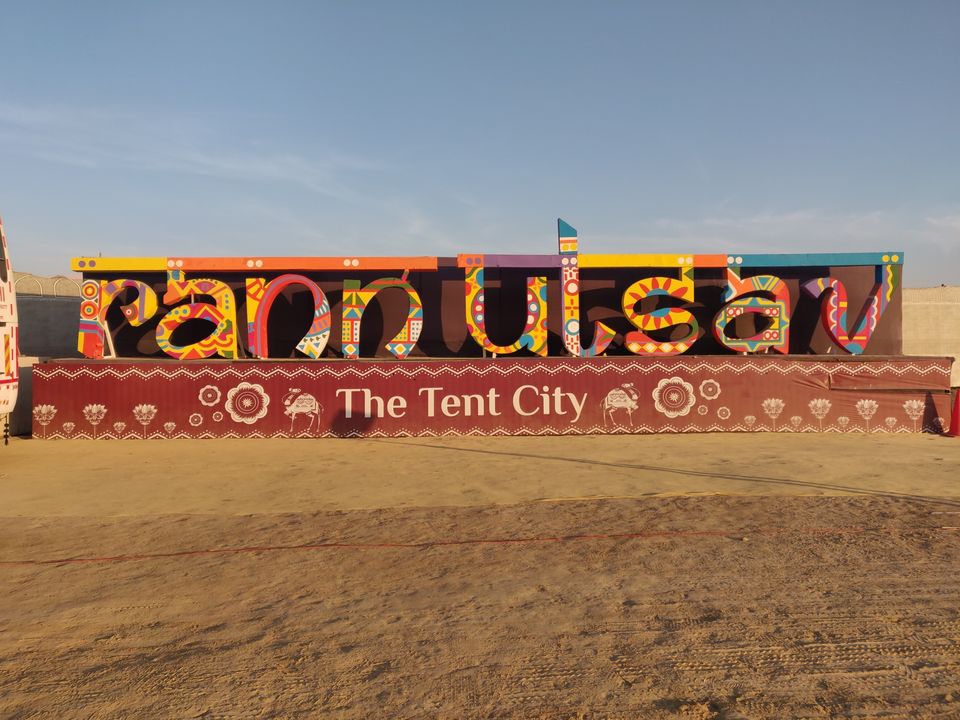 My colleague and I were dying to visit the Rann of Kutch since December 2017. We finally could manage a trip for December 2018.
We started planning and curating this trip in November 2018.
We booked our train tickets from Mumbai. Mumbai to Bhuj - Dadar Bhuj express ( sleeper class Rs. 800 /- ) and Bhuj to Bandra Kutch Express ( sleeper class Rs. 900 /-)
We visited Rann Utsav website and took a package of 3D2N with a Non Ac Swiss Cottage. We paid Rs. 26480 /- for two pax.
You can speak to My Bhavik who managed some discount for us +91 9726274141.
This included:
Pick up and drop from Bhuj airport / Railway station (there are set pick up and drop timings)
Sumptuous and delicious Breakfast, lunch, snacks and dinner
Moon rise ( only on full moon nights) , Sunrise and sunset in the White Dessert - Rann of Kutch.
Kalo Dungar (Black Hill) Kala Dungar is highest point in Kutch.
Gandhi nu gaam ( The most affected village during Bhuj 2002 earthquake )
Sri Swami Narayan Temple
Kutch Museum
Bhujodi (Handicraft Village & Craft Park)
In house activities and cultural events.
You can find other details and other packages here.
Day 1
Left for Bhuj
We reached Bhuj at 3 pm and missed the last pick up of 2 : 30 pm. So, we spoke to the organizers and they arranged a car for us at an extra cost of Rs 2300 for a car. We asked the driver to speed as soon as we sat in his car because we did not want to miss the sunset after missing the entire half in the tent city.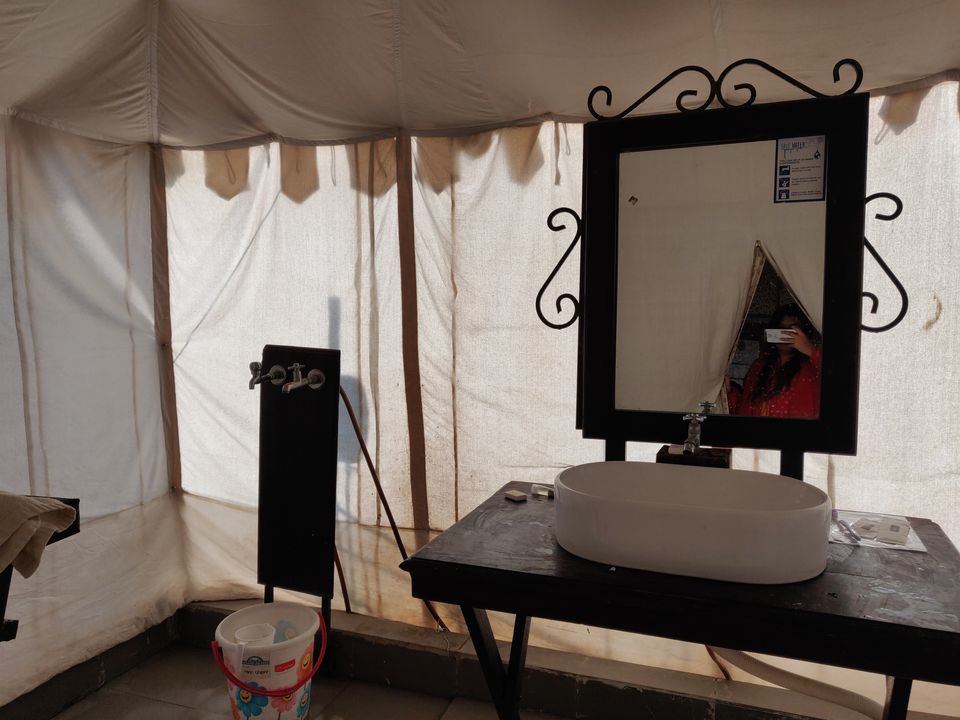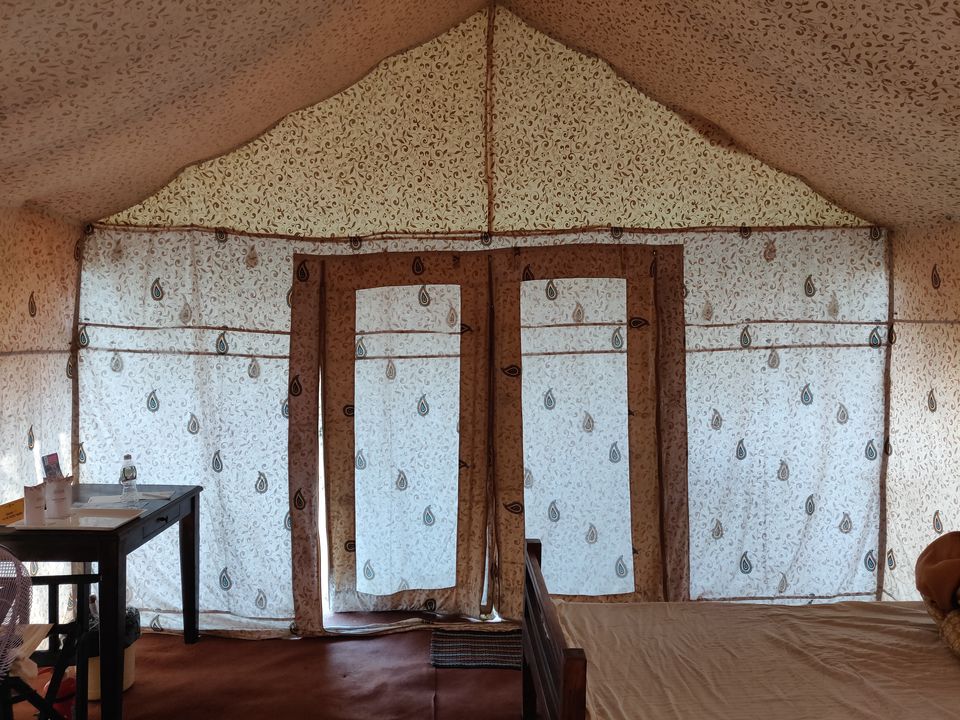 We reached 20 min prior to the last bus leaving for Rann of Kutch. We entered our room, freshen up, changed and ran towards the reception area ( with a brief stop at dining area to stuff ourselves) to catch our bus.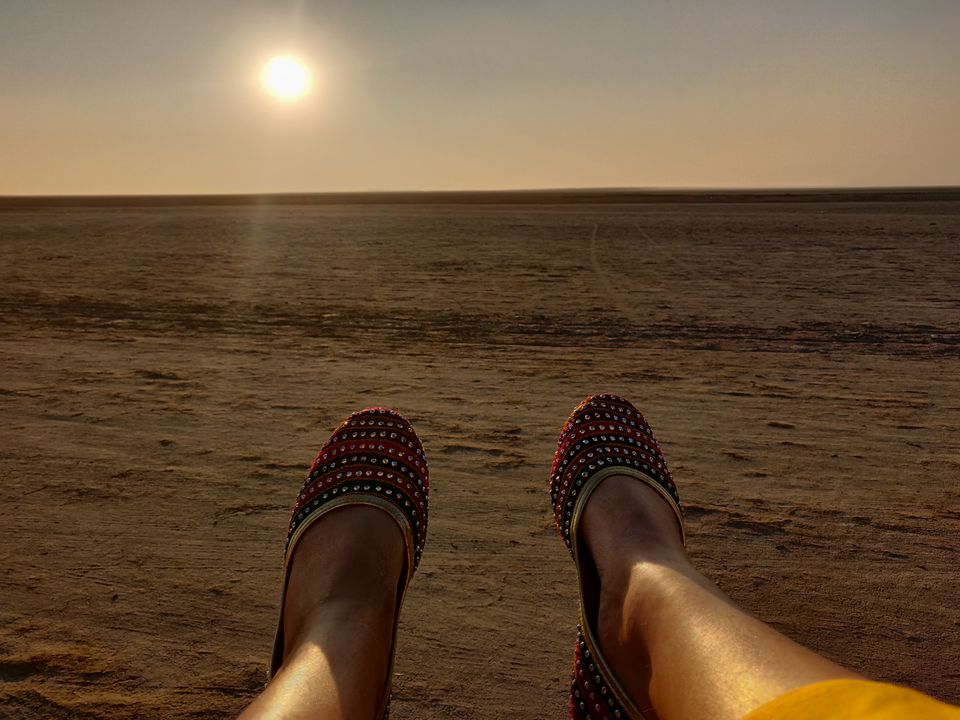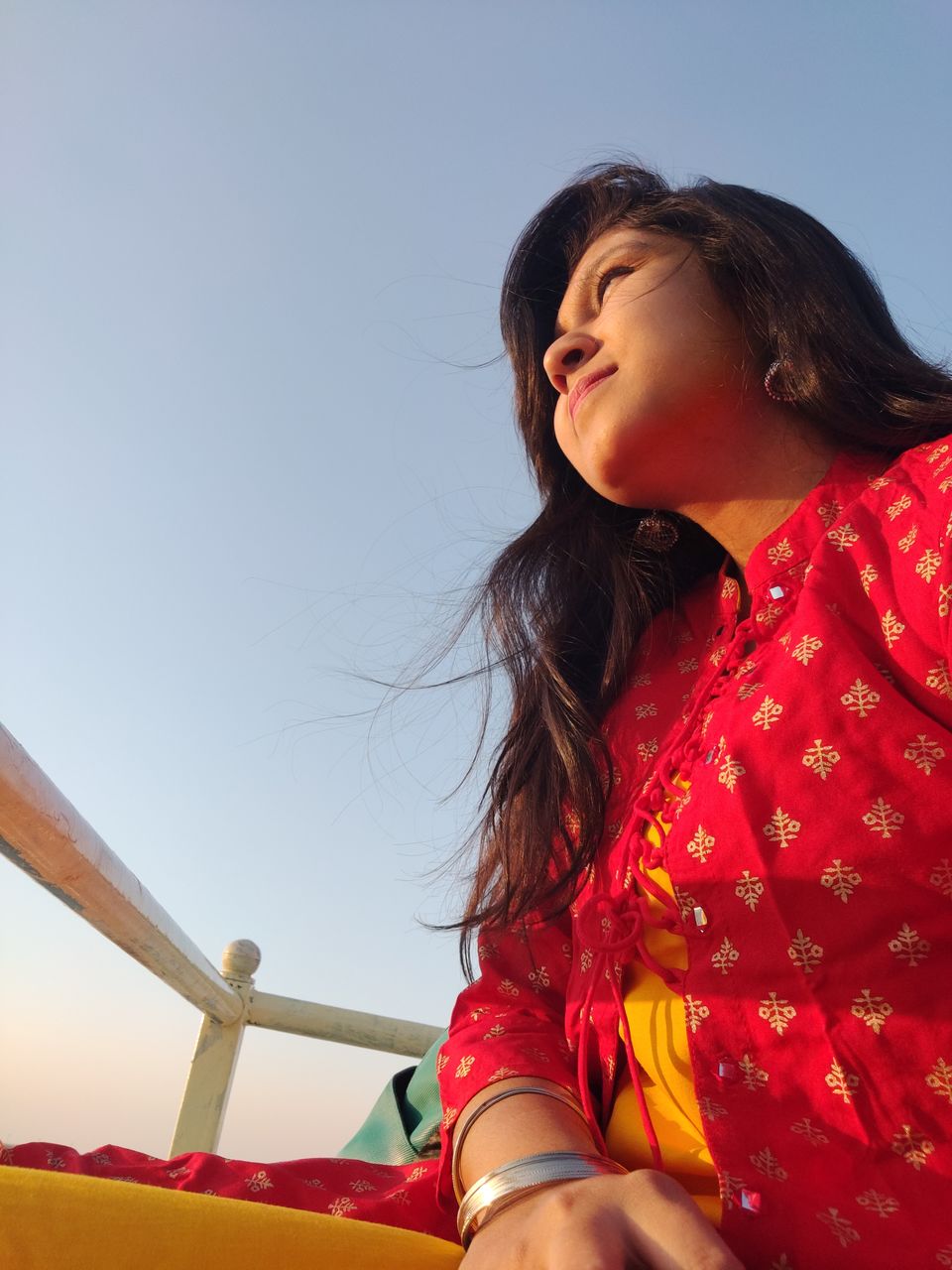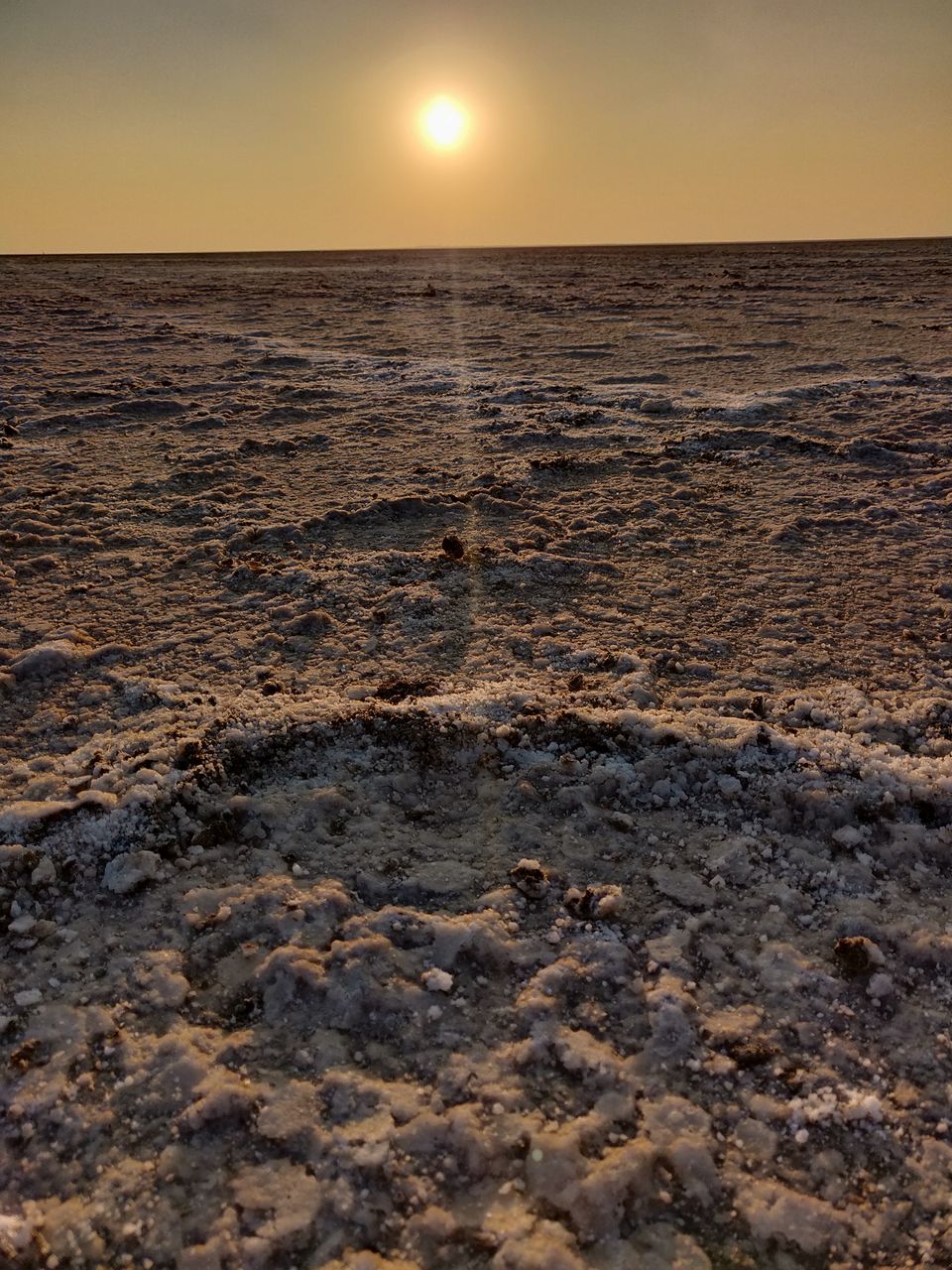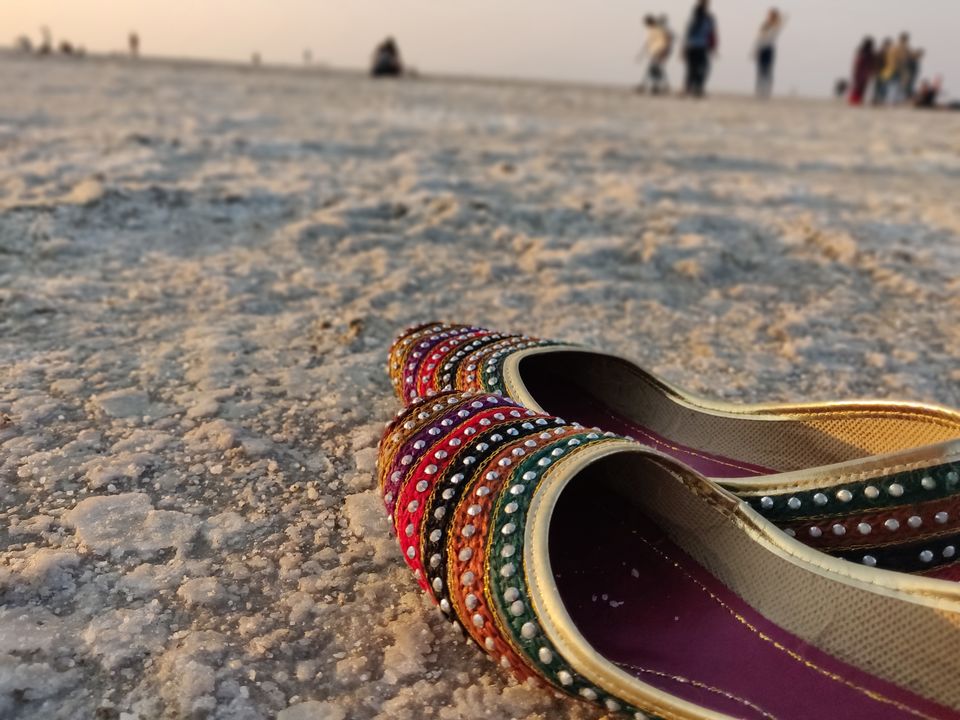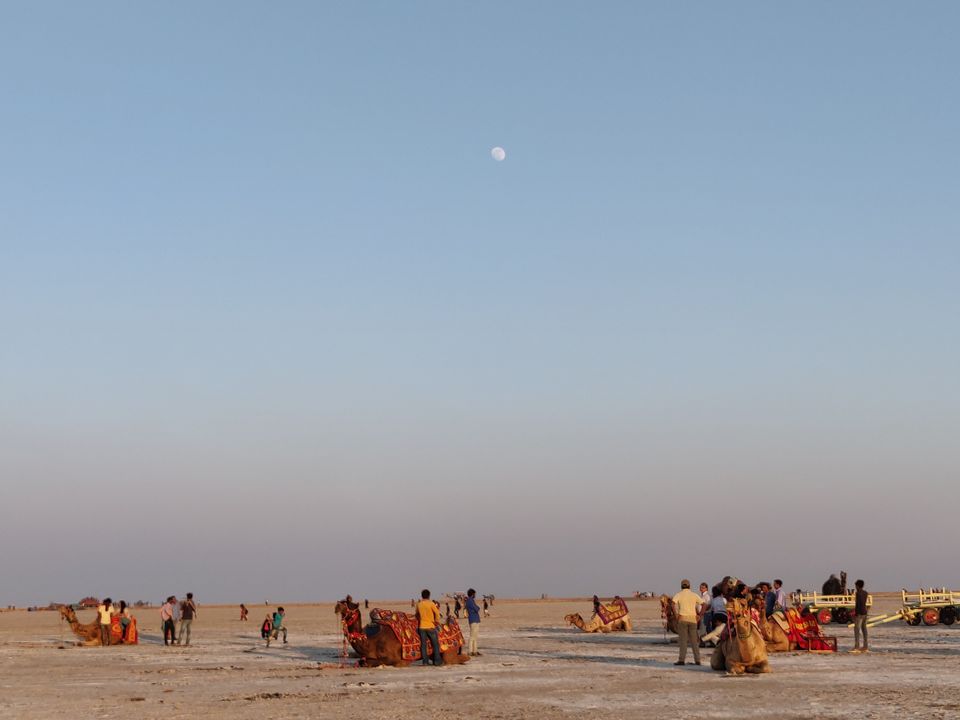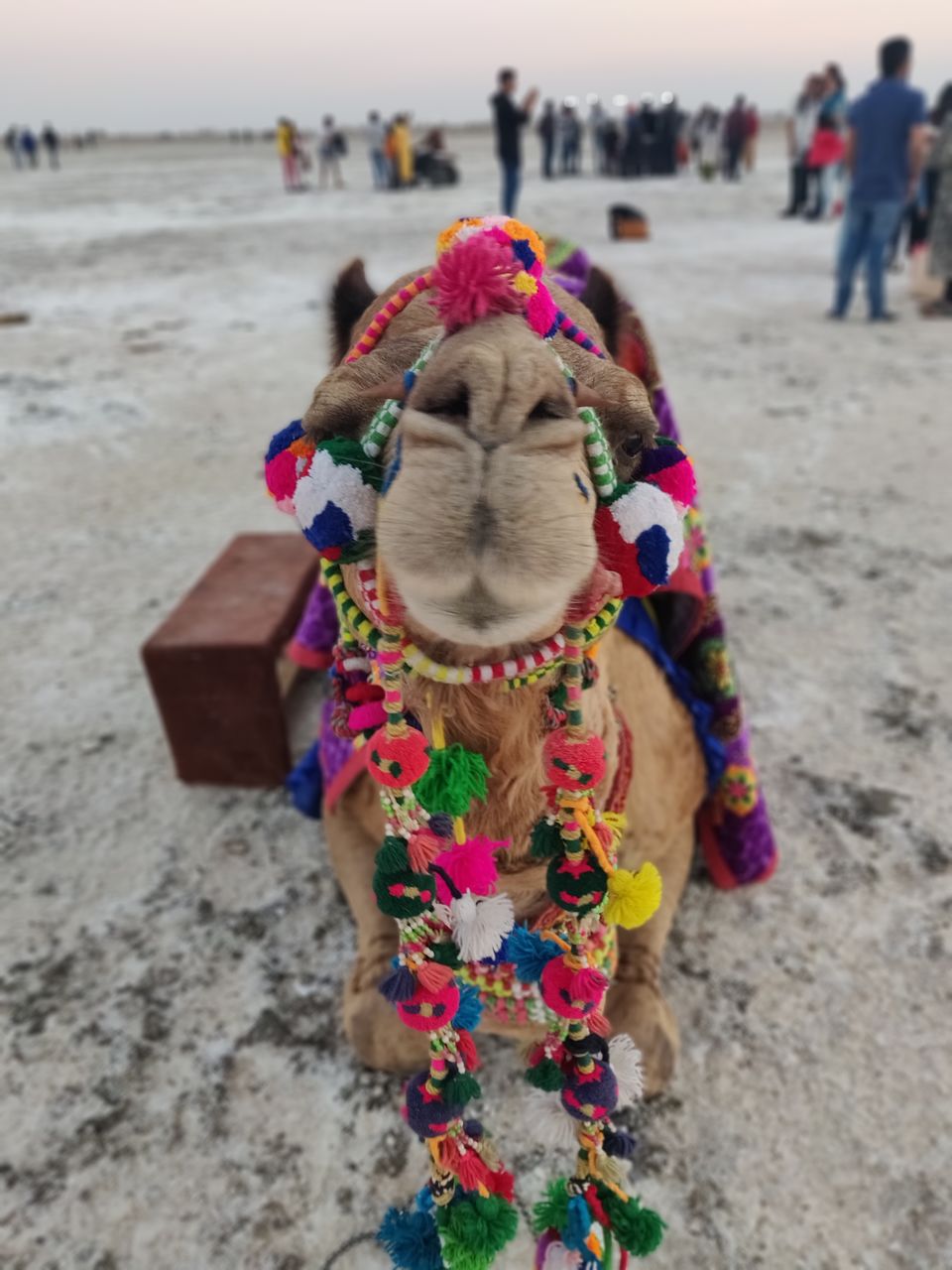 We got up at 5 : 30 - 6 am and left at 6 : 30 am ( last bus ) to catch the sunrise at 7 : 30 am.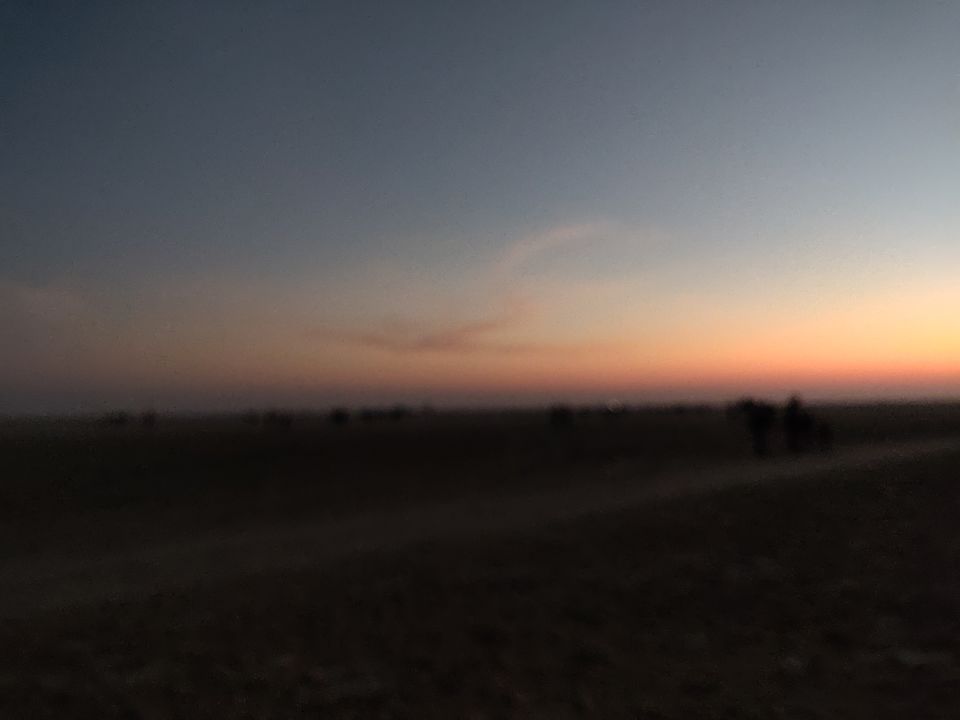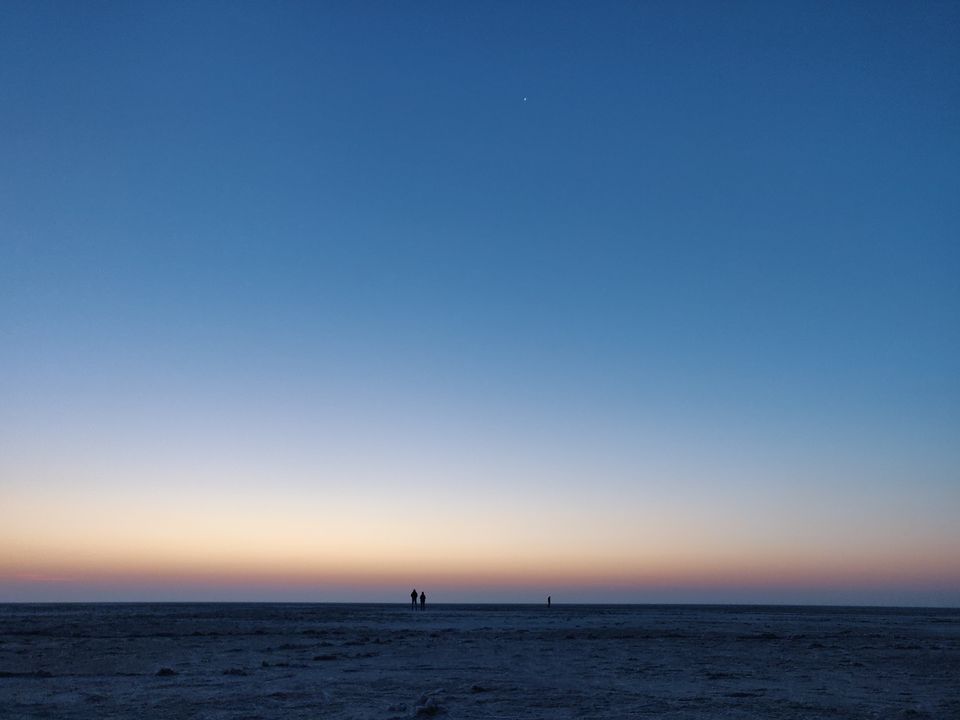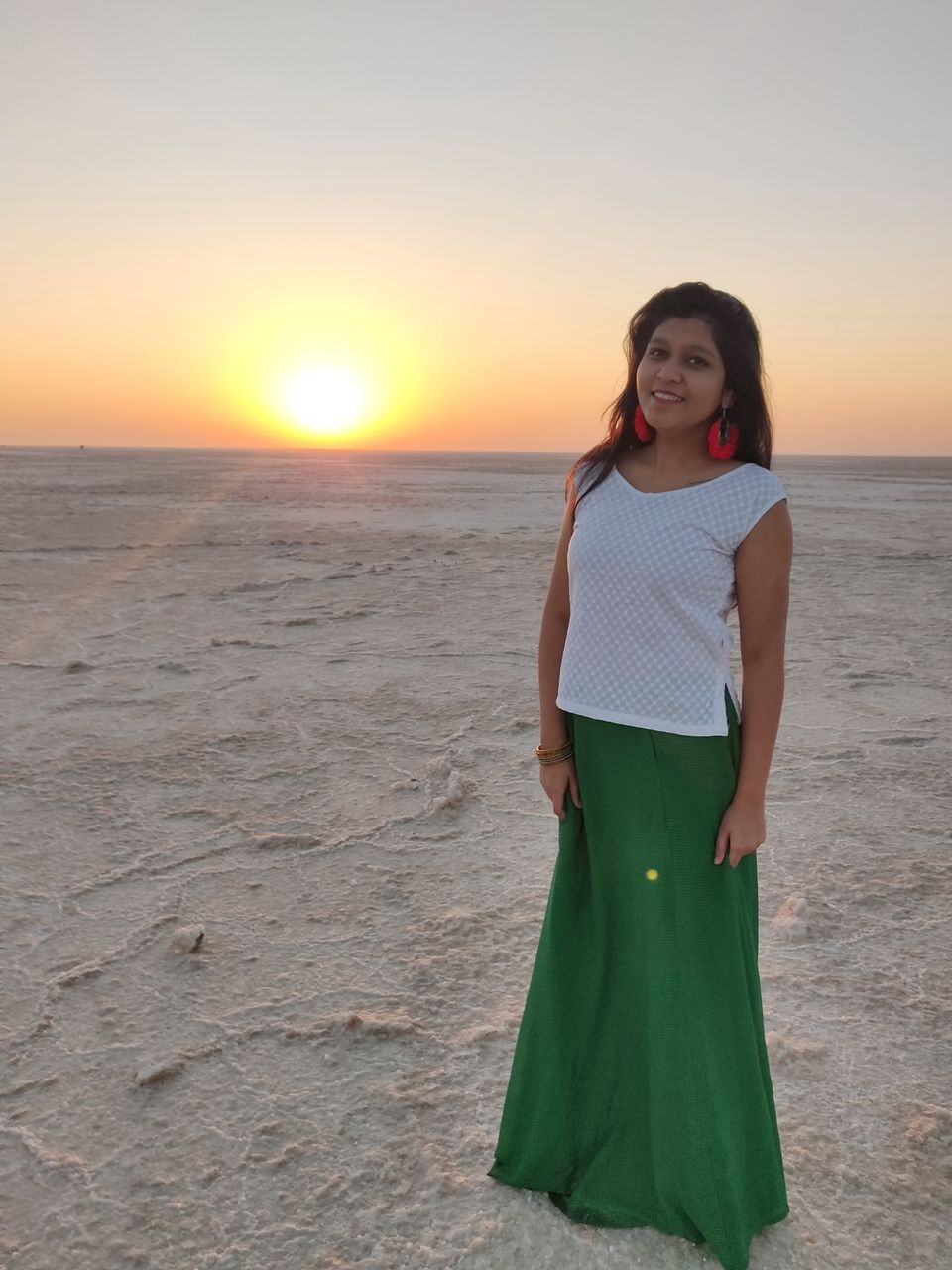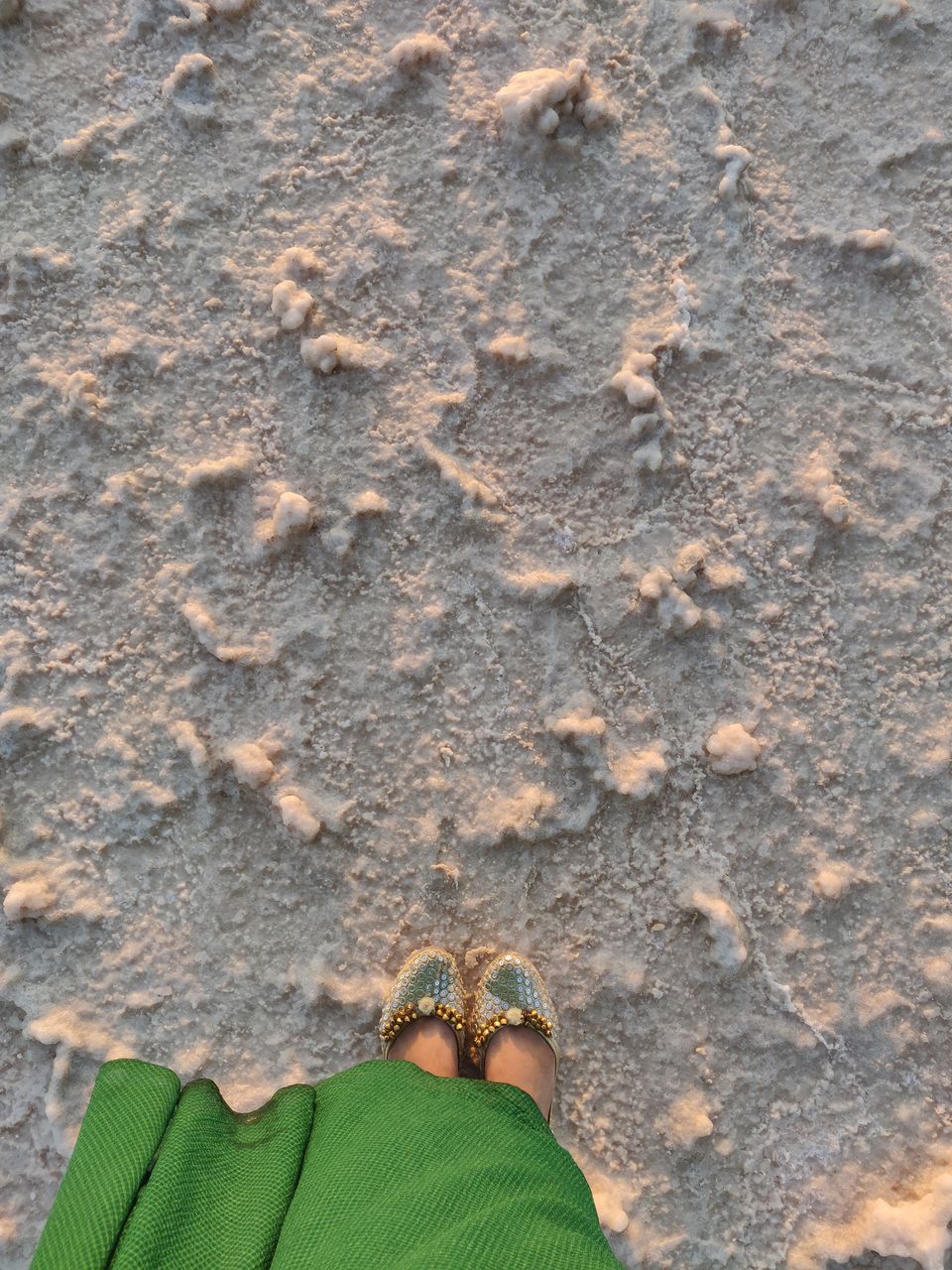 We returned and had an amazing breakfast. Post which we roamed inside the tent city.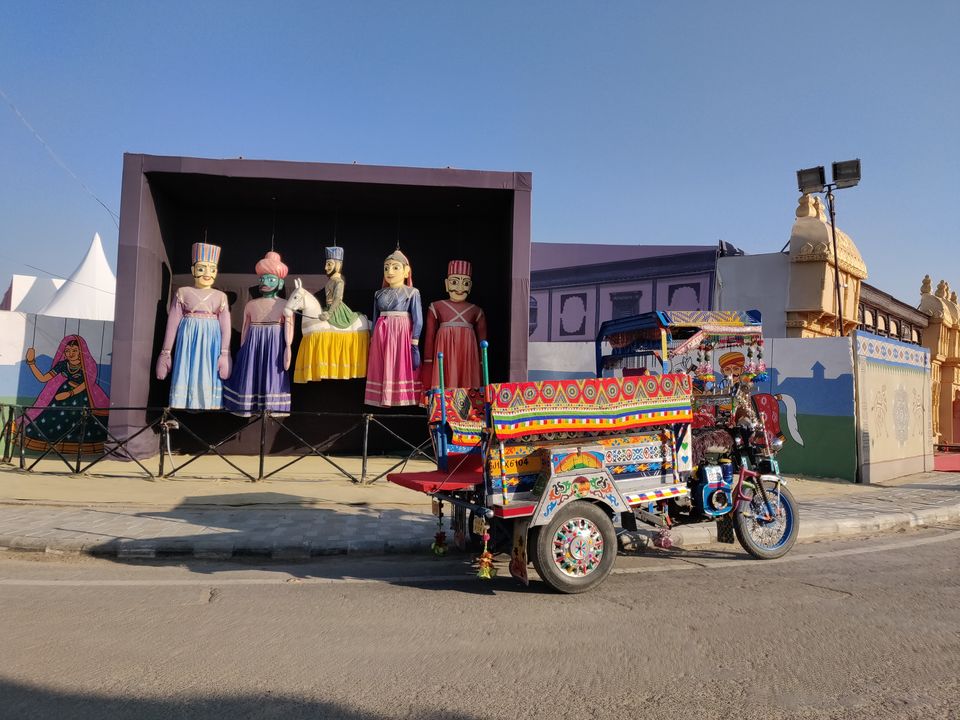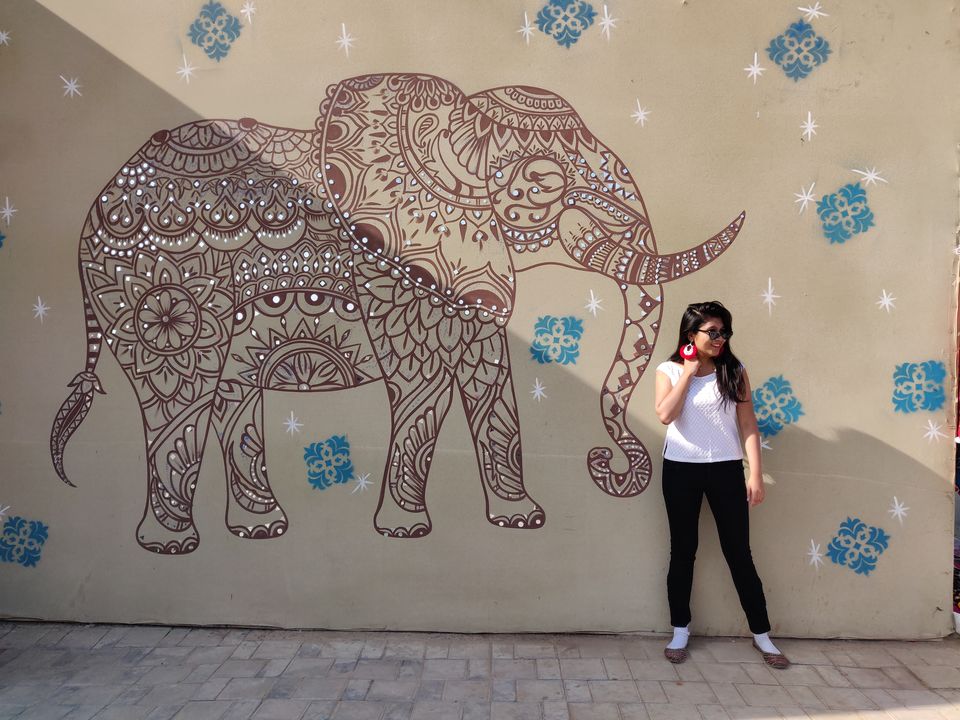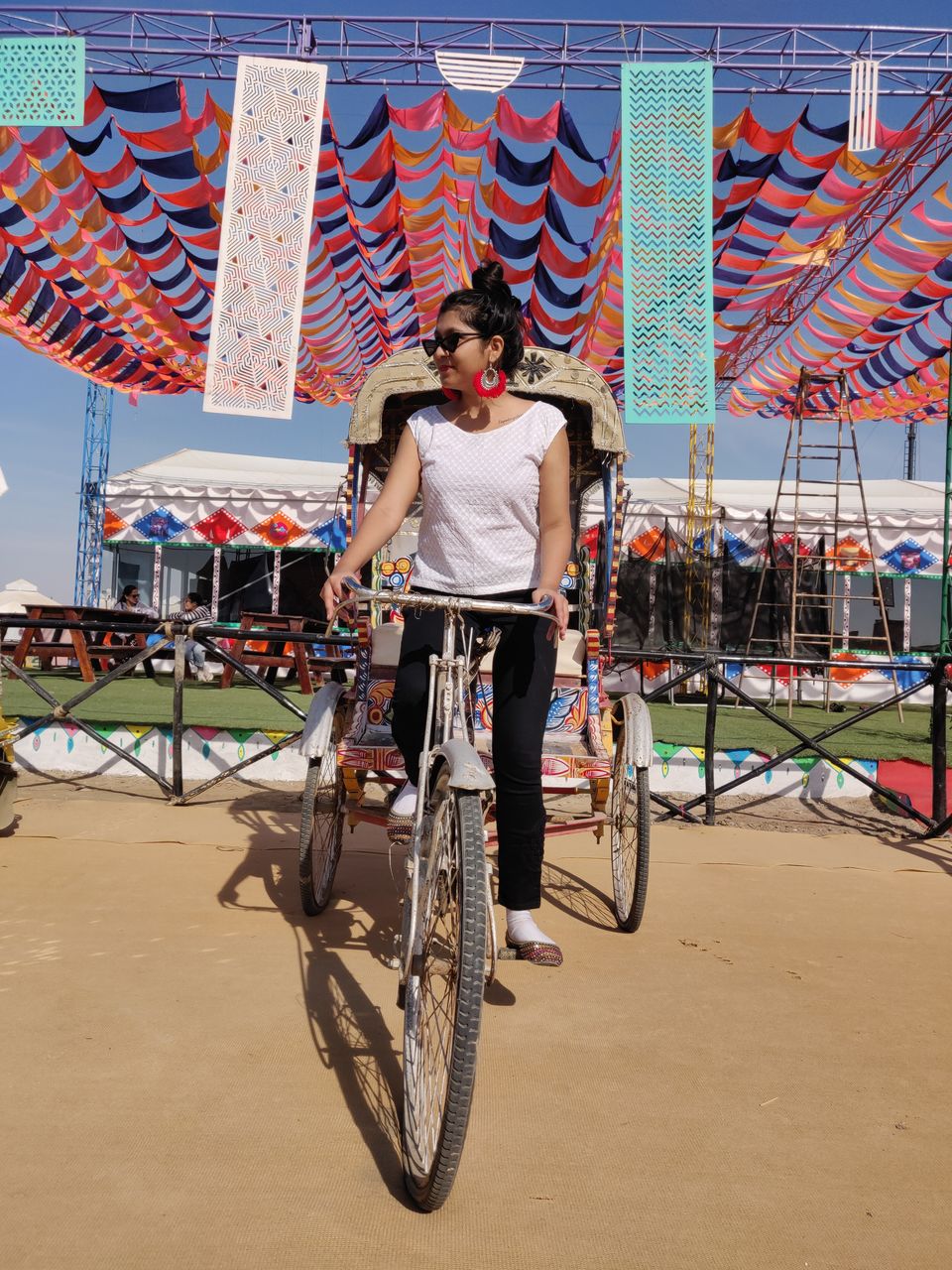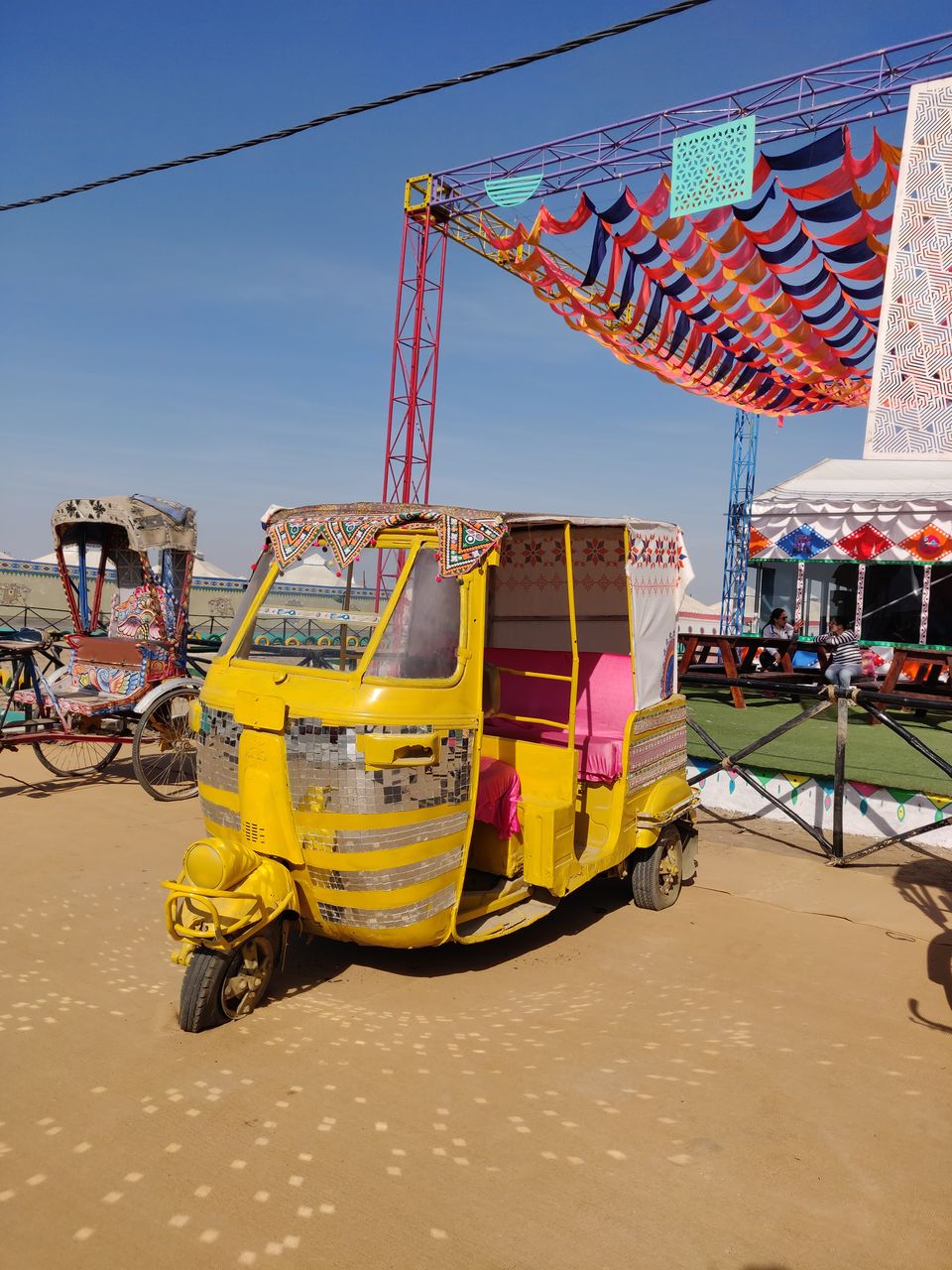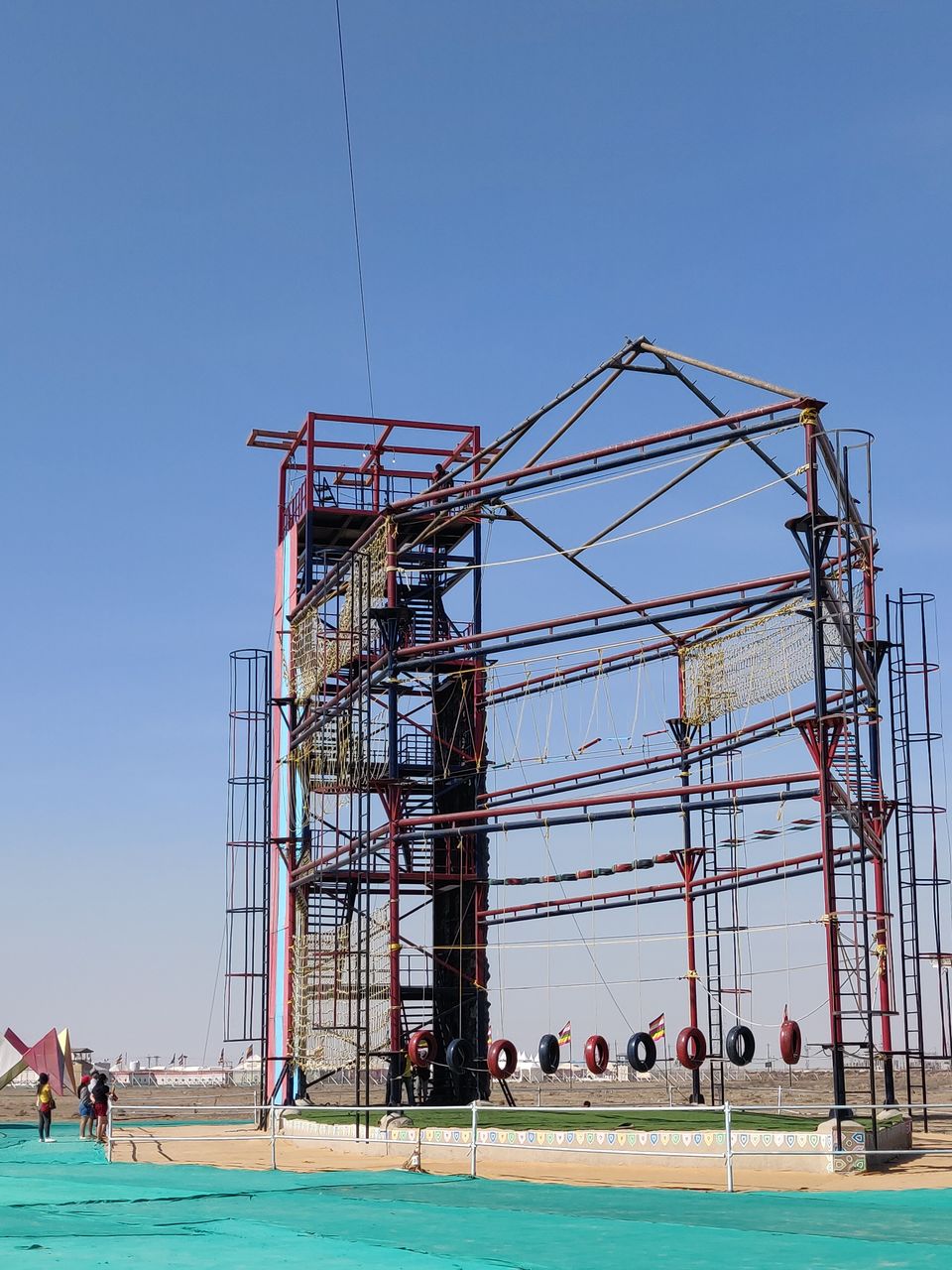 We clicked pictures, I tried cycling but all my 6 cycles were defective. My colleague's was alright. There was paint ball session ( Rs. 300 /- ) , double cycle ( Rs. 200 /- ) , zip line, sky jump etc.
Post lunch, we left for Gandhi nu dham ( the most affected village in Bhuj 2002 earthquake )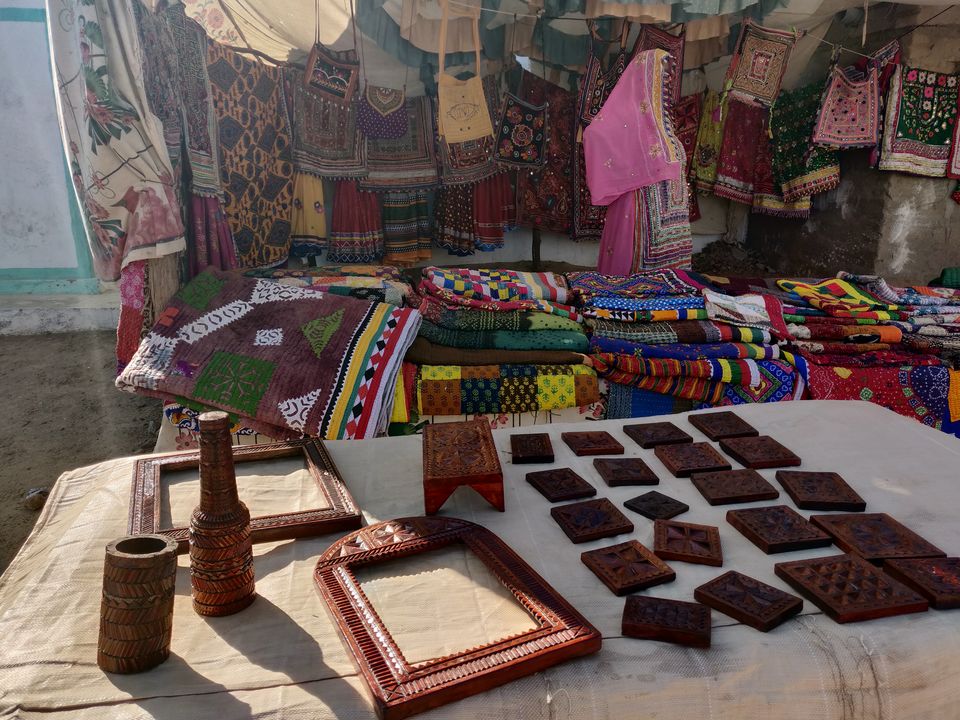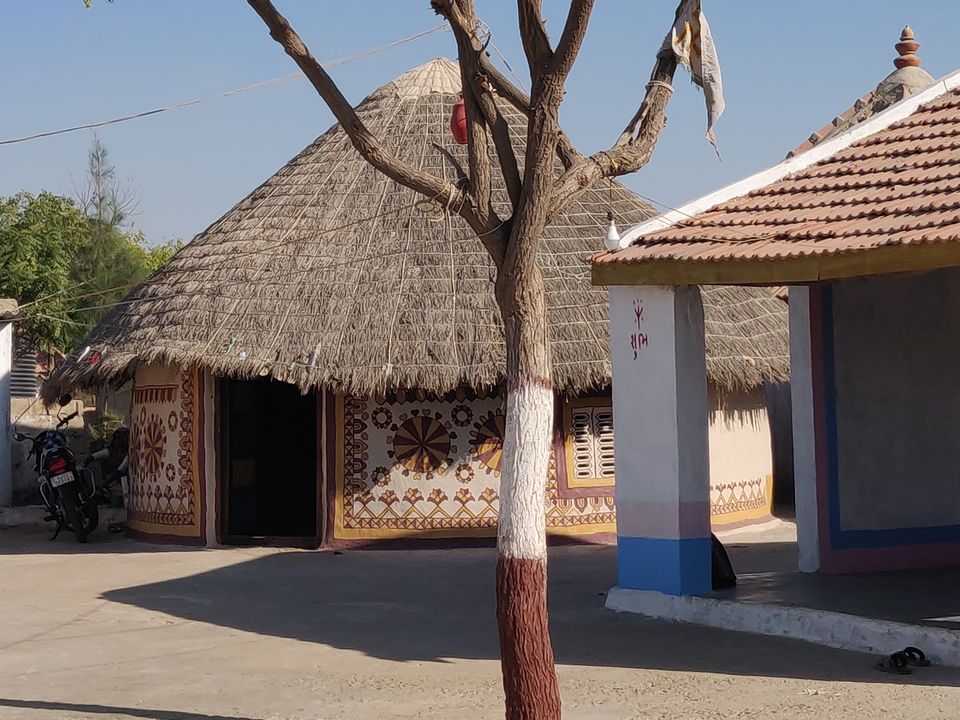 Next stop was Kalo Dungar - the highest point in Kutch.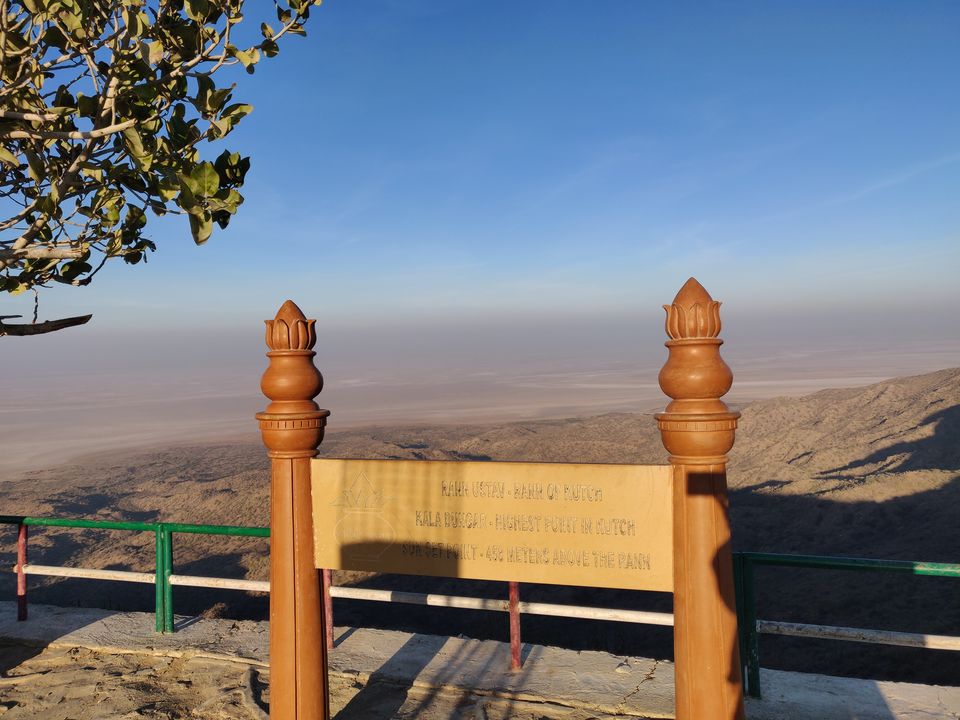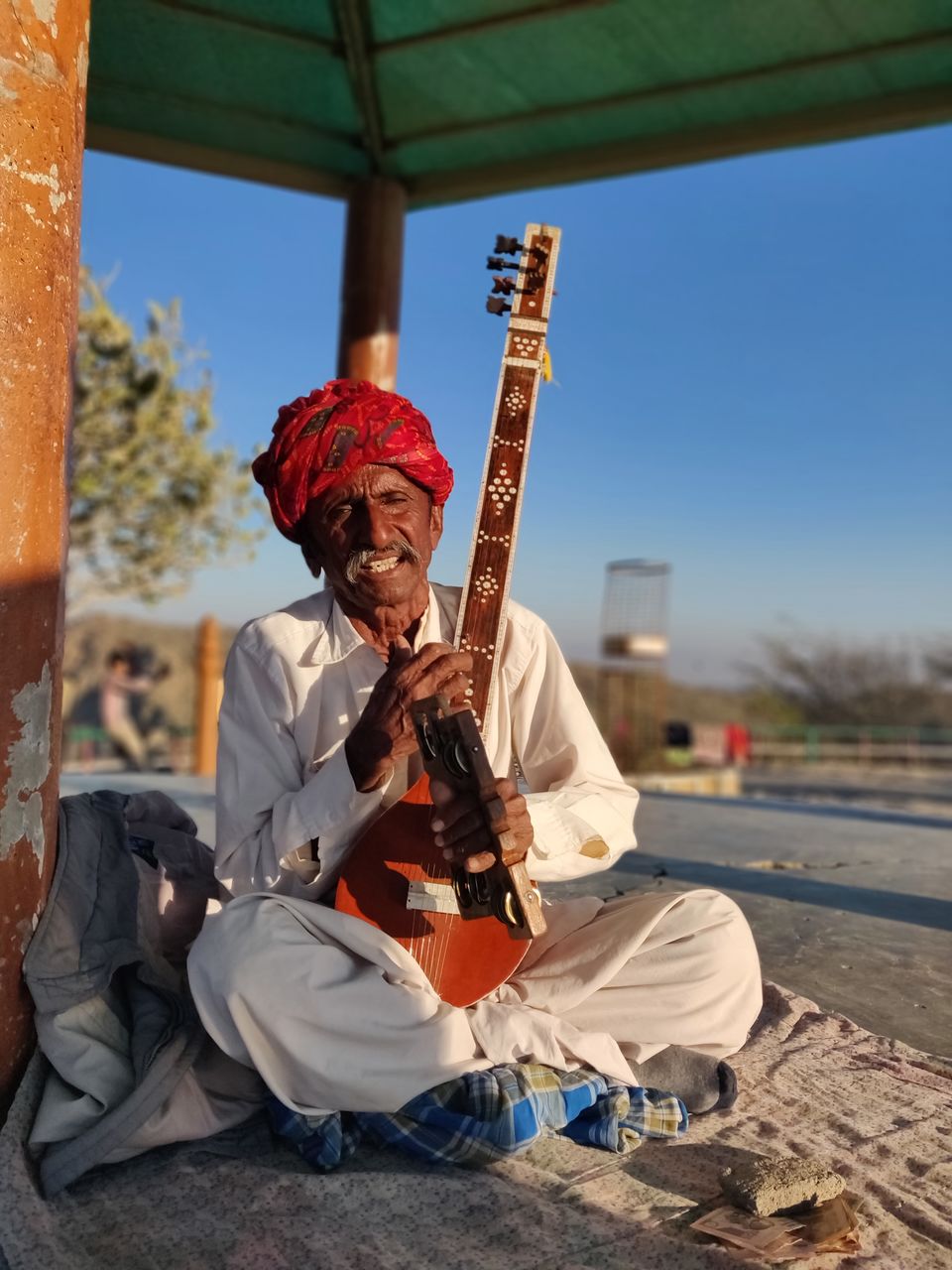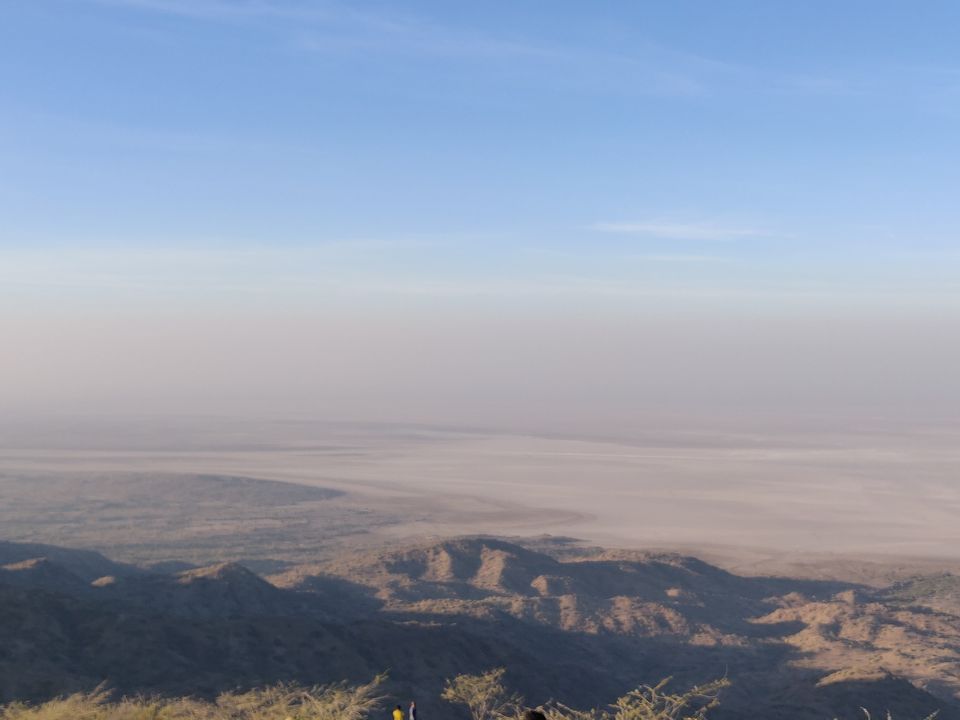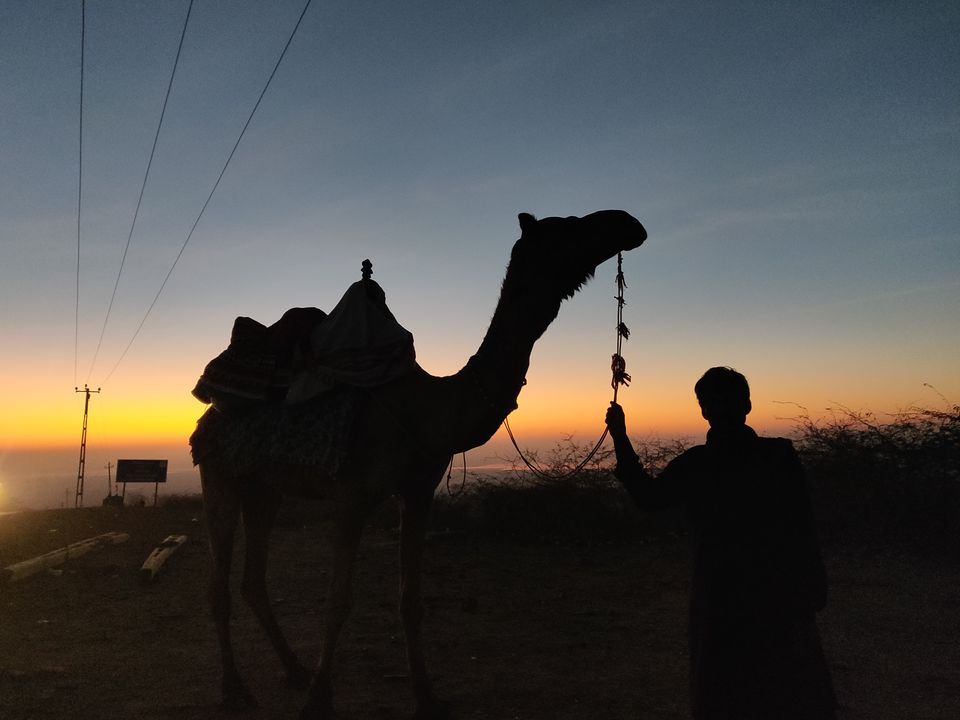 We packed and left at 7 : 30 for breakfast and 8 : 30 for Bhuj with 3 stops in between.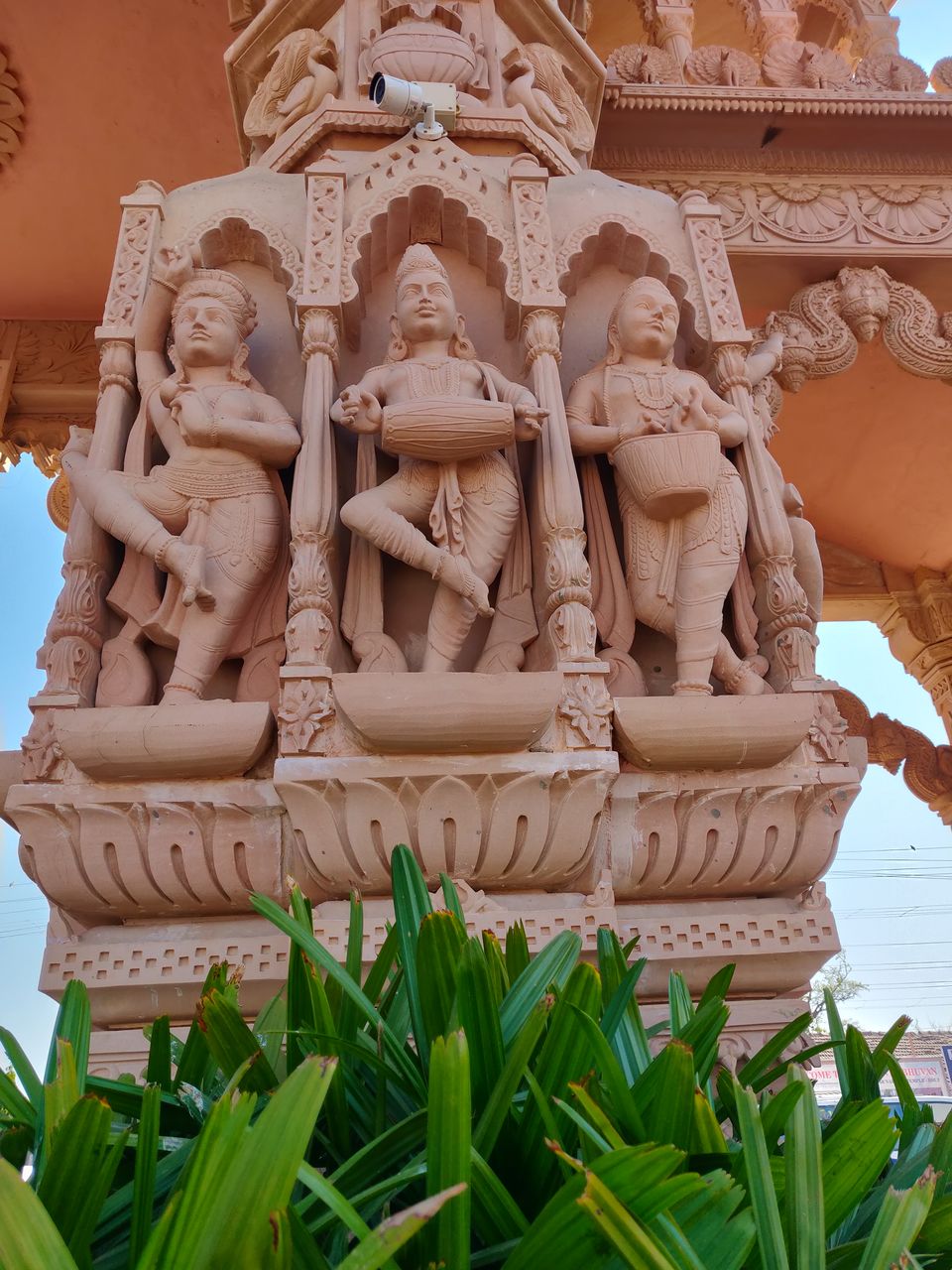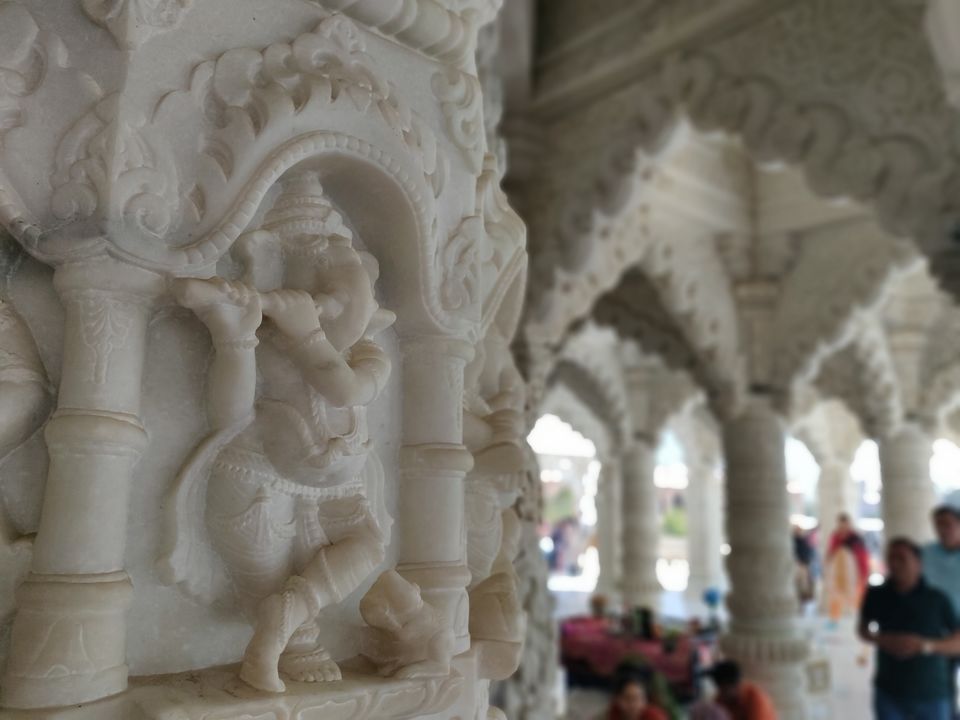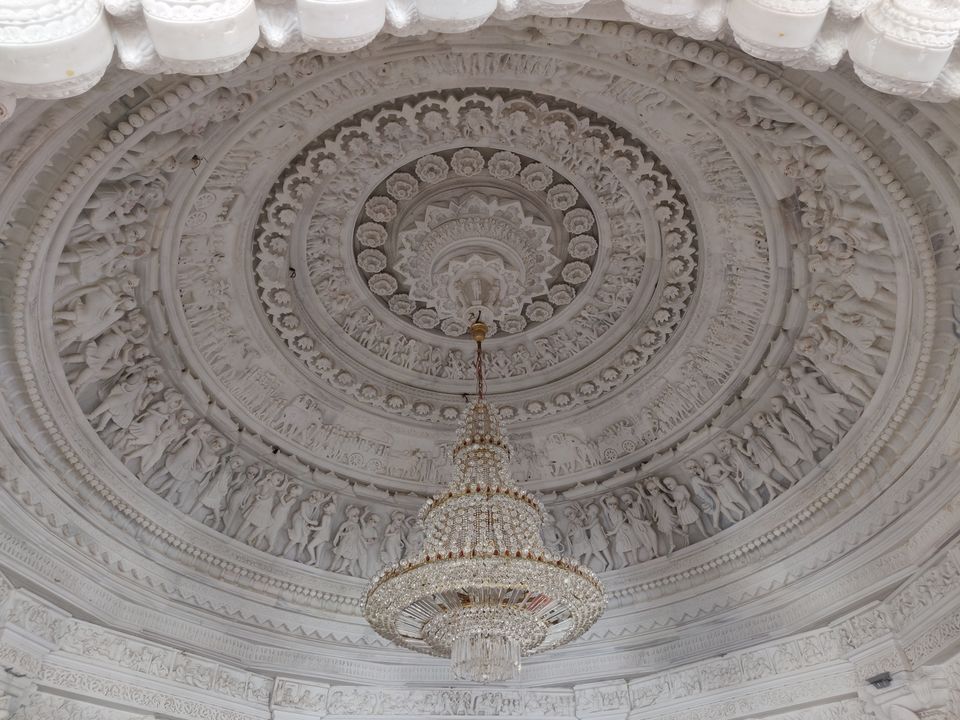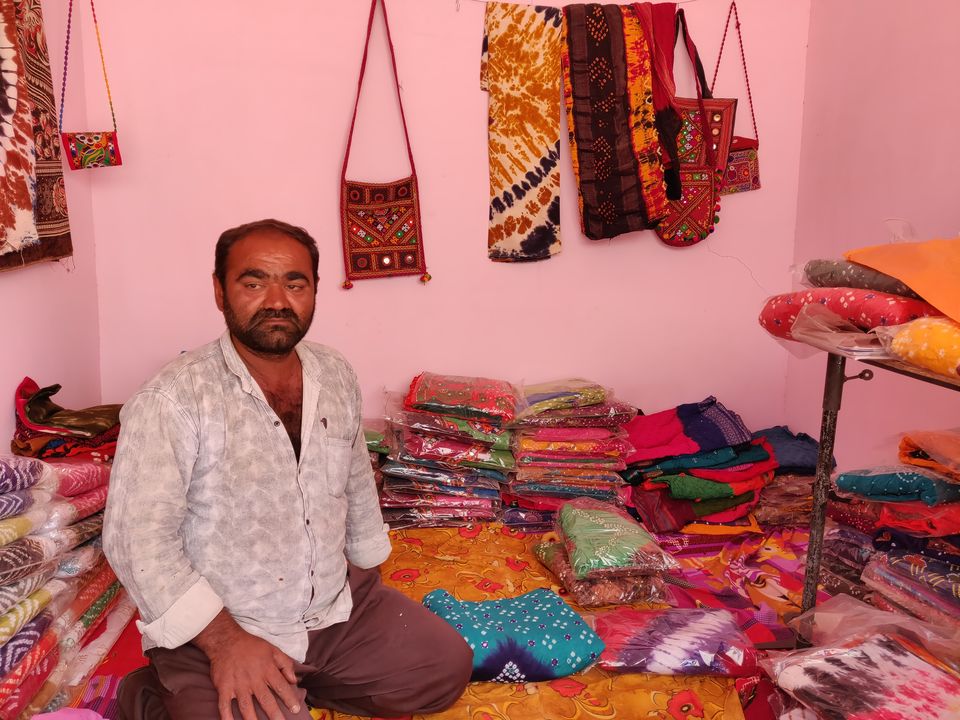 We checked in a hotel for the night for an amazing adventure at the Harappan ruins for the next day. Read my next blog here