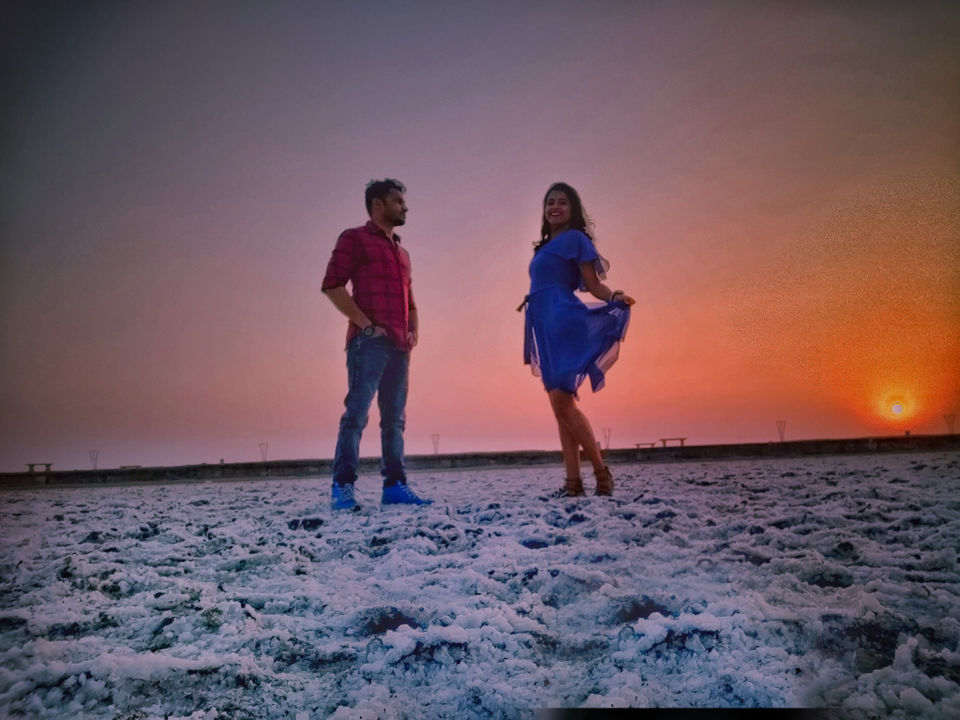 The Great Rann of Kutch in the Thar desert is a salt marsh located 81 kms from Bhuj, Gujarat. It is one of the largest salt desert in the world, sharing the border with Pakistan. The famous Rann Utsav is celebrated from October to February. This festival includes traditional cultural dance, cultural shows ,music and camel safari.Lot of people visit during the full moon night to witness the fabulous view when the moon light reflects on the sand, giving you a glimpse of milky white surrounding at night. Dhordo village also known as the tent city which is a kilometre away is famous for shopping handicrafts, sarees and traditional ornaments.It is a perfect family holiday destination which gives enchanting moments to be cherished.
A perfect getaway to the white desert is a road trip from Bhuj. There is no proper local bus transportation from bhuj. One can also hire a taxi, but the thrill is always in a road trip. There are many bike rental services in Bhuj.
So here's how we did it...
We took a train at night from Vadodara and reached Bhuj in the morning. We had already booked a scooter from a bike rental service, so we picked up our scooter, had breakfast and headed towards the Great Rann of Kutch. There was so much excitement!! Because I knew it was something different than the usual trip. The perfect straight roads made our ride super enjoyable. It takes only one or one and half to reach there including stops if needed.In between you come across a village named Bhirandiyara. This village is famous for its fresh and hot milk mawa. Do not miss this out!! You ll crave for it later if you have it once.
Just after Bhirandiyara there comes a checkpost where you need to get permits for visiting Rann Of Kutch. You need to fill up some details and ofcoarse on a important note do not forget to carry your original ID card. They will ask for it. The permit will cost you ₹100 per person, ₹25 for two wheelers and ₹50 for four wheelers. From here there are two diversions, the left one goes to the white desert and the straight road will lead you to Kalo Dungar. Kalo Dungar or the Black hills is the highest point in the Kutch district which is 40 kms away from White desert. A major attraction on the way to Kalo Dungar is that you come across a magnetic field area, where you can stop your vehicle and witness the vehicle moving opposite to the gravitational force up the slope. This was something indeed that I had never seen in my life. I was truly amazed!!
Then comes Kalo Dungar.Kalo Dungar is a number of black hills covered with thick forest. It gives a panoramic view of the Great Rann of Kutch. There is also a Datatreya temple at the top which also has a dharamshala for those who would like to stay there.
After spending enough time at Kalo Dungar, we headed towards the white desert.It was afternoon and we had booked a bhunga(tent) for our stay named "Happy Family Homestay" in a village named Gorewali. Normally people book their tents in the tent city at Dhordo, but the tent city is very expensive. The price starts from ₹6000 for the basic one, but if you wanna save some money you can look for some bhungas outside the tent city. Luckily we happened to know about this bhunga from a blog who charged us ₹2500 with breakfast, meals and dinner which is a pretty good deal. The owner of the bhunga Karman ji was very sweet and humble. This bhunga is run by him and his family. They literally made us feel like home. Note that this bhunga is not available in any online booking websites, so if you wanna book them you need to call them in prior. Karman ji's son Rajkumar takes care of the bookings. So if you are willing to book, then I have uploaded a photo of their visiting card.
The bhunga was too beautiful with their traditional handicrafts, mirrored ceilings and had all the basic amenities with wifi. We got freshed up , had lunch and rode towards the Great Rann of Kutch. Rann of Kutch was only 6 kms from our homestay. Just before the entrance to the desert, you will find a BSF check post where you need to show the permits. There's 4 km more to the white desert from the checkpost. Woww!!! Thats what I said when i first saw the glimpse of the desert. It looked like a white carpet ending nowhere. Soon we started clicking pictures and in no time it was time for sunset. This was the most beautiful part of the day. Splendid!! I was out of words. The whole sky turned orange reflecting the rays of the sun into the desert. I must say it ll leave you stunned looking at the endless beauty of the place. As the sun was down it started getting colder and we left the place. On the way back to our bhunga we visited Dhordo where you can do some shopping like the handicrafts, bandhni sarees and much more at a lower price.After some shopping we went back to our homestay,dinner was served and it was too delicious. They had put up a bonfire and we relieved ourselves from cold.
Next day we got up, had breakfast and we were about to leave, by that time Karman ji and his wife came to us and asked us if we wanna wear their traditional Kutchi styled clothes and take photos. We readily accepted their offer. It was a different kind of dress and it was handmade stitched by themselves. His wife and daughter helped me dress up. We took some photos along with their family. They are very sweet people, we will never forget their hospitality. We thanked them for their service and we left to Bhuj. This was the most memorable road trip of my vacation in Gujarat.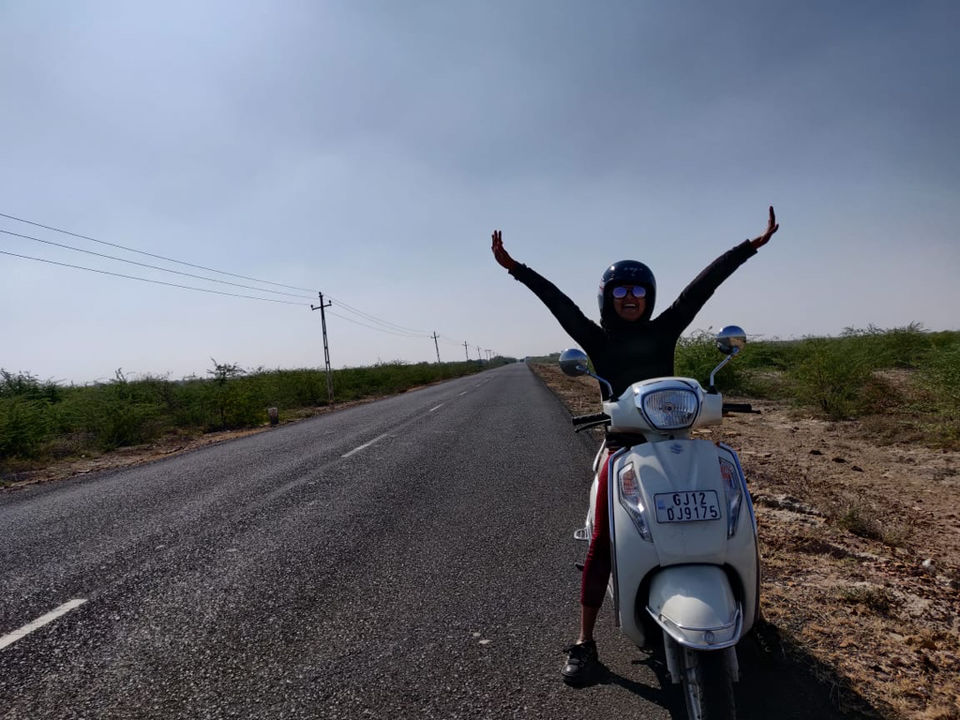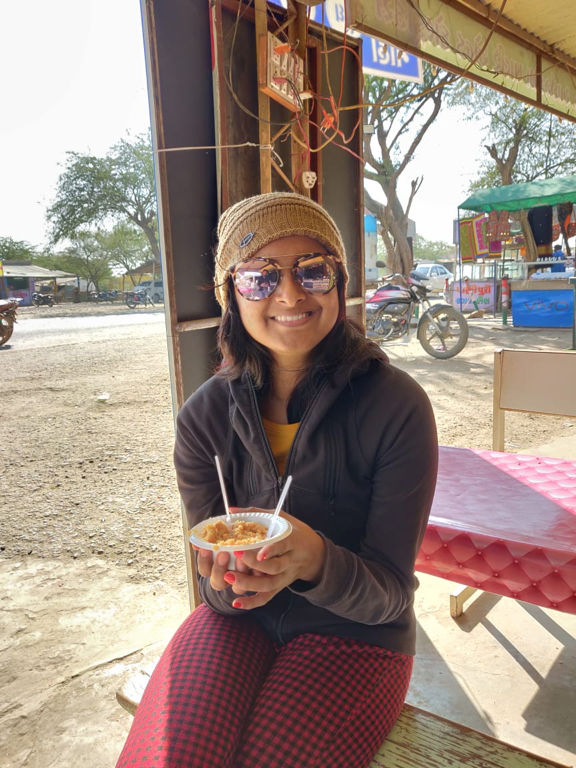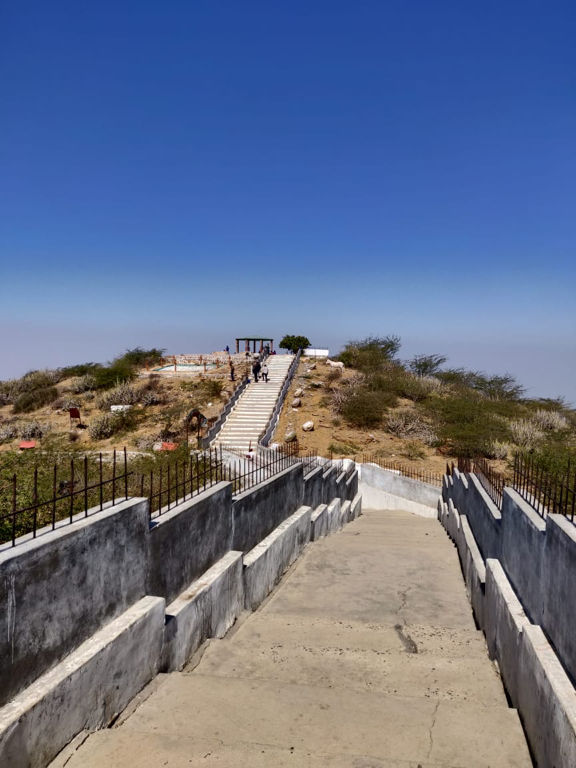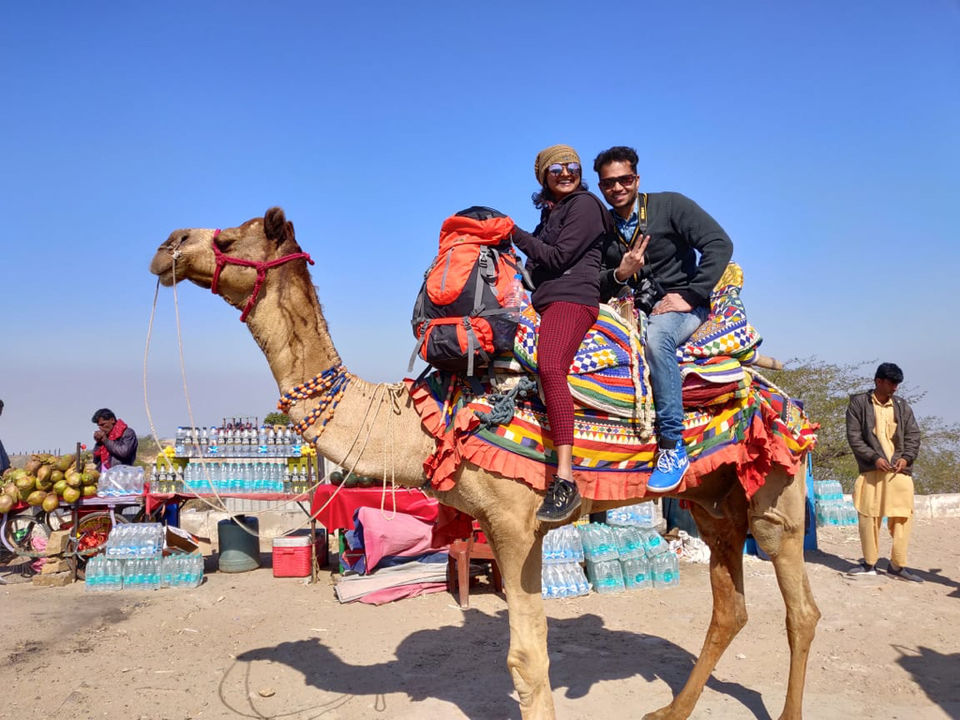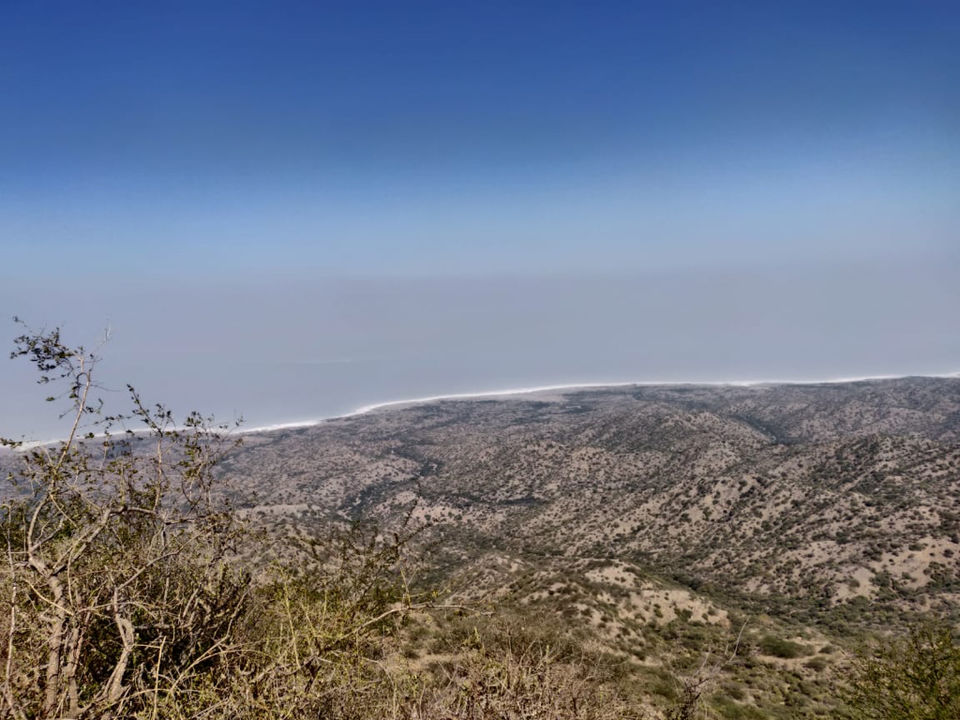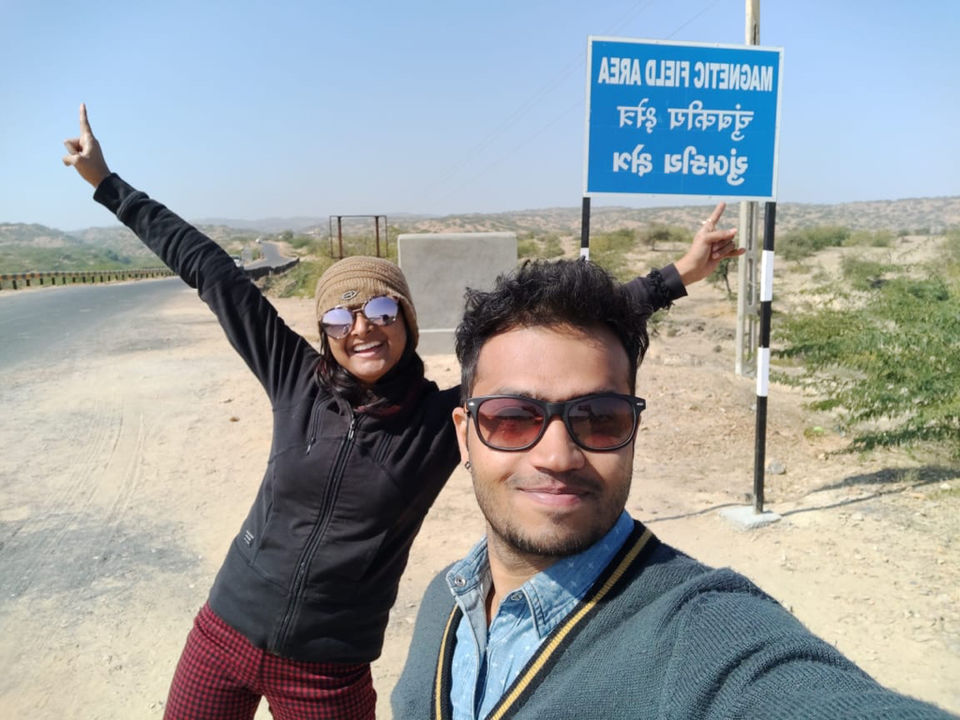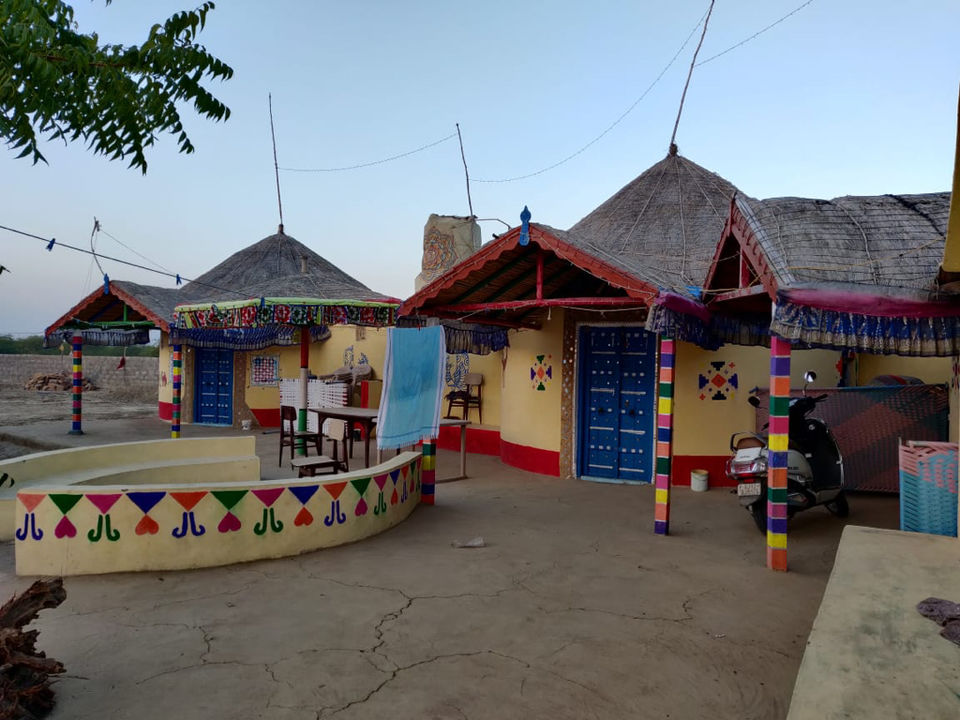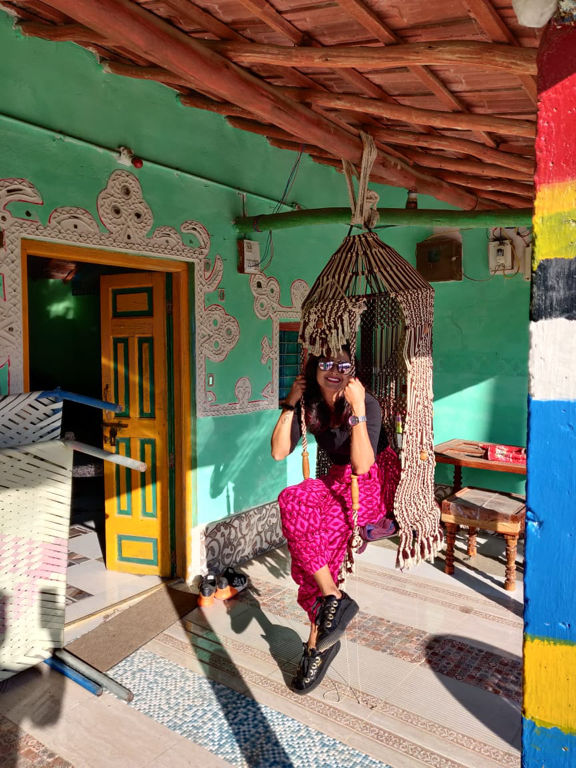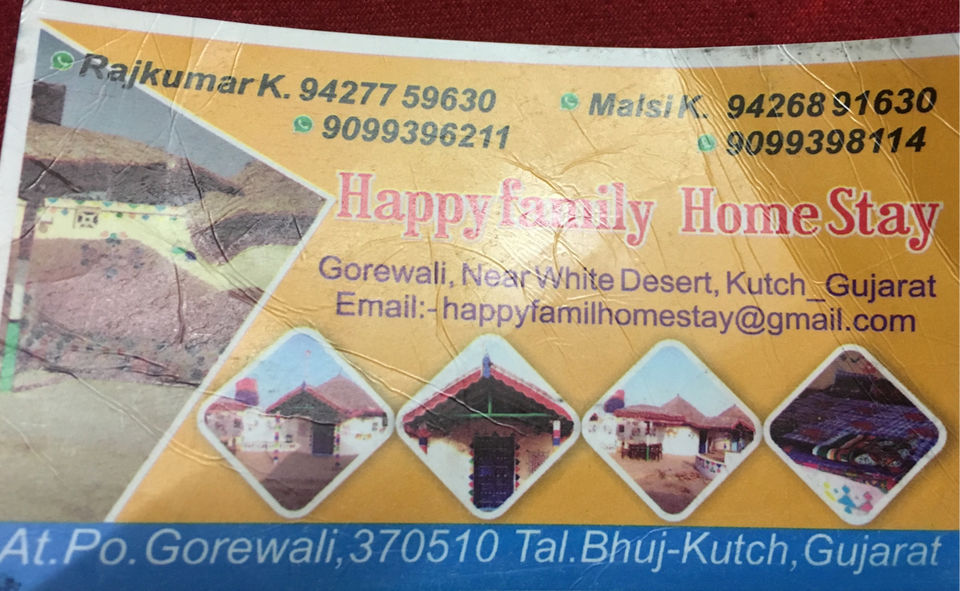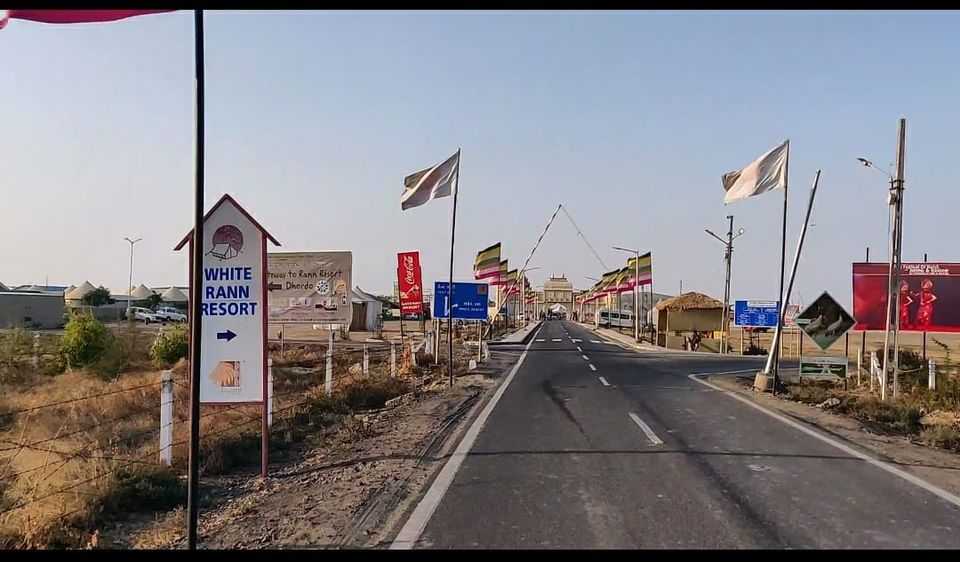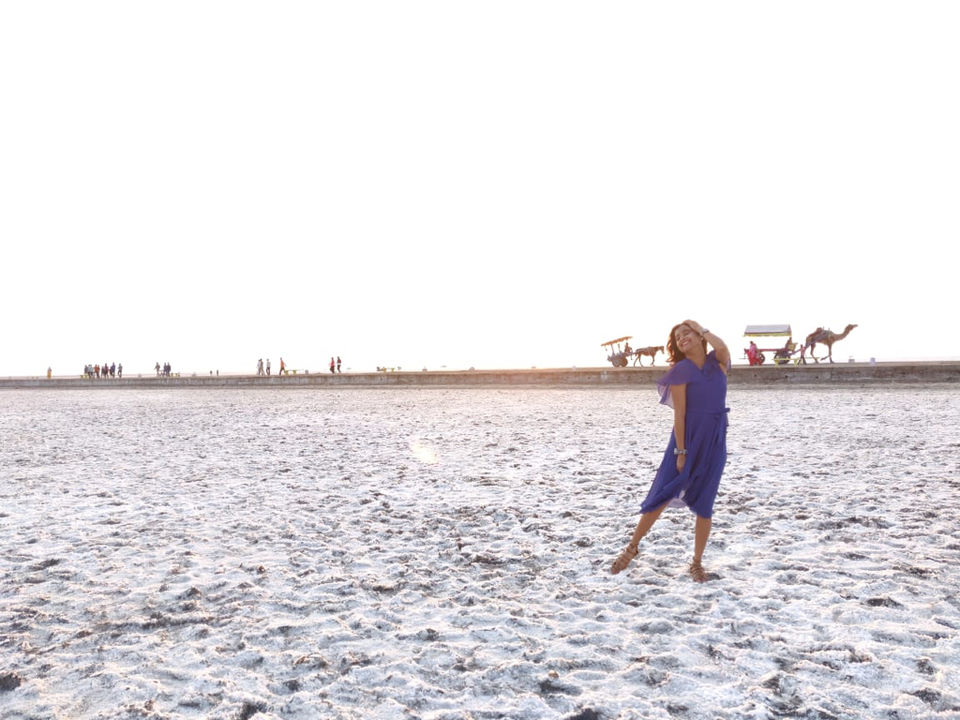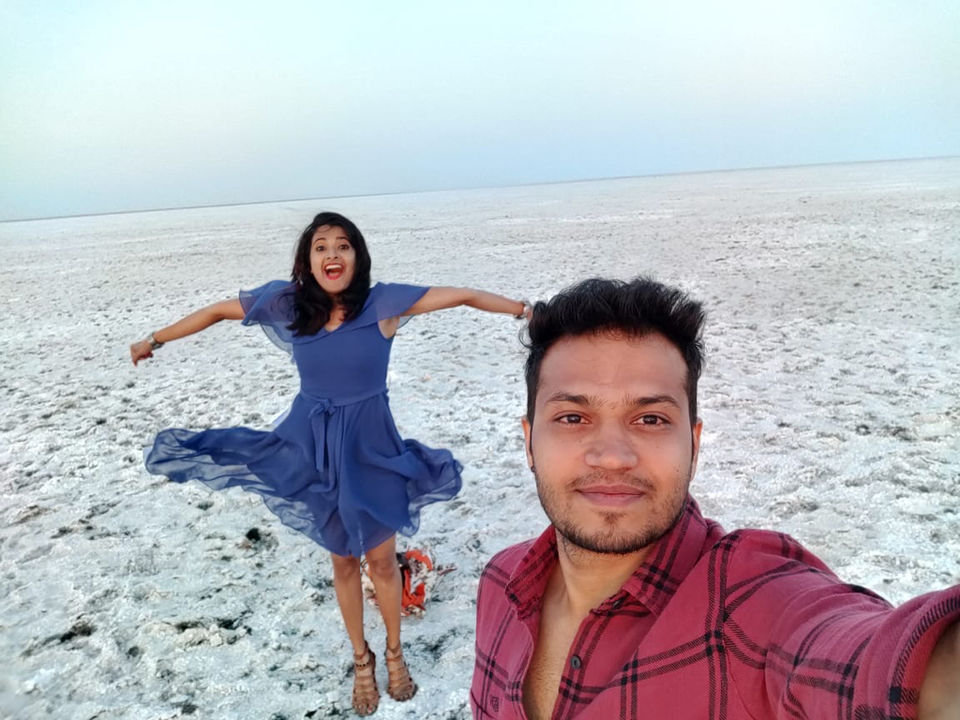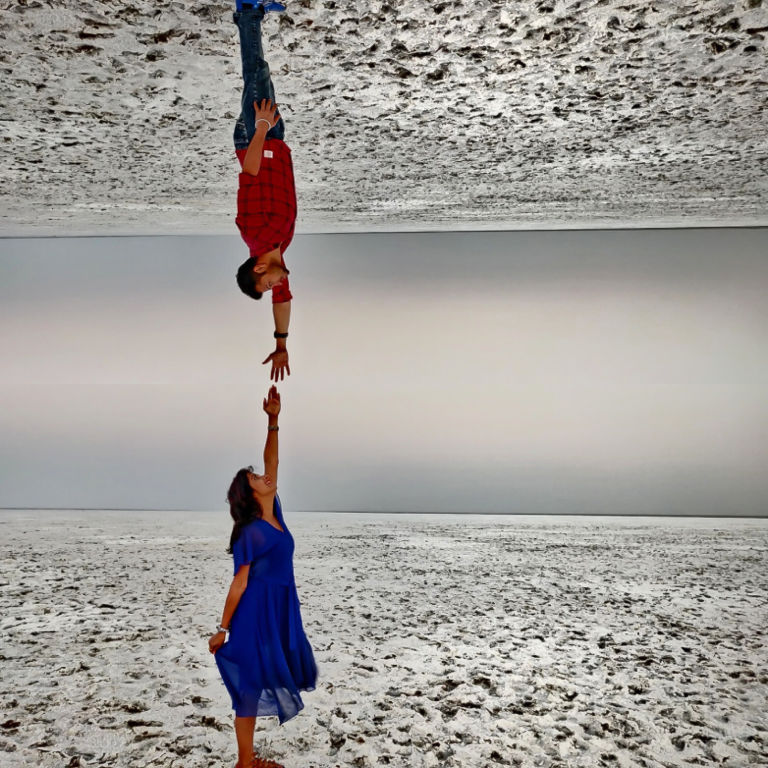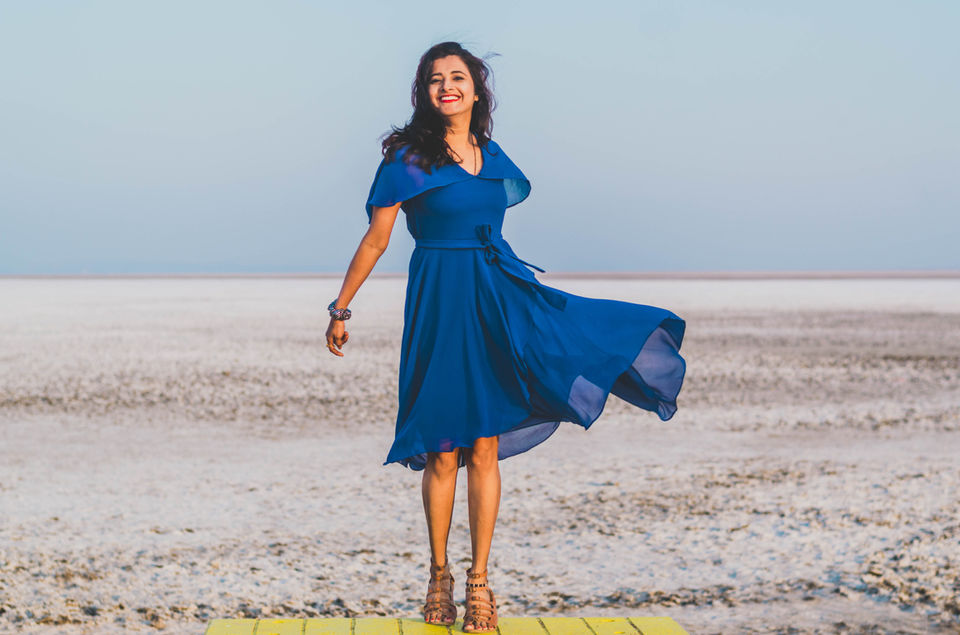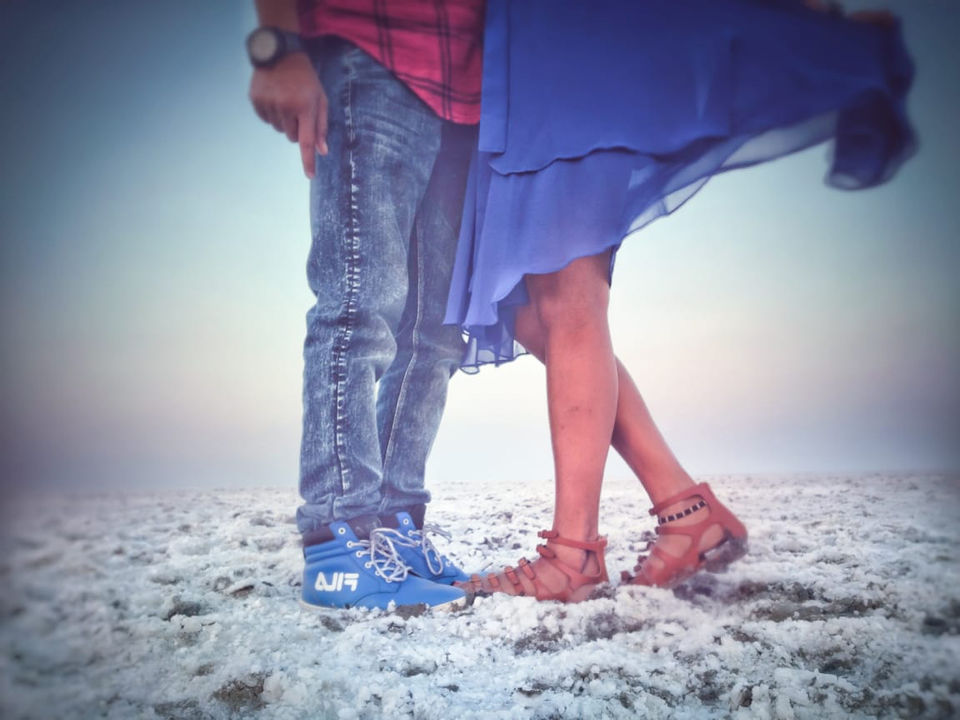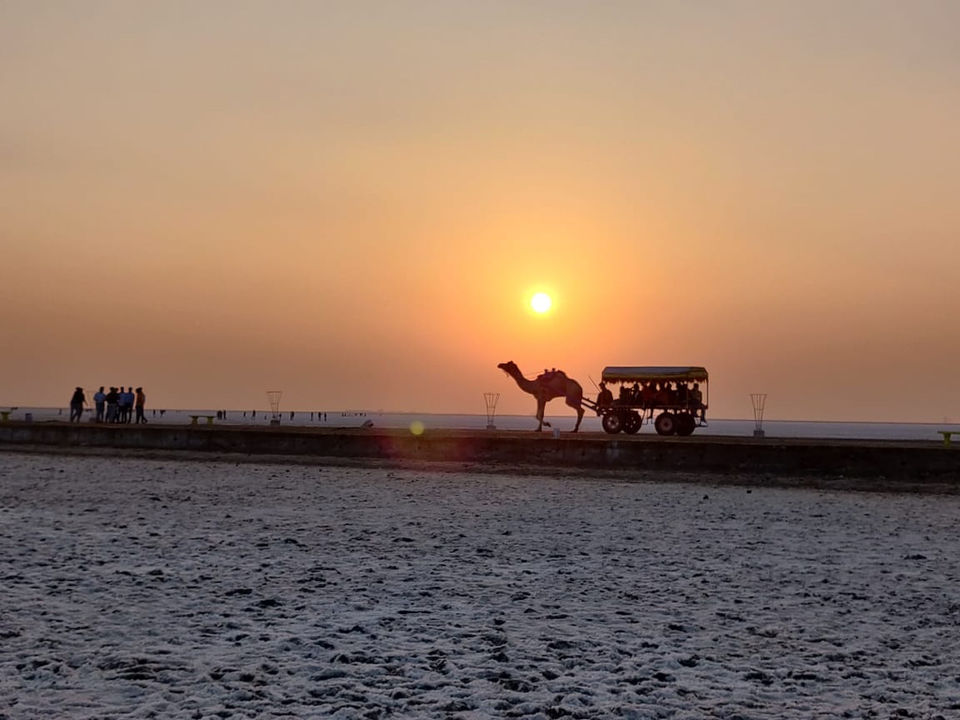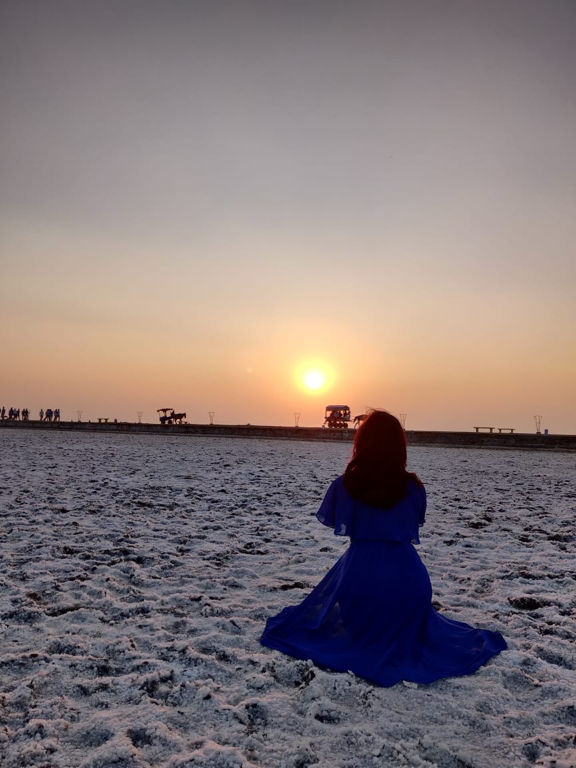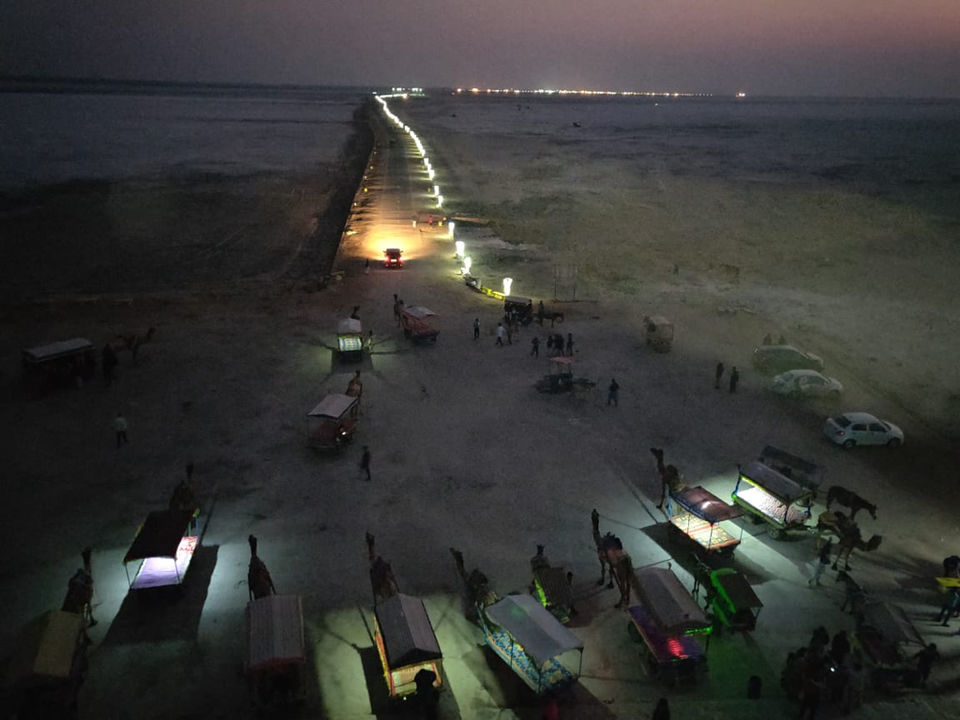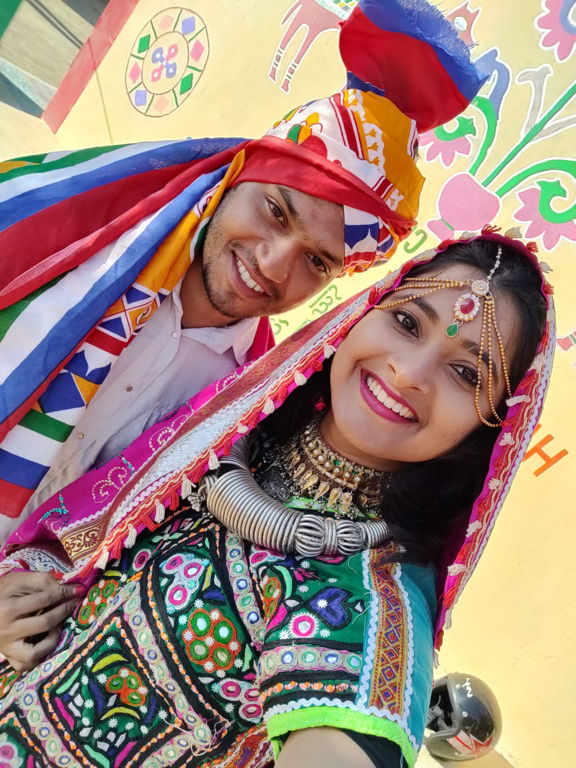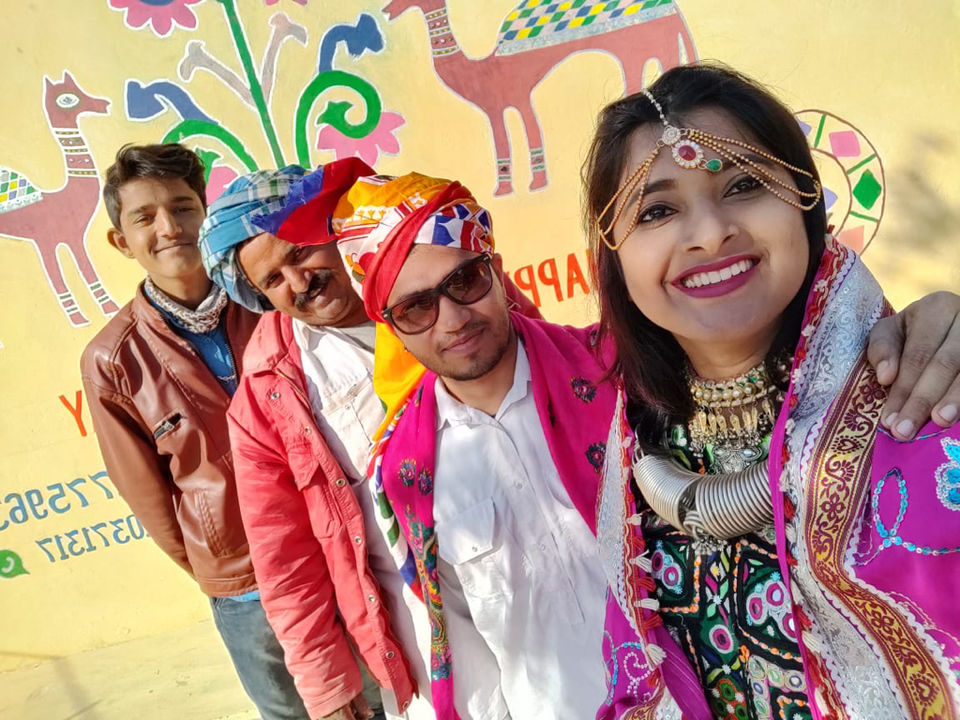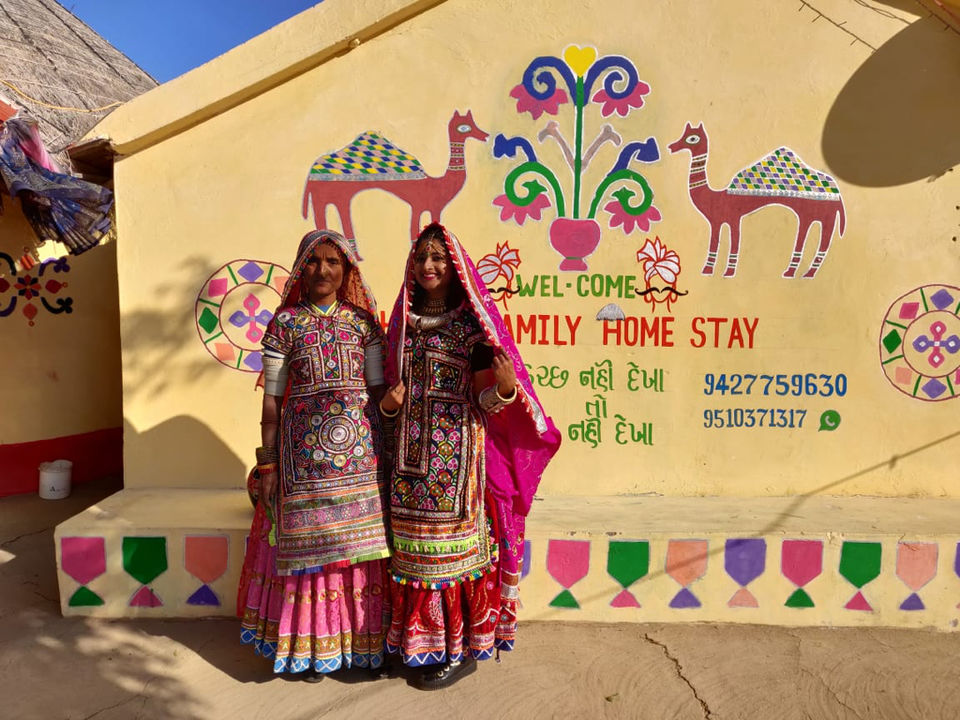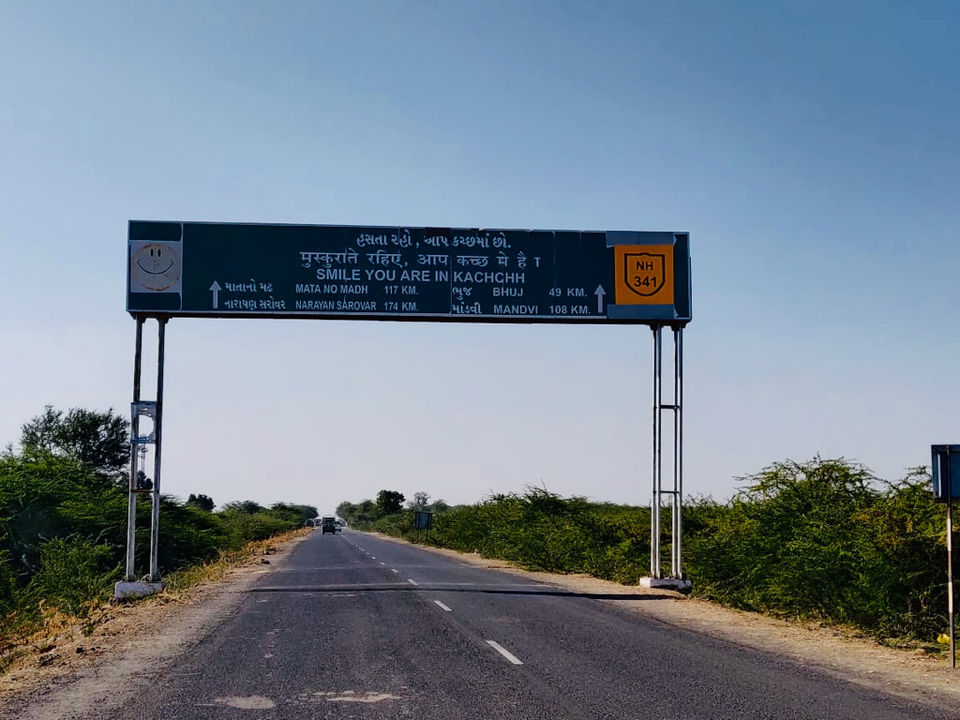 For any queries ping me on
shalaakask@gmail.com