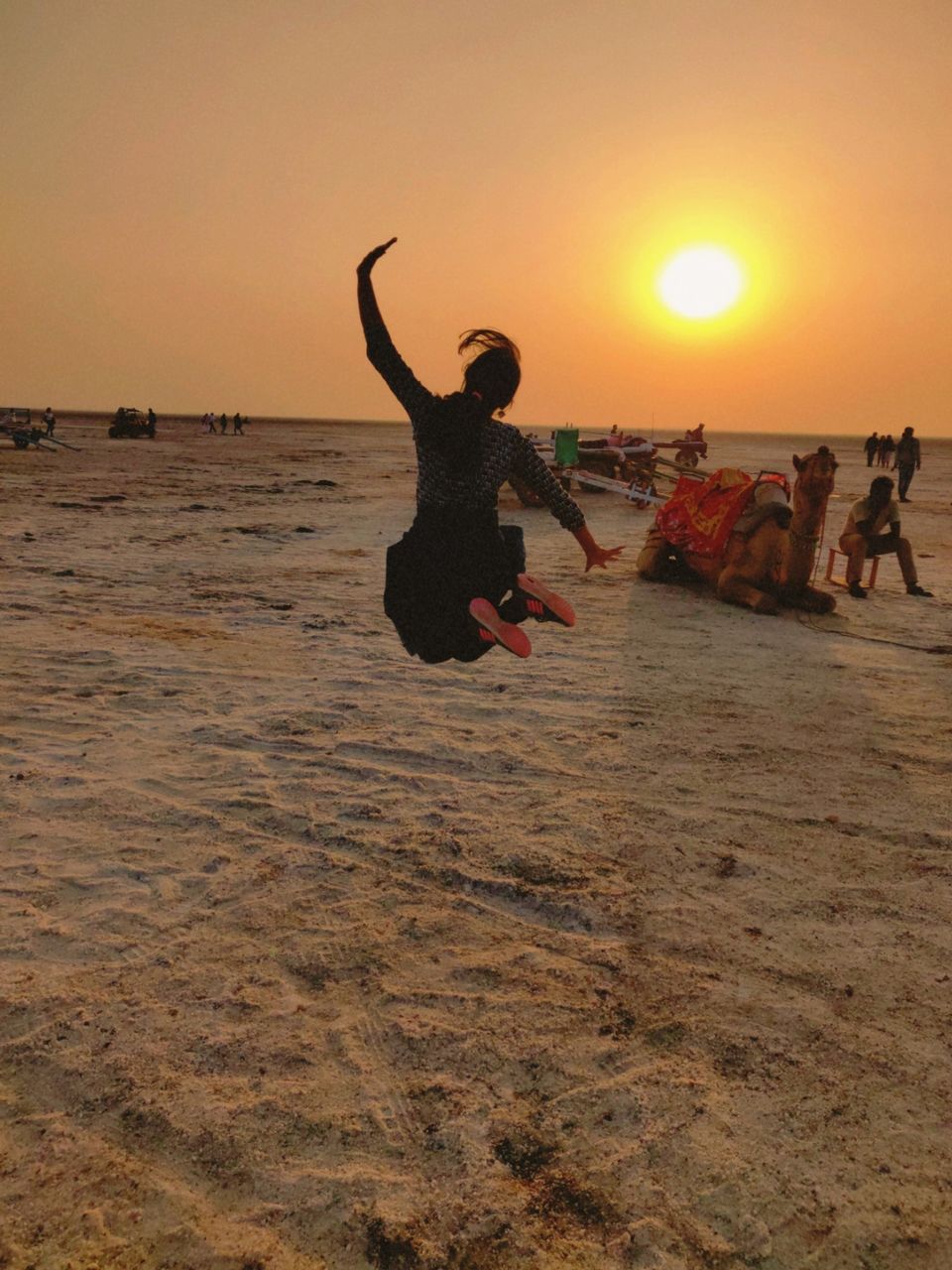 For a tourist, no matter how much he wanders the world there will be no place like home; While for a traveller, each place he travels to becomes his home!
I've always been a gypsy at heart, never a tourist, just a traveller who finds abode in unknown places, almost always. My zest for exploring new places and making memories along the way took me to many trips, treks and some impromptu adventures. But well the world is wide and I'll never run out of dots to plot on map & places to travel on the earth.
So let me take you through my travelogues that I've lived, the places that I've explored and loved in my weekend getaway to Kutch-bhuj.
Recently I've been to kutch-bhuj and when we hear of Kutch, we mostly expect the great "White Rann" but let me tell you, kutch-bhuj trip was surprisingly beautiful and it had so many places to offer for exploring than just White dessert.
I started the journey by taking a bus from Ahmedabad to Bhuj, overnight. The journey from Ahmedabad to Bhuj was a night long we started from 11pm on first night and reached an offbeat place just near to Bhuj
named tapkeshwari in morning around 7am.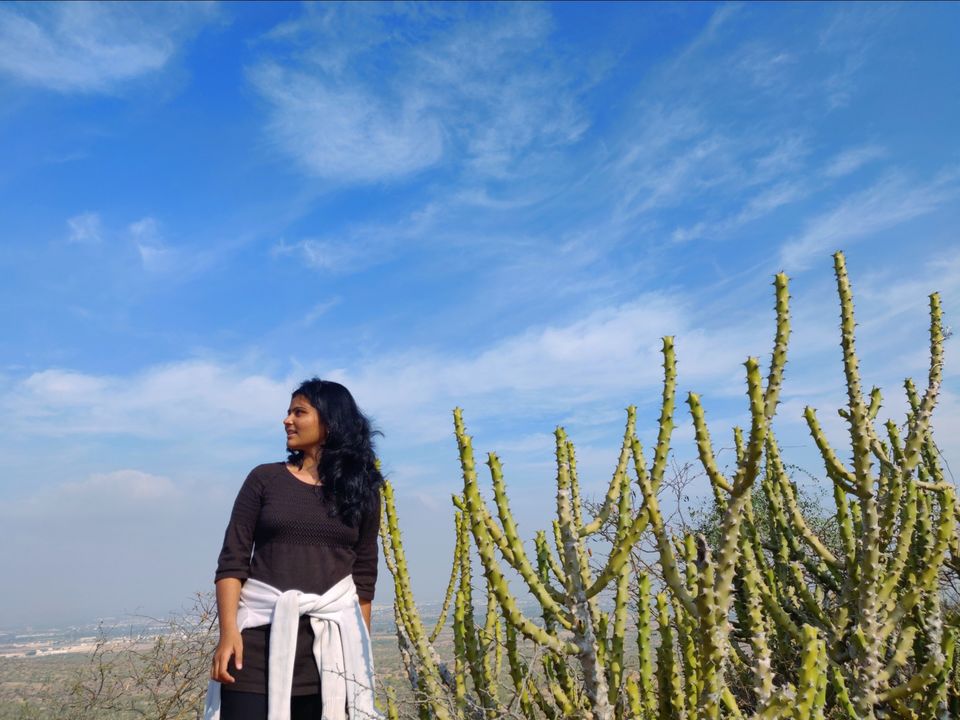 What an adventurous experience it had been, on day one we started from a forest like place in bhuj, named Madhapar which is locally famous for Tapkeshwari temple. After reaching early morning we started trekking to tapkeshwari mountains in madhapr region in bhuj.
This is one of the best place in Gujarat for planning a small trek with awesome views from the top and the best part is that it's not overcrowded with lot of tourists hence makes for peaceful adventure. We trekked uphill making our way by stumbling over rocks and picking ourselves up to make it to the summit. The freedom in the air and the Landscapes surely made for a beautiful apocalypse! With clouds casting shadows on the land and airs carressing the hairs subtly who would not want to willingly get lost at the places like this!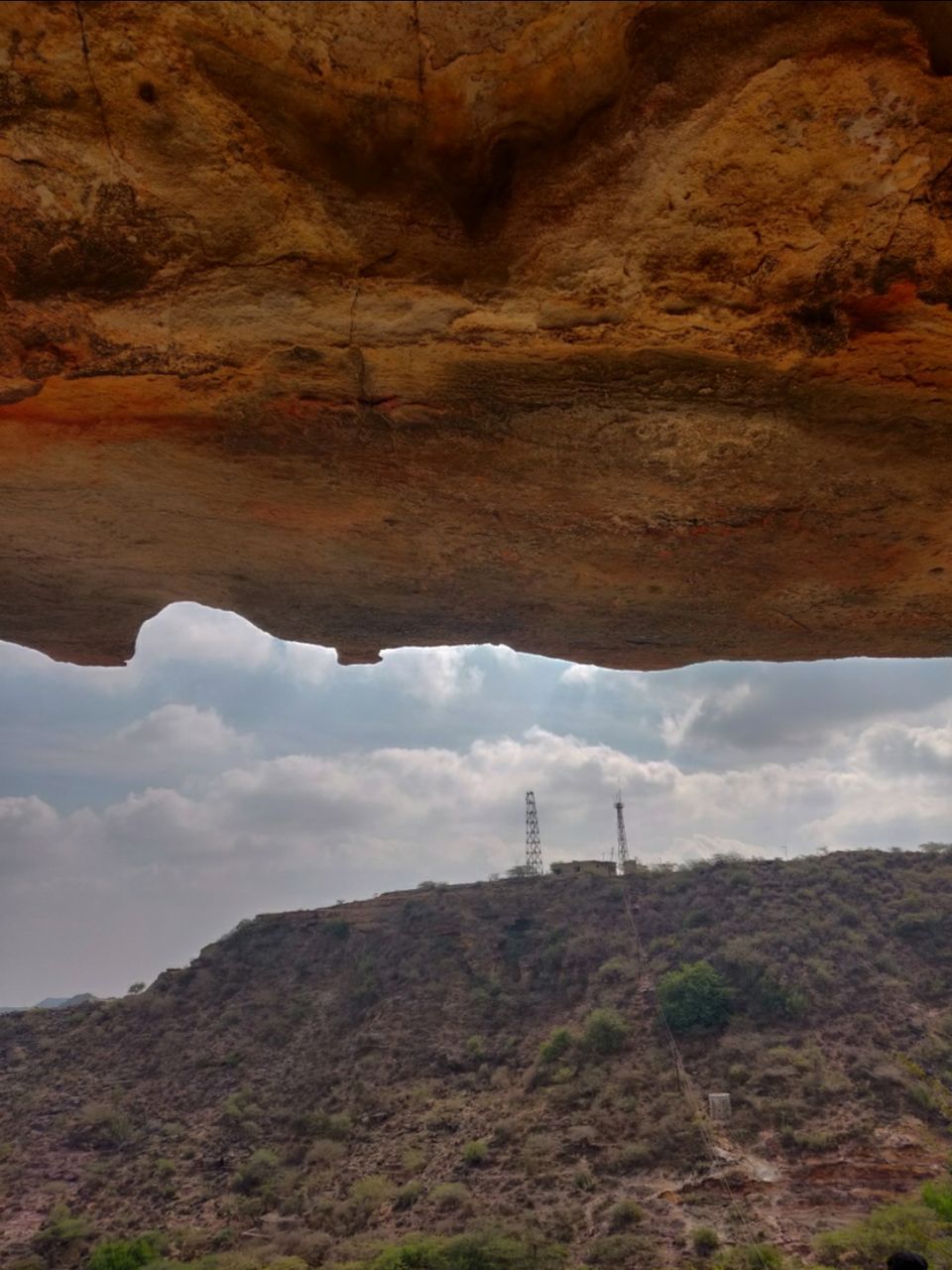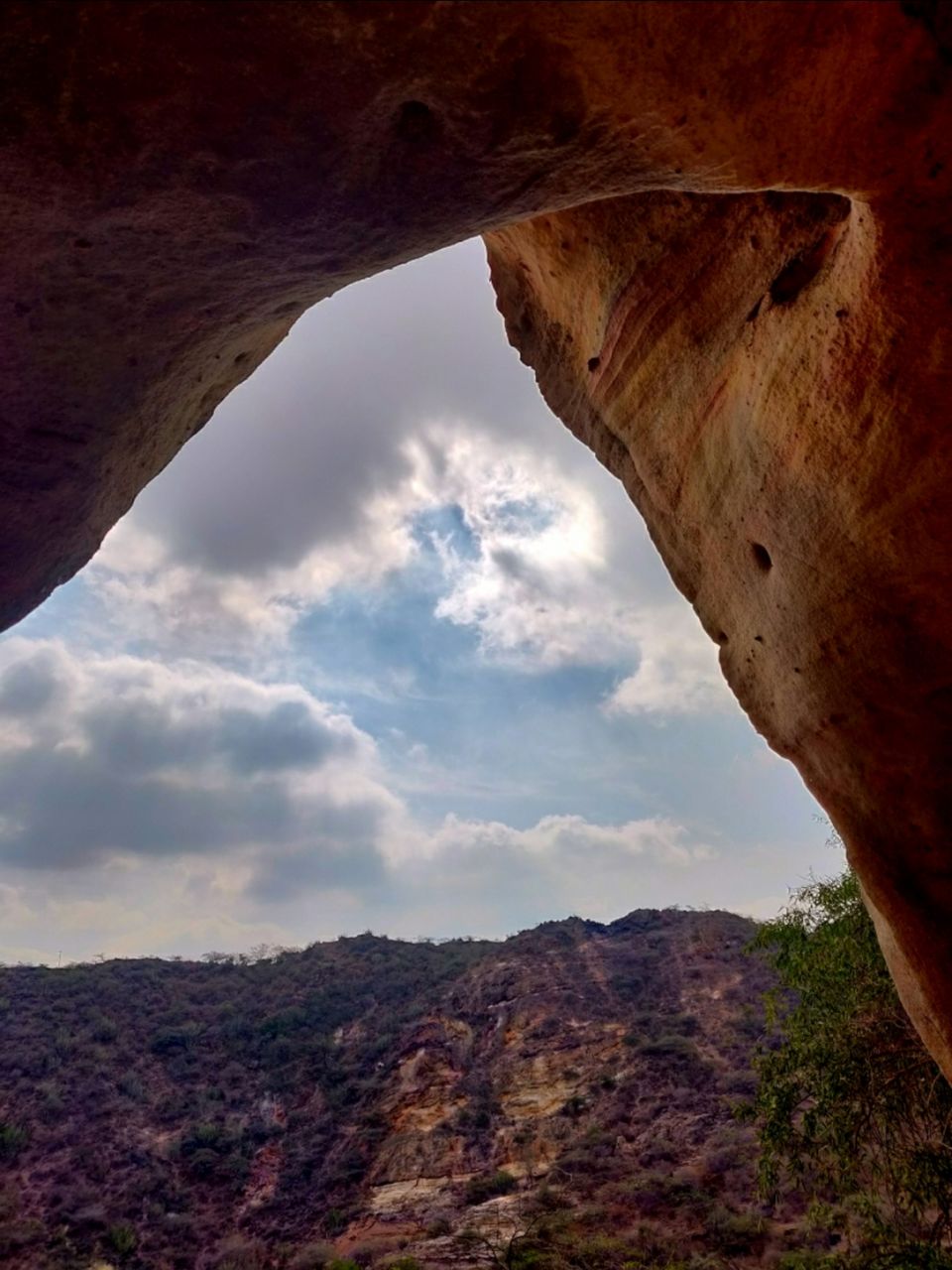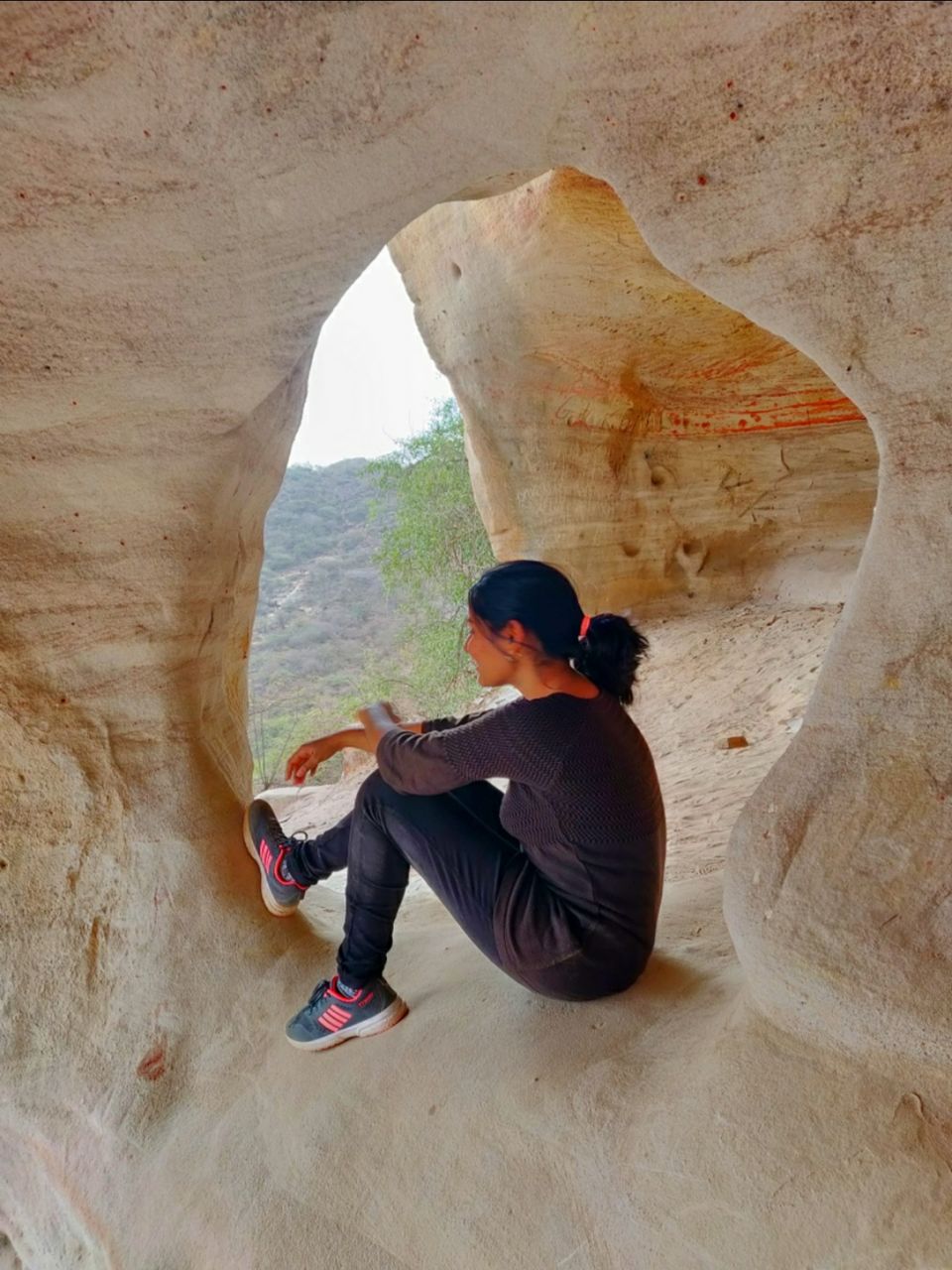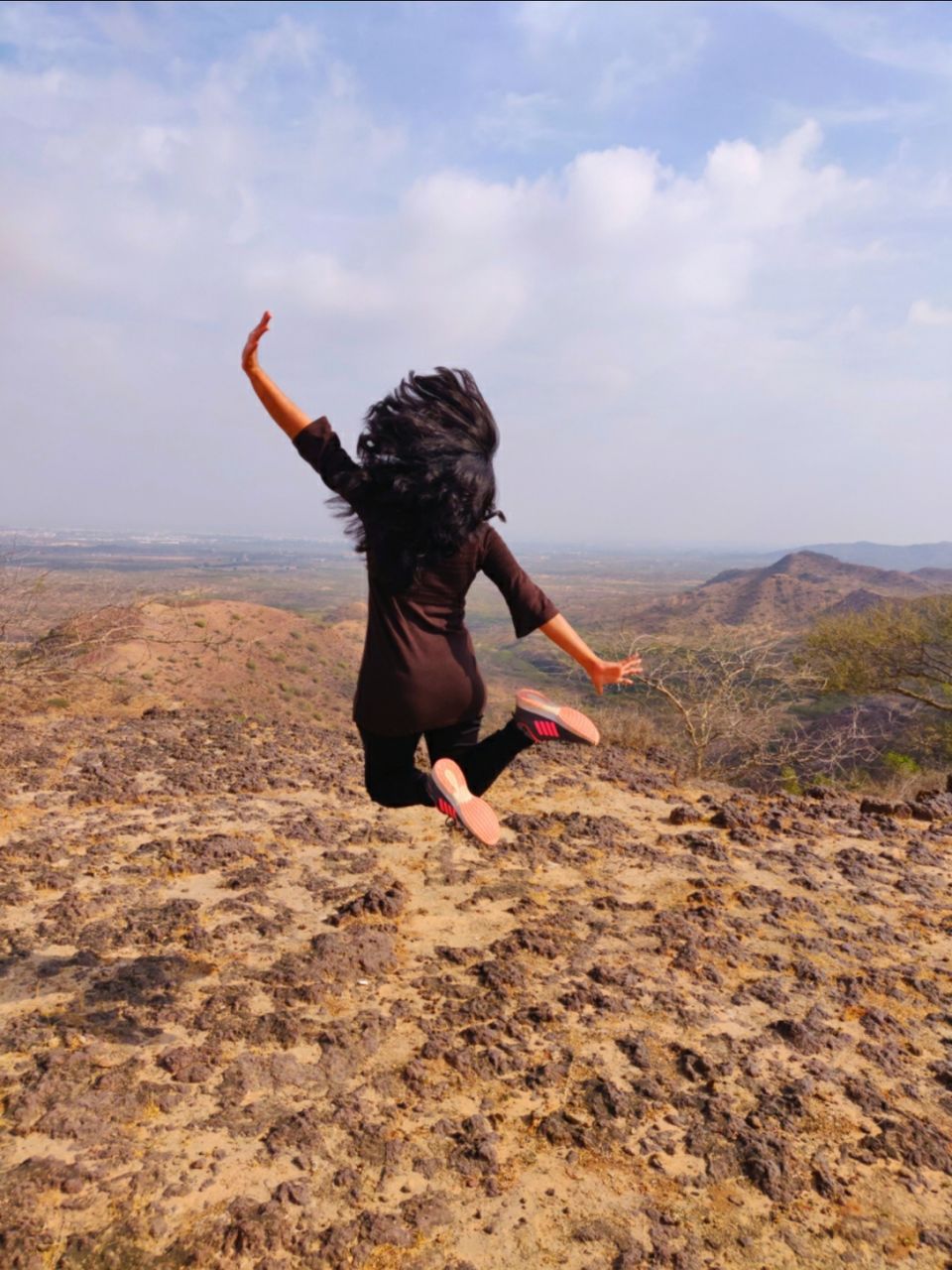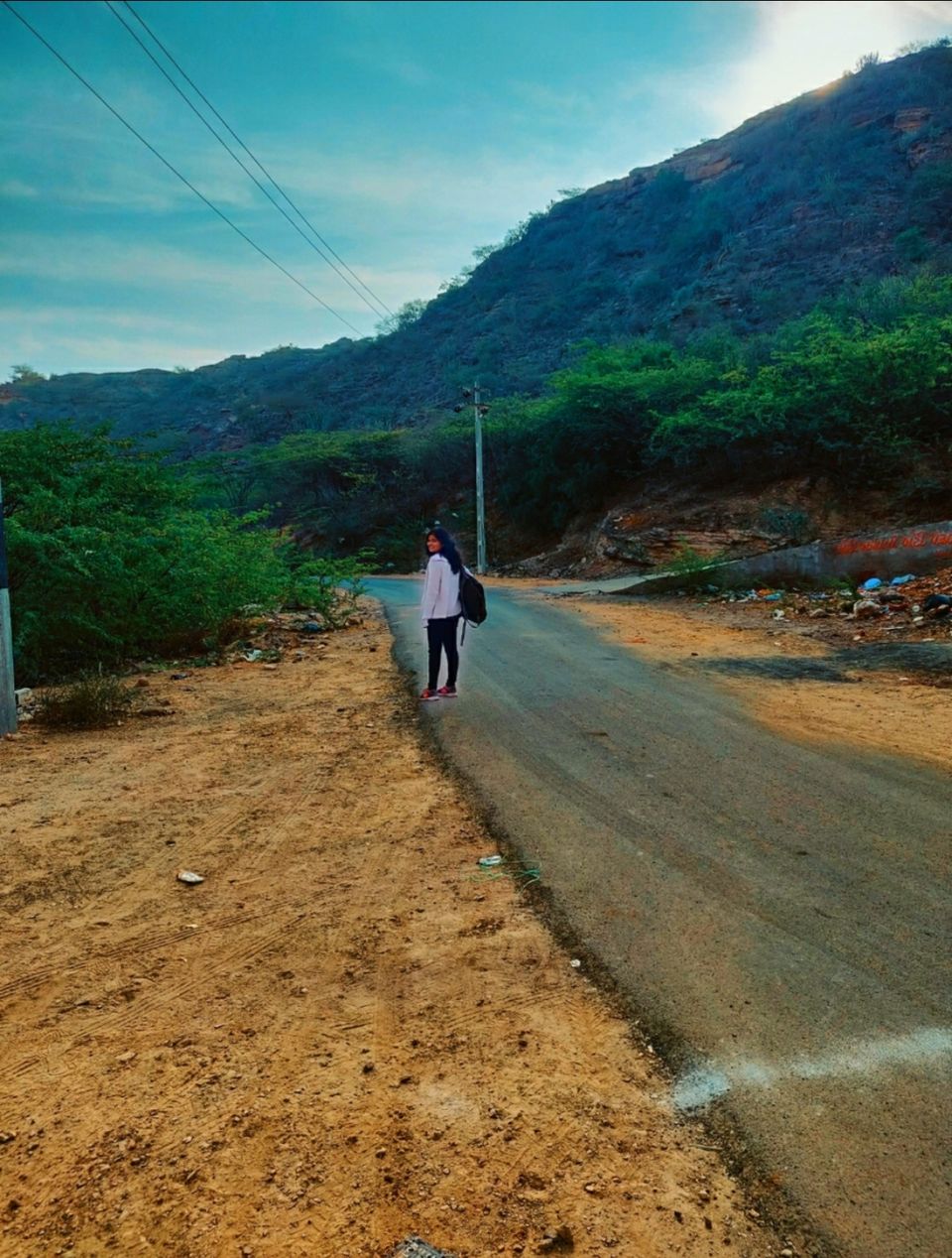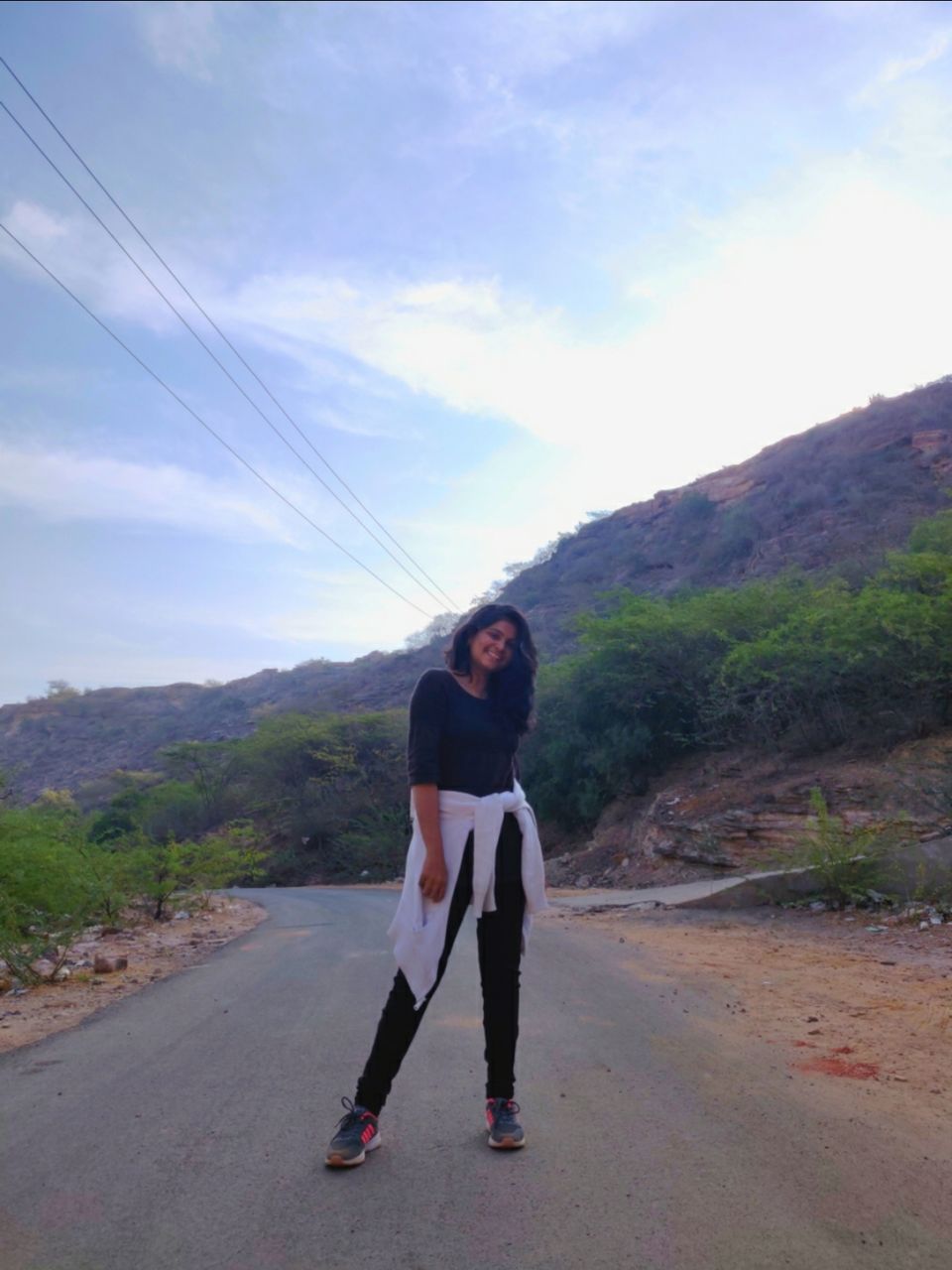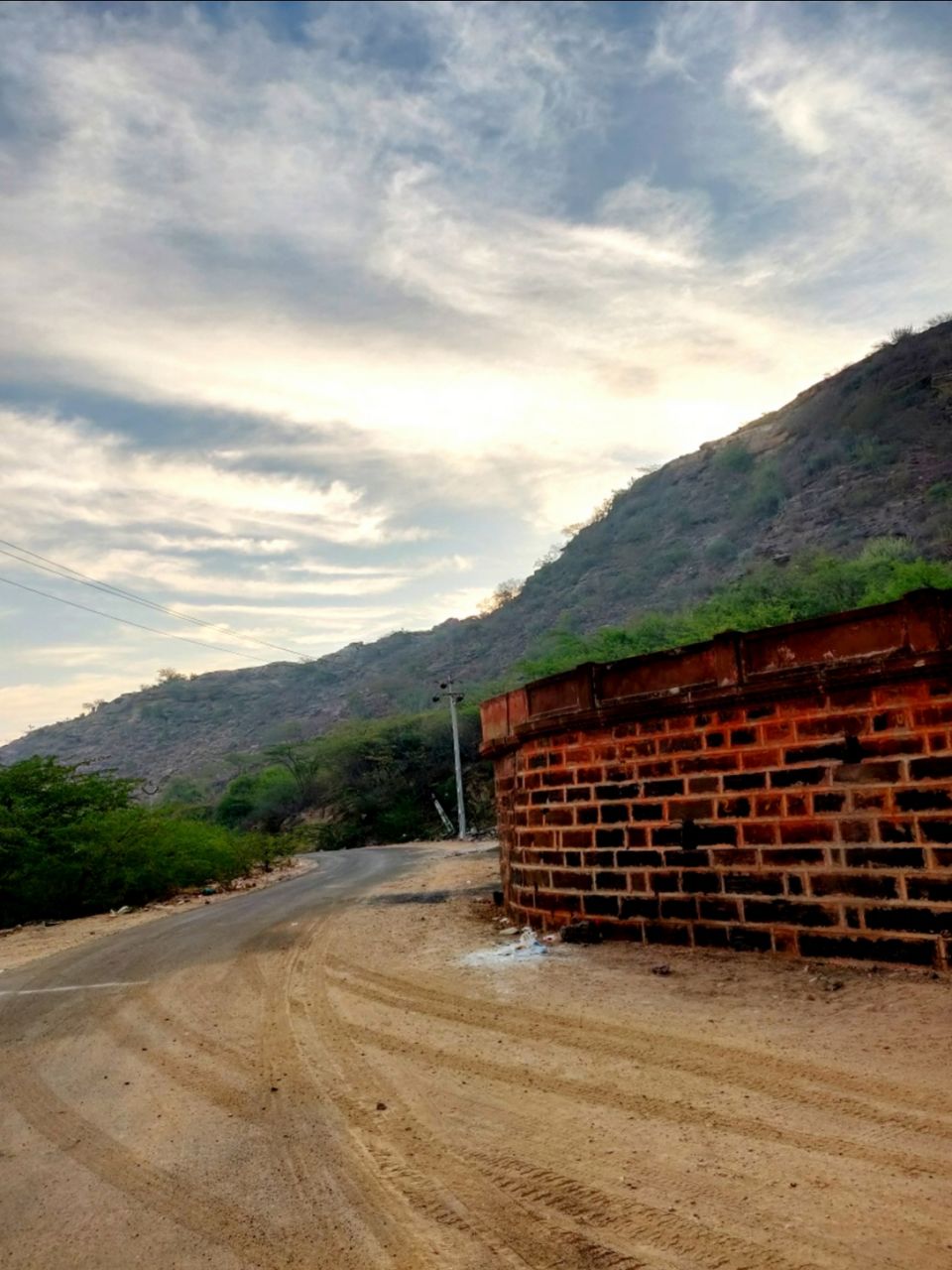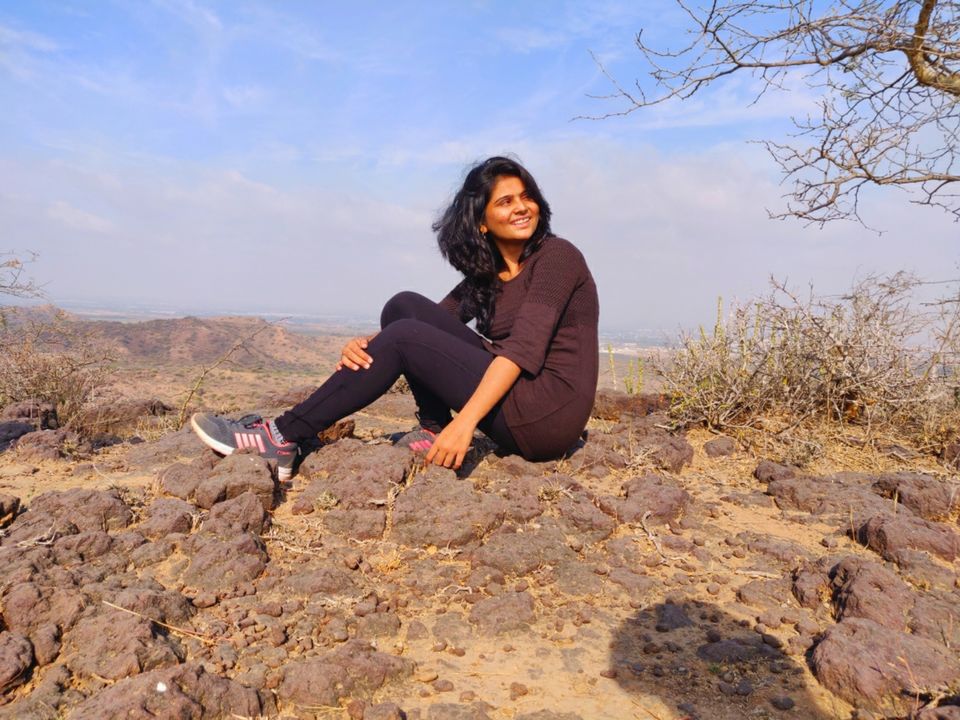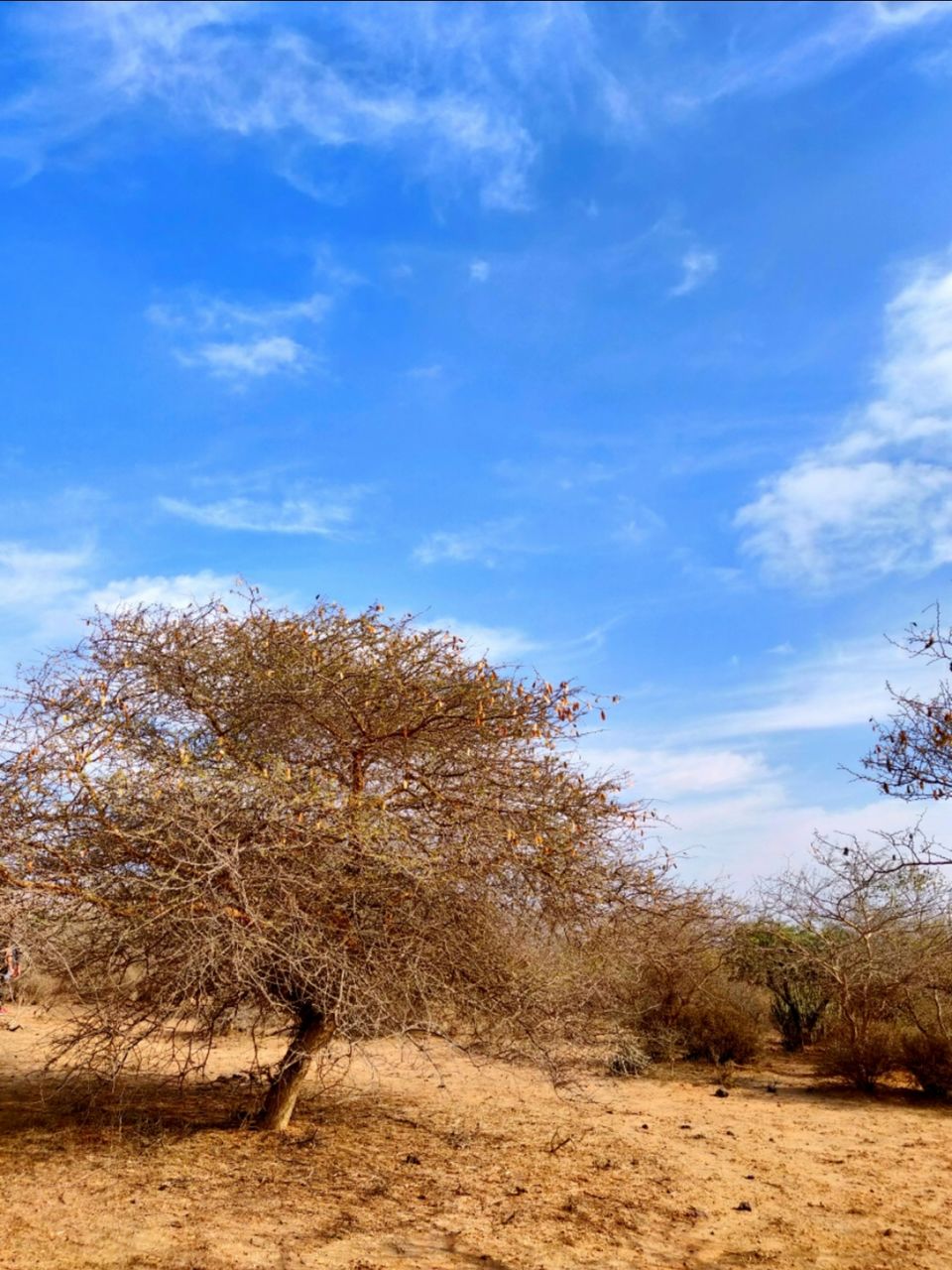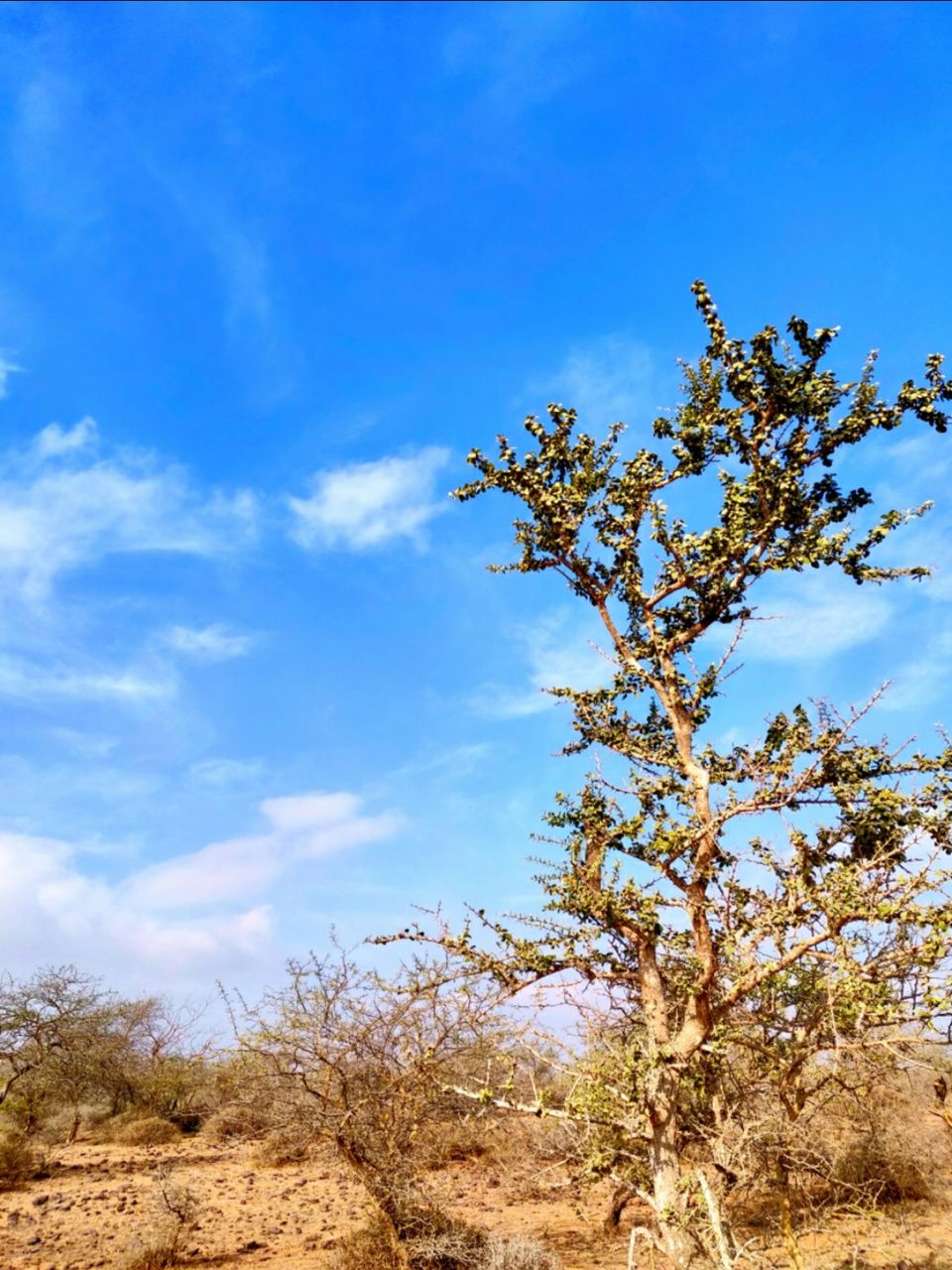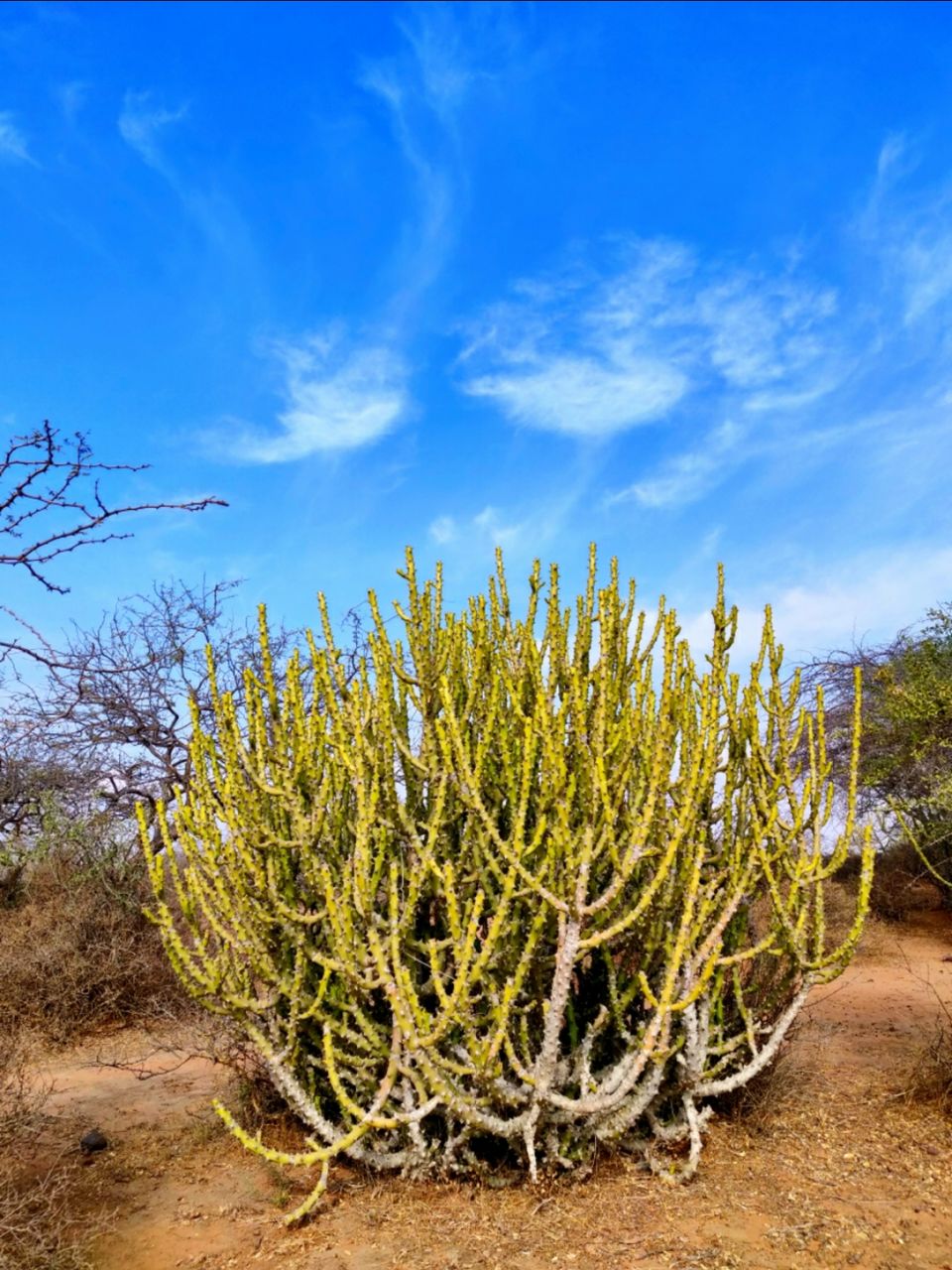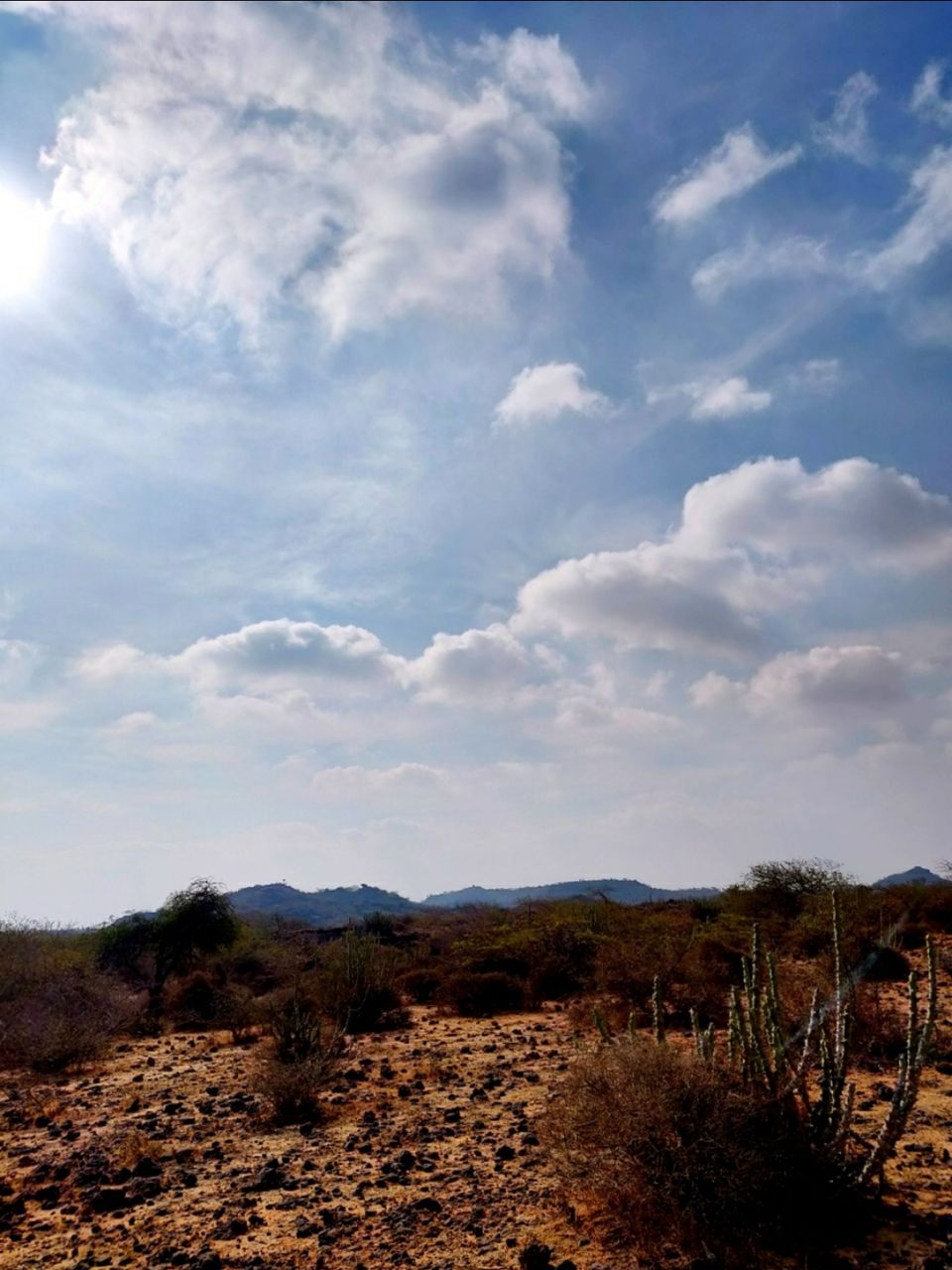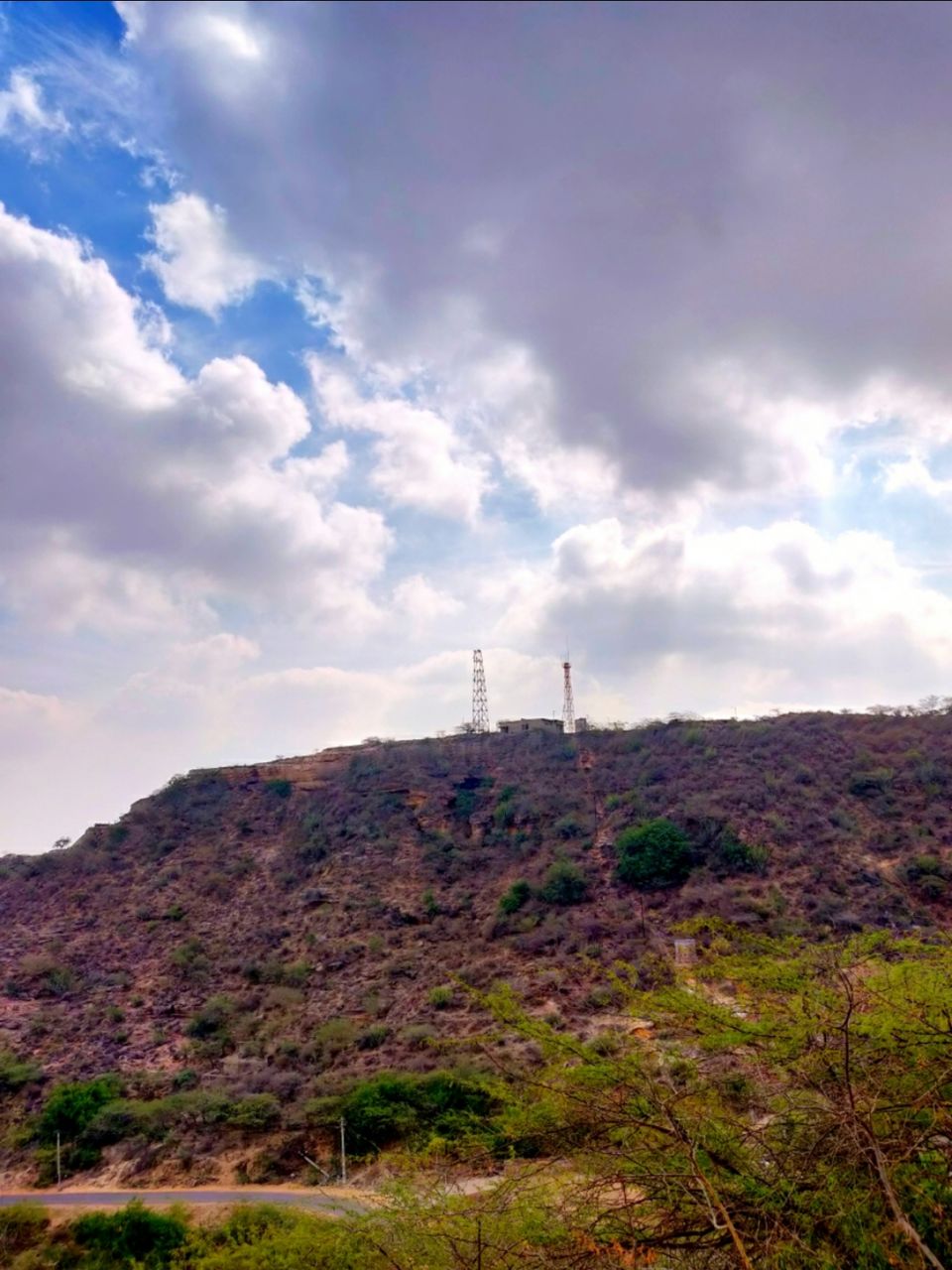 After climbing downhill, we were literally starving so had some snacks which took with us as in this location there are no places to dine nearby for that you will have to reach proper Bhuj city so if you're planning to visit rest of Bhuj city then you must take local vehicles from here that will take you to Bhuj.
In evening at around 4pm we left for Bhuj city.
By the evening, we went for some sight seeing in Bhuj. I didn't expect much from the place but when I actually visited the monuments over there I was left spellbound by the architecture and local handicrafts. We chose to walk to all places of sight seeing instead of hiring vehicle and I don't regret walking a bit, because that led me to local streets showcasing beautiful handicrafts and various markets along the way. Realised that beauty of any trip lies not in reaching the destinations by easier or shorter ways but by taking the most scenic routes.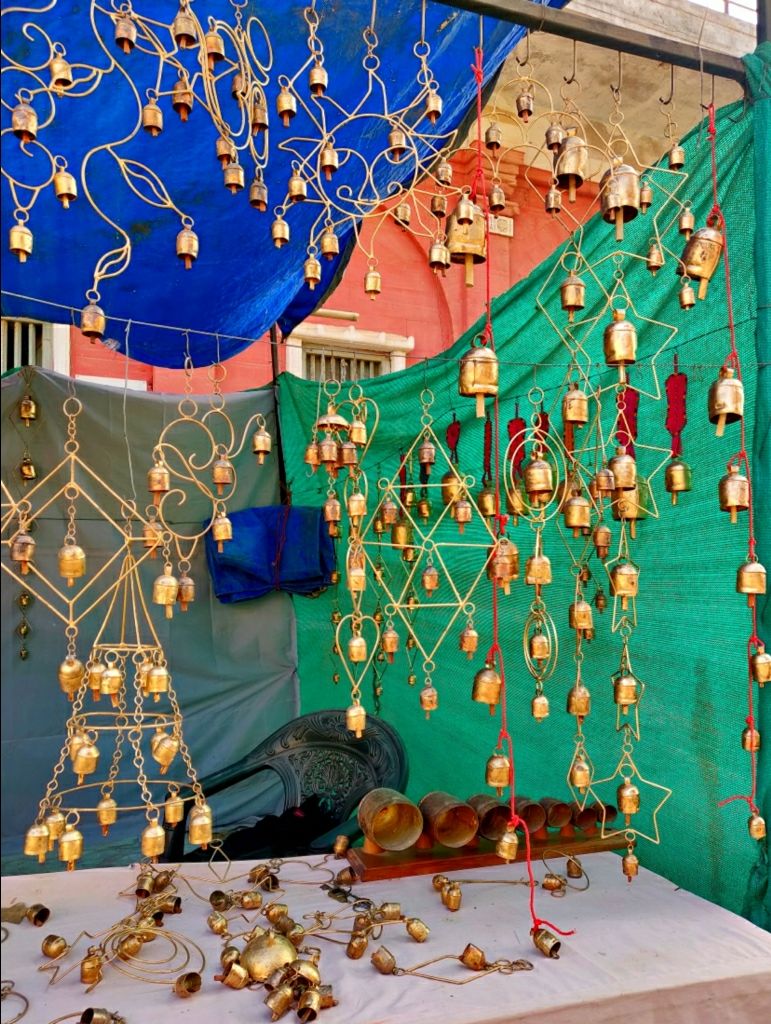 In heritage sites, you can't afford to miss out on exploring Kutch Museum, Prag Mahal and Aina Mahal! The architecture inside and outside of both these monuments is so beautiful , full of eye-catching frames, on seeing that I was totally getting European vibes, the construction resemblance is uncanny.
In each of these places the entrance ticket is reasonable and they take extra charges for photography inside the premises.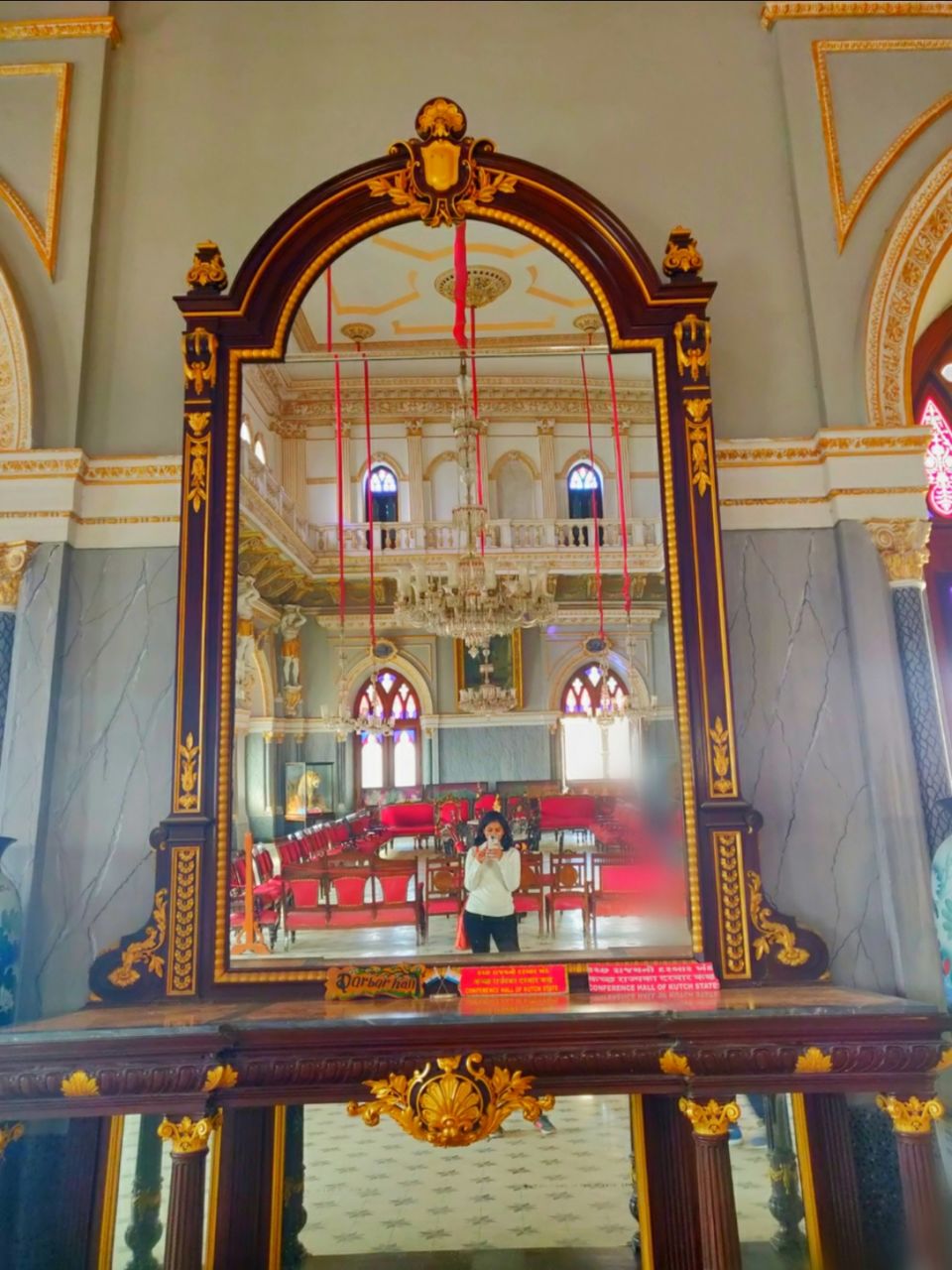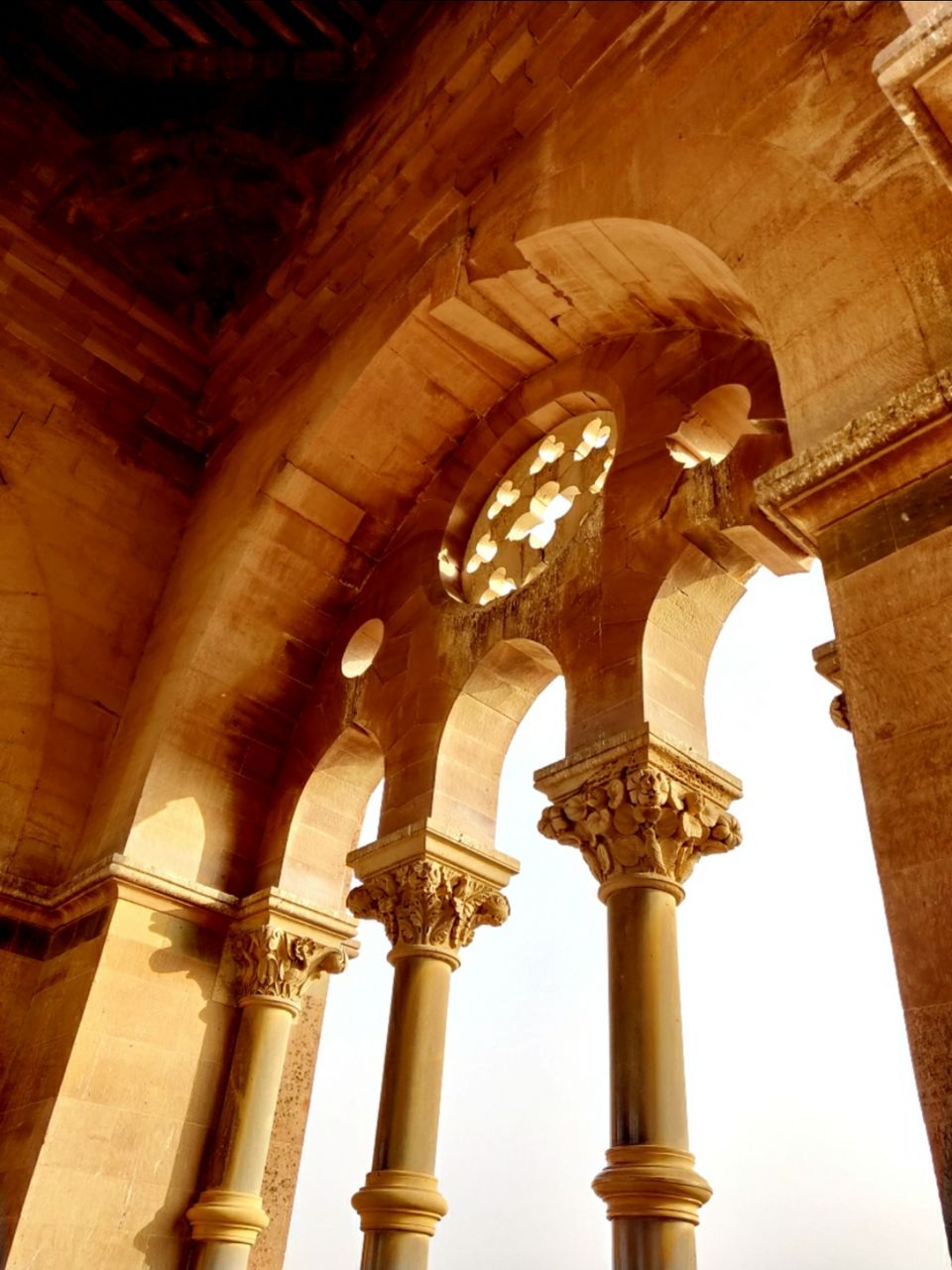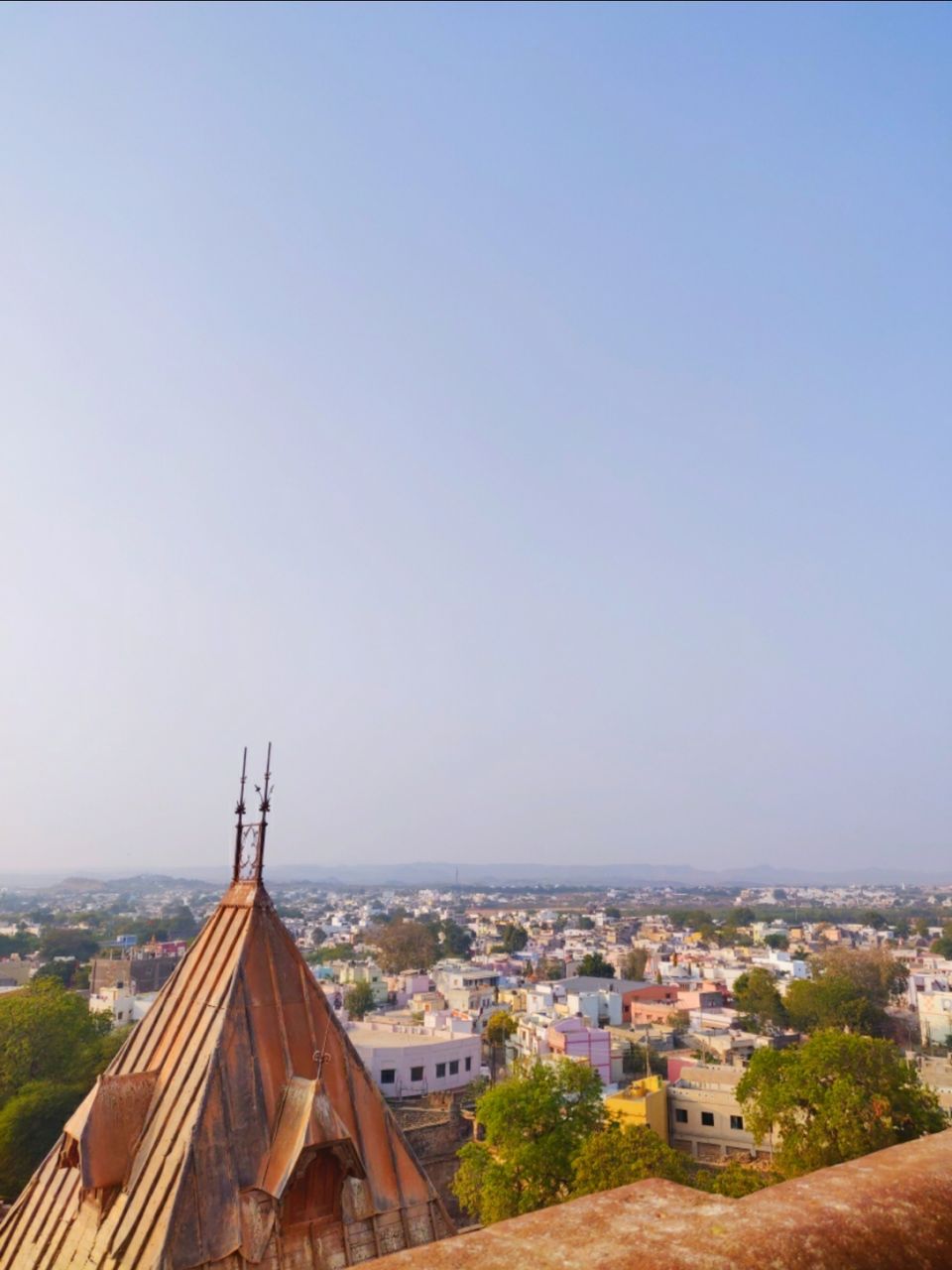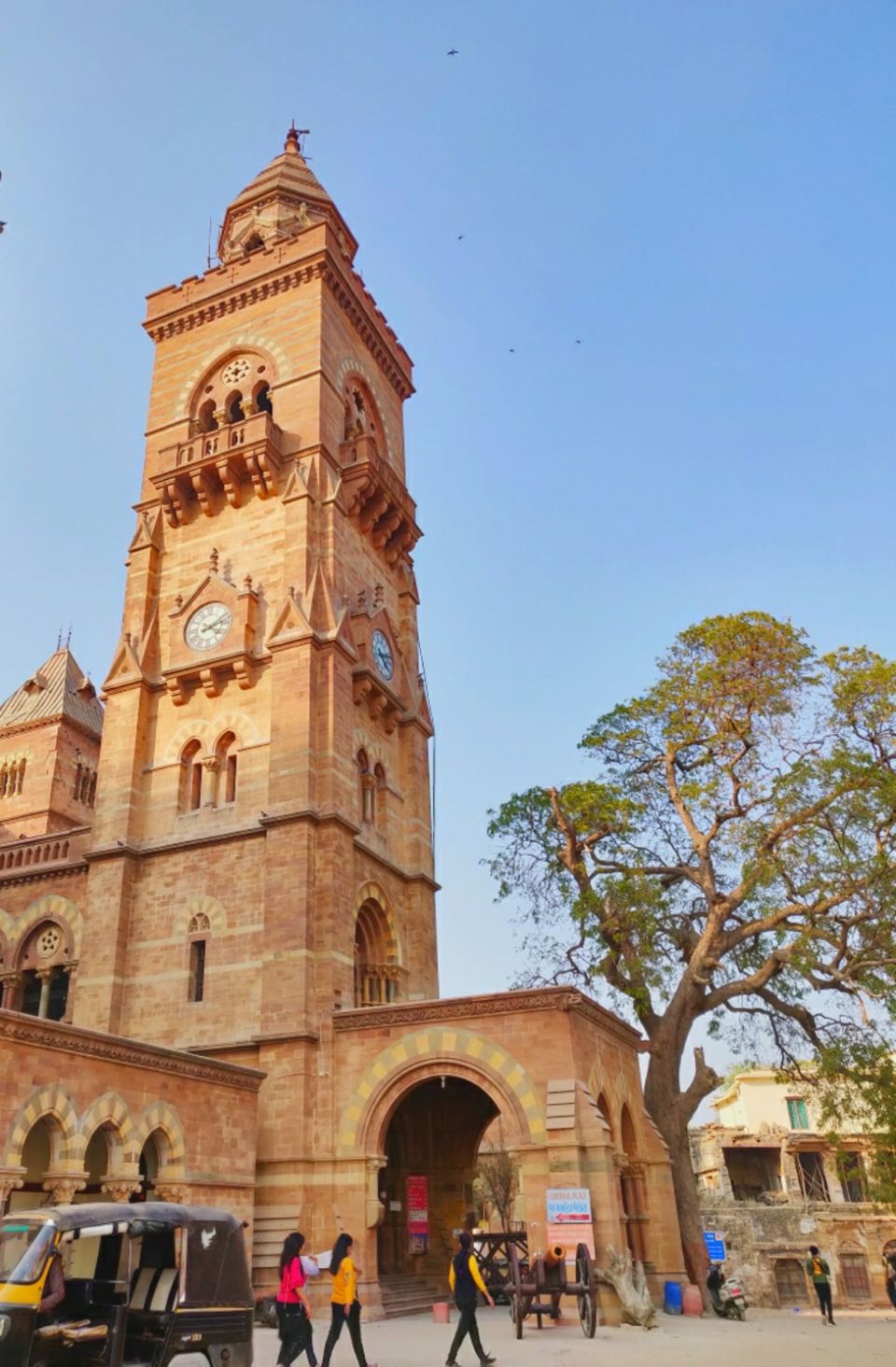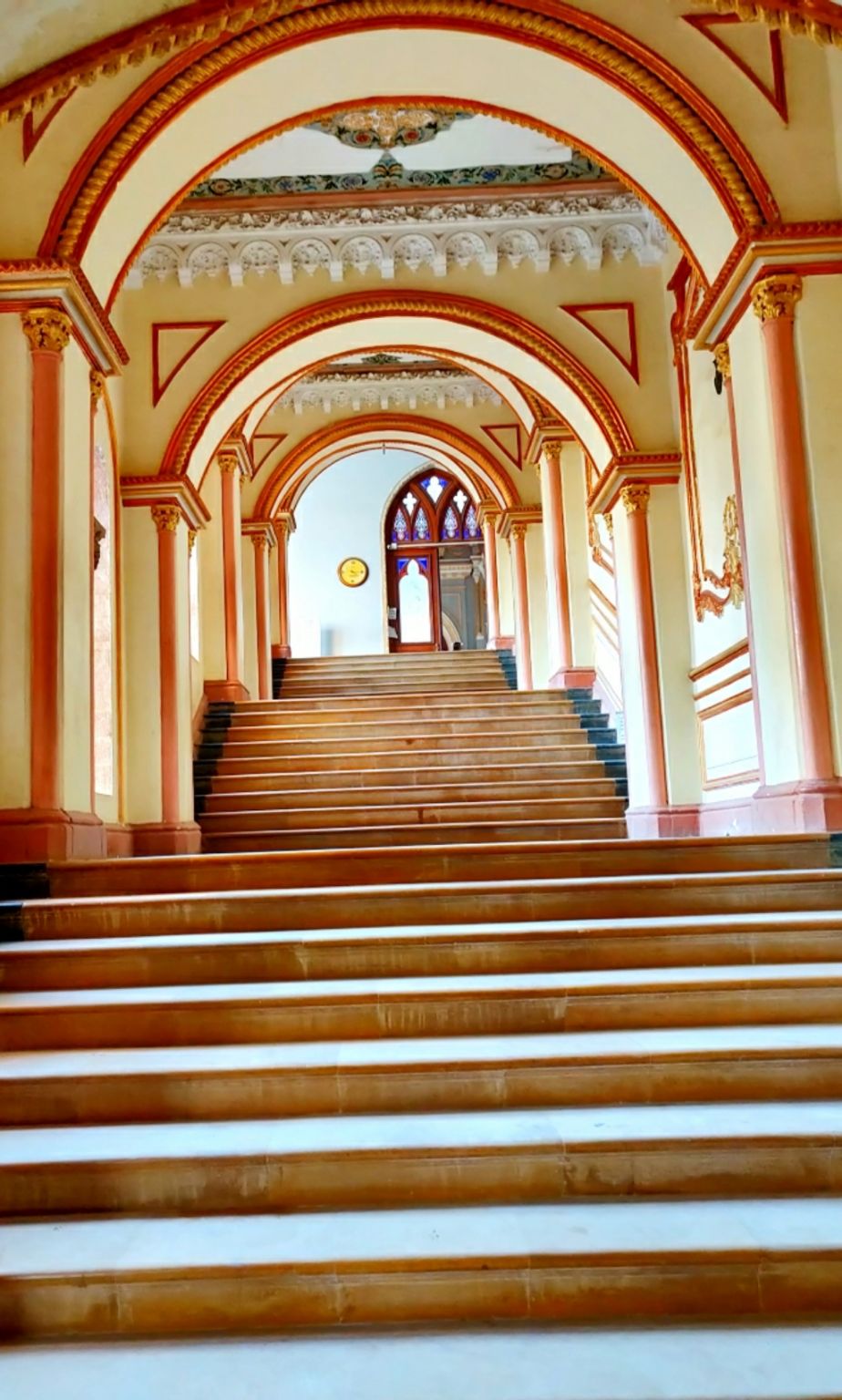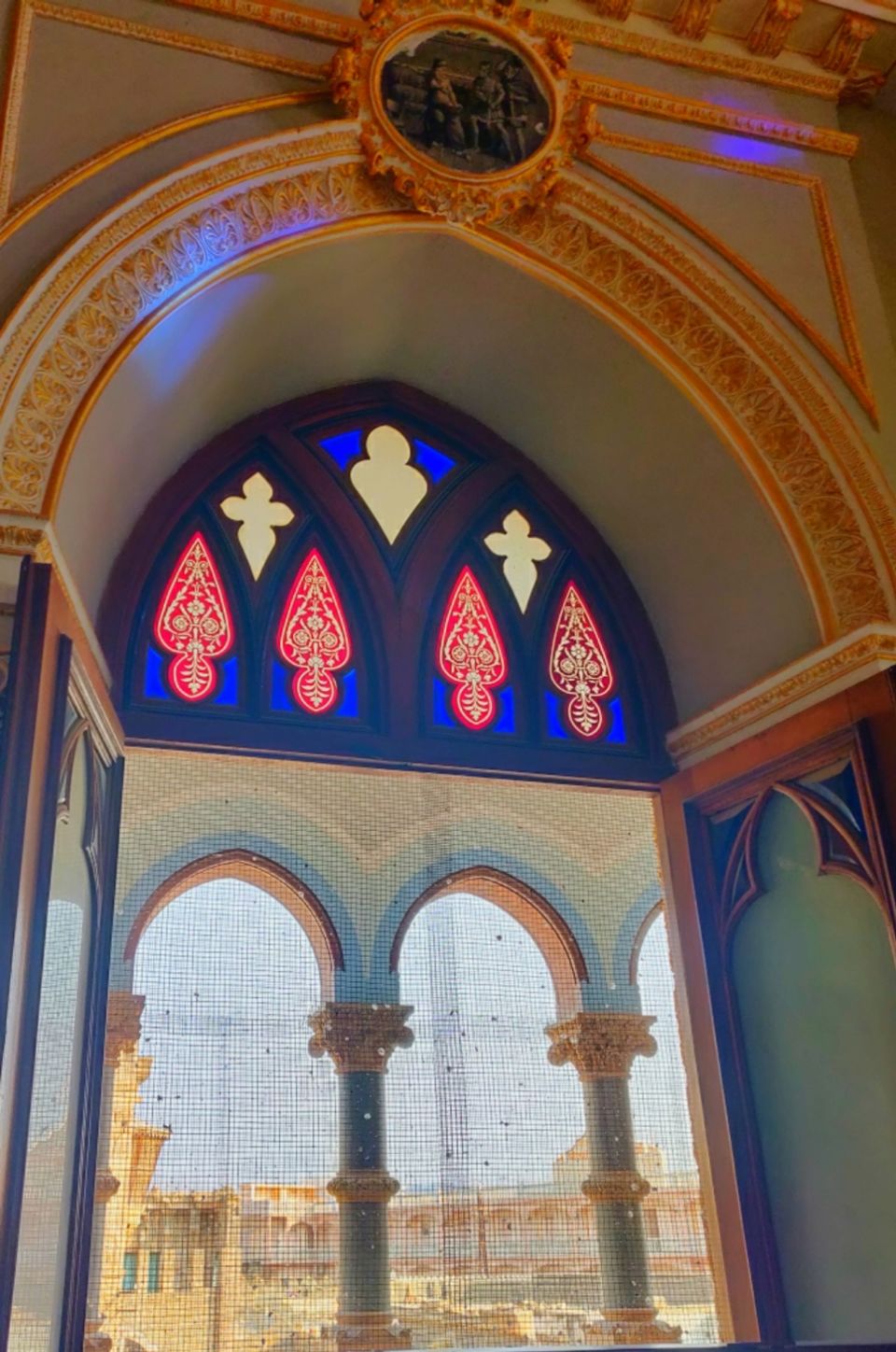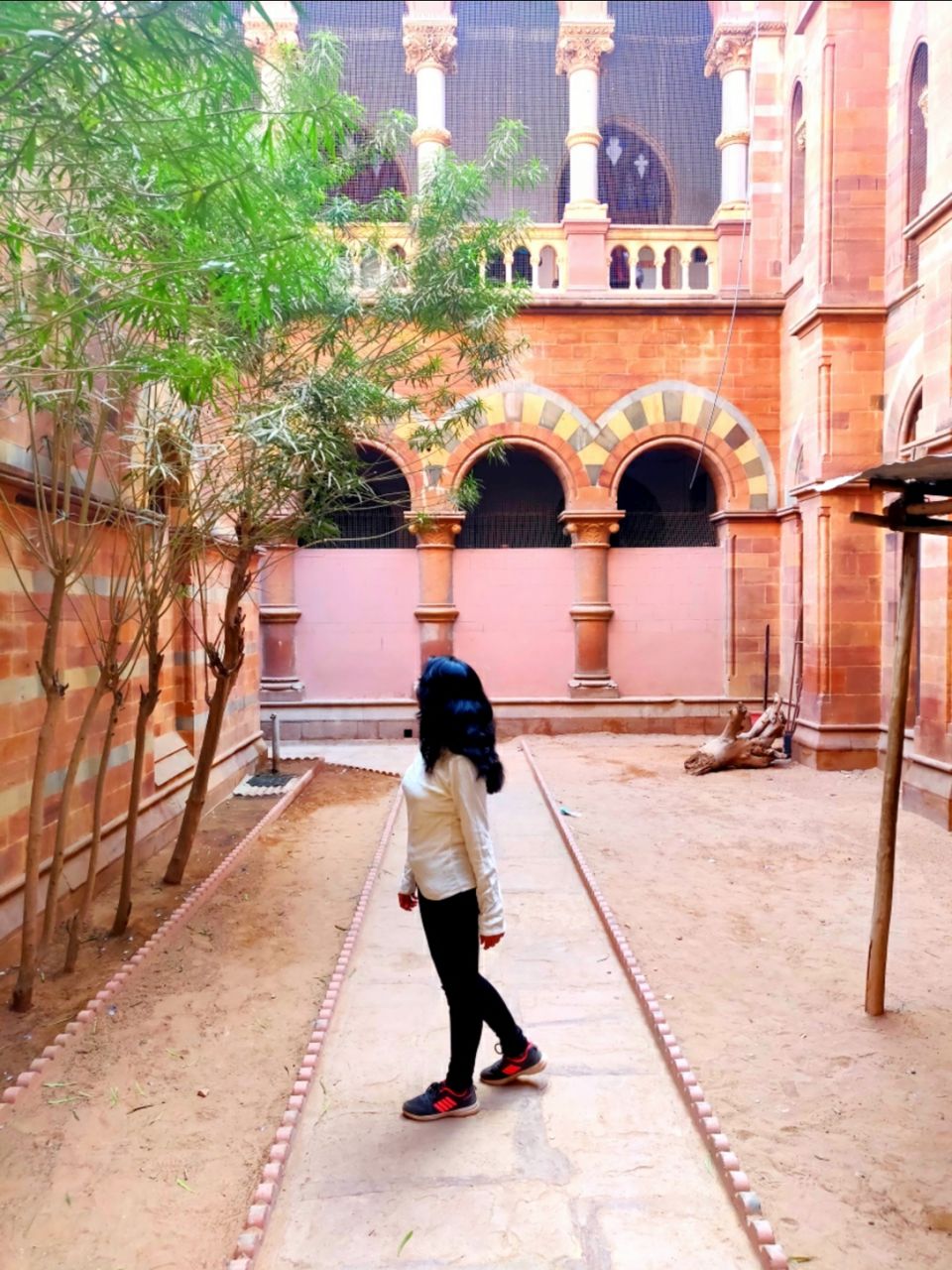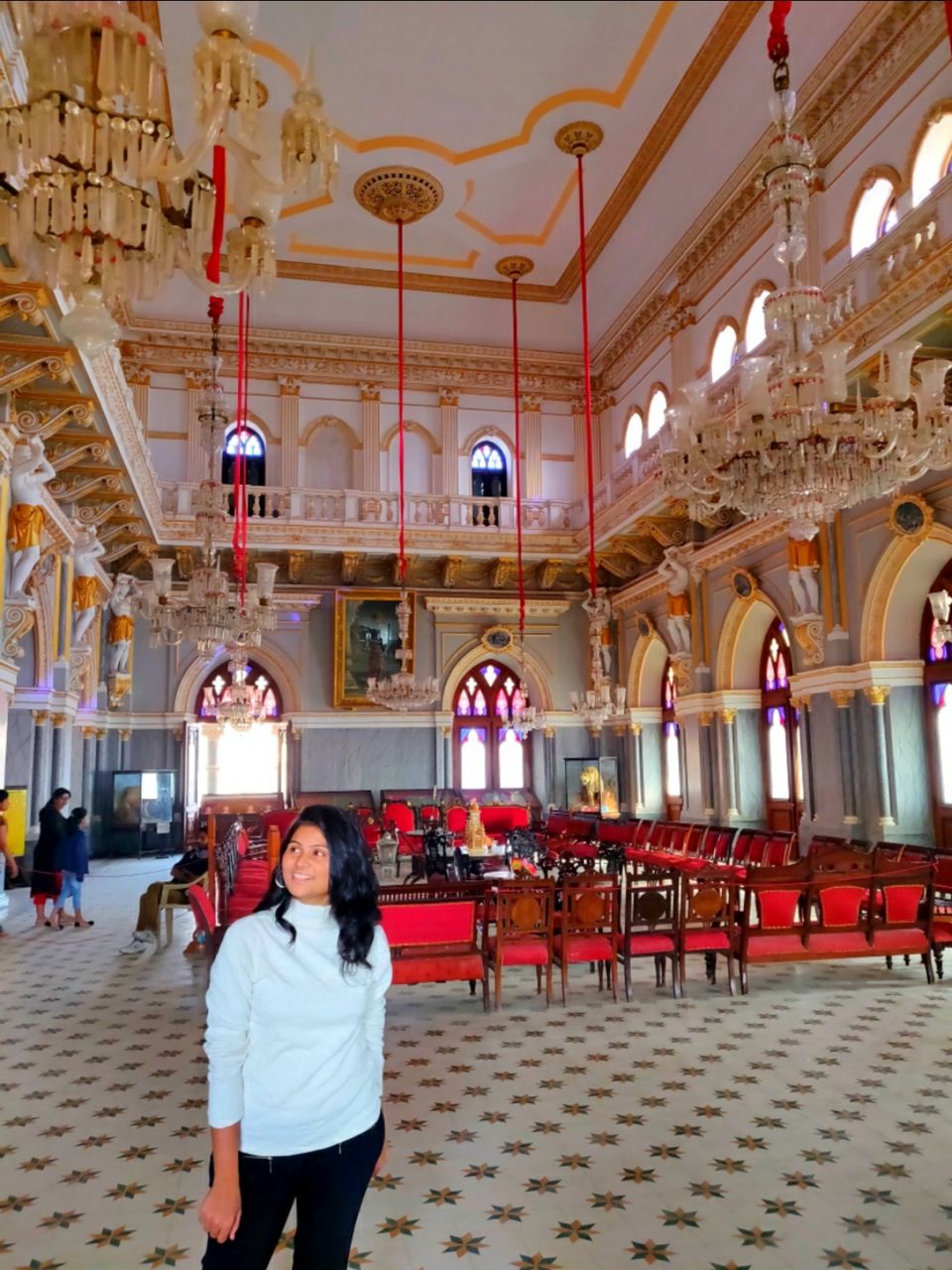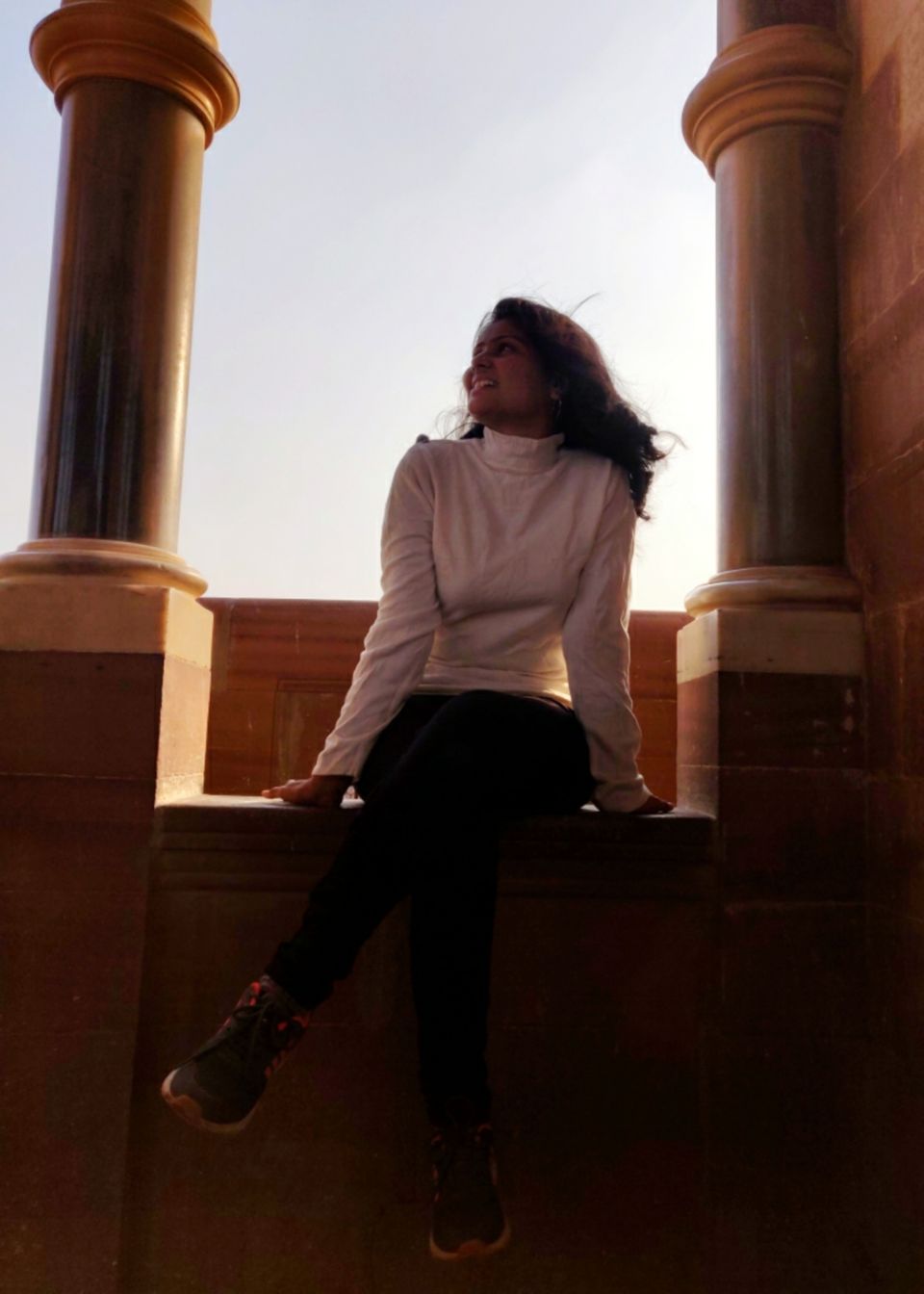 Our night stay during day 2 was in a complete barren desert like area in kutch where there was no light, water, network or internet but the view of an open sky studded with stars accompanied by campfire made it feel less like a survival and more like a beautiful adventure. That night it felt like to connect one must truly disconnect for a while. We went by aim of camping so we took necessary tent materials along. But if you're planning to stay in hotels there are nearby hotels or even stay at Rannovtsav too you can book from their online site.
What a treat to eyes that was to wake up next morning to watch surreal metamorphosis of sky changing colours from red to saffron to golden yellow with sun at its centre.
Then we left for Kalo dungar, it's having a temple at its top and the view from there was amazing. We spent noon there and had some food at nearby local places.
And finally at the dawnbreak after two days of wait we got to see the "White Rann of Kutch" !
For entry there's ticket of different prices according to the amneties you want to avail at rann of kutch.
It was so liberating to walk over the vast desert while watching the horizon turning bright red with the epic sunset happening in the background and the white dessert getting the silvery shining! It was an unforgettable souvenir from Kutch-bhuj trip.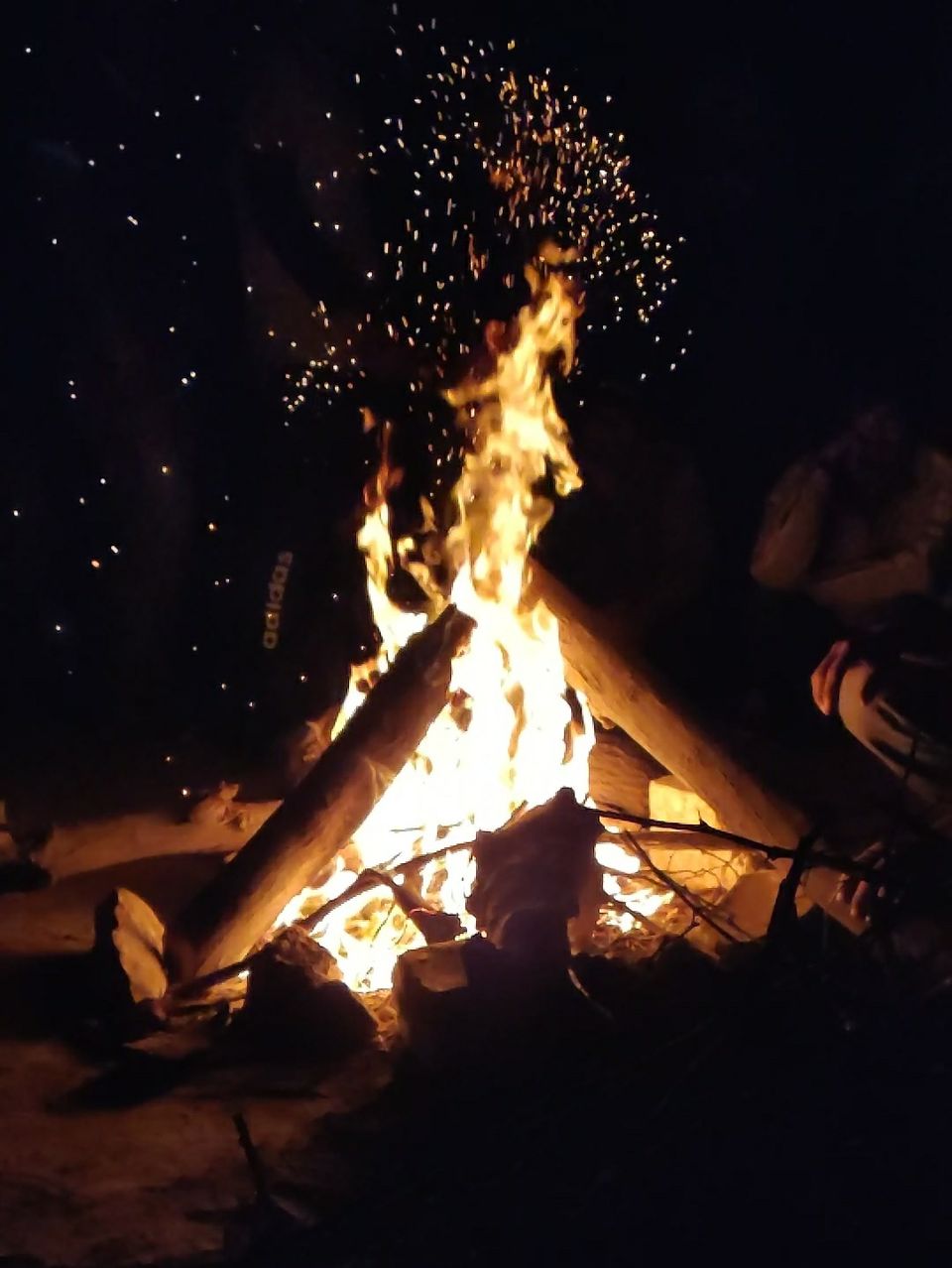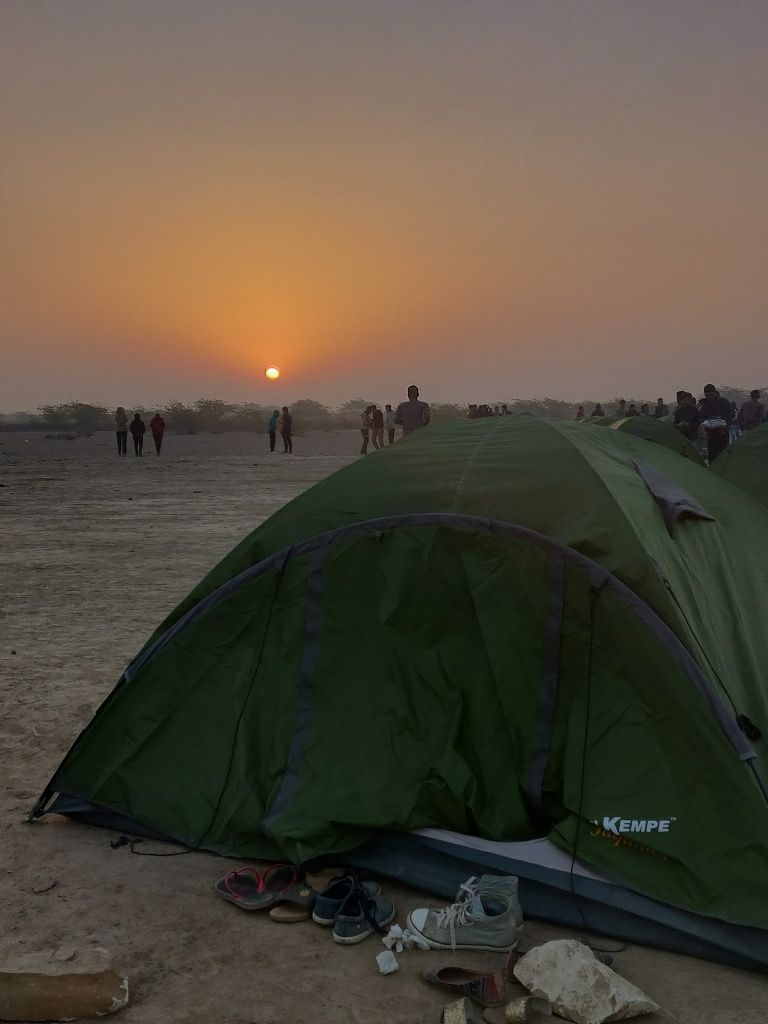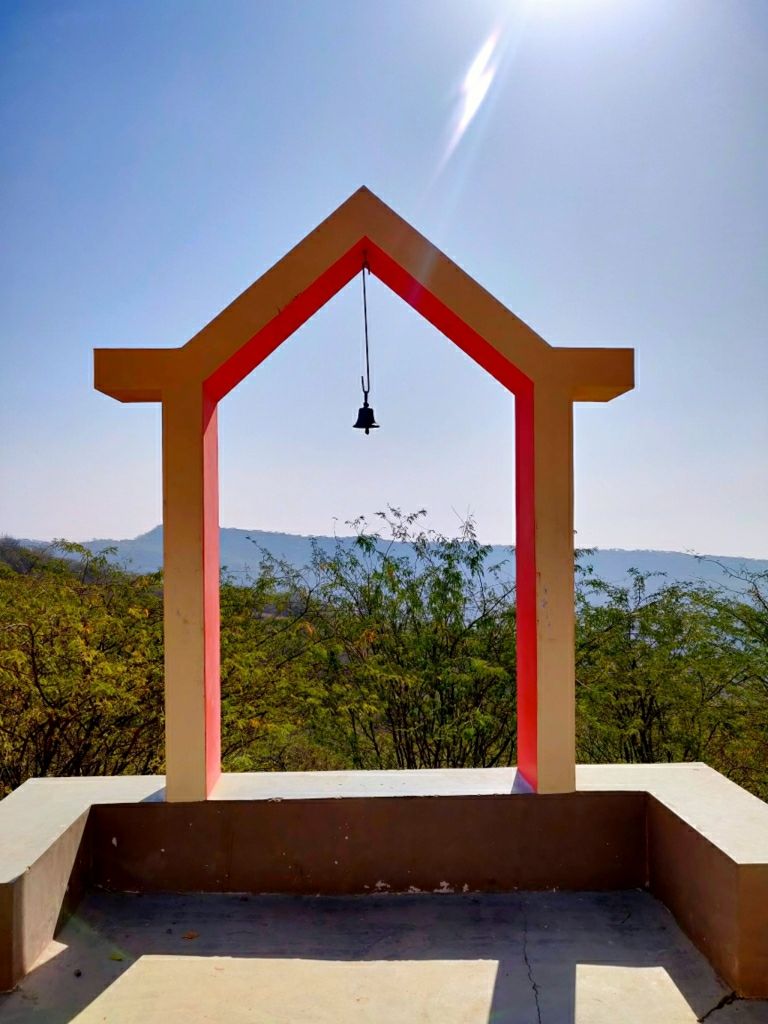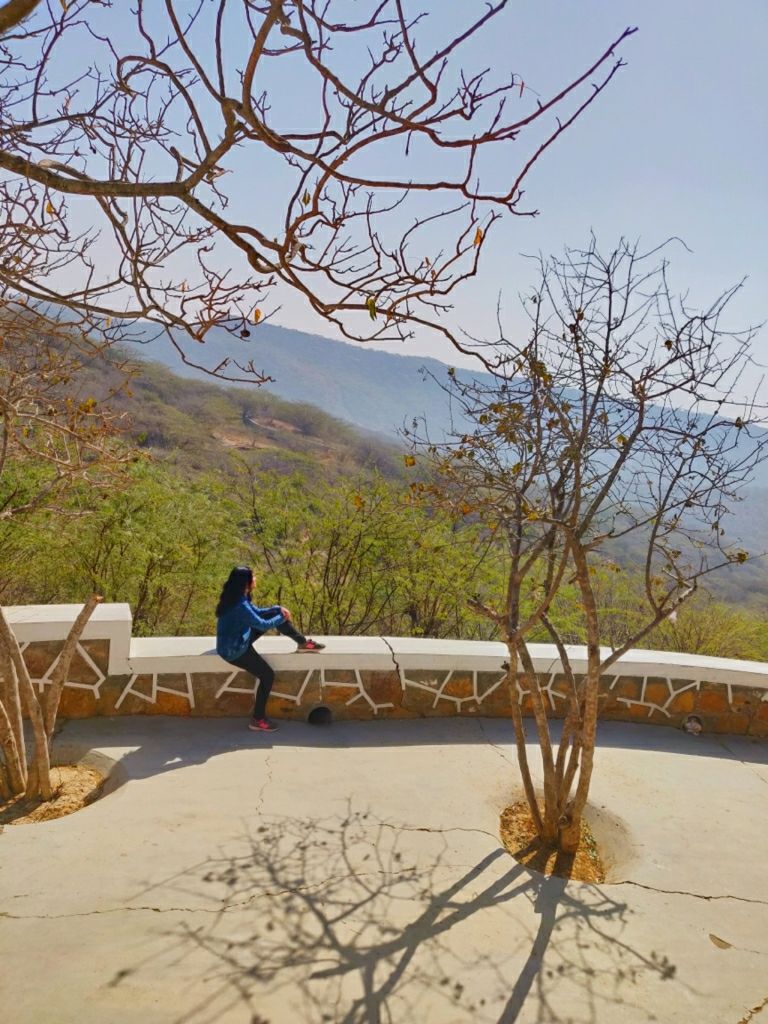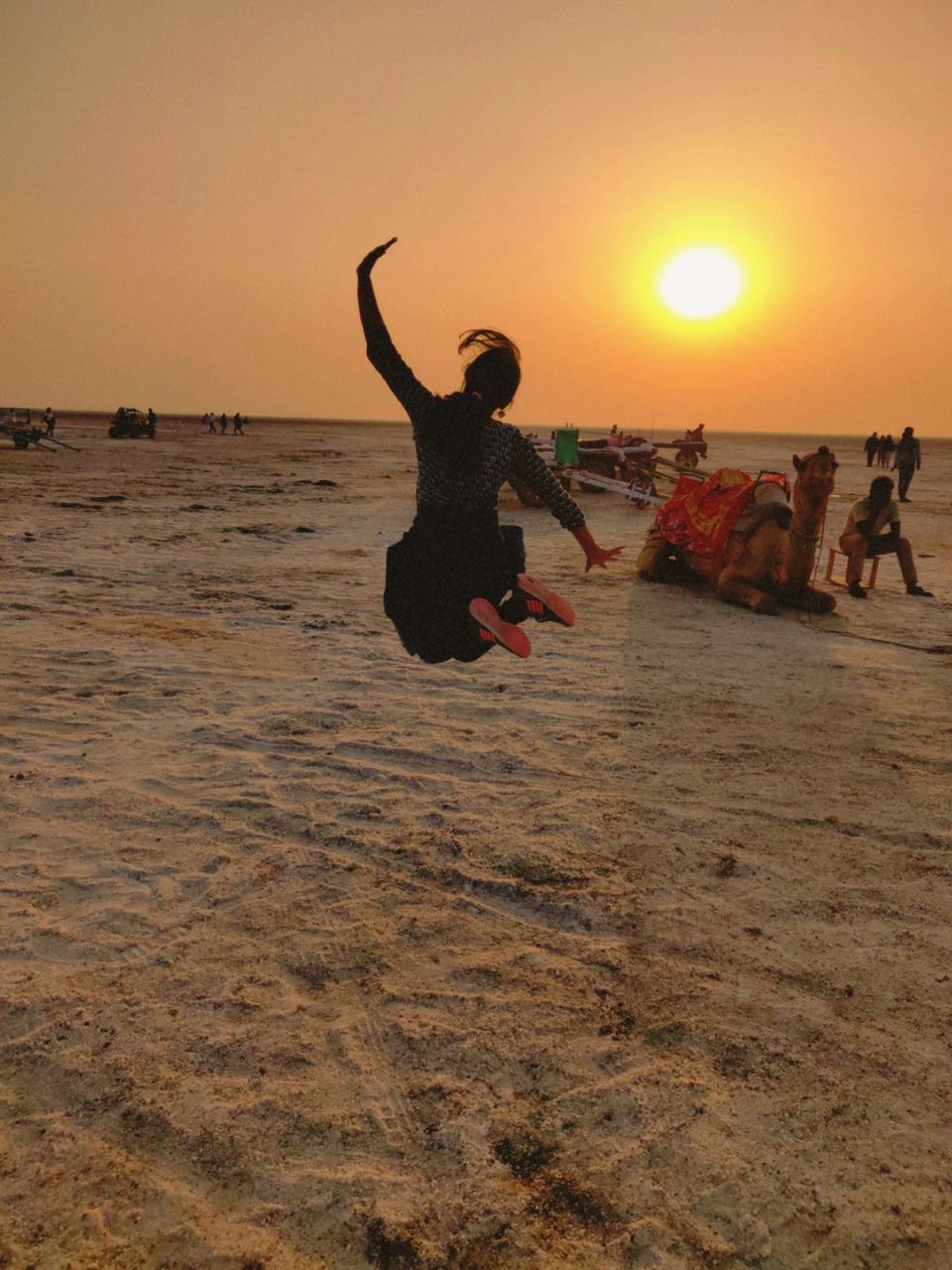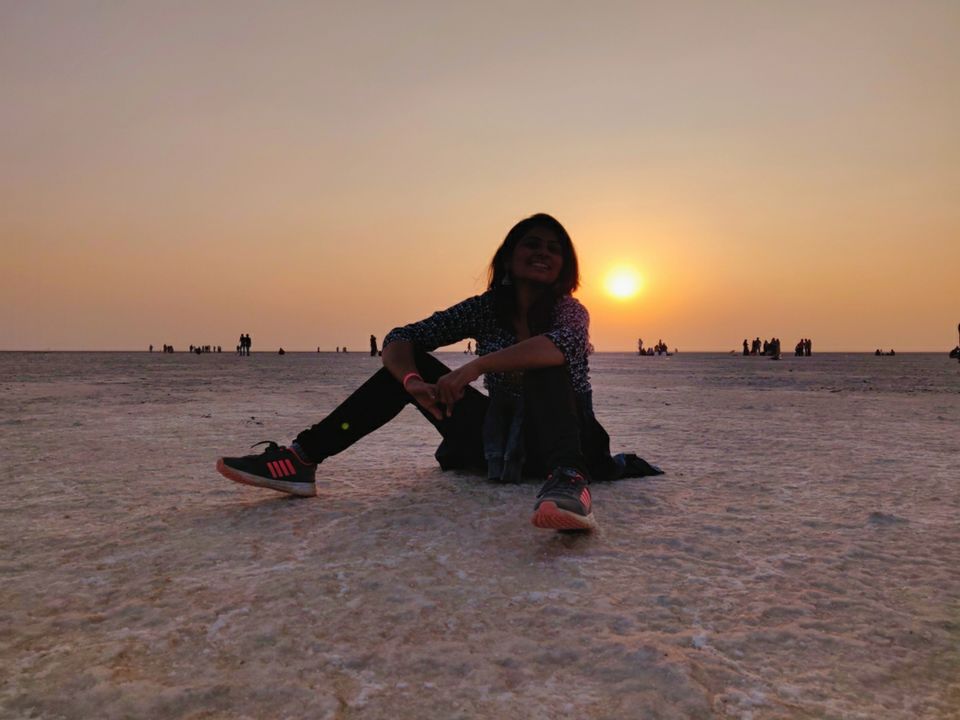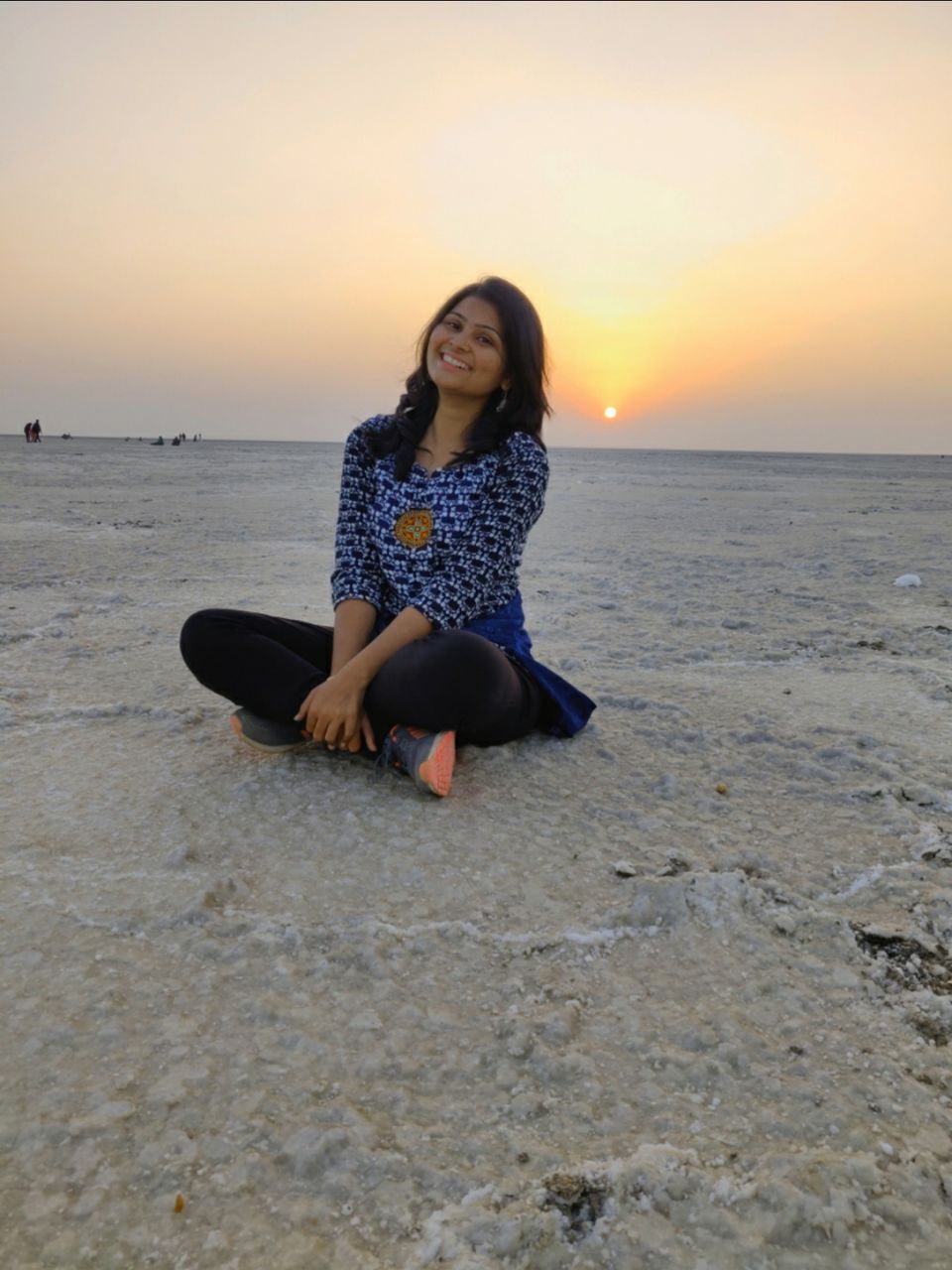 Sadly, we had just two days to explore kutch-bhuj and there were still few places left unexplored like Mandvi Beach, Vijay Vilas Palace and offcourse the much hyped Rann utsav. Can't wait to visit kutch again and explore these places but from all that I got to experience from pitching tents in barren lands to trekking to get the best views to sharing tents with strangers on campsite, overall it has been an awesome adventure to remember!
It's being truly said that "Kutchch nahi dekha toh kutch nahi dekha!"