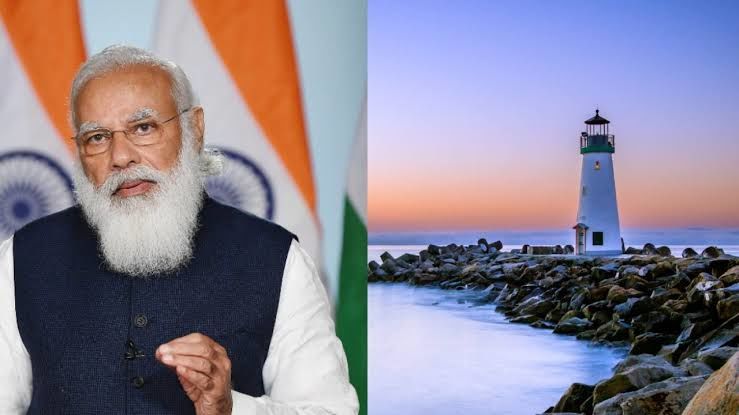 As our honourable prime minister addressed the country in the 75th episode of the monthly radio programme 'Mann Ki Baat', he announced that India will now be working towards the promotion of 'Lighthouse Tourism'. A total of 71 lighthouses will be developed in order to strengthen lighthouse tourism in our country.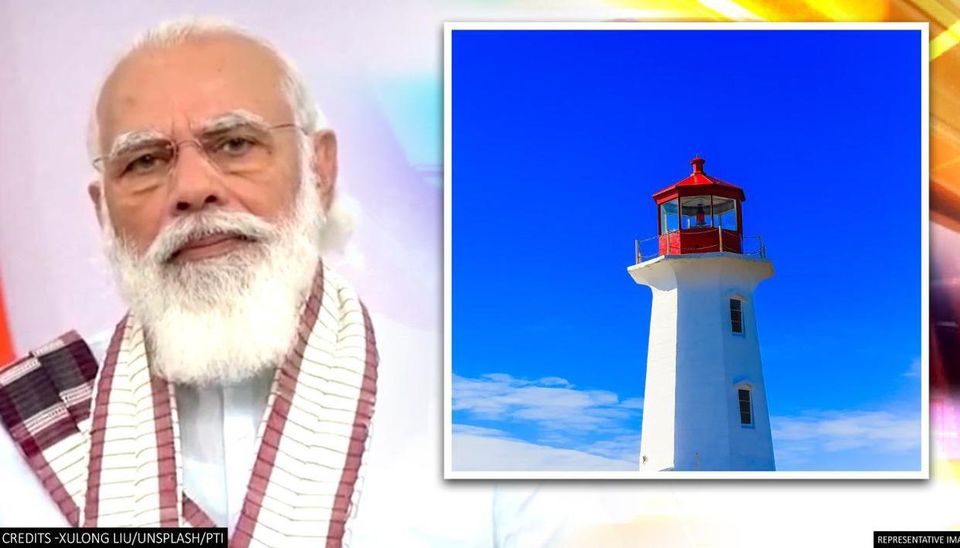 Strengthening the Tourism Sector in India Post COVID
During the show, PM Modi spoke about how the Tourism industry is vastly affected because of the pandemic. One way to improve the current situation would be to promote Lighthouse Tourism. He feels that since lighthouses have always been the center of attraction, this unique aspect of tourism should be talked about.
Lighthouses are linked to historical relevance and have now become a potential tourist attraction on a global level.
71 Lighthouses Identified to Promote Tourism
According to reports, PM Modi stated that, "71 lighthouses have been identified from all over the country to promote tourism. Museums, amphitheater, open-air theatre, cafeteria, children's park, eco-friendly cottages will be prepared in these lighthouses according to their capacity."
In order to highlight the importance of lighthouses, he also took the example of a lighthouse situated in Gujarat's Jhinjhuvada town. "Some rocks in the village suggest the presence of a very busy port in the area centuries ago, meaning the coastline was up to Jhinjhuvada before," he added.
Listen to his full address here:
What are your thoughts on this initiative taken by PM Modi to promote tourism? Let us know in the comment section below.
Ready to travel for free? Earn credits and redeem them on Tripoto's weekend getaways, hotel stays and vacation packages!
Explore the best of travel inspiration on Tripoto Instagram!