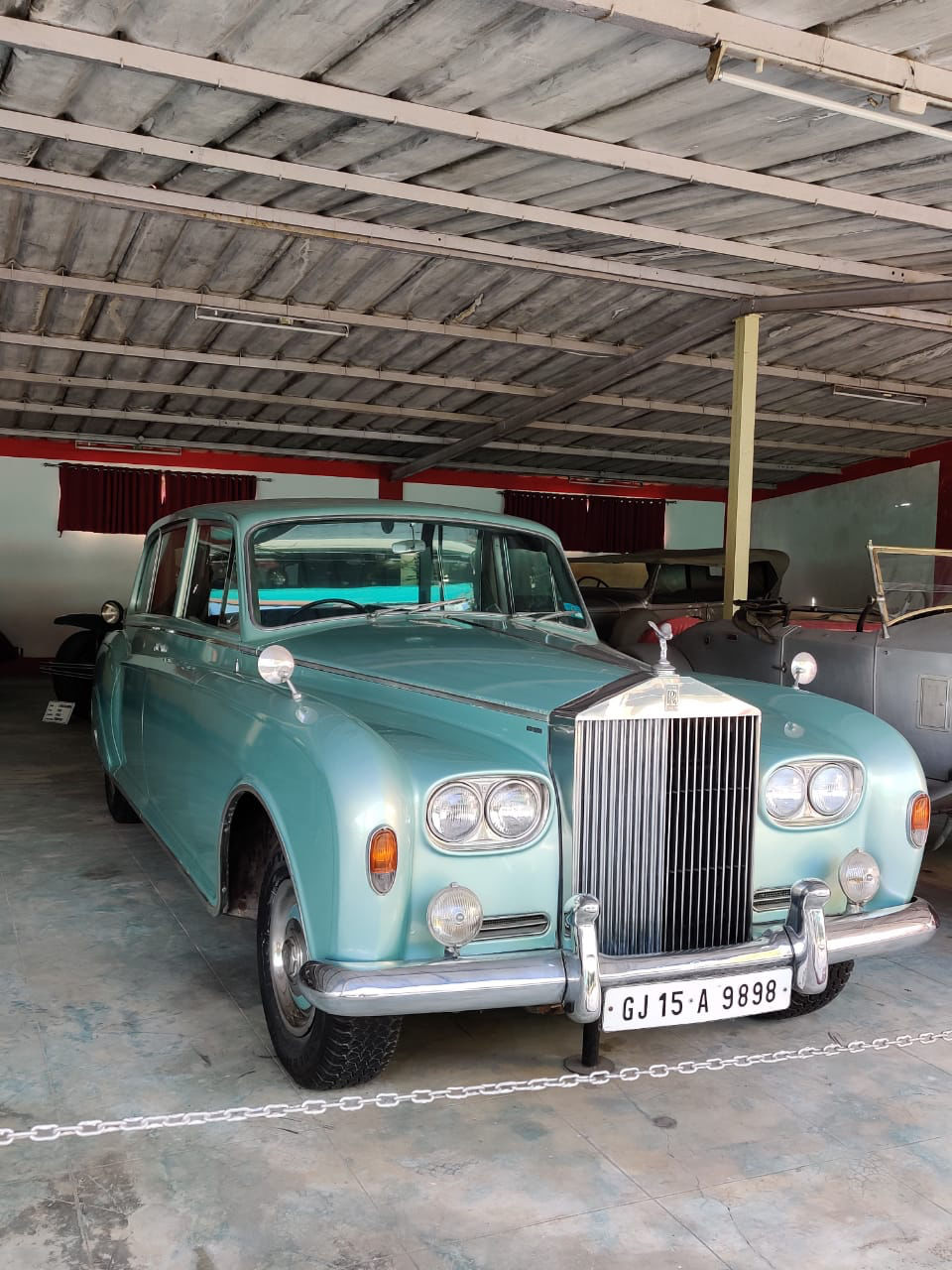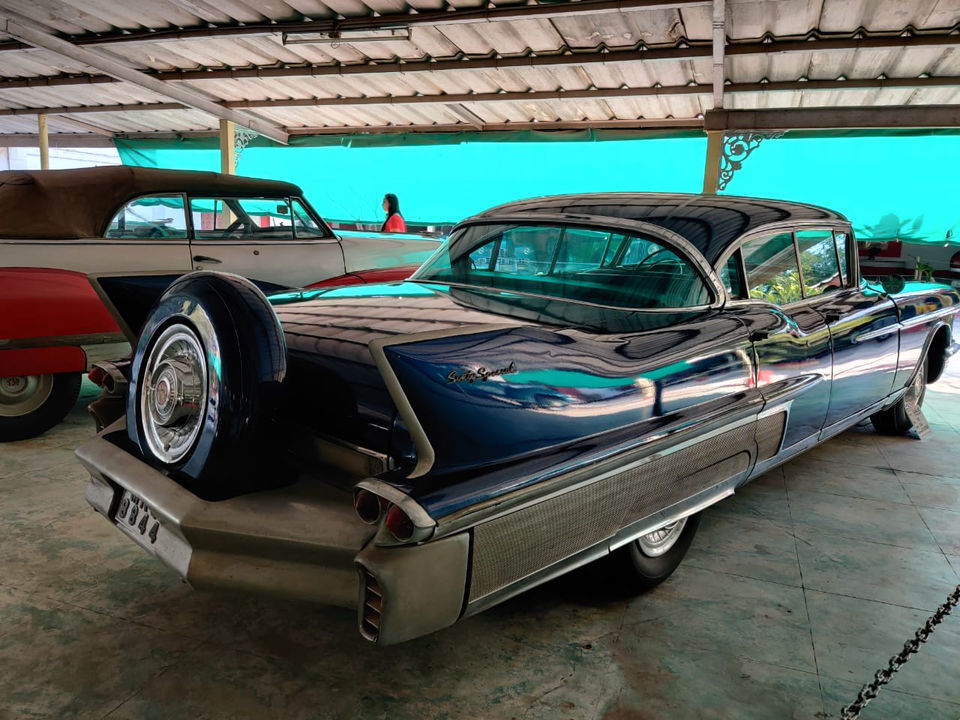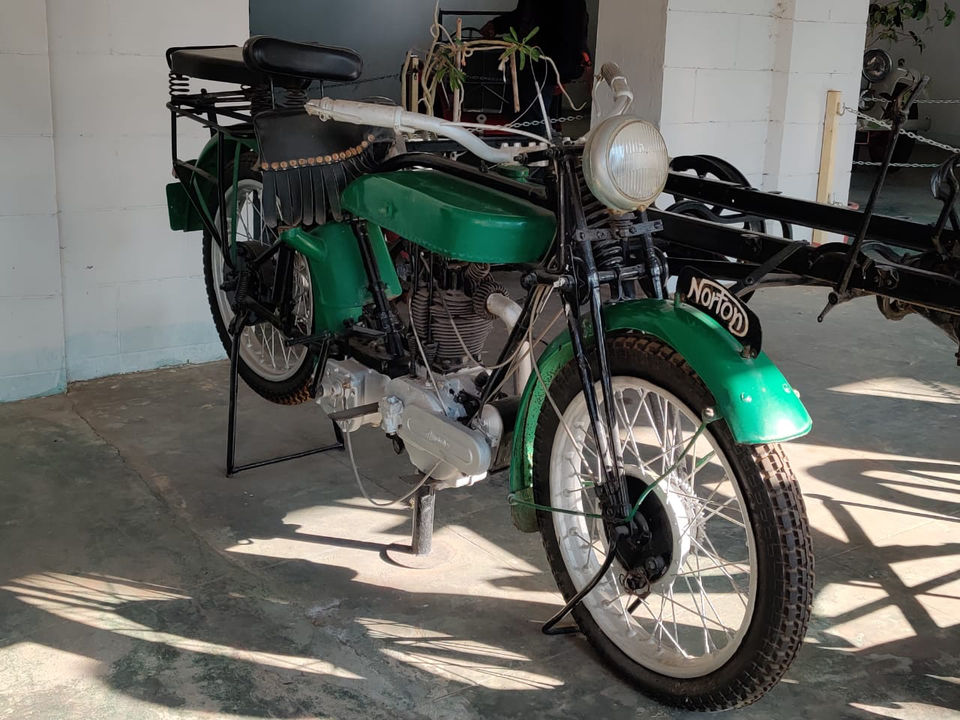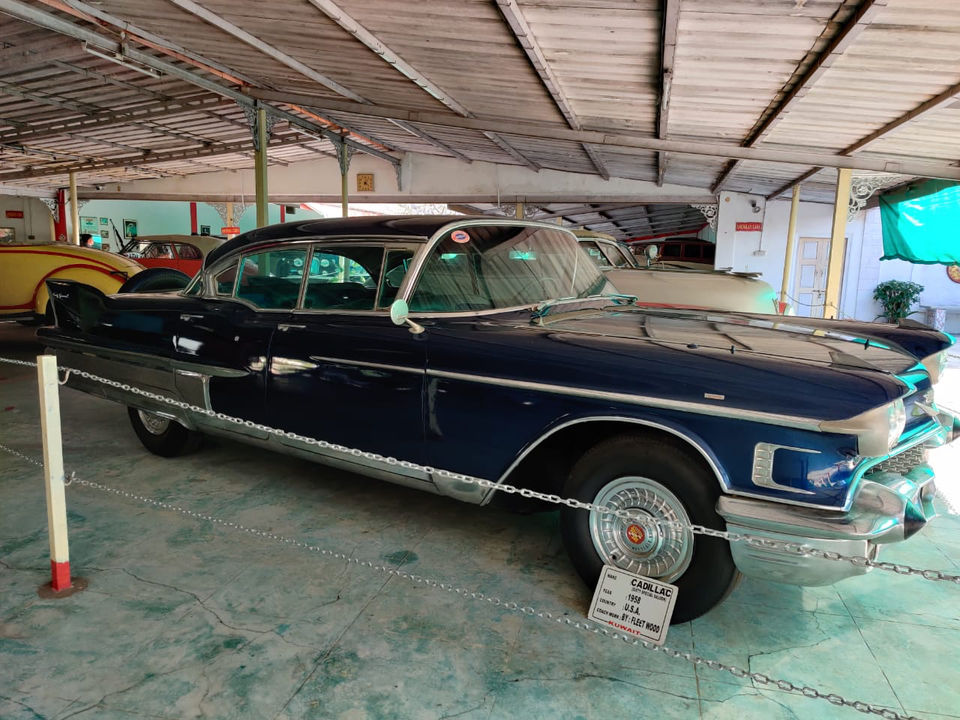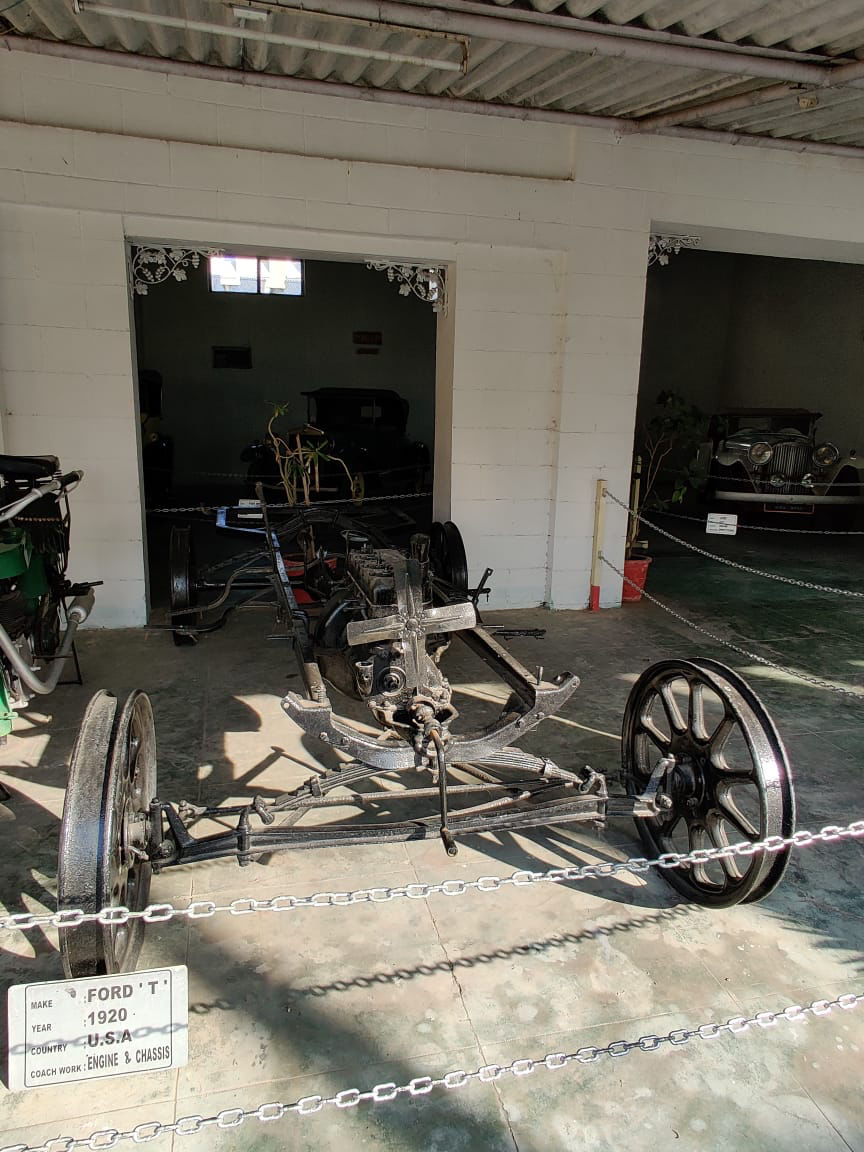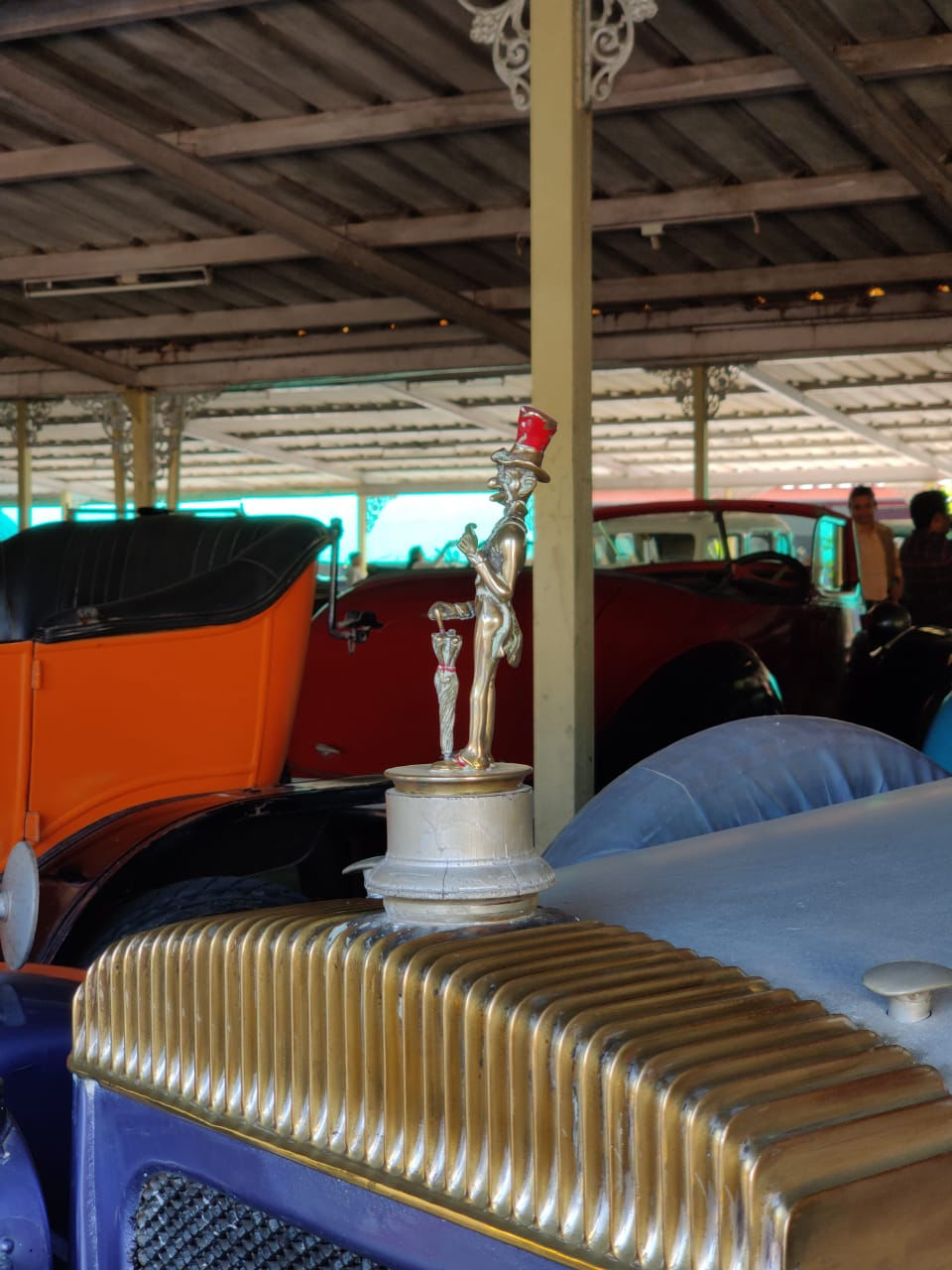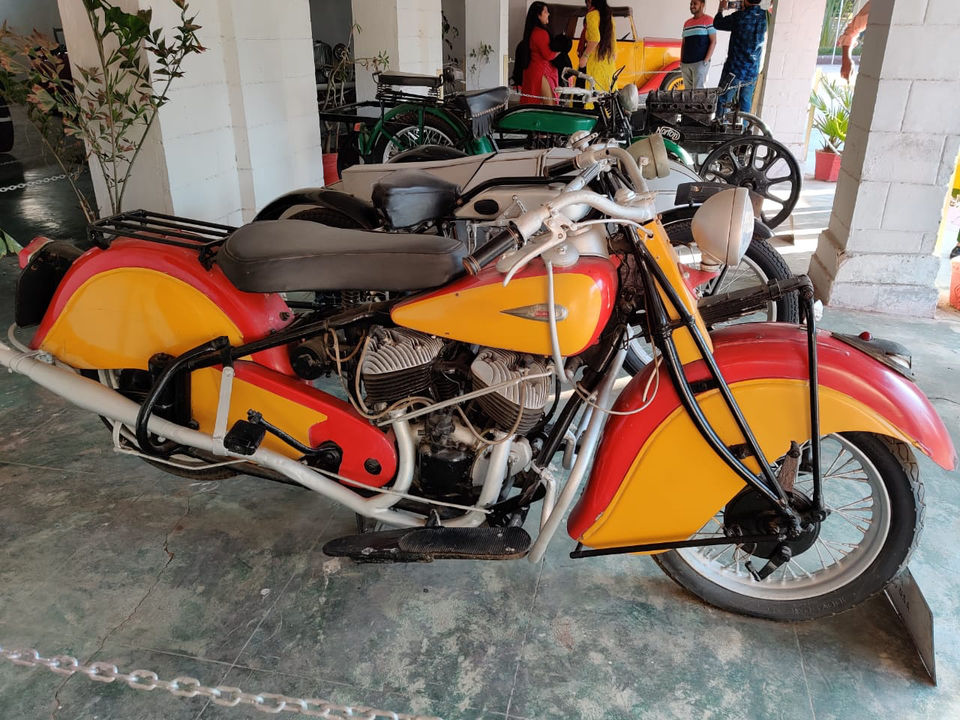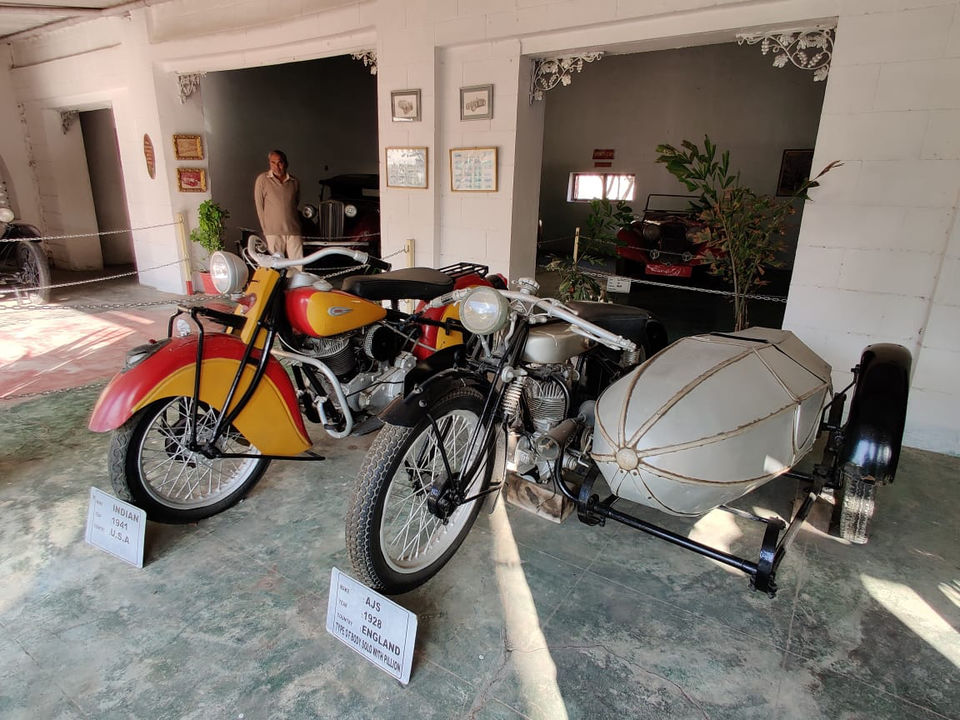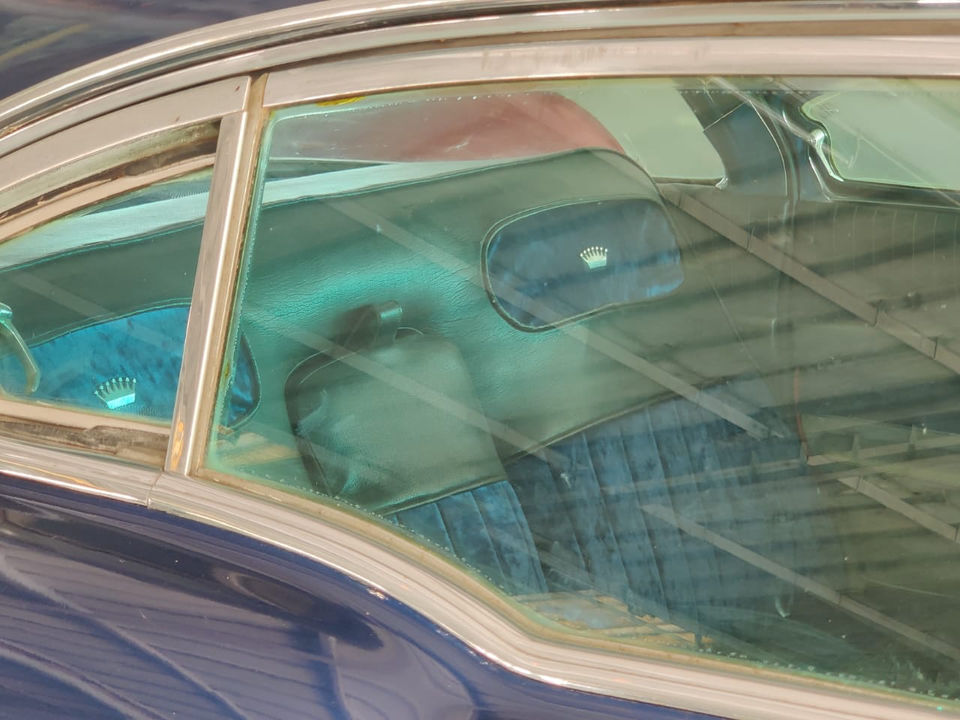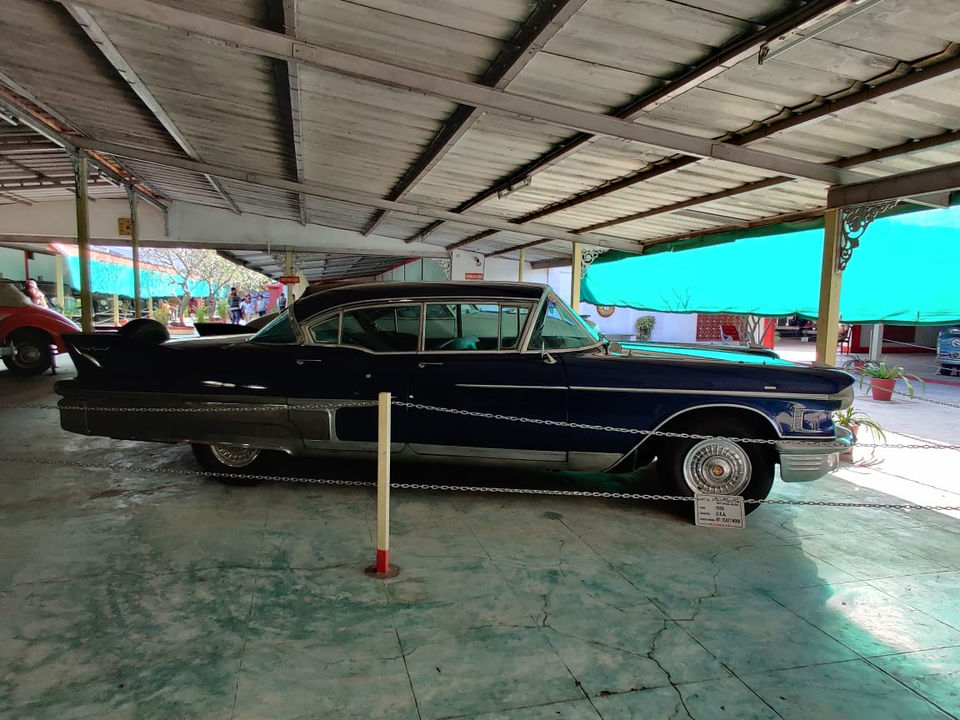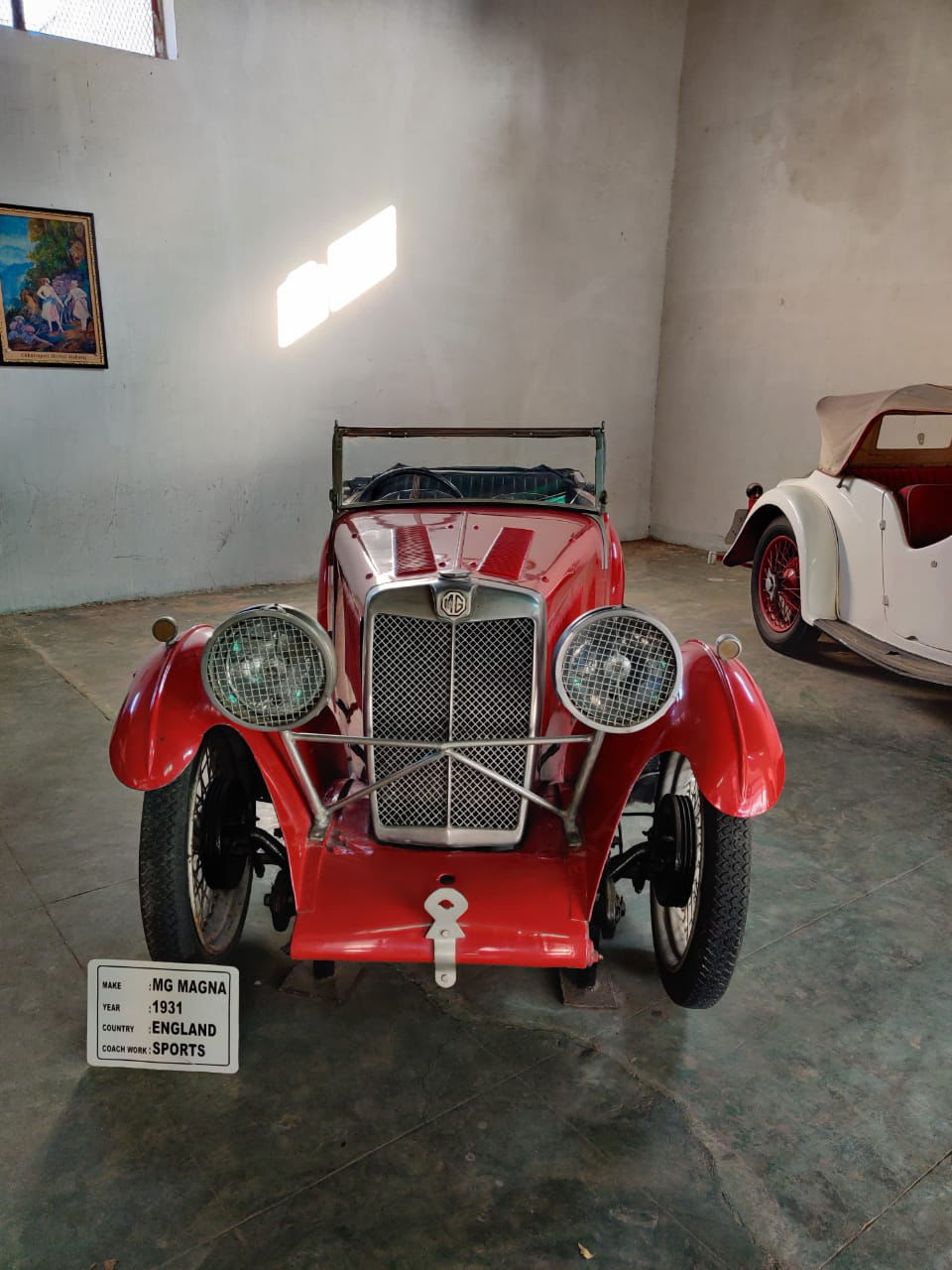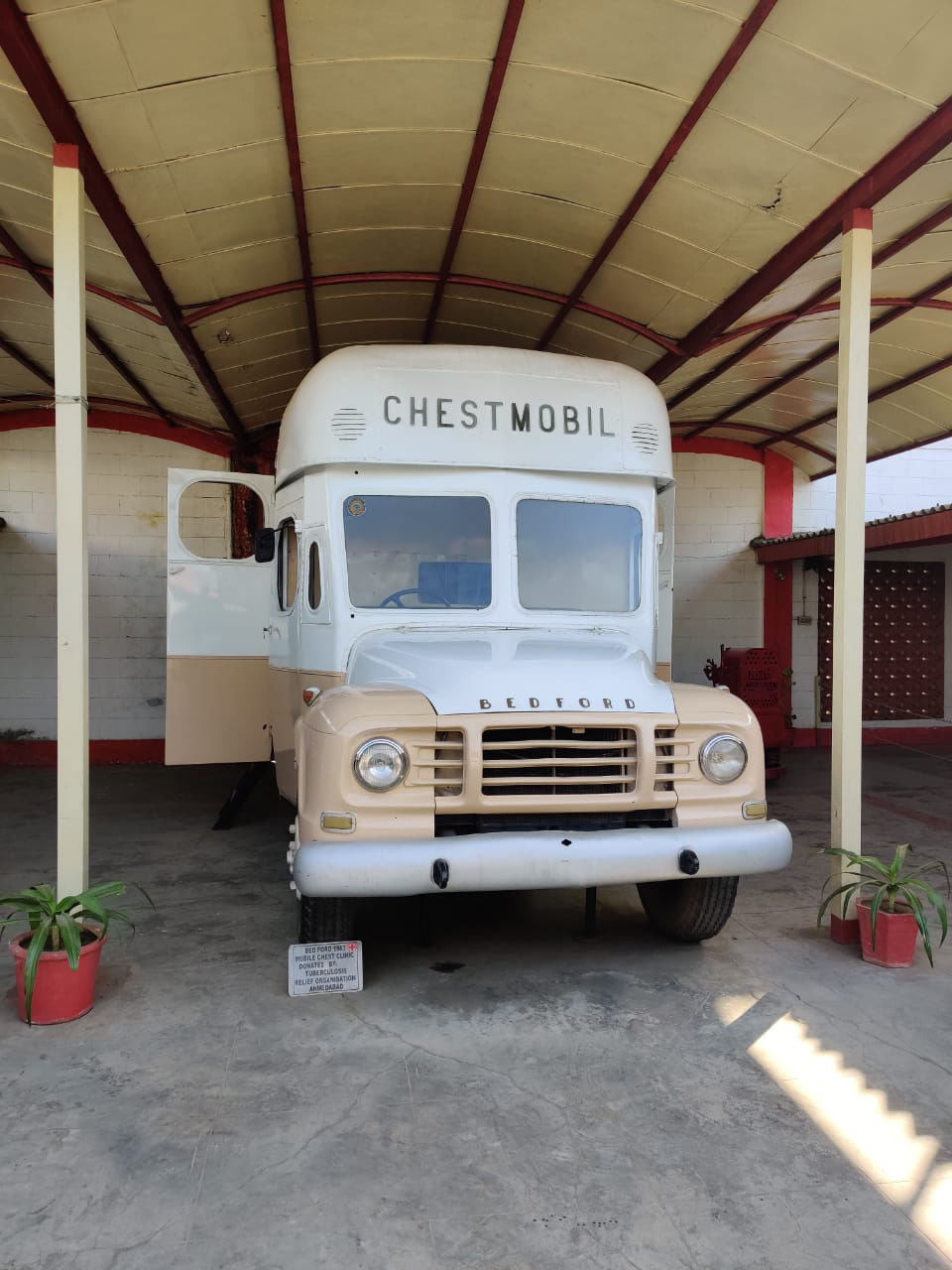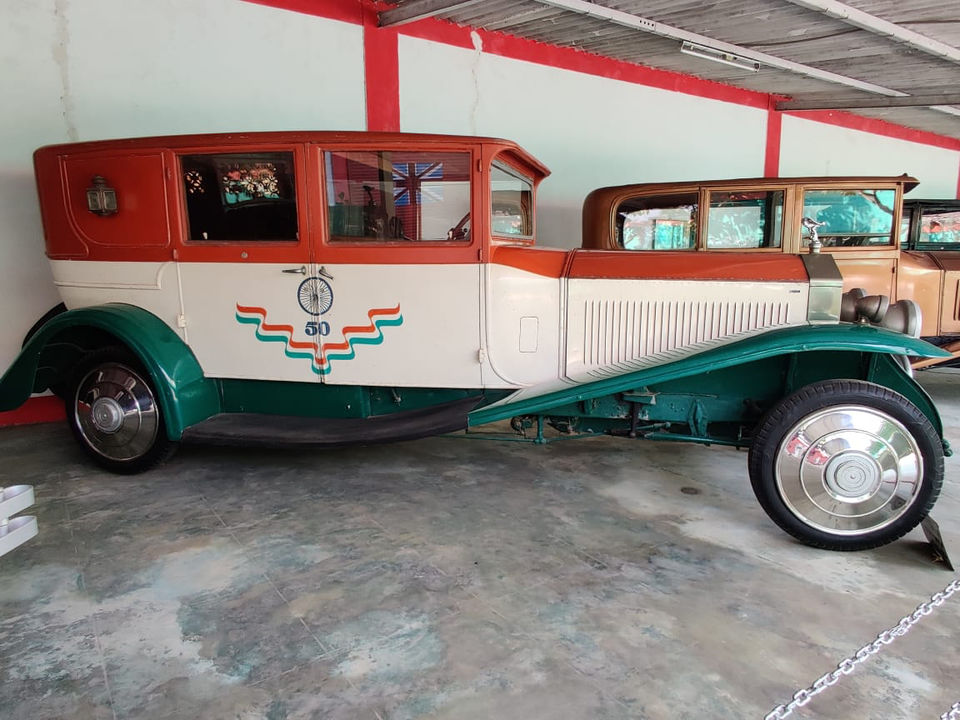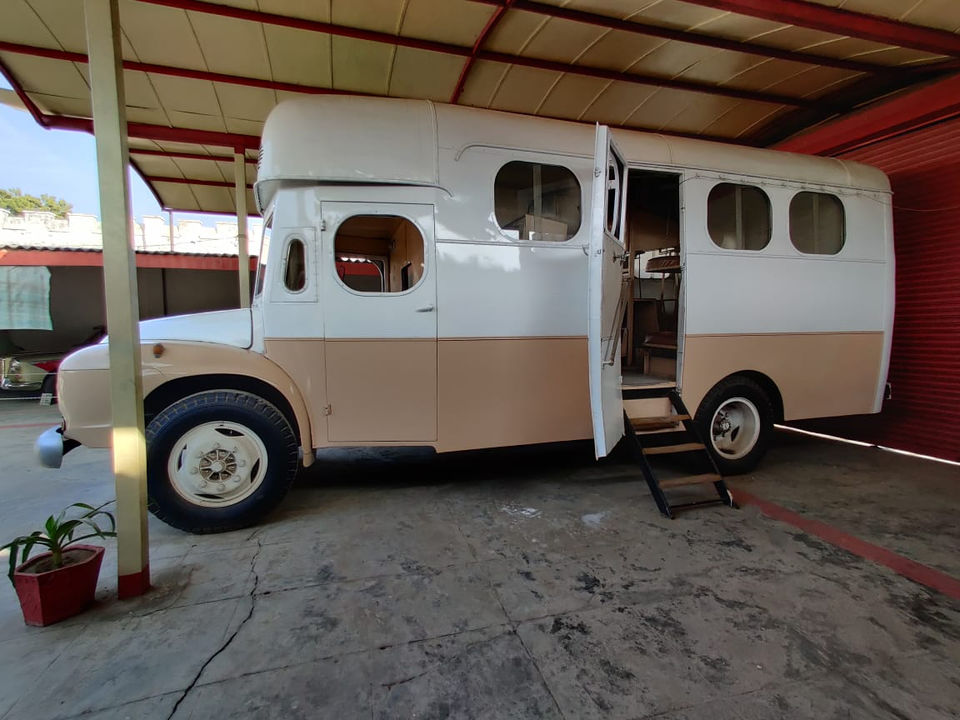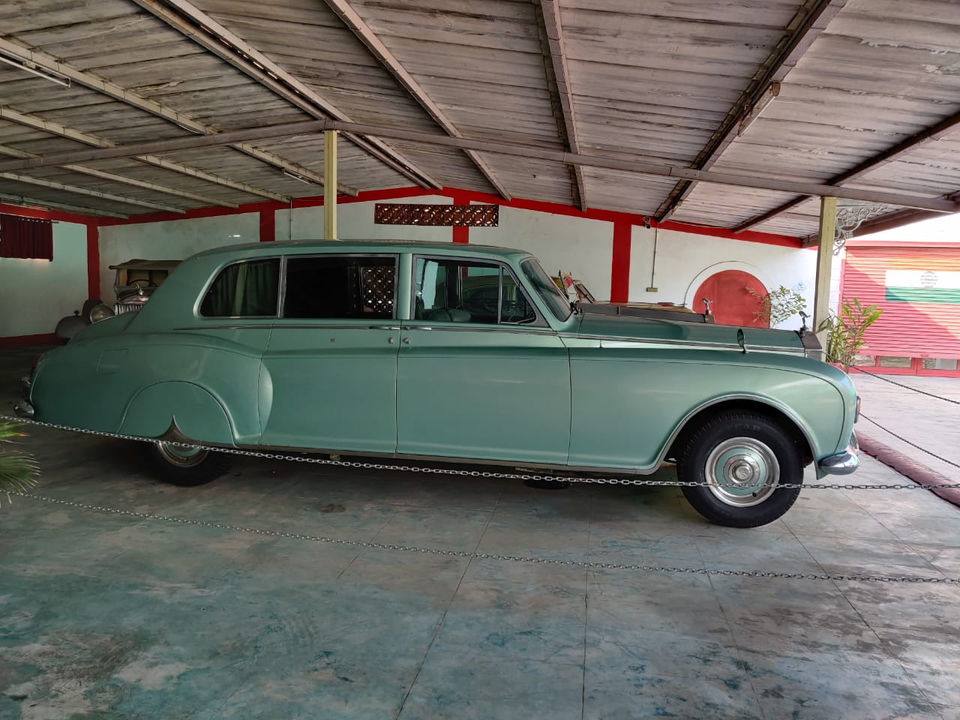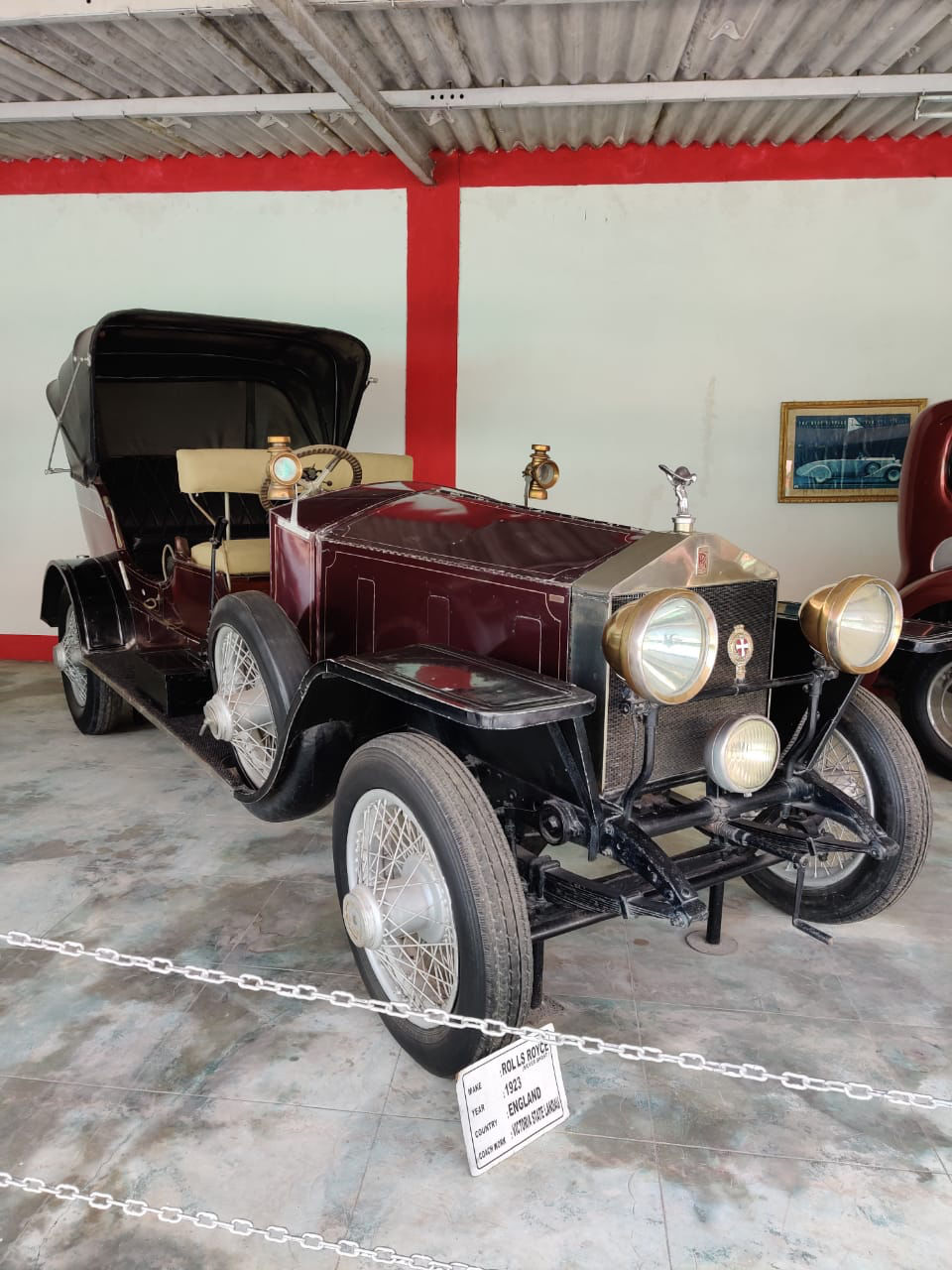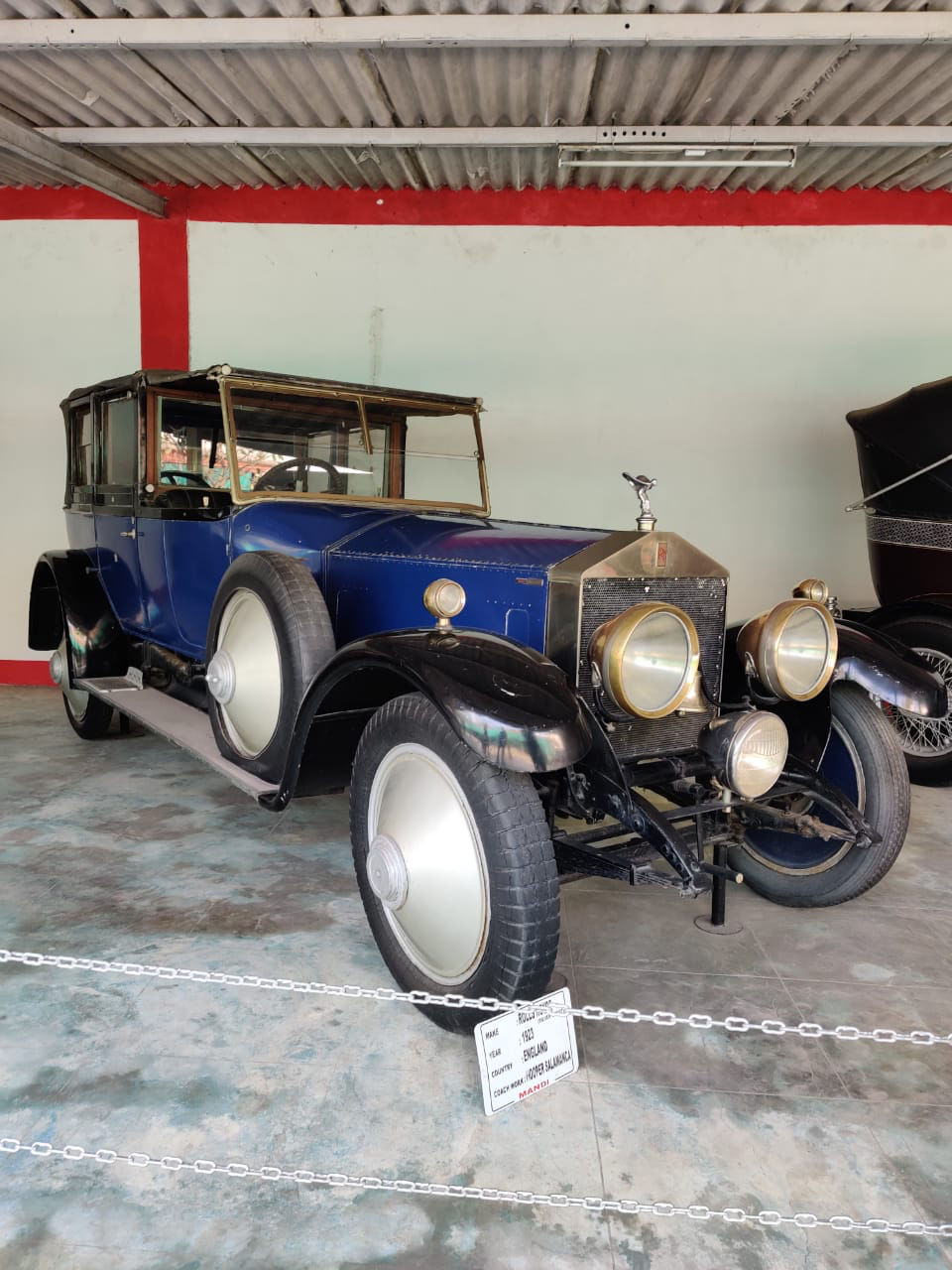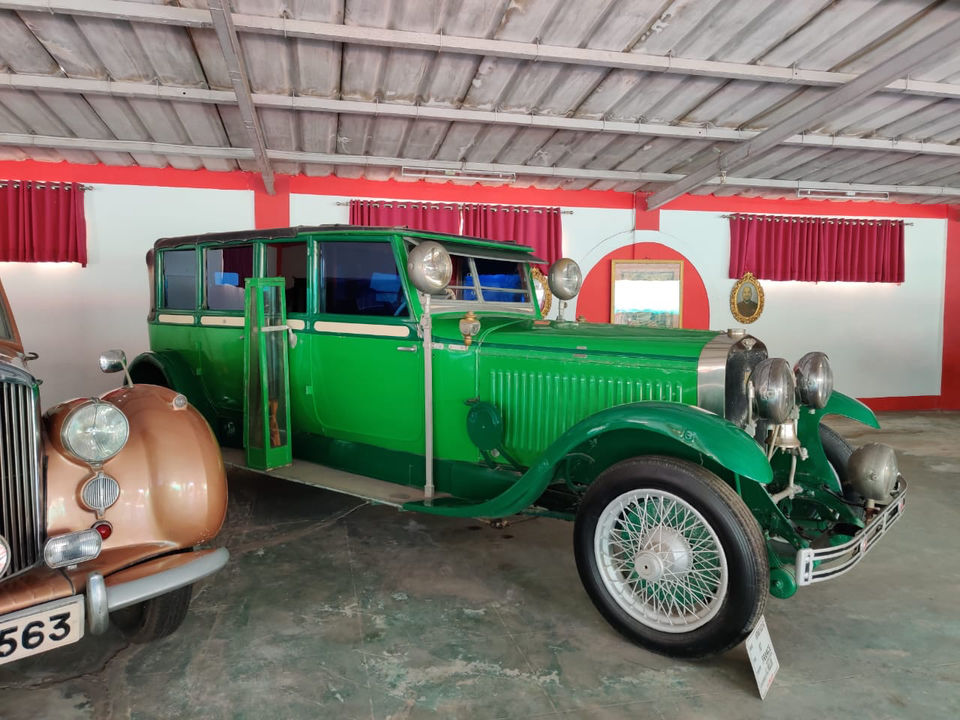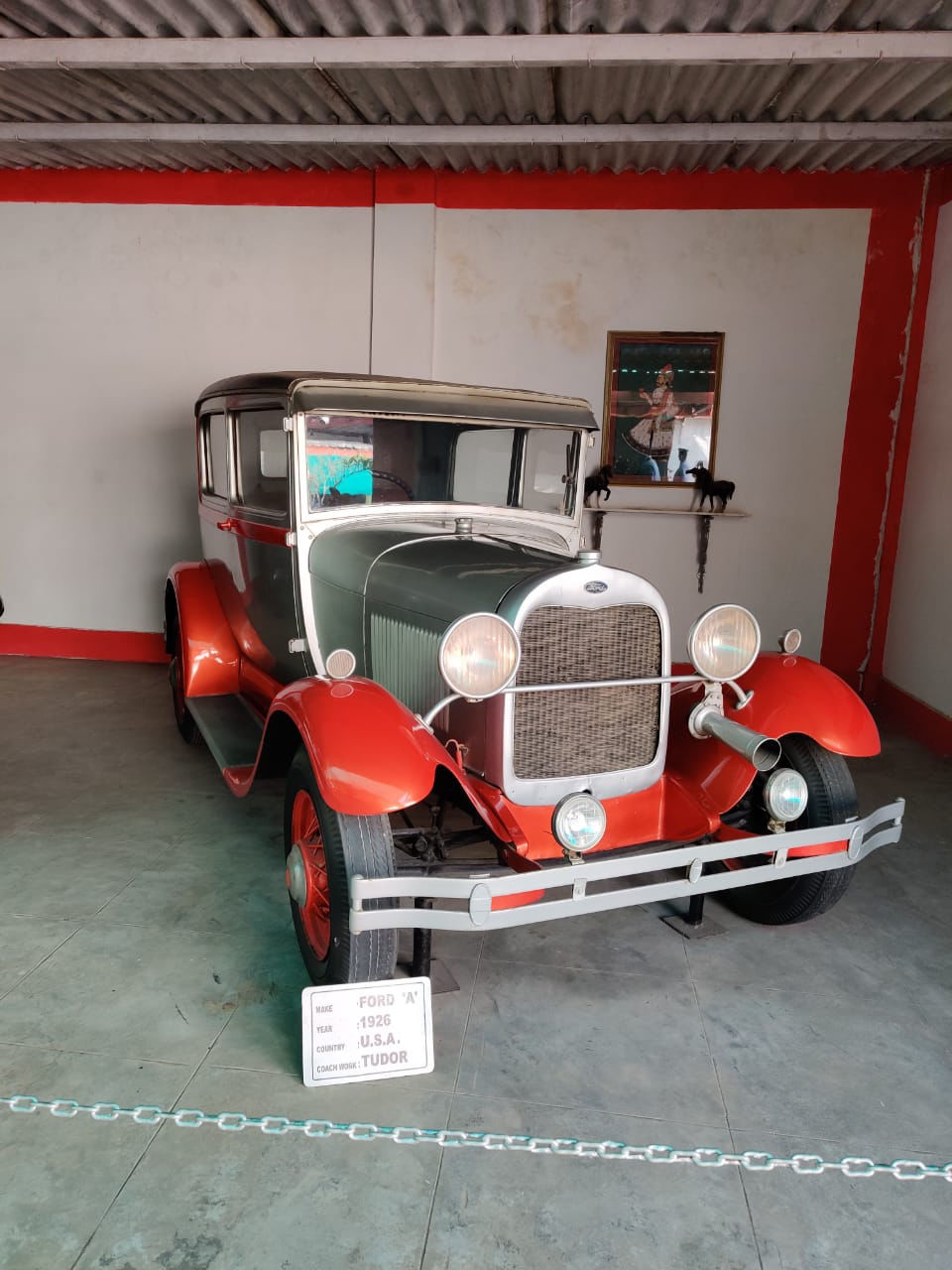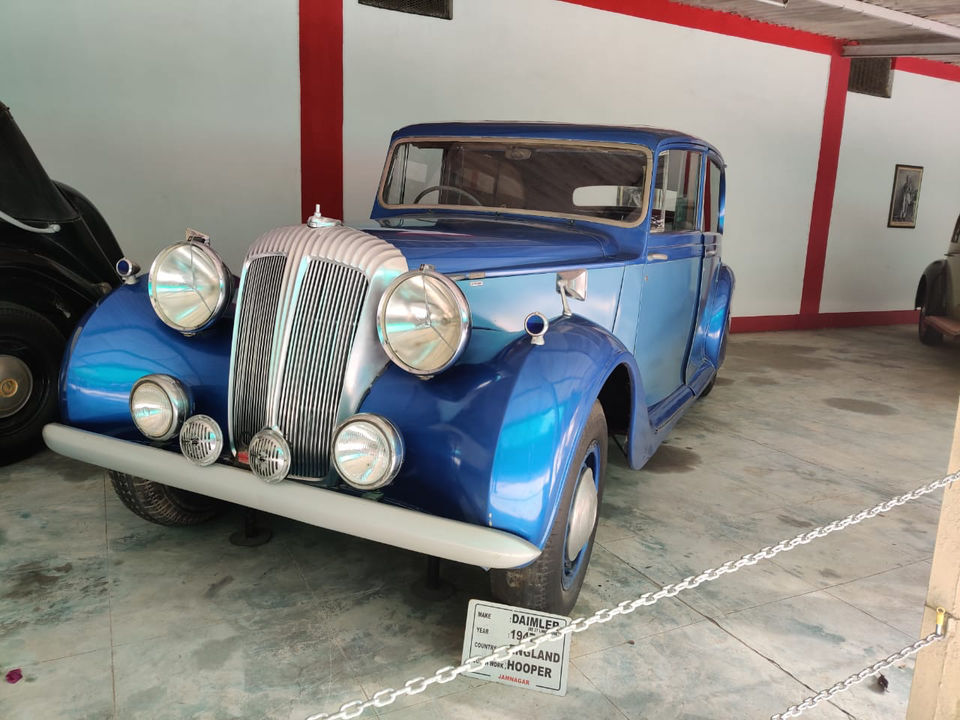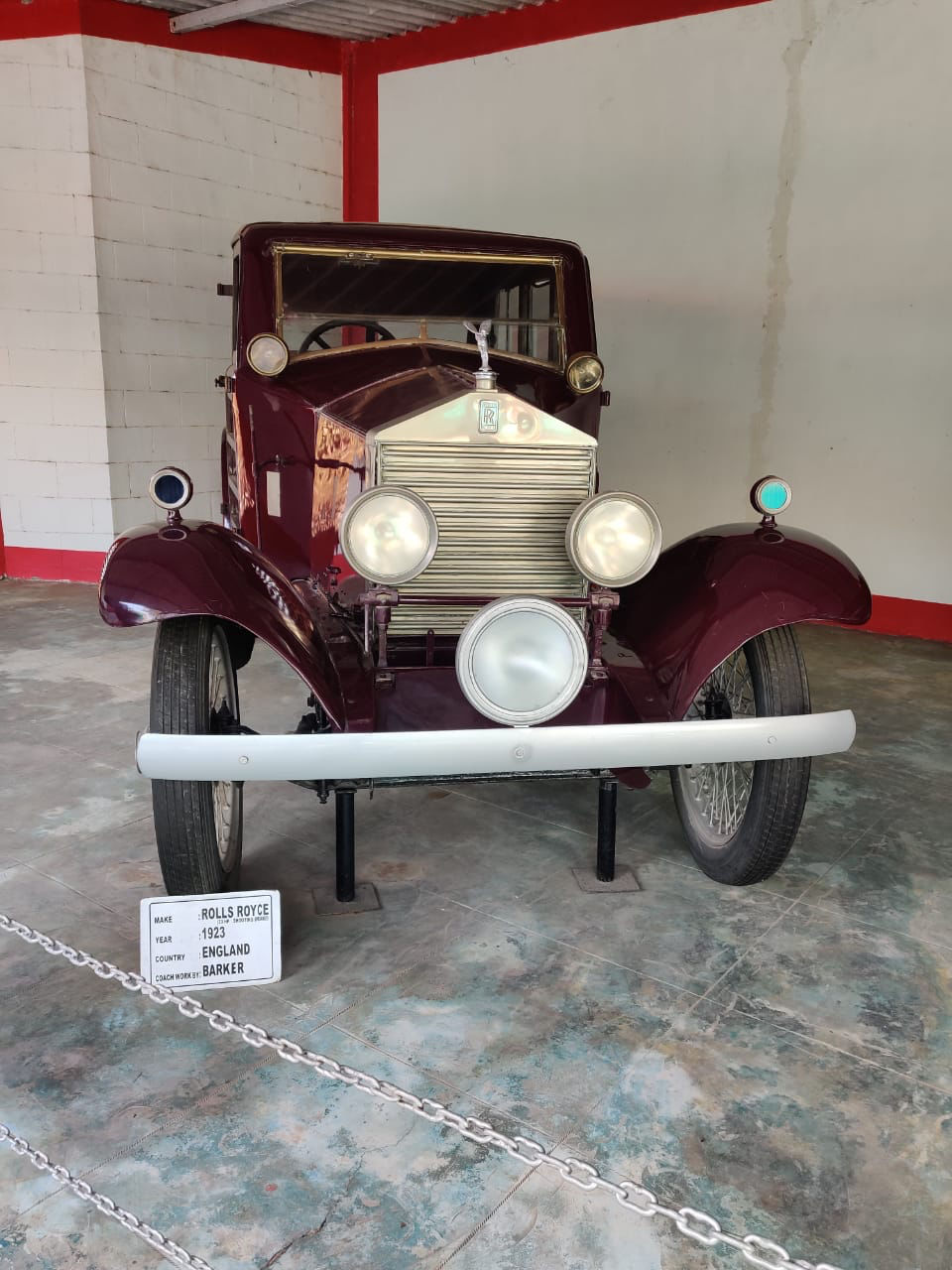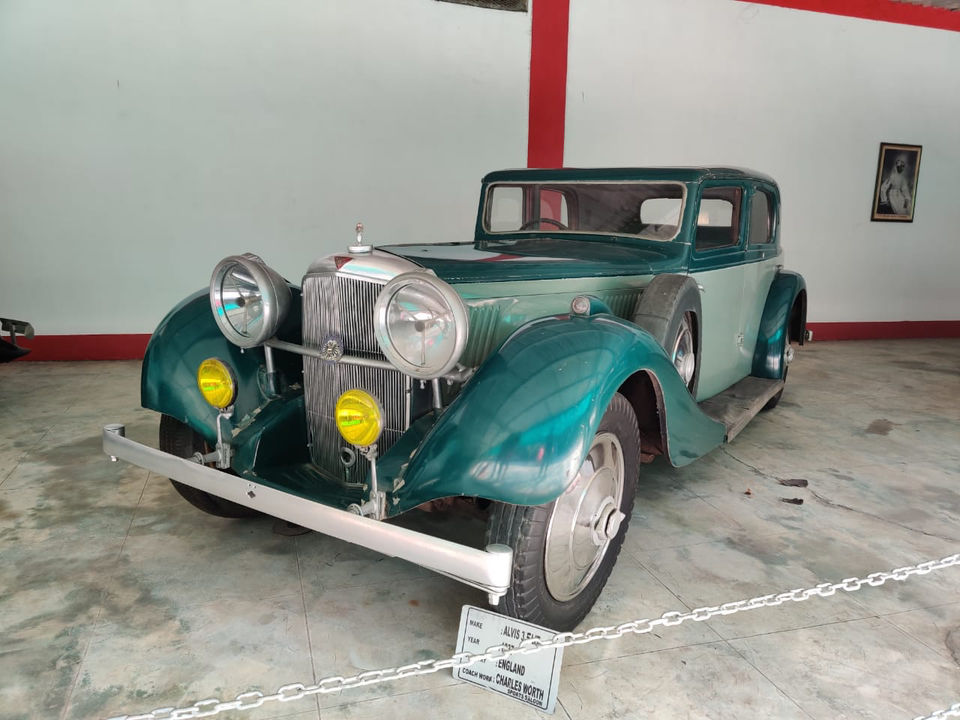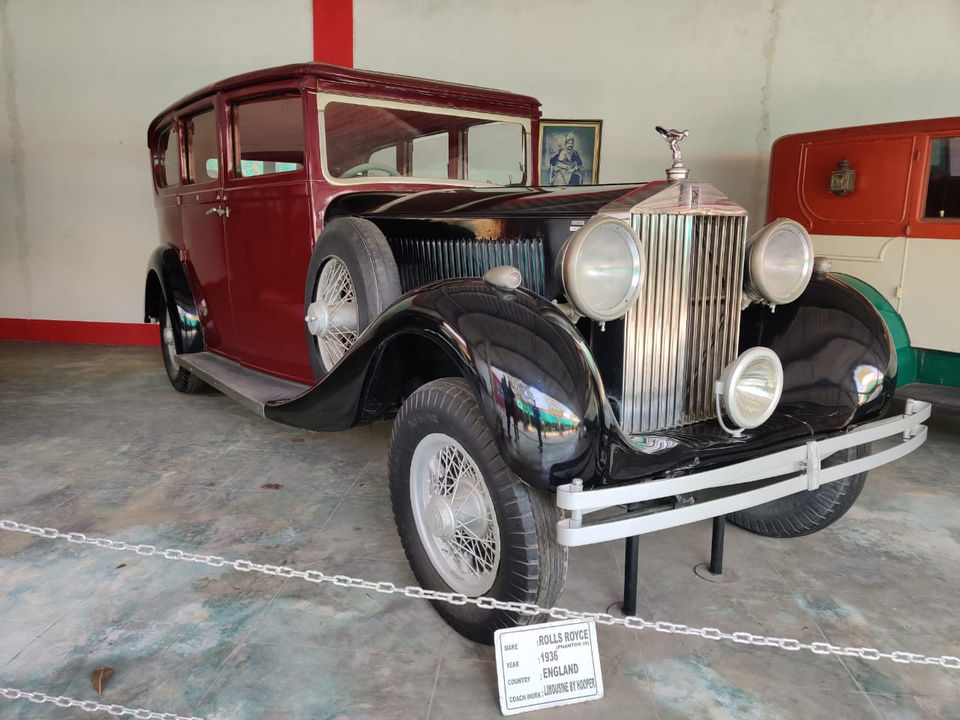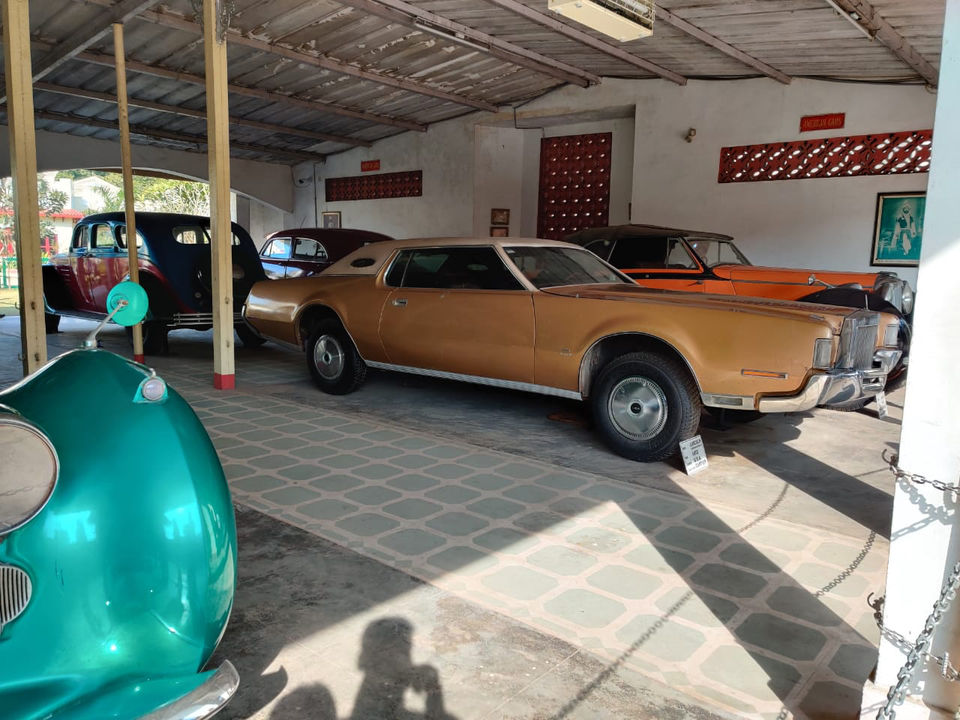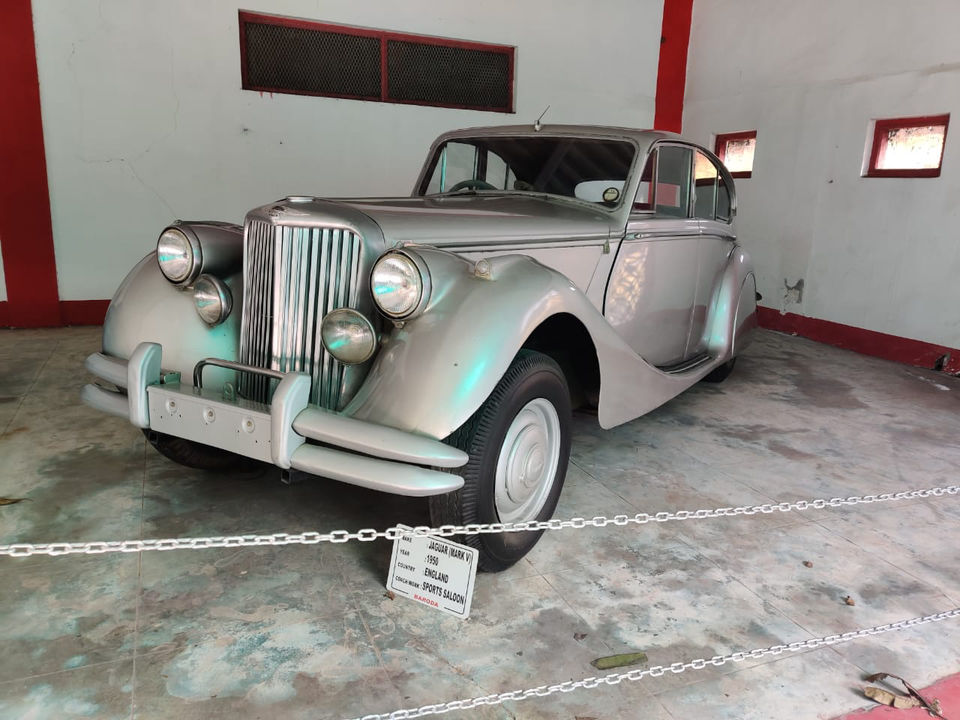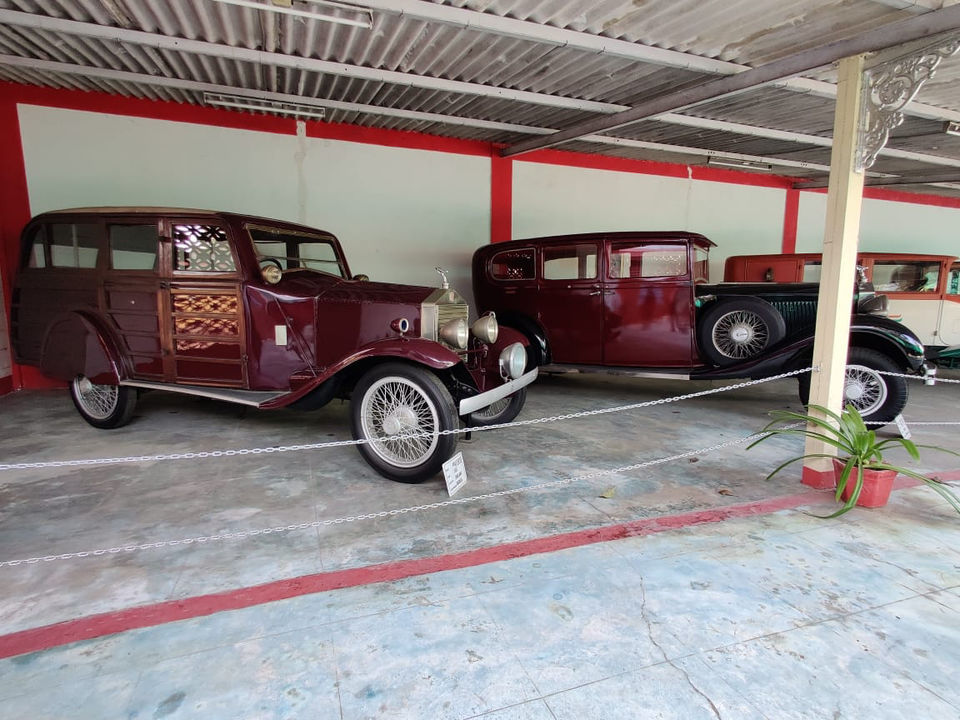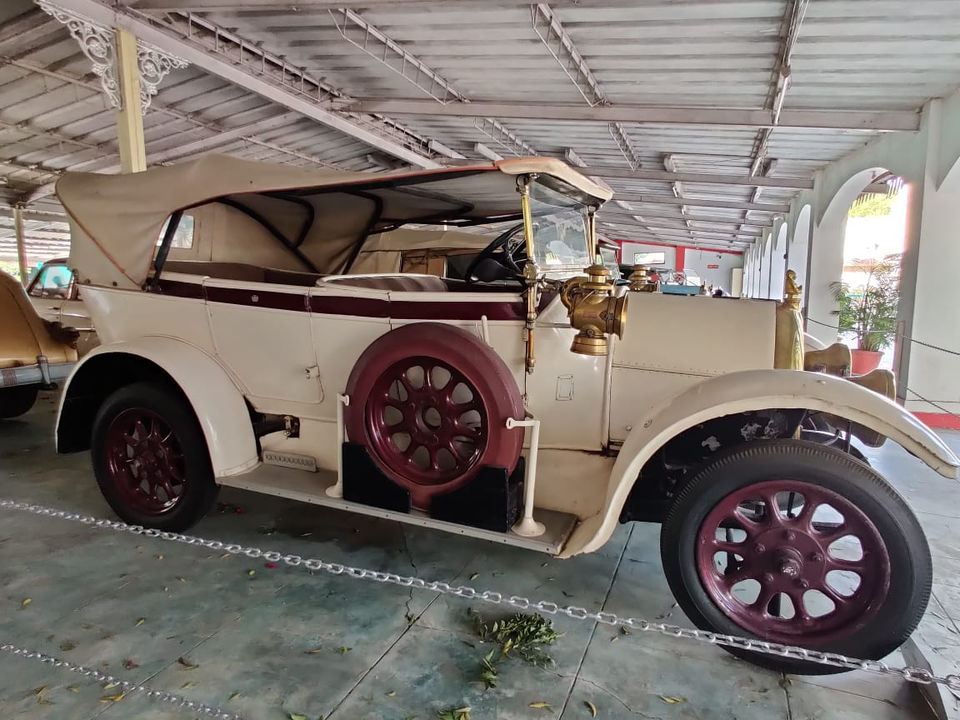 To all those people who think they have seen the best and worst cars, those who think they know everything about cars...let me drop your jaws. There is this place in Ahmedabad famous as Daastan Vintage Car Museum. This museum have a huge collection of vintage cars from Ford to Cadillac, Rolls Royce to Austin. The oldest one is 1906 Minerva.
One can clearly see how over the time the design of cars changed. The oldest car somewhat resembles to a chariot with motor. The length:height ratio of these cars will amuse you. Everything was so basic and manual in those cars. One can notice big bulbs, bigger than our heads, on these cars. The mud guards were so gigantic that it may cover the modern cars completely. Most of the cars had a plate on which the name of the owner was mentioned. Also there were details about model, year of manufacture and coach work.
The museum is also a home for motorcycles like Indian, Norton, AJS etc. I must say now i know why India was known as 'sone ki chidiya'. Each and every car was personalized as per the requirement of King/ Queen. Sports car will surely take everyone's breath away.
The museum opens all 7 days from 8 am to 9 pm and is located on Gandhinagar- Ahmedabad connecting road. The entry ticket is 100 rs per person. To click pictures you need to buy different pass of 100 rs per camera. Also one must try the authentic Gujarati thali there. The way food is served is also unique. Check out the pix for thali.