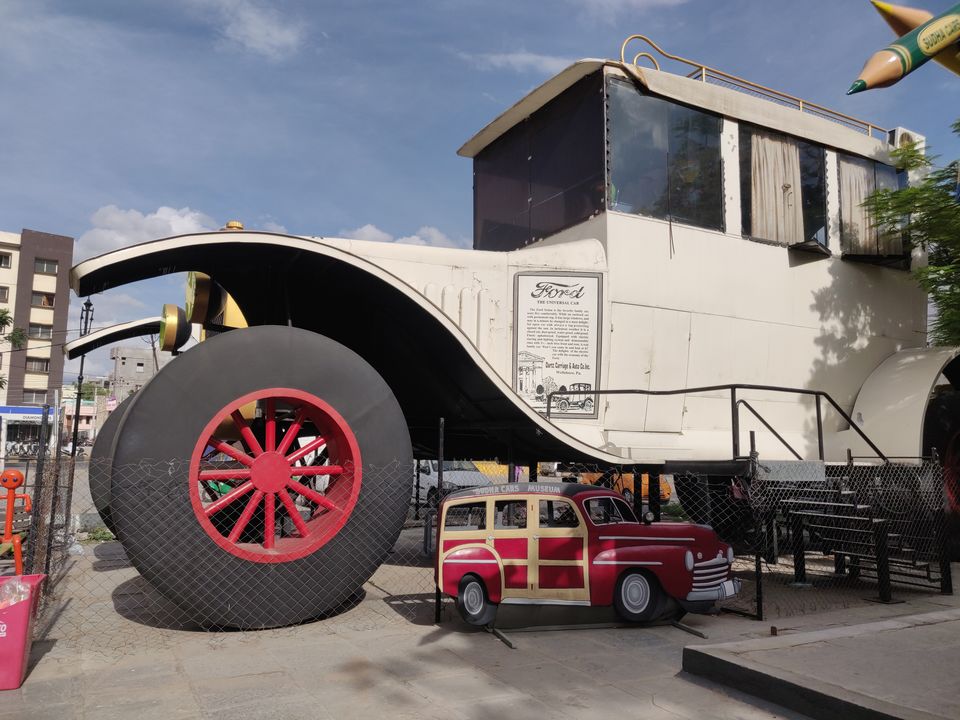 Guess I Might be the few people , who are interested in Museums in every city i visit , Be it Albert Hall in Jaipur , Chocolate Museum in Ooty , Chatrapathi Shivaji Museum in Mumbai , i always visit the museum of every City to know a bit of history and what the city has gone through over the years.
On my trip to Hyderabad Salar Jung musuem was in my mind but i had a alternative plan actually , that's to visit the Sudha Car museum, I guess that was the best plan which i made, Let me show you why.
Sudha Car Museum exhibits the cars of unique designs which are working condition. Its driven on special occasion, These cars are hand made by Sudhakar Yadav , who holds guinness records and Limca book of Records for many unique car designs.
Once we enter the museum one can see the Big ford , which is a quite a big car on Display which also has a Windows with Curtains with a Sit out.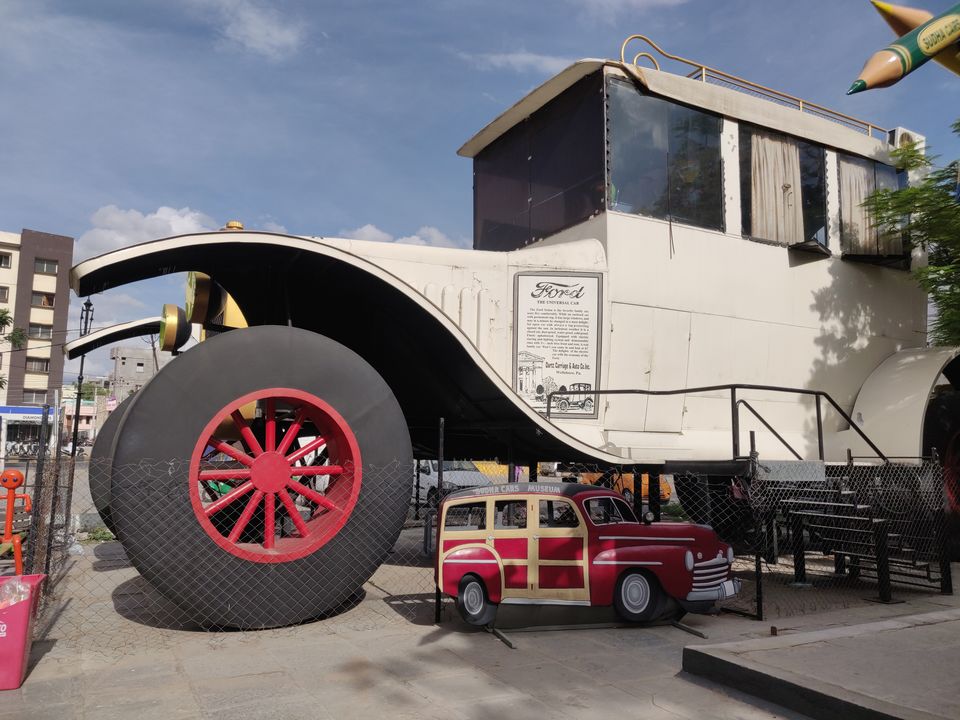 One can find Variety of Cars of all shapes and sizes ,there was a Car in the shape of Lipstick , Computer and Even Linga, and Even stationery items.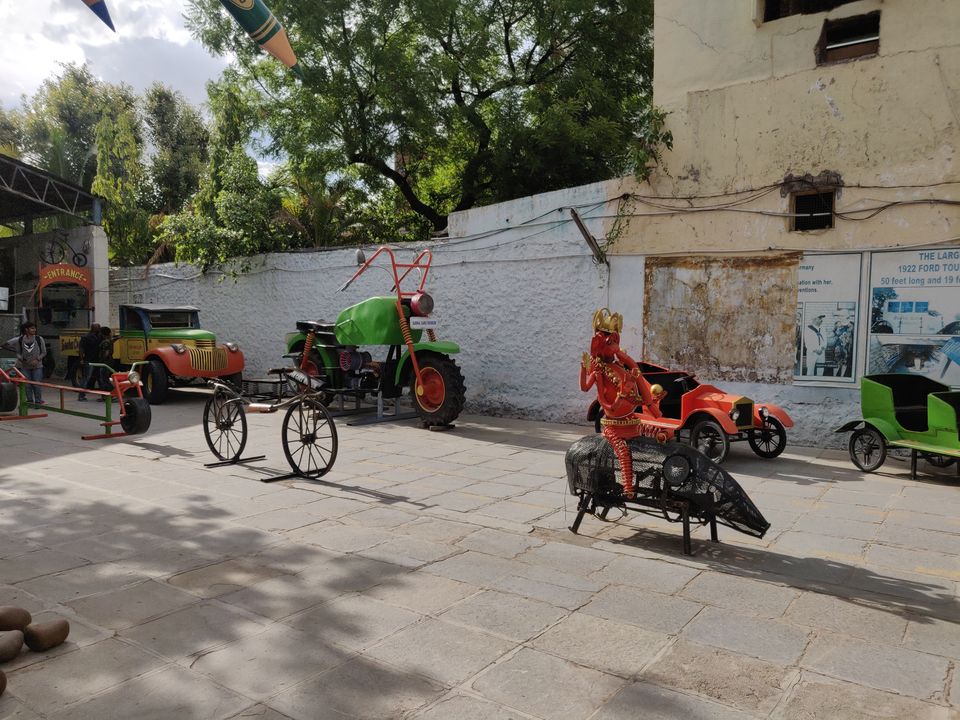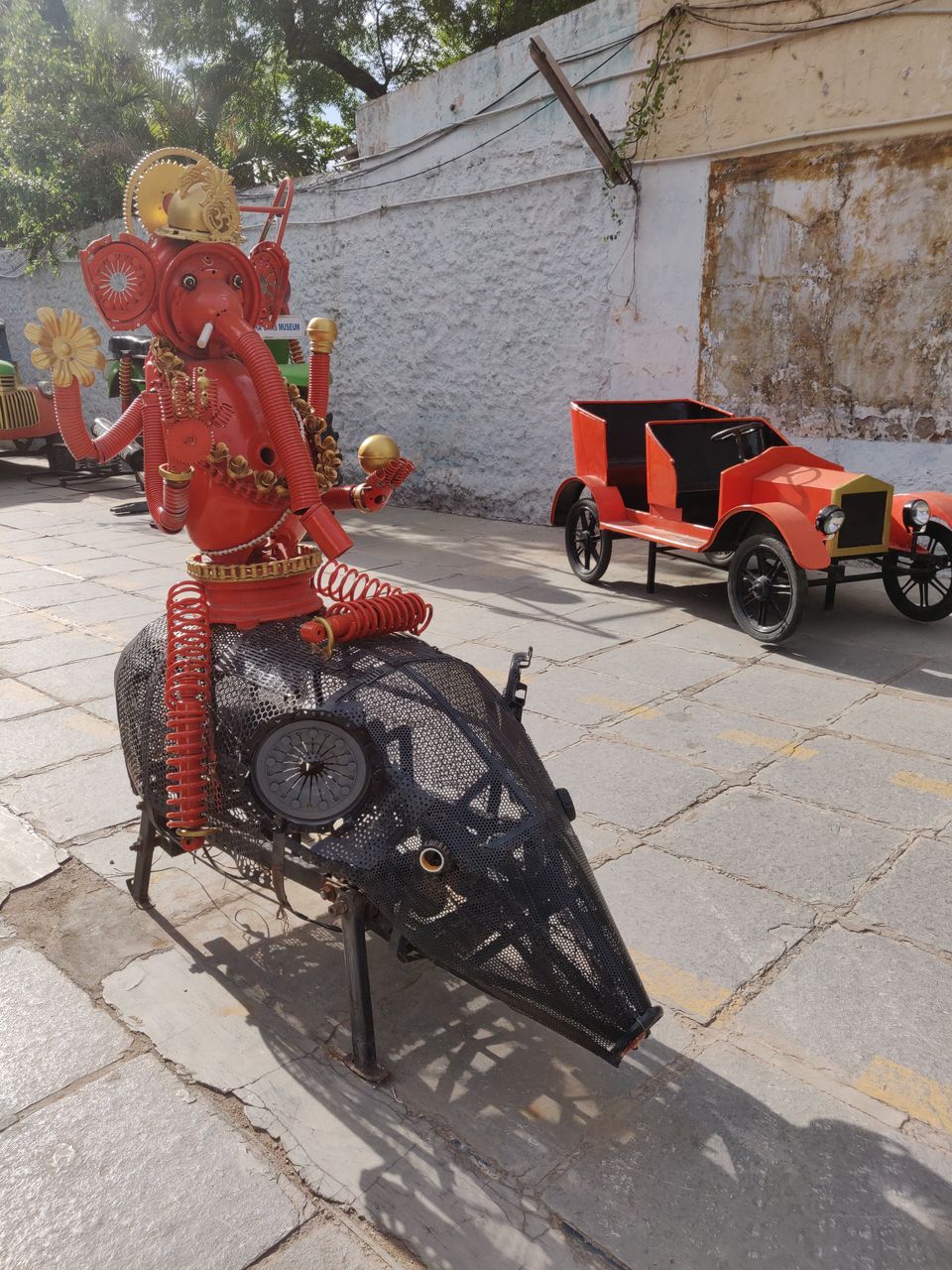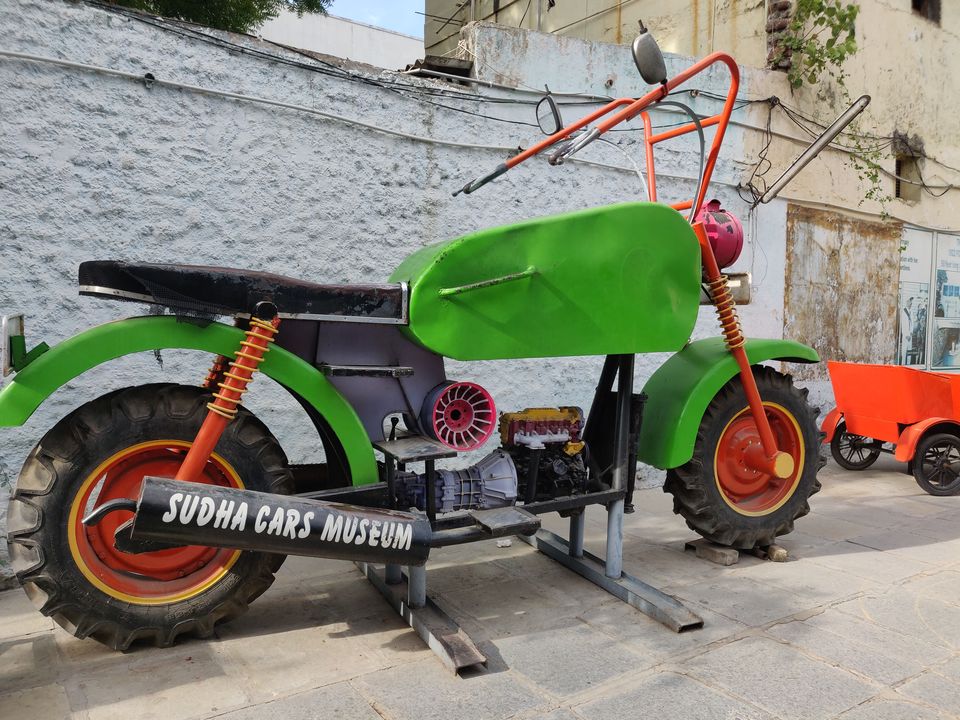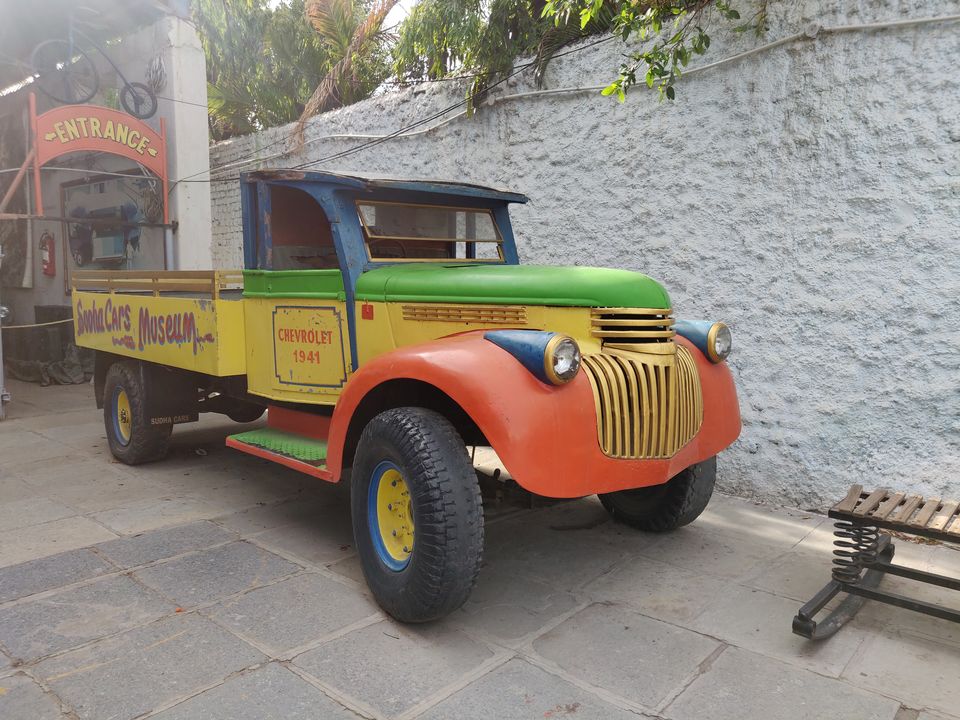 The Museum also has a live workshop where cars are being made, one can also buy CD which shoes Mr Sudhakar riding the cars in various Rallies and Events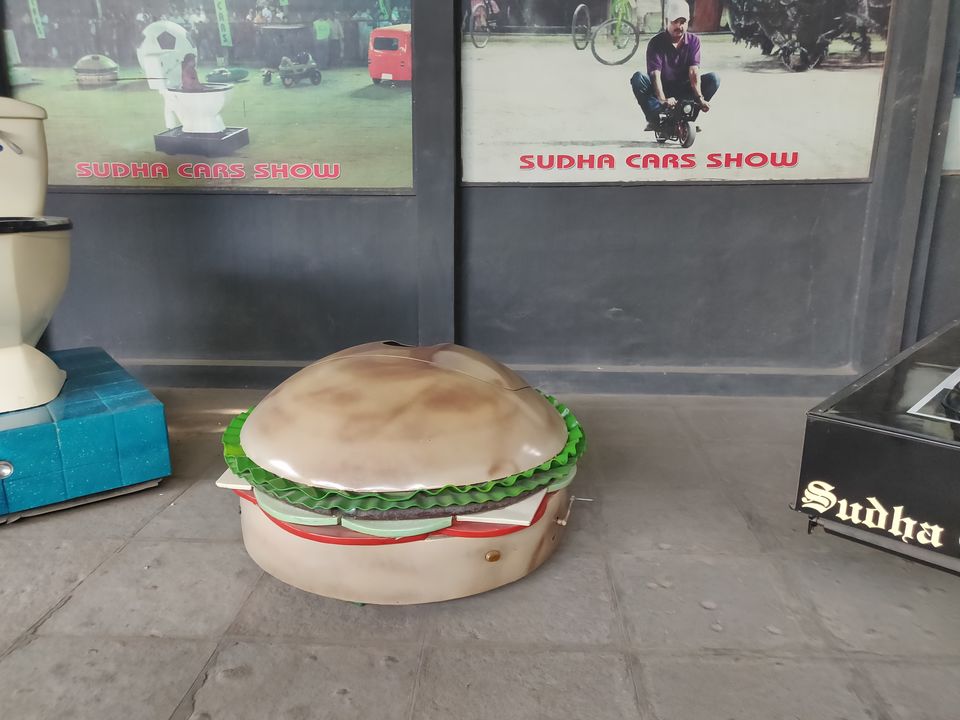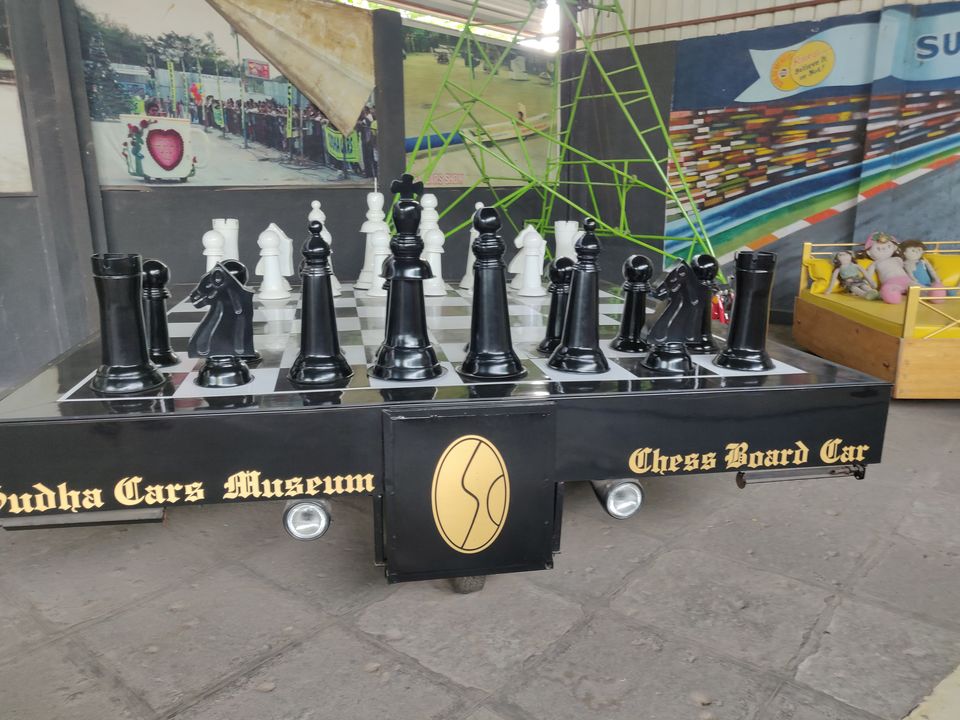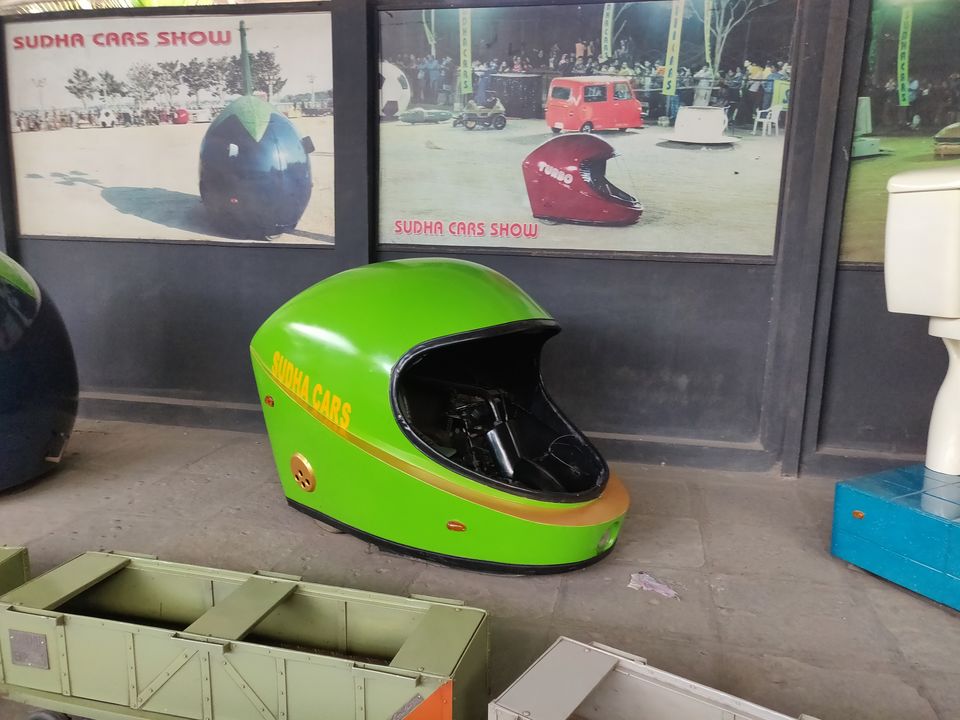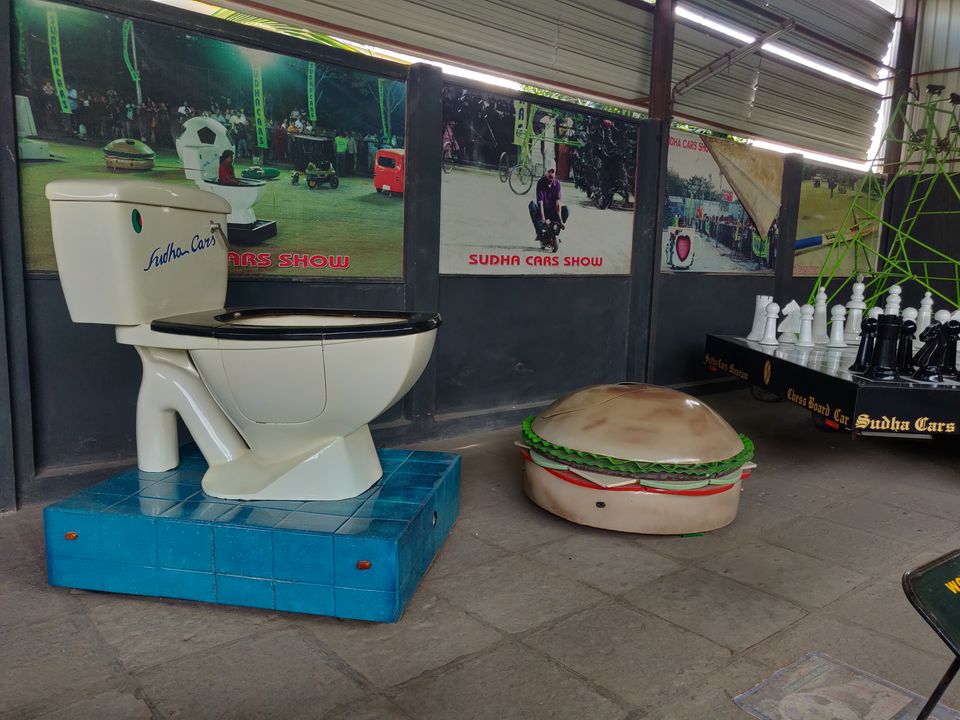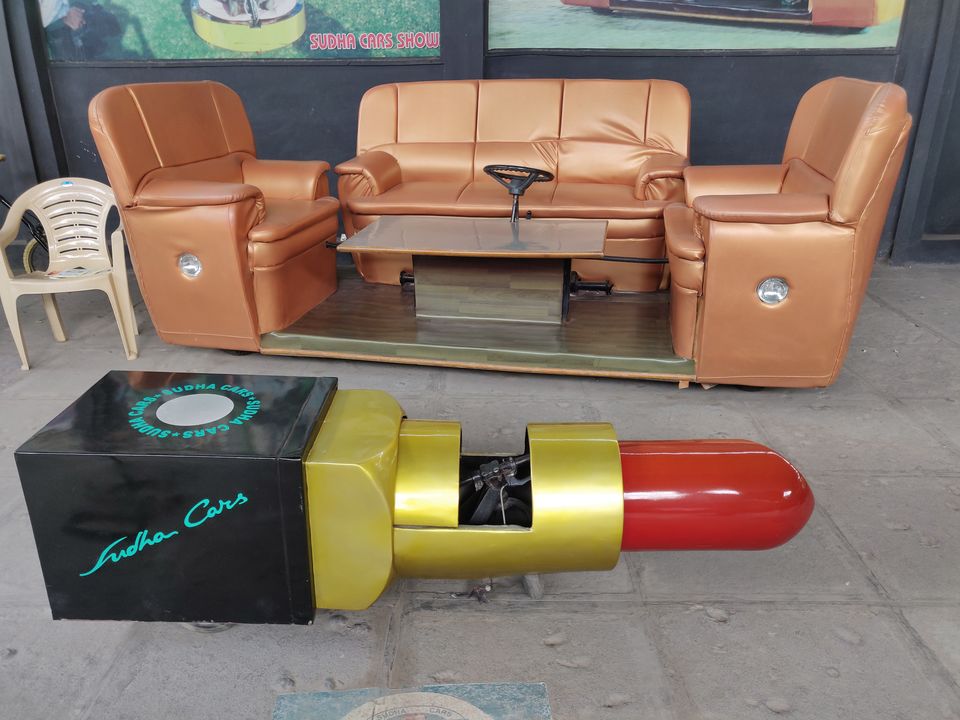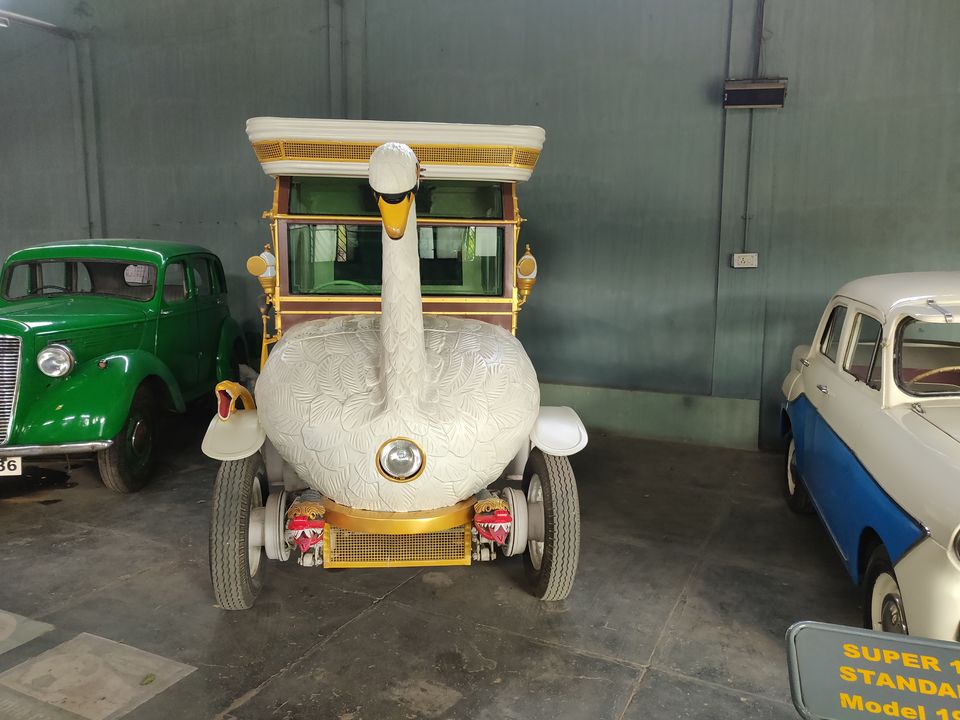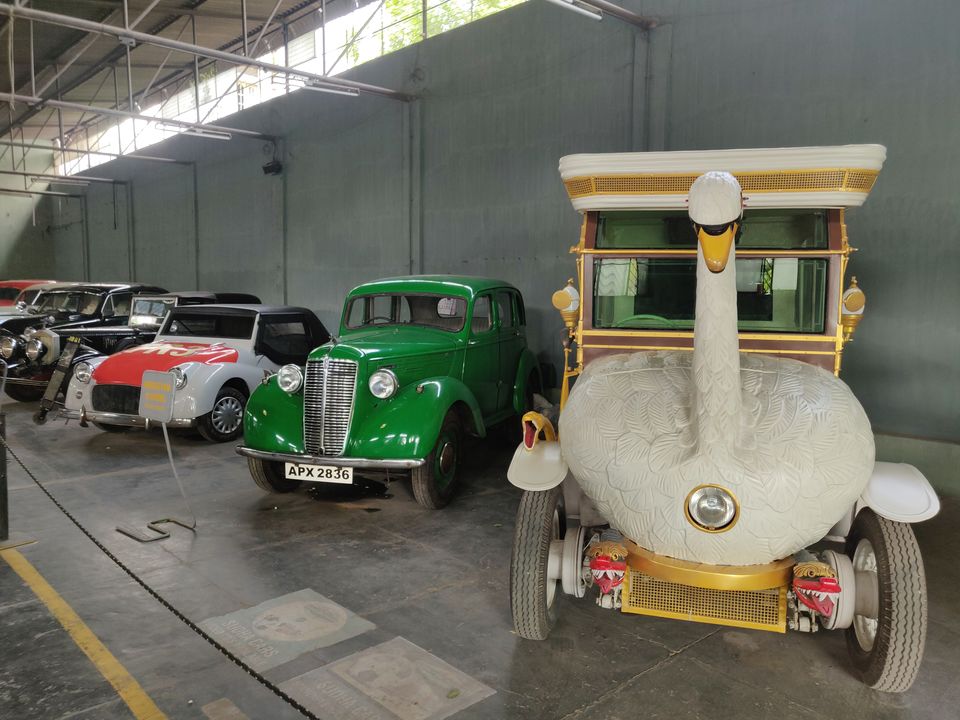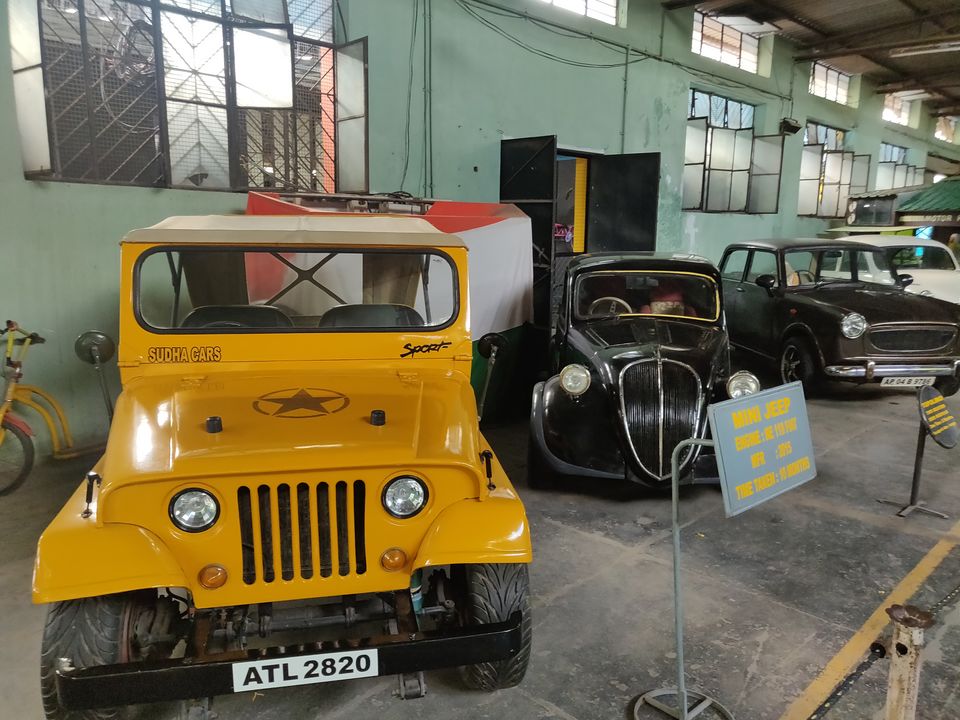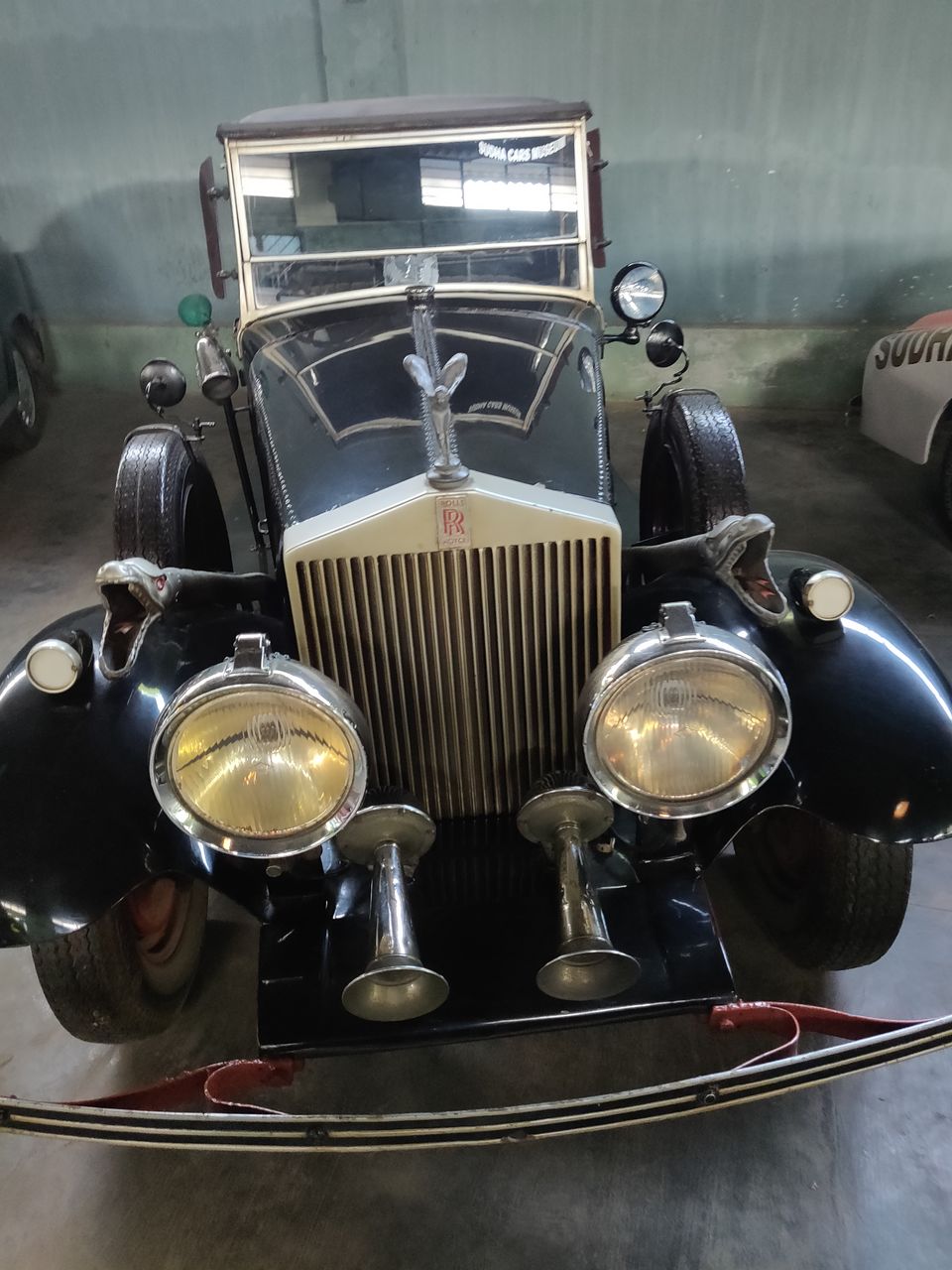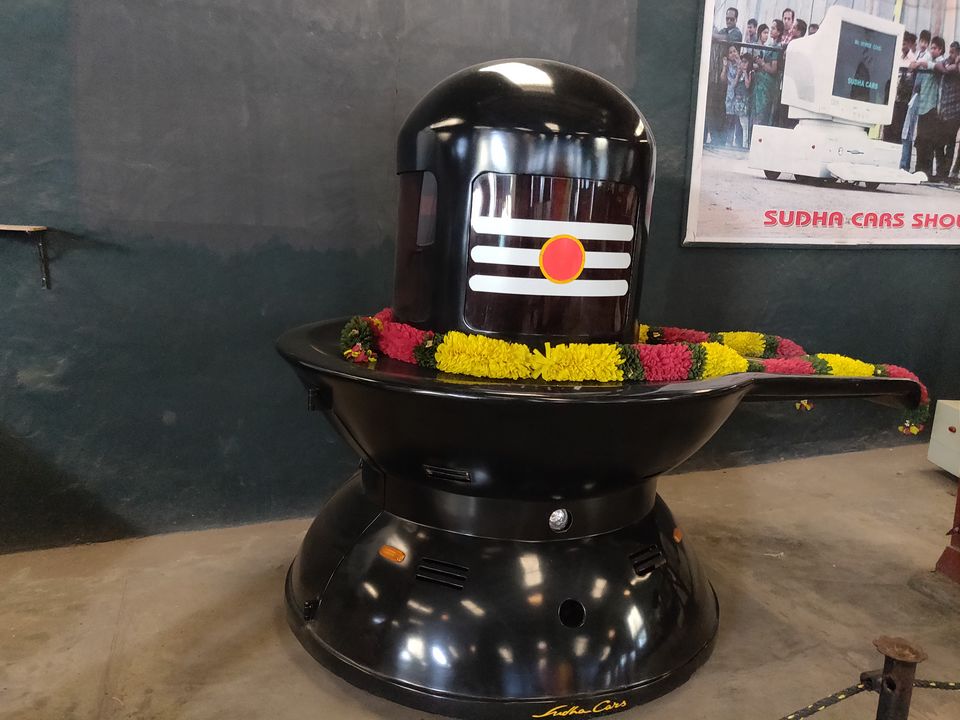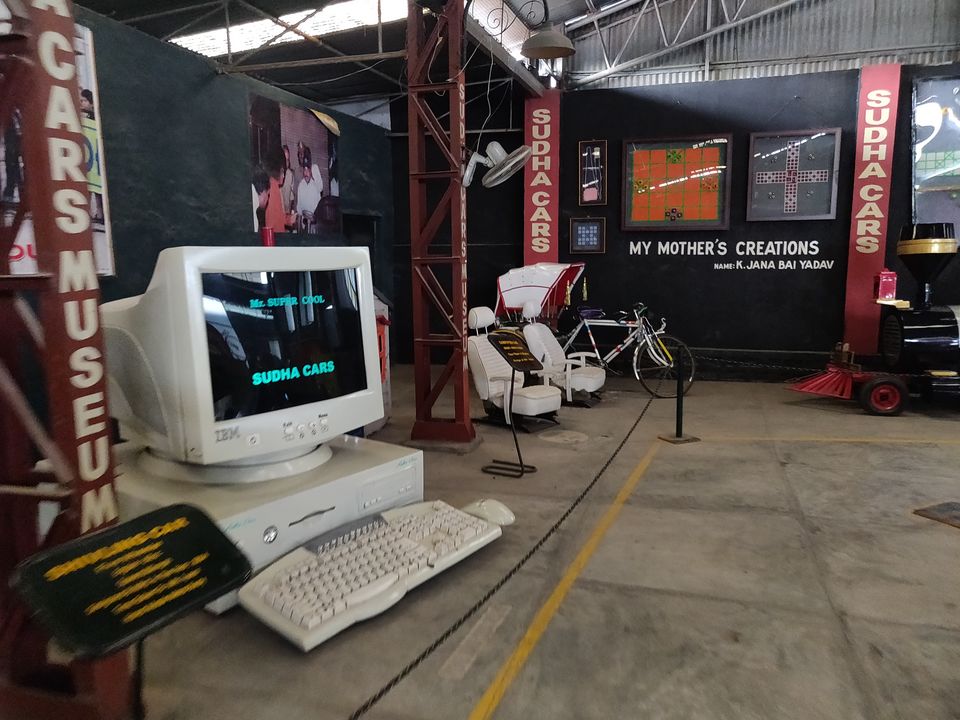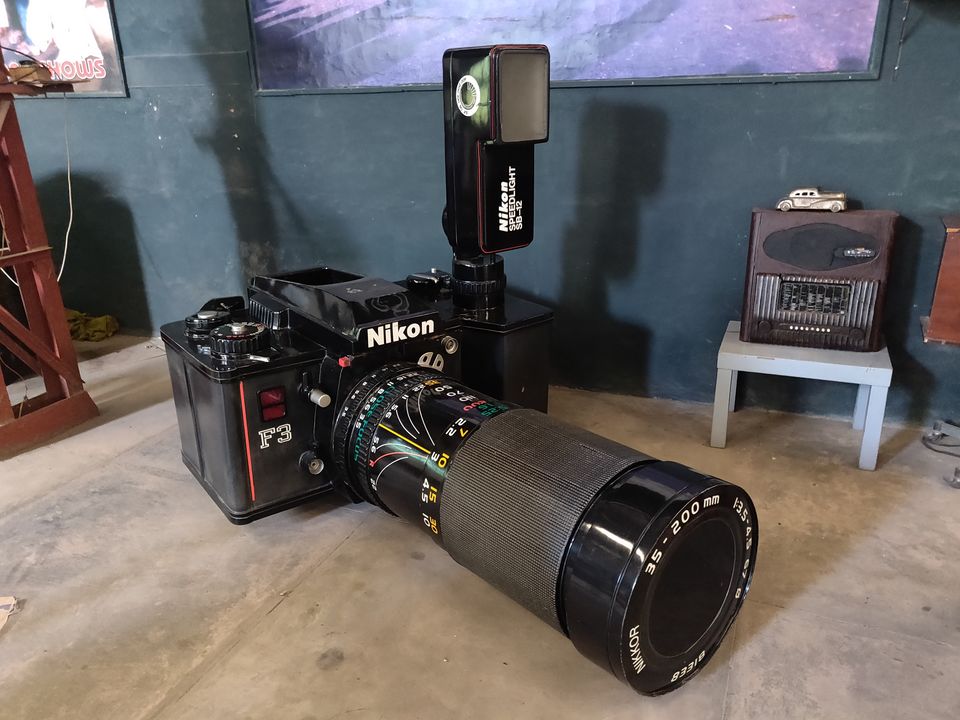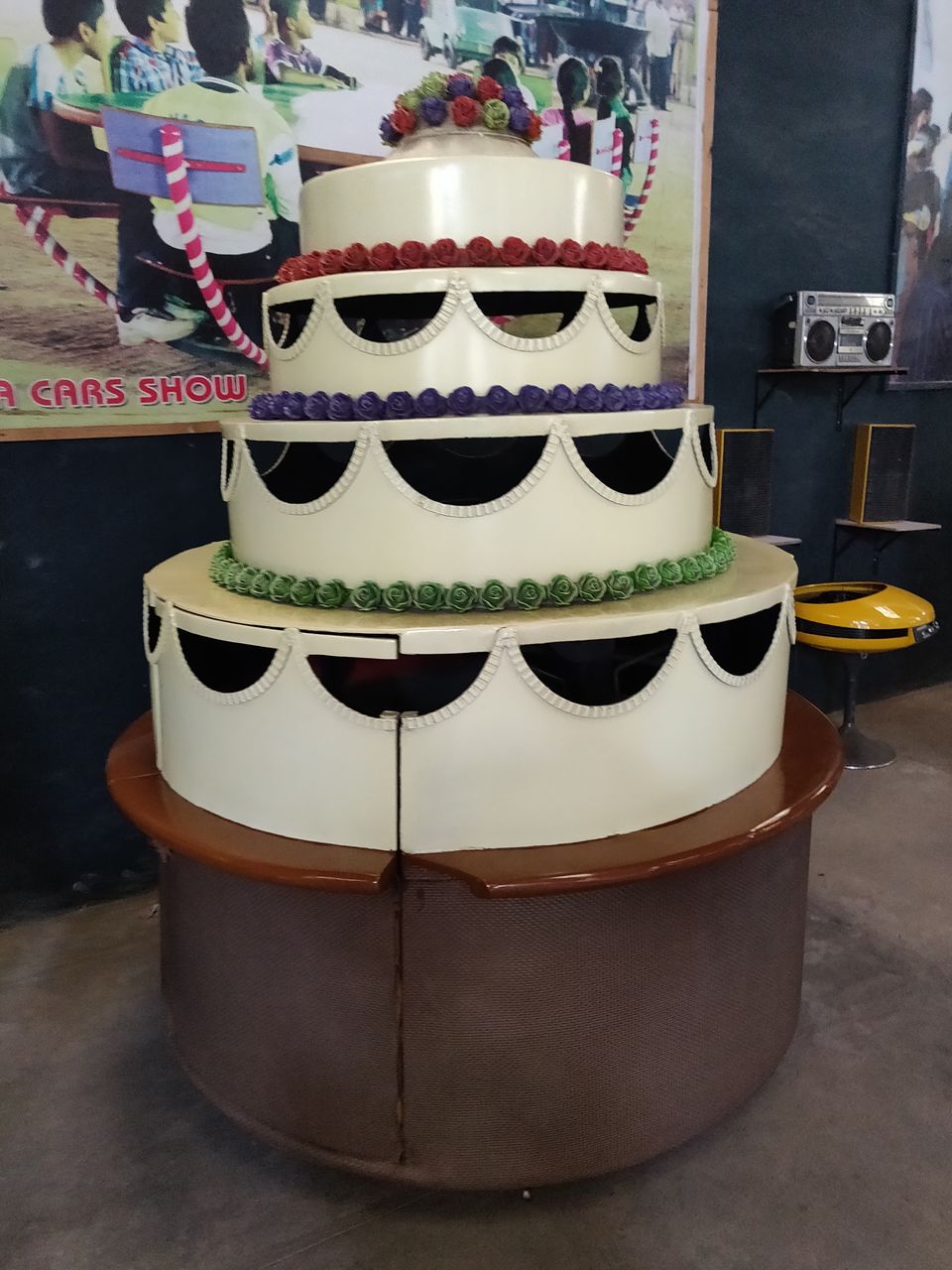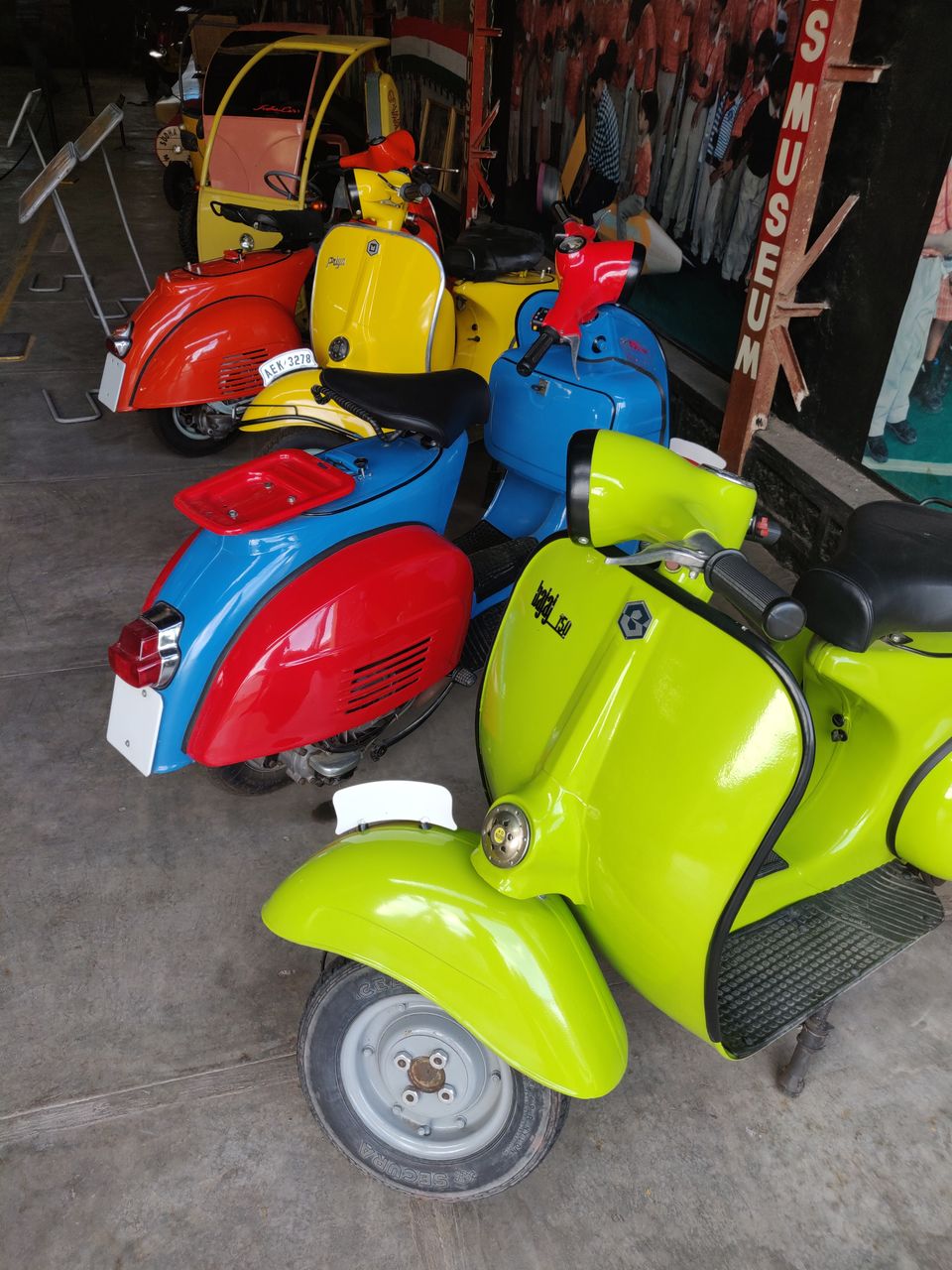 Sudha Car Musuem is a Place that is Easily missed by tourists , its my honest opinion that one should visit this place and amazed by the the passion of Mr Sudhakar.