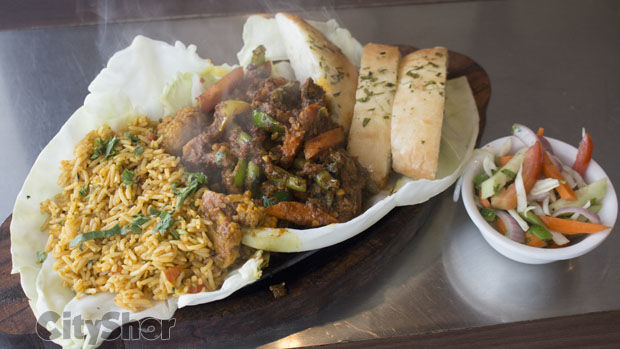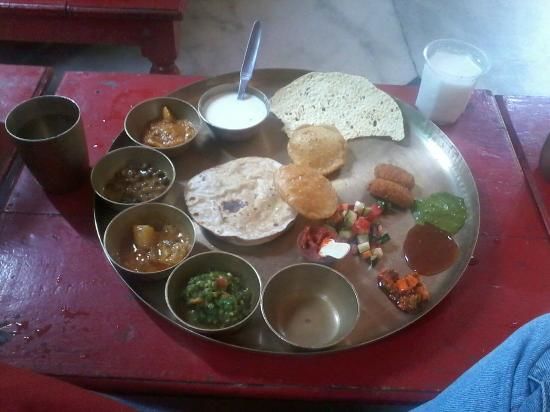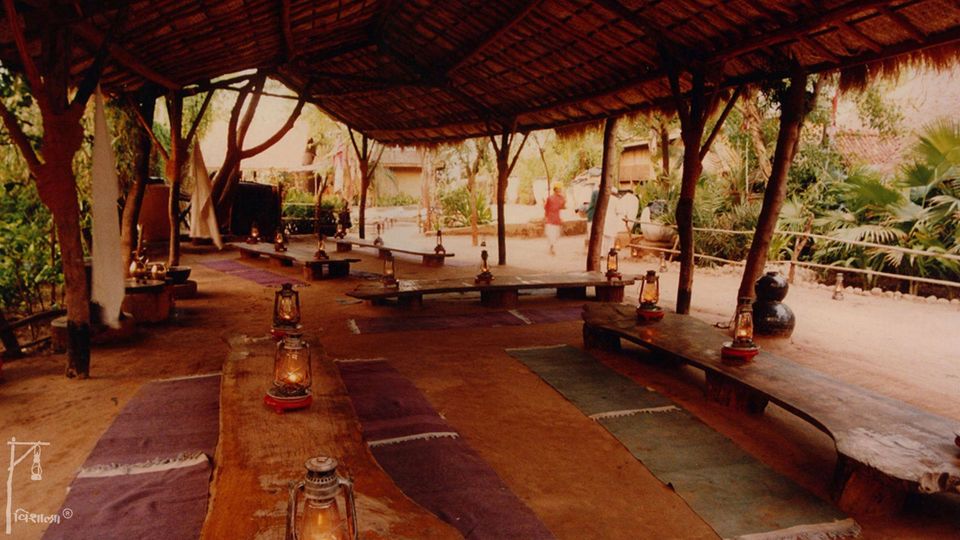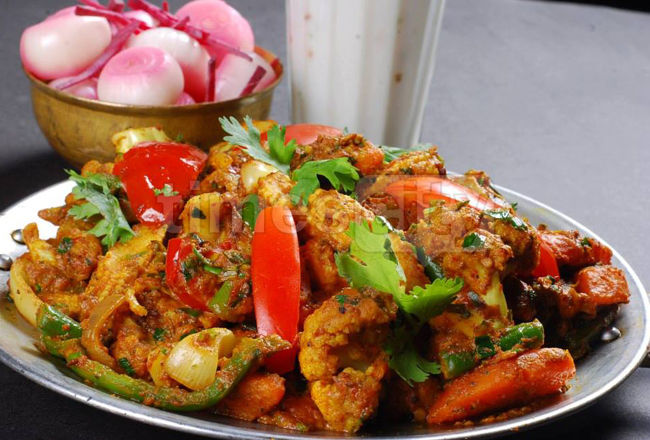 During my 2 years stay at Ahmedabad (as a student at MICA, Ahmedabad), I had a gala time exploring every food joint there was, in the city. Ahmedabad is a paradise for vegetarians. With delicious widespread choices in street food, to special cuisines in restaurants that can be found in every vibrant corner of the city, you can almost immerse yourself in this city of food! Well, don't worry, if you are a non-vegetarian, there are a few restaurants like Moti Mahal out there which serve delicious non-veg food as well, but as they say, when in Rome, do as the Romans do. So pack your bags and head for a weekend food trip to Ahmedabad :)
Here are some must visit places to eat some mind blowing food :)
1. Have the desi gujju pizza that has threatened the Dominos of the worlds in Ahmedabad - Jassuben's pizza
Jassuben's pizza is a stall in various street food corners of Ahmedabad that is frequented by Amdavadis and even the NRIs. It's the mascot for ''gujju pizza'' if one would say. With a base that is smallish, thick and crunchy and with a sauce that tilts towards a sweeter side (yes yes! Gujju!) and cheese flowing like rivers, this one's surely worth a shot, no matter whether you cringe at the thought of a sweet pizza or not!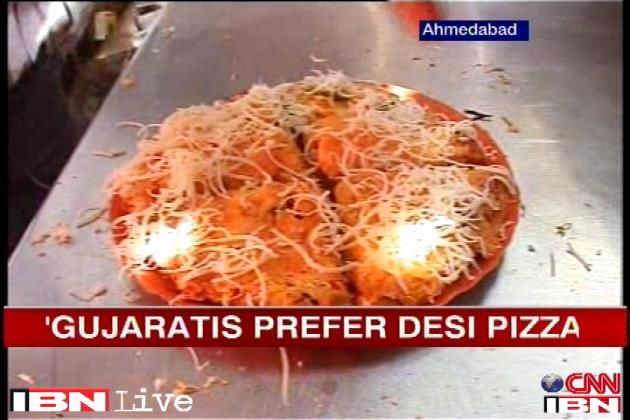 source: IBN website
2. Indulge in hot and fresh streetfood at Law Garden
There's nothing lawful about law garden. The place gets crowded like hell towards evening with all families wading towards the numerous food stalls serving deliciously hot bhaji pav, dosas, rolls, sandwiches, home made ice creams and Ashrafi's famous kulfis. It's the go to place for every ahmedabadi when he/she is bored and looks forward to spice up his/her evening!
Source: Tripadvisor.com
3. Satisfy mid-night food cravings at Manek Chowk, Ahmedabad - Yes! Mumbai is not the rare city that prides in remaining open in the midnights :)
Manek Chowk is a place with jewellery stores during the day and is guarded with this night set up of stalls. Known specially for serving deliciously delightful chocolate cheese, pineapple cheese sandwiches and hot and happening biryanis, this bustling spot is surely worth a visit :)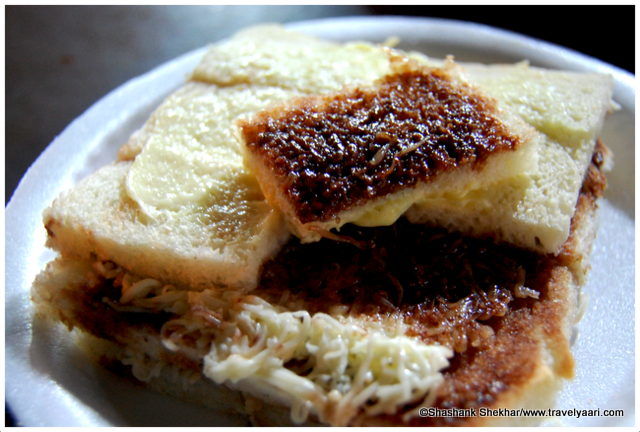 Source: travelyaari.com
4. Experience a gujarati cultural delight with amazing thali at Vishala:
When in Gujarat, how can a Gujarati thali be left behind. Out of the several numerous Thaali joints across the city, this one's authentic in terms of settings, quality of food and ambiance. Indulge yourself in a thaali, so elaborate and yum, that you'll take an hour before you feel like getting up, and then for sure you'll slump off to sleep, dreaming about the taste of all that makkhan and ghee :)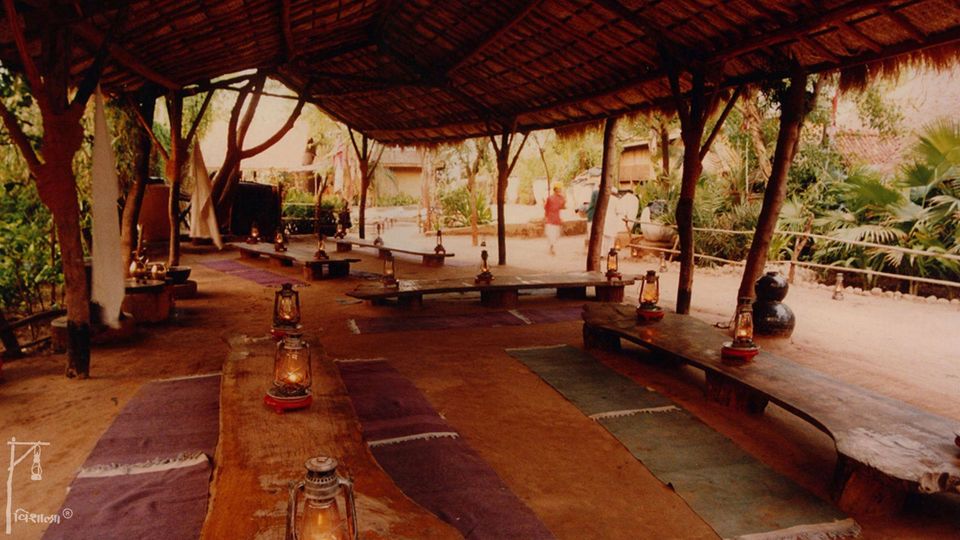 Source: Vishala website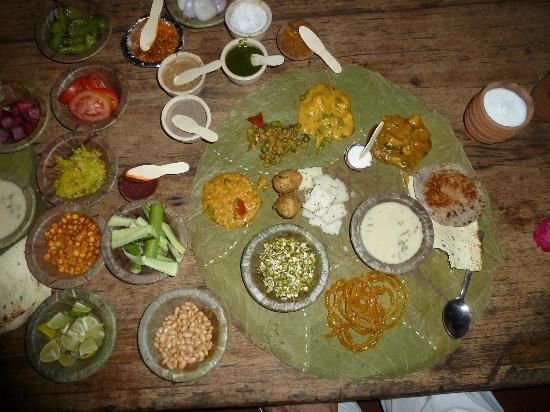 \
Source: Burrp.com
5. Get lost in the collection of vintage cars and enjoy a scrumptious meal at the Vintage Car Museum, Ahmedabad
The first time I saw this place hosting over 200 vintage cars collection, I was stunned. It's a beautiful museum featuring a collection of these amazing beauties from the British era onward. And what's magical is that if you're getting married, you can even rent one of these :D Extraordinary nah?
This museum, a bit further away from Ahmedabad also hosts a dining place which serves food unlike any other! Again an elaborate lovely setting and a Gujju thali laden with white makkhan, garlic chutney and some mouth watering delicacies, it is an icing on the vintage car cake!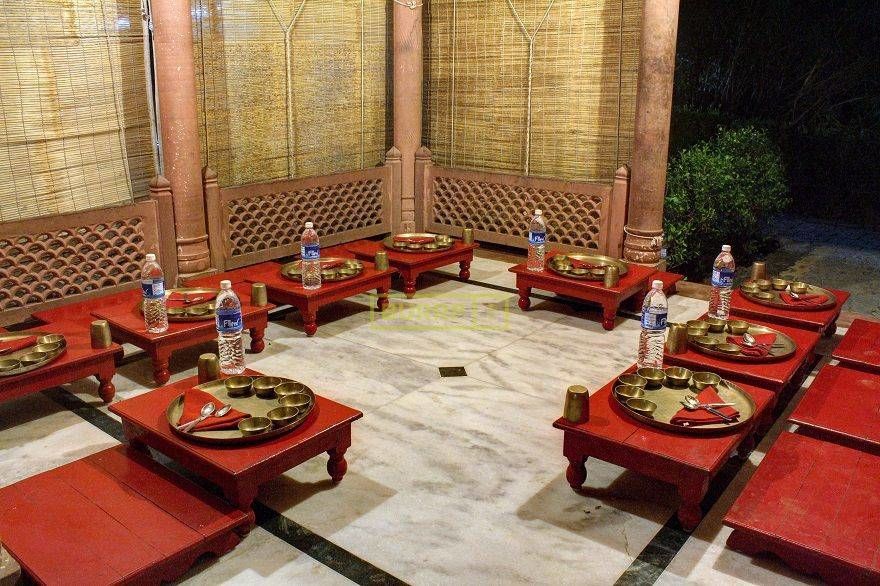 Source: Tripadvisor.in
Source: Tripadvisor
6. Have a mid-night buffet in the musical settings of the Grand Bhagwati, Ahmedabad:
This, I remember, was one of the first three star banquet set ups in Ahmedabad that was affordable to an ordinary Ahmedabadi. With its live music set up and an elaborate menu featuring north Indian, gujju dishes and some lovely cheese cakes and desserts, Bhagwati or TGB is your place to go to, for any special occasion. It attracts crowds in the night (especially students like us) during its mid night buffets!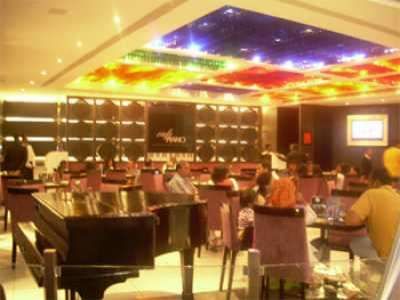 Source: Holidayiq
7. Indulge in baked dishes, fresh breads and amazing pasteries at The Upper Crust
A favourite destination of the Ahmedabadis since eons, Upper Crust cafe offers you the freshest breads and bakery items and italian cuisine that can match international standards. Sheer indulgence :)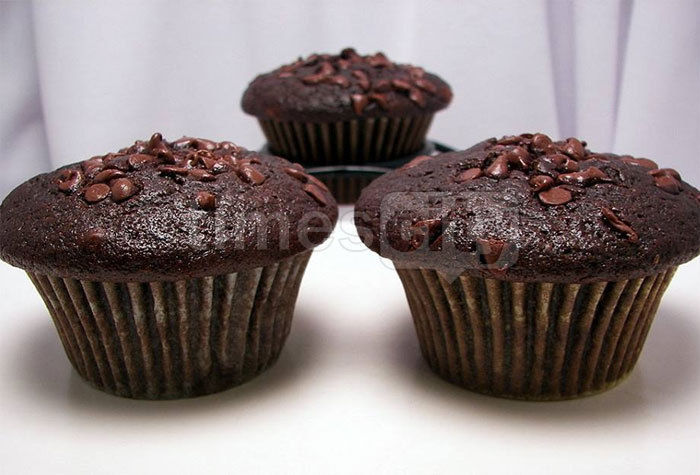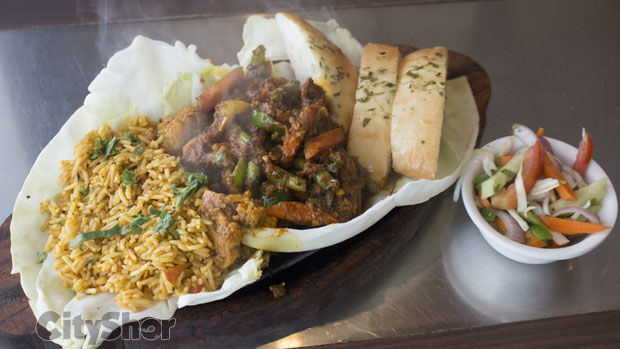 \
Sources: Timescity and Cityshor
8. Indulge your sweet tooth at Rasranjan or pack yourself the most delicious collection of Mohanthals from Bhogilal Kandoi:
Whether it's rasmalai or pendas (often known as pedas), Rasranjan is the place you want to go to. With a wide variety of experimental flavours and mithais, it's the most elaborate collection of sweets and desserts you can ever indulge into!
Mohanthal, a fresh mithai made from besan, ghee and flavoured with elaichi and kesar, is what you want to take back home to delight your folks! Known to be the best in the city, Bhogilal Kandoi sells mohanthal in various seasonal flavours alongside other equally yummilicious sweets.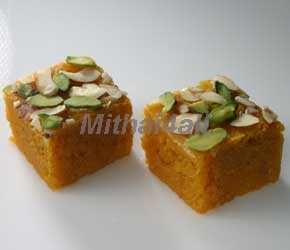 Source: Mithai4all (in the picture - kesar khoprapak and mohanthal)
9. Last but not the least, celebrate with hot and spicy north Indian delicacies at Mirch Masala
A quirky, celebratory place, Mirch Masala has been a popular restaurant in Ahmedabad for its fiery spicy north Indian food and paranthas laden with butter! If you've had an overdose of gujju food, here's where you head, to unwind :)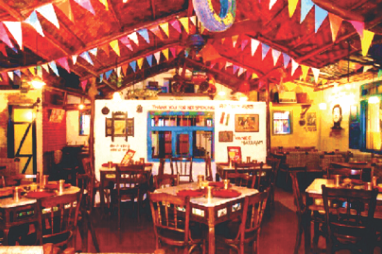 Source: Mirch masala website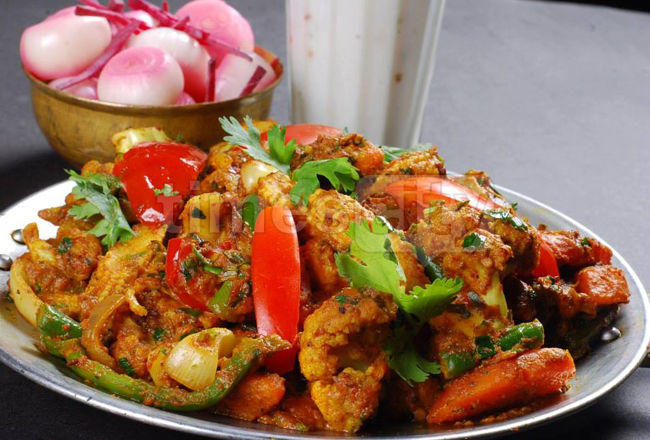 source: Timescity
So what are you waiting for? Isn't it mouth watering enough already? :)
Frequent searches leading to this page:-
best food in ahmedabad, ahmedabad famous food, famous food in ahmedabad, best places to eat in ahmedabad, ahmedabad famous food shops