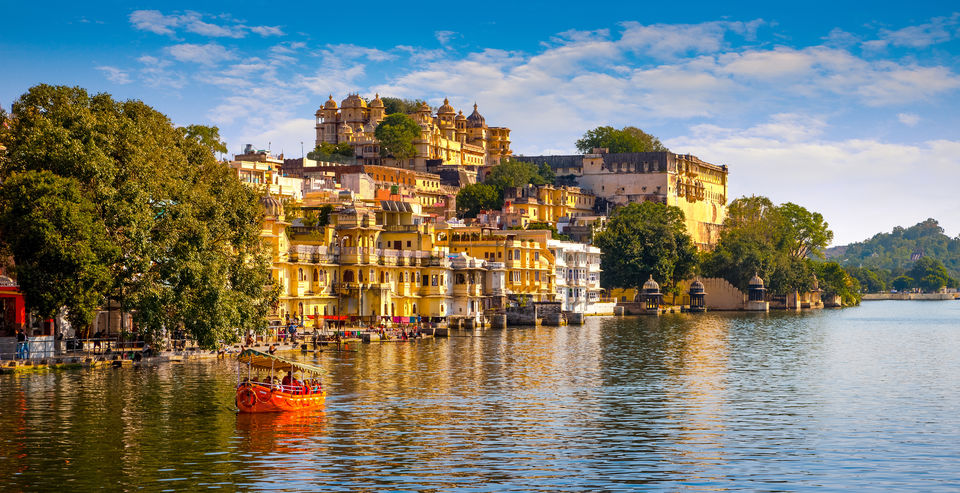 Udaipur, a city of Lakes. If you are planning to visit Udaipur then their must a reason, it could be the movie Yeh jawani hai deewani or the city palace.
Well reason could be any but the rules to visit the place are same same for everyone. so i am going to write some important notes which can help you to plan your trip to Udaipur
NOTES
• There is a route which is closed for private cars and commercial cars so you can either walk on the road or you can hire the three wheeler who has permit to run the auto on the route.
See the Path in google map or See in the given image below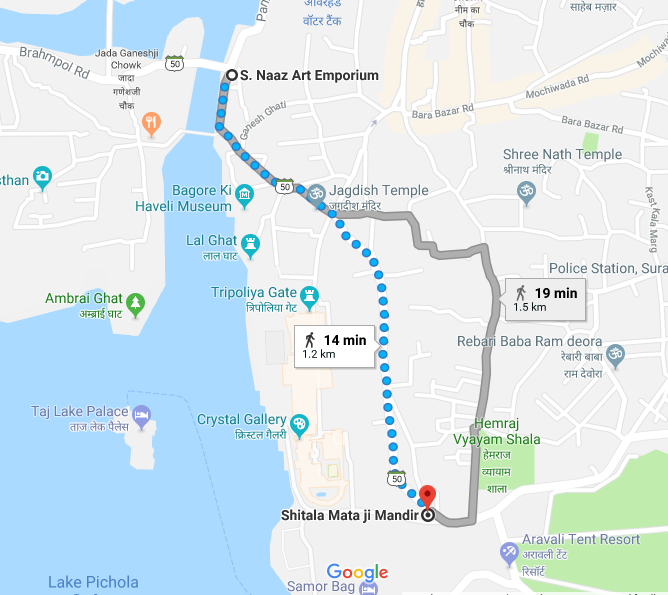 • If you think you will get more things to see in city palace then please do not expect more because i have visited Bikaner palace before visiting City palace and my conclusion is that Bikaner palace has more things to show you rather than City palace.
• The most enjoyable part of the trip is Bagore Ki Haveli culture show in the evening, specially the puppet show which is the most interesting part of the whole day.
• If you came with your spouse, girlfriend, fiance or your are planning to propose some one then come to Gangaur Ghat during night with your special person and talk as much as you can because the view during night is so mesmerizing. you can see the reflection of light in the water and whole lake seems like lighting water and the weather near by lake make the moment amazing.
• If you came to know about the vintage car museum and planning to watch it the you must visit because because it has great collection of 1938 mercedes, 1948 rolls royace and 1924 Chevrolet, and also has ford. I find ford as my favorite. But what i didn't like about the museum is the cost of ticket (Rs. 300/-). Museum has just 15 Cars and at the end you will also think the same what i said above.
• Monsoon palace is just a waste of time and money as well. It is too far from the tourist places. Monsoon palace is just a big home not more than that. If you want to cover whole city in a single frame of camera then only visit otherwise it is all waste.
• Visit hathi pole market instead of market near to City palace. As City palace market is so expensive so i suggest you to visit Hathi pole market which is just 1.8 kms away from city palace area.
• Ambrai Ghat is the most beautiful place where you can sit and enjoy the view of night after having your dinner. This is one of the best ghats around lake Pichola.