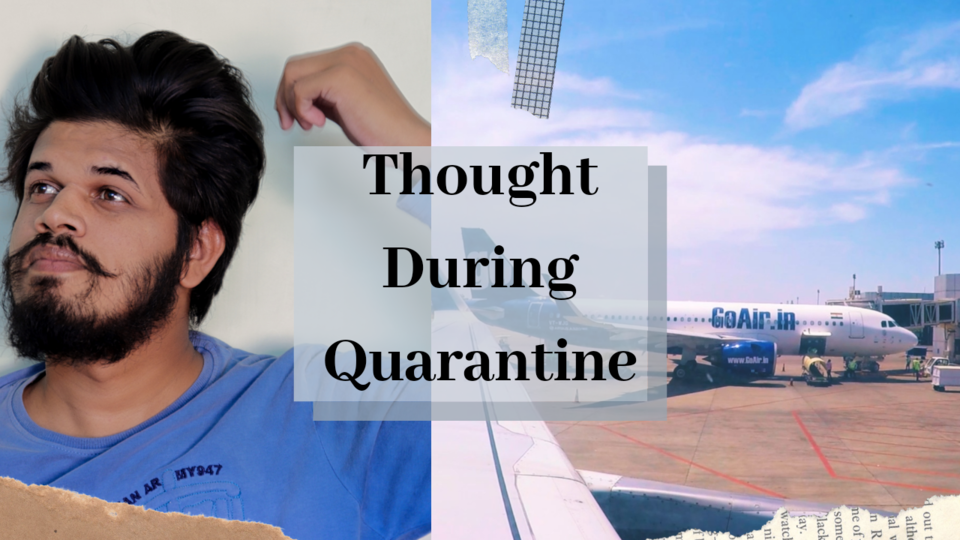 If you are at home, you are probably missing the last time you went on vacation and dreaming about the moment when you go on the next one. I would like to take you to an adventure my 2019 travel diary.
What is travelers thing about during Quarantine.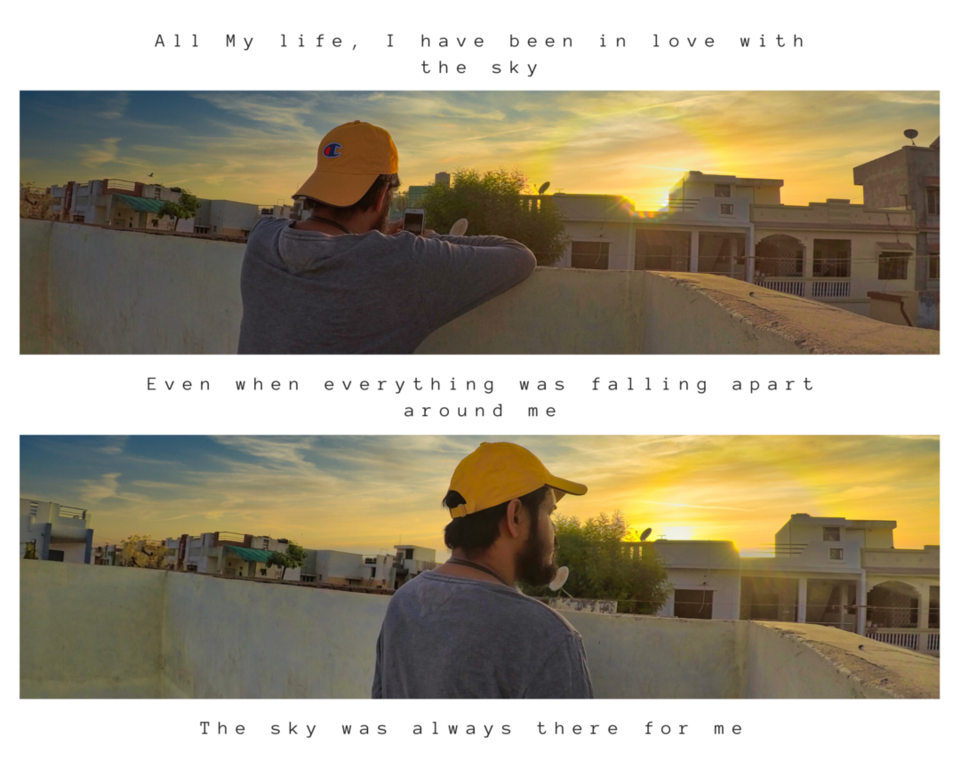 Hey my name is Raj and I am a part time traveler.I am from that state where people are popular in the world for food. Yes ! It is GUJARAT. Everybody is in tension now even me also.
What did I do in 2019,
You will get to know a little bit in it in this video, Please check out the video and Subscribe my channel.