We reached by early morning flight from Delhi to Srinagar. Arrived at 7:30 am took breakfast from there and moved to house boat at Dal lake. You will easily get a room on House boat in 1500-2000 bucks. It depends on availability and peak season. We had already booked the room. We decided to go for local sight seeing. We dressed up and headed towards Pari Mahal, Nishat garden, Shalimar garden, Shankracharya Temple. We also tried local Kashmiri Dress which you can get on rent in 100 bucks. Special note to Girls : to avoid tiredness, don't wear high heels. Nishat garden is full of beautiful flowers n Dal Lake added some more beauty to it. If you are not looking for all garden type of experience then you can skip any one of them. A breath taking shikara ride which actually define its beauty. So many sellers will be at Dal Lake selling Saffron (kesar). If you are not a pro in identifying original then don't buy. Because of so much duplicity. It was my bday So my room was beautifully decorated with cake and flowers arranged by house boat management on request.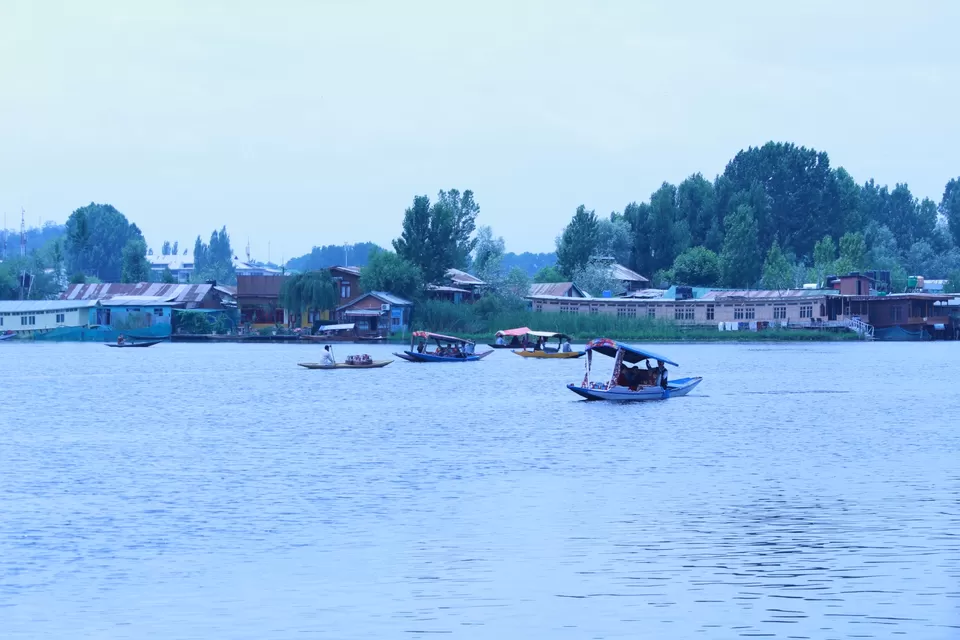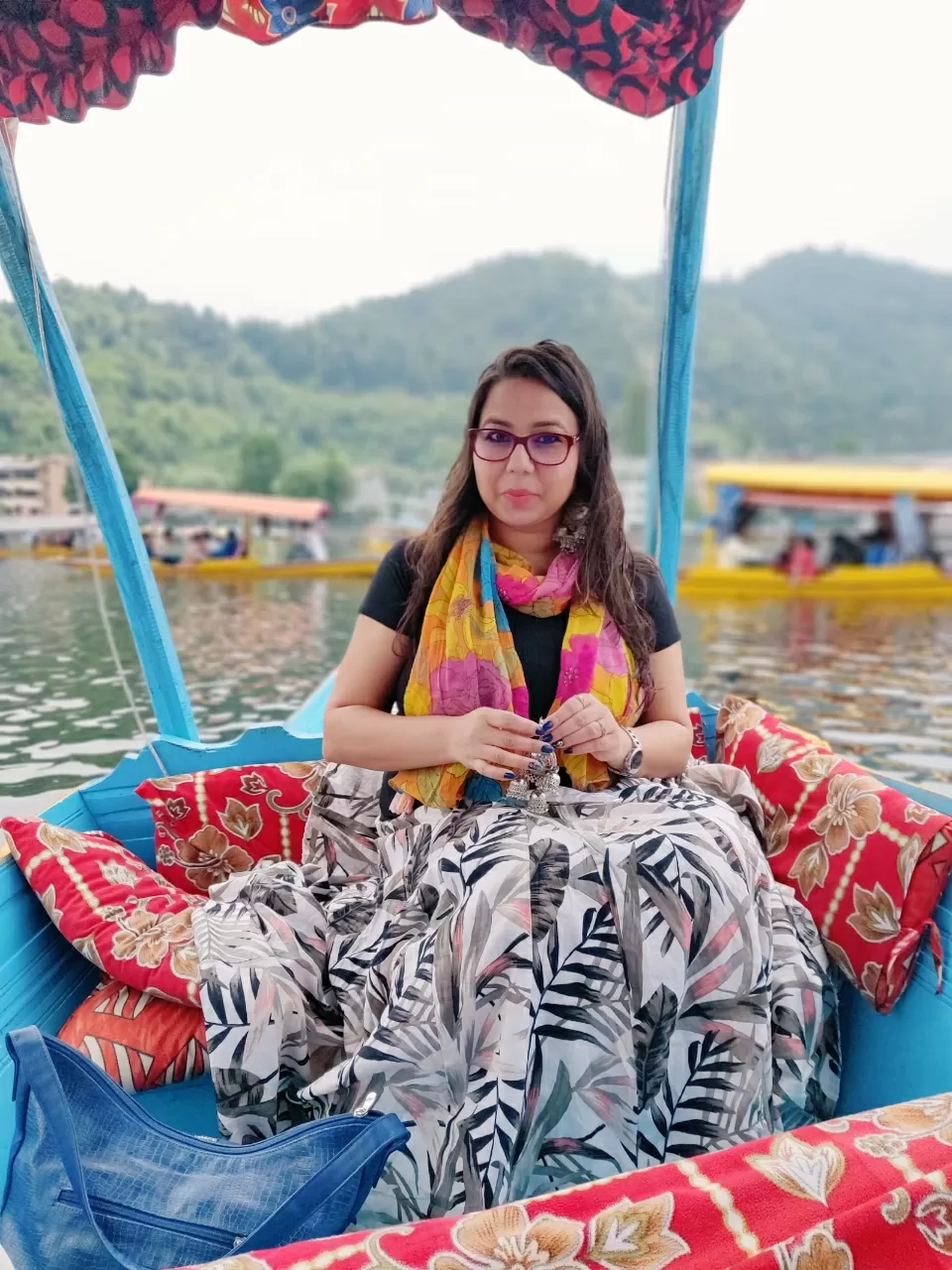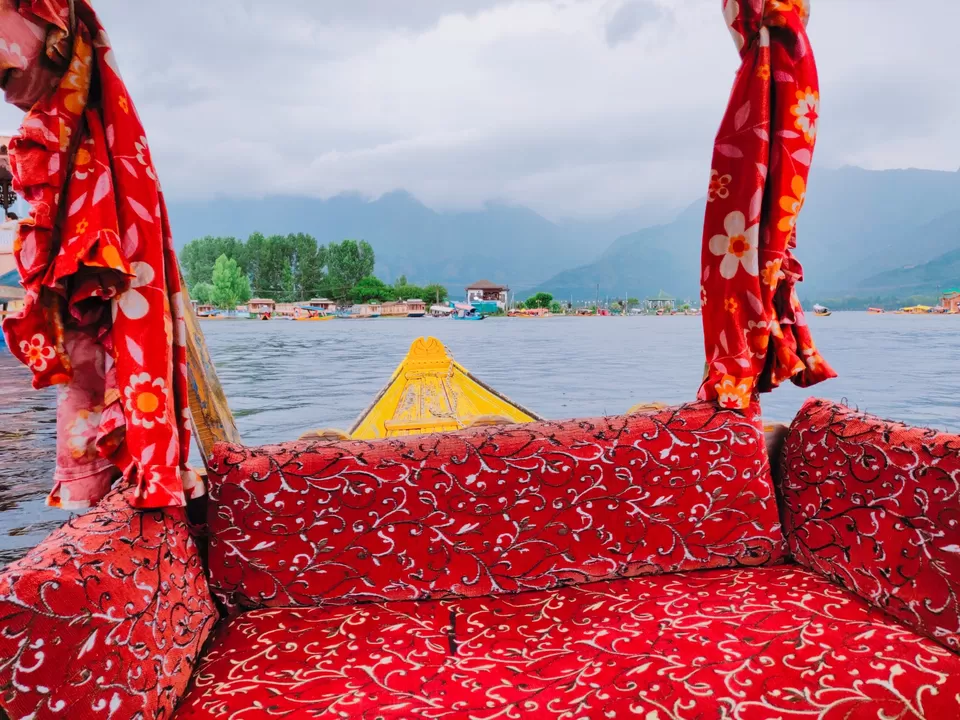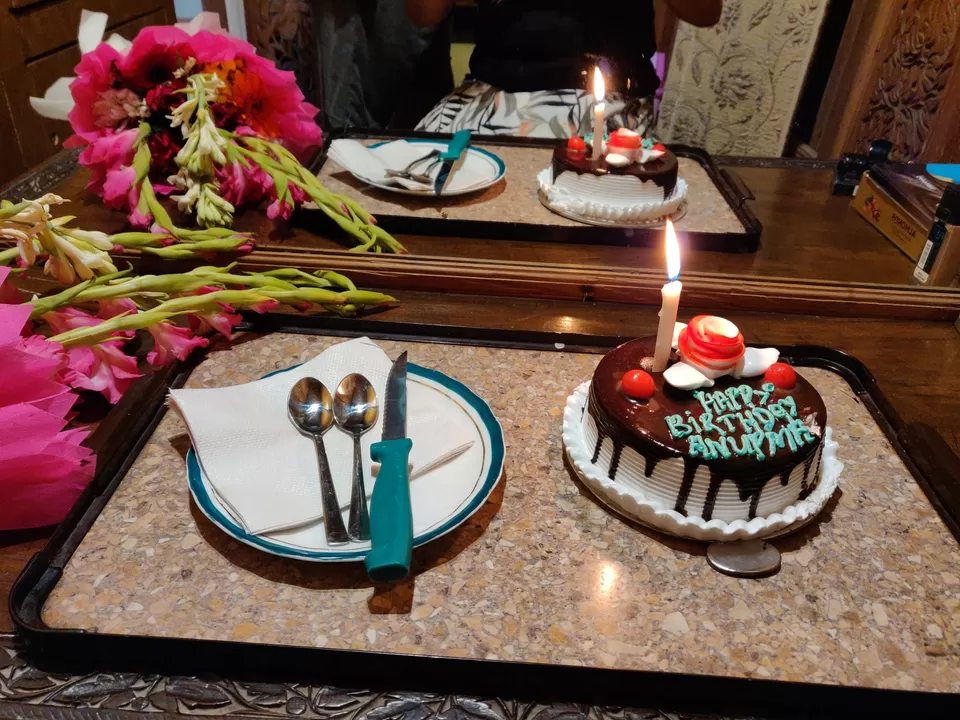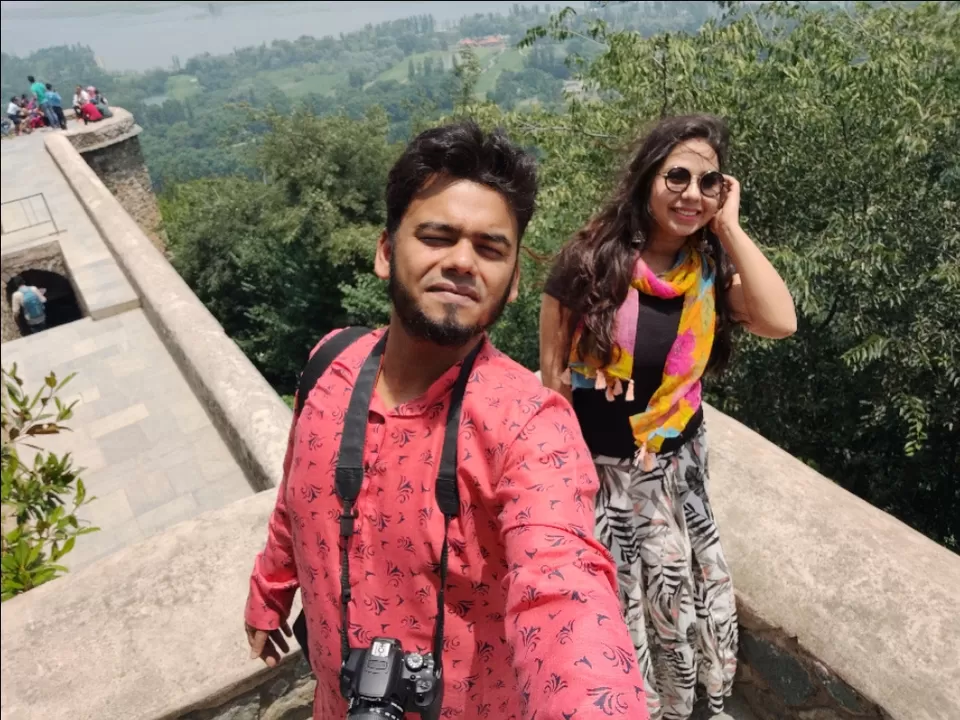 Early morning we en route to Pahalgham. Our driver was very cooperative. He was driver cum guide for us. Please keep one thing in mind that the weather of Kashmir is totally unpredictable. So keep your stuffs accordingly. We reached around 11 am to pahalgam. One of the most important thing that no one told us that we have to burn a hole in our pockets. Actually your driver will drop you at place in pahalgam after that you have to take a horse or ponny ride. Each and every sight seeing has its different rate. Around 1000 bucks per place. We decided to visit 5 places and it estimates 10000 /- rs for both us. It was quite unexpected. Please do bargaining as much as you can. We did it 6500/- rs.
But the view of pahalgam, Kashmir valley, baisharan, fountain point, all were life time experience. It worth the money. One more thing You have to be mentally prepared for giving bakhsish (tip/reward) at every service there.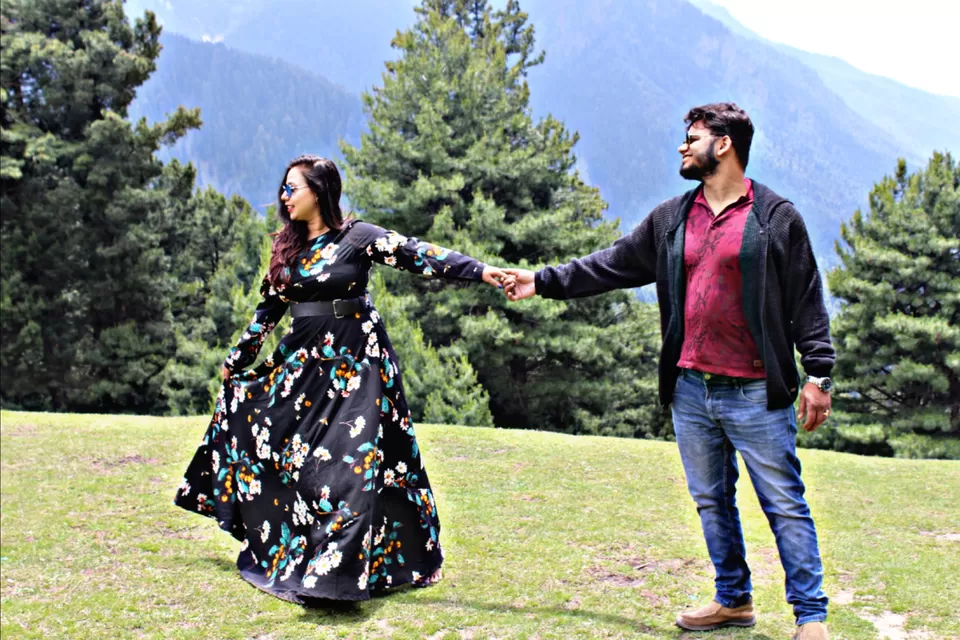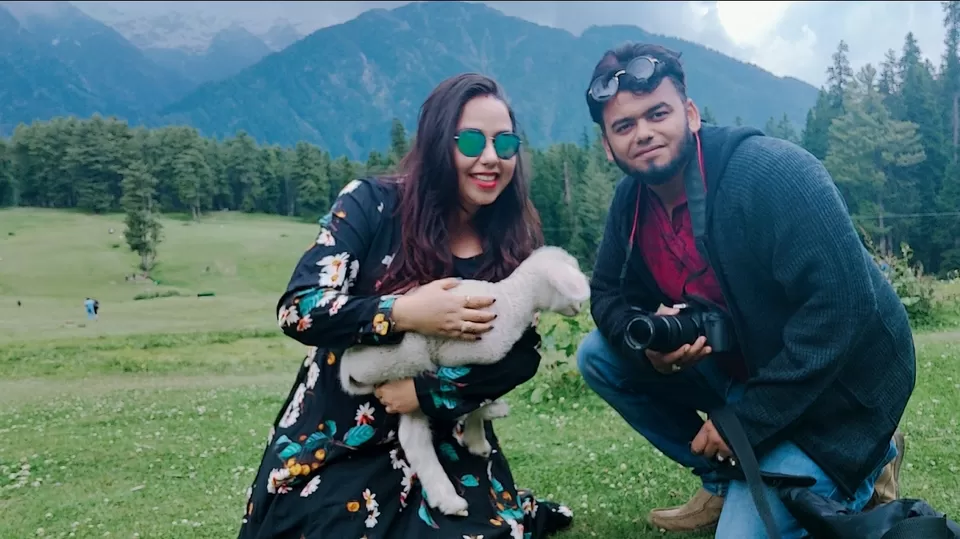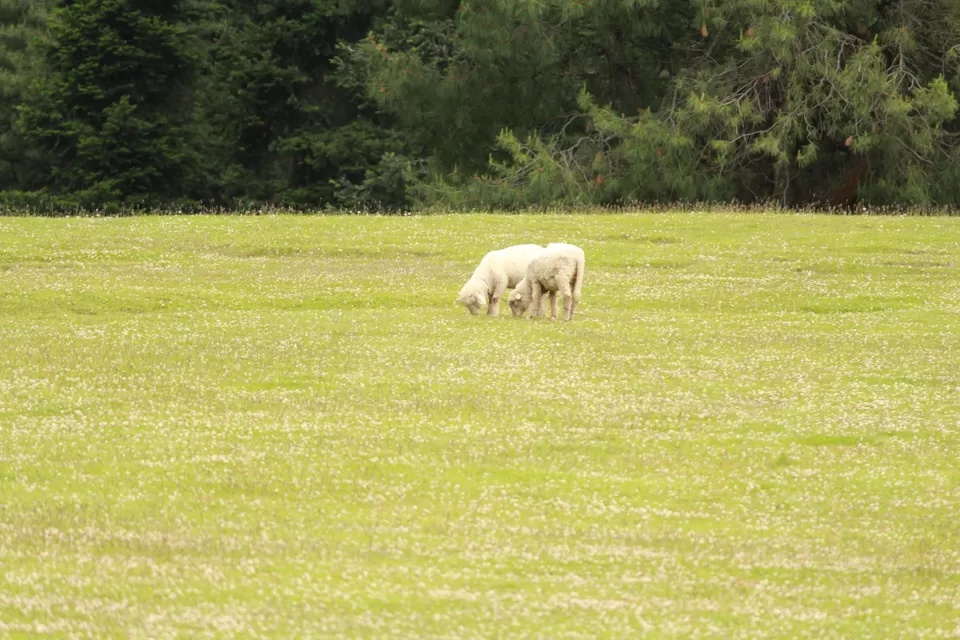 This day was totally dedicated to Gulmarg. We rented jackets boots which cost around 400 bucks for 2. We reached there around 12 pm.
I was mesmerized by its beauty. Trust me i am a camera person and always willing to capture every thing out there but Kashmir is so beautiful and pictures were not justifying its beauty so I stopped to click more pics and decided to embrace it. To visit top peak Aparwat we had to take cable car ride. Actually as per suggested by our driver we hired a guide and he helps a lot in getting tickets. Otherwise we had stay in long queue. These local Kashmiri guides have many connections and they will help you to cut your time wastage. Cable car cost 700+900=1600 per person. There we took sketing its costs arrount 4000/- to reach on the top of Aparwat peak. The view from that top was beyond explanation. Even pictures captured by us can't show the actual beauty.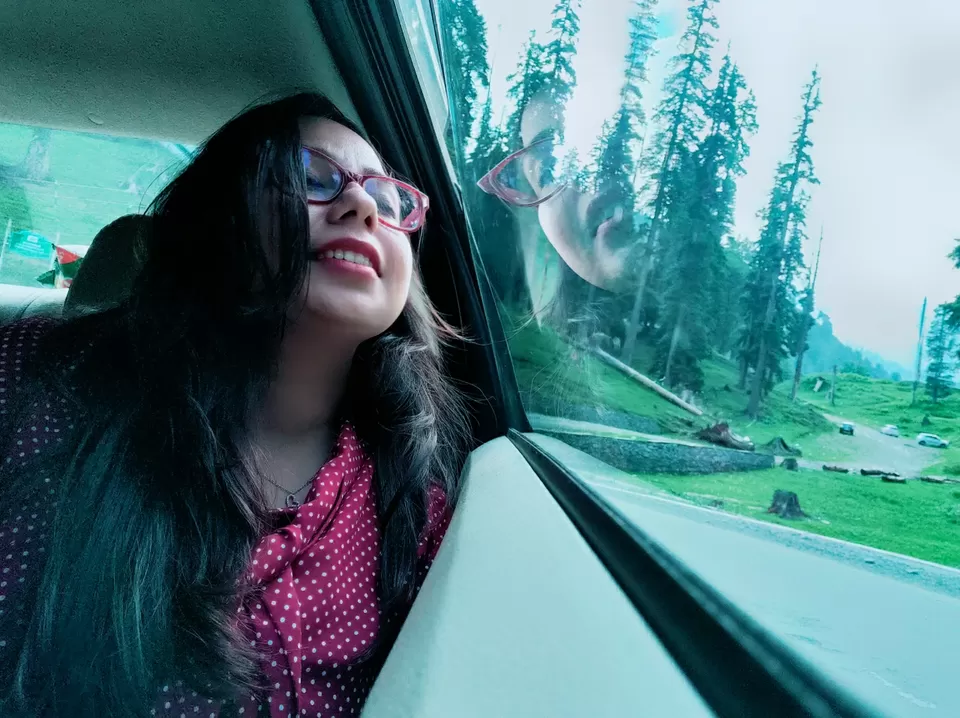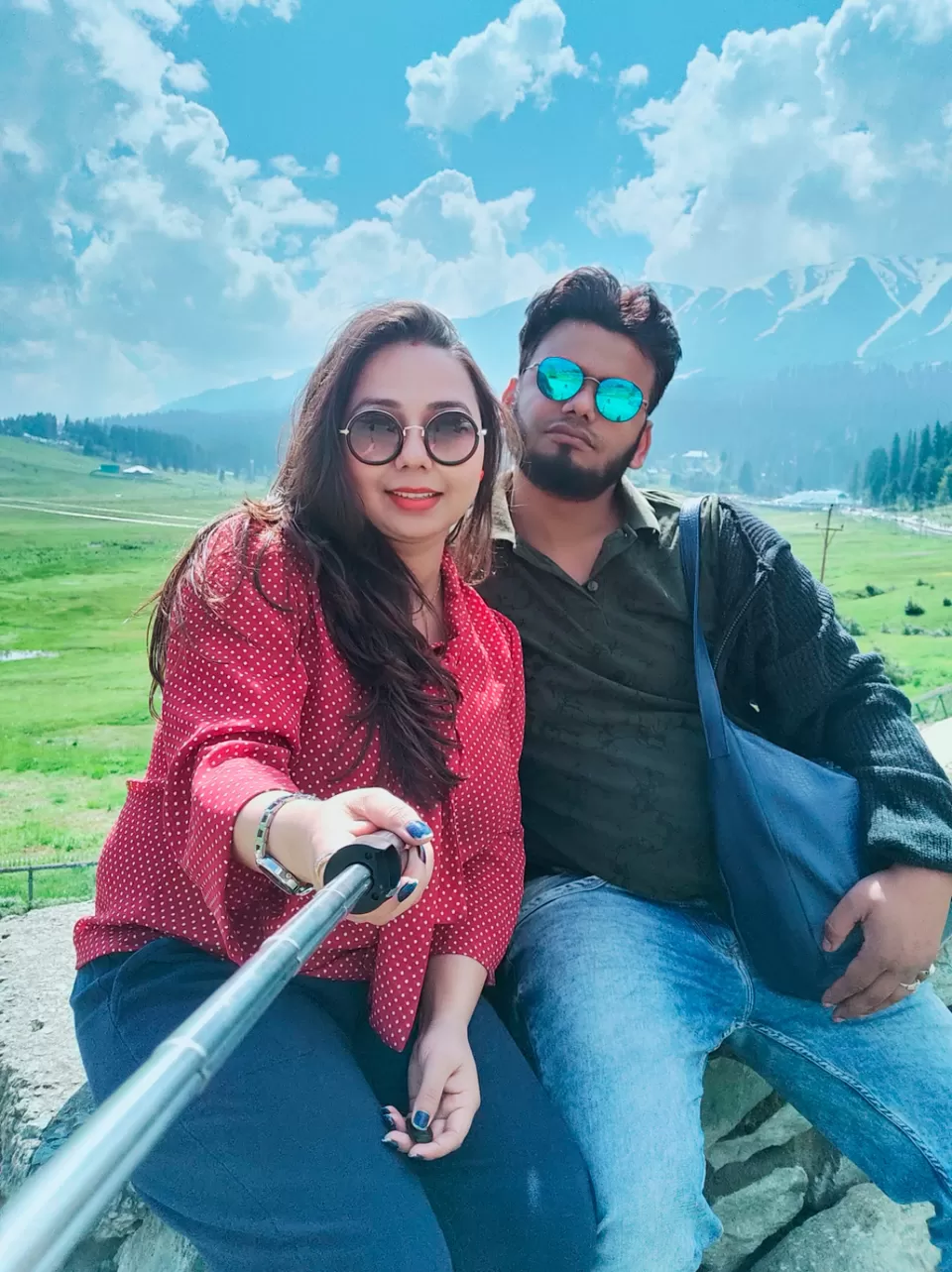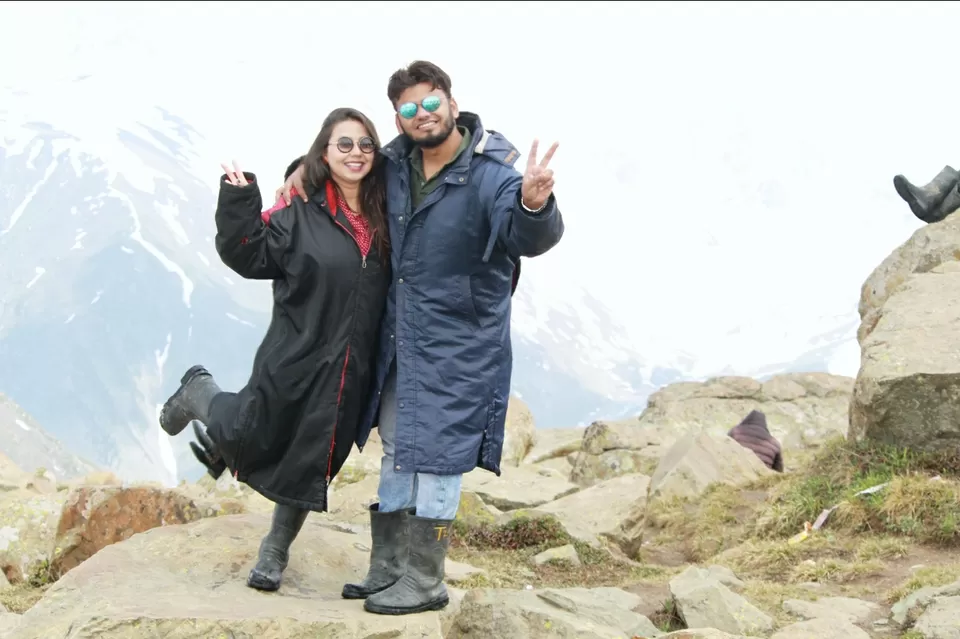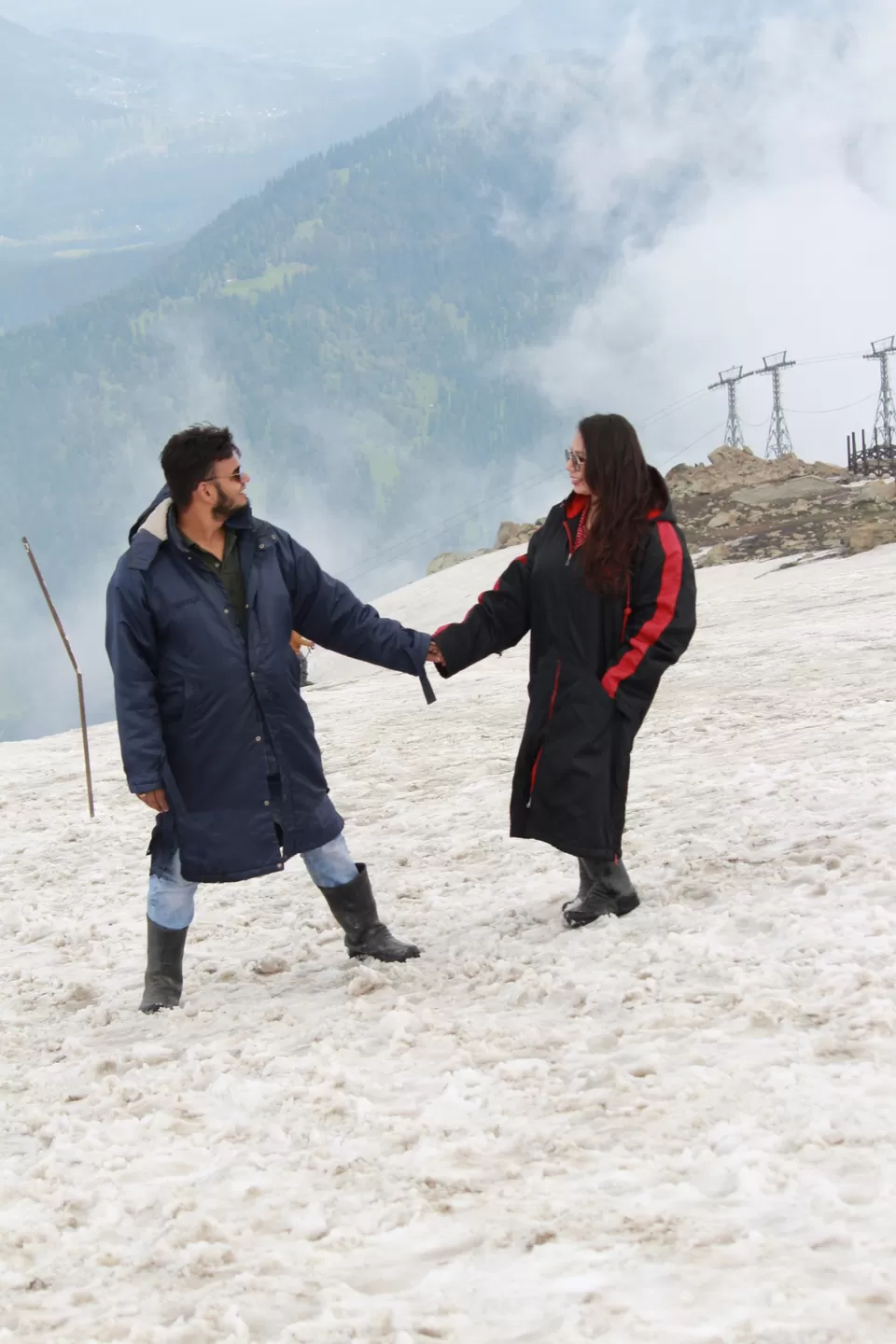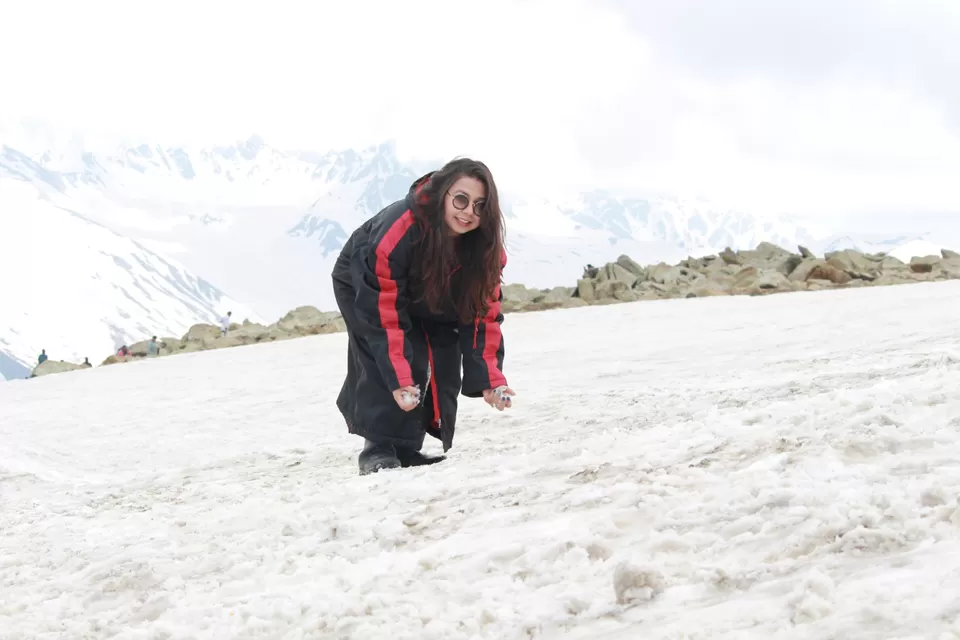 We had flight on 4 day (last day) so we decided to visit the left places like explore Dal Lake, local market, buy some dry fruits, saffron. After shopping we took some rest and left for Airport.