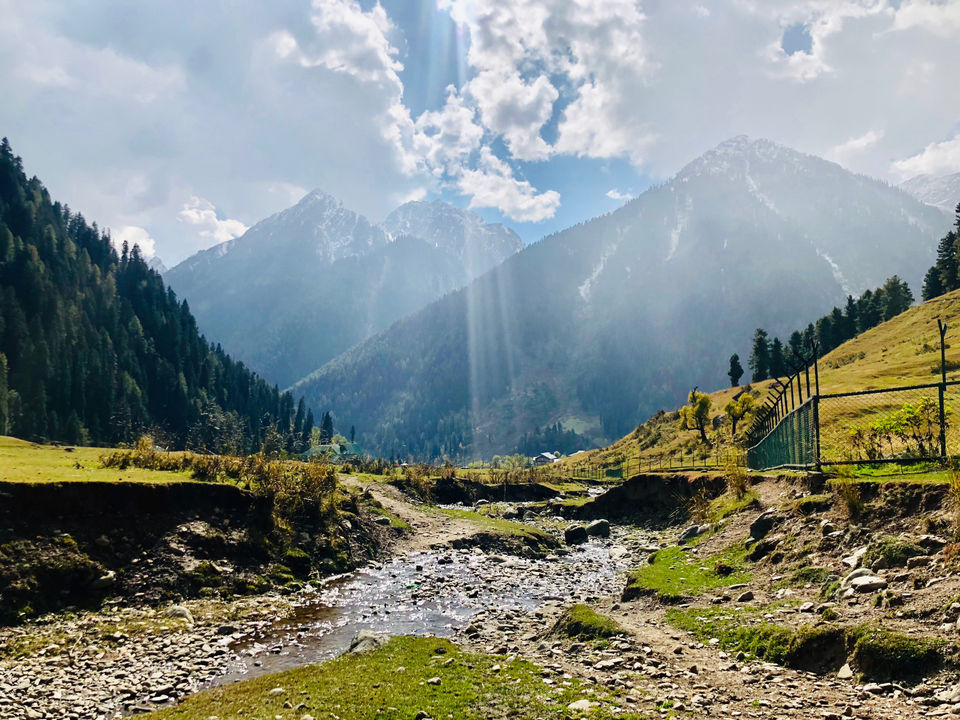 Noor E Kashmir- breathtaking experience for everyone .. not just literally!!
Stepping out from Sri nagar Airport and you will already start feeling amazing .. the breeze is different , people around were the most genuine humans i met, and the nature around was gazing at me asking to start the trip as soon as possible. We have already booked a cab for all four days from one of the local of kashmir and Faruaq bhai was super amazing and the best travel guide and driver.
And Day 1 started with trip to Gulmarg from Sringar Airport which took around one and half hour but that time we have never realized how it passed as everyone was so indulged in the beauty around.
We were aware about the Gandola rides and the passes though were available on line but we decided to get them on spot with a guide and we covered both the phases. Phase 1 was beautiful but phase 2 seems to be the one we were dreaming of.. the perfect landscapes of snow mountain all around and sun which looks orange when it reaches to snow .. you can feel you are walking on clouds and than snow fall .. perfect start for a trip. After exploring the landscape we were frozen so had tea and maggie at that spot and than went back.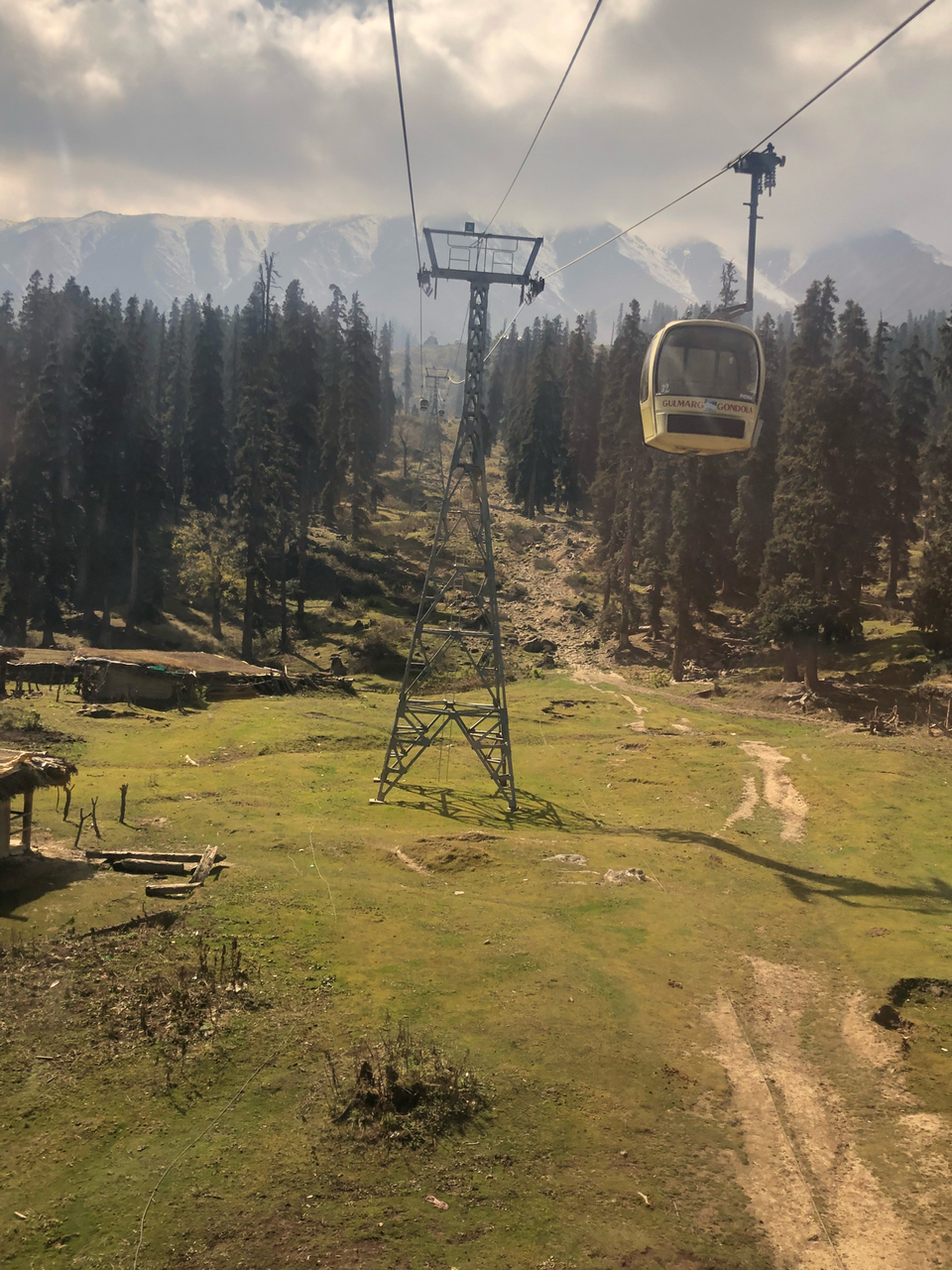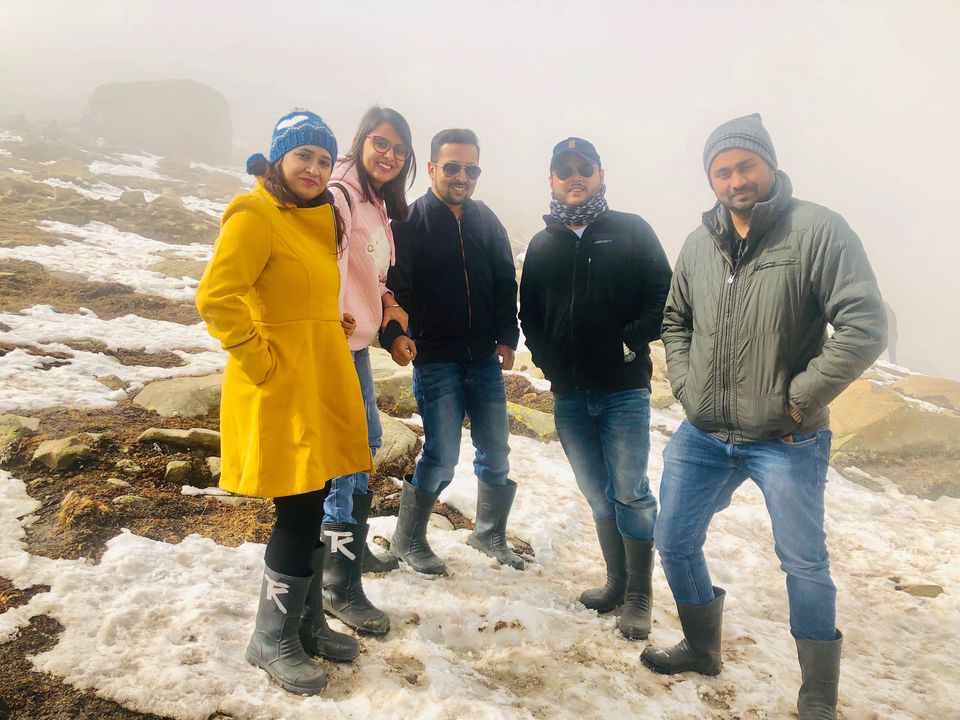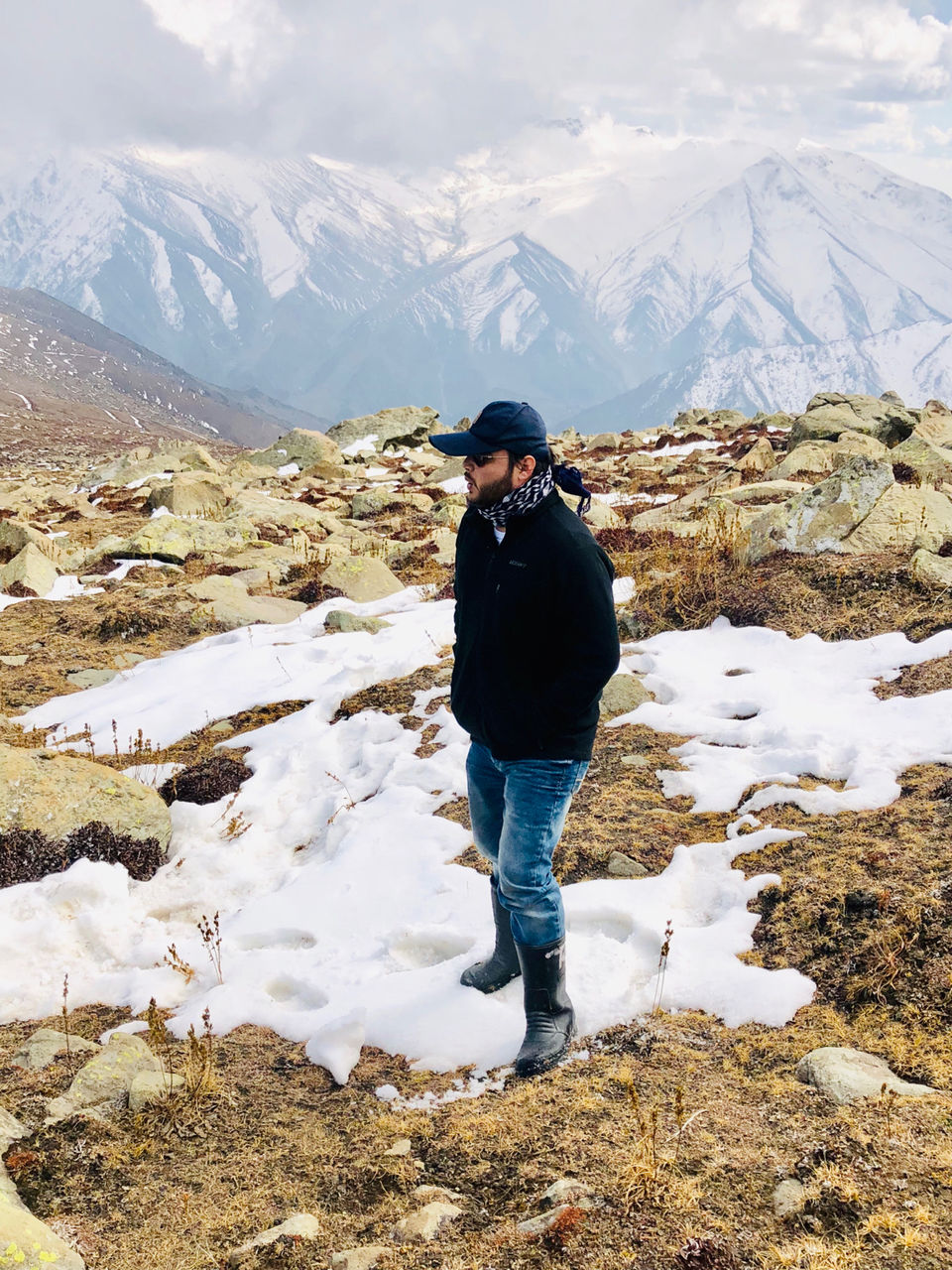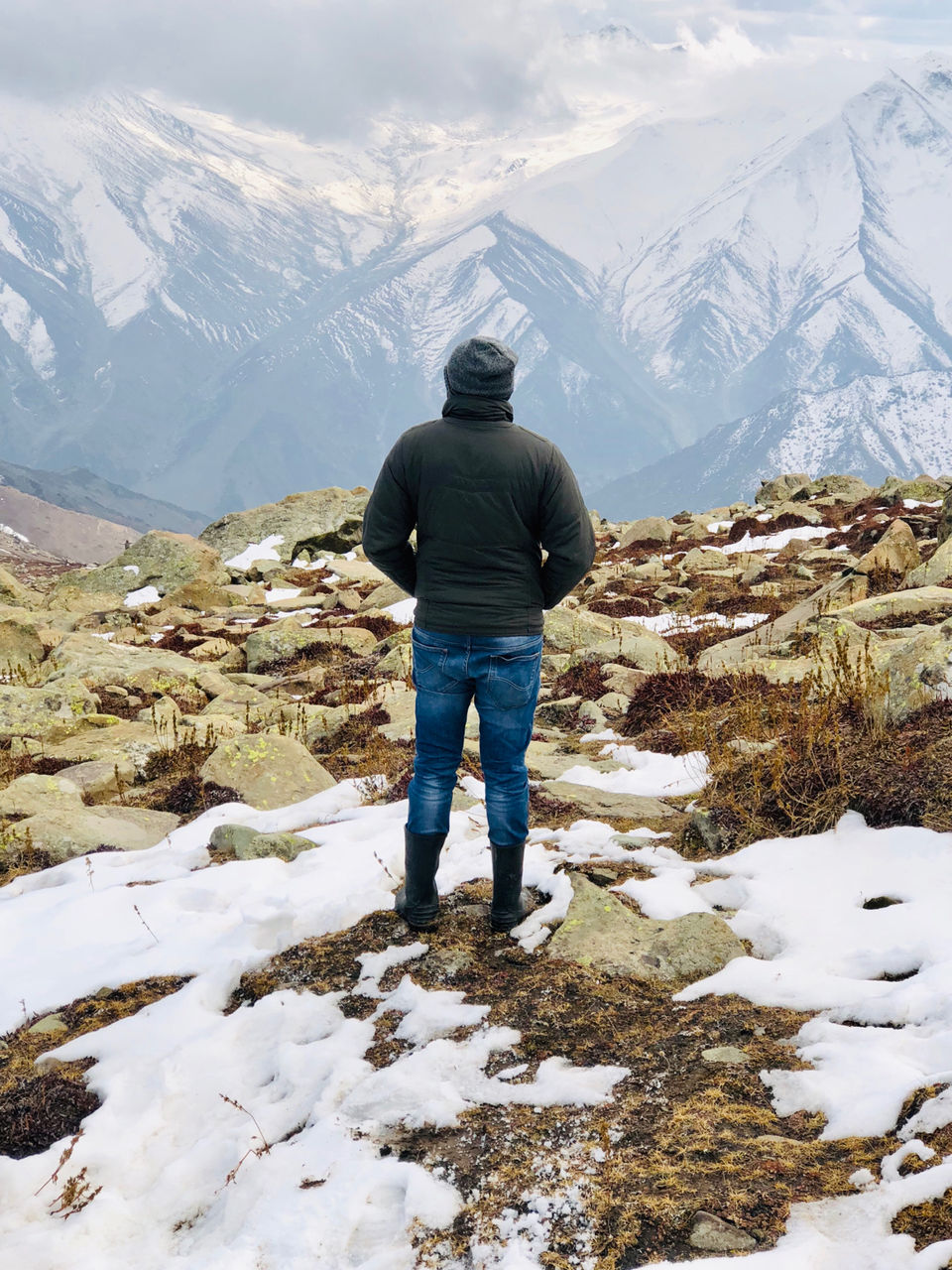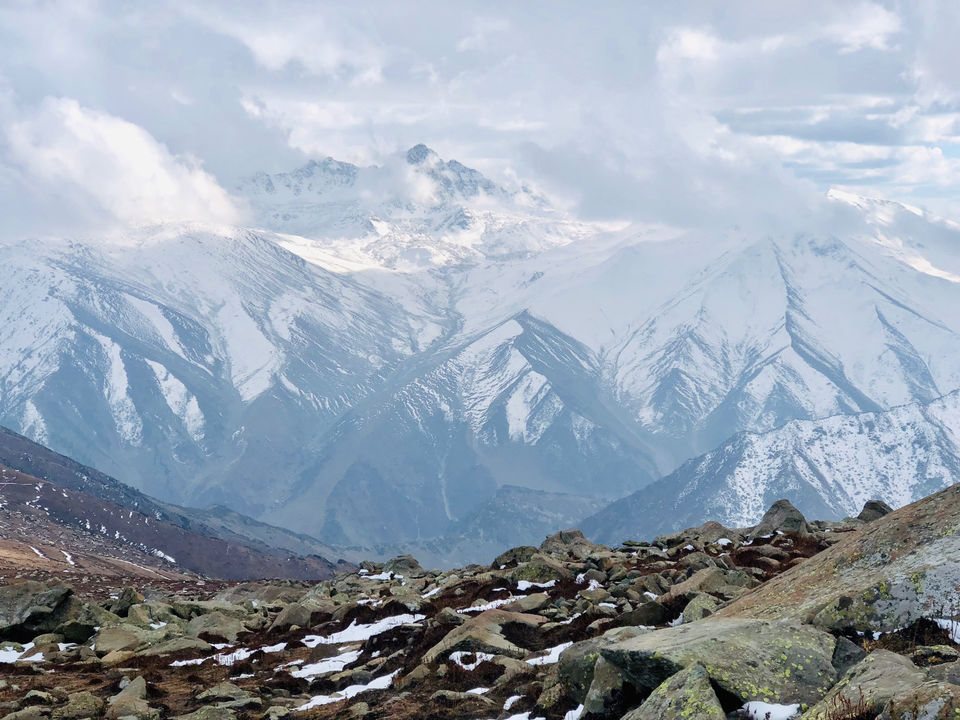 As Sringar was not far so we decided to stay there in the boat house as it was in our bucket list inspired from Kashmir Tourism Ad. and the best thing we reached on time to have look around. We have booked our boat house in Nagin Lake which is near Lal Chowk but was peaceful so i will suggest everyone to prefer Nagin Lake if you want to have peaceful stay. It was such a royal boat house with all the luxury in it and those people helped us in taking one boat ride in morning (again fantasy from the tourism ad) . But the day went pretty amazing.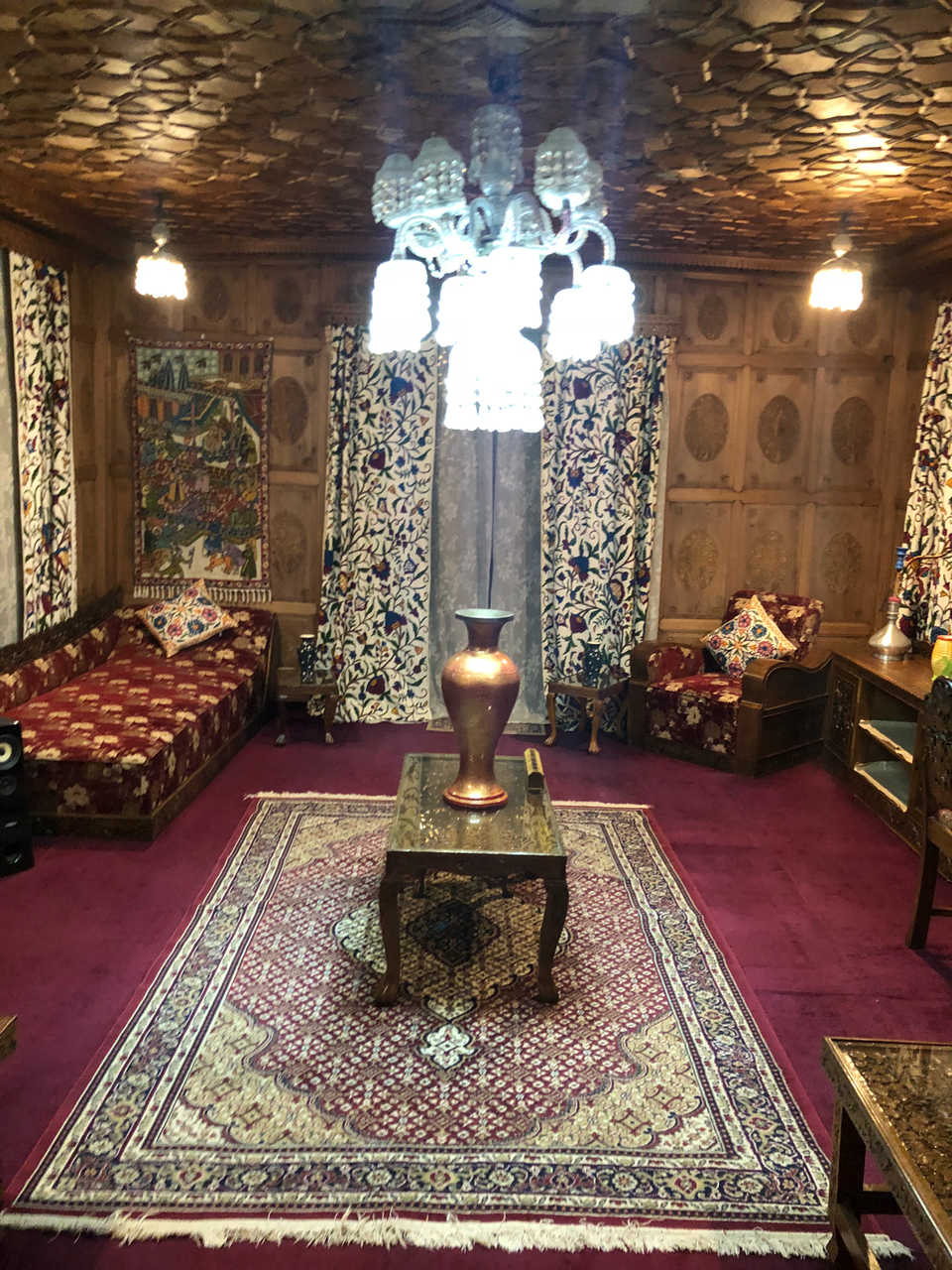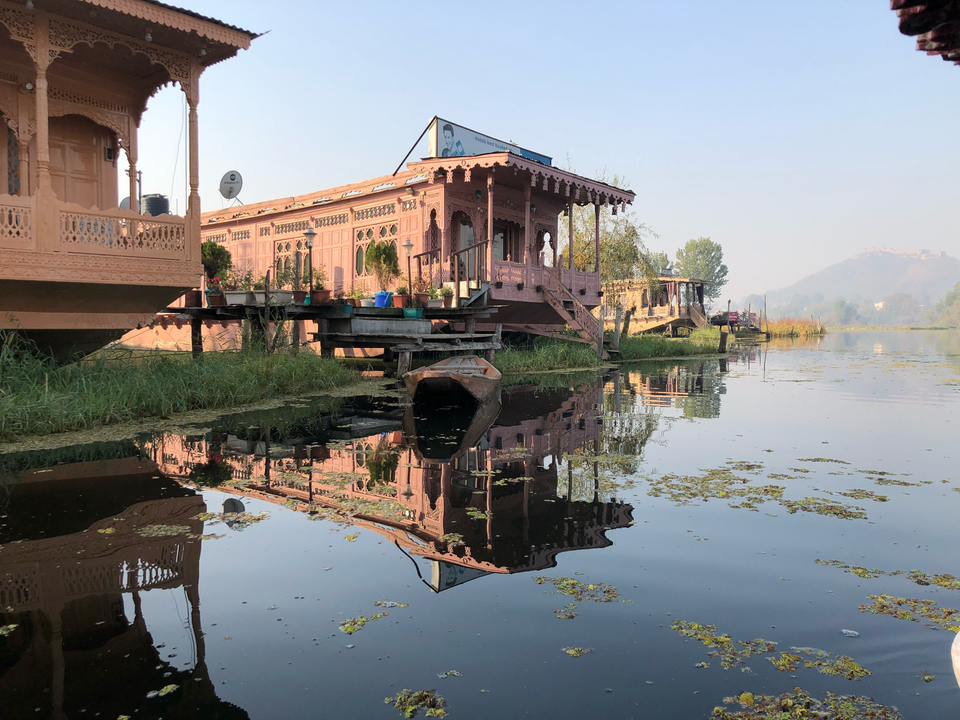 Srinagar to Pehlgam the journey was for 2 hours and Faruq Bhai told us so many things about Kashmir, about the saffron farms which were part of way , Apple farms, Dry fruits shops which were original of Kashmir and we were in the middle of our conversation and we reached to our destination - Pehlgam, on the entry itself there were so many agents and their rate list to cover places around but we decided to do it by our own and Faruq bhai arranged one day local taxi for us as they don't allow any other transport mode in Pehlgam. We reached our hotel and the view was captivating.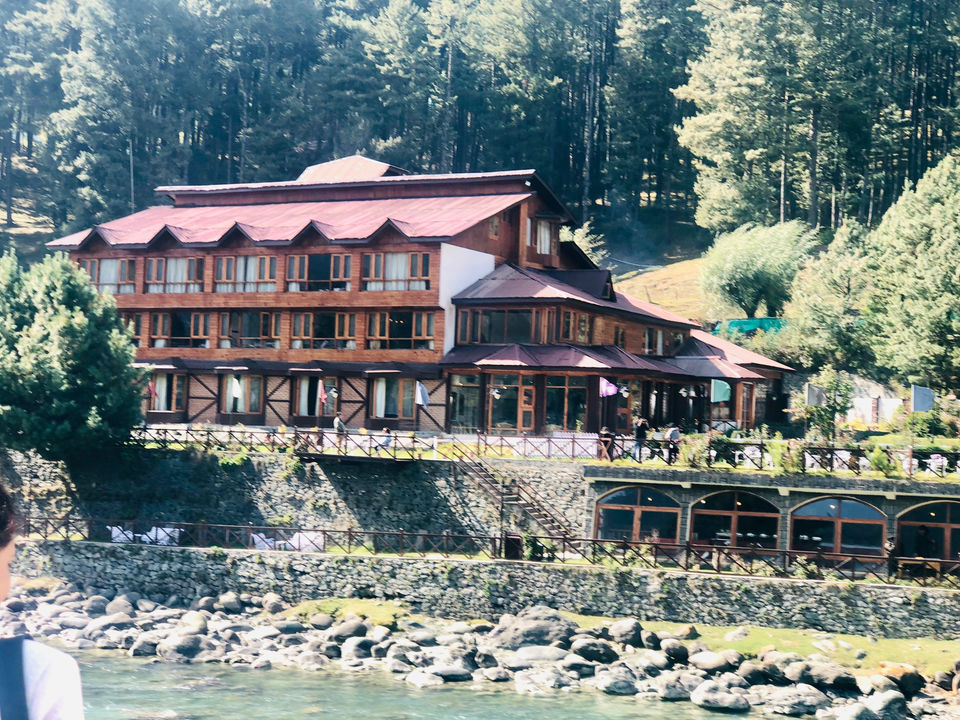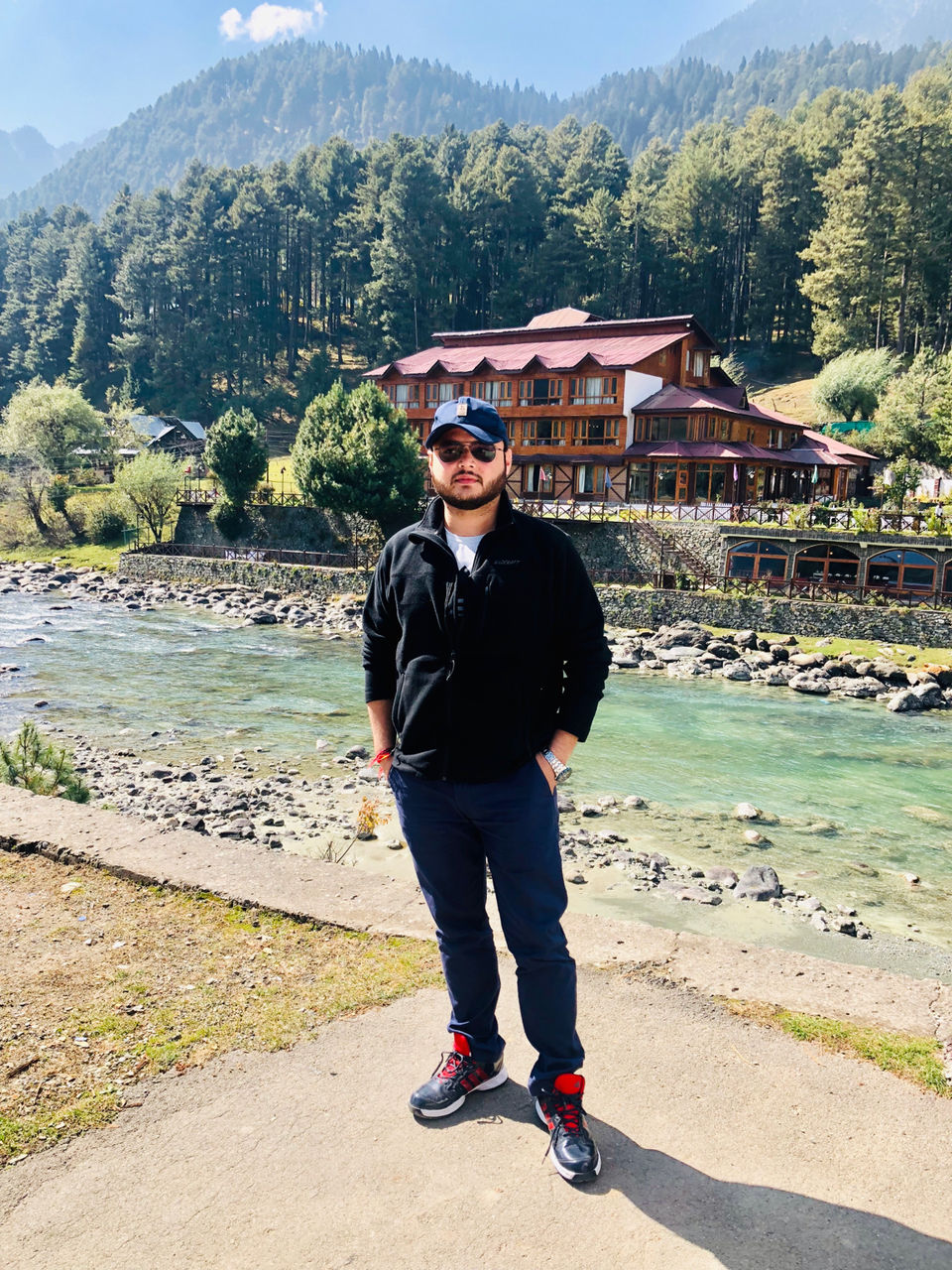 So we decided to cover Aru Valley as it seems to be the most scenic place and yes it was. The place was truly dazzling and the landscapes of kashmir were getting better and better as we were covering places .. the full green ground covered with the mountains and palm trees and the rain in the sun light .. oh my god it has started unbelievable. We reached to the top of the valley with the help of horse ride and one of the fun ride. and again it was so peaceful to sit there and to have a look around and to see the incredible valley.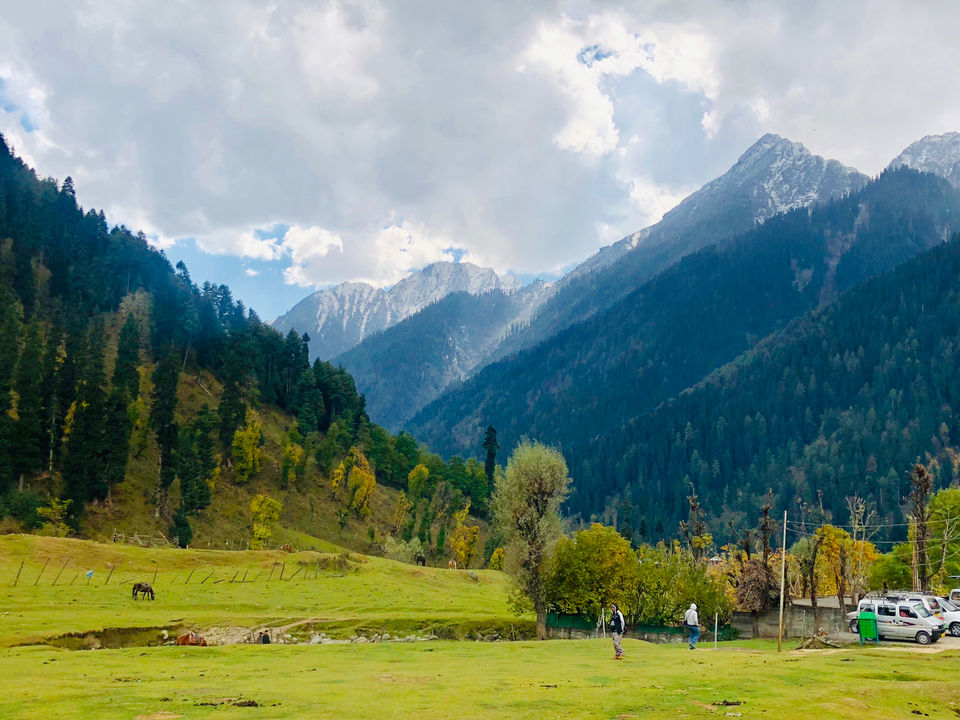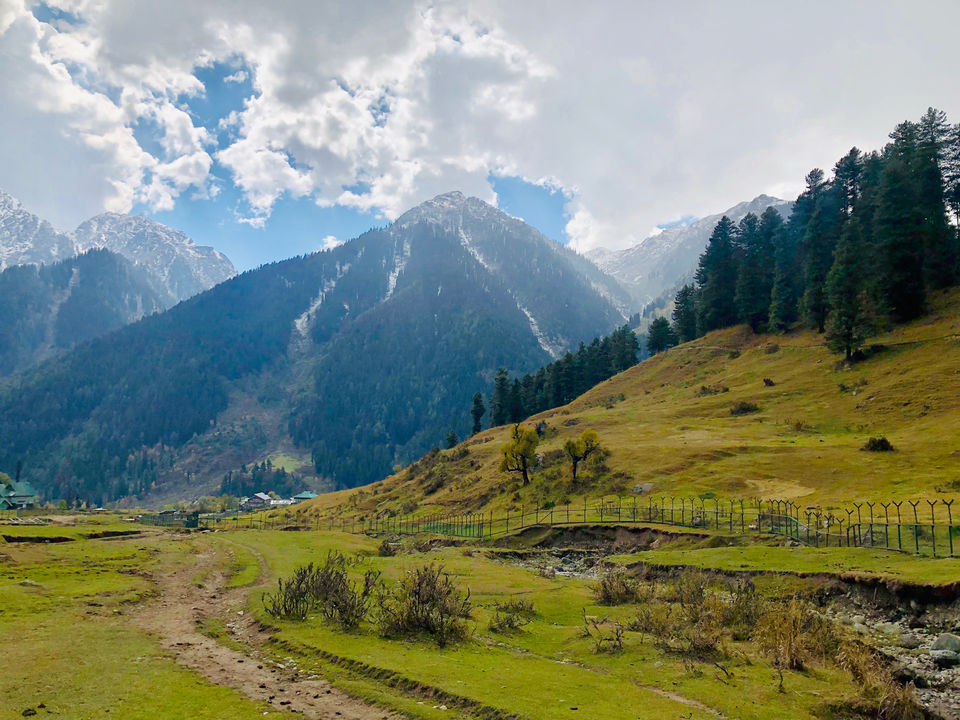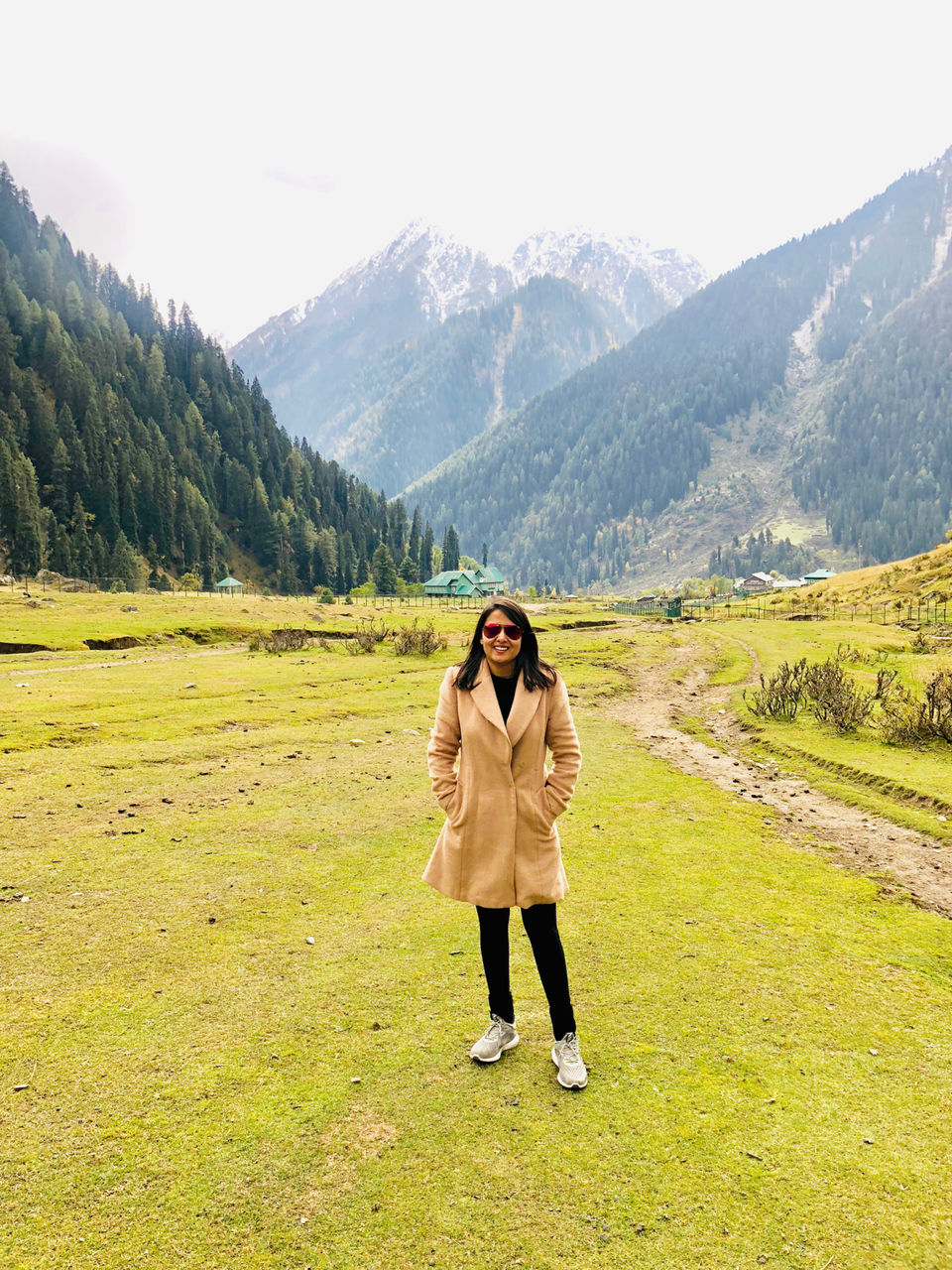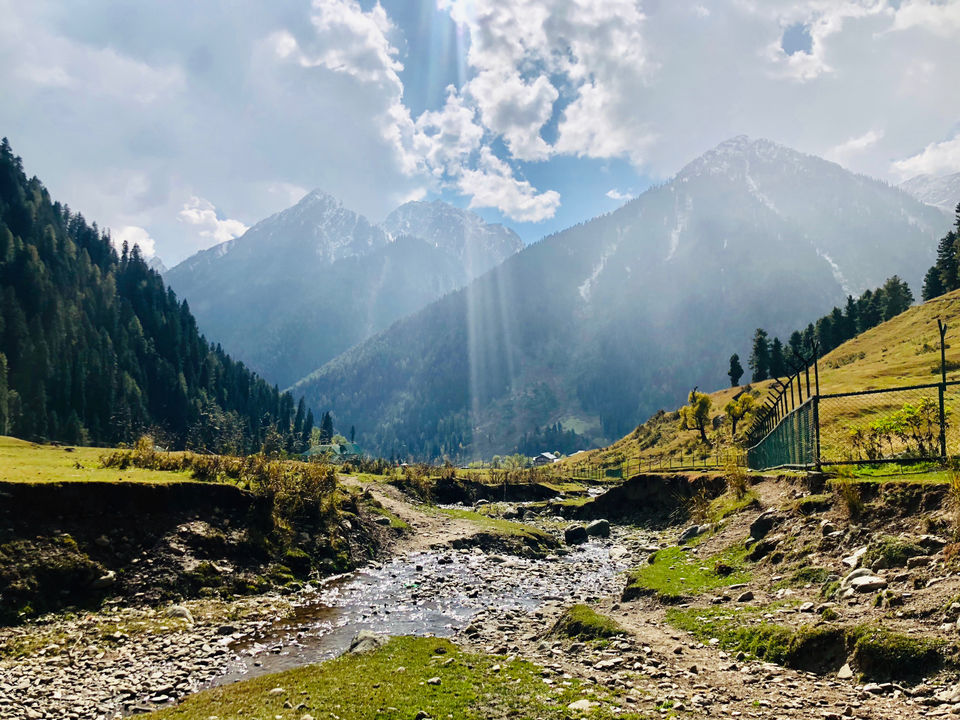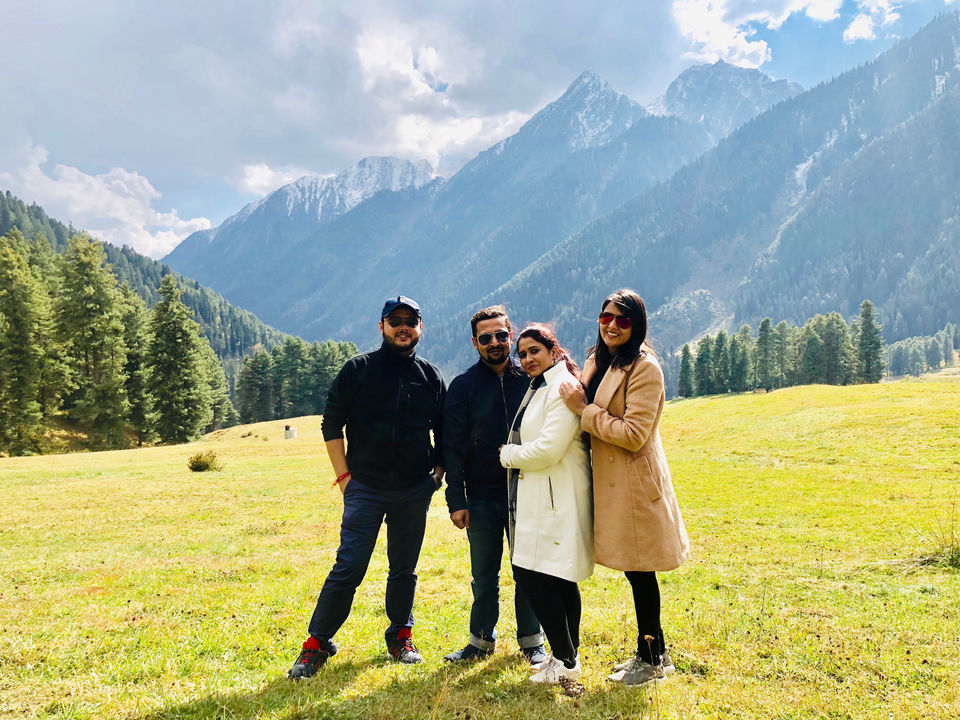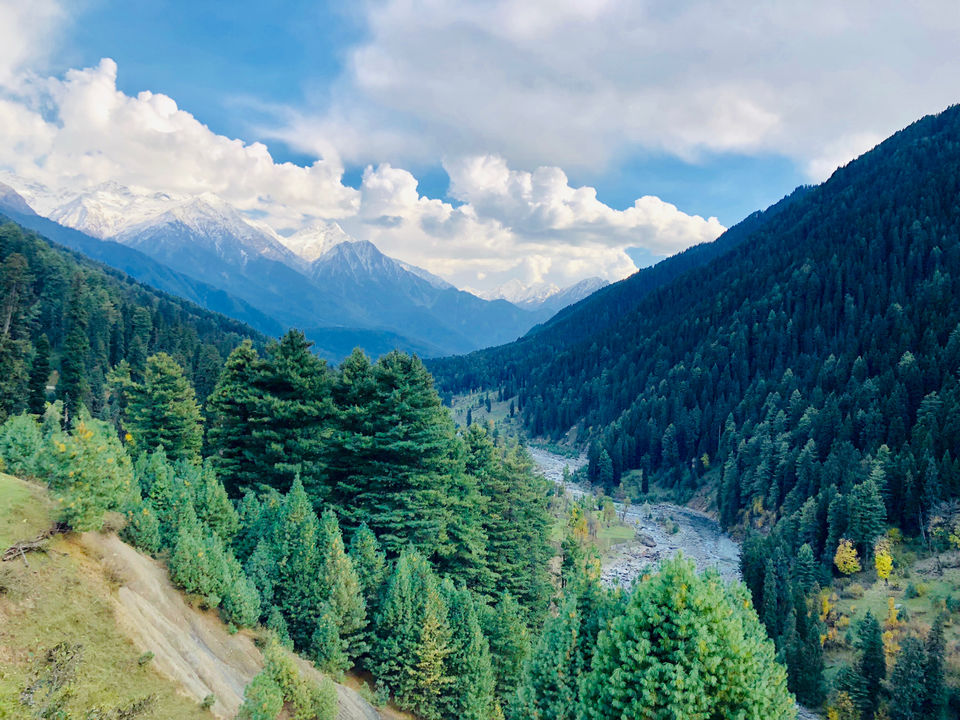 Once we were back we had so much time left so we were actually betaab to see the Betaab Valley as now our expectations were really high with the kind of peace we had at Aru Valley. Betaab valley again was astonishing but if i have to choose will always go for Aru Valley as the way to Betaab valley was amazing but that place was tourist place so little bit more crowded. But we got our me time there and to decide what is life and motivation to go ahead.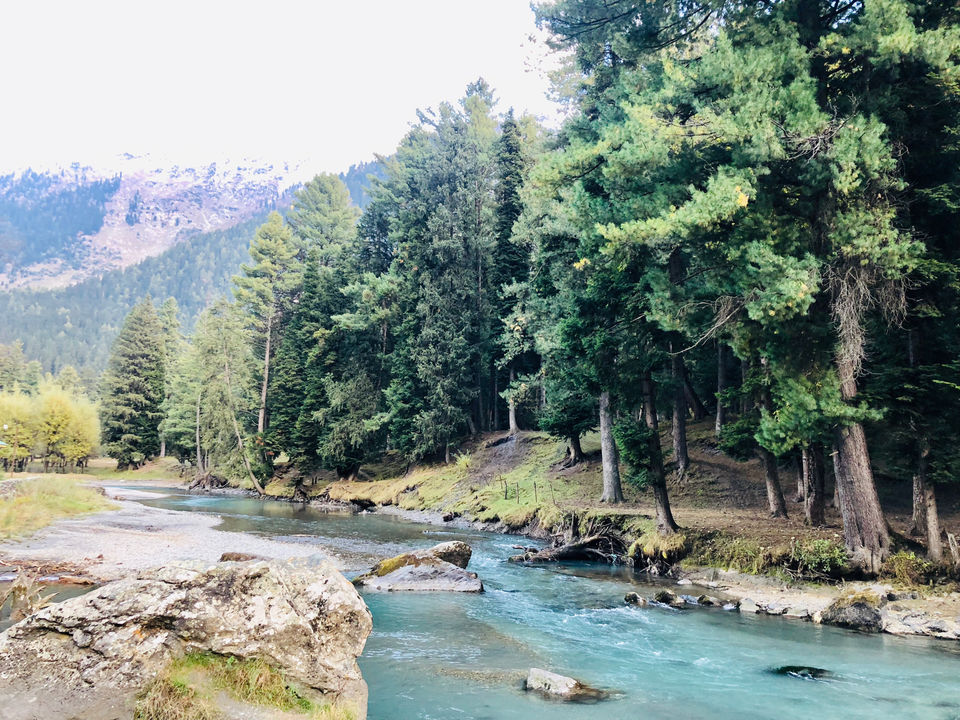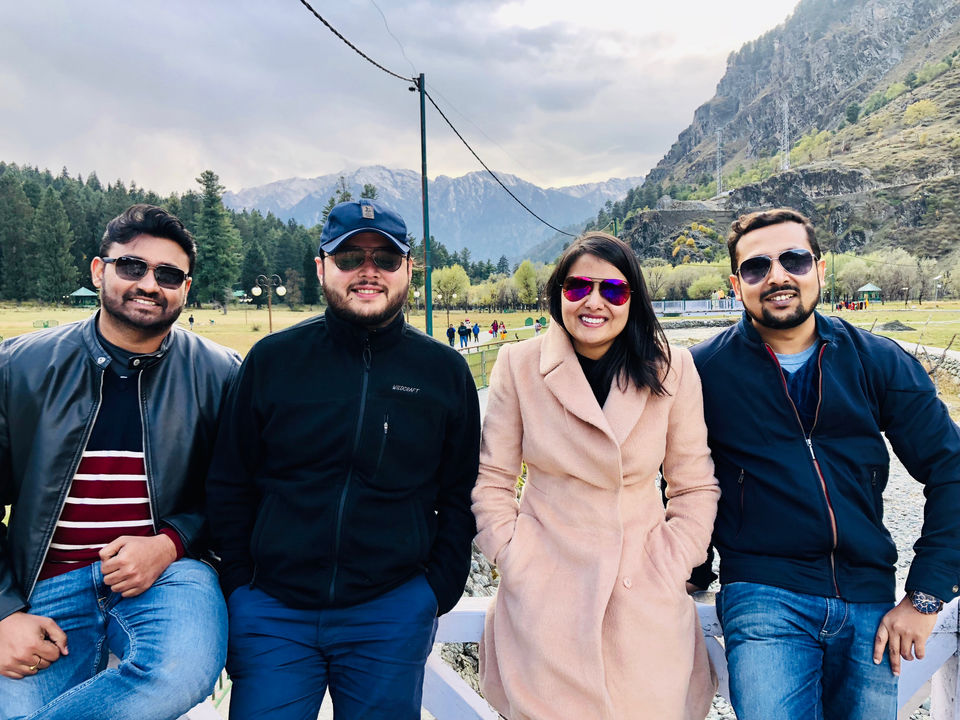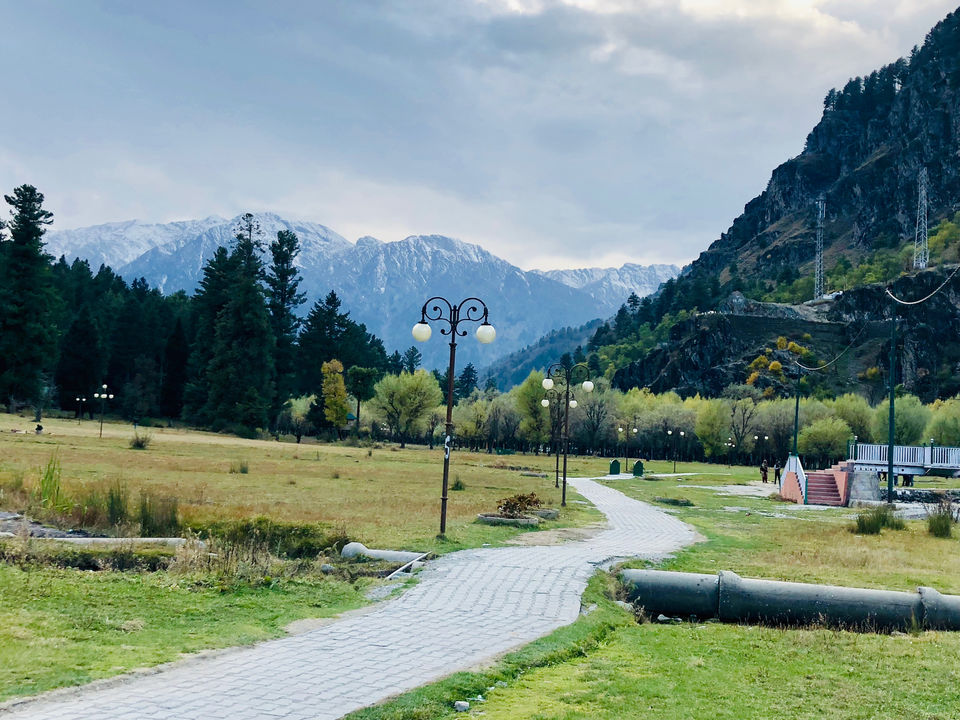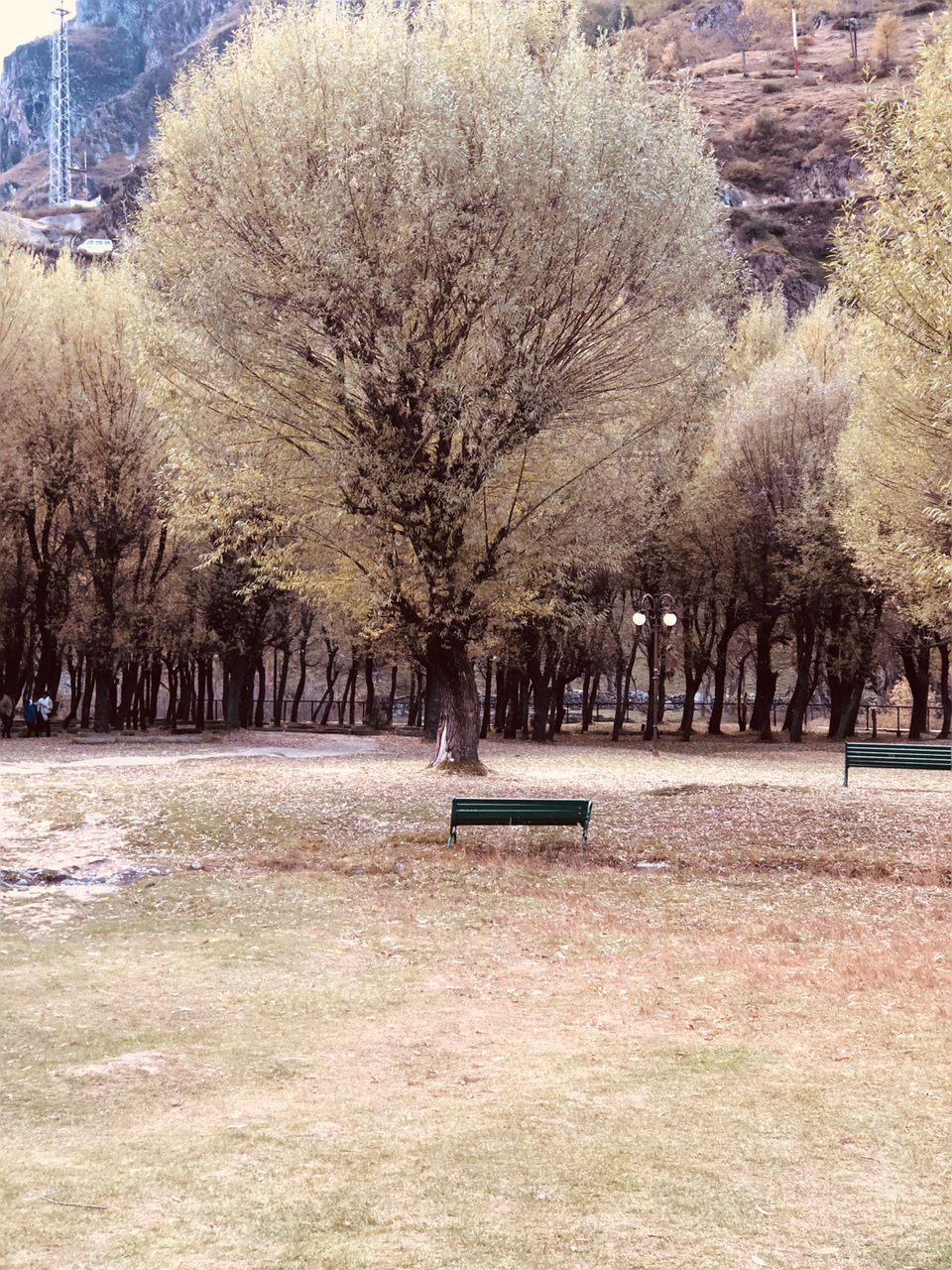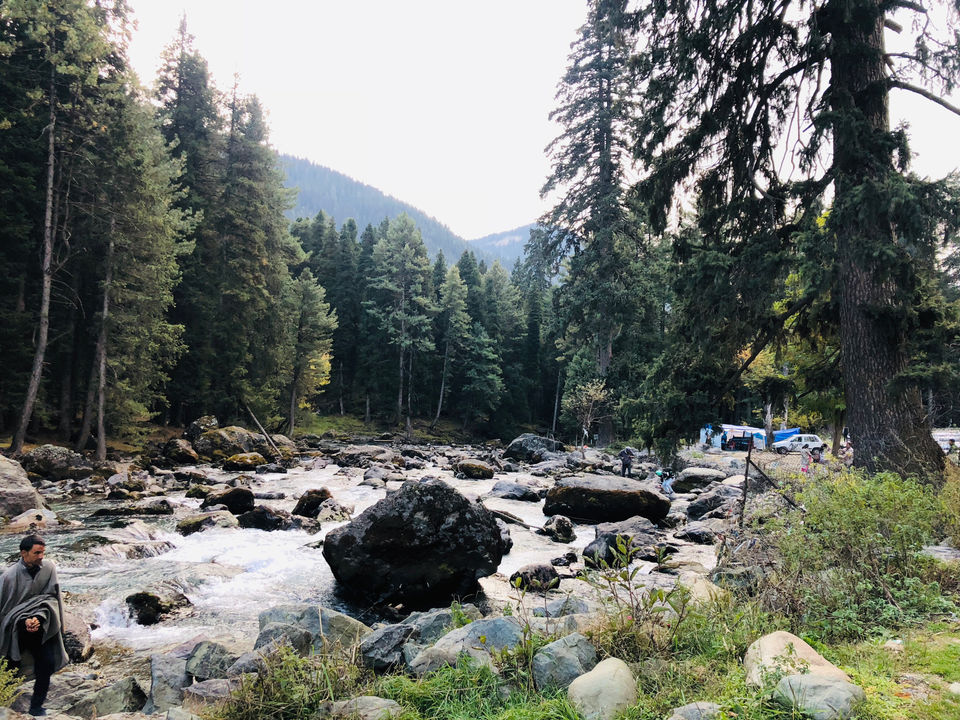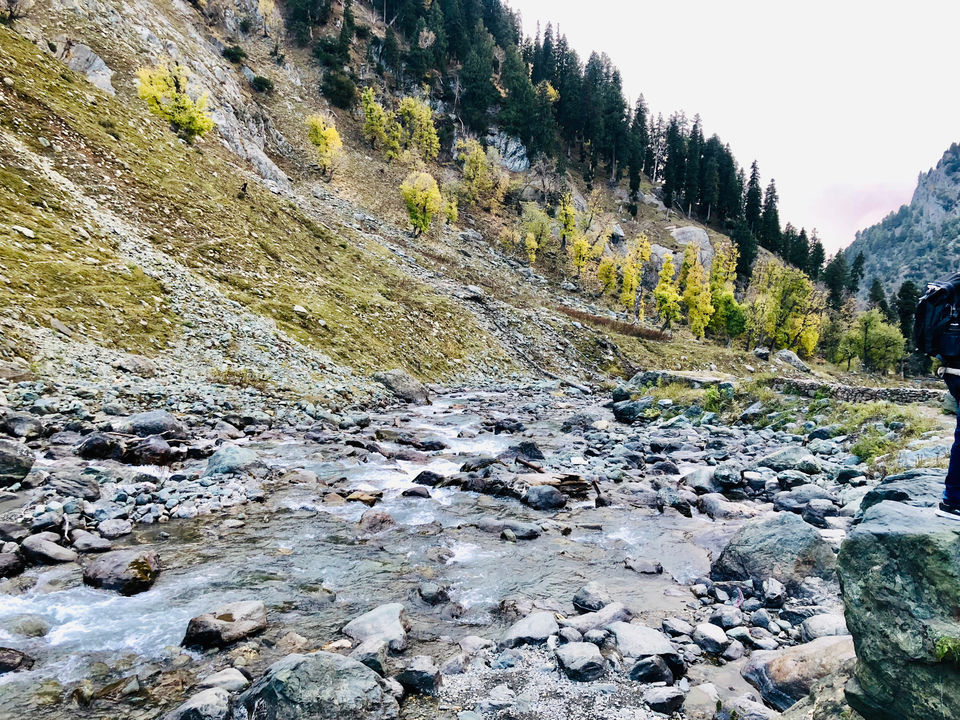 Day 3 though we kept for The sight seeing of Sringar and we had decided to travel in the morning after having breakfast in Hotel Heevan in Pehlgam but due to some terrorist killing in Pehlgam we had to rush at 05;00 am in the morning before the stone rang started in Sringar and Pehlgam. We reached hotel safely but as it was declared as Sringar to be closed for the day our plan for sight seeing was cancelled.
However Faruq bhai couldn't see us sad so he decided to arrange the sight seeing of all the major gardens with the help of his contacts and he helped us in having the best biryani of life in one of his known hotel and helped us in shopping (from back entry) as everything was closed on the face. So the day was not disappointing at all. Thanks to him again . And next day morning with the toughest security check i have ever faced and thanks to Indian Army for our life we finally boarded our flights which were destined to get us back to the real world.