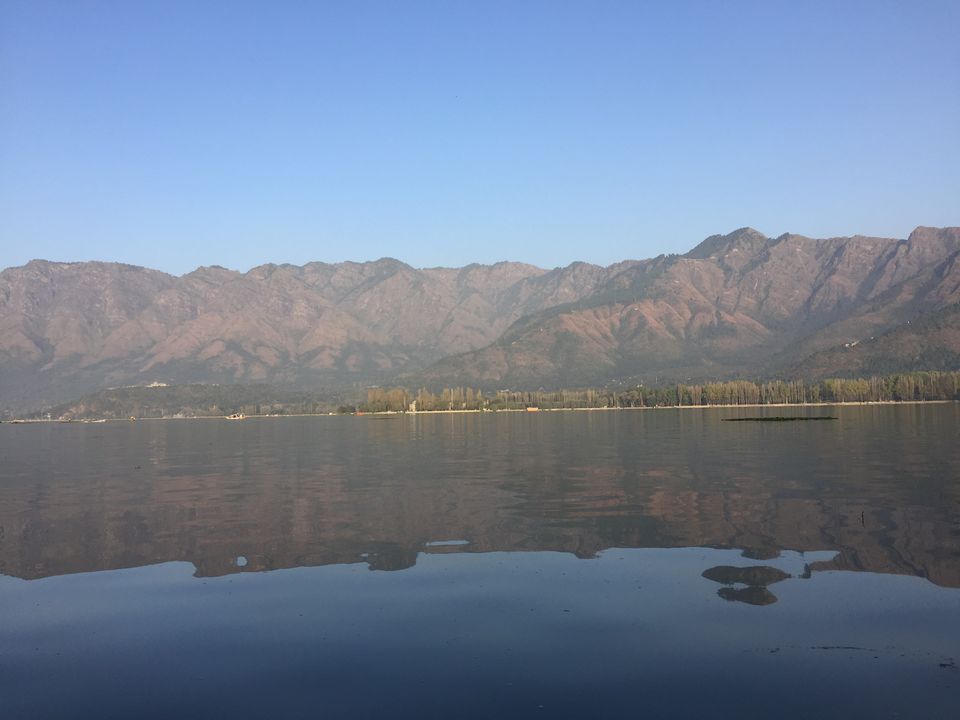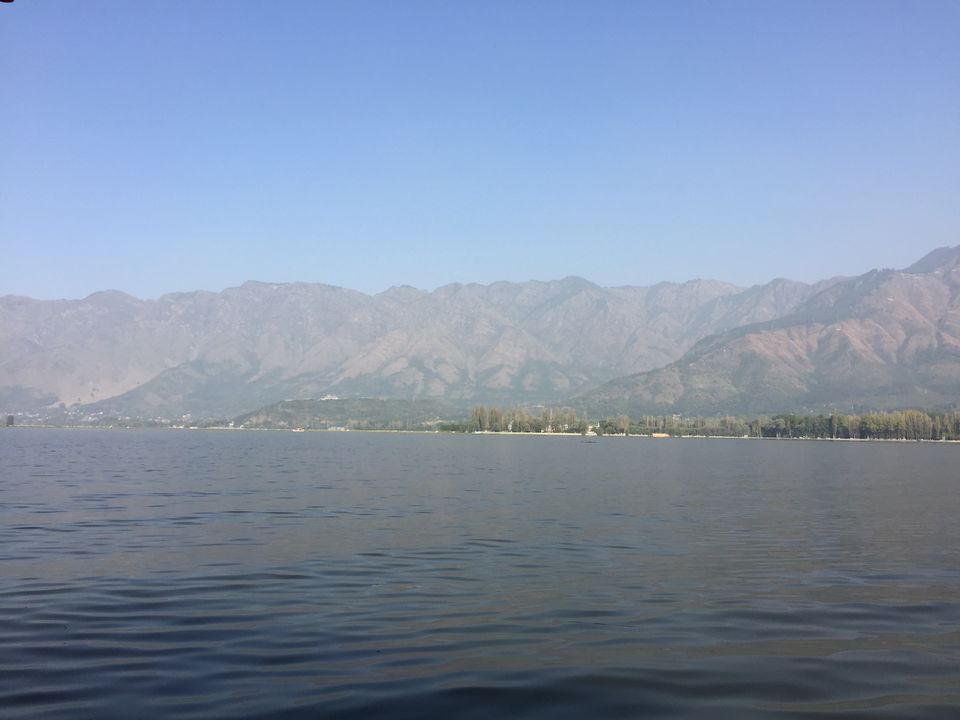 If you are looking for a weekend getaway, filled with doses of great food and scenic beauty, Srinagar is the place to be. If you are a luxury traveller, then Taj and Lalit have spectacular properties. Taj is located at an elevation, therefore offers great view of the city, while Lalit, dons the old world charm, being a heritage property converted to a hotel.
After you land, a good place to have Lunch is the Lal Chowk. The legendary Ahdoos Hotel offers the traditional Kashmiri Wazwan. It's multi course non veg paradise serving sure requires an appetite. Another alternative for authentic Kashmiri cuisine is the Mughal Darbar. After your heavy lunch, walk around the Dal lake to burn off those calories. Take a shikara ride, when it is cooler and visit the floating market and other points, don't forget to negotiate.
Next morning leave early for the Adi Shankaracharya Temple, it offer a high vantage point to view the city. But leave your bags, laptops and camera behind as it will not be allowed by the security forces. A visit to Srinagar is not complete without a trip to Pahalgam, Gulmarg or Sonmarg. You can opt to stay at these locations, but since we were there only for two days, we chose a day trip to Pahalgam. Enroute you will encounter many shops selling Kesar. Pahalgam will have horse rides which take you to the many points, there is an official board stating rates, but you will need to bargain hard. Don't be surprised if the guy asks for a tip at the end, over and above the agreed rate.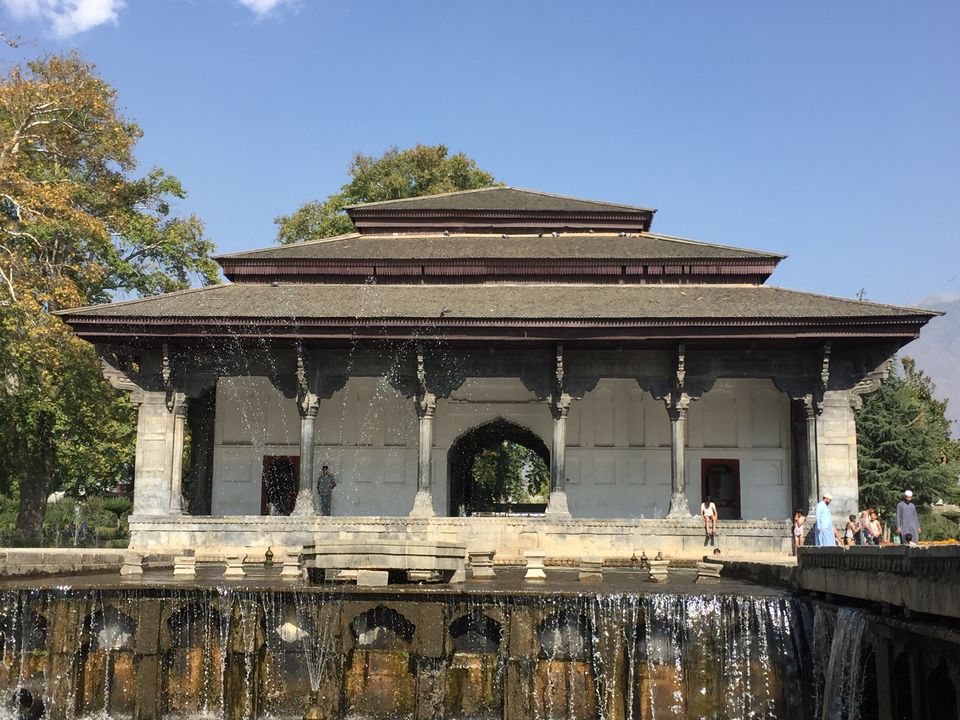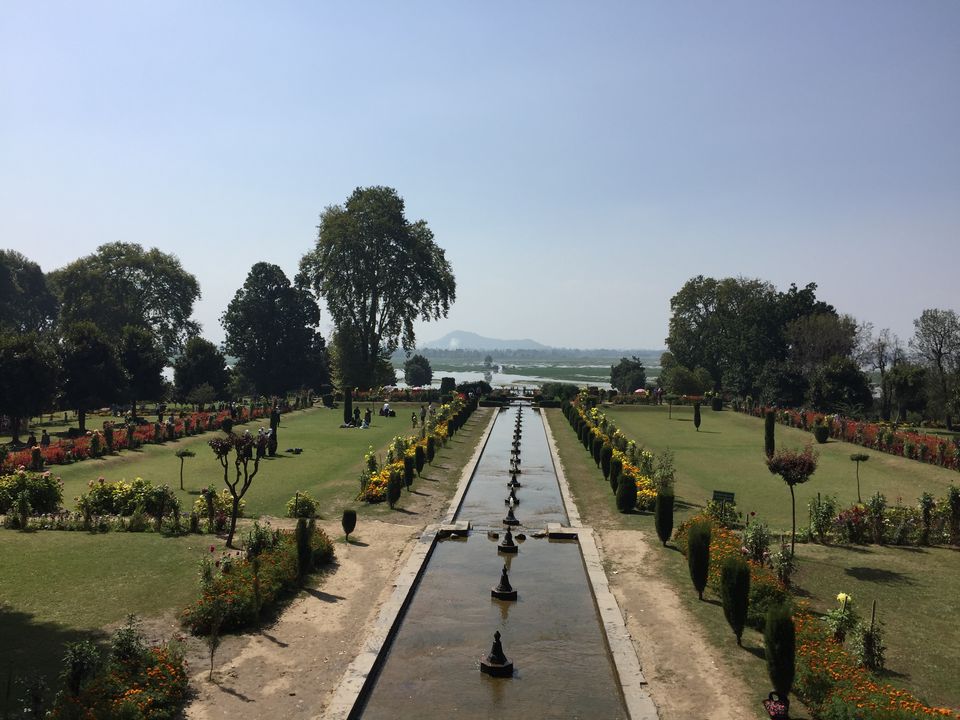 Srinagar offers many gardens, we visited the Nishat and Shalimar Garden. Although if you aren't a flower enthusiast, I suggest pick any one, as the experience doesn't differ much.
If you travel during winter, you experience the Mini Switzerland in all it's glory. Avoid buying any "Pashmina" at these stops. And take some food along if travelling with children, there are only 2-3 small stalls up there with limited food options.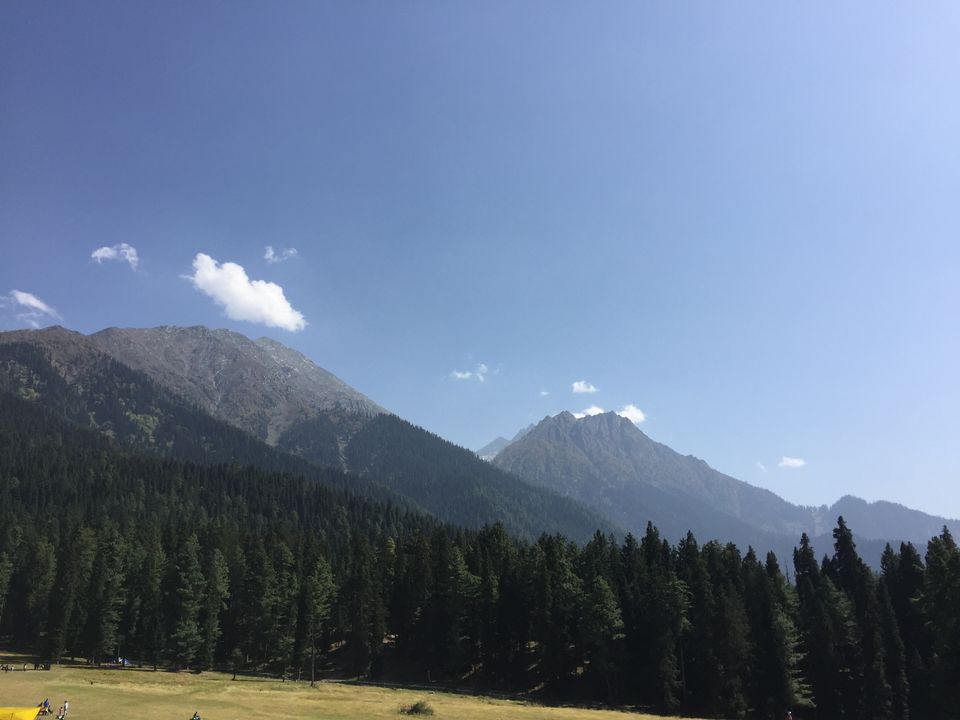 If travelling to Gulmarg, do check if the gondola ride is operational.
With great food and natural landscapes, you won't know when the 2 days are gone and you have to get back to the grind.
Eating in Srinagar:
Besides the wazwan, you can try the noon chai, which is a salty pink coloured chai. The taste might not be for everyone but it is worth a try. Chai Jaai Cafe near Residency road, offers this tea, along with a cute colourful ambience replete with mirrors, teal decor and selfie worthy background. Sheermal is a bread that people in Kashmir often have for breakfast, you can grab your bread at Gee Enn Bakery. The bakery is crowded with locals and offers many types of biscuits, patties and cake rusks.