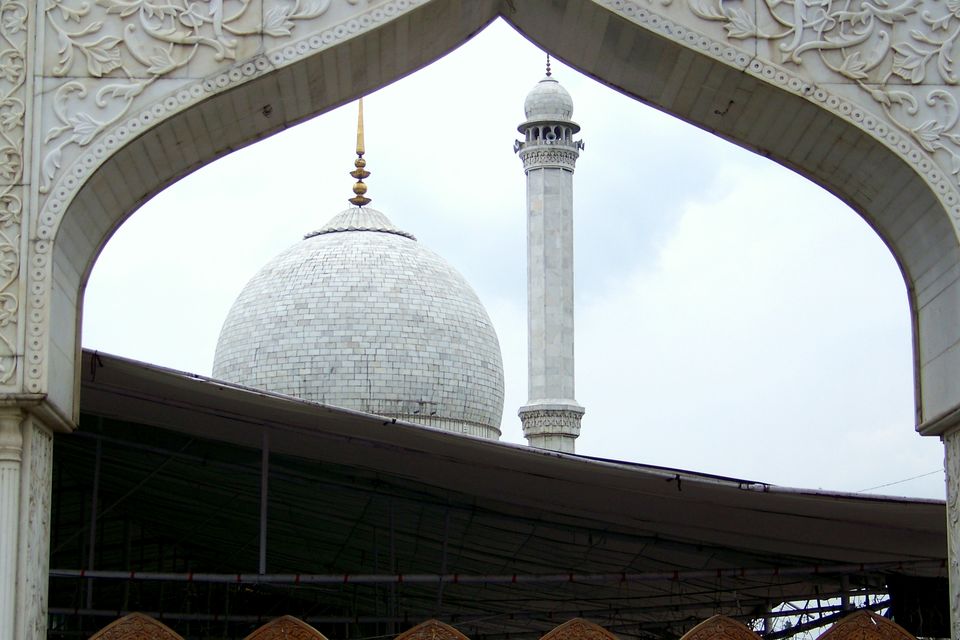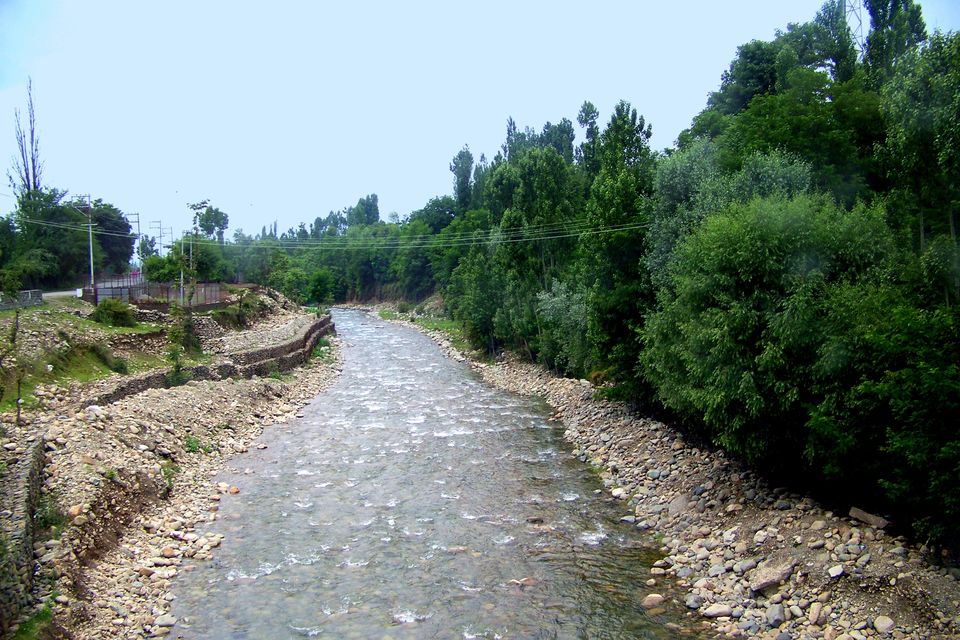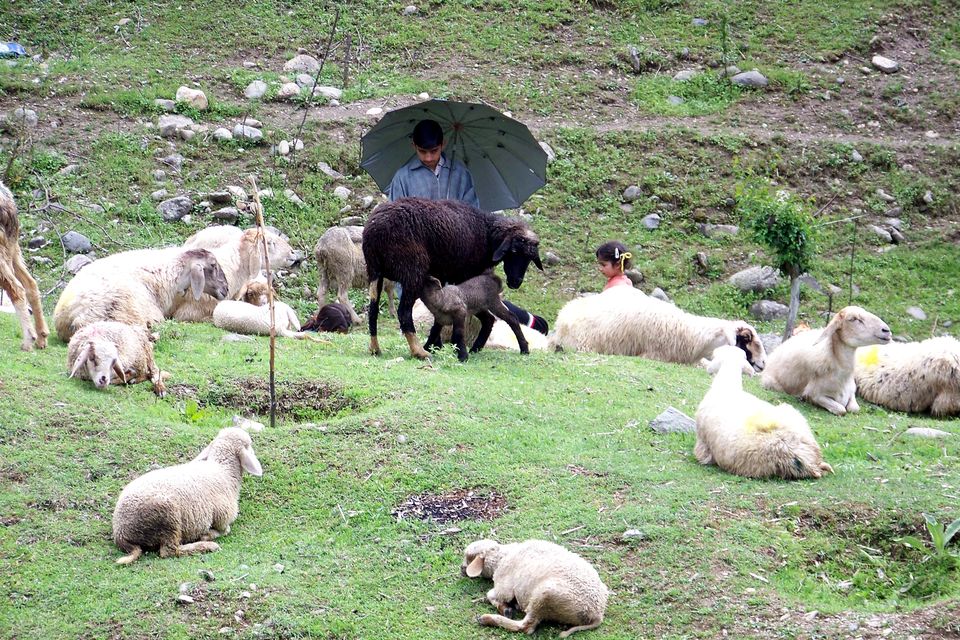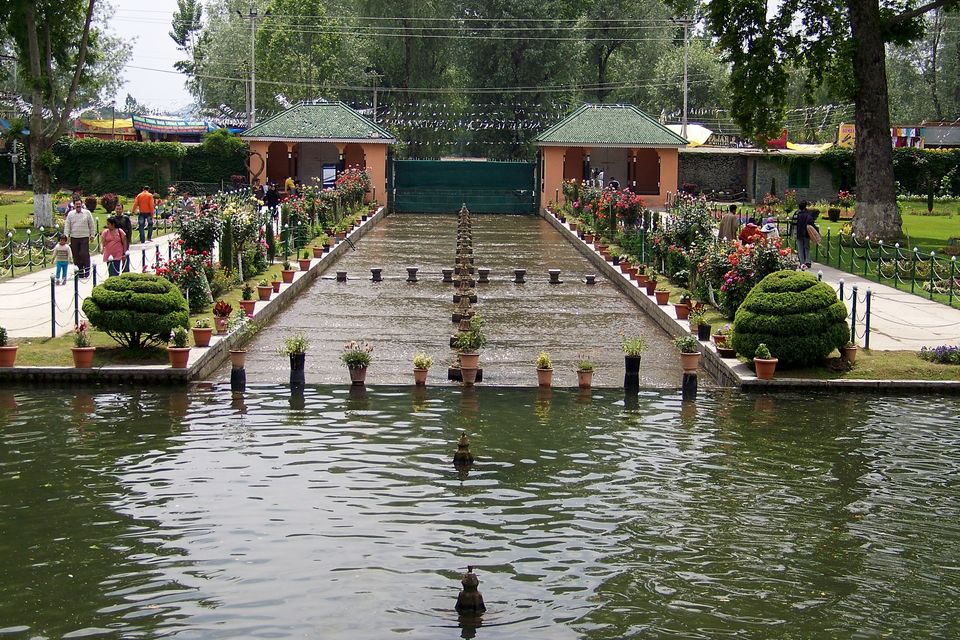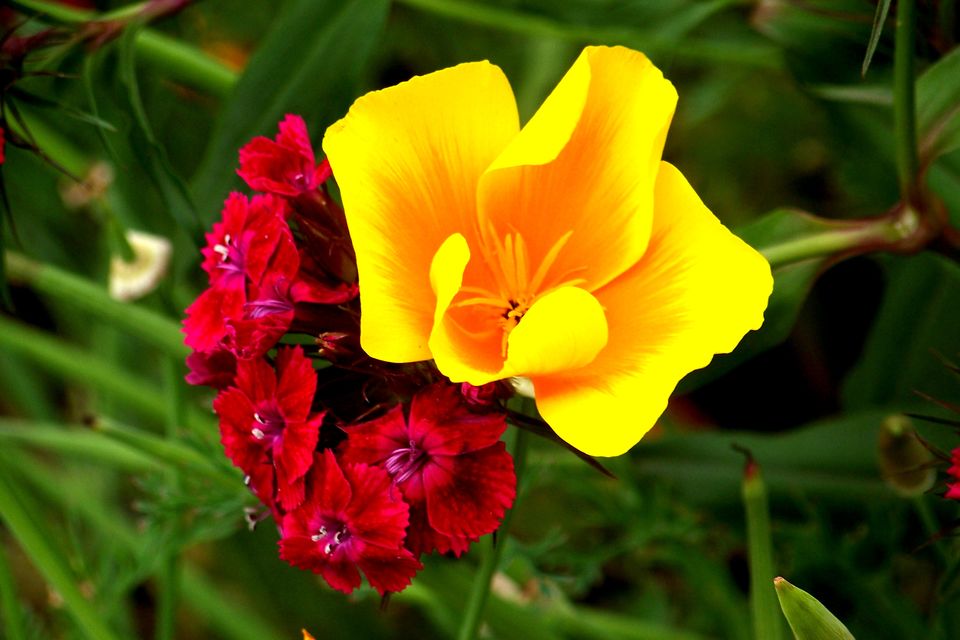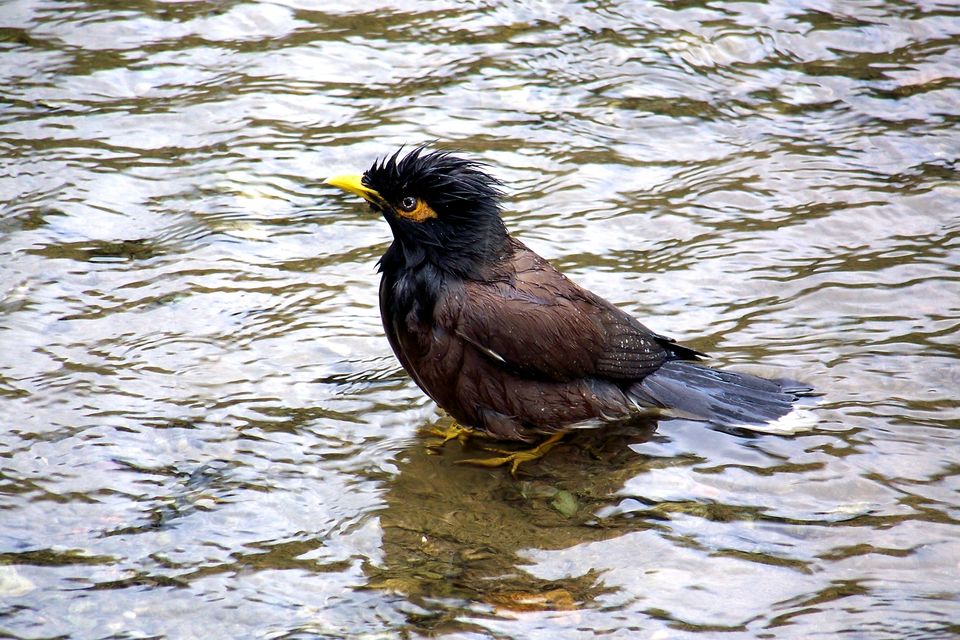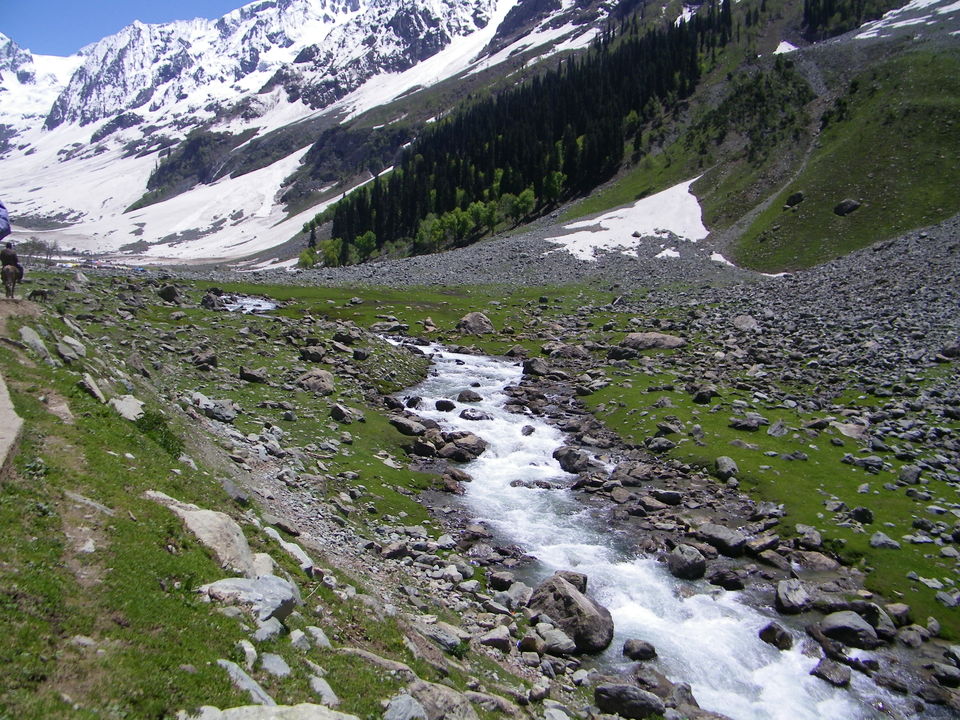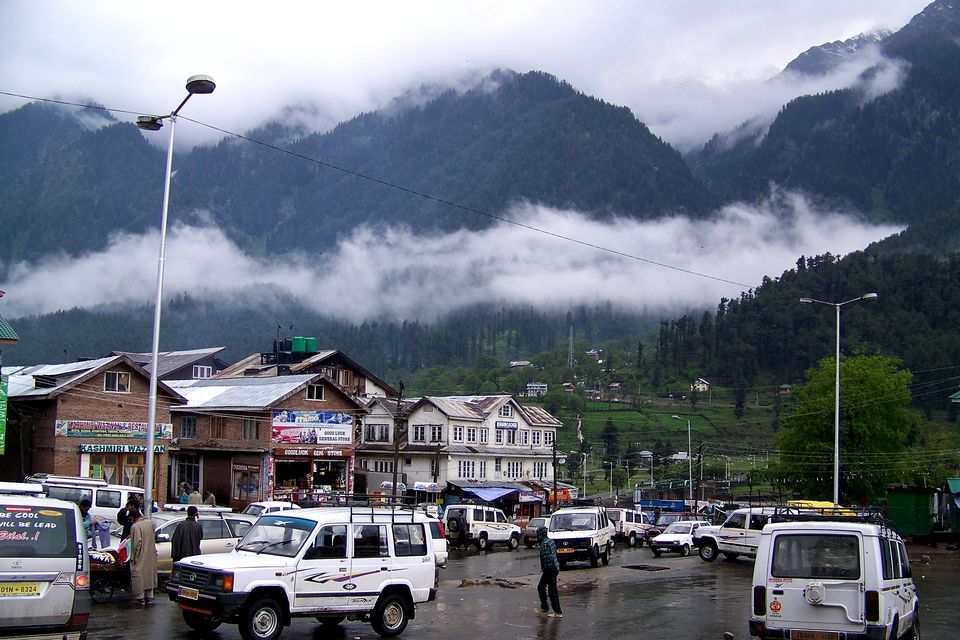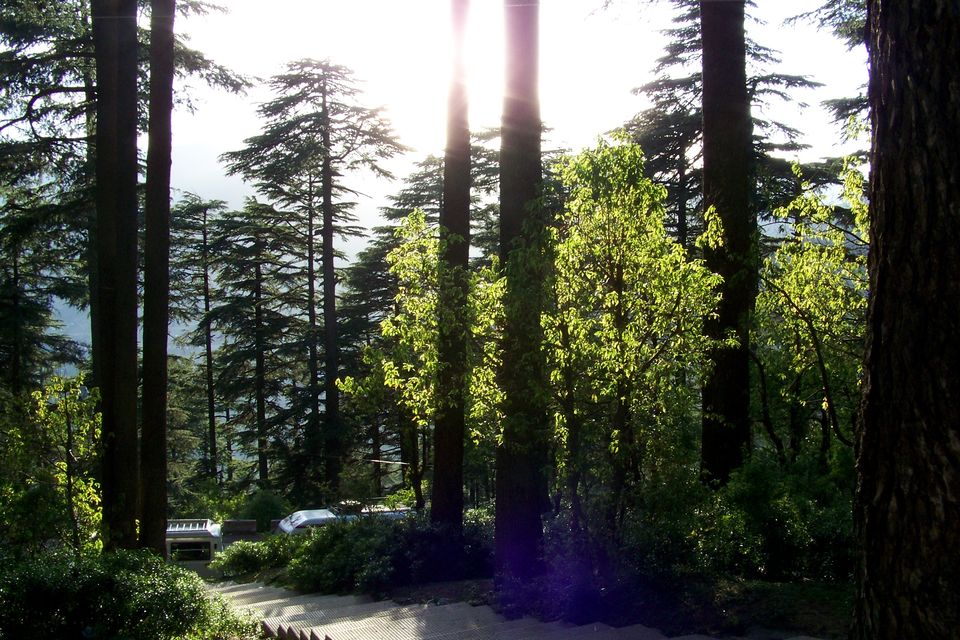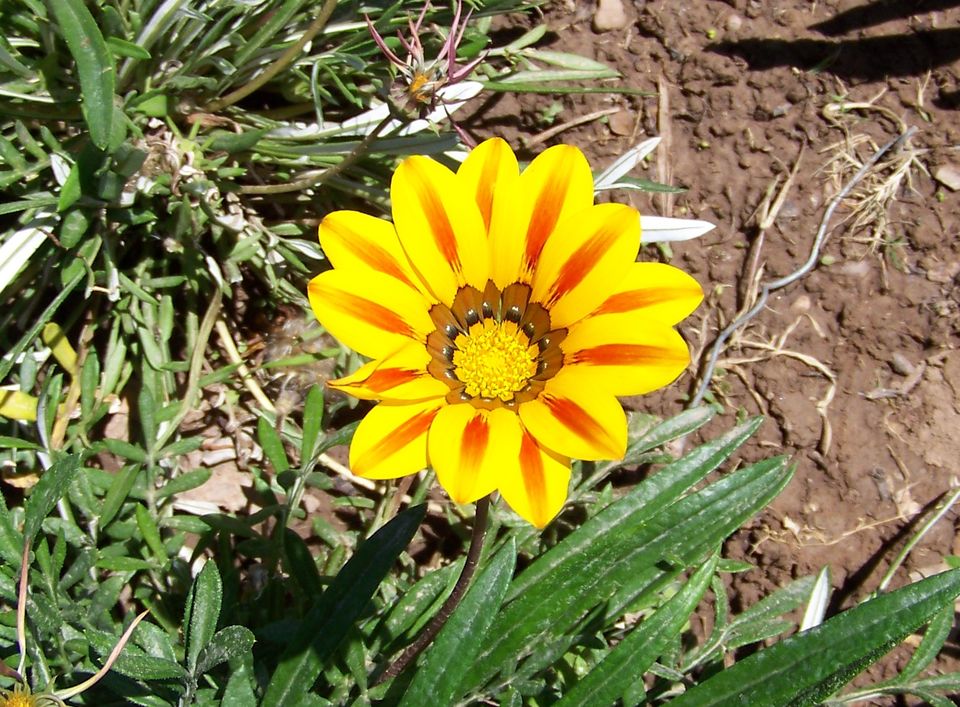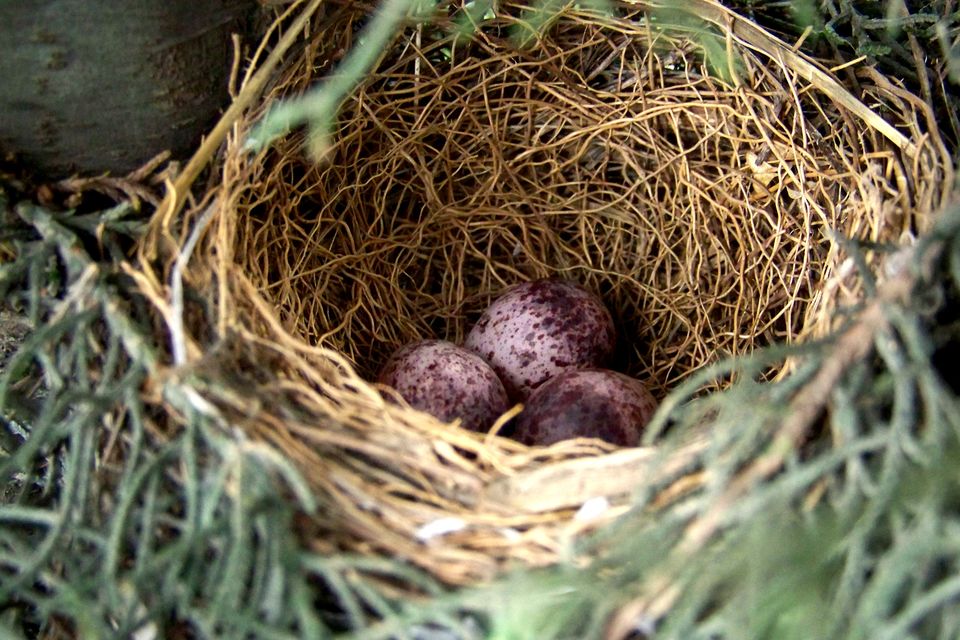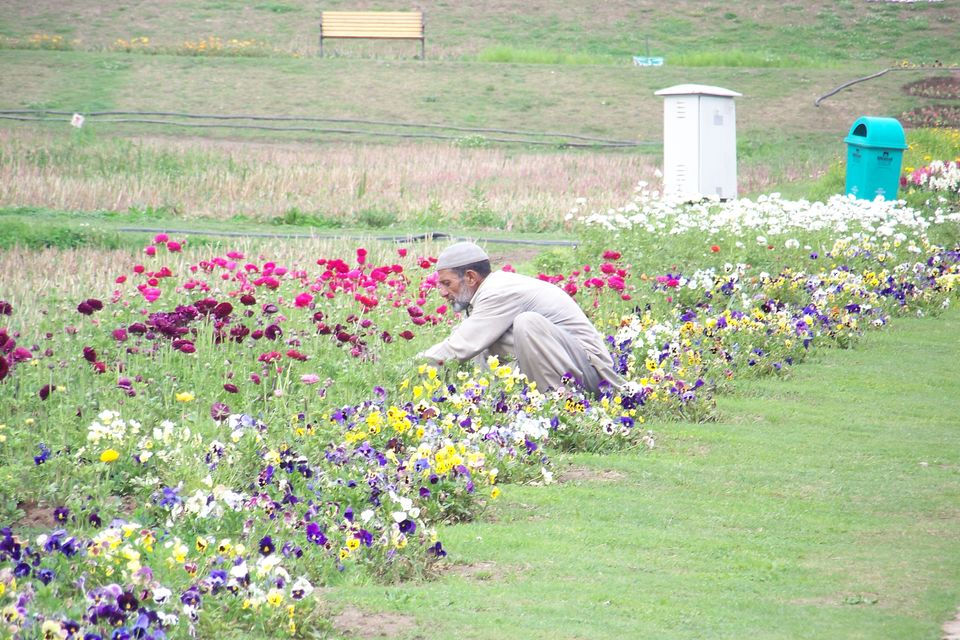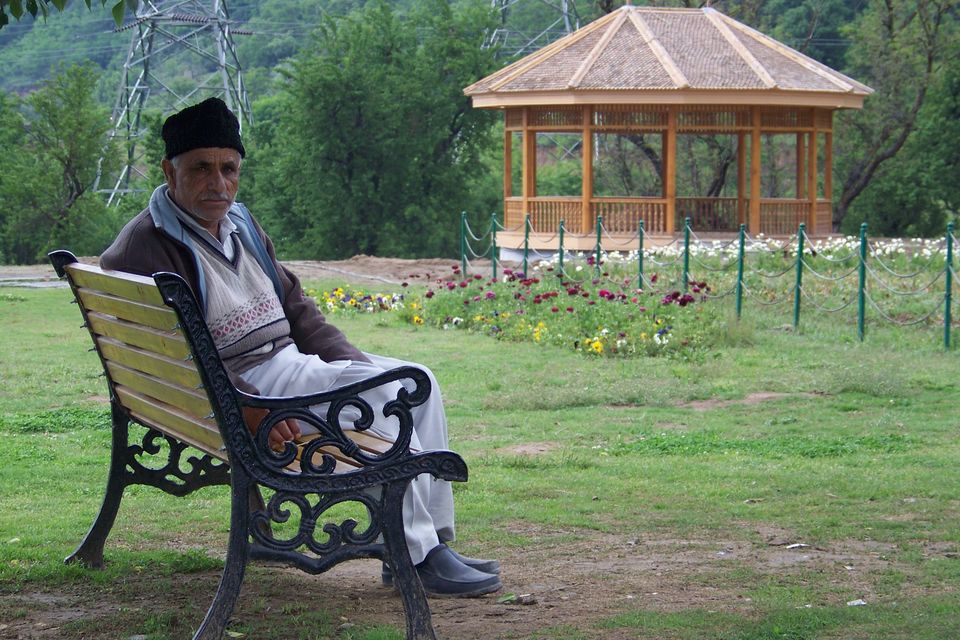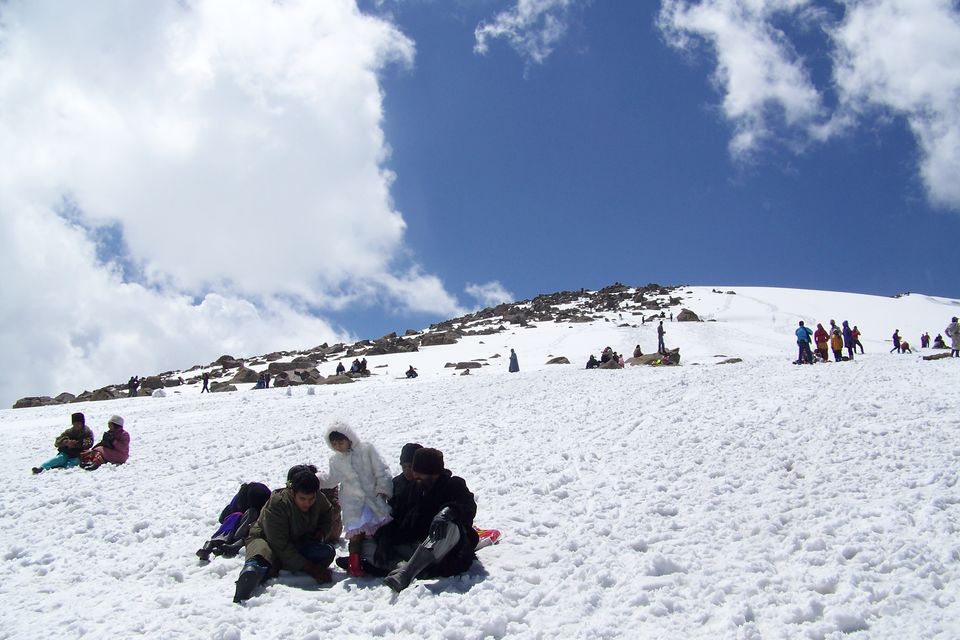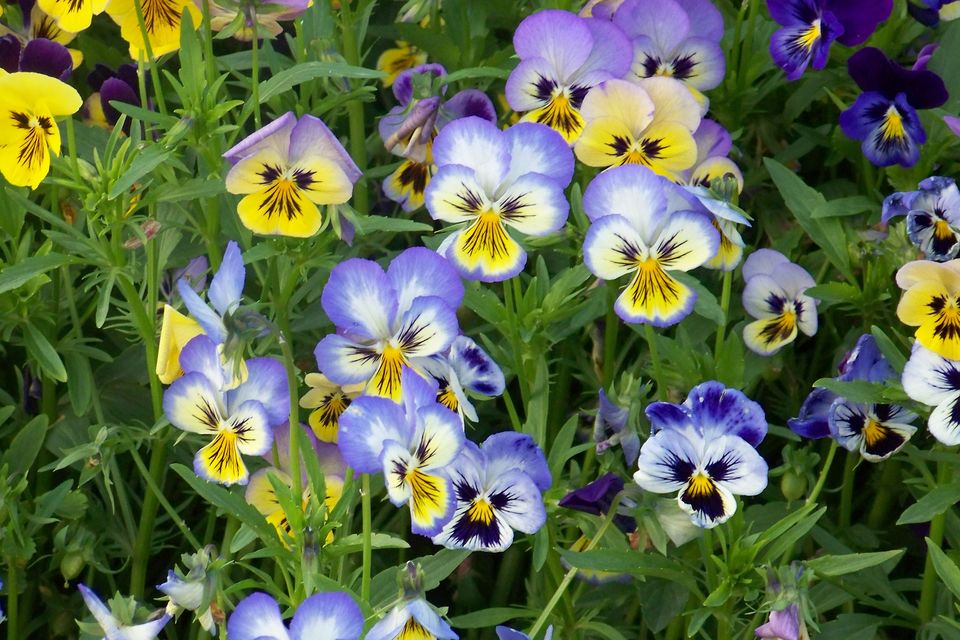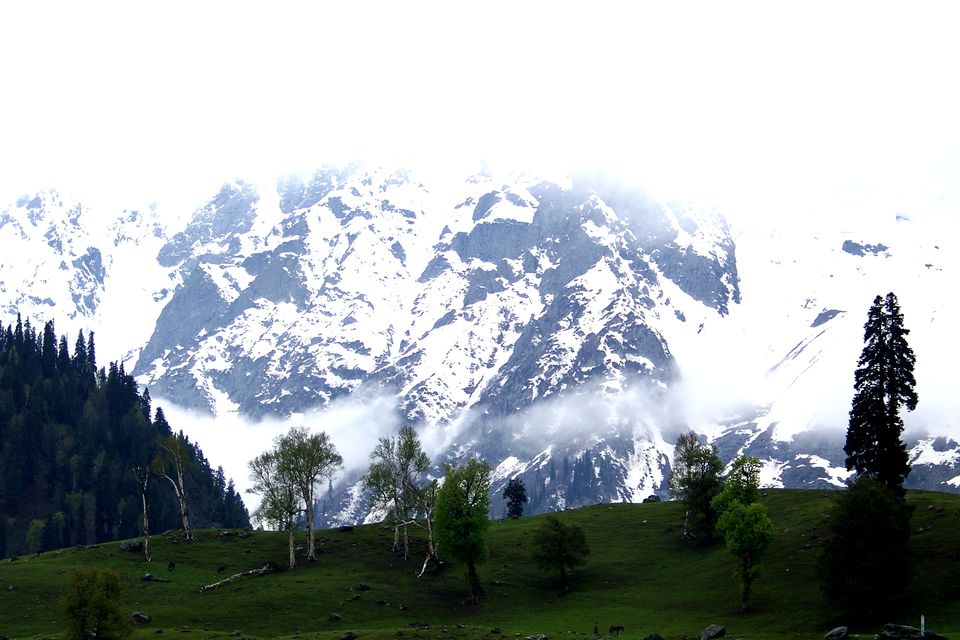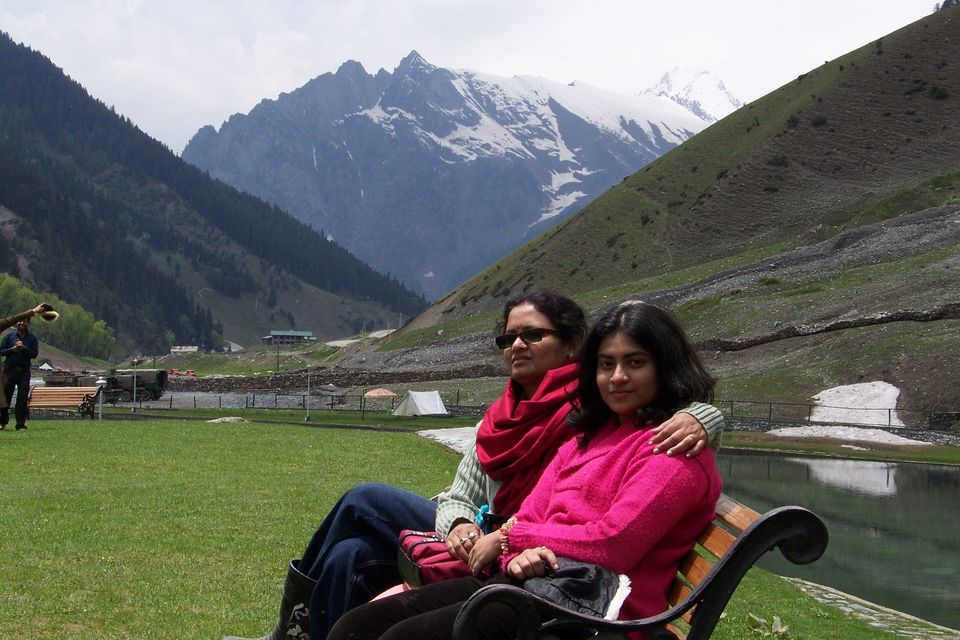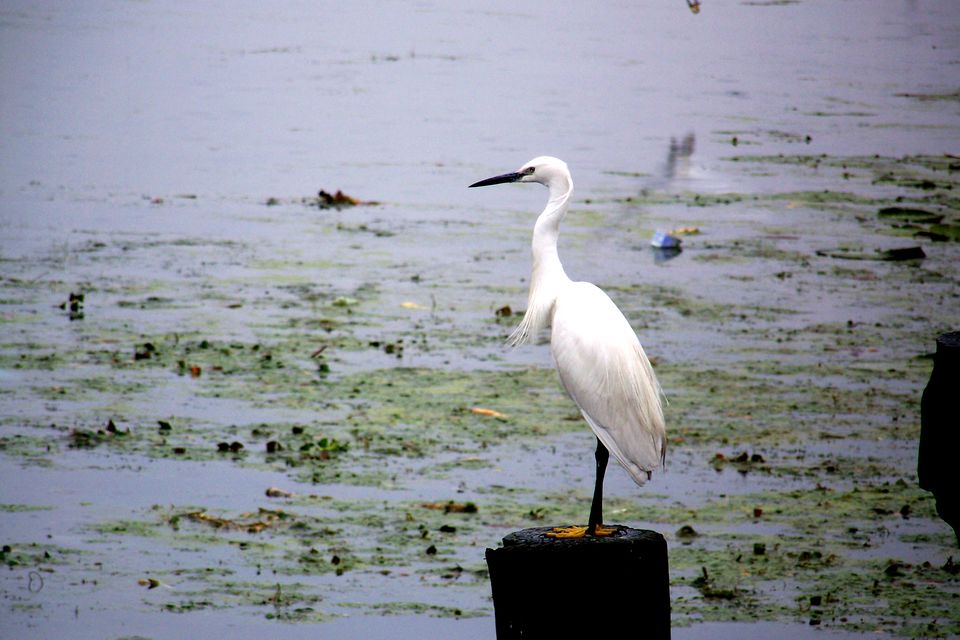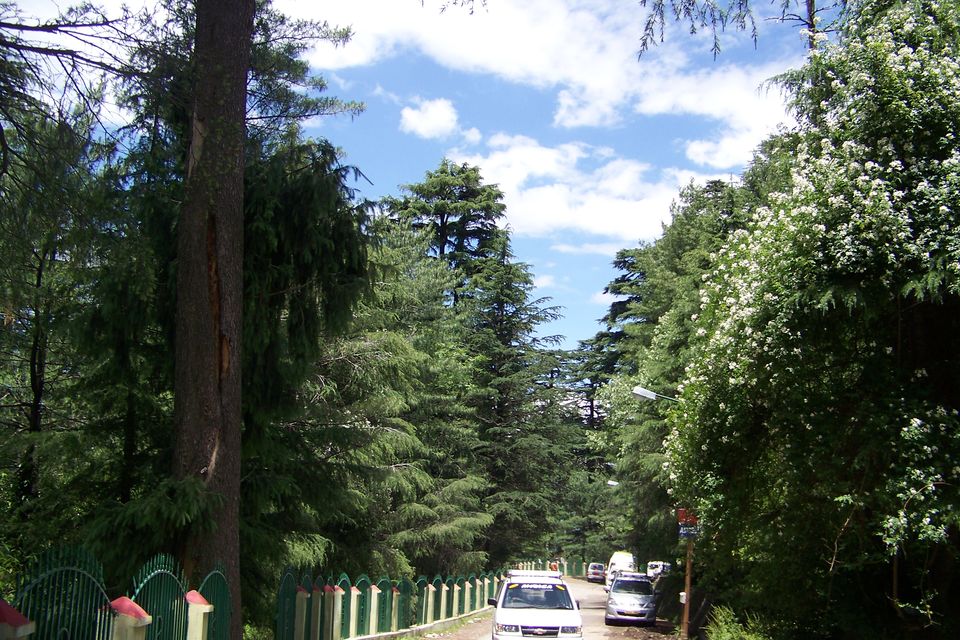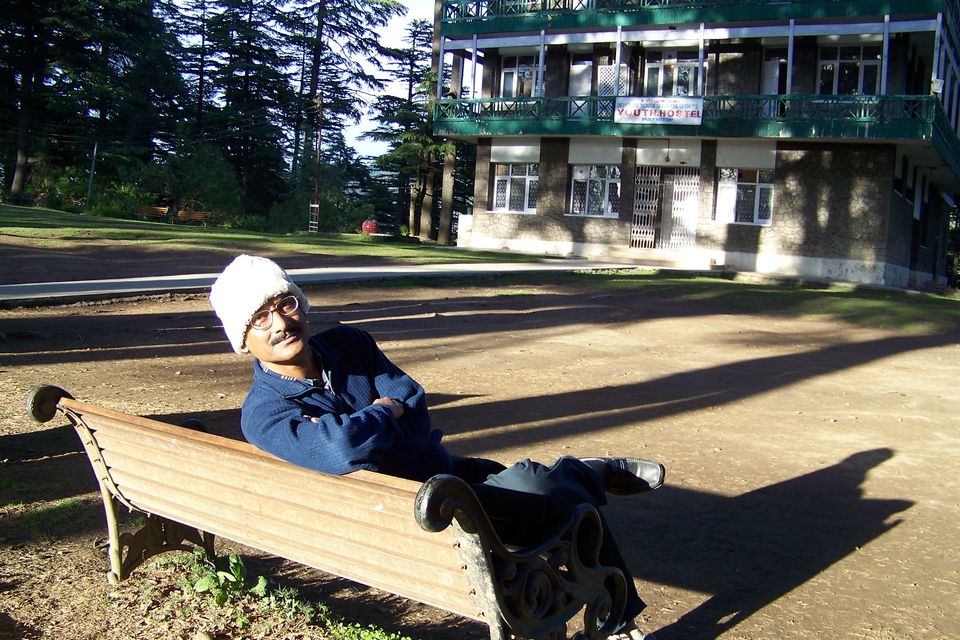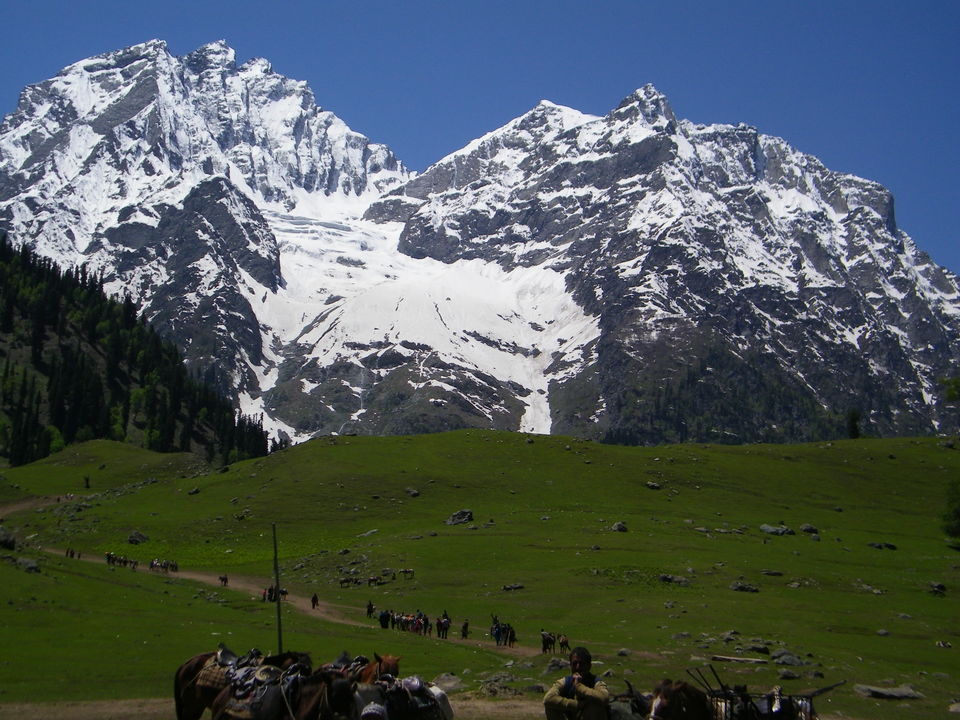 Ye haseen Vaadiyan.. Ye khula aasmaan..
Jannat-e-jahan (translated: Paradise on earth) itself speaks a lot about Kashmir. Srinagar, the summer capital of J&K has the most beautiful gardens. The beauty of this place is incomparable. Visit Kashmir to know how paradise could be envisaged at its best!
Studying the map before any tour is important. It is better to keep Srinagar your base and travel to Gulmarg and Sonamarg because they are in two different direction and Pahalgam in another. This tour covers the essentials of Kashmir but there are loads of unexplored valleys in Kashmir. To provide a concise information on the tour, PFB the itinerary:
Day 1: In and around Srinagar
Day 2: Srinagar to Gulmarg and back
Day 3: Srinagar to Sonamarg and back (Night stay in House Boat)
Day 4: Srinagar to Pahalgam
Day 5: In and around Pahalgam
Day 6: Pahalgam to Patnitop
Day 7: Patnitop to Delhi
PS:
1. Be sure to grab some of the great Kashmiri designer clothes and Pashmina
2. Be sure to taste food items.. You'd explore a variety of uncommon spices.
It was a tough good bye to the vale of Kashmir and a silent promise to come back soon.