Gwalior is a beautiful city situated at Madhya Pradesh. Perhaps one of the largest city too. Well I always wish to explore this place, one fine day got an opportunity and started my journey with me Bike.
Tank was full and I started the journey from Delhi. It is almost 330 Km from Delhi and I have taken the National Highway, just to make sure I see more things.
First thing that you would see is Mathura Refinery. The fire could be seen on top 24 x 7 x 365. Whenever you are planning a trip to Mathura or Agra, do visit to see this place.
Further after moving on you would see the Beautiful Chambal. I hope you must be familiar with the name. "Chambal Ki Ghati" and the famous people living here ;)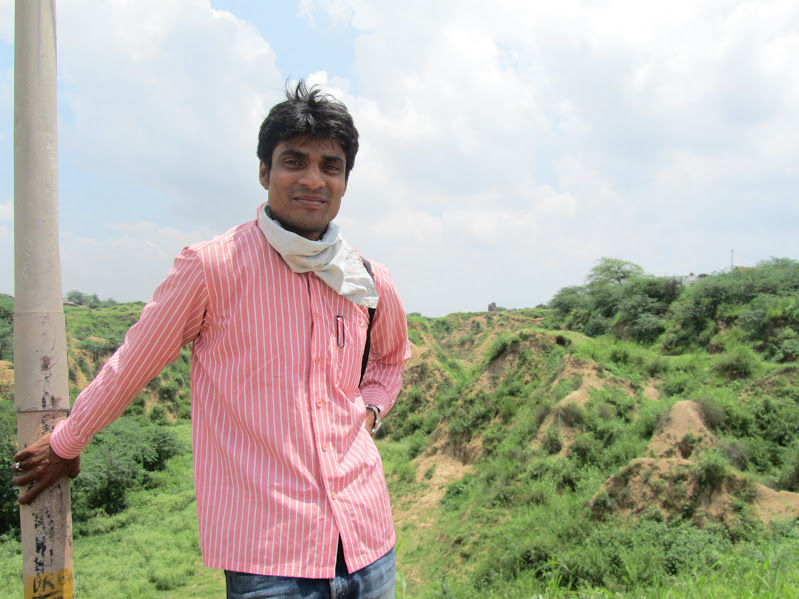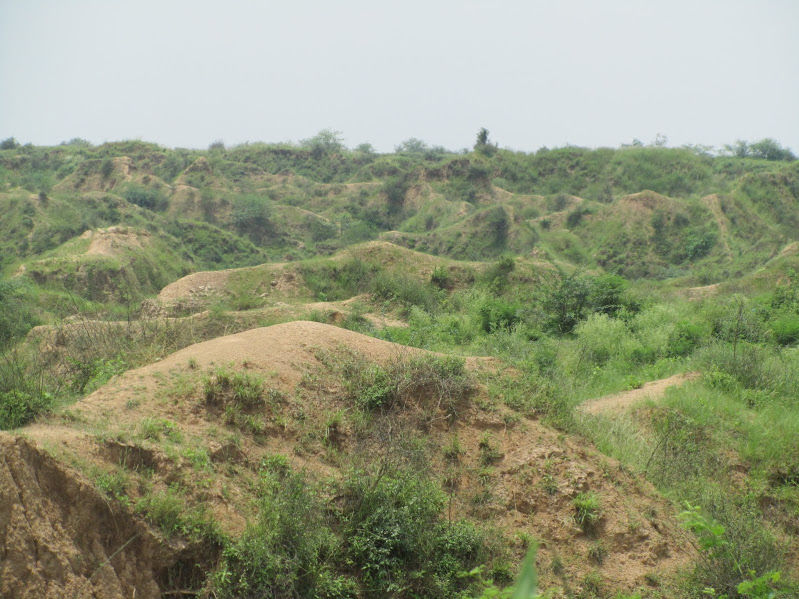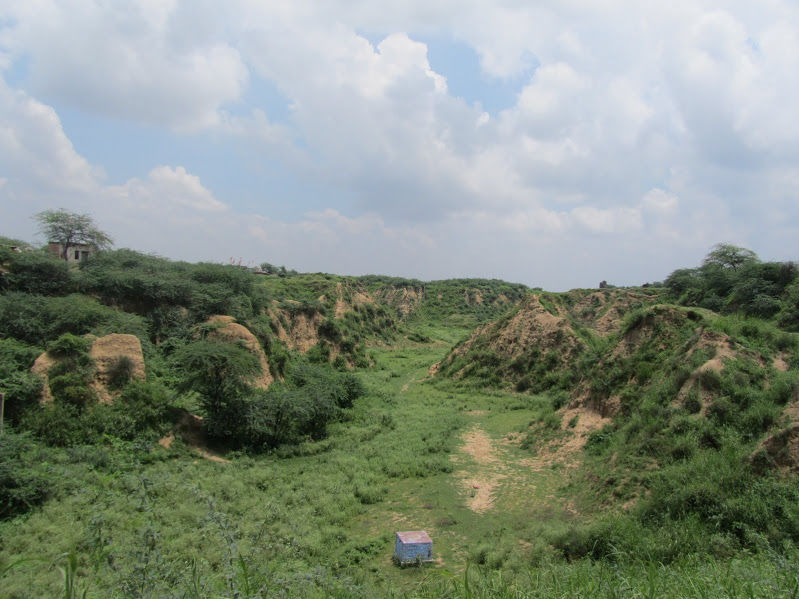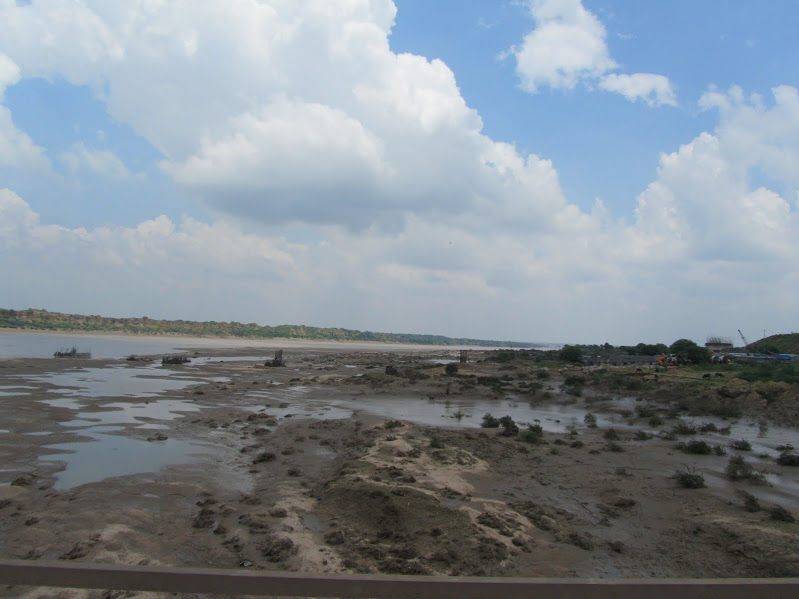 Since I started early and drive bit fast ;) I reach comfortable in few hours. And then Beautiful Gwalior welcomes me. Actually it felt really happy, as this was my first long bike trip.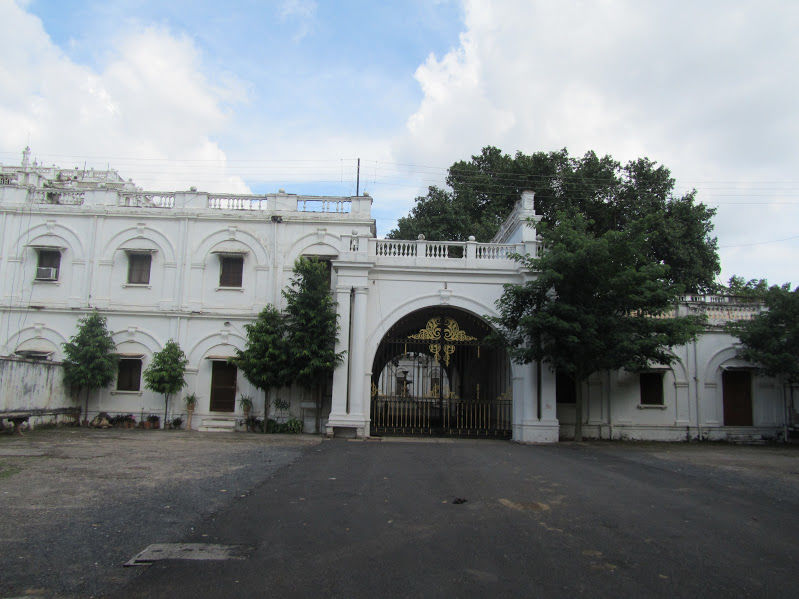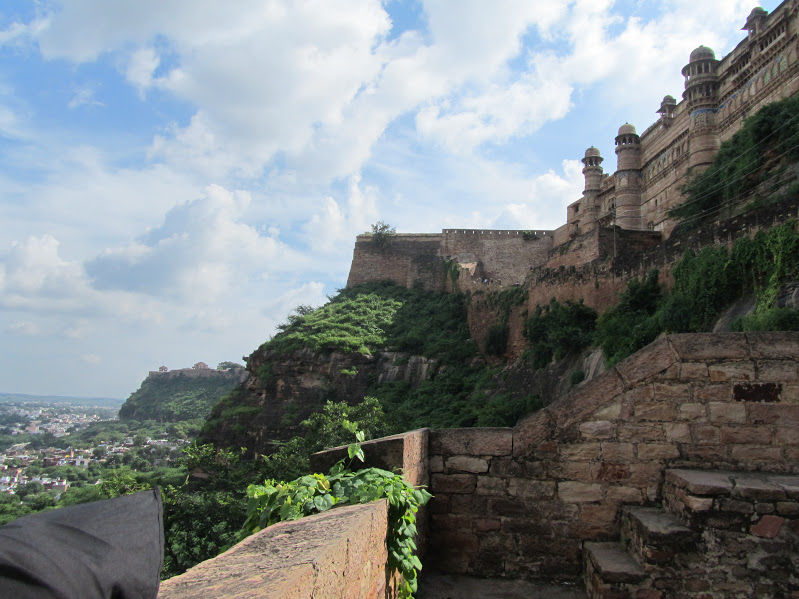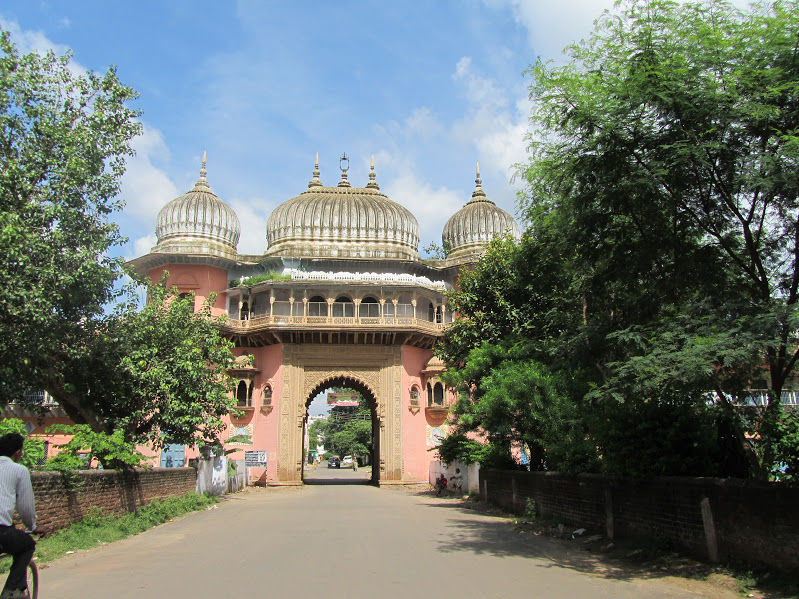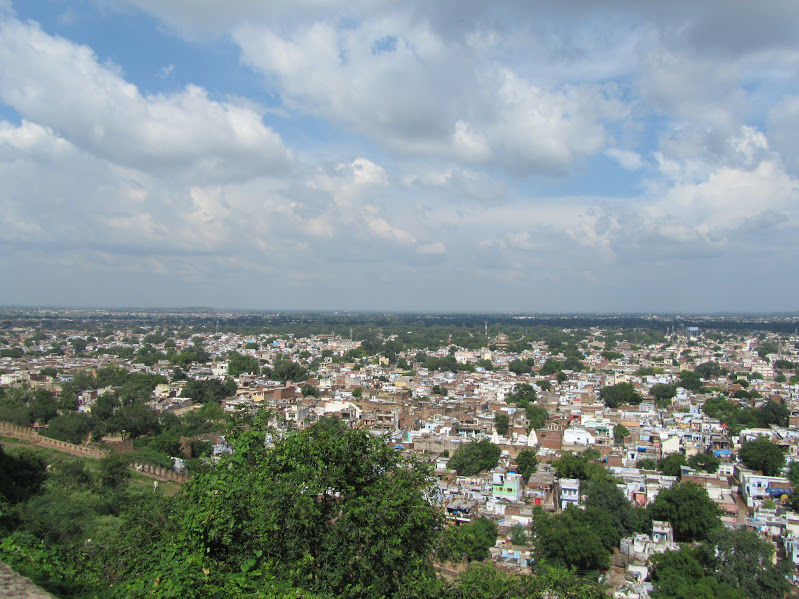 The most important place is the Fort of Gwalior "Man Singh Palace", so I decided to see it first.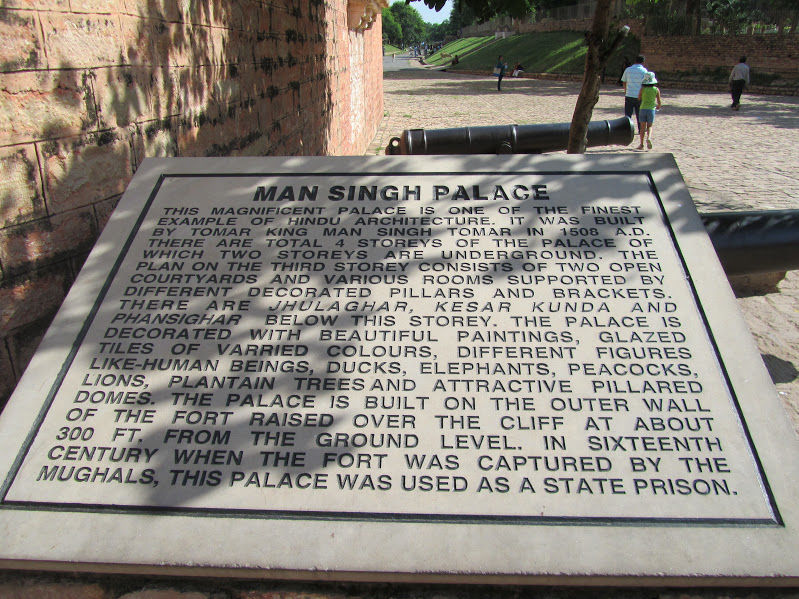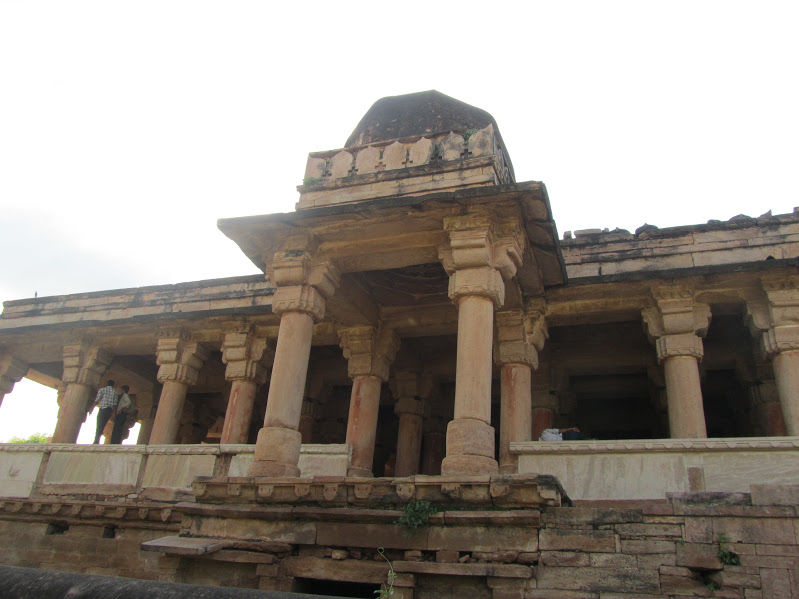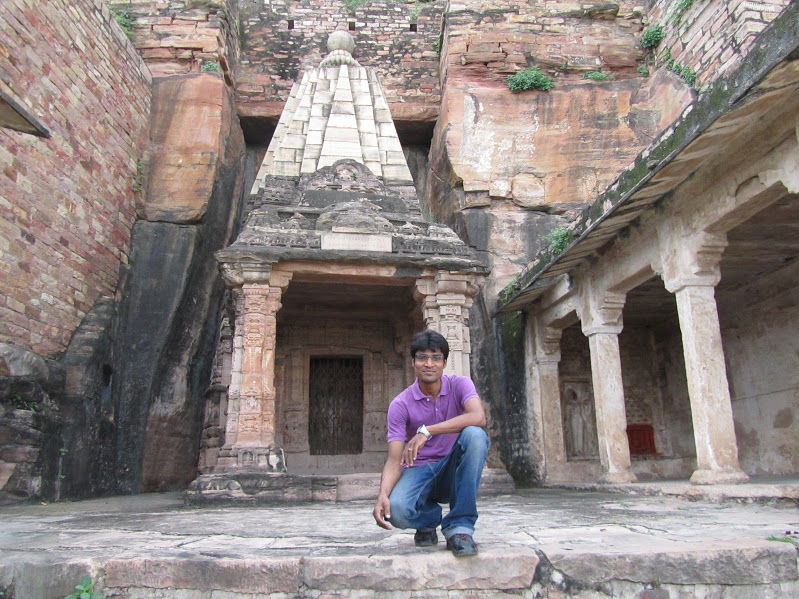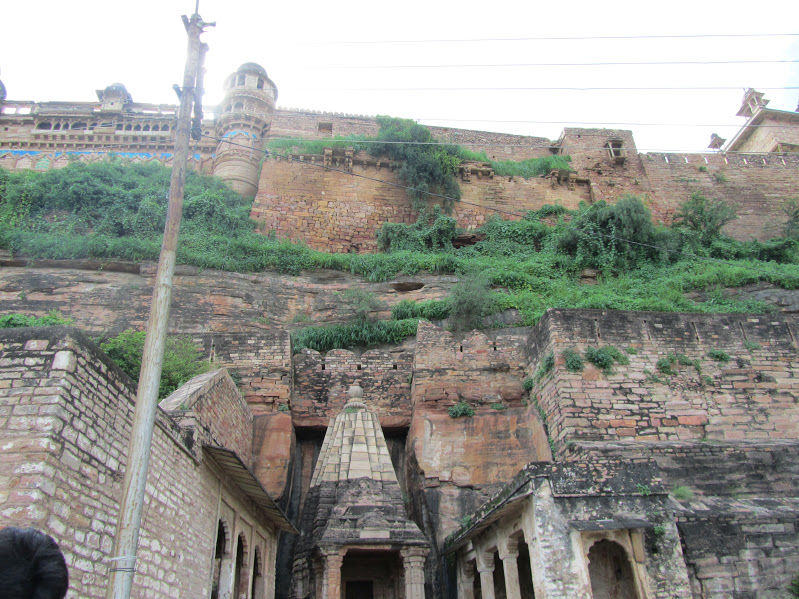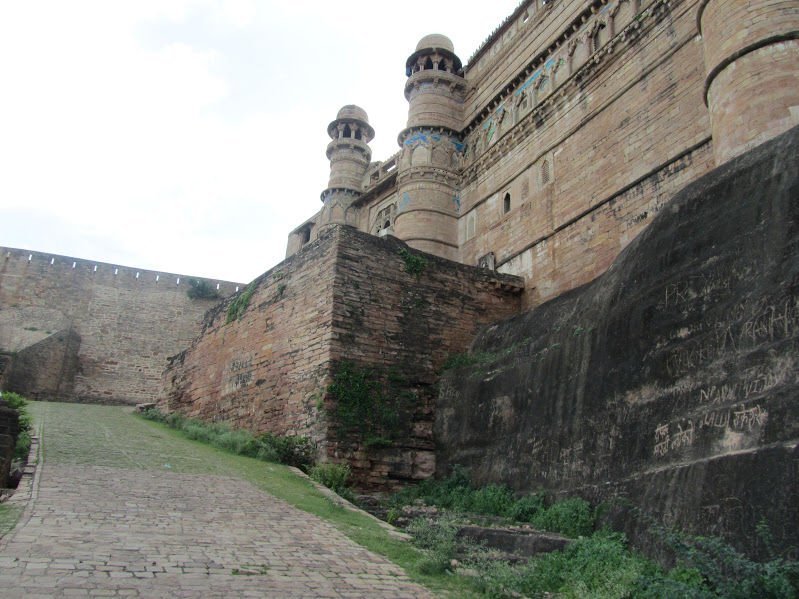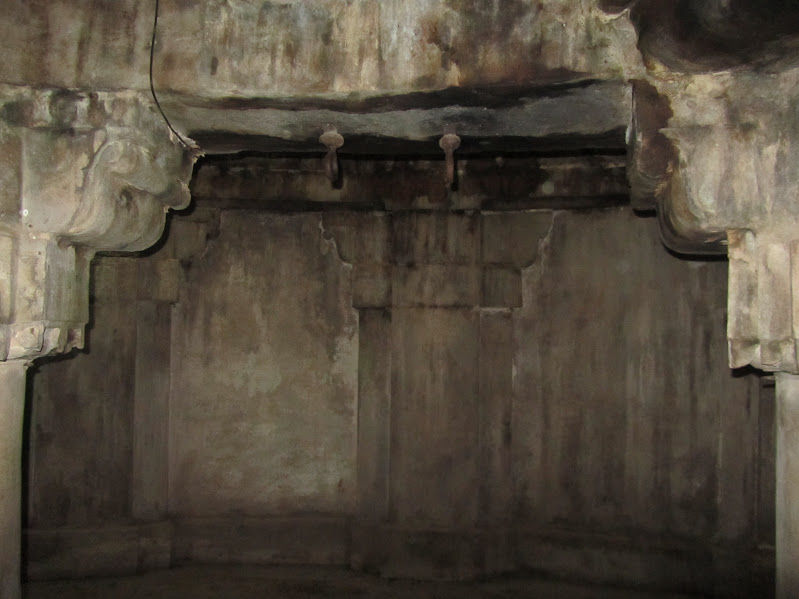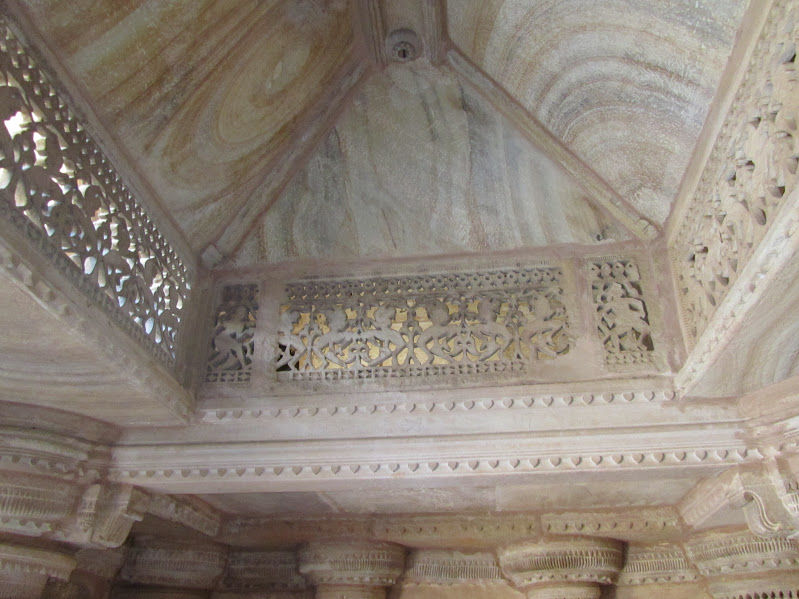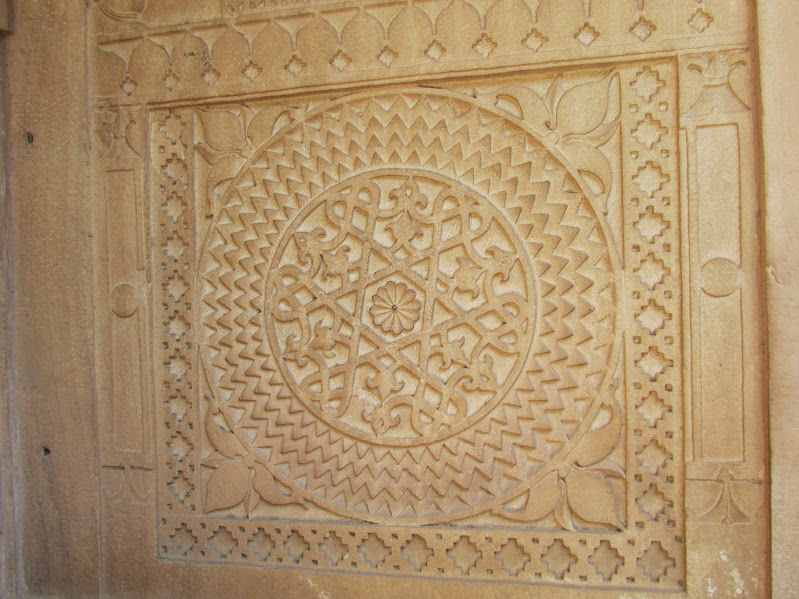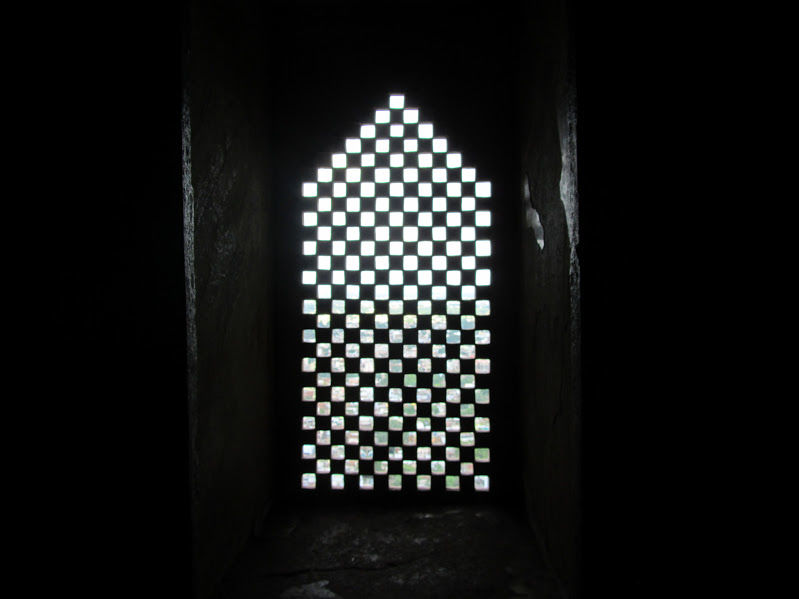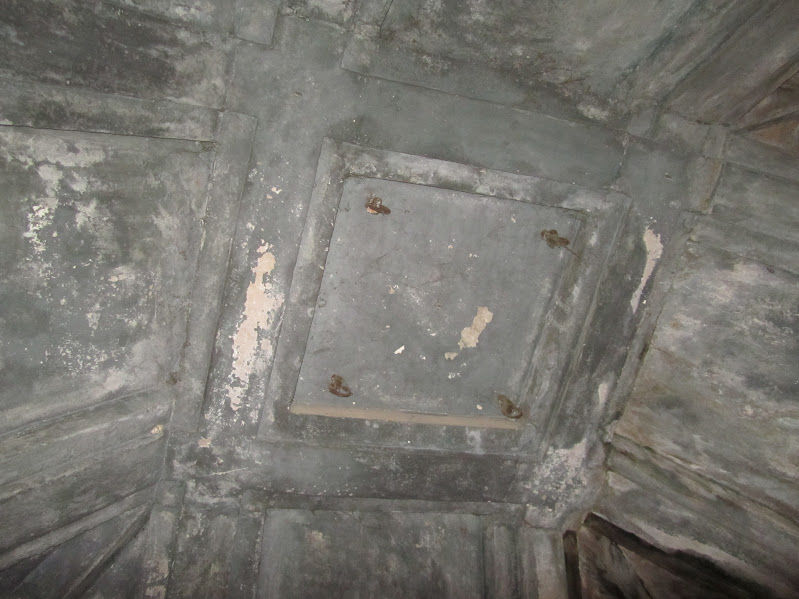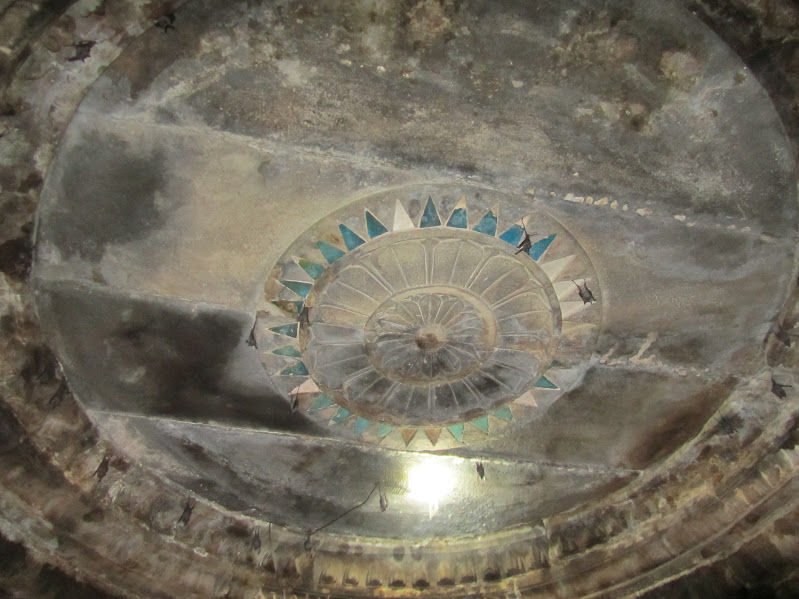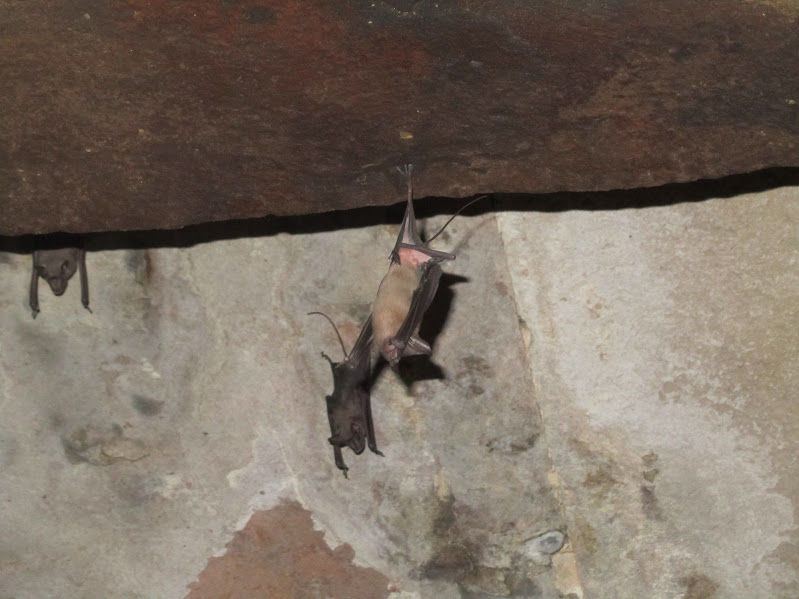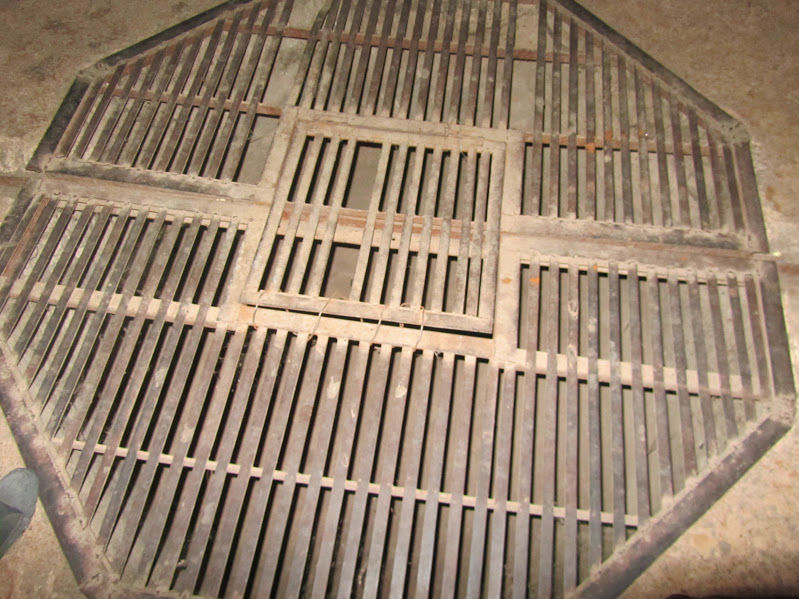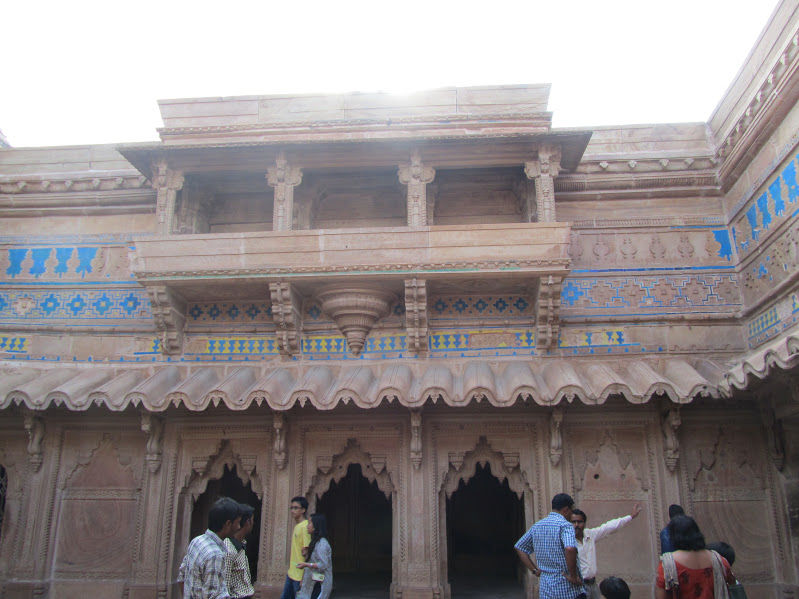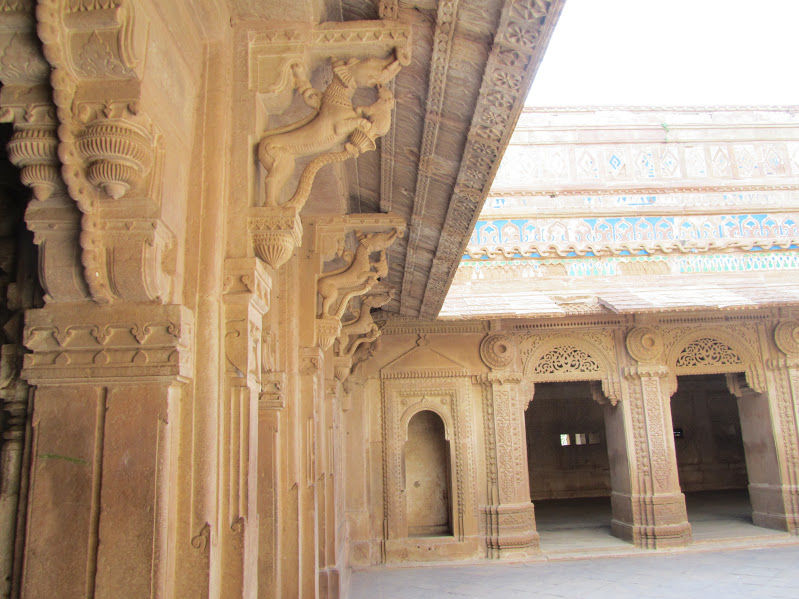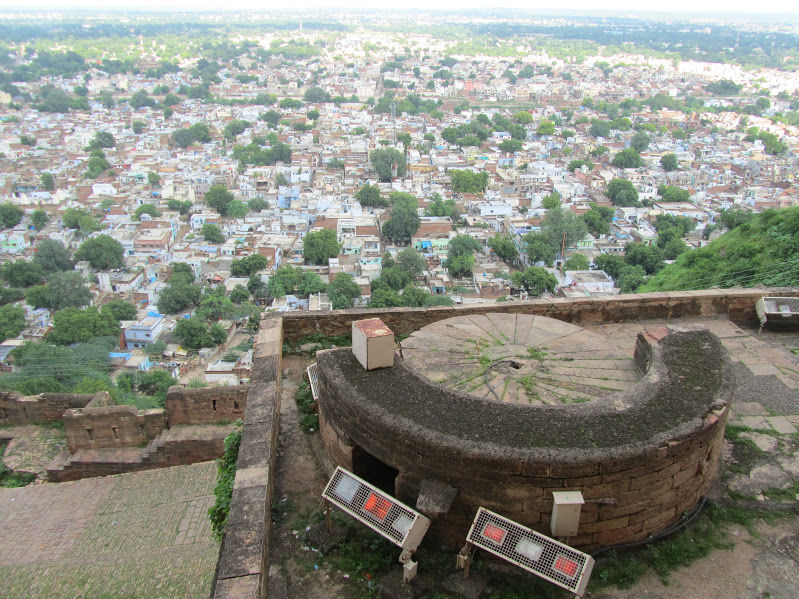 The Fort is really big. Perhaps I could call it as the biggest fort of India. They Don't allow you to take your personal vehicles inside. But thanks to my Marketing Skills, I was able to roam entire fort with my Bike :)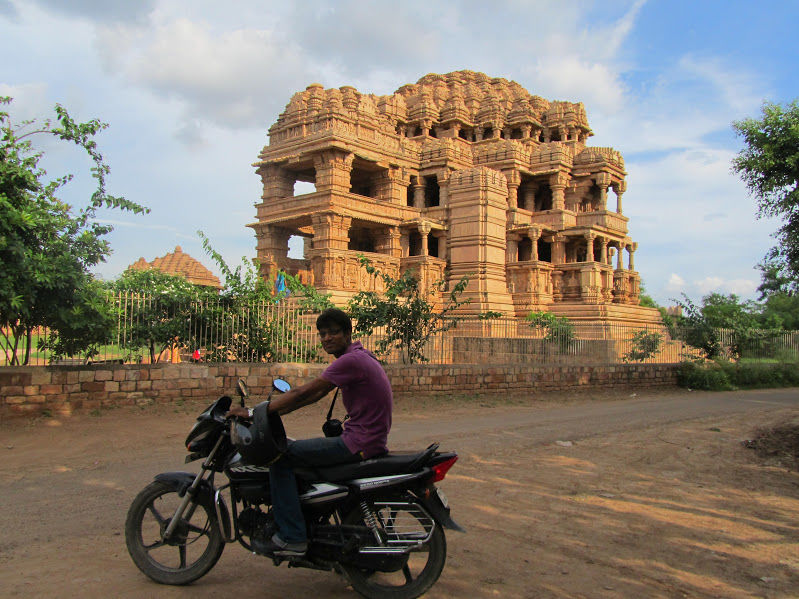 It has museum and many places to see. Let me quickly show you all.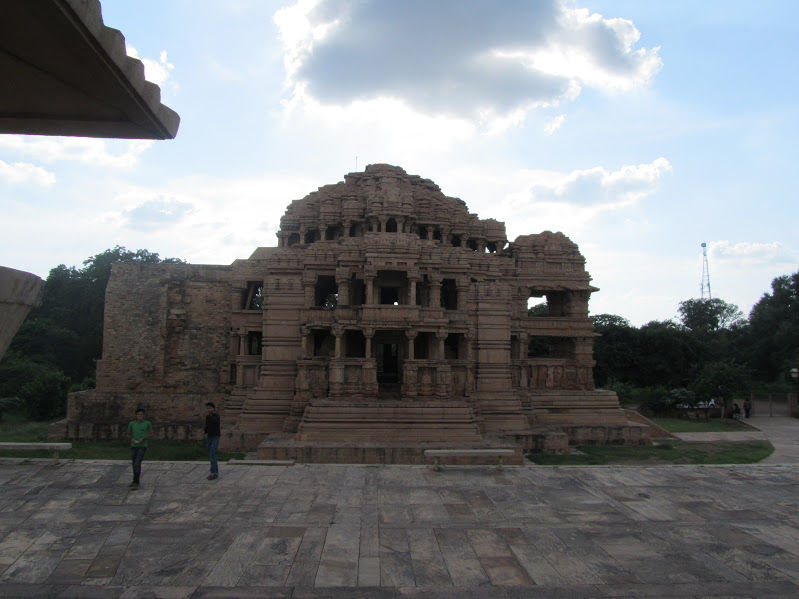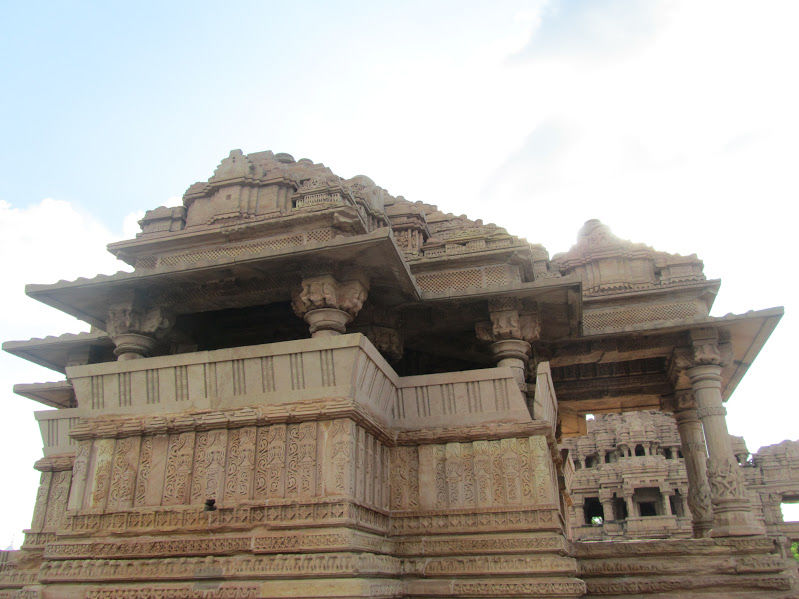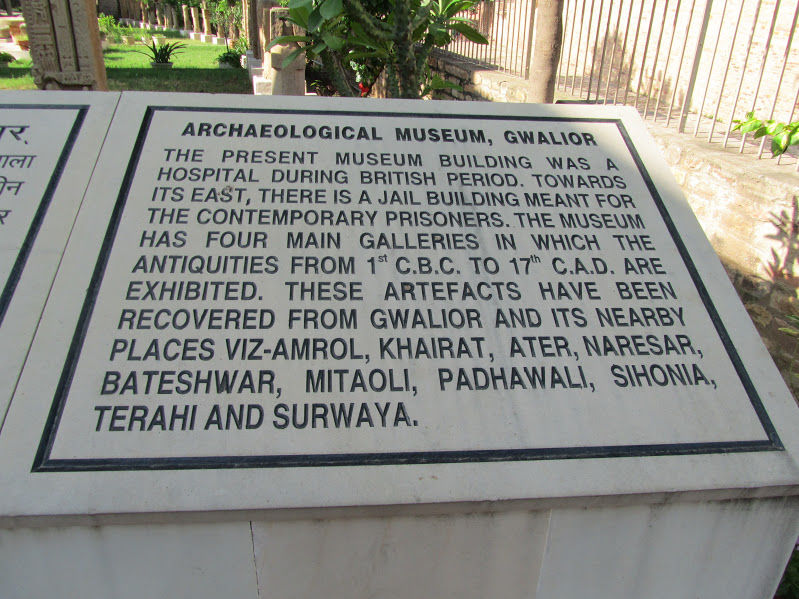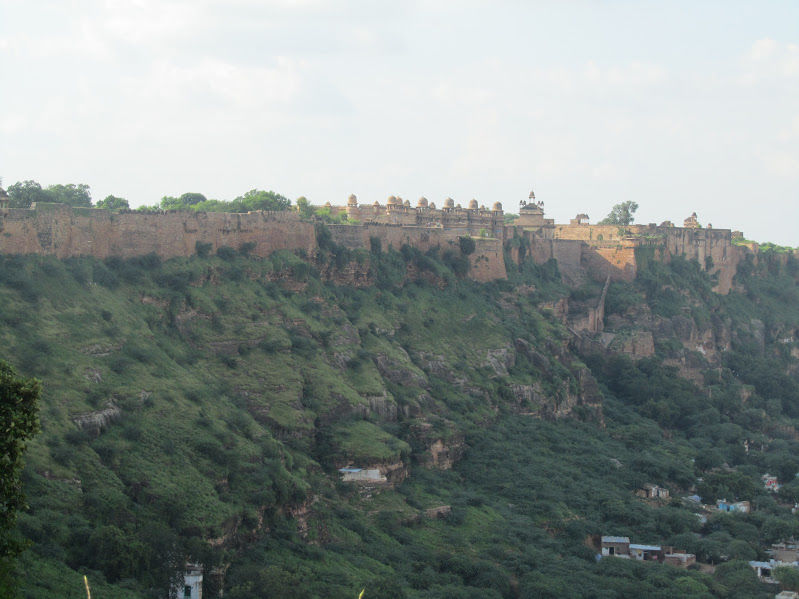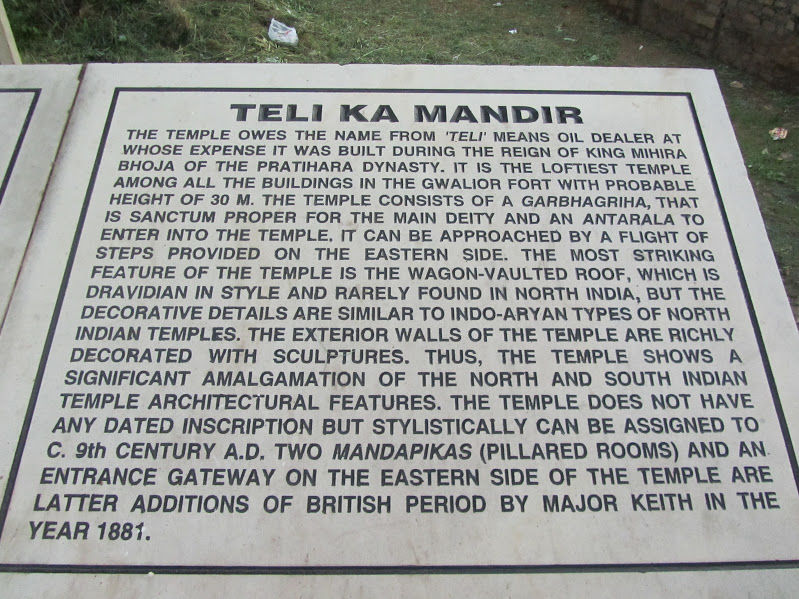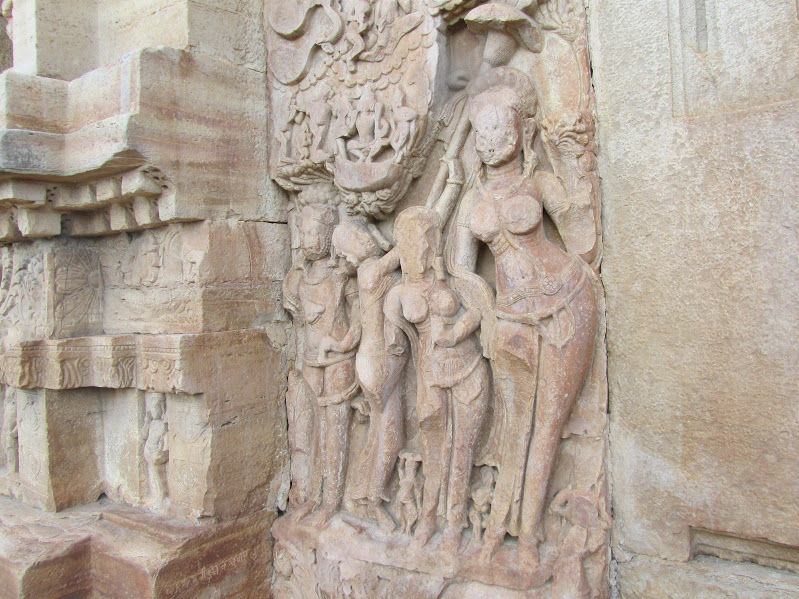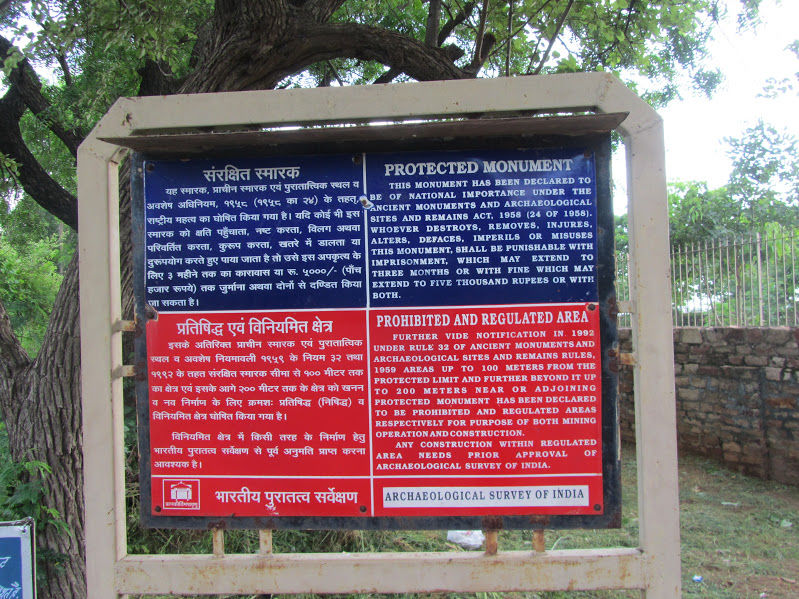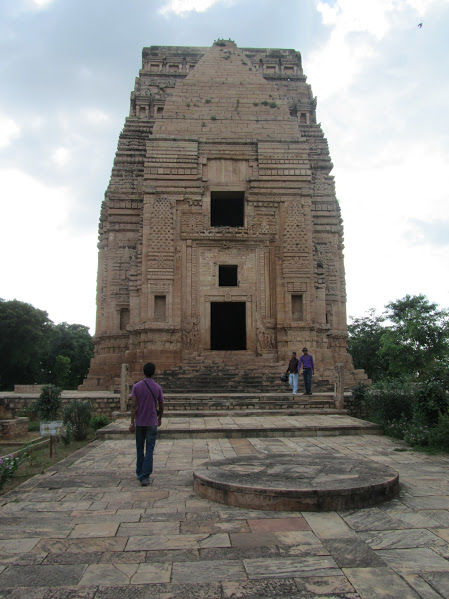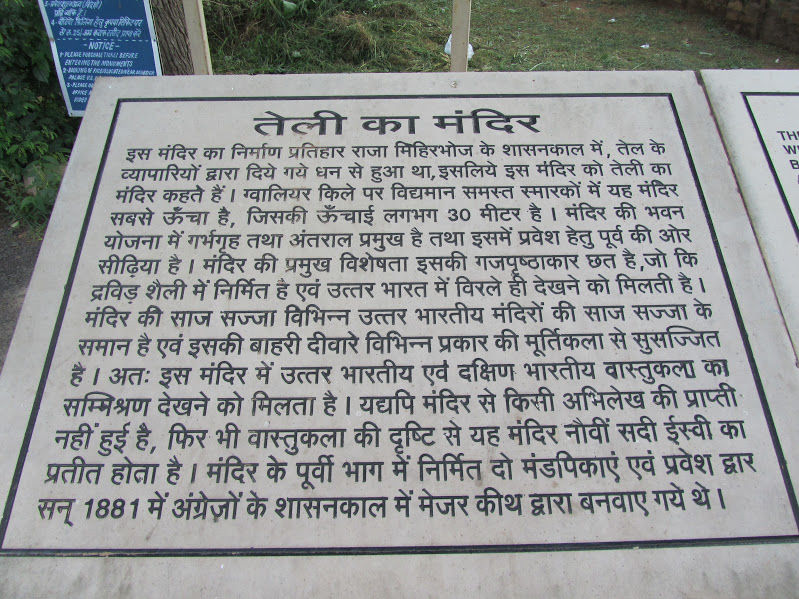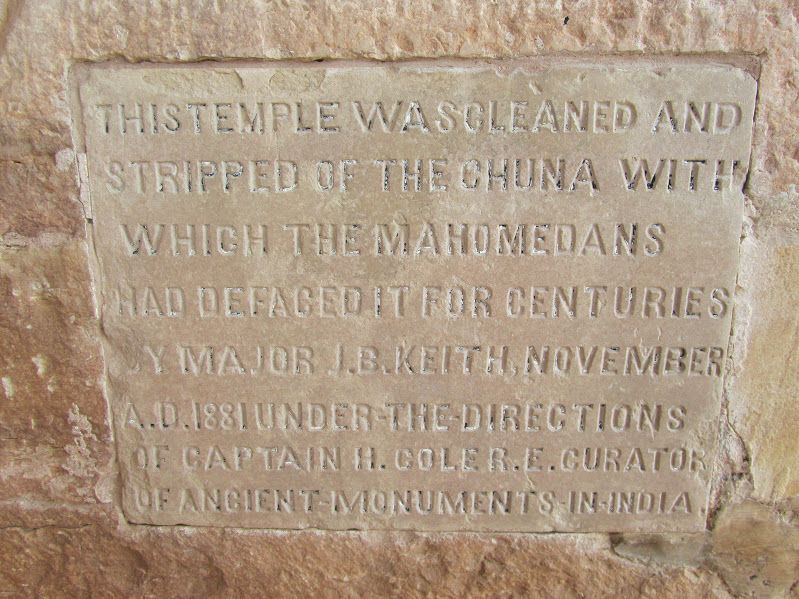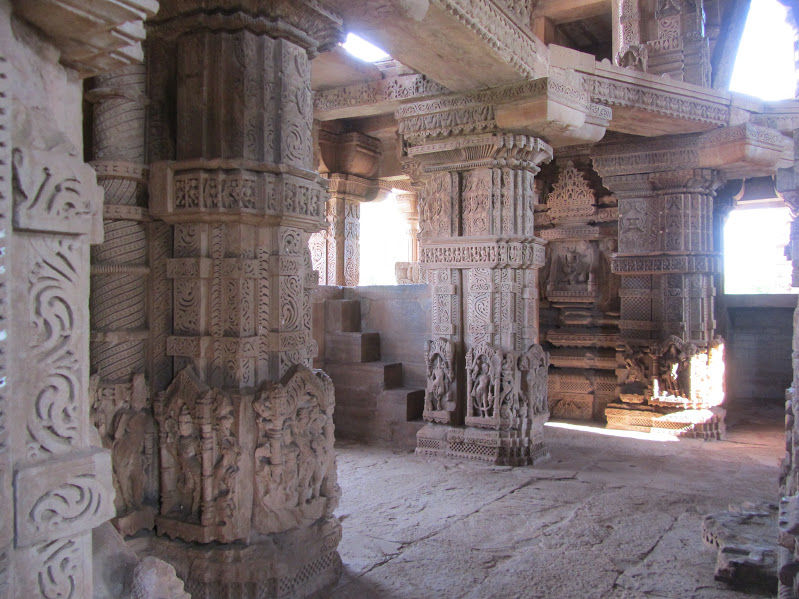 The Fort was actually very beautiful, have tried to capture every possible thing.
Now from here I went to see a tomb of a famous person, a singer infact. Have you heard of the name "Tansen". If yes, still I am sure that you might not know that his Majaar (last rest place), is in Gwalior. I went to see it. Unfortunately, not many people or tourist came to see it and it is deserted. It also does have a majaar of Bahu Sahiba.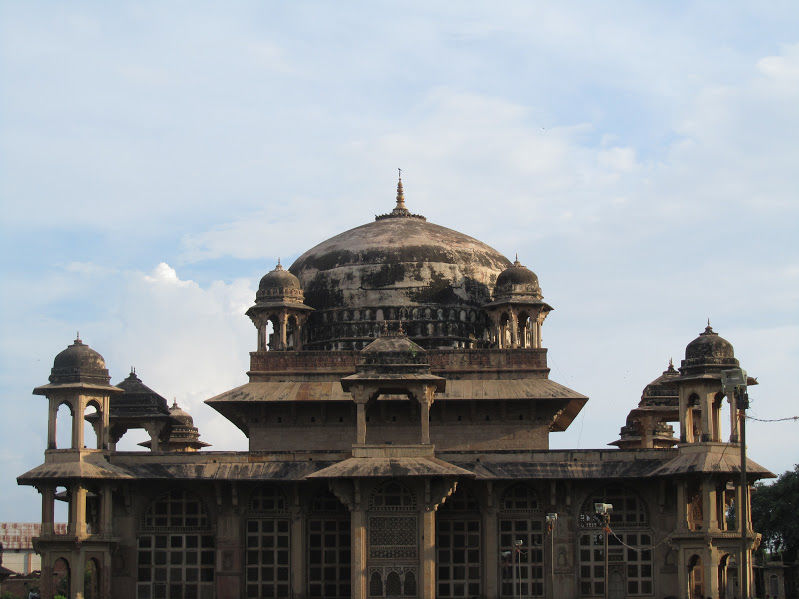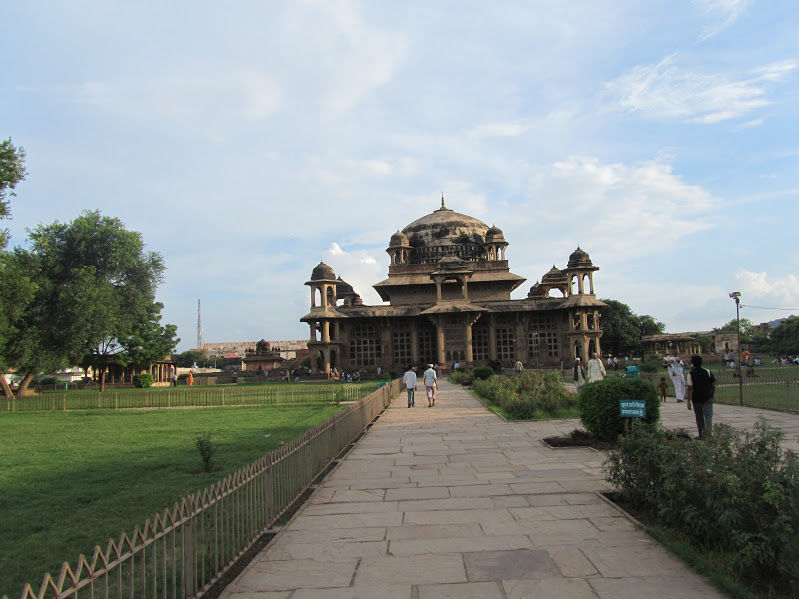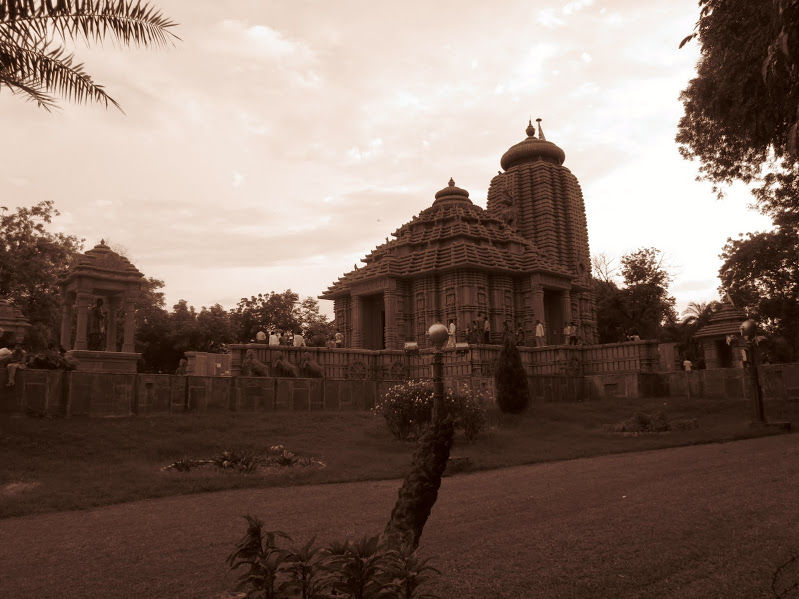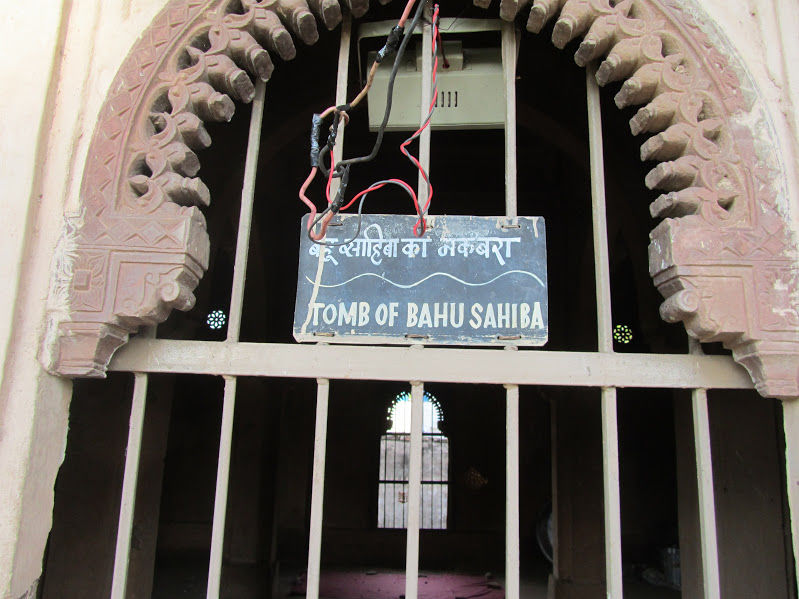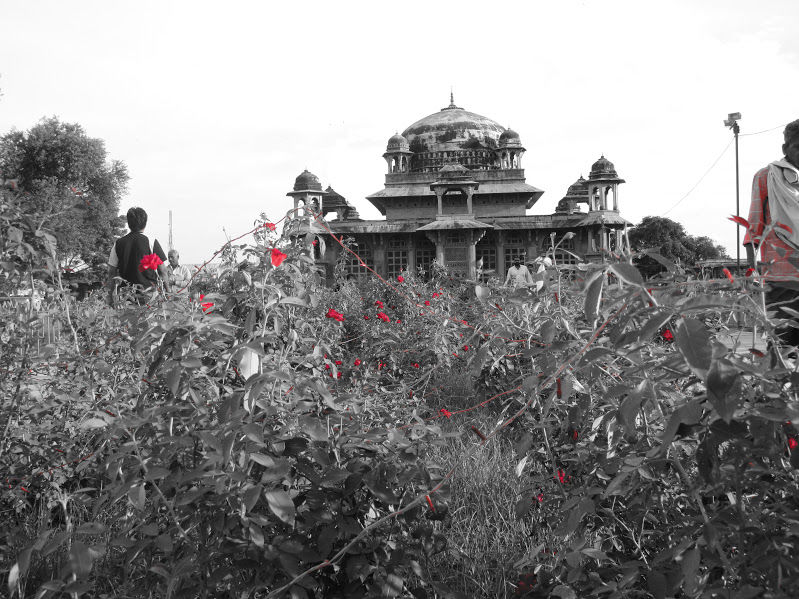 Now, from there I got to know that just few Km's away there is a Tigri Dam, where you could see an actual Dam. Ohh I immediately started my journey towards it. Well that few km was more than 40 km, still the view was amazing.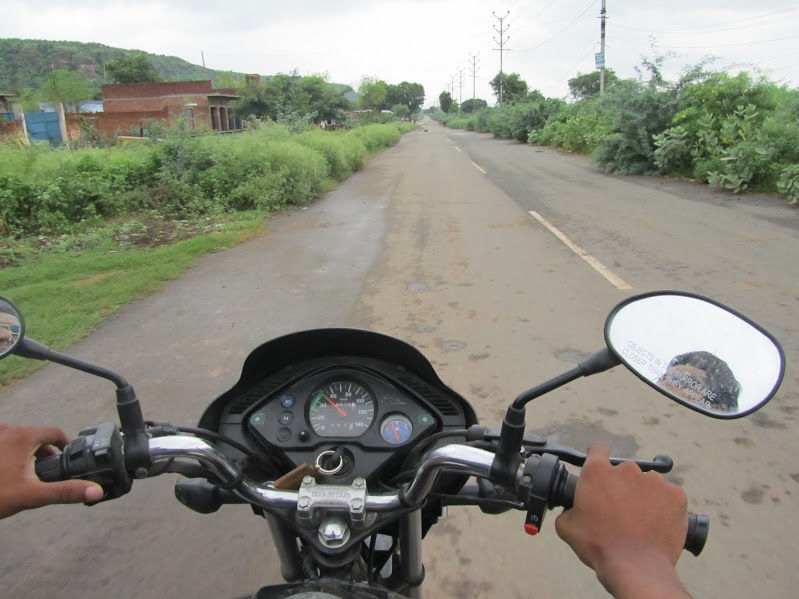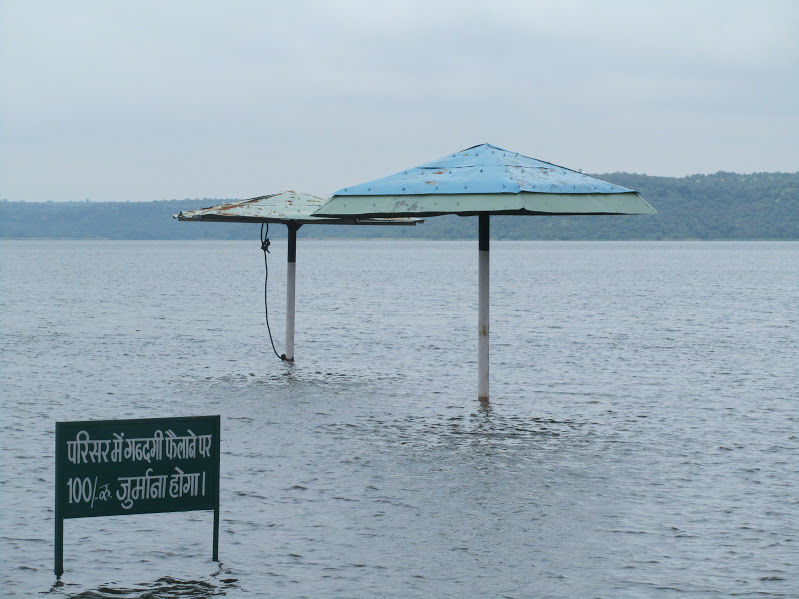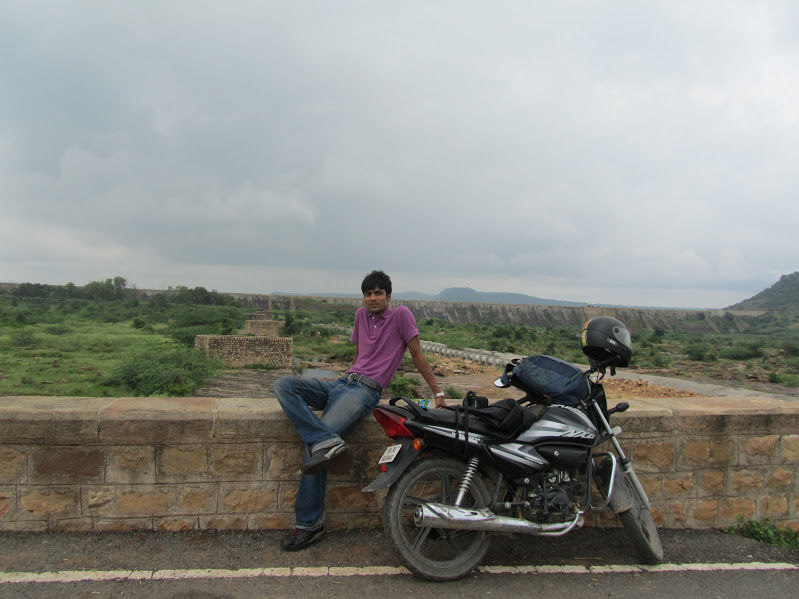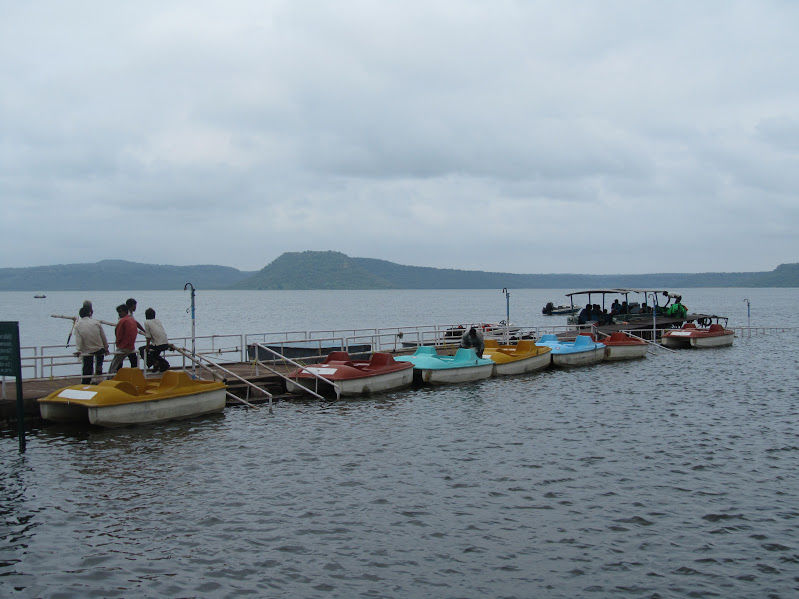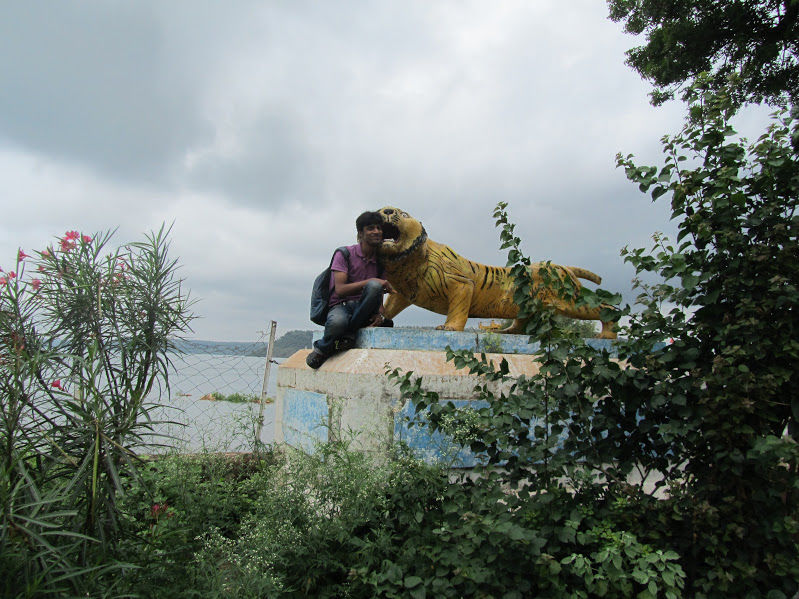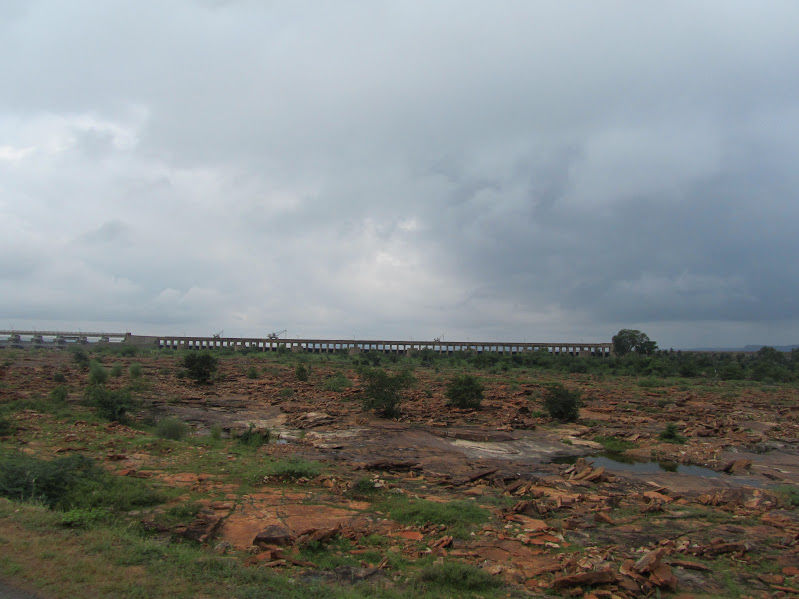 At that point of time, boating was not allowed, since water level was very high. But I literally begged them to let me do it, as I came from very far. Bit cry and bit emotional dialogues and I was in a Boat with under a supervision of senior official, andd went till the last of Dam. Wow, wish I could have clicked the pics, but it was strictly not allowed. But trust me that was one wow moment of my Life.
From there since it started to turn night, I went to a a "Coffee House". No its not something like CCD but it is a place to stay at minimal cost. Just 500 and you get a descent place to stay, safe and sound.
Next day, I went to see Jai Vilas Mahal. Oh I have never seen such a luxurious place. I mean everything looks so expense. No doubt Kings lived their Life at that time.
Photography is not allowed inside the palace, but who could stop you if your are adamant ;)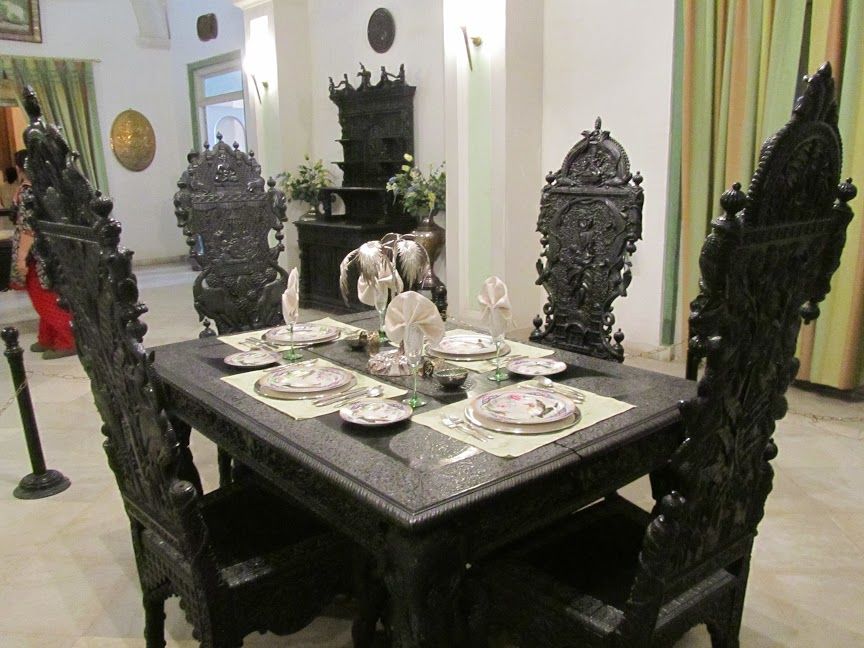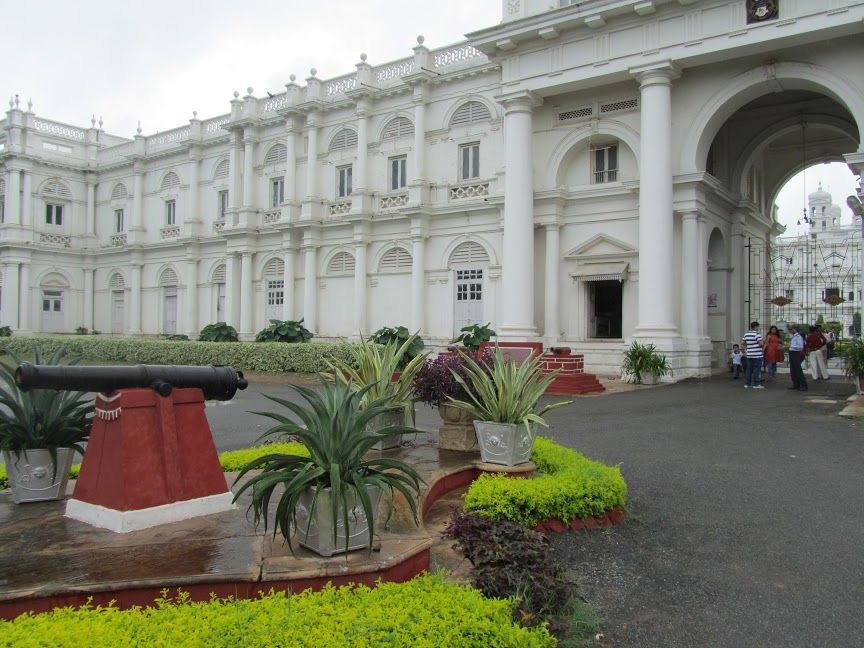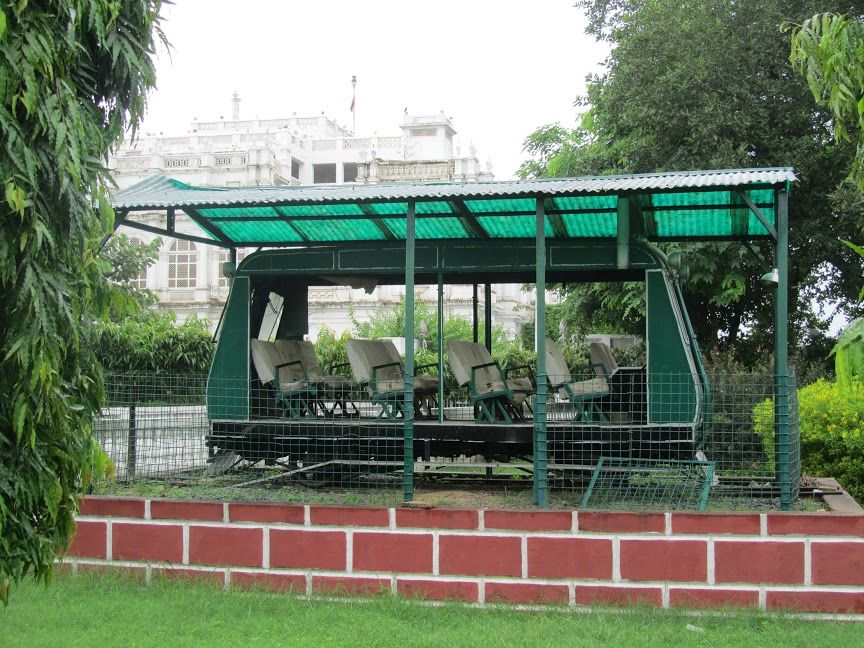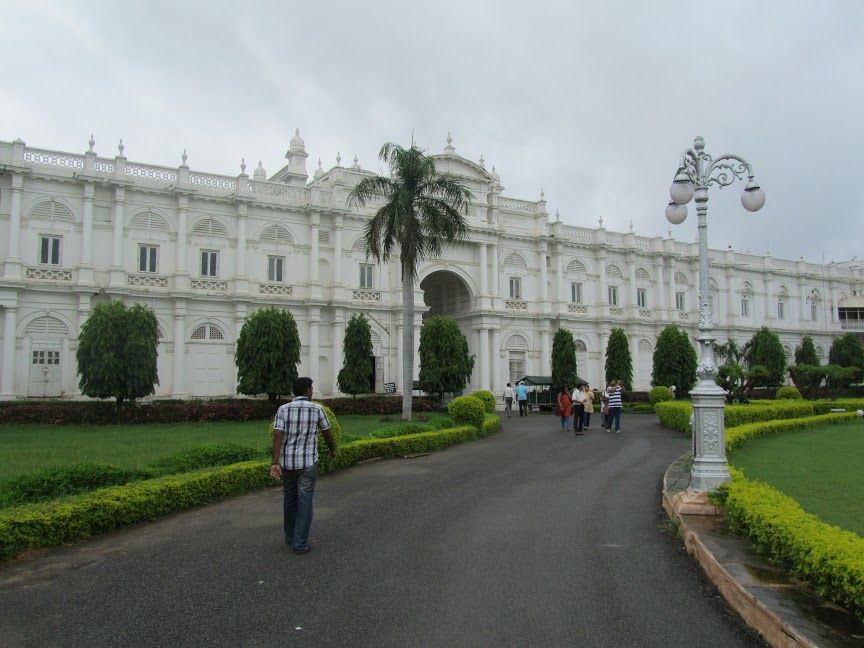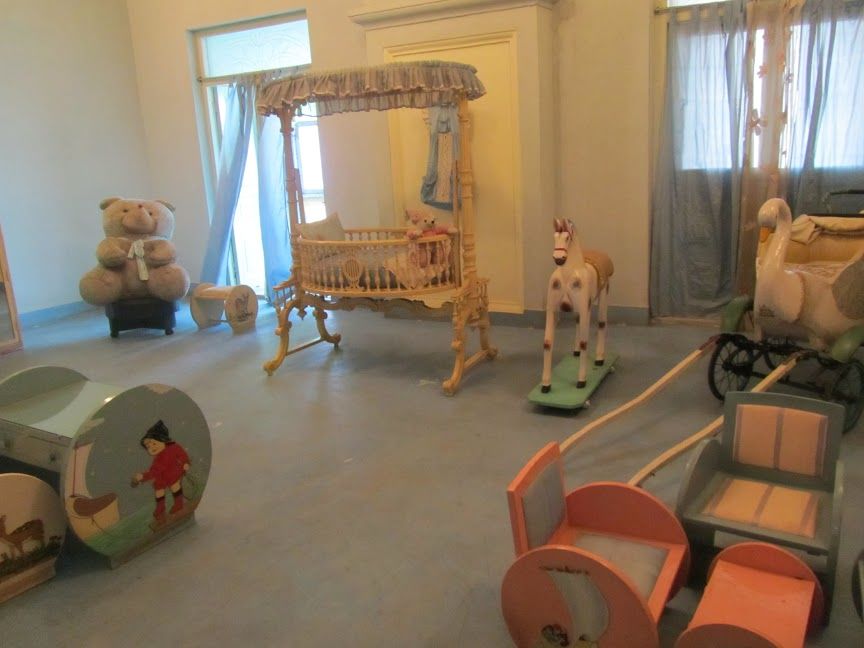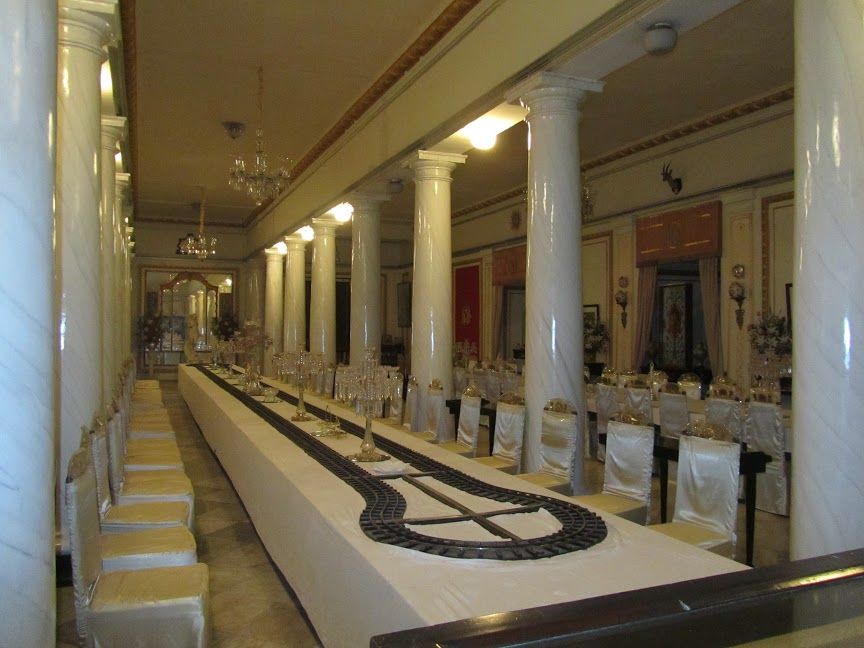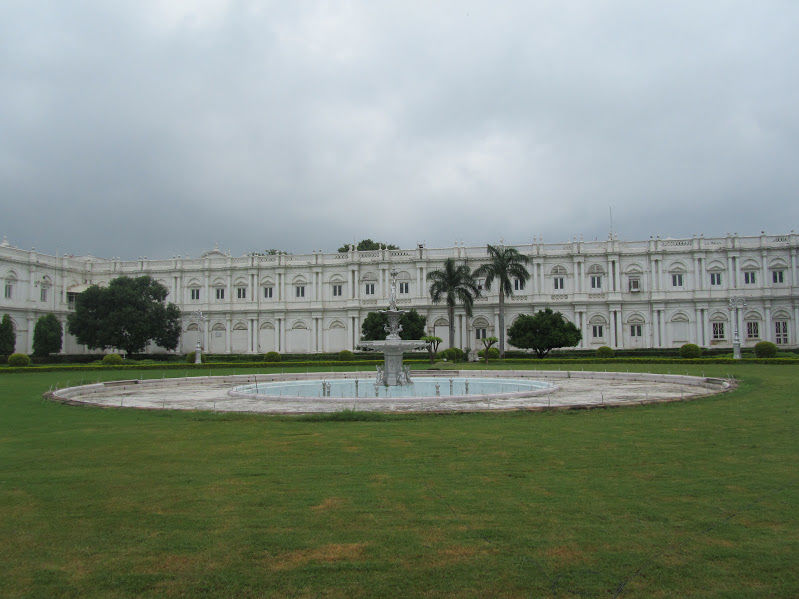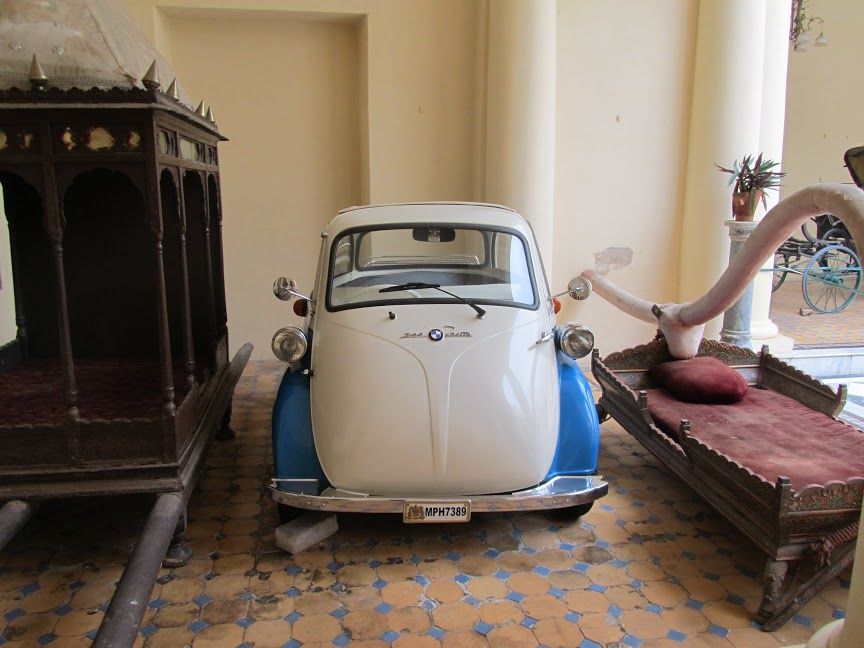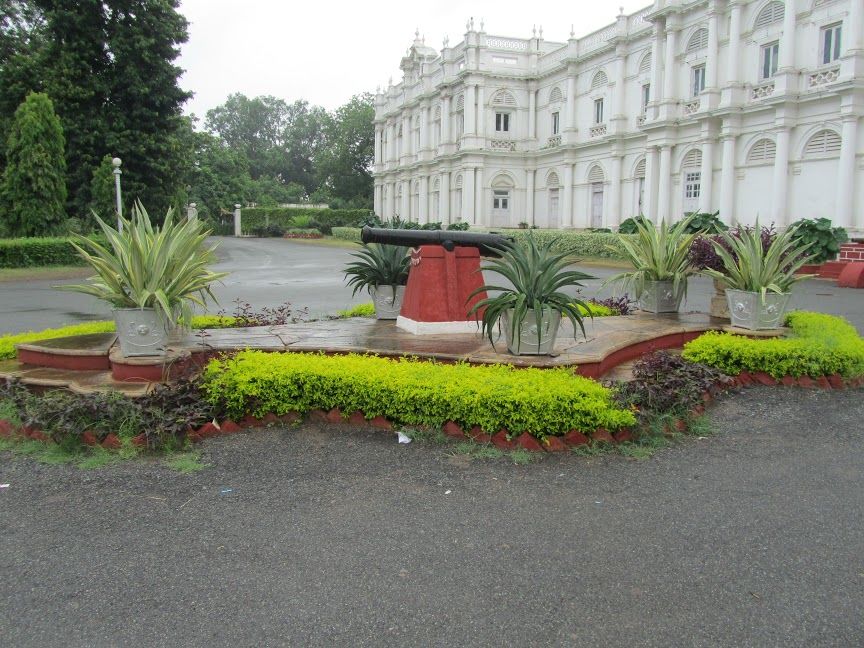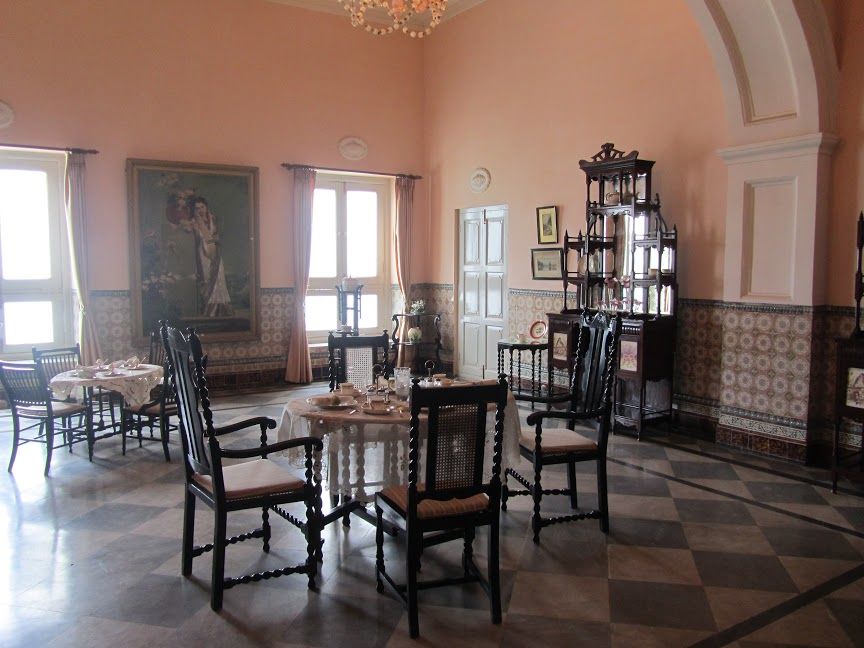 From there I went to a very famous place to eat. "S.S.Kachoriwala" and a laddoo waala near by. I dont know, but many locals have praised about this place. So i was there relishing upon delicious Kachoris and Laddoo's. Ahh they were tasty, I could still feel the taste.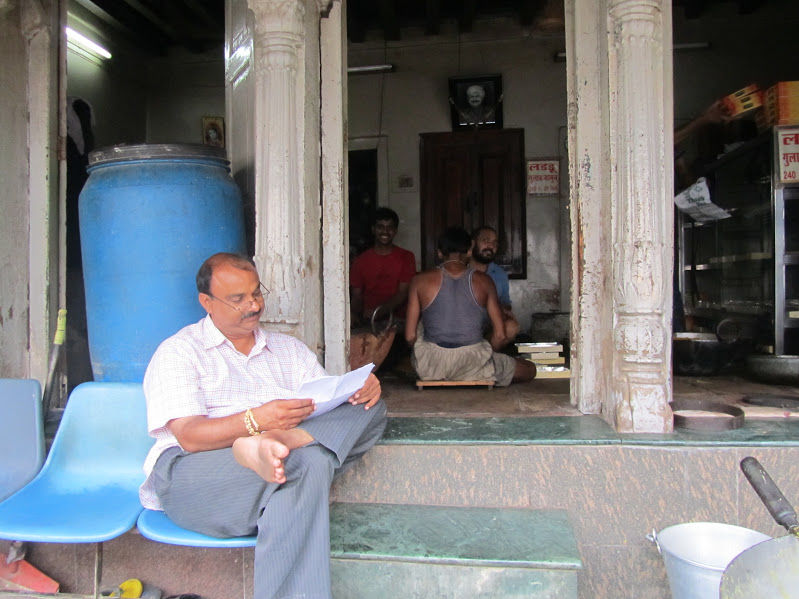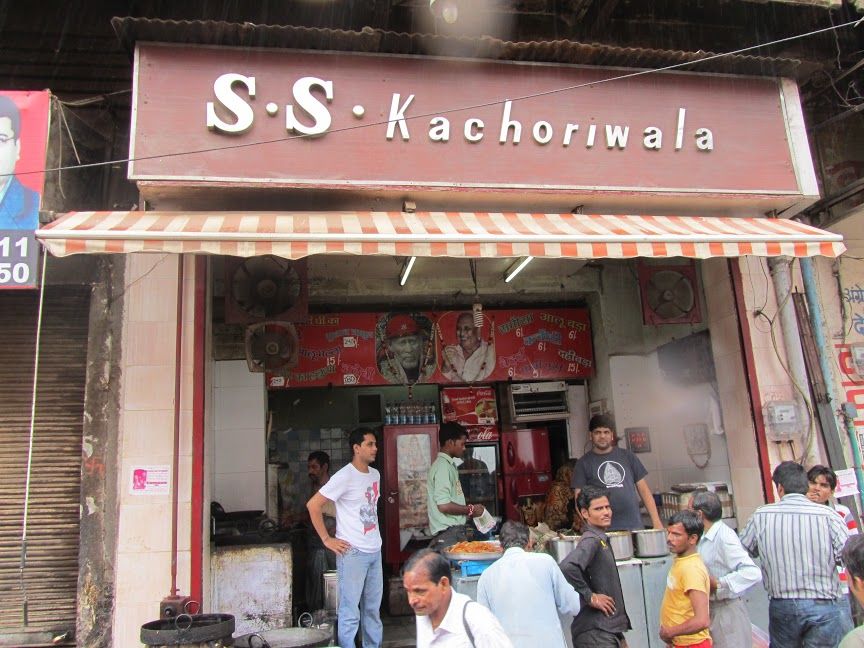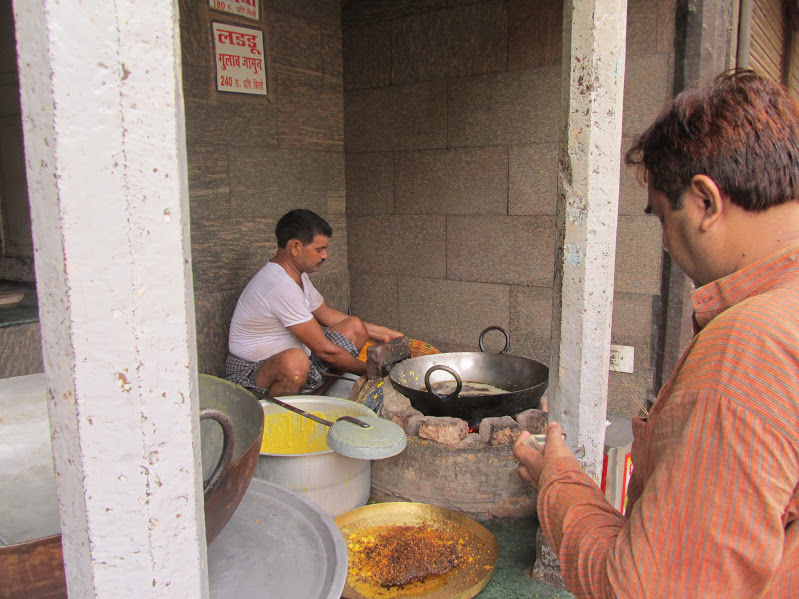 From there, I returned to Delhi and was able to reach till late evening. With beautiful memories of this place.
All pictures use in this blog has been clicked by me and I reserve all the rights, to display them. If you like the clicks, do drop a courtesy visit to my page Frames (www.facebook.com/shayaan.photography).
Frequent Searches Leading To This Page:-
gwalior city tour packages, gwalior 2 days itinerary, itinerary for gwalior madhya pradesh, gwalior madhya pradesh tourist places, tourist places near gwalior madhya pradesh