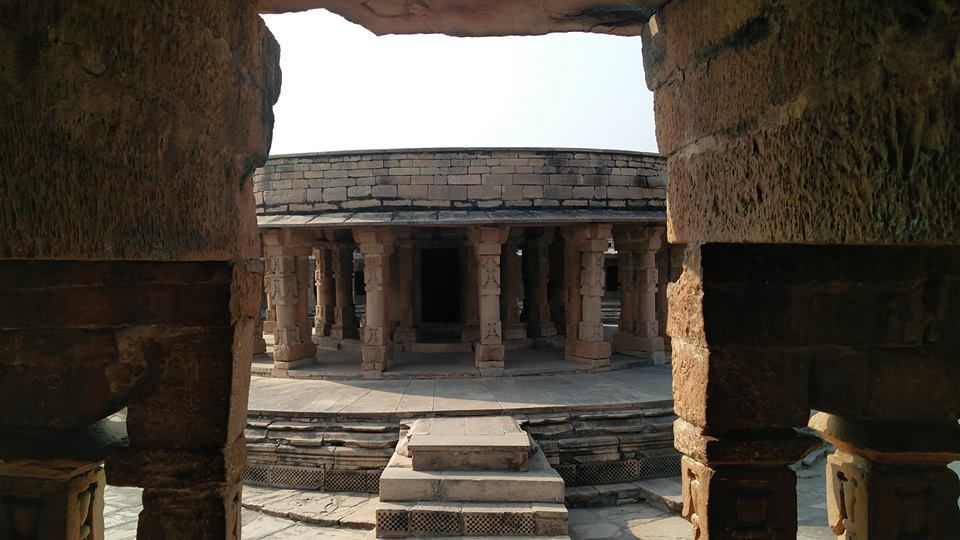 Like Shimla, Agra and Mussoorie, Gwalior is one of the easy weekend getaways from Delhi and has been one of my favourite places because the amount of history it holds in every corner. Last year, I was reading an article about a group of temple that ASI worked upon and brought back to life. A small part of that article stated that the design of Indian Parliament has been taken from this temple. I did a little research but found no other source that could confirm that Lutyens used the design of this temple as his inspiration for Parliament's architecture.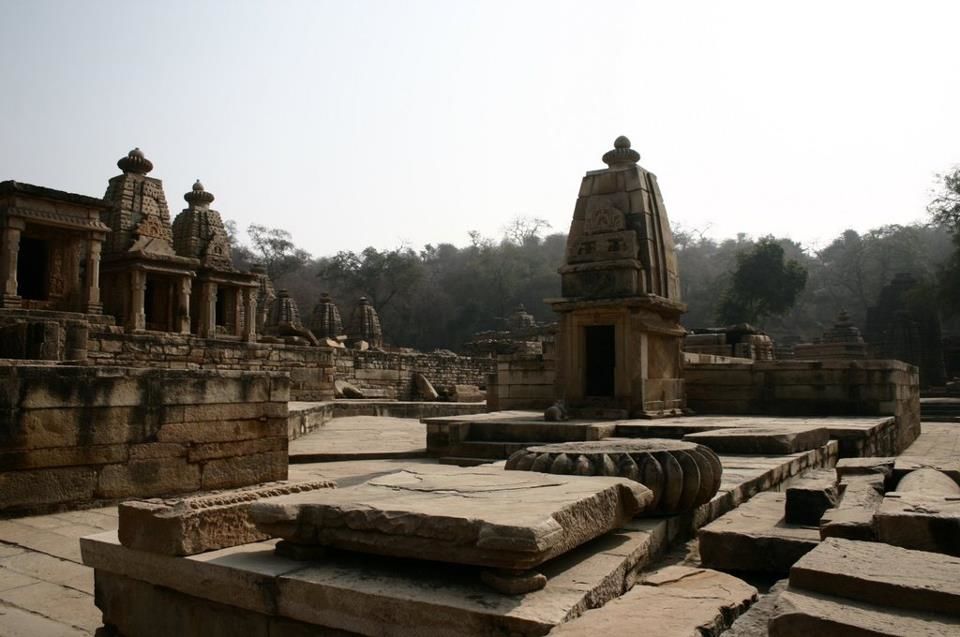 I knew that I had to visit Batesar or Bateshwar soon.
The best time to travel in Madhya Pradesh is during the winter season. Like most of the states in Central India, MP suffers with extreme summers and traveling during May and June is walking through burning fire. So I took a train for Gwalior at 10:00 PM in the night and in six hours I was standing at Gwalior station surrounded by autowalas.
Batesar is 35 kilometres away from Gwalior. The name Batesar is not of a village but actually the valley where these temples were found. The name derives from the biggest temple of the lot, The Bhuteshwar temple which is dedicated to Lord Shiva. This region also lies in the heart of the Chambal region that was once ruled by the dacoits. Time has passed by, some of them still wander in this region and if you hire a local vehicle from Gwalior, your driver will end up telling you some interesting stories.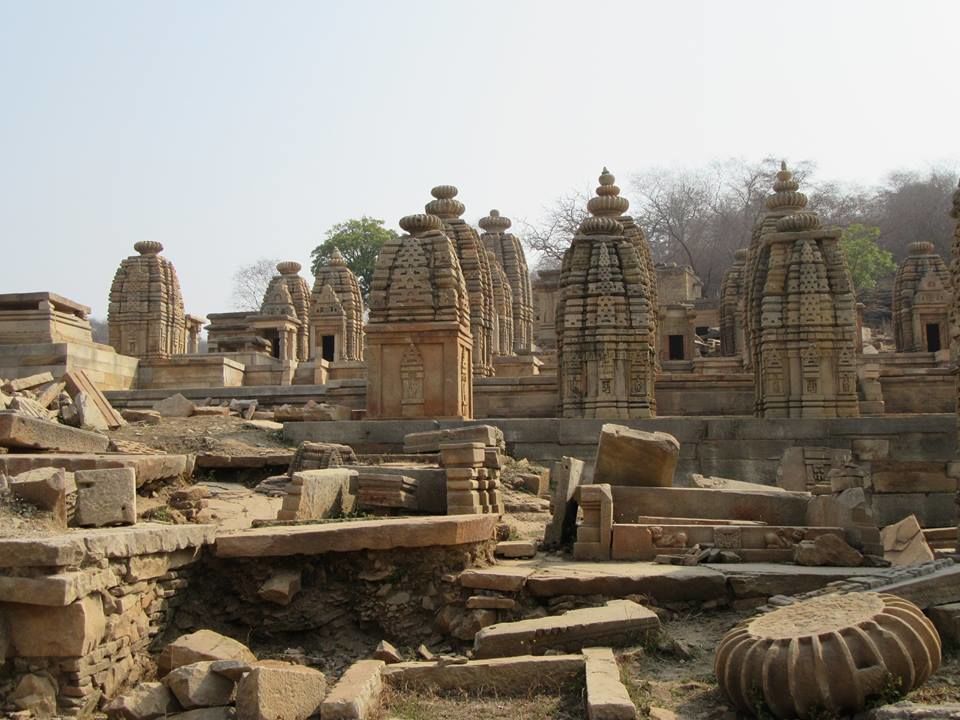 Batesar temple is a group of 200 temples spread across an area of 25 acres. The oldest temples date back to 8th or 10th century and are said to be built by the rulers of Pratihar Dynasty. The moment you enter the temple complex you feel like you have walked into what looks like result of a temple making content. There are temples everywhere, big, small, and dedicated to known and unknown deities, some of them in ruins and others being renovated.
This was the first time when I saw the expertise of ASI and how it restored this temple group to its glory. It is said that the entire temple complex was destroyed in some earthquake. ASI's K.K Muhammad took the responsibility of restoration and since then they have made sure that the temples return to the former glory. I was told that ASI took the scattered pillars and broken stones and recreated absolutely ruined structures into living monuments. Mr. K.K Muhammad even had a run-in with the dreaded dacoit of the area, Nirbhay Singh Gurjar. After a lot of convincing Nirbhay Singh realized that the team's intentions were right and they wanted the world to see this marvellous beauty.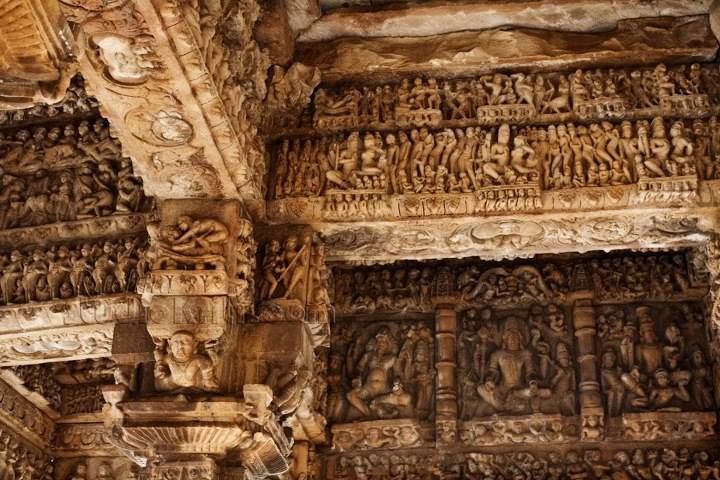 Mitawali temple is one of the primary temples located on top of a hill. The temple doesn't have any roof but the moment you step in you realize that its design is exactly like Indian Parliament. The only difference being that Mitawali temple has the pillars in the inner courtyard unlike the Parliament where the design is reversed.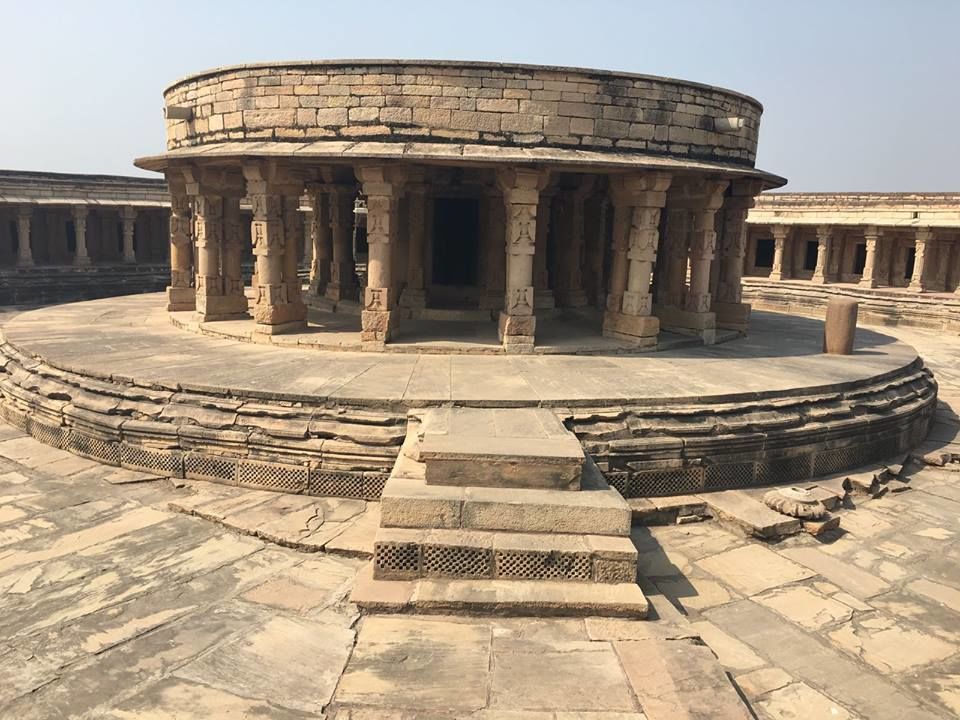 Bateshwar group of temple is a result of ASI's hardwork and is a part of glorious Indian history. If you are looking for a heritage tour and want to travel back in time then there is no other place than here.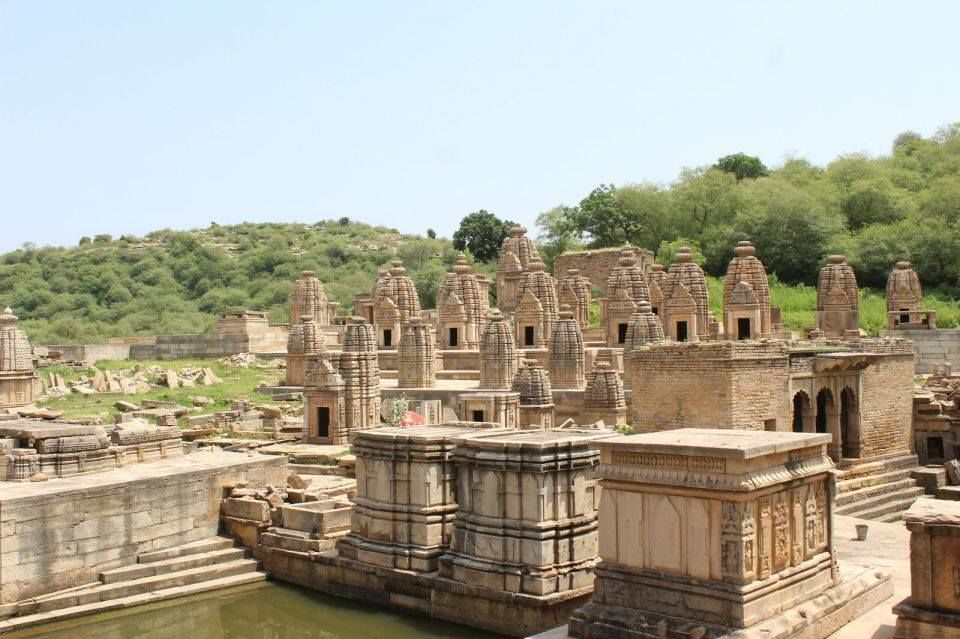 How to visit – Bateshwar is 35 km away from Gwalior. You'll have to tell your driver to go towards Morena. It is recommended that you hire a private vehicle as buses are rare and take time to reach. I took an auto from Gwalior station and once it left Gwalior city it became victim of bumpy roads.
Where to stay – Gwalior is the best place to stay for the night. There are a lot of hotels depending on your budget. Agra is also a good option to stay, as Gwalior is only 3 hours away from here.
Special Advice – Avoid traveling solo, it is recommended to travel in a small group. Do not confuse it with Bateshwar that is located near Agra. The best time to visit here is post monsoon, when the weather goes down for good.
Follow my solo travel adventures on my blog and instagram
Frequent Searches Leading To This Page:-
bateshwar group of temples morena madhya pradesh, bateshwar hindu temples madhya pradesh, bateshwar group of temples, bateshwar temple madhya pradesh, temples in madhya pradesh