To read the same blog in English and Hindi click here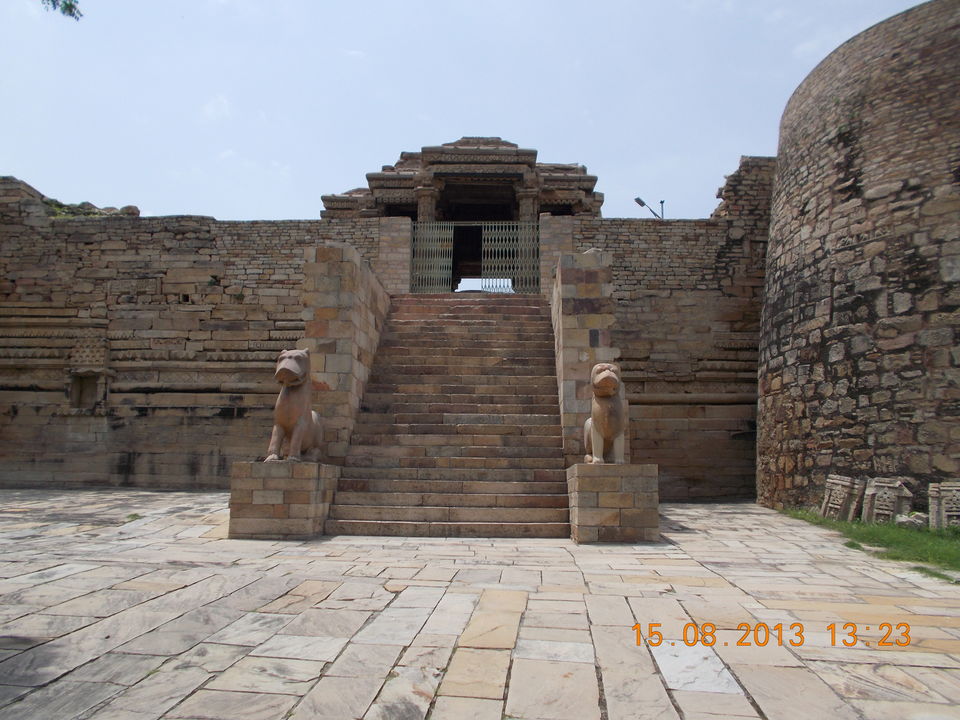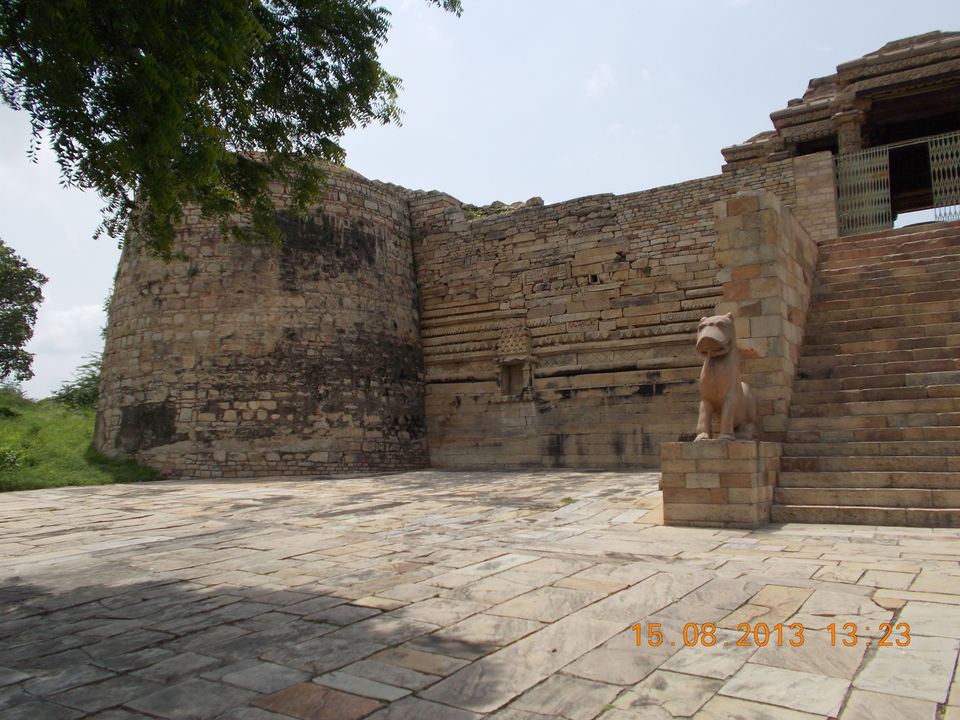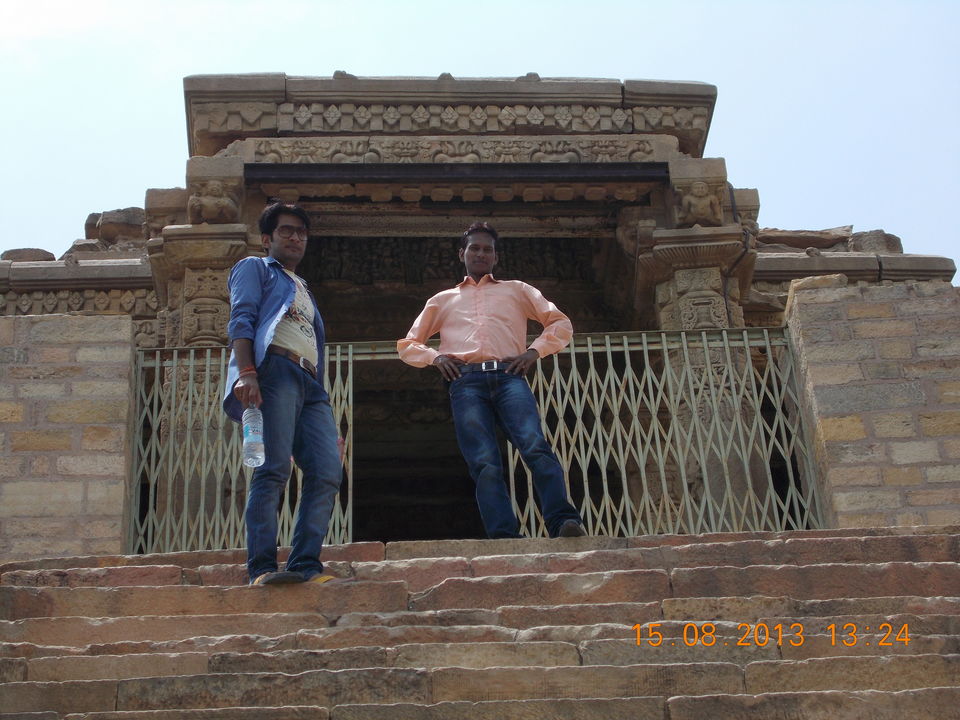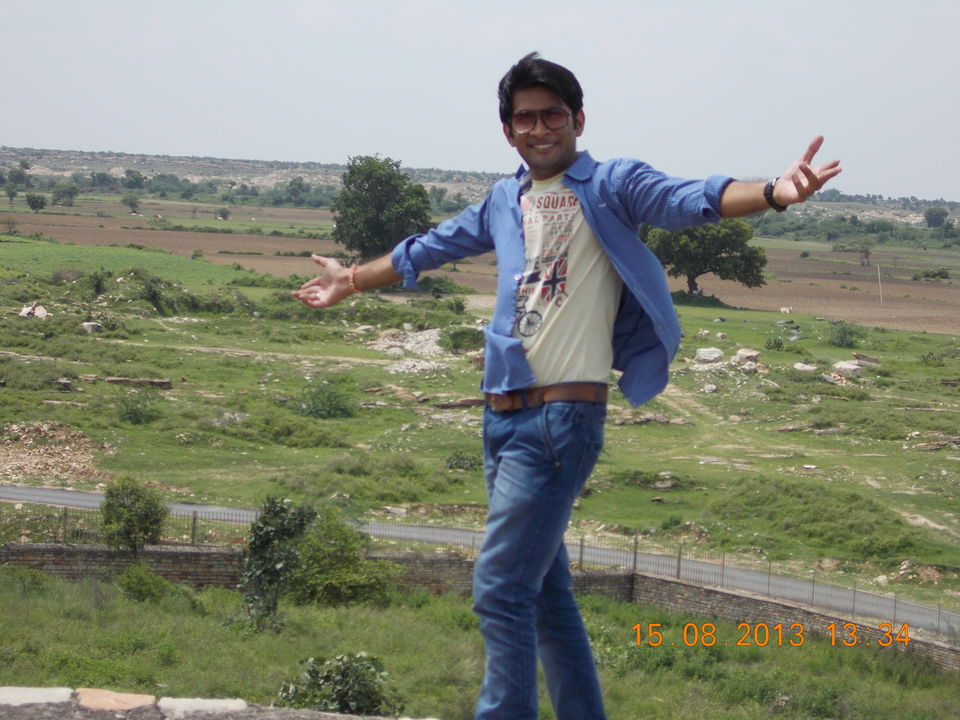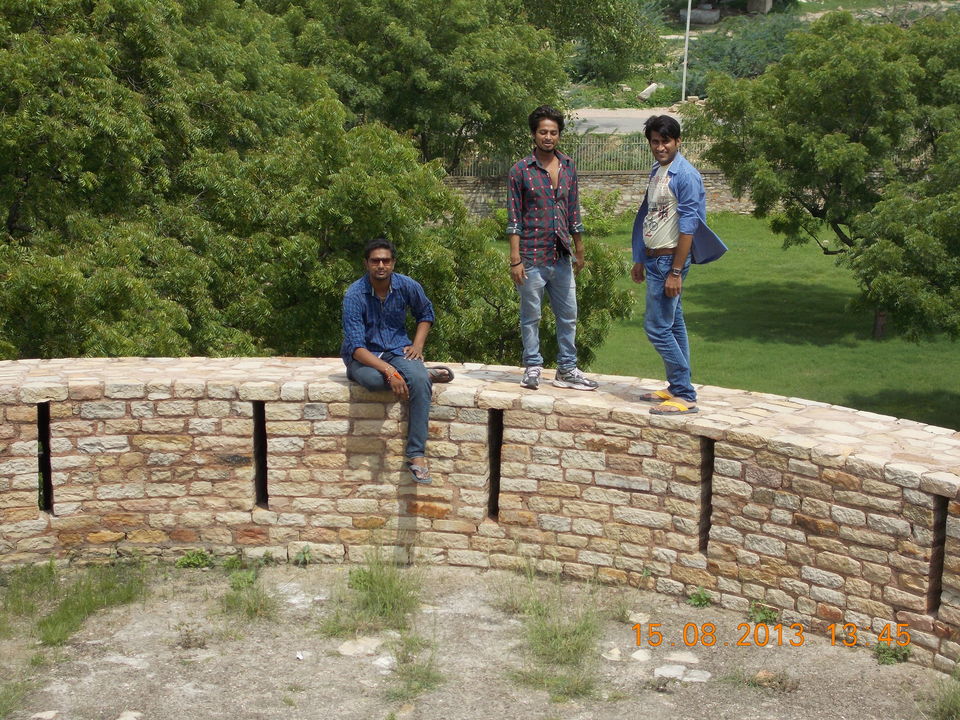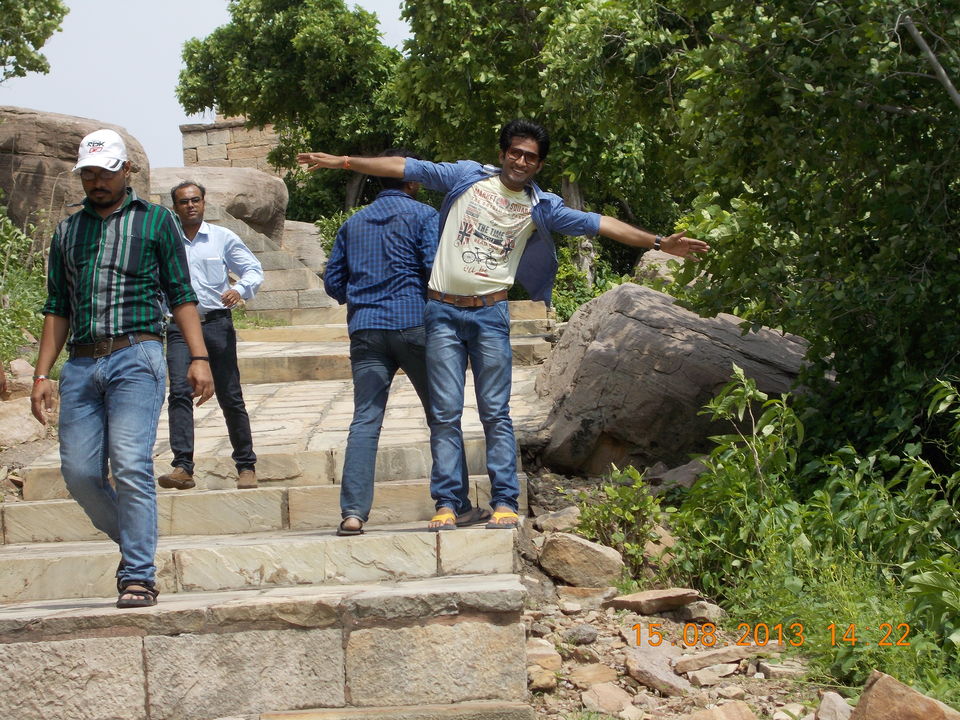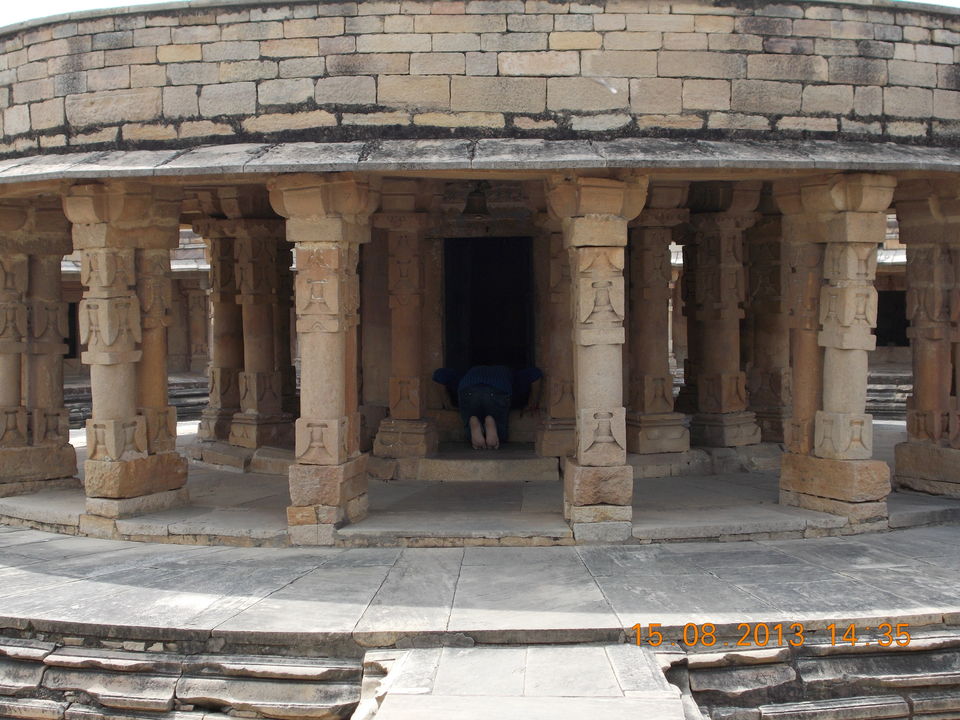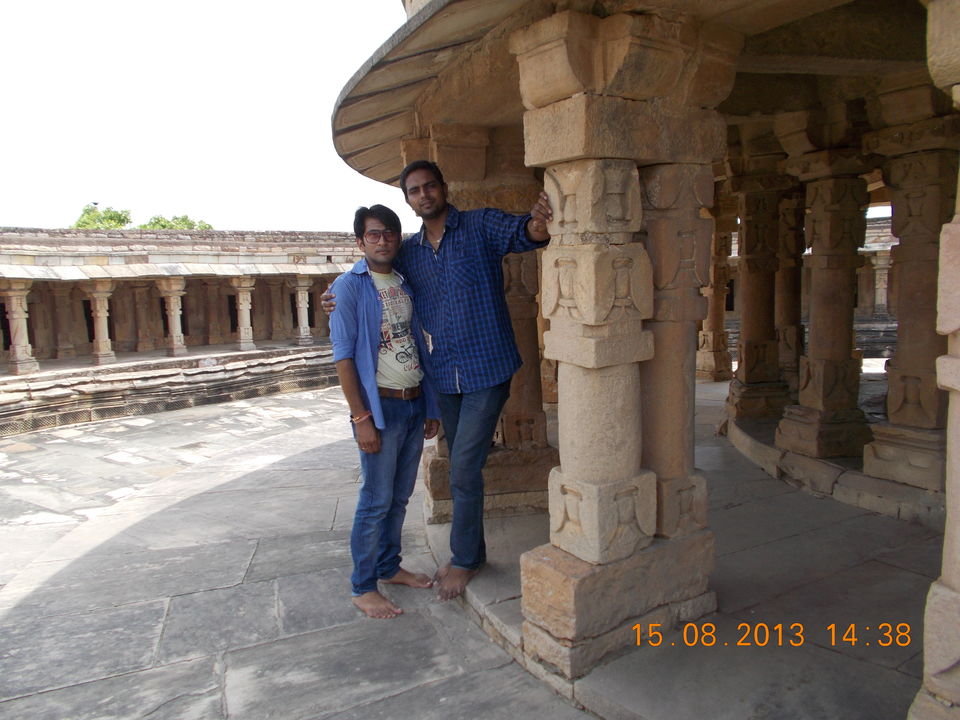 Hi this is Mayank Pandey, I am an IT Guy by profession, but from my heart I am a wanderlust type guy. I just love to roam roam and roam. I belongs to Gwalior, a well known city for Shri Atal Bihari Vajpaye Ji, for its heritage, and for its "Ghajak".
I have heard a lot about Padhavali, Mitawali, Kakanmath, Bateshwar in my college days. And all these places are also shown on "MP Tourism" map. But the problem is, no one knows the exact route to reach there, even Google has no idea :P
One day me and some of my friends have decided just to explore the "Chambal Triangle" that contains Padhavali, Mitawali, Kakanmath, Bateshwar all in it. We have just take out our exploring machines (Bikes) and get the tank full and by asking a lot of people about how to reach there. We have started from Gwalior to Malanpur (as I have read on some website that we can reach there by malanpur). And from Malanpur we have asked so many peoples about our destination and go further.
On the way to Mitawali and Padhavali there is a well known Temple "Shree Shani Dev" is also located, but due to limited time we have not covered it.
After driving around 50 Km we have reached our destination. The place full of memories, royalty.
We have spend 2 hours in Padhavali after that we move further to Mitawali. Mitawali is famous for shivji temple whose architecture is same as the architecture of Delhi Assembly House. We have also read in so many places that the architecture of Delhi Assembly House is based on this. There were lots of people there.
From this point the place "Kakanmath" is just 20-25 Km and Batehswar is also situated on the same distance. But because lack of time we have to come back.
"Bas lautte time ye lagra tha, kitna kuch hai apne MP me, but logo ko uske bare me pata nahi hai."
I'll write asap about my new adventure......"KAKANMATH" :)
There is a well known place named "Chambal Triangle" near Gwalior. This place is famous for its heritage. If you love heritage, then just go for it...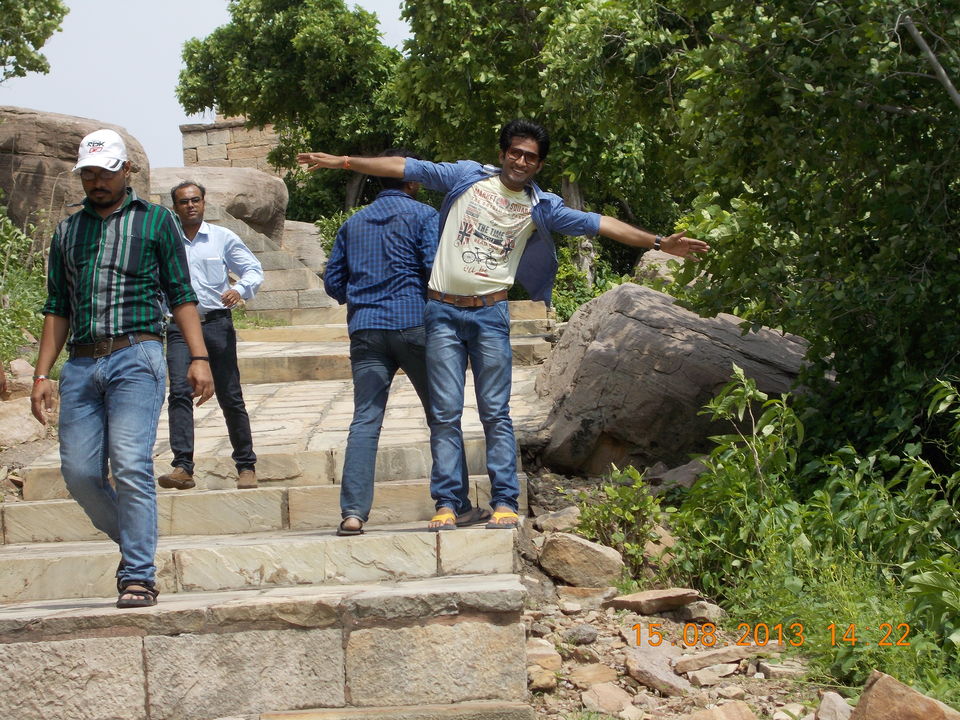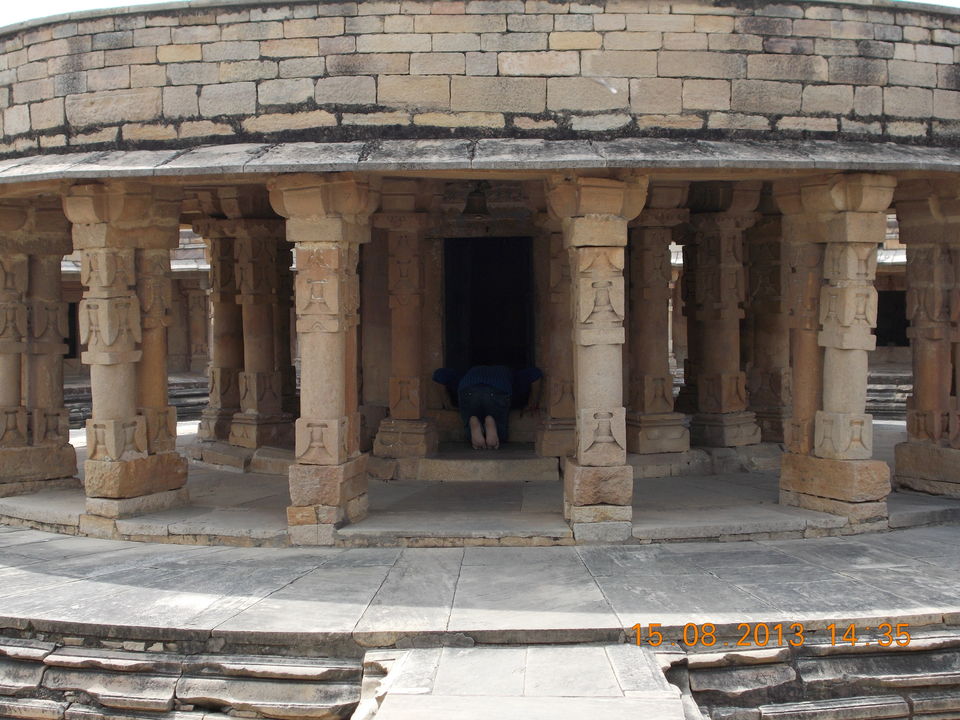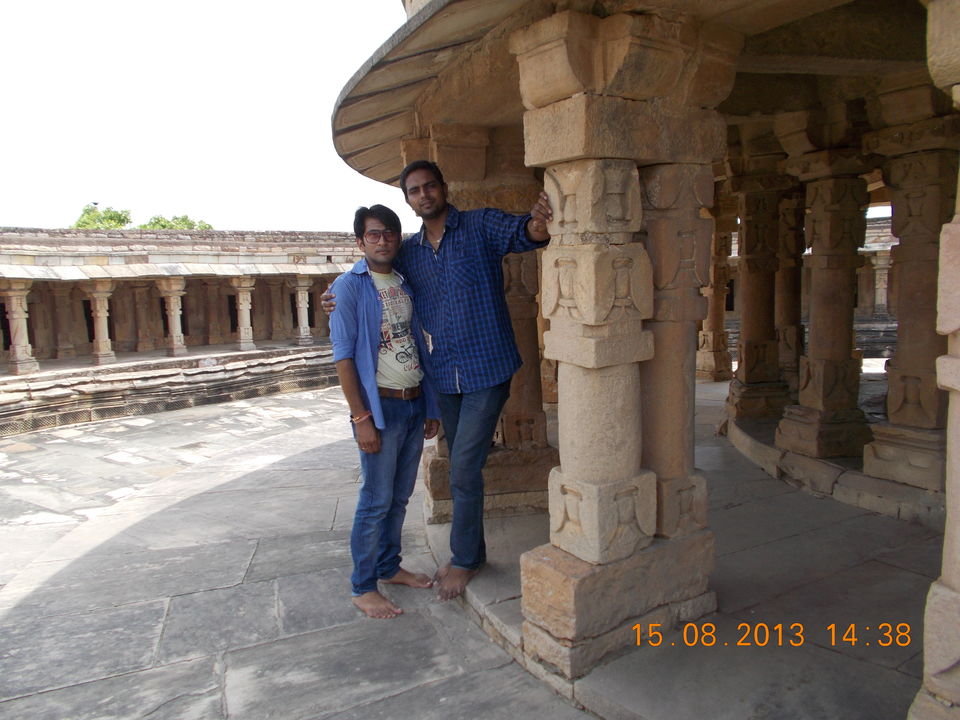 Frequent Searches Leading To This Page:-
mitawali morena madhya pradesh, padawali temple madhya pradesh, madhya pradesh packages, madhya pradesh tourism packages, madhya pradesh sightseeing tour