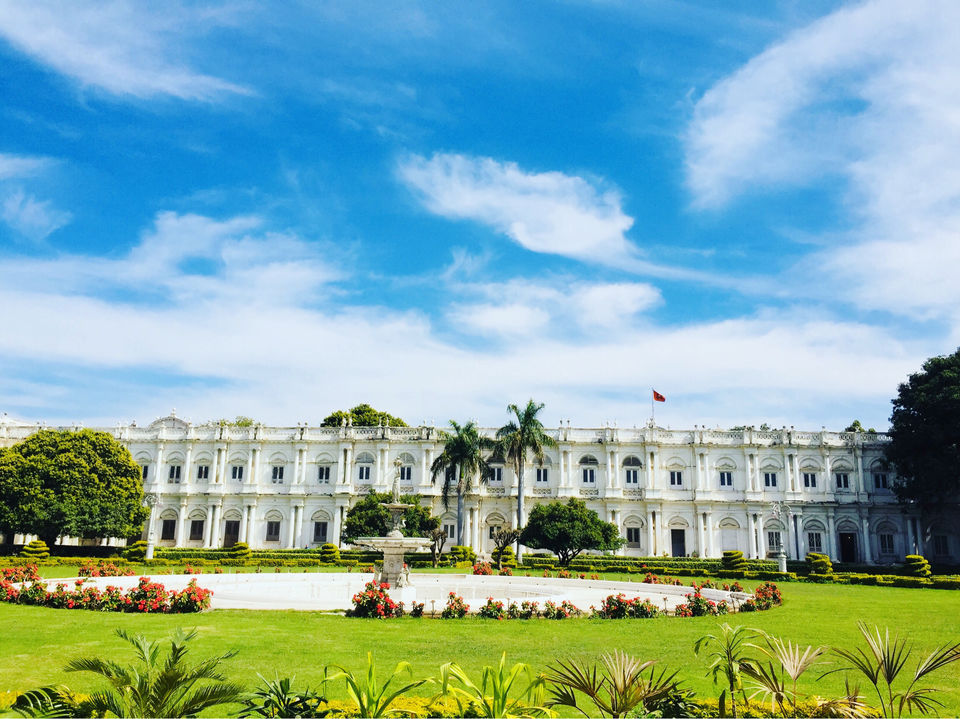 Well gwalior is my hometown so I don't need to stay at hotel or anywhere
But nearly 5000-7000 is sufficient to explore the gwalior..
In gwalior there are lots of places which will surely you will loved it...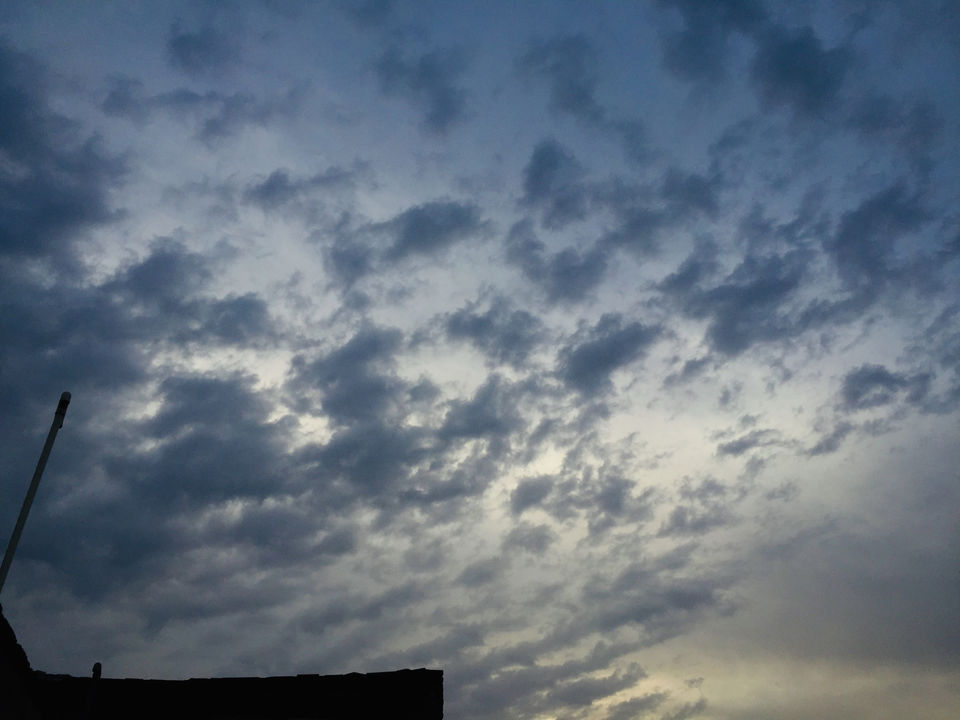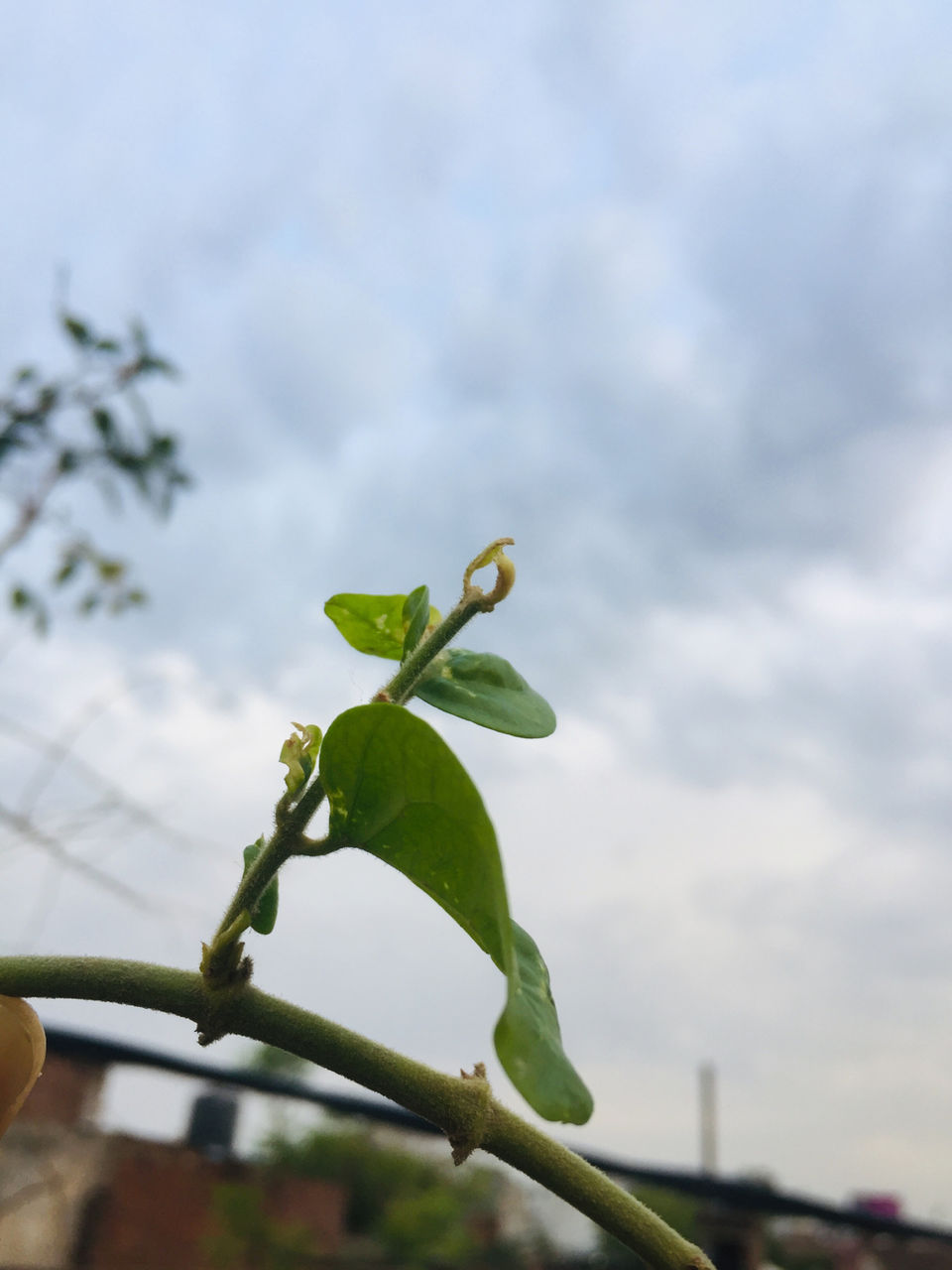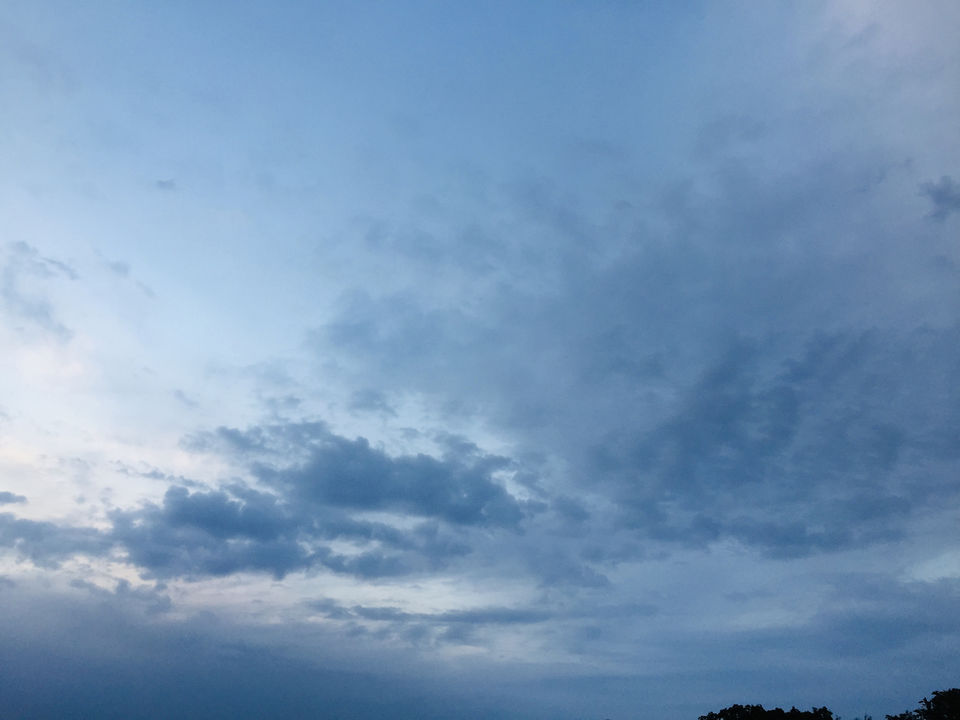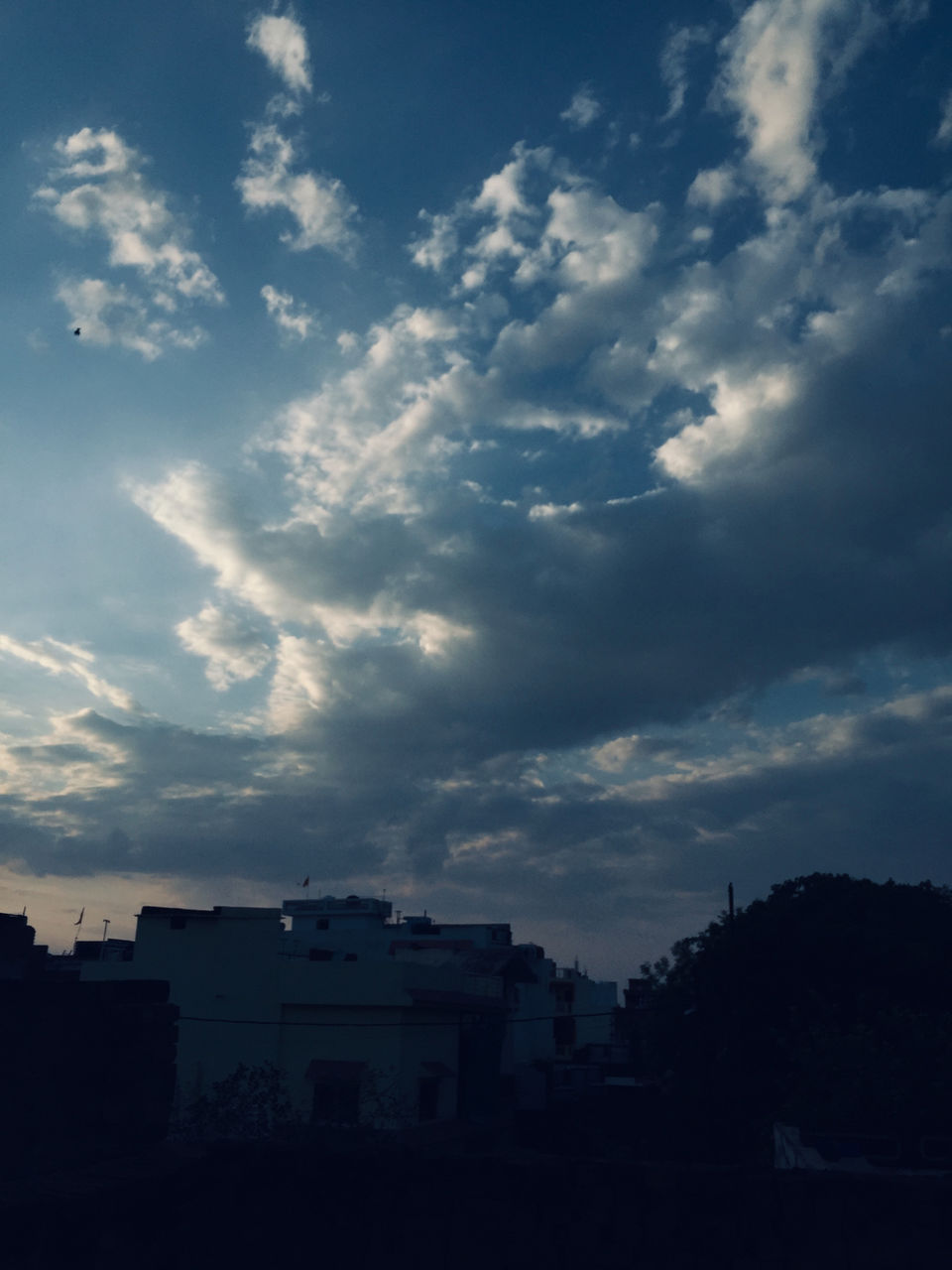 The Surya Mandir or Sun Temple is one of the most spectacular shrines as well as an architectural wonder that adorns the city of Gwalior. As the name suggests, the temple is dedicated to the holy Sun God and was constructed in the year 1988 by the famous industrialist G.D. Birla.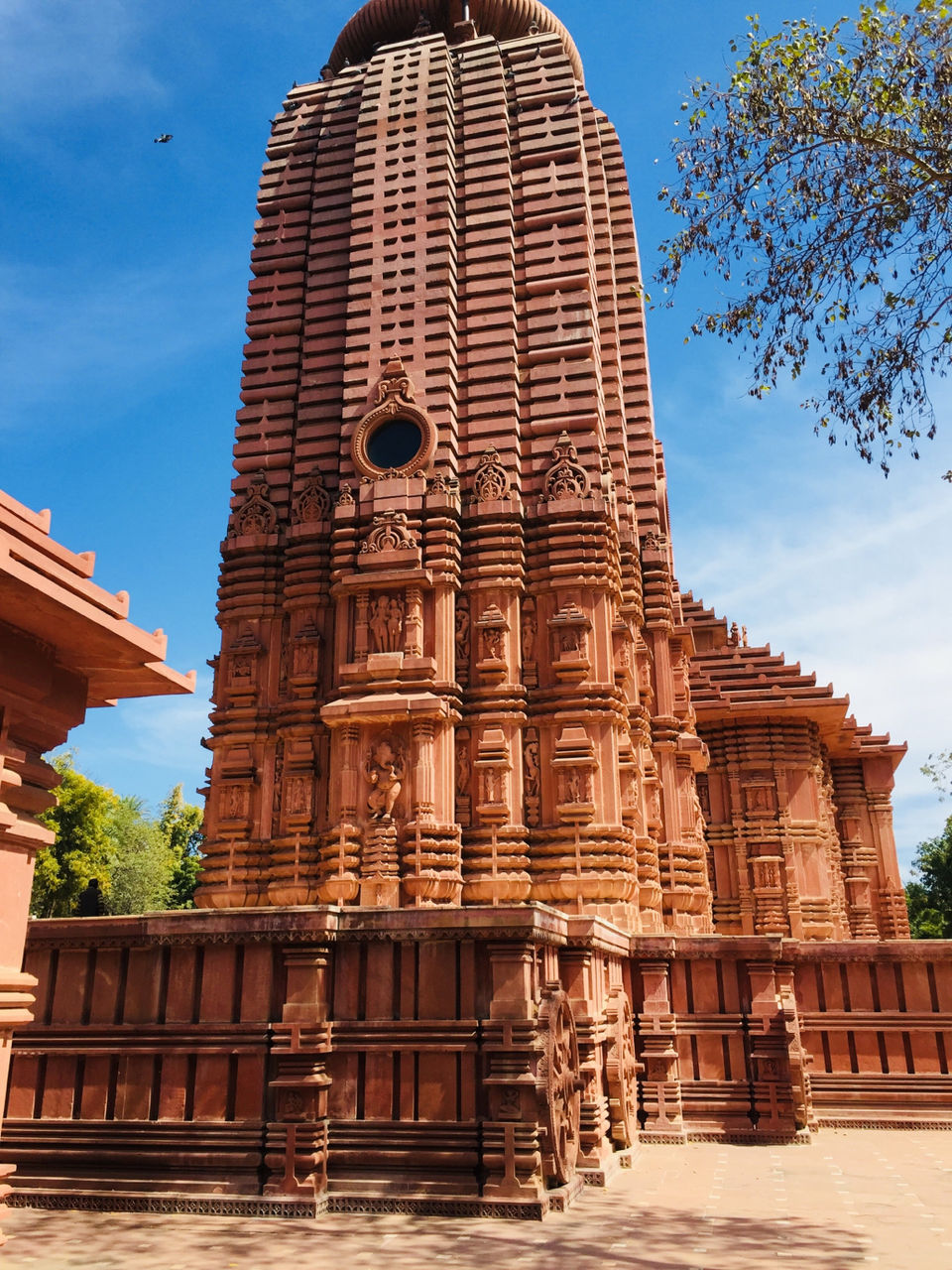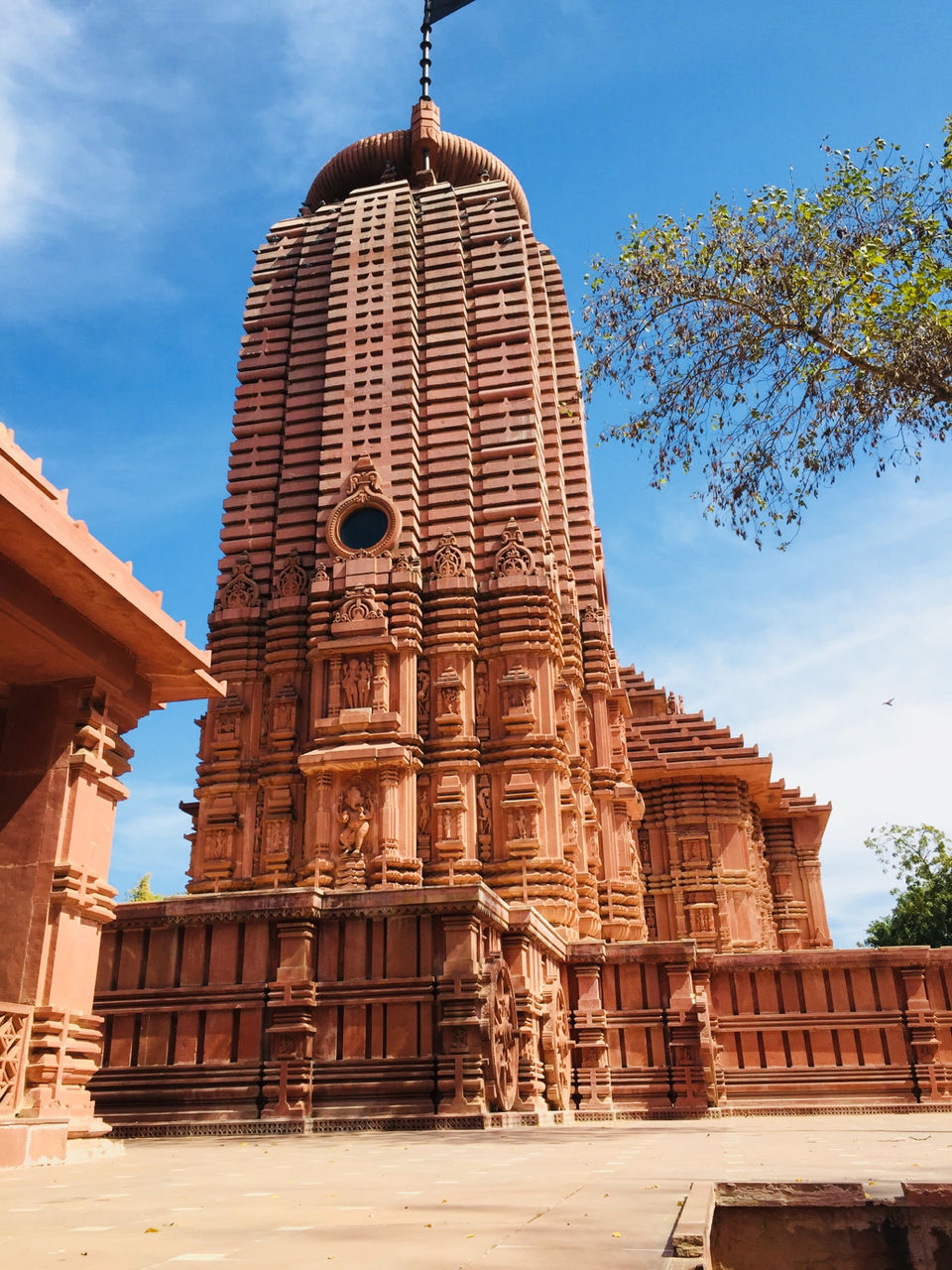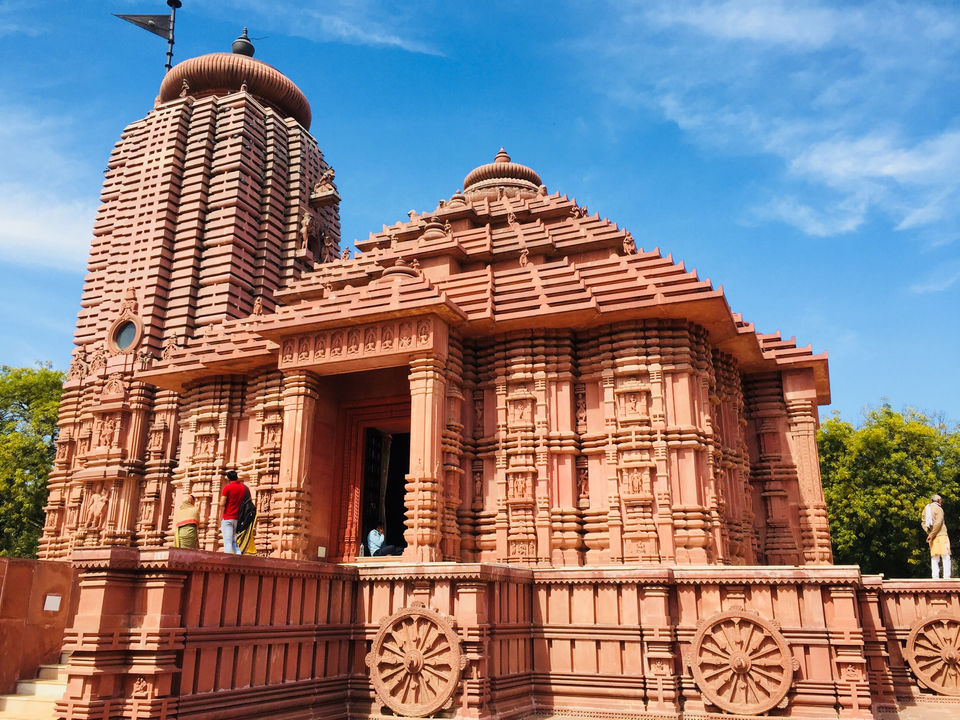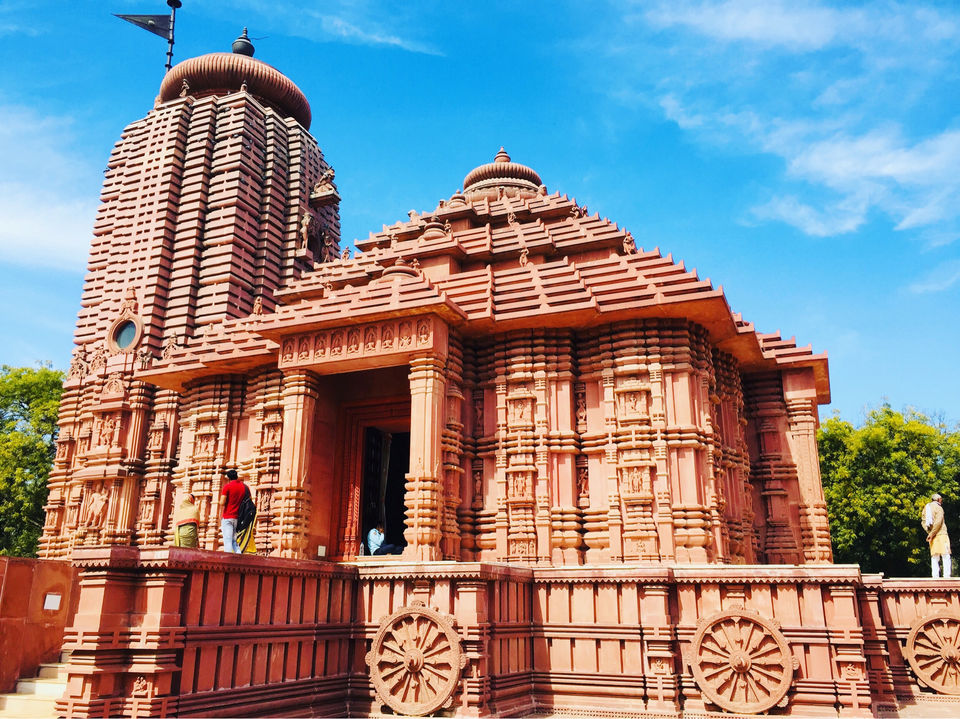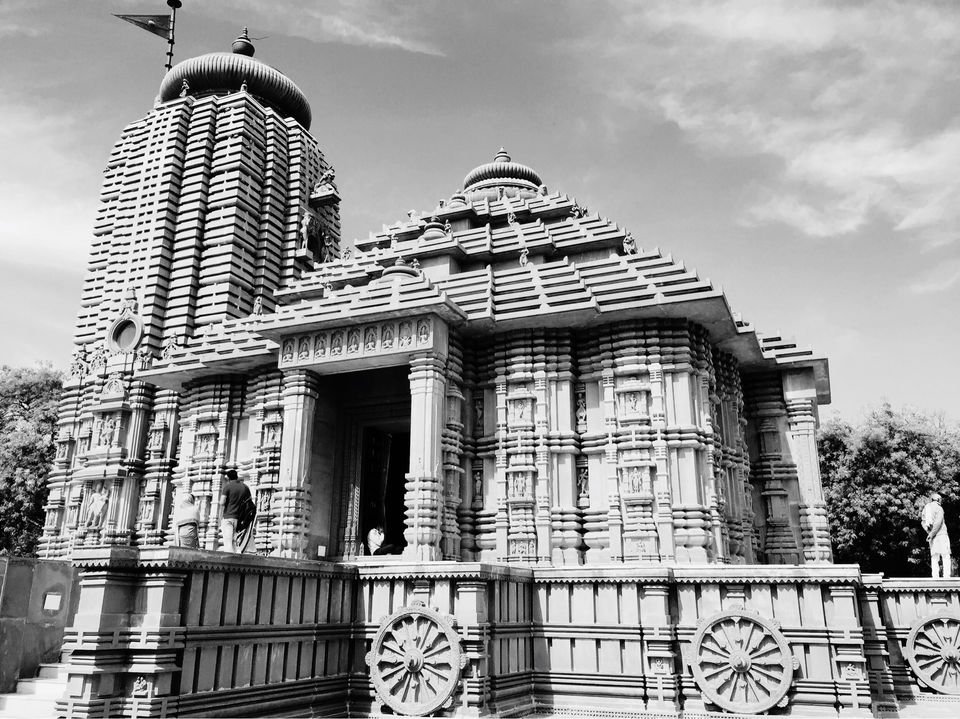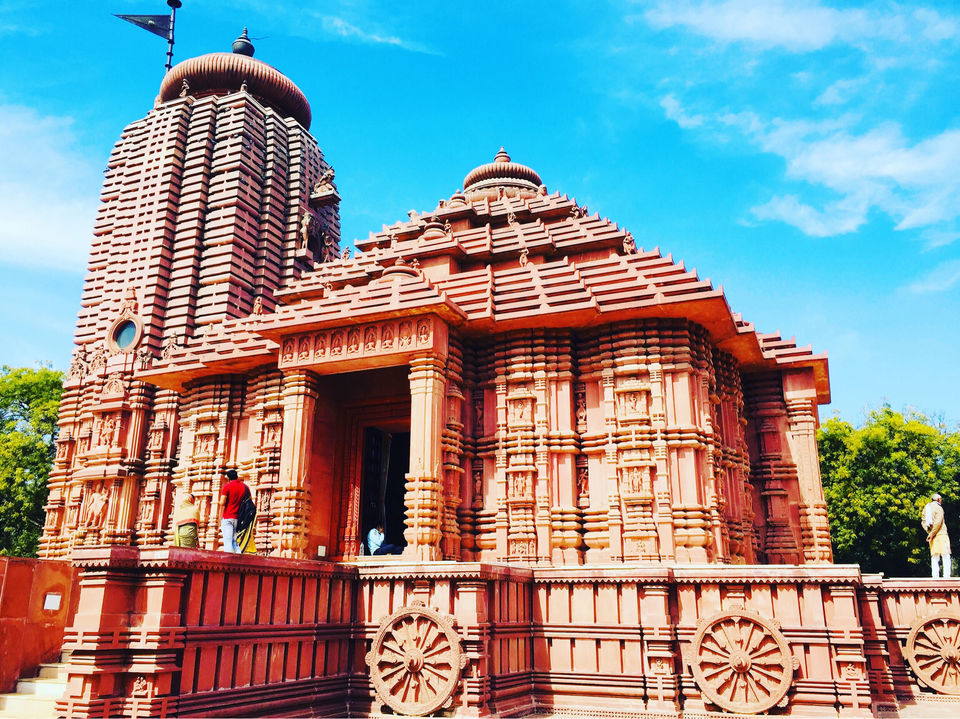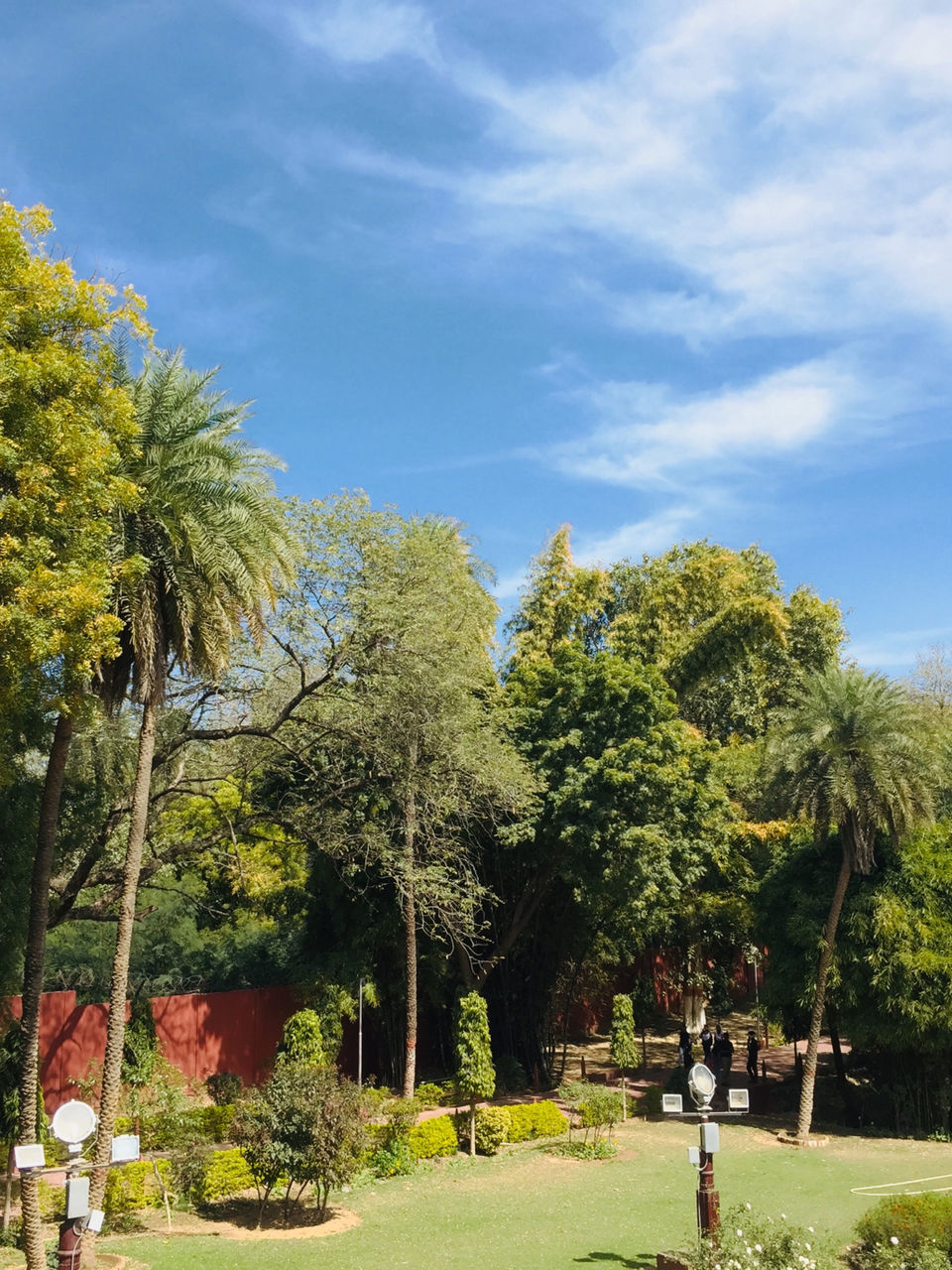 The Jai Vilas Mahal (Hindi: जय विलास महल), also known as the Jai Vilas Palace, is a nineteenth century palace in Gwalior, India. It was established in 1874 by Maharajadhiraj Shrimant Jayajirao Scindia Alijah Bahadur, the Maharaja of Gwalior.[1] While the major part of the palace is now the "Jiwajirao Scindia Museum" opened to the public in 1964, a part of it is still the residence of his descendants the former royal Maratha Scindia dynasty.