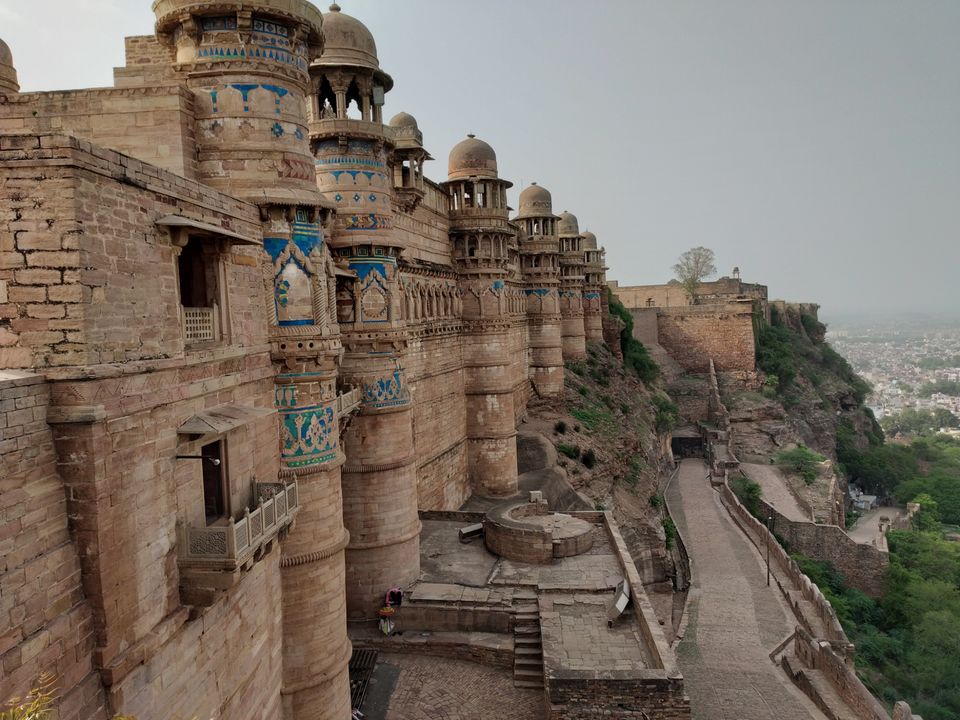 On my trip to Gwalior, I visited some places and Gwalior Fort was one of them.
On Day 1, I visited Gwalior fort. The Gwalior Fort is such a place that you must visit if you're planning a trip to the city of Gwalior and I would highly recommend it.
The architecture as well as the view from the top of the fort is astonishing and breathtaking. You can see the whole city of Gwalior from the top of the fort as it is located on top of a hill near the city.
The Gwalior fort was built in the 8th century by Man Singh Tomar. The city of Gwalior was built around the fort as the name of the city is derived from Gwalior Fort.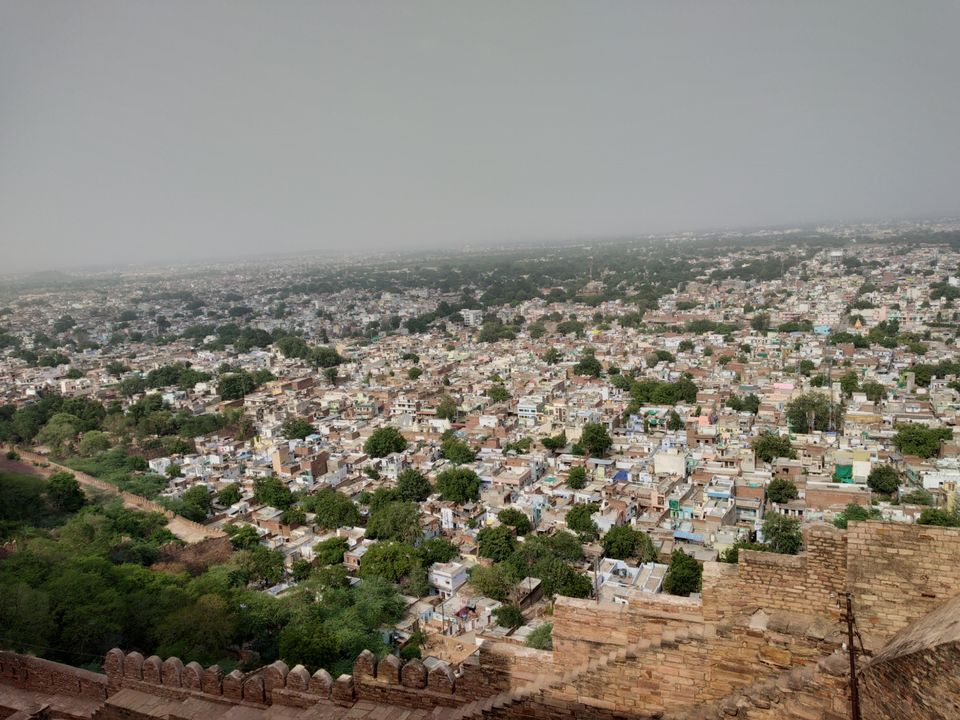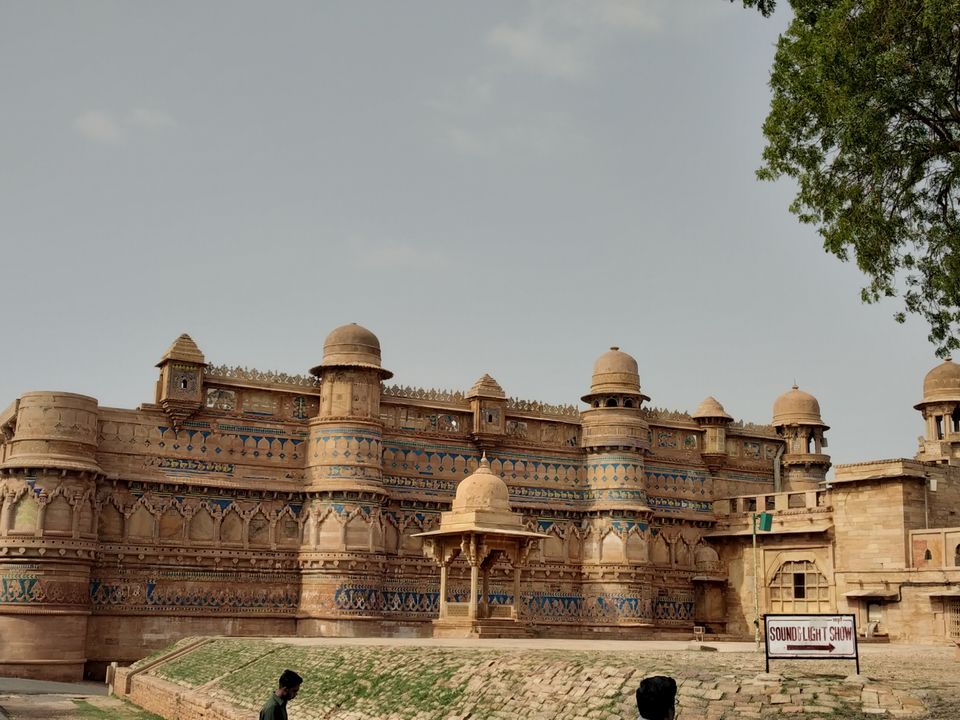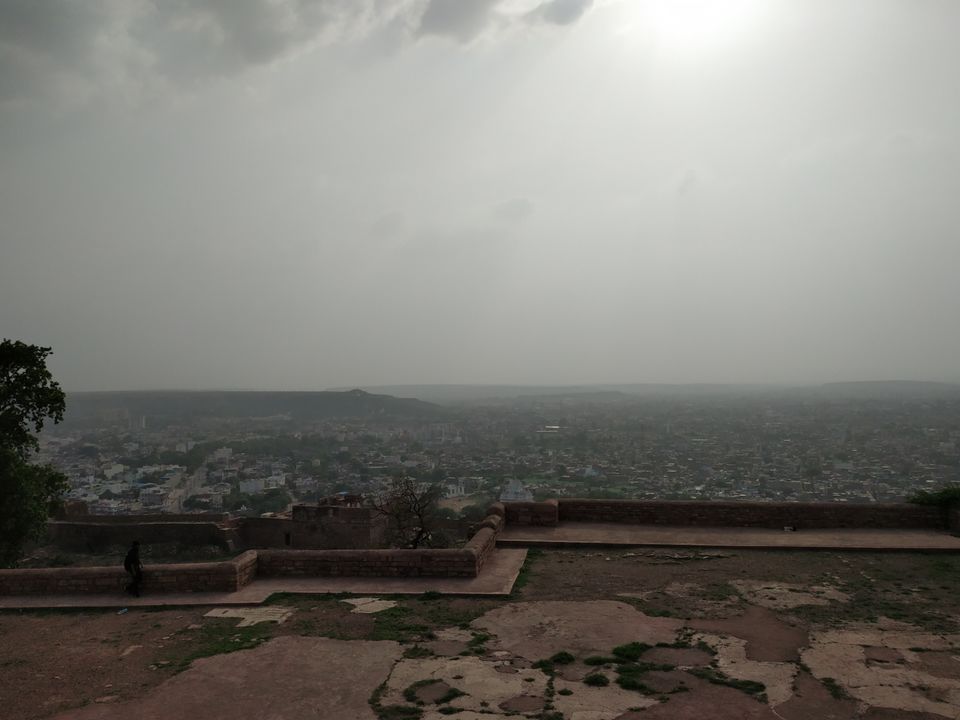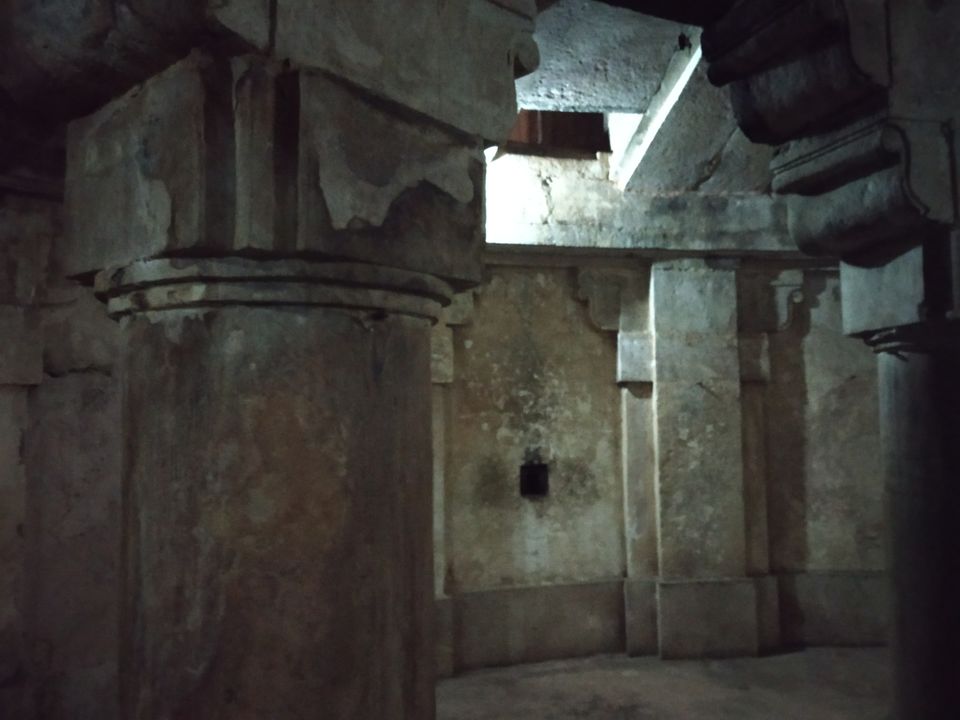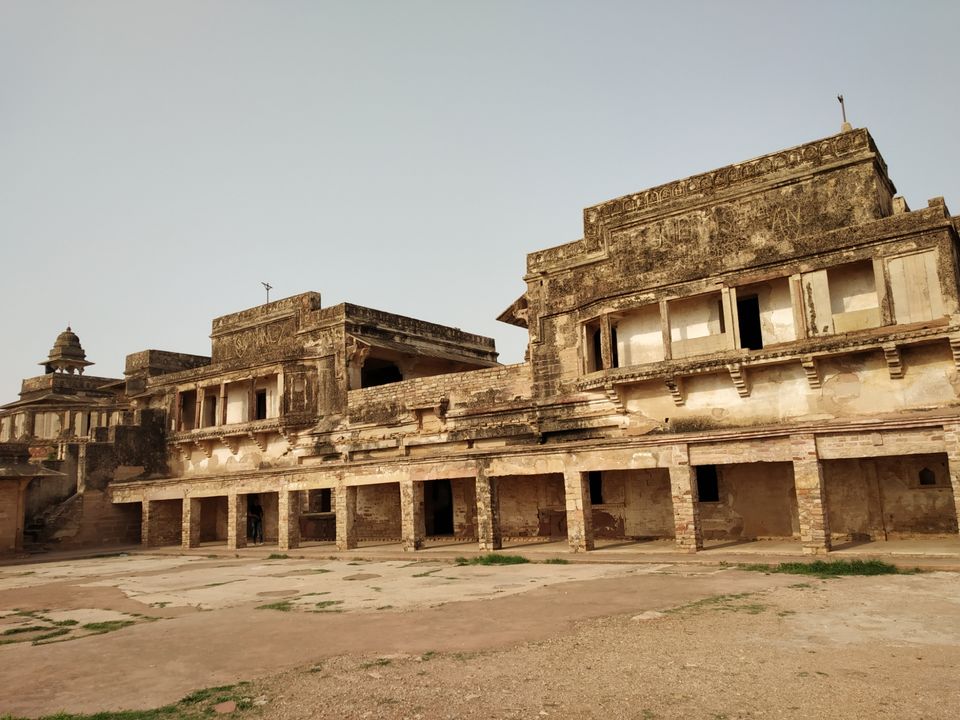 Visting Gwalior Fort was just the beginning of the trip. On Day 2, I visited the Scindia Place.
The Scindia Place is also known as Jai Vilas Mahal.
In the palace you will have access to all the rooms and accessories turned into a museum where you can wonder around and see the various collection of antique Swords, Guns and many more put on display in the palace.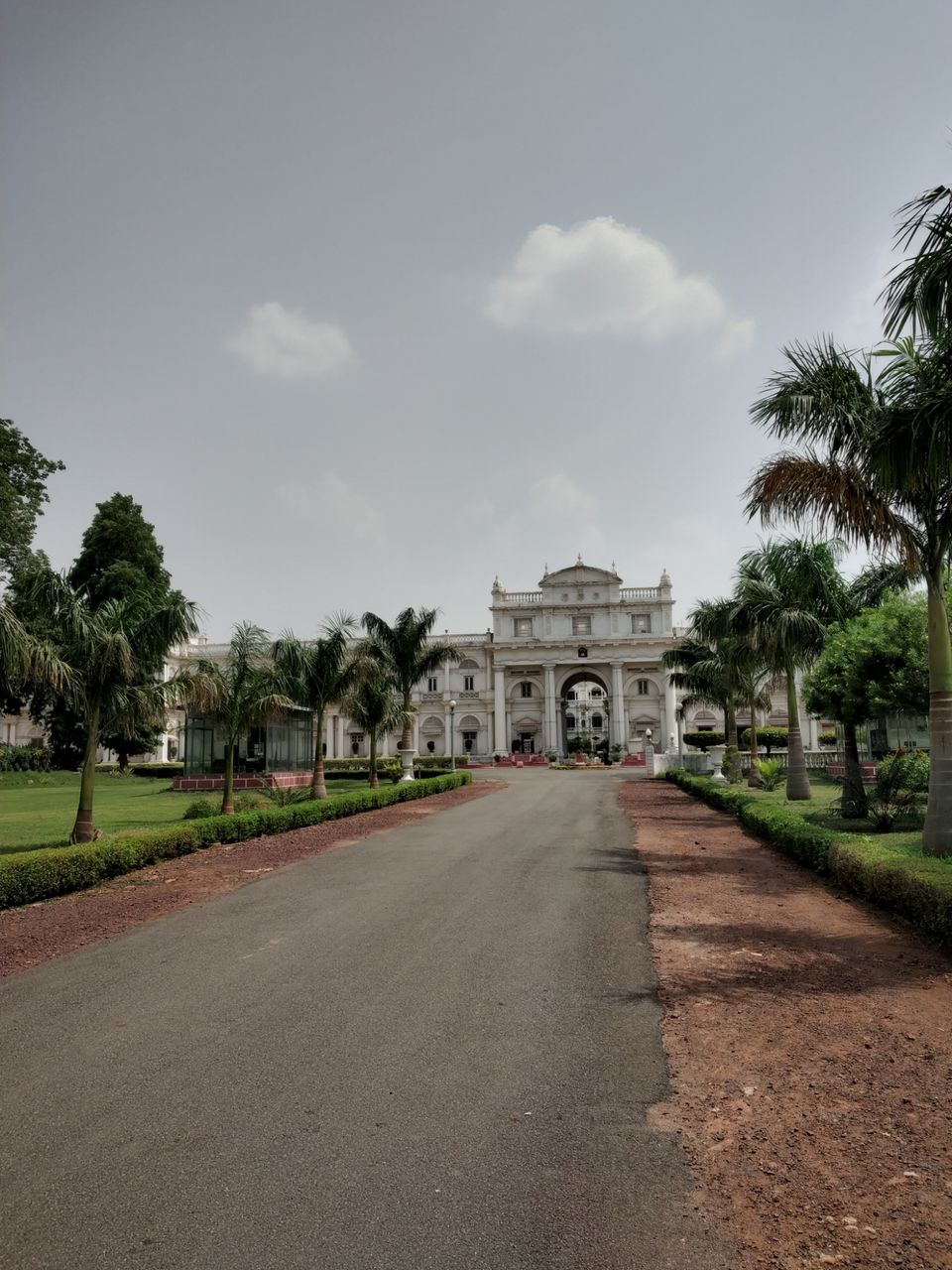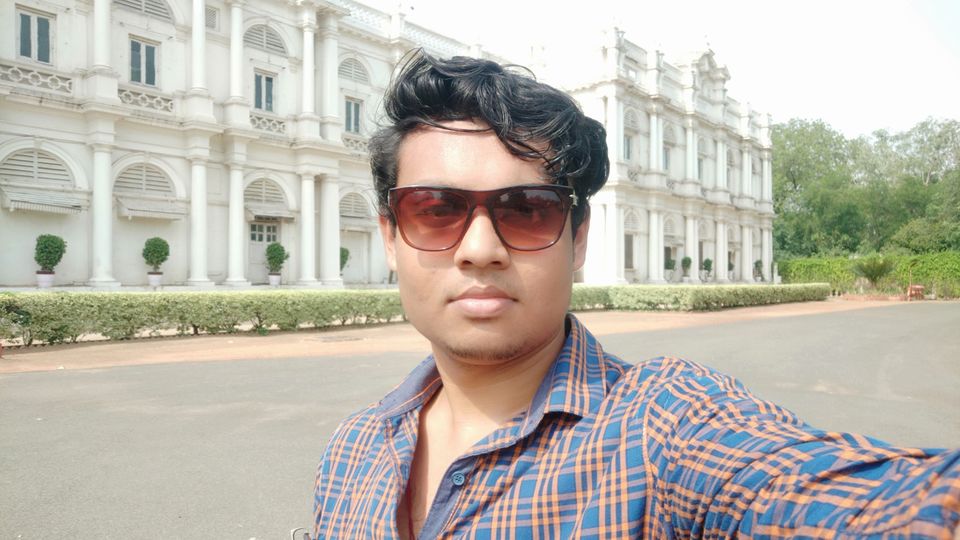 It also depicts the rich history of the Maratha Scindia dynasty. The descendents of the Scindia dynasty are still the residents of the palace.
Day 3 was short as I had to catch my train🚆.
On the last day of my trip I visited the Sun Temple of Gwalior.
The uni-coloured Sun Temple is visible from distant.
Sun Temple is dedicated to 'Hindu God, Surya'.
Photography as well as shoes inside the temple is prohibited.
The whole temple is full of sculptures embedded in the outer structure.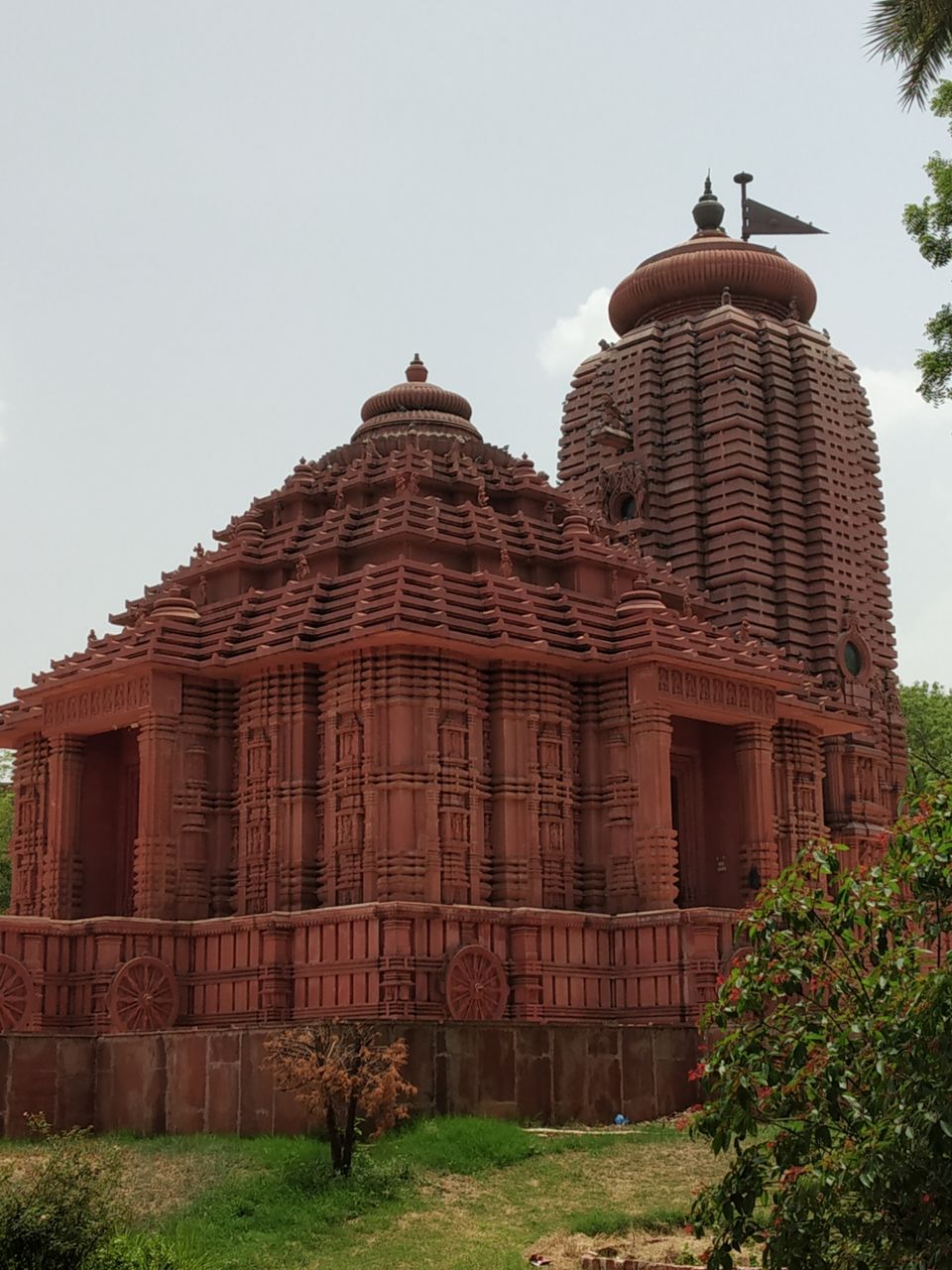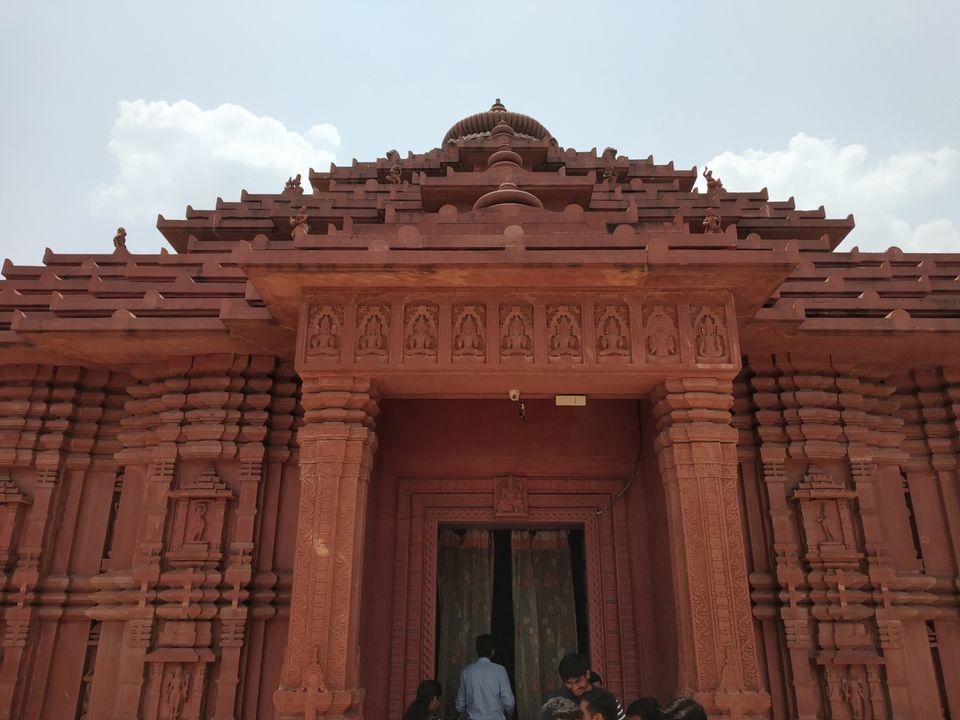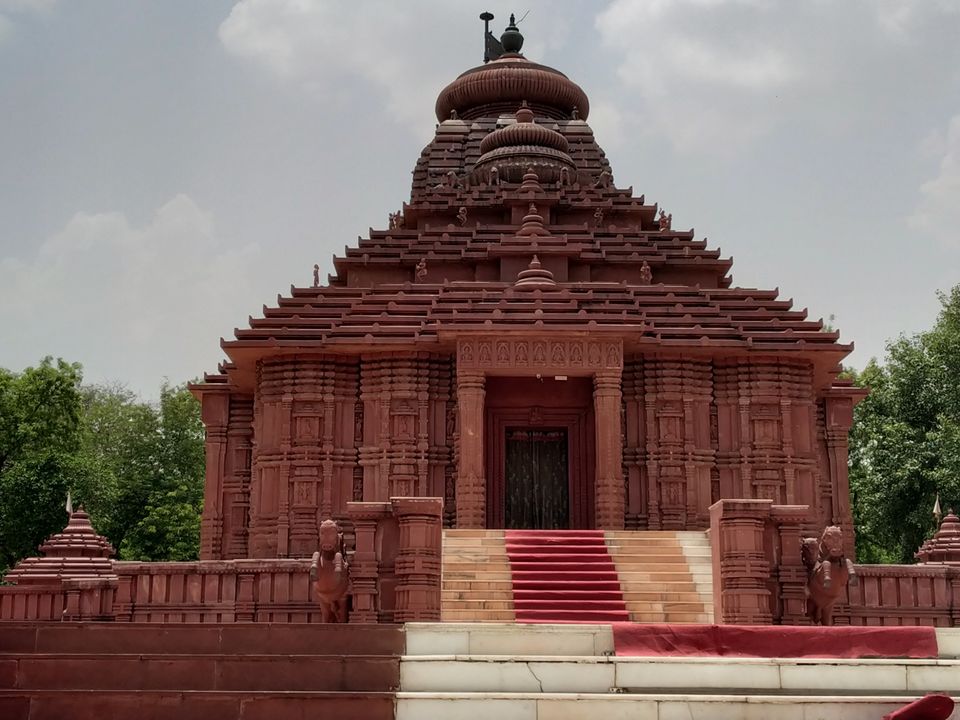 The sculpting on the side of the sun temple appears as a chariot with giant wheels and horses.