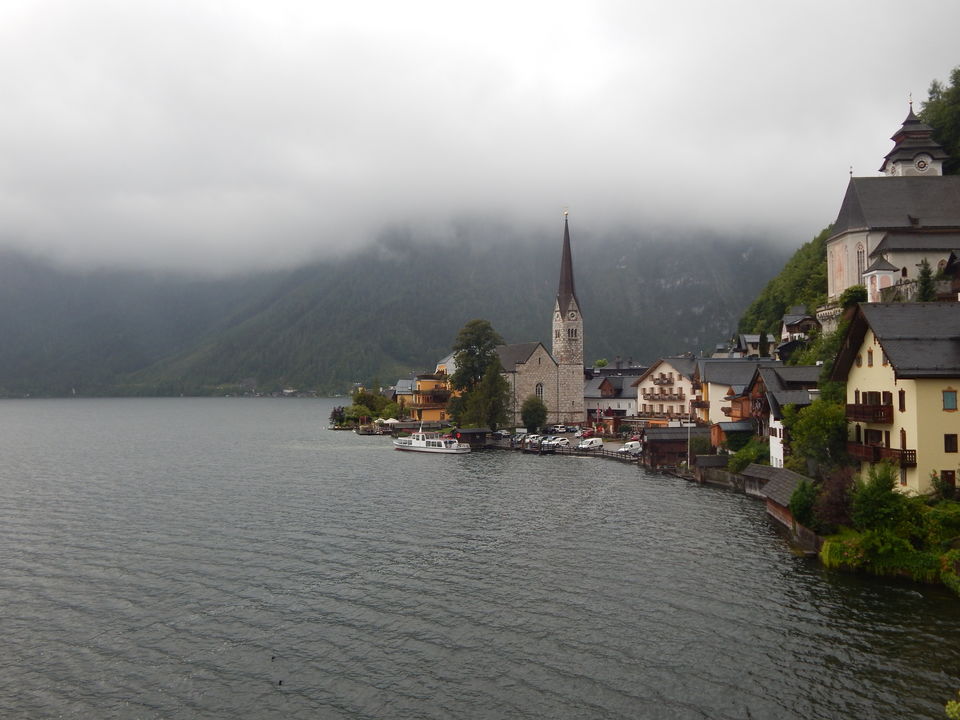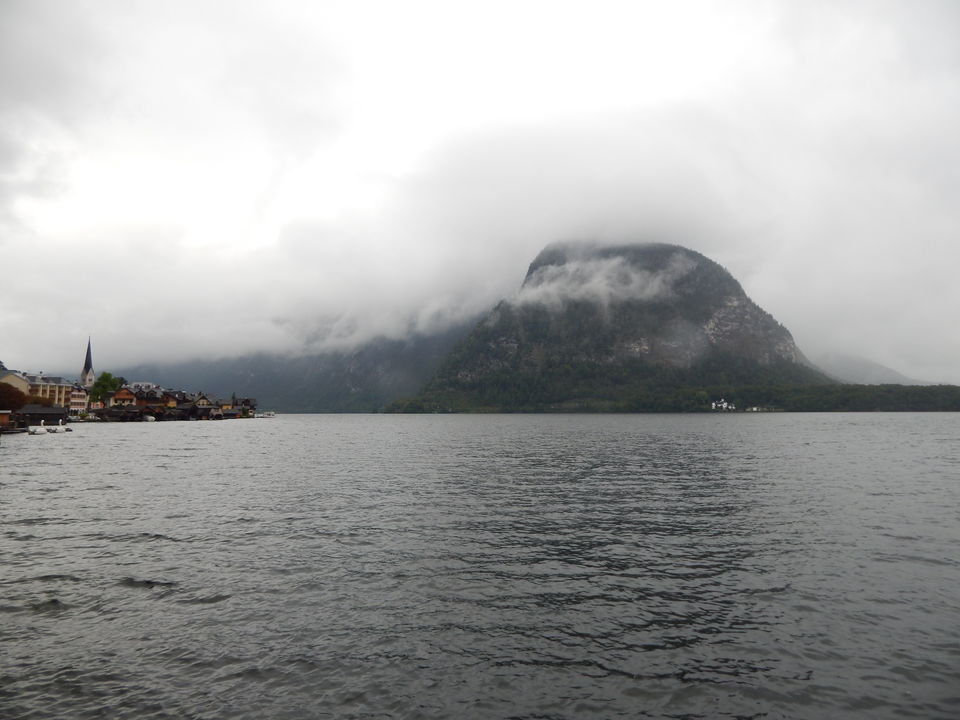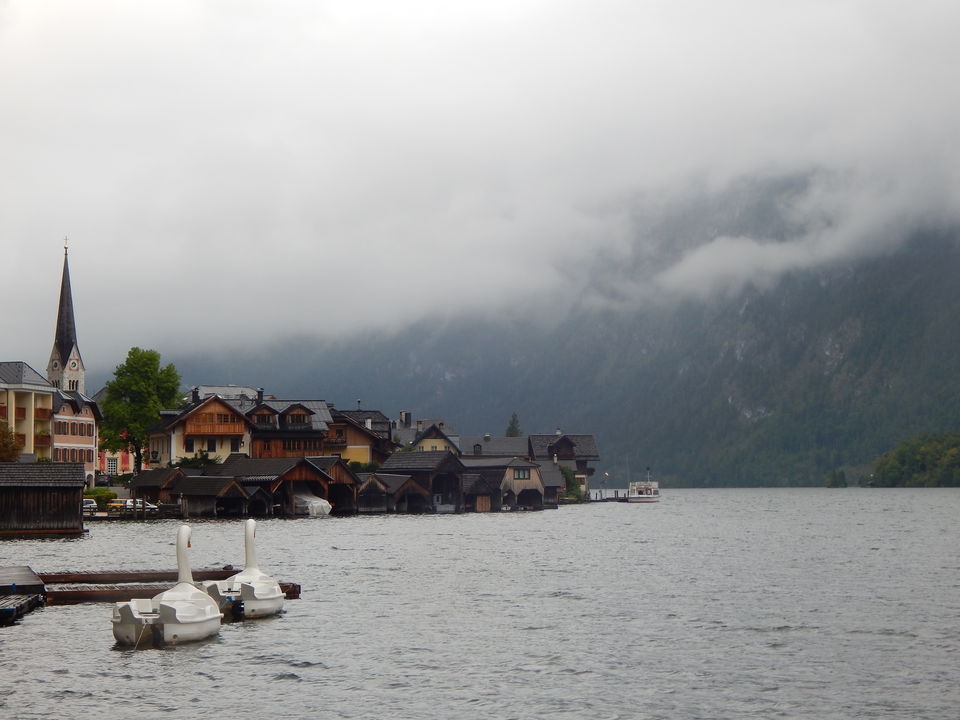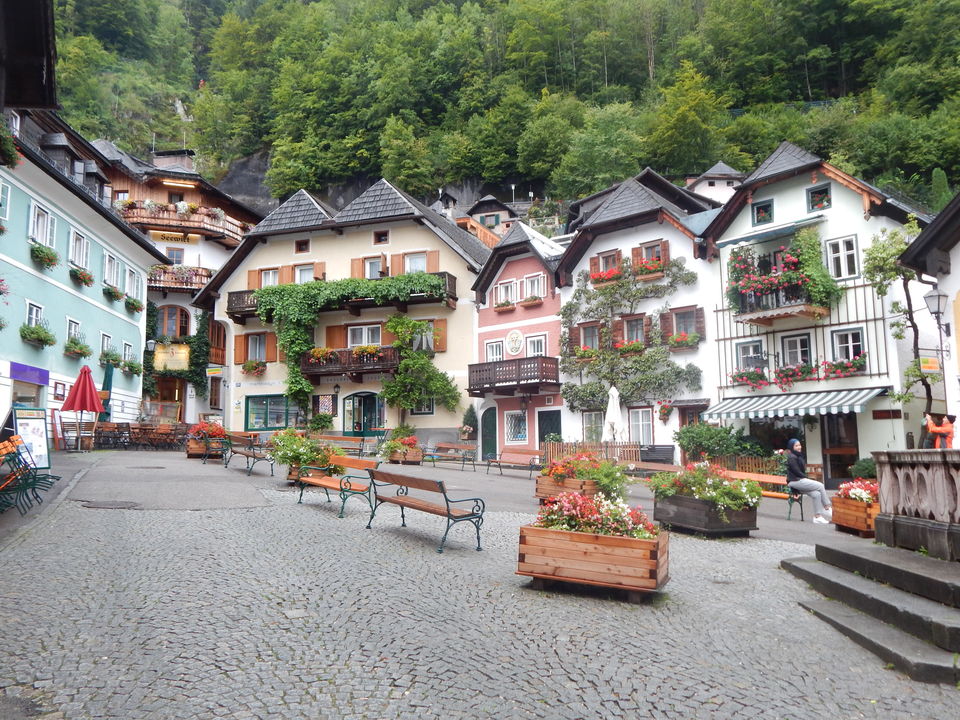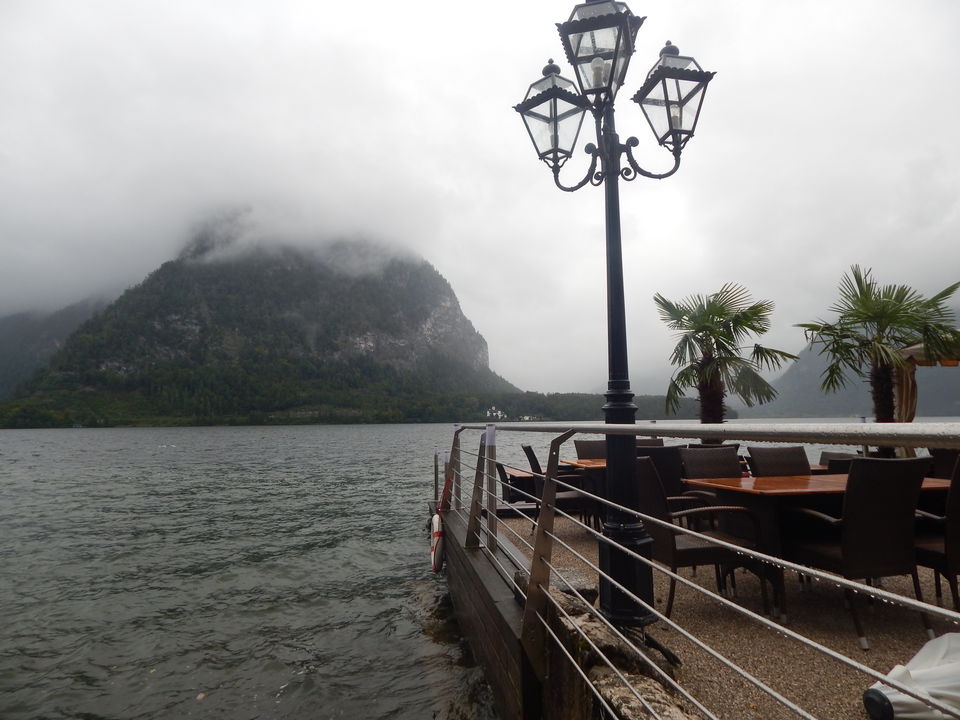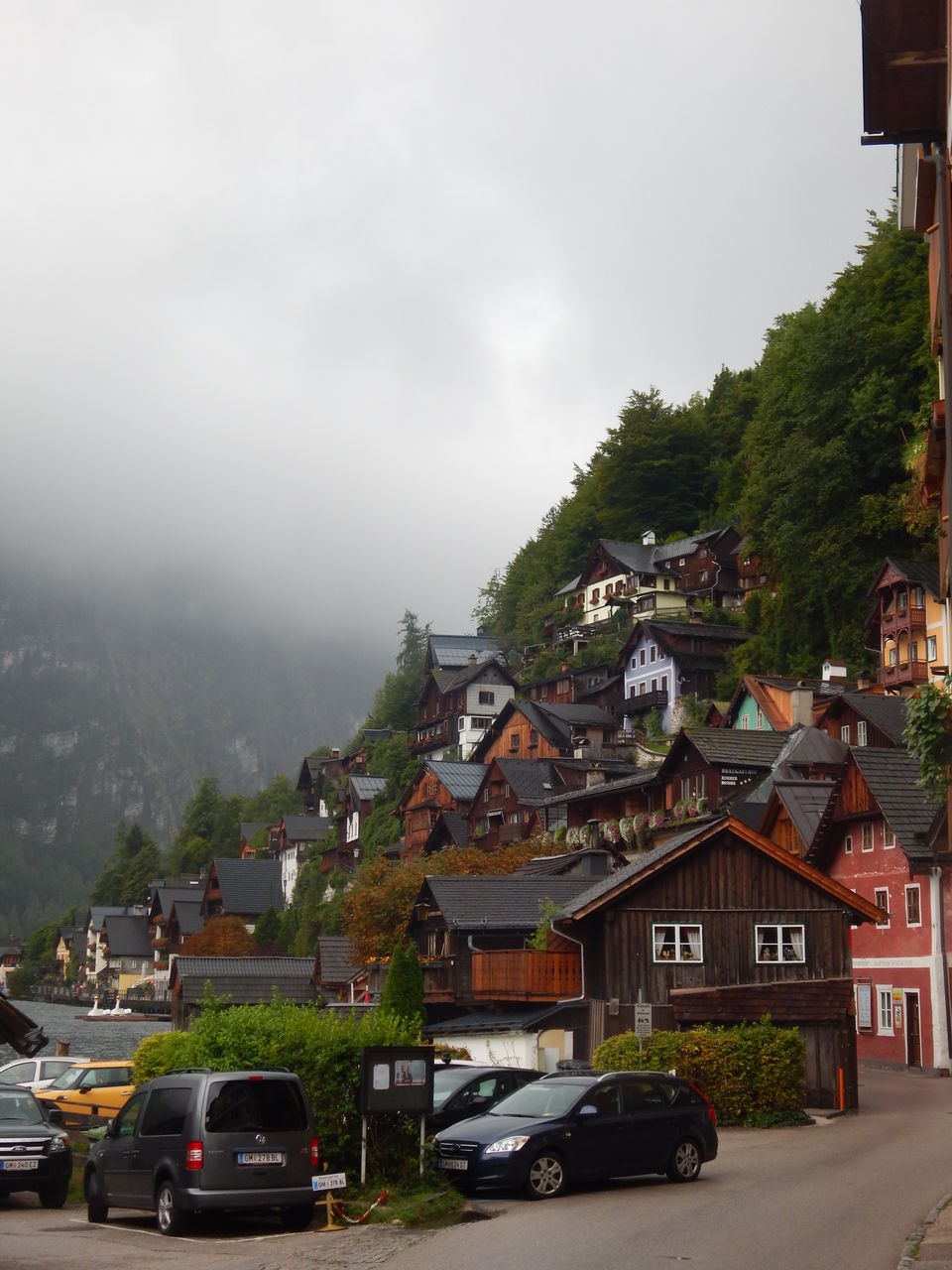 The village of Hallstatt is one of the most visited places in Austria and one visit to the place will make you understand why. Beauty lies in the eyes of the beholder but I believe no one can deny the beauty of the small village. Situated next to the Hallstatt lake, this village is part of the Dachstein World Heritage site and was long known for its salt production, thus having the world's first salt mine Salzweiten.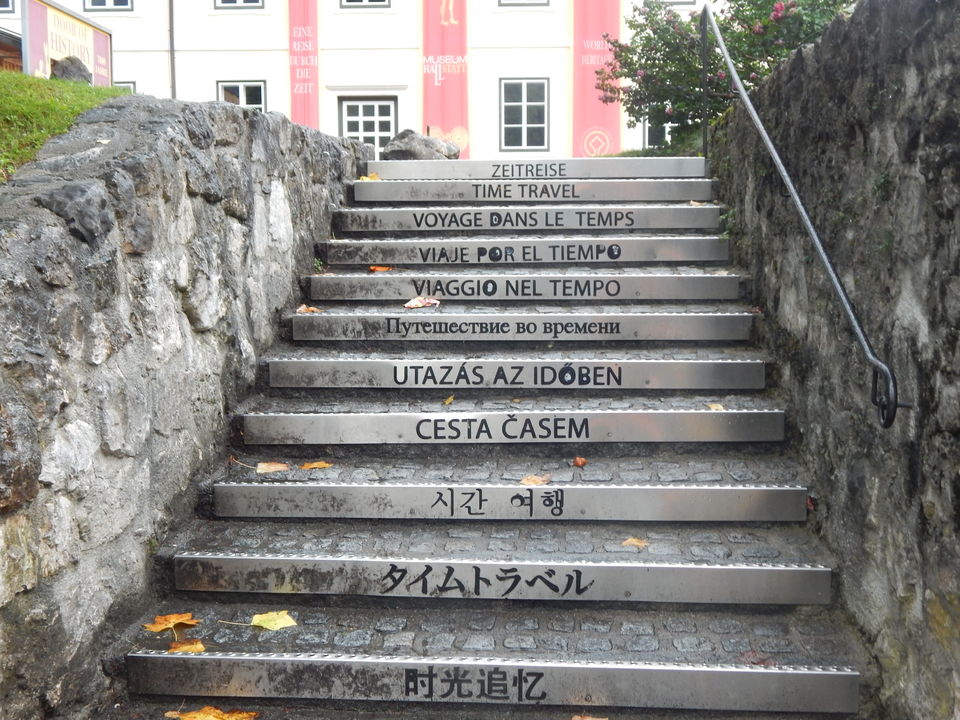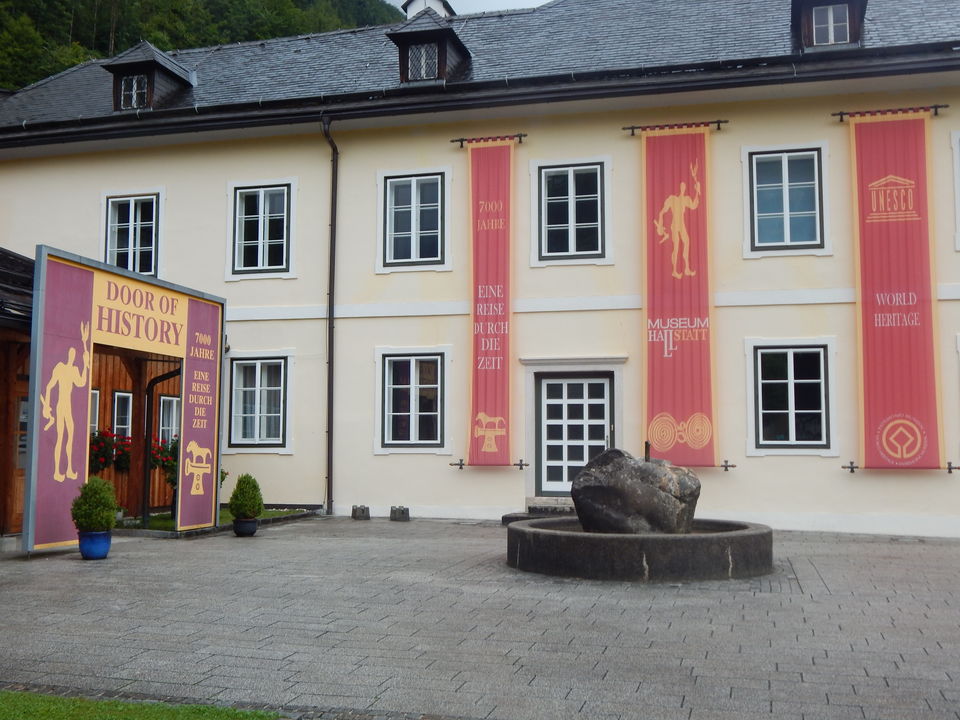 The best way to explore the village would be on foot. Walking along the lake, one cannot ignore the distinct wooden houses built on raised levels. The windows and balconies brightened with numerous flowers and the backdrop of the Dachstein slopes completes the view. The village has a museum dedicated to the discoveries of the salt mines.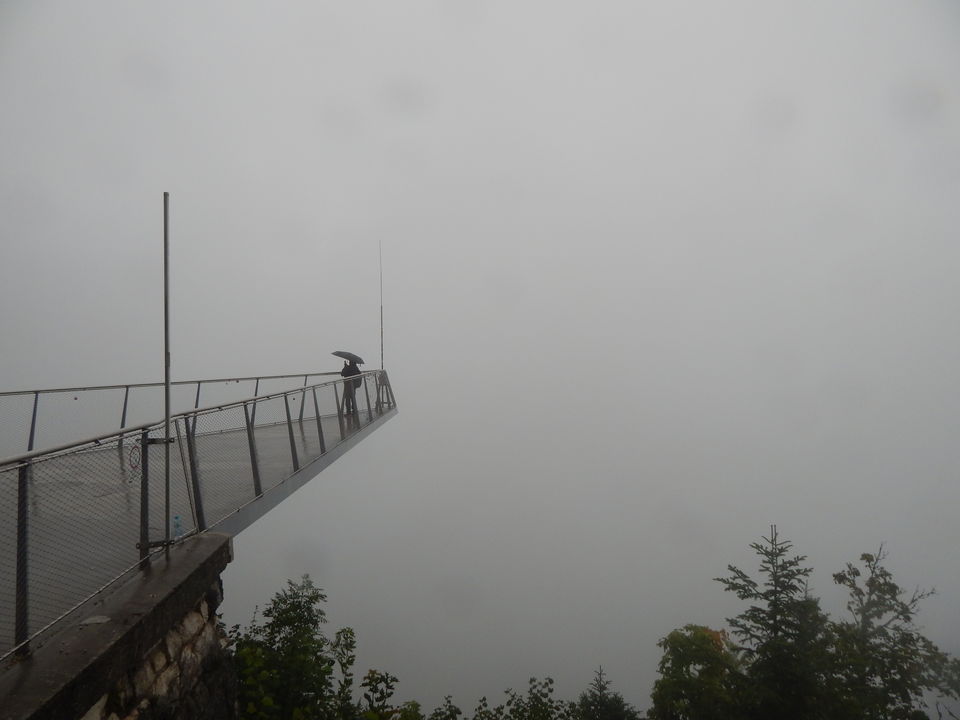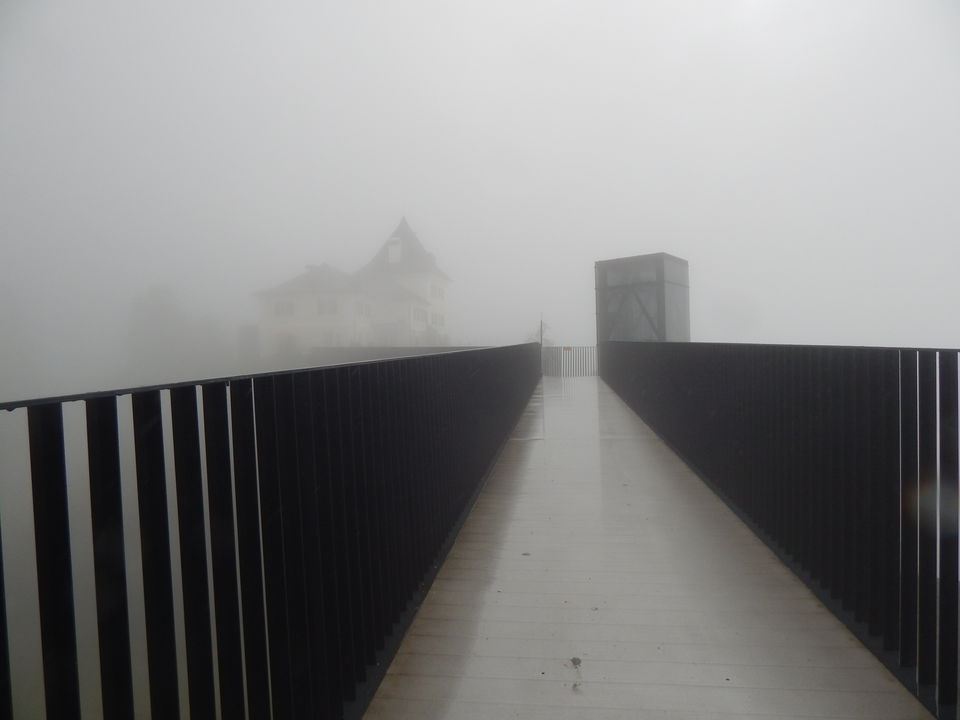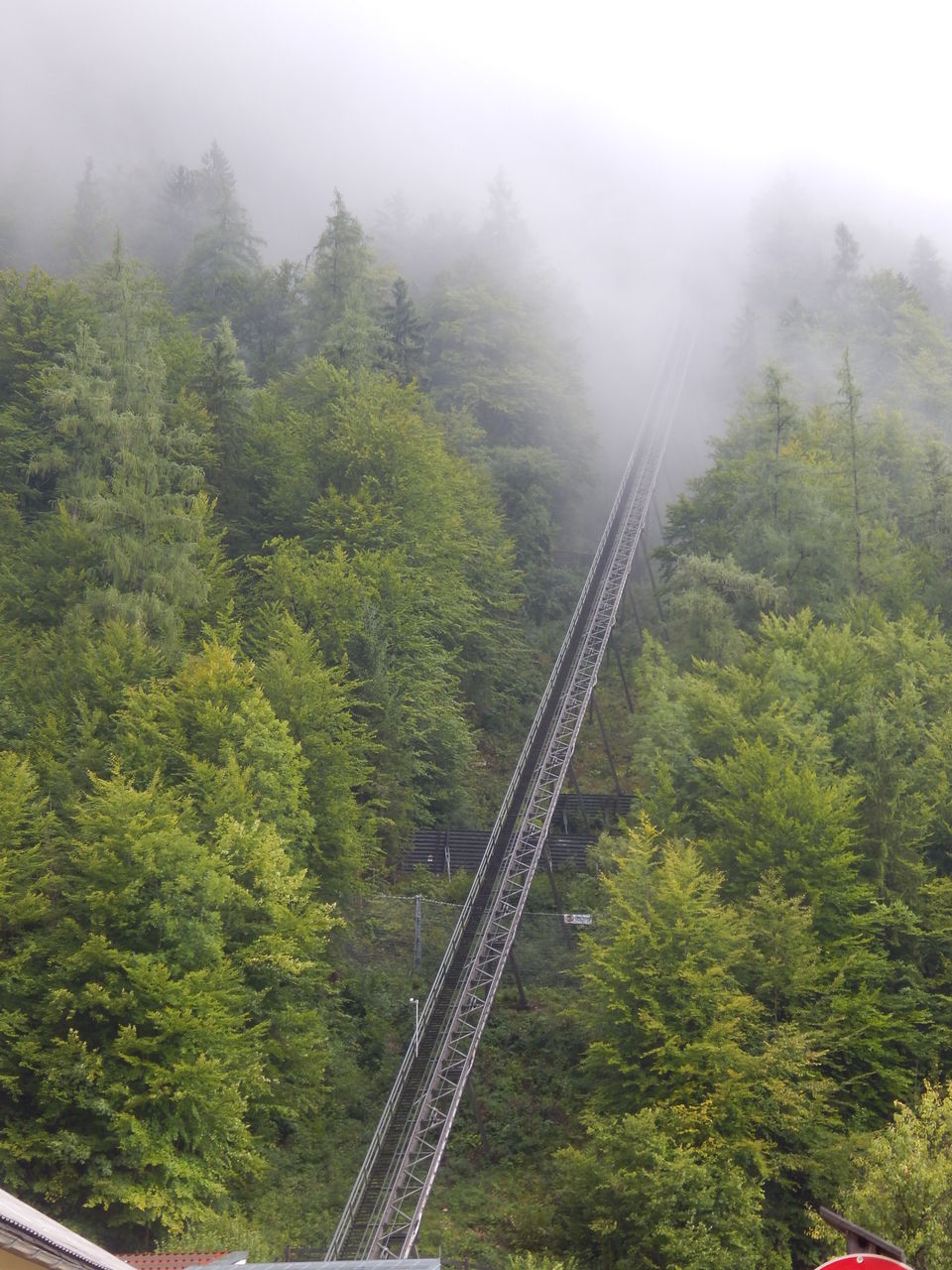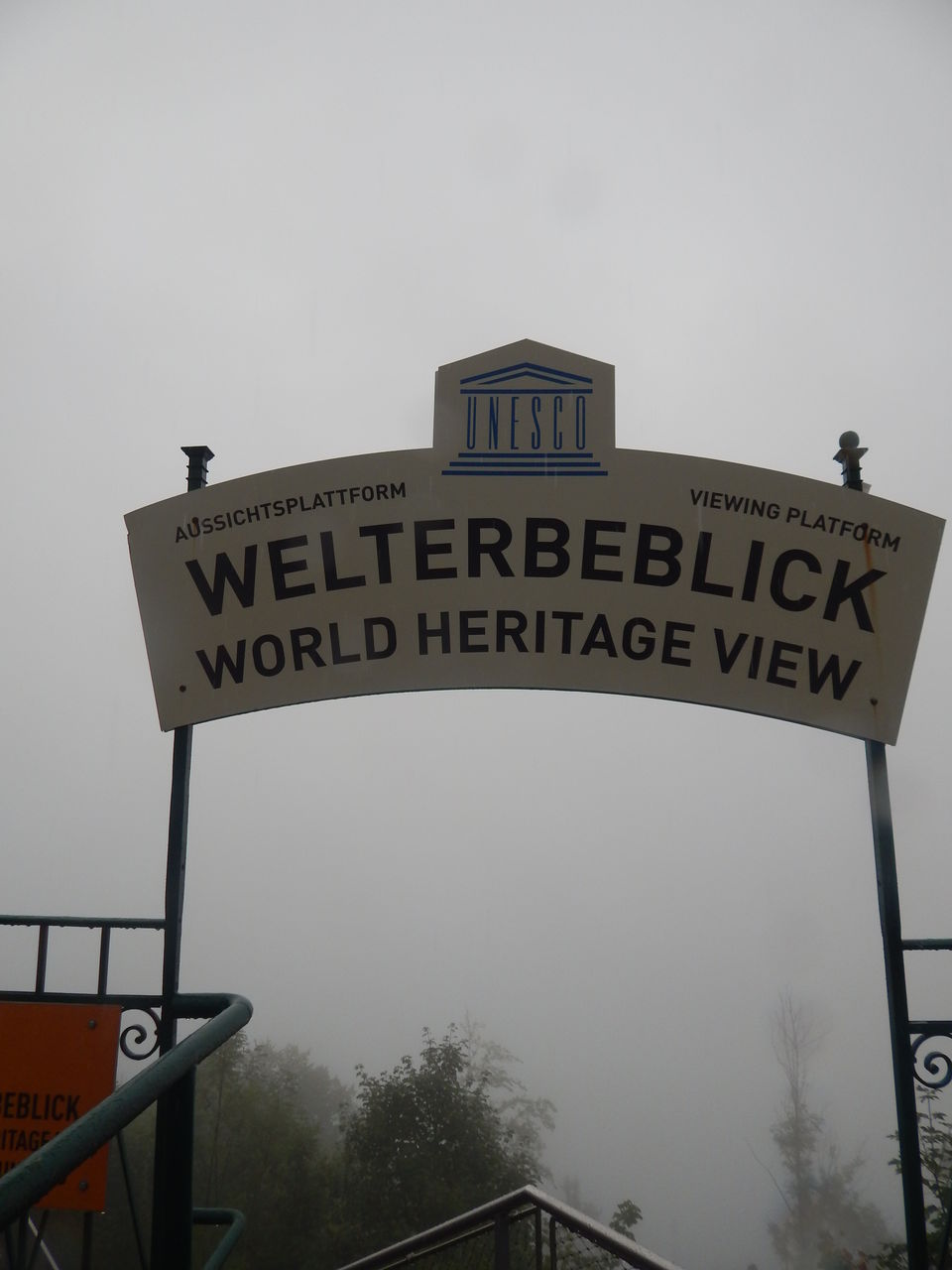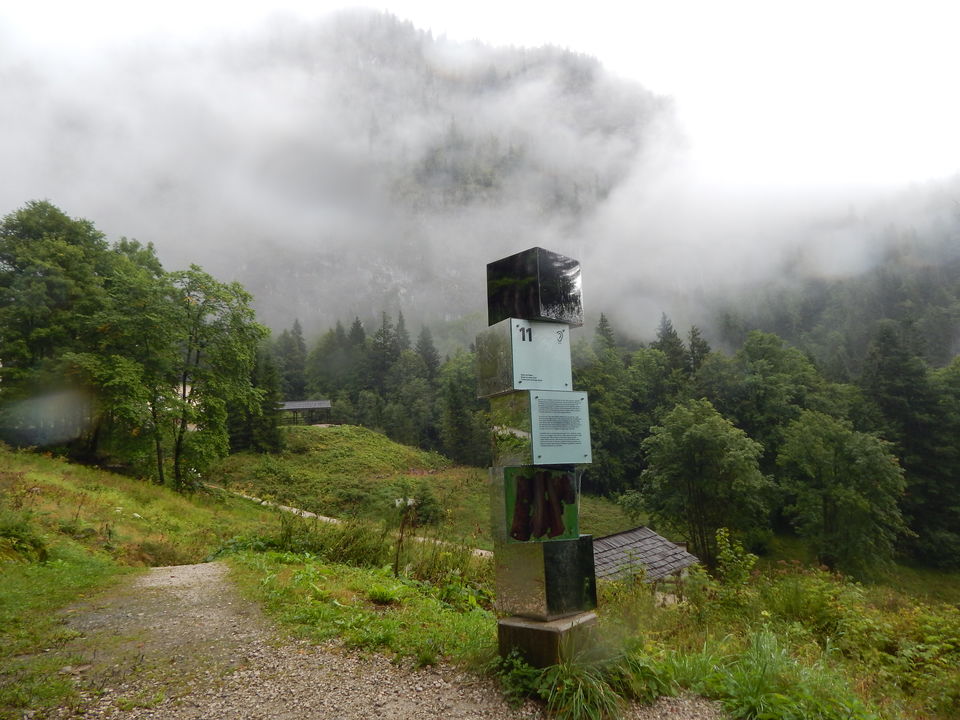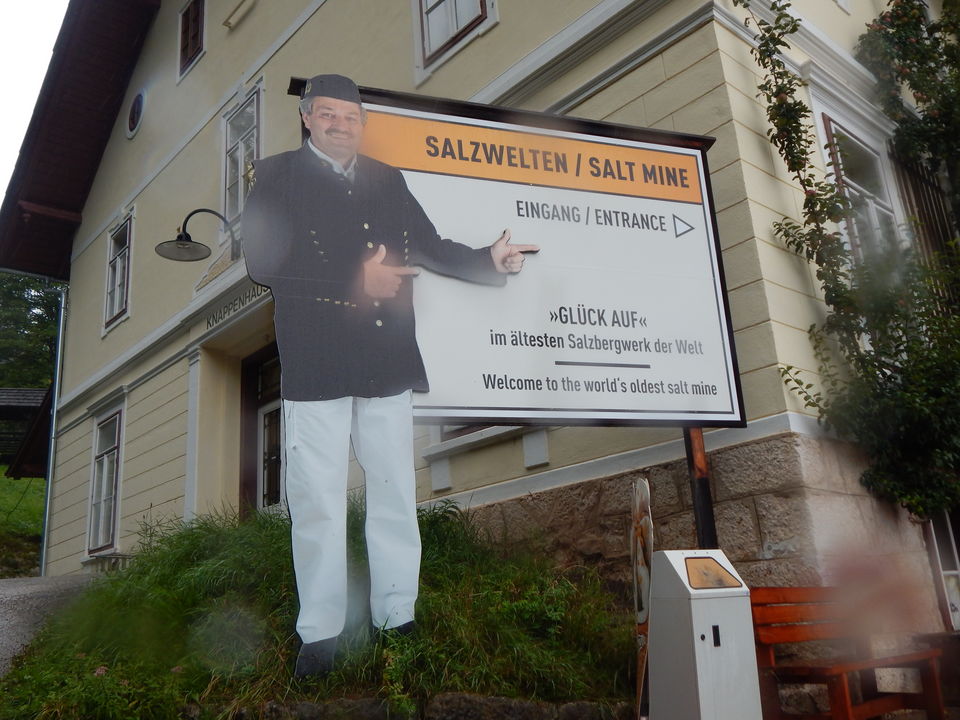 After absorbing the beauty of the village side, there is the possibility to take the funicular upto the skywalk Welterbeblick and get a panoramic view from the top (weather permitting :P). A small hike trail leads to the salt mine. One can buy a combined ticket for the funicular ride and the salt mine. With this you can avail a 1.5 h guided tour to the salt mine and it is totally worth it. Half day in Hallstatt is definitely worth the time but in summers one can spend some more time relaxing in the lake.
Salzburg is one hour by road from Hallstatt and to all fans of The Sound of Music, it will be a walk down the memory lane. True to its name, which translates to "Salt Fortress", the city has a nice fortress which is a good point for panoramic clicks. The best way to explore the city would be to take the salzburg card which enables you one time entry to all museums in the city and free public transport for the day. Another option to get a quick overview would be to join any of the free walking tours and get to know the highlights and later explore them on your pace. The city centre has a baroque architecture with some traces of the gothic appearance. Recommended sites would be the Hohensalzburg Castle, Salzburg Cathedral, the historic city centre, the Mirabell palace and garden. Visit to Salzburg is of course incomplete without attending one of Mozart's operas. There are several shows per day and enough choices for the interested. The city is full of chocolate connoisseur selling mozartkugel made of pistachio marzipan. One of it costs 1 euro 30. (Tip: Try one and get cheap ones from any shopping market for friends and family back home.)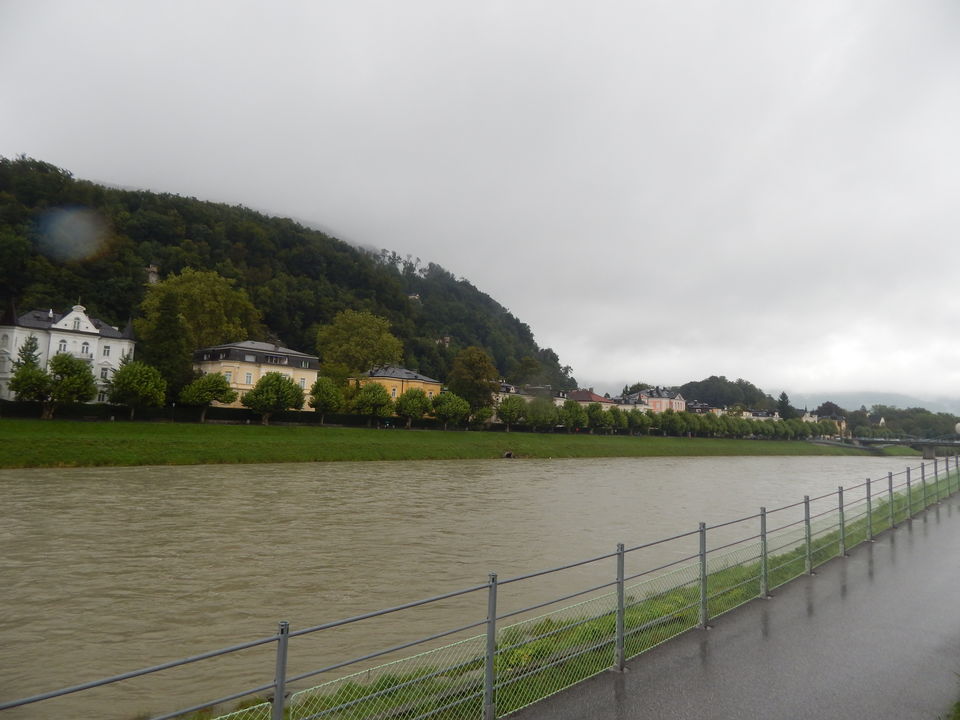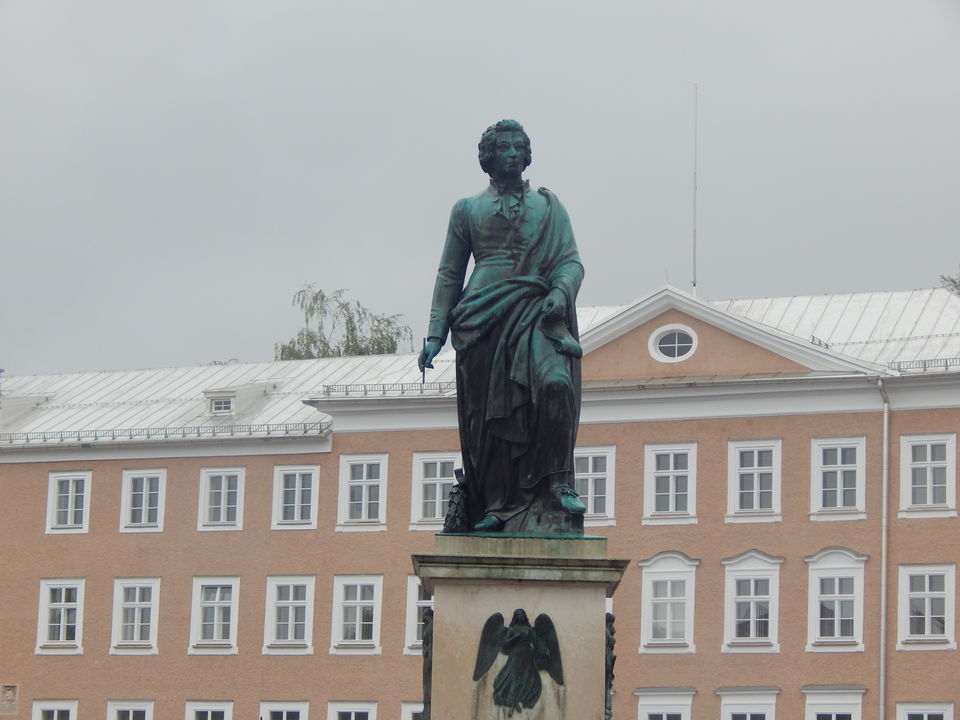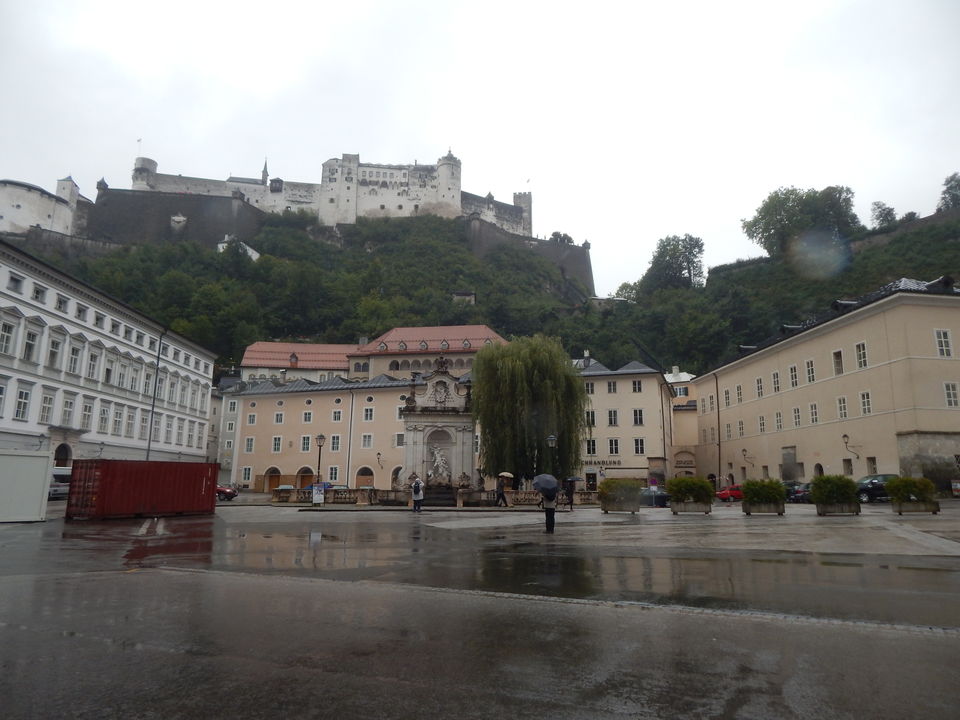 All in all the city of Salzburg has alot to offer depending on one's taste from art, music, architecture, history to just beauty. So pack up your bags and head straight to explore some of Austria.