Hallstatt is a picture perfect, fairy tale village located in the mountainous Salzkammergut region of Austria. This gem of a place was one of my dream destinations which far exceeded my expectations as I absolutely fell in love with it. Its striking location on the shore of the Hallstatt Lake makes it one of the most tranquil destinations in Austria and in the whole of Europe.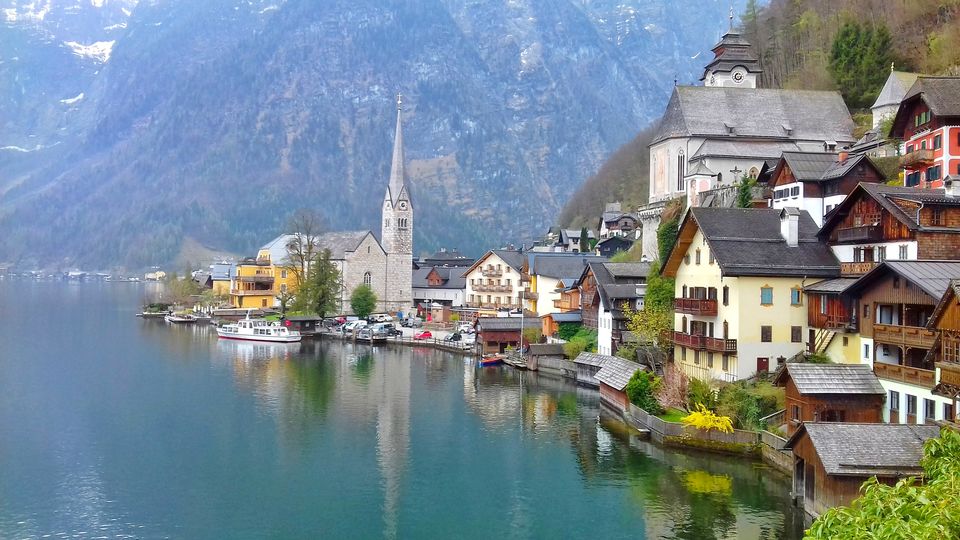 Hallstatt is surrounded by snow clad mountains and a crystal clear lake. The village acquired its wealth and beautiful architecture from trading salt for centuries which was considered as a highly desired commodity. This quintessential village is a UNESCO World Heritage Site with a quiet, ideal and unimpaired aura making it a place that everyone should see at least once in their lifetime.
Going to Hallstatt is fairly easy by taking a bus from the city of Salzburg (~73 km) to the town of Bad Ischl and then either take a bus to the village of Hallstatt or choose to take a train to the Hallstatt train station and then travel across the Hallstatt lake by a ferry to reach the beautiful village of Hallstatt.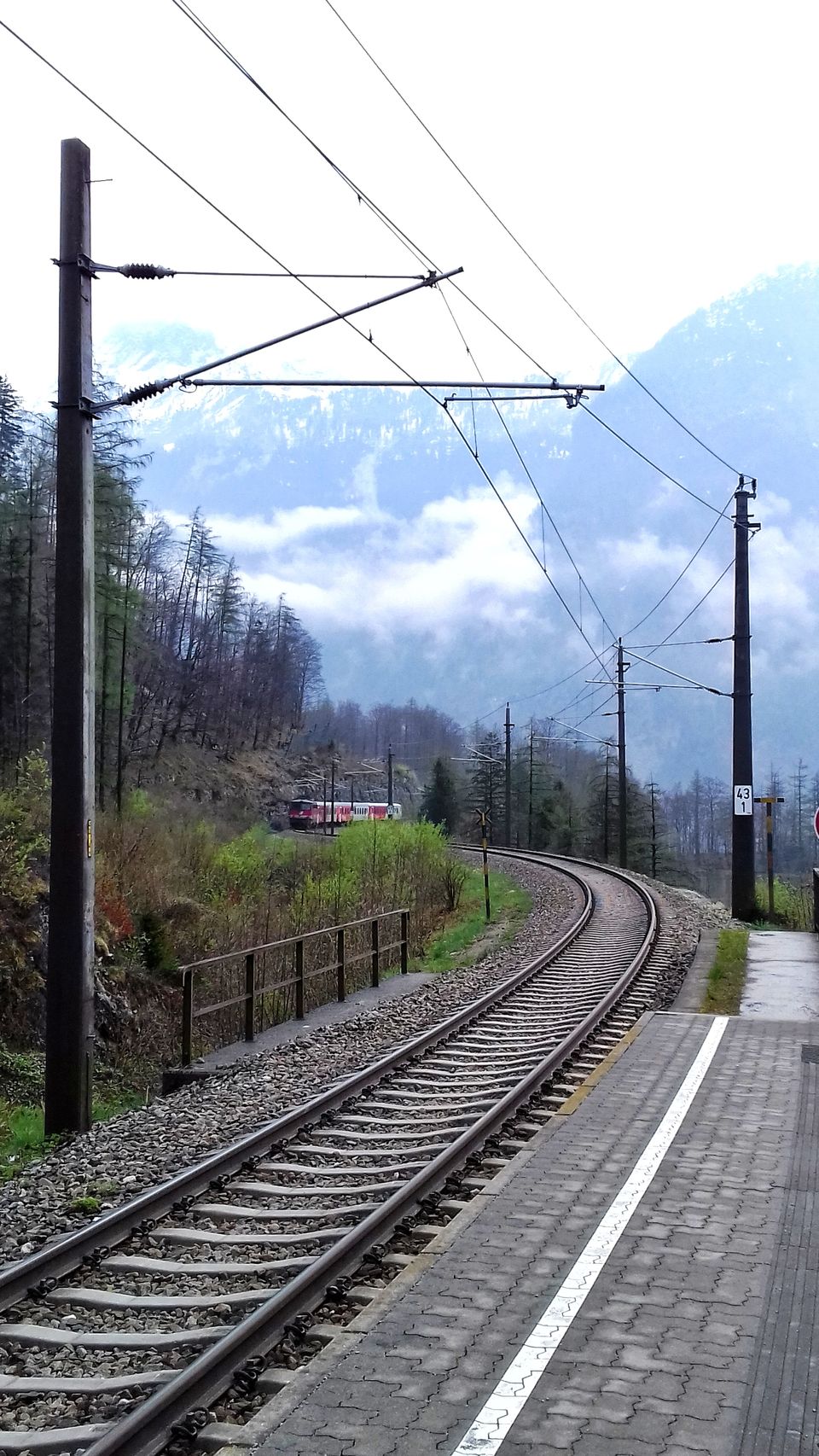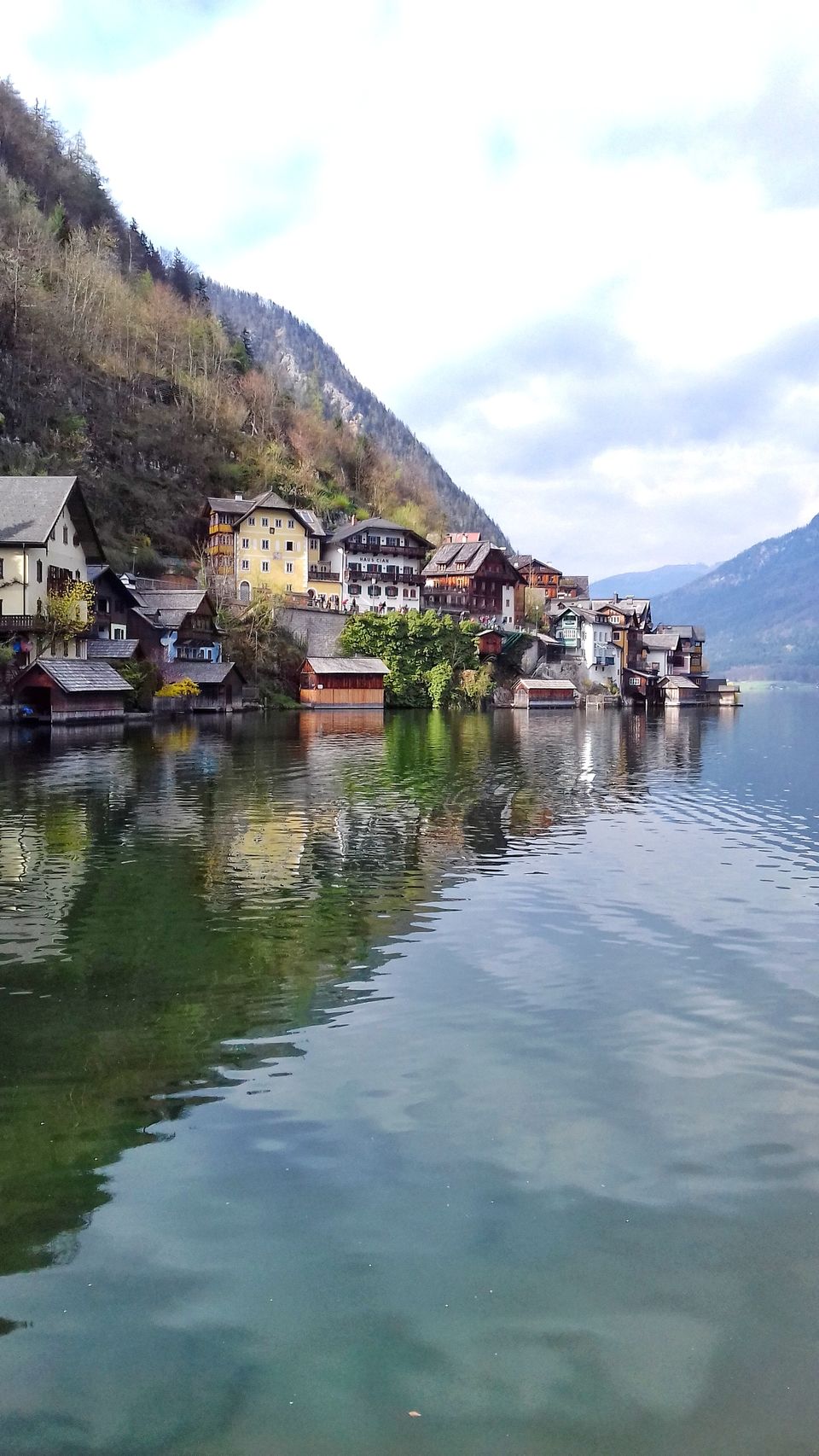 The beauty of Hallstatt is its weather conditions at different points of the day due to the fact that it is nestled within the mountains causing unexpected weather changes each adding to a unique perspective of the village.
It takes not more than half a day to explore the village thoroughly at your own pace. However, there are several other attractions nearby such as the world's oldest salt mines and the Dachstein ice caves.
Hallstatt is extremely beautiful throughout the year during different seasons more specifically during summer when the trees and flowers come into bloom thereby reflecting a wide range of colors over the village and the crystal clear lake only bolsters the beauty of the village. During winter the entire village is under snow which gives a totally different yet unparalleled image. However, the village attracts hordes of tourists and is often overwhelming during the peak seasons, so it is always advisable and recommended to visit Hallstatt during off-seasons such as March - April which is when I decided to go.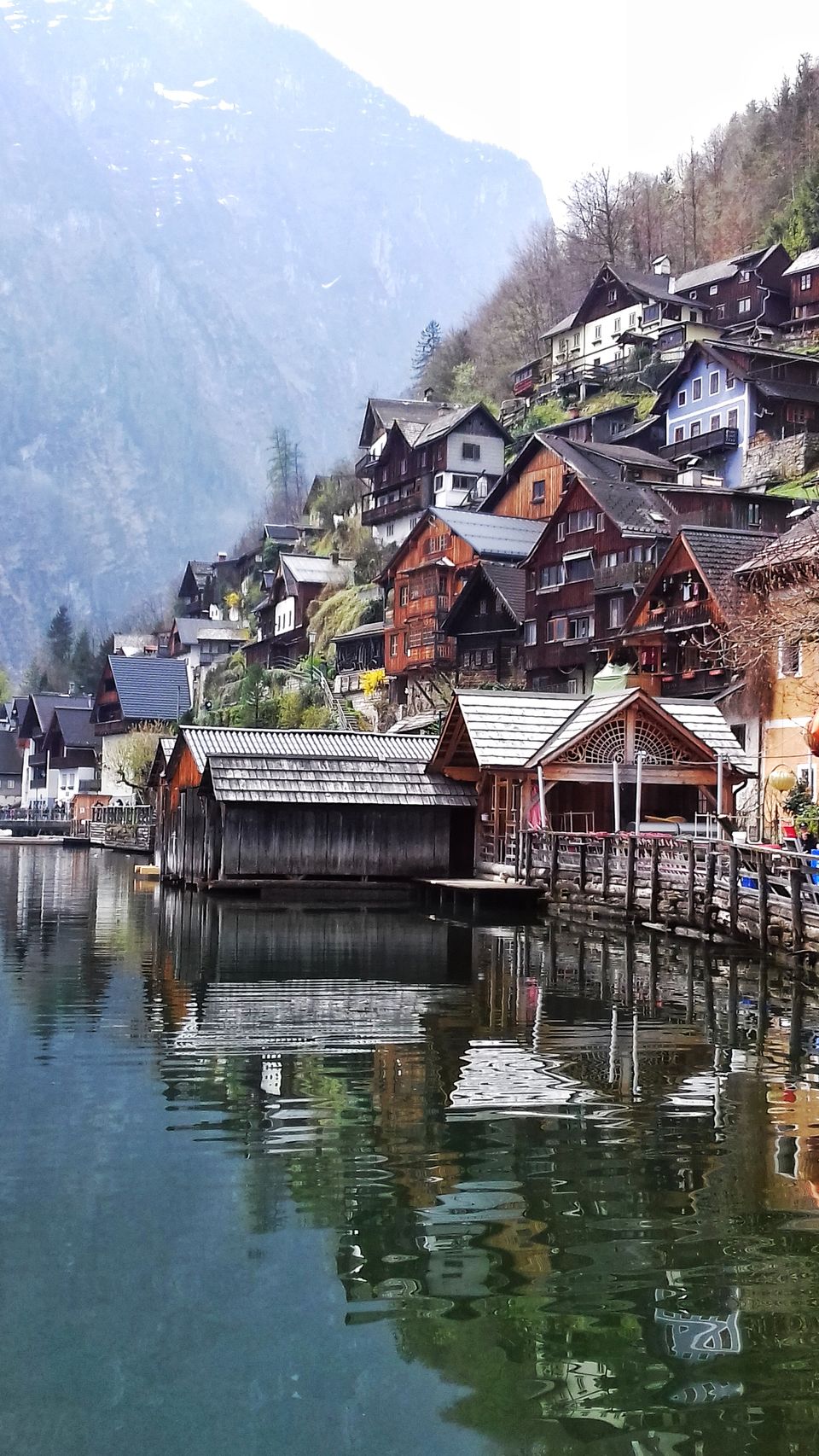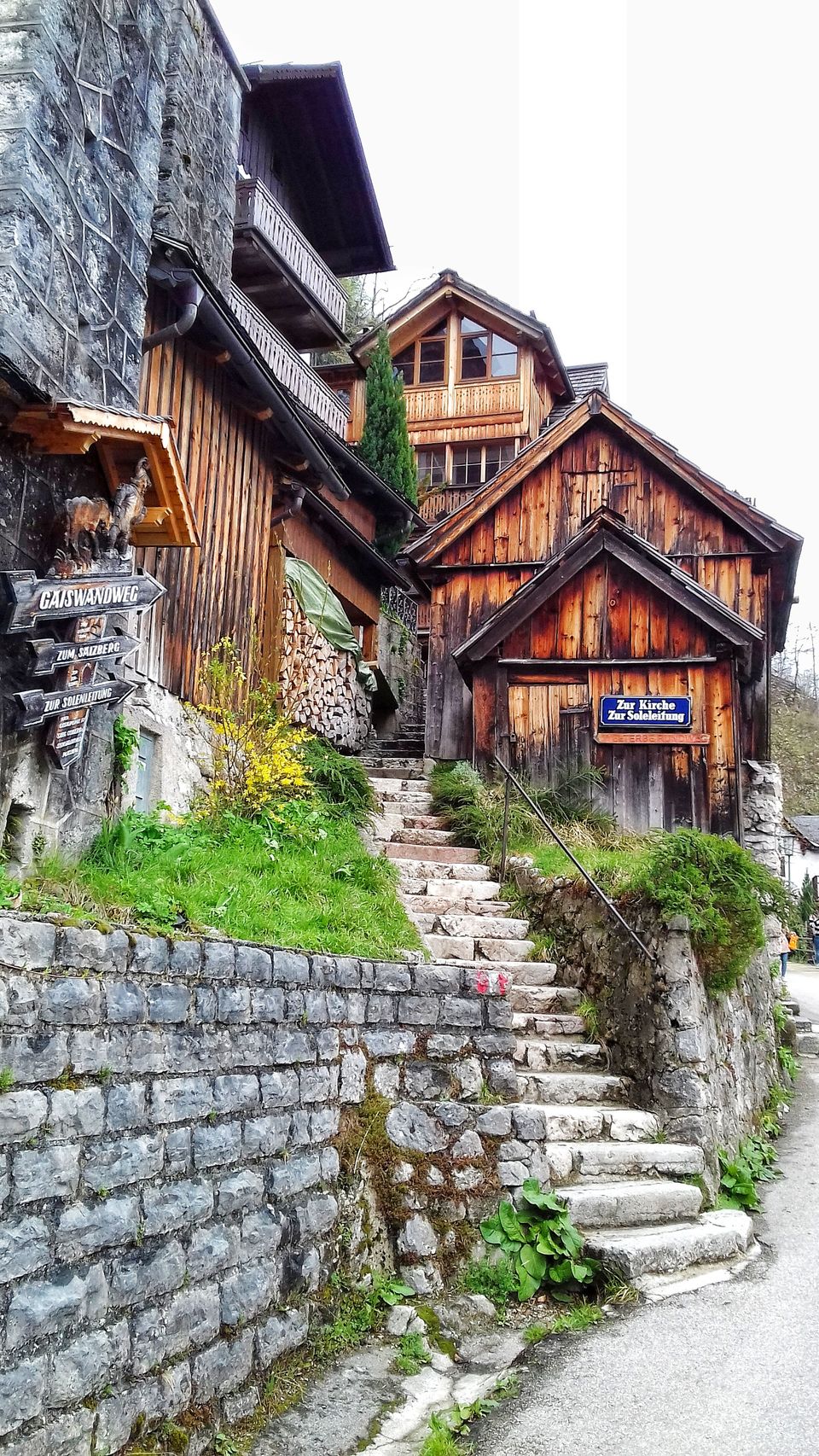 While exploring the streets of Hallstatt one often comes across such astonishing and charming, baroque architecture inspired pastel colored, chocolate box type houses making this village a photographer's paradise.
Hallstatt has numerous spots along its shore where one can sit and get lost in the serenity enveloping this magical place and drown in your own thoughts which was my sole purpose of visiting this vista along with its spectacular beauty.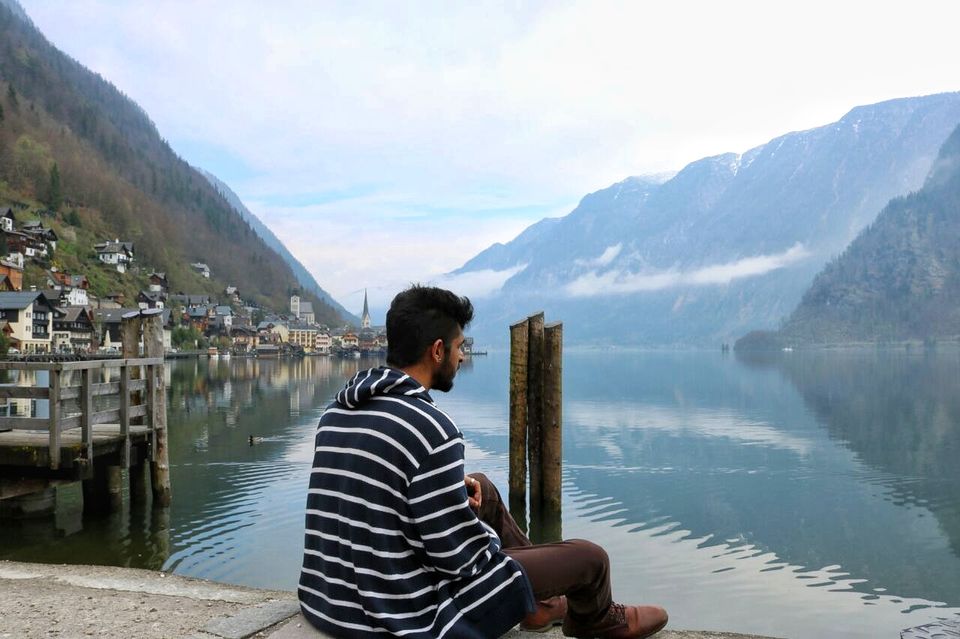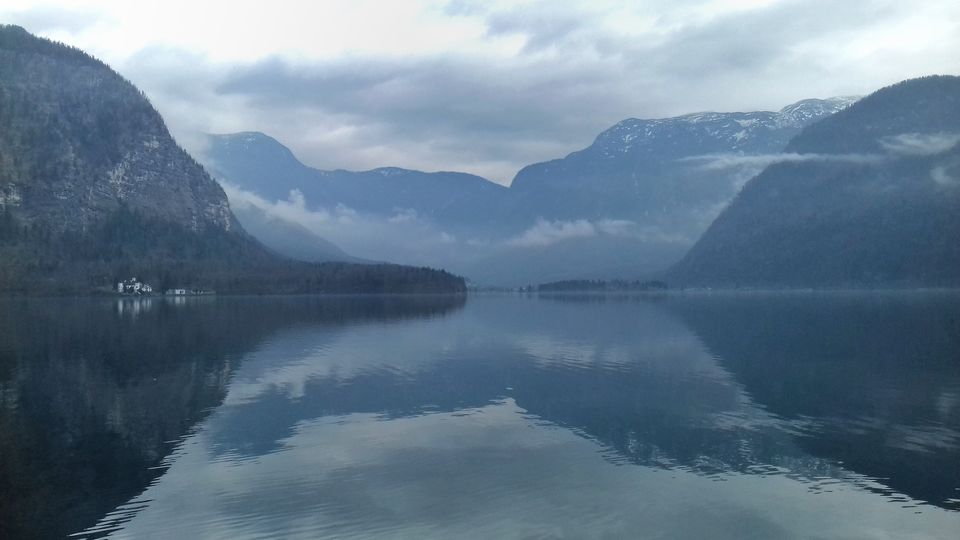 It is a perfect day trip from the nearest city of Salzburg. Hallstatt is truly picturesque and a blissful place.
Frequent searches leading to this page:-
Top europe tour packages with price, Family trip to europe itinerary, How to plan a family trip to europe, Family european vacation packages, First time family trip to europe