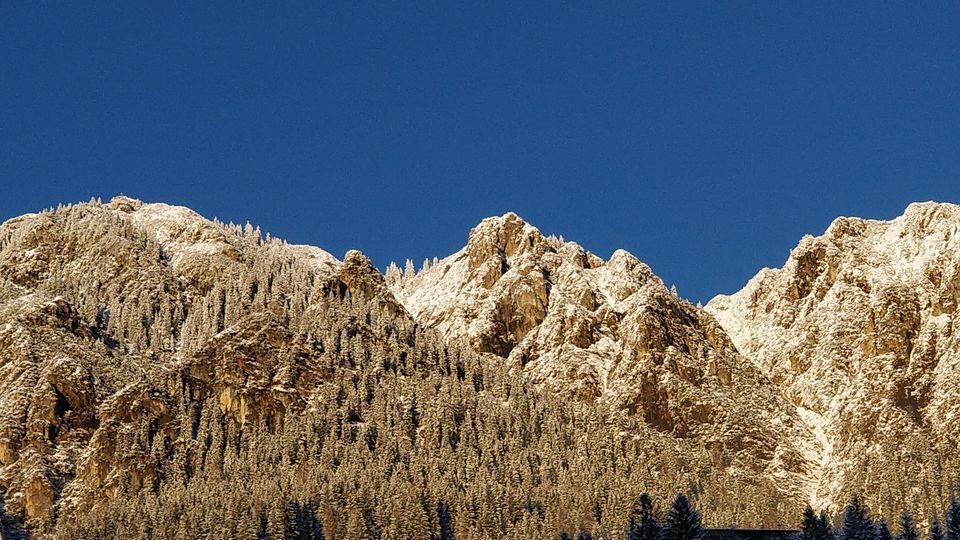 When I told people that I would be in Europe in the winter of 2017, many said that it's definitely not the best time. They told me about low temperatures, short daylight hours, bad weather, etc. But as my travel addiction kicked in, I was determined to find myself a "Winter Wonderland". That's when I found Austria- the perfect mix of nature and culture, a skiers' paradise, and the best way to ring in the new year!
So let's get the basics out of the way. Austria is covered by the Schengen visa, which can be obtained quite easily through authorised agencies like VFS Global. It's well connected by land an air all major cities in Europe and abroad, and the best sites to look for cheap tickets are : skyscanner.com or goeuro.com. If you are uncomfortable driving in Europe, don't worry. Travelling within the country is incredibly convenient, and the train/bus companies all have apps where you can buy tickets/download timetables (e.g. OBB for trains, apps for buses in Salzburg and the Tirol region including Innsbruck). Innsbruck even has a tourist app for the city, and it provides routes, timings/prices and historical information on major attractions, restaurant suggestions etc. (I still haven't uninstalled it, it's that good!) I would recommend installing all these apps at the onset of your journey, and removing them as you move on. Most of the city centers/museums or sights/train stations/long distance trains have free wifi, so you can stay connected!
Now for the good news. AUSTRIA IS INSANELY AFFORDABLE. A 7N/ 6D trip for 2 cost about 56k (including return flights from Amsterdam, all bus/train tickets/museum entry/food/shopping)!!!! And that too in the Christmas week with somewhat increased prices!
So here's what I did...