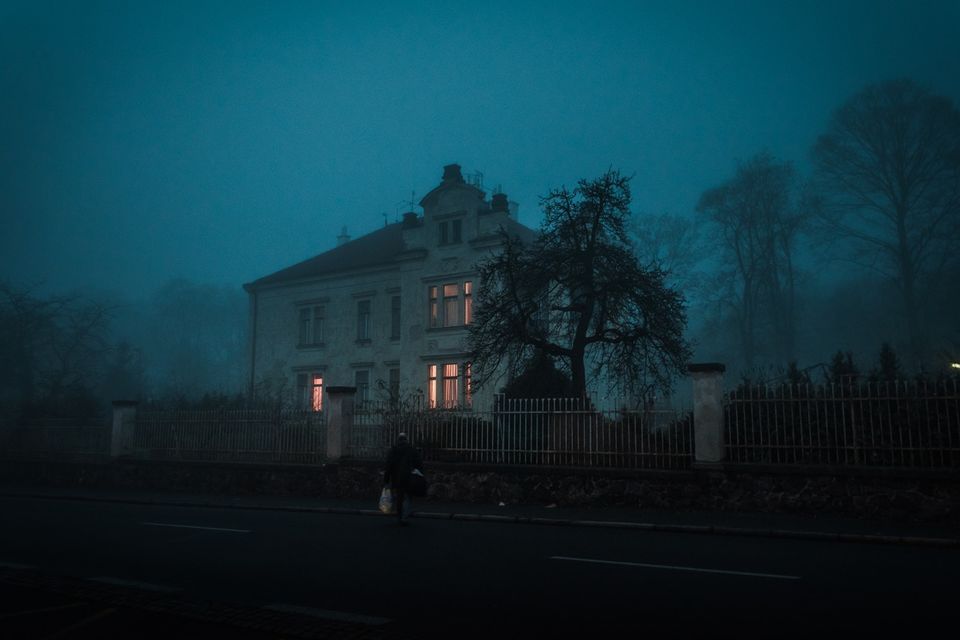 Stay at a haunted hotel once, and you'll be called daring. Do it again and you'll be labelled crazy! But what happens when you don't know you're staying at such a place till your experiences prove otherwise?
Ever since I had seen the John Cusack starrer 1408 about a decade ago, staying at a haunted hotel had been on my bucket list. But I always thought that when I did, I would do it knowingly. That I would go in prepared to handle any challenge that would come my way.
The exact opposite happened.
I have two experiences to share with you – one happened in Germany and one in Bangalore. I am not at liberty to share the names of the hotels because they don't advertise themselves as haunted hotels. Here goes:
A brush with the supernatural in Hamburg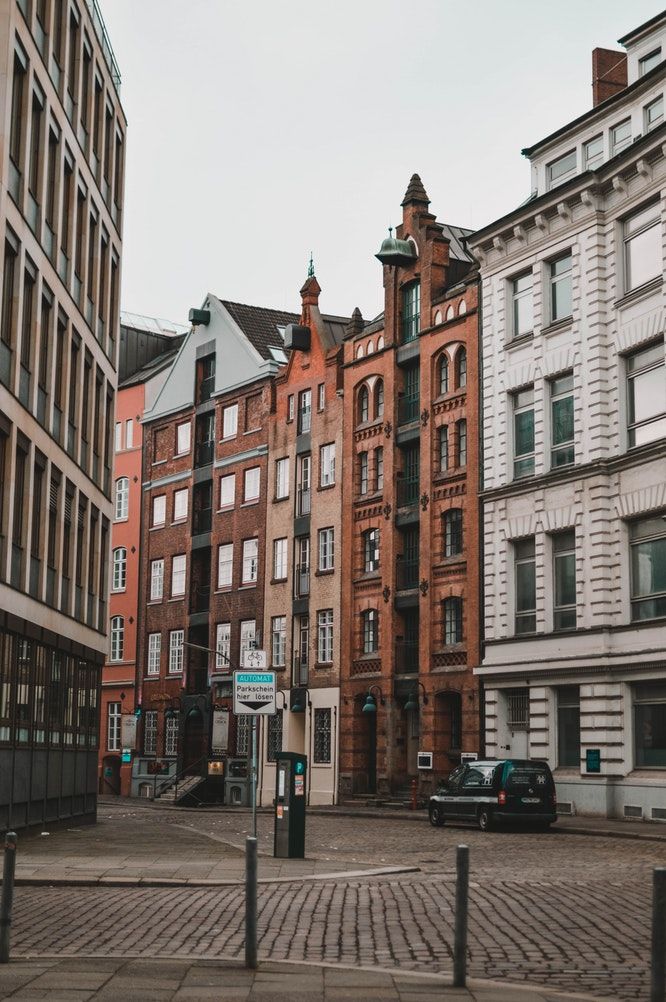 This happened in 2016. We were a group of seven who decided to go to Hamburg on a whim after a friend got selected for a masters programme there. He had to go there for his final round of interviews and to sort out his accommodation. Somehow we thought that would make a great premise for a vacation. Plus it was the middle of January, so the temperatures were below zero and it was practically snowing the entire time we were there.
We had booked 3 rooms in a popular four-star hotel. We were staying there for a week and this was the only place that happened to be in our budget. It was supposed to be one of the oldest hotels in Hamburg and was popular with business guests, so we thought the service would be nice and we would not have a language problem.
Things were fine for the first 24 hours after we checked in. But the next morning, I suddenly fell very ill. I got really high fever and started coughing up blood. I don't usually get fever beyond 101 but my temperature was spiking upto a 104 then. We called up a doctor friend back in India to see what kind of medicine we could find here to take care of the fever. A friend then went to the chemist to get it, but once he came back he was also down with the same symptoms. Within the next 24 hours, all seven of us were running high temperatures and coughing up blood. It was the most unusual thing. But we didn't realise something was amiss.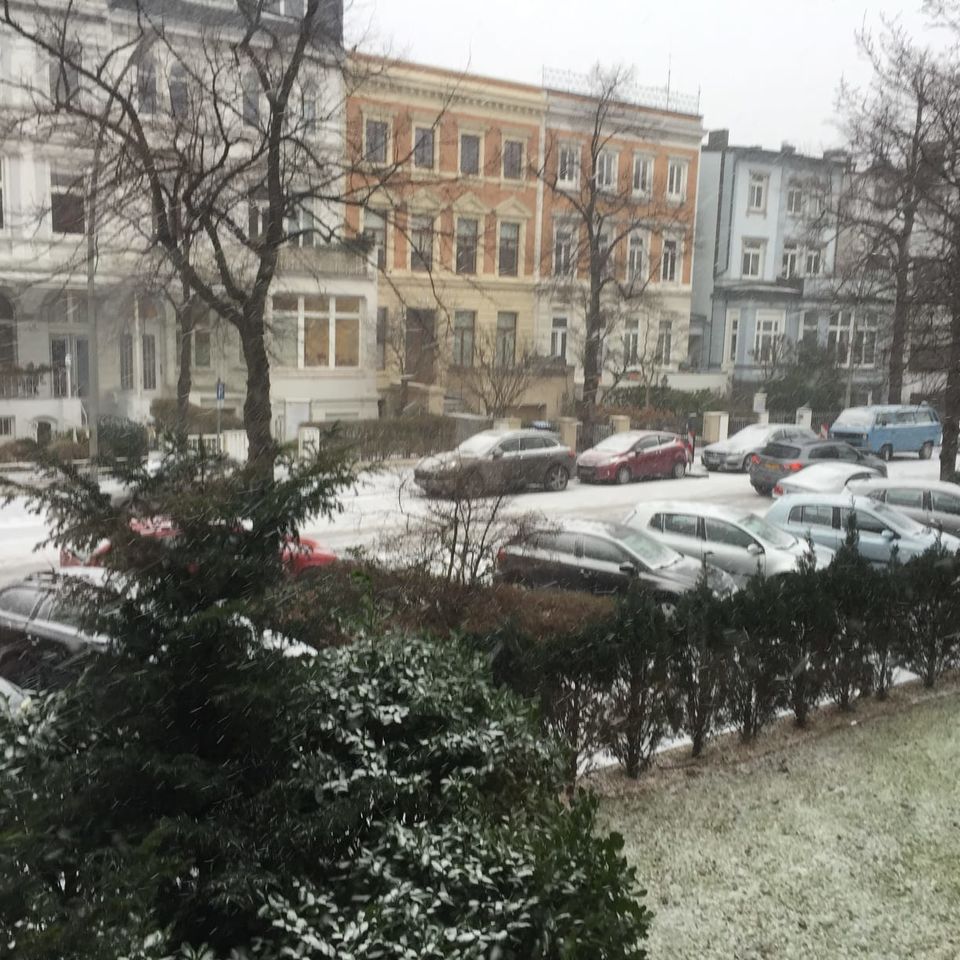 Two days later when my fever subsided and I started feeling slightly better, my roommate and I decided to sit down and have some salad in our room. After it was delivered and we were sitting and talking, suddenly the power went off – this is very unusual in a place like Hamburg which rarely experiences power cuts. When it came back on, my friend had three mysterious cuts on his hand! We were so creeped out that we didn't know what was happening. We texted the rest of our friends to meet in the coffee-lounge on our floor. When we reached there and he started telling the story, the power went off again. And again when it came back, he had another set of three cuts on his hands. We were so freaked out, we couldn't sleep the entire night.
When we complained to the hotel staff about the incident, they initially didn't understand what we were saying because of the language barrier, but when they finally did, they refused to acknowledge that any such thing happened. Thankfully, we had our return flight the next morning. By the time we reached our destination, all of our coughs were gone and we were feeling light and cheerful. It was like a weight had been lifted.
Uninvited guests in Banglore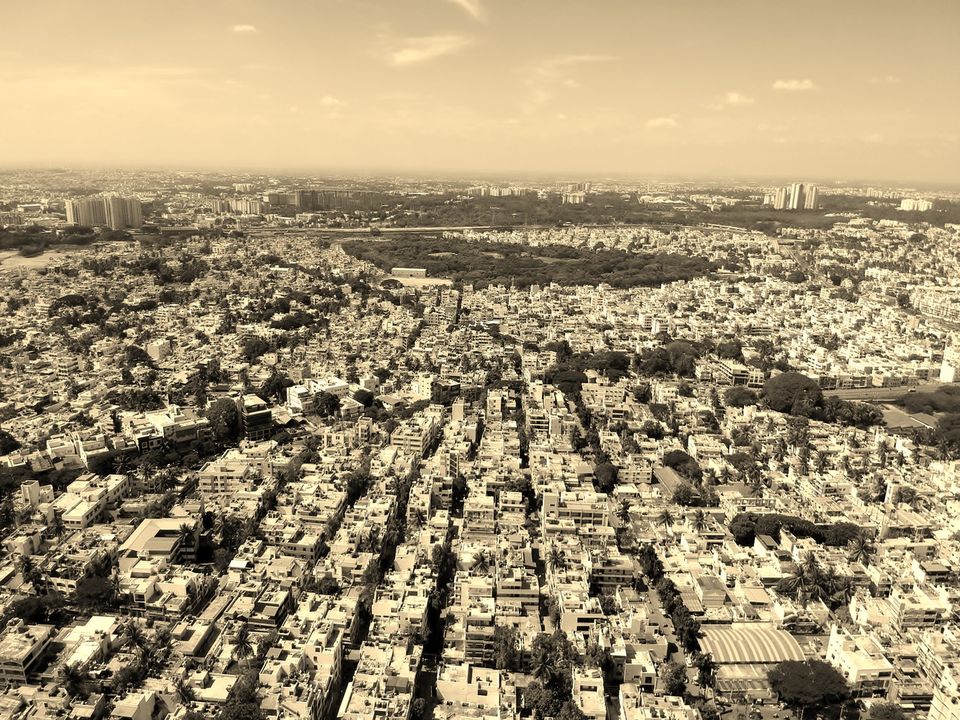 This was a year after the Hamburg incident. I was in Bangalore with a group of friends and we were staying at this five-star property of a very popular hotel chain. The incidents here started almost immediately after we checked in.
After checking into our rooms, I had gone down to the cafe to get a coffee while my flatmate stayed back in the room as she was tired and wanted to lie down. As she was about to doze off, she felt that someone came and sat down on the bed next to her. She thought I had come back after getting my coffee, but as she turned to say something to me, there was no body there but just a depression in the mattress as if someone was sitting. She got really freaked out. She immediately rushed to the bathroom to wash her face. And she just started the water when the door immediately shut behind her. She tried and shouted but couldn't get it to open. That is when I walked in and managed to open the bathroom door. She came out sobbing heavily! It took me quite a while to console her.
We left for dinner after that and decided to go right back to sleep after we came back to the room. But just as we were lying down, there was a very heavy breathing sound on my side of the bed. We huddled closer, hoping it would go away, but it stayed for at least 20 minutes before it stopped.
The next morning, when we met our other friends for breakfast, they also recounted similar experiences of having someone present in the room. It was really creepy. We decided to check out that morning itself and check into another hotel for the remainder of our stay.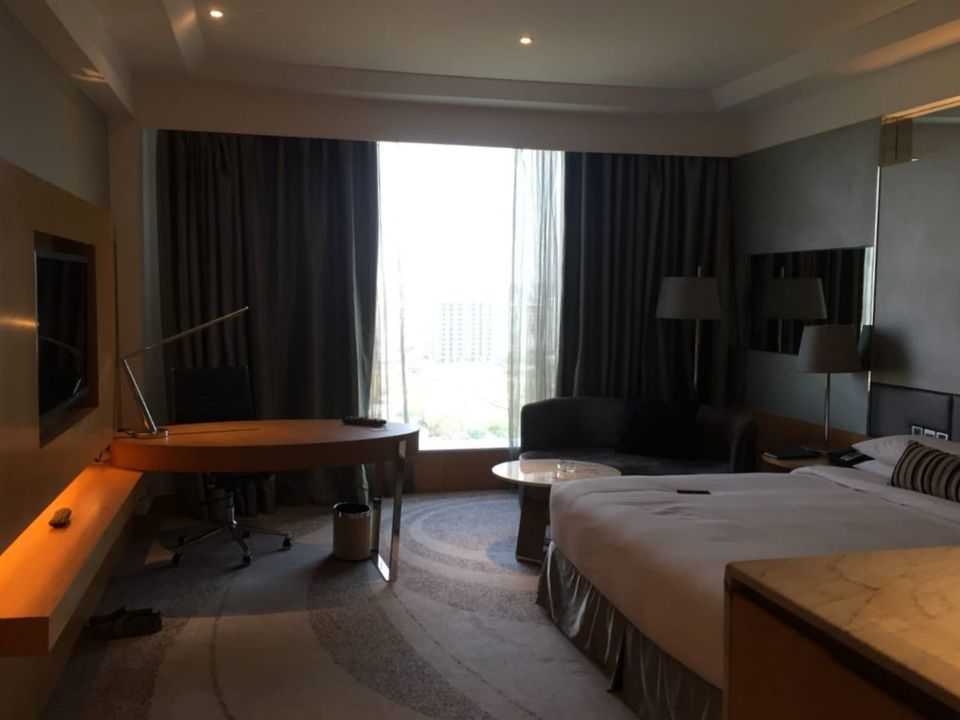 Have you ever had a paranormal experience? Share your story on Tripoto!