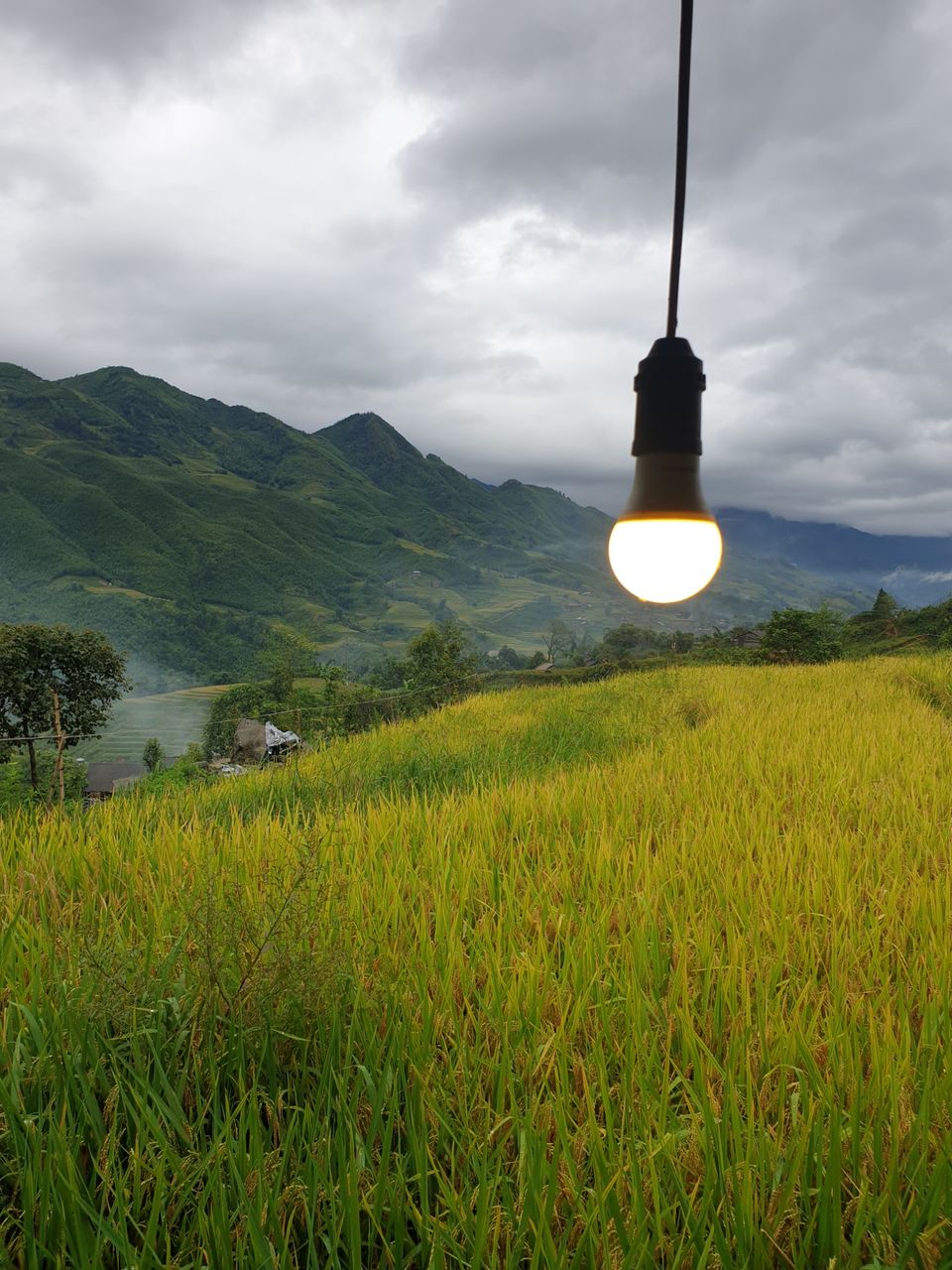 Hanoi::::
Vietnam the cultured country I would admit, diverse, must visit for every traveller. Reached hanoi day one , started my day in the afternoon a s my flight from Hyderabad landed in.....vibrant city with loads of shopping, welcoming ppl, weekend market a must experience as total city would be involved in music, shopping, local food, street gaming which would go on around lake which is located in old quarters!!!!
Day started with lunch in a indian restaurant, local street hoping, evening visted beer corner hoped in a local restaurant, day ended......beer corner is a must visit for ppl who enjoys night life!!!!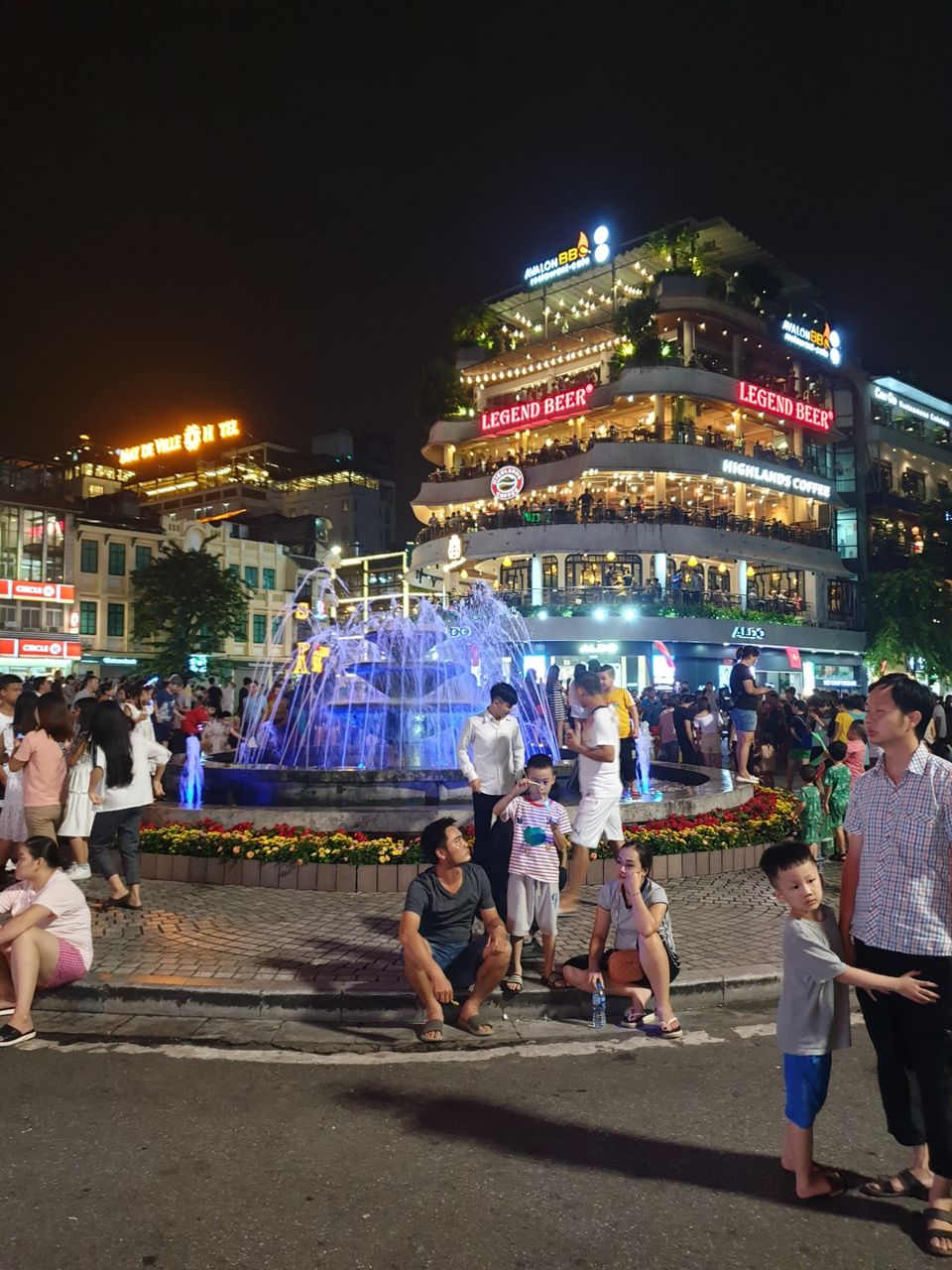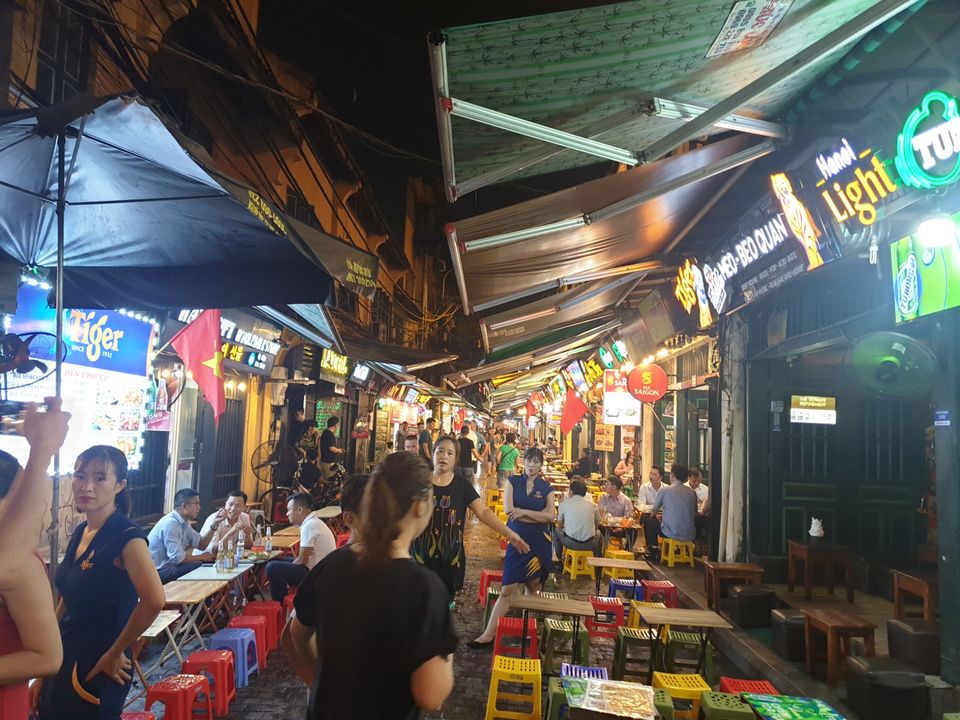 Sapa:::: One of the best places to visit for nature lovers, memorizing views, awsome home stays, real good ppl, biking, hiking, trekking, happiness flows here....
5 hr drive from hanoi, started early reached sapa by afternoon....after few hours of resting, started town trek, followed by sapa cultural visit and water fall trek...followed with good dinner, day ended with views of balcony an a drink!!!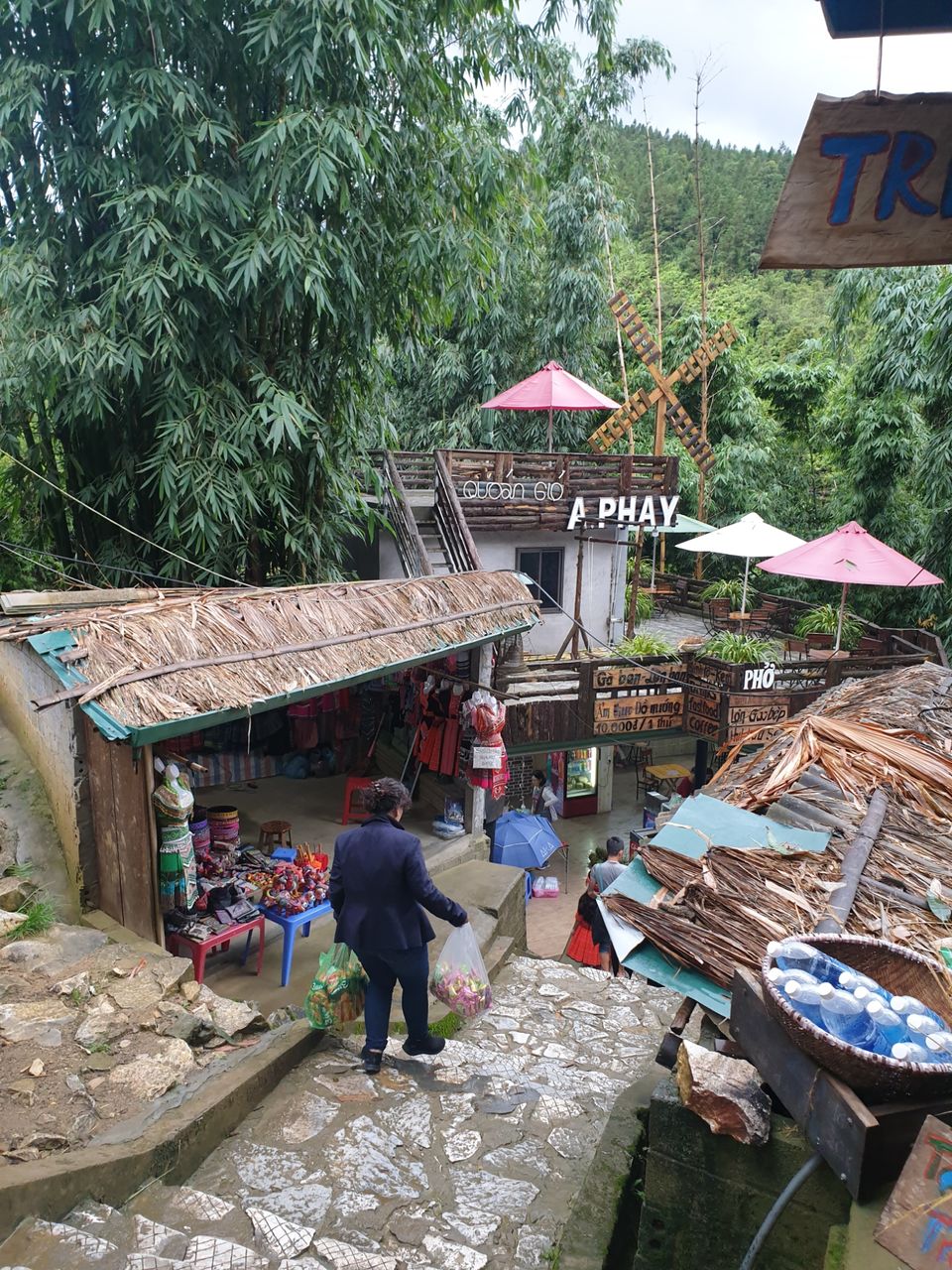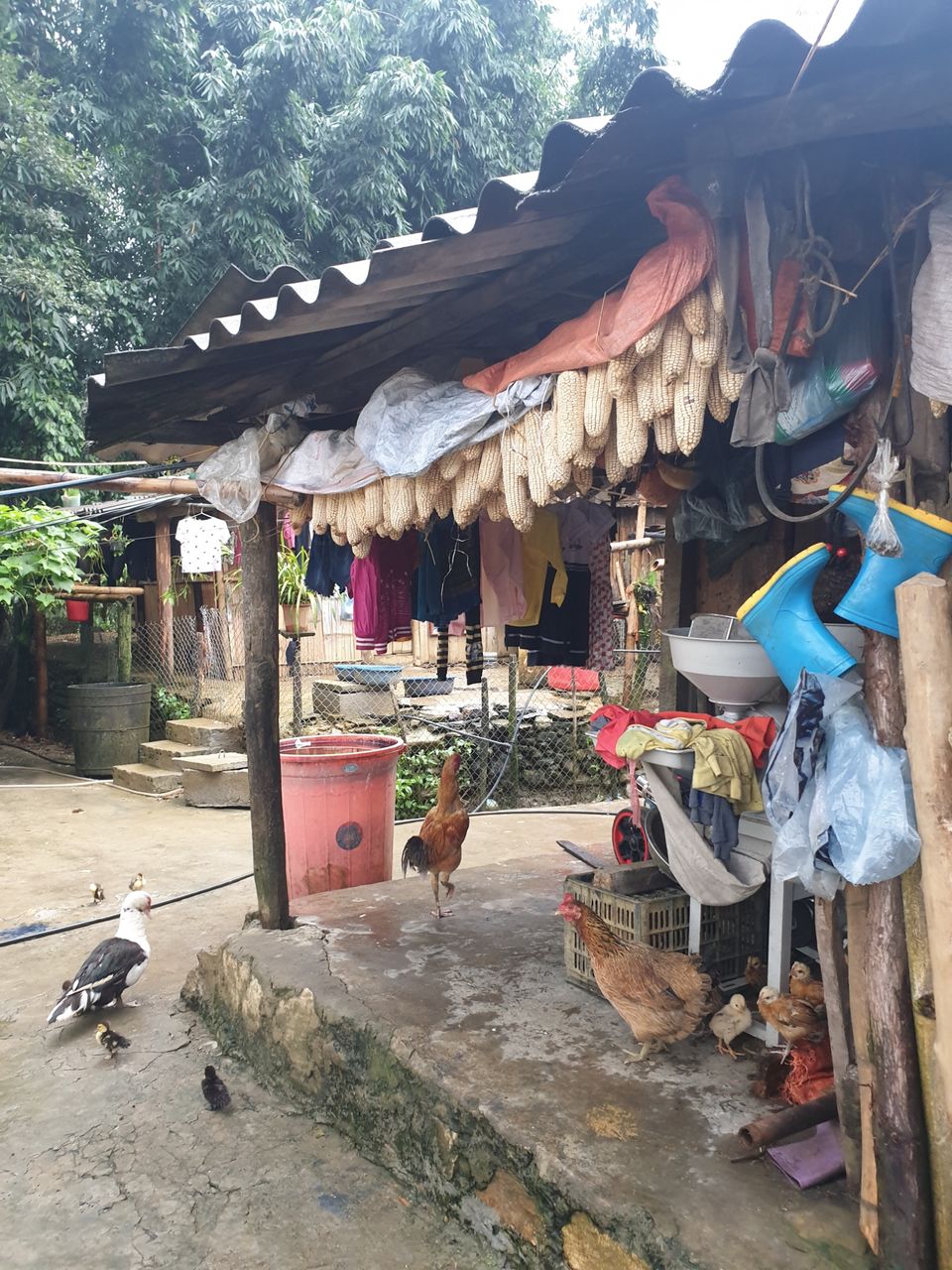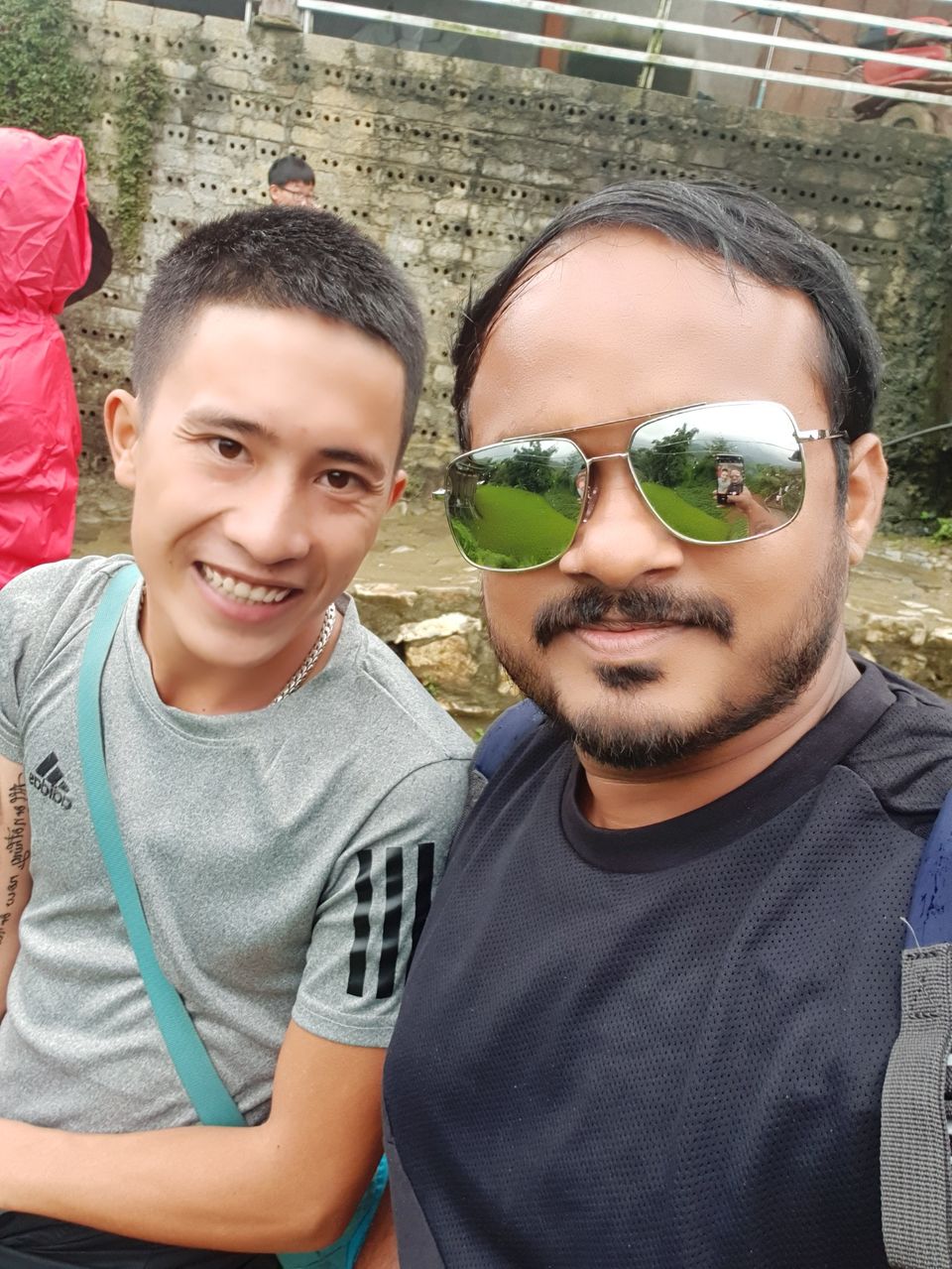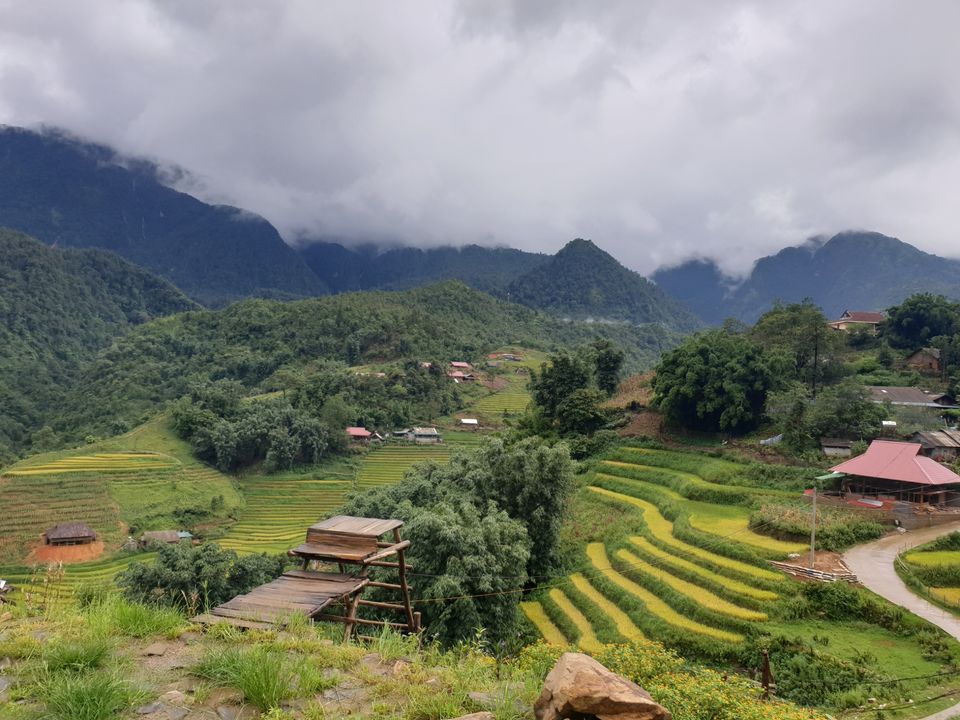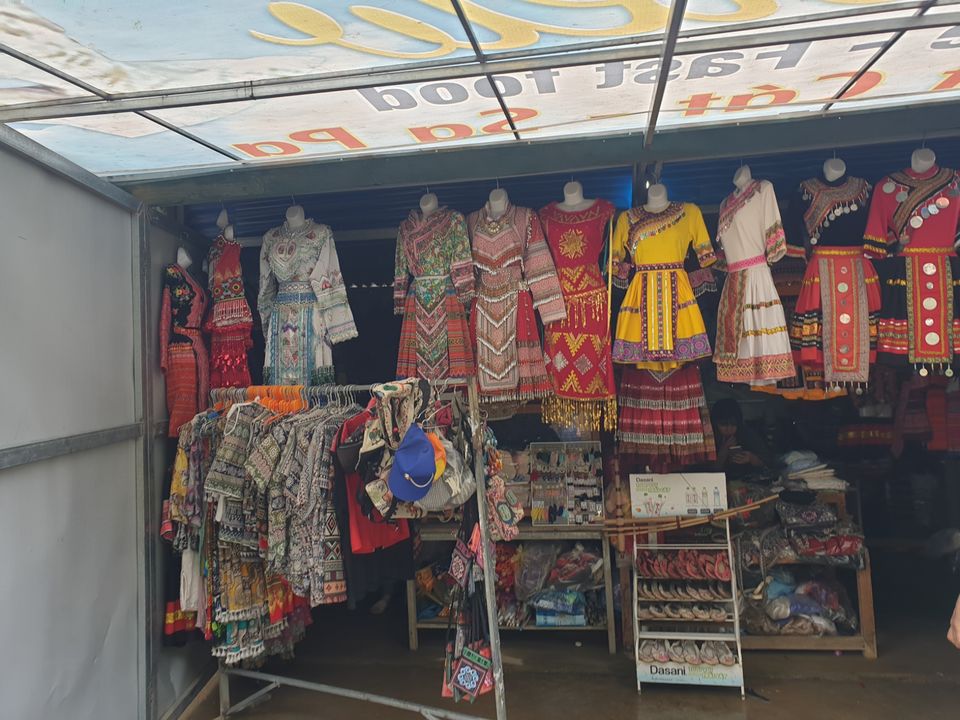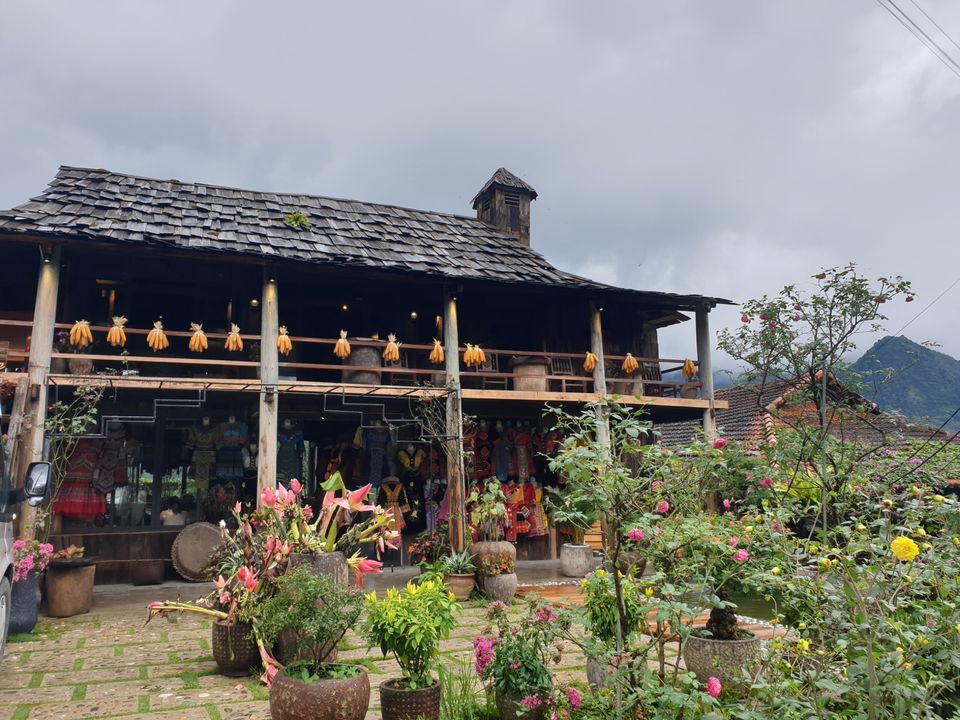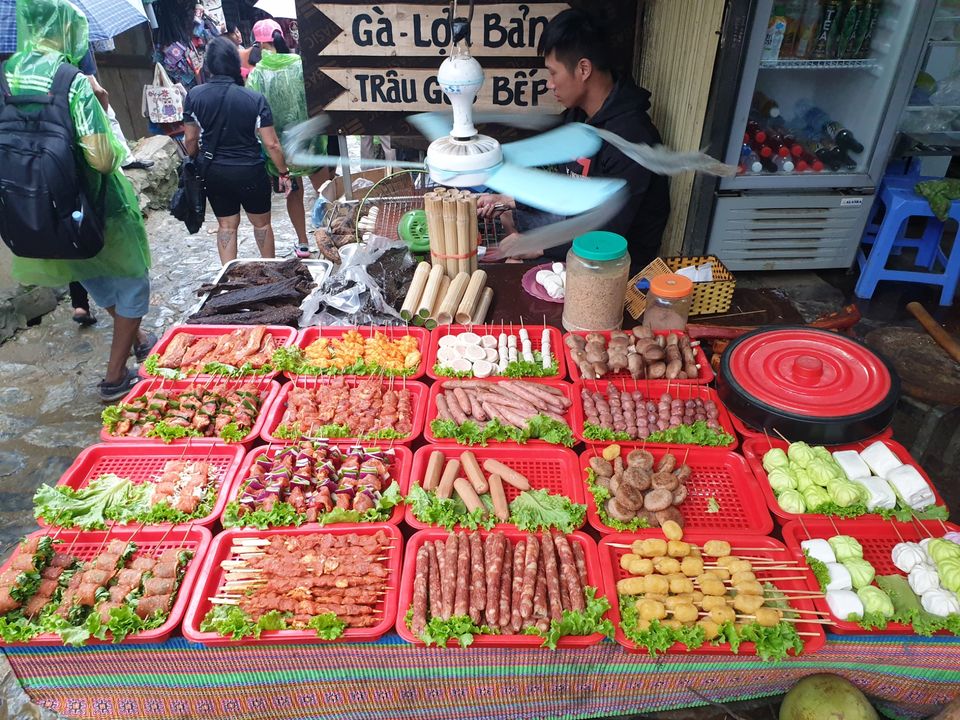 Sapa day 2::::
Shifted to one of the best home stays of sapa, located in the lush green rice fields, view from the homestay was amazing....after lunch started a trek with the help of local guide, visted 4-5 villages, views were mesmerizing......waterfall, coffee plantation, rice fields, tribal kids playing all over, local black coffee, wow amazing experience.....
Late in the evening, homestay food, local wheat beer one of the best days in life spent here...day ended with endless memories to remember!!!!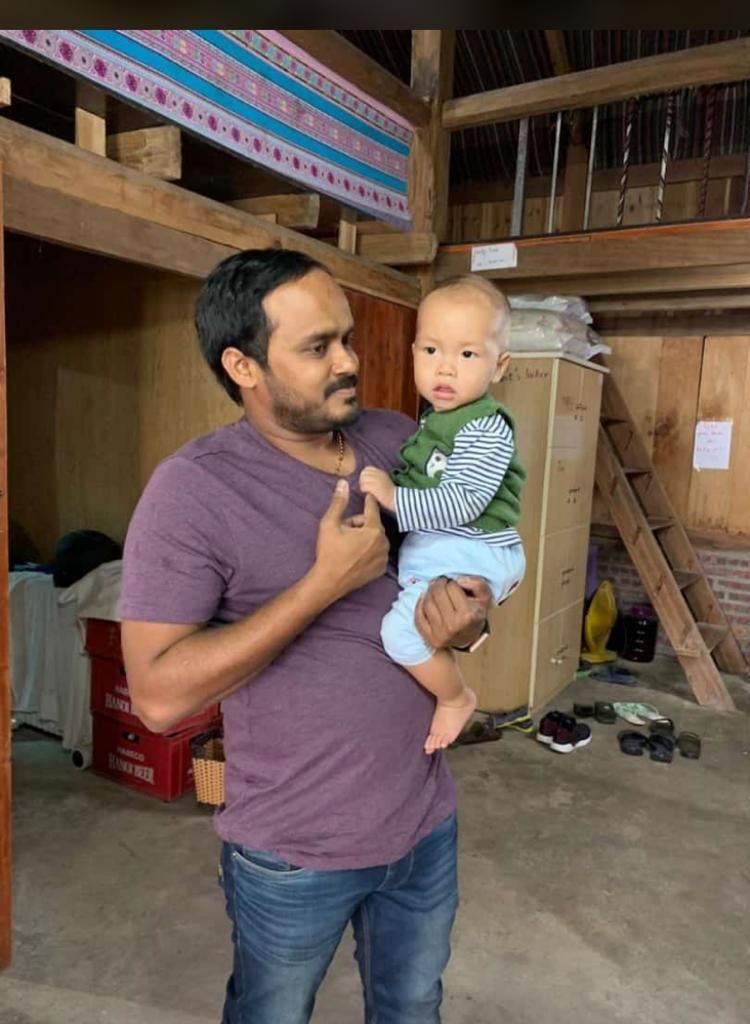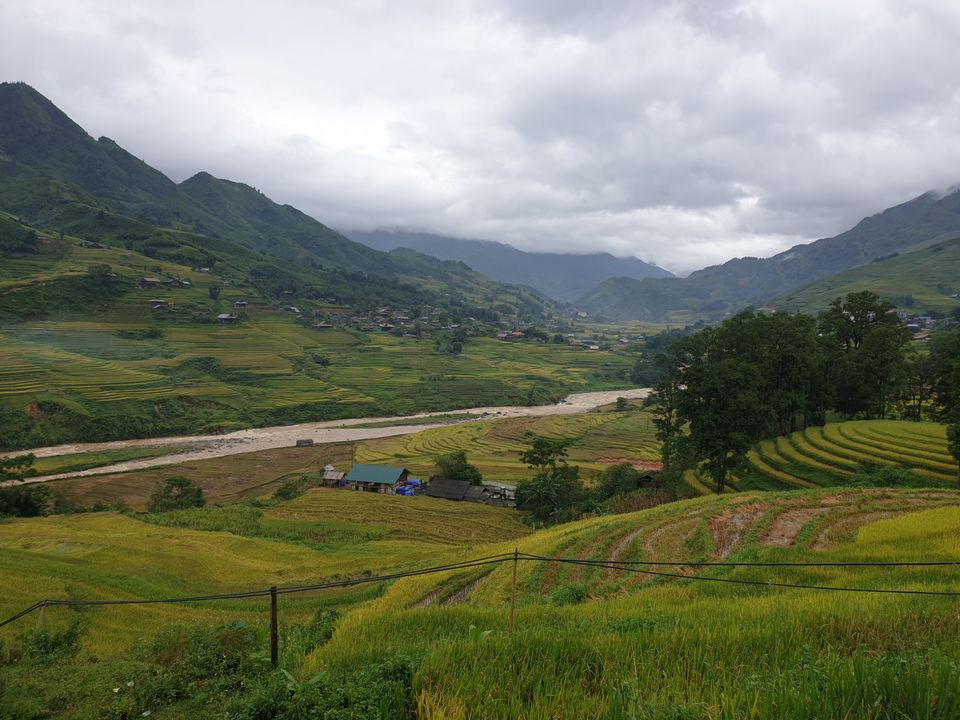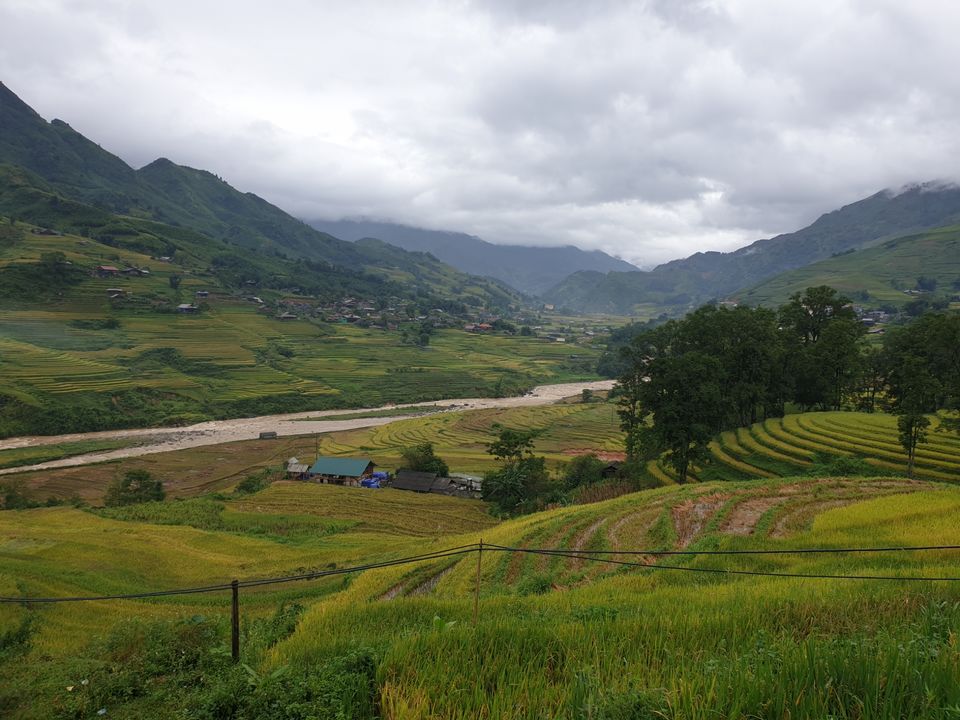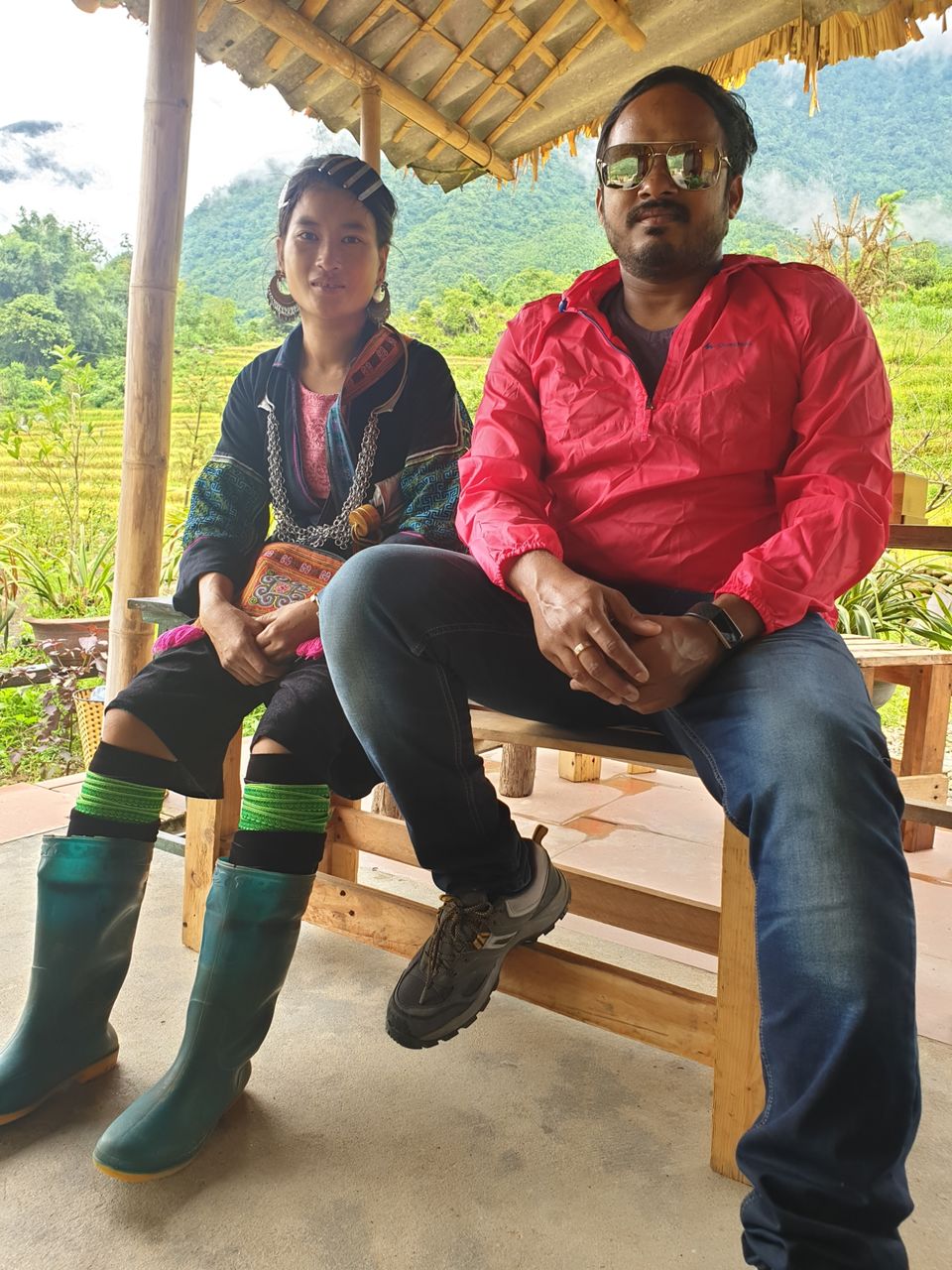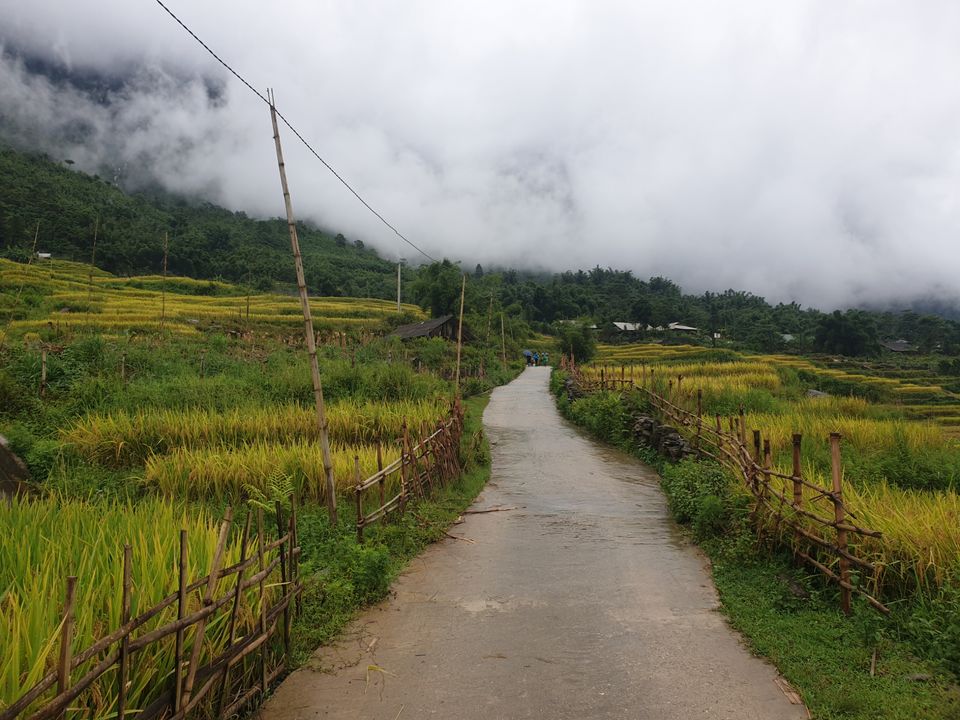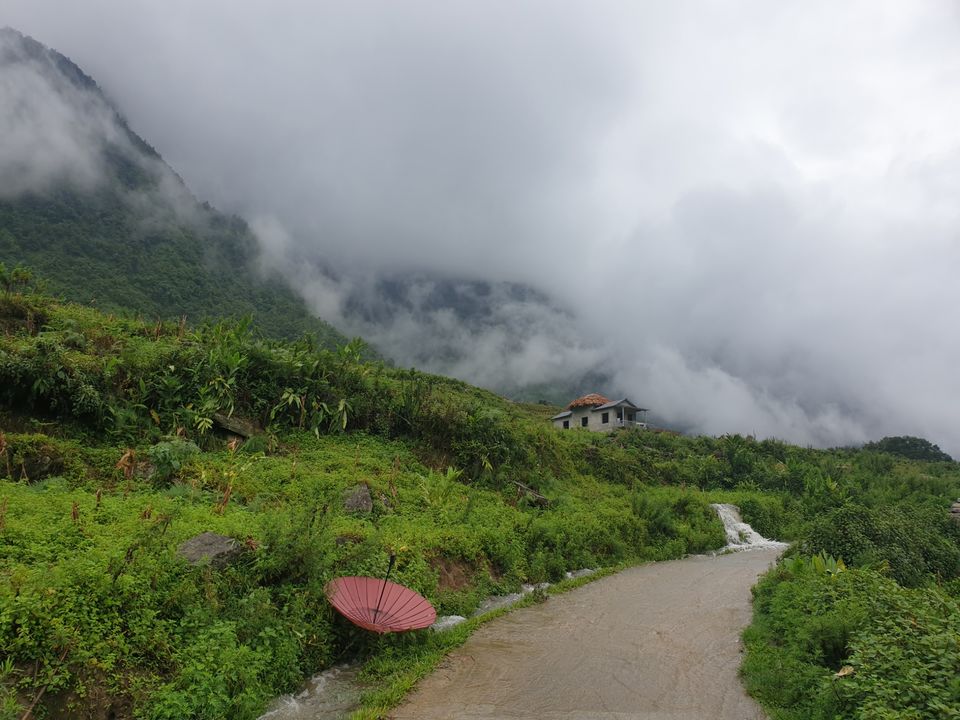 Sapa to hanoi::::
Returned to hanoi, afternoon lunch followed by weeknd market visit, shopping and night life day ended and tour ended with loads of memories!!!!