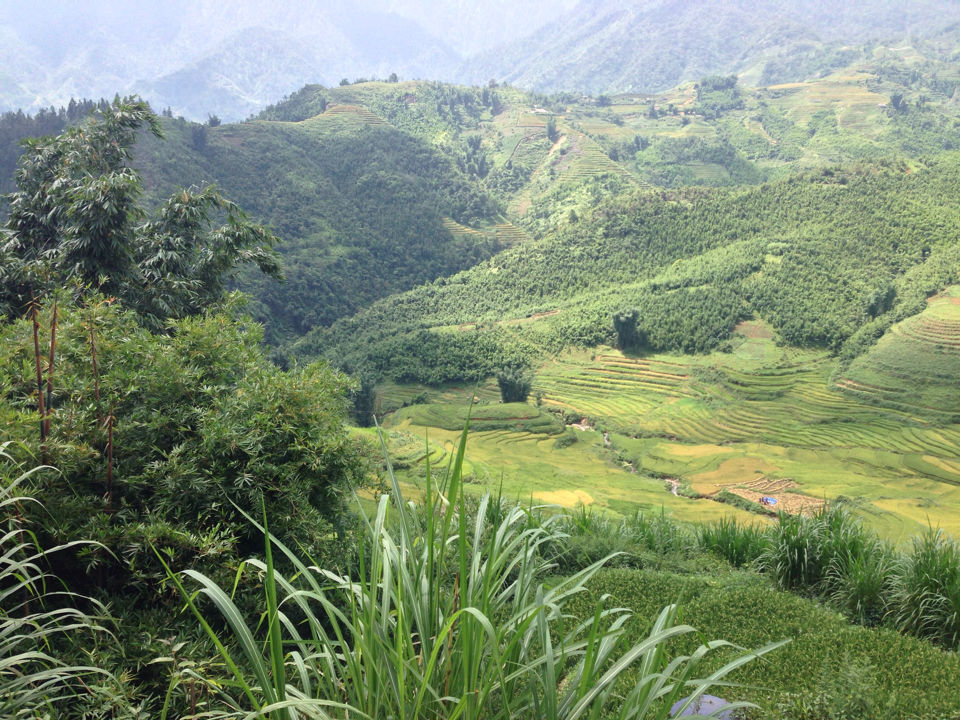 My trip was for only 10days in vietnam excluding traveling time from India.
I booked return ticket from delhi to ho chi minh which i got for 20k with air asia in which i was not allowed to to take check in baggage i was with only hand baggage and that was all okay. And I bet you can get return ticket of air asia for 16k also. We booked 15 days prior our journey.
Then I applied for approval letter for 17$ then in 48 hrs i received through email my approval letter thn I paid 25$ on visa on arrival for stamp duty.
Then after getting visa i headed towards domestic airport and took a flight to hanoi from where my trip would start. I booked vietjet for rs 3000 approx.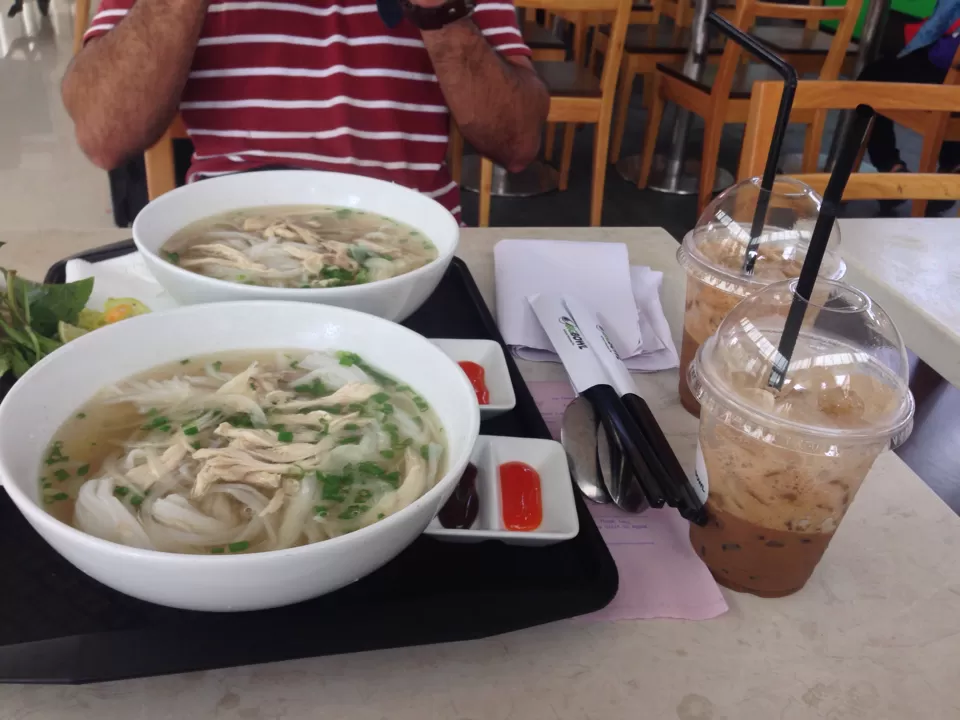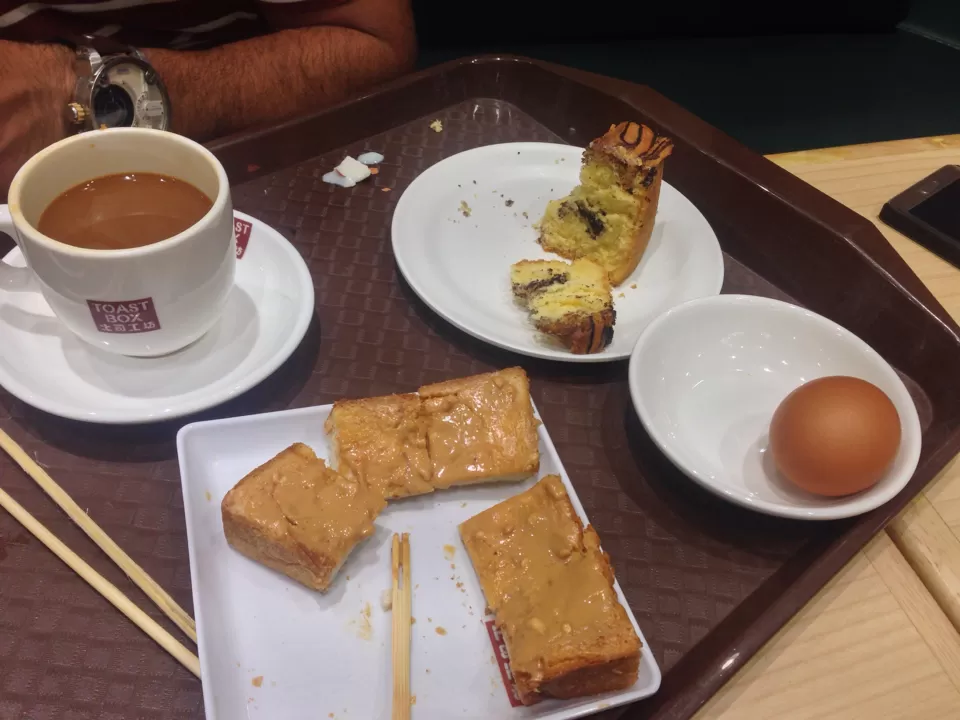 I had a Hanoi city tour by my own.booked bus for sapa return tckt got for 20$. And also booked ha long bay cruise for 70$ including hotel pickup and everything.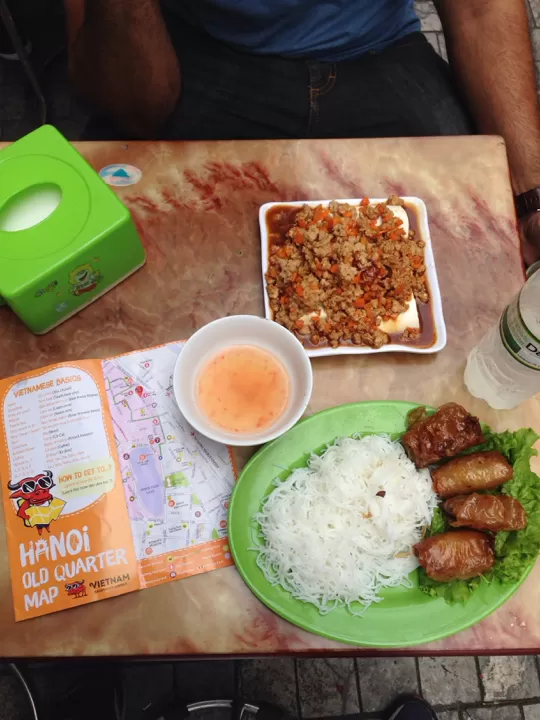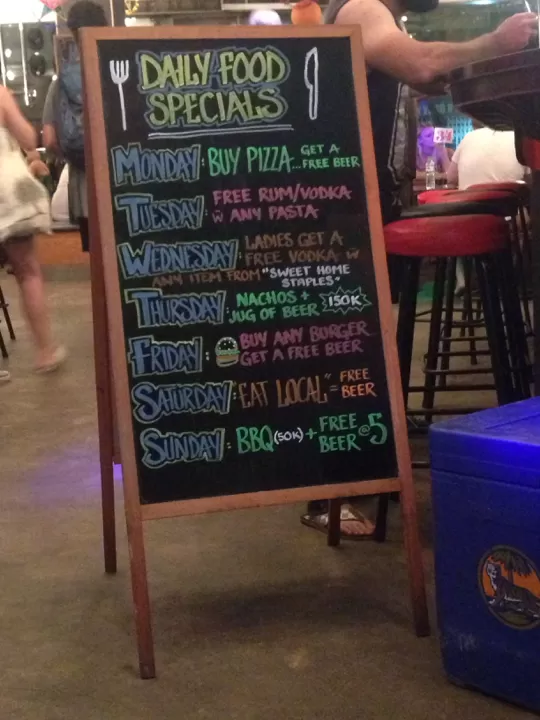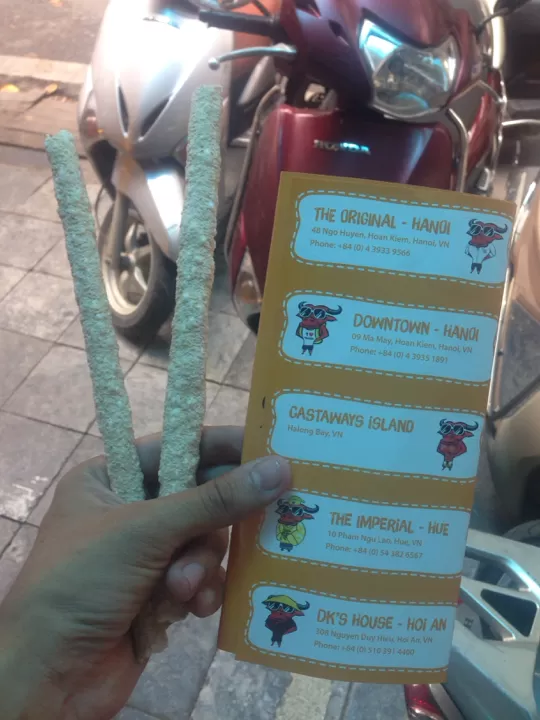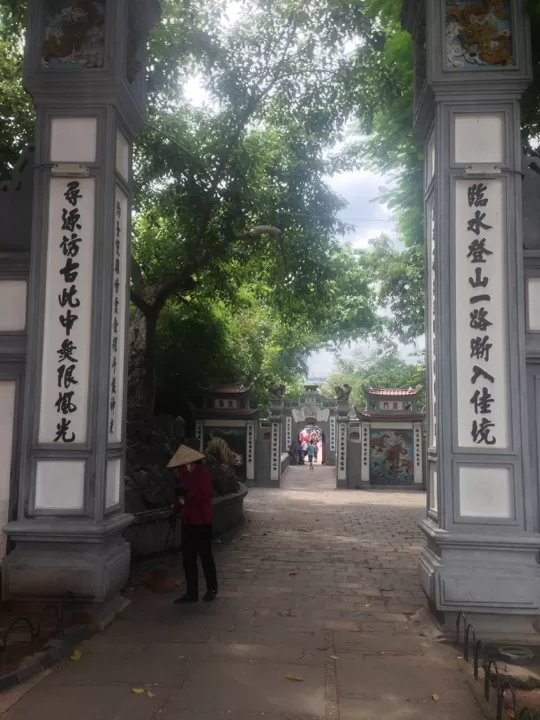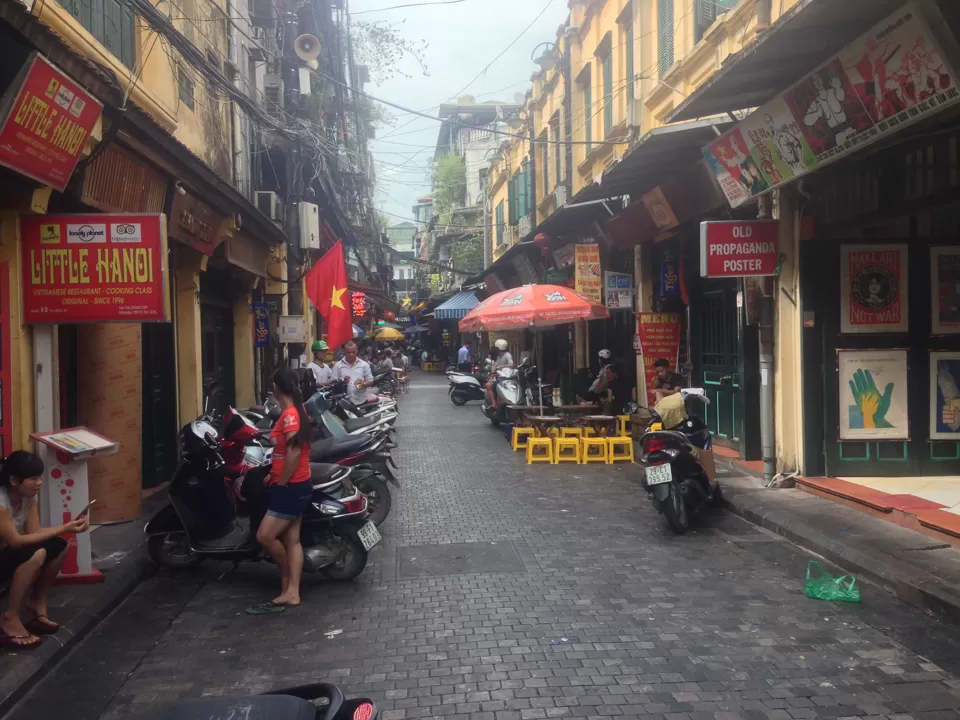 headed for sapa from morning bus at 7am. Reached sapa by 2pm took hotel thn had a local tour by walk booked 2day 1 night trekking for 50$ including meals and home stay.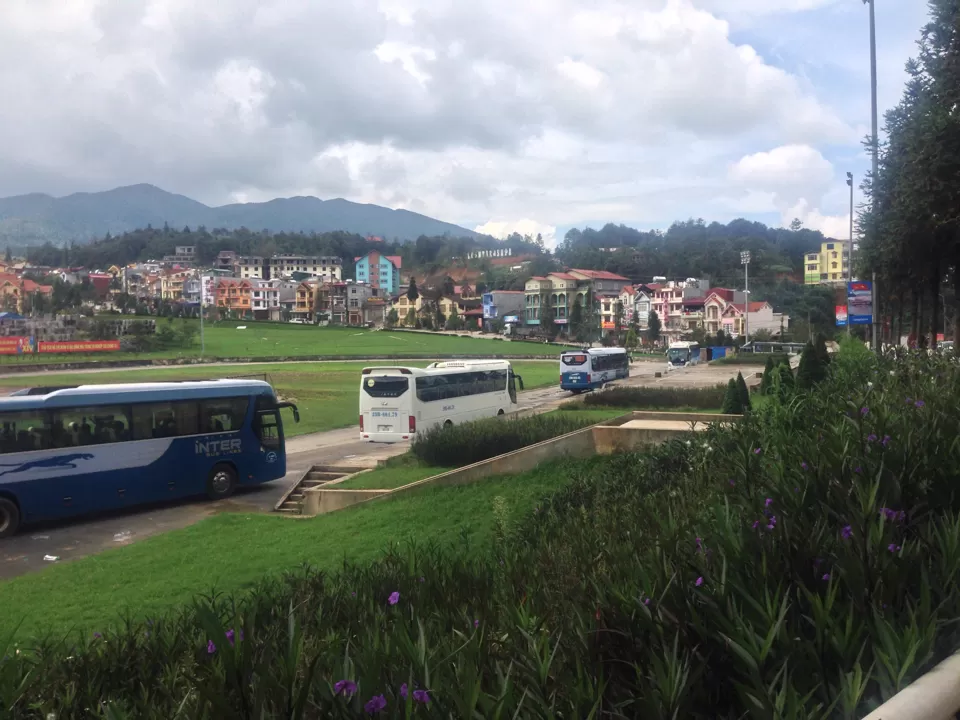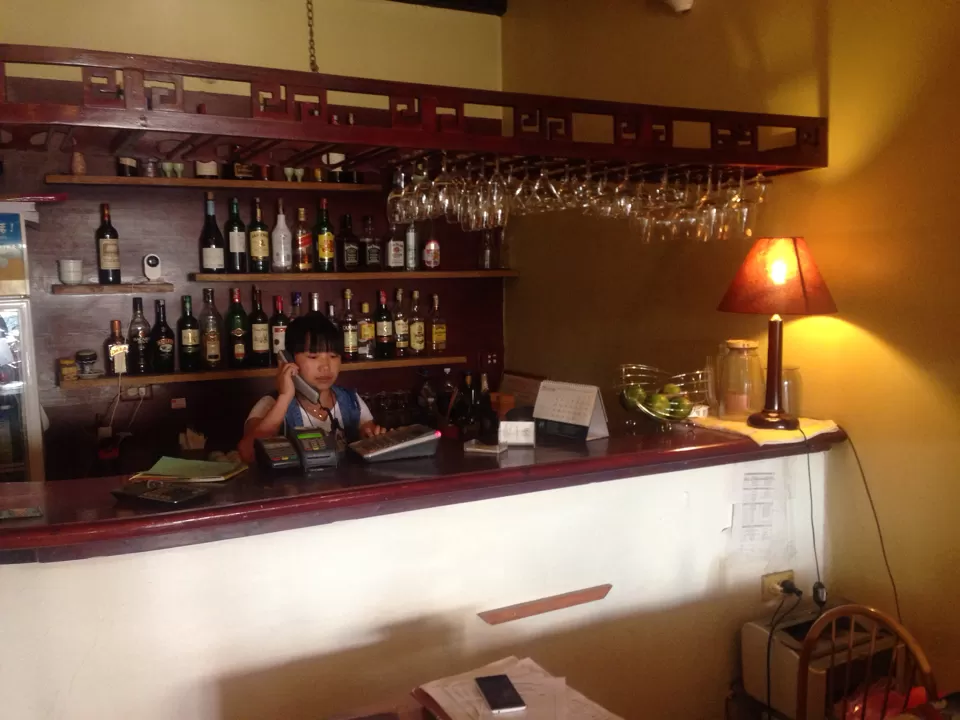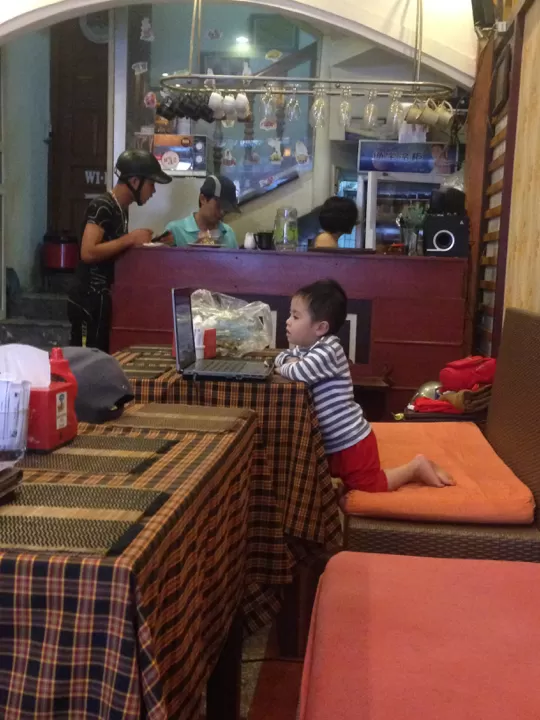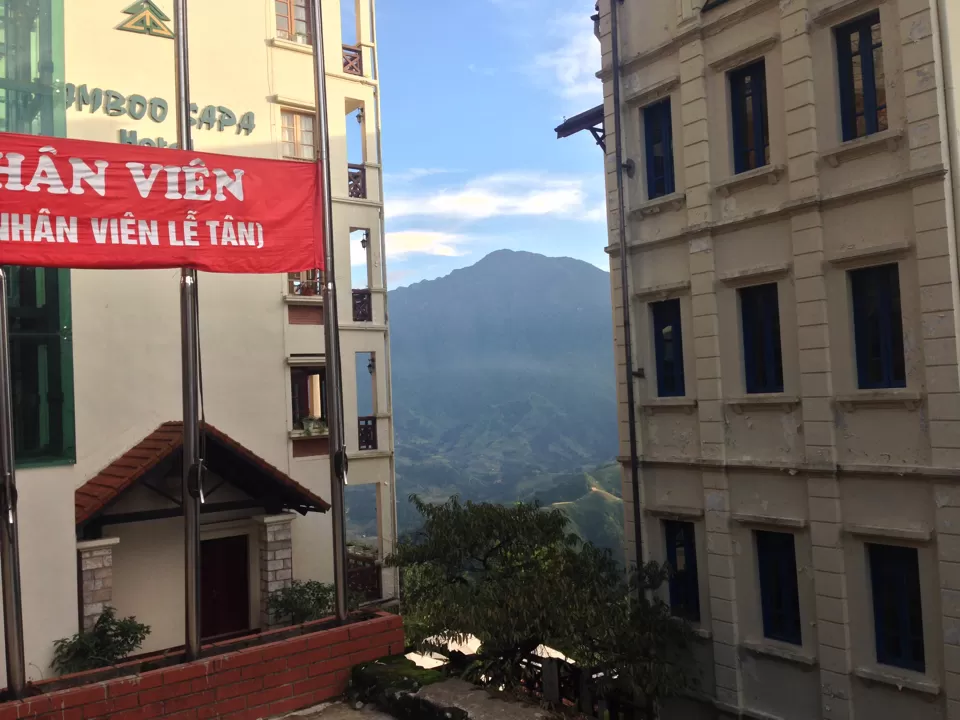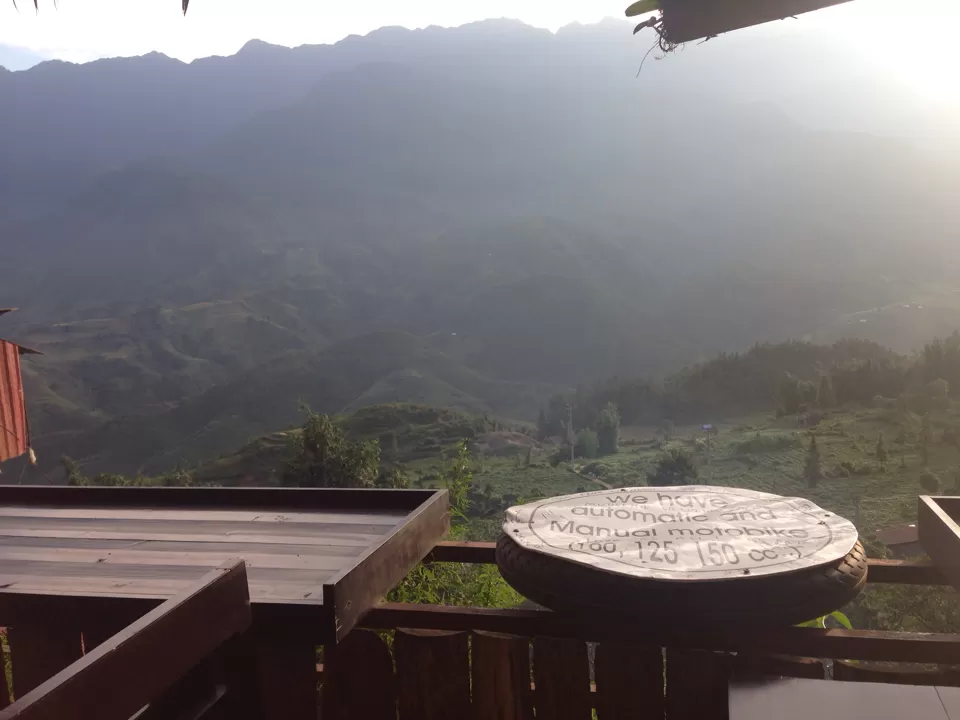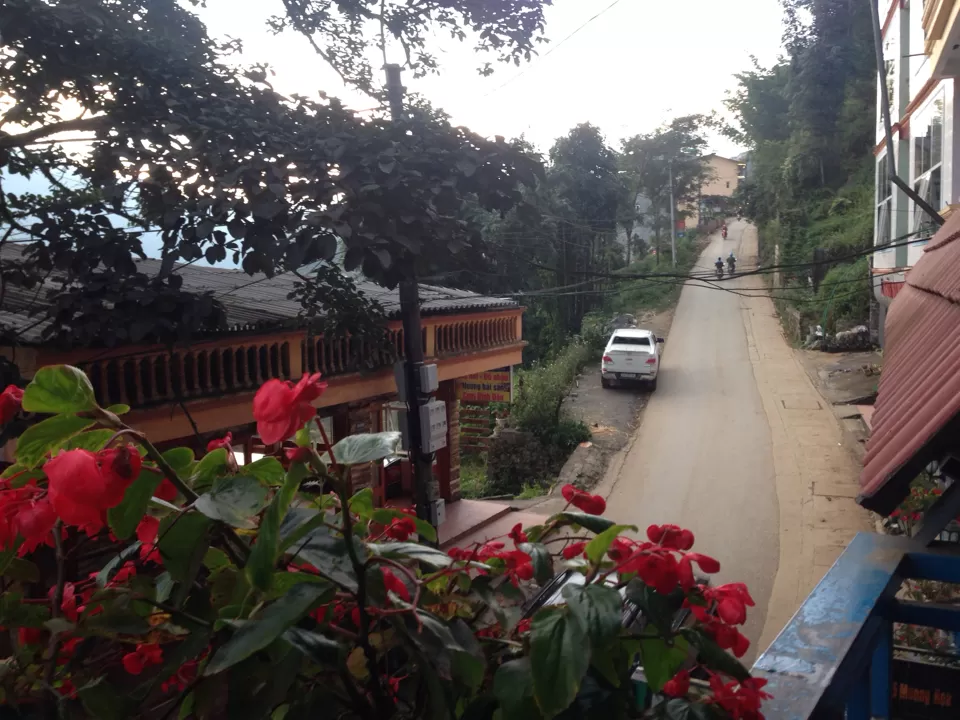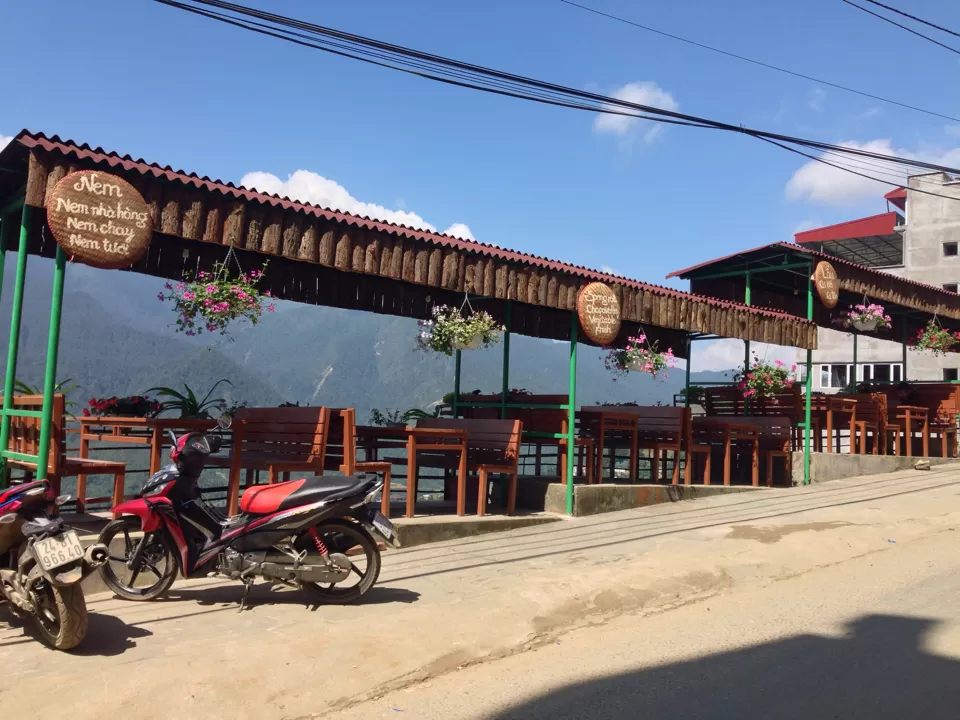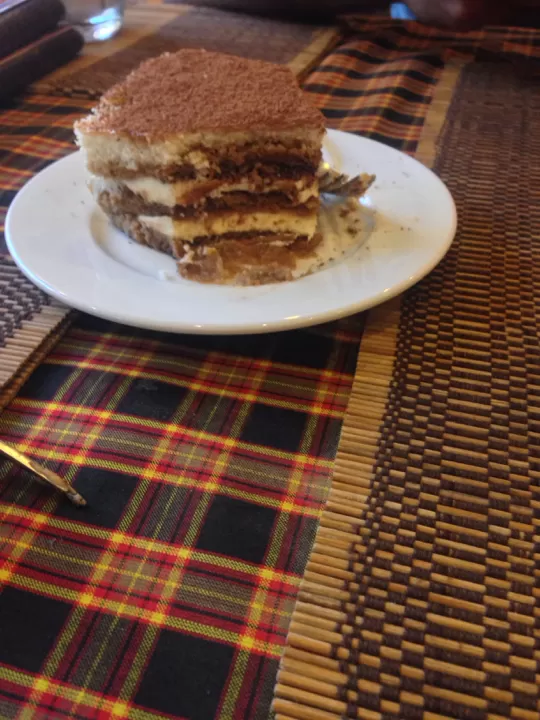 Started my trekking with my local guide name chan. She was 8 months pregnant nd was trekking with us. She told me about many things about Sapa tradition about her village. She was of my age
Only 24. I was inspired from her and i really liked her family where i stayed for a night.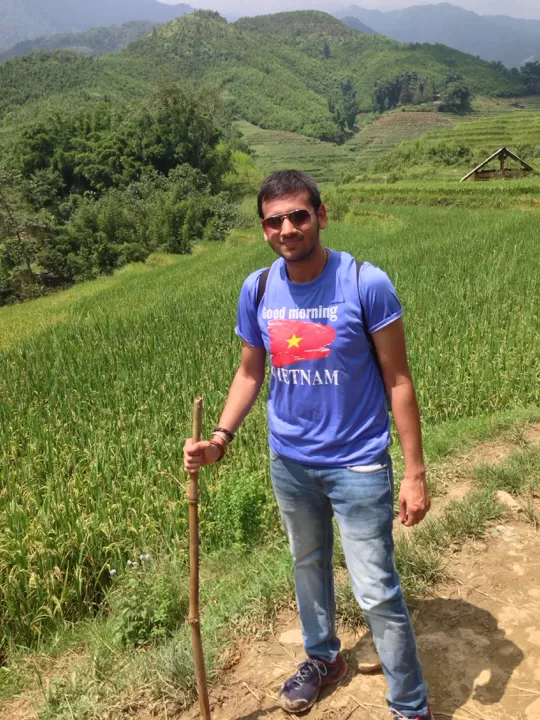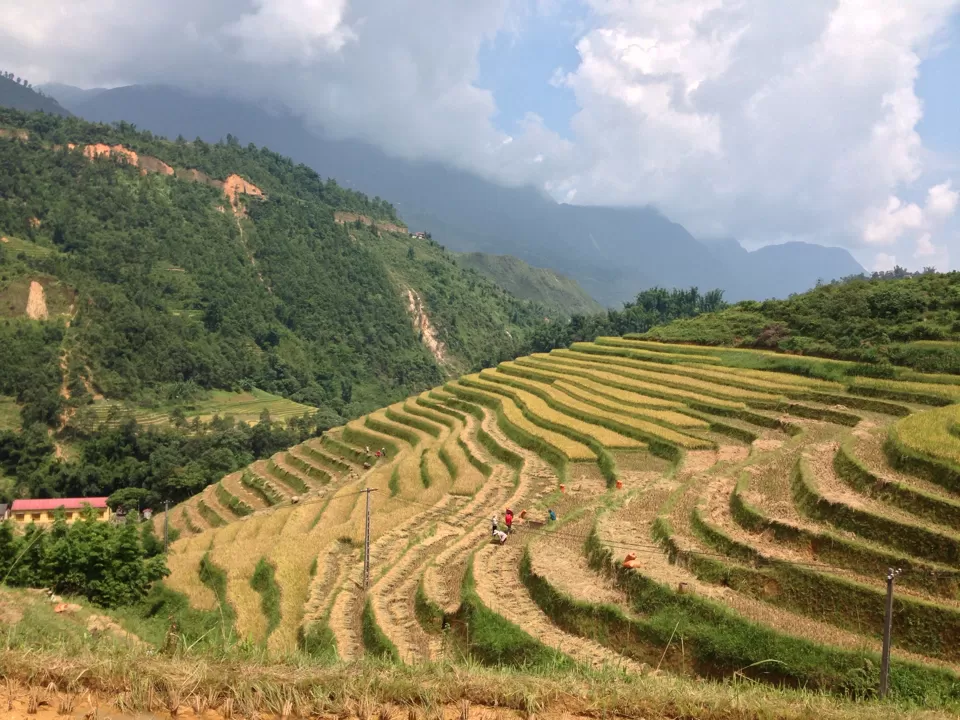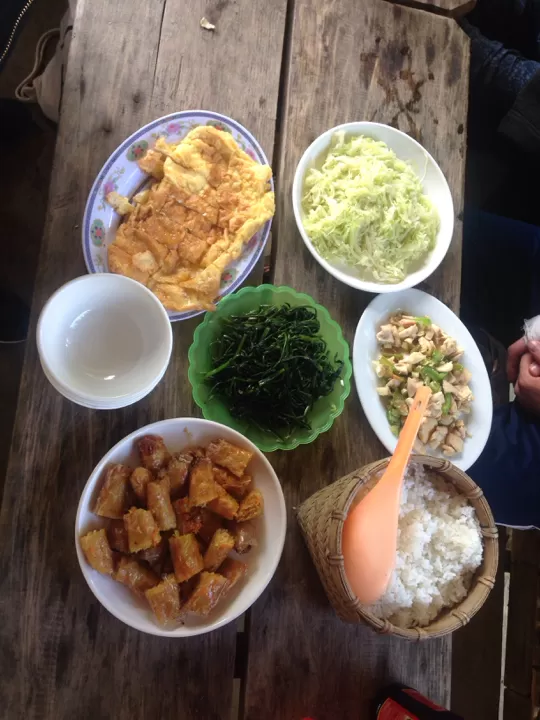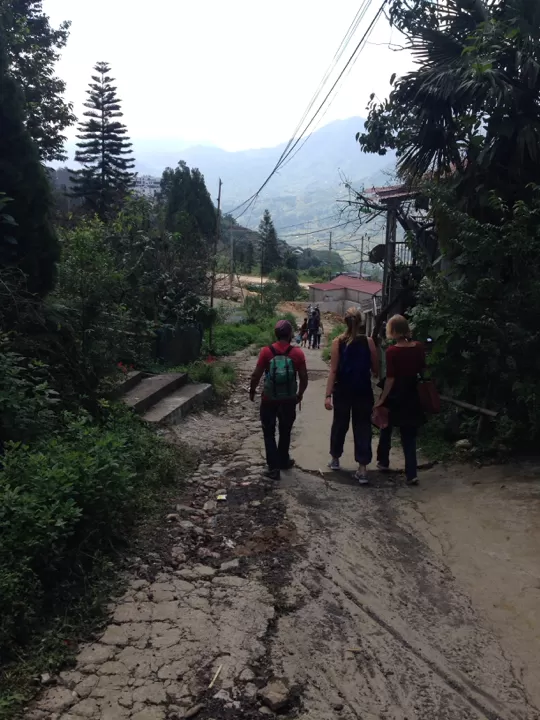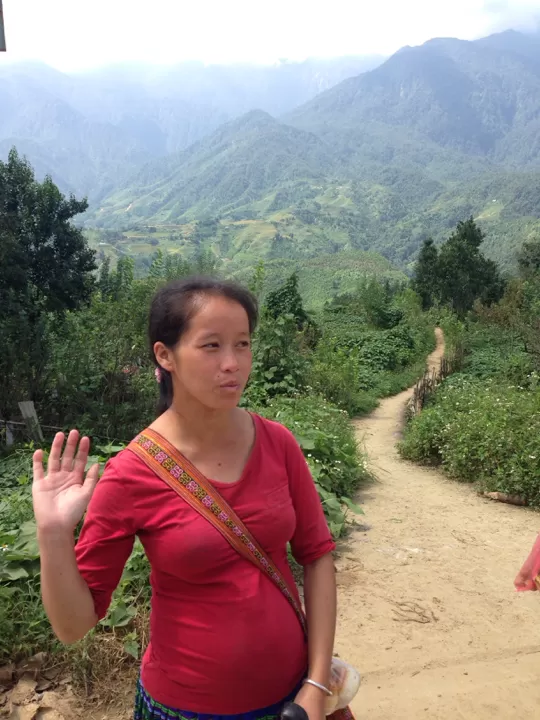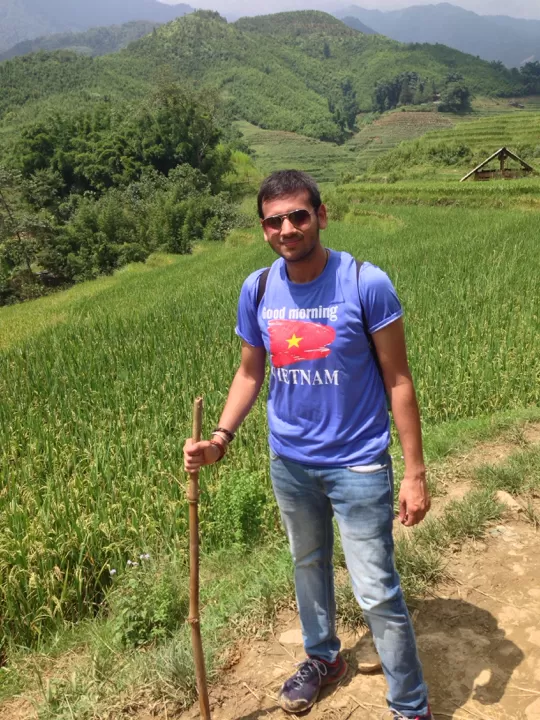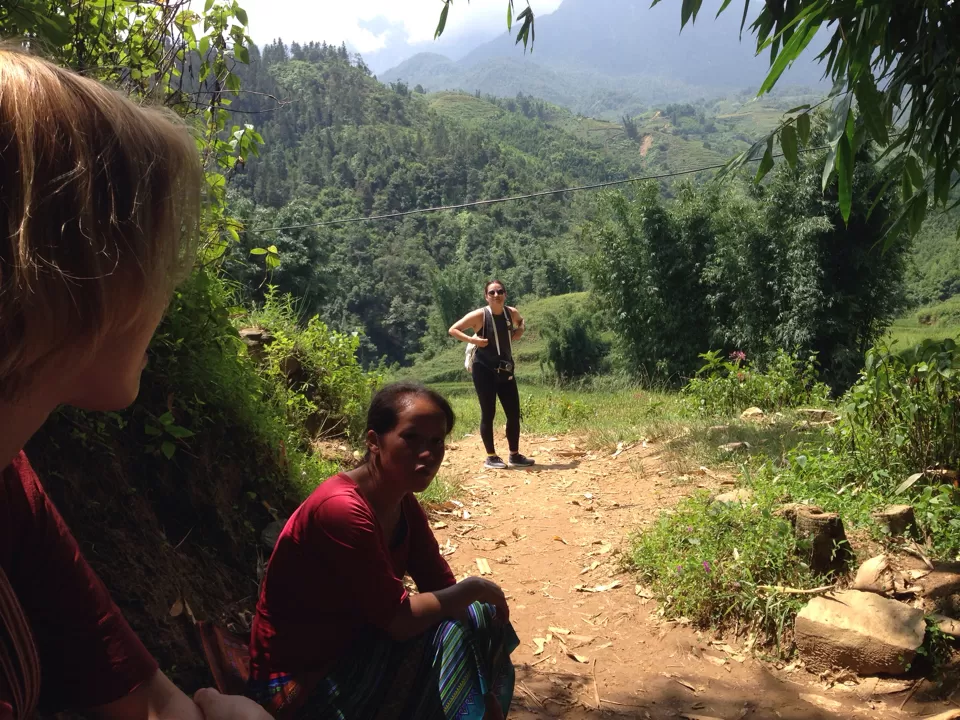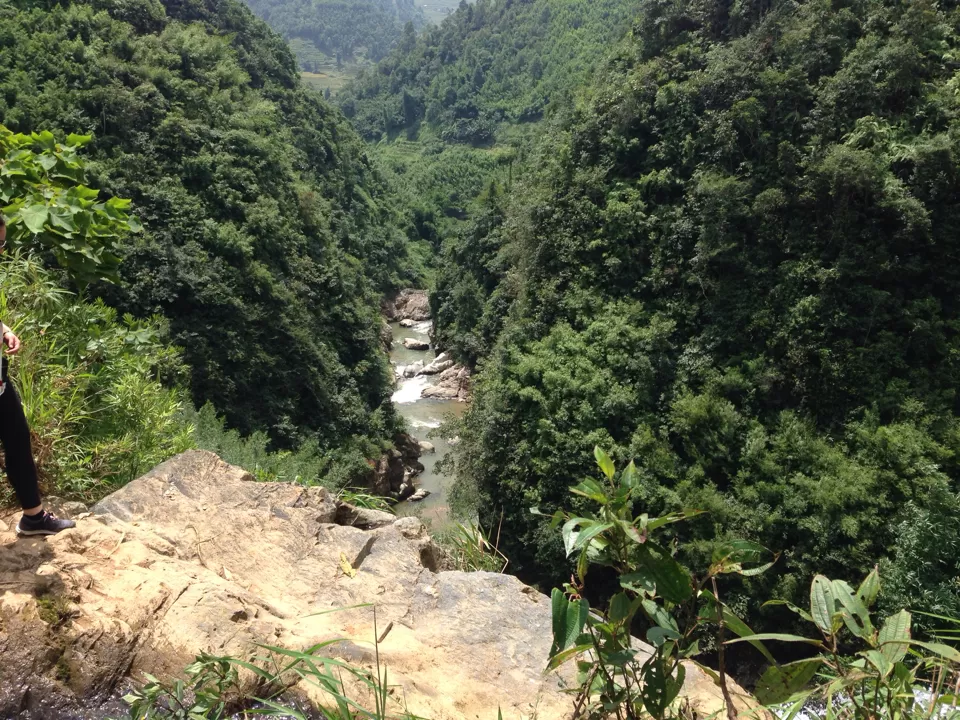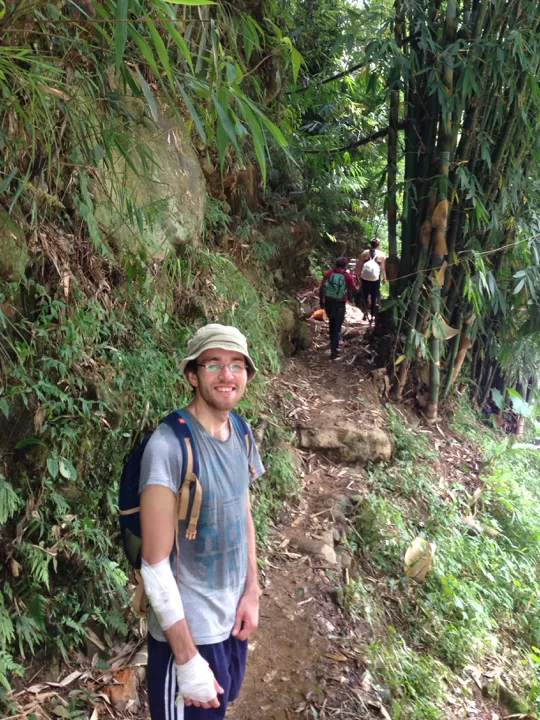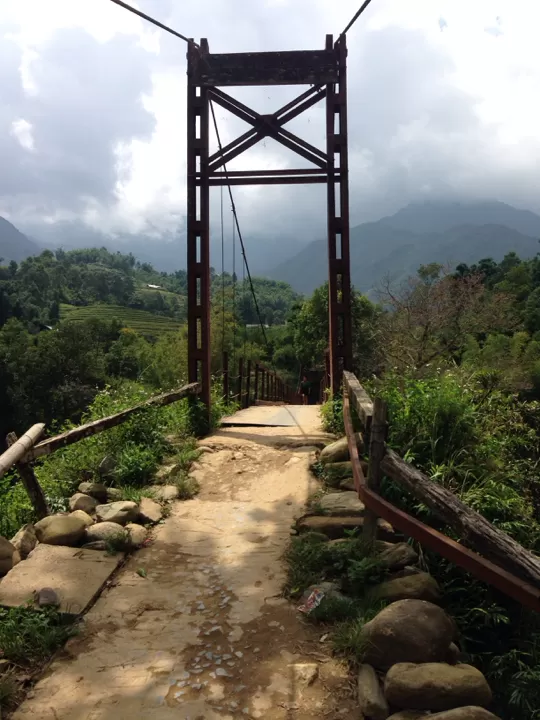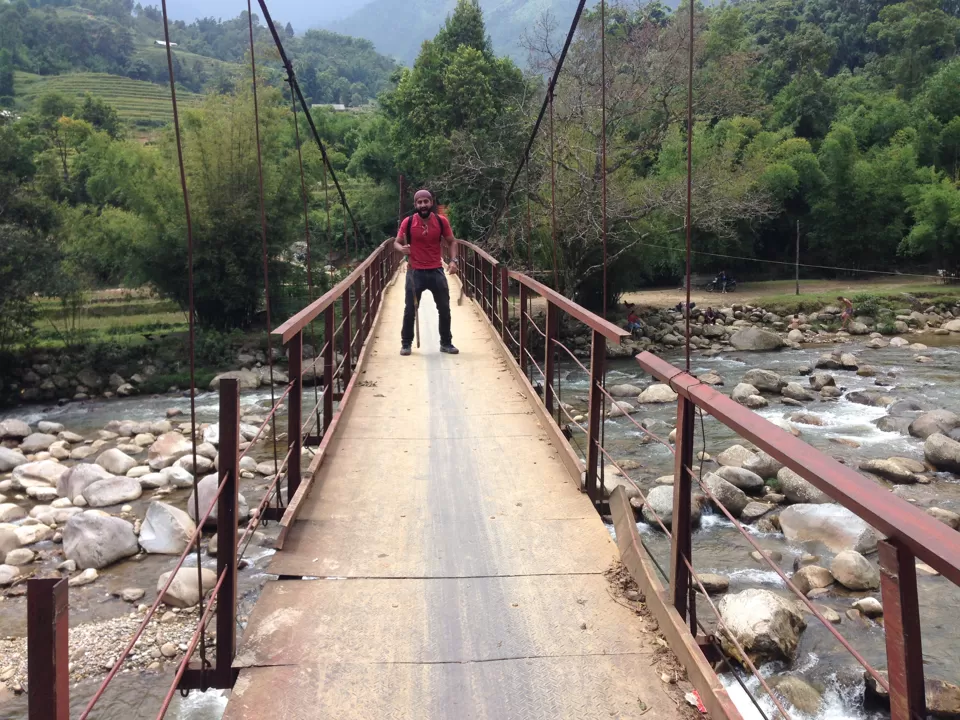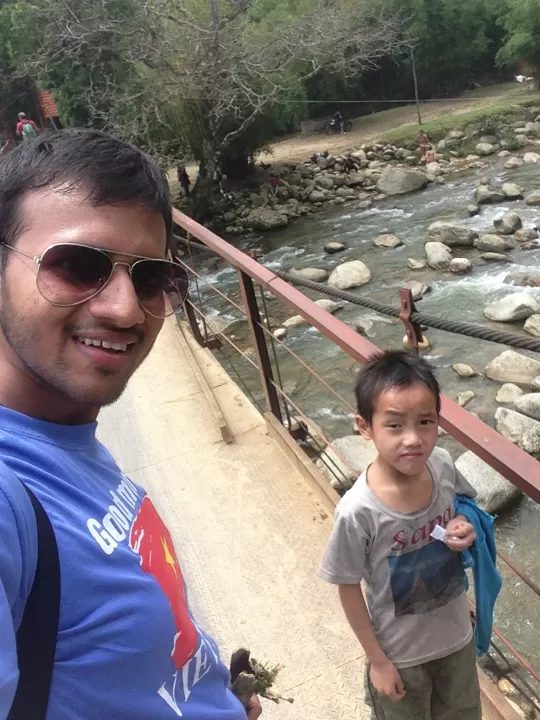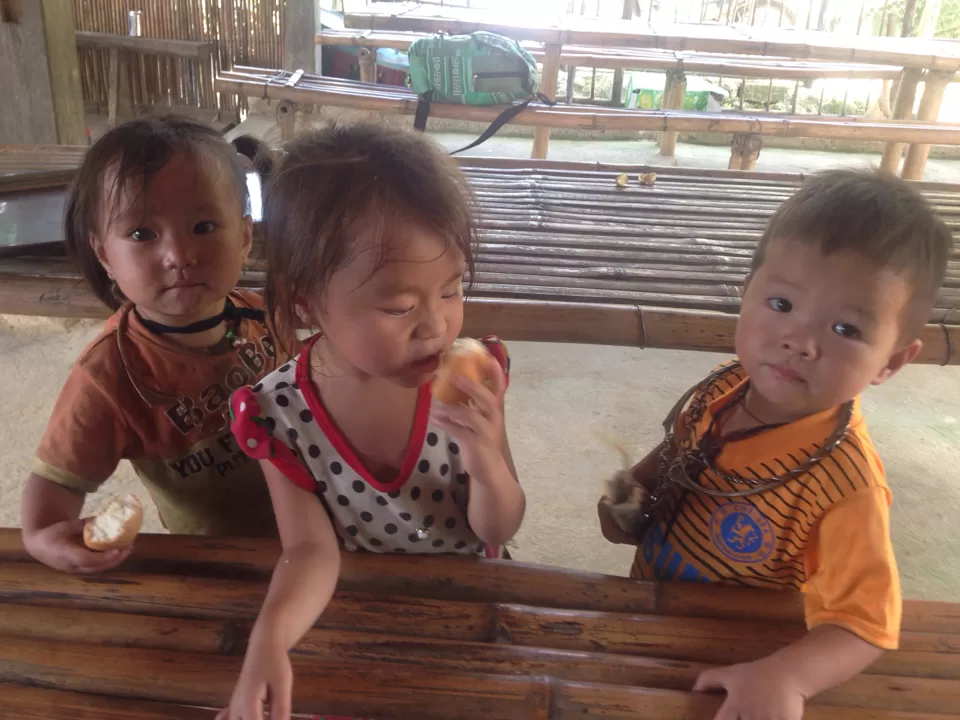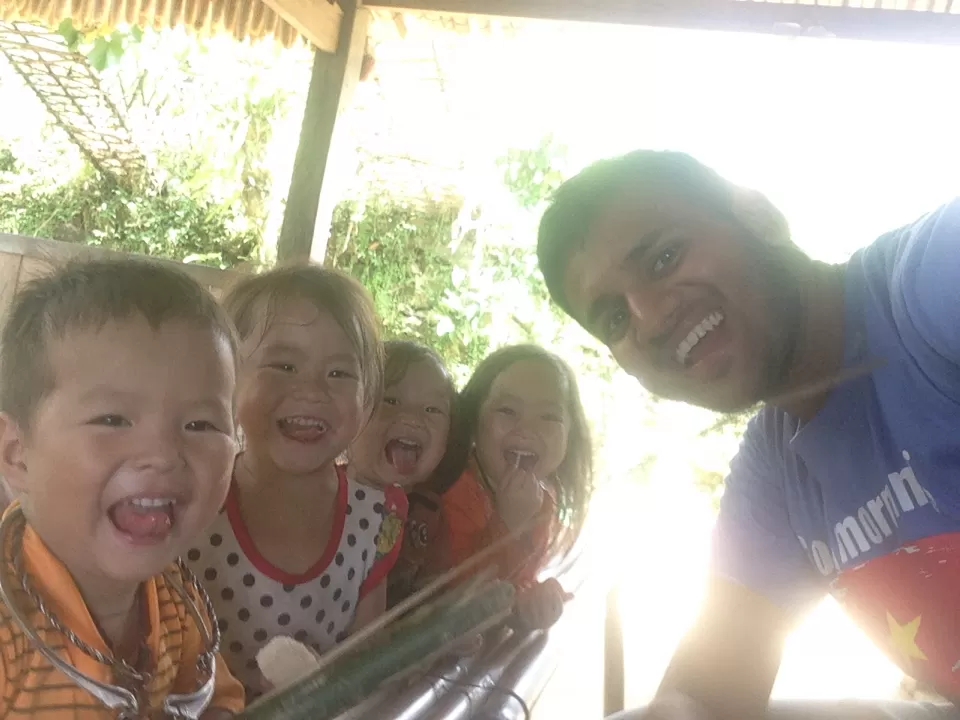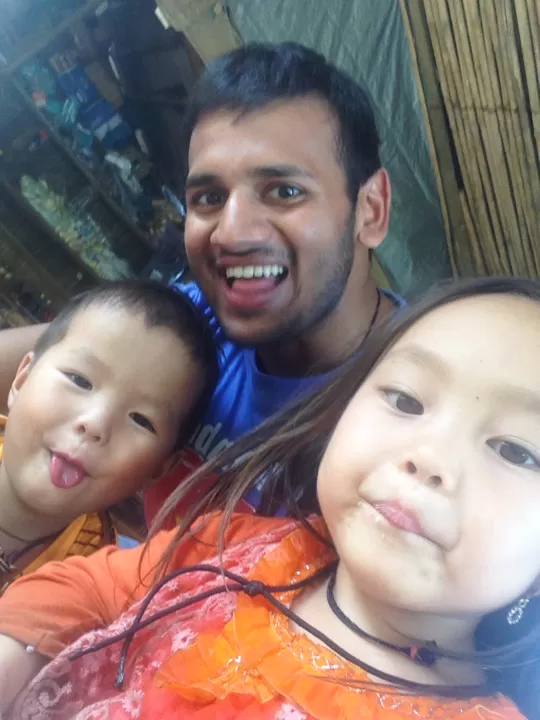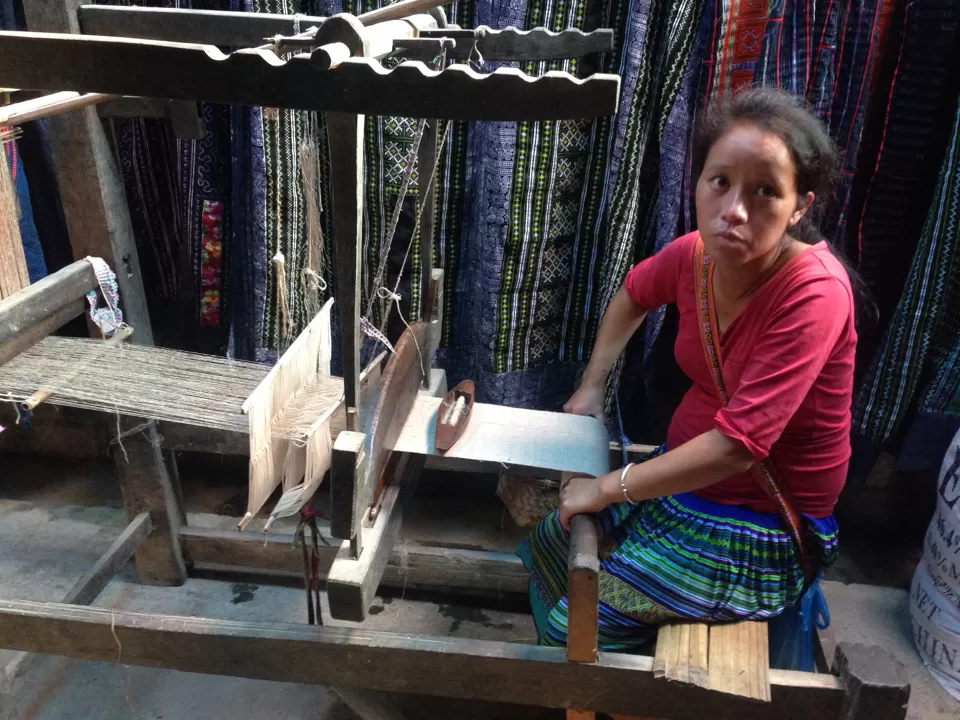 Second day we left from her home for further trek and was walking in rice field and after that we returned to sapa by 2pm and after that I took a bus to Hanoi at 4pm and reached Hanoi by 10pm.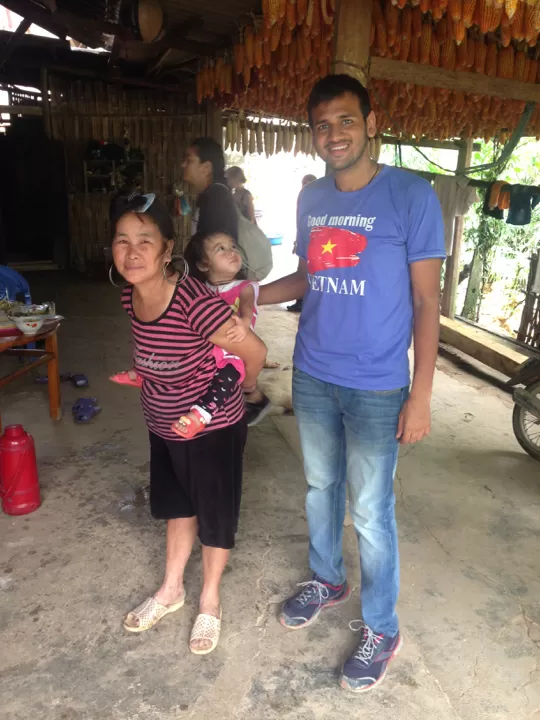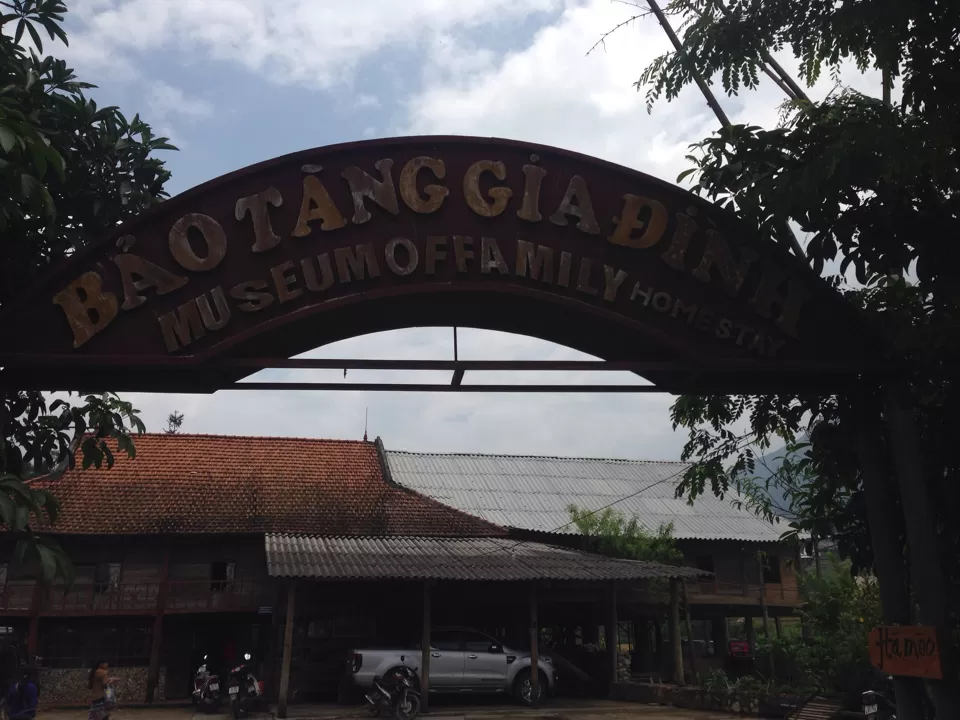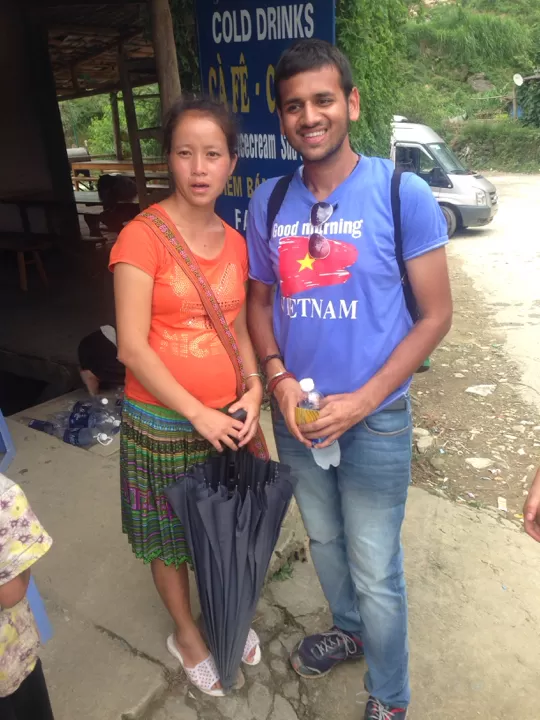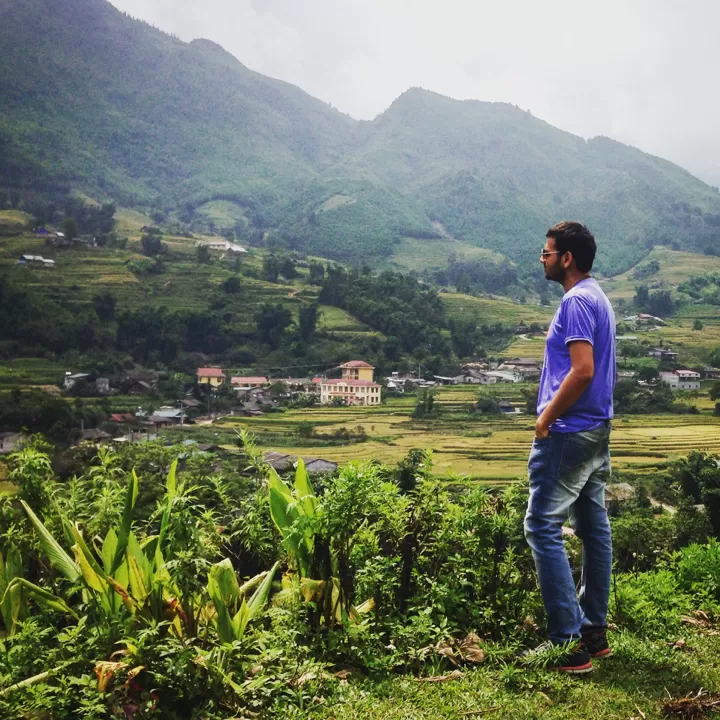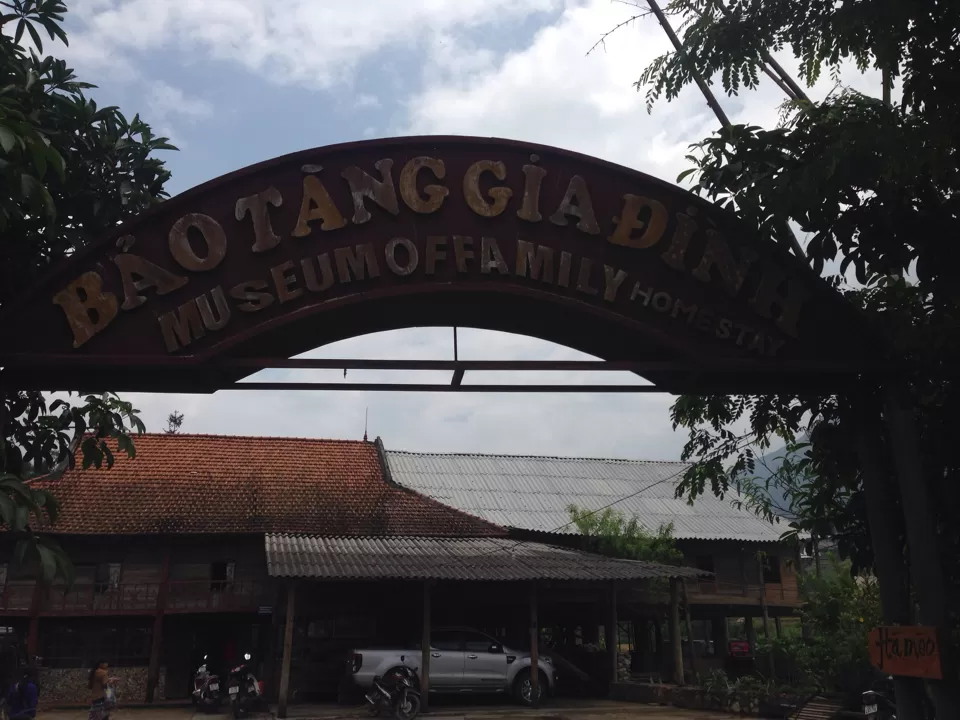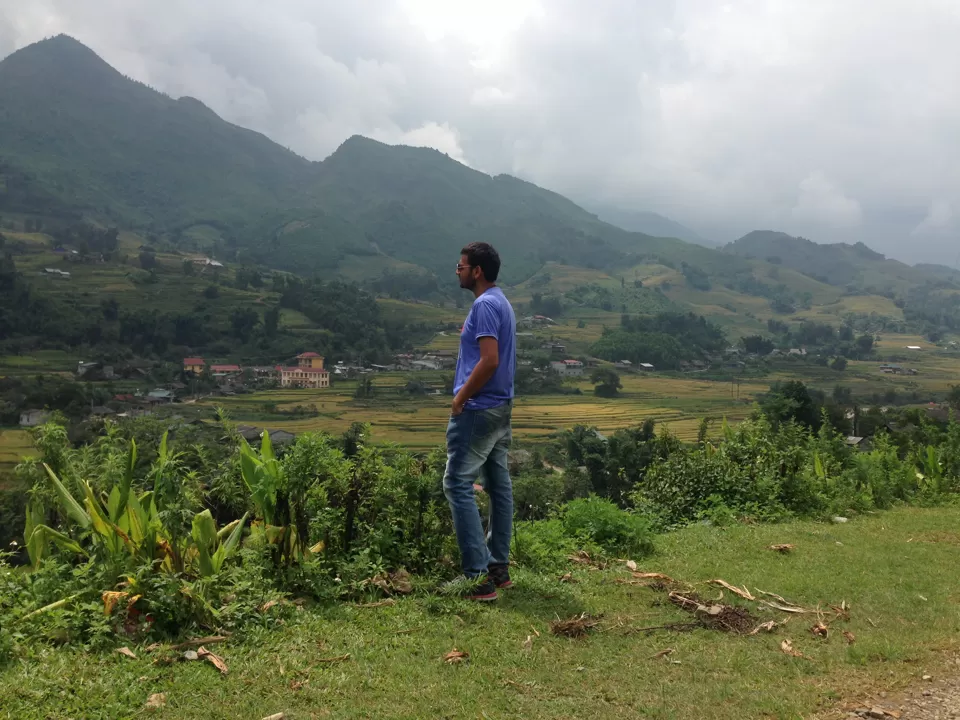 bus will come to pick up at 6am in morning reach ha long dock by 12pm. Board cruise for ha long bay. Lunch included have lunch thn they will take you to cave thn one island and thn overnight in cruise.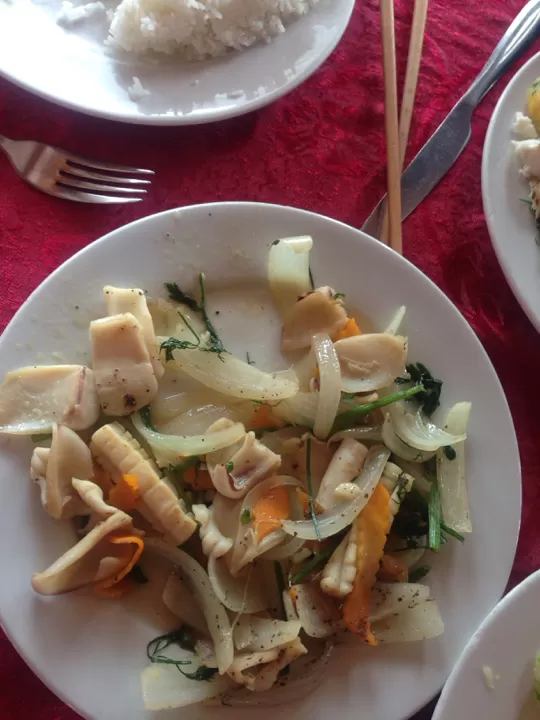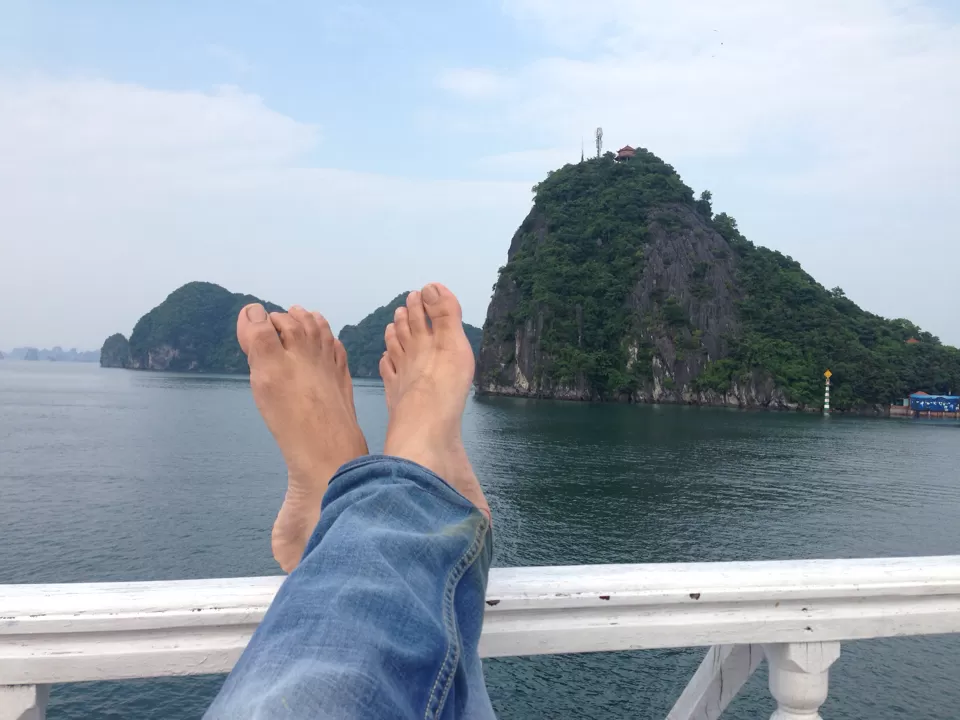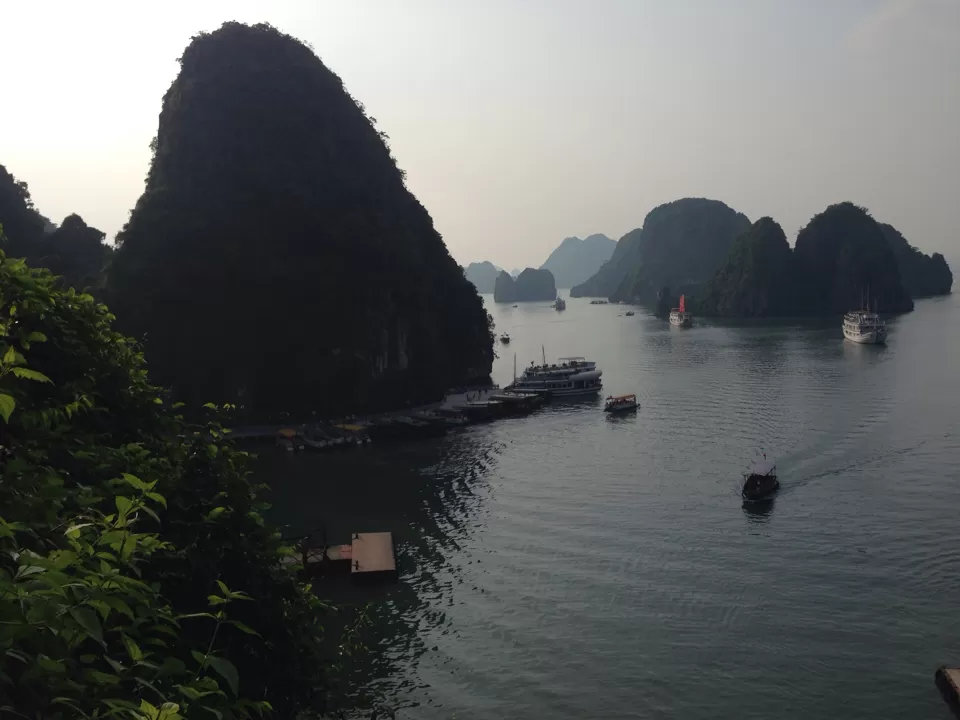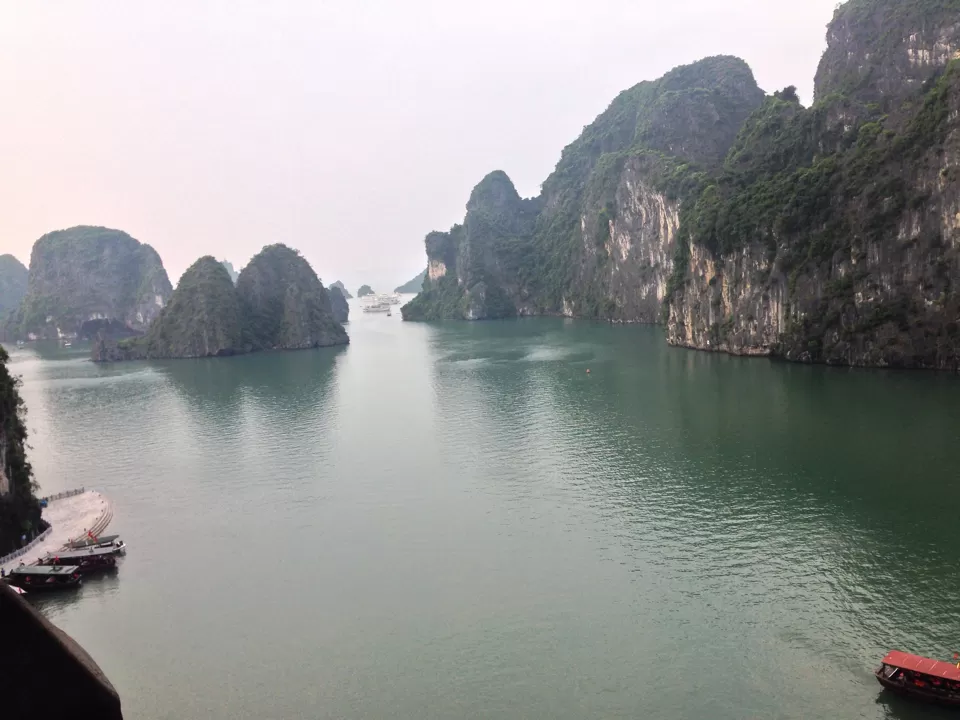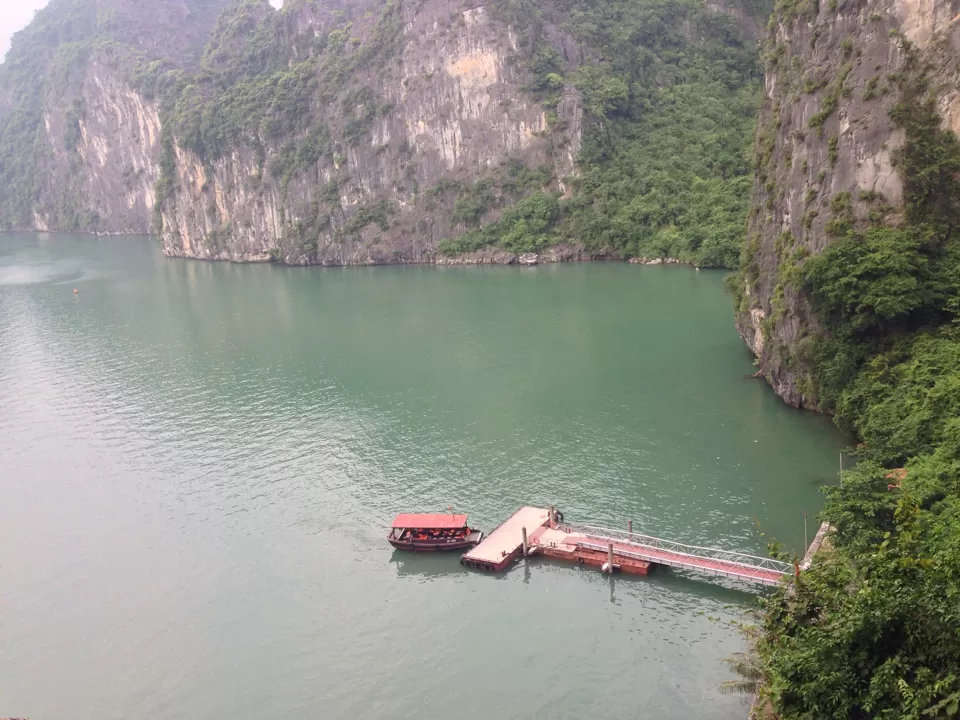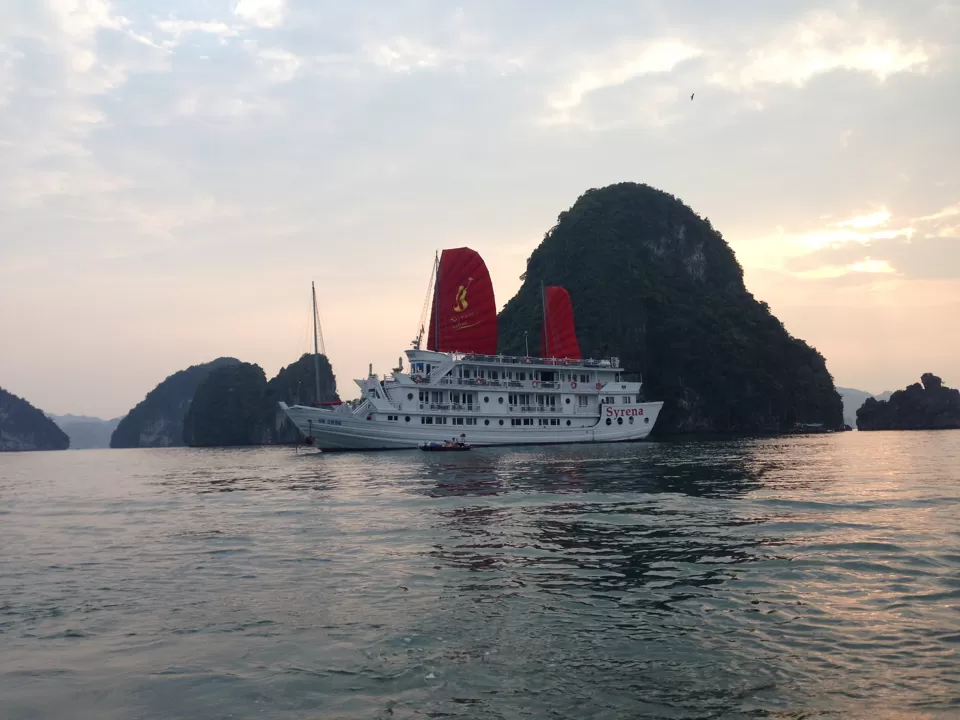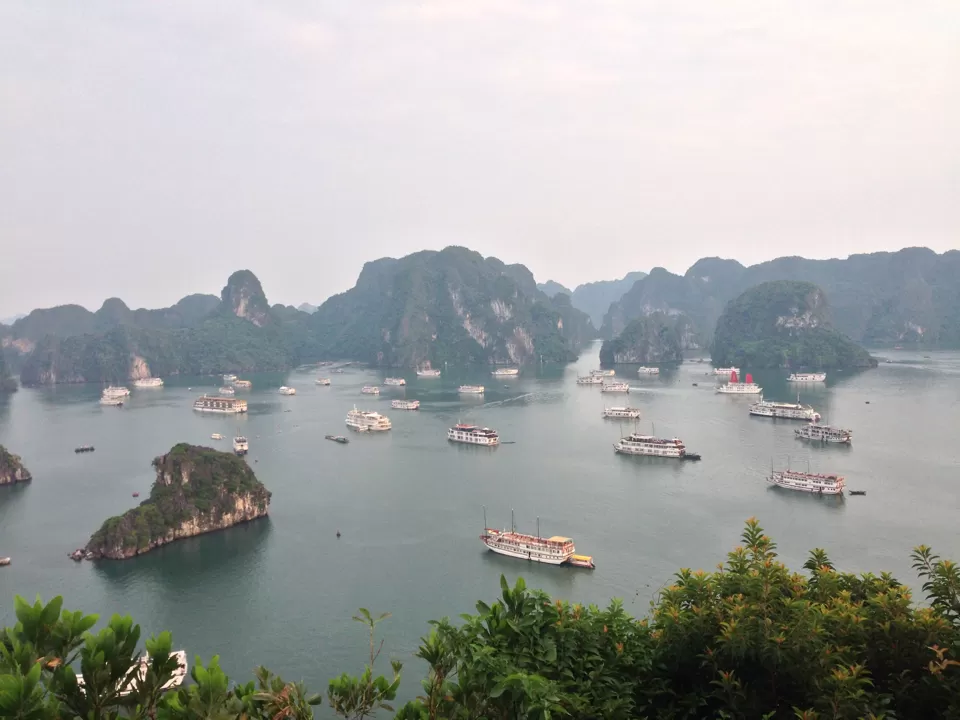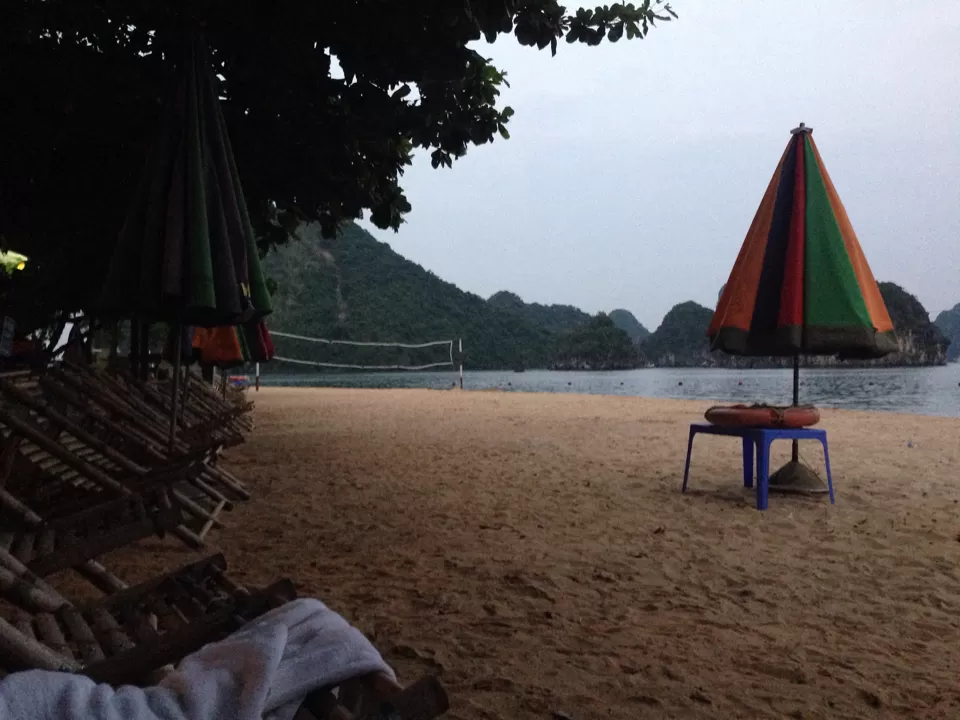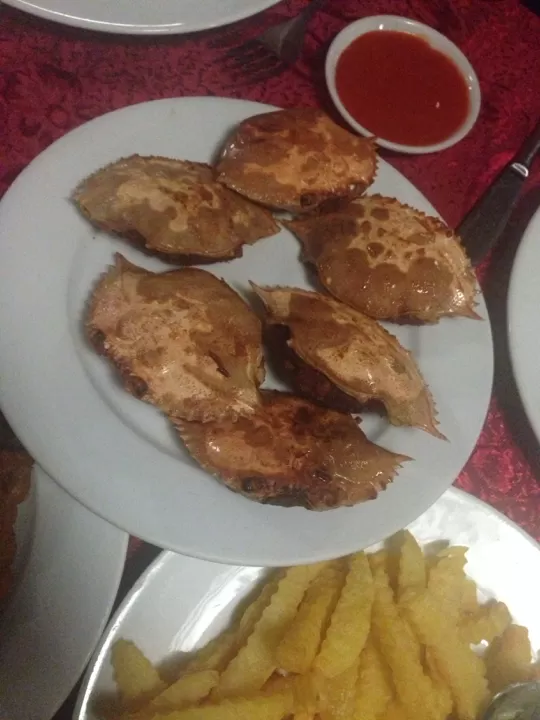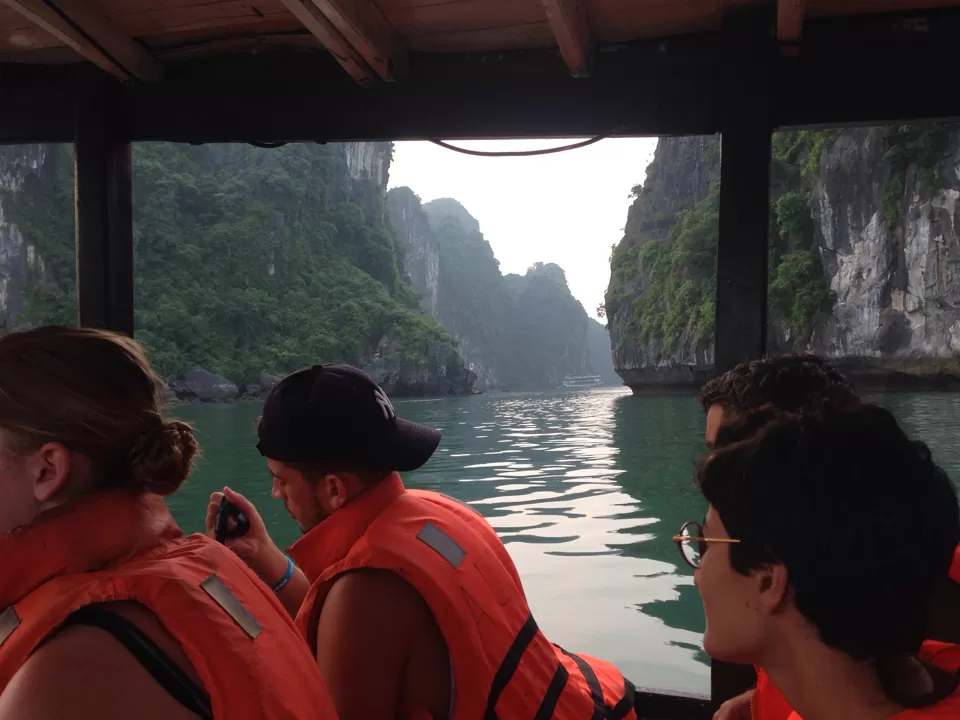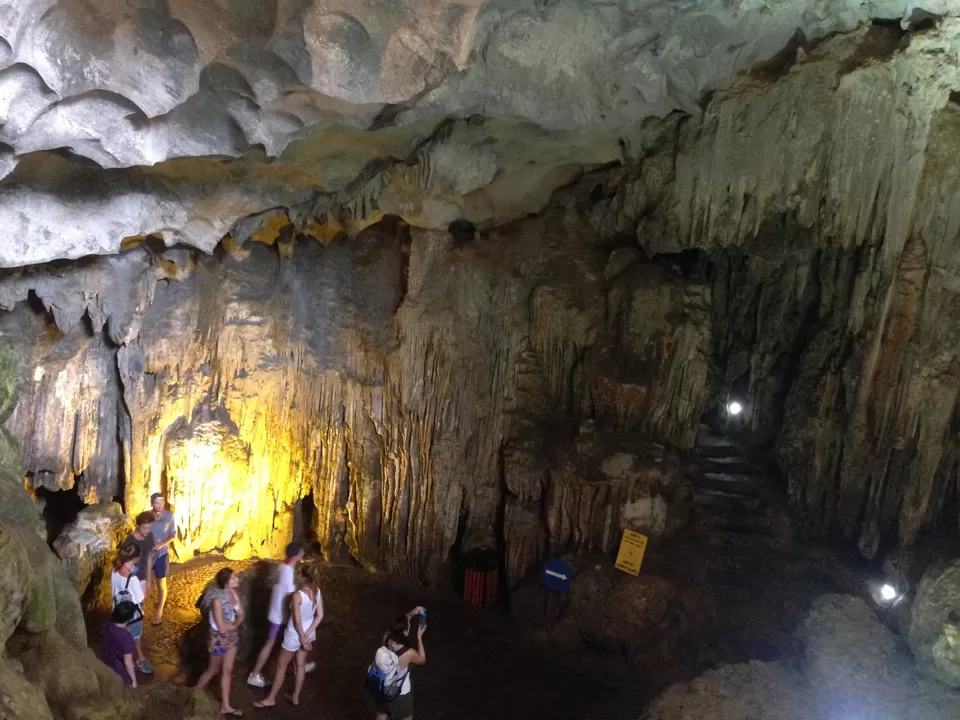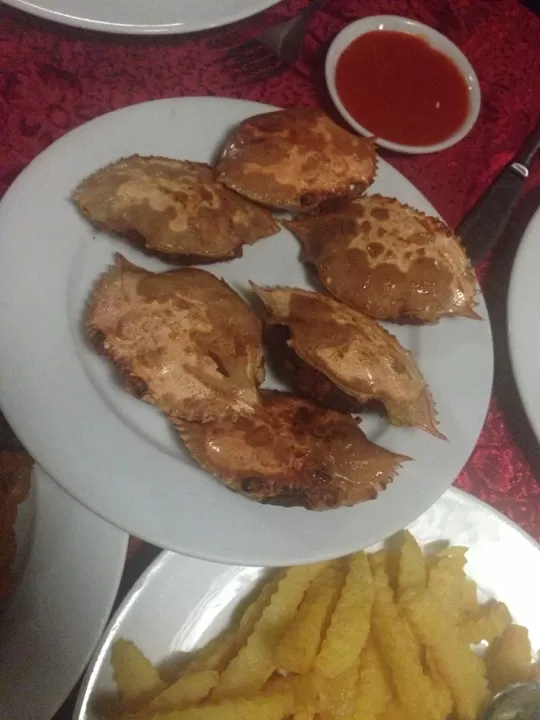 early morning go for kayaking return to cruise then after breakfast go for shells tour. Then cruise will return to dock nd bus will drop you by 5pm in Hanoi.
Then catch a train to Dong hoi from Hanoi station i have booked this ticket earlier had a great experience you should go. I got tckt for 2100. It was 4 by 4 soft bed.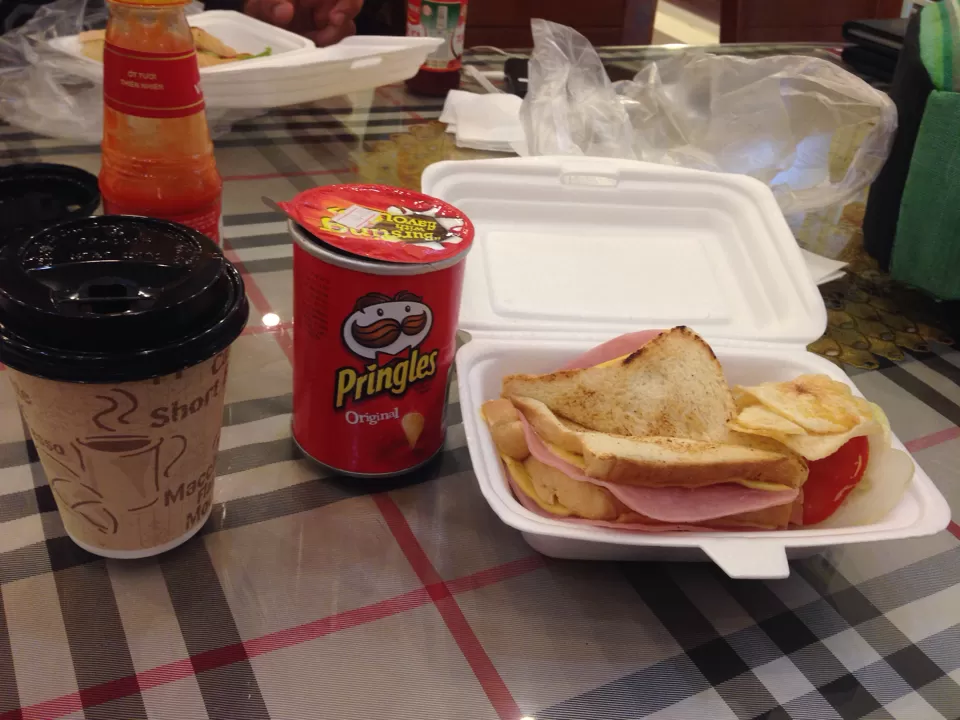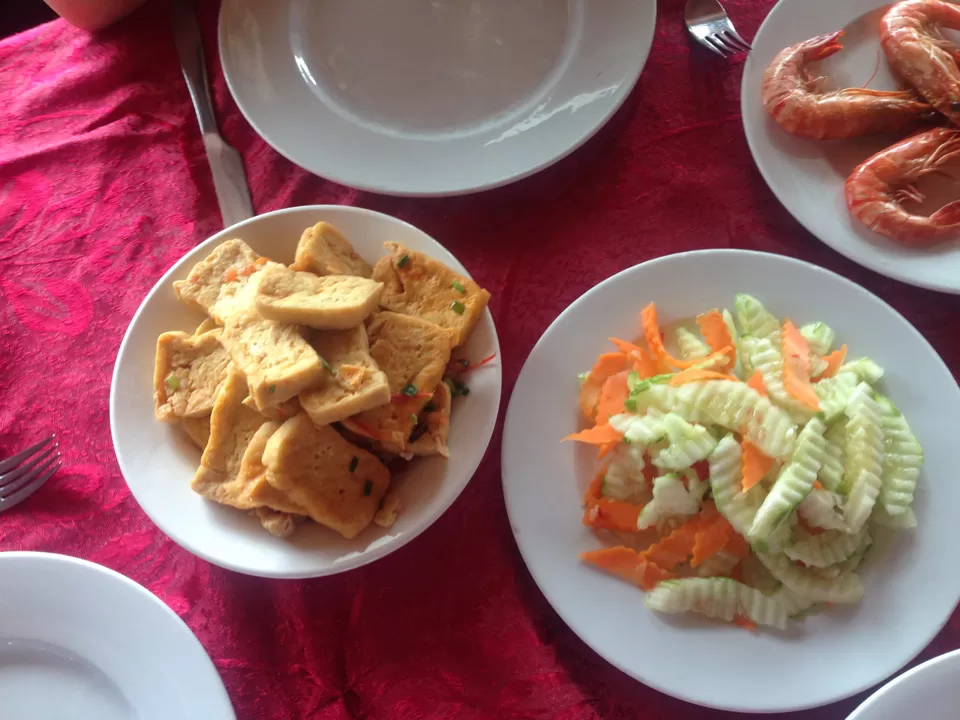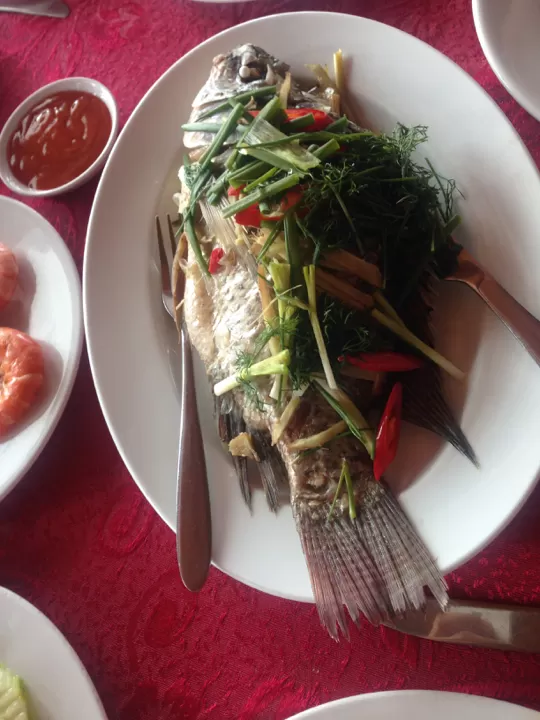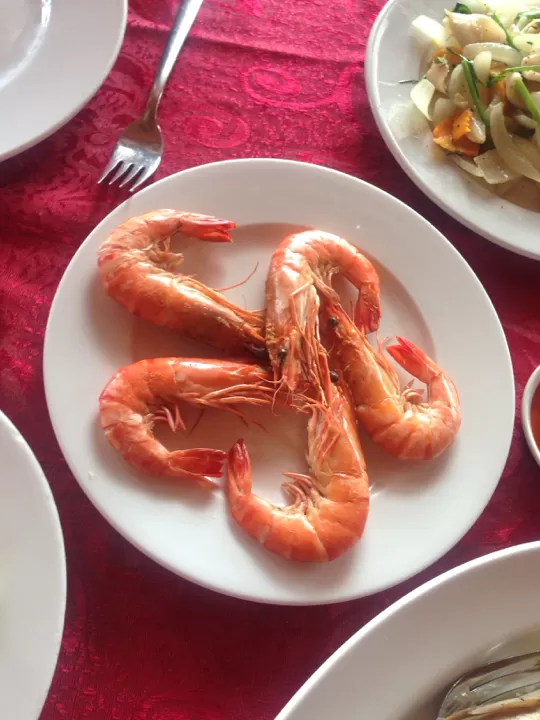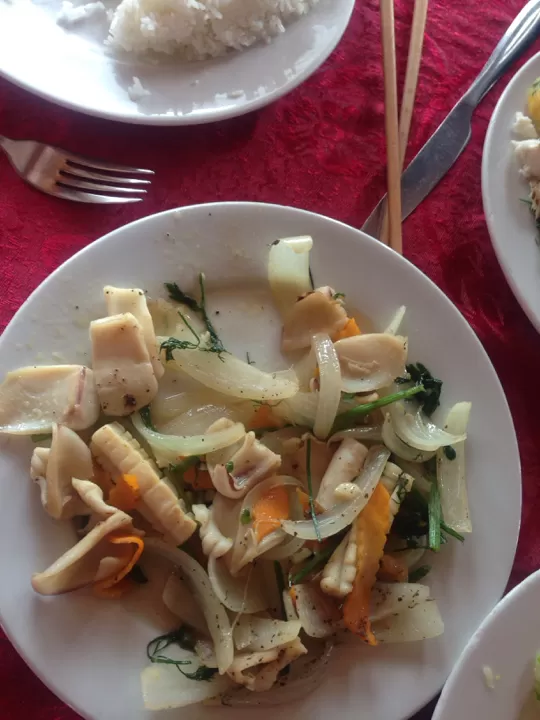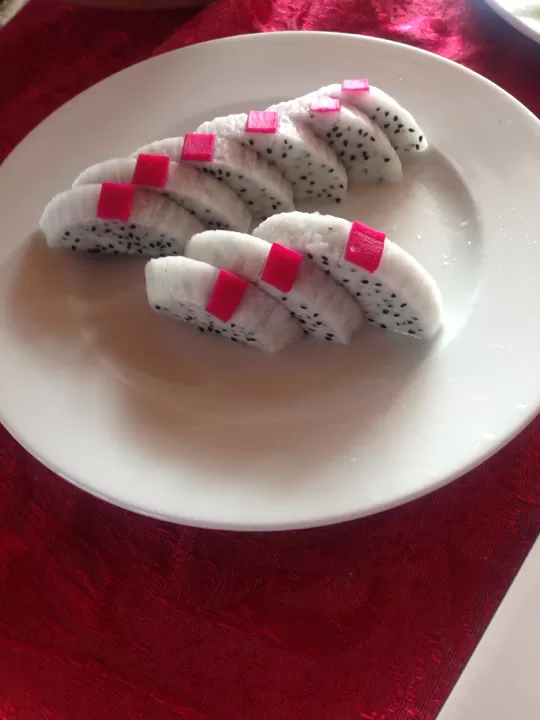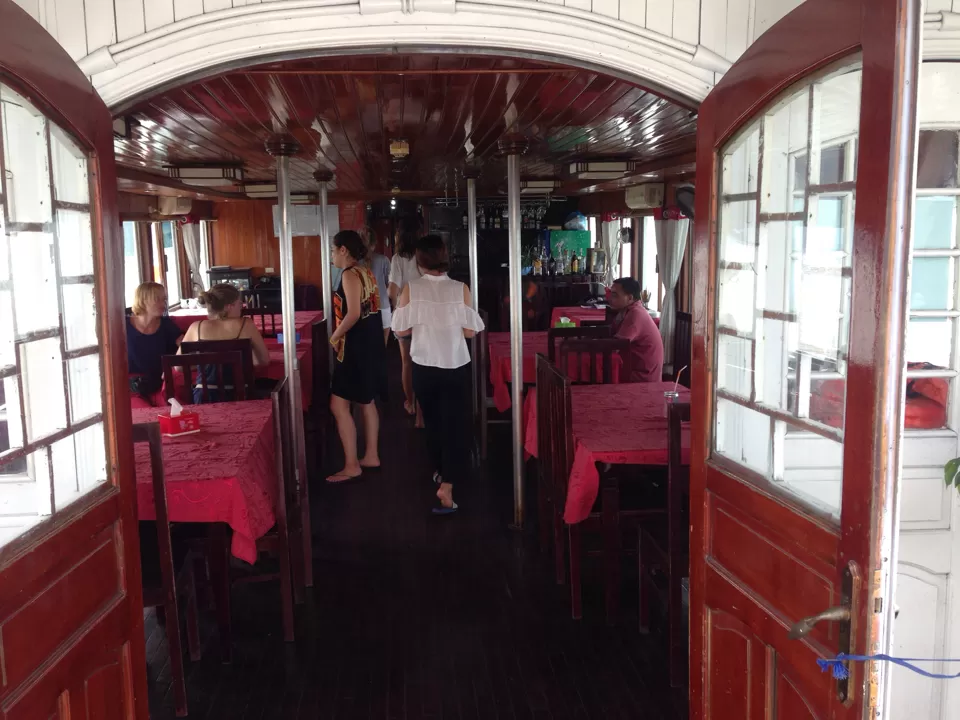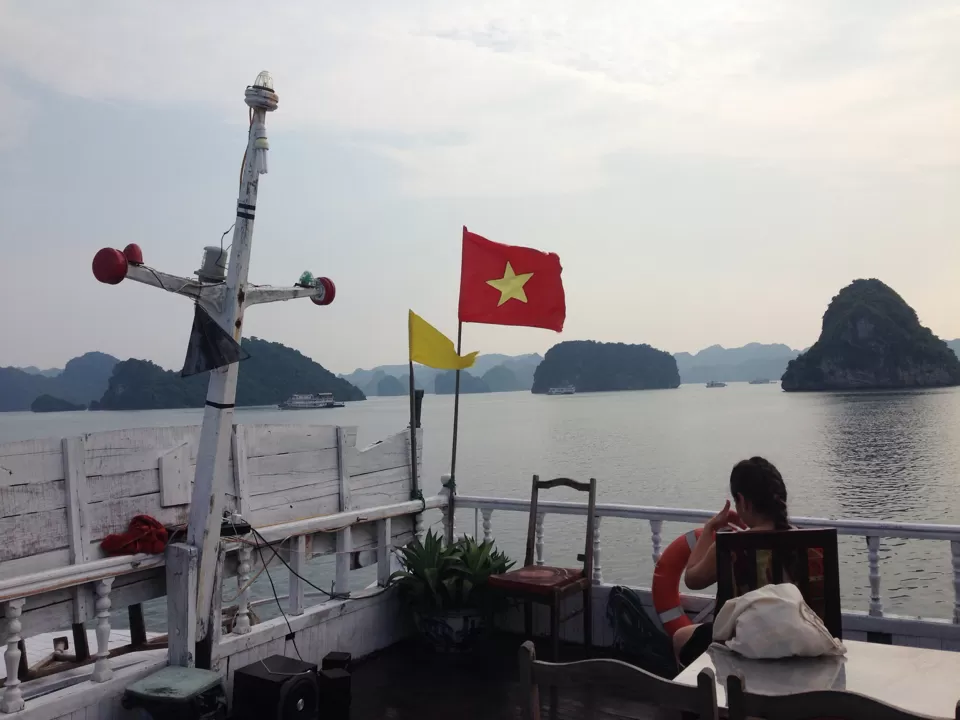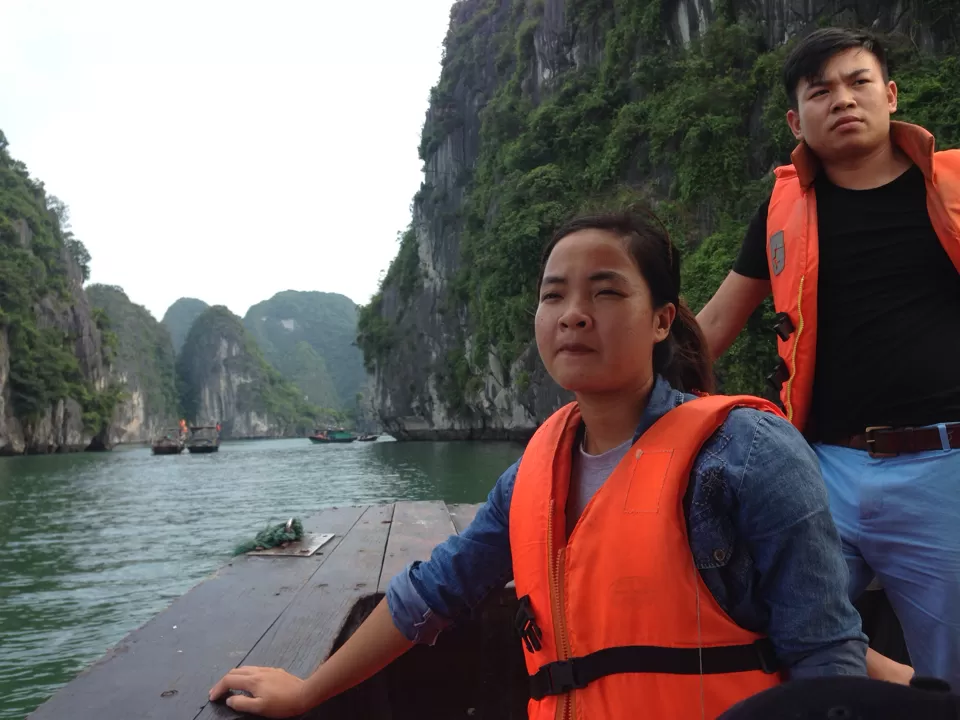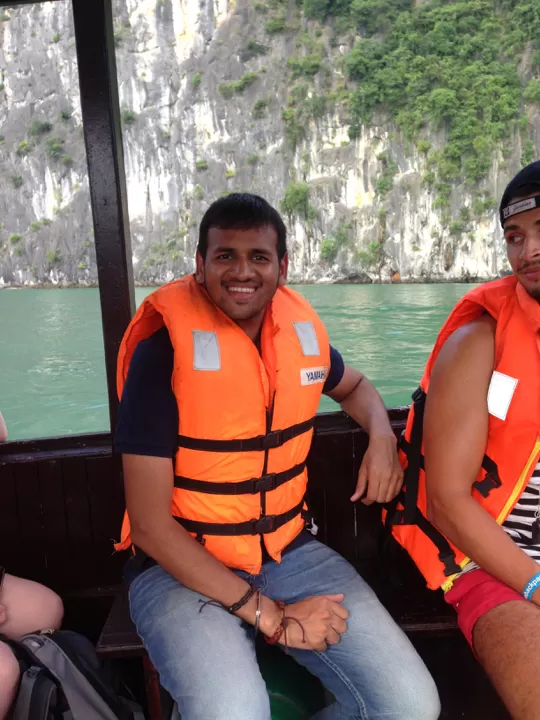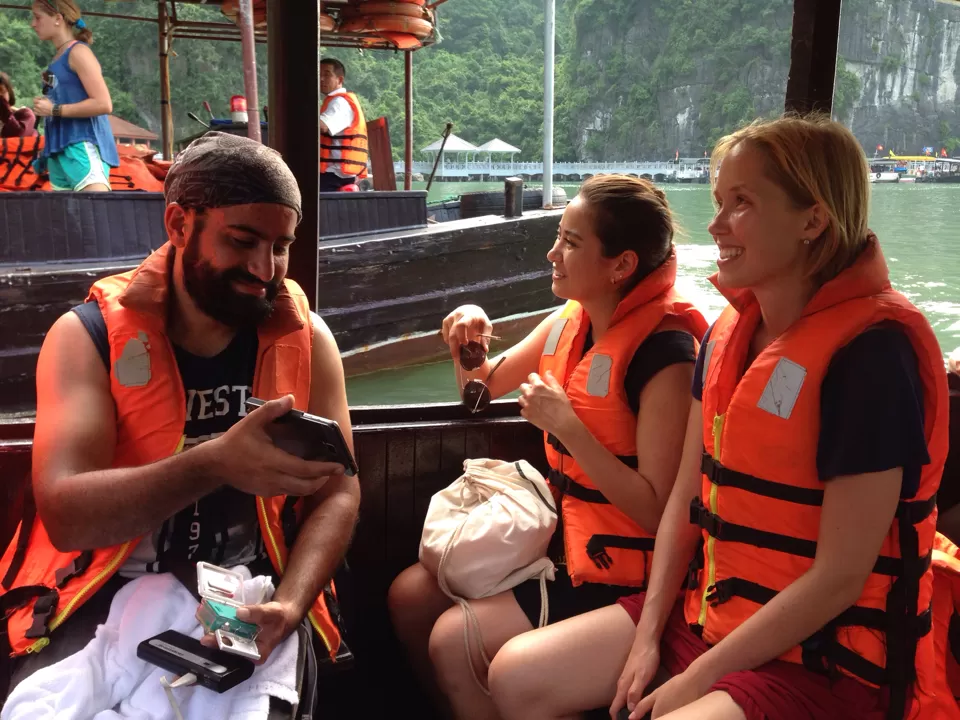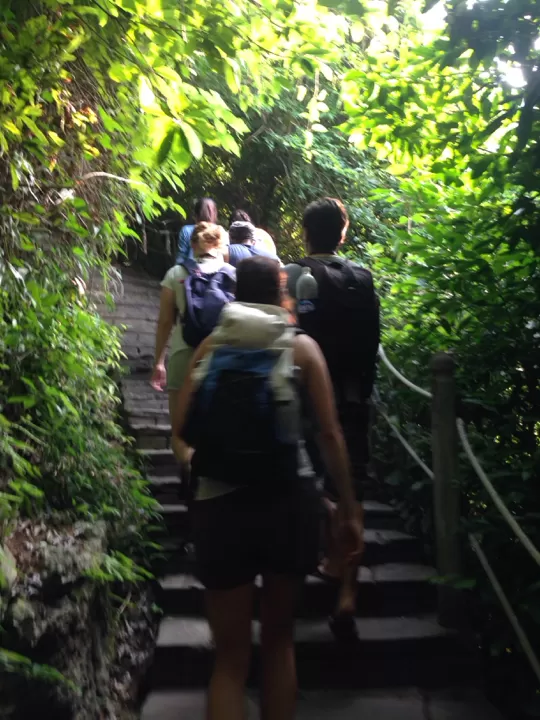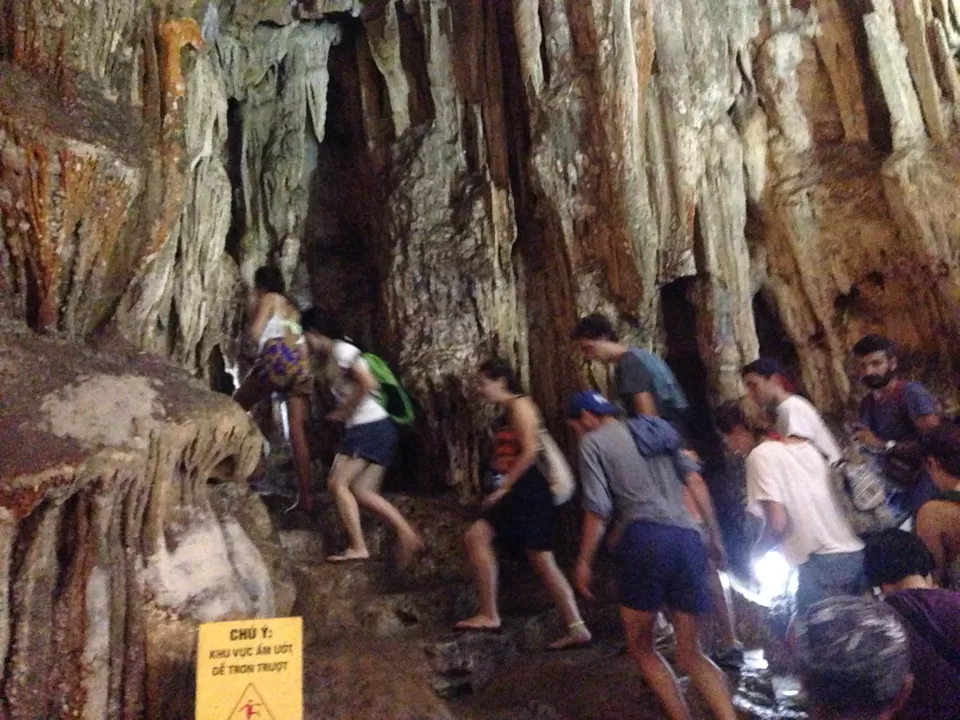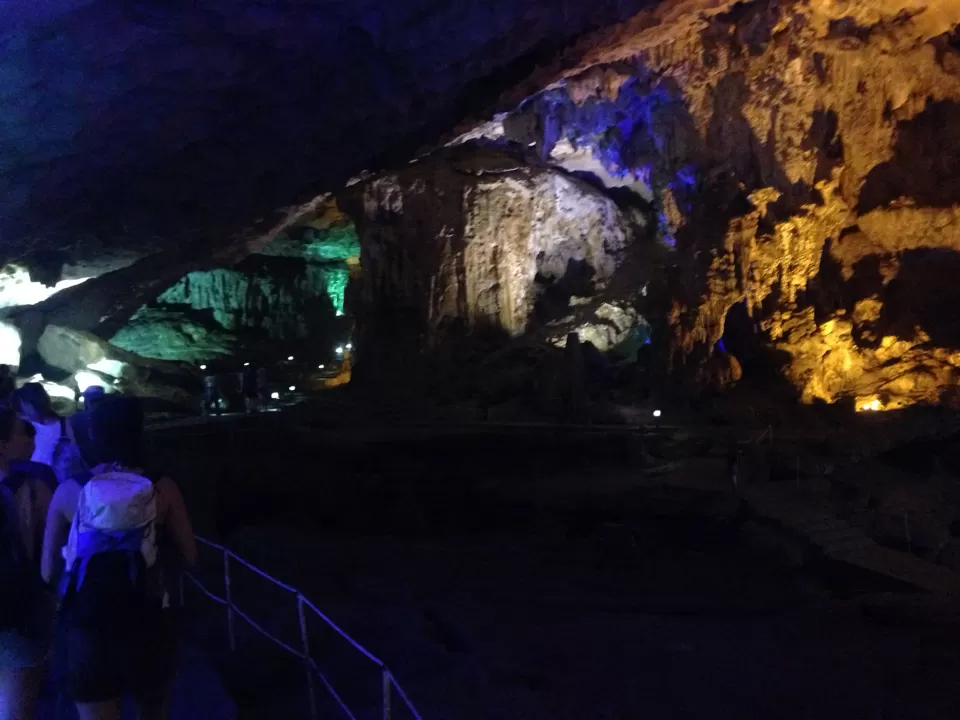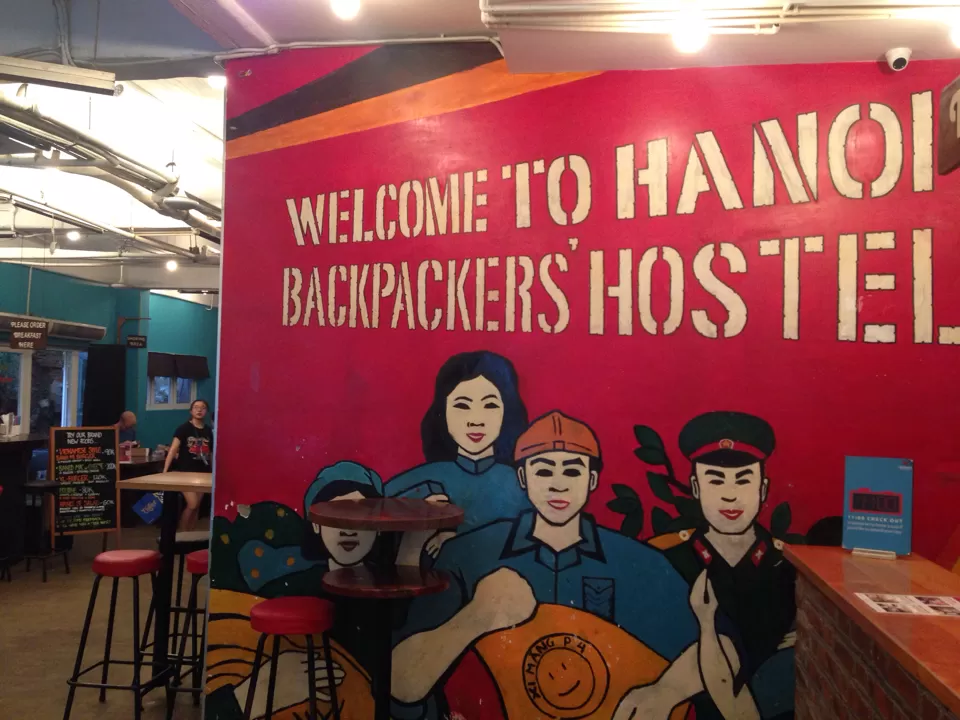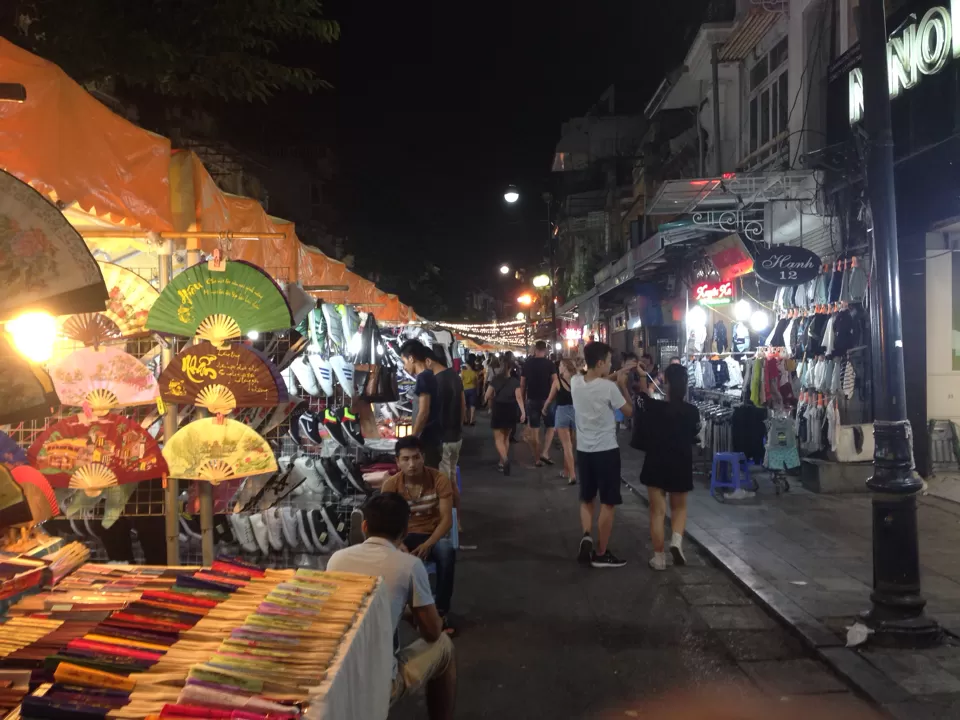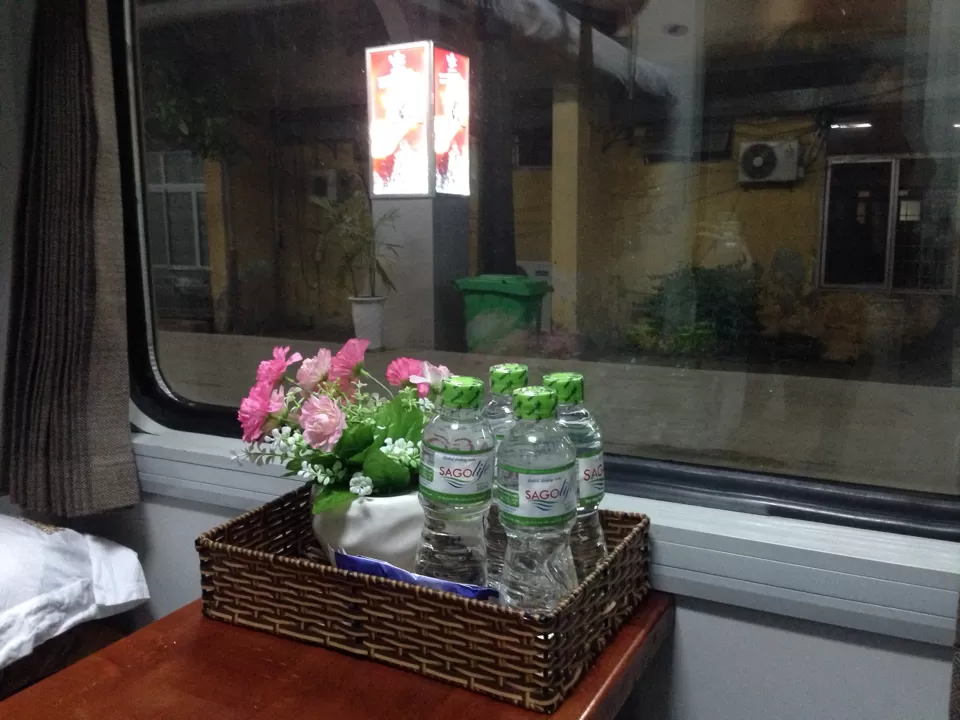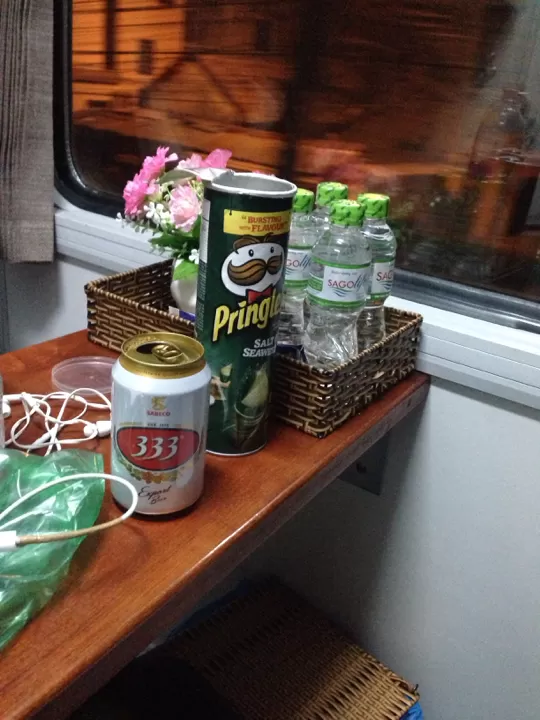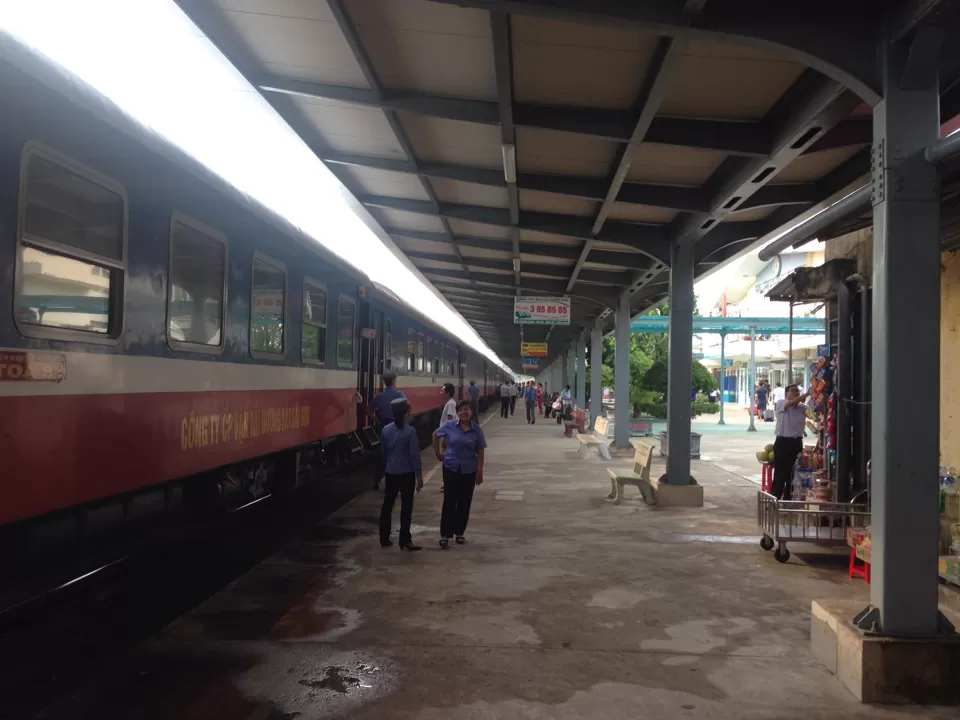 reached dong hoi at 7 am. Take a taxi or bus whatever is convenient to Phong Nha National park. I took a cab bcz bus was not available. Reached phong nha after 1.30hrs by taxi. Take a hostel. Get ready for boat trip to phong nha cave magnificent cave must visit. Return after 3 hrs thn i took a bicycle tour to nearby cafe it was fun. Then overnight in hostel.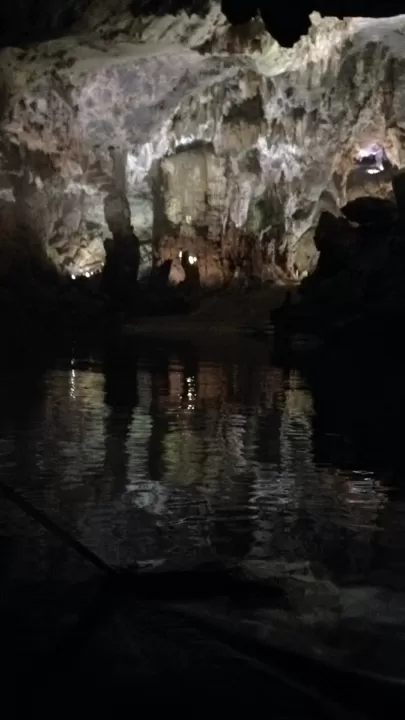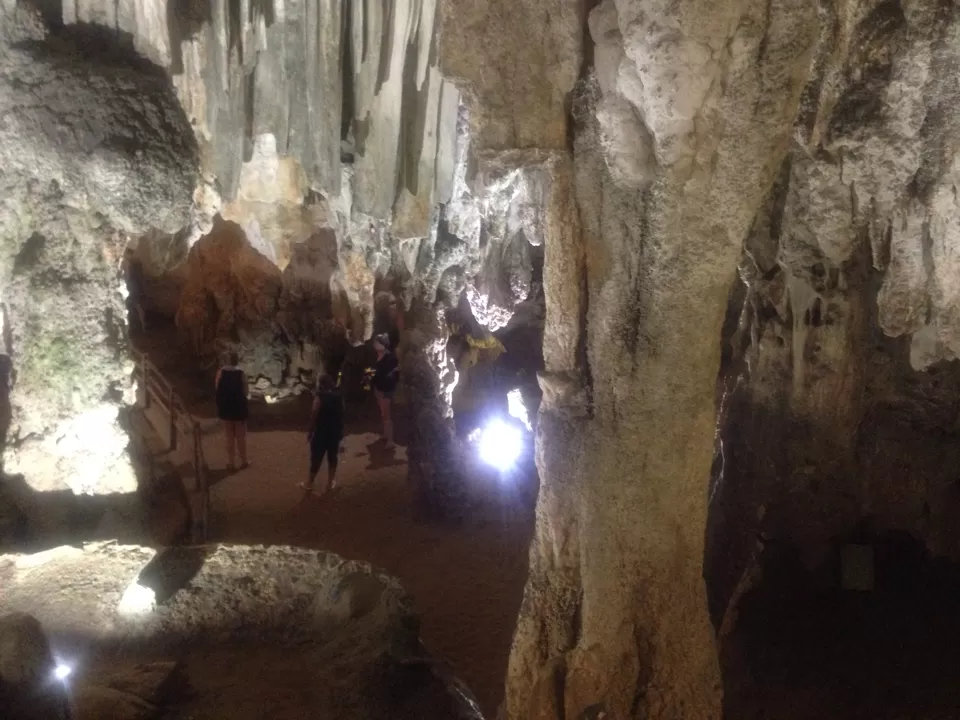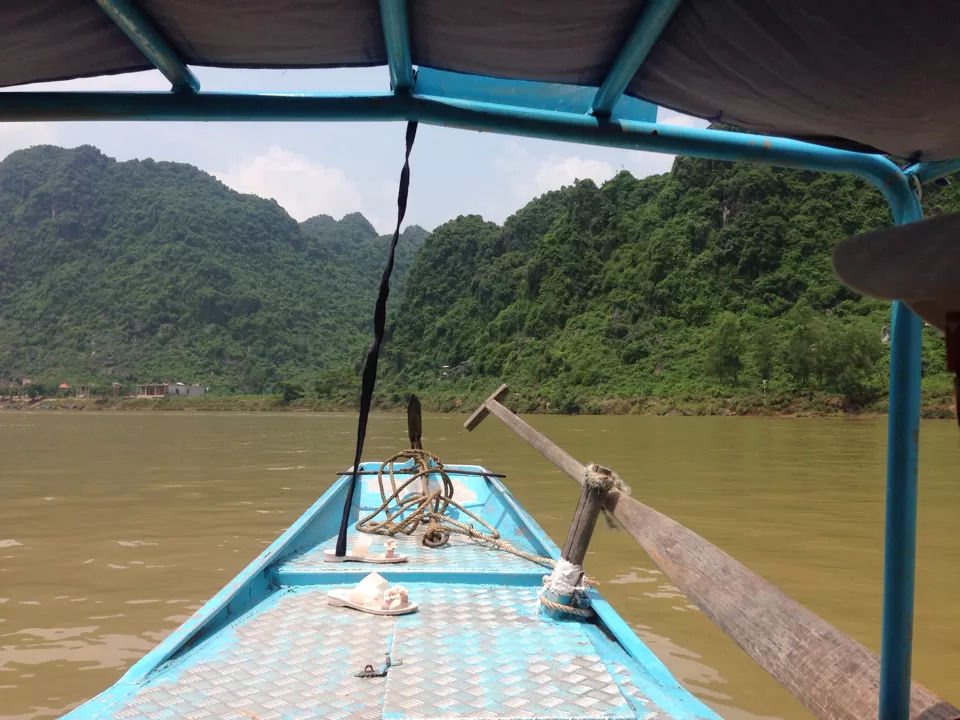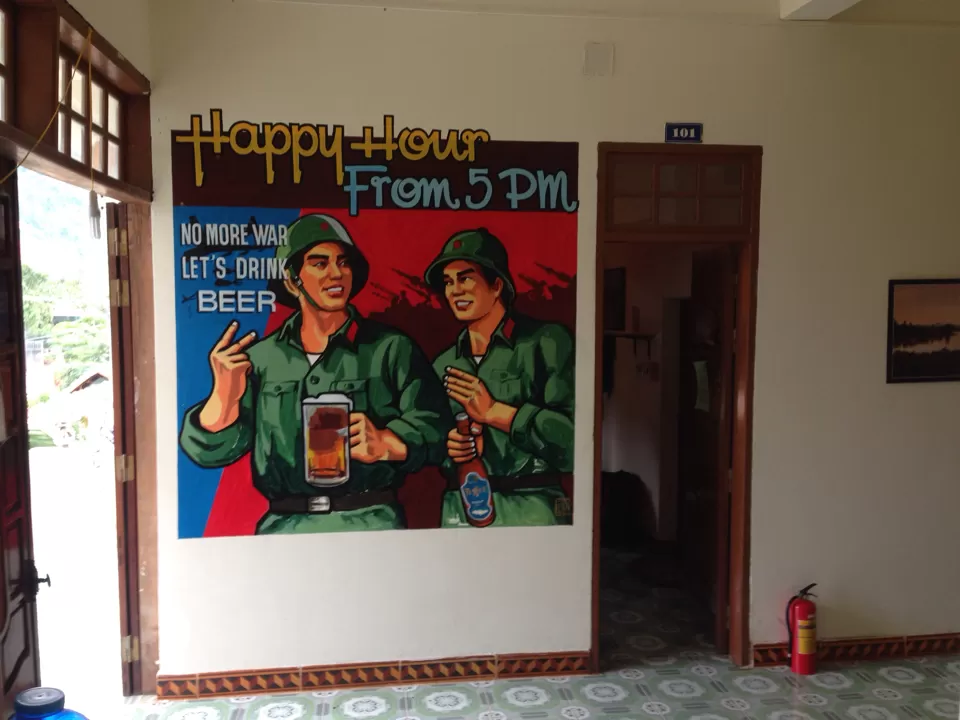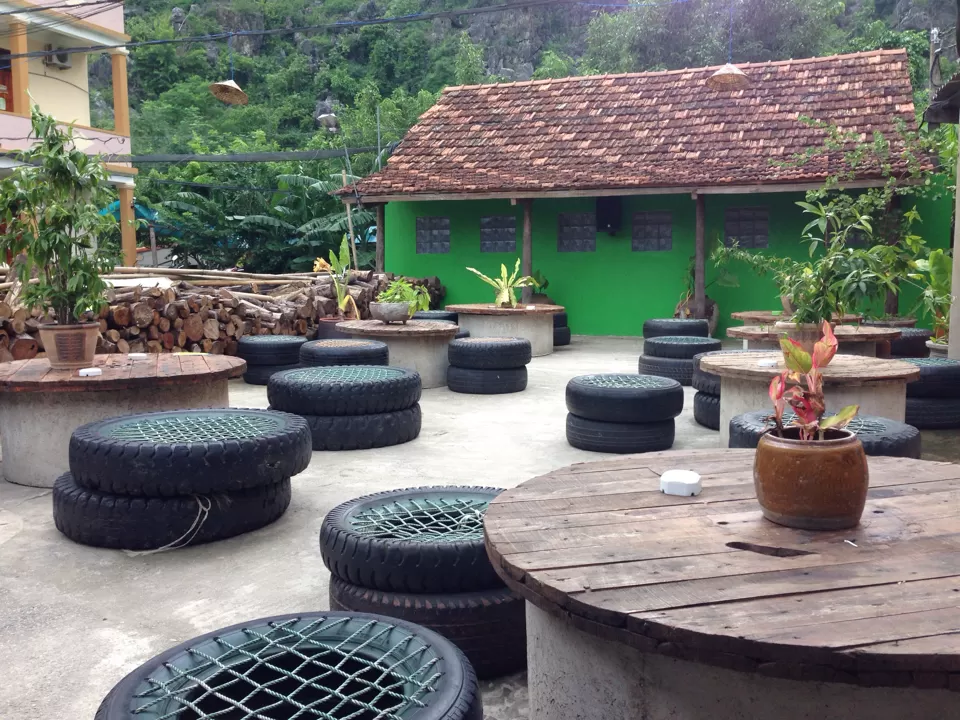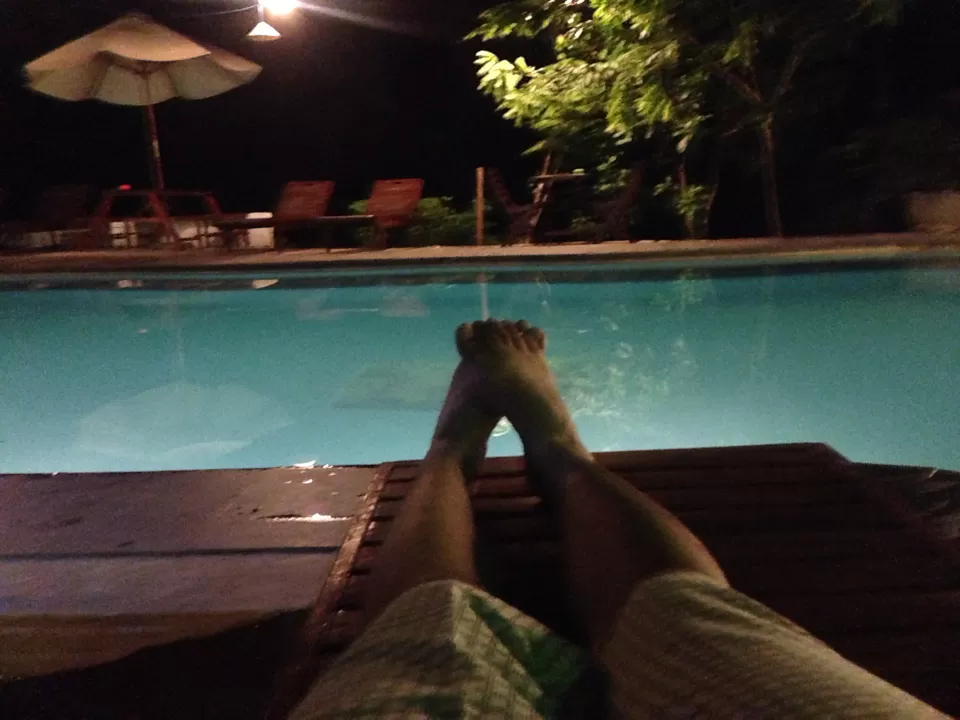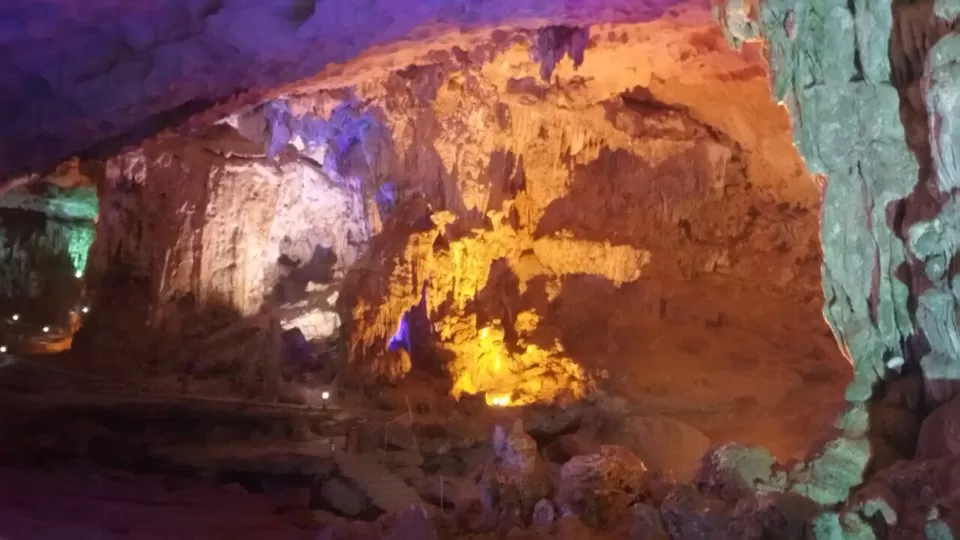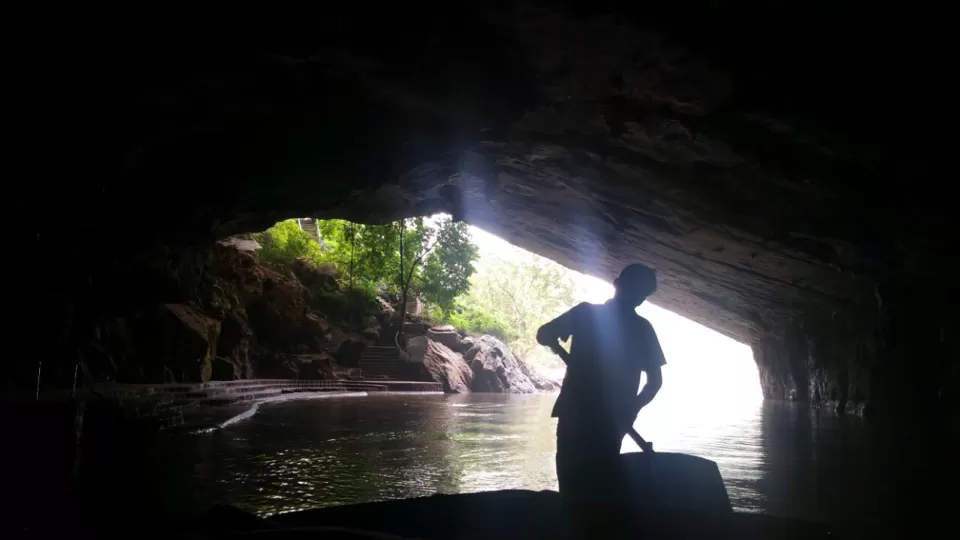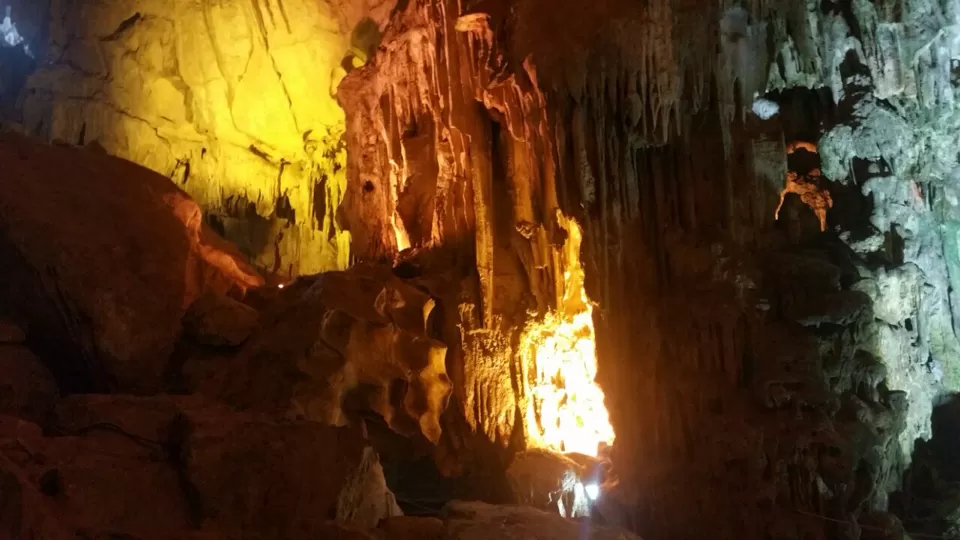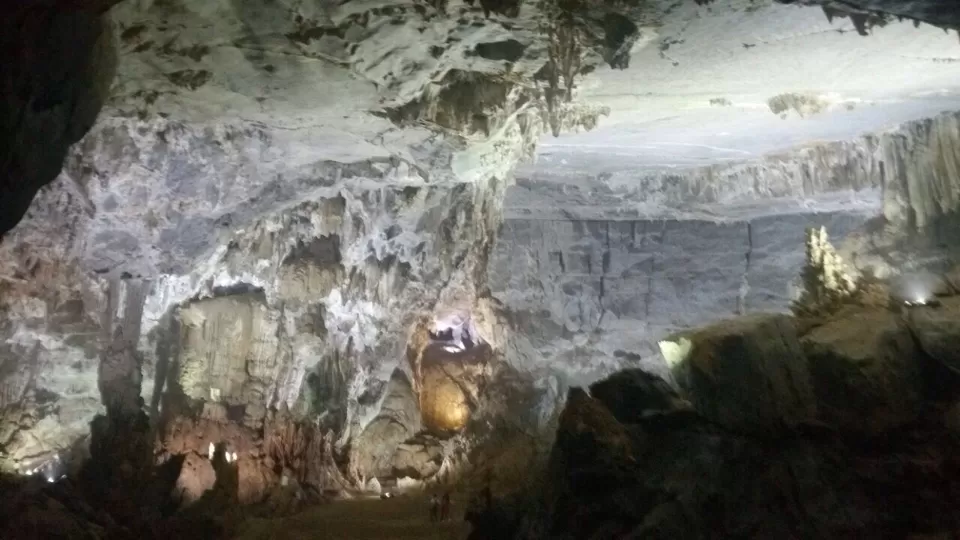 we hired easy riders to give us the ride to dark cave and paradise cave. First you should go dark cave and you must go there its your lifetime experience and the best thing i did in my entire life it was a complete package starting from zip lining across river thn swimming to the dark cave then exploring cave with head lamp then having mud bath and thn again swimming and thn kayaking To exit point.
Thn i return to my hostel bcz i have to catch my flight to ho chi minh from dong hoi at 8pm i booked from jet star nd got for 2800rs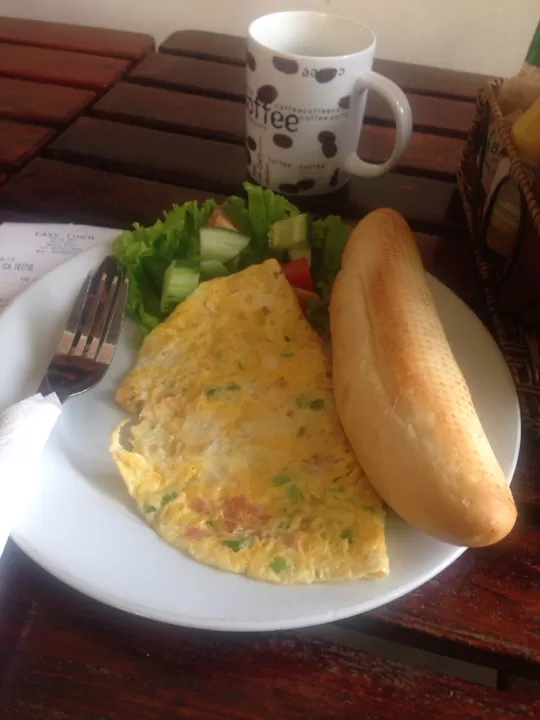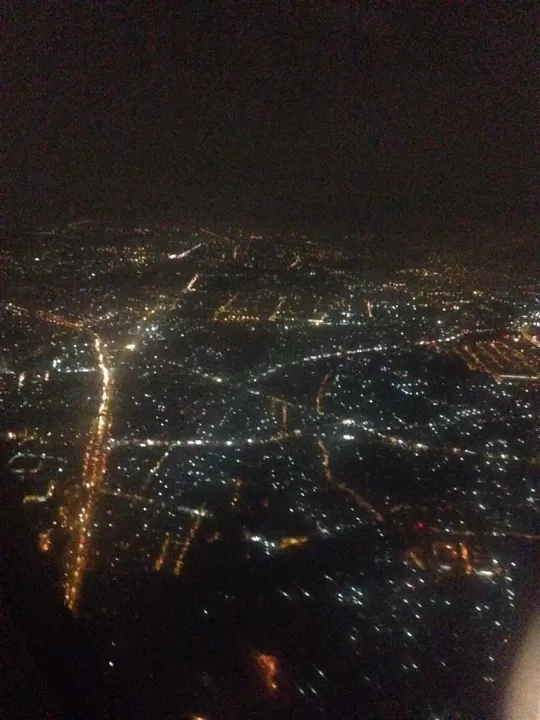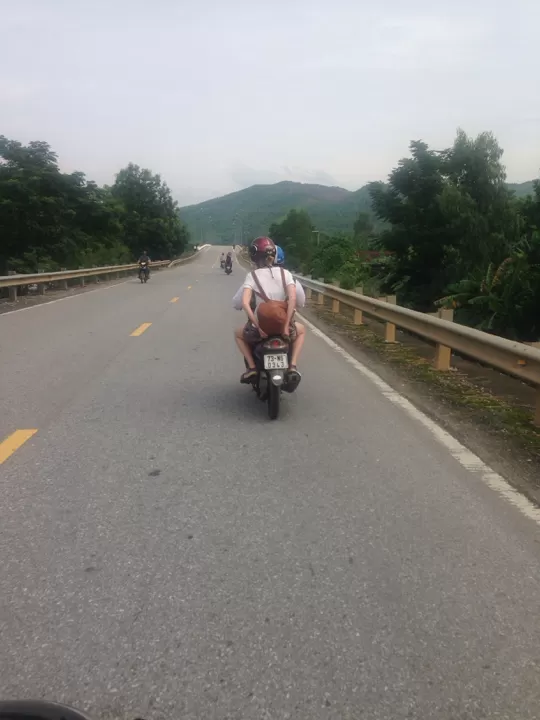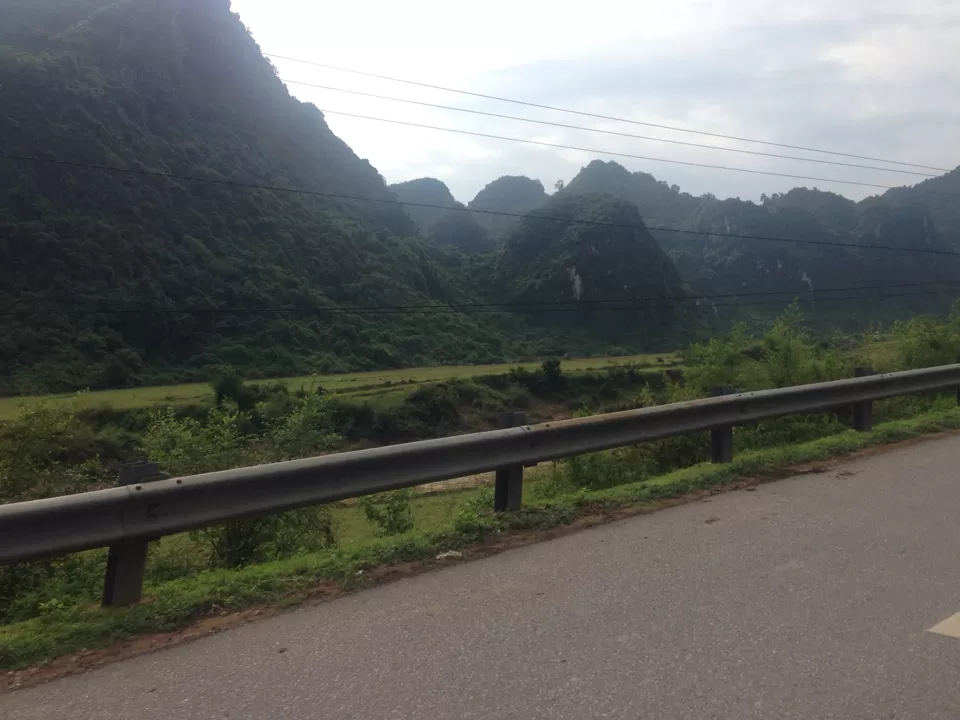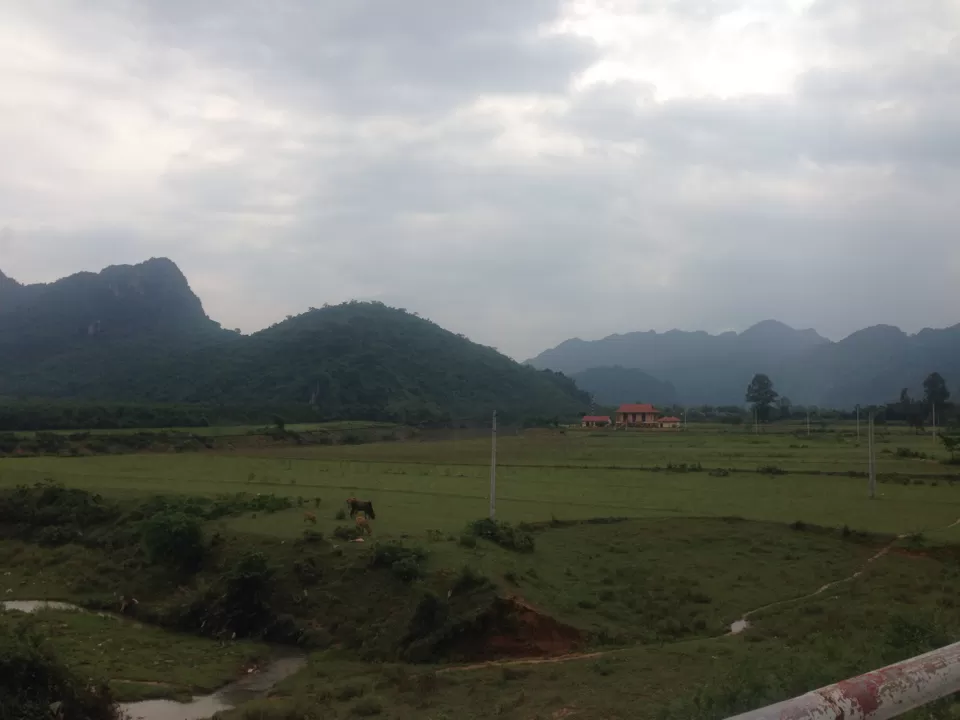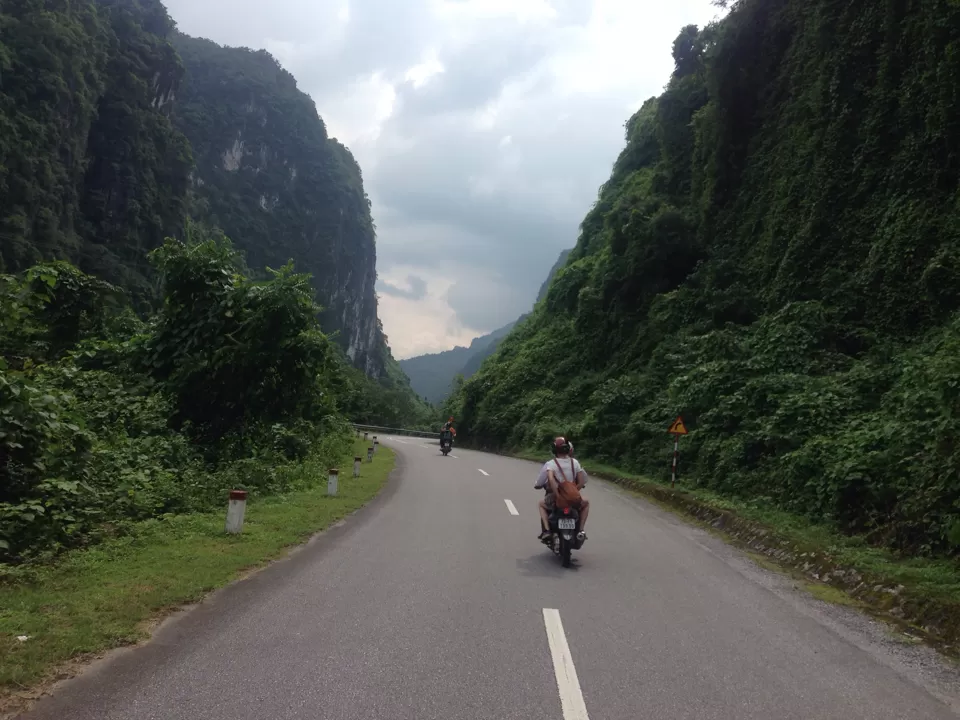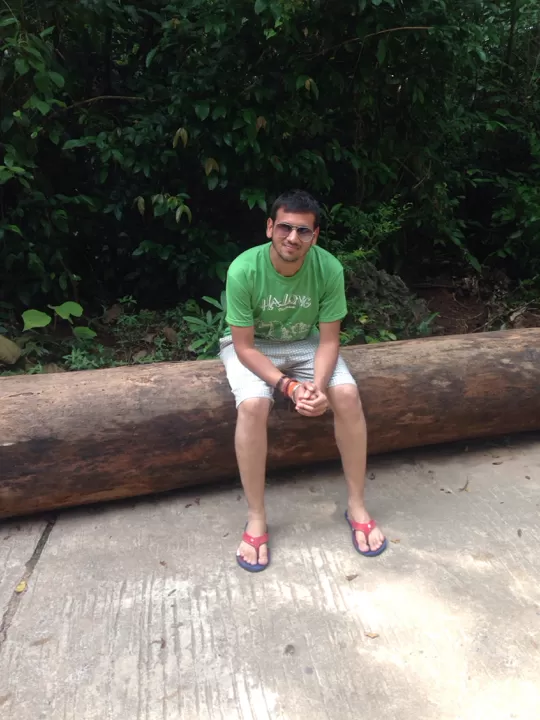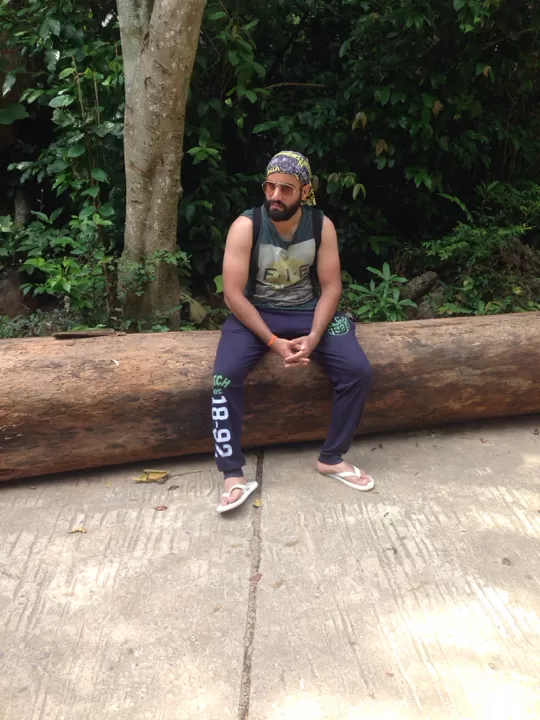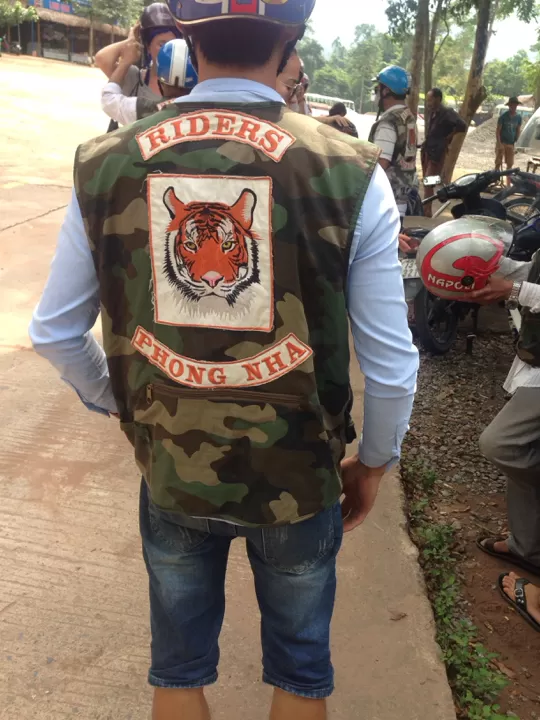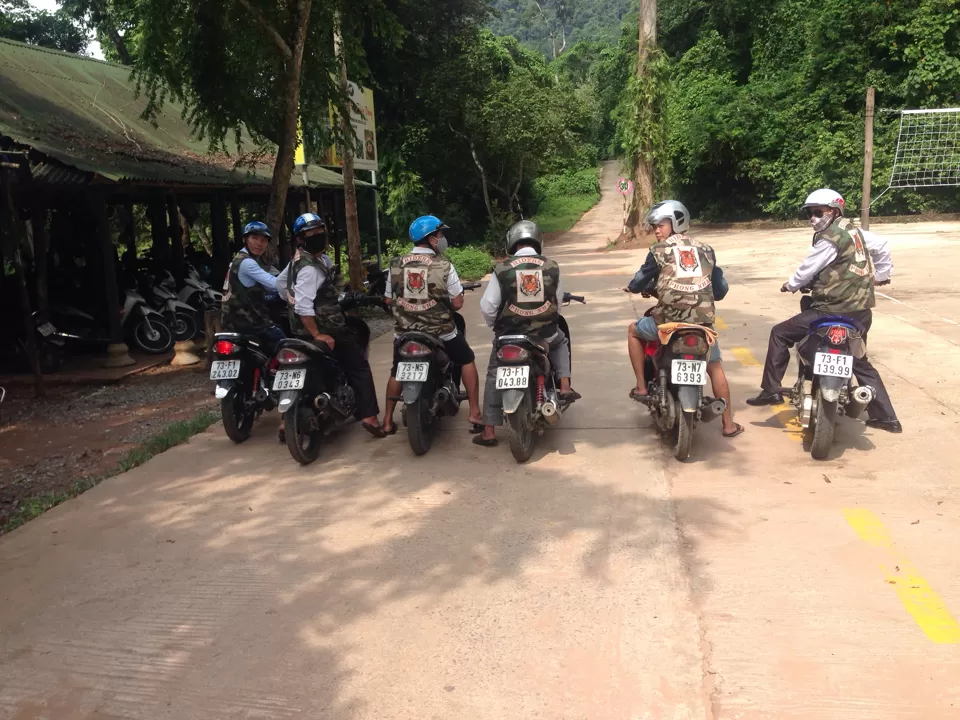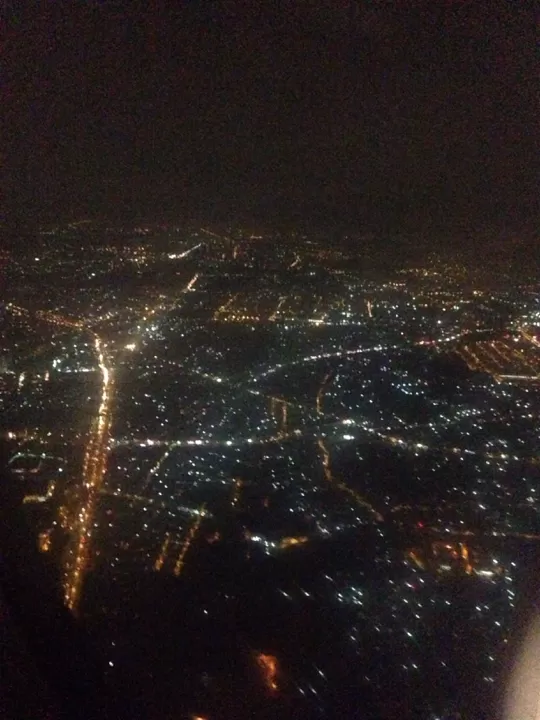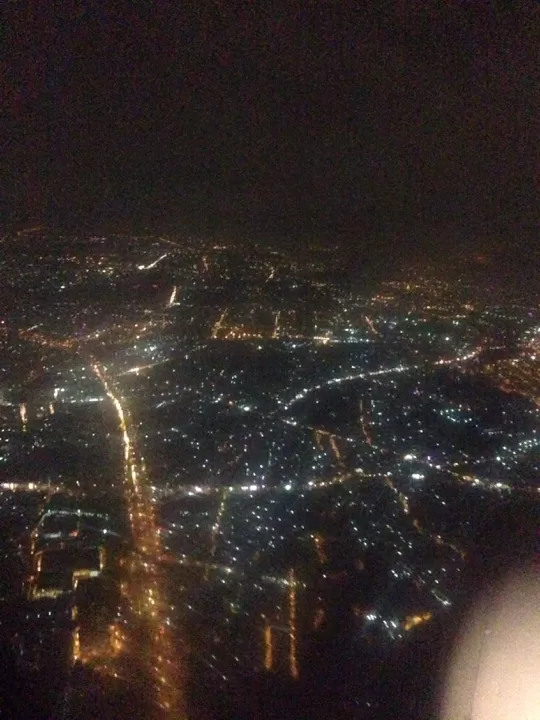 I took a cab for Chu Chi tunnels and my experience was not good as he was not know the way to chu chi tunnels and wasted a lot of time in searching than i open google map and told him the way. He was very rude and when i was about to give him payment i gave 500k note to him and he exchanged ot to 20k note and says i have given him 20k than when i shouted he got scared and says okay okay go..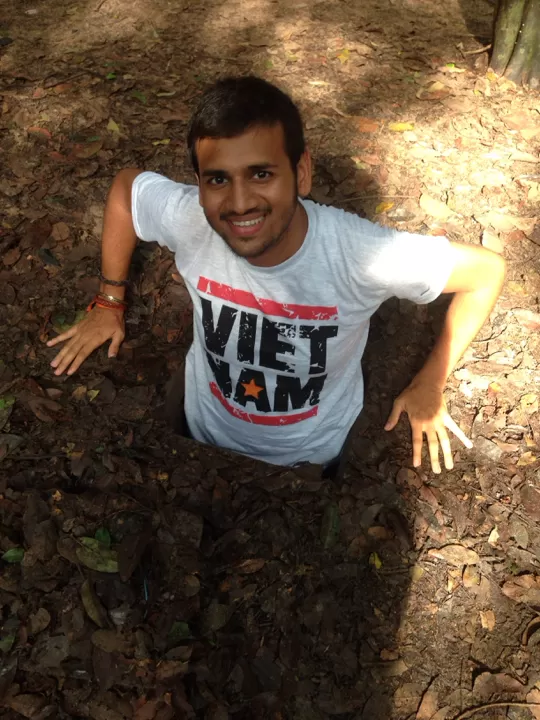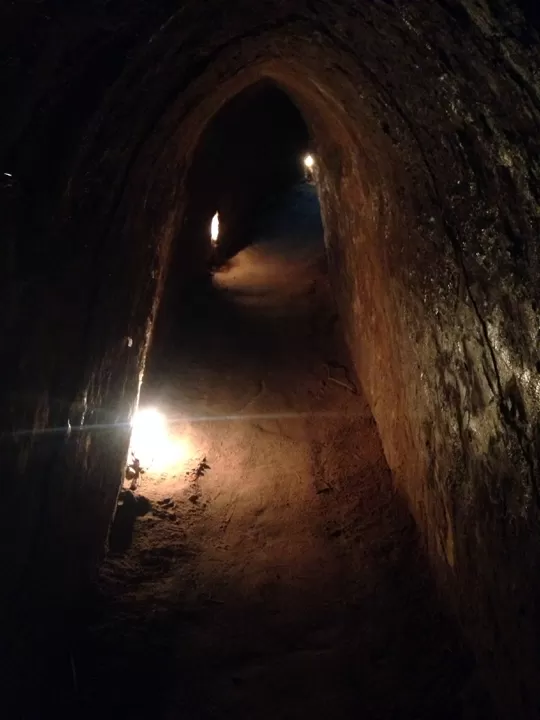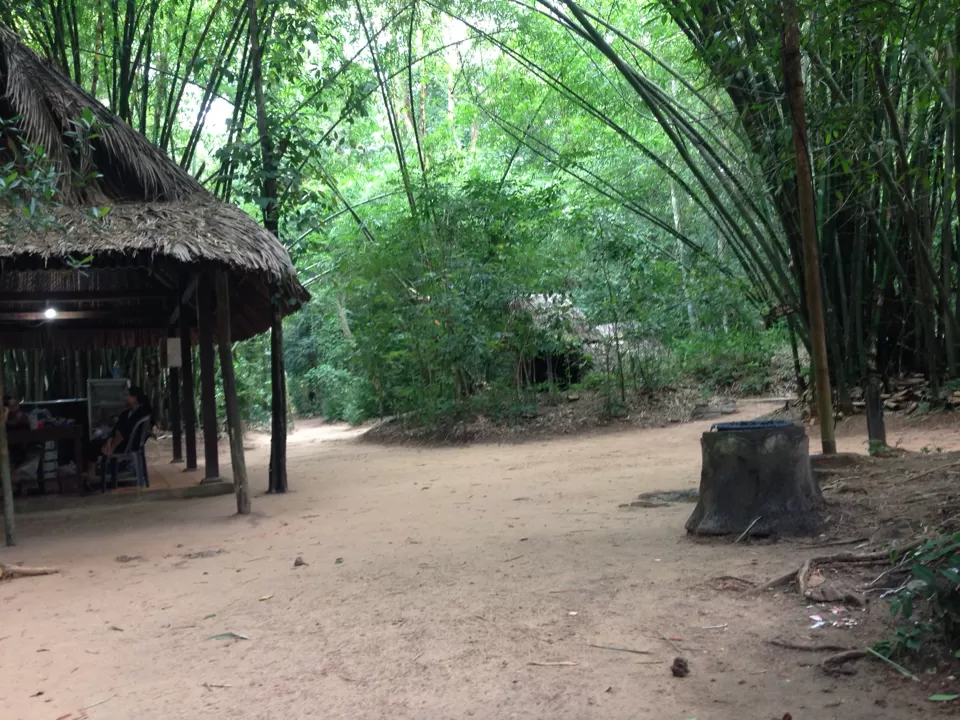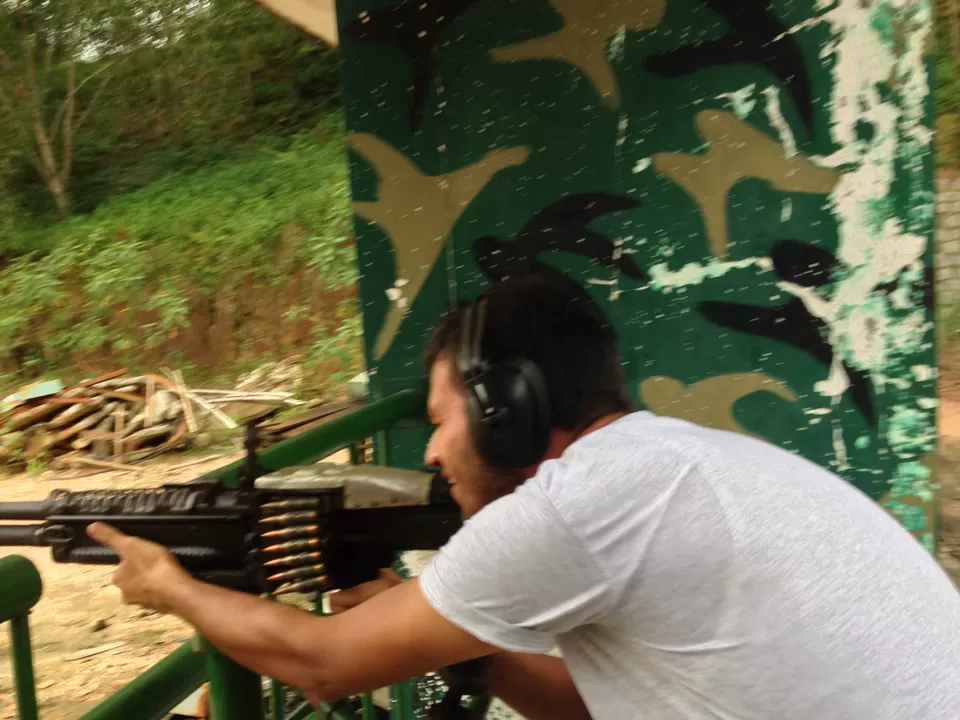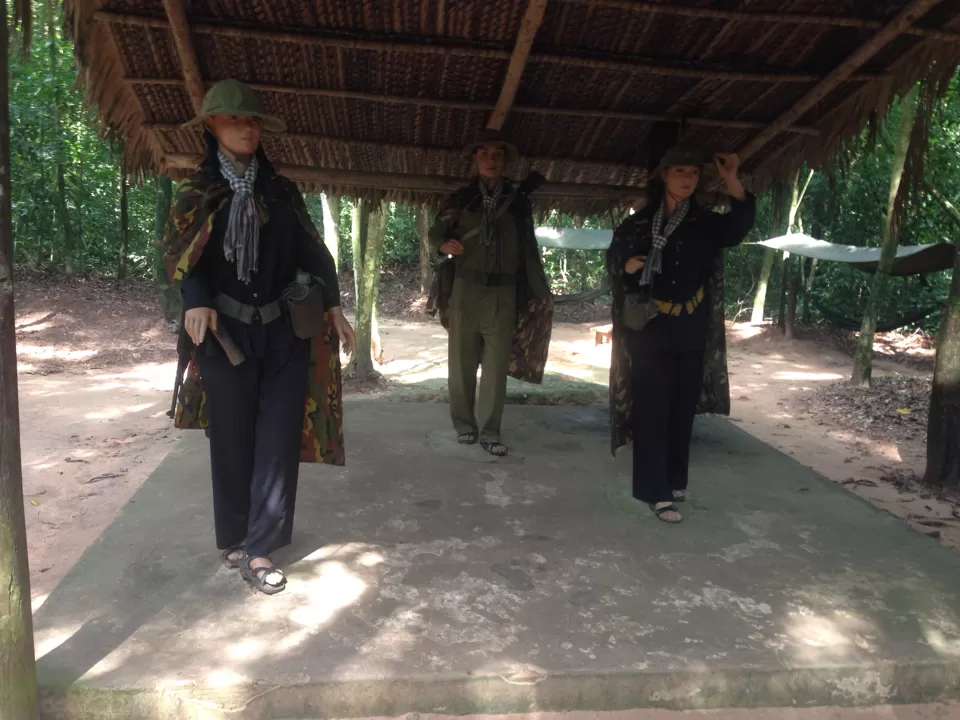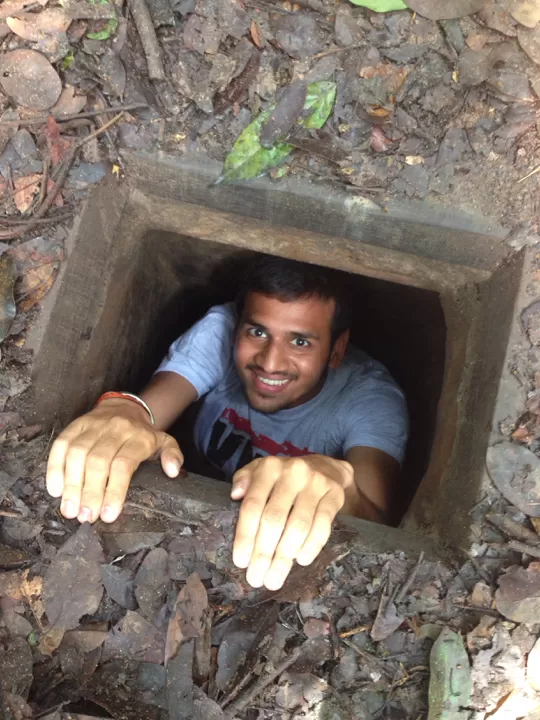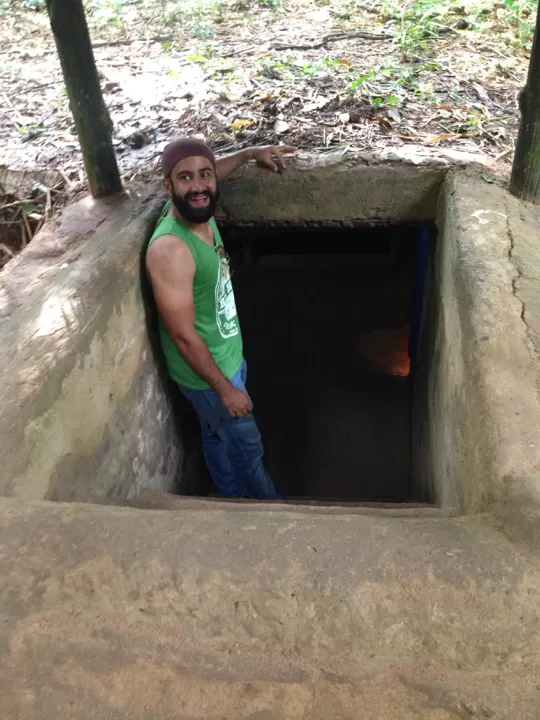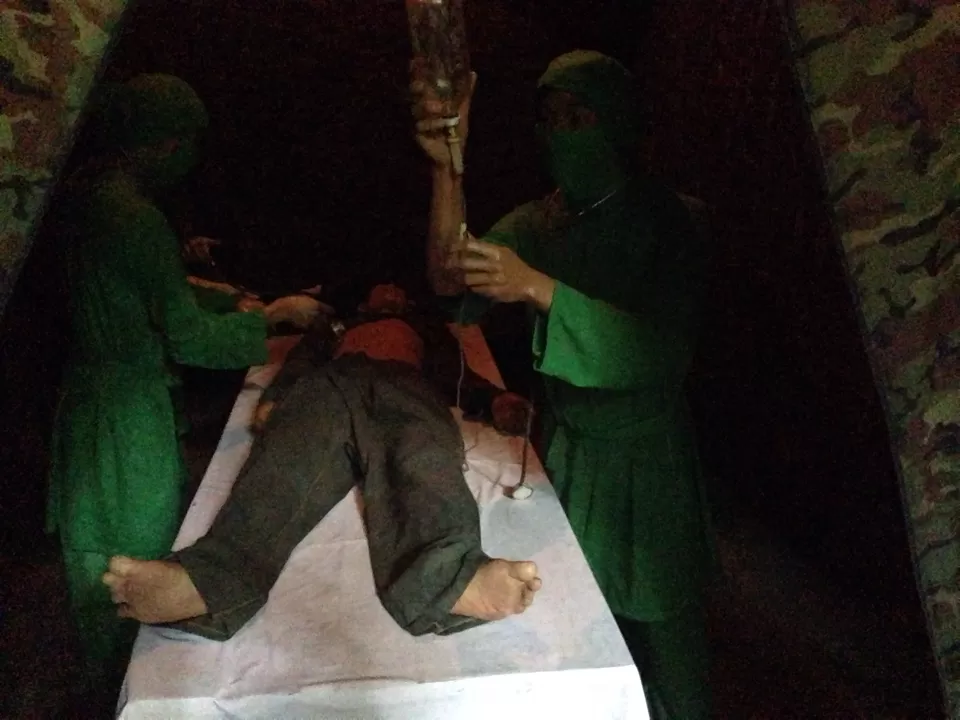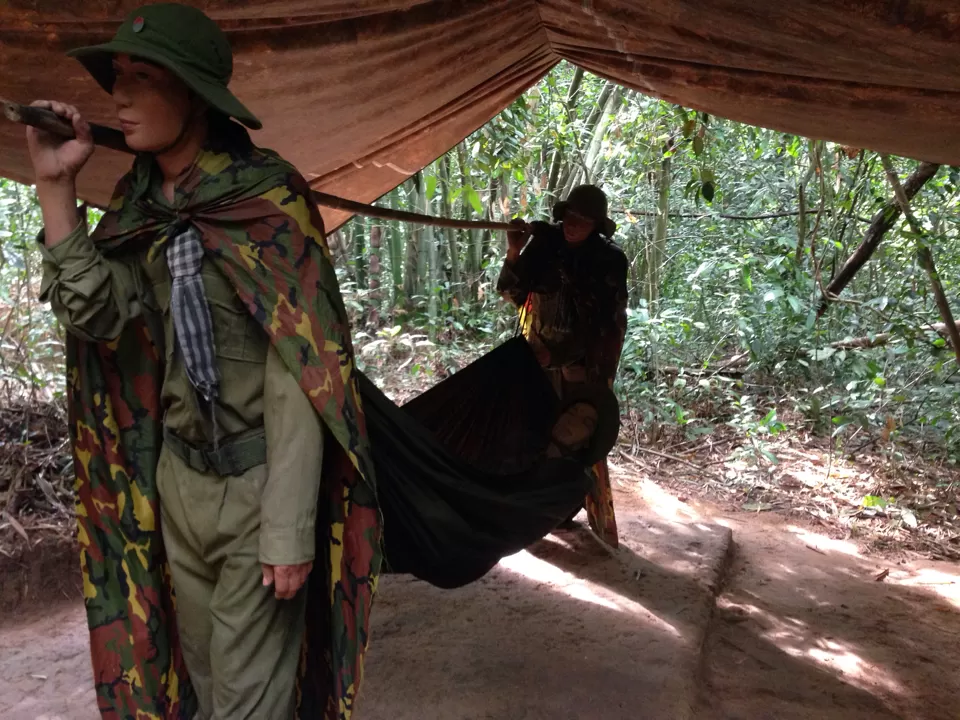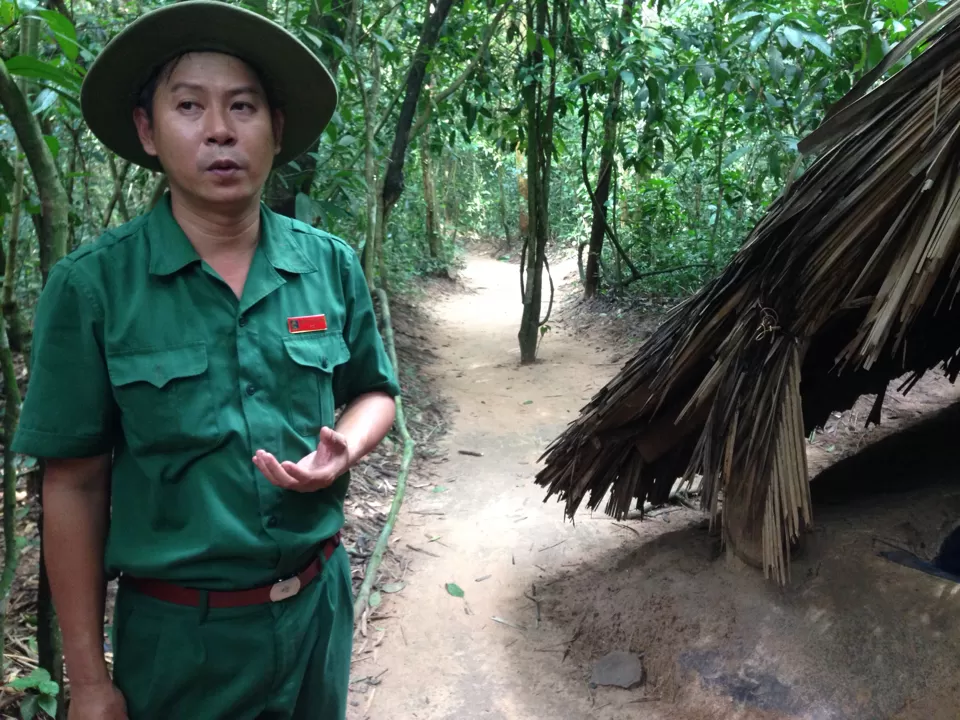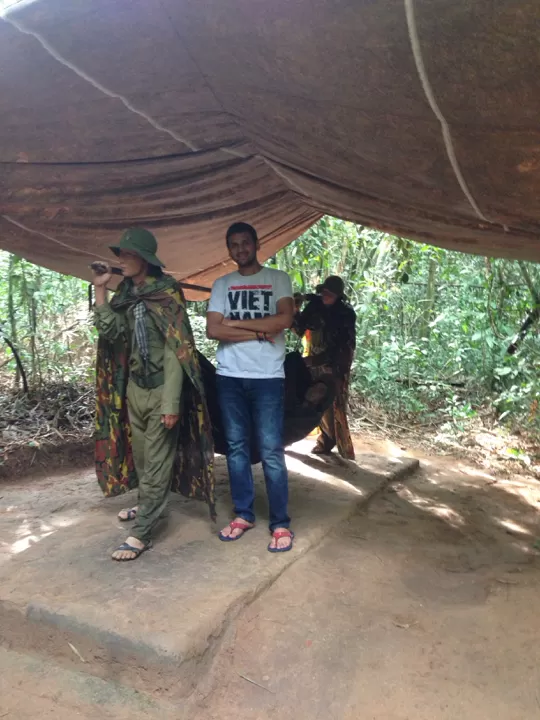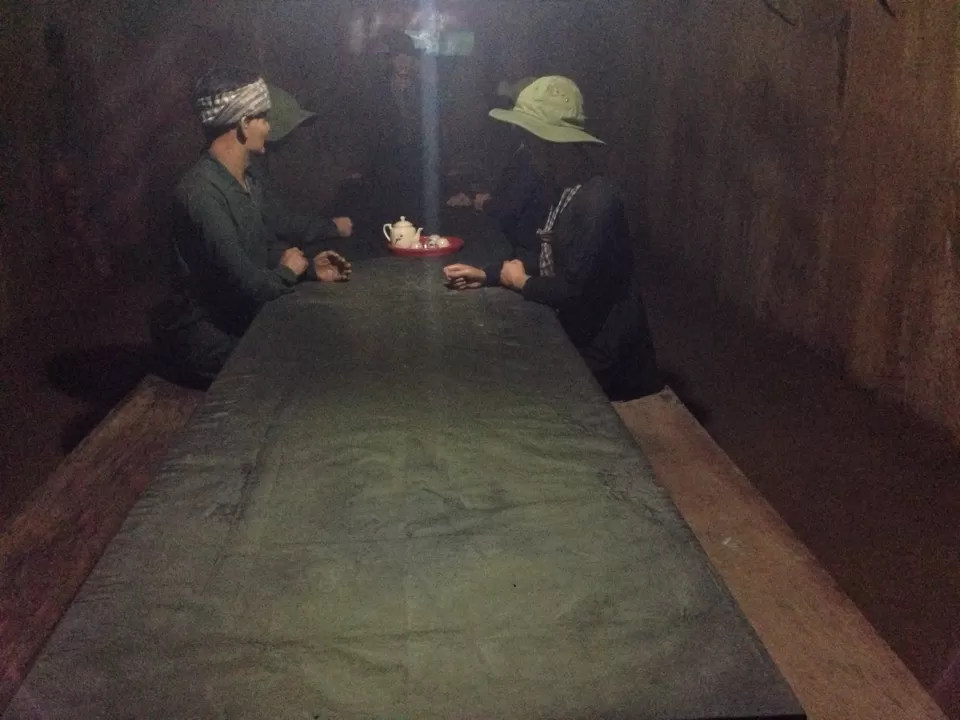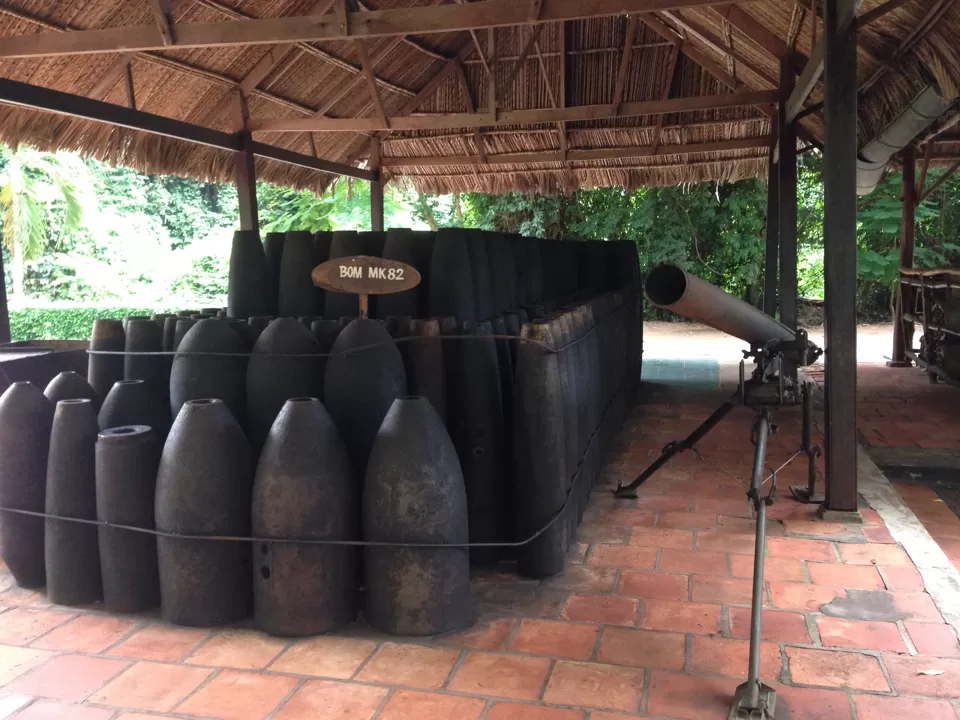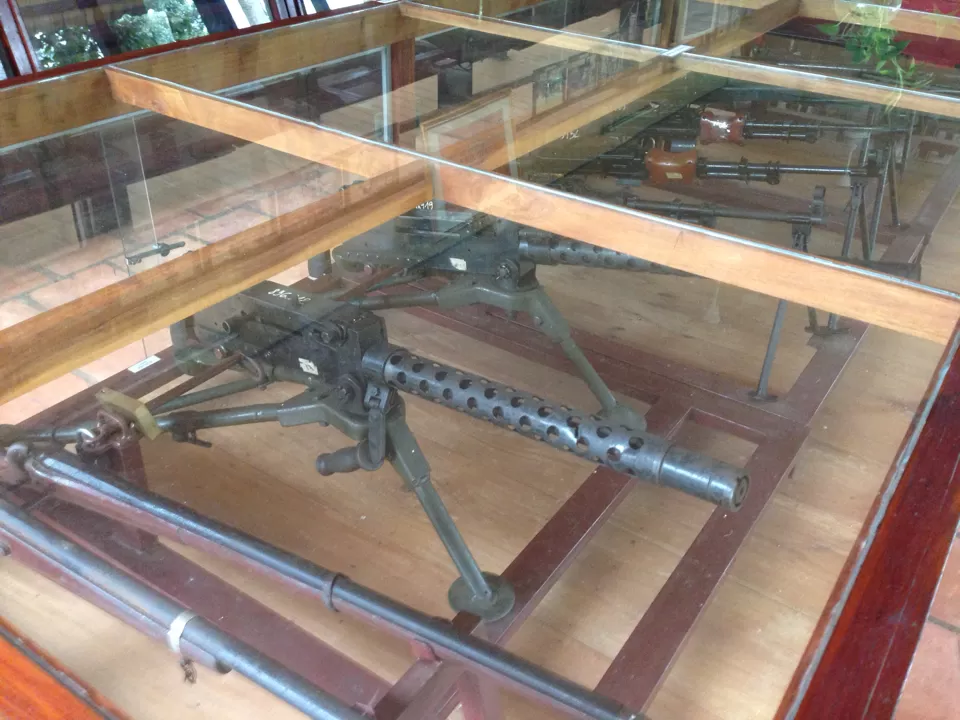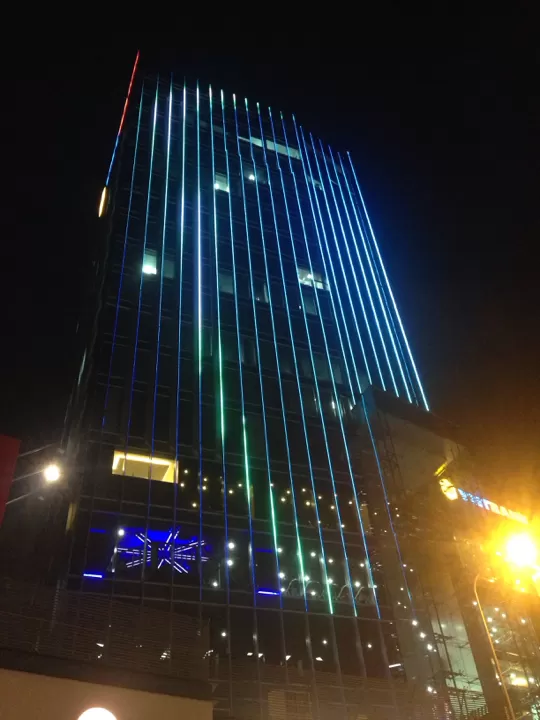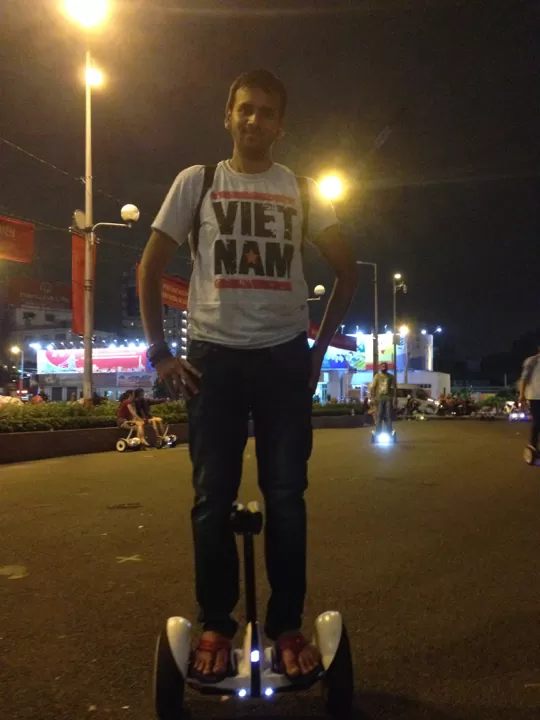 This was the last day in Vietnam and Capital city Saigon so i was just wandering around and was taking my city tour with local markets and doing some shoppings for memories and my loved ones.