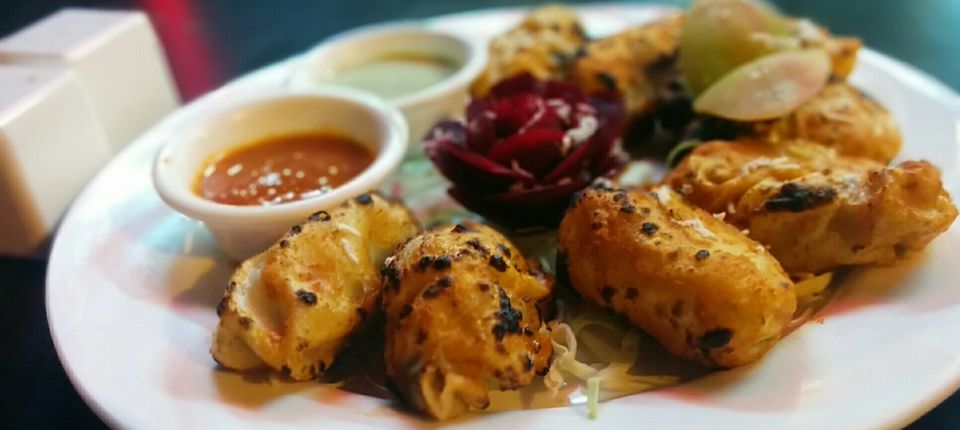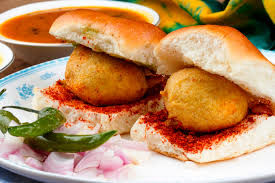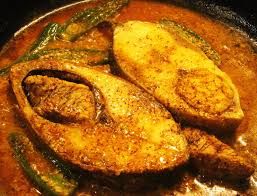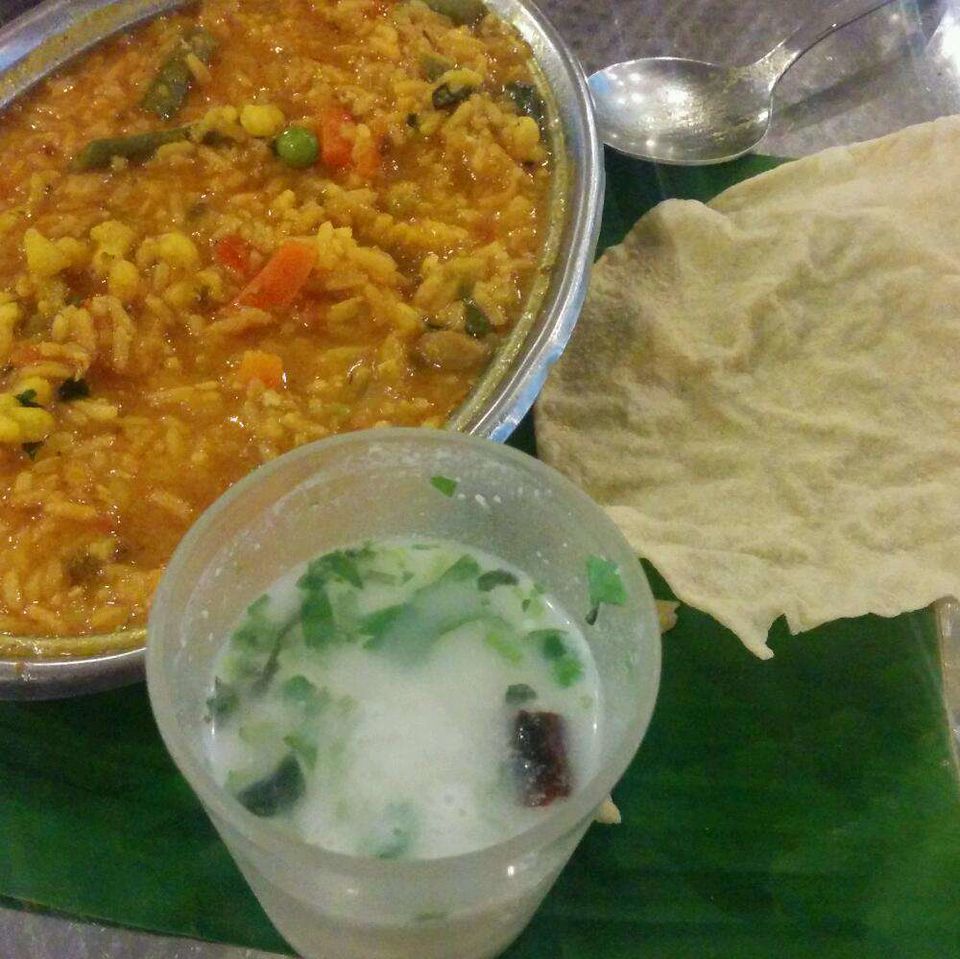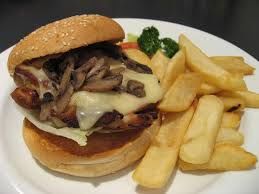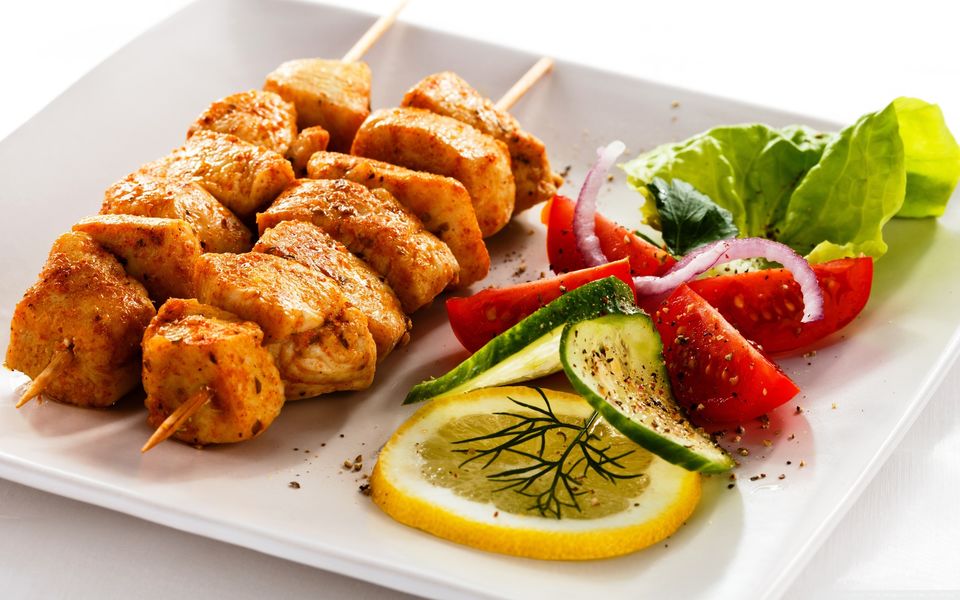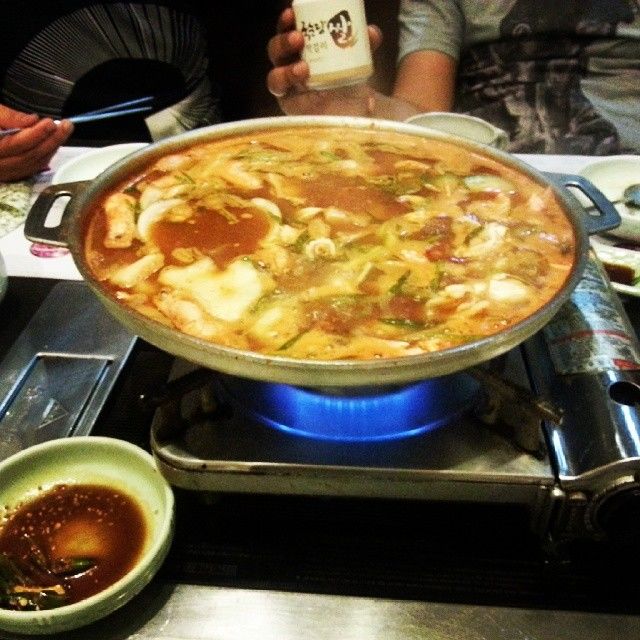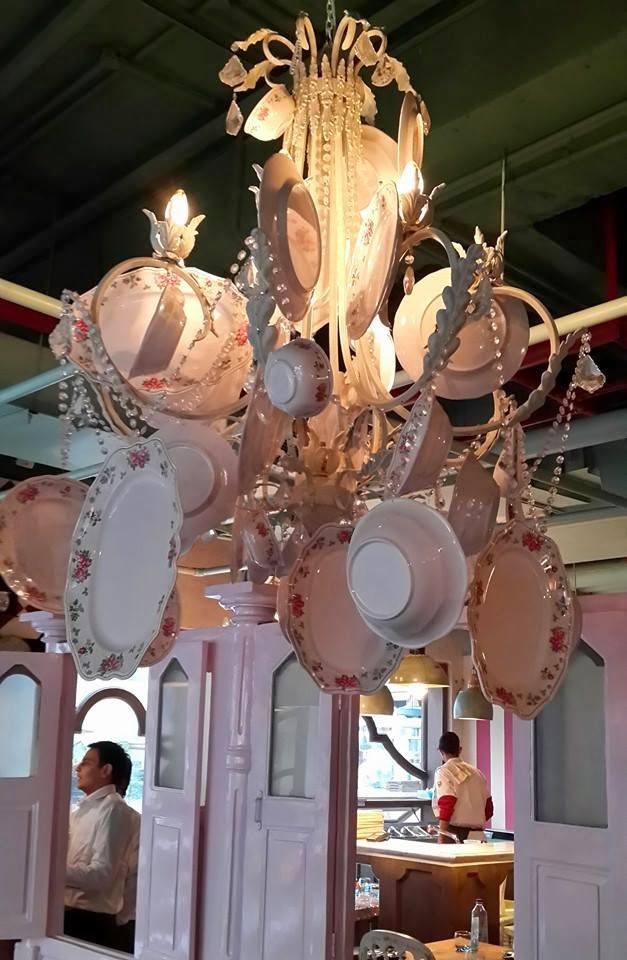 Right in the heart Gurgaon, wanna get adventurous with food? Are you bored of your regular eating joints and wanna venture into a new arena of taste? Or are you an outsider new to Gurgaon, and craving for a taste from back home?
Here are some joints that bring in tastes from all over India and the world that are sure to either set your taste buds tingling, or give you a solace of having your native food after a long time.
1. Bengali - Oh Calcutta! and Ki Hangla
Bengalis, here is your chance to have a tryst with your very own tastes. Visit Oh Calcutta! at DLF Cyber Hub for a plethora of bengali preparations including Kolkata Biryani, Railway Mutton Curry, Paturi, Fish fry, Sukto, Aam porar shorbot, and much more. Do not miss their Nalen gurer ice cream.
If you are looking for some Dhakai cuisine, or want to try some Kolkata rolls, visit Ki Hangla at Super Mart 1 market in DLF phase 4. This is a good take away joint although they have some sitting space as well. These guys have some good Kolkata biryani as well.
Your trip all the way from Gurgaon to CR Park may get eliminated by these authentic joints.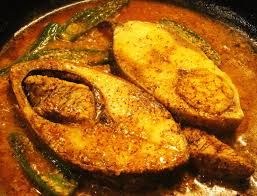 Oh Calcutta!
2. Maharashtrian - Maharashtra food, Food court, Ambience Mall, Gurgaon
Visit this joint for a authentic taste of vegetarian Maharashtrian fare and street food. Indulge in their vada pav, shrikhand-Puri, dahi vada, pani puri, veg thali and other delights from this western state. And all my Mumbaikar and Punekar friends, you will not have to give up on your favourite tastes just because you have moved out of Maharashtra. Aamchi Mumbai, yes the pavs are a bit different in the north from what you have, but the tastes are closer than you think!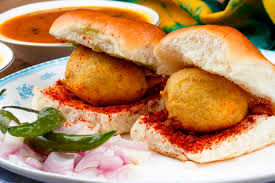 3. North Indian - Sighri, Sector 17, Faridabad
A city in north India should not have a lack of North Indian restaurants. But in spite of that, this quintessential place has me wanting to go back time and again. Yes it serves North Indian and Chinese fare like its other culinary counterparts, but there is something about the "Sighri" flavours that gets your taste buds tingling.
The place gives a twist to all regular preparations and that makes the culinary experience a refreshing one.
Instead of the regular momos at any other joint, try their "Tandoori Momos" assortment straight from the Tandoor. The filling inside and the seasoning outside are equally unique.
Replace your regular parathas and naans with the Sighri style Achari Pudine da paratha or the Olive Chilli naan.
Ditch the veg rolls from the carts for a while and indulge in the Soya Chaap roomali roll.
Not only are the names impressive, but the preparations are also exemplary. And oh, I almost forgot the mention of these little bowls of amazing dips! So go out there and explore more on their menu!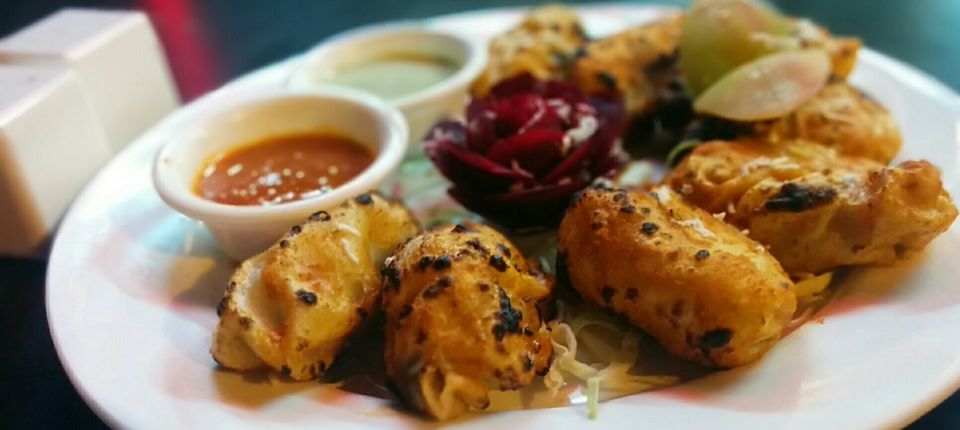 Image credit: Sighri, Faridabad
4. South Indian - Vaango! and Naivedhyam
My south Indian friends (esp the vegetarians), fret not! For some treats from back home head to Vaango! at the Sector 29 Market, Gurgaon, or at DLF Cyber City. You will get an elaborate spread of Idlis, Dosas, uthapams, poori bhaji, Bisibelebath, Thalis, Curd rice and more.
For a more closer to home experience, visit Naivedhyam at Vipul Square, B Block, Sushant Lok, Gurgaon. It may be a lesser known place but a strong contender among folks from the south who want to feast on their regular culinary fare.
Yes, it may not match up to the magic of Amma and wifey, but definitely a welcome treat in an unknown place.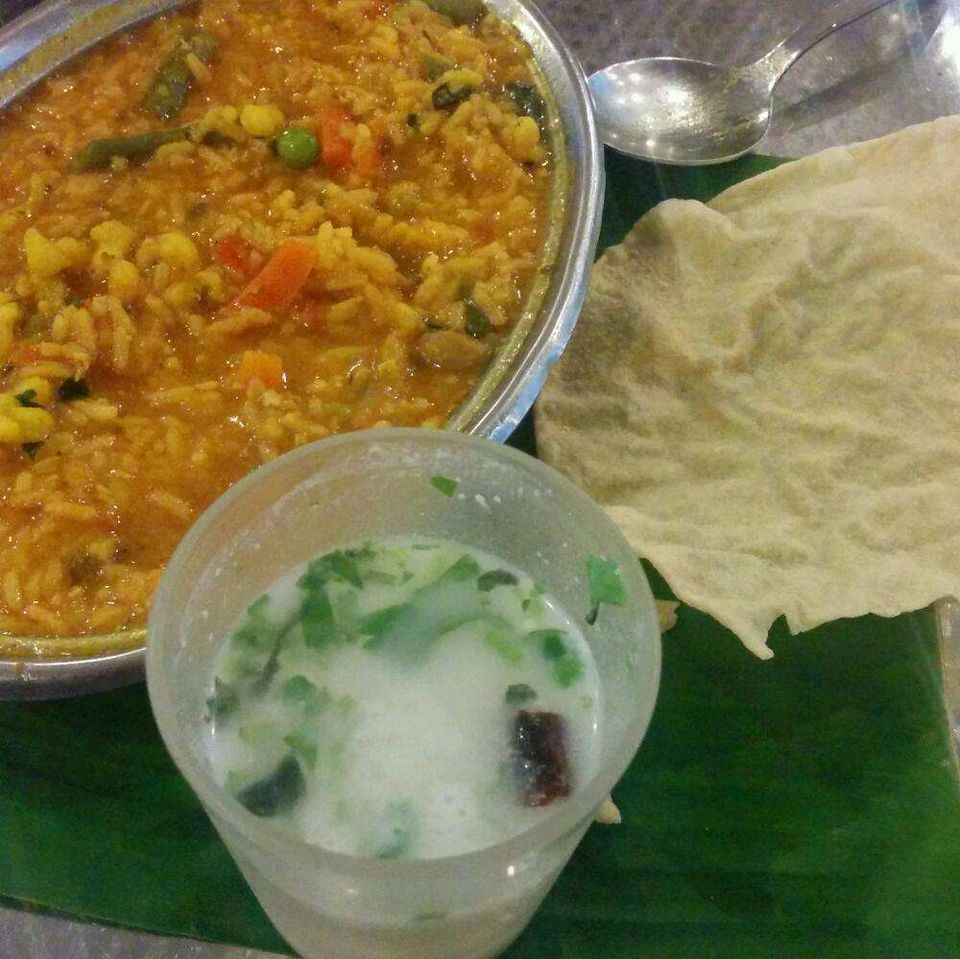 Naivedhyam
5. American - Johnny Rocketts and MediumWellDone
Want a taste of the authentic American burger? Head to Johnny Rocketts in Ambience Mall Gurgaon. Similar tastes, similar portions and similar ingredients, you will not be disappointed (having stayed in the US of A for a considerable amount of time I can confidently say this). Its the house of the classic hamburgers, Philly Cheesesteaks, Salads, Chillidogs and more..
I always have a tough time picking from the menu, because everything is so good, that you cant leave one for the other! Try their Smoke house burger, The Bacon cheddar burger, Onion rings, and the Grilled/Crispy Chicken club salad. A special mention here for the Route 66 burger which is an absolute delight!
Visit Mediumwelldone Steakhouse at DLF South Point mall on Golf Course Road for some steak-delight. These guys really know the steaks well, and you would have it just the way you ordered it!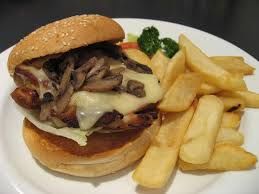 6. Korean - Gung The Palace, Sector 29 Market, Gurgaon
If you are looking for a good Korean culinary experience, look no further. This place offers an ambiance and spread that is extremely authentic. First off, the display of the various knick knacks from Korean art and tradition is quite interesting. Second, the seating style is very Korean. It gives you the feel as if you are seated in a traditional korean home for a meal. You even get a private dining room with wooden interiors to dine in. I am a person for whom the ambiance matters as much as the food, and so you may see me rambling about it at times (for the positive and the negative).
But for the food lovers too, this place is perfect. The starters platters are good appetizers (literally)! It really brought on my hunger like a good appetizer is meant to do. The Octopus casserole and Fish cake soup are some of the must-try entrees. The casserole cooks right in front of you, and they have rice and numerous accompaniments that come with it. The portions are well-sized and 2-3 people can easily share on the same order. A must visit place if you bear a Korean palate!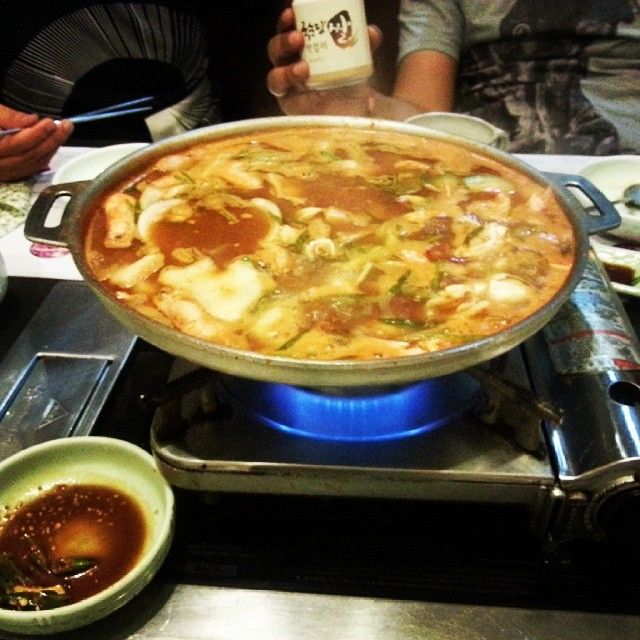 Octopus Casserole
7. From Continental Europe - Olive Bistro, DLF Cyber Hub
Have an office gang or a family that has varying palates and gastronomical preferences? Olive Bistro is the place to go! Situated on the 1st floor at DLF Cyber Hub, this open-air-cum-indoor cafe has a plethora of options from all across Continental Europe. From the Mediterranean Basa and Falfels, to Wood fired Pizzas and Pastas this place has something to tickle every kind of taste bud. My all time favorites here are the selections on their healthier menu - the Beetroot and Arugula salad and Chicken vegetable broth ( having traveled a lot in Europe I have some high expectations where this cuisine is concerned :) ).
Again, the ambiance here is quite interesting. You must check out their chandeliers and lamp shades in the interior seating. The outdoor seating is also very unique and every time I visit cyber hub, after browsing across all other eateries I eventually settle with this !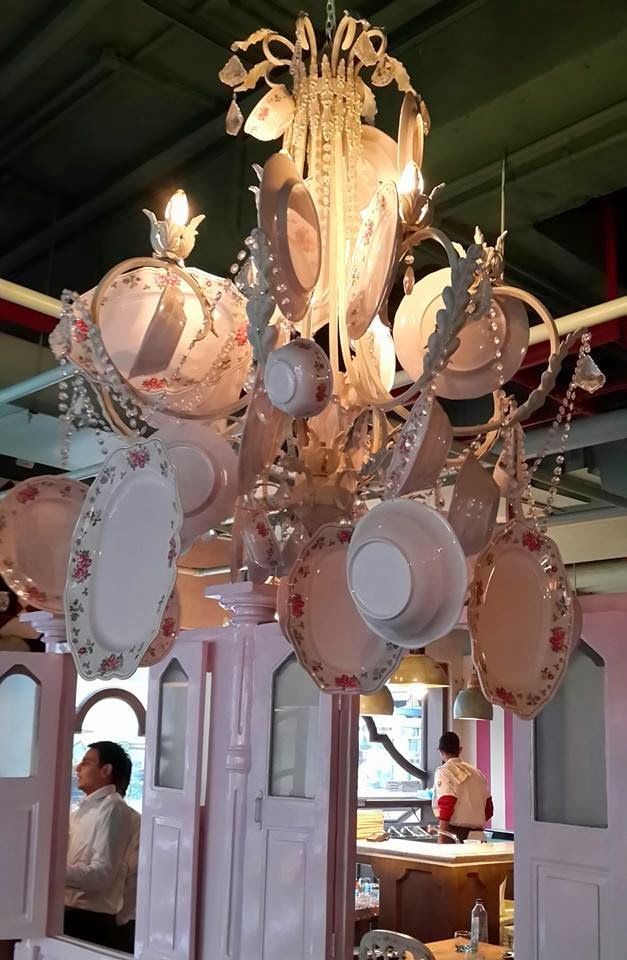 The decor speaks food too!
For more fun stuff visit http://amiestraveldiaries.blogspot.in/