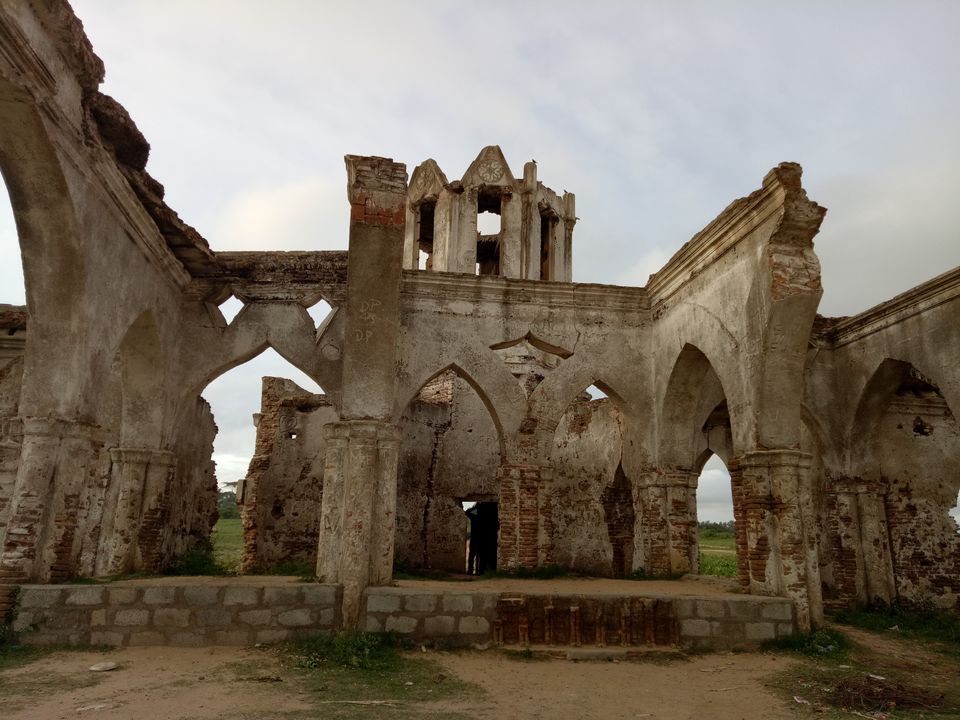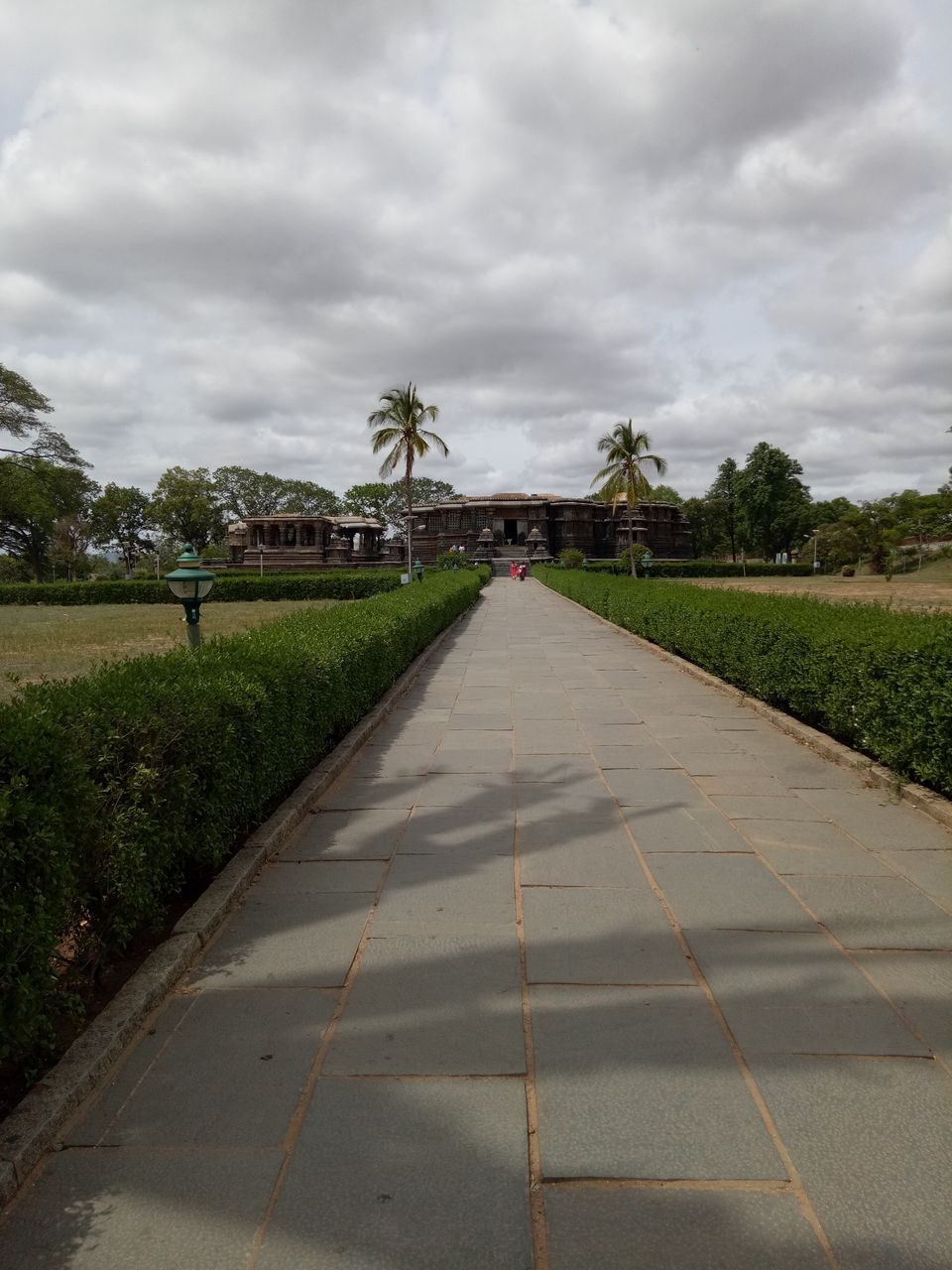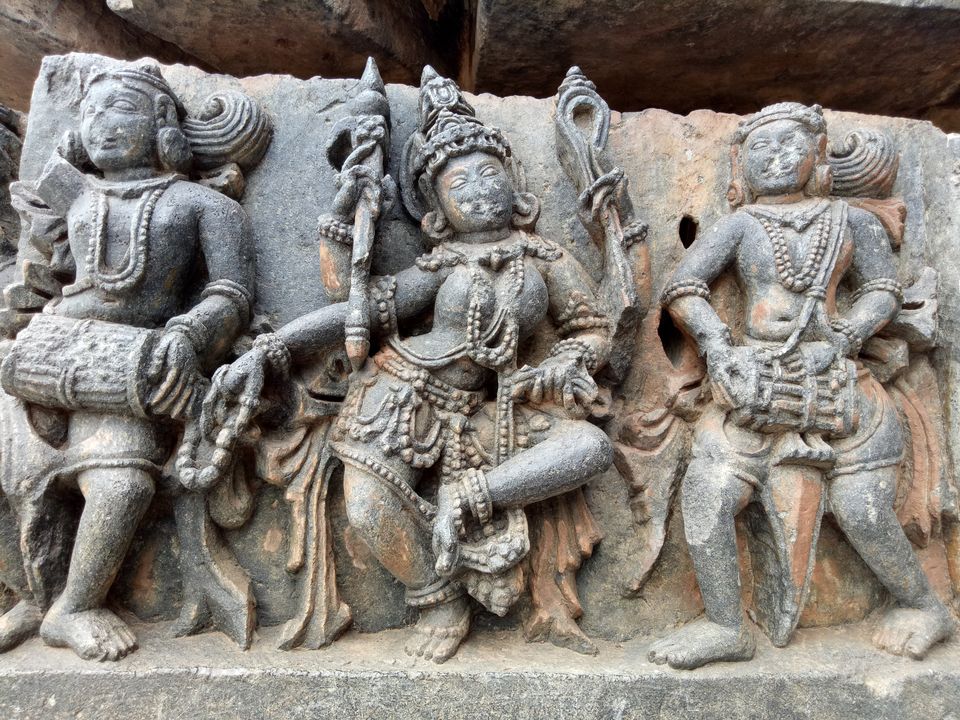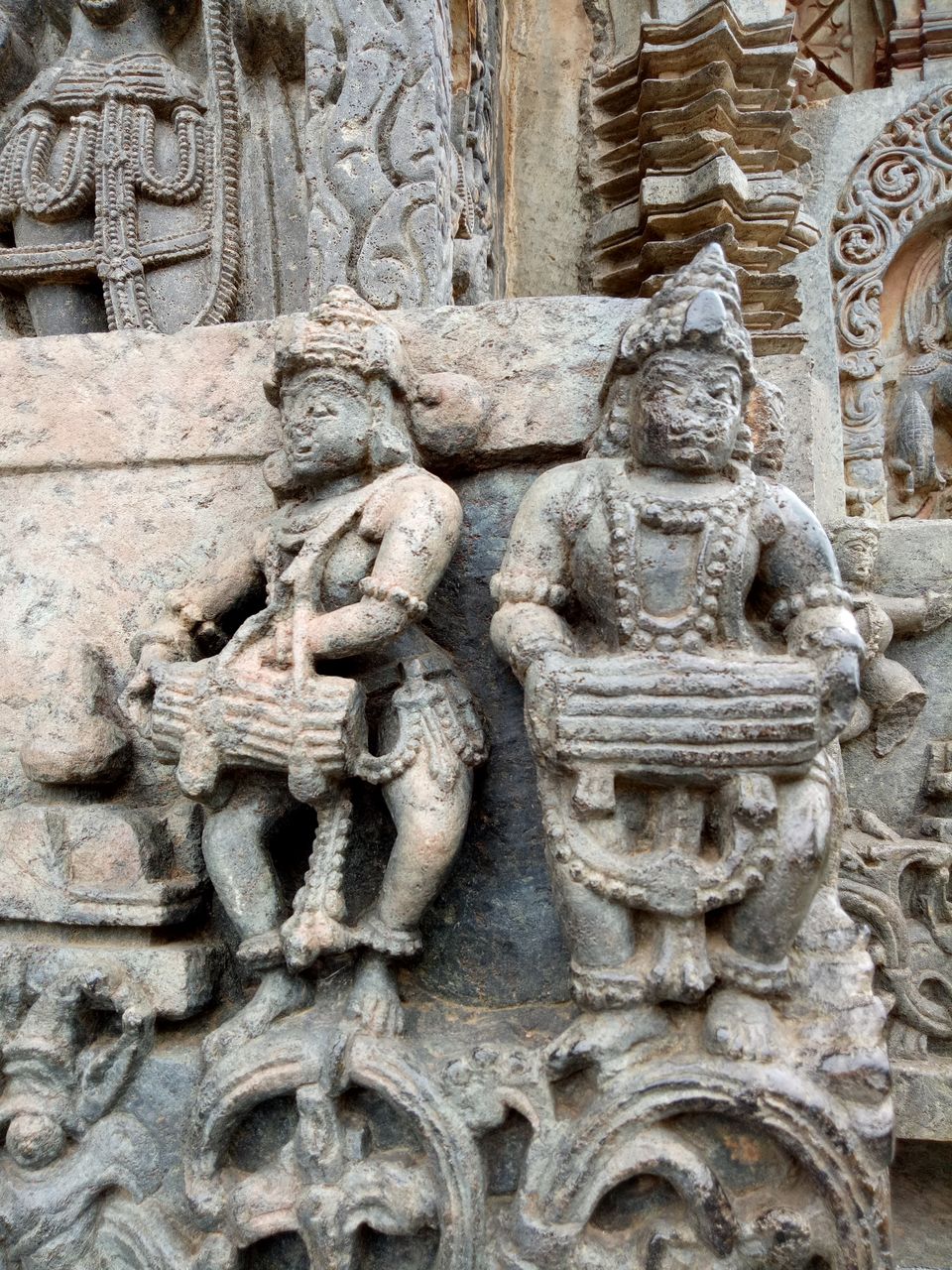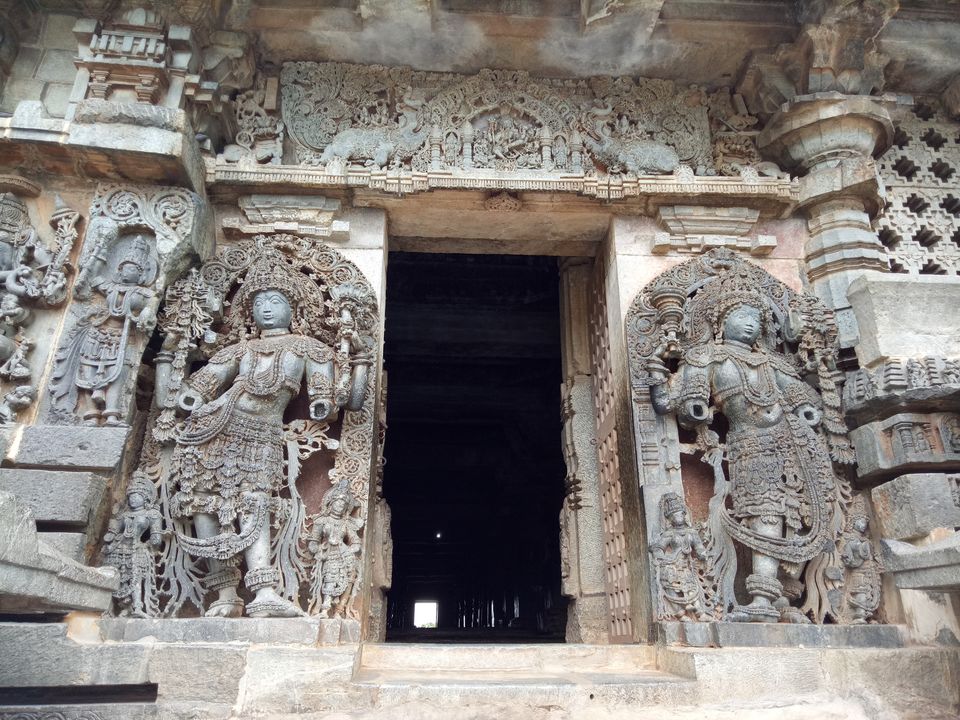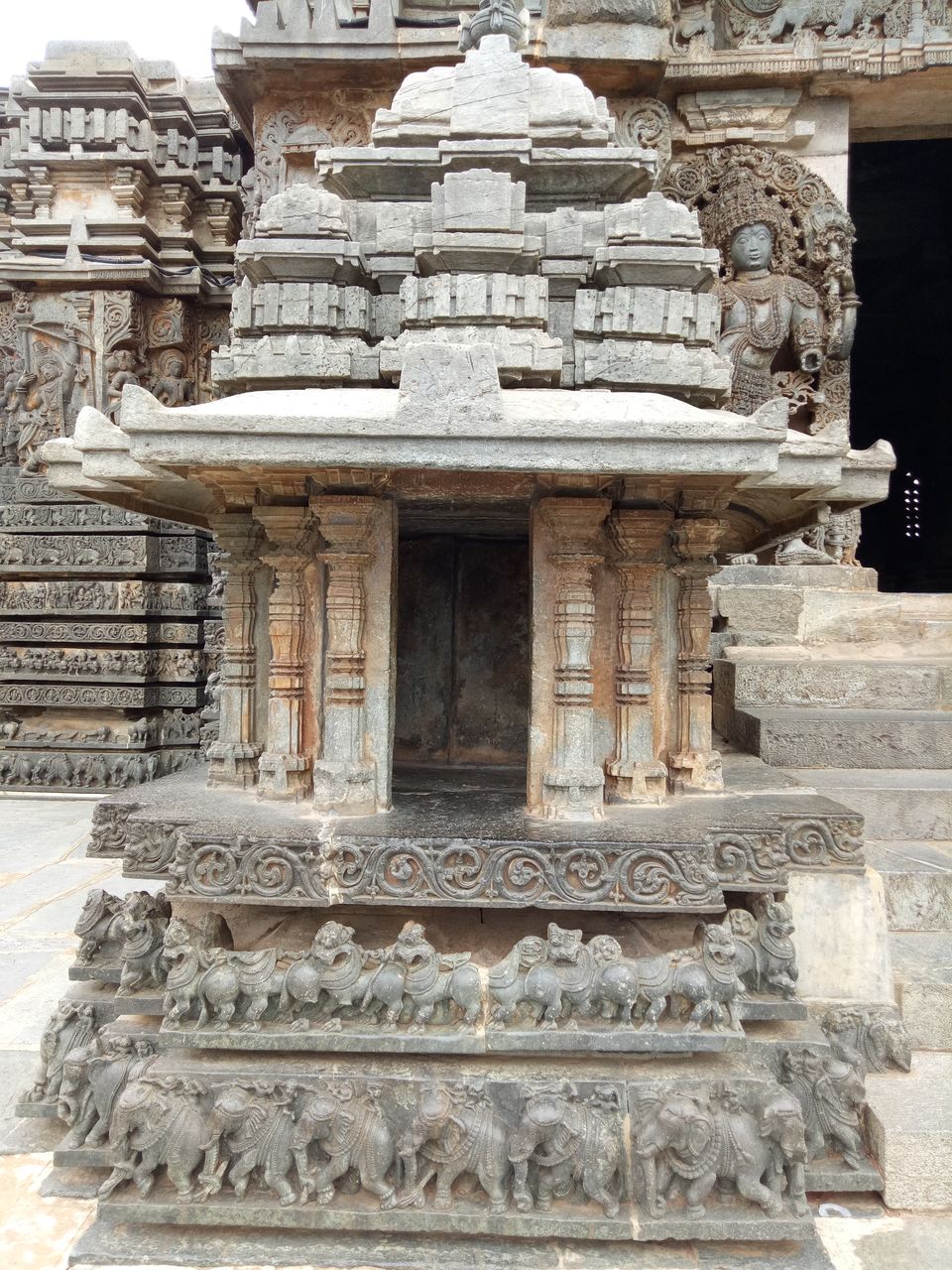 Belur – A land of temples and forgotten kingdoms
Hidden in the town of Belur, one of the grandest examples of Hoysala architecture. The temple was built in the early 12th century by Vishnuvardhana (Hoysala ruler). The temple was built by the lands best architects and artists; producing intricate designs and styles that is now the hallmark of the complex.
The pillars of the temple exhibit some of the finest details and finishing of sculpture in the entire complex. There are a total of 48 pillars, all uniquely carved and decorated; but the most popular of these pillars is Narsimha Pillar. A careful observation of the wall sculptures at the temple depicts important events from the Mahabharata and the Ramayana.
Day1: Chennakeshava temple, Belur and Hoysaleshwara temple, Halebid
Day 2: Shettihalli Church, Hulikere step well, Hassan and local temples and architectures.
It's a pure visual treat for photography and architecture lovers. To explore more and experience the beauty follow the below mentioned details:
How to reach:
 We took a KSRTC bus from Mysore to Hassan (very convenient).
 There are many pocket friendly hotel to stay in Hassan.
 The best way to travel around and visit places is to hire a local auto rickshaw for the day.
 Food is something you'll find around you all the time; right from basic pocket friendly dishes to lavish Karnataka platters.