There are more than 1500 active volcanoes in the world. But only one of them is located in South Asia. More so, there is only one active volcano in India
Volcanoes can alter the course of history forever.
Technology exists to keep the planet safe in the event of a rogue asteroid. Even climate change, with all its baggage and unpredictability, is conceivably conquerable. But a supervolcanic eruption is an unstoppable force of nature that the world is utterly unprepared for.
But volcanoes are mesmerising.
In fact, there is something about trekking up an active volcano that feels fundamentally human.
Nothing survives at the top of a volcano. No vegetation; even birds avoid flying by them. Often, the only signs of life near the fuming sulphur pits and rivers of lava, are the humans staring right into them.
Clearly, in some people, the instinct for adventure is stronger than the instinct for survival.
The only active volcano in India
The only known active volcano in India is on Barren Island. It is located 135 kms from Port Blair and is part of the eastern Andaman archipelago.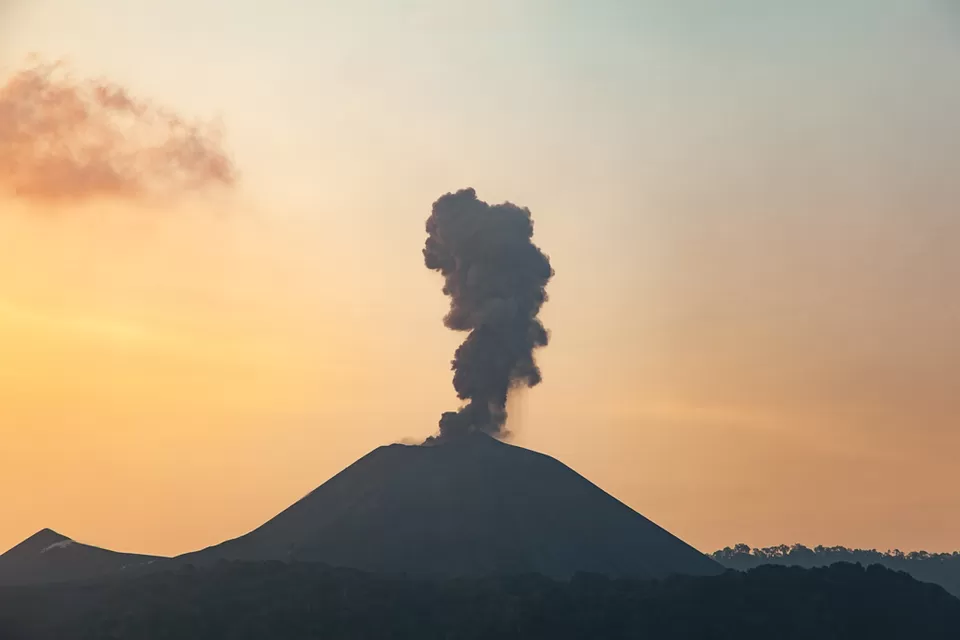 Visiting Barren Island
With the permission of the Forest Department, boats can be chartered to visit Barren island but setting foot onshore is not allowed. Also, foreign nationals are restricted from visiting the island.
Sea-planes can also be chartered from Port-Blair and Havelock Island for an aerial tour of Barren Island. The cost of this tour from Port Blair is Rs. 7499, and from Havelock is Rs. 4999.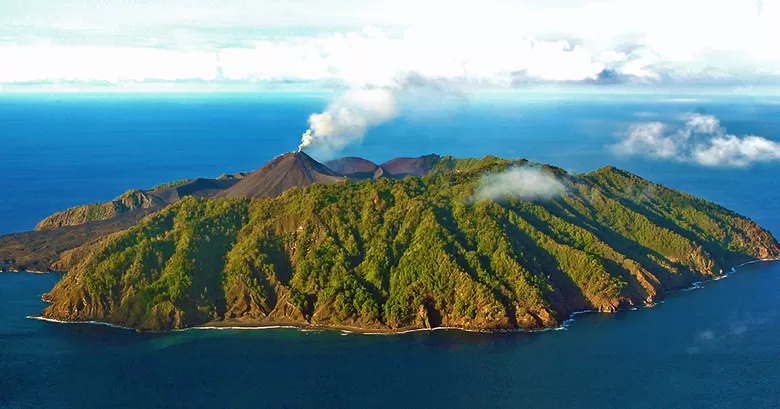 Another way to visit Barren Island is on a dive boat. The sea surrounding the island is considered to be one of the best places in the world to spot Manta Rays. The underlying lava formations from historic eruptions also make for interesting underwater topography.
FYI, Neil Island in the Andamans happens to be among the cheapest places in the world to become a certified scuba diver.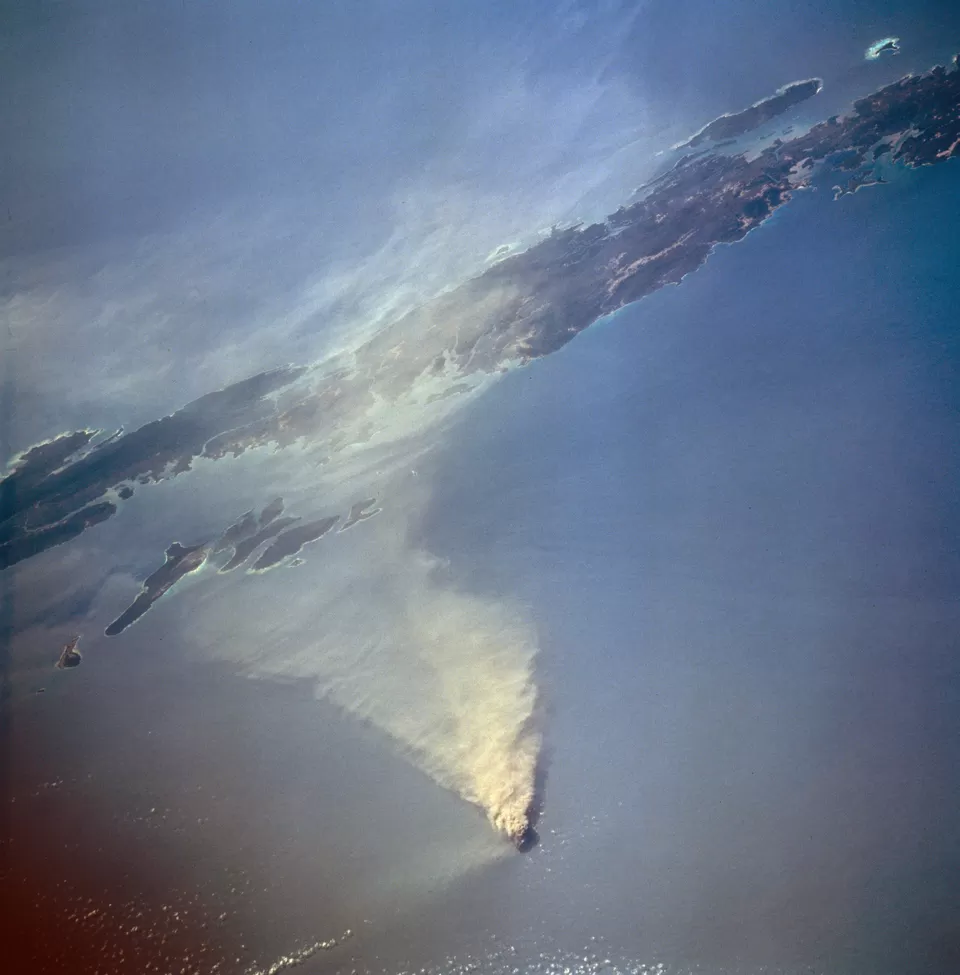 South Asia's only active volcano was dormant for 177 years until 1995. The last time Barren Island erupted was less than 10 years ago!
Have you visited the only active volcano in India on Barren Island? Share your pictures and stories with millions of like-minded travellers in the Tripoto travel community.
Frequent Searches Leading To This Page:-
active volcano in india, active volcano in indian ocean