People think a soul mate is your perfect fit, and that's what everyone wants. But a true soul mate is a mirror, the person who shows you everything that is holding you back, the person who brings you to your own attention so you can change your life. A true soul mate is probably the most important person you'll ever meet because they tear down your walls and smack you awake. 
If there's one couple that knows this, it's Jay Alvarrez and his girlfriend, Alexis Ren. This couple has explored all sorts of exotic destinations across the globe and managed to capture some incredible Instagram photos of their epic journey along the way.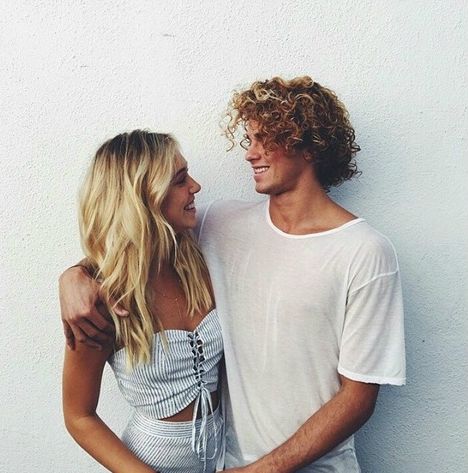 For many, love is a two-sided coin. It can strengthen or stifle, expand or enfeeble, perfect or pauperize. But being in a relationship hasn't slowed these two down or tamed their desire to travel the world together.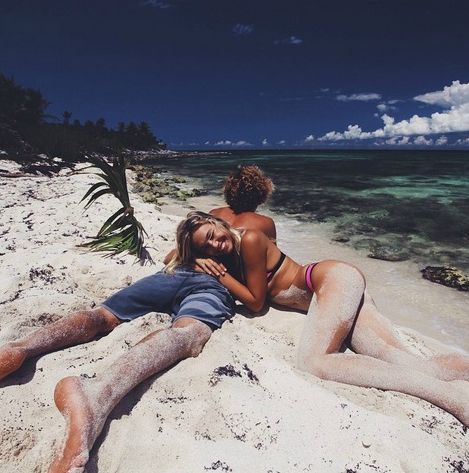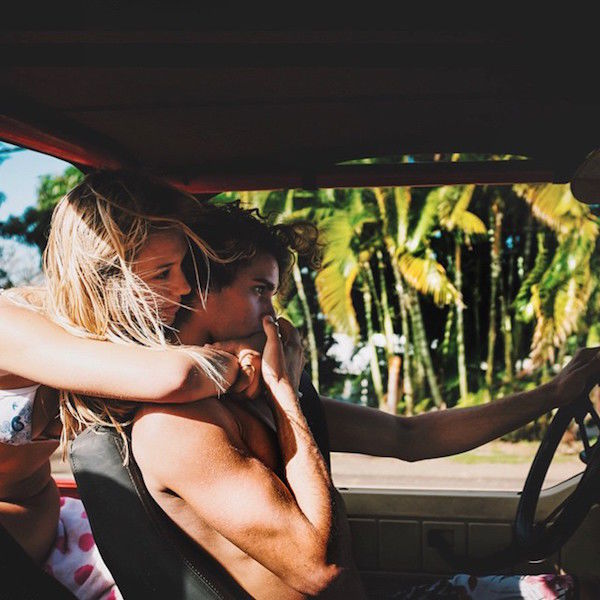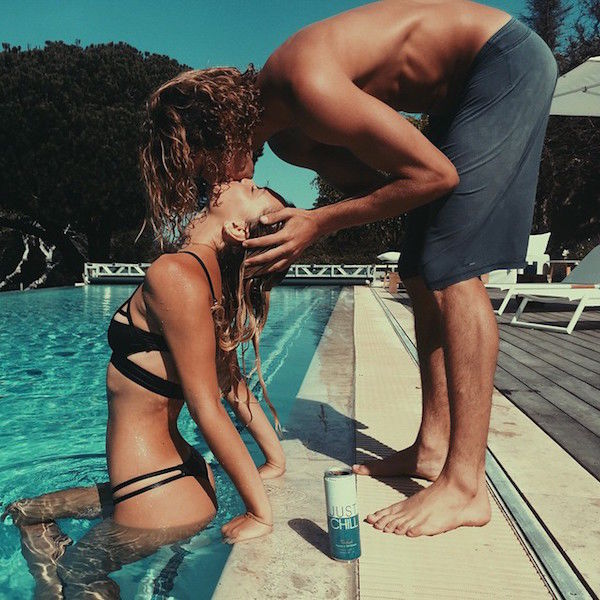 The love that they have for each other is bigger than petty differences, which destroys most relationships. Relationships are like a big pie chart, and the love in a relationship has to be the biggest piece.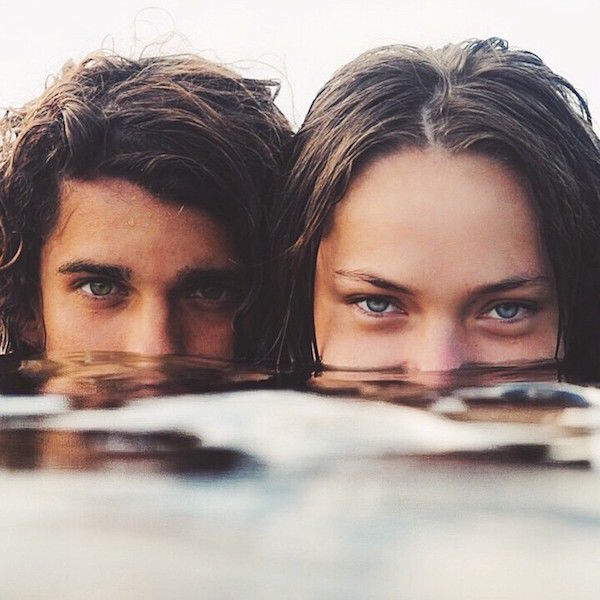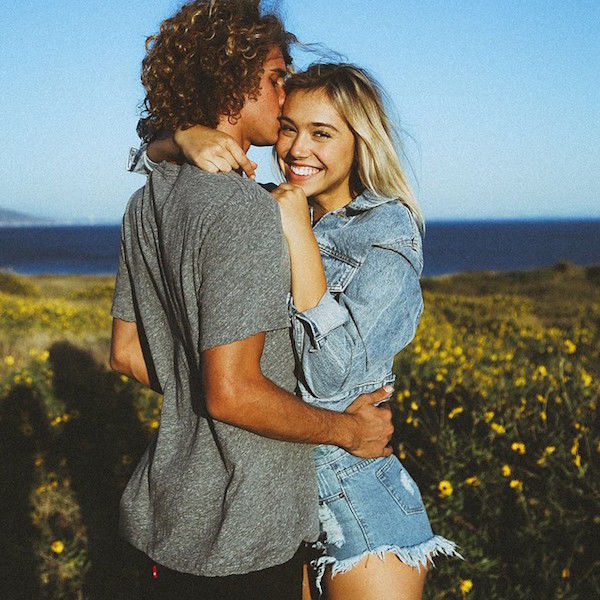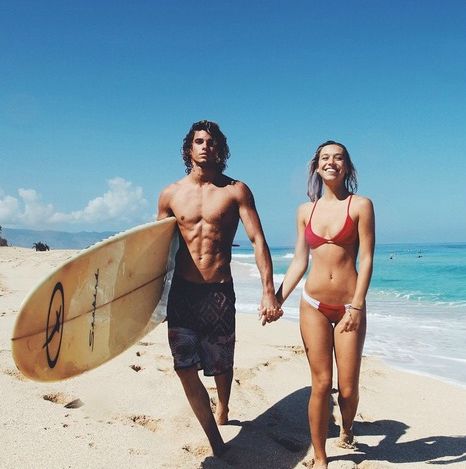 Jay Alvarrez is a sportsman and his girlfriend, Alexis Rene is a model. The extreme sportsman is also a photographer and it certainly helps when taking spectacular holiday photos with his model girlfriend.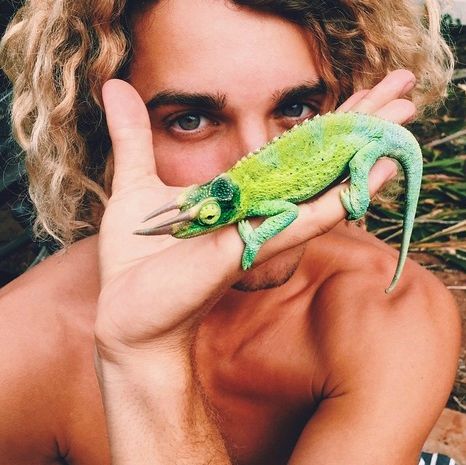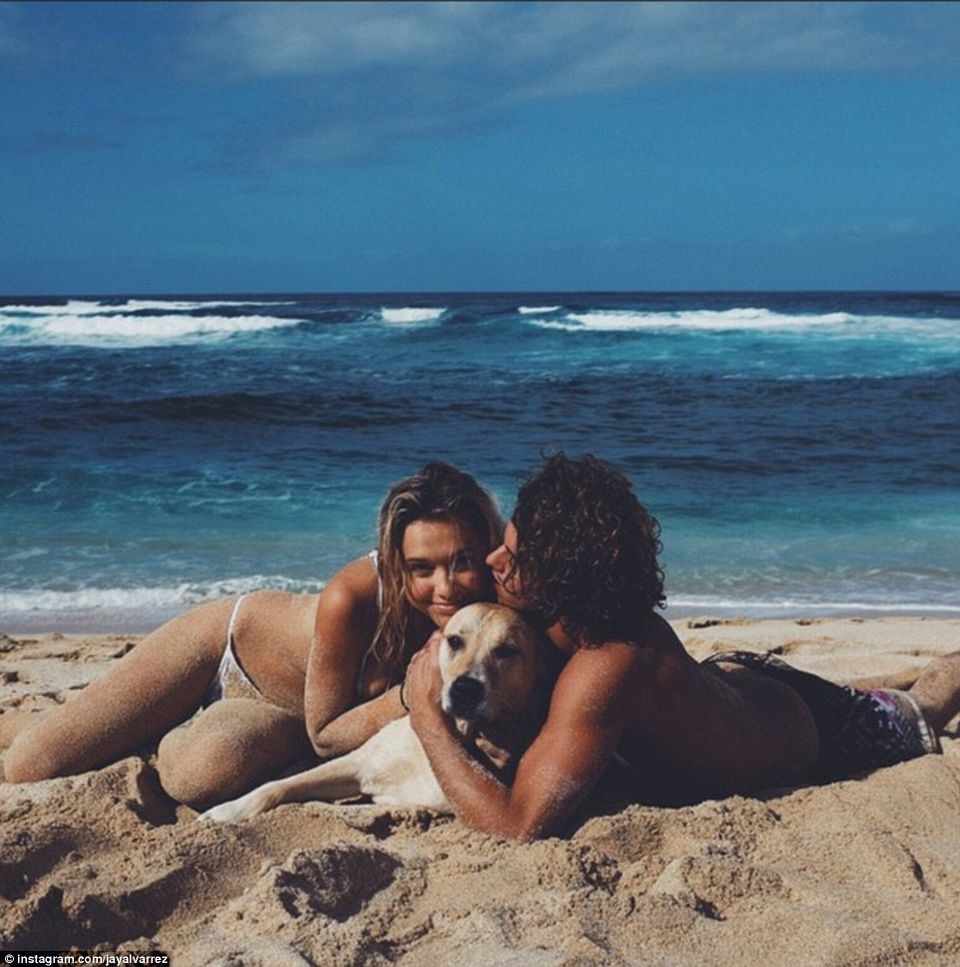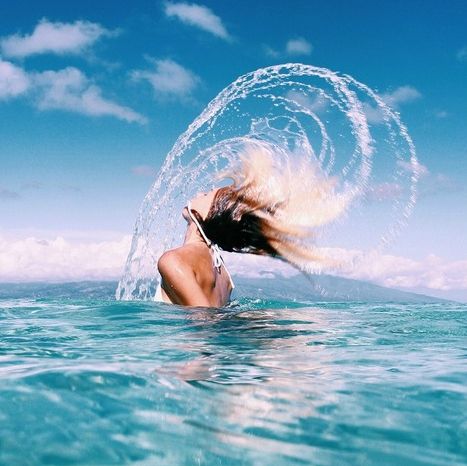 The couple share's their stunning and carefree images on Jay's tumblr blog as well as on Instagram. Their travels take them across the globe, from their California base to Hawaii and Indonesia.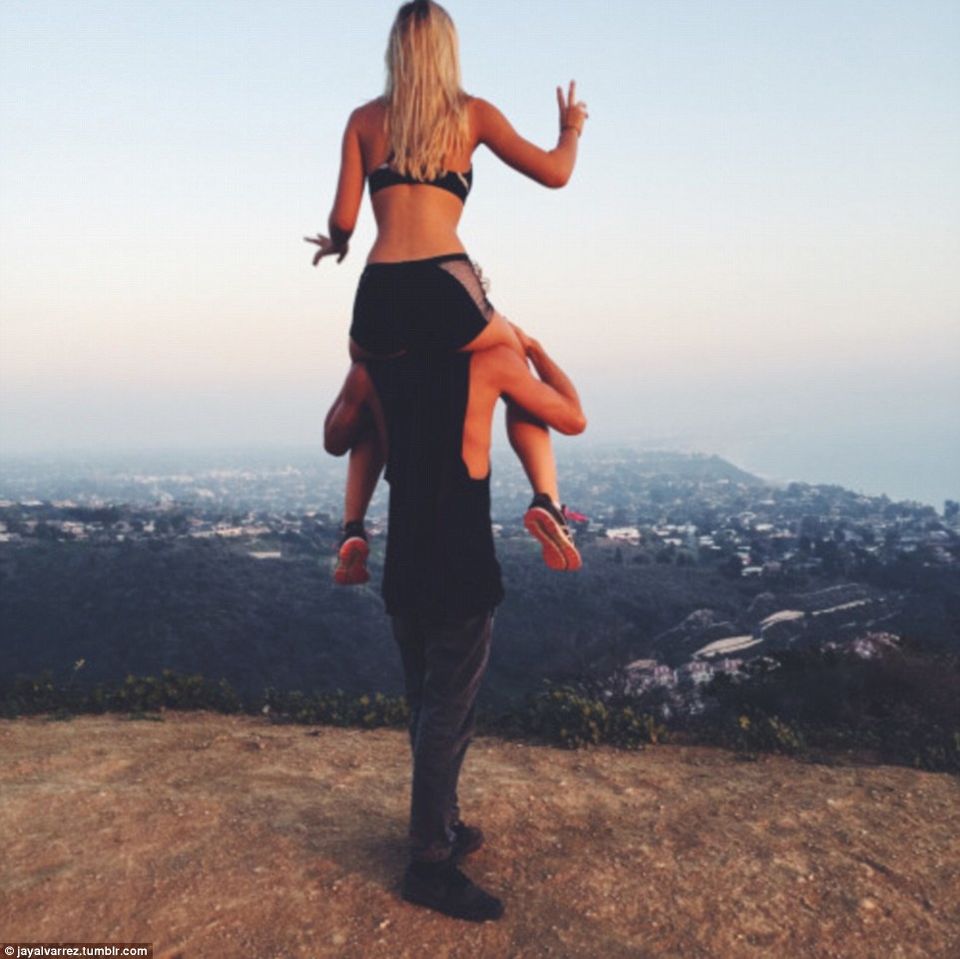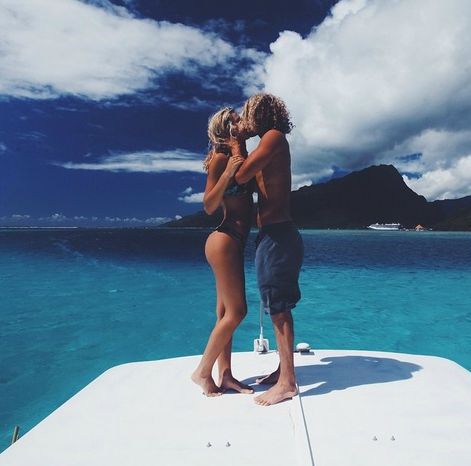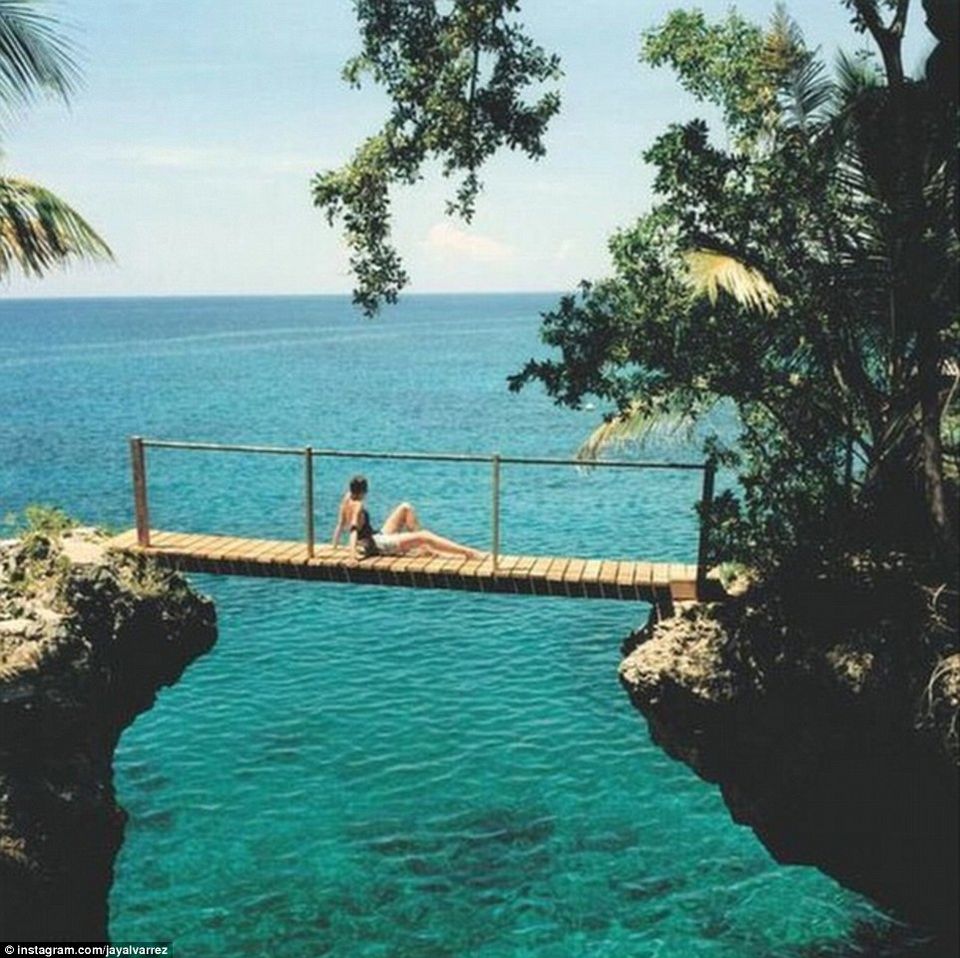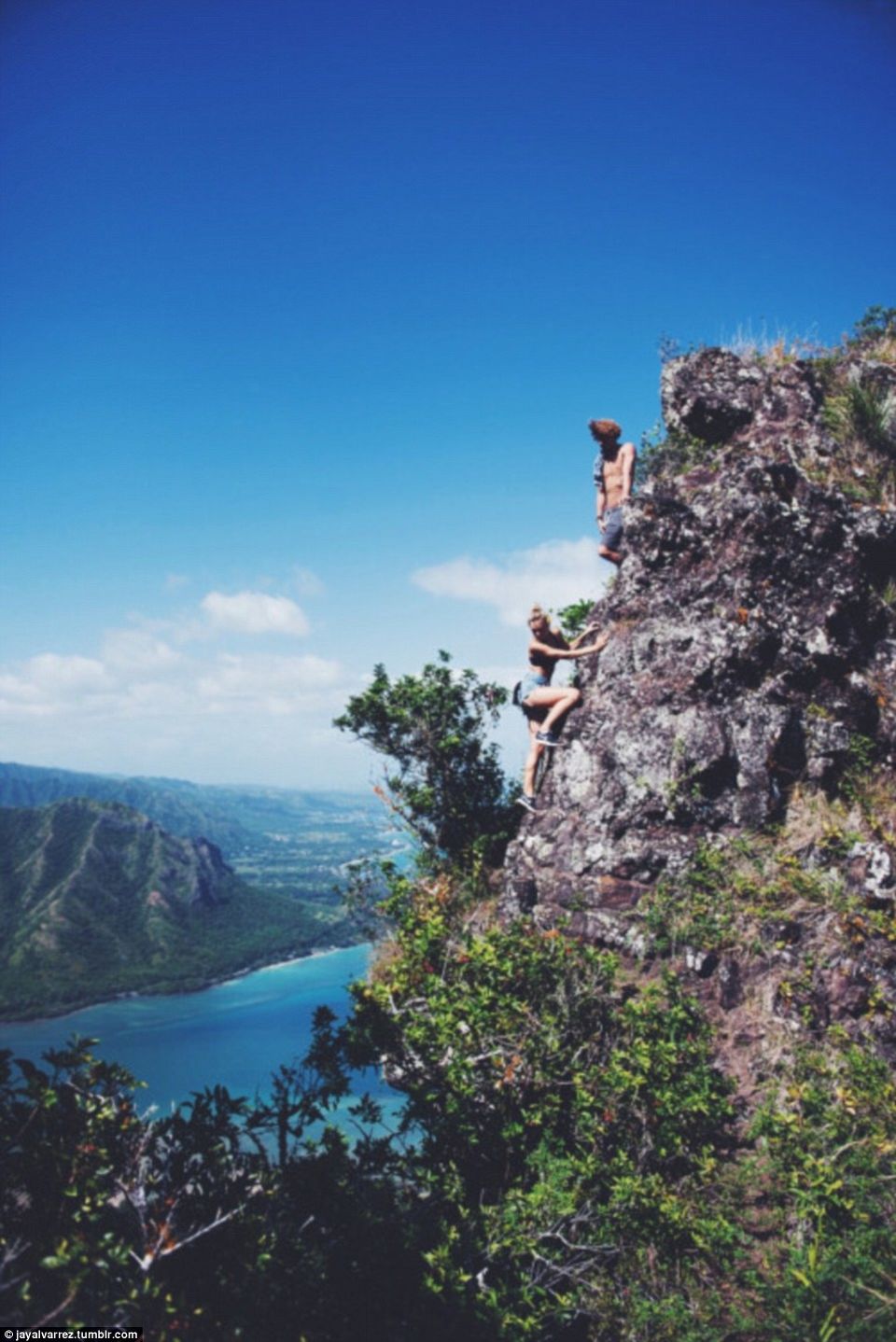 Jay has even produced a YouTube video to show his lifestyle, jetsetting from LAX Airport, driving a Ferrari, adopting a puppy with his girlfriend and surfing and snowboarding. At the end of the video, Jay simply asks his girlfriend: 'Where do you want to go next, baby?'
I never believed in the idea of soul mates, or love at first sight. But after looking at them, I'm beginning to believe that a very few times in your life if you were lucky, you might meet someone who was exactly right for you. 
All images have been taken from Jay Alvarrez's tumblr blog and Instagram account.