Peace is our ultimate destination. To find one everyone has their own approach, some find it in God, some in meditation, some close to nature and some within themselves.
For now, most of the people travel far far away from technology and close to nature to find one. And one of the most popular destination to find peace is Himachal Pradesh. Beautiful Mountains, Refreshing Rivers, Natural Greenery and Simplicity, who wouldn't find peace in such a place. However, these days search for Peace is so in demand that people have reached almost every corner to grab one. Well! we all know when there is crowd in any place, when it gets touched by humans, it no more stays the same sacred peaceful place. You come to Himachal to stay in an isolated place but how would you feel if you'd see the same crowd and noise here too..!Too bad i suppose!
Well, today I will share some hidden spots of Himachal,known only to few. For it may not become unnatural, locals sure to keep the places hidden.
1.Barot, Near Chitingari- Robinson's House 360 degree.
Build on the top of a mountain with a 360 degree view, this artistic place is created by a professional Glider; Robinson, who left his country and settled here few years ago. A house which is built with Beautiful Wood Art at every corner. The creativity of this place is of another level, with its intrigued designing and structure, anyone can be inspired. Robinson created a space where one can stay for days and days without getting bored. A music room for the music lovers with all required equipment, bar section for alcohol lovers and snooker for the players. He loves mountains, and you can see that in this artist's creation. Reaching on top can be a little tricky but once you are there, it is all worth the walk.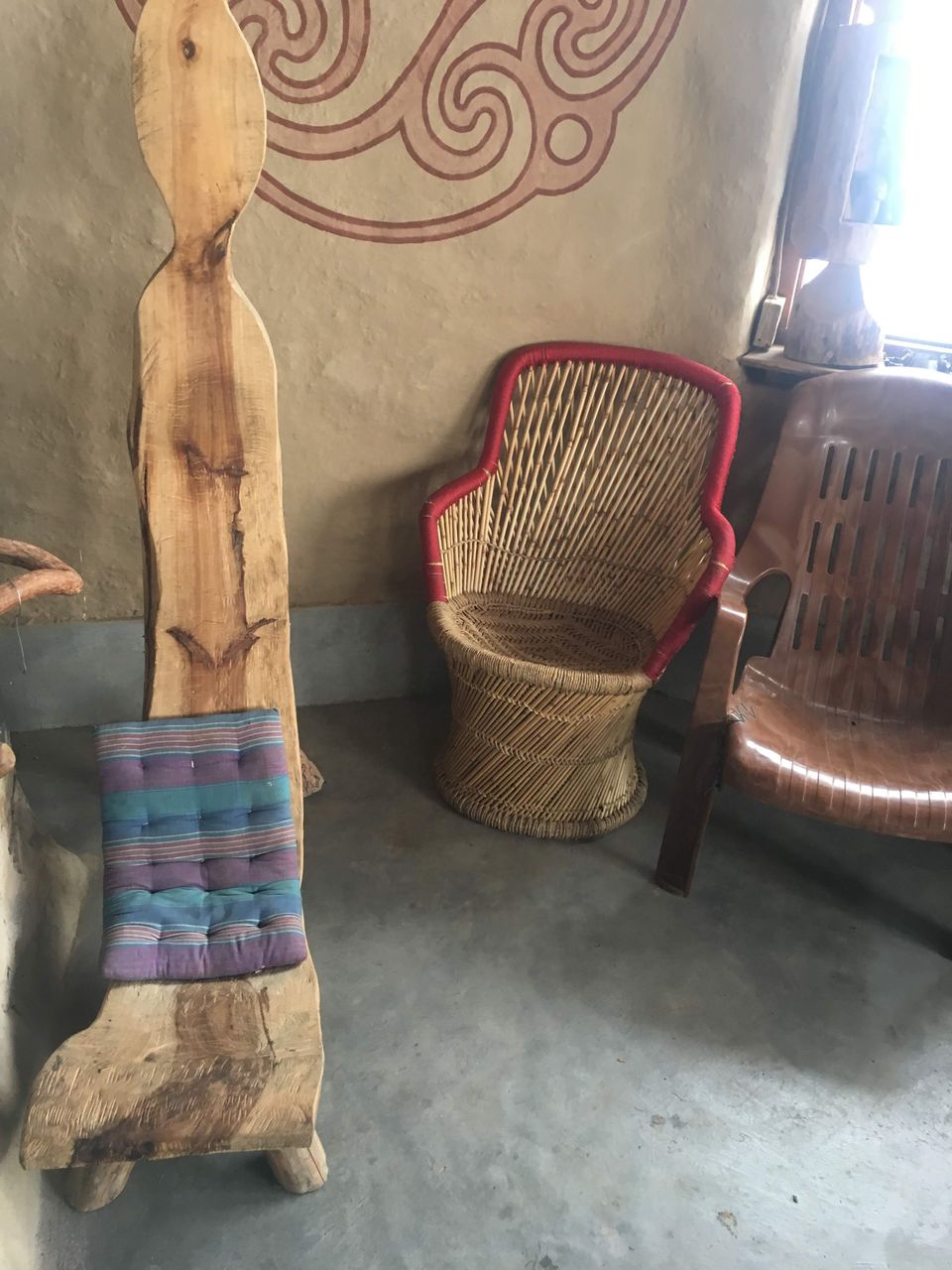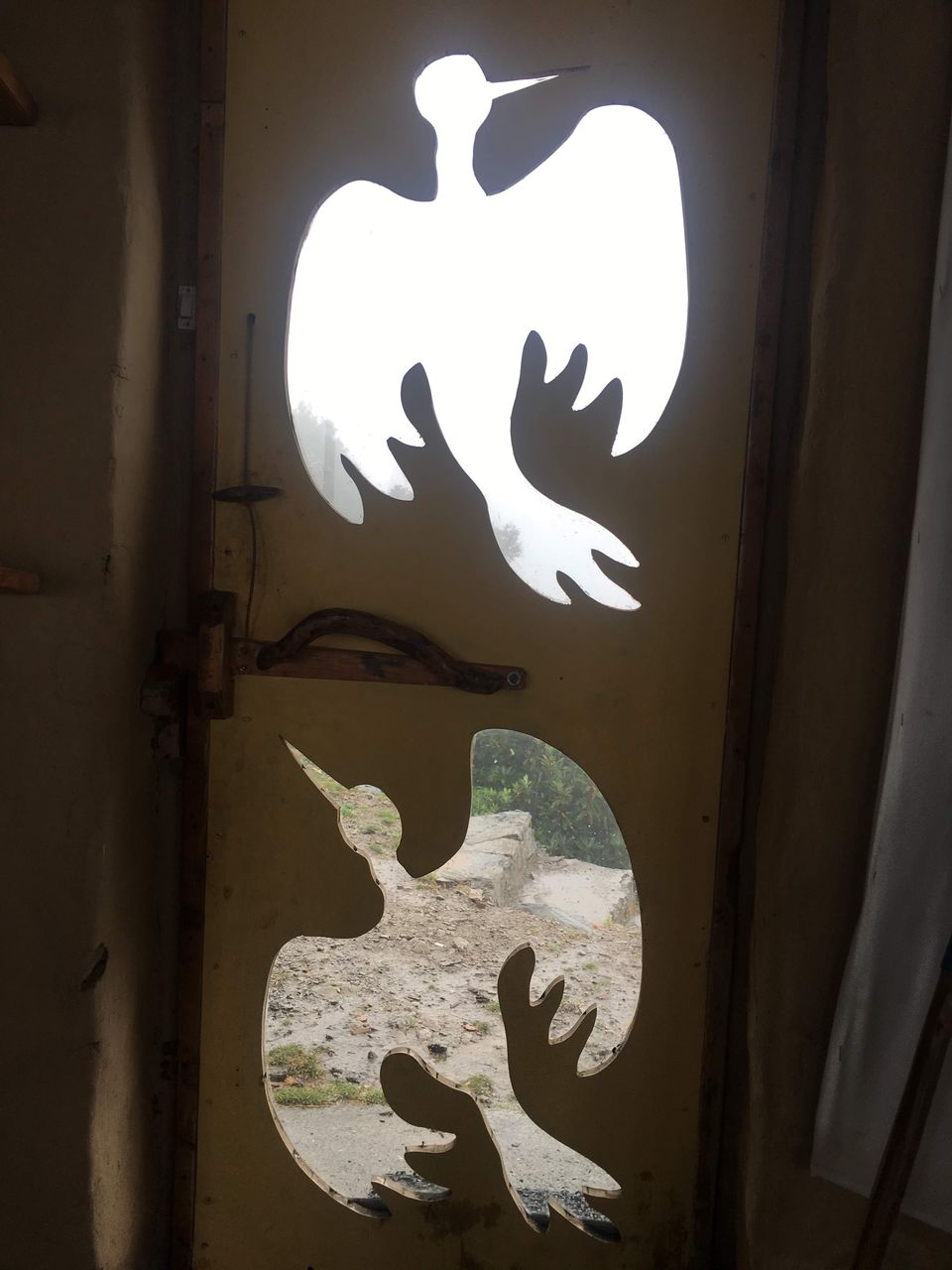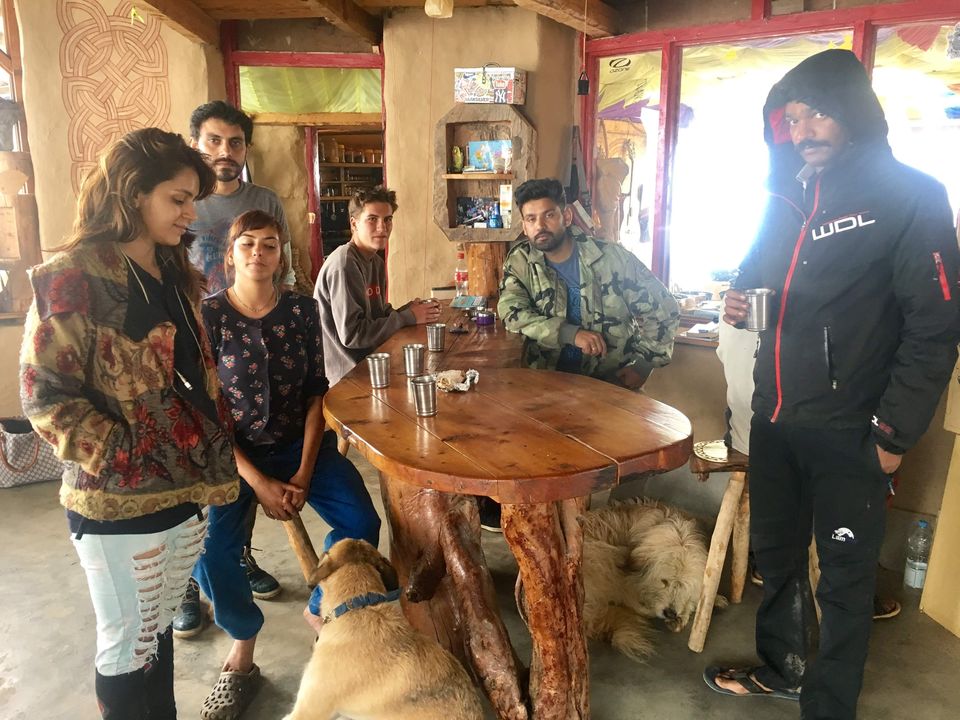 When I visited his place last summer, he quoted me these brilliant words i.e "We humans need each other to live, unlike animals who have skills such as intuition, basic instincts for survival" pretty deep huh!
2. Kalpa in Kinnaur
Located in Sutlej Valley, above Reckong Peo, Kalpa is the most beautiful place in Himachal Pradesh. Kalpa is filled with beautiful looking Kinnauri people, who are all pink and chubby due to the weather and food of that area. You may see apple orchids everywhere but the best part about this place is its mountain views, which according to me is the most beautiful in India. There are few guests houses around and like I said it is hidden from the tourists yet so you will be able to embrace nature around.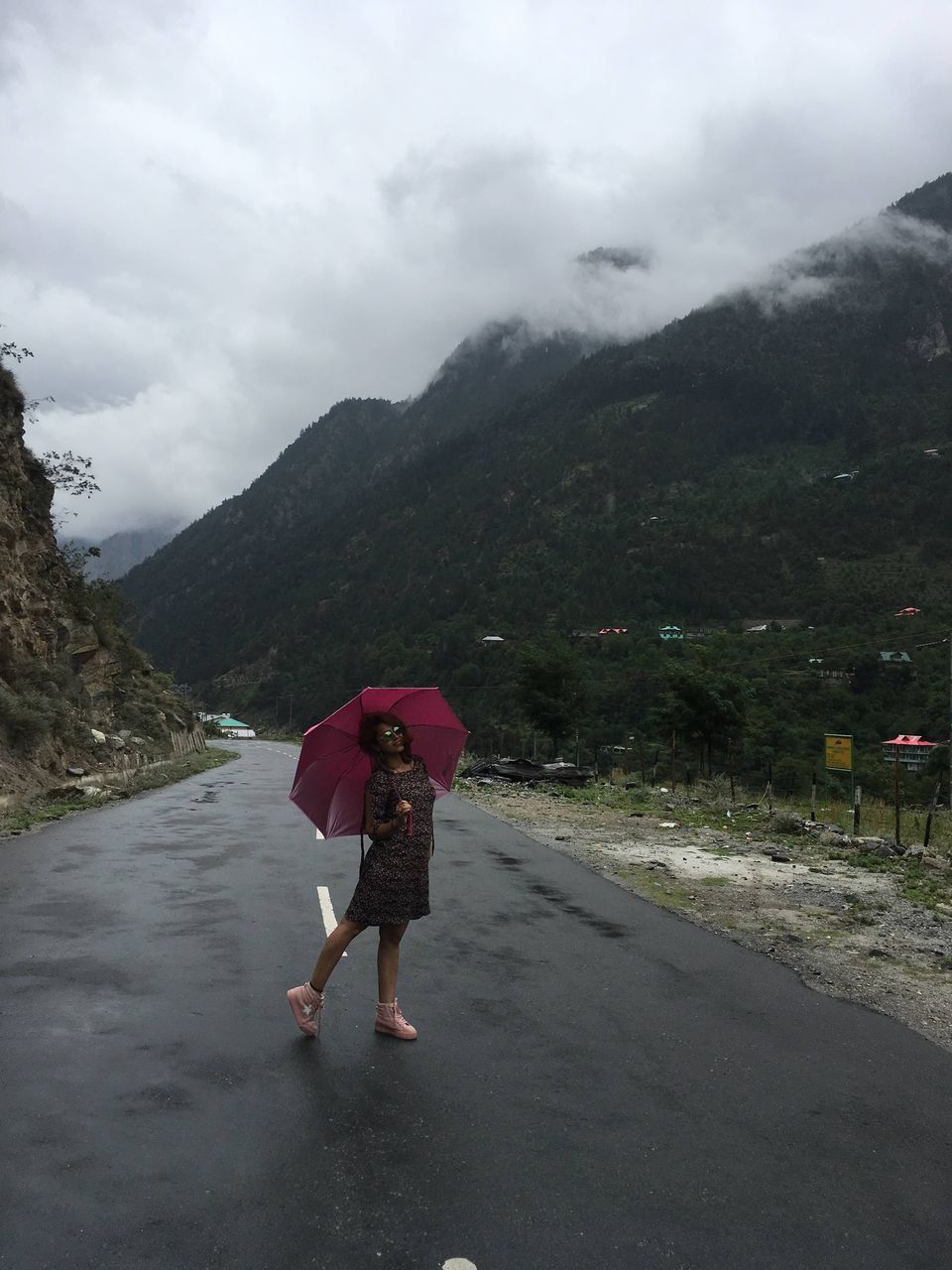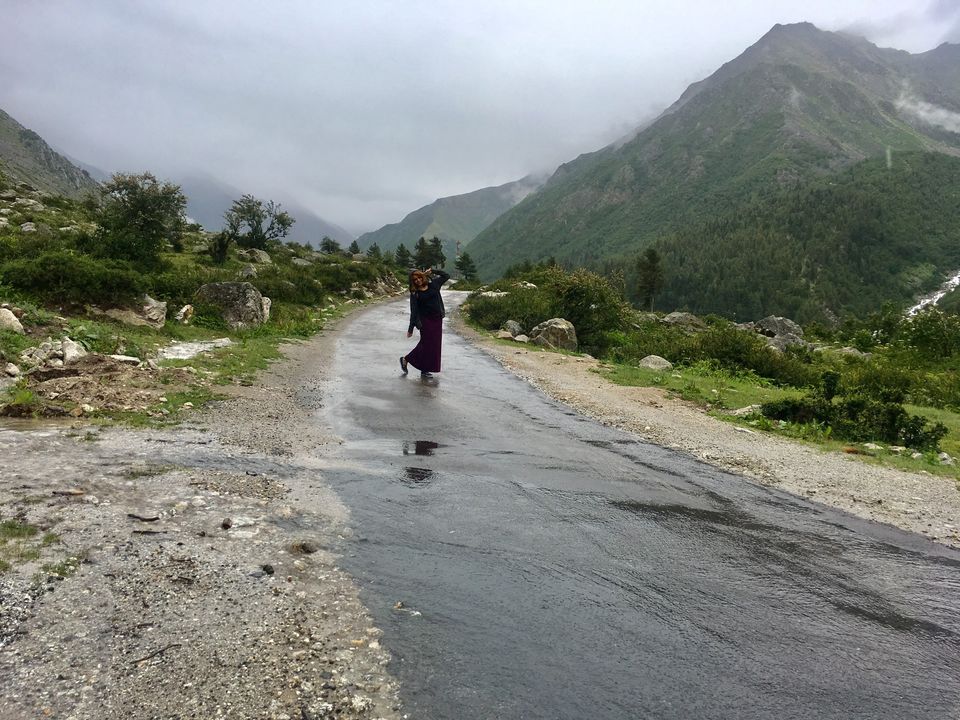 Oh yeah! another best part of this place are the photo shoots with amazing views in the background. Have a look at this nature's art work: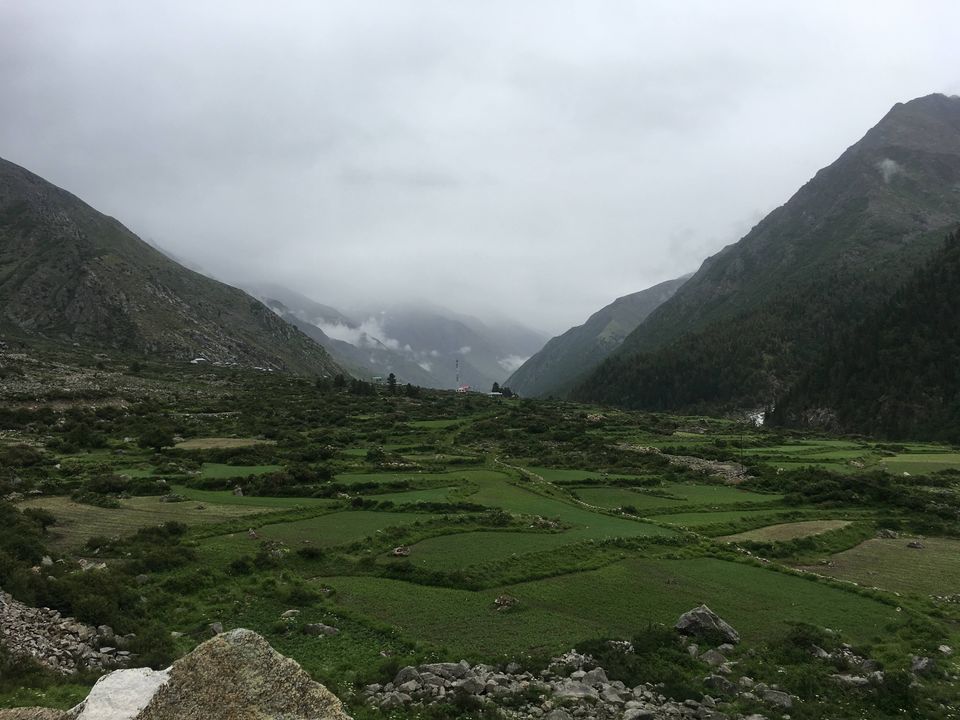 3. Chowki Village, Near Kasol
Kasol is famous for hippy culture, shopping and amazing cafe's. Once upon a time ,"Israelis", who started the hippy culture in Kasol, were residing there in search of peace and some chill time in the mountains. But today due to overcrowded scenes in Kasol, they have all shifted to interiors for their chill scenes. One of those interiors is Chowki Village, where you will find limited home stays and cafe's but Peace and Chill scenes for sure. View from this village is breathtaking and with no crowd around. There is also a beautiful wood carved temple of Shiva, created by local artists in this area.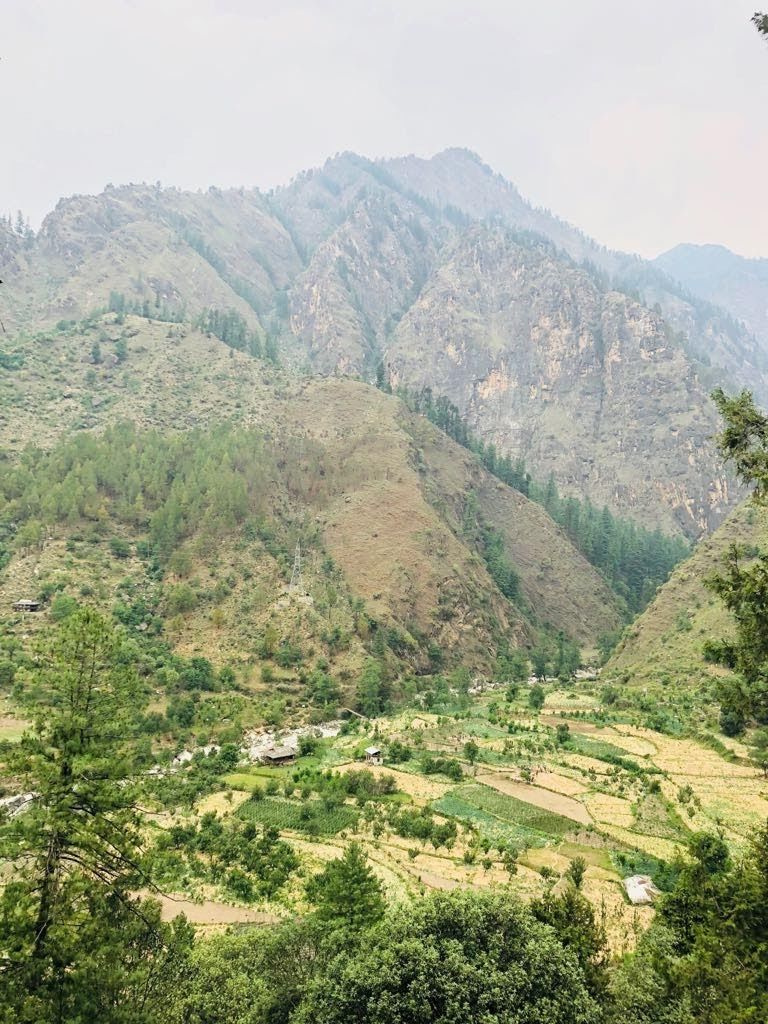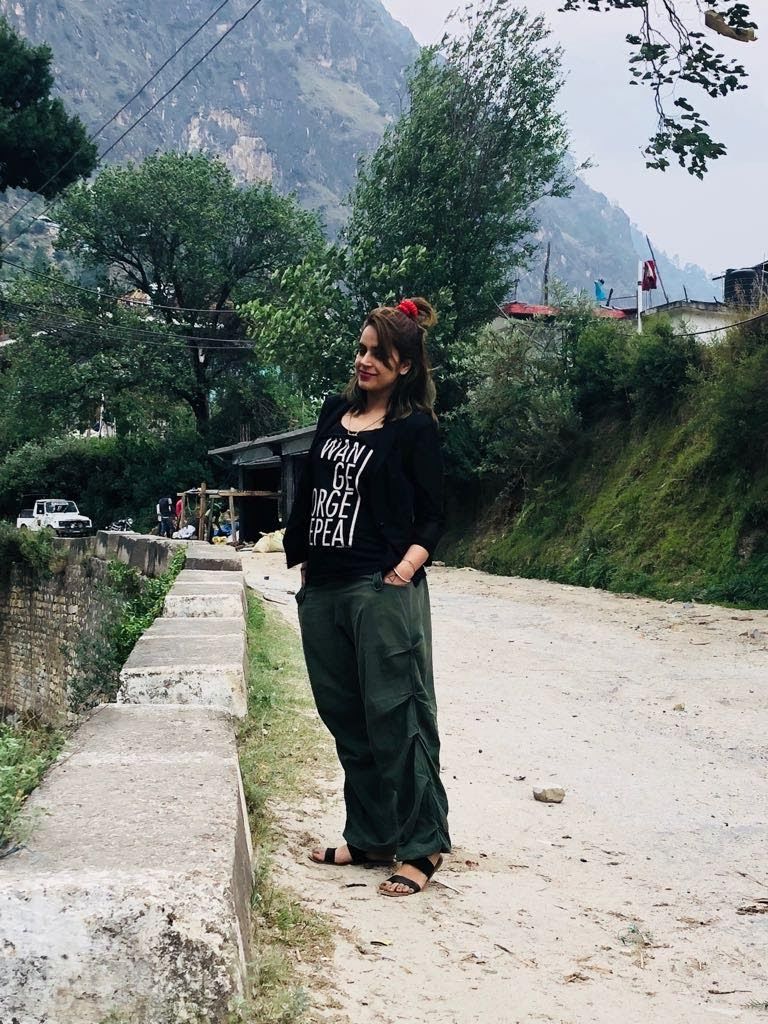 So go on and explore these hidden spots and enjoy nature untouched before everyone leaves a mark there. Also as a responsible citizen,it is our duty to keep these places clean and untouched. Nature provides us with such beautiful views and healing energies, in return we can try to respect its beauty for the upcoming generations.