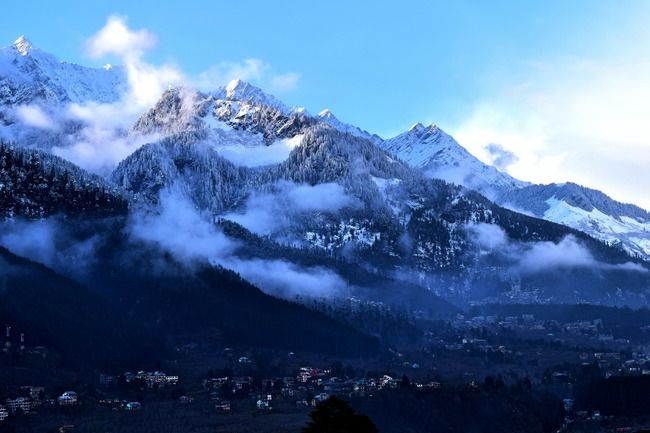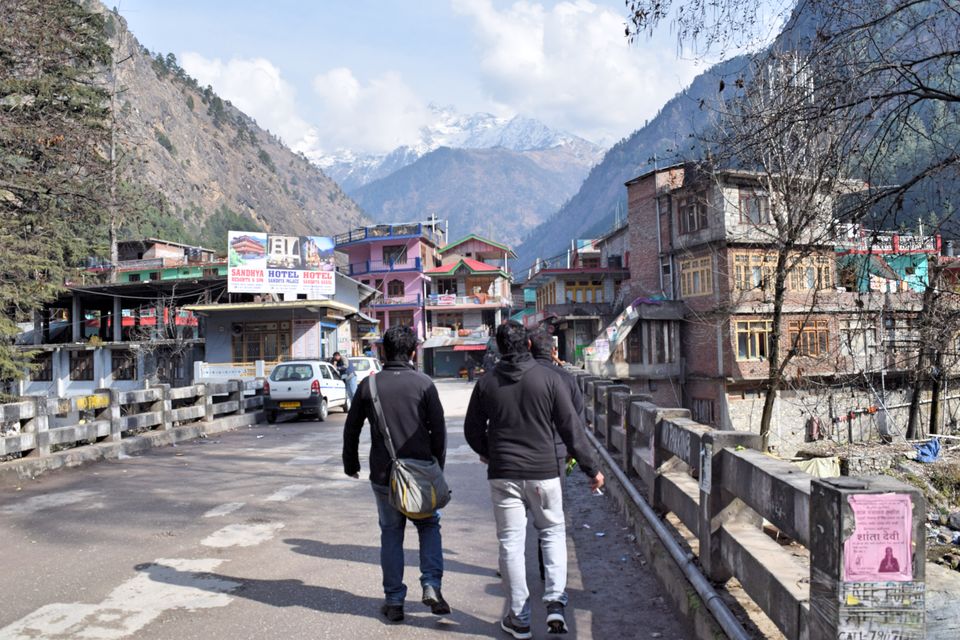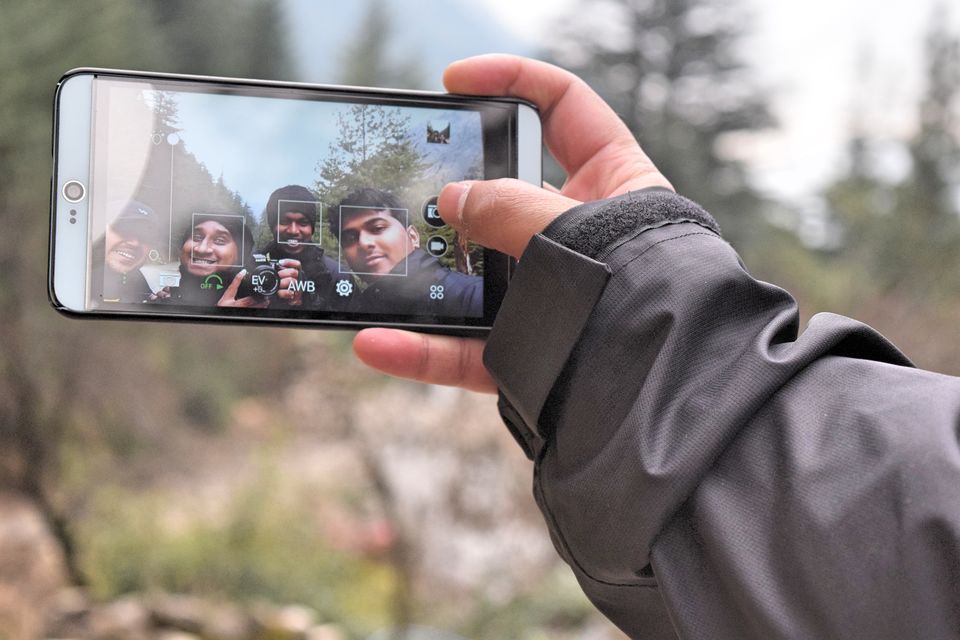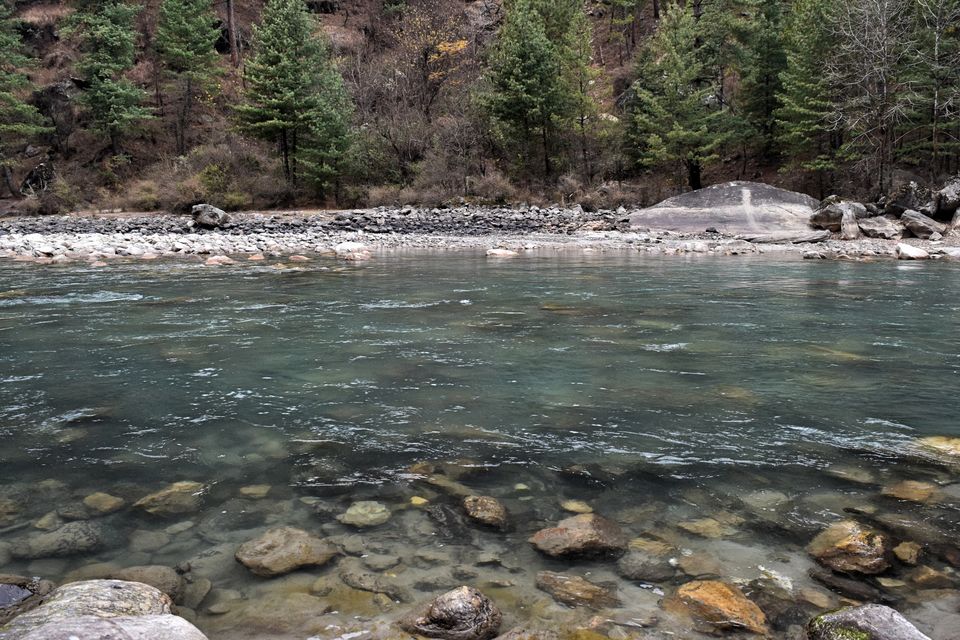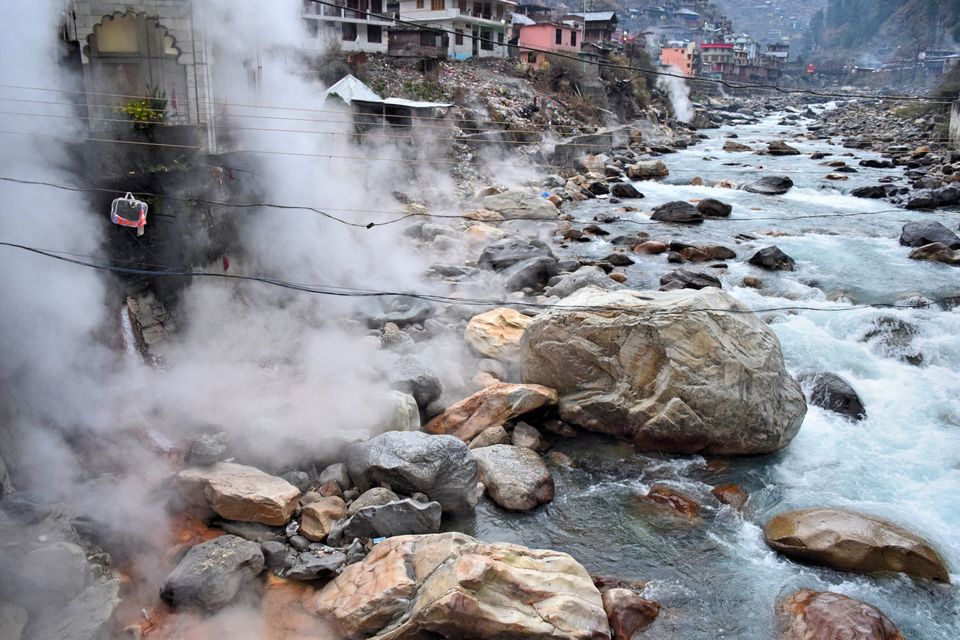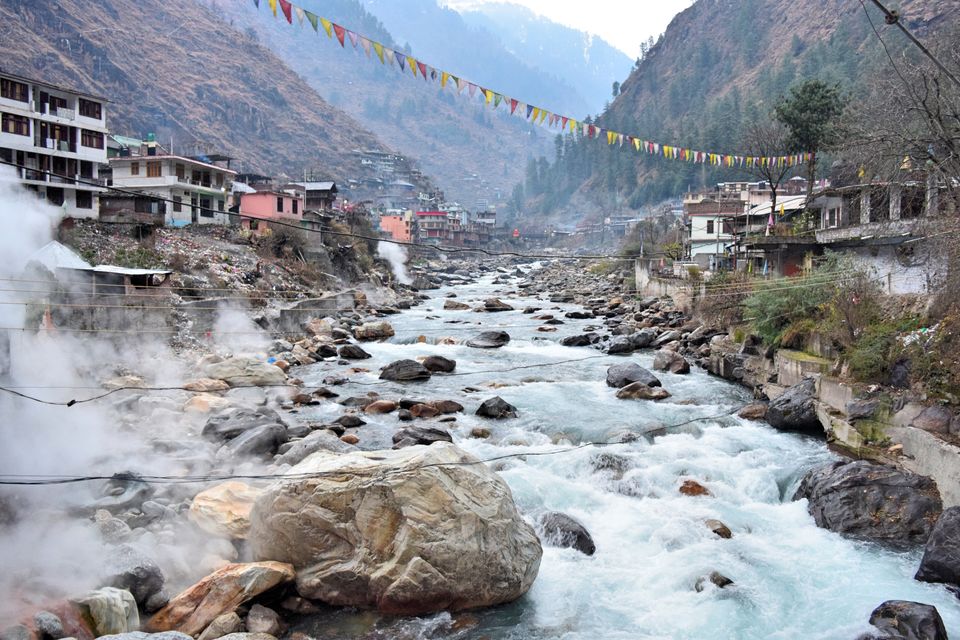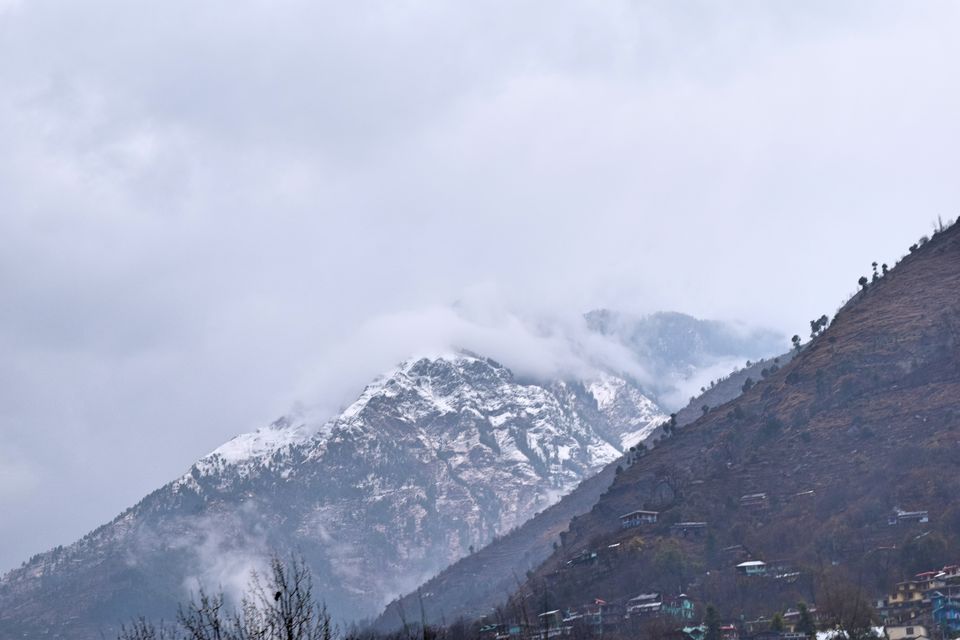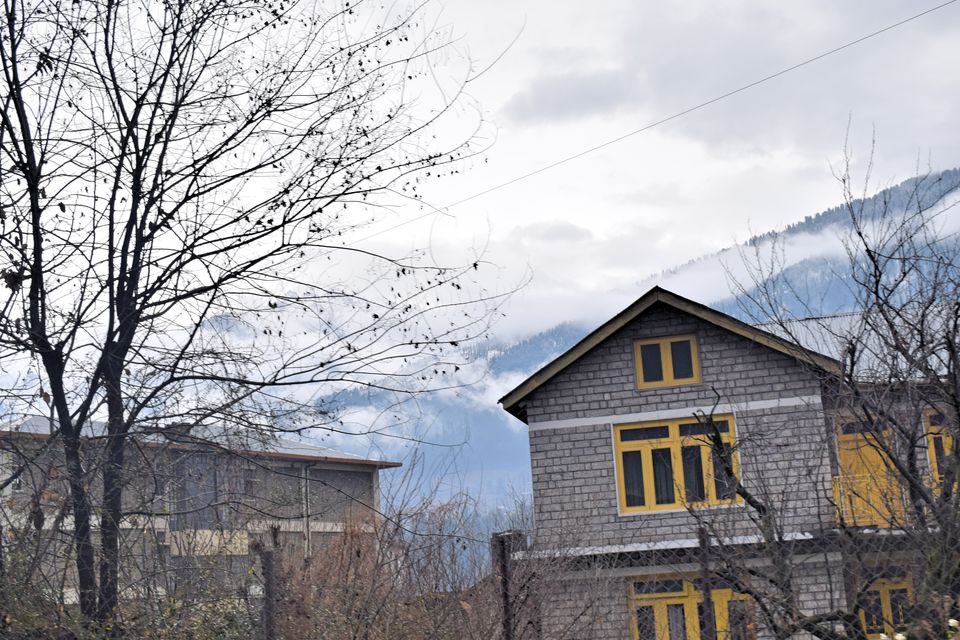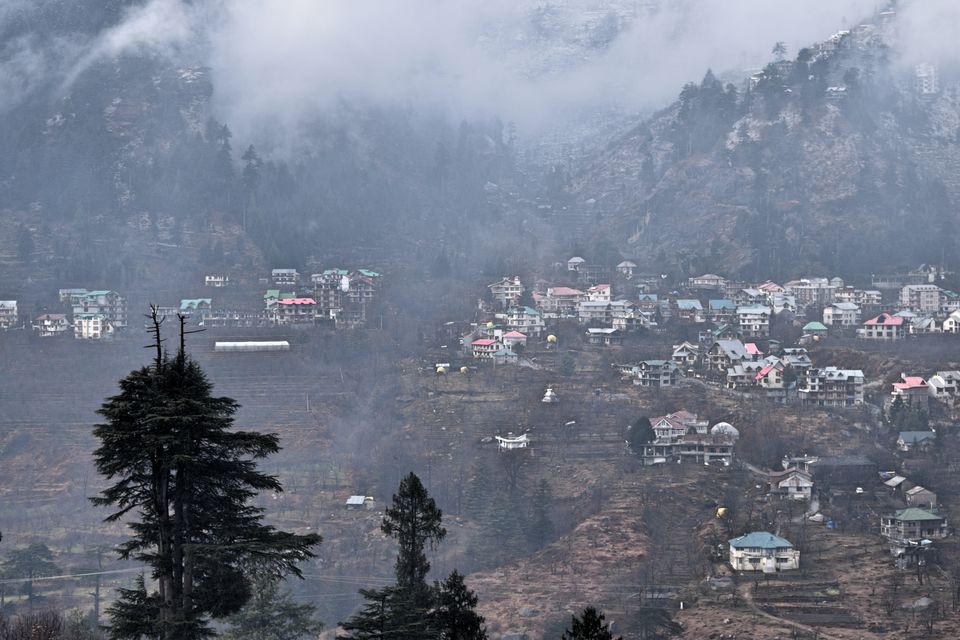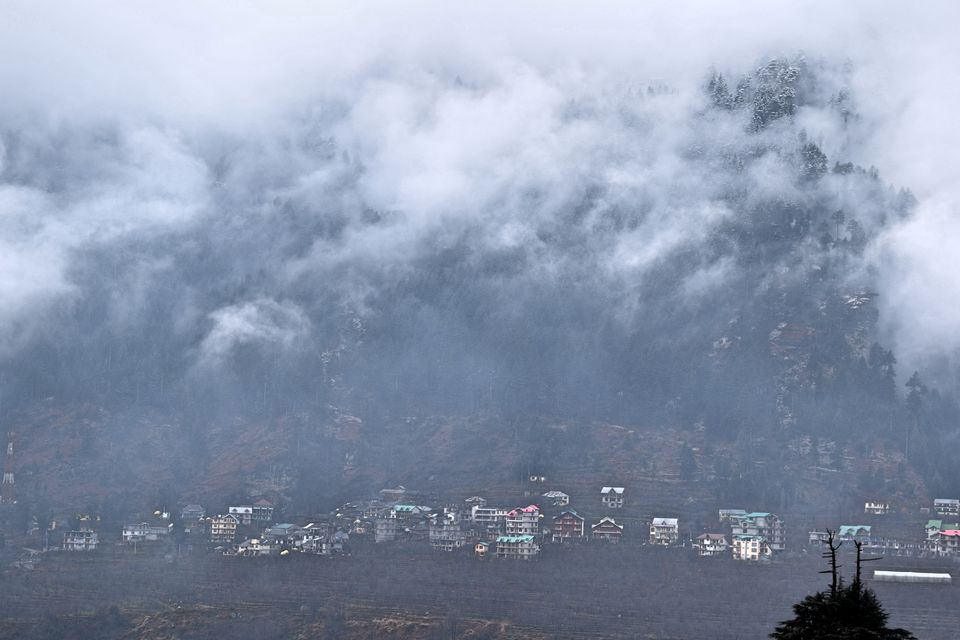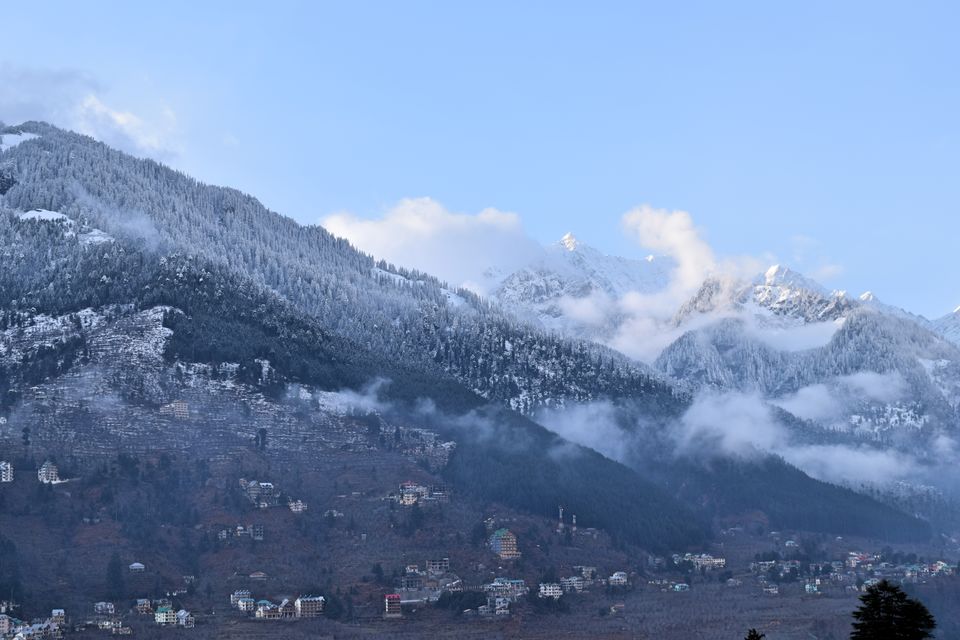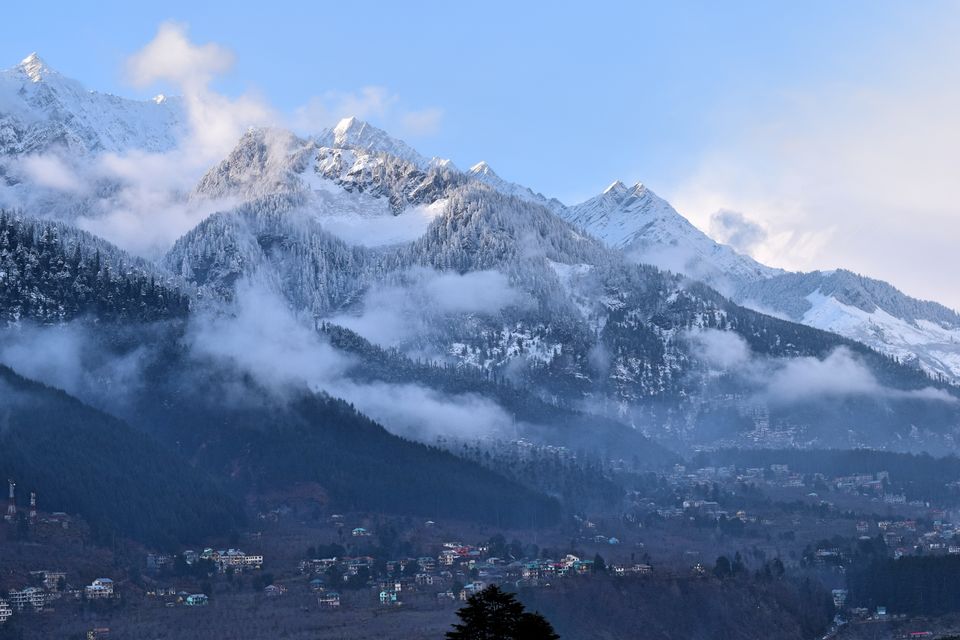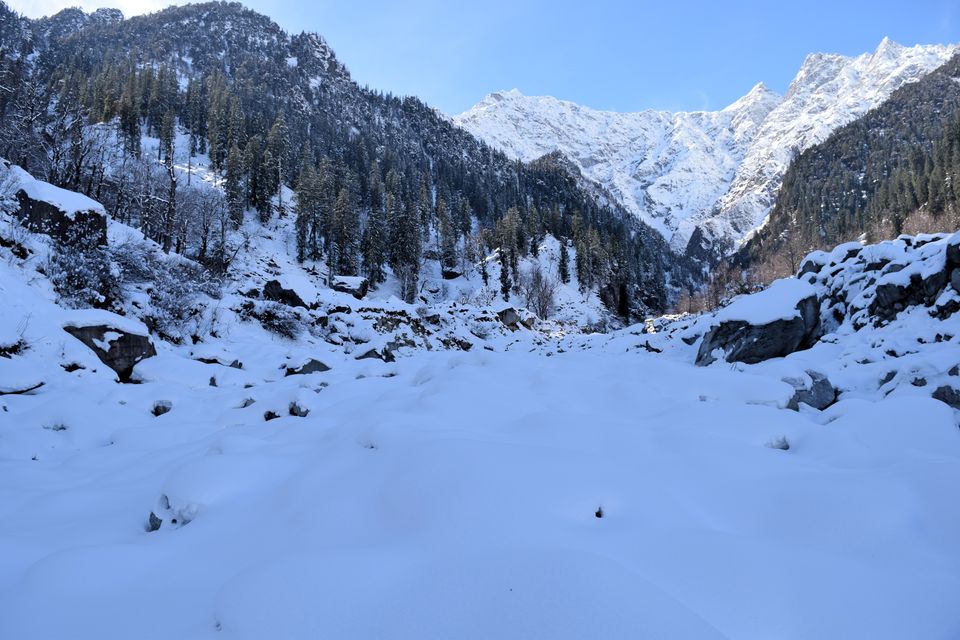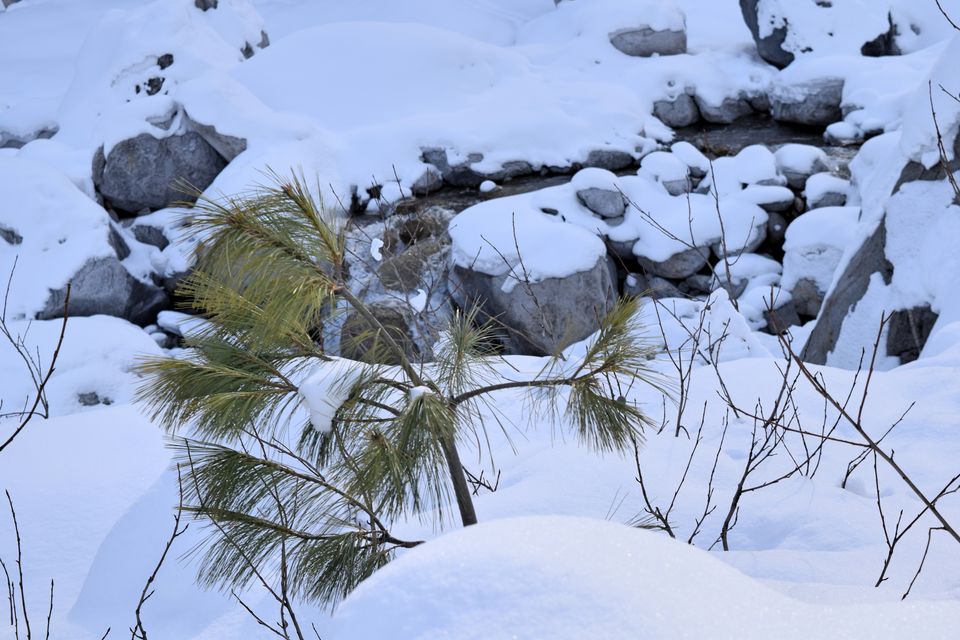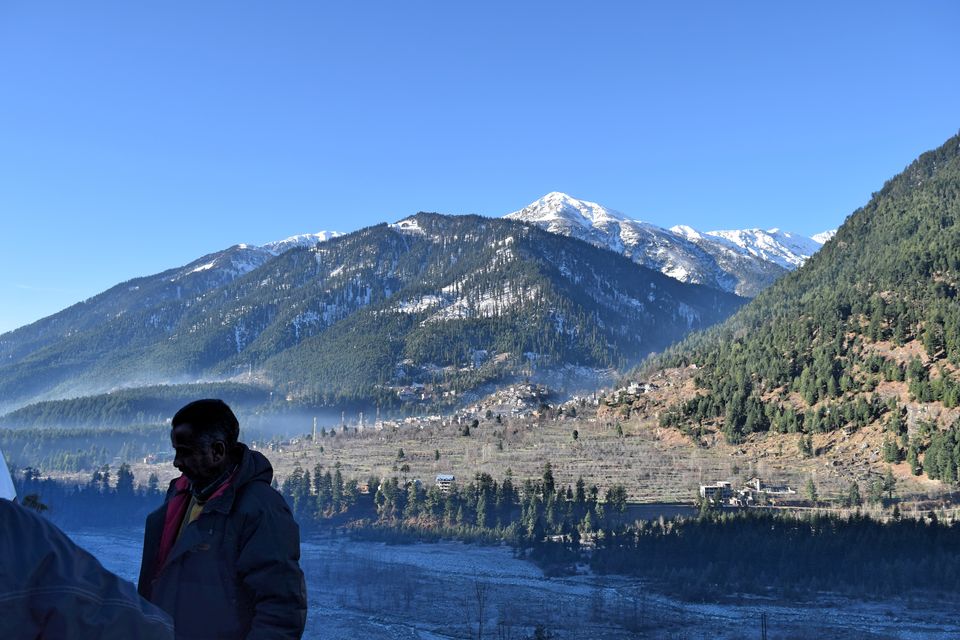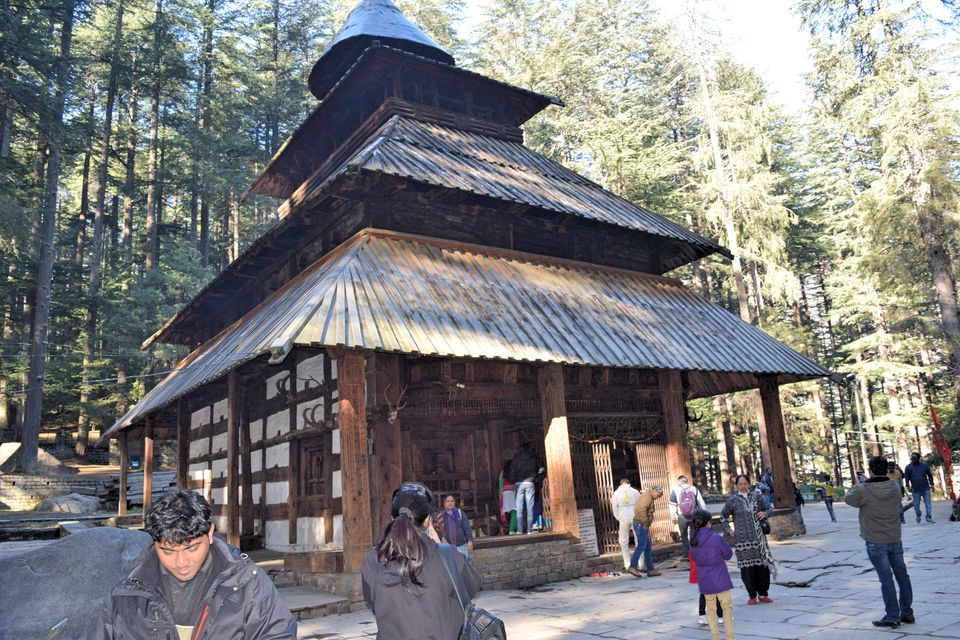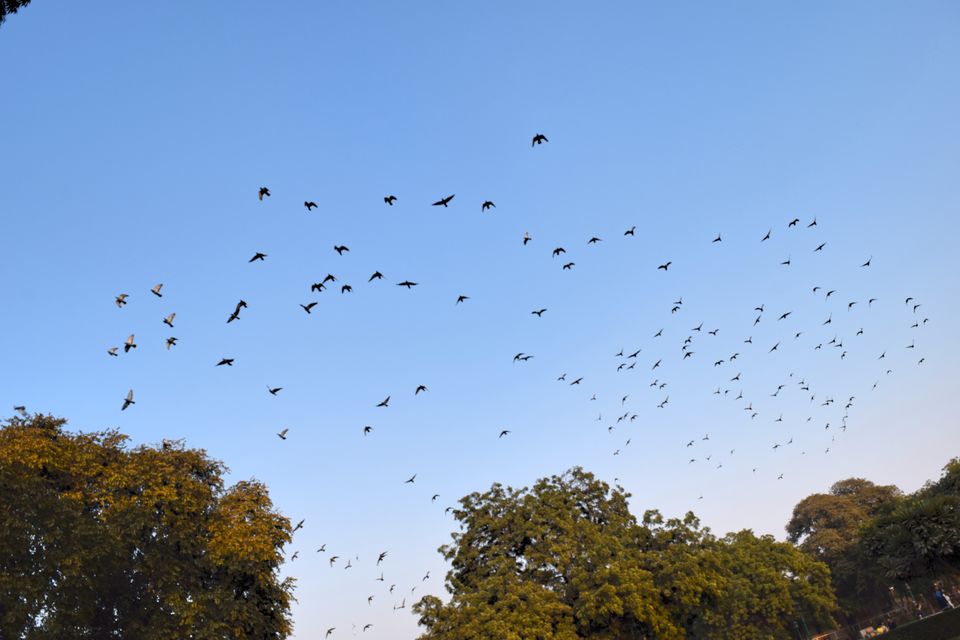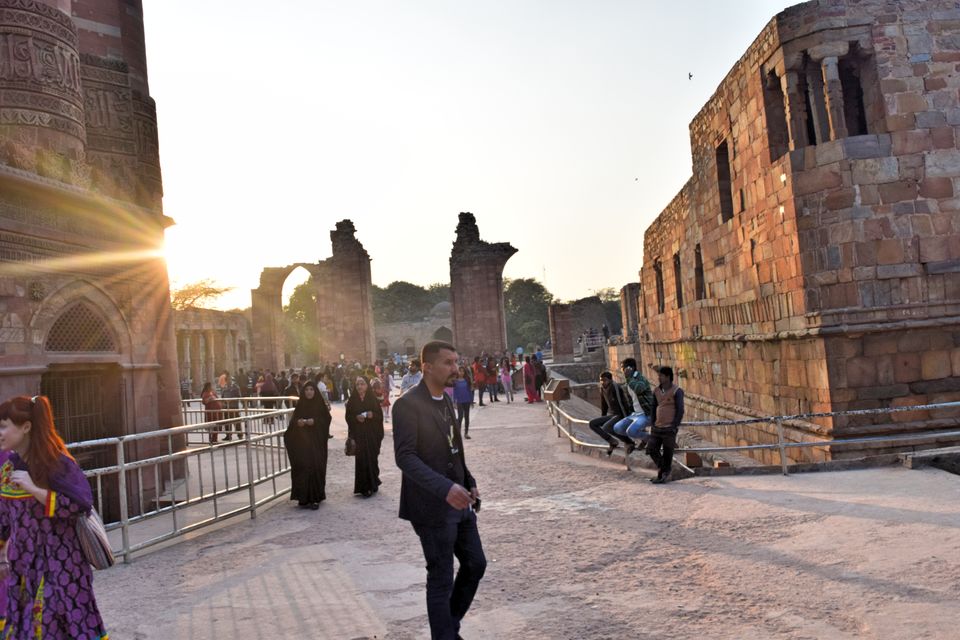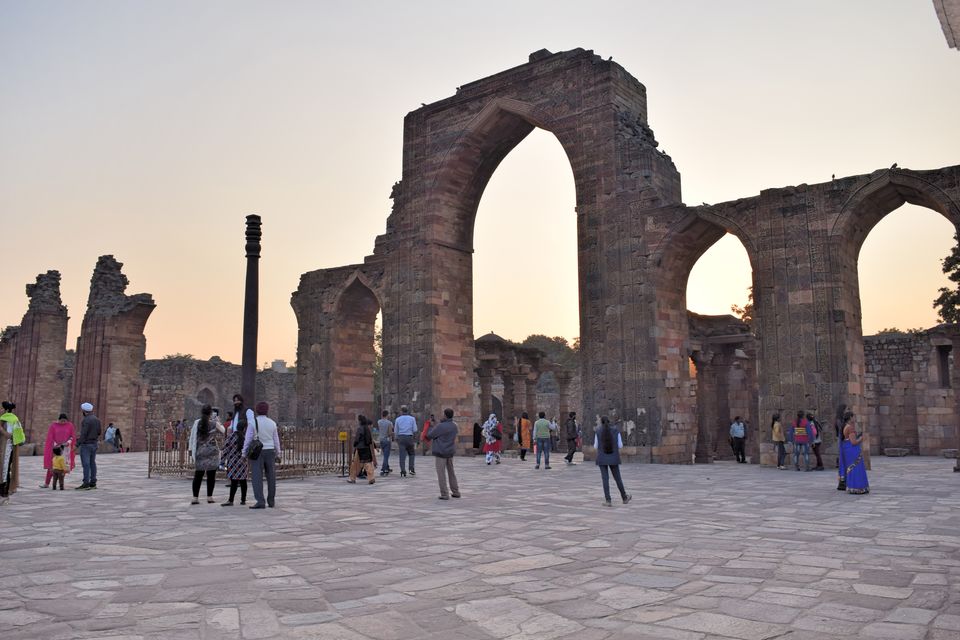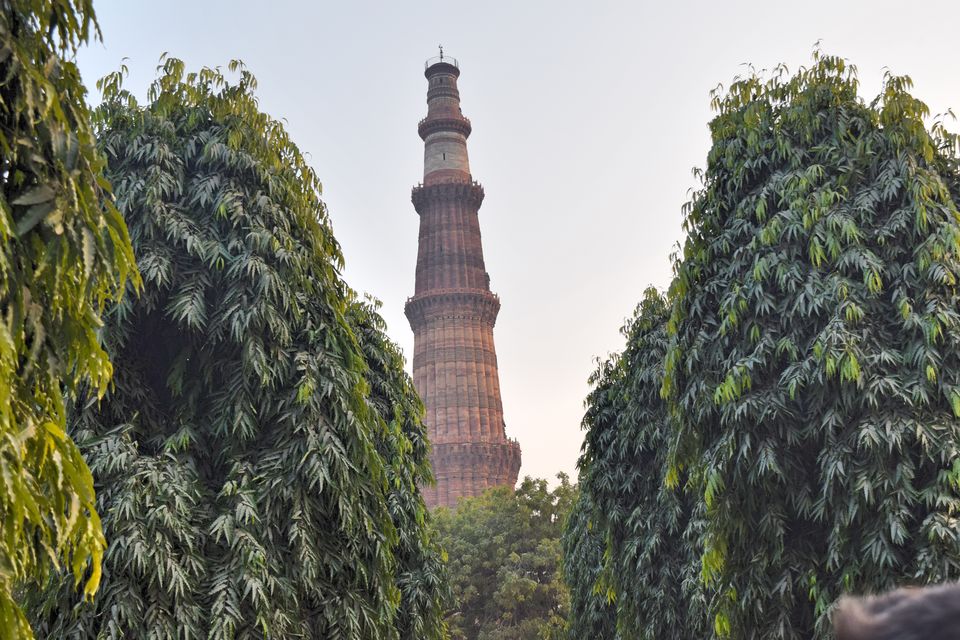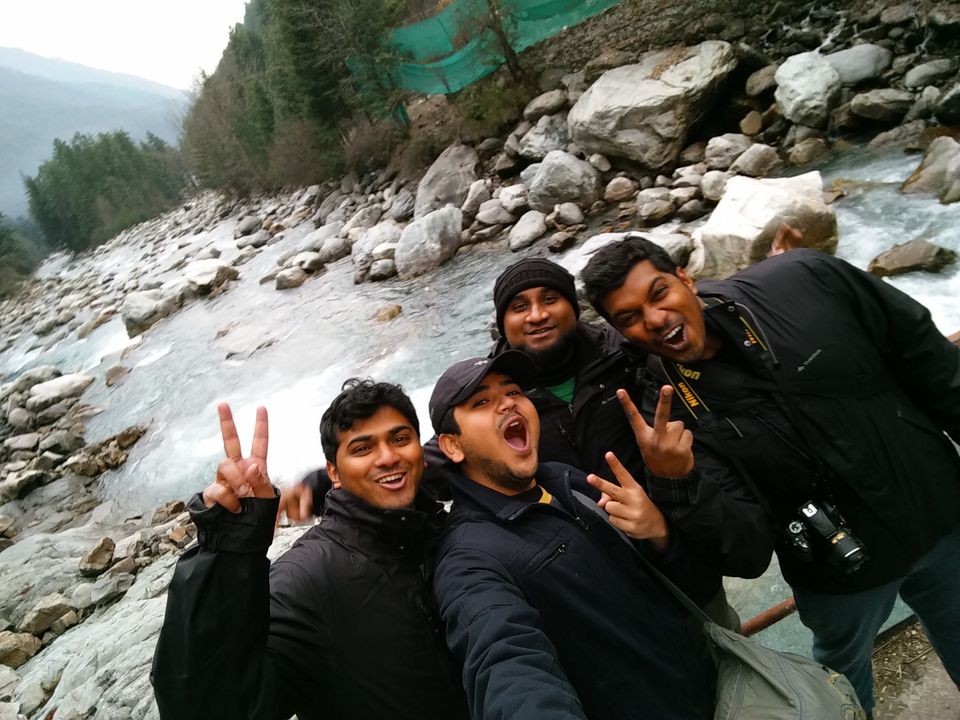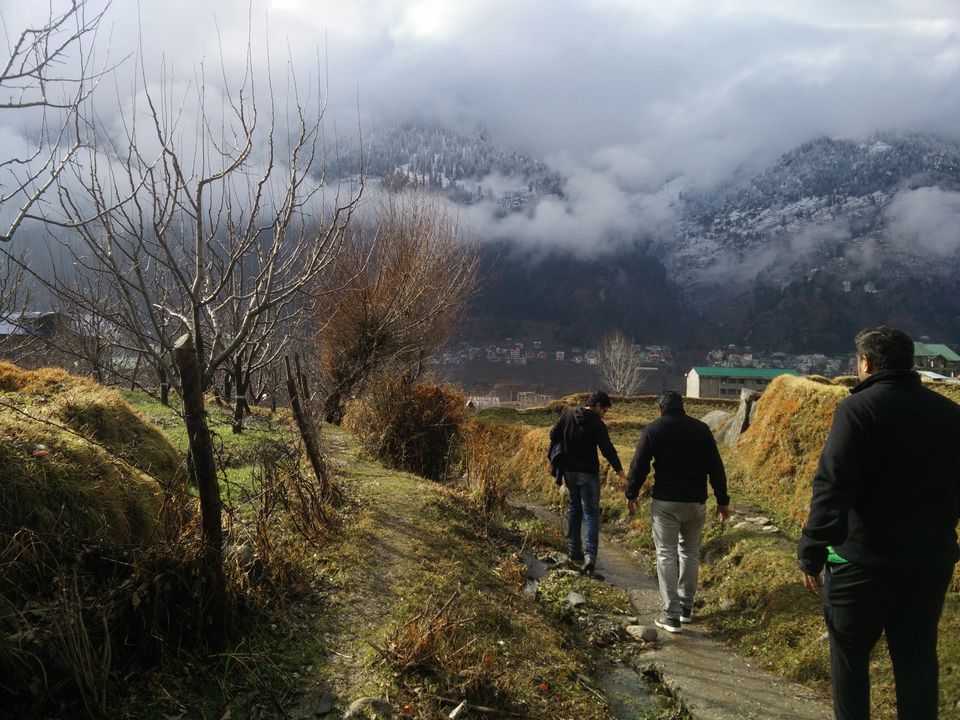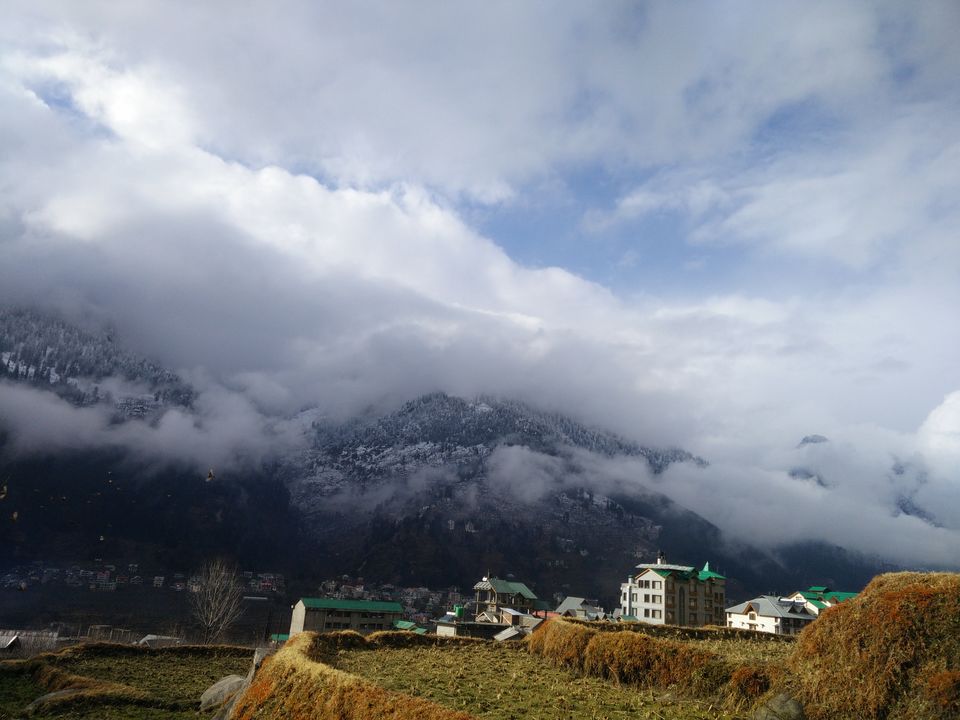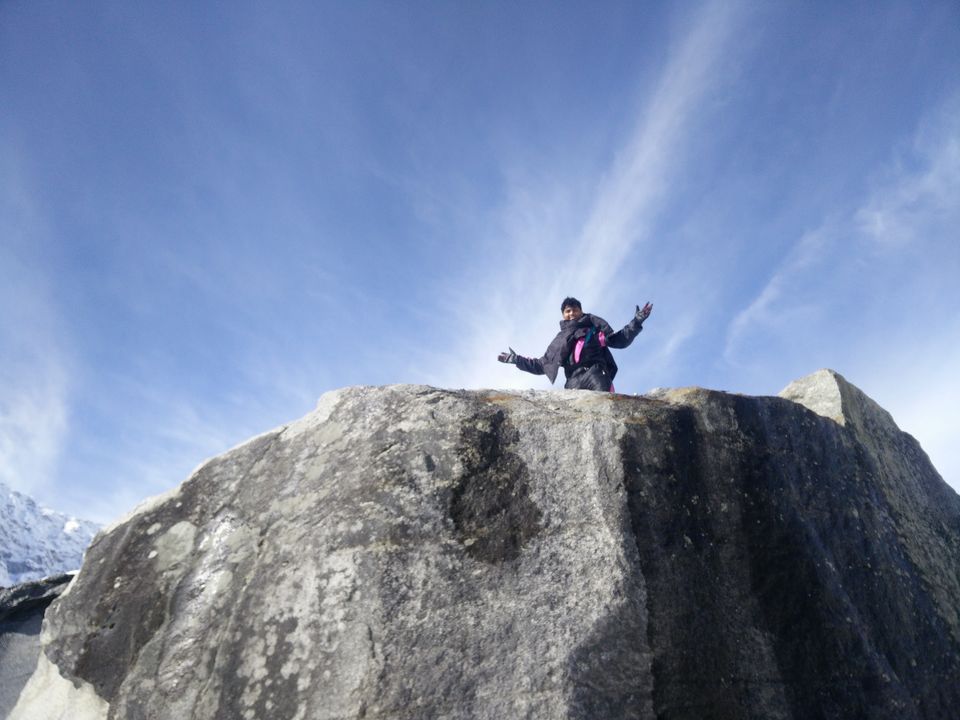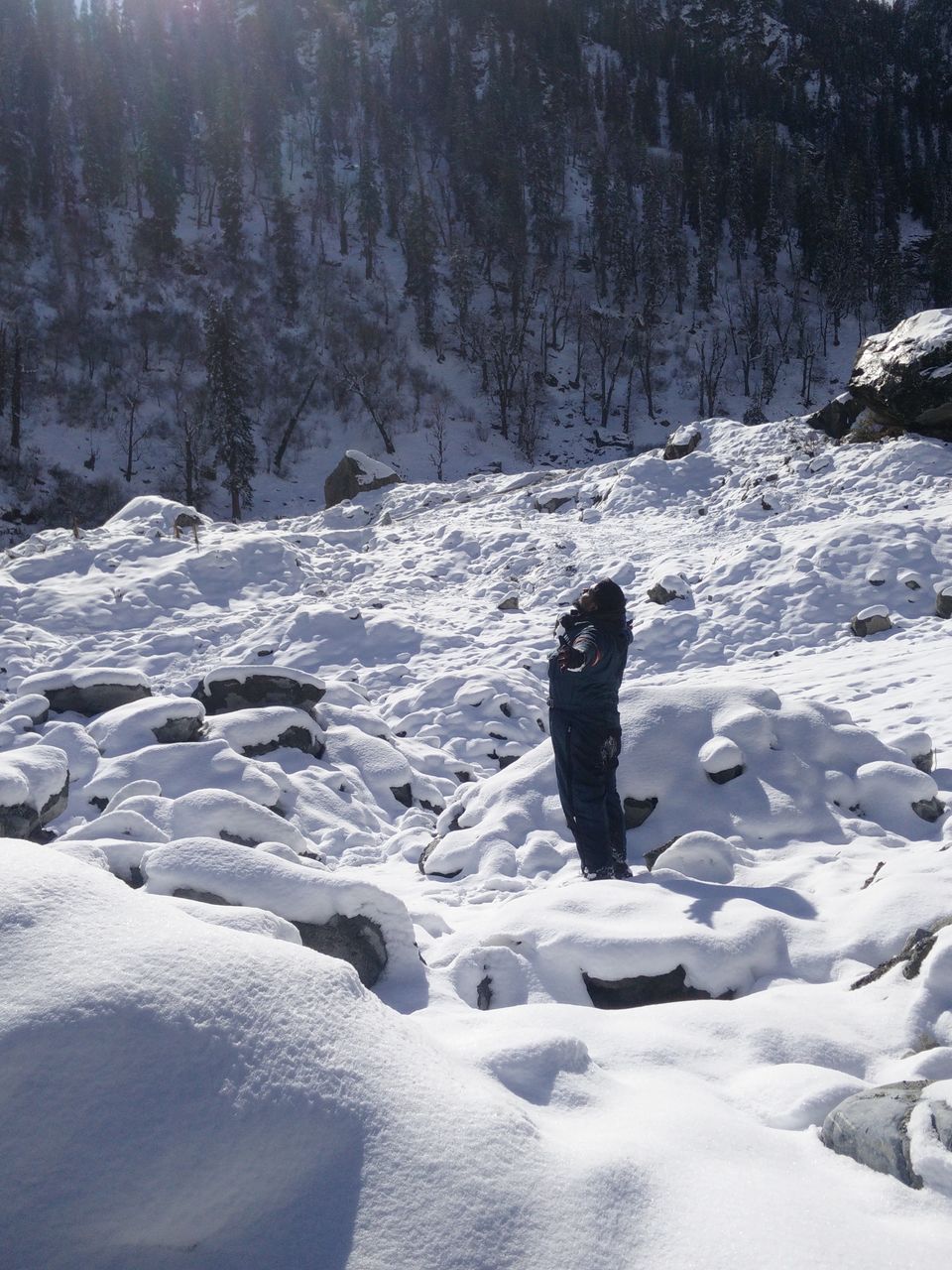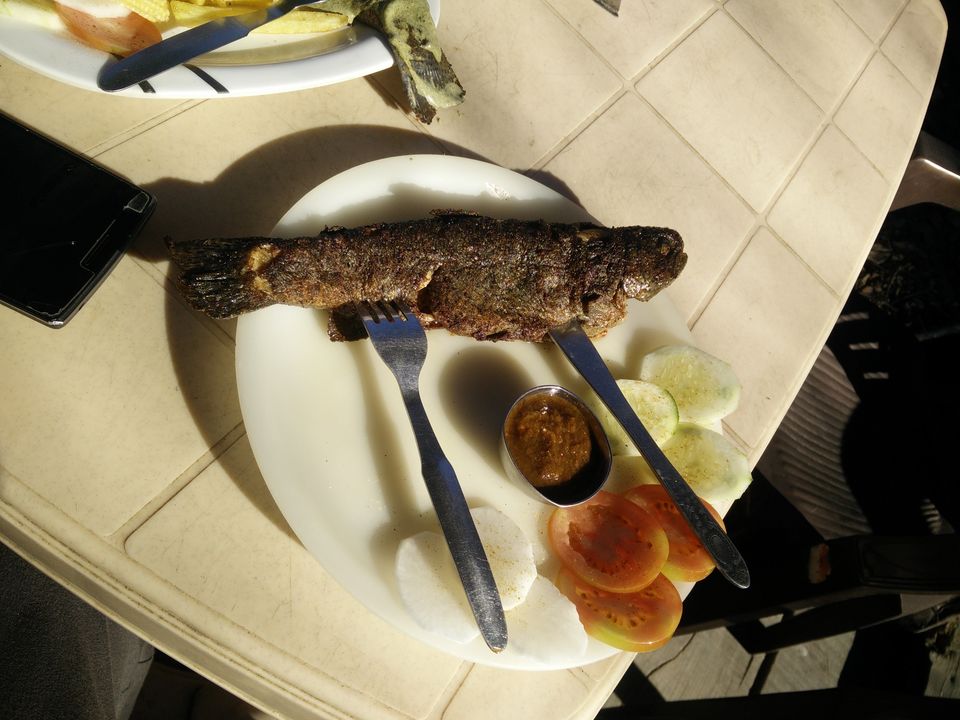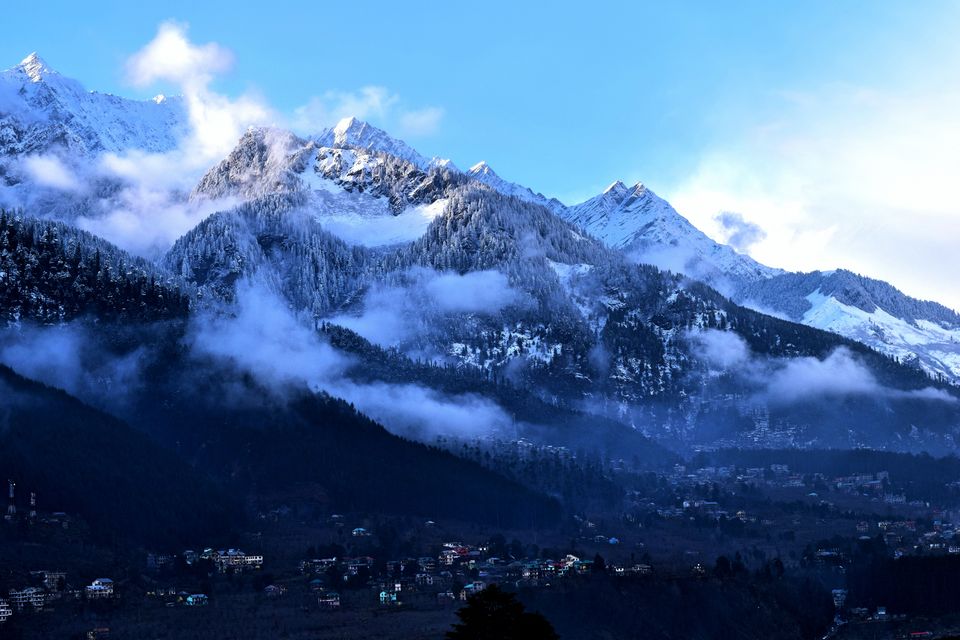 For someone who has lived in south India their entire life, snow and Himalayas would always be an exciting prospect. So when a friend Chinmoy(chinks) came up with he idea of Kasol and Manali i jumped in without thought. So it was me, vigi,avi and chinks in for the trip. We got flights booked to Delhi from Bangalore a little prior and leaves approved.So i hope to share my experience which would maybe help fellow travelers.
So from my experience there i kinda understood that both places are very different from each other and depending on what you are looking for you can choose to go to either of the places or both. So here's a brief of my experiences
Kasol :
If your looking to peace out, enjoy nature at its best away from the crowd,less touristy this maybe a good place to start. The whole place is maybe less than a km.It is about 2 hours drive from manali. You have a few cafes in town, few hotels and few shops here and there.This place is on the banks of Parvati river.The temperature is cold but there isn't snowfall here though even during peak winters.
Places of interest : Manikaran, Tosh, Kheerganga,Parvati river
Restaurants : Little Italy, Evergreen cafe,German Bakery
Stay : Stay is easily available.Prior booking would not be required. I would recommend taking a stay inside town unless you have your own transport.
Reaching here : Delhi to Kasol (cab would be the most convenient option if travelling in a group.Cost around 7200),Bus(Delhi-Bhunter-Kasol)
Transport : There are local buses as well as cabs to various places of interest.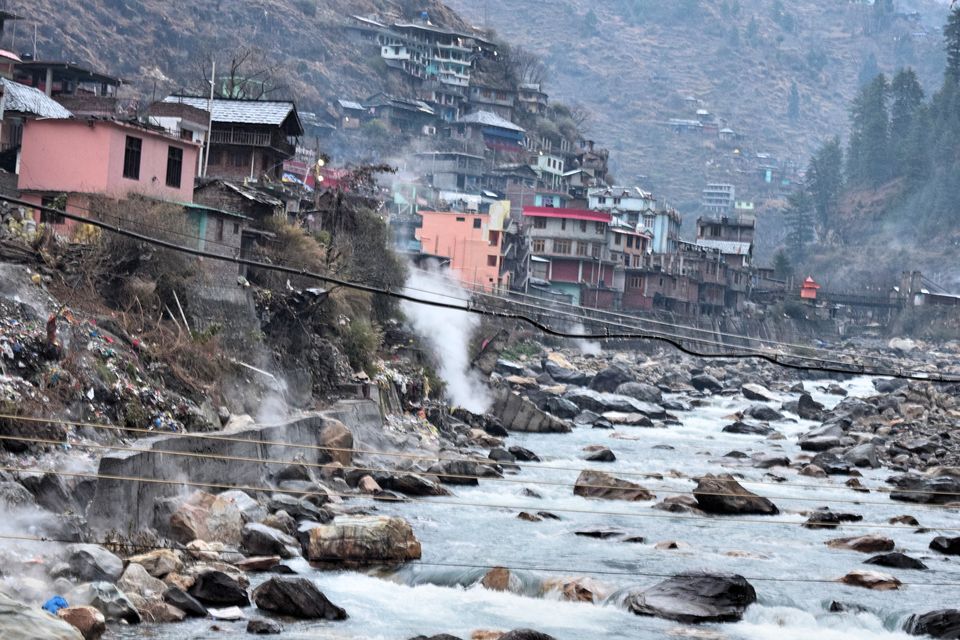 Manikaran
Important Note:
Its better to start travel/trek during day rather than night here as this place is kinda deserted after 7 (at least during winters). Cabs, buses may become difficult after this time.
Manali :
This place is more touristy and has crowd. If your looking to stay away from the crowd stay in prini,its about 5 km from manali in manali-Naggar highway. Manali i would say is beautiful in its own way. Its much colder than kasol and is more commercial. If your looking for complete solitude and untouched natural beauty,this may not be the place for you.
Places of interest : Solang Valley, Beas river, Gulaba, Hadimba Devi temple,Vashist hot springs(Trip advisor can help you with this)
Restaurants : Johnson's cafe,The buzz(google would help you with this).
Stay : Stay is easily available during off season i heard from the locals.During season July-september booking may be required
Reaching here : Delhi/Chandigarh to Manali has a direct volvo bus (1200 ish, from Kasol you have option of either taking local buses or cab).
Transport : Hiring bikes in old Manali maybe a good option or you could also hire cabs if in a group.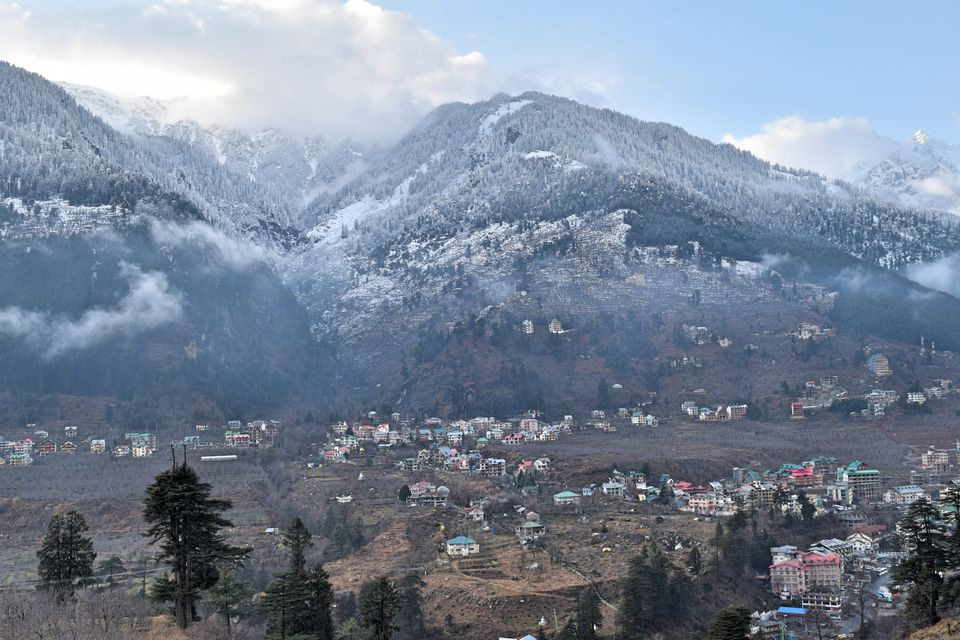 View from our Hotel
Important Note:
The authentic shawls are found in Kullu and not in Manali. Manali as we heard from locals is over priced and not all products are authentic.
Blogs i found helpful to plan my trip:
http://www.tripoto.com/trip/kasol-tosh-manikaran-kheer-ganga-boom-trip-825441
http://www.tripoto.com/trip/manali-2163
Note:
So from our experiences here we kinda got to know that during winters many places are closed in Himachal(atleast around kasol and manali) . To get to know the actual situation about a trek or a place,best thing to do would be to call a hotel in the locality and find out yourself and then plan your travel.
Travel around during daylight. Its beautiful.
Don't litter the place.
Carry lot of cash with you if in kasol and around.
And yes the cost can be saved a lot if u take public transport than cabs.
So last but not least as a friend of mine rightly put it, the experience a place gives you varies from person to person and it is upto you to go out and seek it. I have started seeking out the experiences in my own small way. So hoping to be back on the road soon. Adios!!