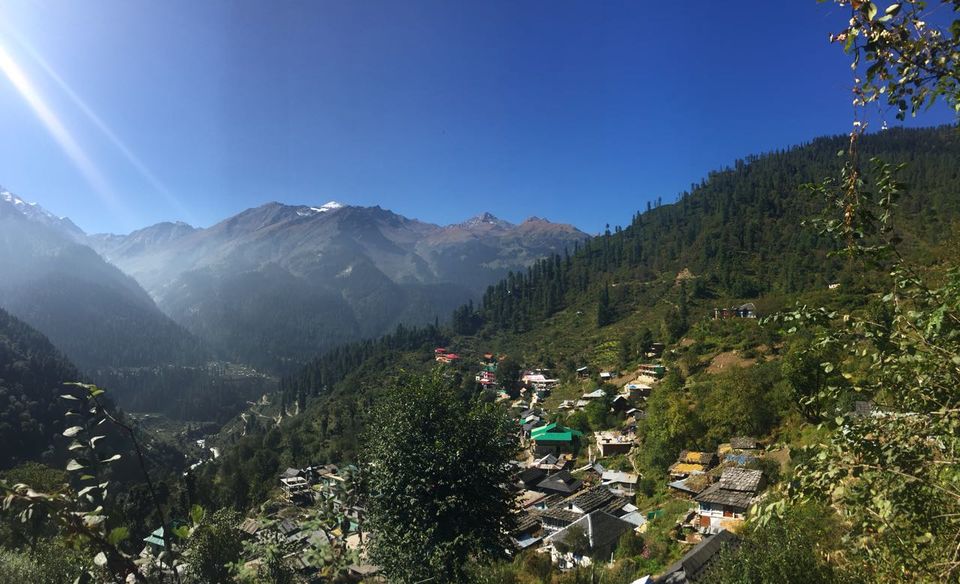 #TripotoTakeMeToHimalayas
"Monday: where you spend the first part of the day trying to find the responsible adult you lost Friday at 5 o' clock."
"I so can't wait to got to work tomorrow! Mondays are my favourite day of the week!" said no one ever."
"Dear Monday, I want to break up. I'm seeing Tuesday and dreaming about Friday. Sincerely, it's not me, it's you."
These and many more I-Hate-Monday memes must have hit you real hard this morning! Well, to be honest, after a fabulous extended Diwali celebration anybody and everybody is allowed to hate the bloody Monday! But that's not what this blog is about. This blog is about your next weekend trip! After the traumatic Monday, you do deserve a beautiful chill weekend. And I have got the best destination for the same - Tosh in Parvati Valley.
Located at about 7,900 ft near Kasol, Tosh is one of the hidden gems of Himachal Pradesh. And here are 4 reasons why you should plan, book and seal the weekend trip to Tosh.
Incredible Views
Be it the splendid green hills or snow-clad peaks, clear blue skies or magical sunrise/sunset, Tosh has it all. We spent almost half a day just looking at those damn hills! If you are a photographer, you won't be disappointed. The sunset shot alone will make keep you tripping! And if you are simply looking for some fab background to up your Insta game, then Tosh is the place to be.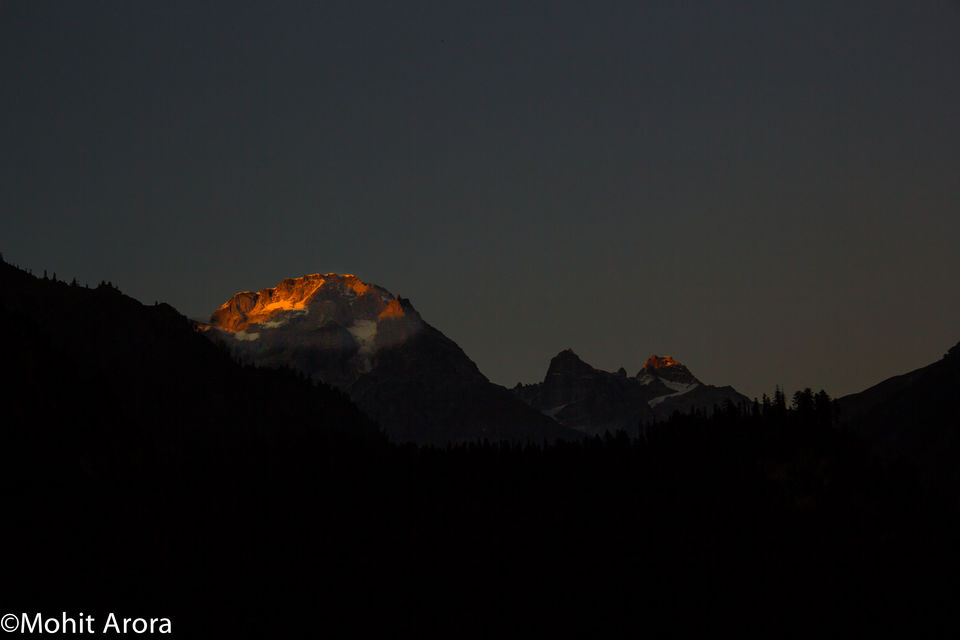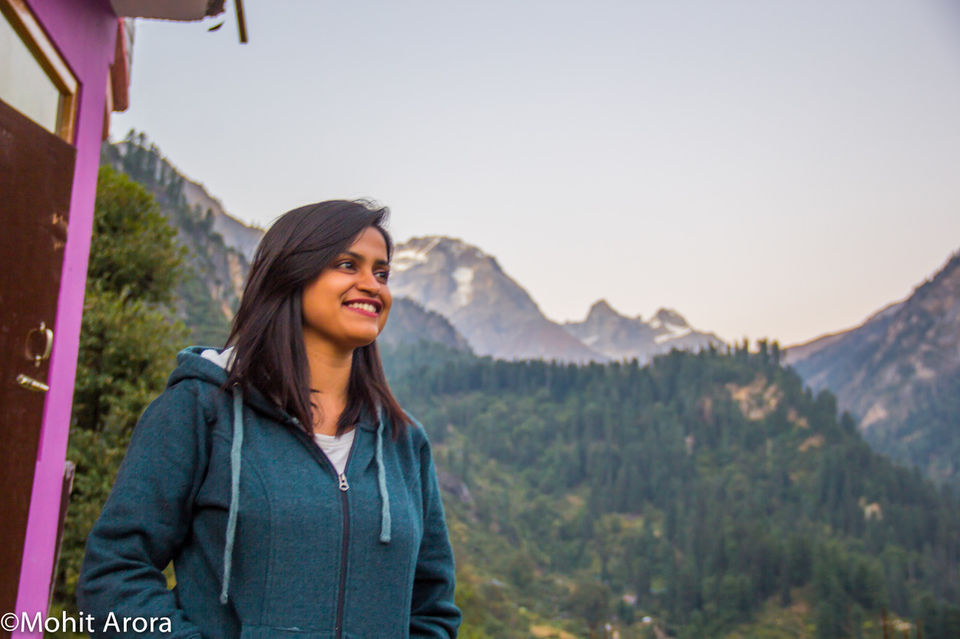 The Perfect Place To Do Nothing
Its dreamy ambience makes it the ideal place to do nothing and chill like a boss! We spent most of the weekend just lying on the verandah, sunbathing, looking at those mountains, reading a book, sipping on tea! Perfect, right?! And that is exactly what weekends are for!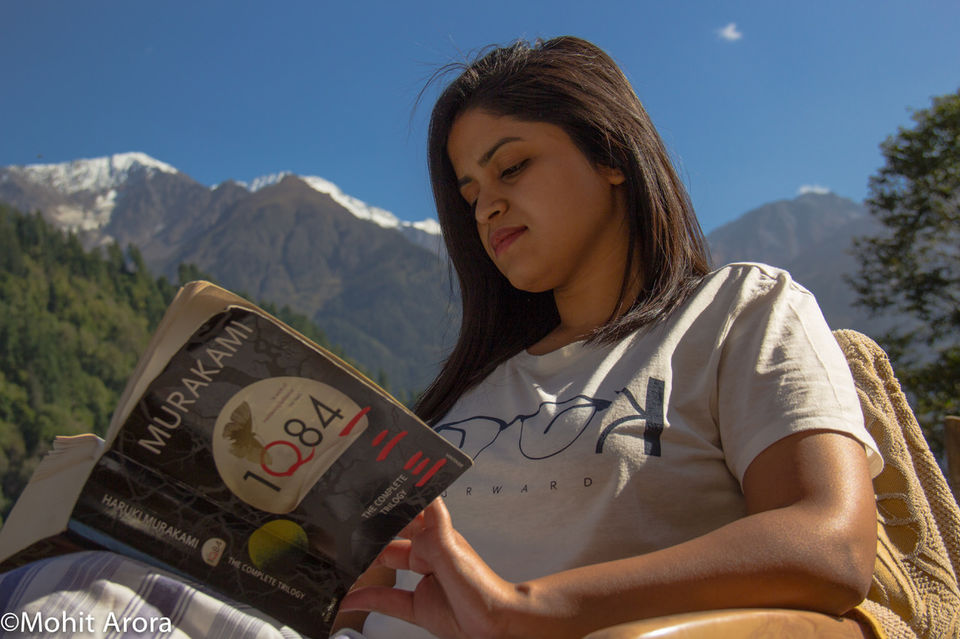 Chill Cafes, Delicious Food
Tosh has some of the best cafes! People here are super chill and would ensure that you are taken care of royally. We stayed at Blue Diamond and the Tuna/Chicken Sandwiches were to die for! It was one of our friends birthday and Jai (the owner at Blue Diamond) made special brownies for us. Also do try their Israeli breakfast (its' yum!).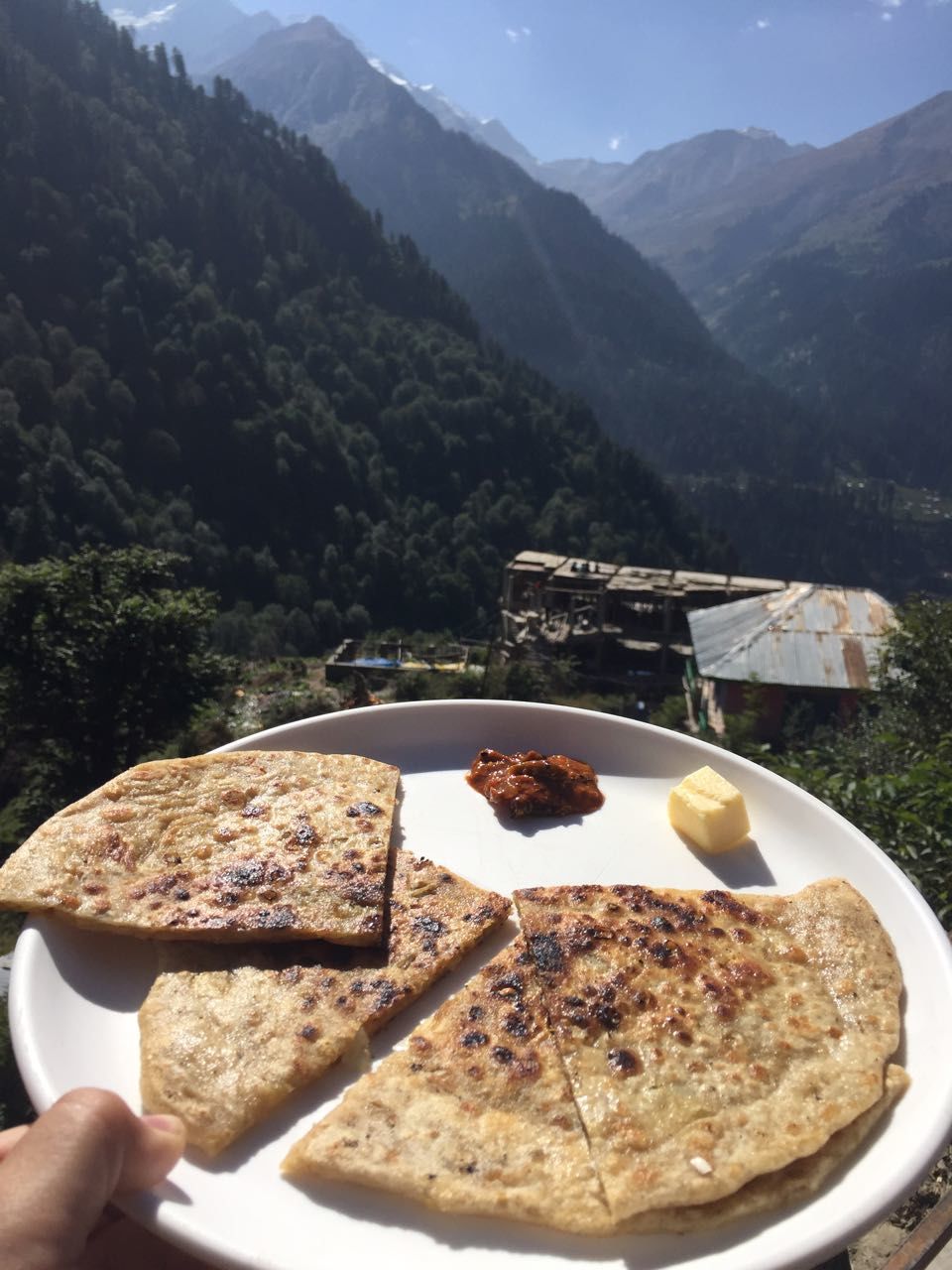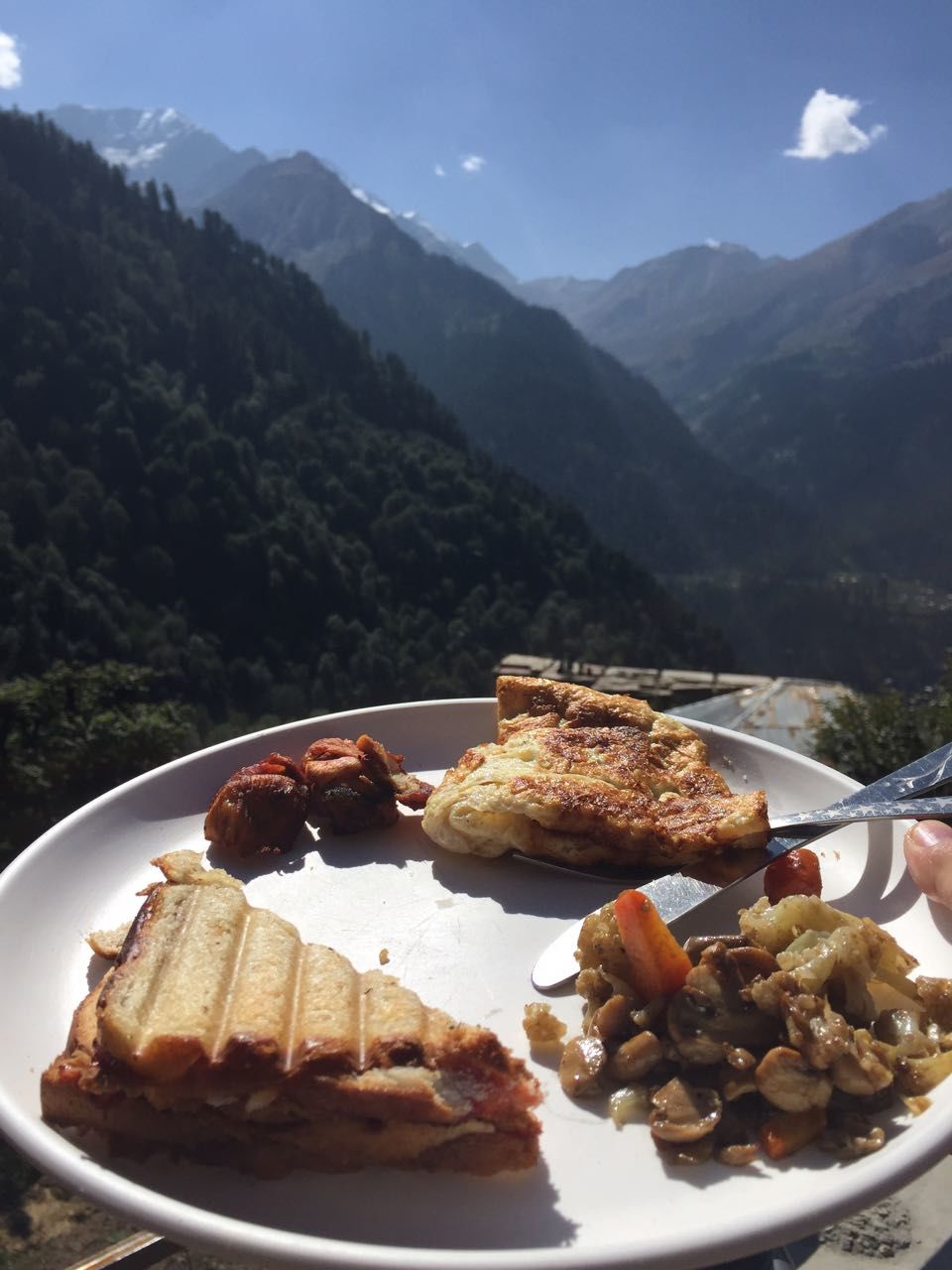 Crazy Parties, Fun People
Tosh also tops the list in hosting crazy parties. And you will meet some crazy (but like-minded) people. So, get those dancing shoes out and get ready to burn the dance floor!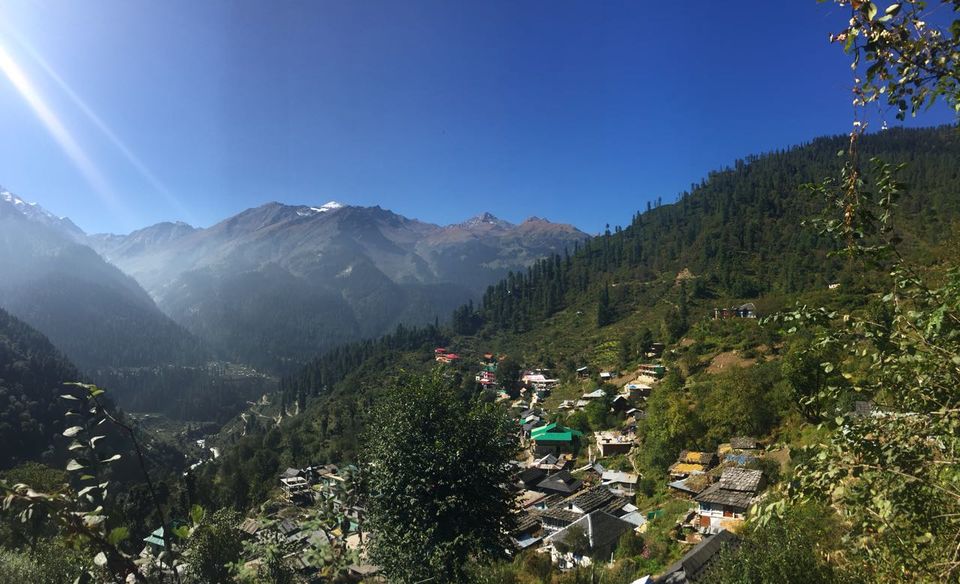 Great ambience, music, food, chill scenes - all to make sure that you have one hell of a weekend! Pack your bags already! Monday is almost over, get through the week in a kickass manner and celebrate the weekend on top of a hill! :)
How to reach Tosh: Book a ticket till Bhuntar and take a cab/bus from there till Tosh. Cab rates are union controlled - the price varies from 1100 to 1700 (depending on the car).
Where to stay: Blue Diamond offers the best view of the hills.
What to do: Chill! :)
About Trippy Travelette
A digital marketeer by profession, I was bitten by the travel bug when I was 18 years old. My Mother had gifted me an envelope that had to and fro rail tickets to Gujarat. I had studied in a boarding school in Gujarat and was more than happy thinking about the reunion with my girlfriends who were still there in Ahmedabad and Anand. I was travelling alone but being backed up both morally and financially by my mother, I was a bit relaxed. That trip was where I first experienced the urge to say, 'I was here, I saw this and it mattered to me." There was no looking back post this! I was falling in love with the idea of picking up the bag and leaving for the unknown! The travel experiences started becoming a reminder of human insignificance and frailty. Today, I am most particularly in love with Himachal Pradesh. The landscape, the culture and the people here have become a special part of my life. And you will see most of my travel experiences talk about the same. A complete tea addict, nothing gives me more joy than a 'pahadi chai' with some butter toast! Looking forward to exploring and exchanging awe inspiring stories. Happy Travelling!