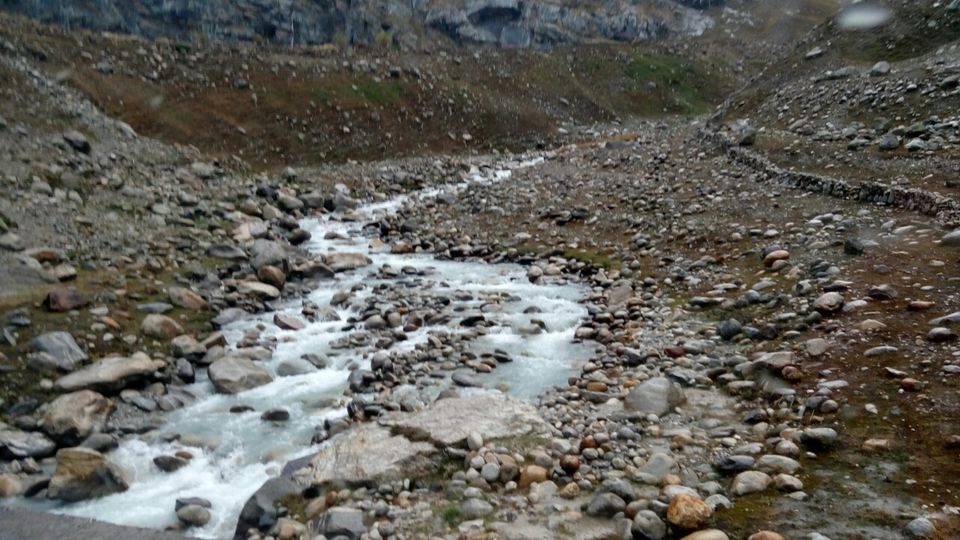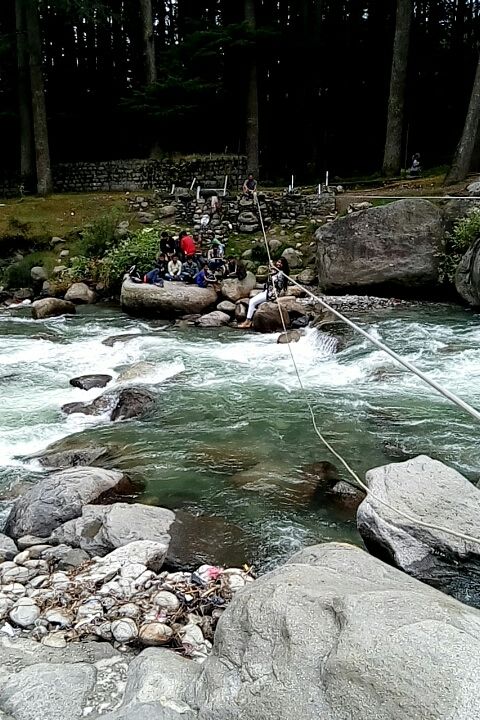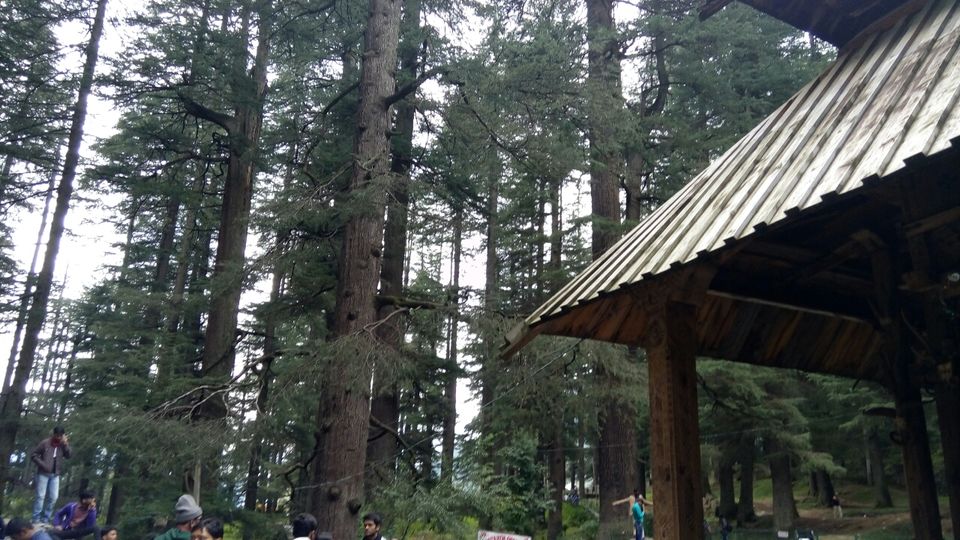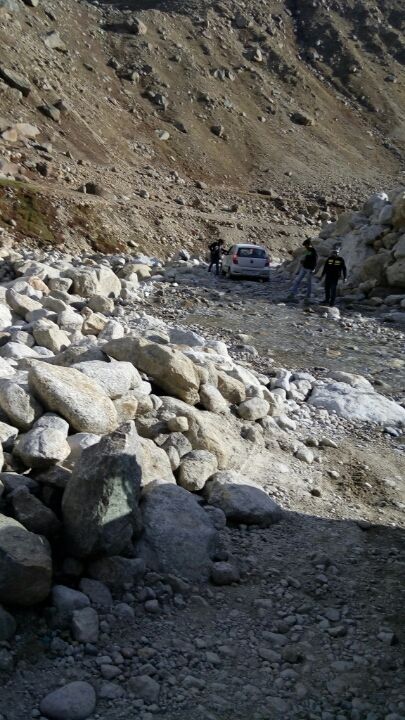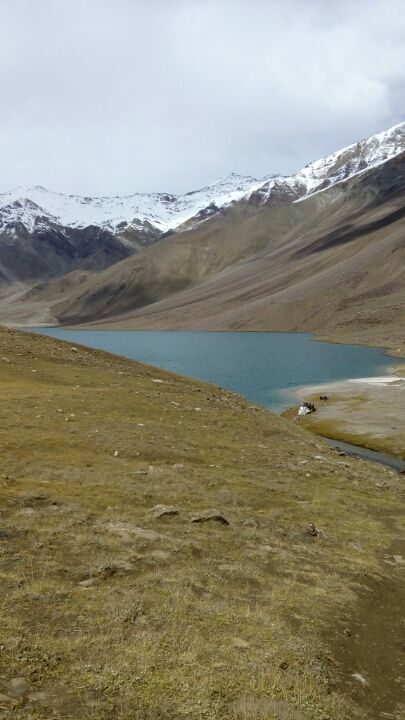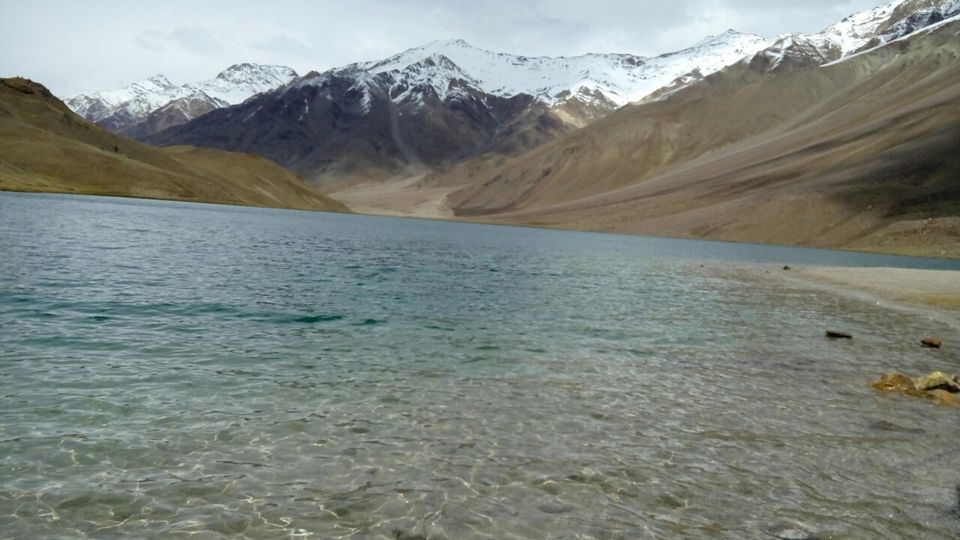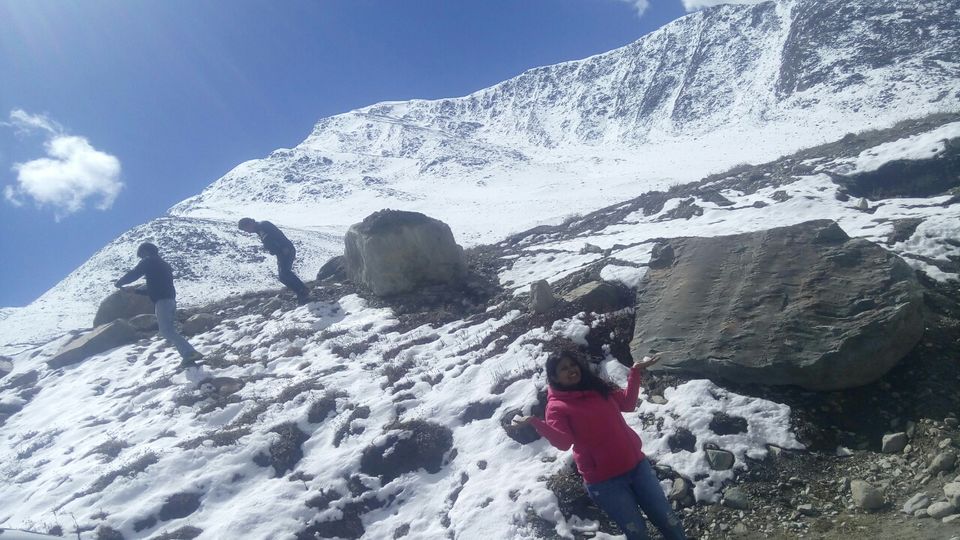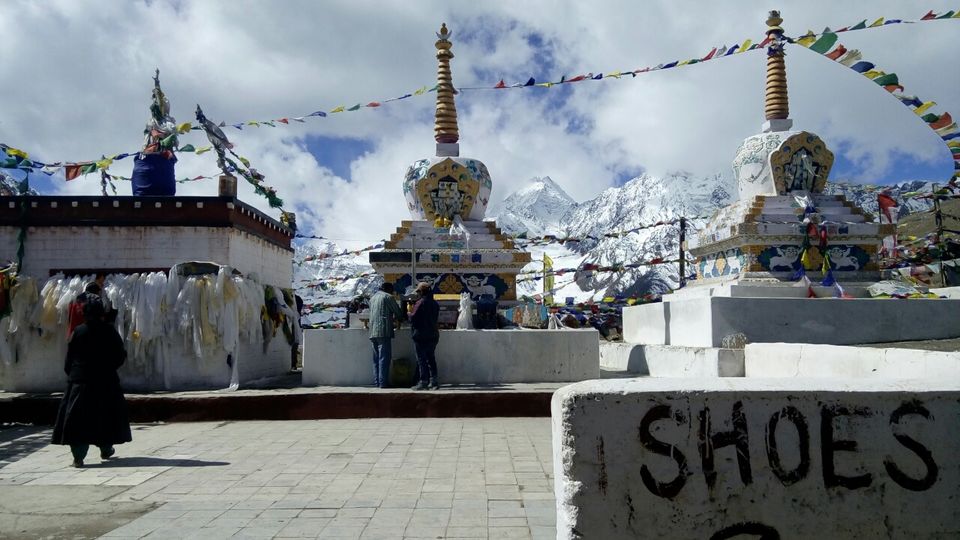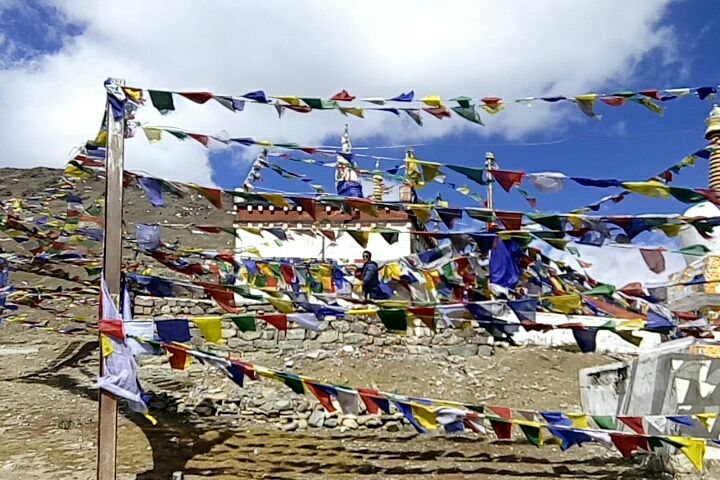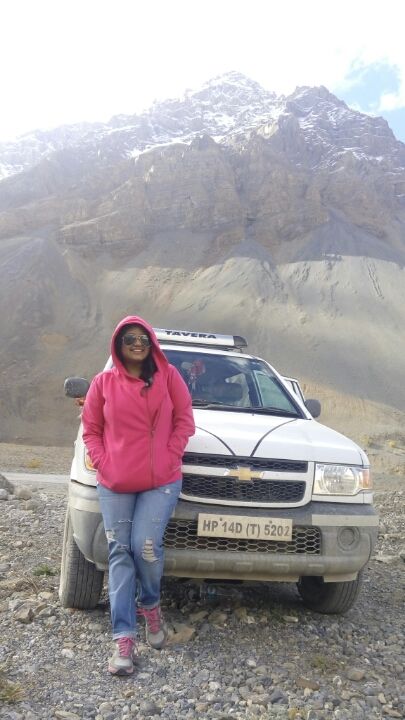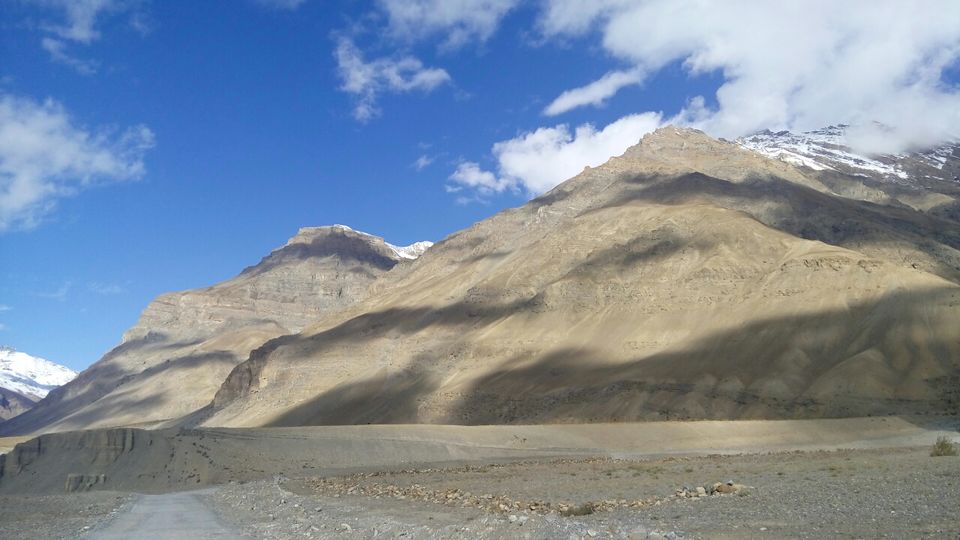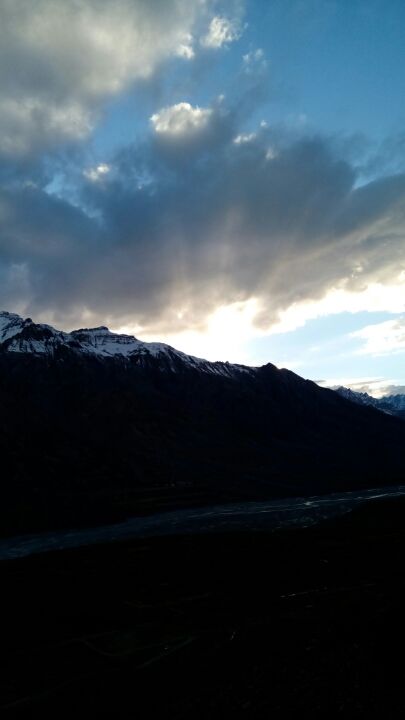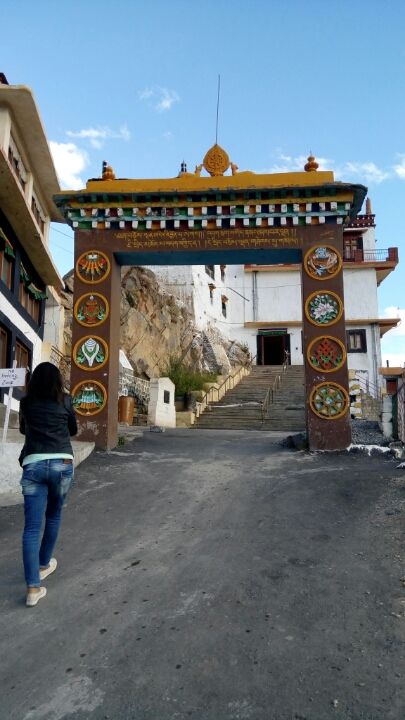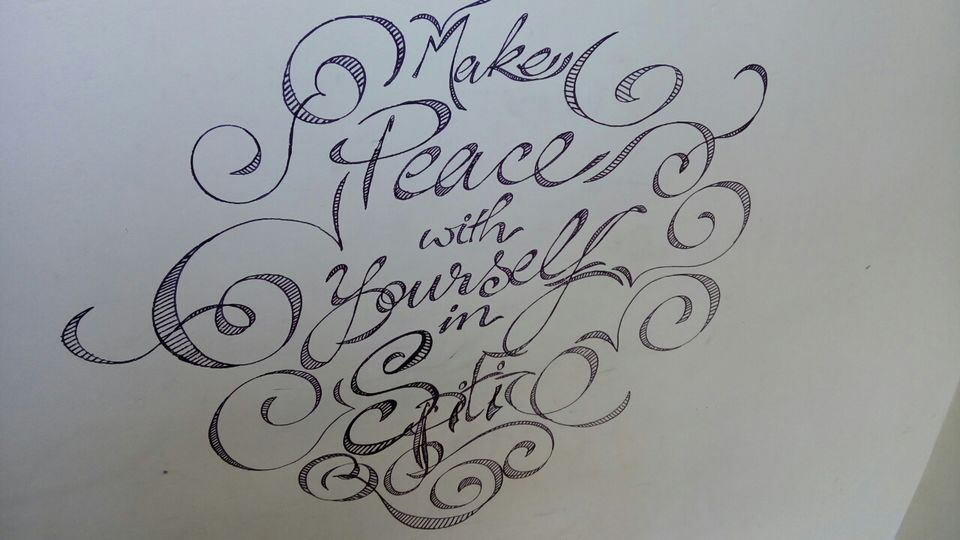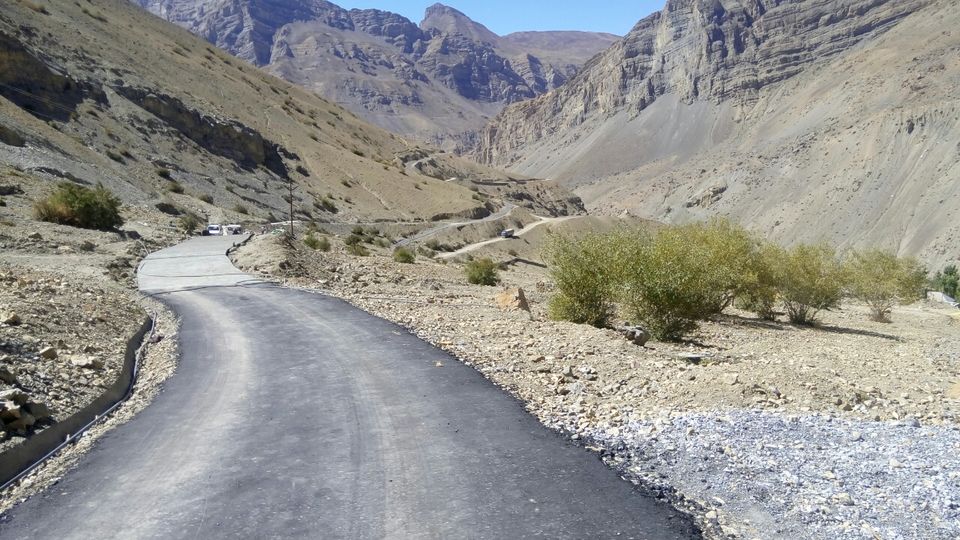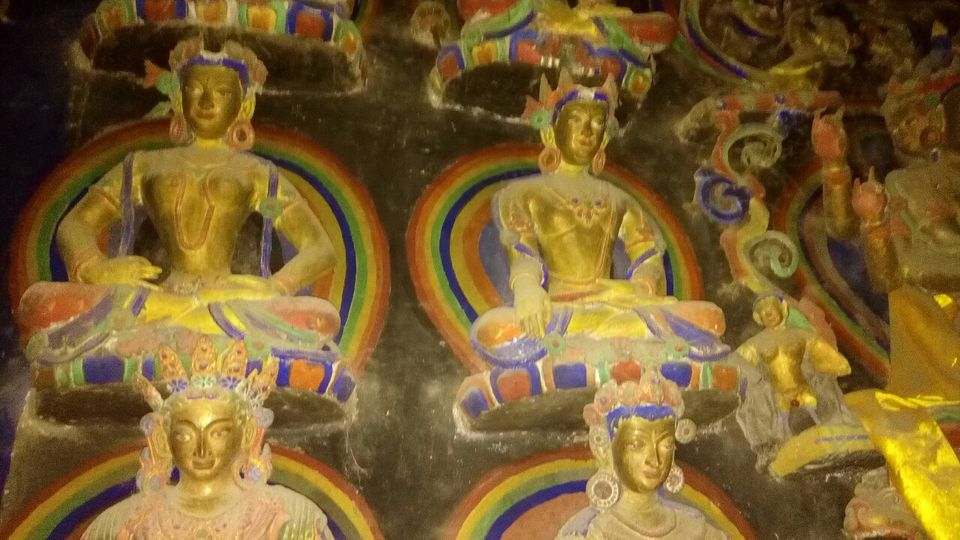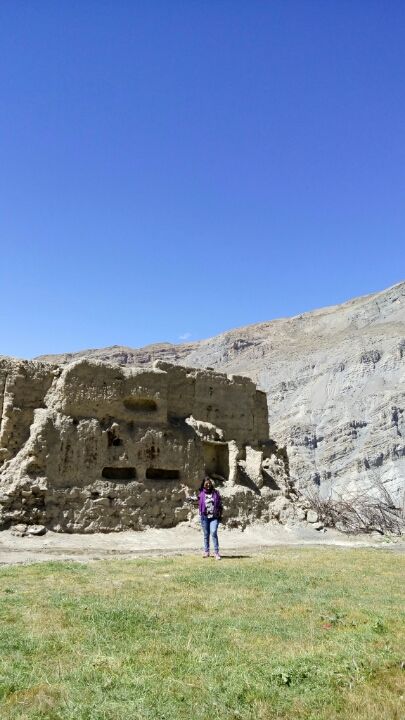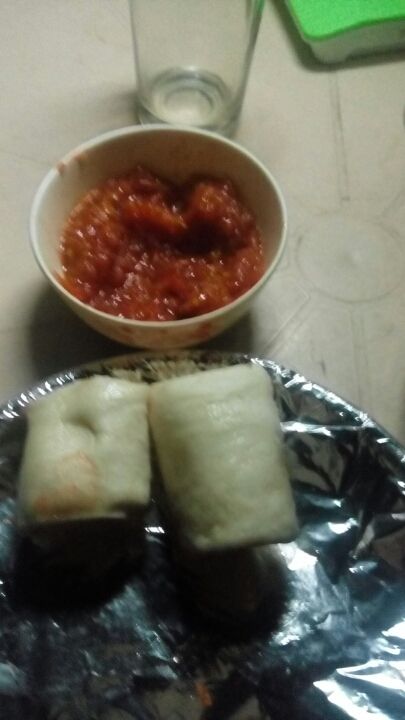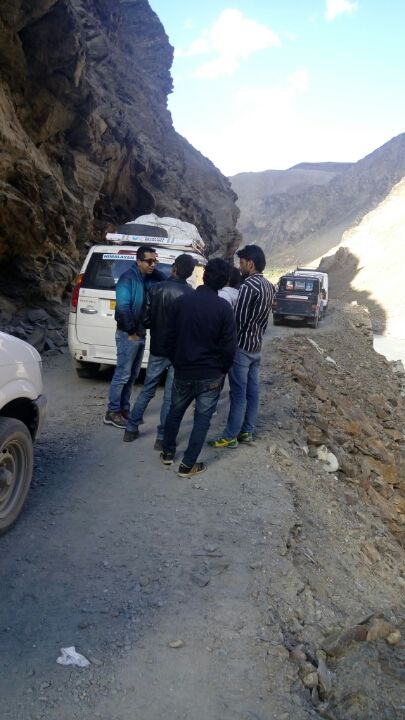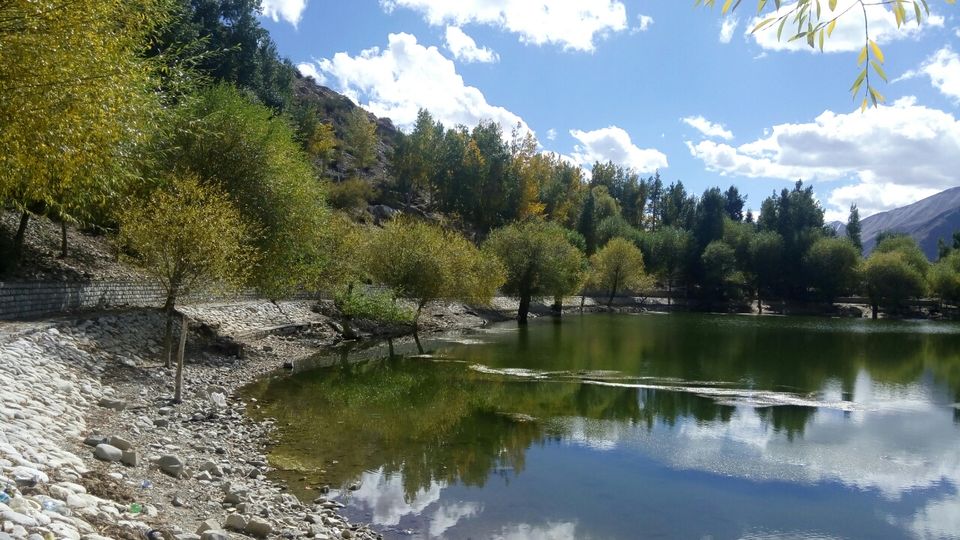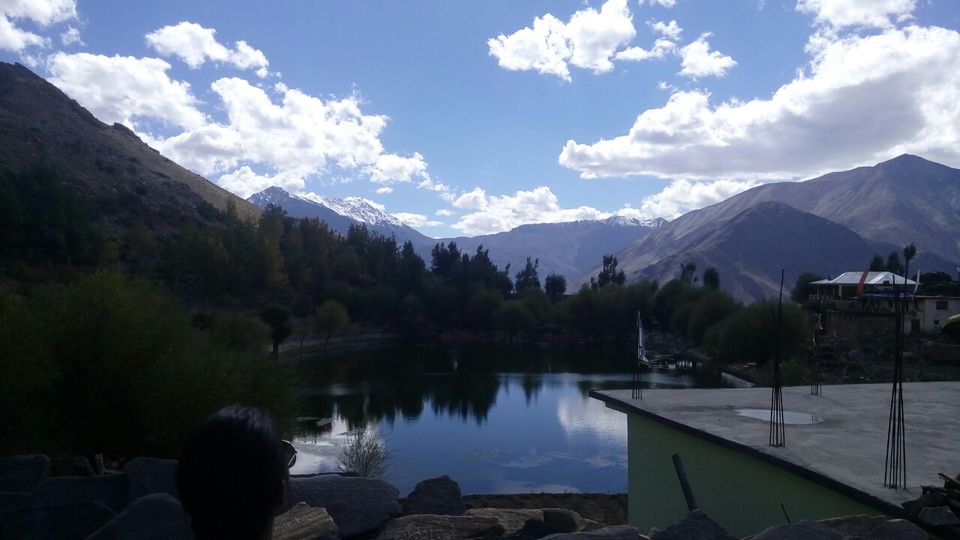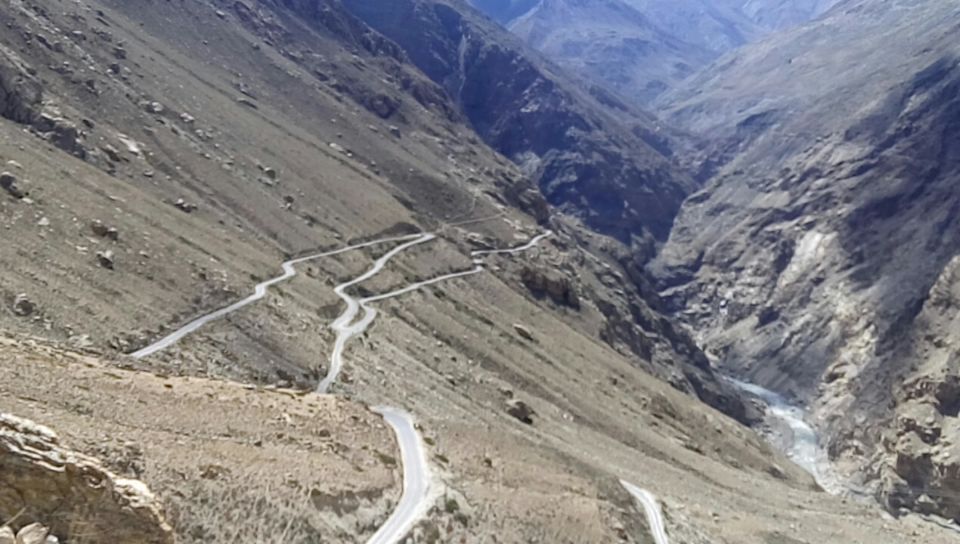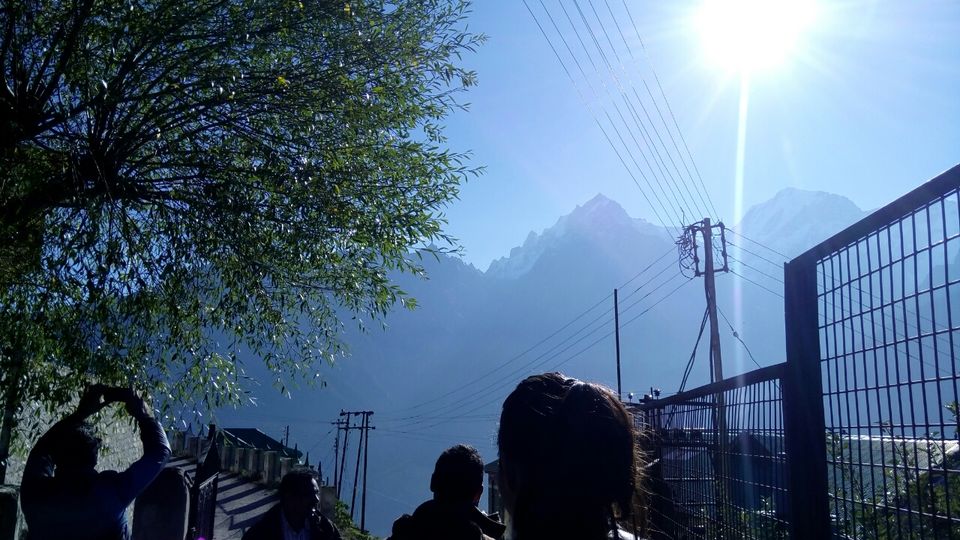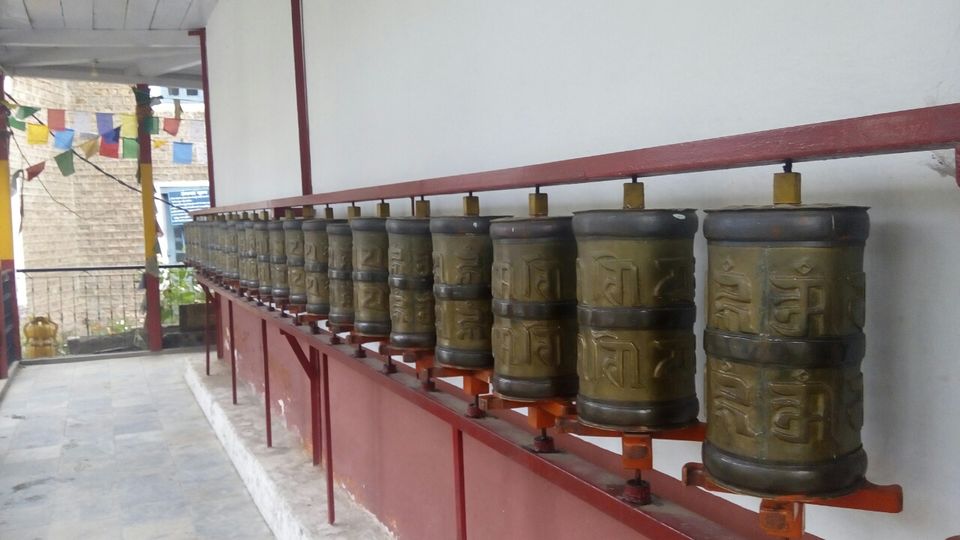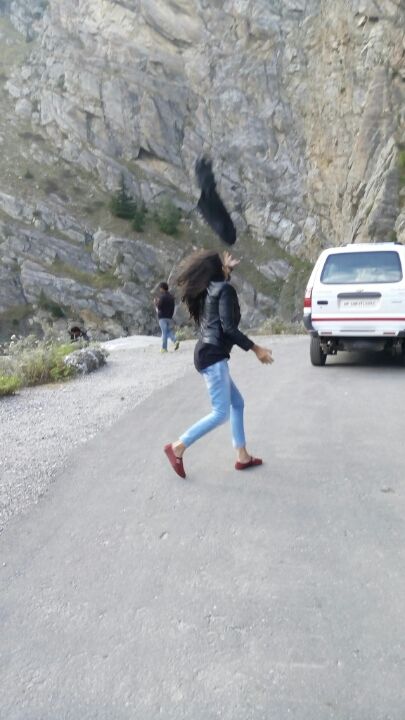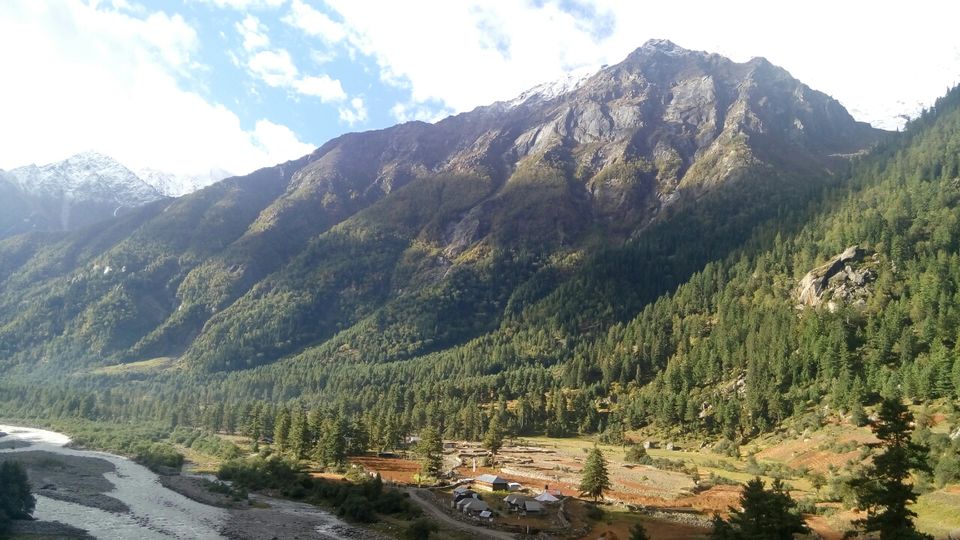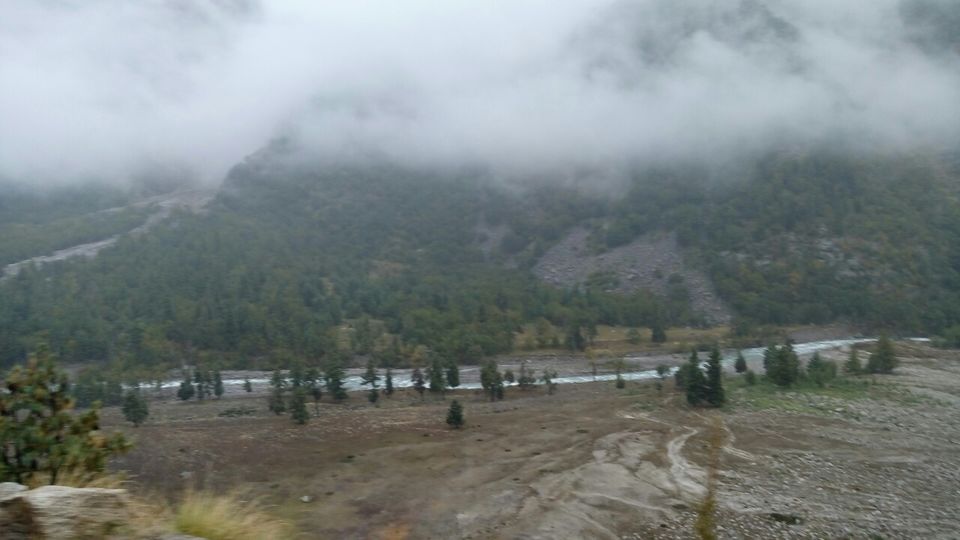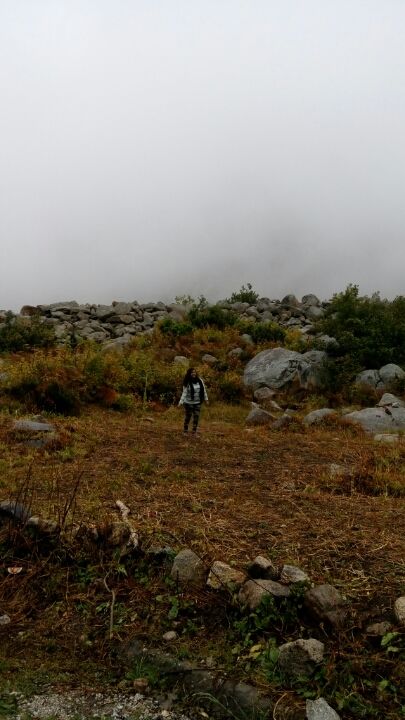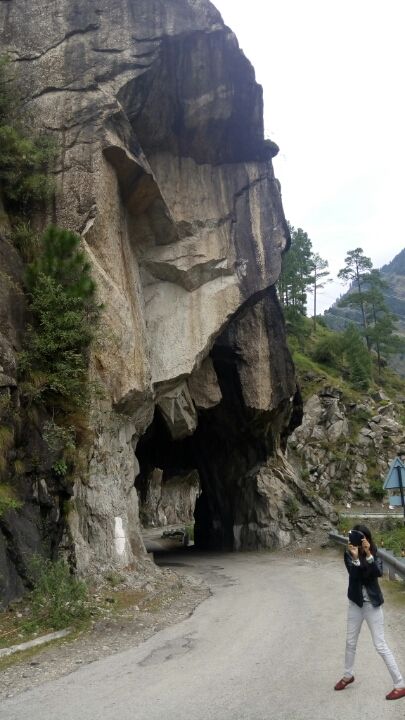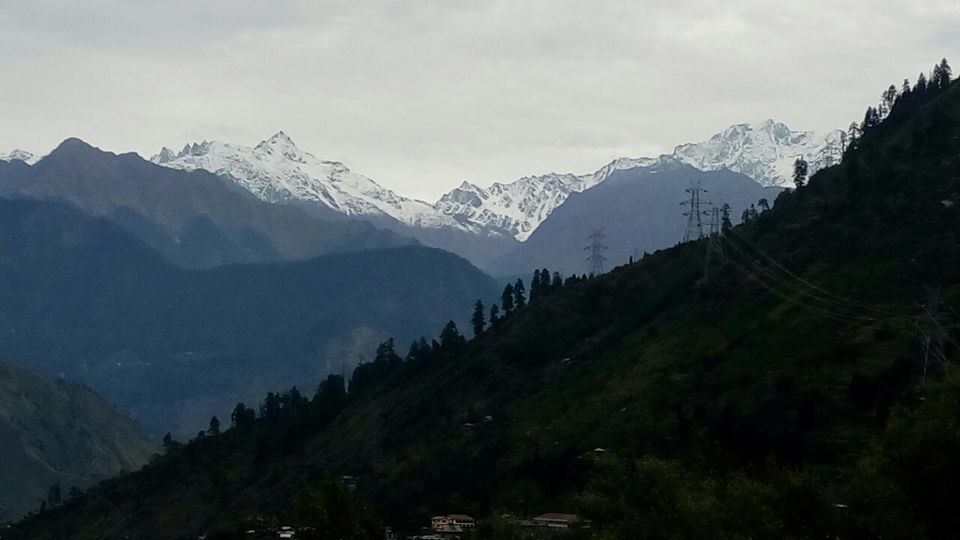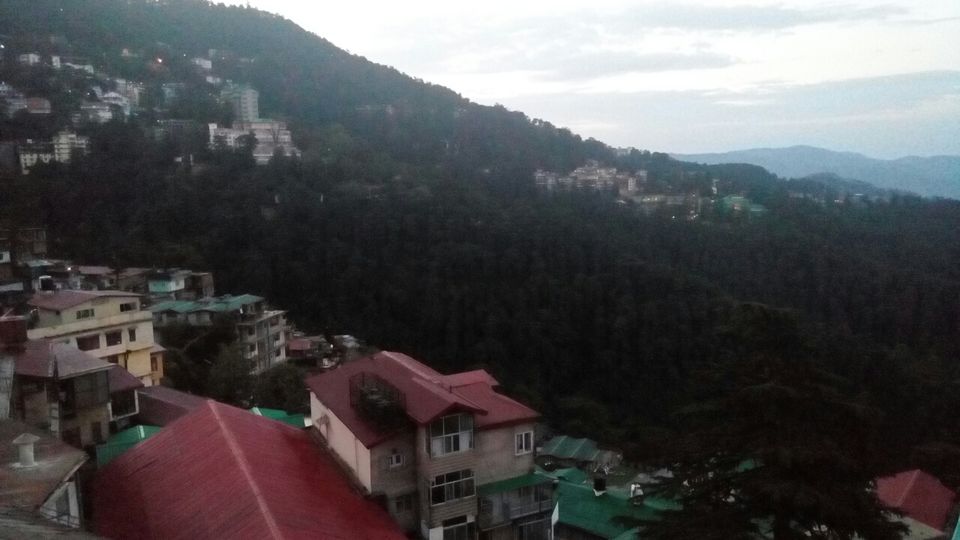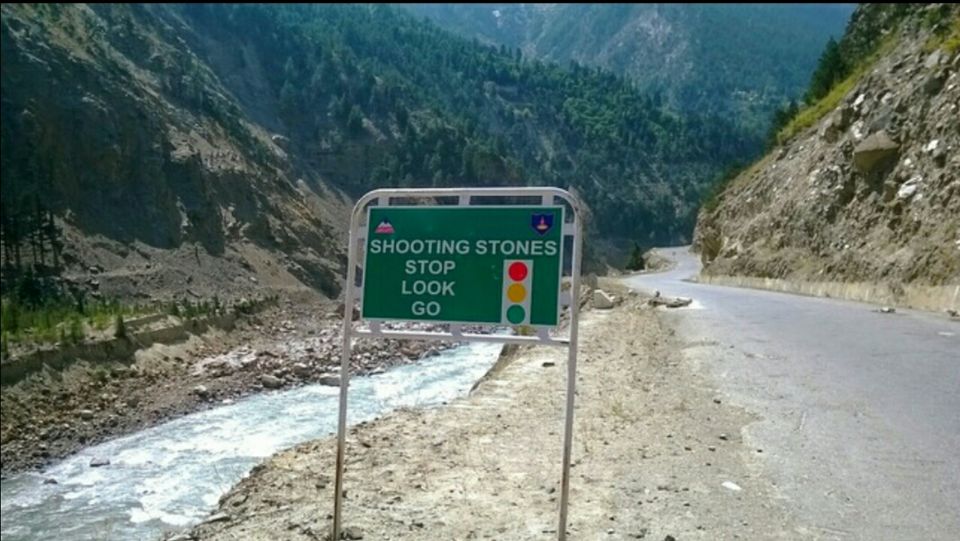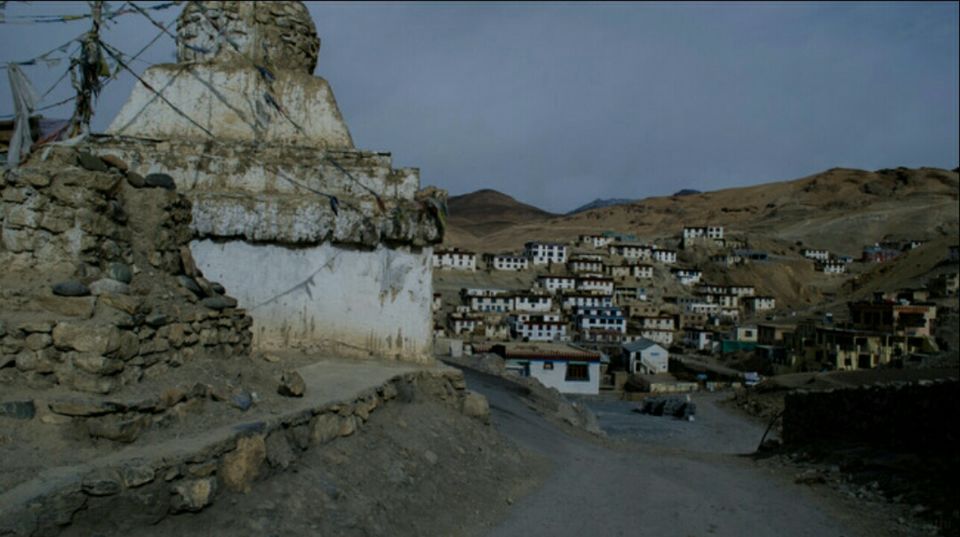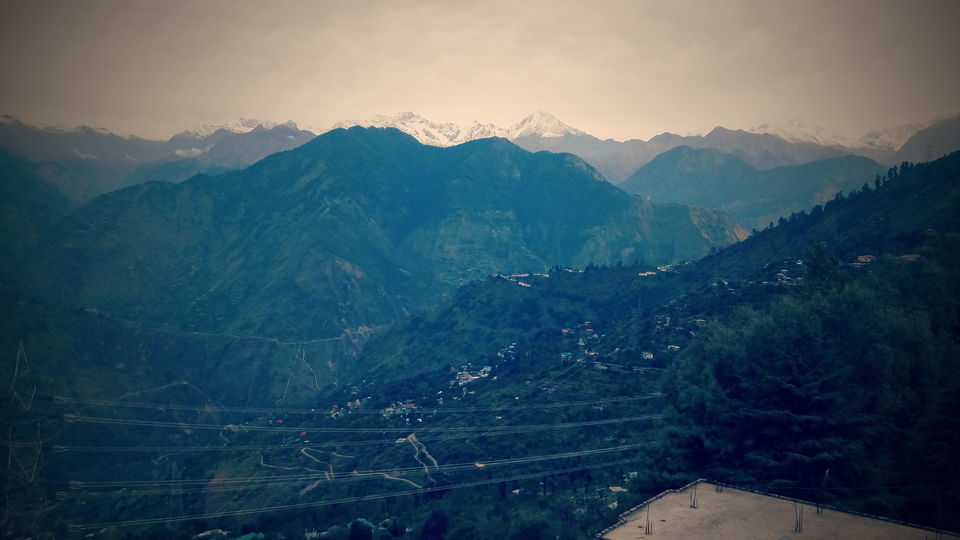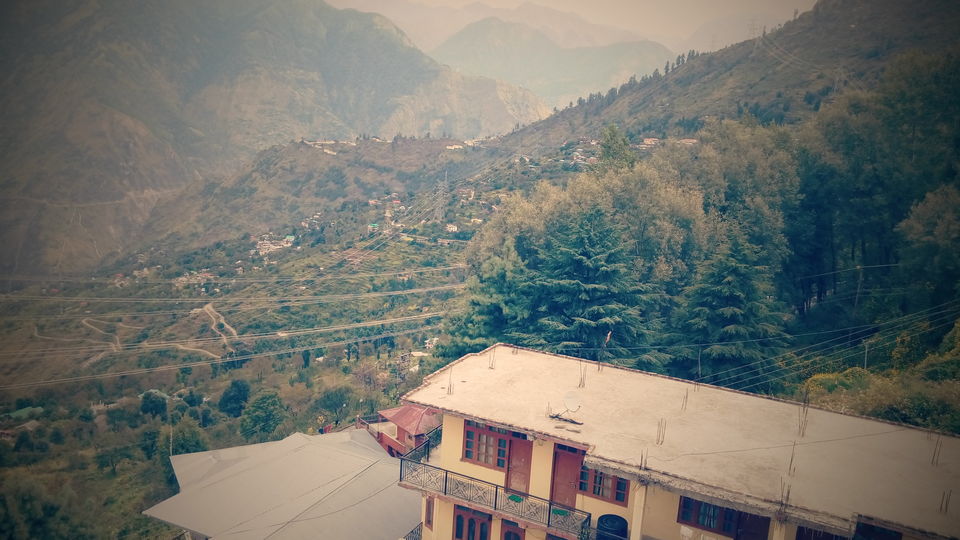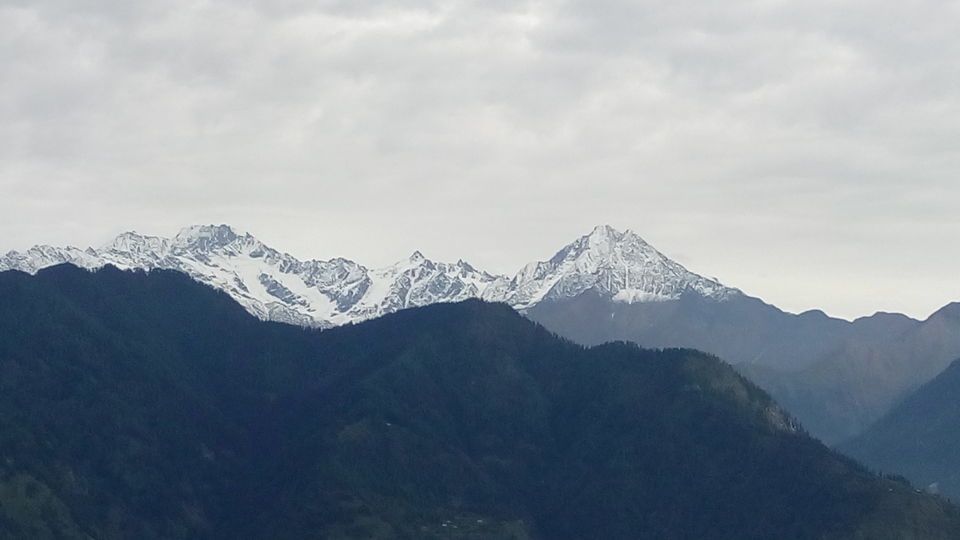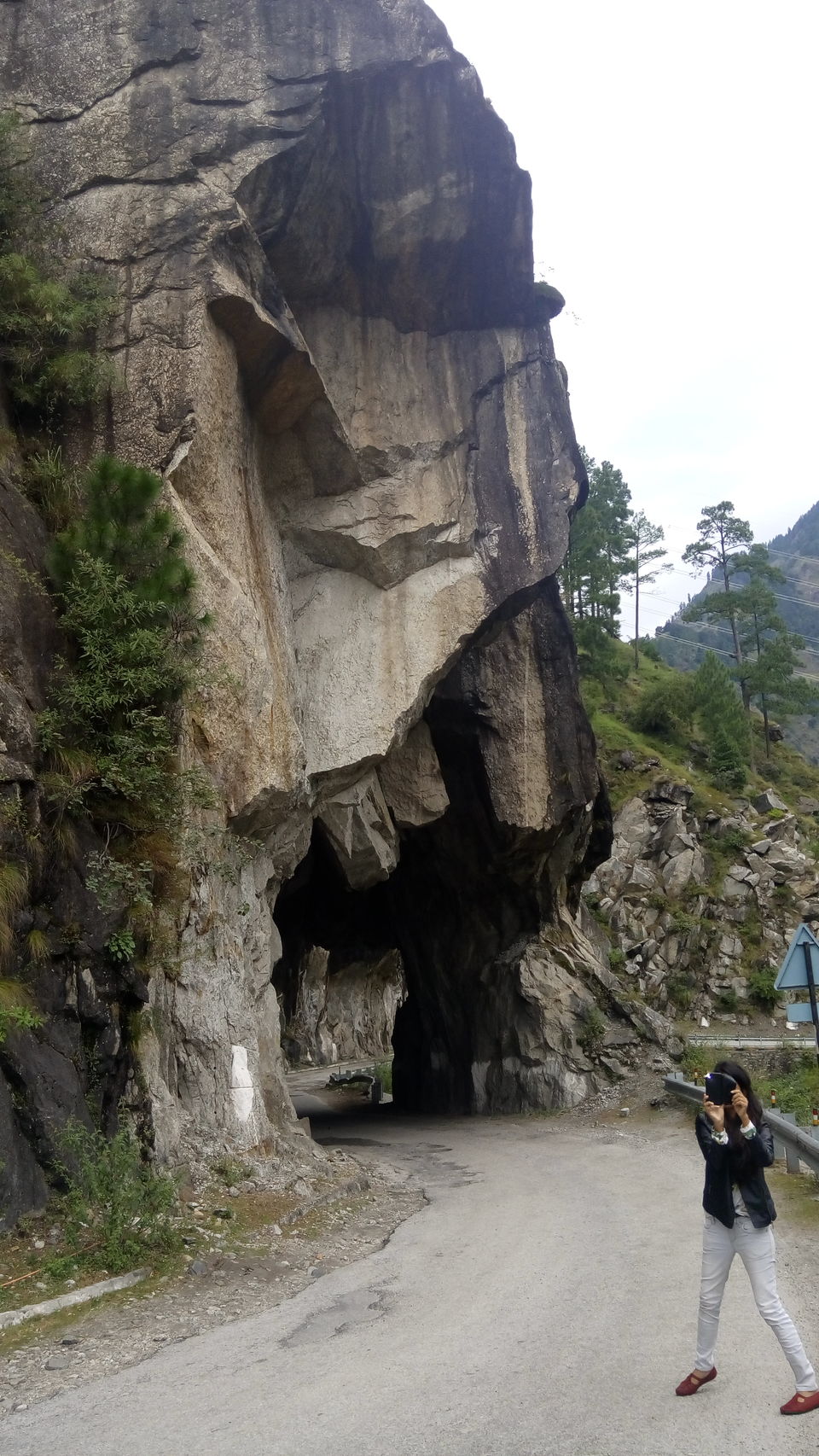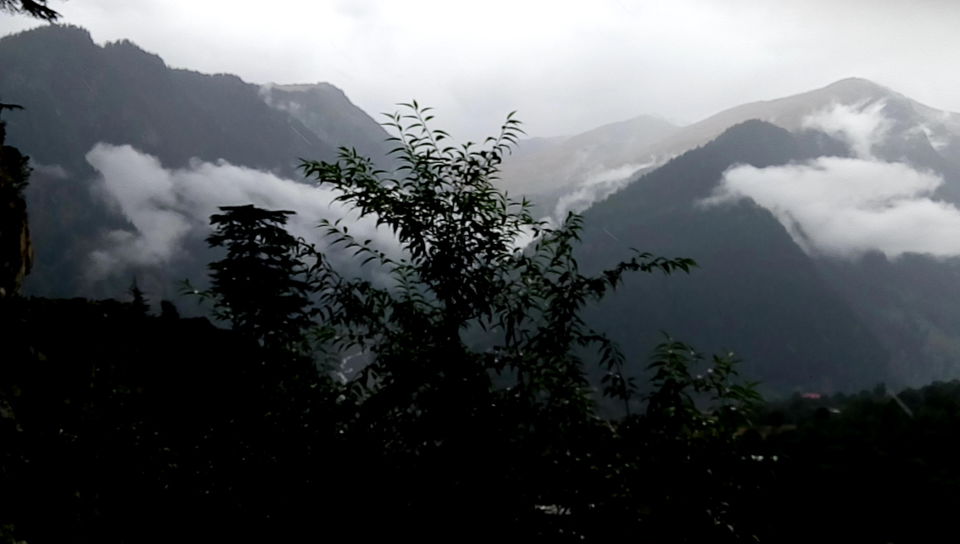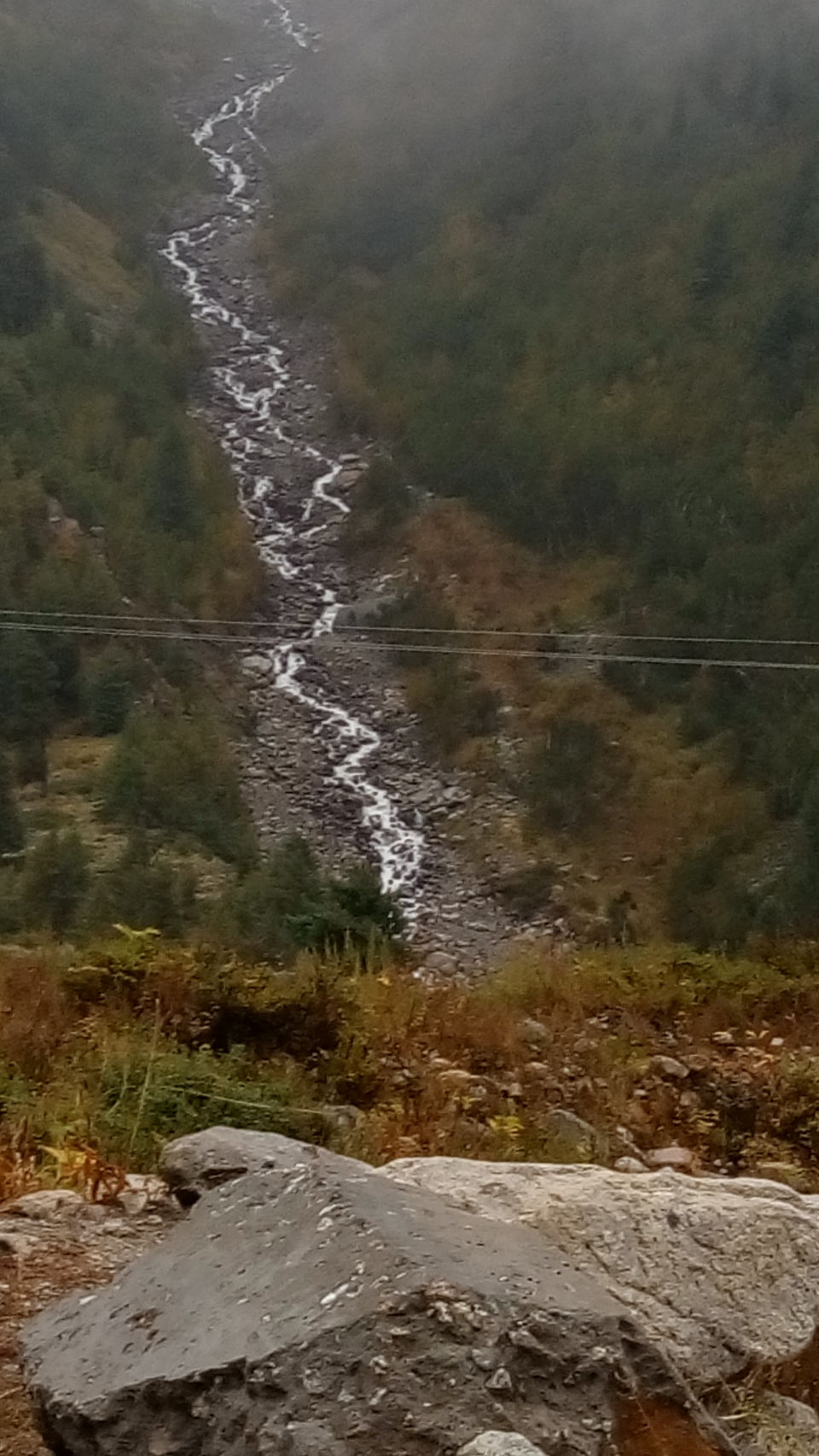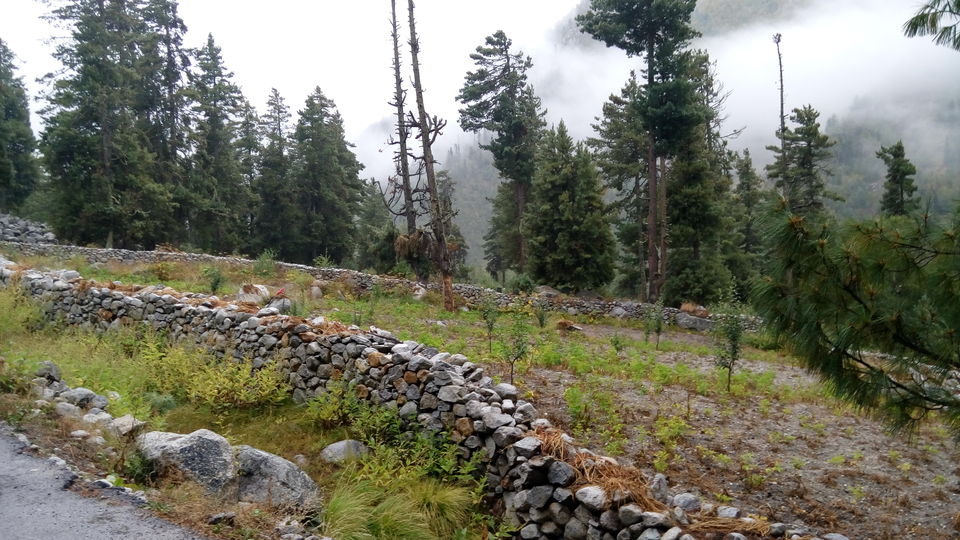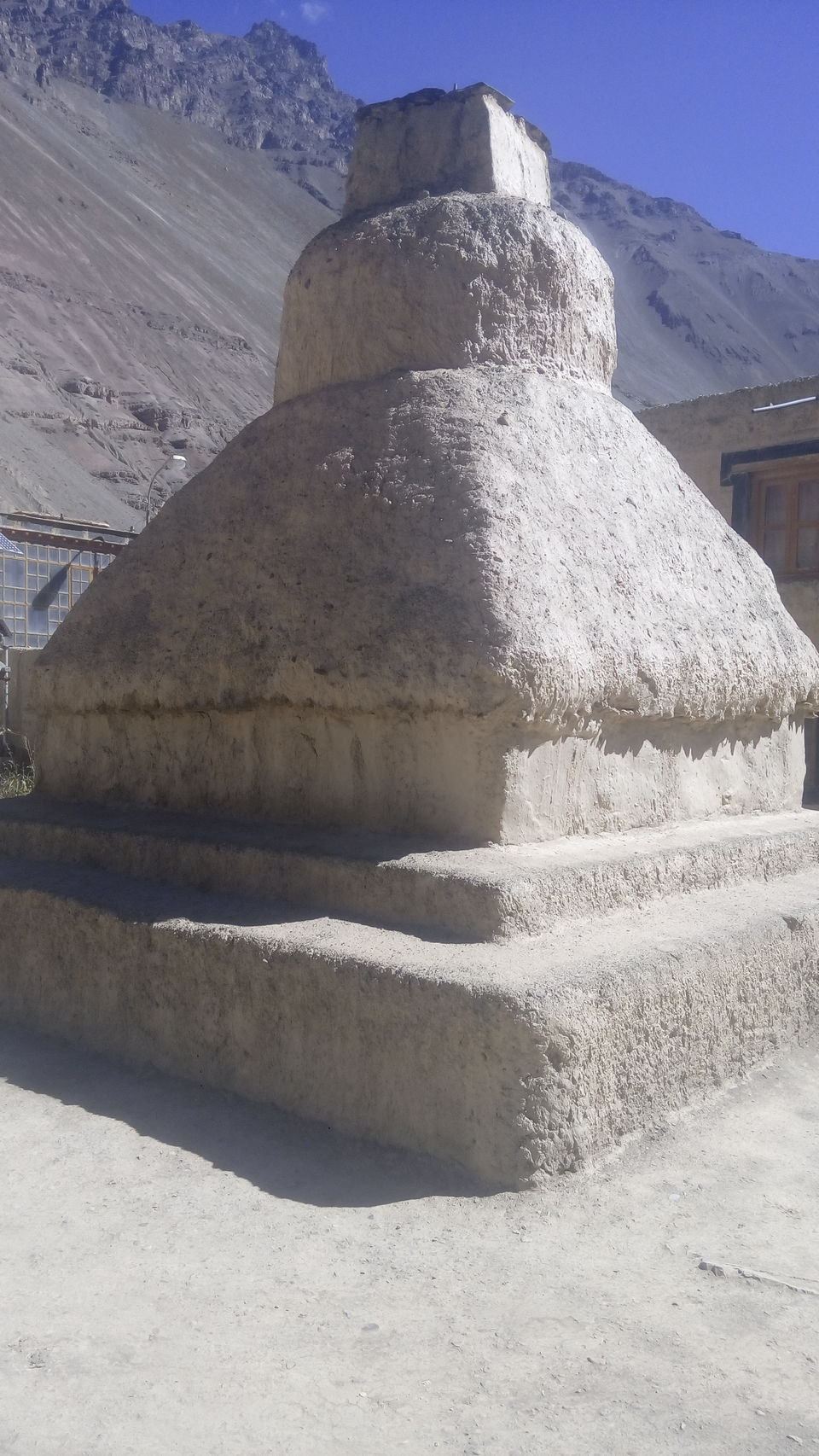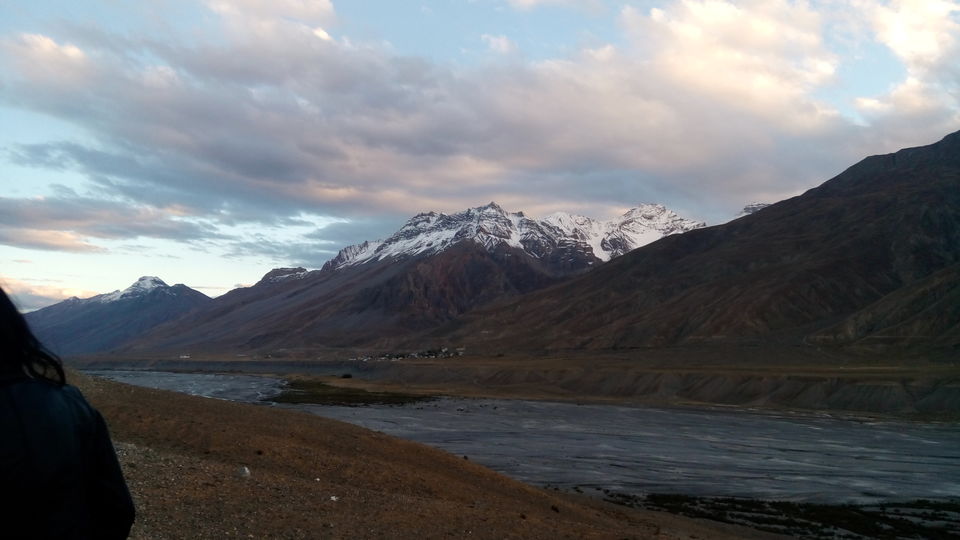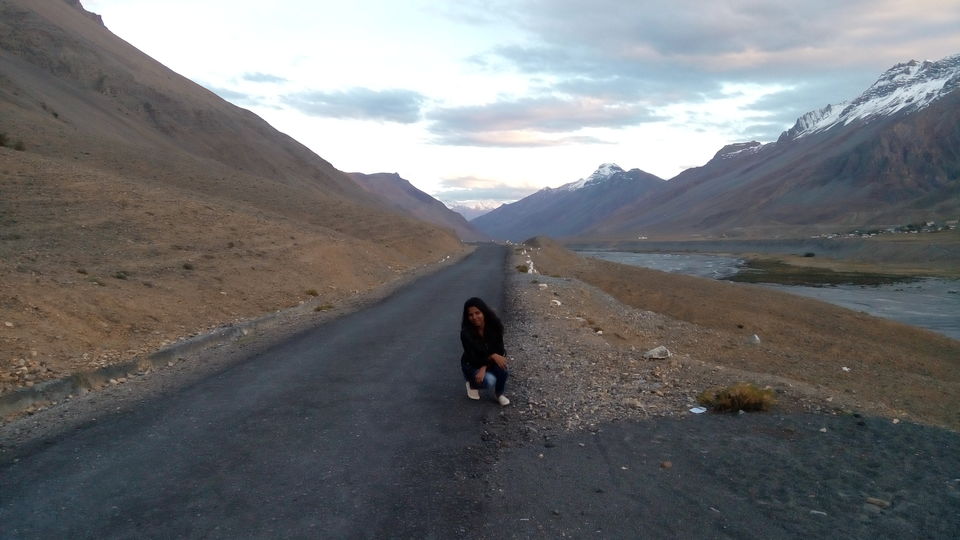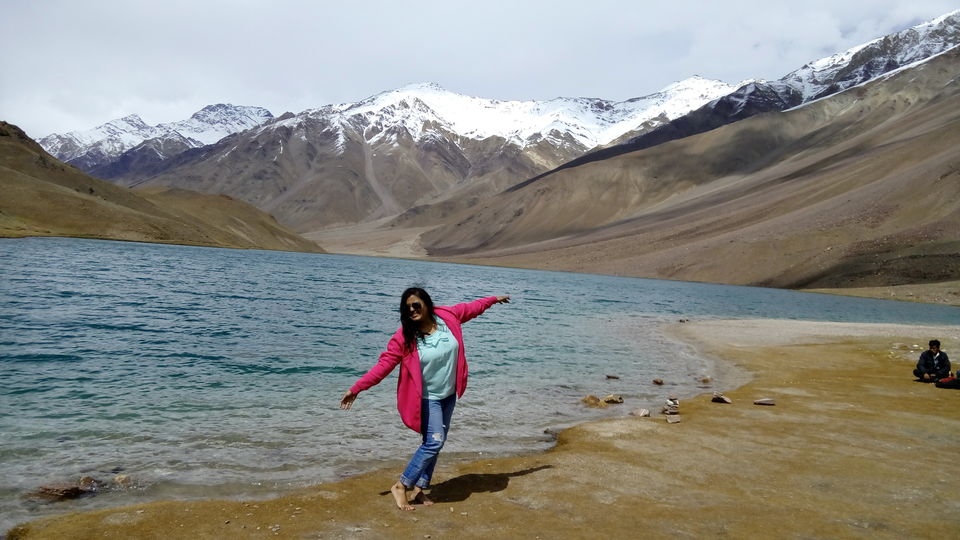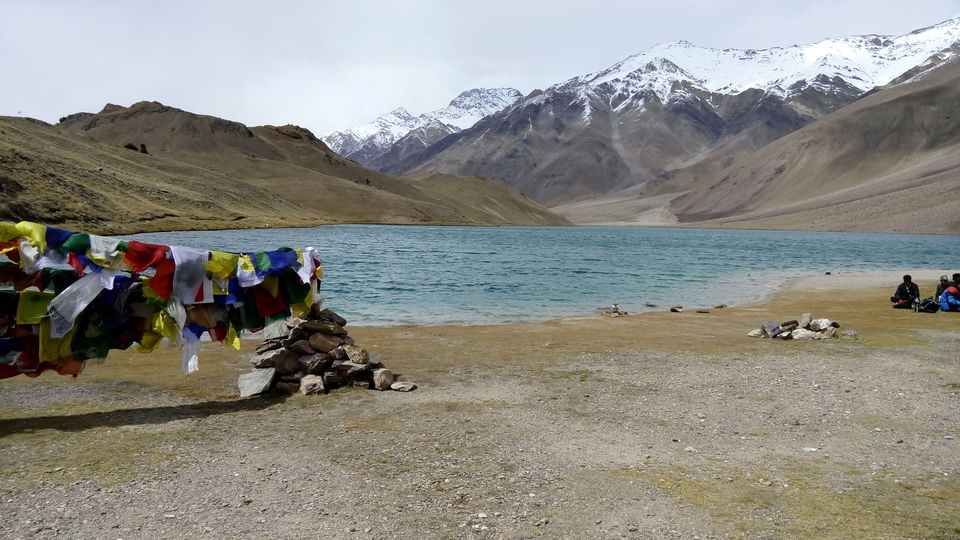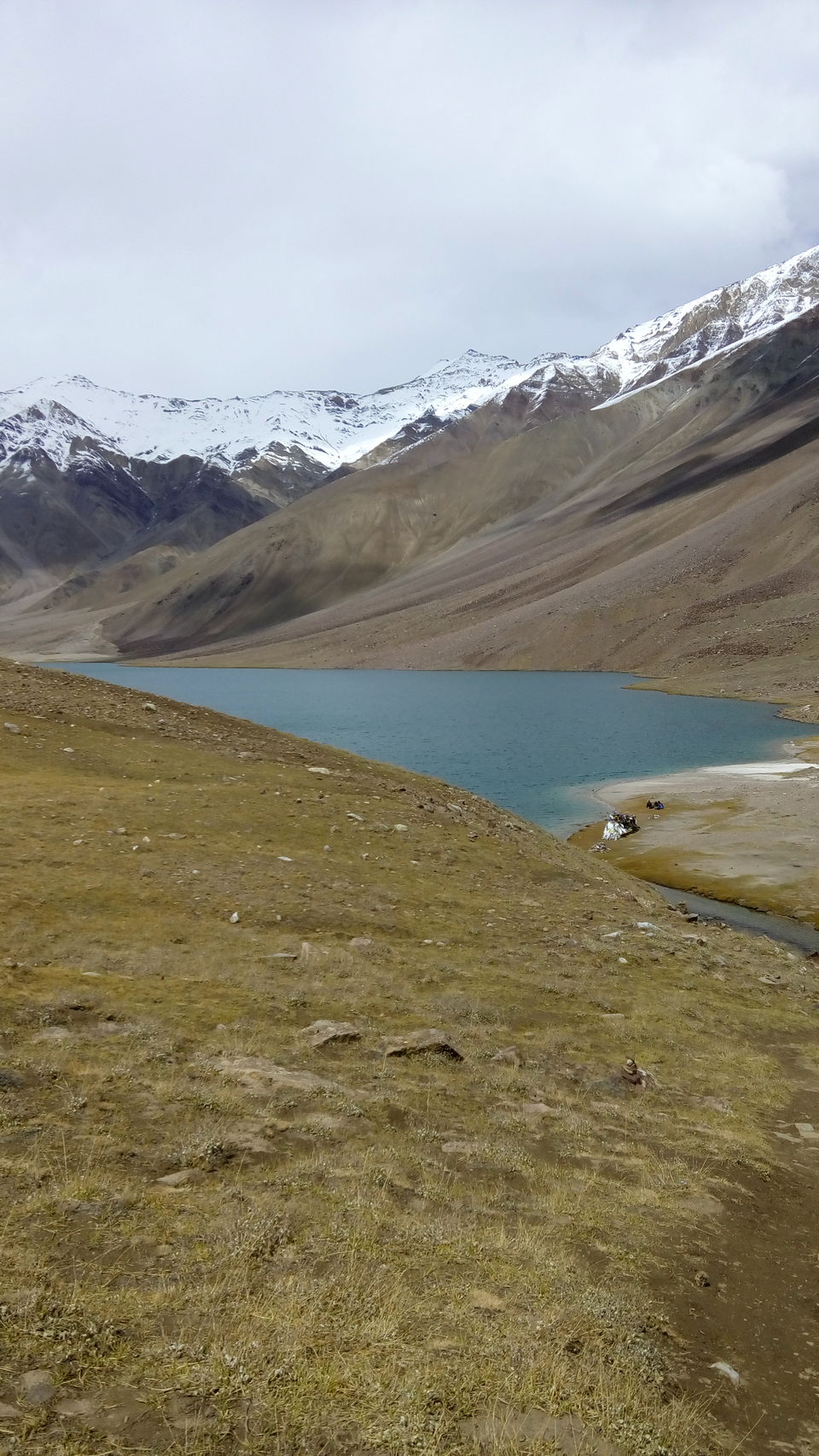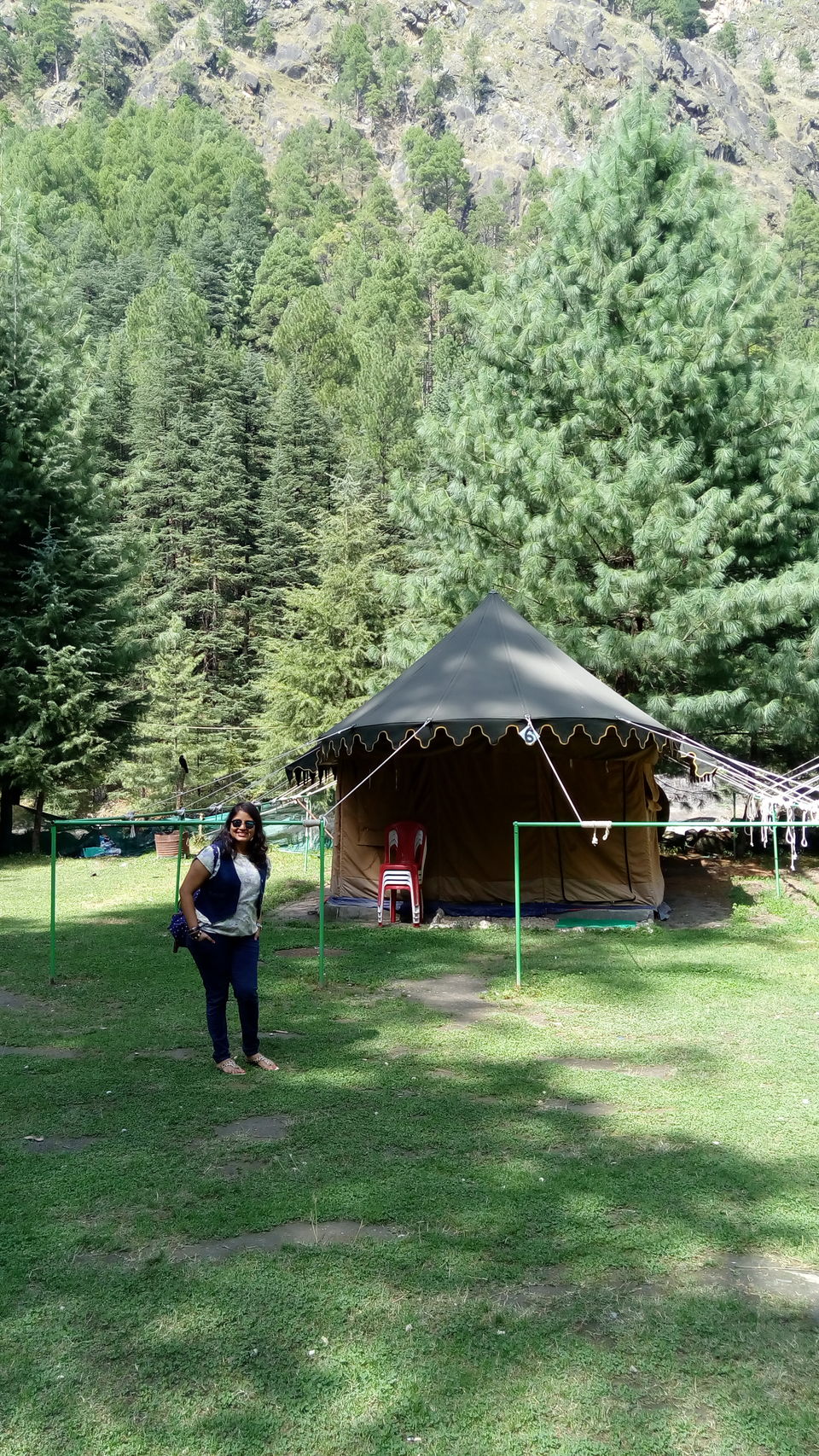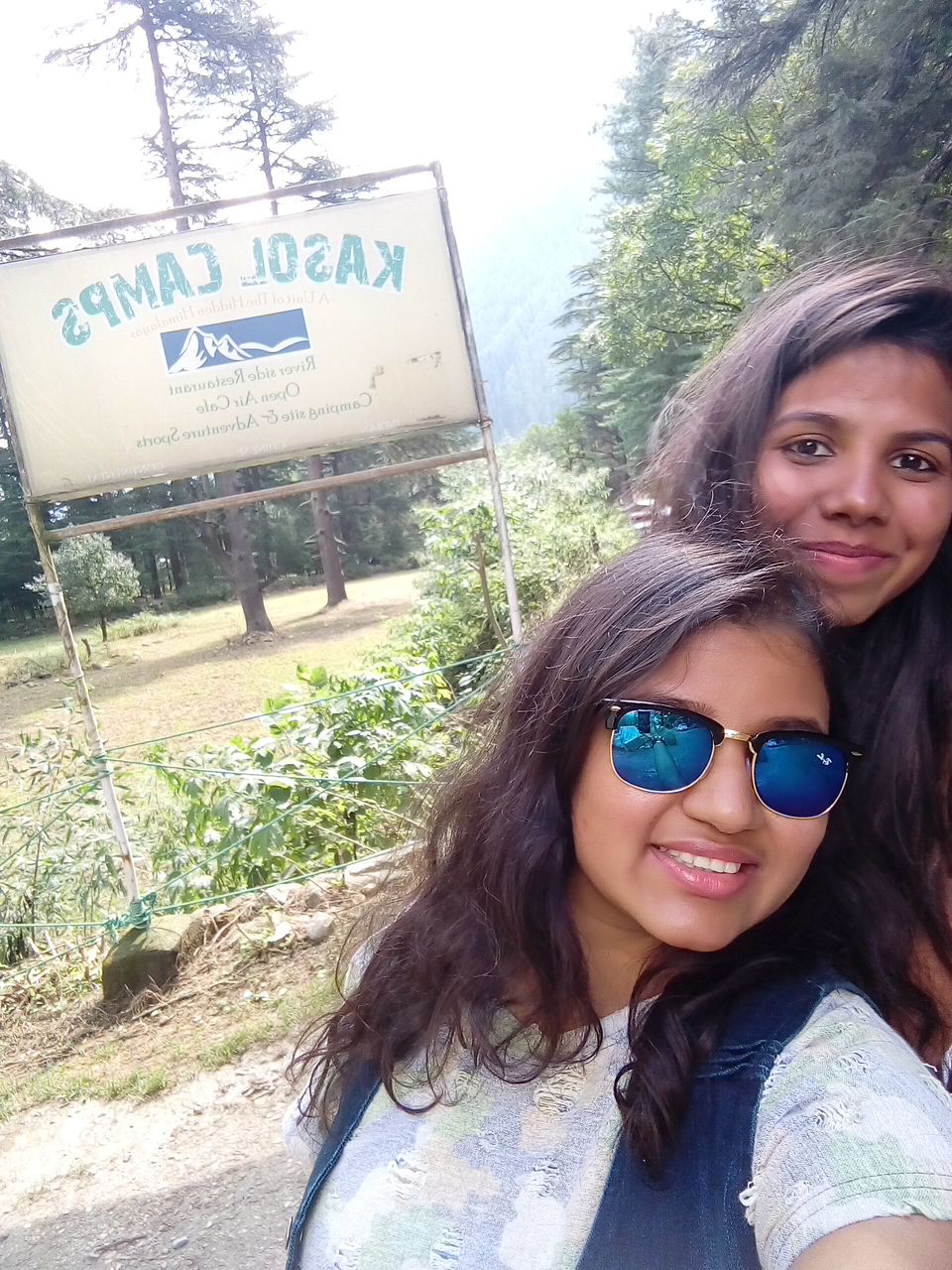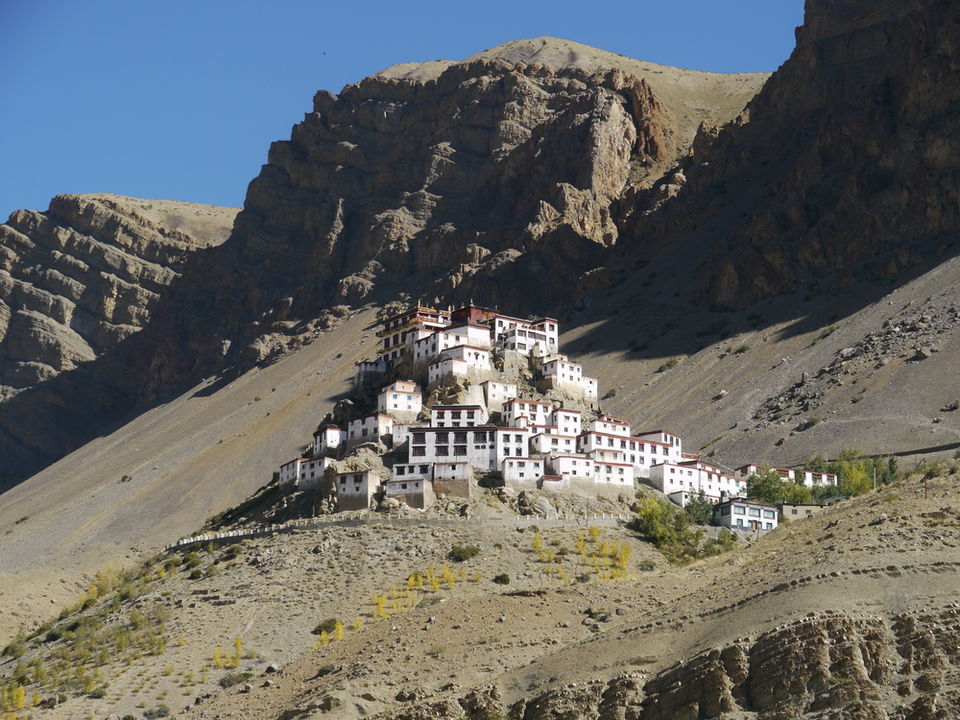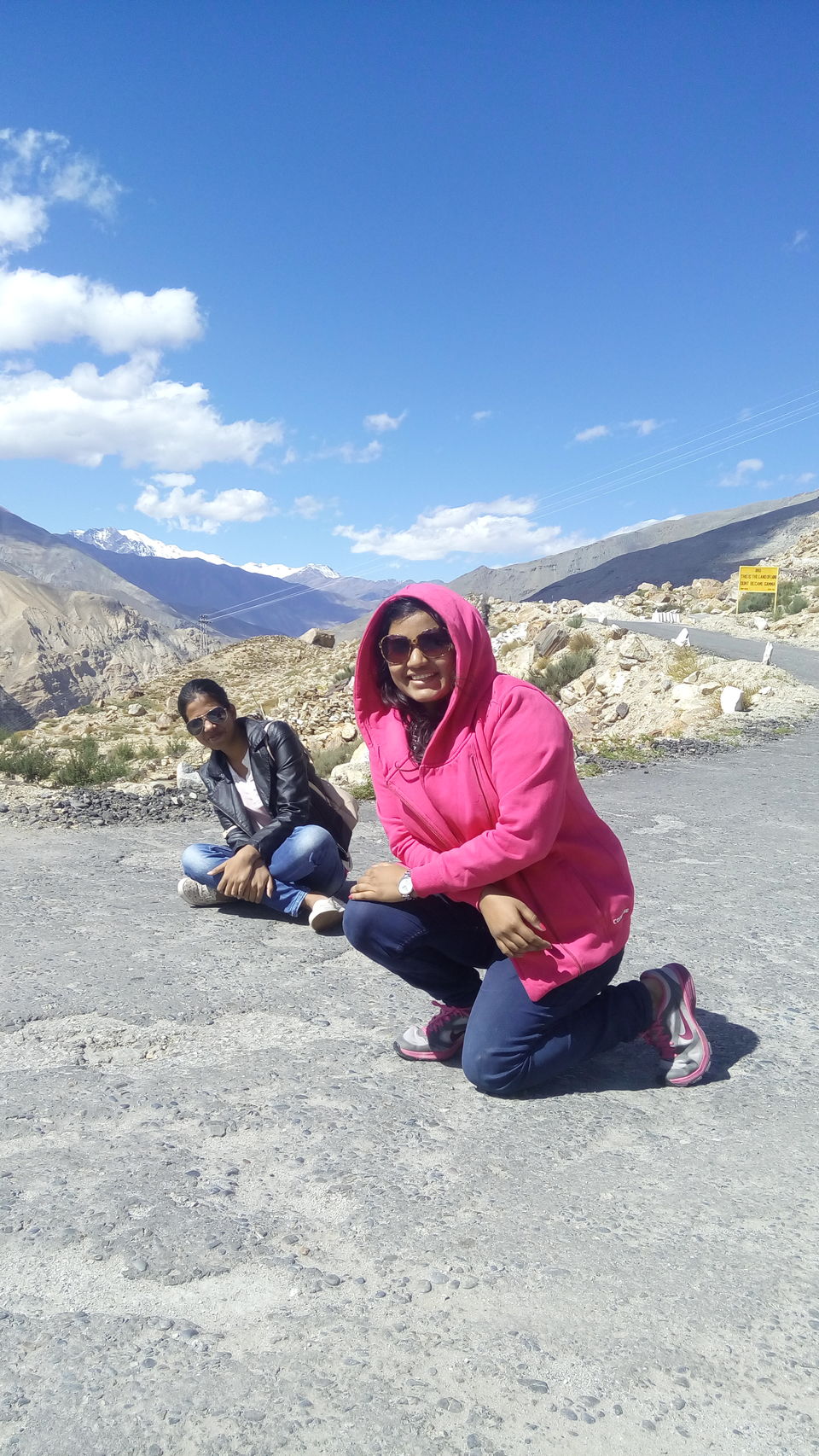 I have mentioned the trip in different parts with the pictures of the town/city and the pics during the journey!! It was truly spectacular!!
About Spiti and Kinnaur:
Spiti Valley is the desert mountain of Himachal Pradesh. Lying between India and Tibet, it is highly influenced by Buddhist culture just like Ladakh. It is one of the least populated areas in India and very peaceful. The valley is covered by snow for 7 8 months a year and is cut off from the rest of India. this keeps the uniqueness of this place alive. It is seperated by Rohtang pass from the Kullu valley of HP. The roads are mostly isolated and the villages are very small. It is a research centres for the Budhists and is home to two famous and oldest monasteries.
Kinnaur is another important district of Himachal Pradesh full of Apple orchards. due to its high altitude it remains under snow during deep winter. The rivers Sutlej and Spiti add to the beauty of the region. It is a very sacred place for both Hindus and Buddhists. You will be mesmerized by the steep rocky mountains and the beautiful sky high trees romancing the clouds!
A Brief Itinerary of ours:
19th: (Day 1) Guwahati-Delhi...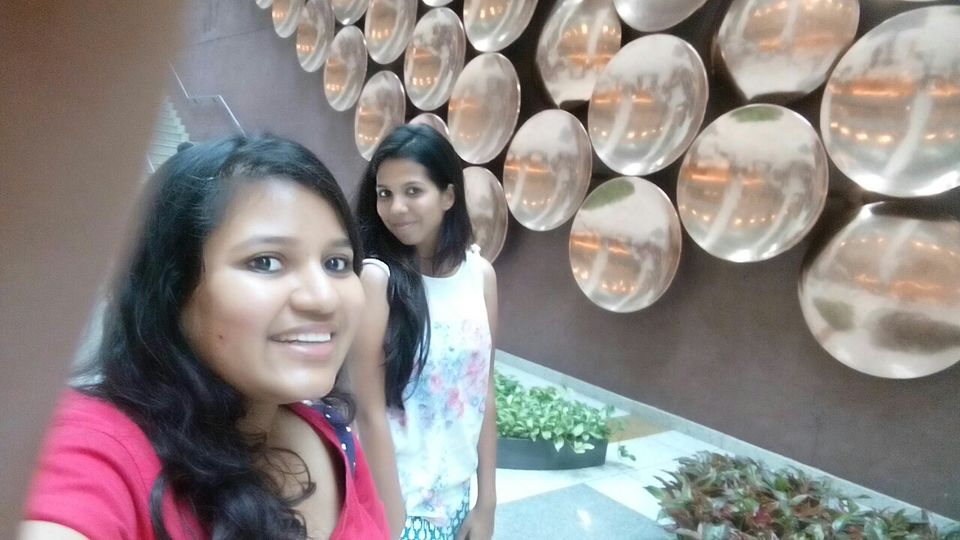 Reached Delhi in the Evening.. Met old friends.. Stayed at Gurgaon.. Dinner at Sutra Gastropub Cyberhub!
Places Covered on Day 1: Delhi Metro, Gurgaon, Cyberhub.20th: (Day 2)- Delhi- Shimla by Night Bus..
During the day Met a few friends, Street shopping..
At Night.. Volvo to Shimla (Which we missed and the driver of the Chandigarh bus dropped us halfway; and we took another bus to Shimla frm the midway).. Phew! Adventurous n Scary!! But this made us realise.. Not all Delhi Men are bad!!)
Places covered on Day 2: Delhi again.. Janpath, CP and off to Shimla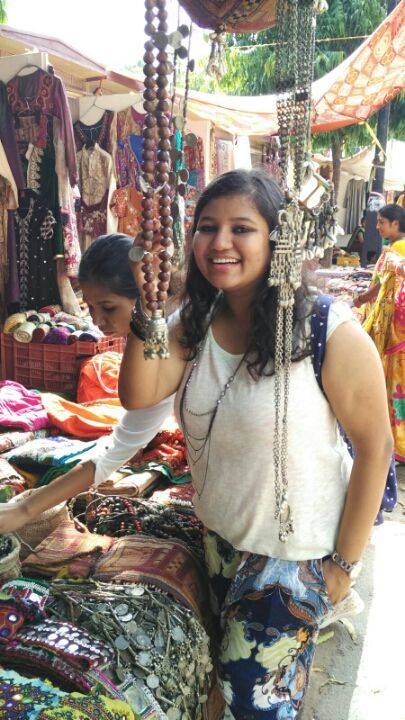 21st: (Day 3)- Brief Shimla sightseeing.. Met the travel guide.. Got our car and left for Sarahan via Rampur... A small little village with a famous temple Bhimakali and a small palace. Perfect for the start of the journey. Pleasantly cold.
Places covered on Day 3: Shimla, Sarahan.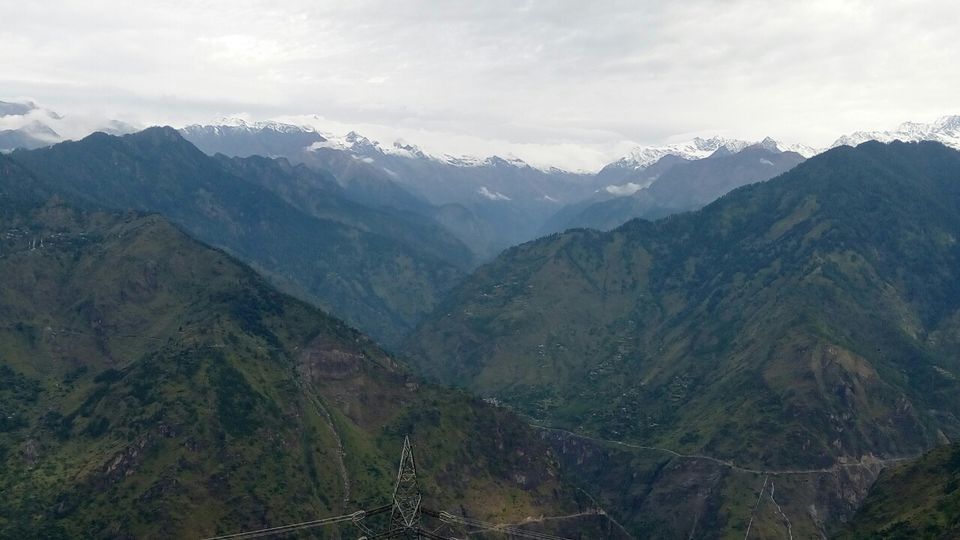 22nd: (Day 4)- Left for Sangla in the Morning.. The journey was breathtaking.. Stone Mountains and a lot of Shooting stone areas and Road blocks.. Many detours n a broken back lead us to the amazing valley Sangla.. We drove ahead till Chitkul.. Stayed at Rakcham, a small village beweetn Chitkul and Sangla.. An evening trek by the riverside and back to the hotel!! Was freezing cold!!!
Places covered on Day 4: Sangla, Rakcham, Chitkul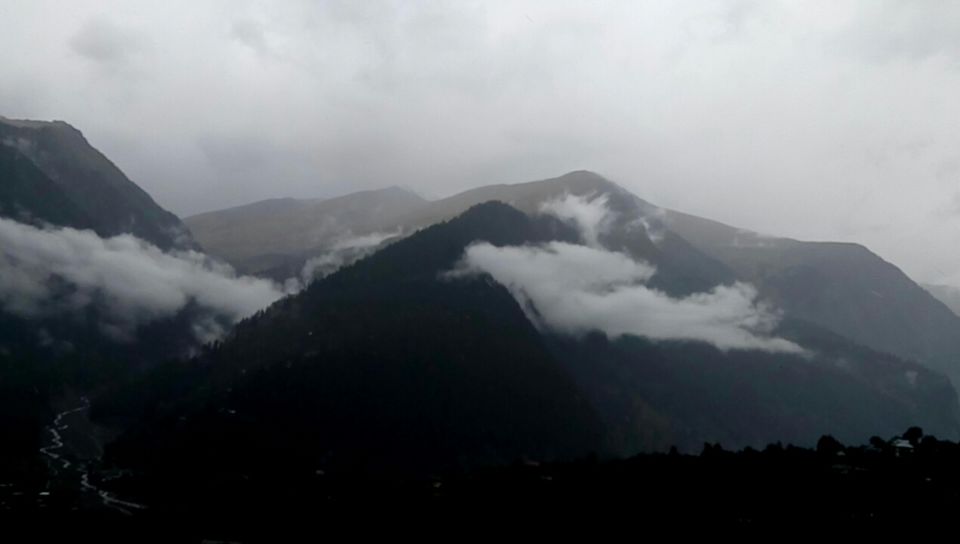 23rd: (Day 5)- After somehow convincing ourselves to leave.. (We dint wanna go frm here).. We did Sangla Sightseeing n a mini trek in the morning and left for Kalpa via Recong peo by the noon.. The journey to Kalpa was beautiful.. We stoped at a village called Tapri n cooked ourselves a yummy brunch. Shopped a little at Peo and reached Kalpa by the afternoon.. Dint have much to offer.. A Suicide point and a Small monastery.. But the weather made the place worth staying.
Places covered: tapri, Reckong Peo, Kalpa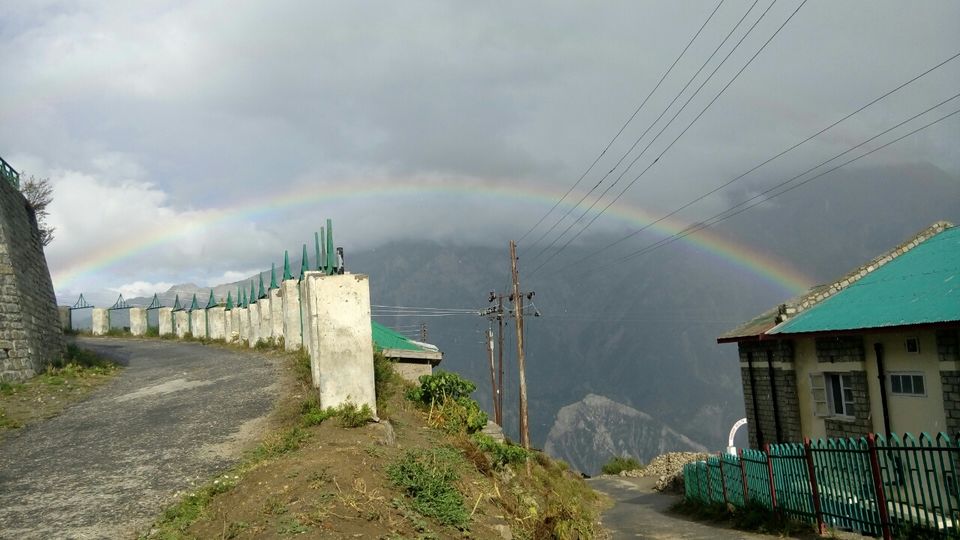 .
24th: (Day 6)- like Nomads.. We left Kalpa again next morning.. Heading towards Spiti valley.. The landscapes changed dramatically and beautifuly thru out the journey.. Roads started getting worse n we met more road blocks n lesser people.. We reached Nako in the Afternoon.. Relaxed by the beautiful Nako lake and Monastery.. Went towards Tabo.. Visited a 500 yr old Mummy castle on the way. Reached Tabo by late evening.. Stayed out in the moonlight n small garden of the hotel till midnight!! Had food served there.. It was more than amazing!!
Places covered on Day 6: Nako, Tabo, Gue Mummy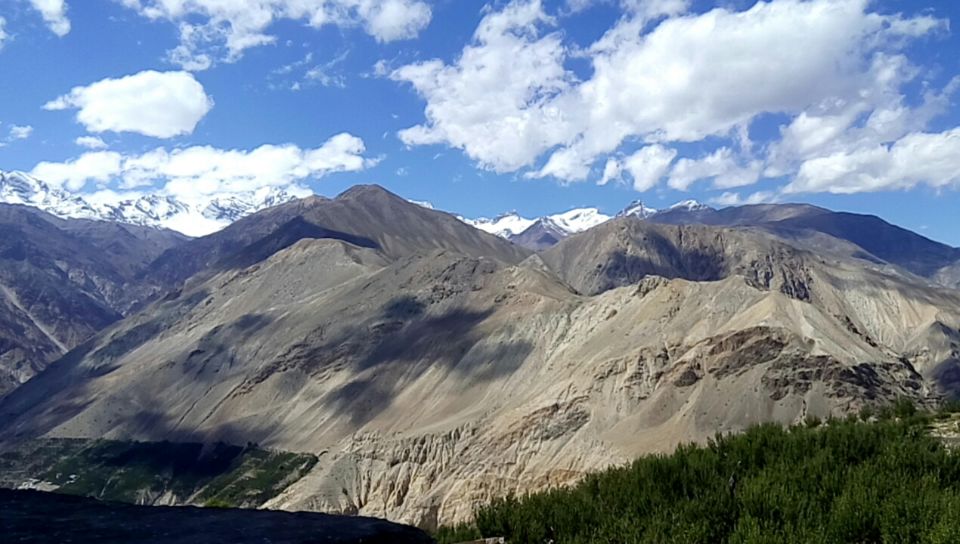 25th: (Day 7)- visited the Tabo monastery n Local village market.. And left for Kaza via lalung and Dhankar.. Amazing roads.. Awesome view.. You would want the journey to carry on.. Visited Dhankar lake and monastery.. Through a "kacha rasta" reached Lalung.. Visited the ancient lalung monastery.. Came down to kaza.. Spotted deers n wild birds on the way.. Reached.. Rested n visited local market.. in the afternoon went to key monastery and Kibber.. came back.. Chilled at the awesome hotel.. Read about Spiti. Slept!
Places covered on day 7: Tabo, Lalung, Dhankar, Ki Moanastery, Kibber, Kaza, Sumdo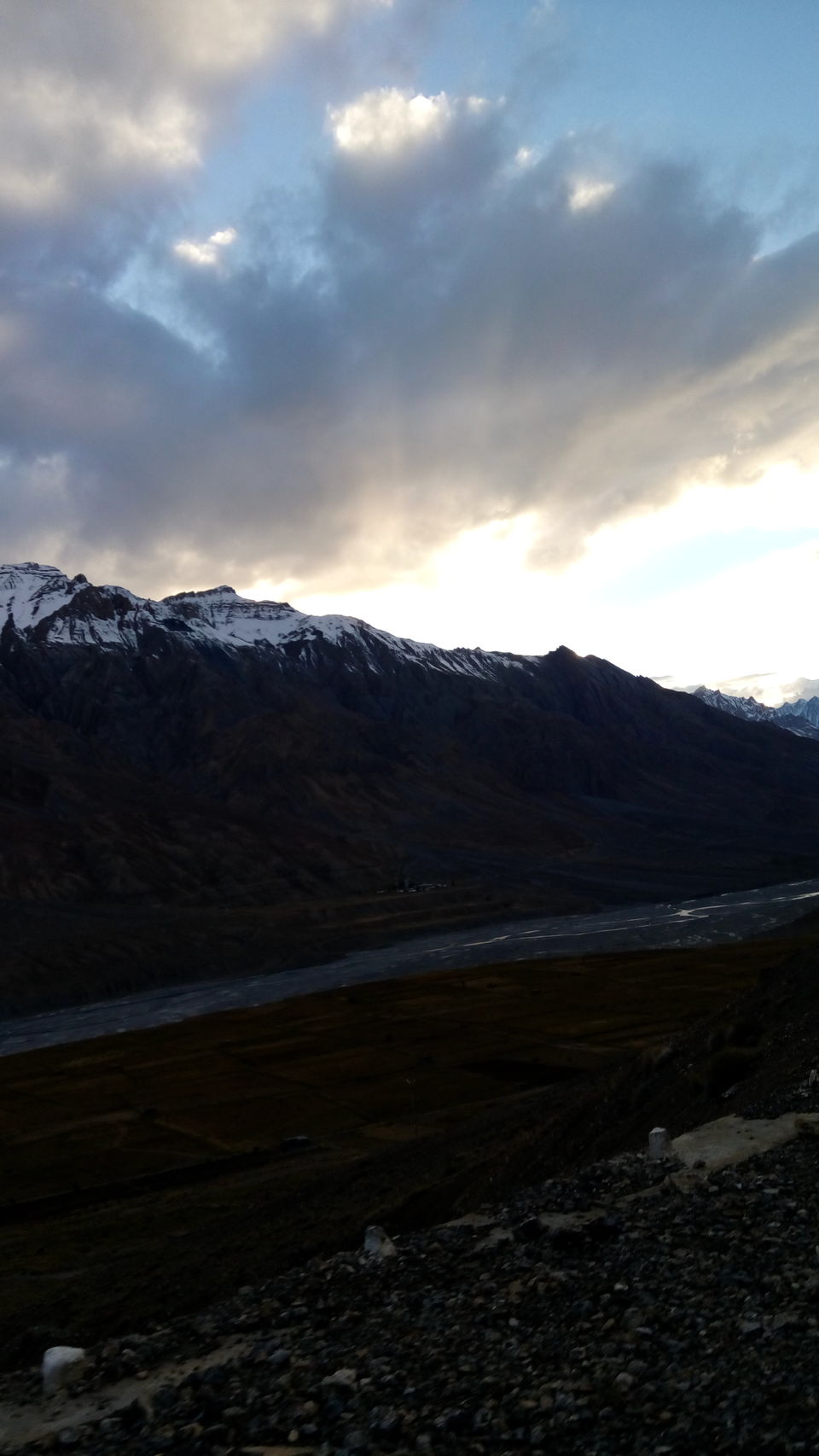 26th: (Day 8)- Have you ever played Videogame? The ones in which you are driving a car and the levels keep getting tougher. It was the same with us on this journey, as we would take a breath of relief that a level is crossed, we had worse roads and bigger challenges for us!! But for the view it gave us.. It was all worth it!The most breathtaking journey of my life! We nearly died.. Yet loved.. The roads are pretty bad.. Literally no roads at all.. We wre driving on stones.. We got snow.. Snowfall.. Amazing time at the lake.. Good people.. No words can describe this days journey!! Unforgettable!
Places covered on Day 8: Kunzum Pass, Chandertaal lake, Rohtang Pass
27th: (Day 9)- Manali sightseeing.. Shopping at Mall road and leaving for Kasol via Kullu... Engaged in some adventure activities like white water rafting and zip lining.. Reached kasol in the eve.. Did Camping by the riverside on a full moon night.. Made frenz.. Bonfire.. BBQ.. And roamed arnd the town post midnight
Places covered on day 9: Manali, Kullu, Kasol.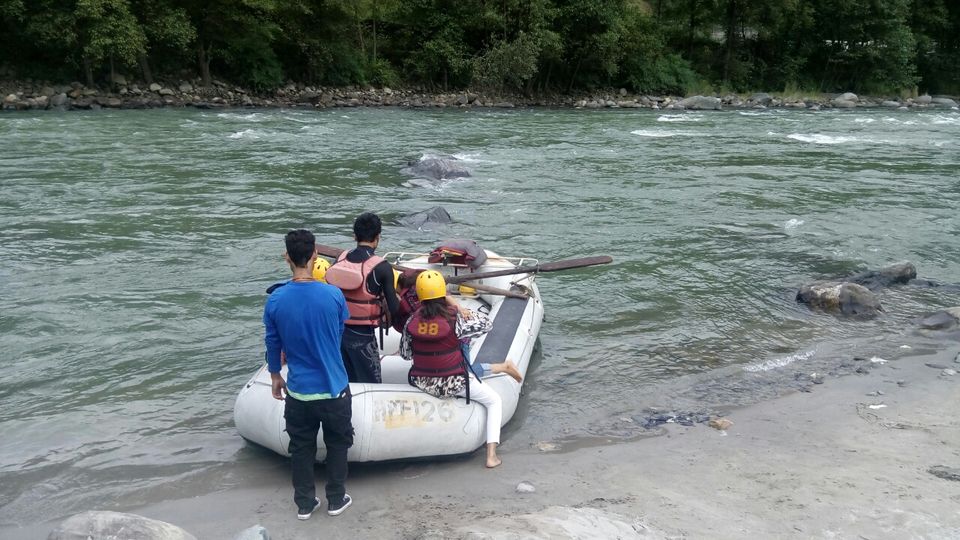 28th: (Day 10)- trekked till Manikaran.. Visited the famous gurudwara and had langar.. Roamed around and back to kasol camps.. Chilled for sometime.. By riverside.. Explored Kasol market.. Talked to a lot of people.. Shopped!! Late adternoon Left for Bhuntar.. Boarded the Volvo to Delhi at 7 pm.
Places covered on day 10: Kasol, Manikaran, Bhuntar.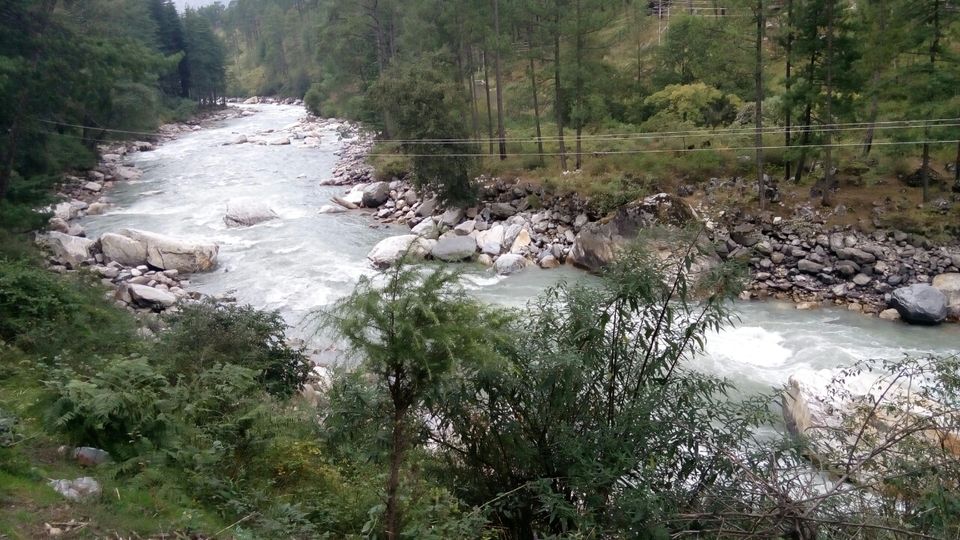 29th: (Day 11)- Final day.. Reached Delhi in theorning.. Went to station.. Kept the luggage.. We had a few hours to spare.. So went to paranthe wali gali.. Chandni chowk.. Red fort.. came back.. Boarded the train.. And byes to the most awesome journey!!!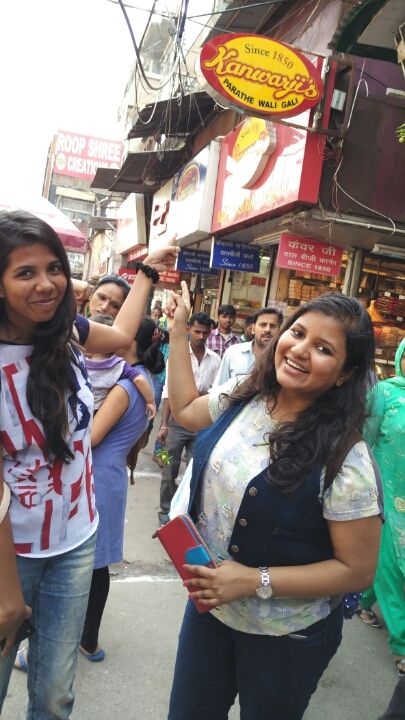 If you are a peace and nature lover.. I urge you to visit Kinnaur and Spiti Valley!!
Go Bask in the glory of nature. Make peace with yourself. Witness the most untouched area of India and appreciate it. Its a different "world within the world", nature's own "Natural Theme park".. Where you come home to your own self!
No matter how amazing human creations and wonders are.. Spiti will prove it to you how tiny our creations are and why we call the Nature "Mother"!!
I have lost myself and found my soul in the mountains of Spiti! Go find yours...
A beautiful little valley... awesome for a trek!! The clouds romance the hills and its colorful hue makes you fall in love. There are many camping sites here and you must stay at one of them by the riverside!!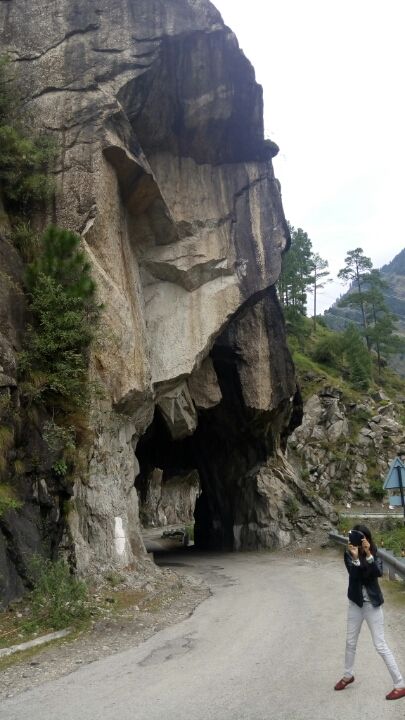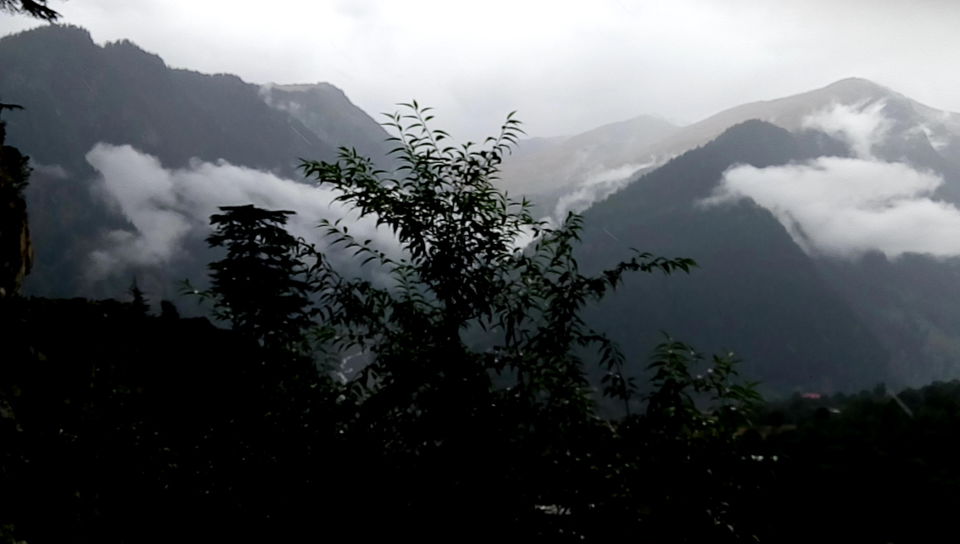 The last village of India in the Kinnaur region lying on the Indo-China border. Beautiful!! Close to Sangla, this place is perfect for full and half day treks.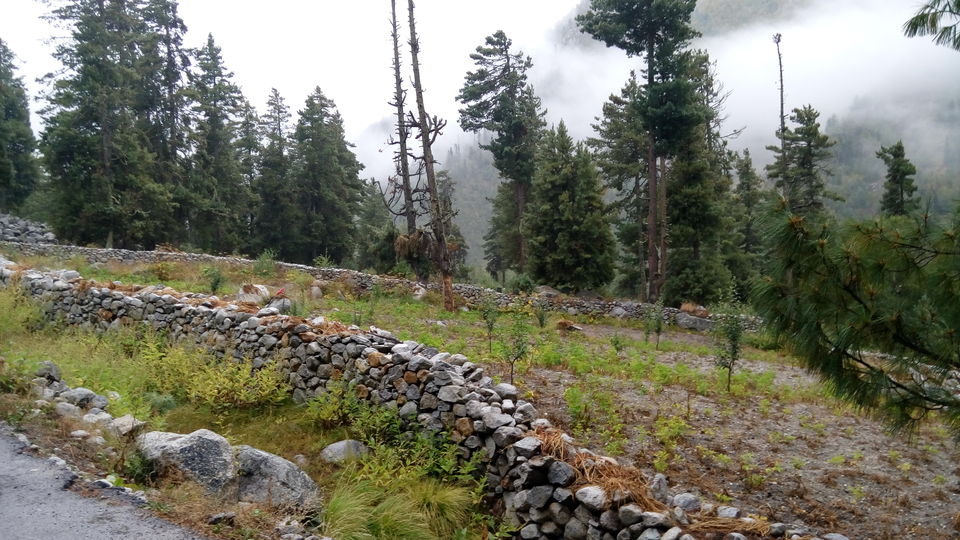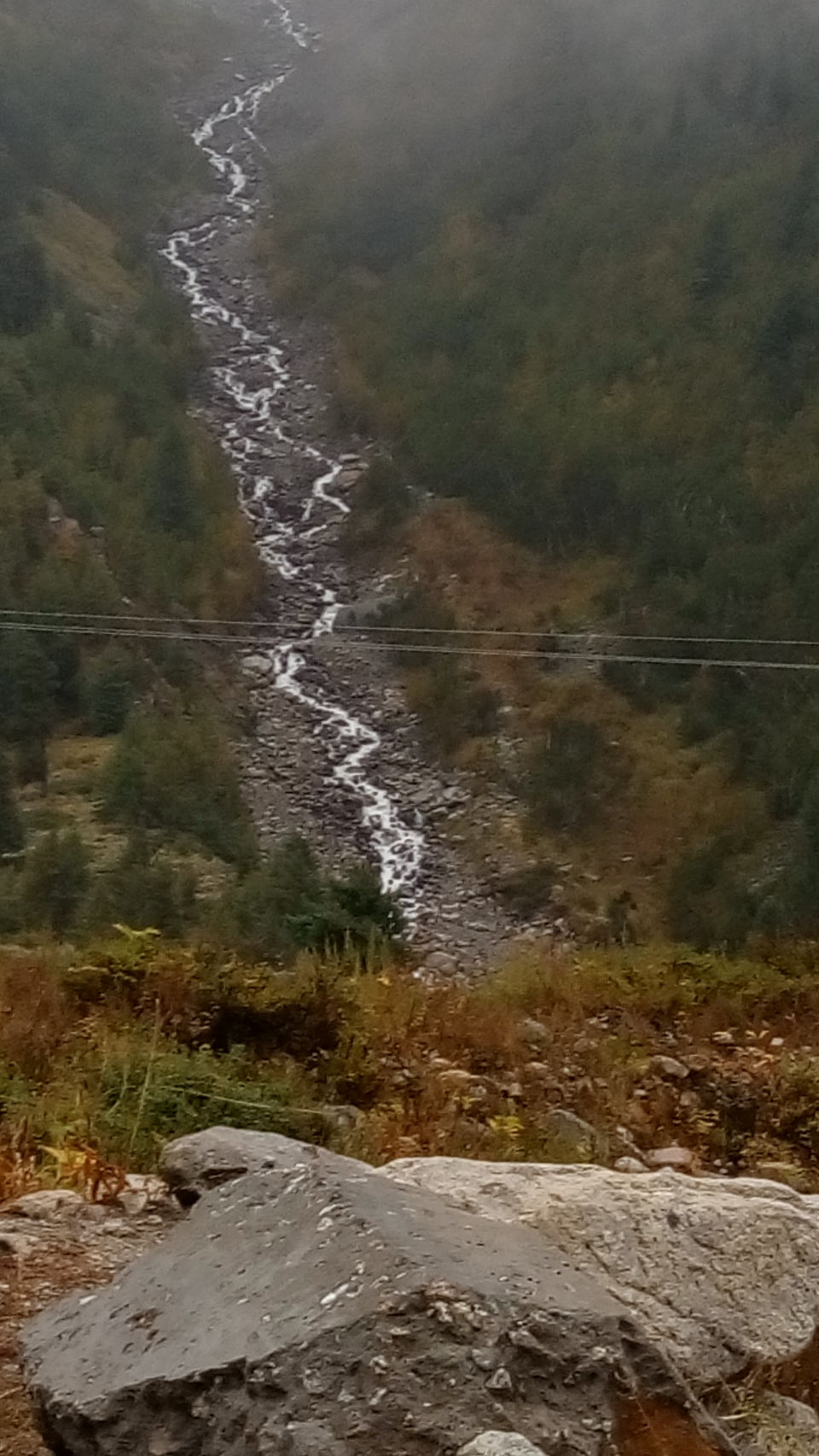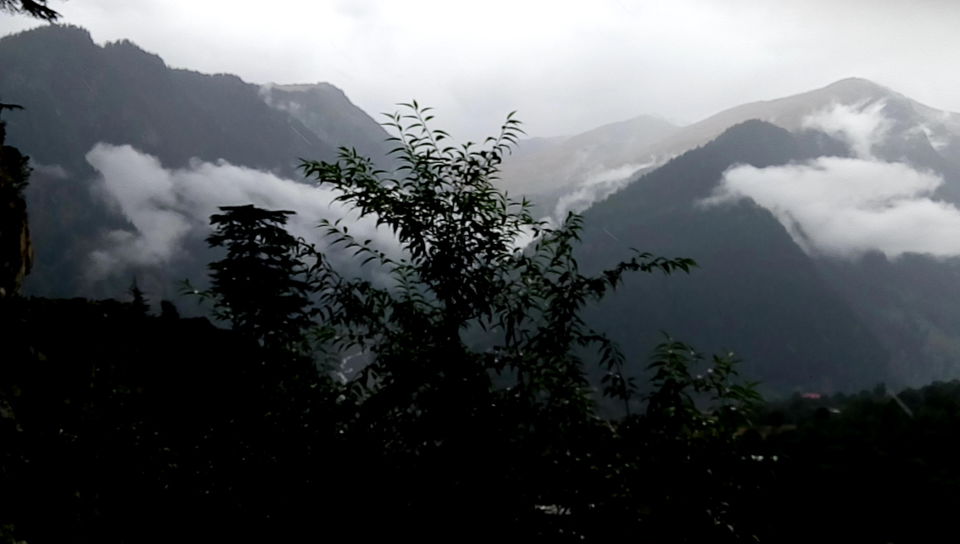 A quaint little village in the Shimla district famous for its Bhimkali temple and breathtaking views of snow capped hills.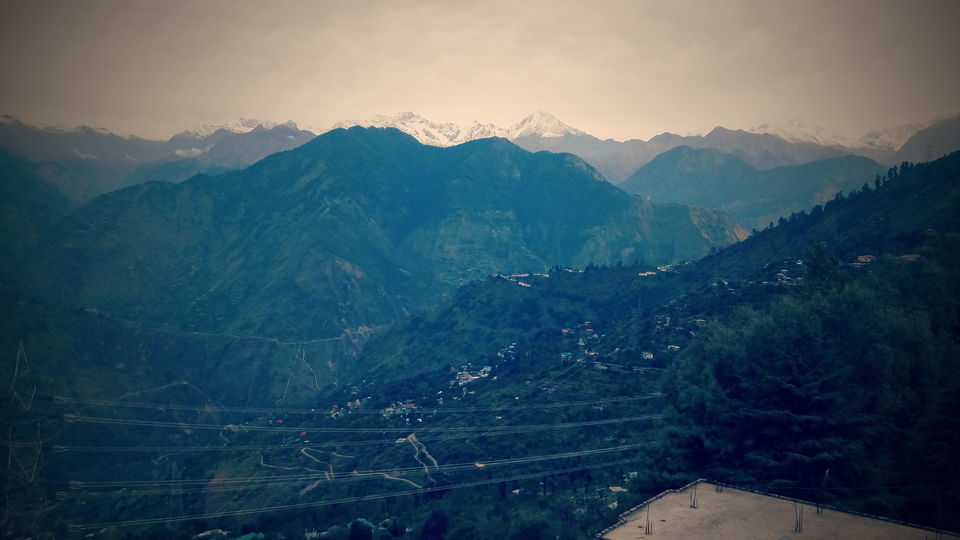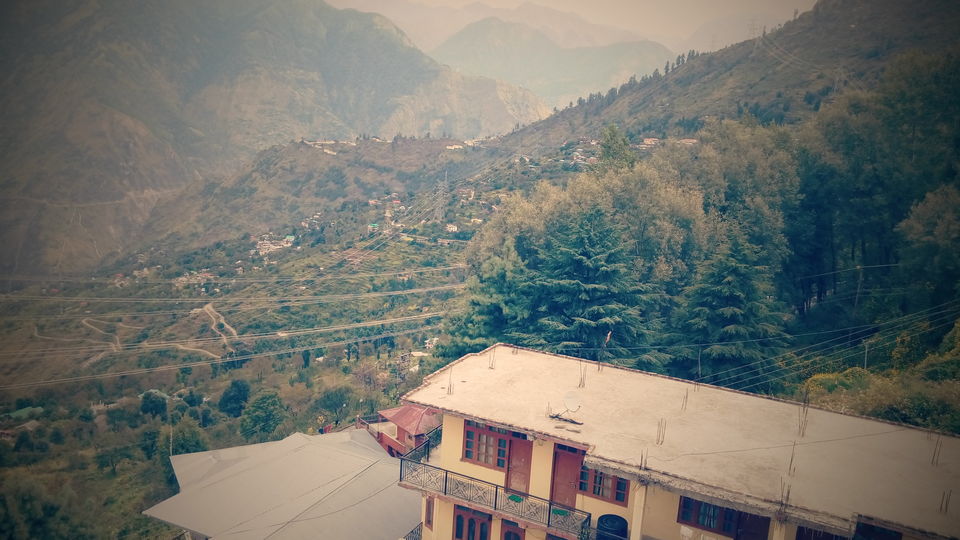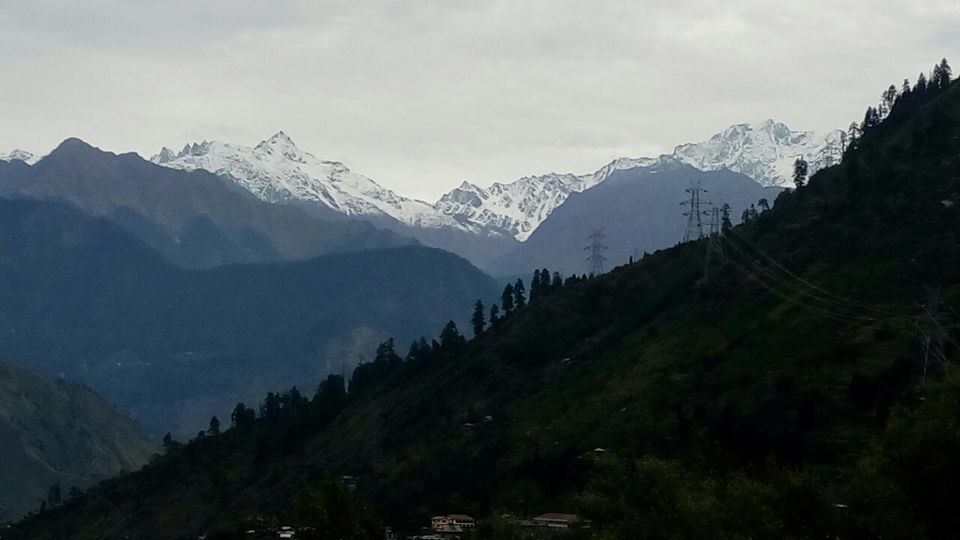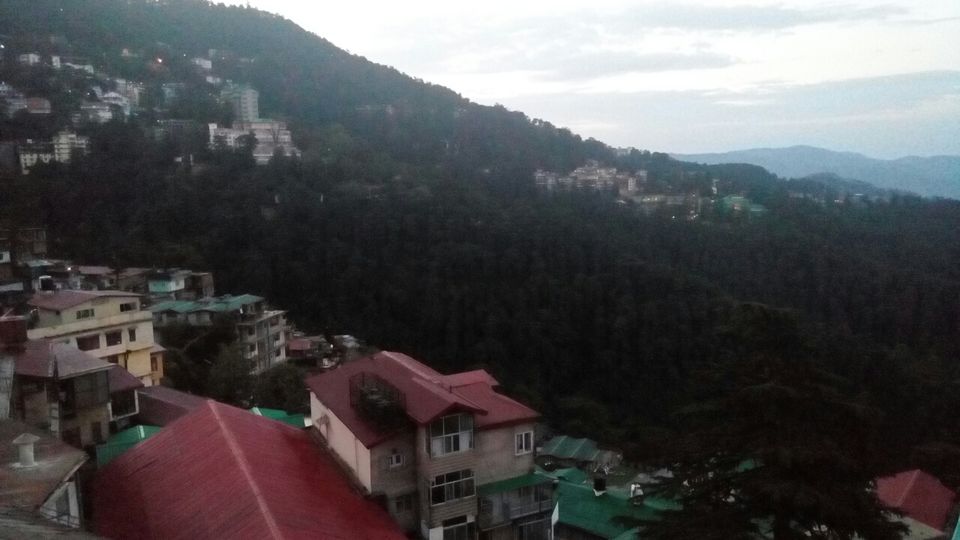 known for its color changing Shivalinga, it is believed to be a holy place by the locals and if you are an adventurist, you must go for a trek here.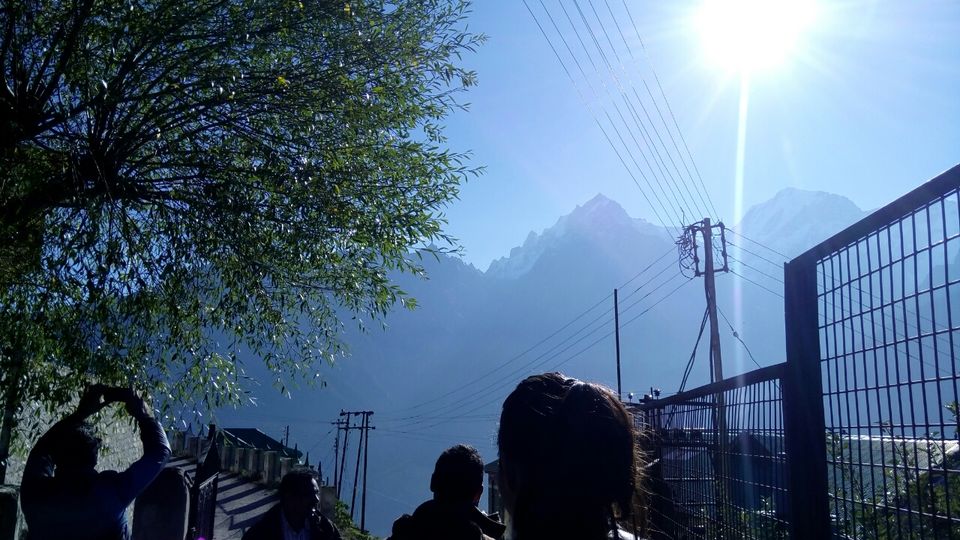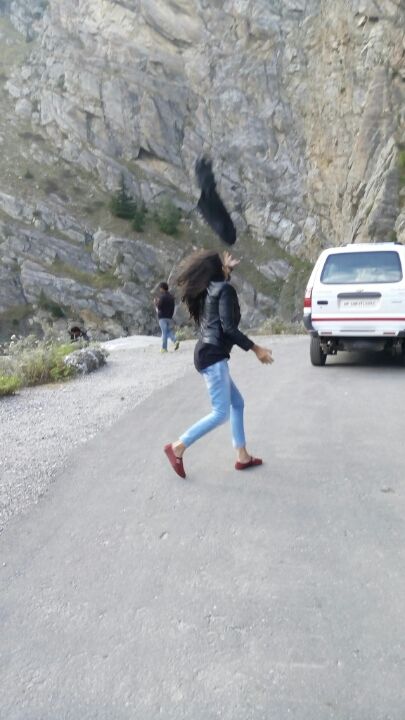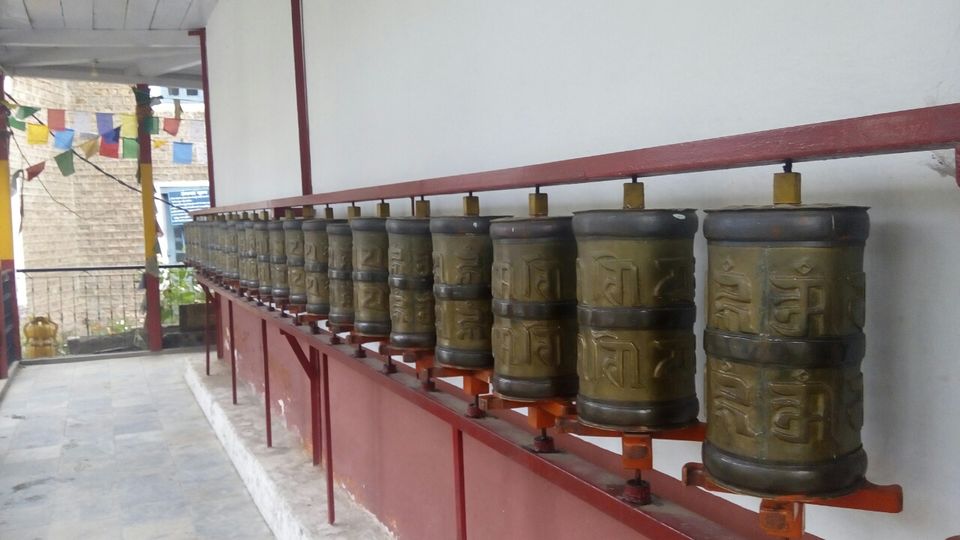 Just before Nako, The landscape changes drastically from flowery Kinnaur to the rough cold desert that Spiti is! You wont get time to even blink for a second! A beautiful lake, a camping site and a lovely village! We got lost in the village! All similar cute little houses straight out of some magic tale. Its one of the beginning areas of Spiti valley and the views change drastically each moment from here on.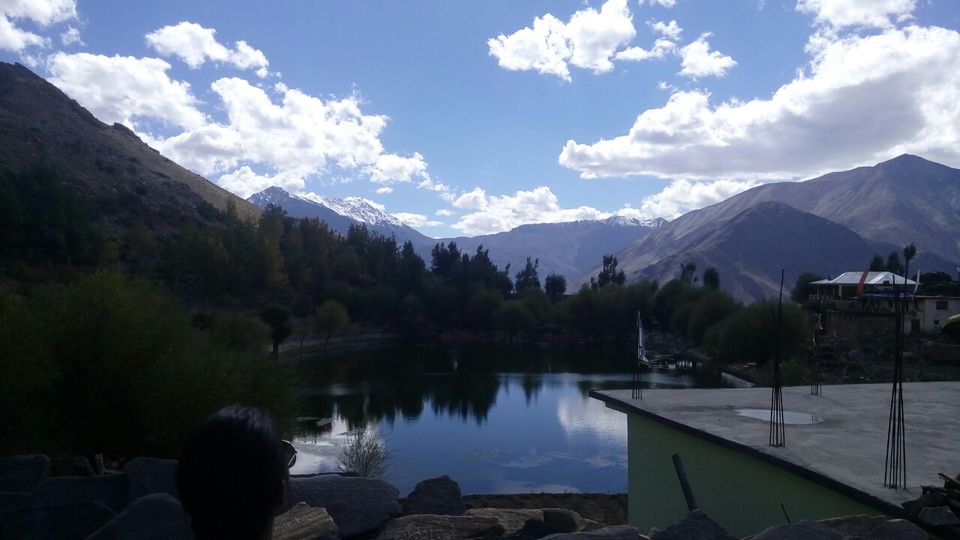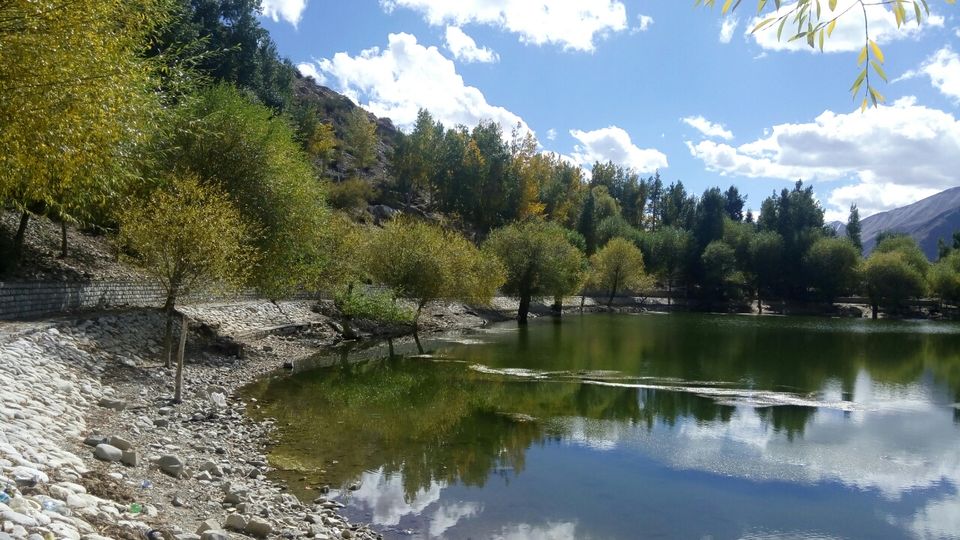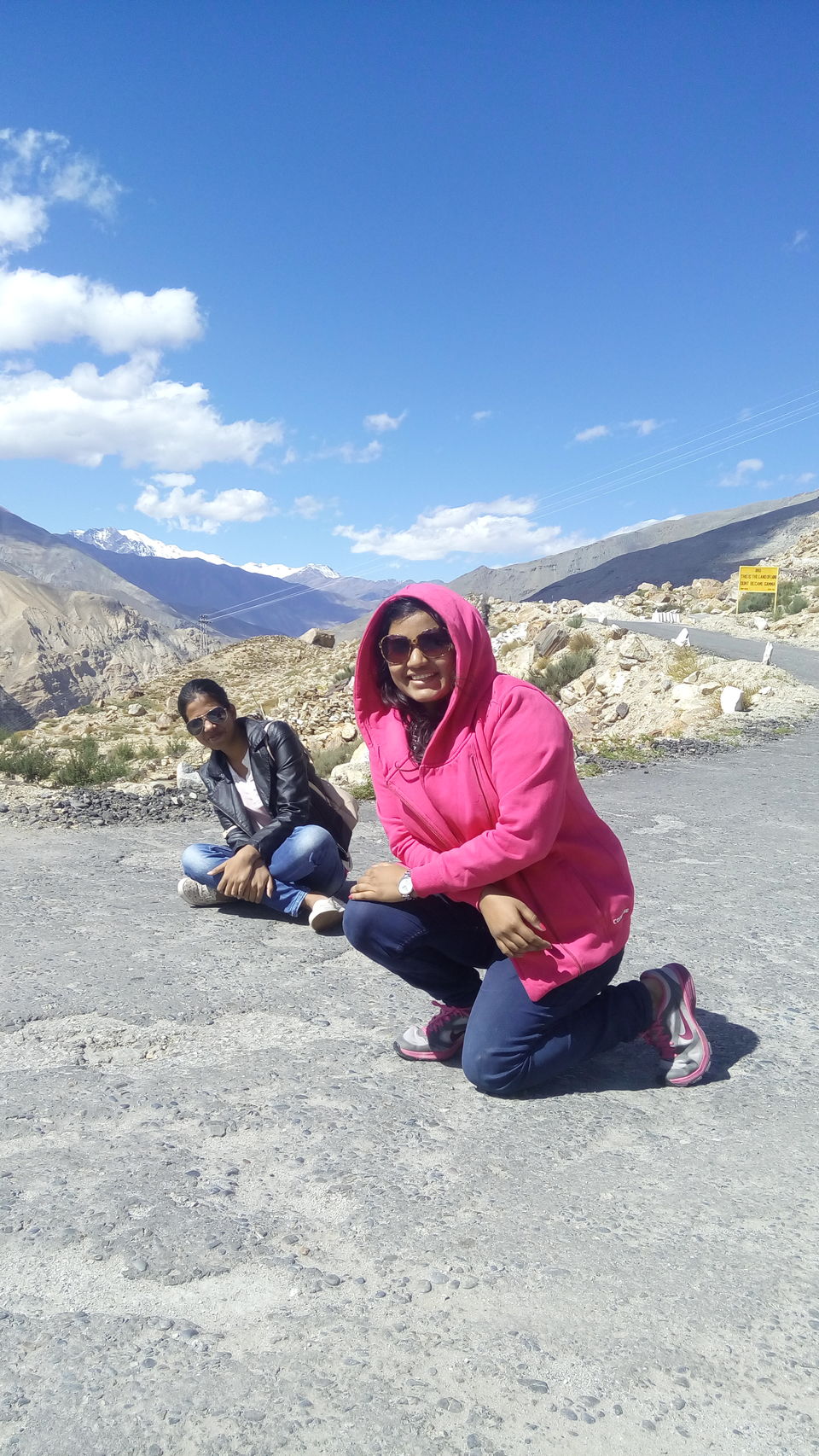 lying in the lap of Parvati valley, Kasol again is a place you would wanna settle down!! One of my favorites from the trip and i look forward to go here again.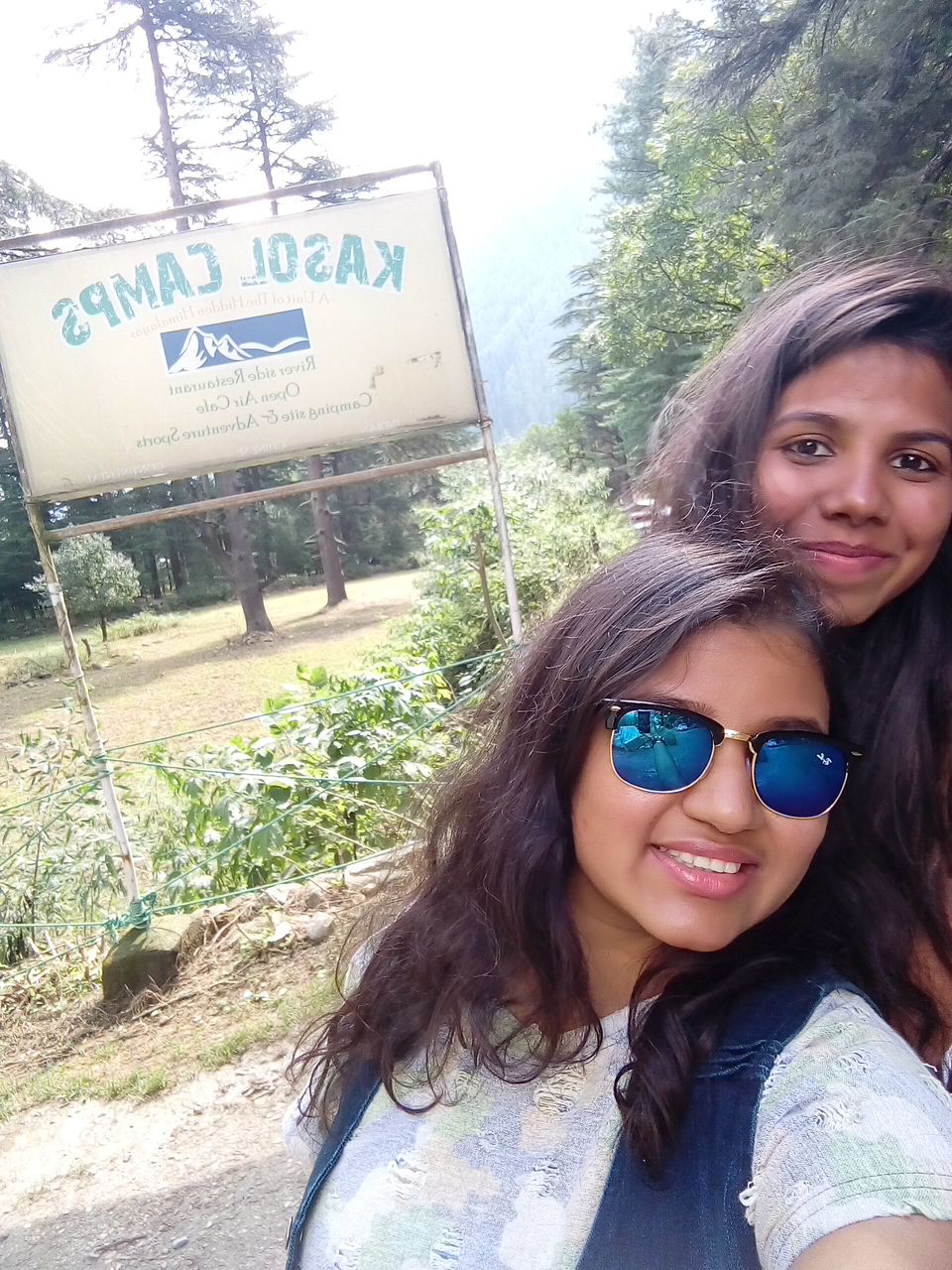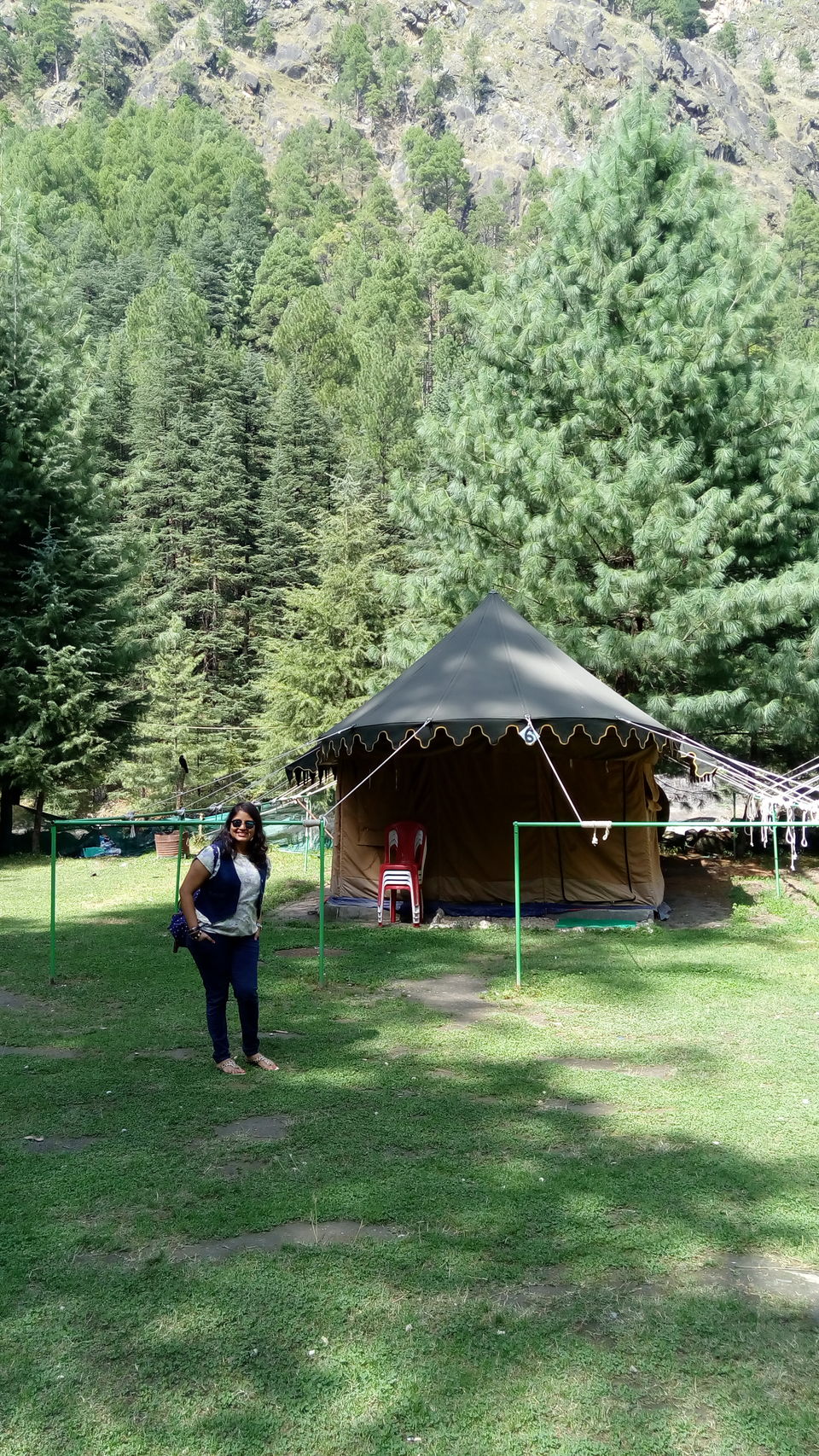 More of a really crowded version of the Himachal, If you come here after the trip to the other place you wont quiet like it.. Hidimba temple, River Rafting, Eco park etc are some places and activities which can be done. Visit Mall road and shop!!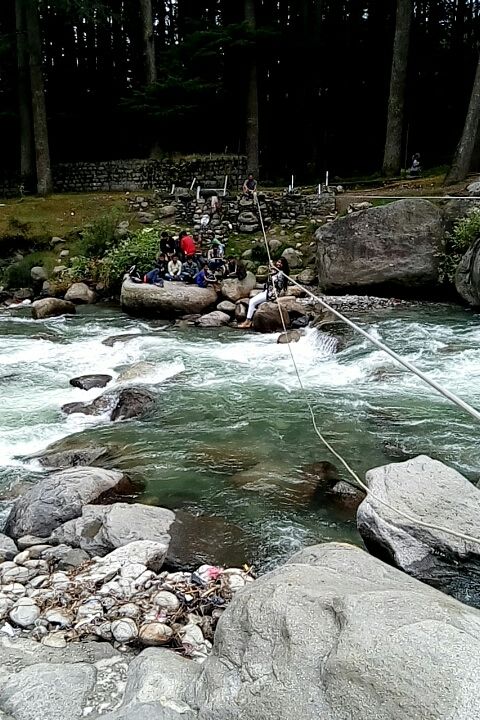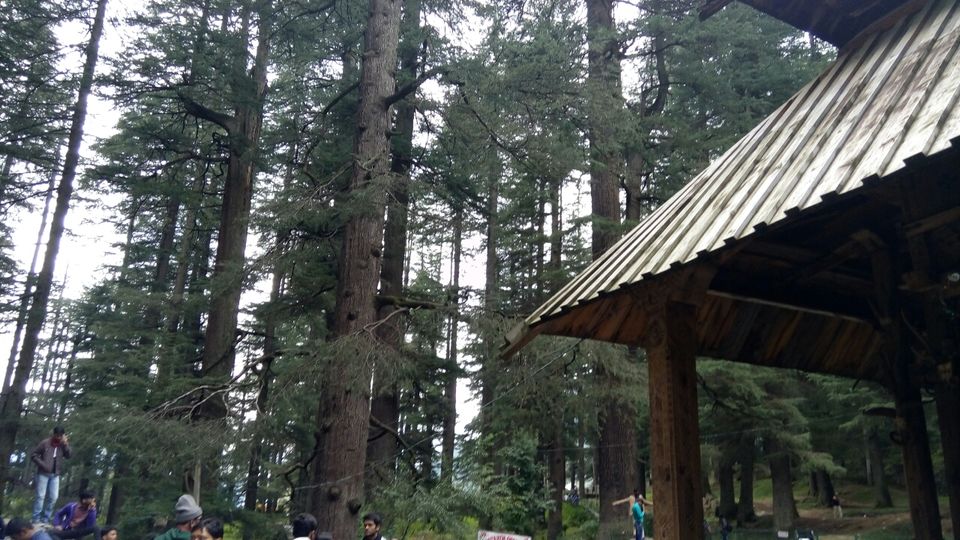 On the way from Tabo to kaza, you have to take a long route via Dhankar to reach this beautiful monastery. It his a very old and untouched monastery which hasn't even been dusted yet. Barren and completely isolated you will make peace with yourself here. This is a must visit, you might want to take the direct route to kaza, but it is totally worth takin the long route and coming here through innumerous hairpin bends and a "Kacha Rasta"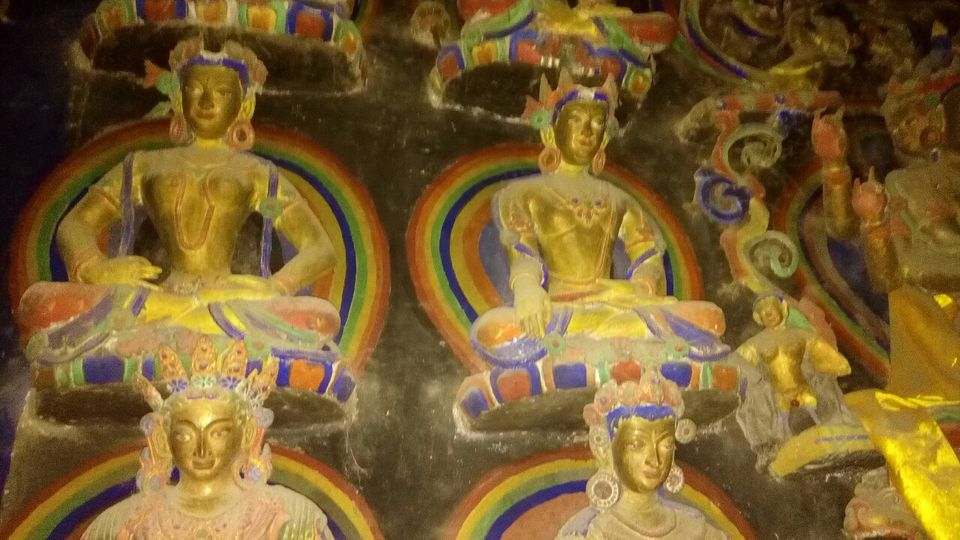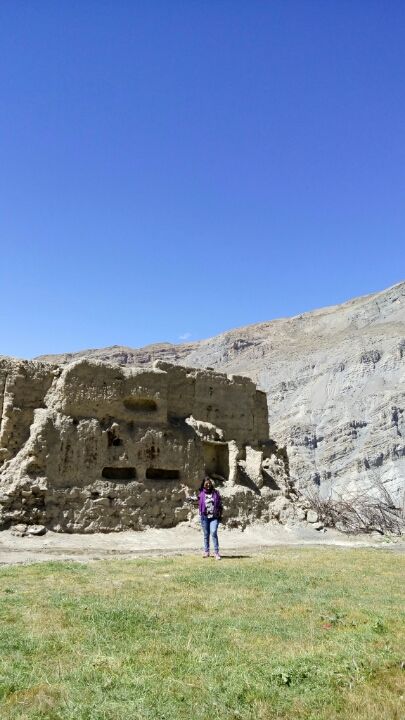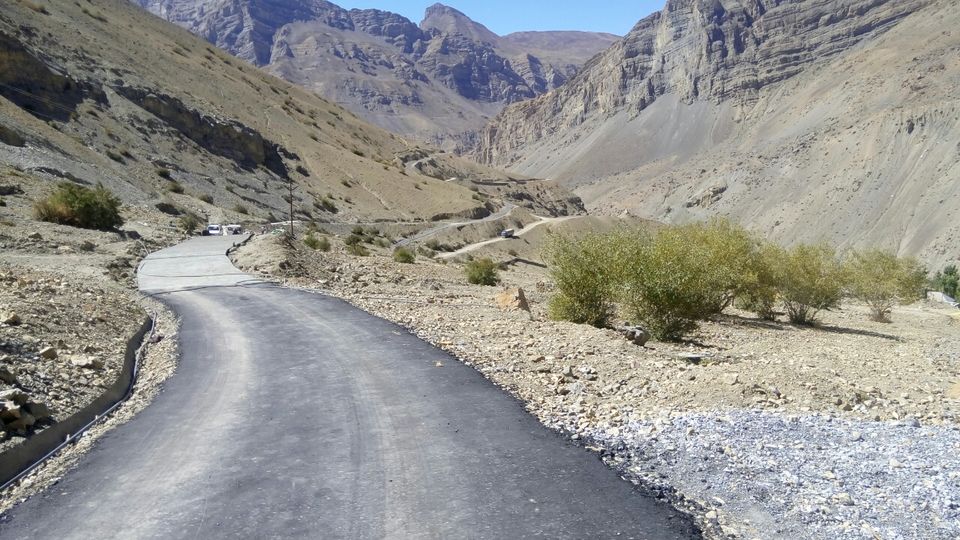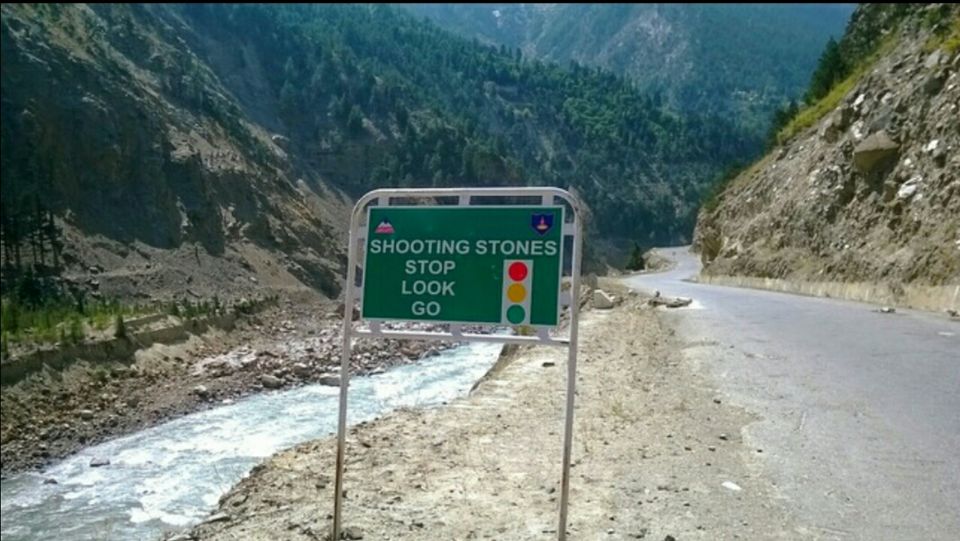 Built in 12th century, lying near Kaza on the way to kibber, ki is one of the most important places for Budhists. They come here from all over the world to attain wisdom!! We were so well treated and enlightened about the Monastery and culture by a helpful Lama there. If you are a cultural person, you might want to stay here for a day or 2.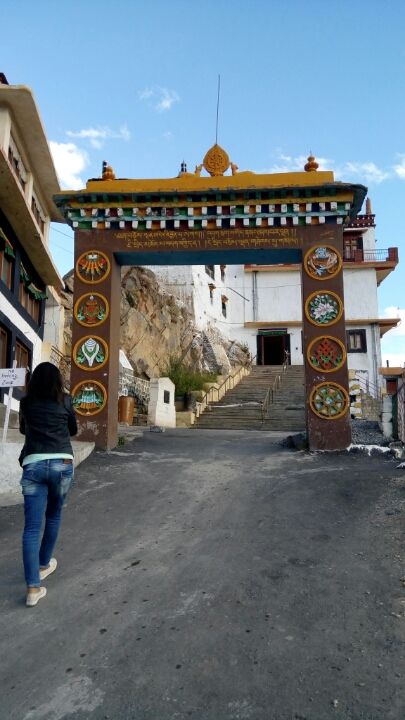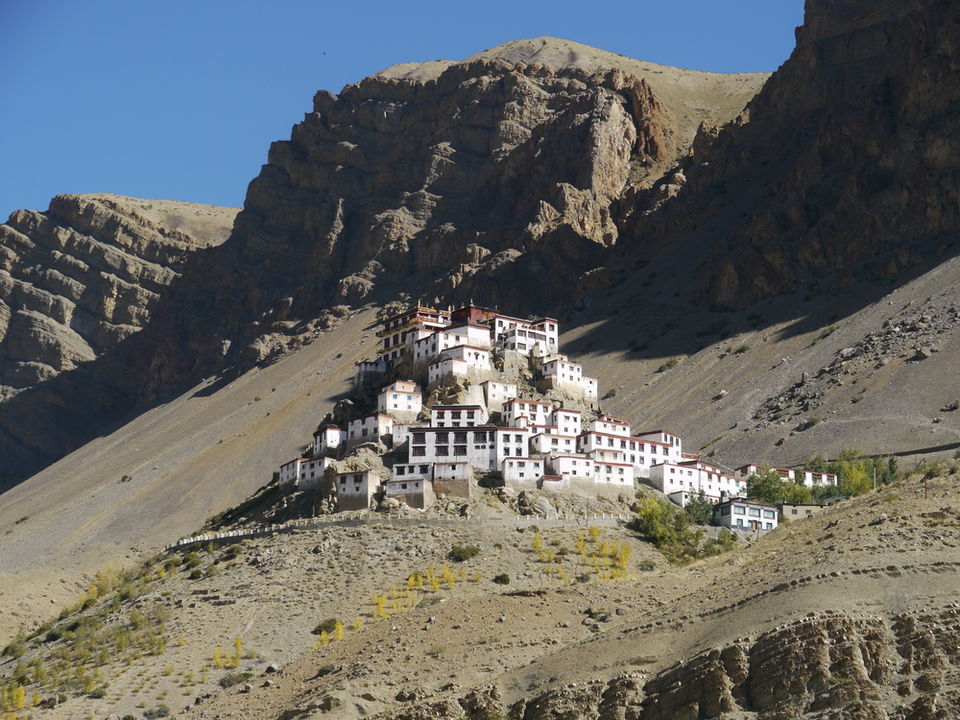 Located at a beautiful little village called Sarahan (Dist: Shimla).. there's this breathtakingly lovely "Shaktipeeth" temple.. we aren't allowed to take the cameras inside the temple.. it's beautiful.. both frm d inside and the view around it!! gives you true peace!!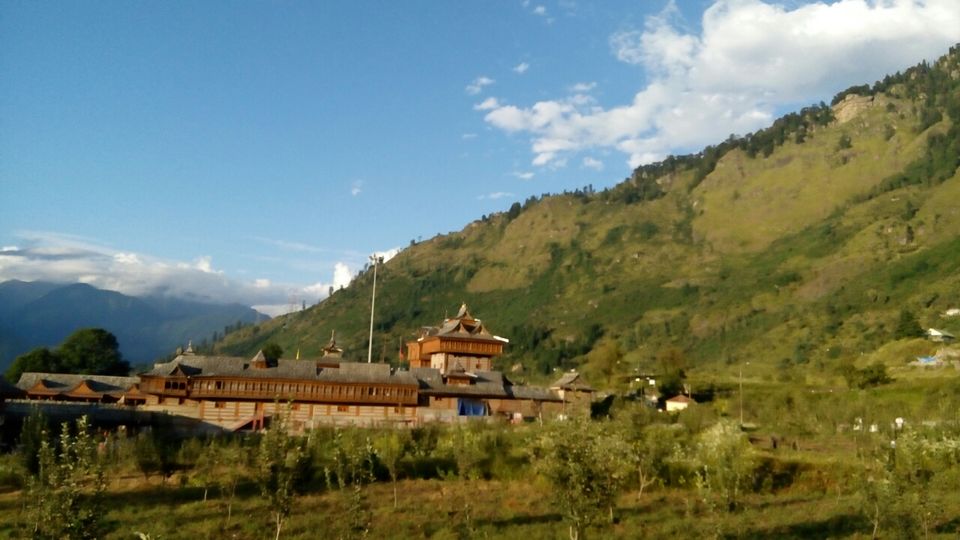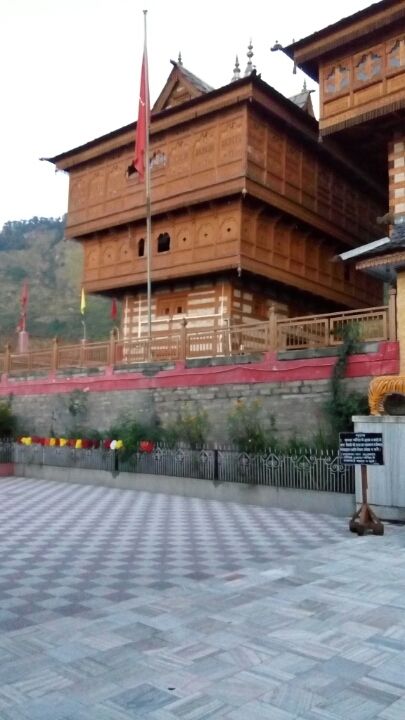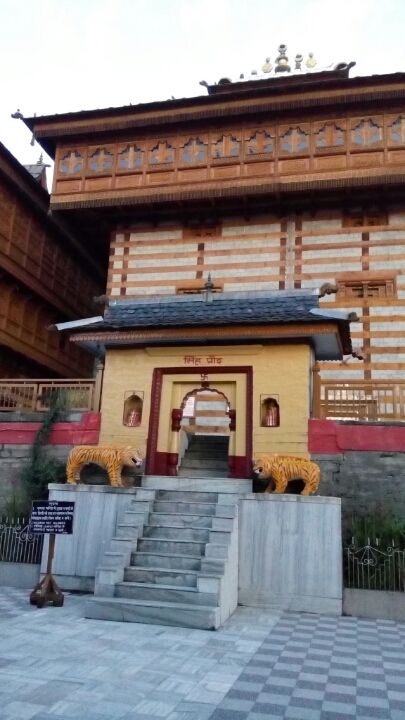 If there is a real heaven!! Am sure it looks like this!! Mesmerizing!! After a bad road journey of a few hours and nearly dying a number of times you will reach here.. Then you have to trek for another 15 20 minutes to reach the lake, but once here.. You want to be here forever! Take a complete round of the lake and if you have time, spend a night camping here!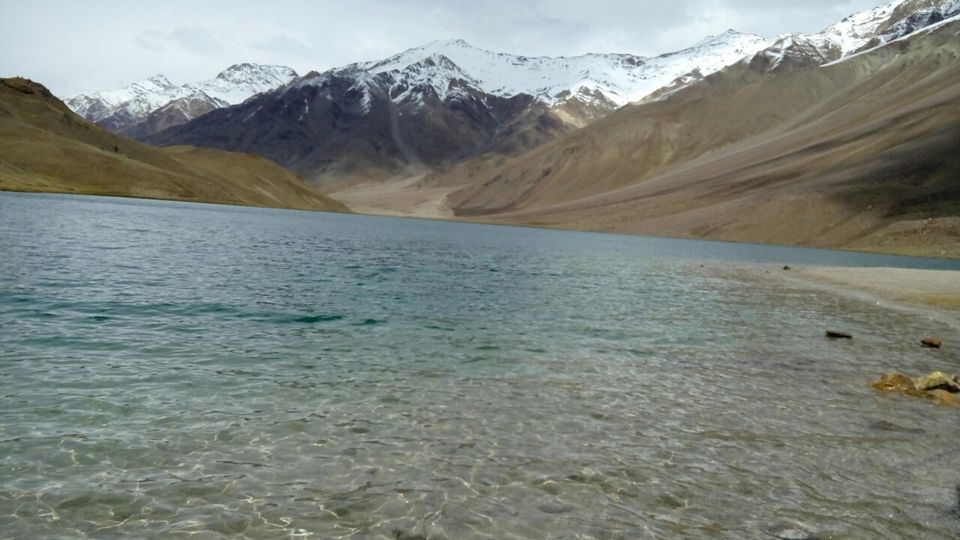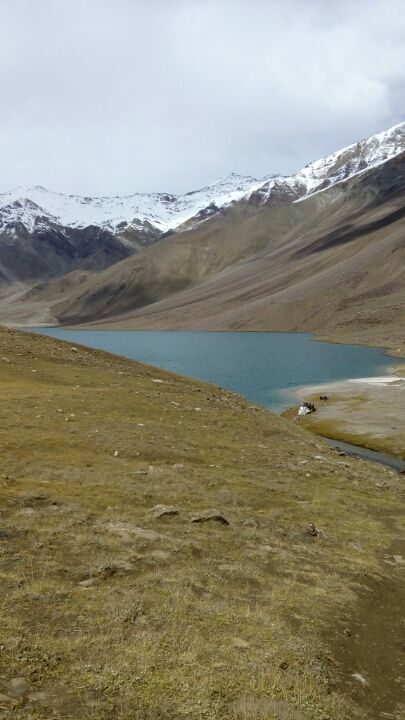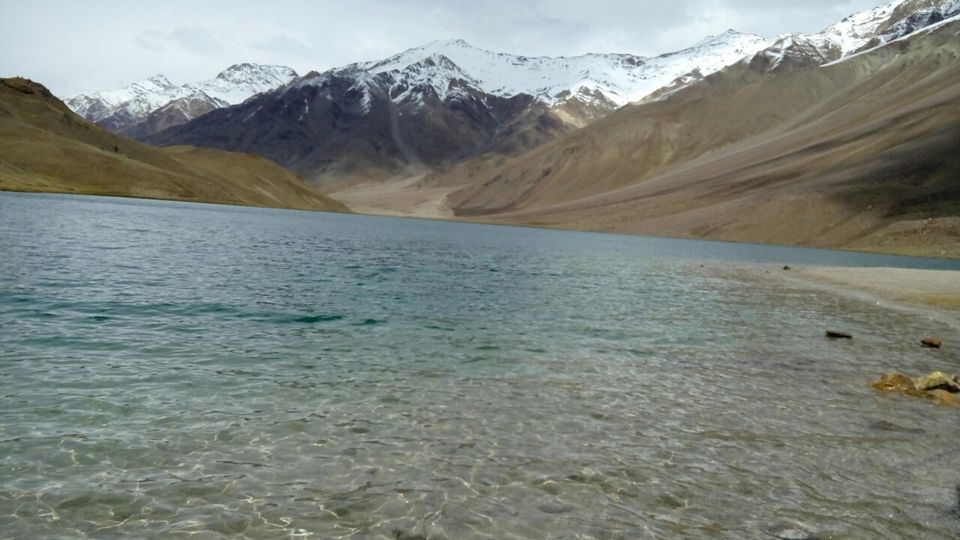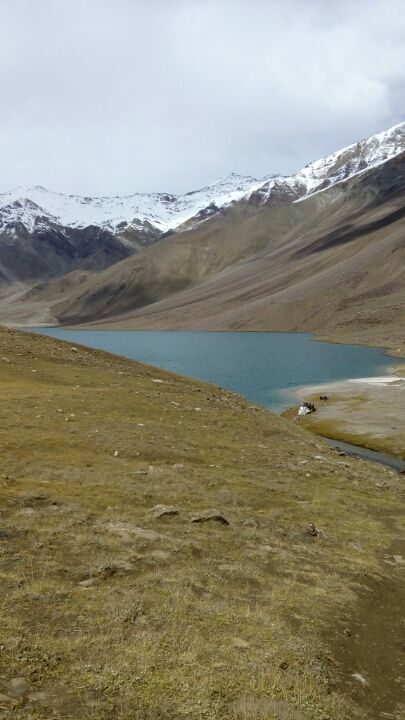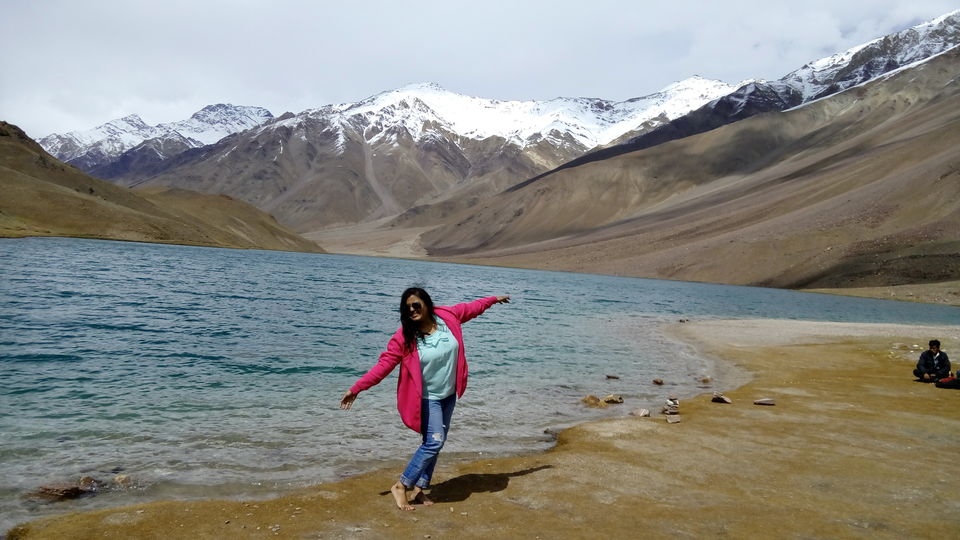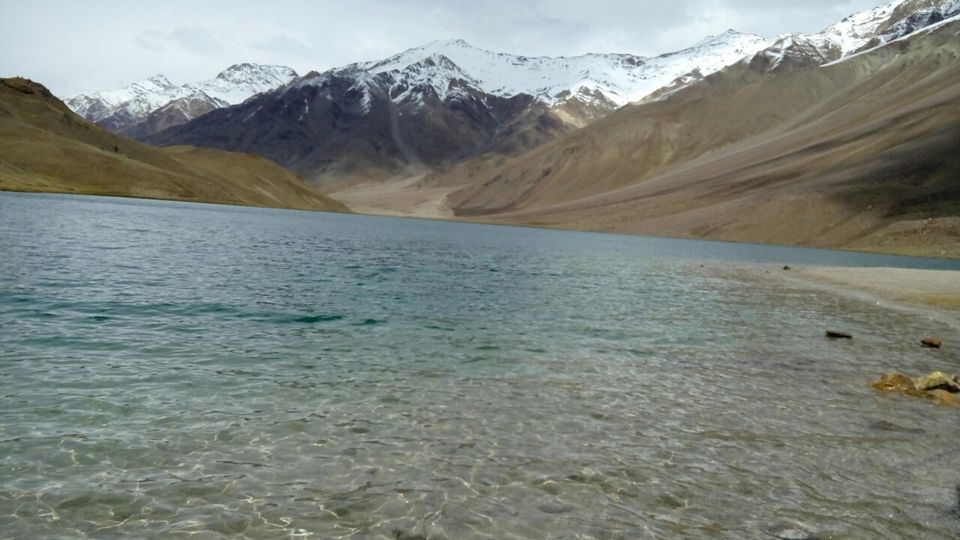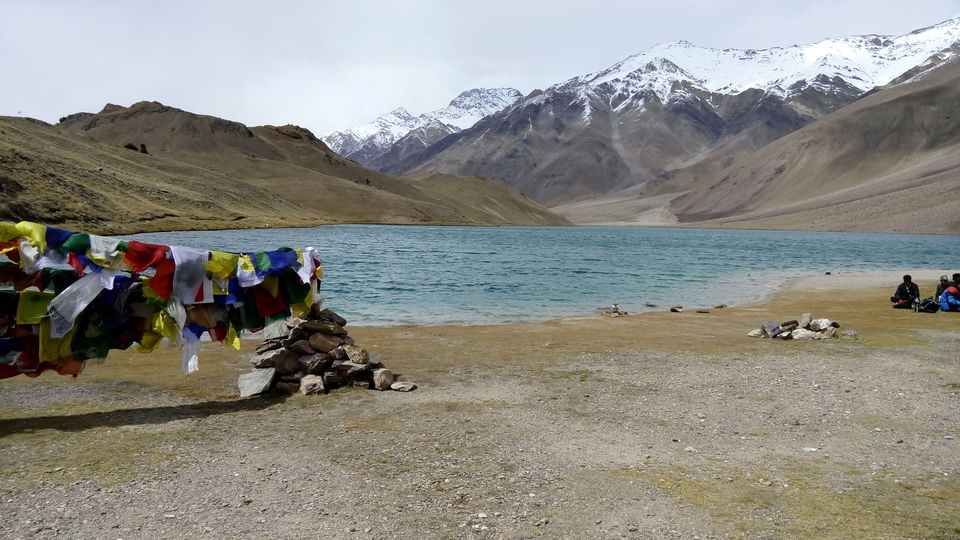 The district Headquaters of Spiti valley. Dhankar monastery is a must visit. Its a nice little town with amazingly friendly people. the town is covered by snow for 4 5 months a year and the locals say they love this thing about their town, It gets them an opportunity to connect well with themselves. You can visit Kibber, Ki monastery, Lalung monastery, Pin valley etc by making Kaza your base. the market is a little expensive but do buy yourself some lovely souvenirs from here.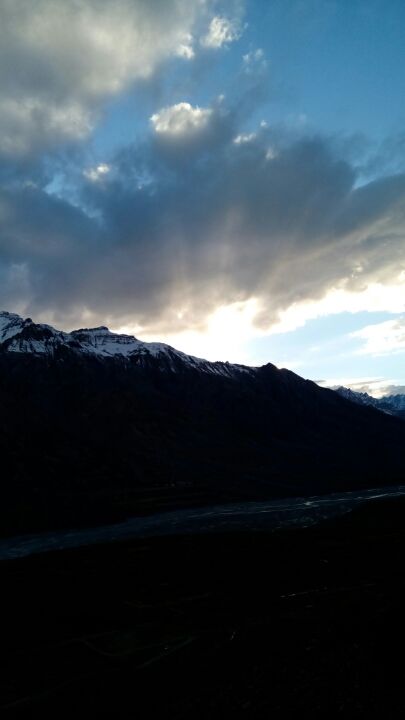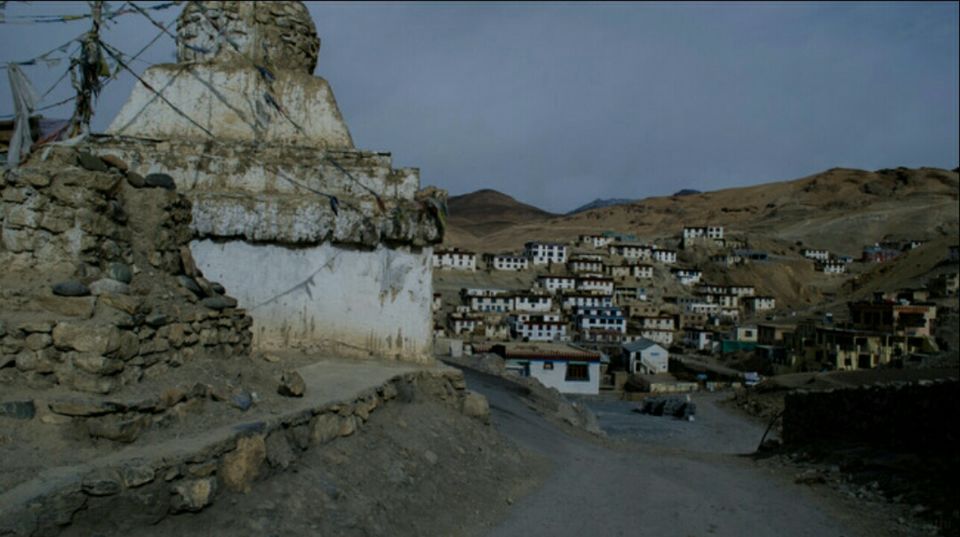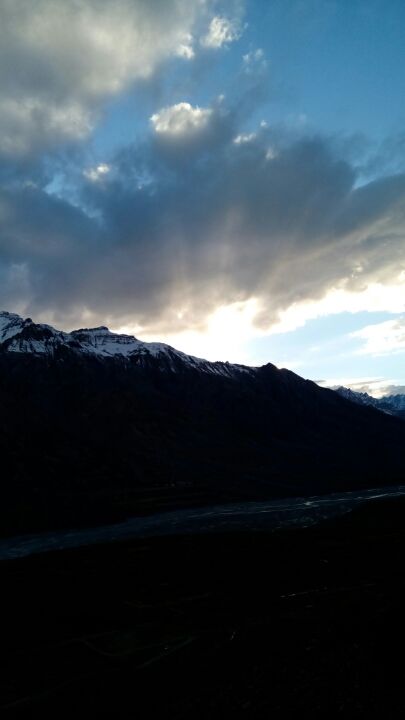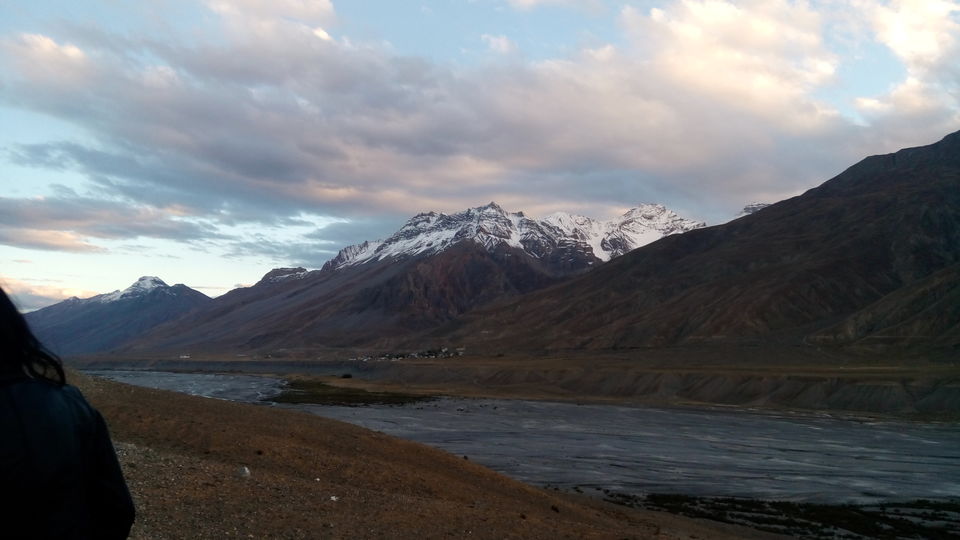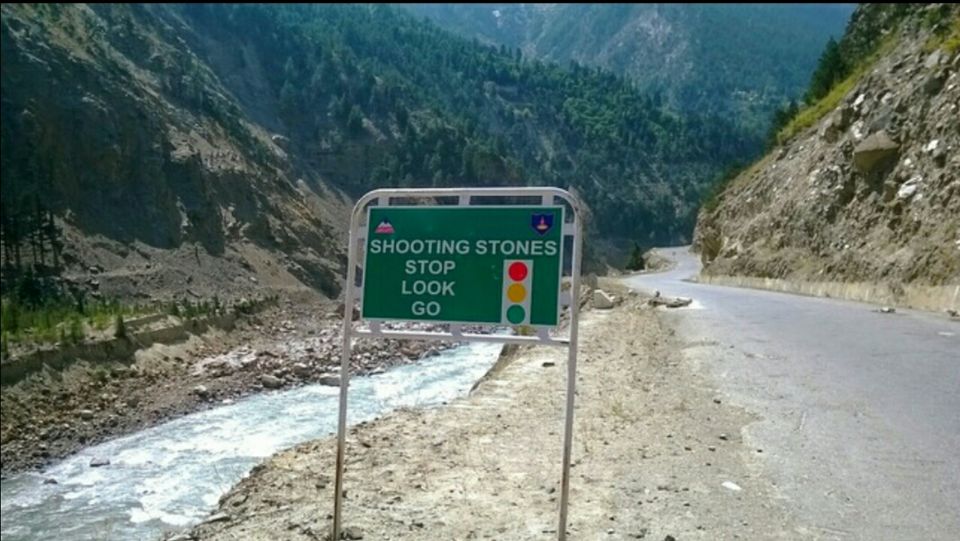 If you ever happen to visit Spiti, You have got to spend a night here! The night sky is the most amazing i have ever seen! its a small verical village like on both side of the road and thats it. There is an old Tabo manastery which you have to visit! Have a yummy english breakfast at any of the small cafes in the Tabo market.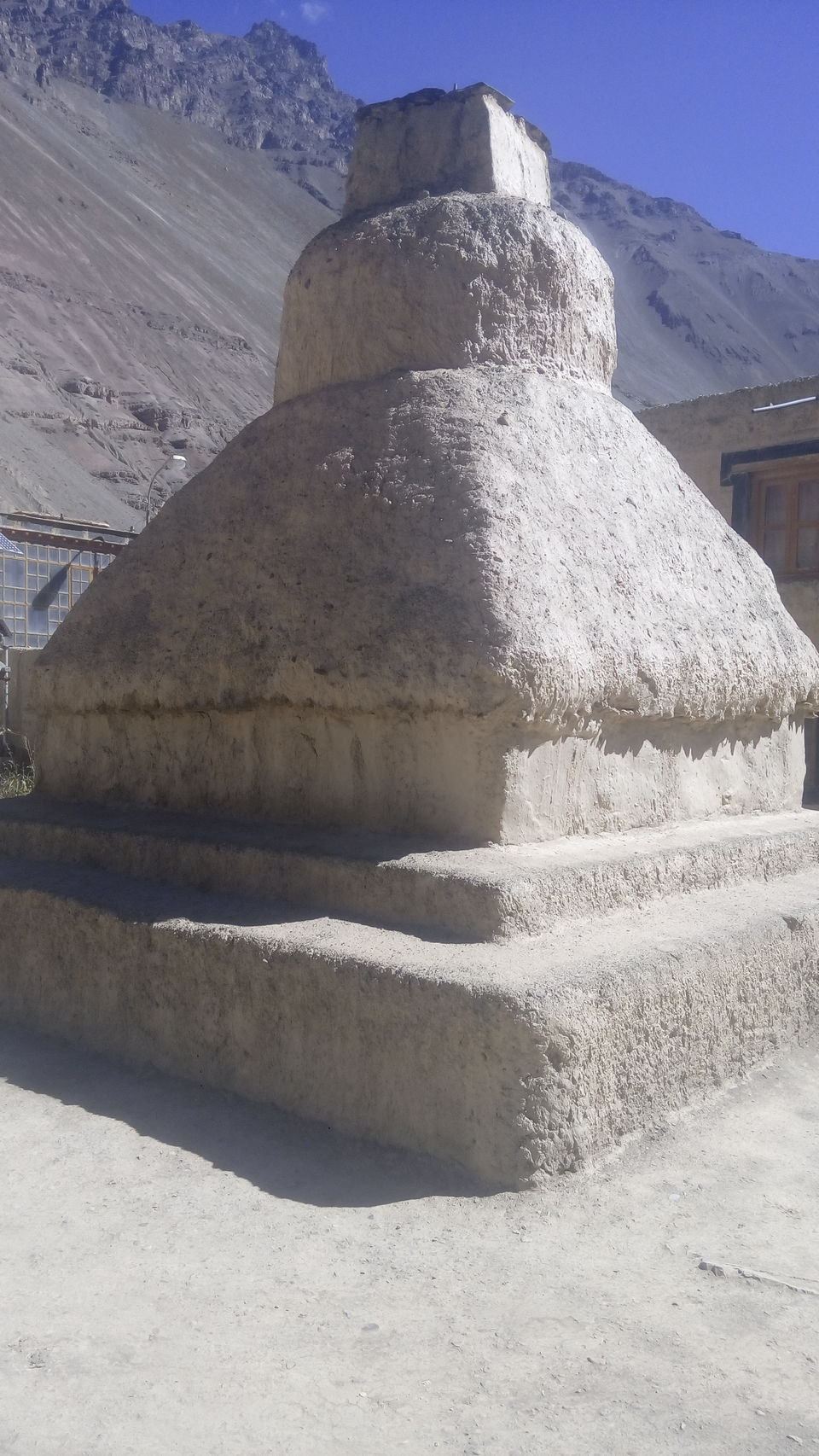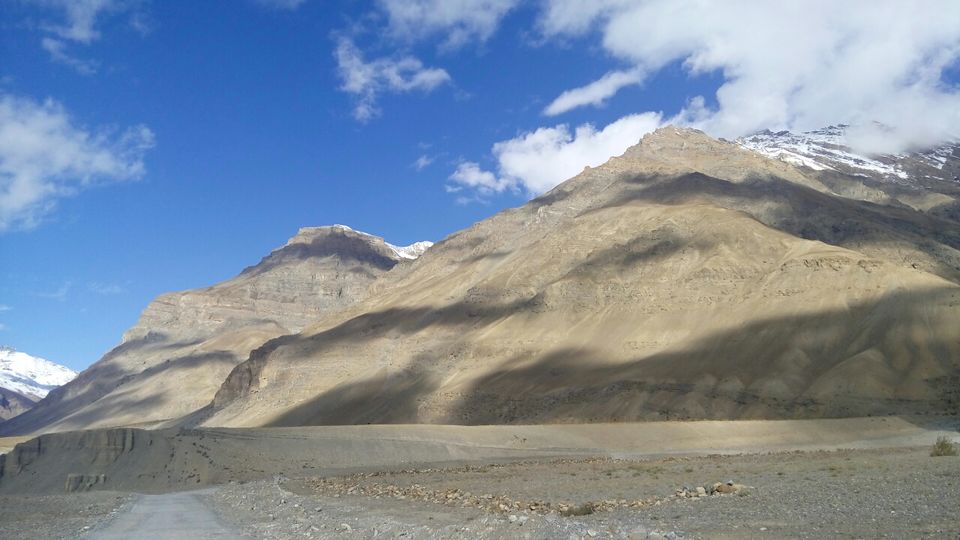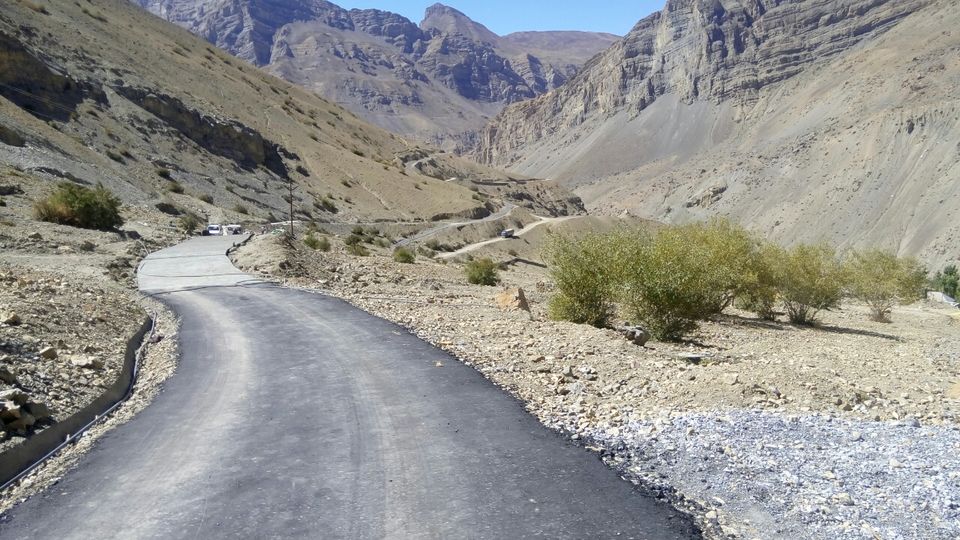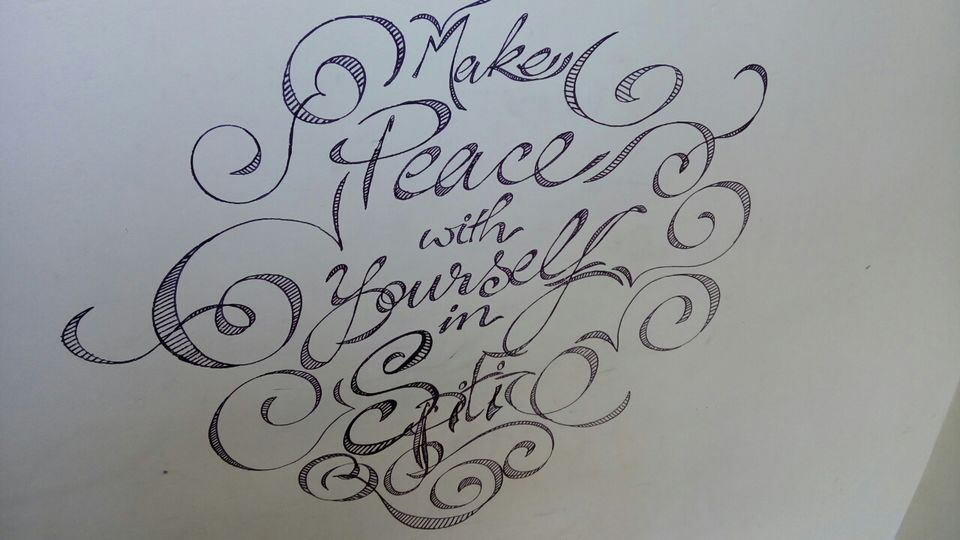 Frequent searches leading to this page:-
kasol to spiti valley, distance from kasol to spiti valley