You don't need a reason to visit Mcleodganj twice. Once you have been here, the place itself will call you again. There is something in the air of Mcleodganj that calls me everytime and I go. Solo. This isolation, is unique and in some ways, complete. Unlike last time where I spent most of my time among the monks, this time I spent most of my time sitting in different cafes. Cafes of Mcleodganj are entirely different than those urban cafes. No hustle and quite like the mountains. Some of these cafes are so good, coming here for a moment makes you think, this is what we live for.
Here are the best 5 places for the perfect mountain meals in Mcleodganj-
1) Illiterati Cafe - On the Jogiwara Road, towards Dharamsala, away from the hustle and bustle of the city, a beautiful cafe with a good collection of books. Sitting in the balcony gives you the beautiful view of the Dhauladhar range. The food is absolutely amazing, specially pastas. Try a sip of freshly brewed coffee with an interesting book, while sitting in the balcony and enjoying the view. If not interested in reading, you can play scrabble too.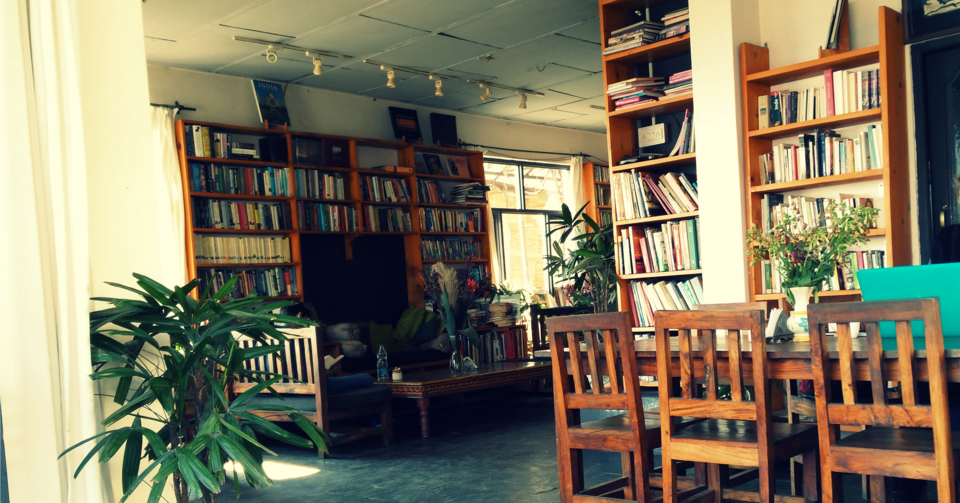 2) Seed Cafe - You can't get a better view of Dhauladhar better than Seed Cafe. You have to be there to witness the calmness. Just like Illiterati, Seed Cafe is on Jogiwara Road but much before. The food too is a treat to the taste buds. Sit here for hours, read a book, play a game of chess or simply gaze at the stunning Dhauladhar range outside. In evening, Seed takes on a different look with live music and open mic nights.
3) Namgyal Cafe - Located inside Om Hotel , near Dalai Lama's Temple complex. Namgyal is known for its authentic wood-fire thin crust pizzas. The atmosphere and the ambiance is so relaxing. The bookshelf is covered with collection ranging from fiction to spirituality. If you are here, don't miss the sunset sipping your ginger lemon honey tea.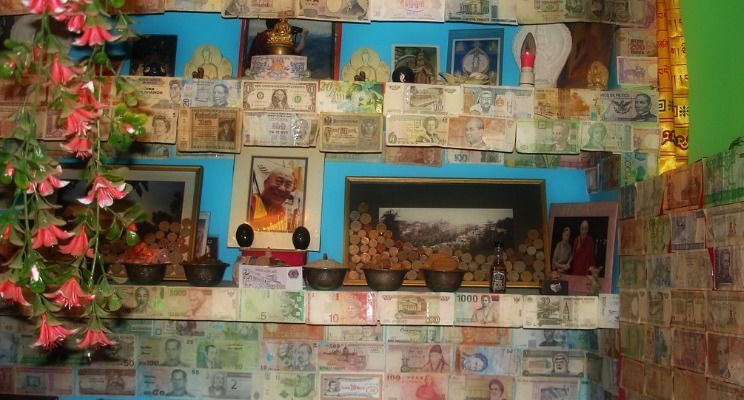 4) Shiva Cafe - A little gem near the Bhagsunag Waterfall. Shiva Cafe is 10 mins further uphill from Bhagsunag Waterfall. The waterfall view from here is just amazing. This place has beautiful art on display, pleasant flowers and offers food and beverages at a price that doesn't hit your pocket. If you are here, do try the Nutella Pancake.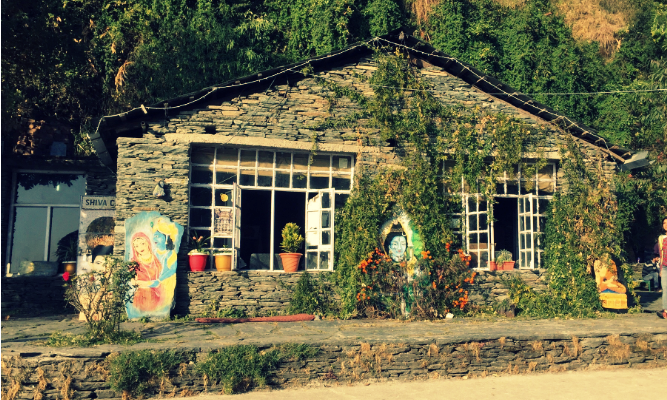 5) Carpe Diem - Located on Potala Road. Funky atmosphere, walls covered with art, excellent sitting arrangement on top floor and the yummy breakfast menu. The place is always filled with young crowd. The food here is cheap and they offer excellent yogi tea. Carpe Diem is a nice place to chill out the whole day. If you are here, do try the pastas and pizzas.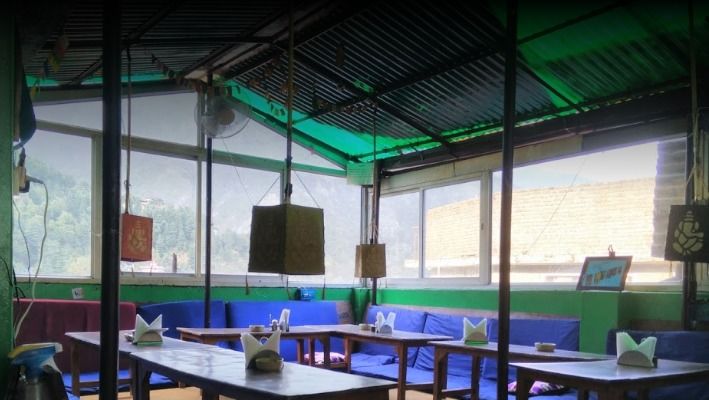 Originally posted here.