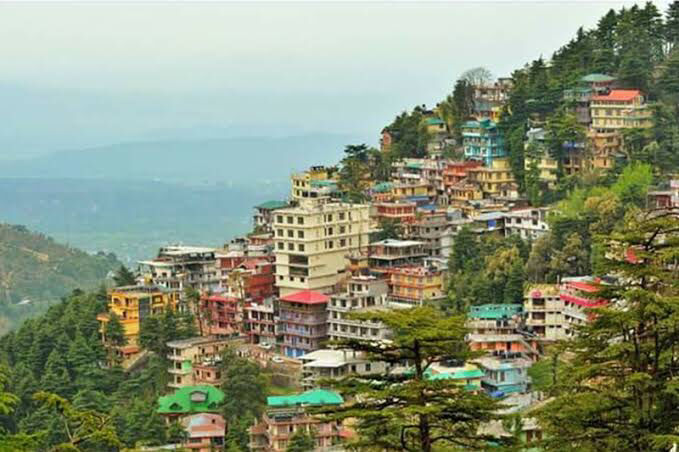 I am big 'sucker' of cafes! The love for cafe culture runs in my blood and whenever I am on a vacation, even if it's one of the most mundane regions, I look out for a cafe. My recent trip to McLeod Gang at Dharamshala, Himachal Pradesh, India, was one such trip where I wanted to visit one new cafe every day of my itinerary. Technically impossible though, I did manage to visit a few and see some of them whilst passing by.
McLeod Ganj needs no introduction or any fancy words. The place which is famous for its hippie and relaxed vibe, is a one hell of a paradise. A town which has never failed to surprise anyone who has visited it, hosts a number of 'Instagram-Tumblr-Pinterest-worthy' cafes (my kind of Paradise) ❤️
Below is the list of 'Top 5' of my personal favorites. Though there are many, but I resonated well with the vibe of the below 5.
Here we go!
1. Illiterati Cafe
Let's begin with my ultimate favorite. I loved every bit and piece and corner of this cafe. It's like a cafe that I want to own someday. A place run by a Belgian, is one of the best in McLeod Ganj. At Illiterati, 3 amazing things come together under one roof, the view + coffee + books! Yes, they do have walls filled with shacks of books of all genres, you can read as many books that you want. Apart from coffee, they even serve great Italian food.
Cost for 2: ₹500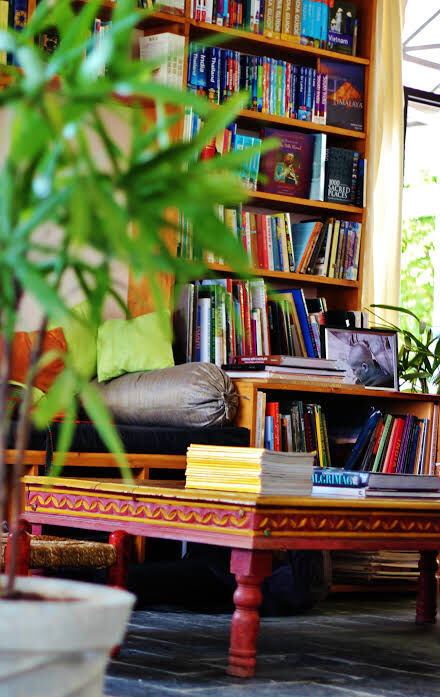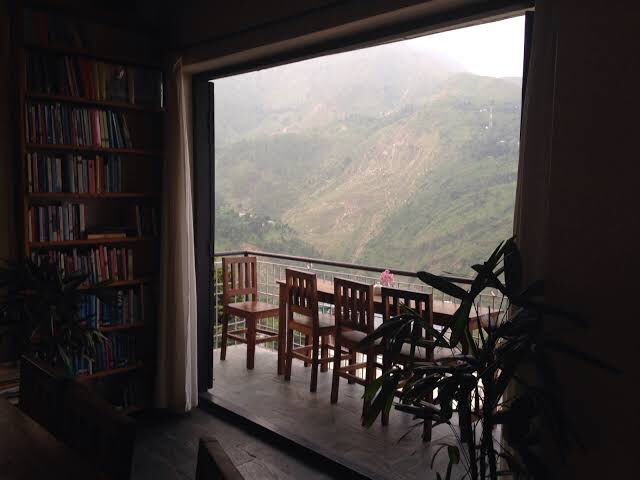 2. Seed Cafe
If gorgeous views with an amazing background music is what you seek, look no further. Seed cafe comes to light as the sun sets down with live music that sets the perfect mood of a perfect evening. Even in the daylight, Seed offers a very scenic view of Dhauladhar range. The food here is on always ok point, they say.
Cost for 2: ₹500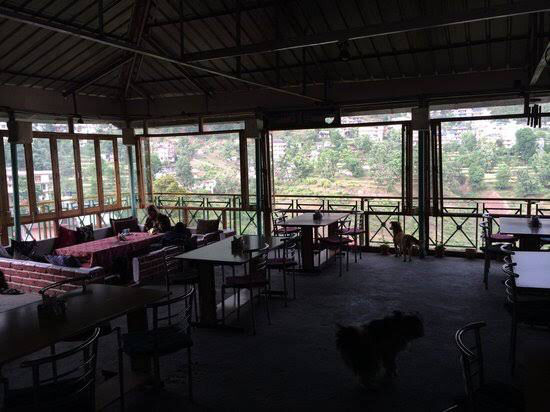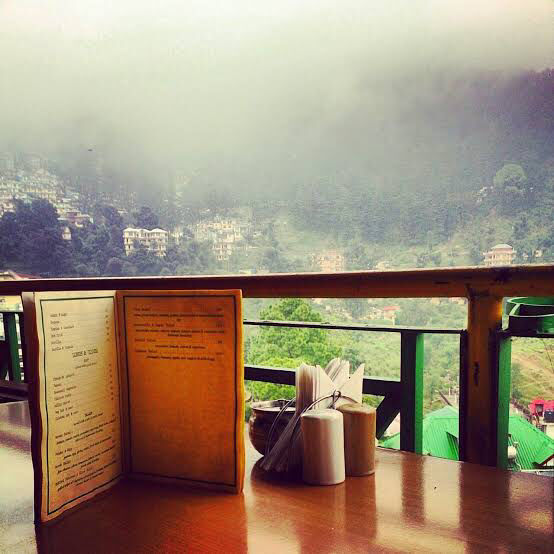 3. Shiva Cafe
If you want to see people from all around the world under one roof, then Shiva cafe is a place you need to be at. People crazily rush to this place at any given point of time, all thanks to their Hippie culture! The atmosphere is super chilled and the view is breath taking. Along with good food, this cafe also offers serenity at no extra cost!
Cost for 2: ₹400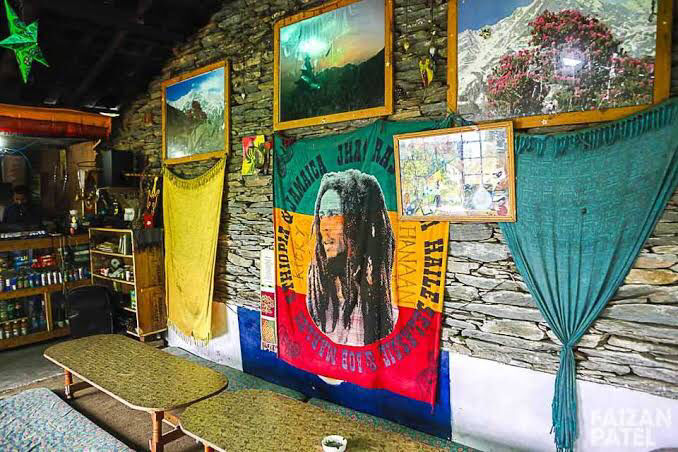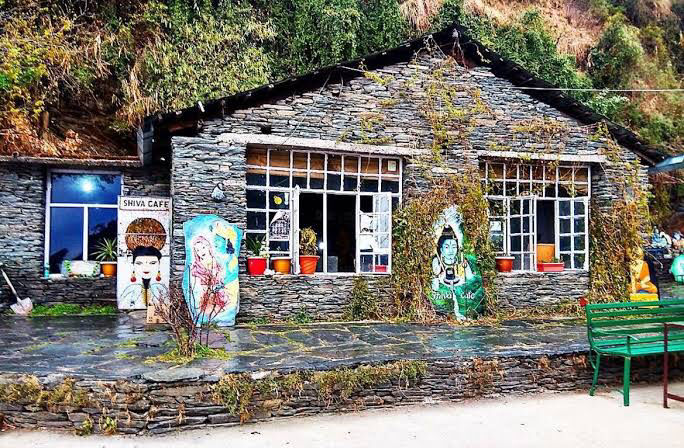 4. Mc'Llo Cafe
Nocturnal animals... this one is for you! McLlo Cafe is open late till night and thus is among the most favorites of many. The chefs here are quite versatile with their world cuisines and they cook amazing local dishes from different parts of the world. The top floor is where you should head if you want to make friends from different countries.
Cost for 2: ₹800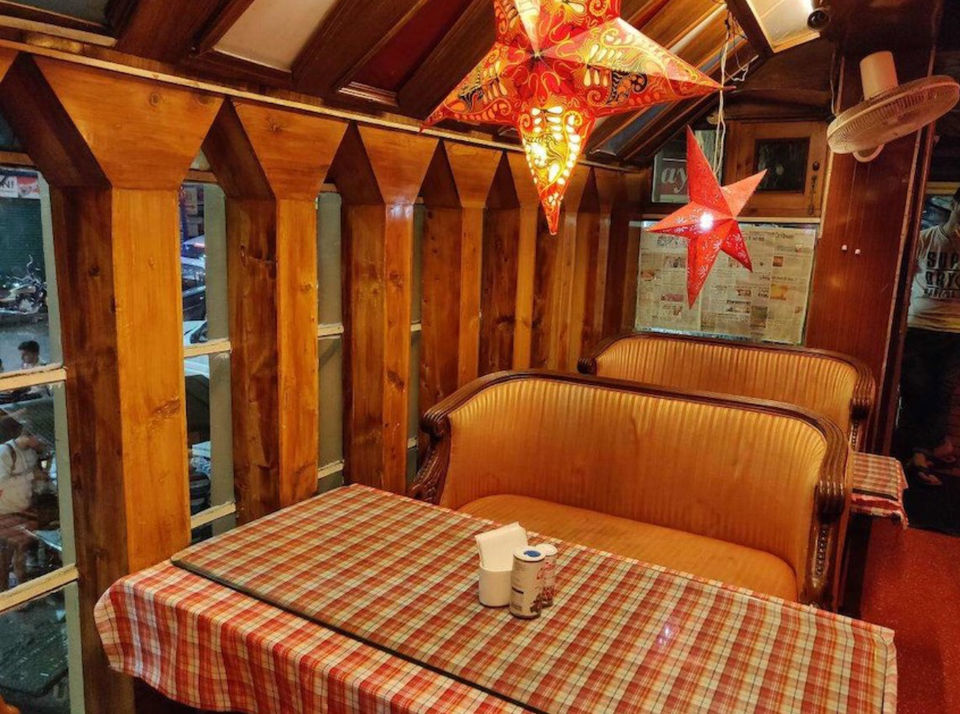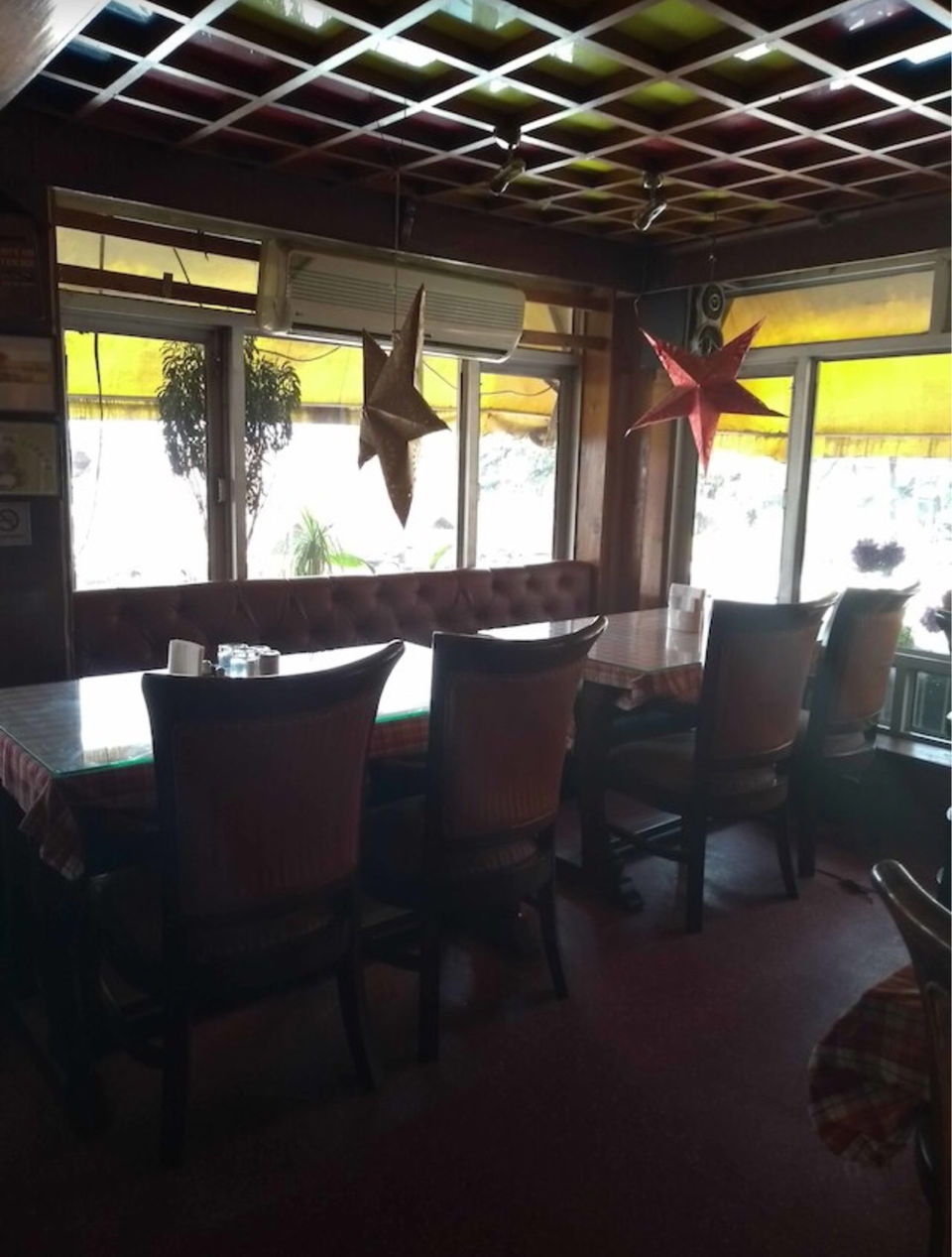 5. Carpe Diem
I began this list with my ultimate favorite, let's end it too with my yet another favorite cafe. Much more closer connection with this cafe, as I have a tattoo of this name!!! Head to this cafe straight away to see what perfection feels likes. They offer lip-smacking Indian, Italian, Chinese, Mexican, Thai and what not! And the rooftop is worth dying for.
Cost for 2: ₹800