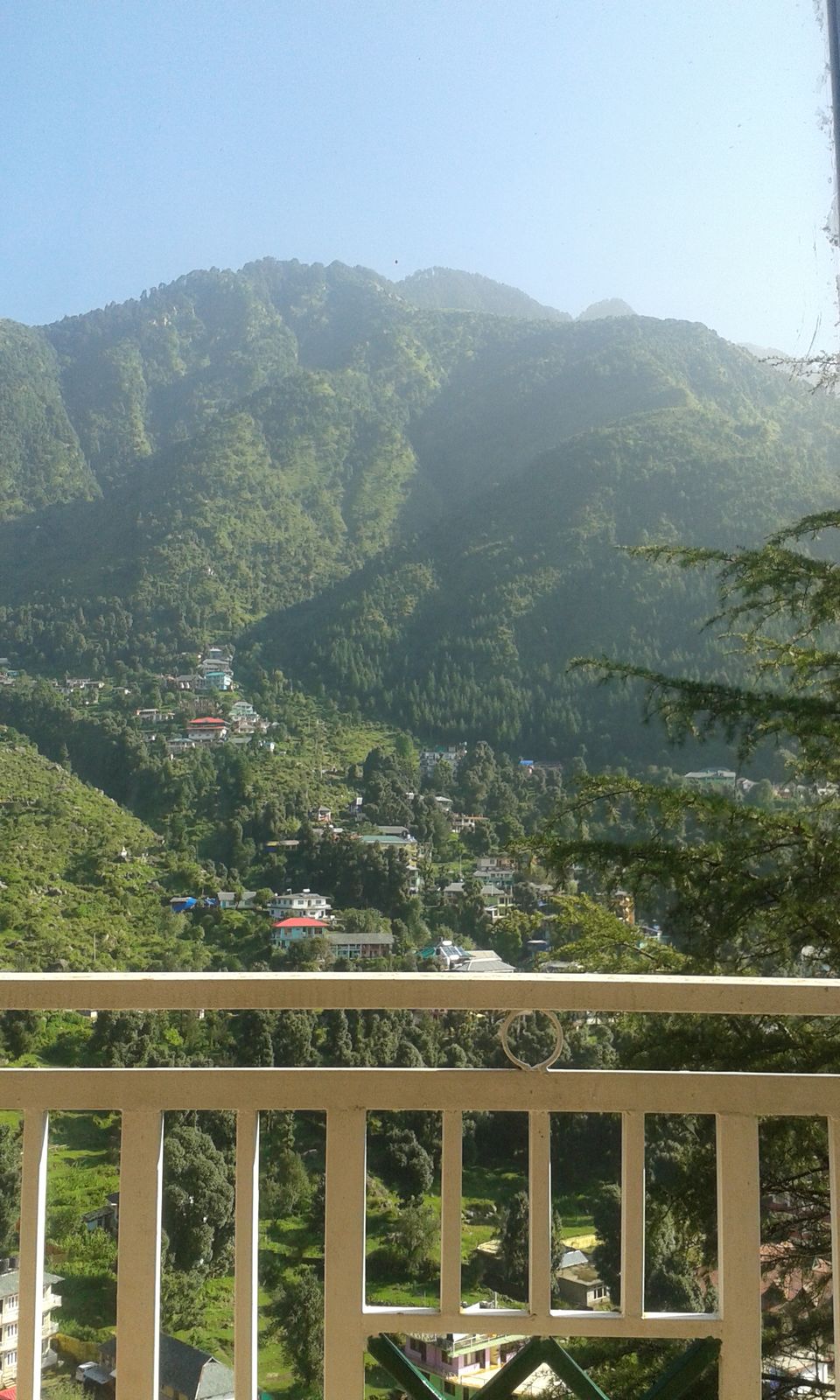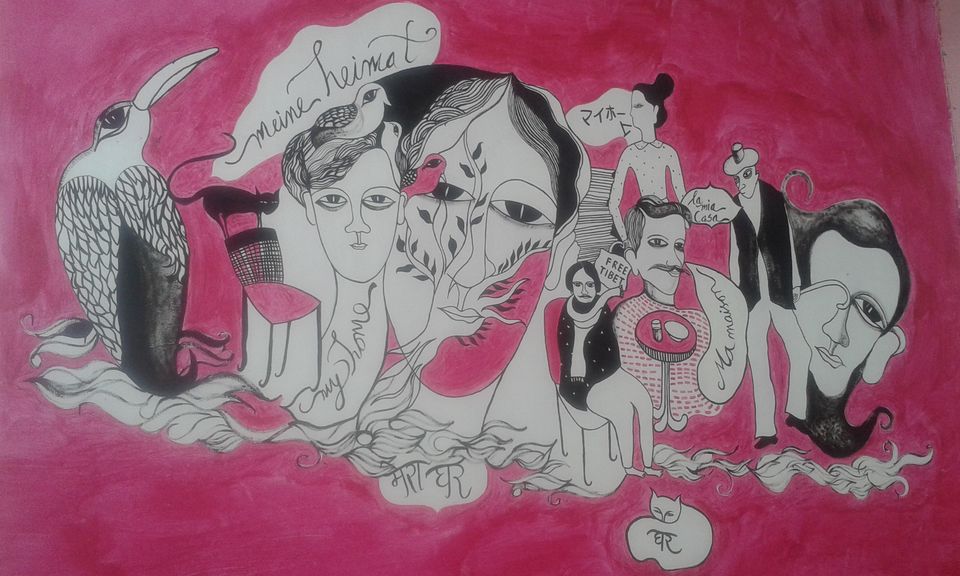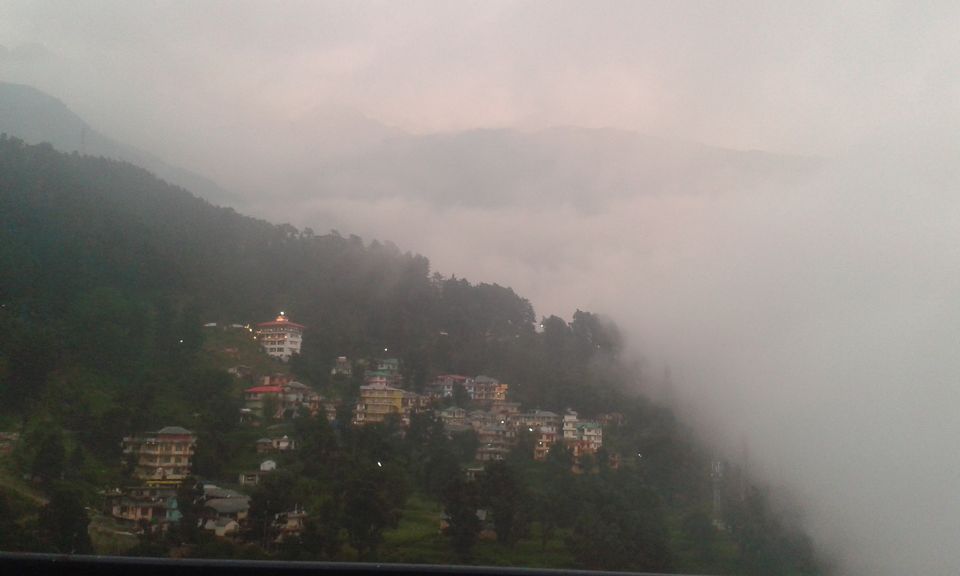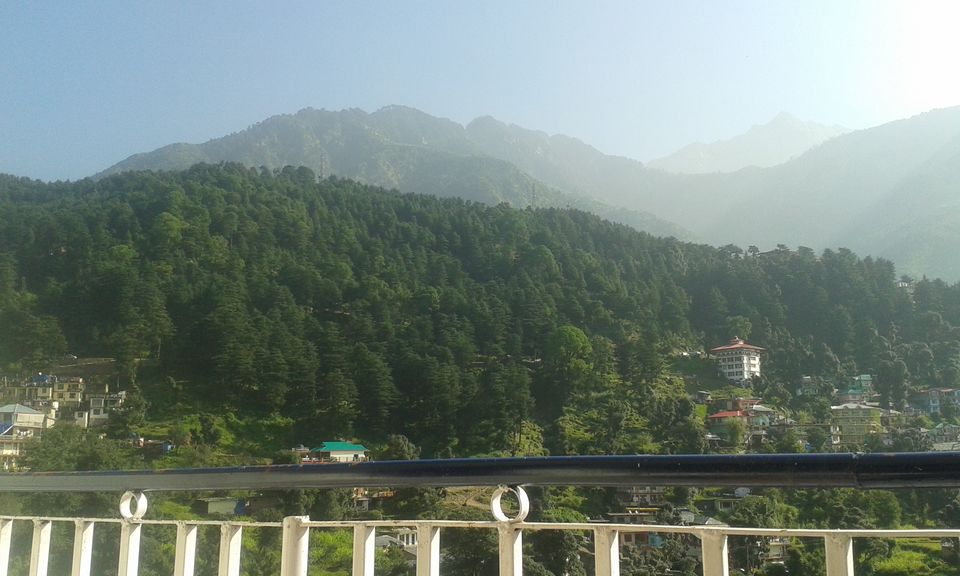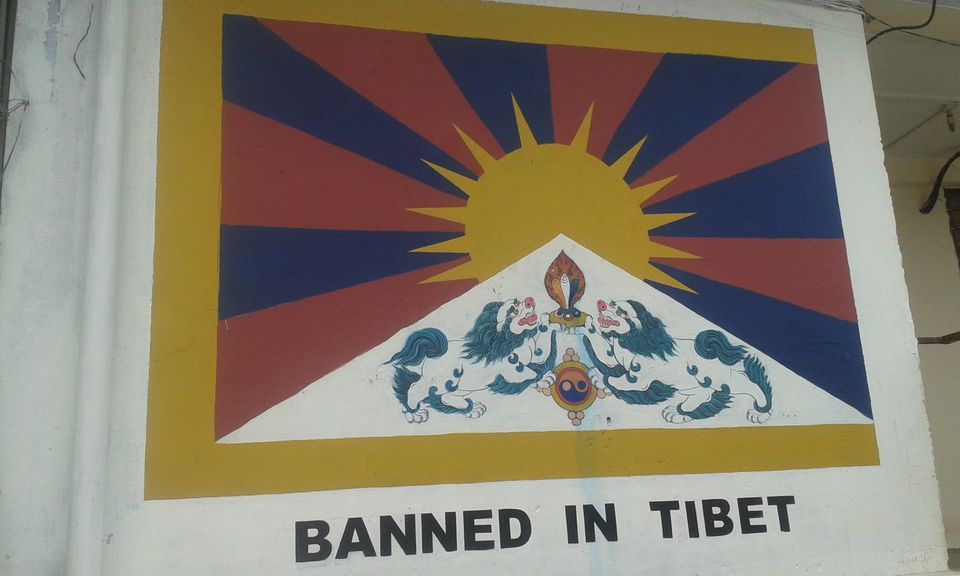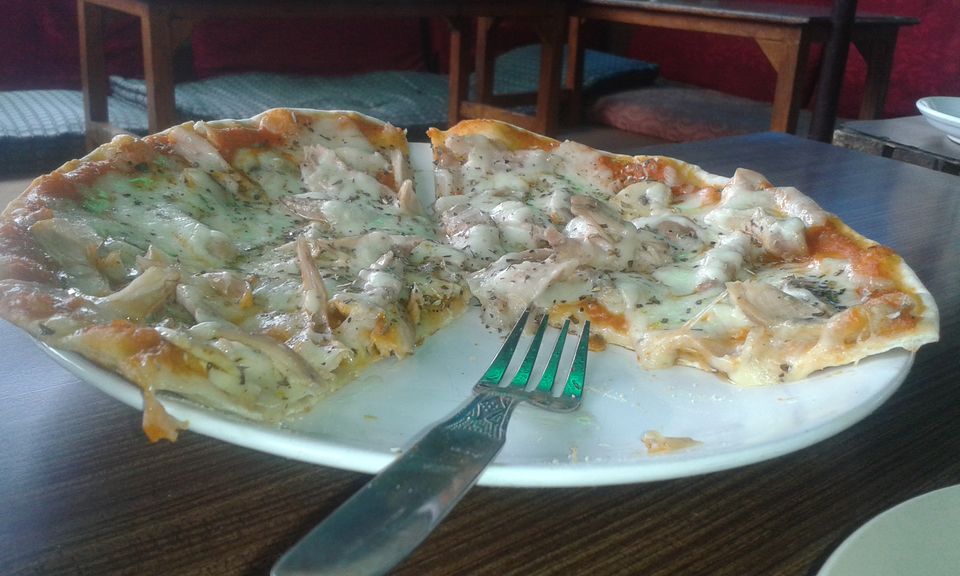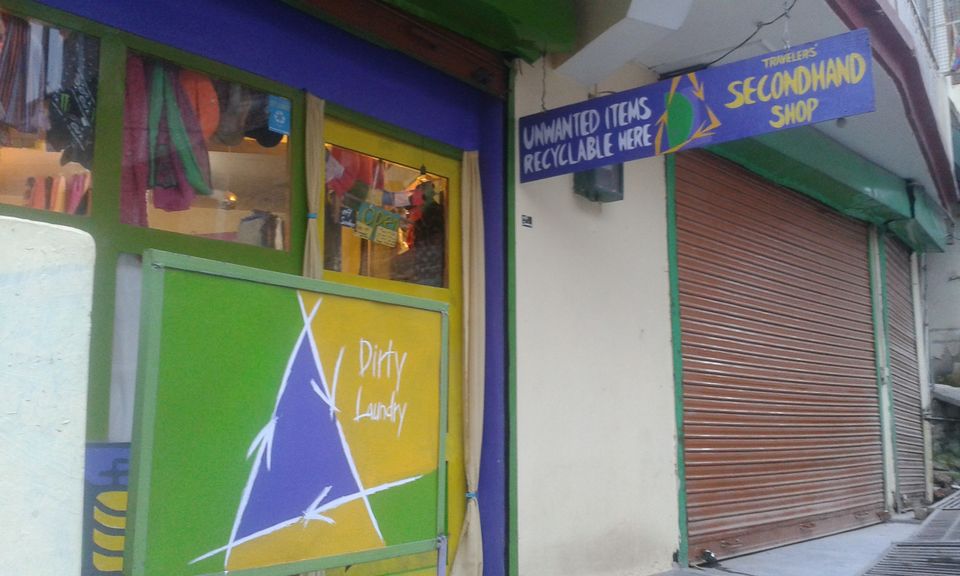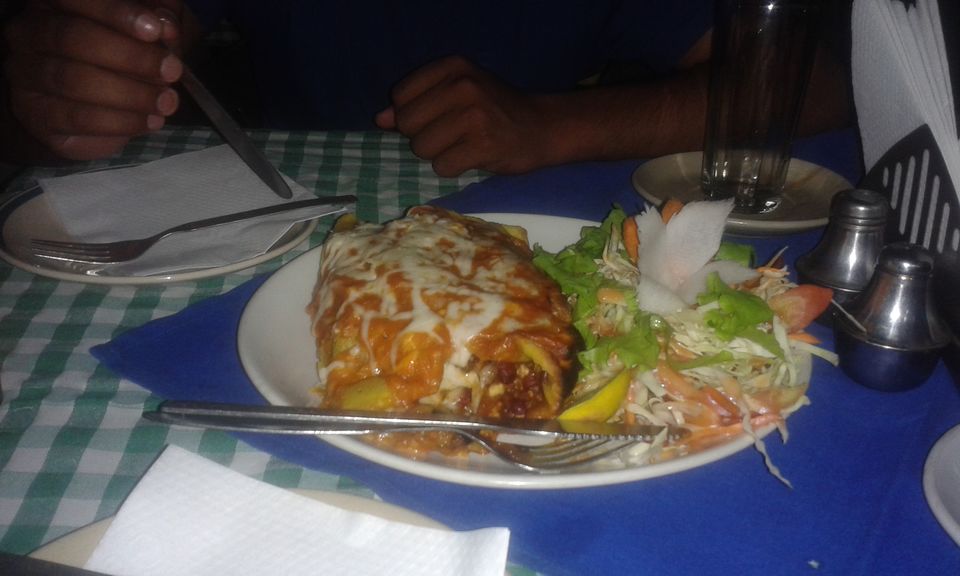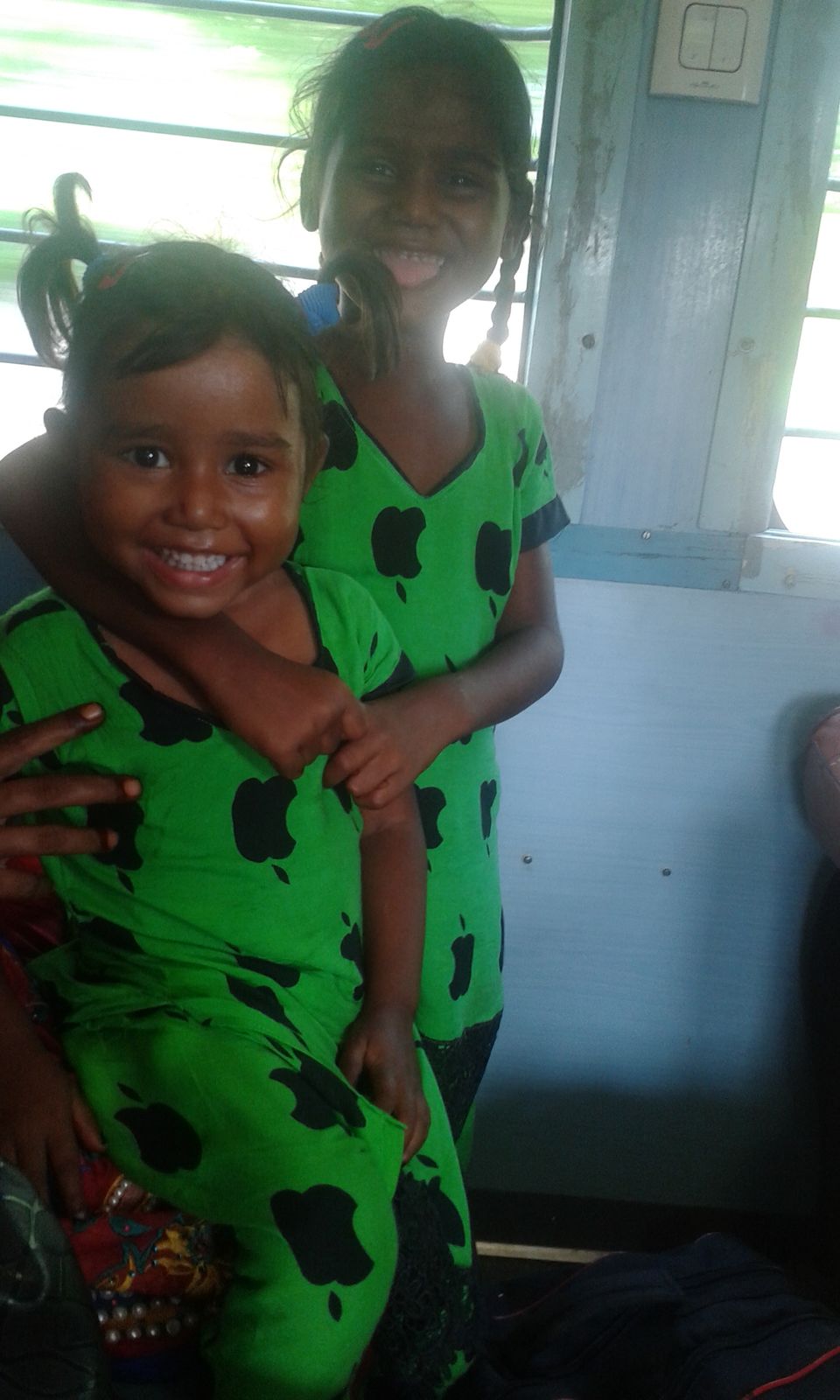 Took the Swaraj Express from Mumbai to Pathankot Cant junction and then a 3-4 hours Himachal Pradesh Transport bus to Dharamshala. From Dharamshala, took a 20 minute bus ride to McLeodganj. Buses are easily available and are decently comfortable. 
There are several tourist spots like Triund Hill trek, few waterfall spots, HH Dalai Lama temple/ monastery but overall McLedoganj is a great place to just walk around and relax in a hotel room with a great view. 
Trip highlights:
The HH Dalai Lama temple and the Tibetian markets with many shops selling Tibet flags and Save/ Free Tibet magnets etc. 
Carpe Diem restaurant was really nice with good food at a great value. One serving easily feeds 2 hungry people and even 3 less hungry people! They have wood oven pizzas and it was great. Also tried the enchilladas there which was also good and as authentic as it can get. Roadside momos are alright, do not expect something spectacular but a good snack. There is also an Indian chat shop at the mark market just opposite to these low benches where one can sit and have some aloo or samosa chat and even pani Puri. Tried the pani puri and it was decent with atta (and not rawa) puris. The paneer kulchas and the burgers from a bakery at the market was also pretty good. Overall you will not be hungry in McLeodganj and there are plenty of really nice places to eat. 
My tip would be to pick a nice hotel room with a view of the valley and mountains - it's worth it. Don't miss Carpe Diem!
Gorgeous pink hotel with lovely staff!