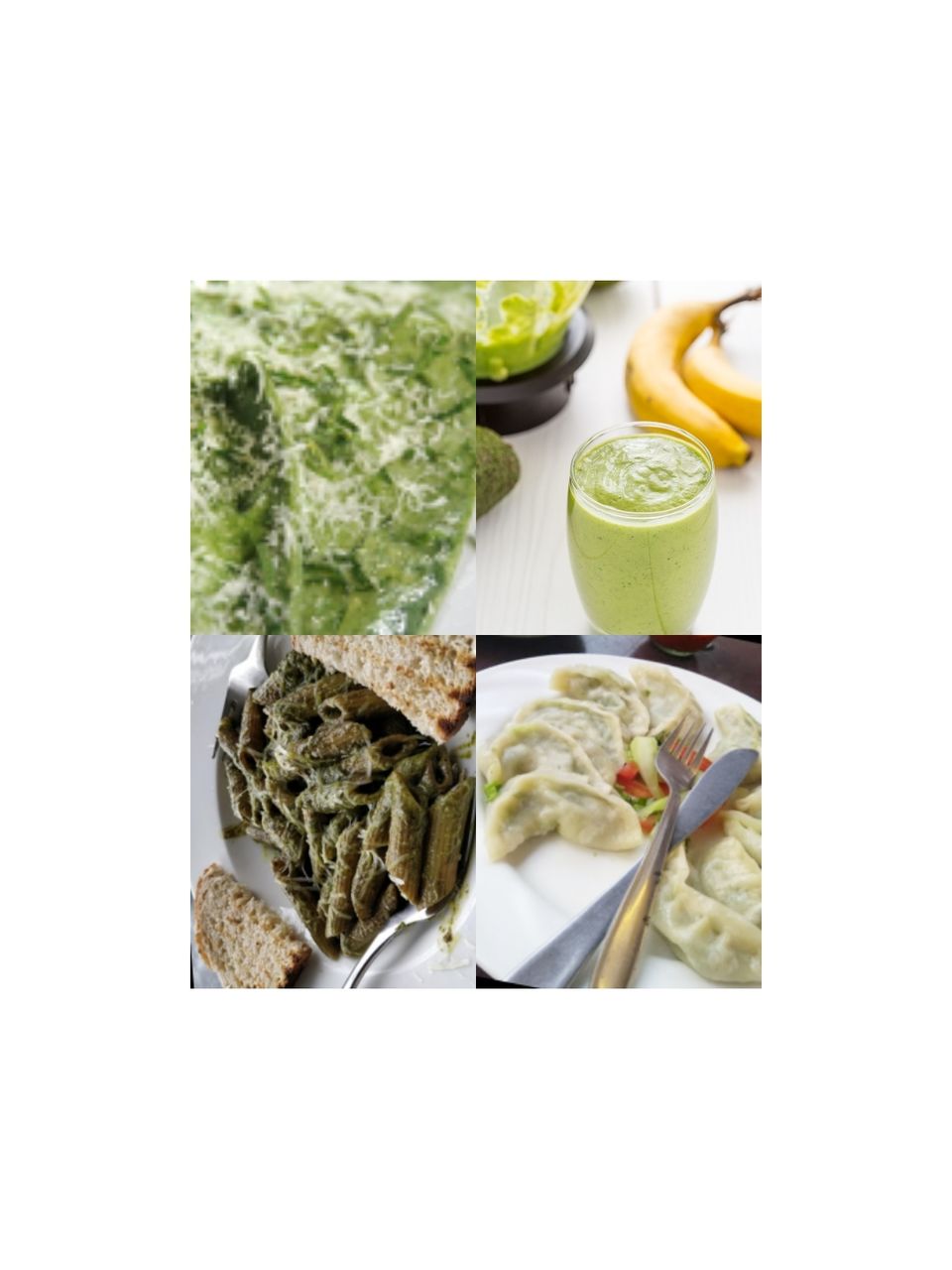 Mcleodganj recently became a tourist hub being the centre for the Triund Trek. However, it has been famous for being the calm abode of Dalai Lama rooted in spirituality since long. The recent crowd seeking an escape from the urban lifestyle catalysed the expansion of the Market area here with the opening of most diverse cafés.
                    We stopped at Mcleodganj for a night enroute Bir. And we decided to go on food spree starting from the favourite hault and haunt of Triund trekkers, the Shiva Cafe and had our fair share of the famous Maggi from it's kitchen.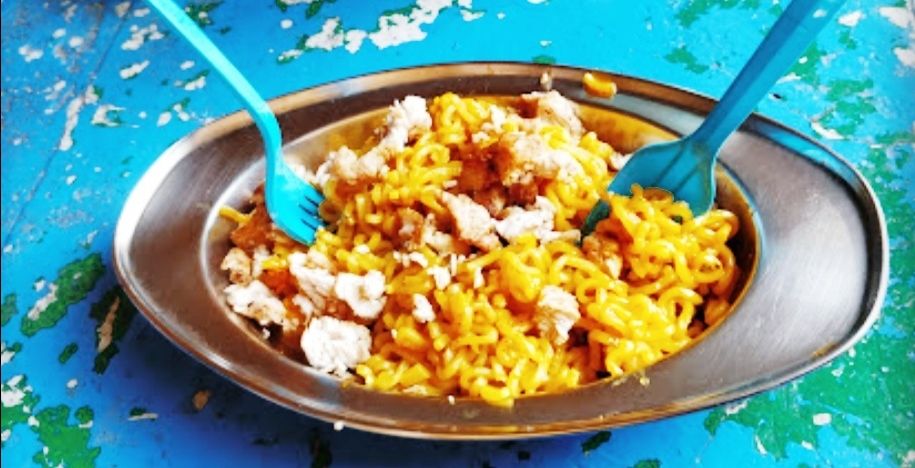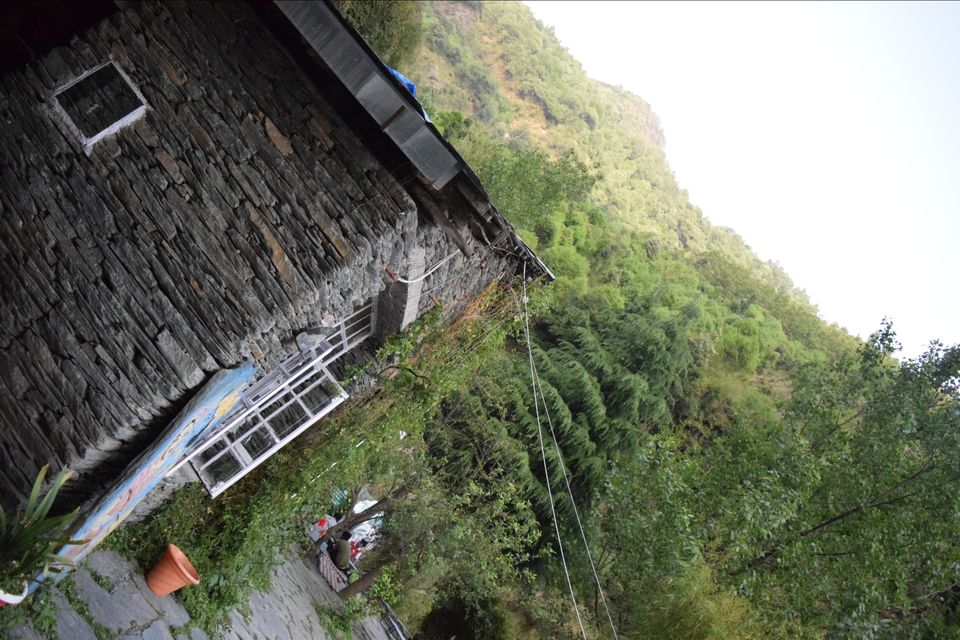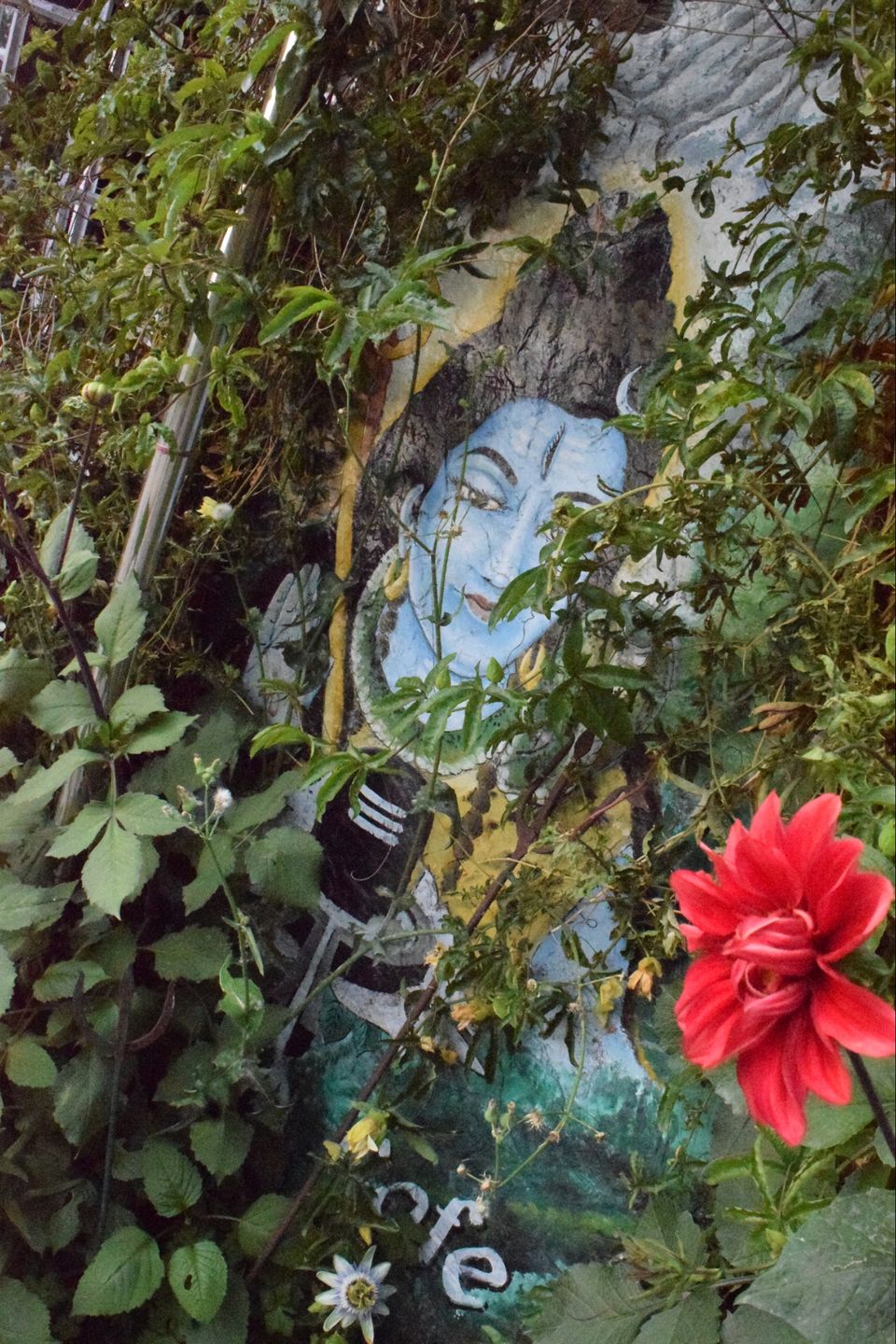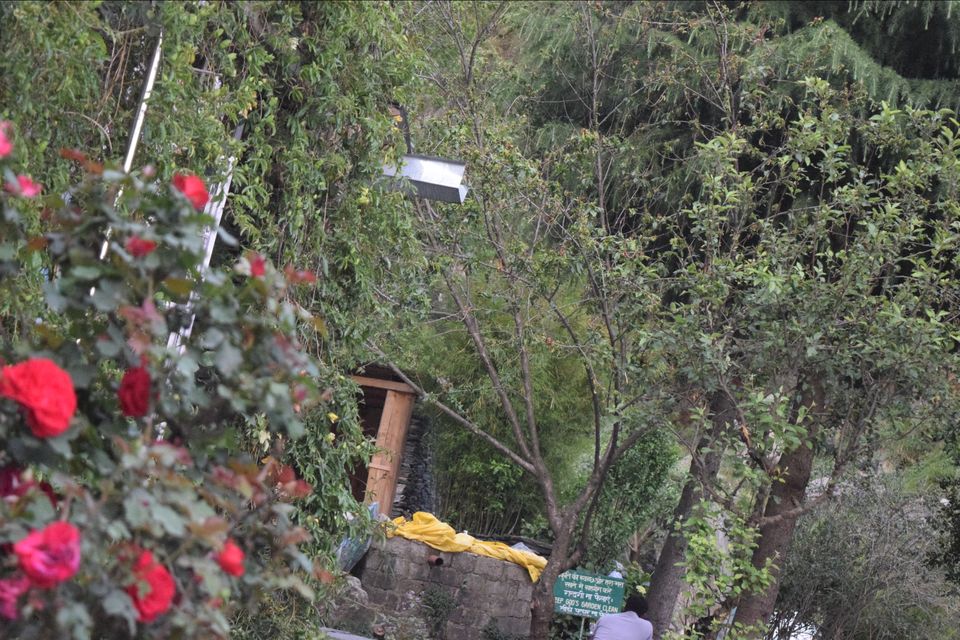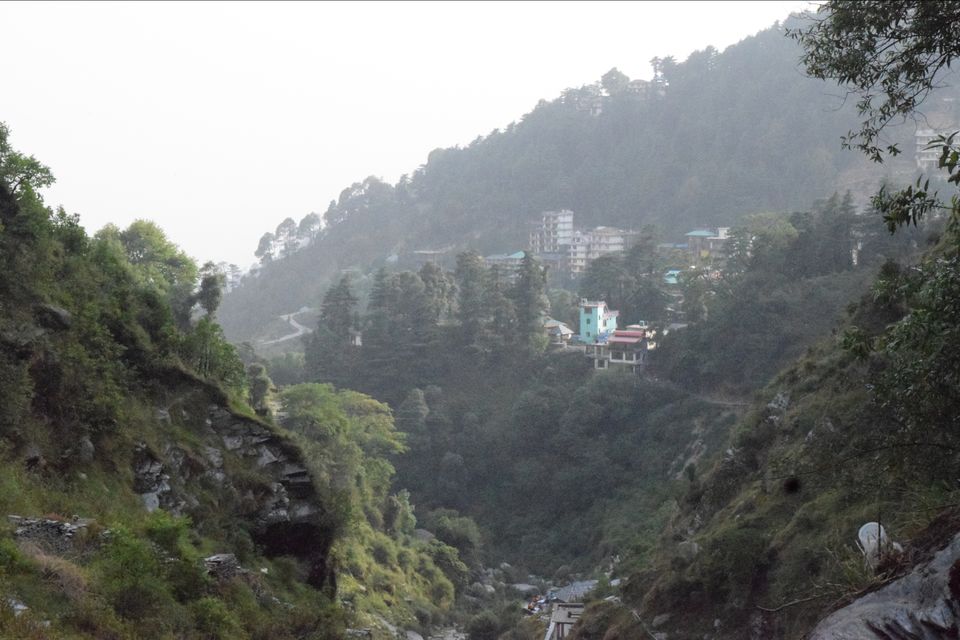 The next stop down the hill in our hike was Jimmy's Italian Kitchen with its mouth watering spinach raviolis and watermelon juice our appetite got a boost and we headed towards our next foodestination (if I may call it so).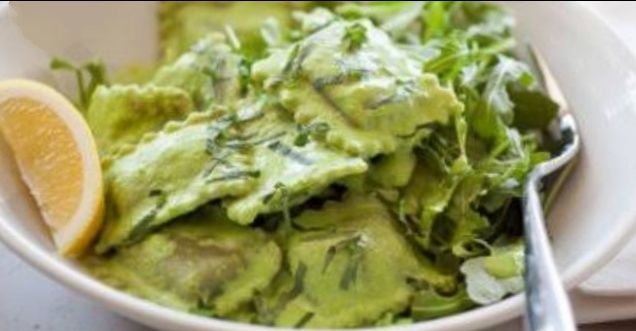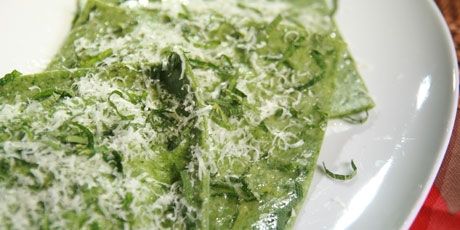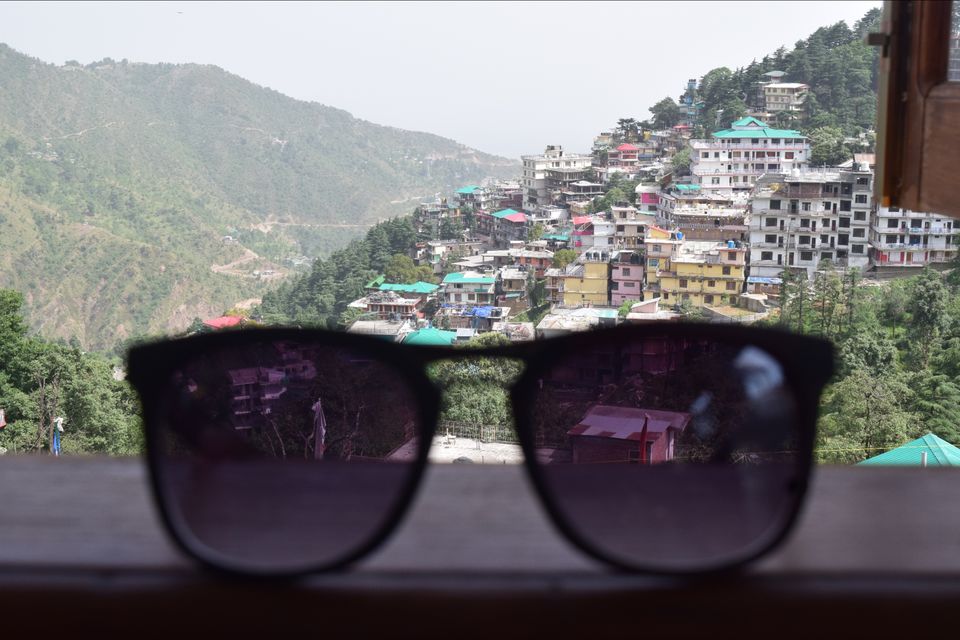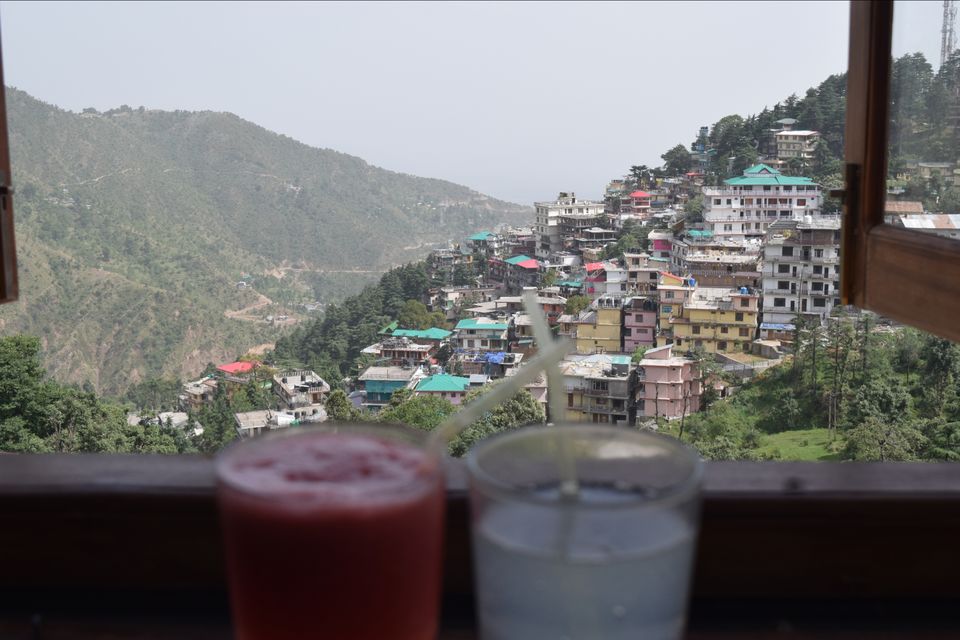 Next we walked upto the Illiterati Cafe to let the calm mood of this place sink in by turning the pages of the books there. Perhaps it was an attempt to find a long preserved Hidden Talisman within the treasures of the books. And contemplating such magic over a cup of coffee was the perfect farewell to the sun's long day.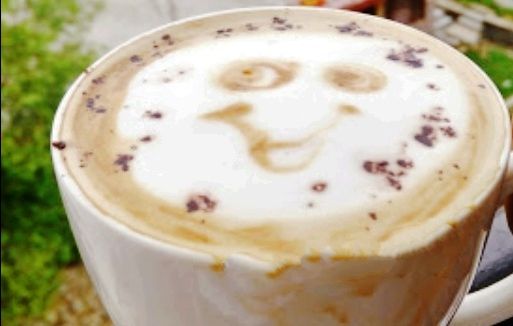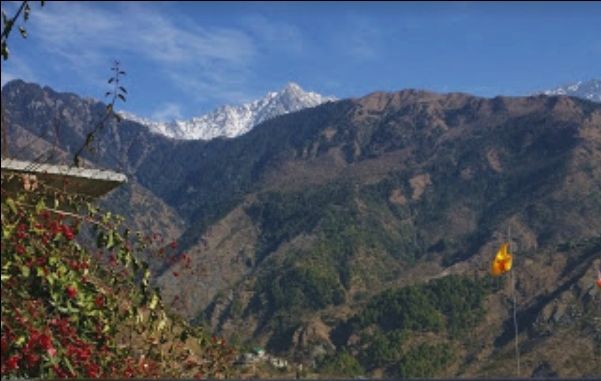 The Myriad of momos that you find at Tibet Cafe make your heart crave for more even when you have your stomach full. And we were not able to resist the temptation too.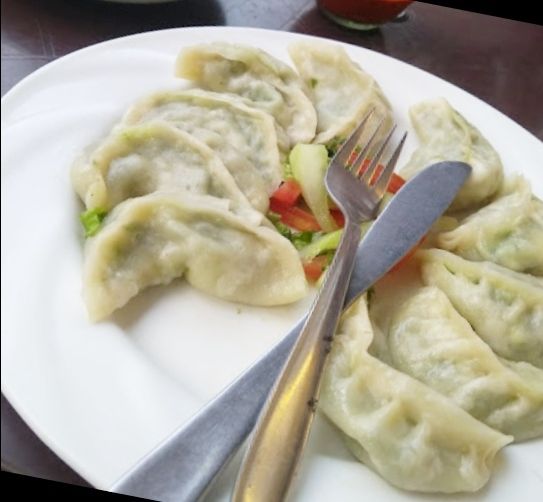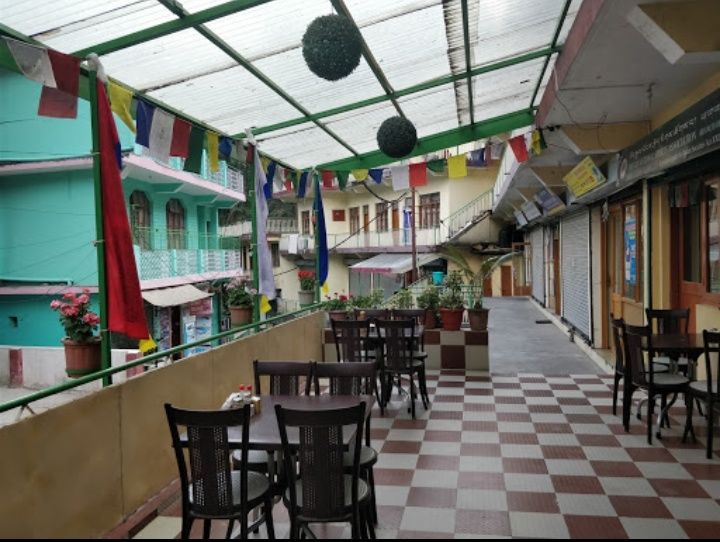 Then we took the plunge and lived or rather drank in the moment at Carpe Diem Cafe. The Banana Smoothie was ravishing.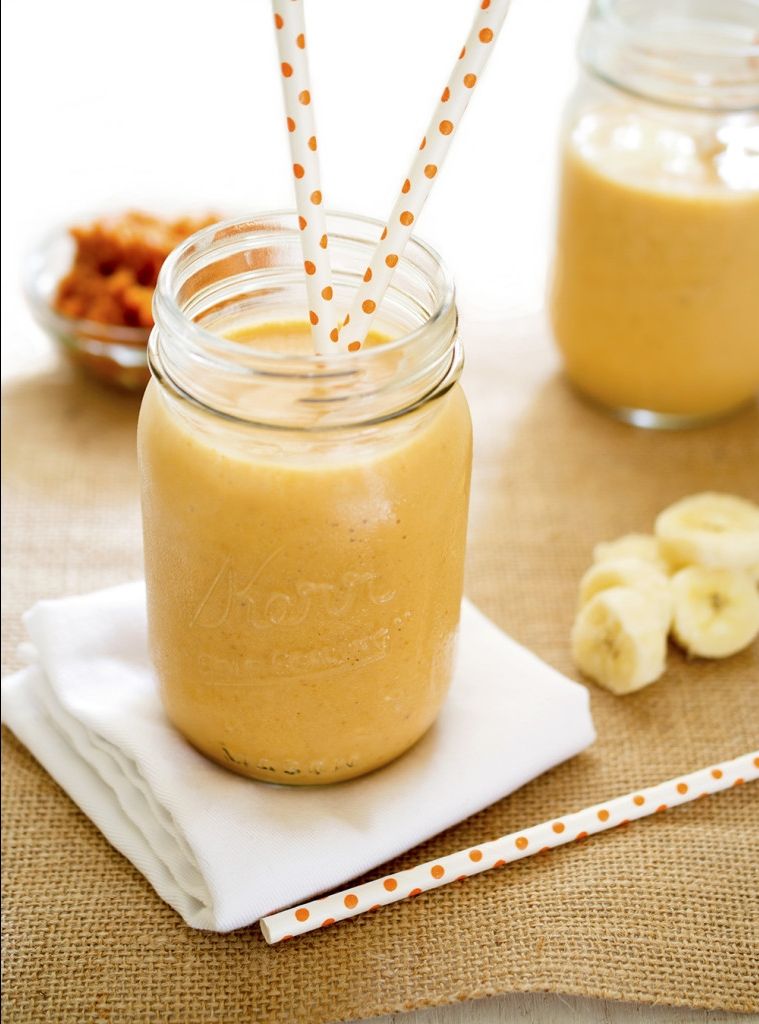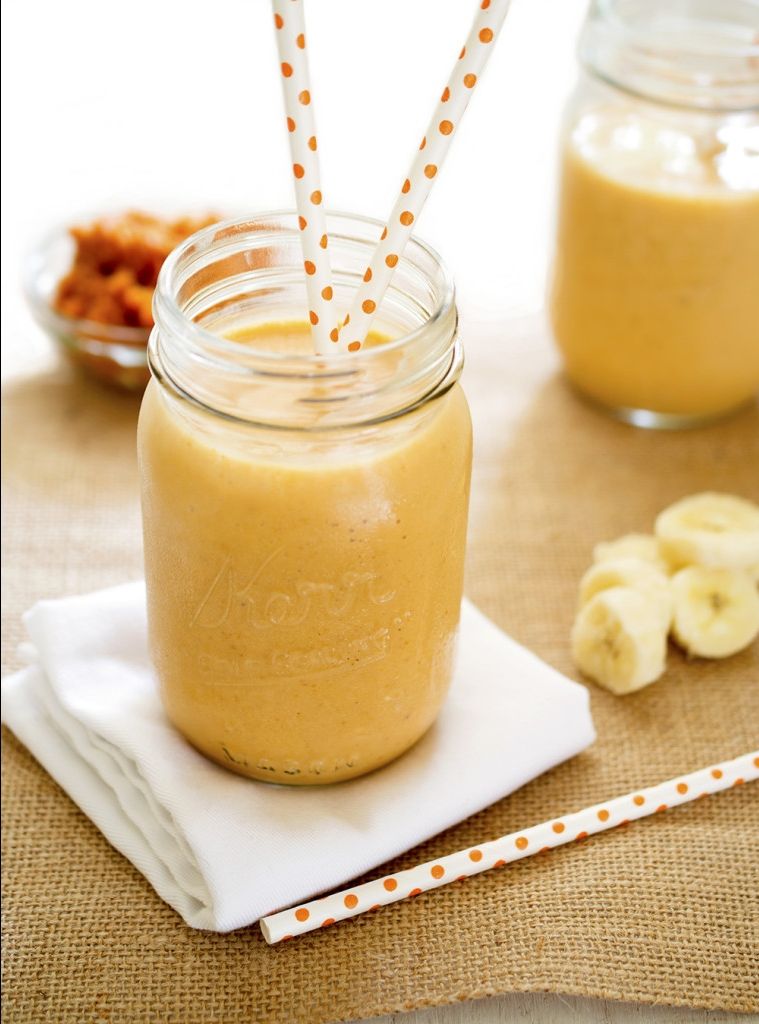 Next we stopped for a light dinner at the Seed Cafe and enjoyed our meals as live music continued to make eating an auditory experience.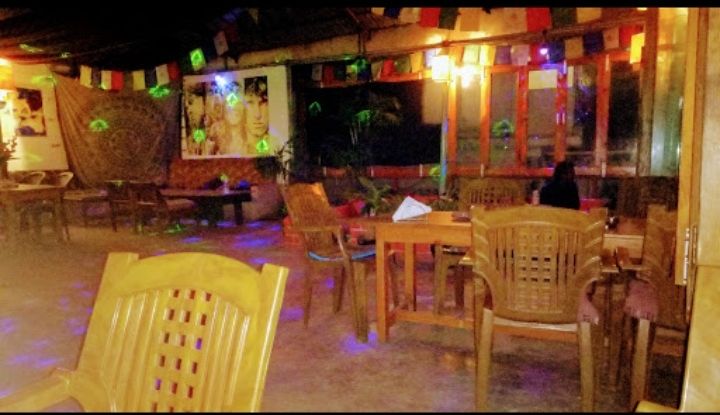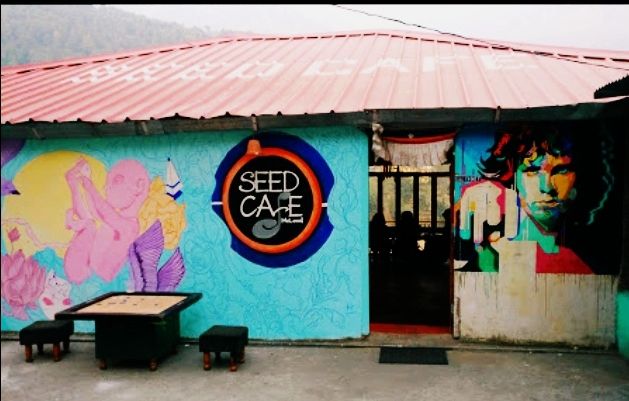 With our stomachs full and hearts wanting more we hiked back to city centre and had ice-creams for dessert beside the Mcllo restaurant.
                   Don't judge us but we are foodies who enjoyed the best of hike and food in MacLeodganj within 6 hours. The entire cost of this food spree was less than 2000. And the fun we had is registered forever in our memory lanes.
#streetfoodindia
#Bespectacled_adventurer
© Nishtha Mishra, 2019