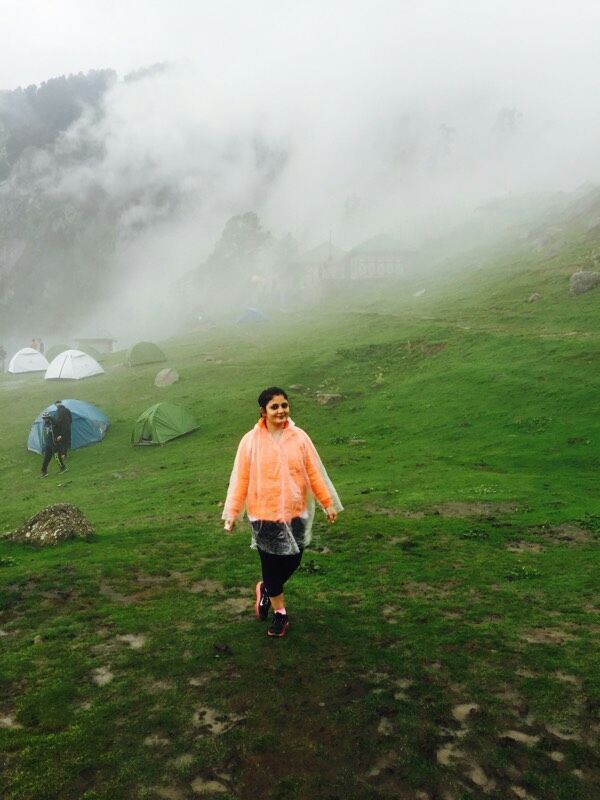 I have been to McLeodGanj twice and no matter how many times I would go to this mystical place, it would never stop amazing me through its beauty. From Momos to pastries or local handicrafts, this place is perfect for spending long weekends. Here is how I discovered McLeodGanj in my way.. Starting with transportation, you can choose to go there by train(till Pathankot), car or bus. As this was a budget trip for us, we took the train from Delhi to Pathankot and a taxi from Pathankot to McLeodGanj and thus we started our short trip to the "Little Lhasa" in India.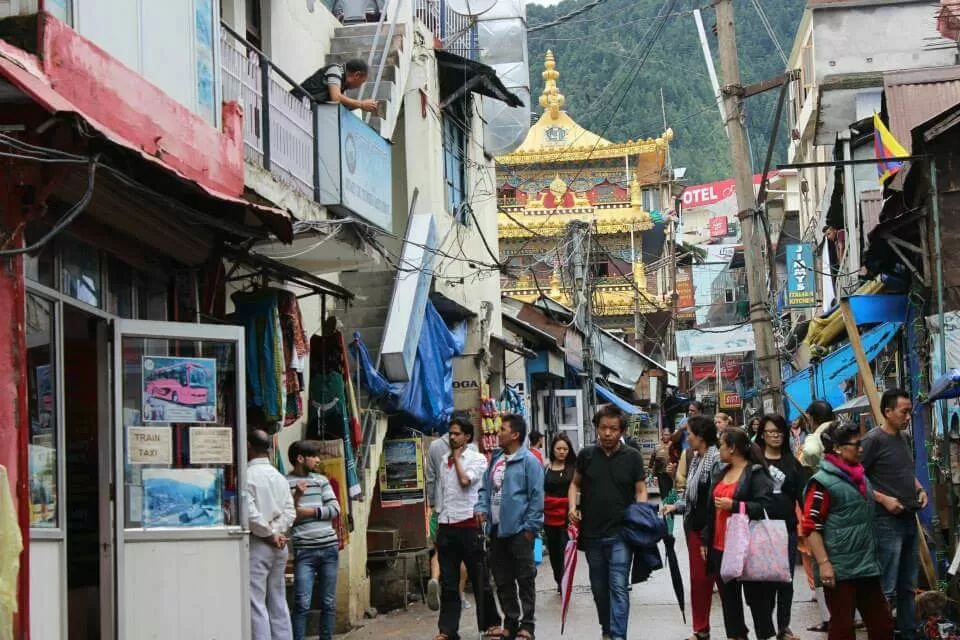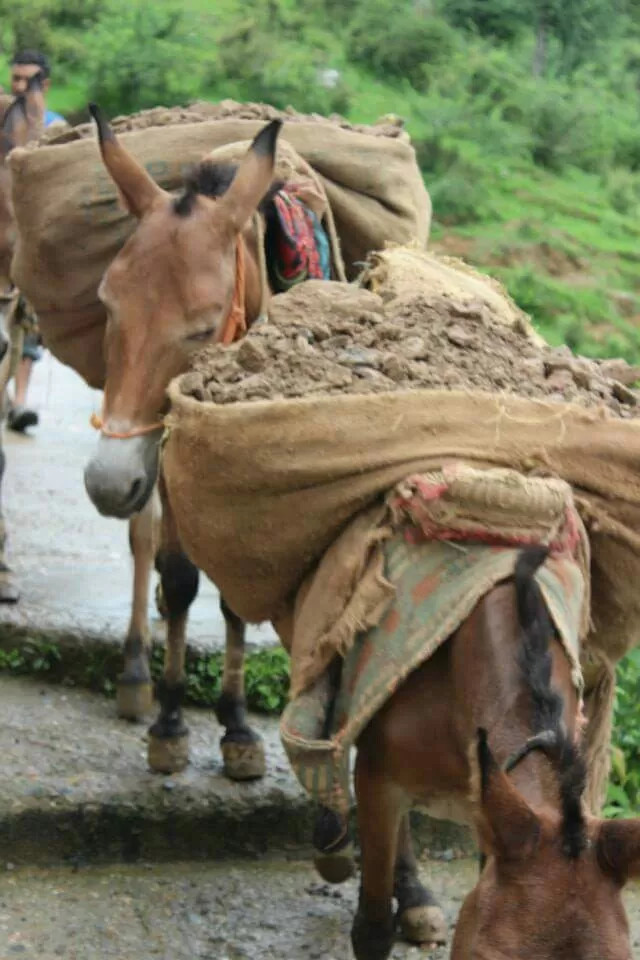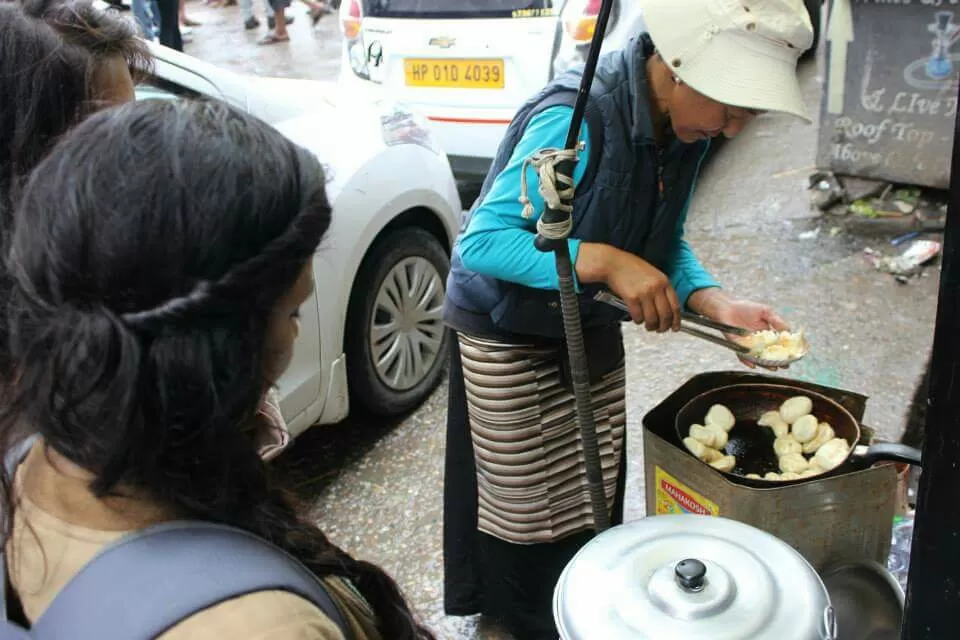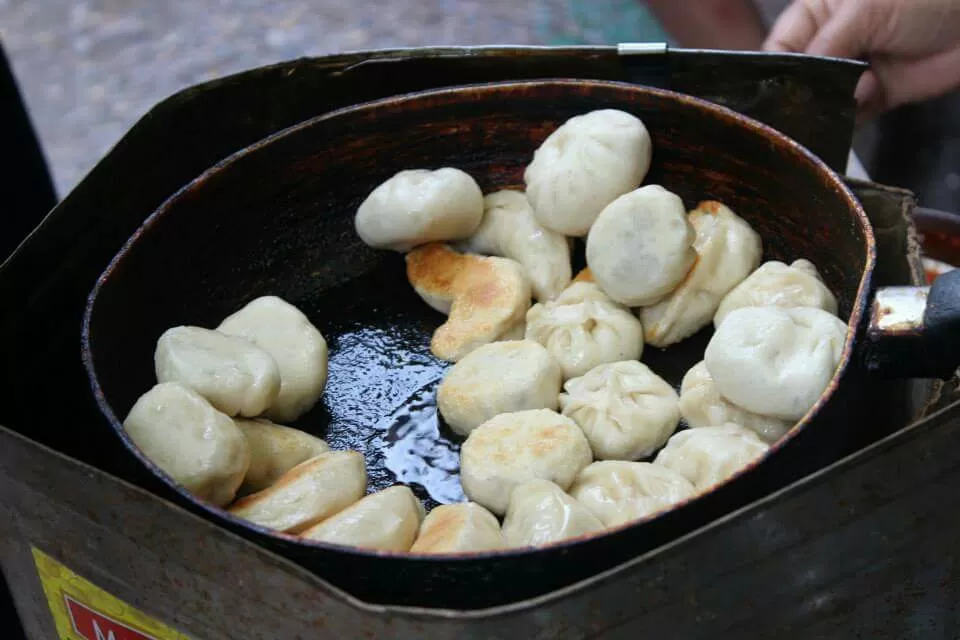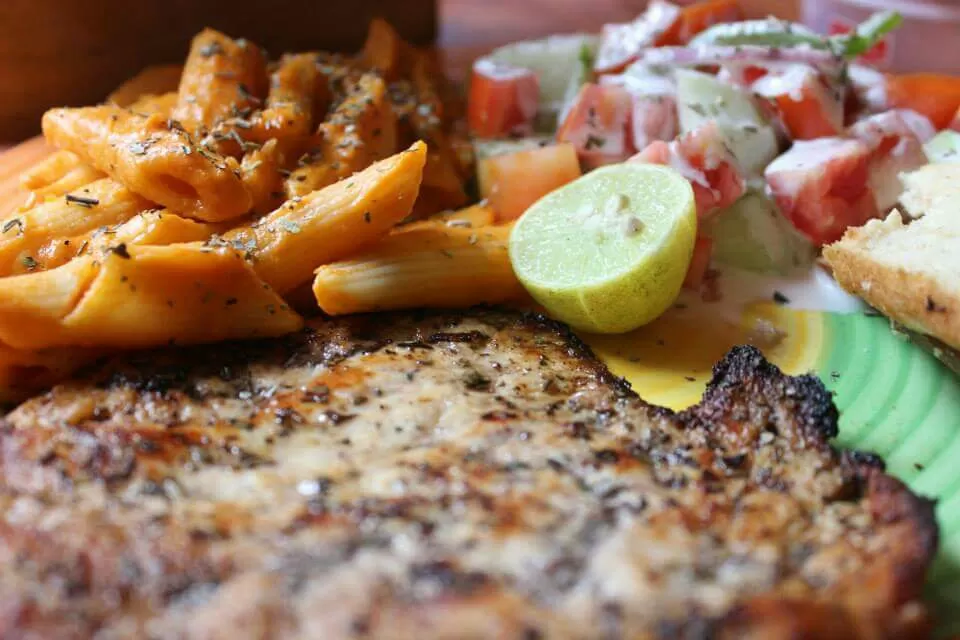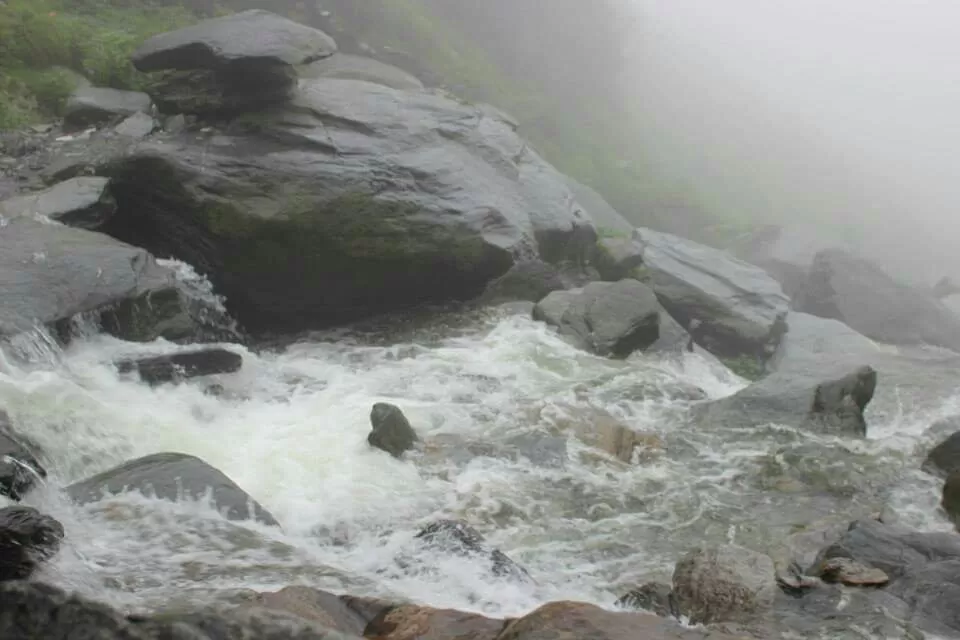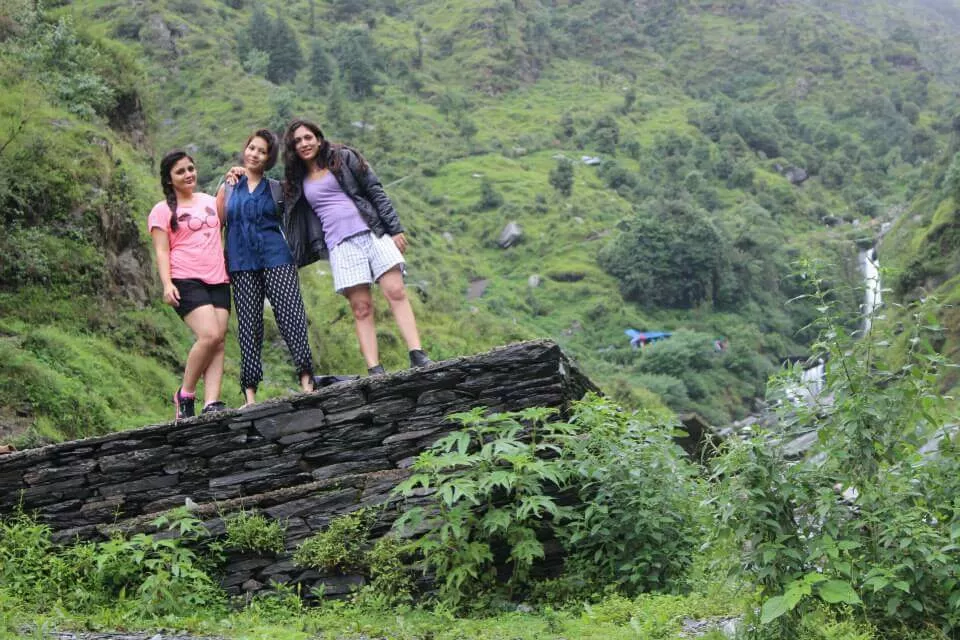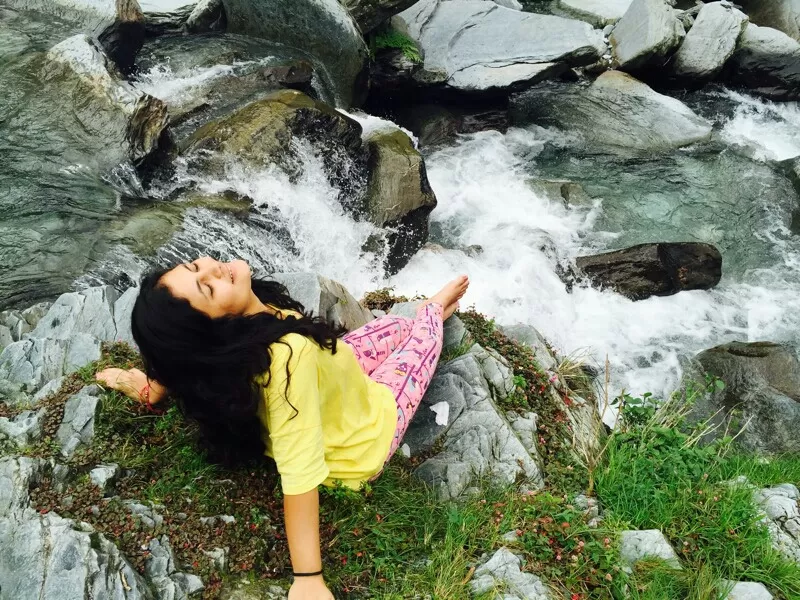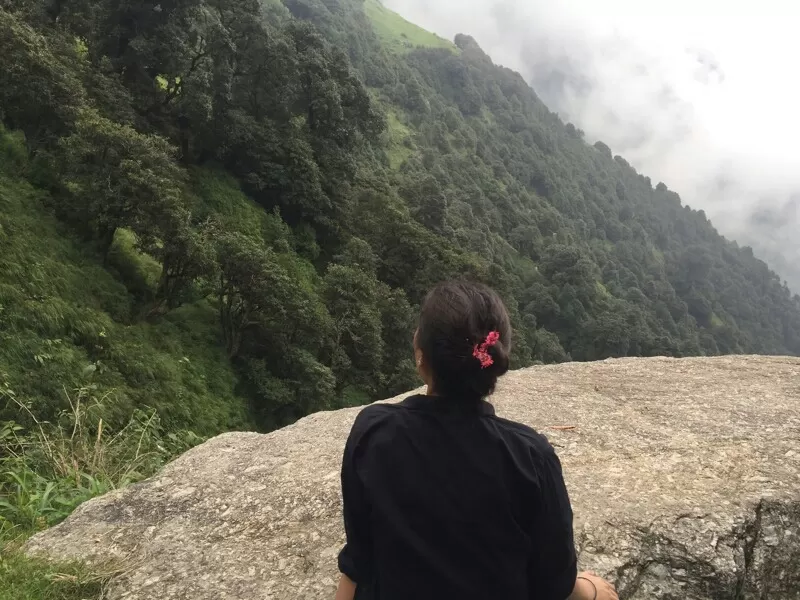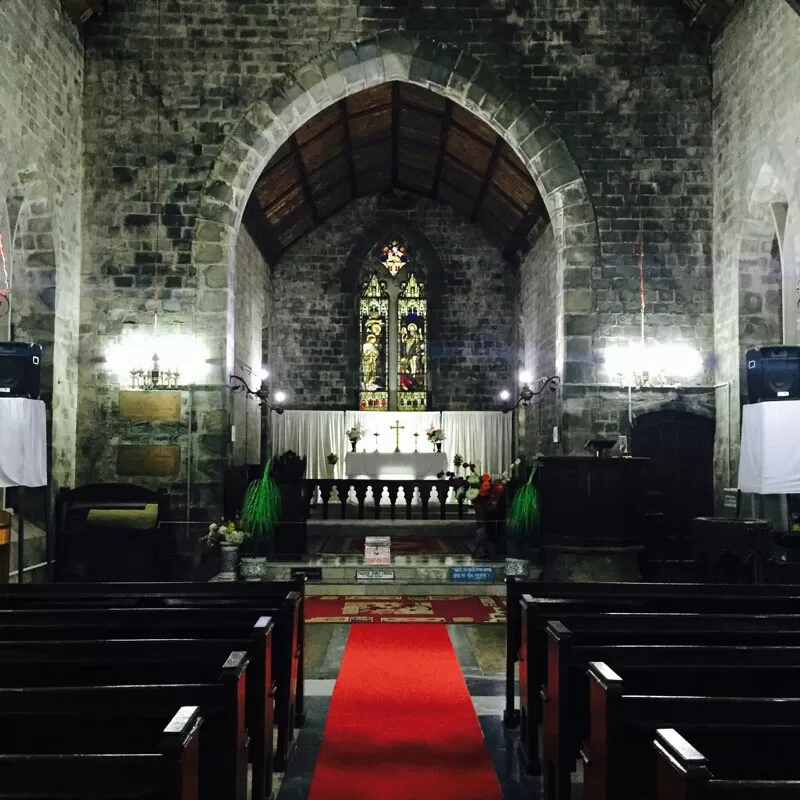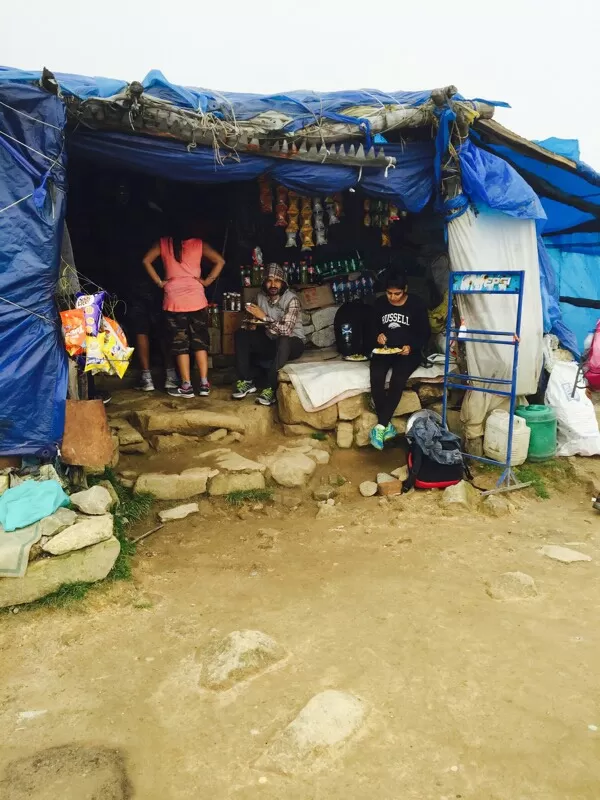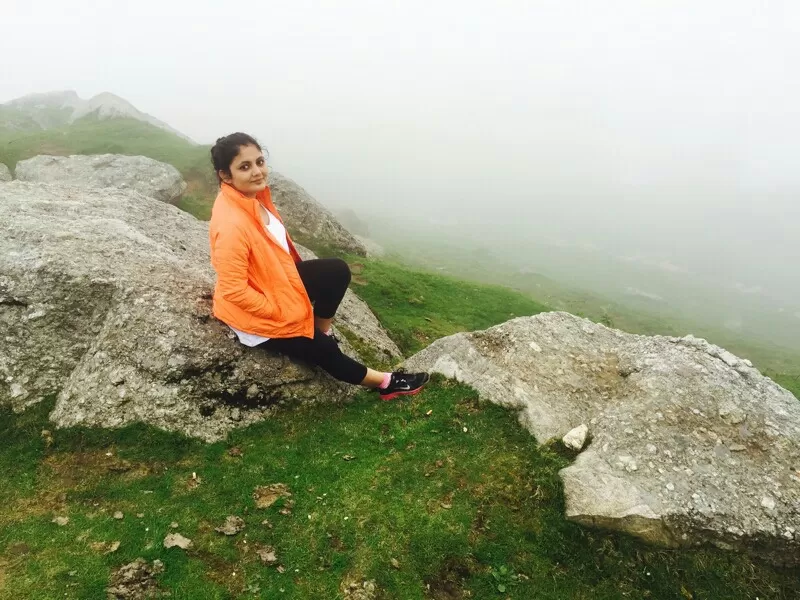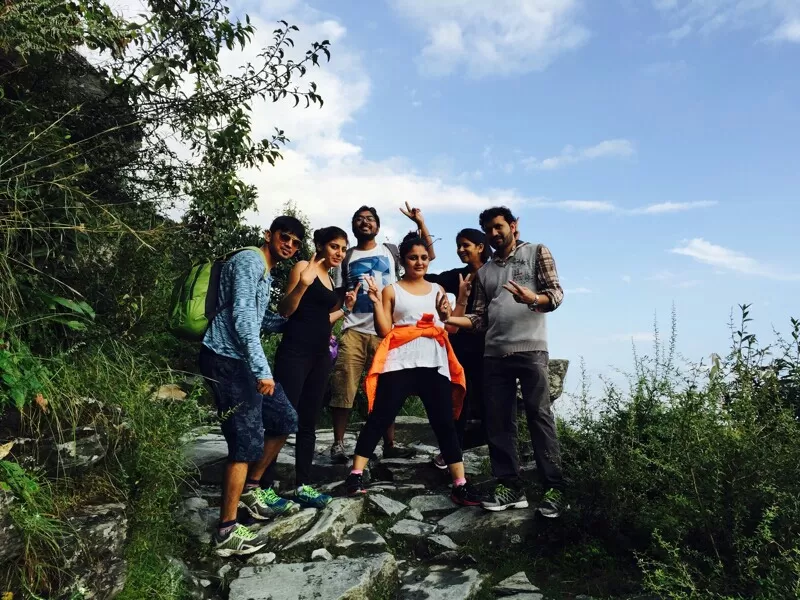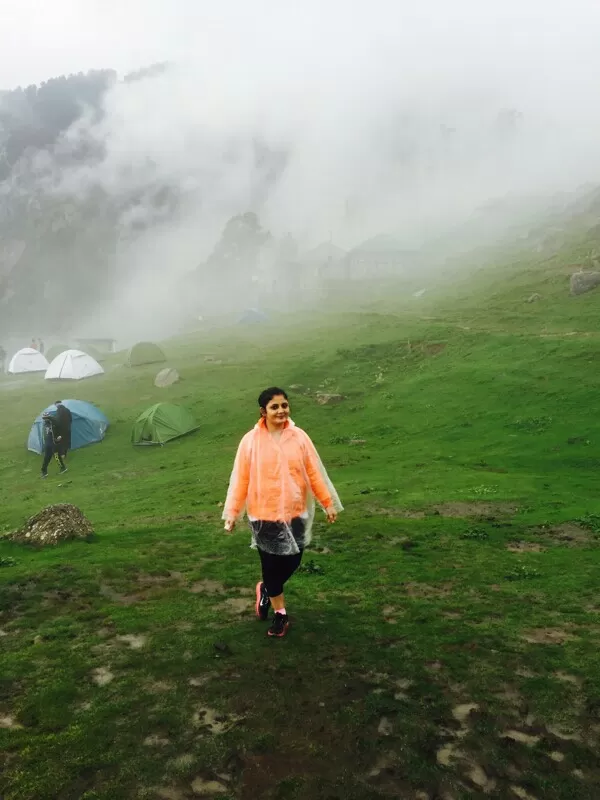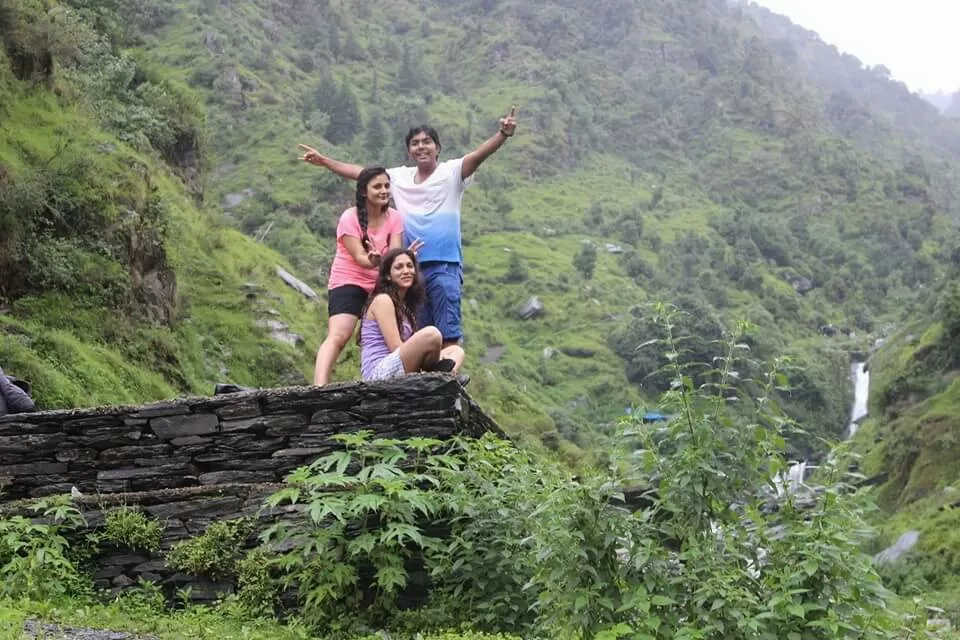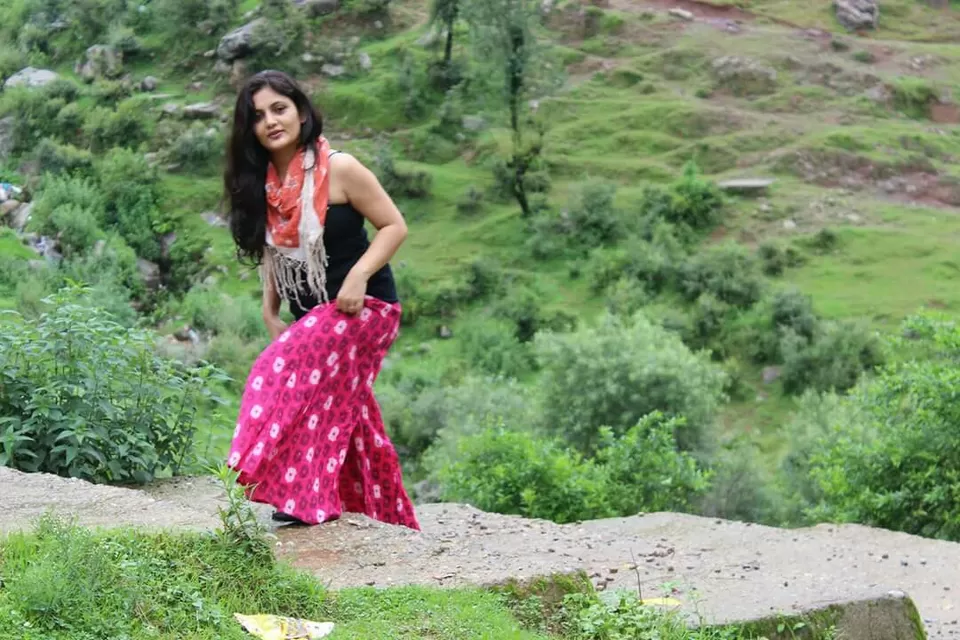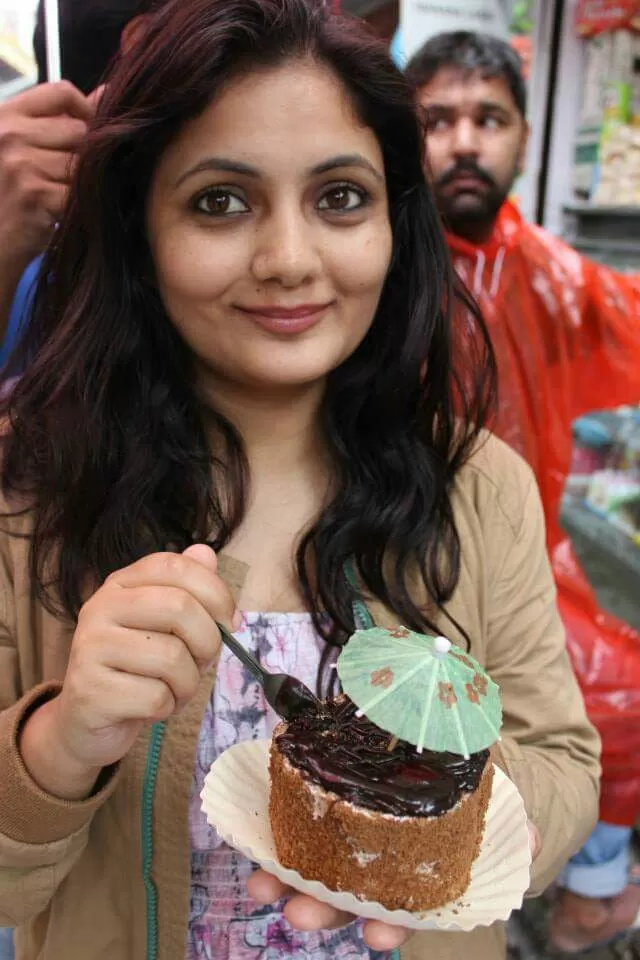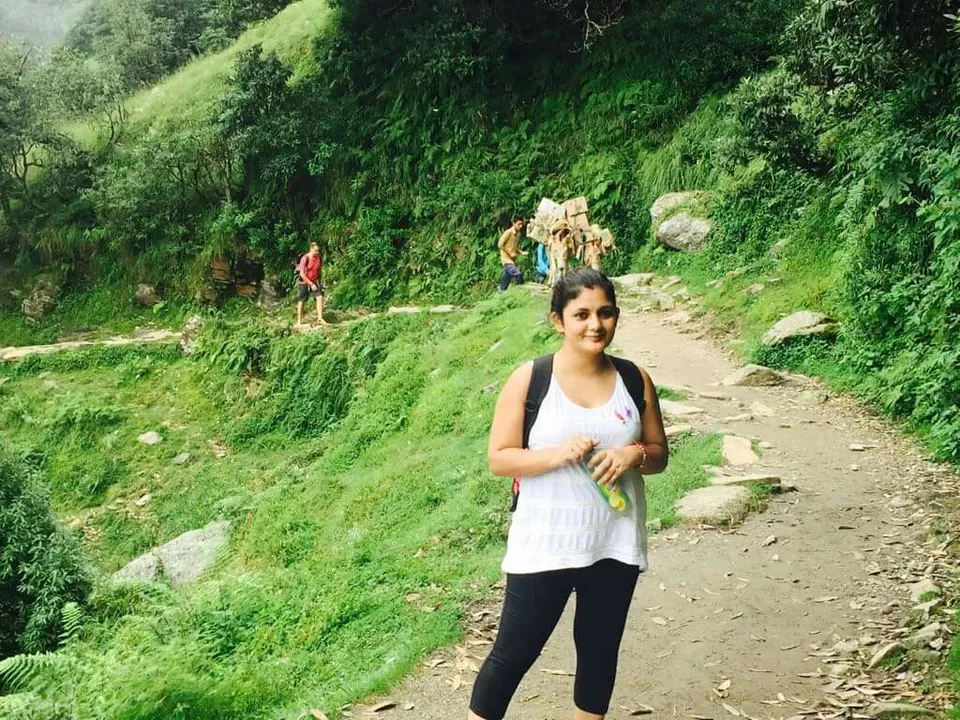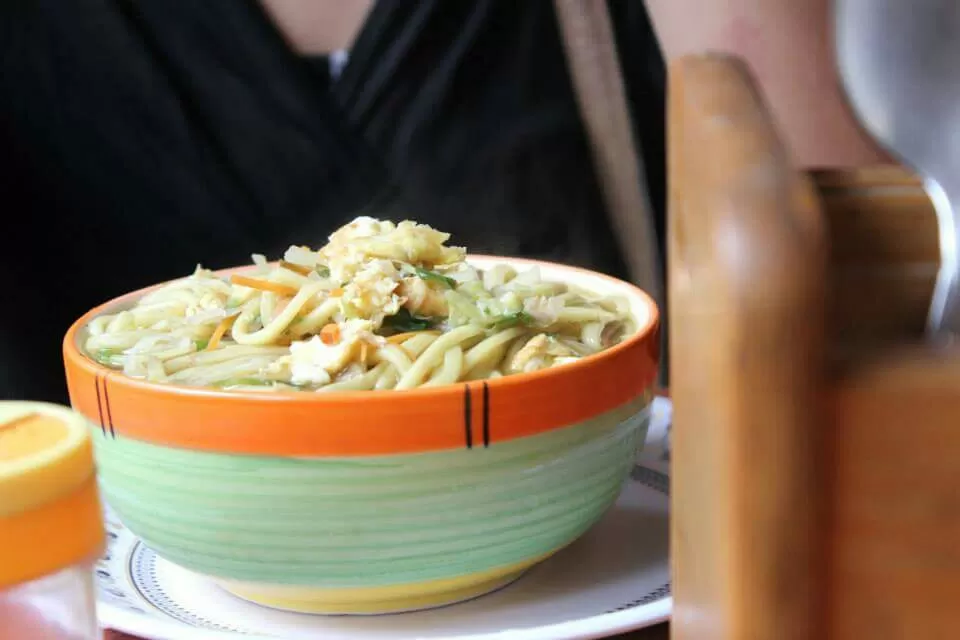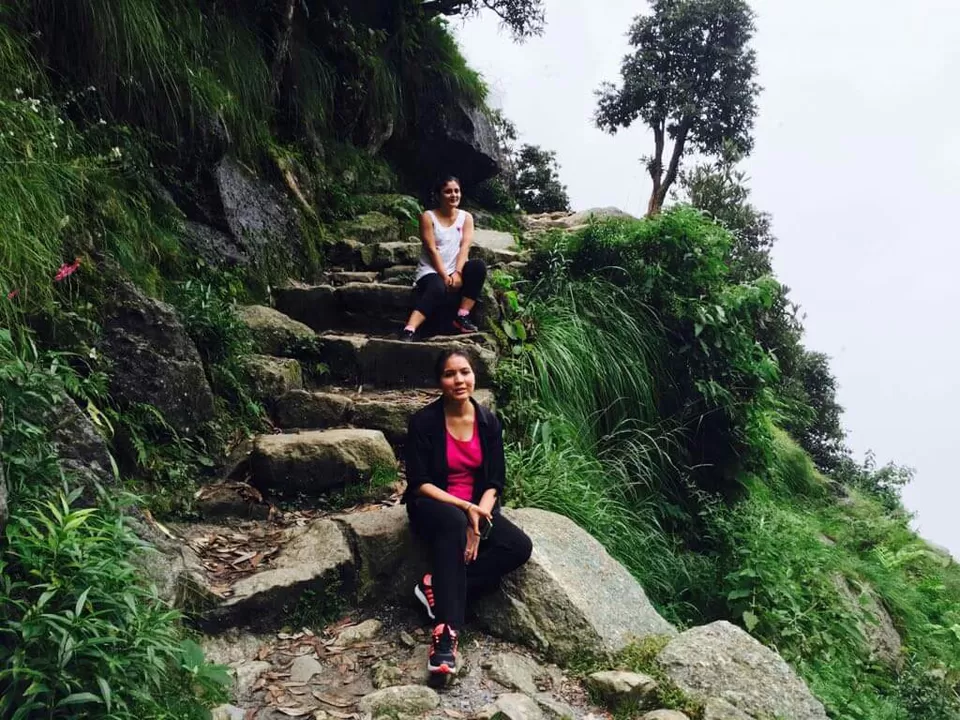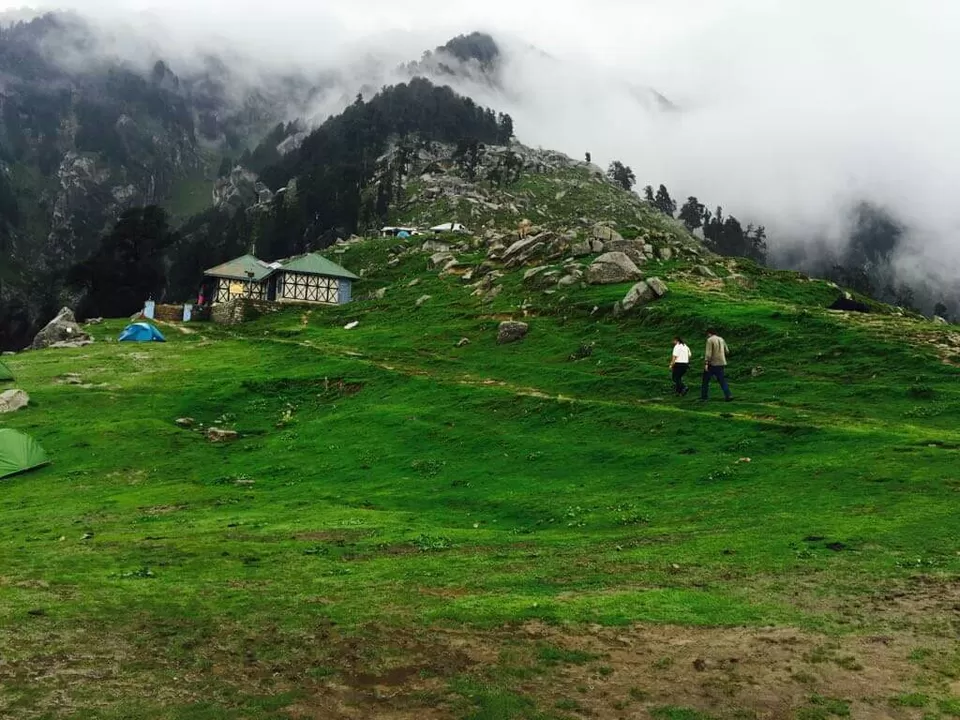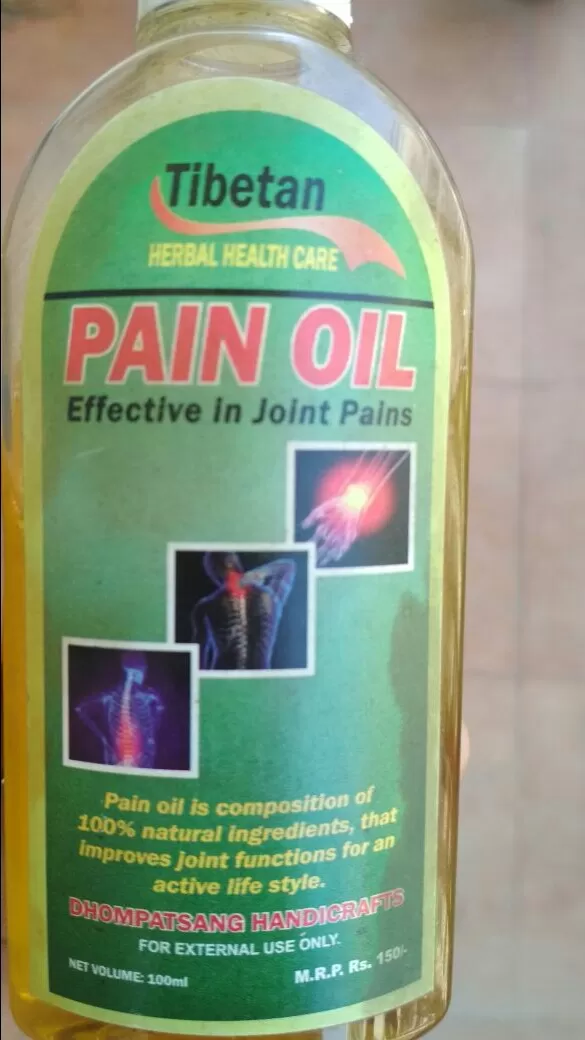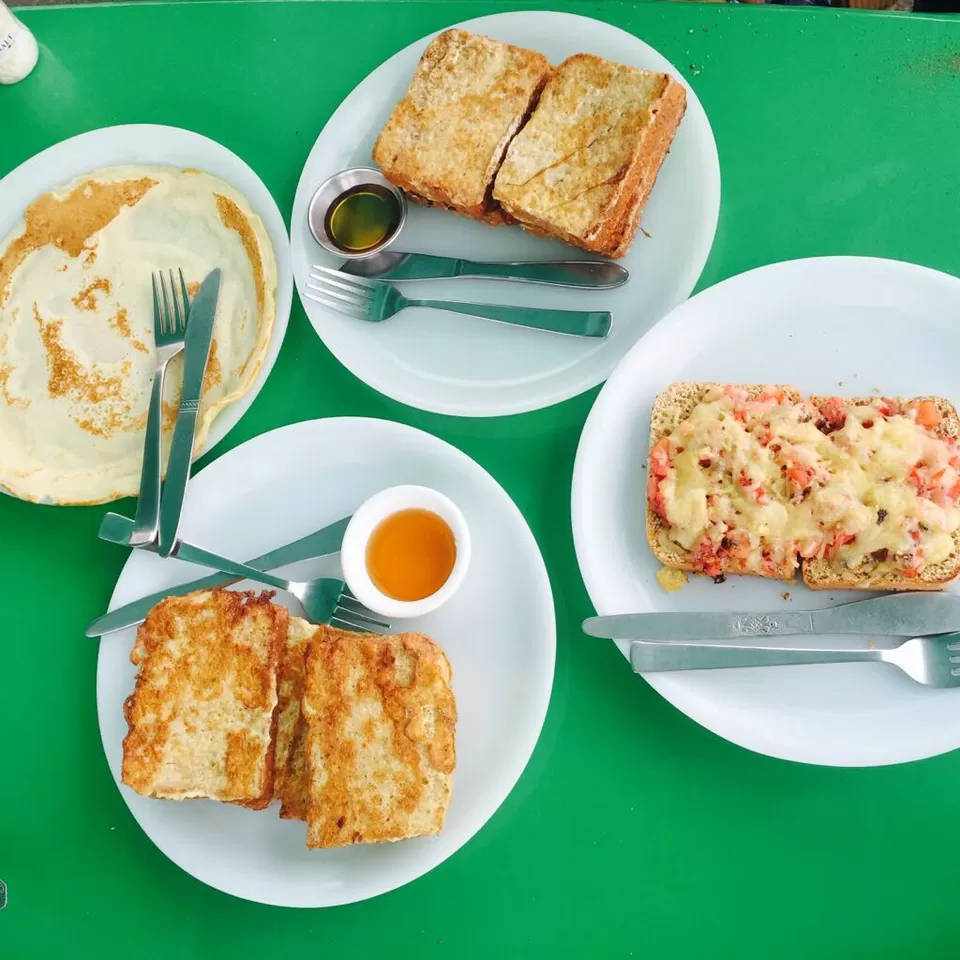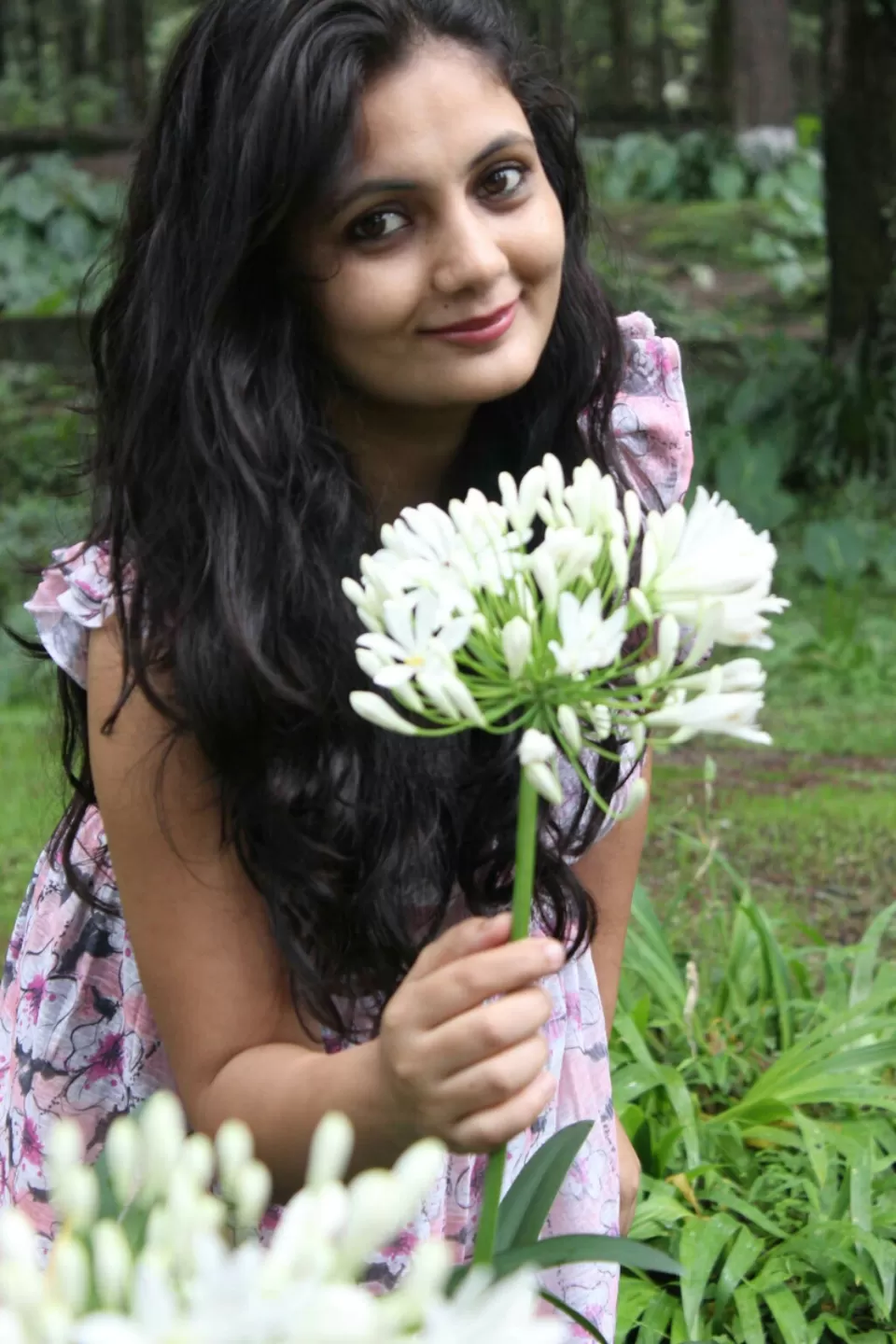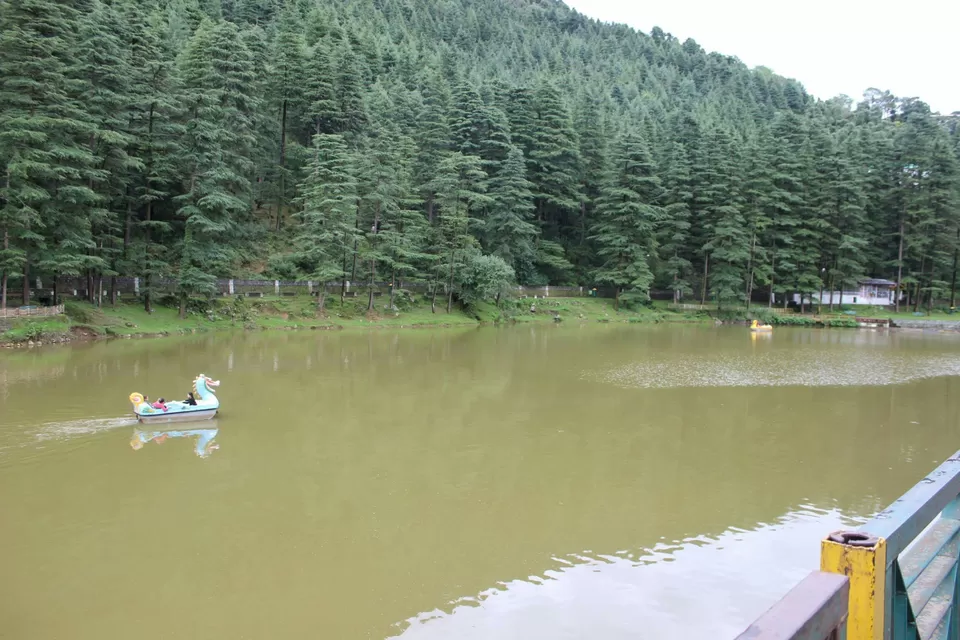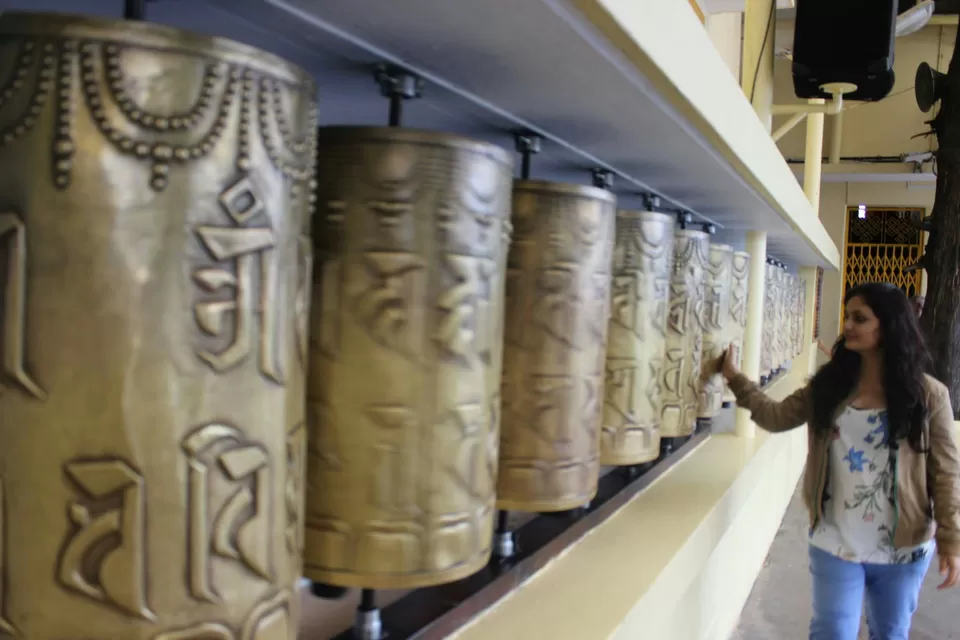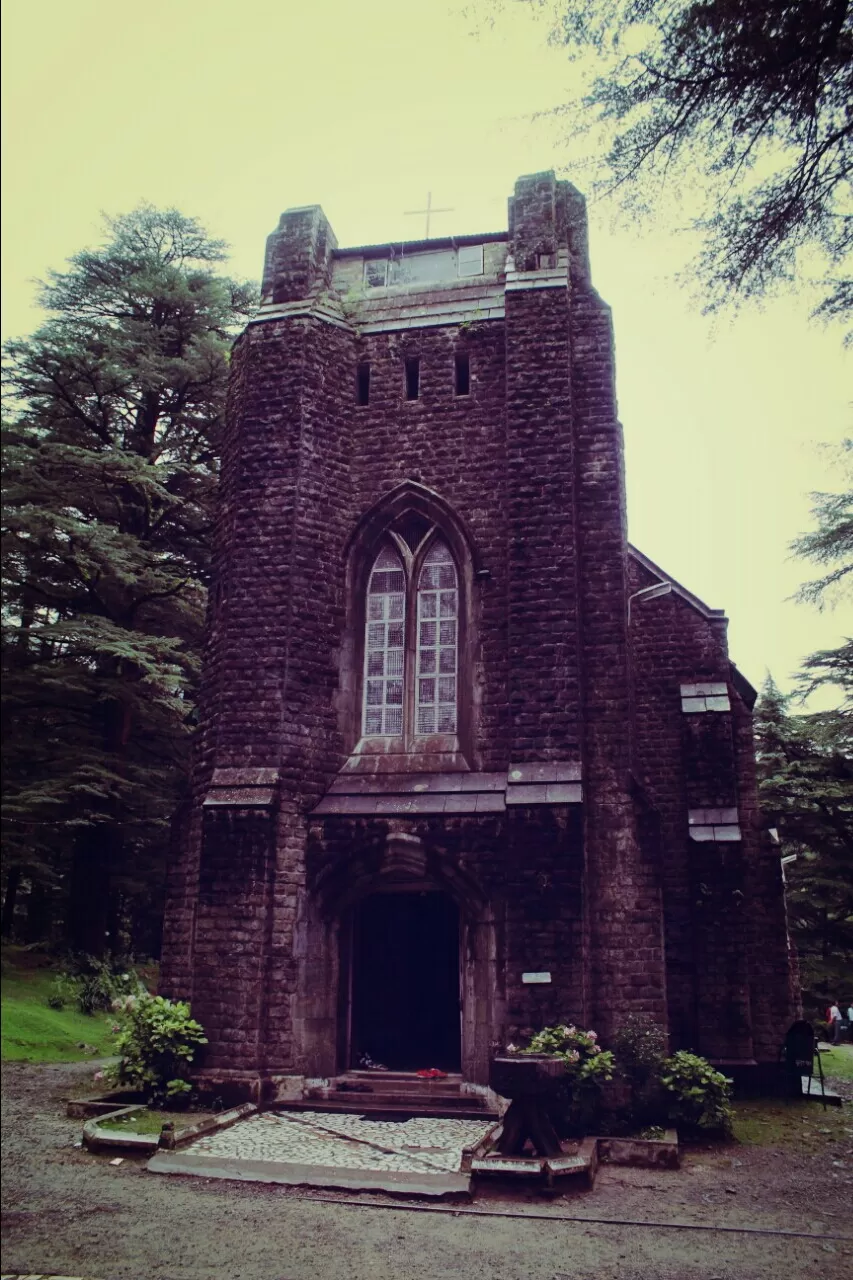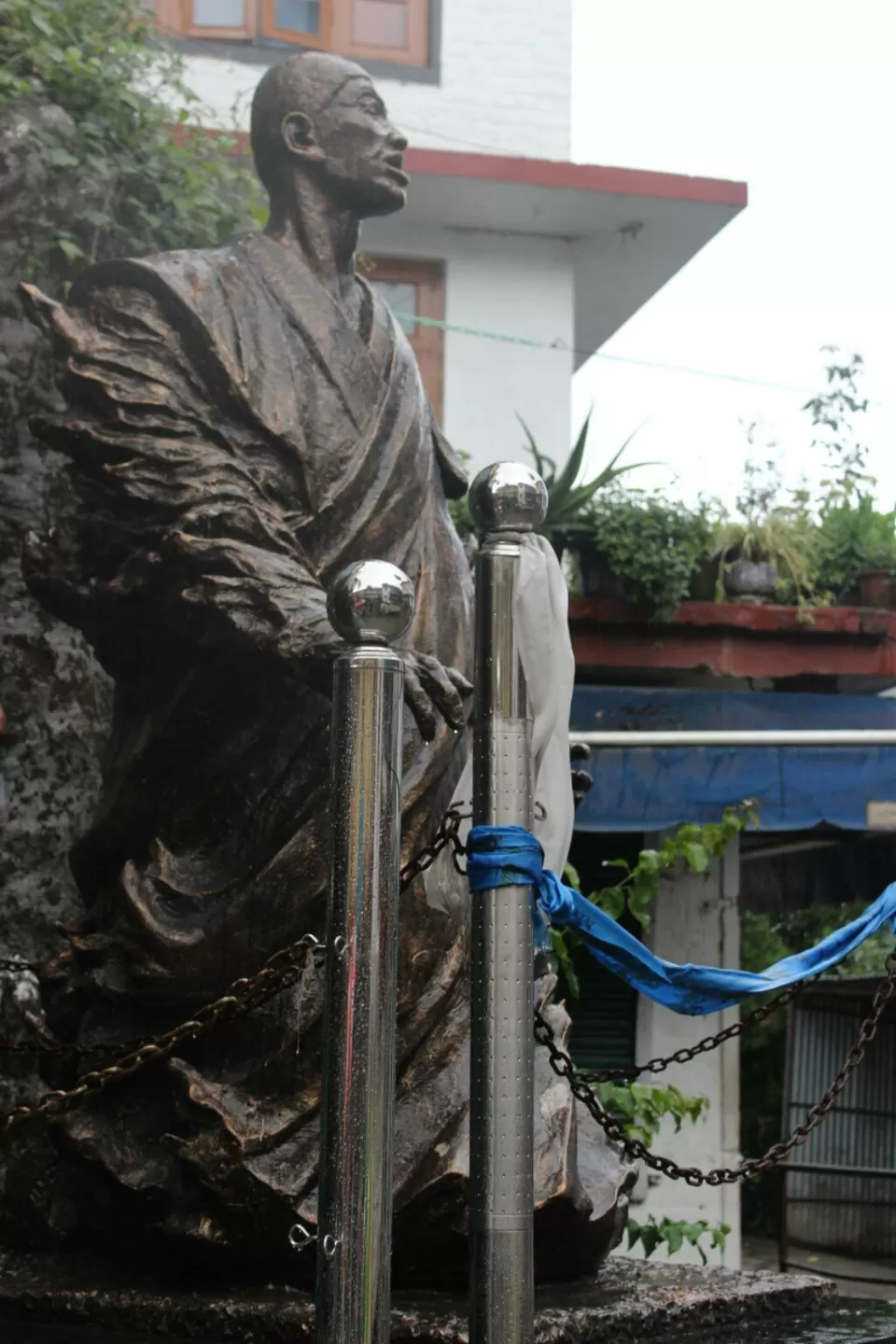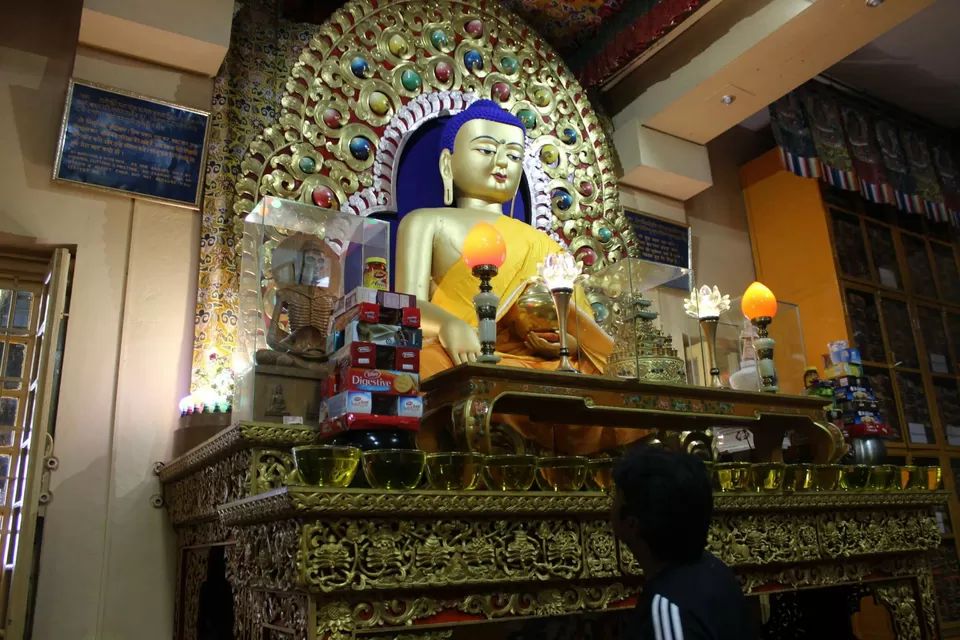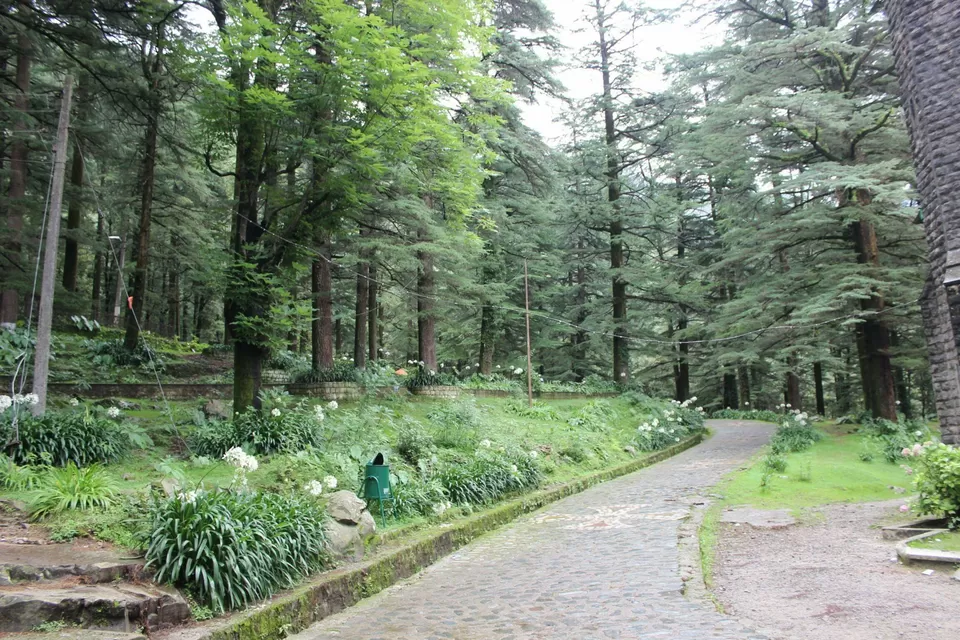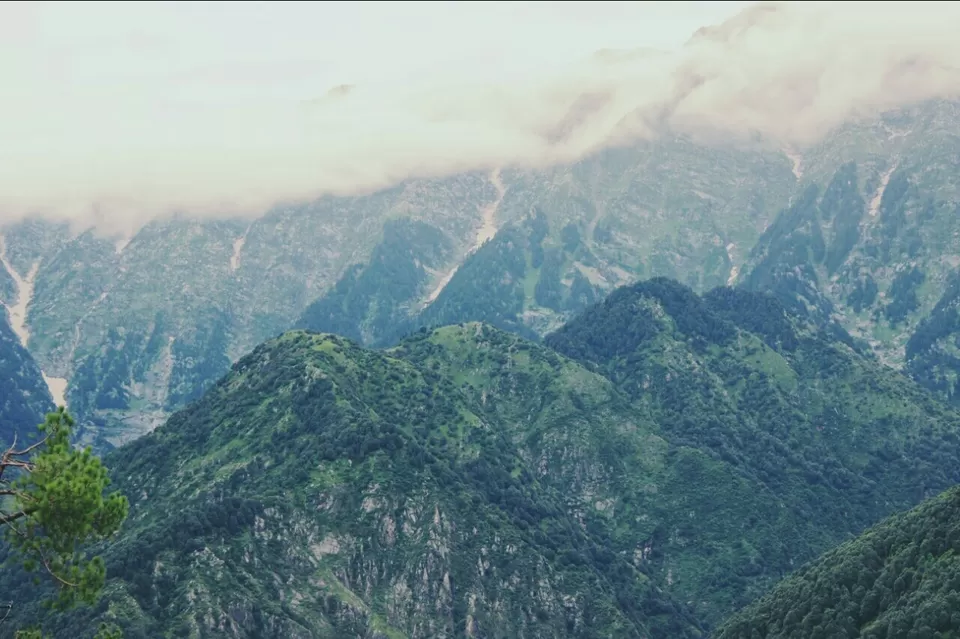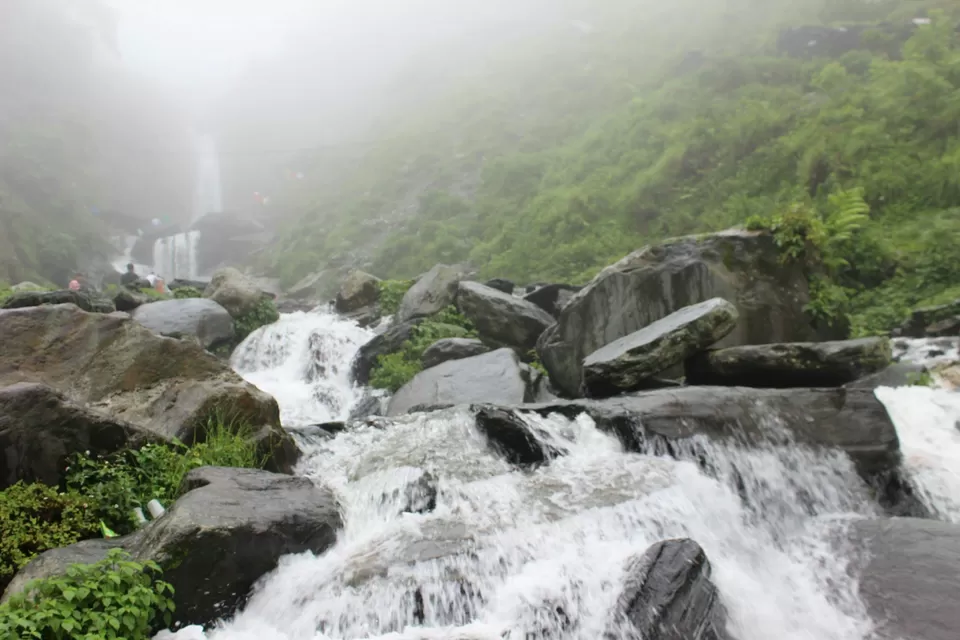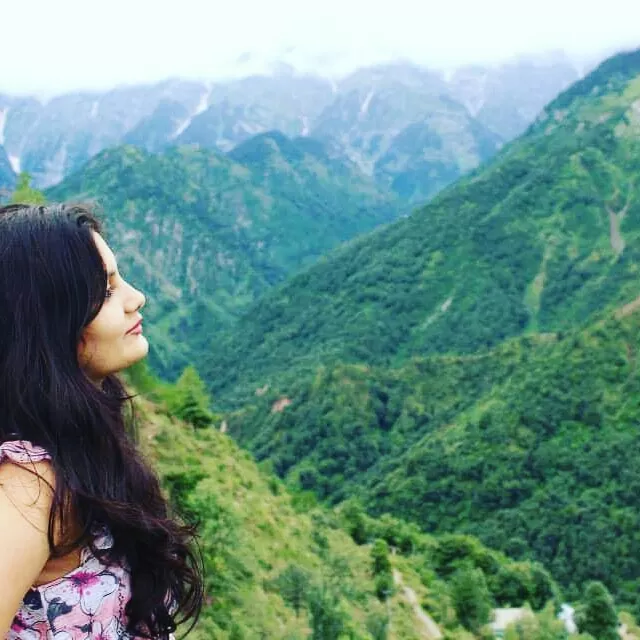 Triund is a beautiful trek which is about 9km away from McLeodGanj. You can take a taxi till Galu Devi Temple for approx 400 Rs. And after this point, the trail begins... There are few Maggie points throughout the trek. Accommodation is available here on first come first serve basis. This trek will rejuvenate your senses. Avoid booking any guide for you if you are physically fit because it's very easy trek and you will have enough people around to ask directions..
A fall with breathtaking beauty in past.. Now it's too much commercialised.. There is an old Shiva Temple. The end point to this waterfall slightly fell short to our expectations but the beauty was the way to it. Keep an umbrella and try to wear shoes.. It's like walking with clouds and river
The place is residence of Dalai Lama. This place is very serene and gives you a heavenly feeling .
Best place for enjoying Sunset.. You can have tasty momos here with a grand view of Dhauladhar ranges.
Only good for clicking a picture. Its all about a small lake surrounded by pine trees. Nothing much to do here.
This is one part of our journey where I want to stop my pen for a while, think a little deeper, feel a bit more, perhaps the same way as it felt when I was actually there. This place is like a meditation centre. It's an architectural solace. A simple small church amidst jungle, 20min walk from McLeodGanj. Must visit place in McLeodGanj. I am in love with this place.
Places to eat :
MCllo Restaurant-Best place to enjoy North Indian food.
Tibet kitchen - for best Thupkkas, Momos and Noodles in McLeodGanj. This place is pocket friendly but yes, staff is little less bothered.
Crape Diem- for enjoying freshly made Pizza with amazing mountain view.
Seed Cafe- for Pancakes and cheesy Lasagna
Cafe Illiterati- go there for a perfect combination of food, books and Charming ambience.
Moonpeak thali - famous for its Kadhi but I think it's too much overrated.
Jimmy Italian kitchen - You can enjoy any food here like Pasta, Gnocchi and Shakes. It doesn't burn a hole in your pocket.
Best Time to visit McLeodGanj :September to June.
Don't Forget to Checkout my 6 Days itinerary for Kerala - CLICK HERE
#Exotic#Nature#Trekking#Triund#Mcleodganj#Paradise#Budget#Couple@Himanchal