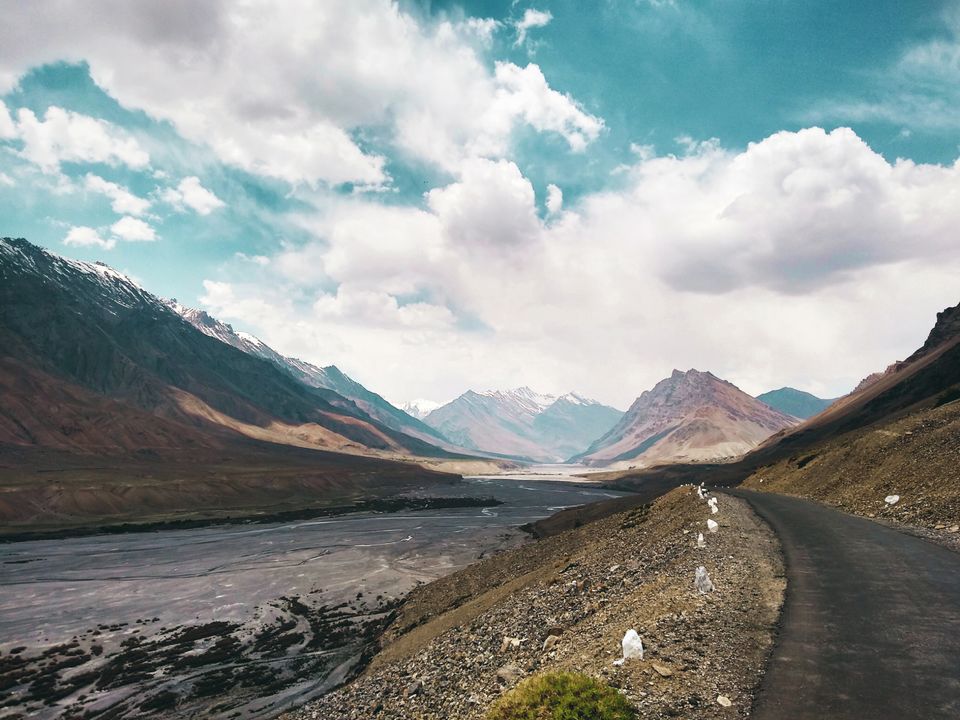 Day 1 - Delhi - Manali
You have the option of reaching Manali from Delhi by either AC luxury or ordinary bus. You can book the tickets from HRTC official booking app.
AC luxury bus - 1500/-
Ordinary bus - 600/-
Note: the day you reach Manali you need to book the ticket for your further journey to Kaza at the ticket booking office as soon as possible.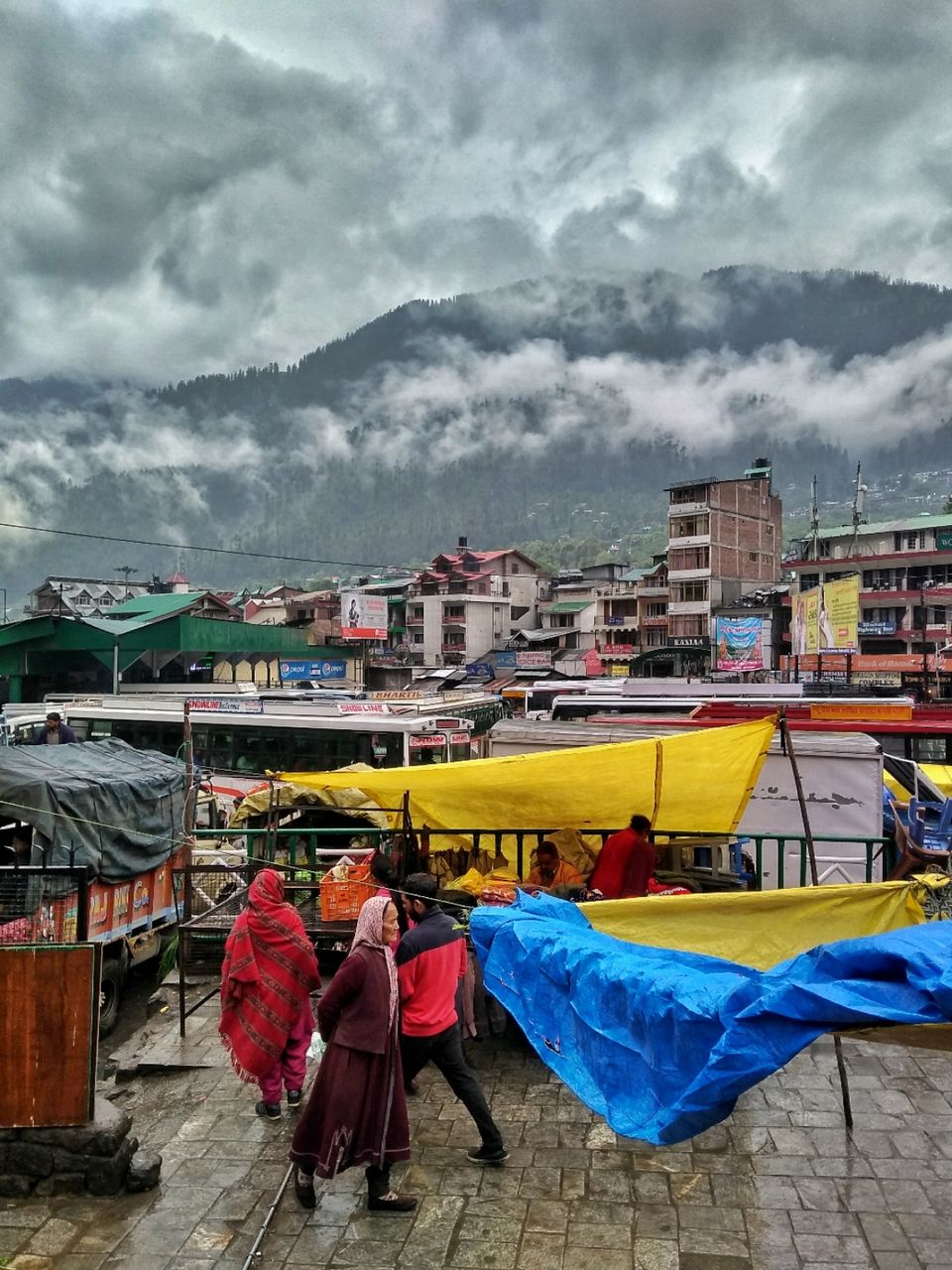 Day 2 - Manali - Kaza
The bus leaves at around 5:30 in the morning. The ticket fare is 310/-
It takes easily around +12hrs to reach Kaza. The road is one of the most dangerous roads in the world. You cross the Rohtang la and Kunzum la on this journey.
At Kaza you can either stay at homestays (300-500/-) or hotels(quite expensive)
600+310+100=1010Rs.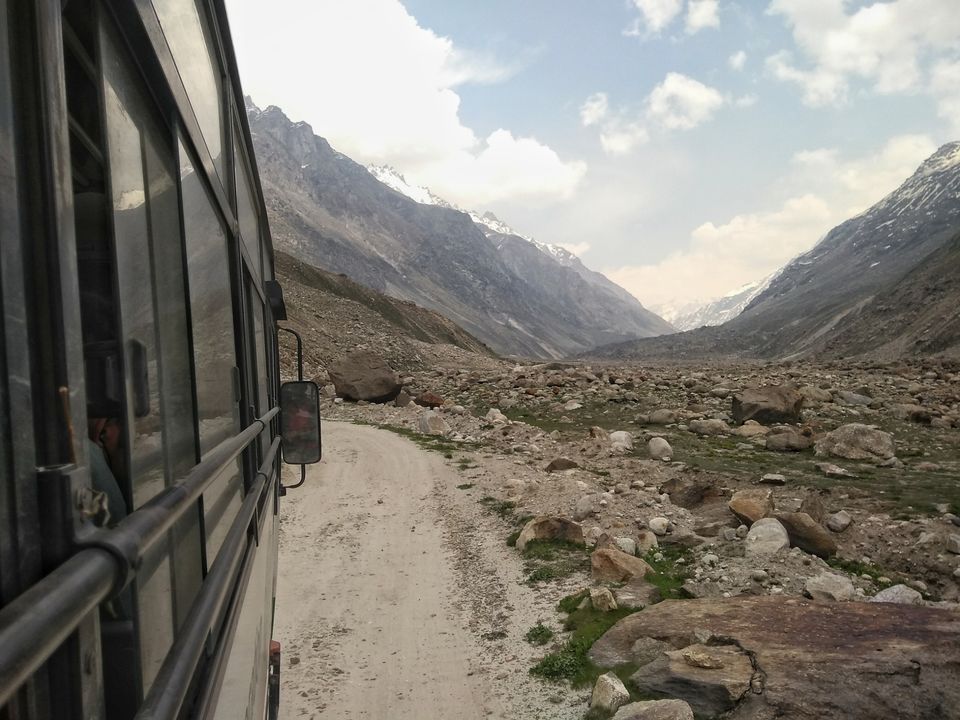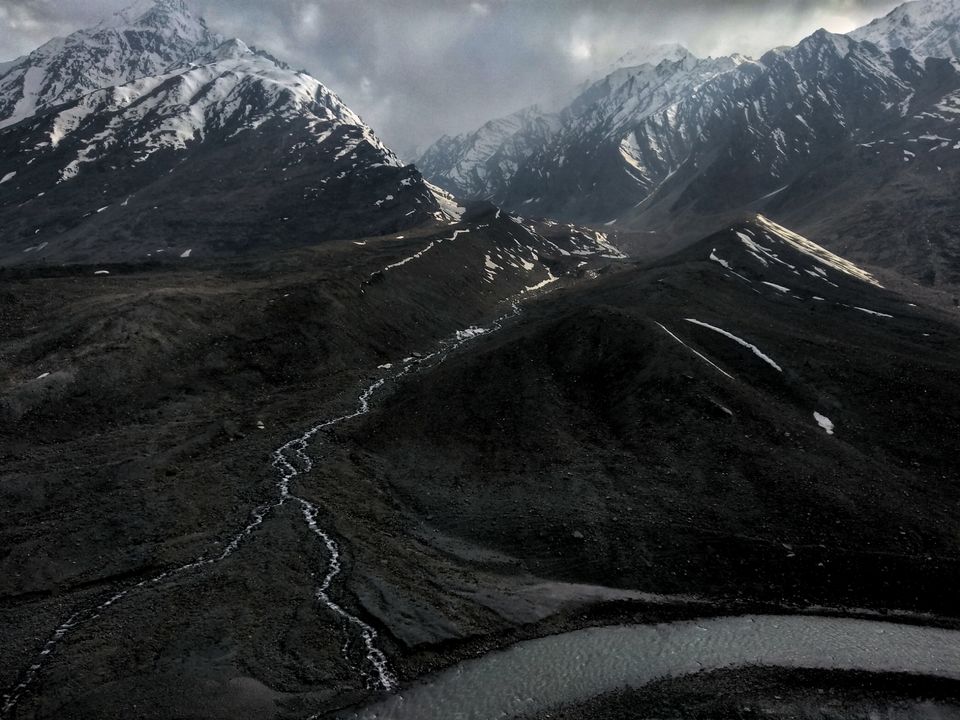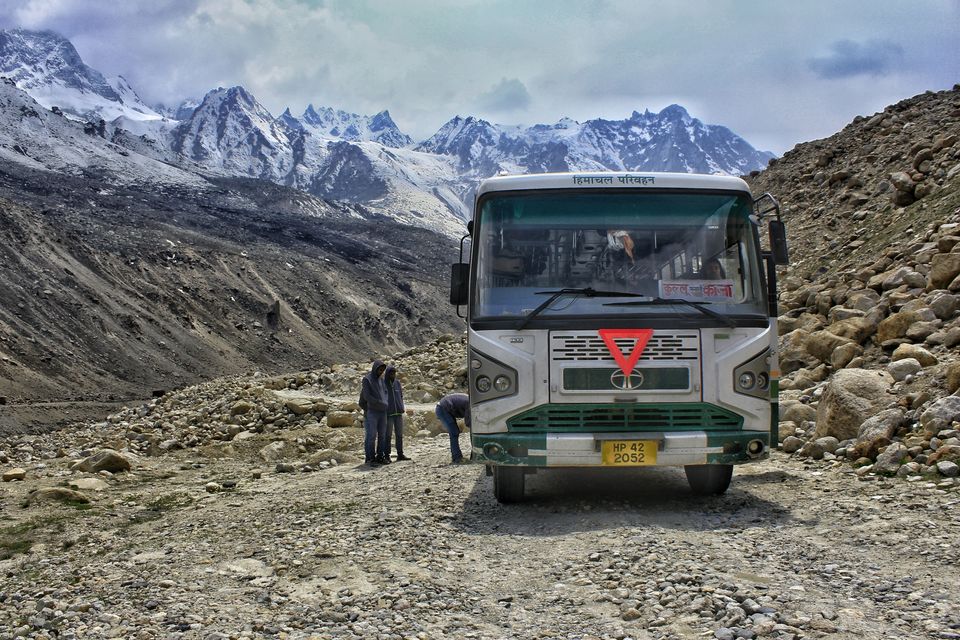 Day 3 - Kaza - Kye Monastery
Explore the town of Kaza and packup to leave for Kye Monastery. You can either go by HRTC bus or else hitchhike upto the monastery.
Here the locals are very friendly and welcoming you can easily get a ride upto Kye Monastery. The view from this monastery is just soo mesmerizing you won't feel like leaving this place. By paying just 250/- you get to stay inside the monastery and all meals included. 1010+250=1260Rs.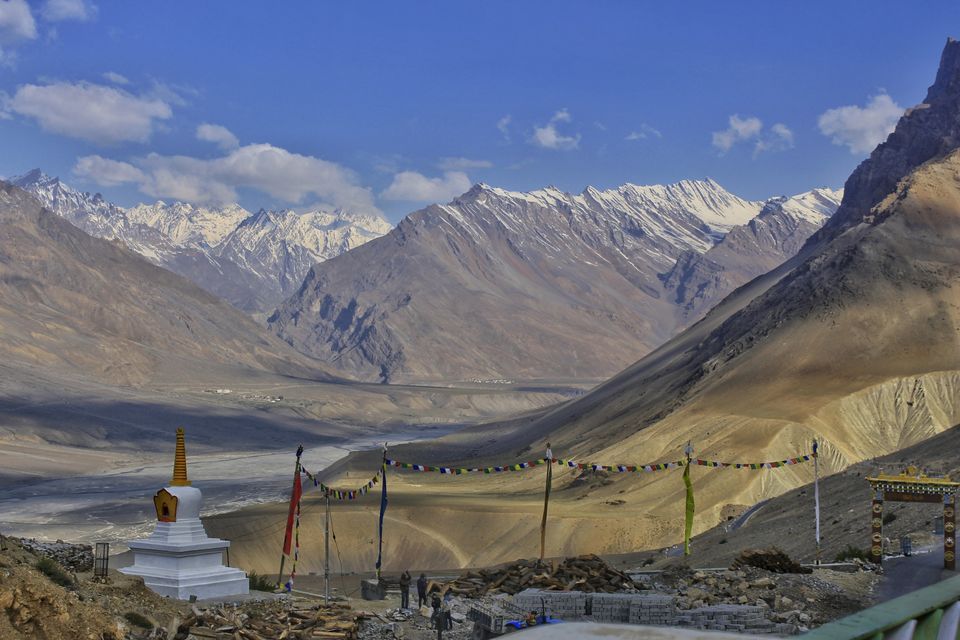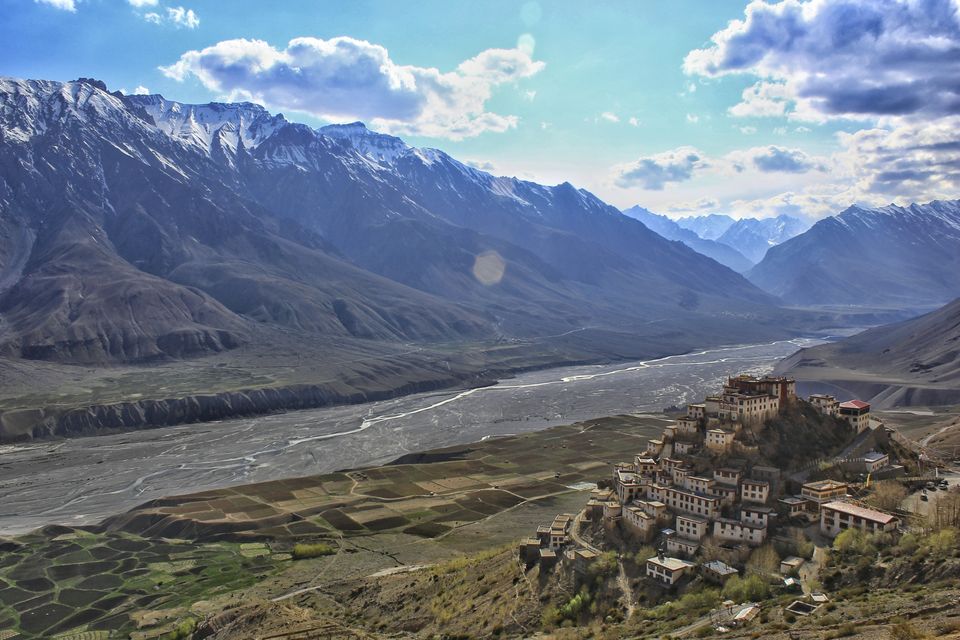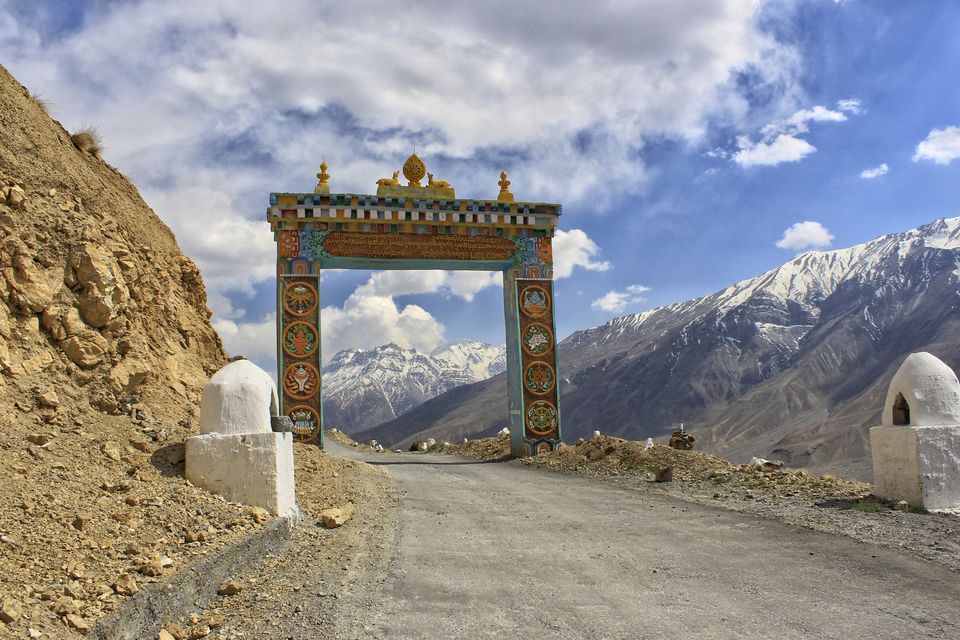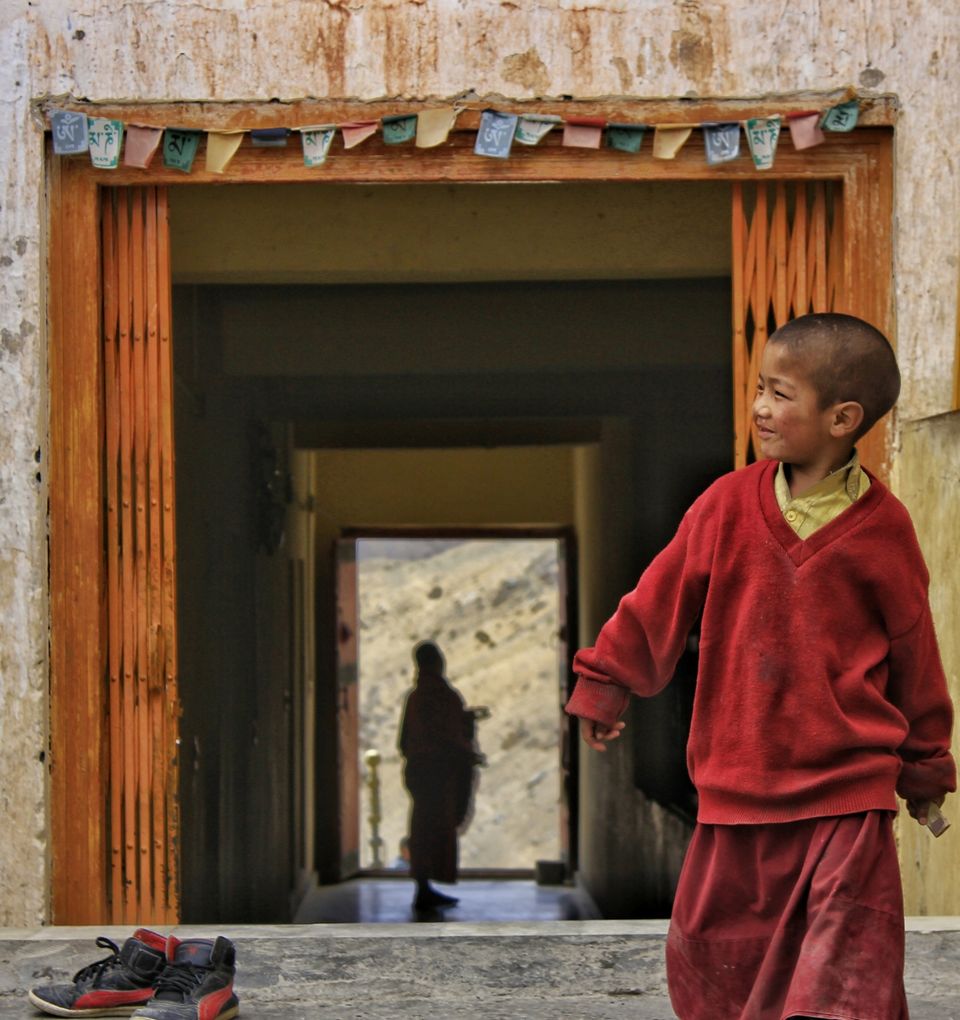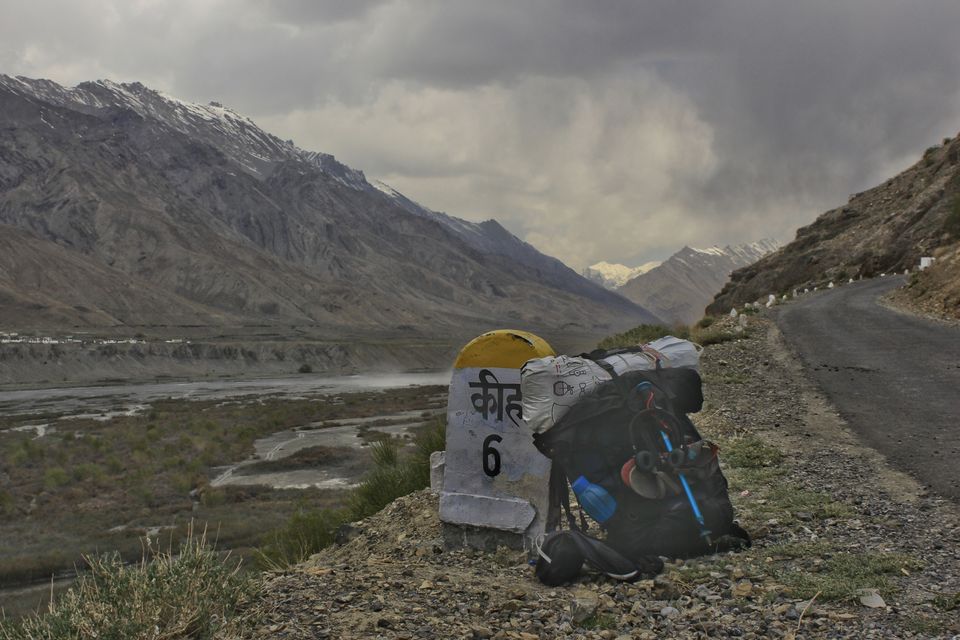 Day 4 - Kye Monastery - Kibber
The distance is around 7kms, here too you can hitchhike the way to Kibber. A few years back this village was the highest village in the world connected by a motorable road. It lies inside the Spiti Wildlife Sanctuary. Here you can get homestays between 300-500/-
Note: Remember you are in the mountains and so the food here is gonna cost you a little more.
1260+300=1560Rs.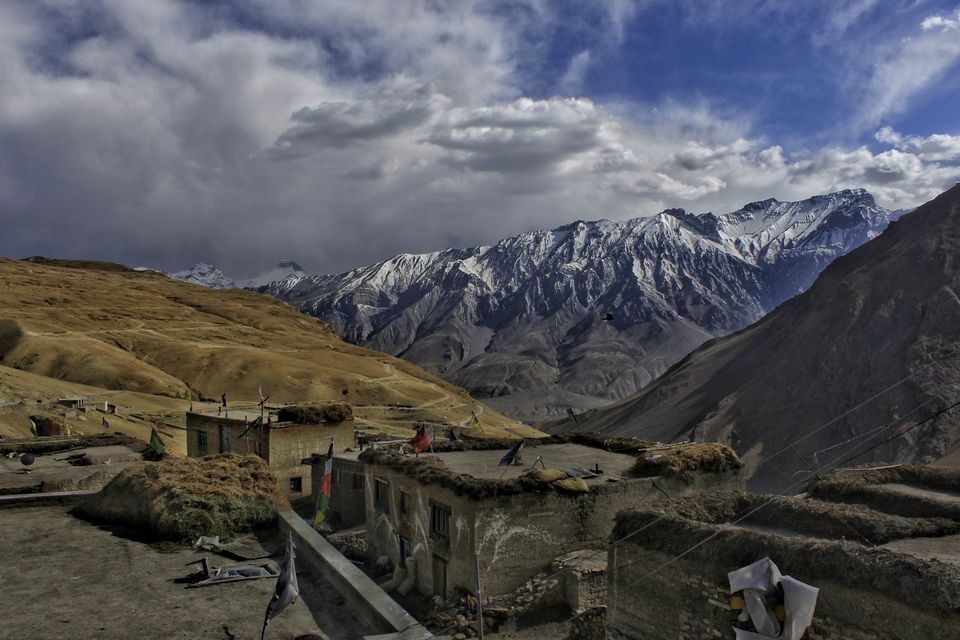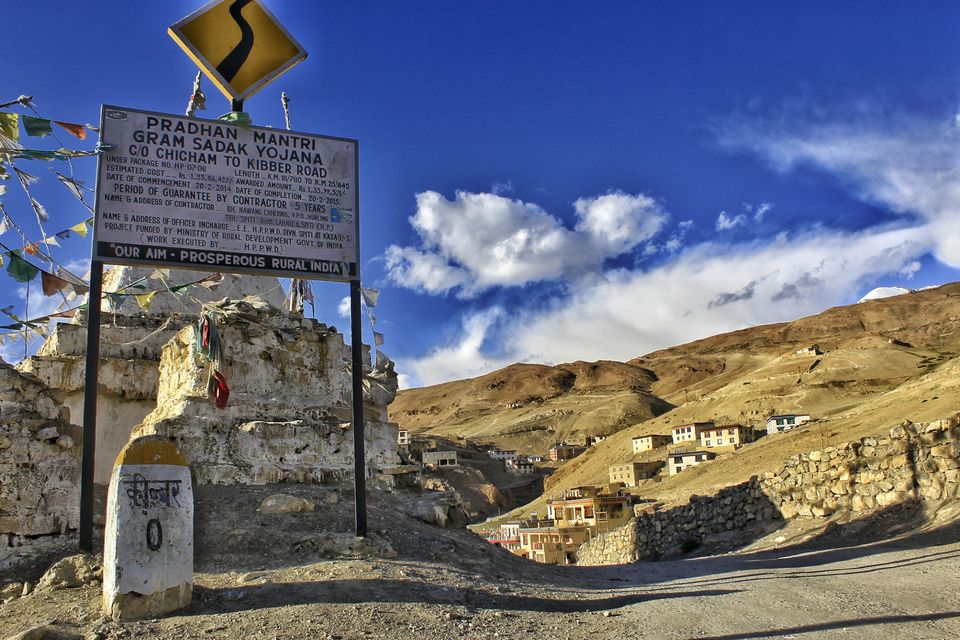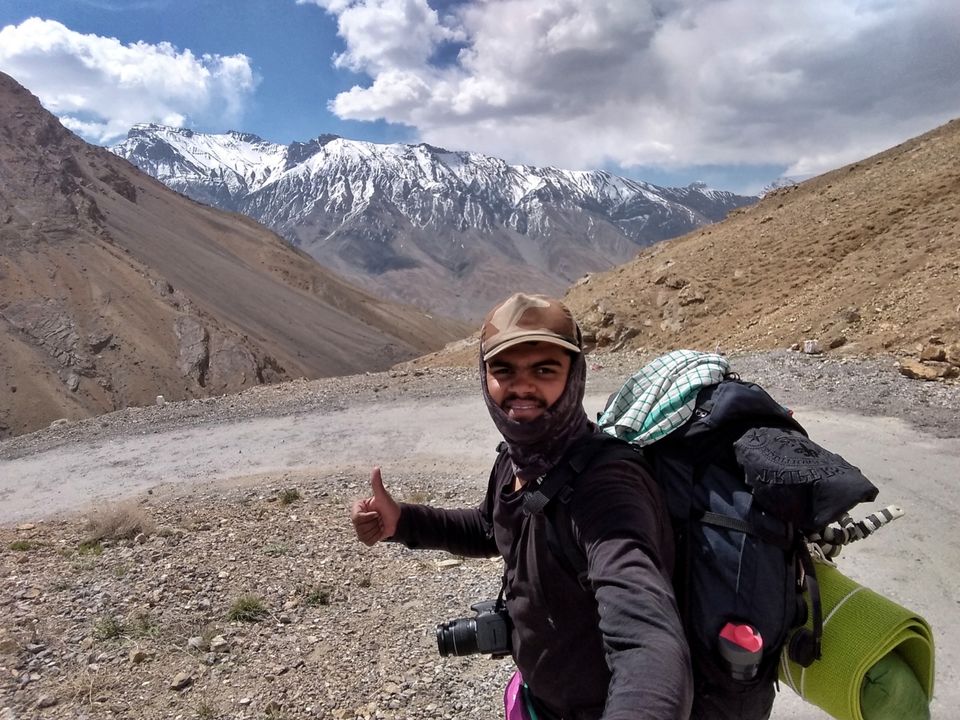 Day 5 and 6 - Kibber - Kaza - Hikkim - Komic - Langza
Hitchhike the way and reach Kaza, here you can either stay for a day or turn towards the villages of Komic, Hikkim and Langza.
These villages are famous for World's highest village, world's highest post office and Lord Buddha's Statue respectively. You can stay at homestays which charge you around 400-600/-
1560+(400*2days)=2360Rs.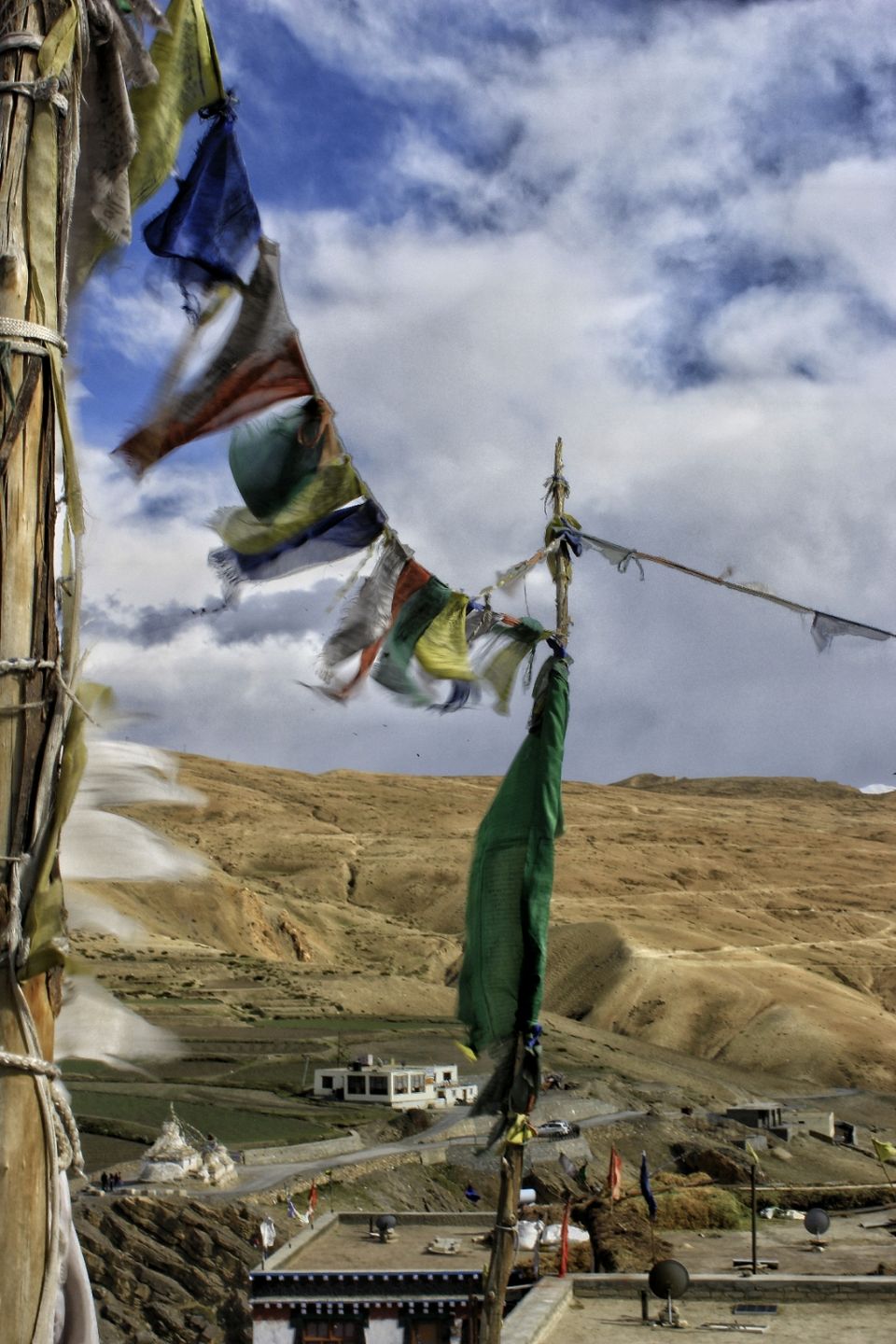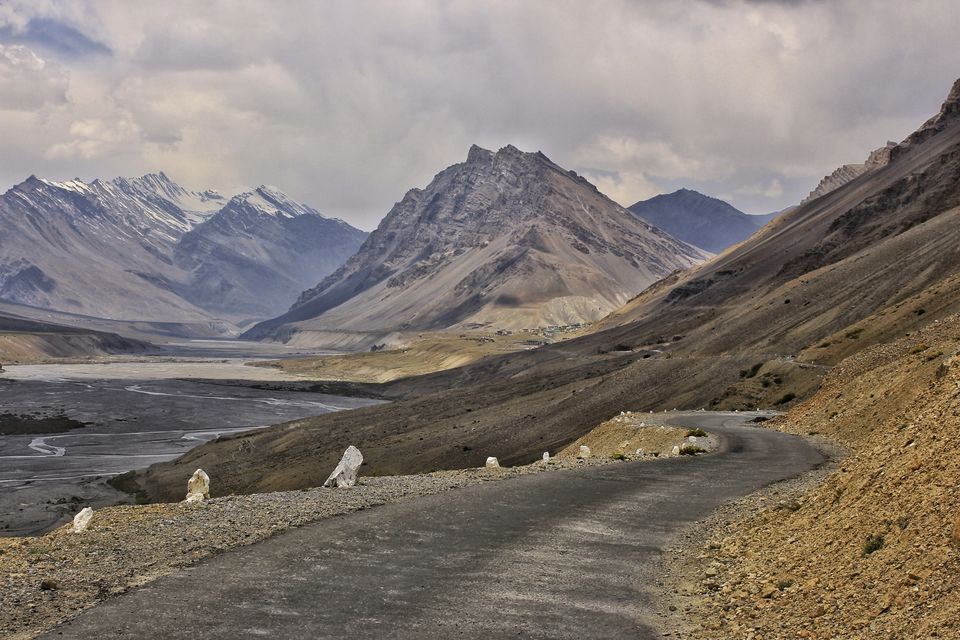 Day 7 - Kaza - Tabo
Get back to Kaza and catch the bus to Tabo which leaves at 2 in the noon. The bus ticket is 72Rs. This road patch is the part of Kaza - Reckong Peo road known as World's Most Treacherous Road.
Tip: Try to reach early and take the front most seats for the best view. You reach Tabo by 4 in the noon, stay at hotels or homestays and explore Tabo Monastery and Tabo caves Homestay and hotels available ranging from 300-850Rs.
2360+72+300=2732Rs.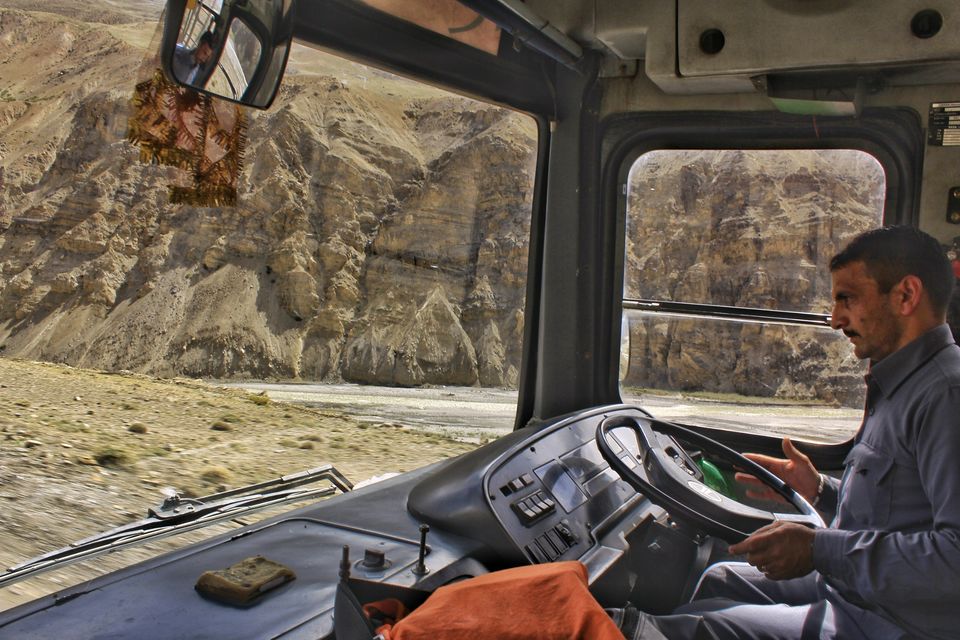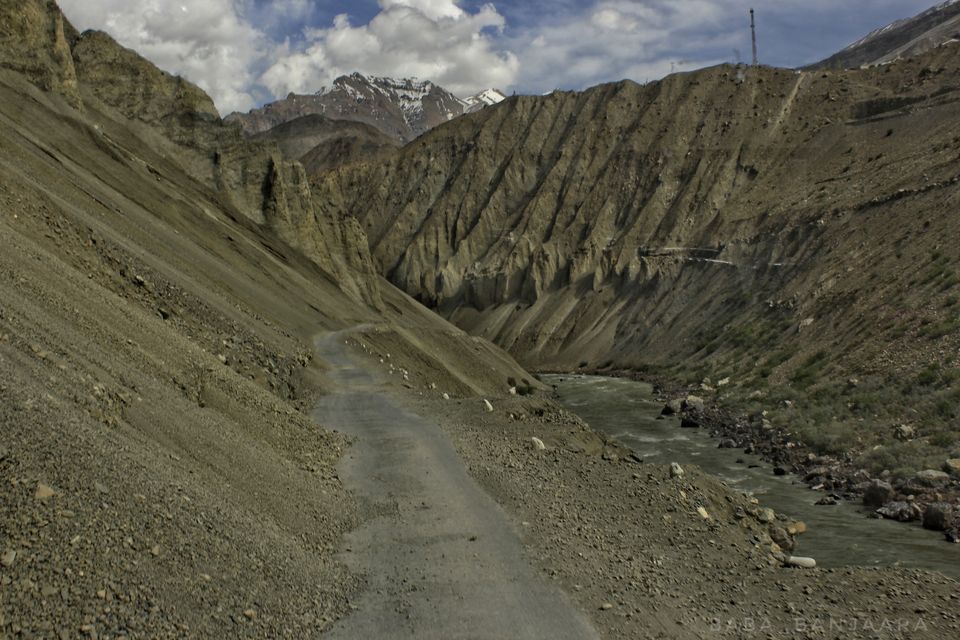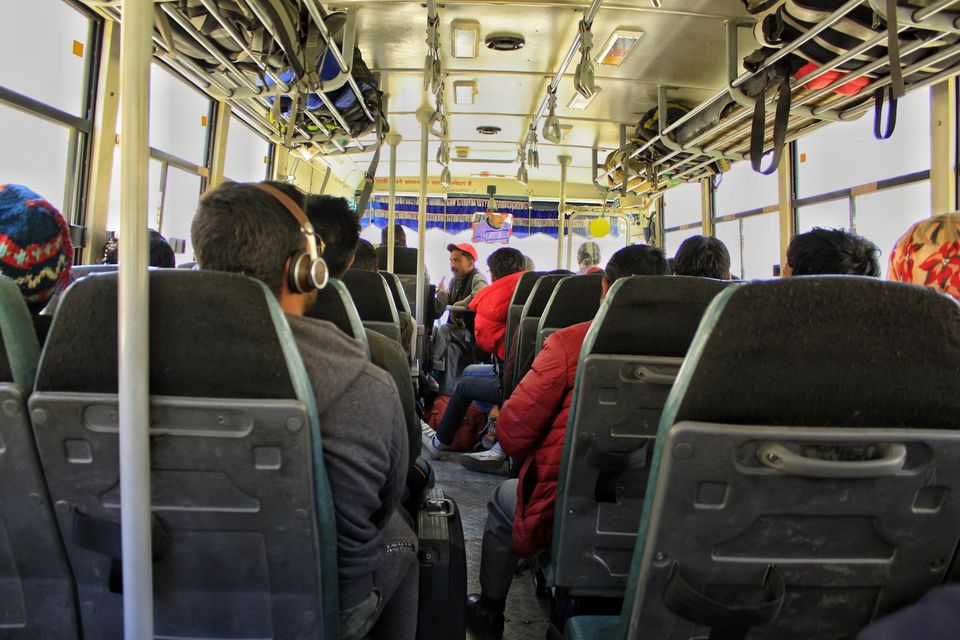 Day 8 - Tabo - Nako - Reckong Peo
Catch the bus from Tabo at 5 in the morning to reach Nako by 7(bus fare - 101Rs.), explore the place, sit by the Nako lake and soak in the view.
Catch the bus from Nako to Reckong Peo at 12 in the noon(bus fare - 167rs), reach Peo by 6pm.
2732+101+167= 3000Rs.
Note: You can stay back for a day at Nako and then catch the next day bus to Peo.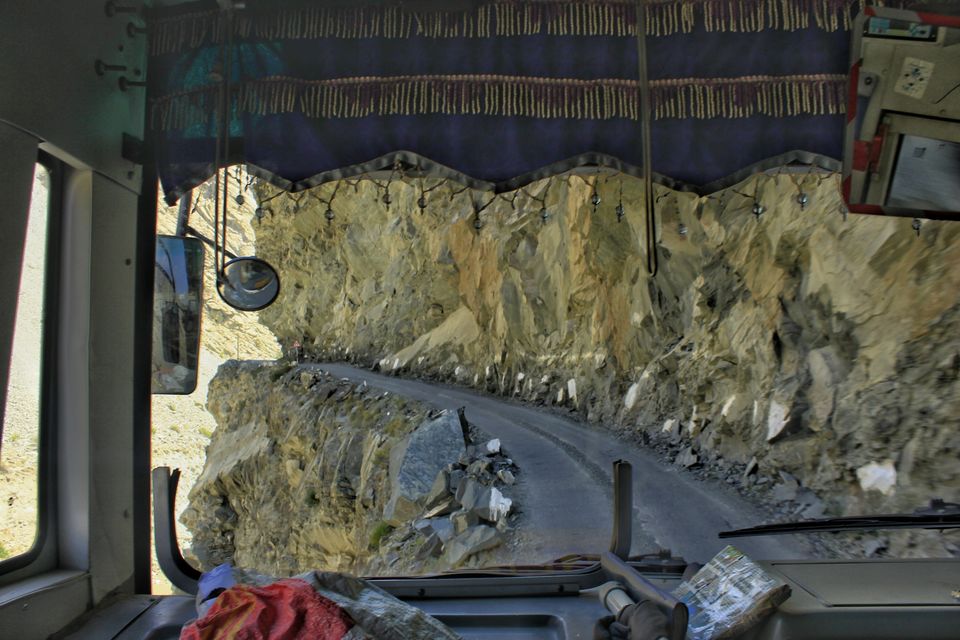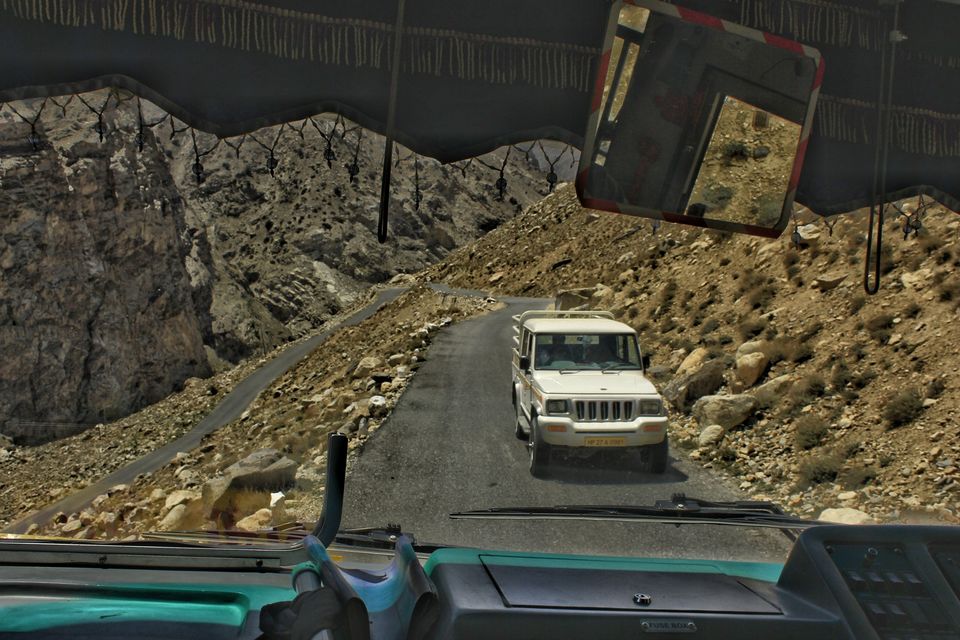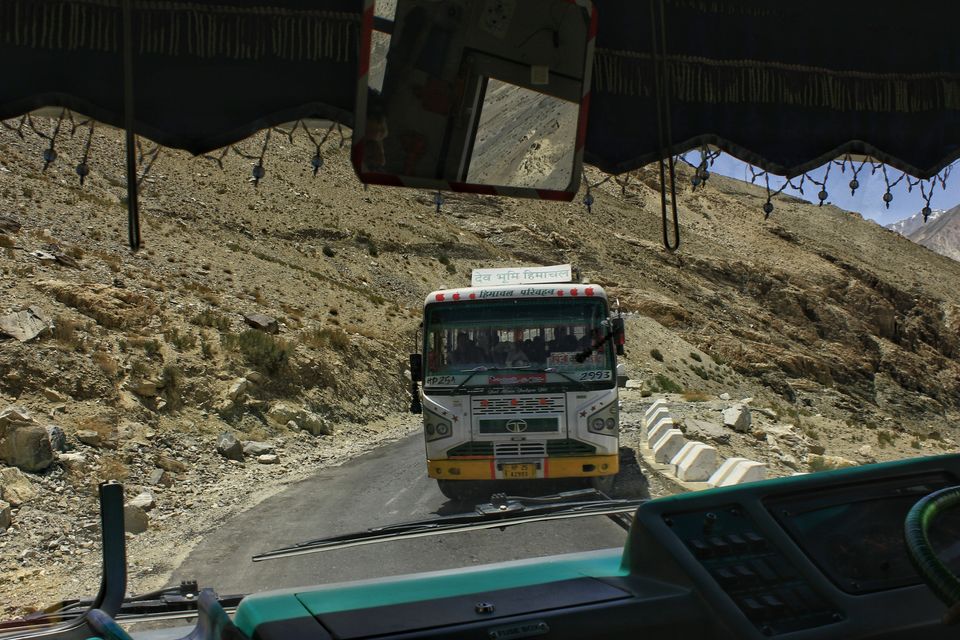 Since, the food cost may vary according to the individual I haven't considered it in the cost. But to give you an estimation food might cost you around 1000-2000Rs.
Tip: If you have a tent and a sleeping bag you can cut the cost even more.
To solve the problem of having to use toilet and security, approch the homestay or hotel owners and ask them if you could pitch the tent in their garden and use the common washroom, for this you can pay them 50-100Rs. but don't pay beyond 150Rs. This will pull your cost down to just 2000Rs. (excluding food)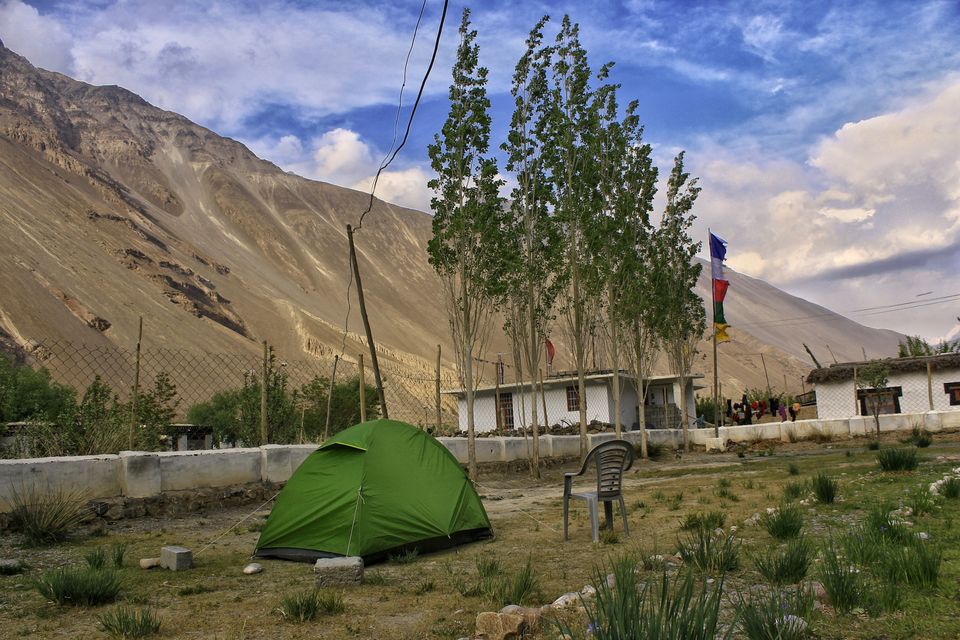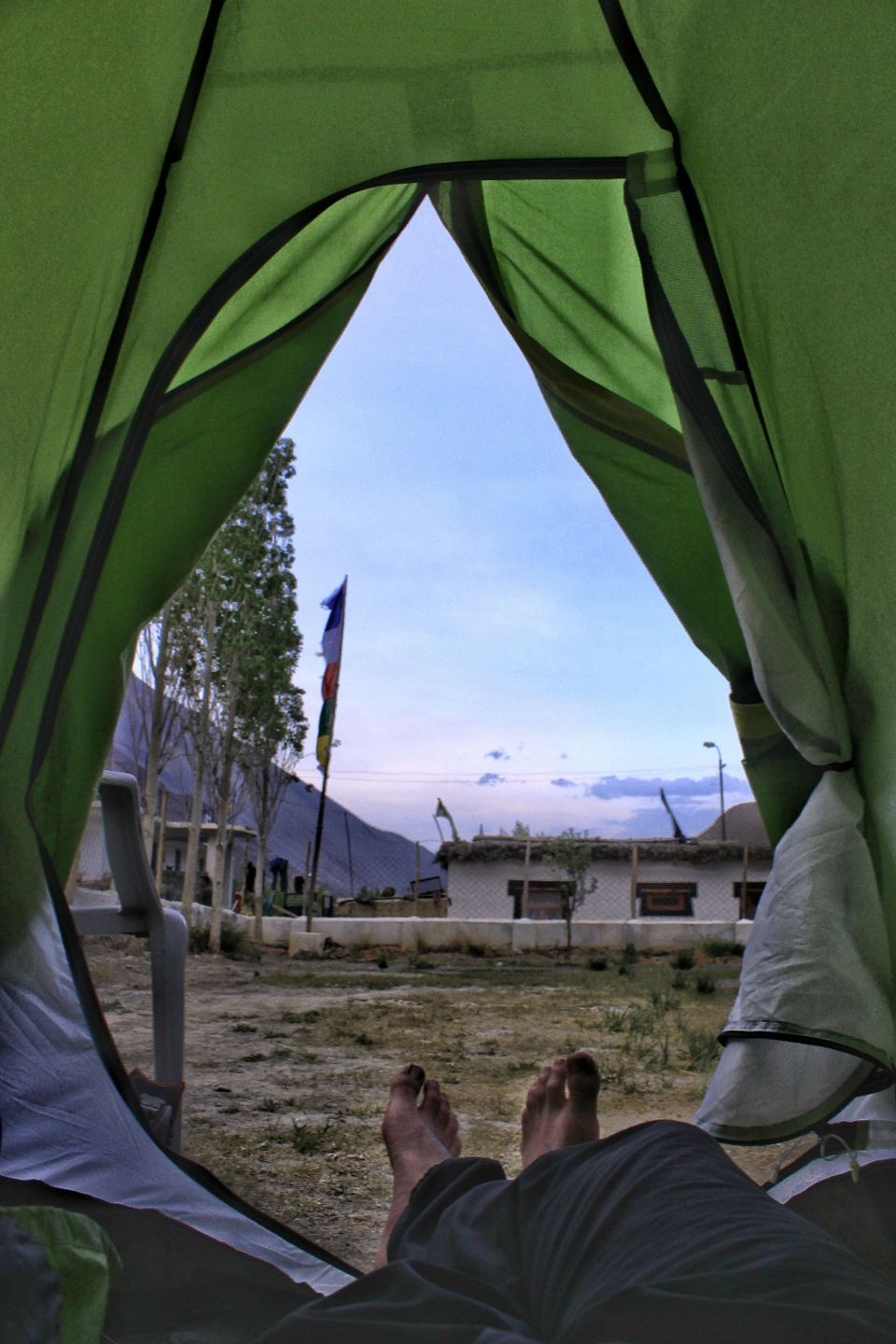 Spiti Valley is one of the most spectacular landscapes one can witness in India. With tourist arrivals increasing at this secluded valley the amenities are getting costlier every year and it becomes difficult to stay at Spiti for a long while. So, here's a guide to all the Backpackers and budget travellers who wish to explore Spiti Valley but are low on budget.