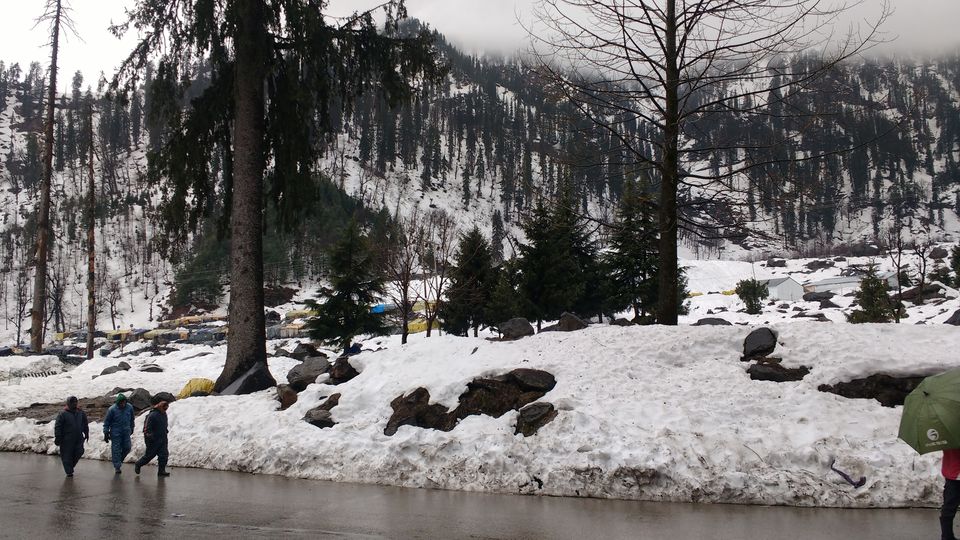 Welcome all ye travelers,who are confident enough to call themselves misers and adventurous enough to travel as such...
Well,if you are reading this then you don't need me to define the importance of travelling to broaden your horizons.Especially to The Land of Gods...Himachal Pradesh.Following are the tips you might want to consider to reduce the expenses considerably...
1. Most basic expenditures that can't be escaped are those of transportation and lodging. Travel in public transport.Do not travel AC.Period.And traveling overnight saves you a day's expenses of a hotel room.
2. Establish a expense limit e.g. you wont spend more than Rs 200 on food per day and 200 for lodging per night.
3. There are a lot of good rooms available free of cost at gurdwara at Manikaran Sahib and all the while you can have free food at langar too.So DO NOT stay at Kasol. It is just 4 kilometers from Manikaran. You can walk or take a local bus or a taxi to Kasol.
4. While roaming around in Kasol,Instead of eating at expensive restaurants like THE EVERGREEN, have Chocolate muffin or tasty coconut cookies at GERMAN BAKERY,however I am myself guilty of sipping two lemon teas while gazing at fine snowy mountains at THE EVERGREEN.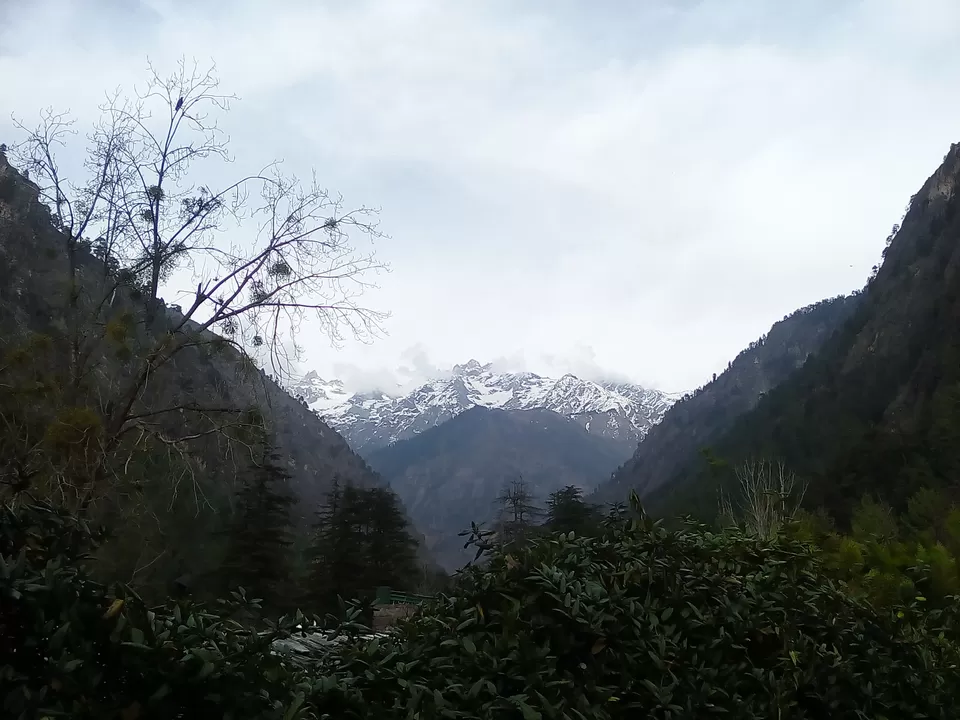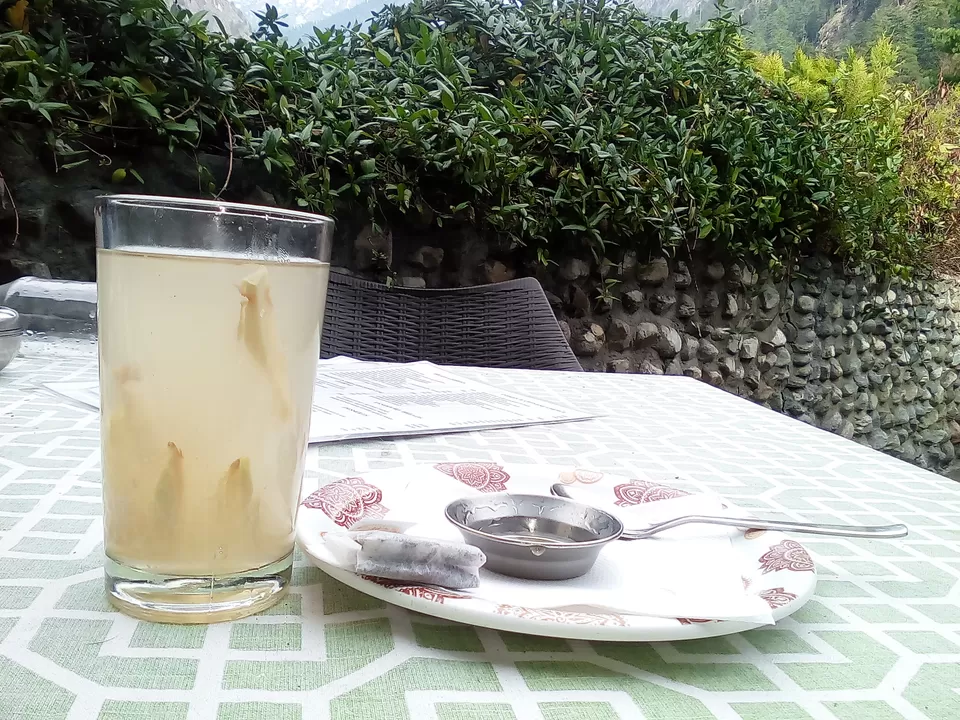 5. After exploring Kasol, we can now move over to Manali.Stay at the gurdwara at Manali which is at the walking distance from the bus stand and Mall Road ,Manali. That too at very low cost of Rs 300 per room per night with attached bathroom with running hot water.How awesome is that.
6. Again shunning all the expensive Tangri Kebab and Tandoori Chicken restaurants go for local dishes like Jhumma(fried goat intestines filled with flour and blood,basically a sausage).
7. Now what remains is the Solang Valley.Any taxi driver will charge you approx Rs 700-1000 for a round trip.But if you are inquisitive enough you can find the timing of local buses leaving for Solang Valley from the bus stand.Earliest bus leaves at 8 am by which all the hawkers go to Solang and the bus fare is only Rs 22 per person.So you get to reach Solang earlier than any tourist or taxi.You got all the valley to yourself.Give me a HIGH FIVE brothers and sisters.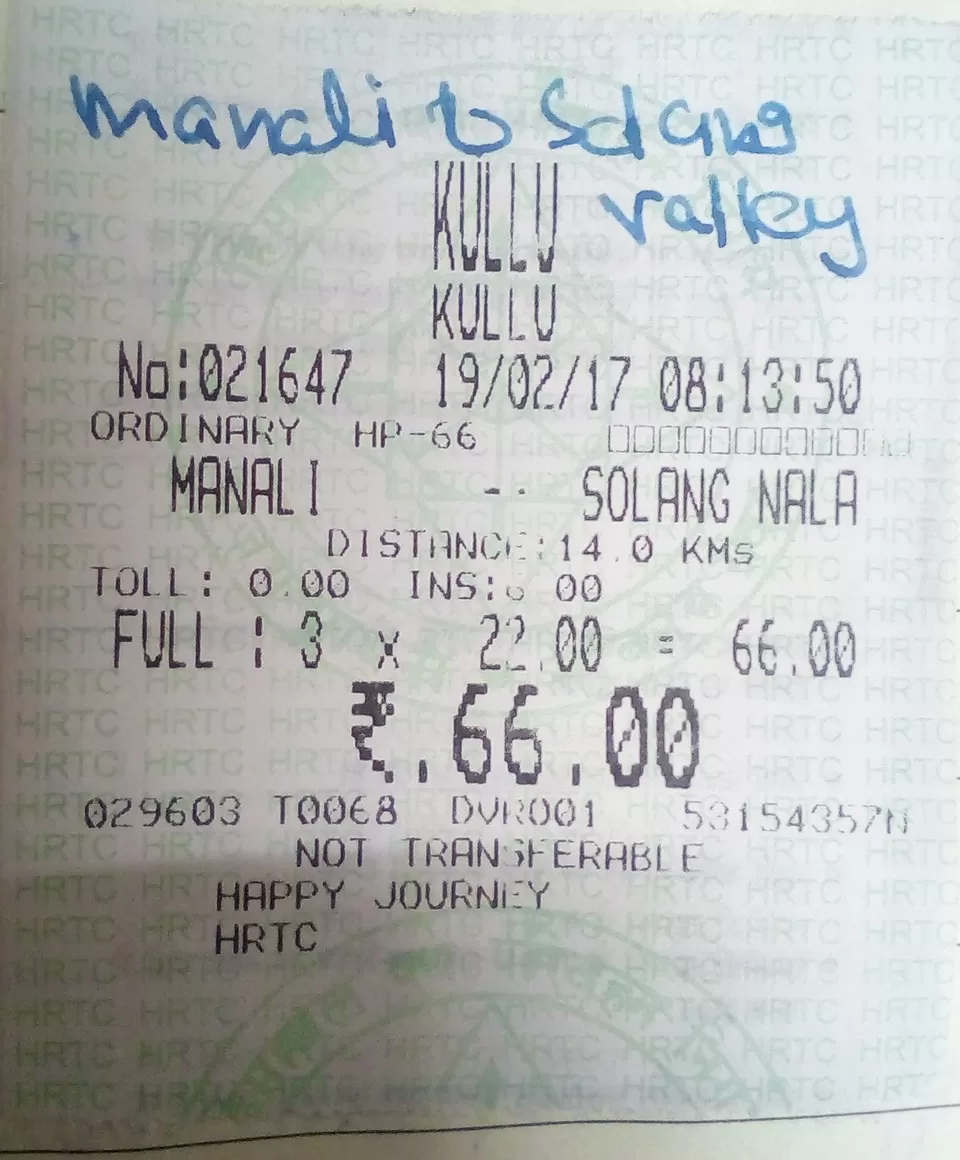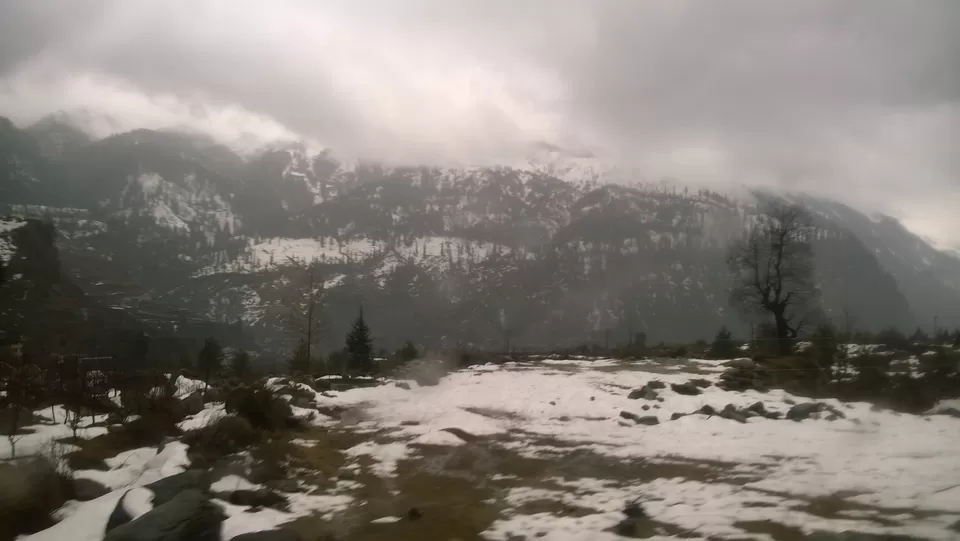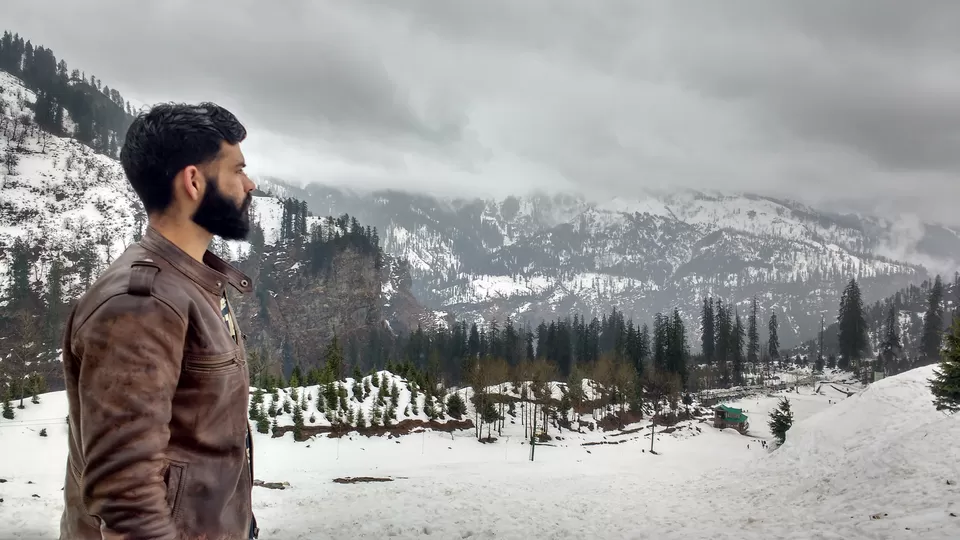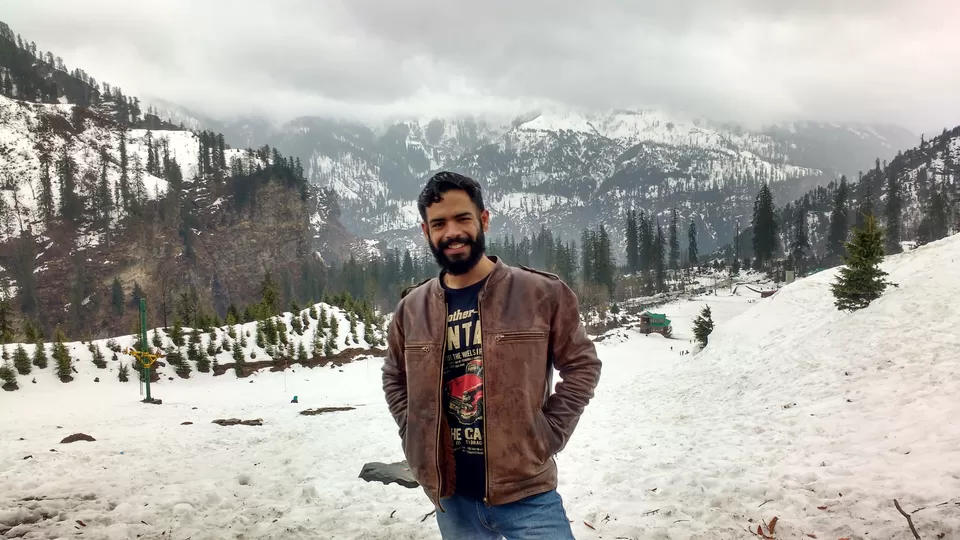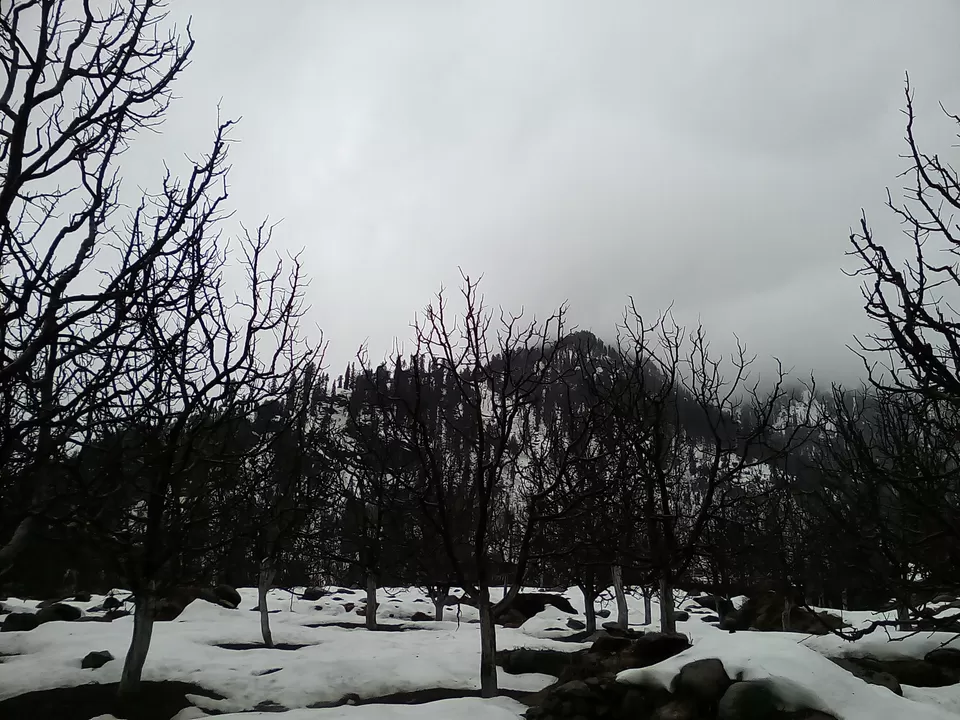 Again we took overnight bus to jalandhar so all in all this three day trip to Manikaran, Kasol, Manali and Solang cost me Rs 1880 everything included.
Be a traveler;not a tourist. Bon voyage all my gypsy soul brothers and sisters...
Frequent Searches Leading To This Page:-
10 best things to do in manali, things to do in manali in december, best things to buy in manali, do's and don ts in manali, famous things in manali for shopping, top places in manali to visit, best places to visit in manali for honeymoon, top manali tour packages with prices from delhi