Holi is the festival of colors celebrated across India and parts of the world where we enjoy the bonds of togetherness leaving behind all the hate and grudges. And this year, it has come on the day when we celebrate the power of Women and their contribution towards society. Thinking of the two occasions, it struck me that what we do at the Holi festival, is being done by Women everyday. Holi is all about bringing people together to connect and celebrate against all odds raising fresh hopes for a better tomorrow. And the Women in every role be it mother, daughter, wife, sister, friend have always tried to keep everyone knitted in a single thread of love. With their untiring efforts and sacrificing attitude, blended with a smile of satisfaction, the world is always in safe hands and is always being protected from falling apart. A woman is the one that transforms me and you to WE, group to a family, a house to home and a home to Heaven.
The most beautiful creation of God is Woman and we know what the World would have been without them. She is both Sarasvati and Durga. An ocean of immense knowledge and wisdom, with the power of creation and destruction. The real architects and shapers of the future need to be appreciated for all what they have been doing for us.
To value their contribution of these Women, Aahana Resorts , Sawaldeh, Uttarakhand, took the initiative in celebrating International Women's day with these amazing Women of Substance by giving them a pampering retreat to make it a lifetime experience for them that will end up feeling special about themselves .
It all started with a welcome bouquet presented to the beautiful ladies with the message that they are the gardeners of our life and may they always keep spreading their fragrance of happiness so that the world can always stay hopeful through your Smile of Satisfaction.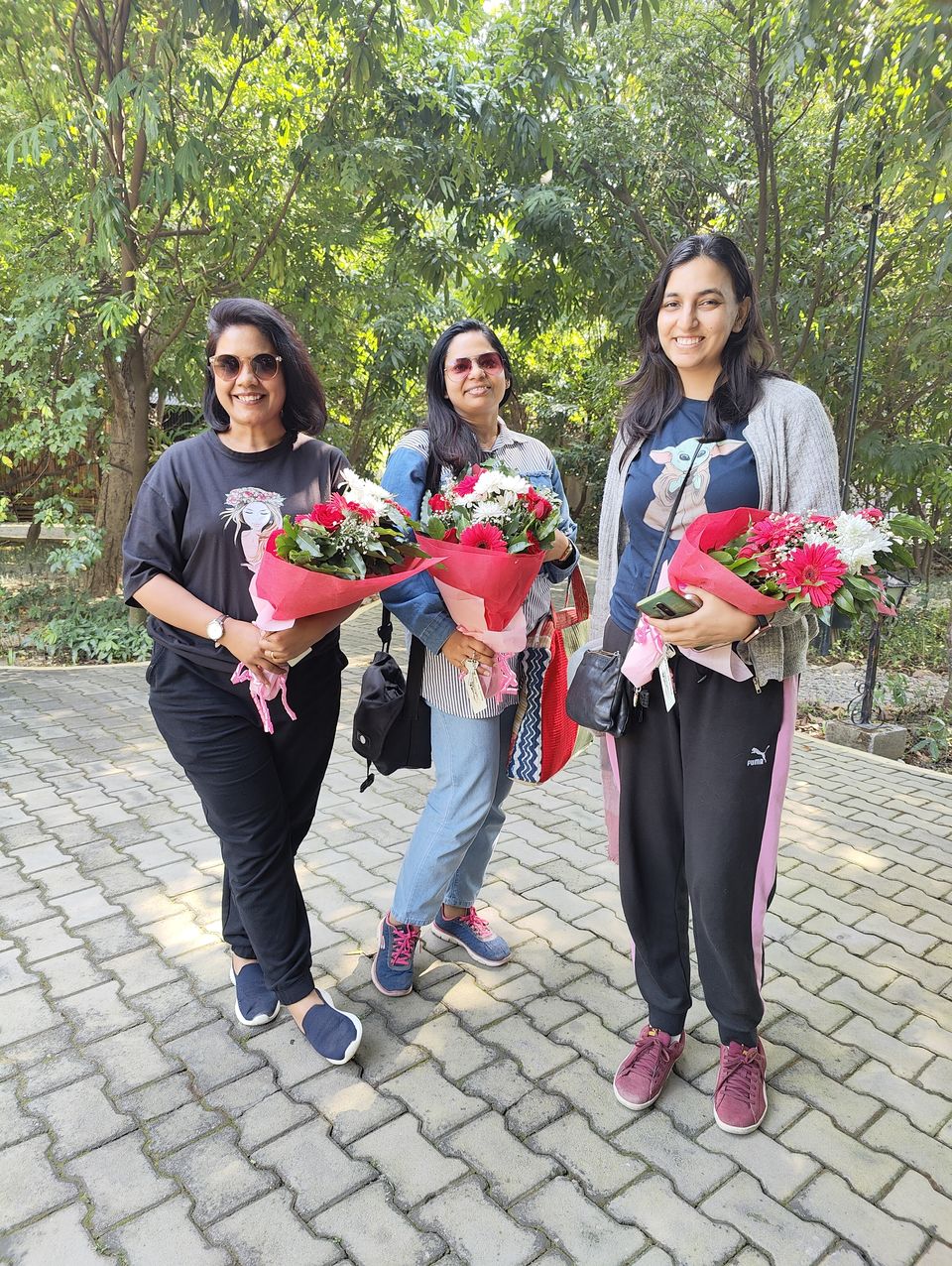 The clean and well furnished Ranger suites with all services in place were kept ready for them to give them a calming feeling as they enter and ensure a pleasant stay during the trip with a feeling of being pampered for their untiring efforts. The excellent views of nature's greenery through the windows ensured that they wake up to a beautiful and refreshing morning and feel that they are the most beautiful and integral part of Nature and the the aura of purity absorbs you to nourish your soul, as you enjoy the vacation away from hectic work schedules going 24x7.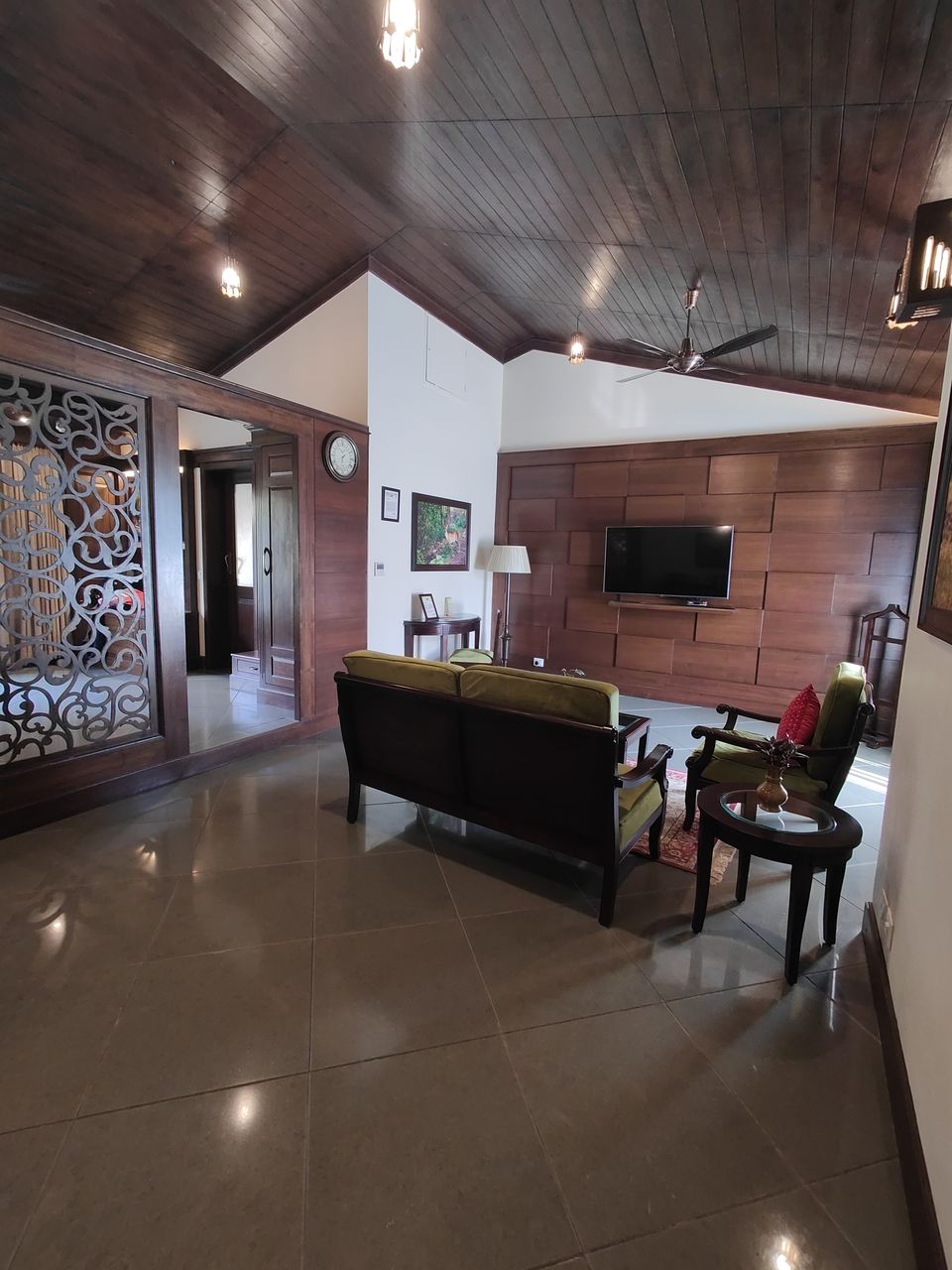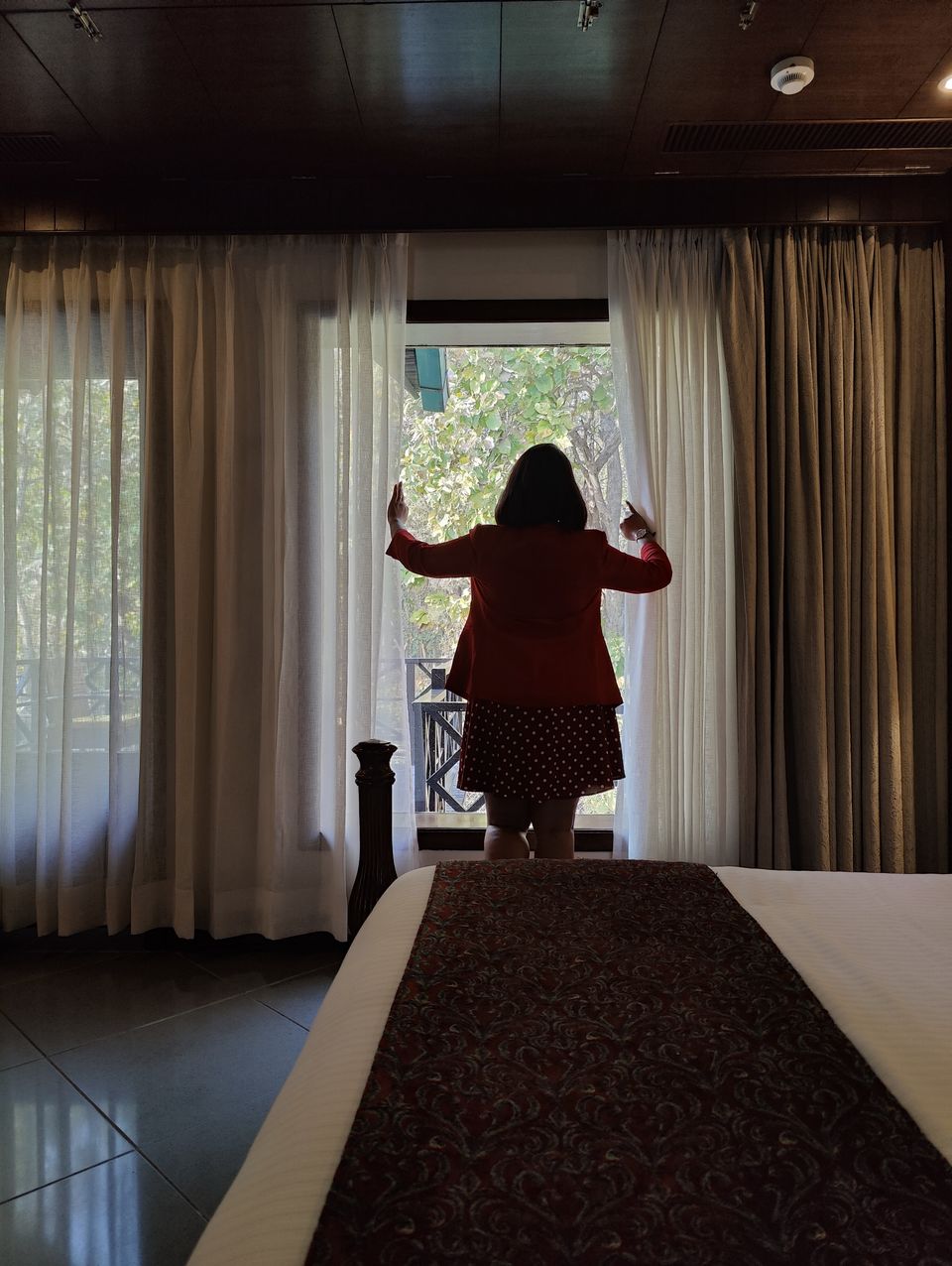 The multi-cuisine restaurant of Aahana has everything to satisfy your taste buds and to break your dieting promises. With a part of your meal coming from the organic farms of Aahana, the quality of the meals is at their best and the Chef's work their magic on every preparation to be felt by the soul. The planned meals at this giant restaurant made them enjoy the moments of togetherness, discussing the real life achievements of their long journey and creating more memories filled with love and care to keep it going with happiness.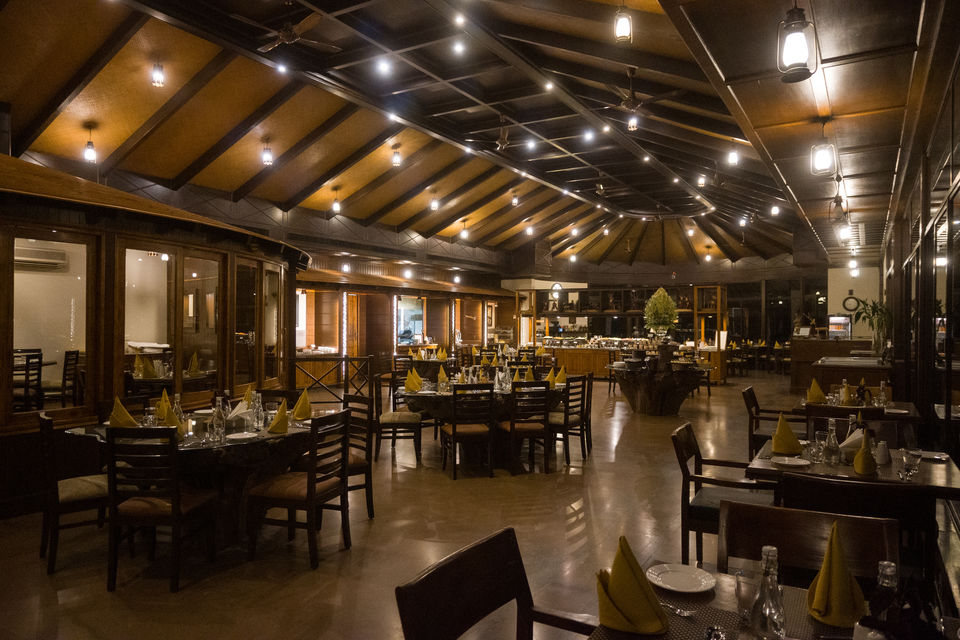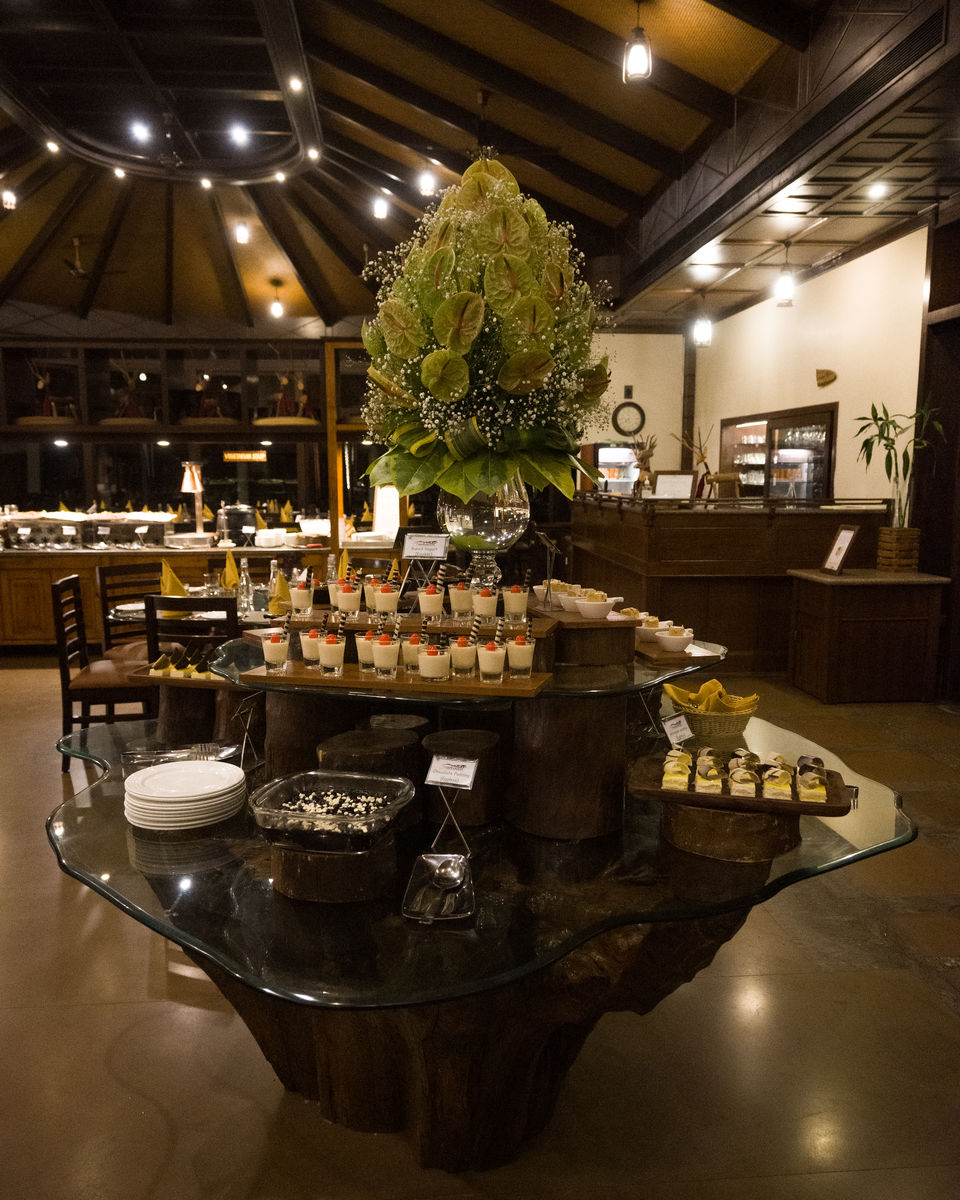 The evening Wine tasting session blended with live music and Kumouni dance performance by the local dance group was a surprise activity planned by Aahana to make them feel special so that they can enjoy the moments with a feeling of being on Cloud 9, making the soul do the victory dance of Satisfaction.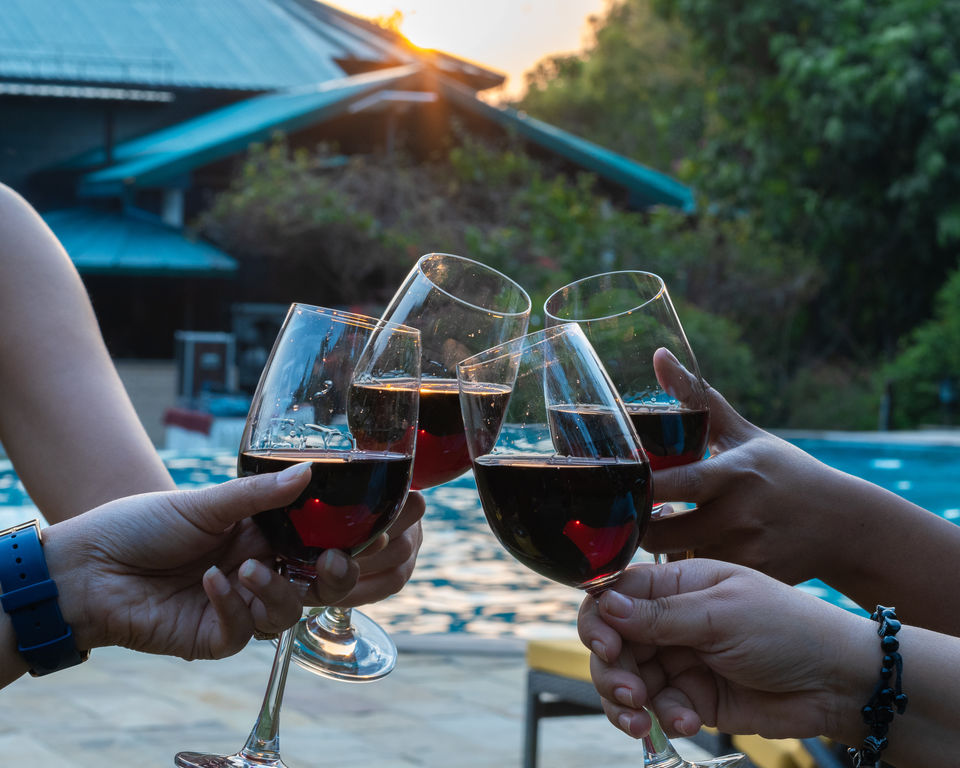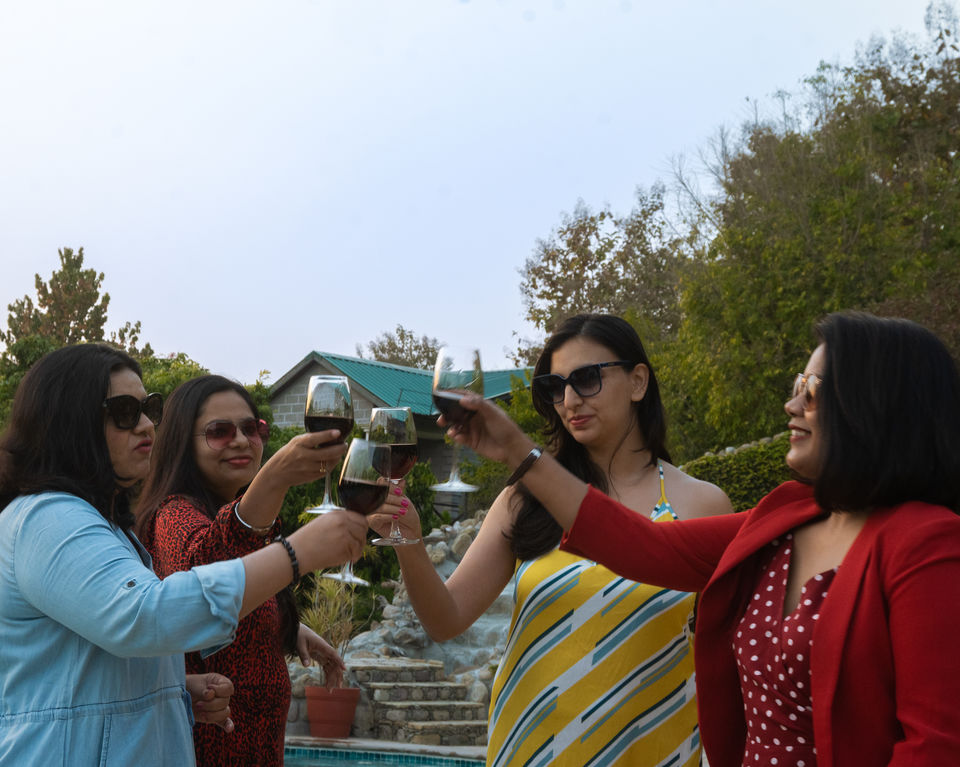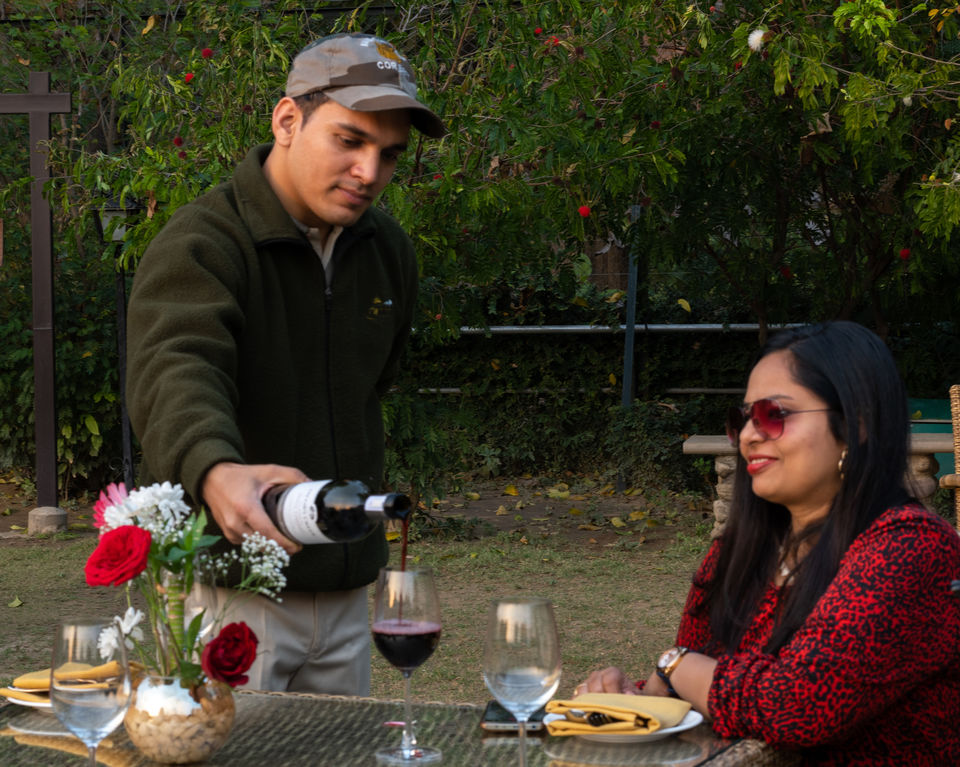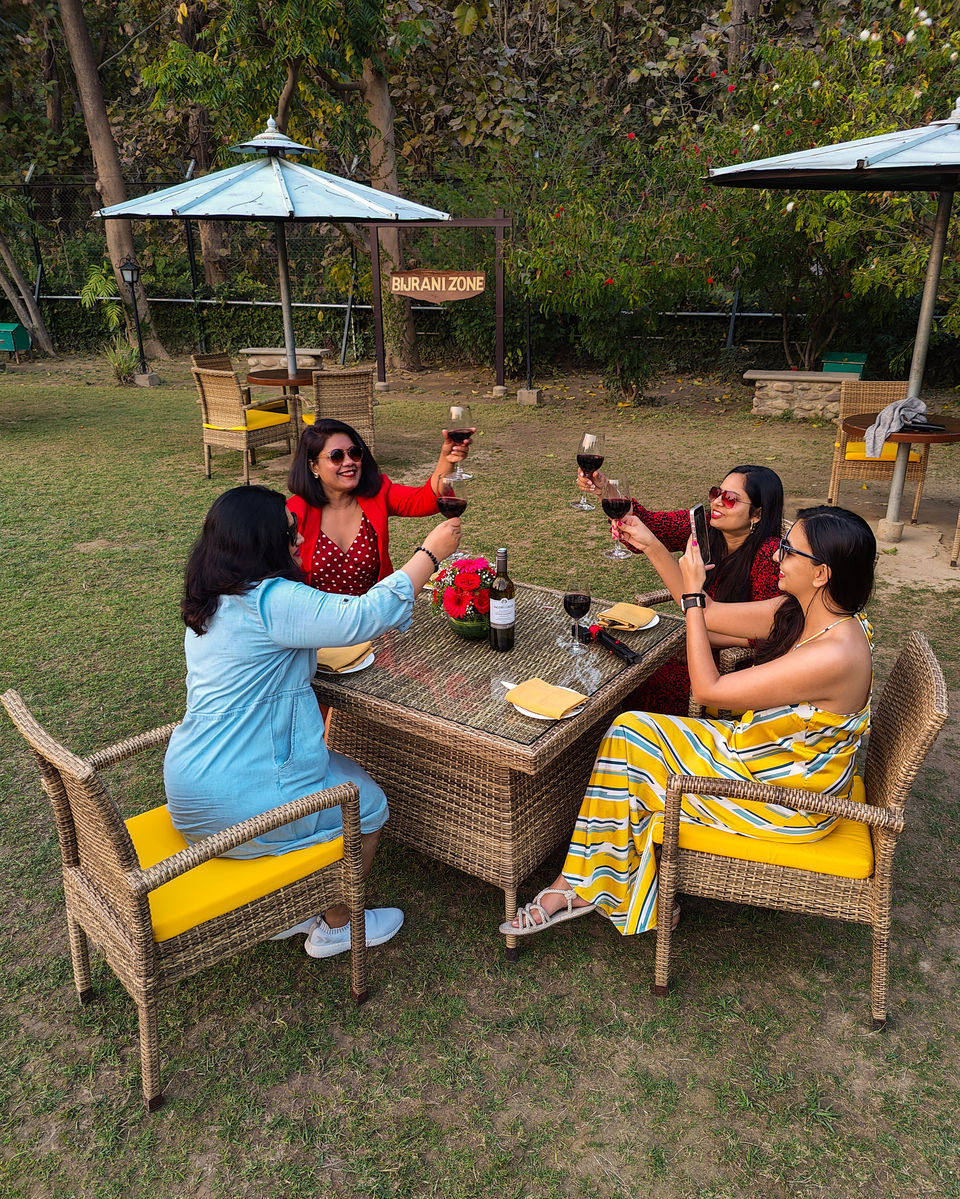 The morning nature walk and bird watching activity with nature experts ensured to give you a memorable experience as you spot colorful species of birds indulged in their daily activities. Home to more than 100 species of birds, it always leaves you stunned as you roam across the property and spot some rare magical species. The ladies equipped with binoculars and cameras enjoyed the walk and managed to spot some interesting and rare birds. The well marked and named plants/trees with information from the expert, was an added advantage as it gave valuable insights about their benefits so that the enriched experience can be used at your home also for a better plant cover around.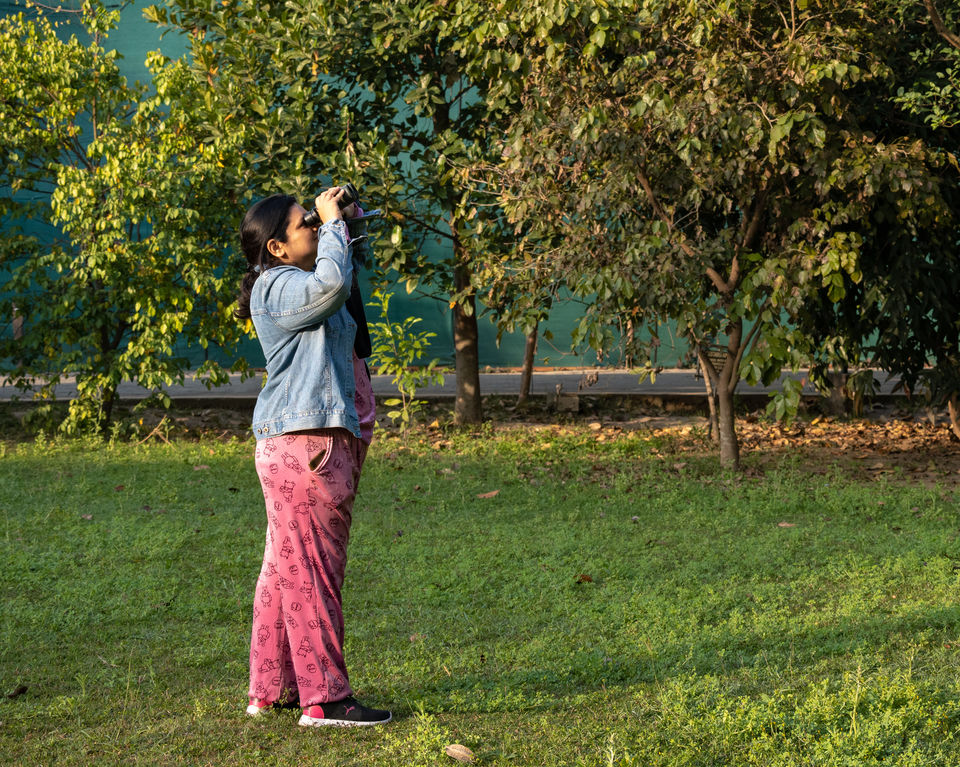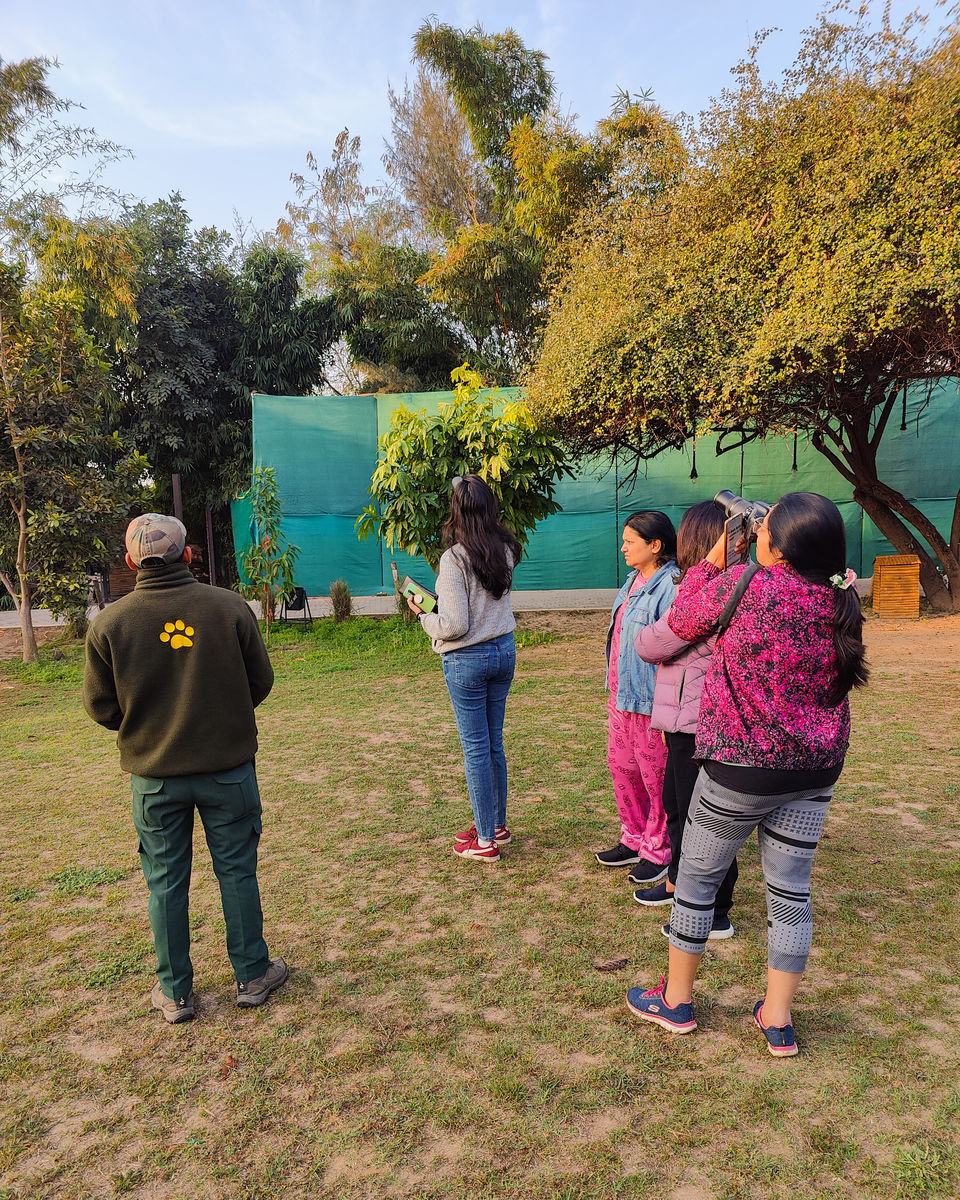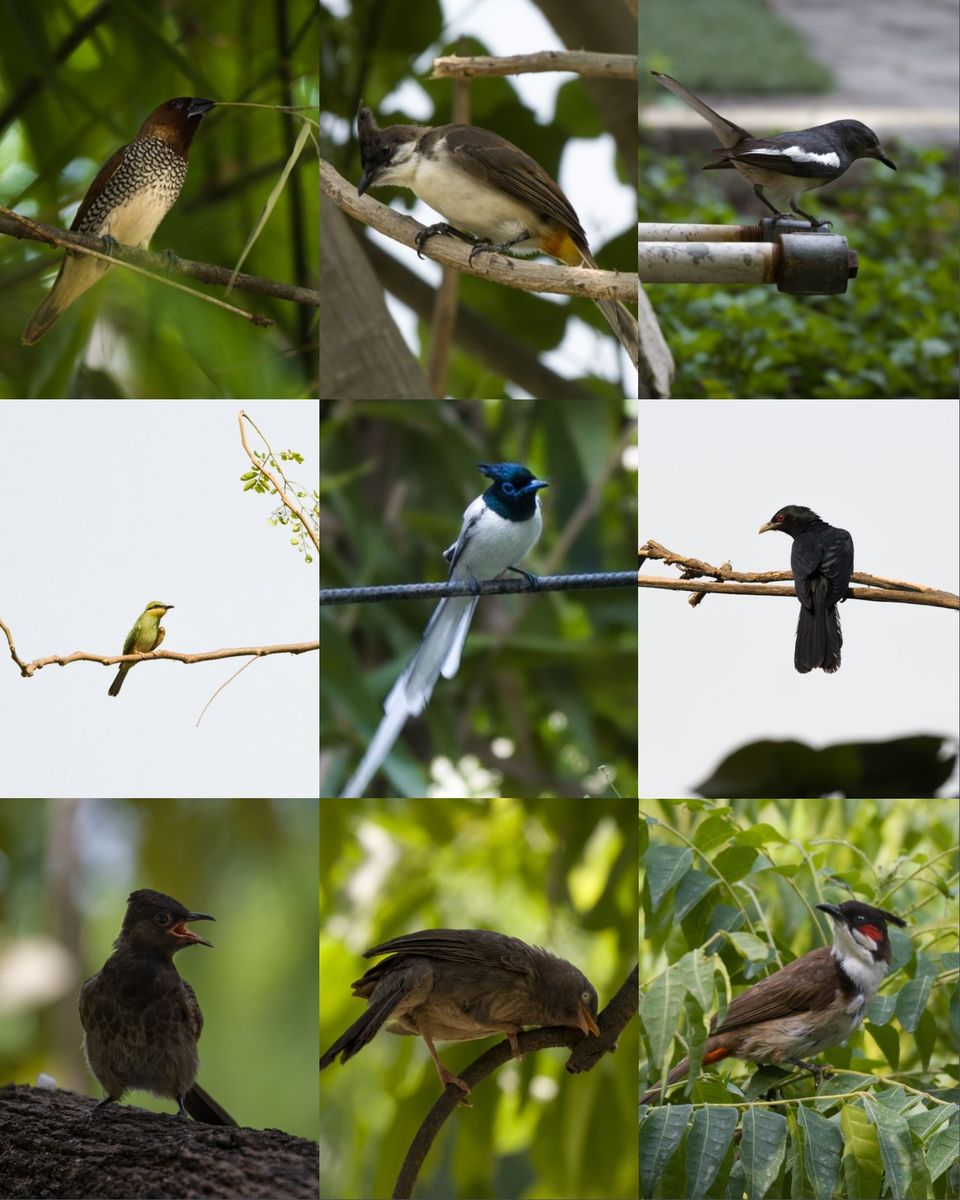 To add more fun to their itinerary, archery and basketball sessions were planned inside the resort, to bring out the innocent child inside them who is always looking for fun time away from the heavy rush and noise of cities. It was a learning experience and a fun-filled activity. It's nice to see that Aahana resort is equipped with activities like archery, basketball, billiards, carrom and chess so that no member of the family is left behind from having a fun and memorable trip.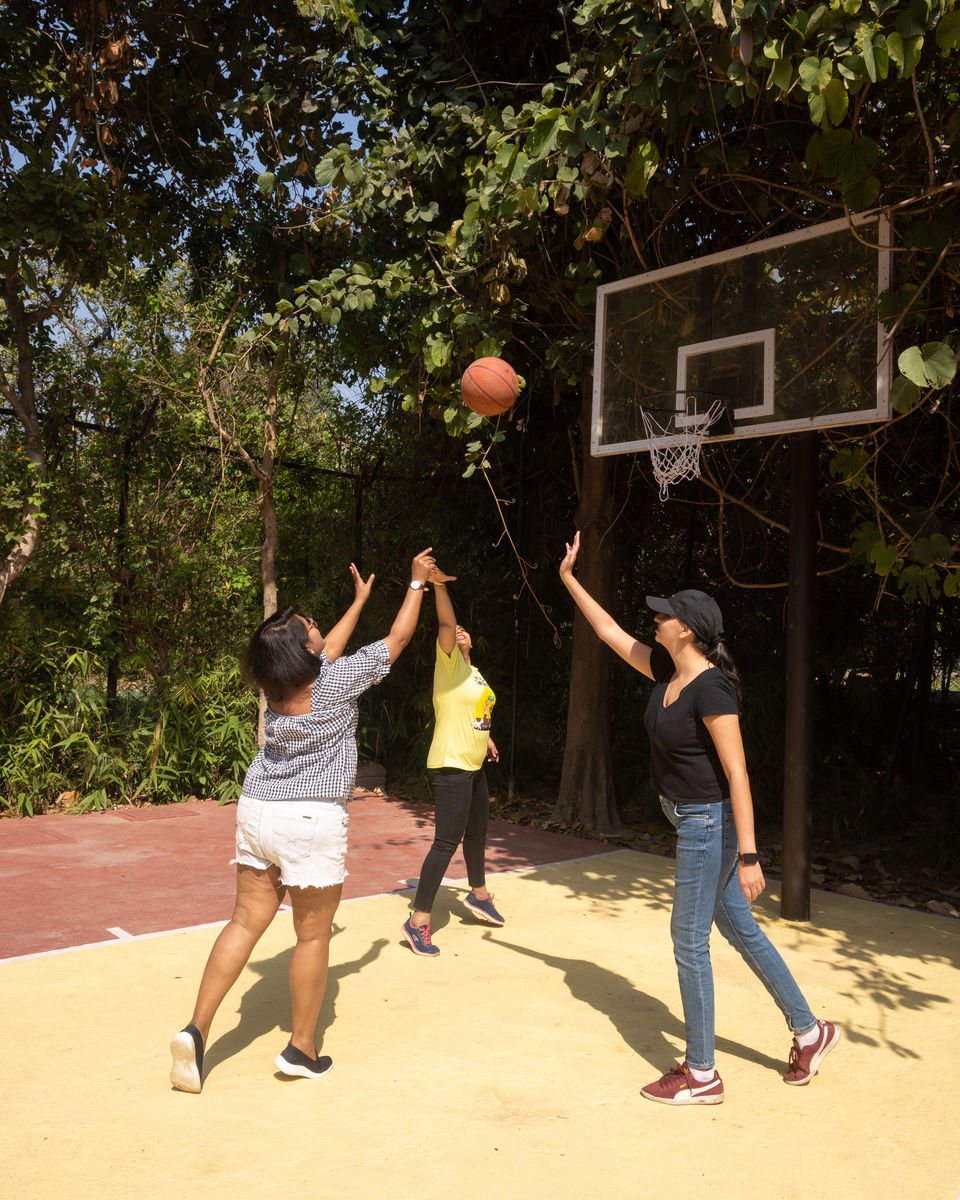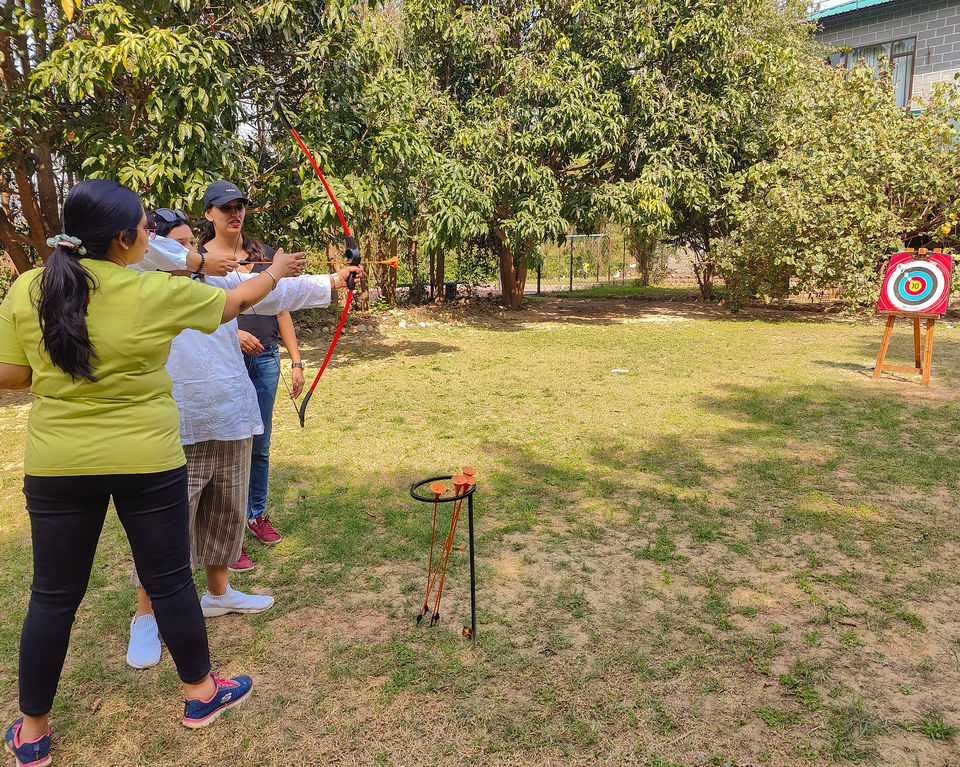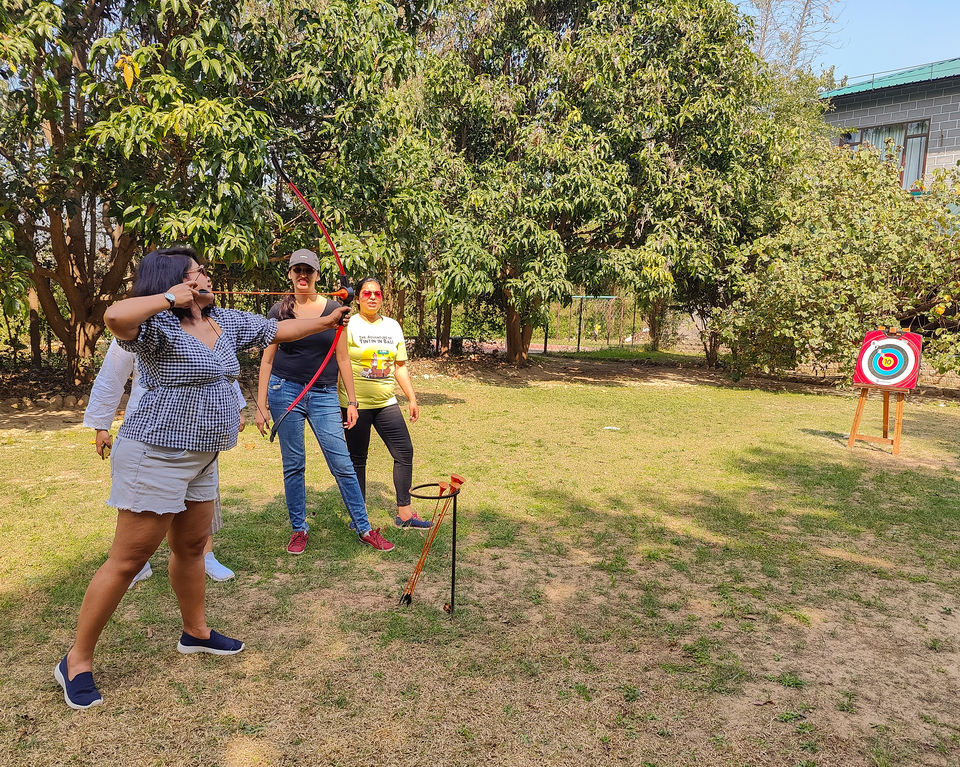 Leaving no stone unturned, Aahana planned a buggy ride to the outskirts and a special Jungle Safari to Jim Corbett National park to satisfy the fierce yet calm side of the Woman that is always ready to go to infinity against all odds and passing all the hurdles with a smile. It was a thrilling experience in the open Jeep spotting monkeys, jackals, deers and birds. And if you are lucky and patient enough you will be rewarded with sight of Elephants and Tigers that will leave you awestruck. During this trip, the ladies group managed to spot a herd of elephants crossing the road and it was a rare and enthralling experience.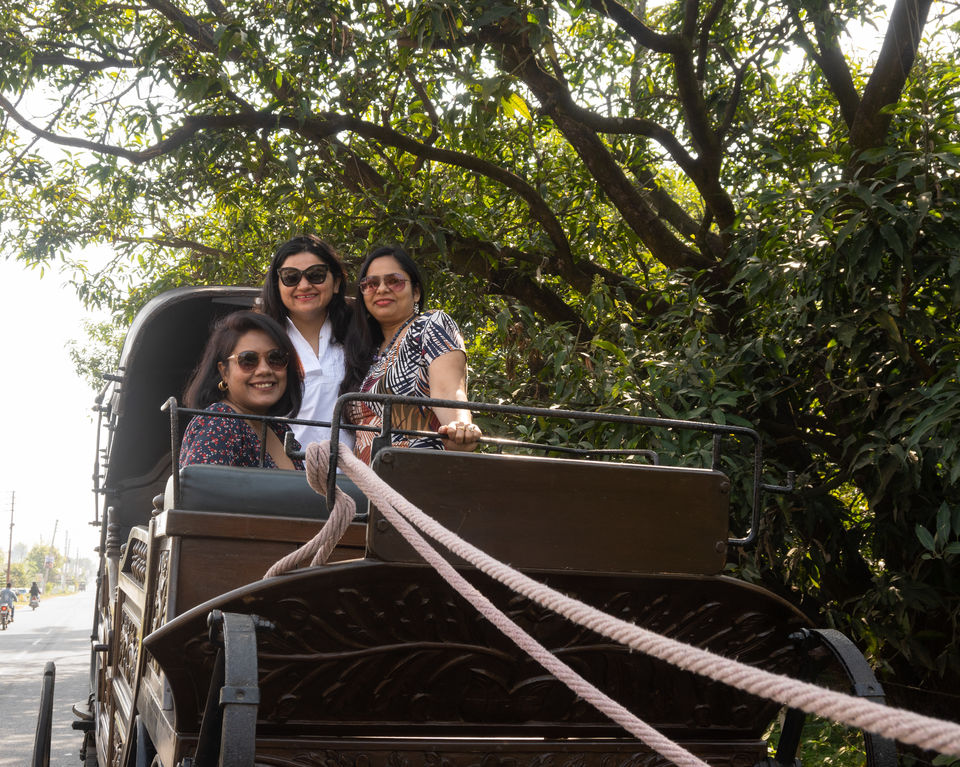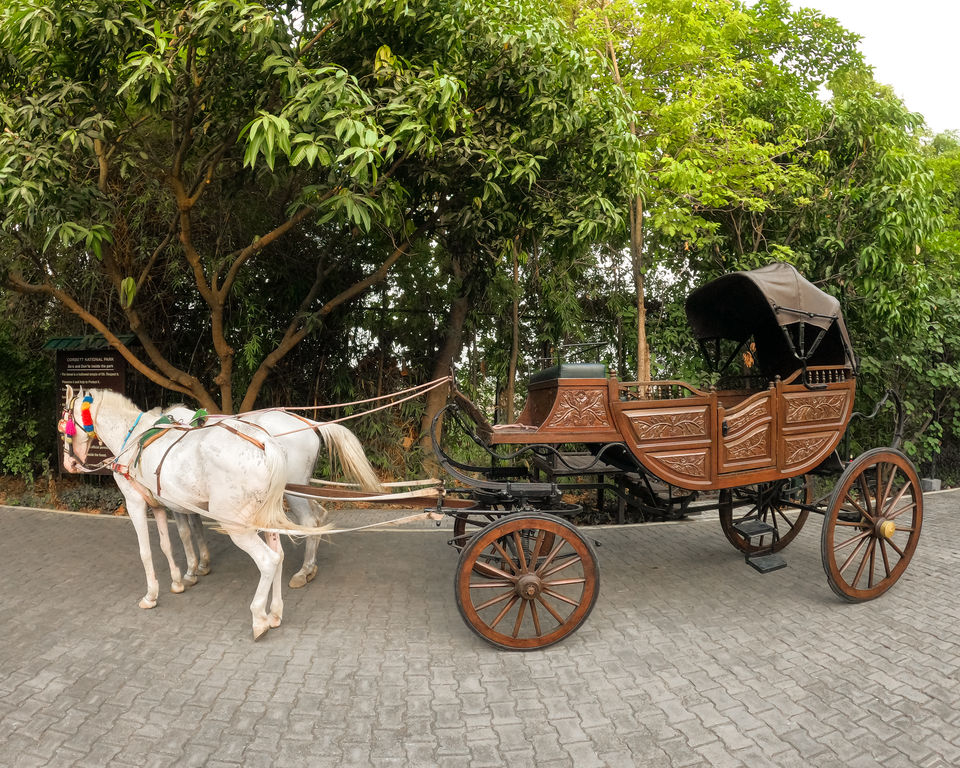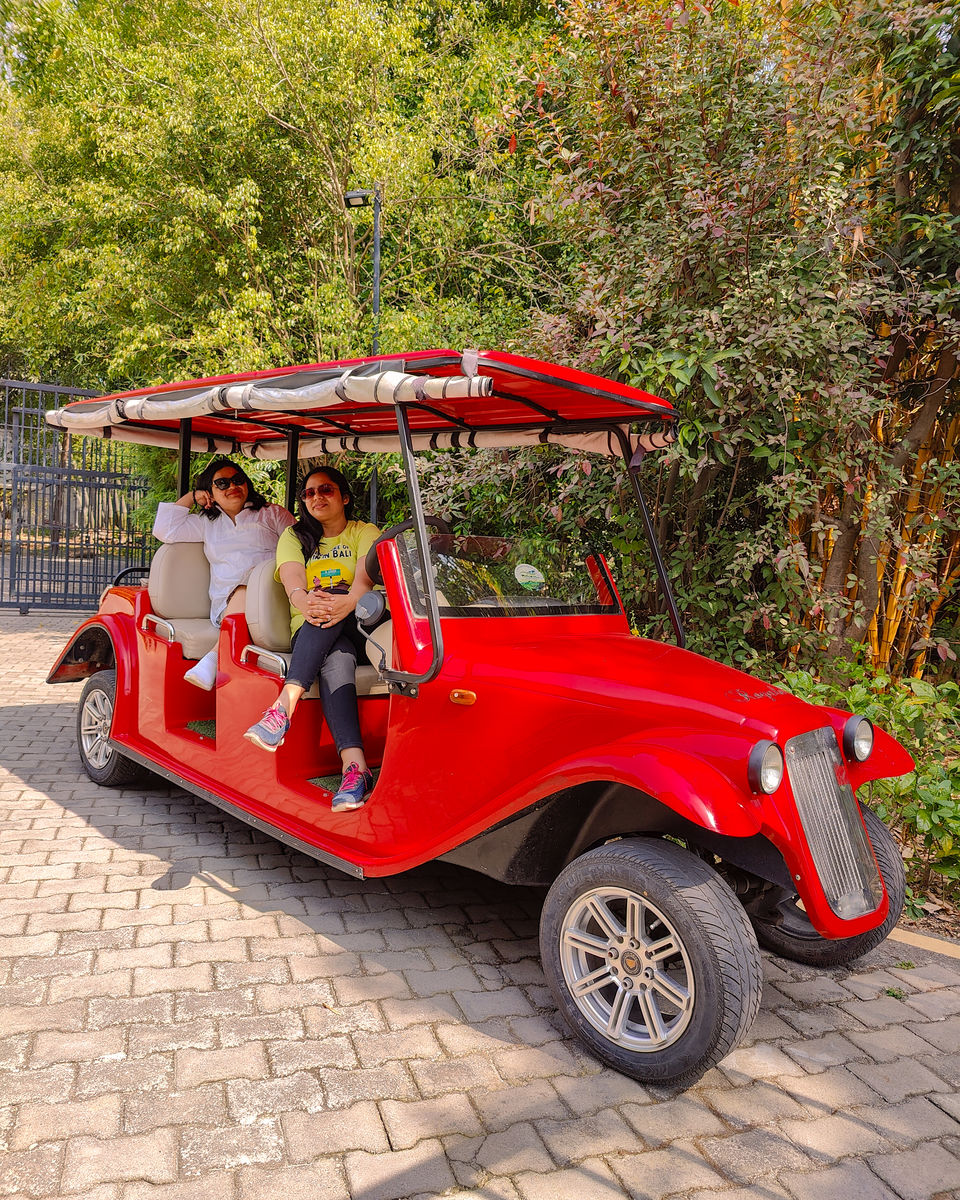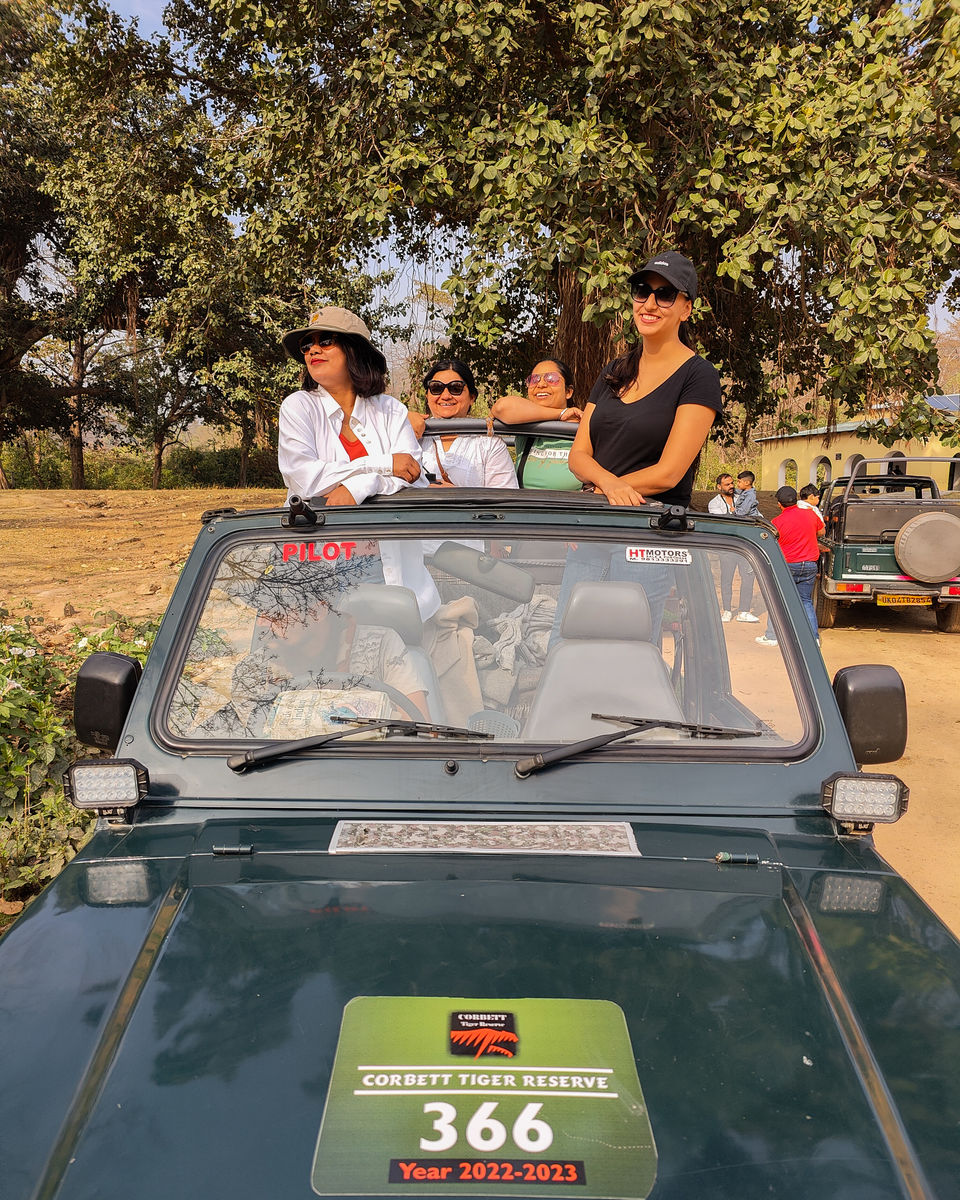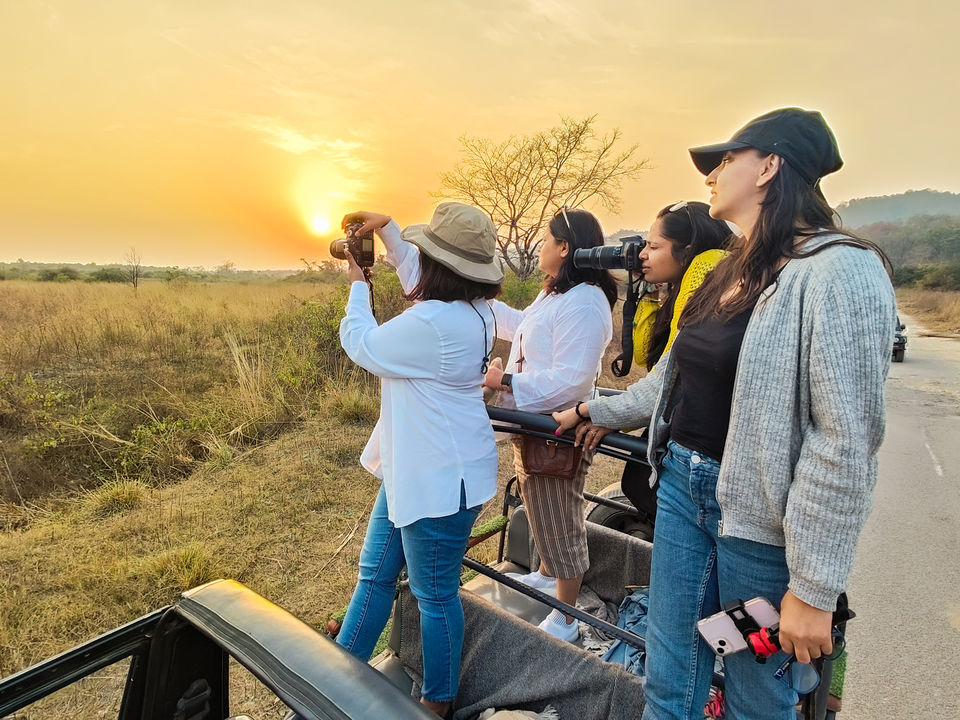 Women have always been known for ruling the kitchens also as they have magic in their hands, serving every meal with love and care. As a part of the meals being prepared at Aahana comes from their organic farms, a fun activity was planned at the farm, where the women teamed up with the Chefs and selected the organic veggies themselves for their meal. The fresh veggies, plucked and collected in basket and with that aroma of purity, was an experience enriched with happiness and expectations of a mouthwatering and finger licking meal.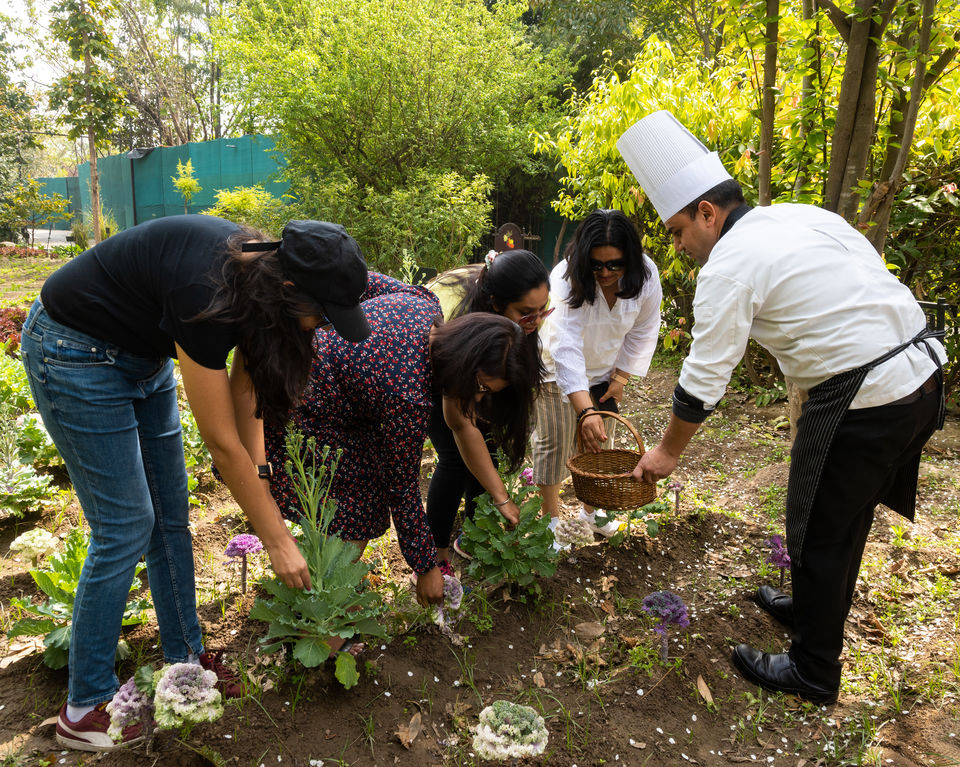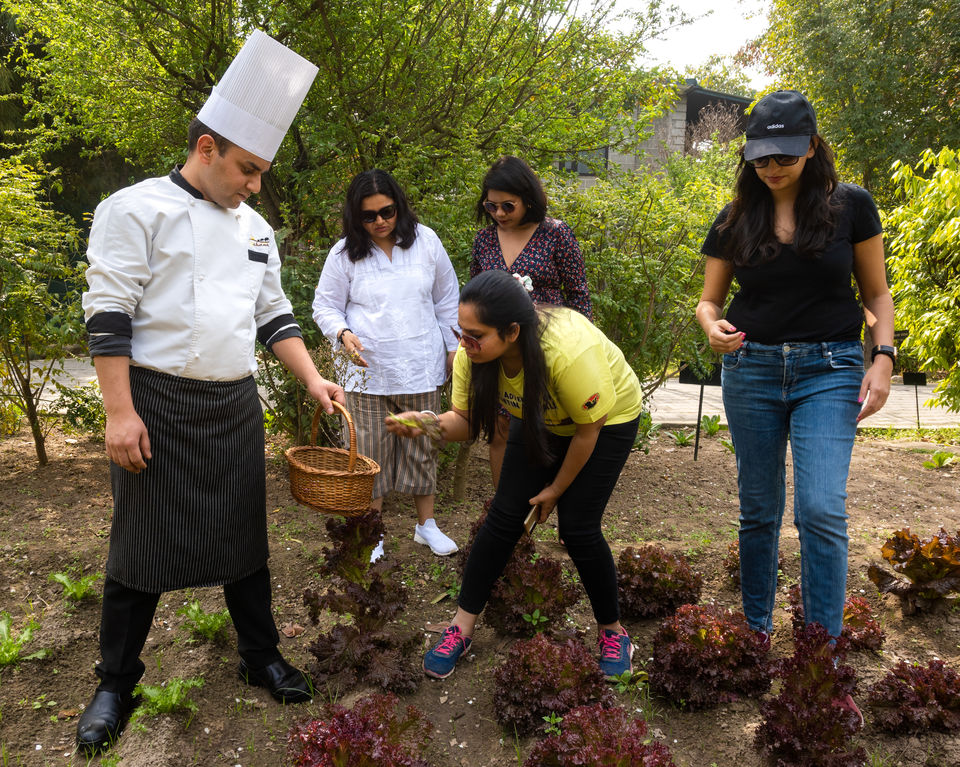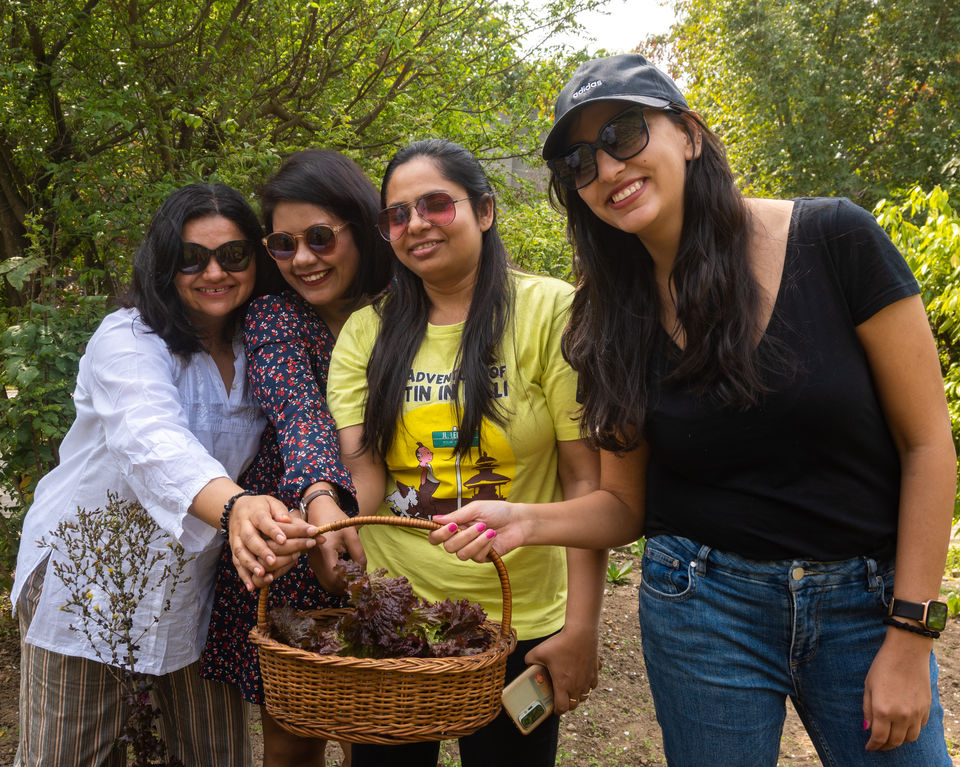 I would like to add here that the Aahana's activity package doesn't end here. They have a Naturopathy Centre also that offers a well crafted health package that blends various therapies together to relax your body and mind . The therapies are provided under the guidance of well trained Wellness staff in a hygienic, eco friendly and luxurious environment. So there is lot more to be explored at the property.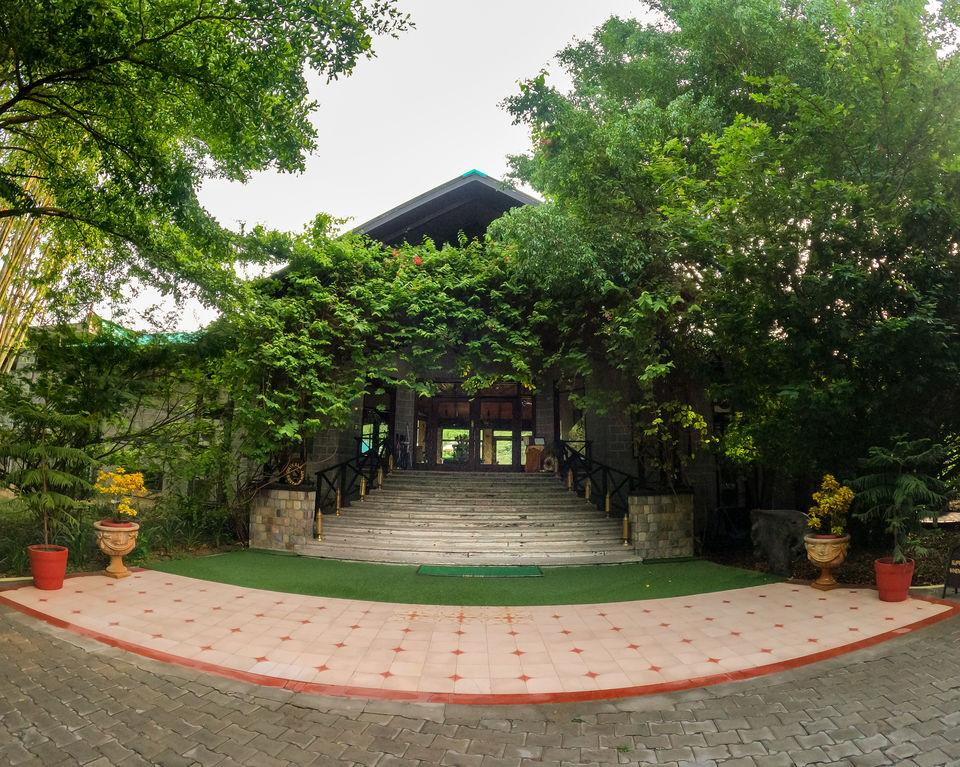 If you are actually looking for a getaway, this is the place for you. You can check more details at https://tripoto.page.link/PjZ5gXzGbyuQD4hD7