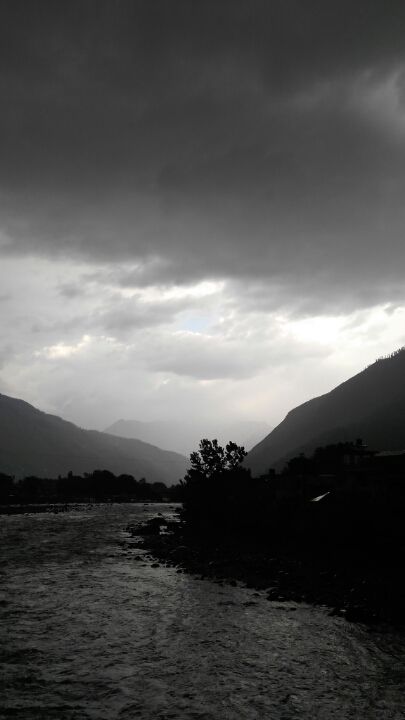 I had actually just passed my class 12th and I had came to Delhi for further coaching and stuff. To say, I've always been one of those kinds who just want to go around, travel, explore new places, meet people and learn their stories. So, one fine day a thought suddenly struck my mind that life has become too non-happening for me, here in Delhi..2-3 hours after this thought, I was sitting in a bus that took me to Bhuntar, Himachal pradesh in about 12 hrs. I planned a solo trip to Kasol/Malana.
I reached Bhuntar about 7 am and in no time caught the next bus to Kasol which is around 35kms from Bhuntar. It was a pleasant experience. Away from all the noise of Delhi, I was sitting on the top of the bus amongst few others with parbati river flowing besides us. I reached Kasol in about 2 hrs. From then on, I had two plans in my mind. Either I could go and trek the Kasol valley or straight away book a taxi for Malana. I had loads of time so I first decided to go around the Kasol valley. It would be very difficult to express how I was feeling all alone in those valleys with the shayaris of farhan akhtar playing on my phone.
"Pighle neelam sa behta hua ye saman
Neele neele si khamoshiyan
Jo keh rhi hai ki bas ek tum ho yahan
Me hu, meri saasen hai, awr meri dhadken
Esi gehrayan, esi tanhayia awr me
Apne hone par mujhko yakeen aa gya"
Next I hired a taxi to Malana which is about 21kms from Kasol on a different route. And my word! The views are simply amazing yet the roads can scare the shit out of you, more so if it had to be a bus..(I came back in an HRTC bus). I reached Nirang from where Malana is an half an hour trek. I reached the village in no time. I reached there and got a room just for 400rs. I kept my bag over there and then went out to have a conversation with Malanese people. They sure are amazing and so is there culture! You can't touch them, their temples and their walls. Their cannabis production is huge and they involve their kids in their business. In the evening, a small guy came up to my room to sell me hash. I was a bit shocked but then that is how things happen in a place like Malana. Even police is not allowed to enter Malana. People just lay around there often involved in playing cards with nothing else to do. Life is so slow paced in the village. I was also offered hash by the guest room owner after my dinner. There was no electricity that time in the evening. I went to sleep after getting mesmerized by the gigantic mountains that were standing right in front of my eyes.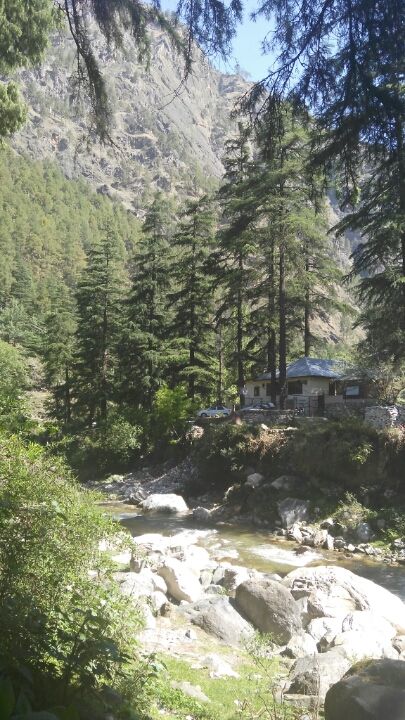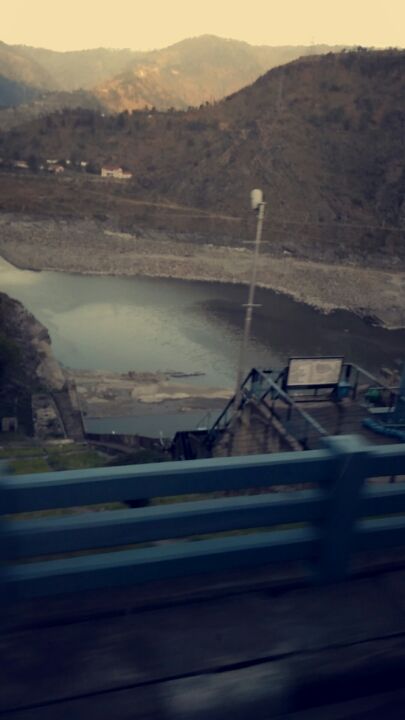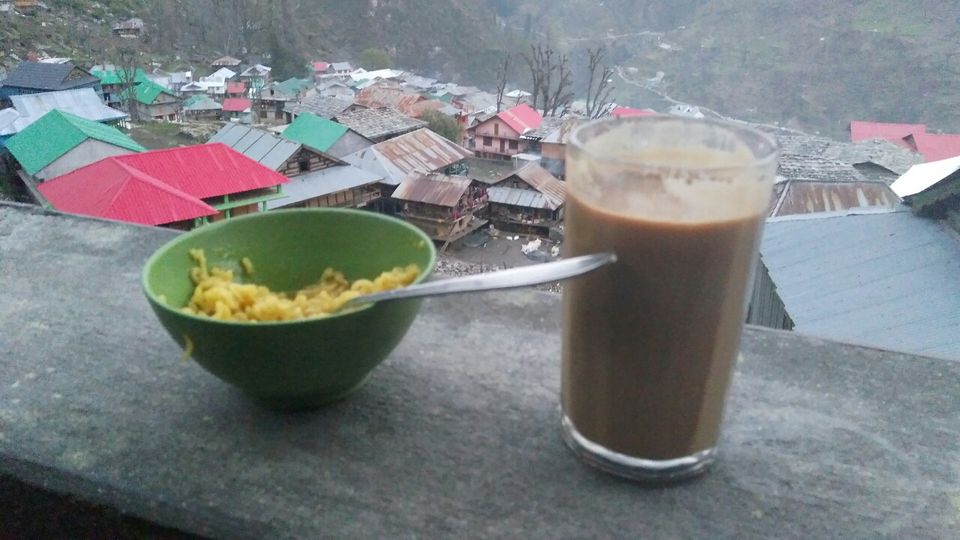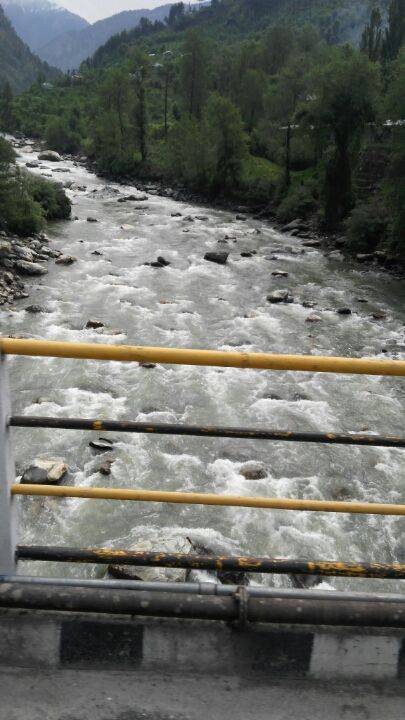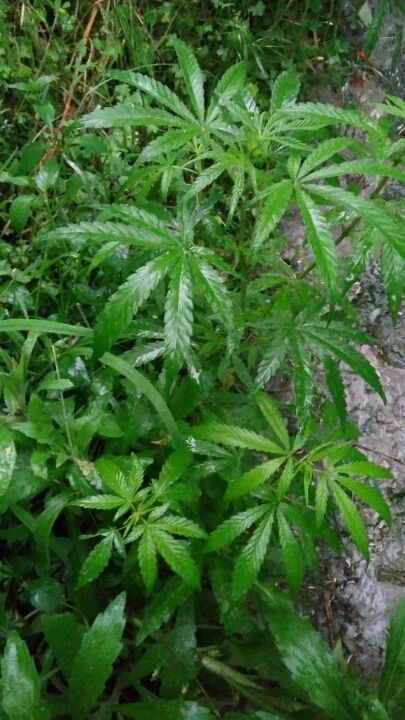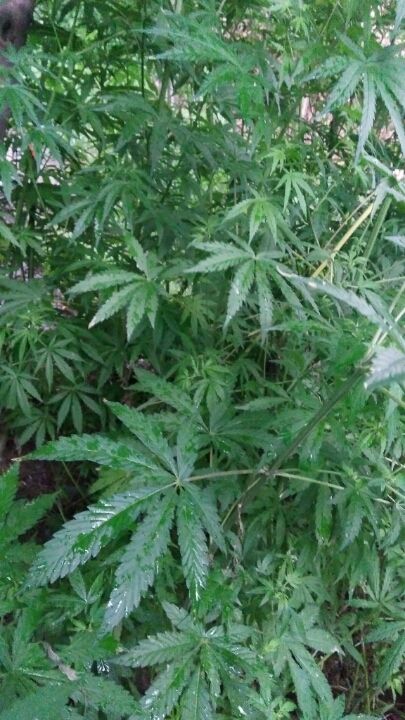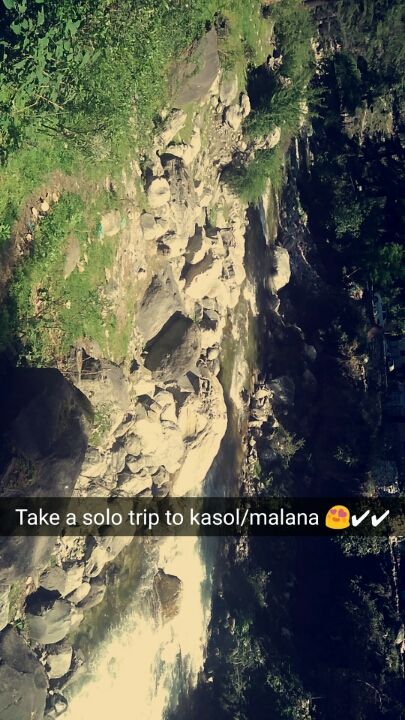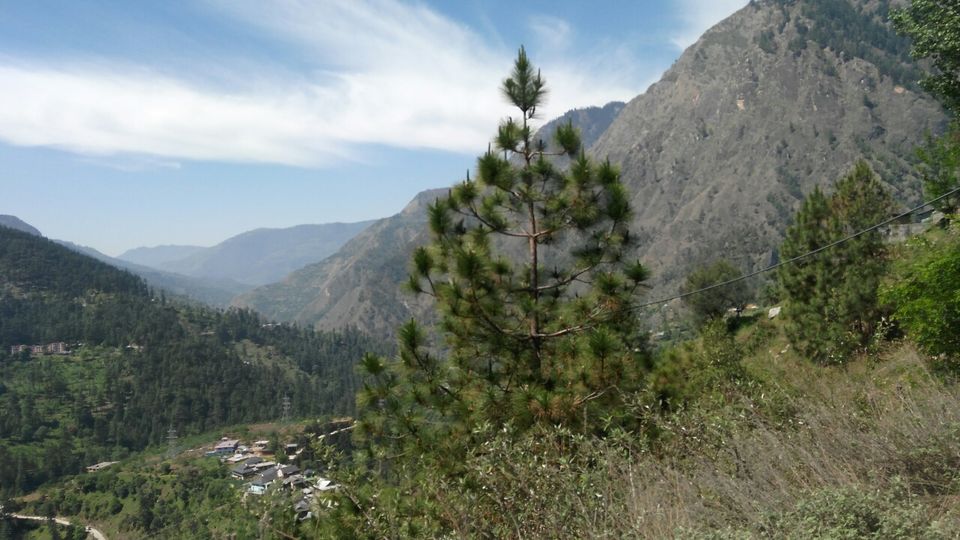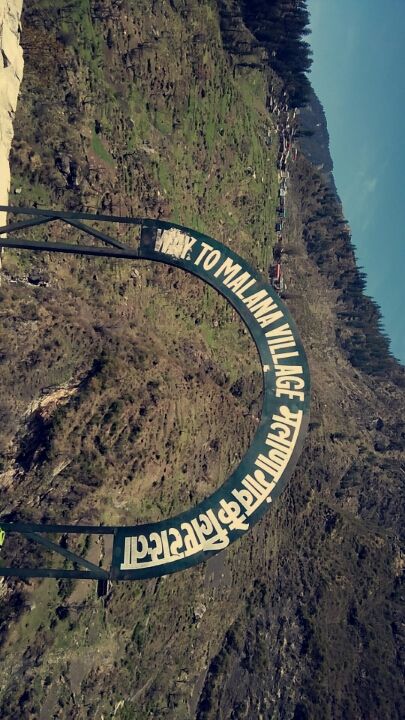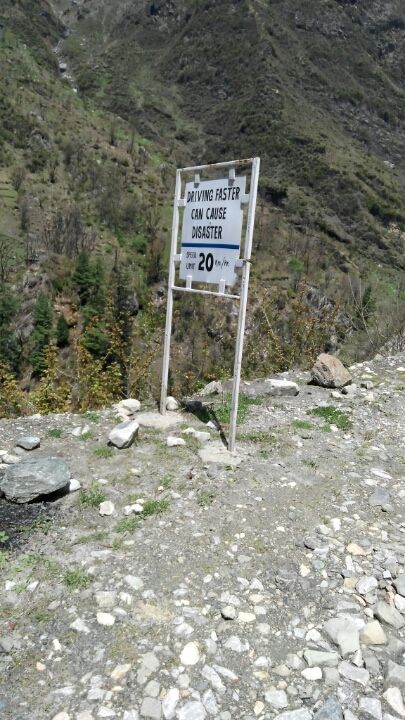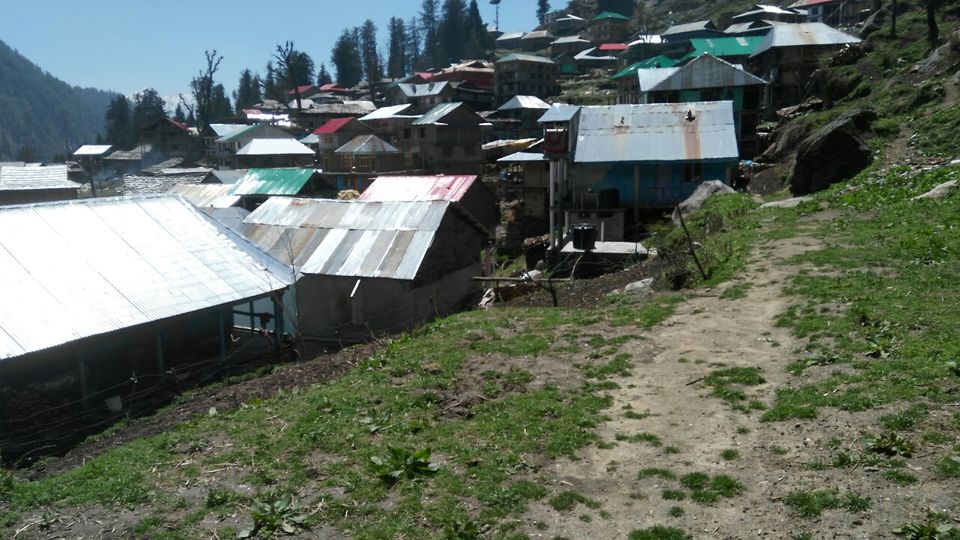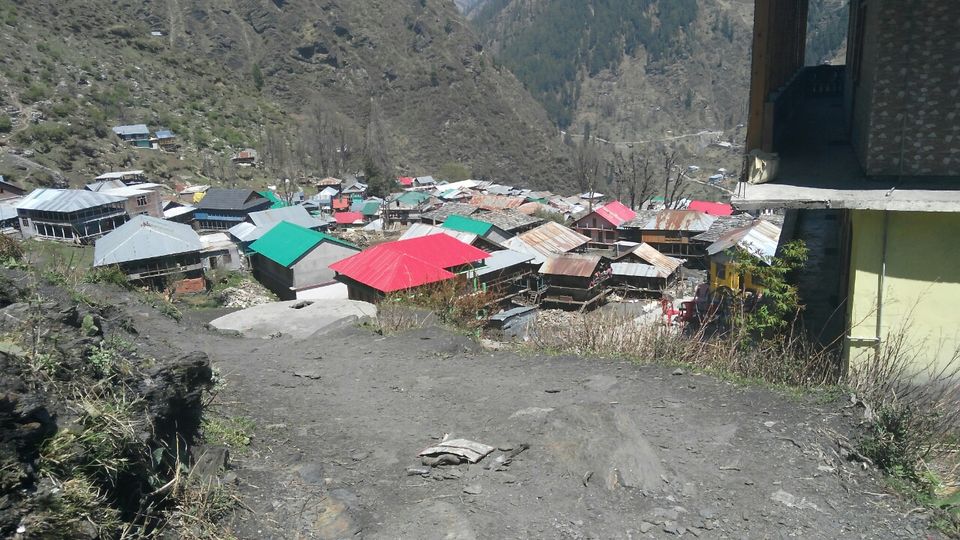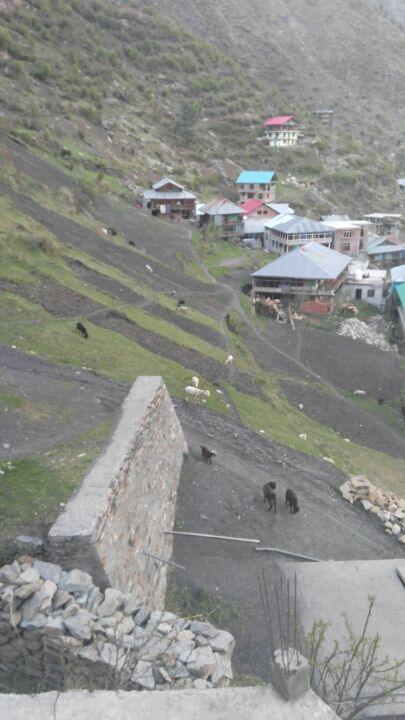 I had to wake up early because I was scheduled to catch the only bus that goes from Malana in the entire day. I was actually short of money and taxi would have costed me around 800rs. I reached Bhuntar from the bus in about 65rs. I was in Bhuntar around 11am. My return bus was scheduled for 7pm. With nothing to do, I decided to trek in the valleys of Bhuntar. And damn! Bhuntar is such a beautiful place too.
Well there were 2-3 odd things about this trip. One was that I hadn't told my parents about it (don't even plan to). Another one was that there were a few eyebrows raised at me as I am just 18 and I was traveling all alone in places such as Kasol or Malana. But nothing worried me. I was there for a reason. I got the chance to meet myself and even completed one of the numerous plans I've written down in my travel book.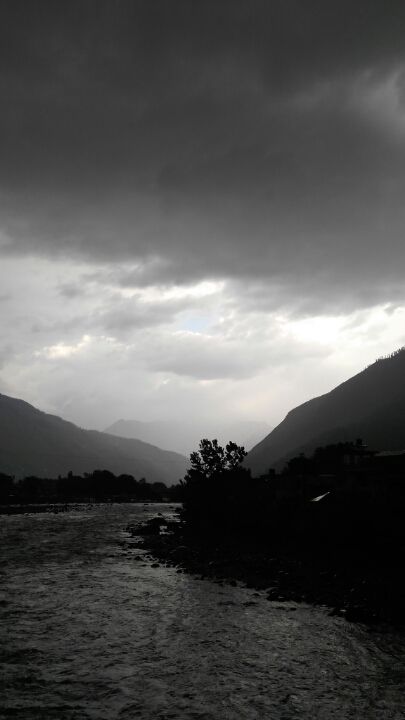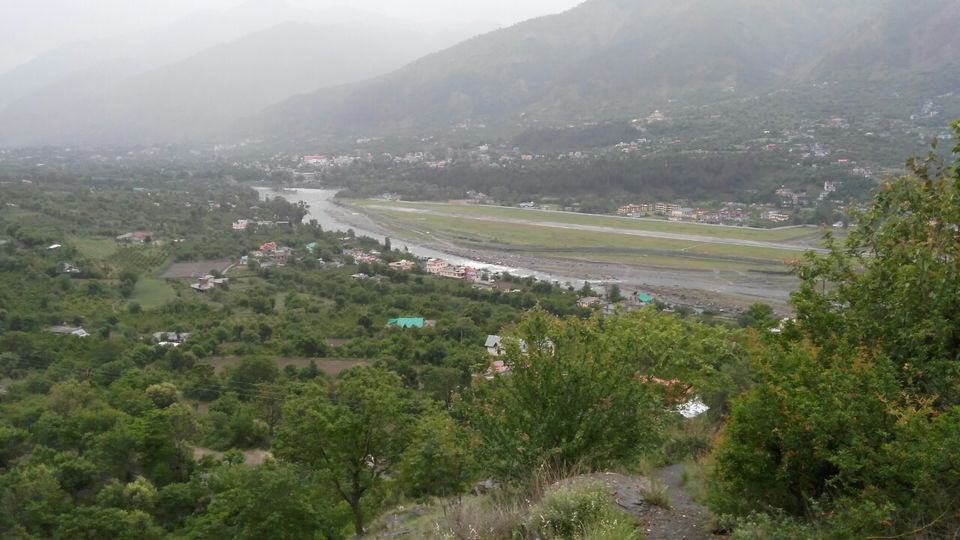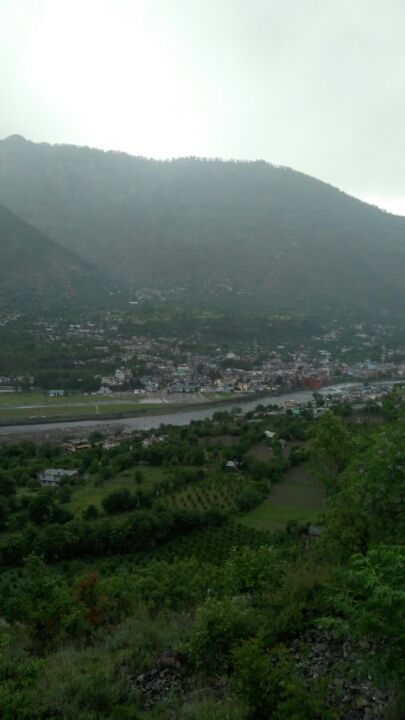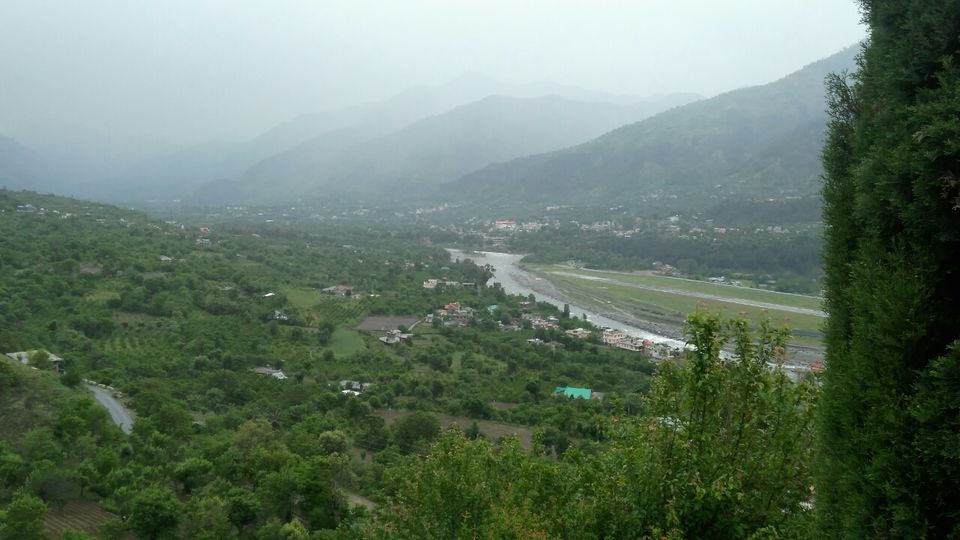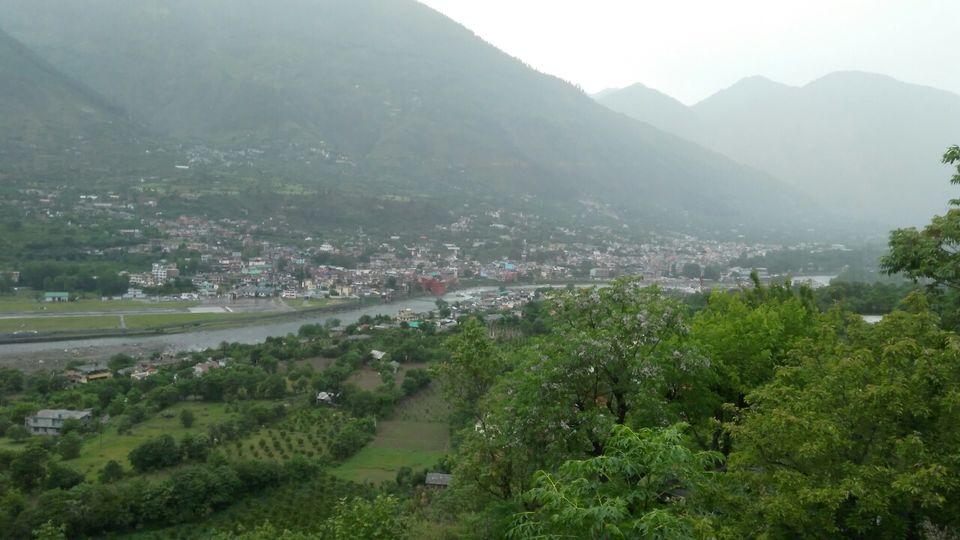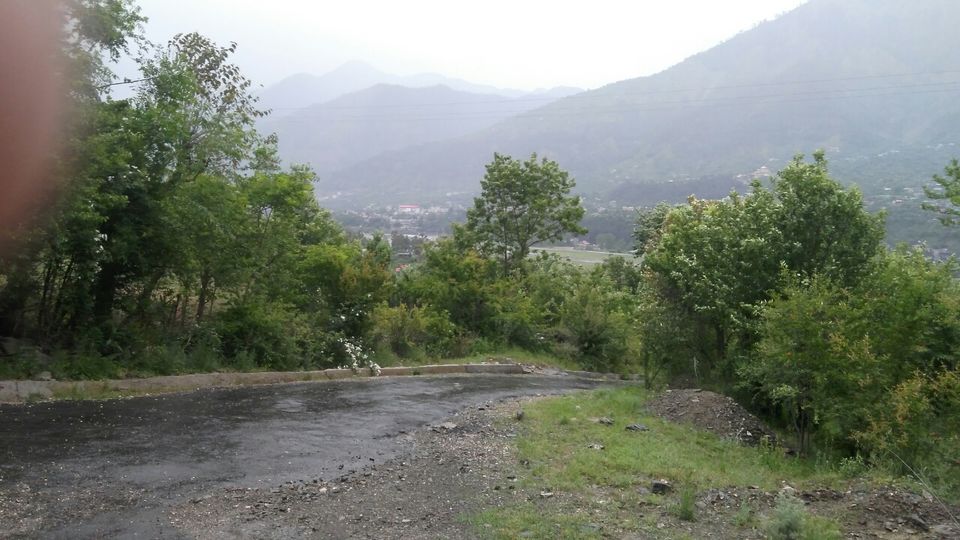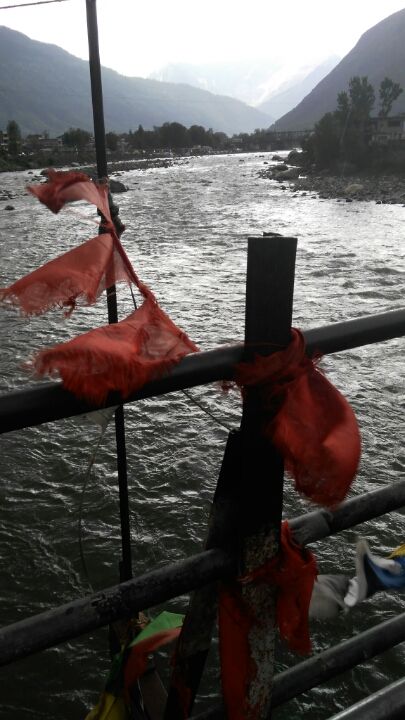 Frequent searches leading to this page:-
how to reach malana from delhi, trip to malana, malana to delhi