Kasol - Malana - kheerganga
So it was 24th March 2016 when I came back from vrindavan after playing holi and I still had 3 more days before I go back to same corporate life. I wanted to go somewhere however I was not able to decide where should I go , Kasol was always in my mind, however I was in a dilemma weather I would be able to complete Kasol and nearby places in couples of days or not. So in the afternoon I packed my bags and got into a bus of Manali from Delhi cost around Rs 800-1200 in a Volvo and 450-650 in state buses , (p.s there is no direct bus from delhi to Kasol , you have to get down at bhuntar) I got down at bhuntar at 8:30 am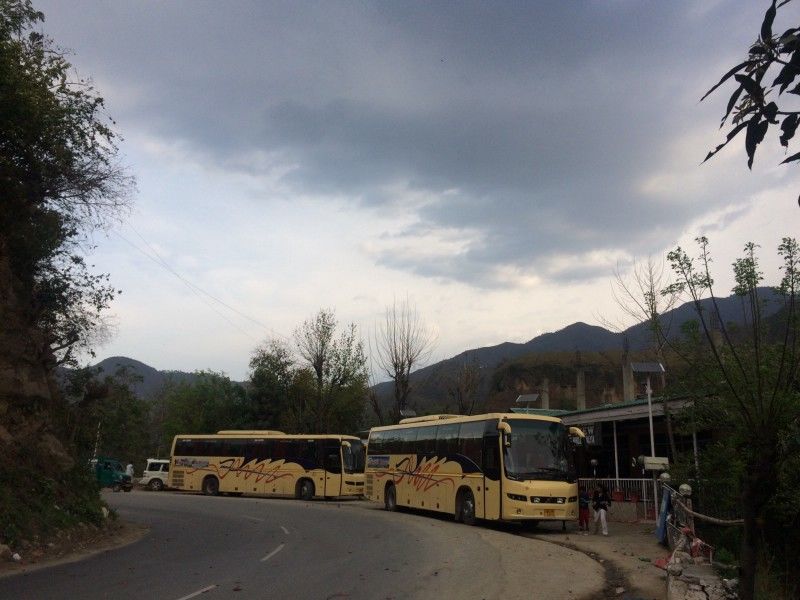 and after few mins got into a local bus till Kasol ( cost around 35 bucks ).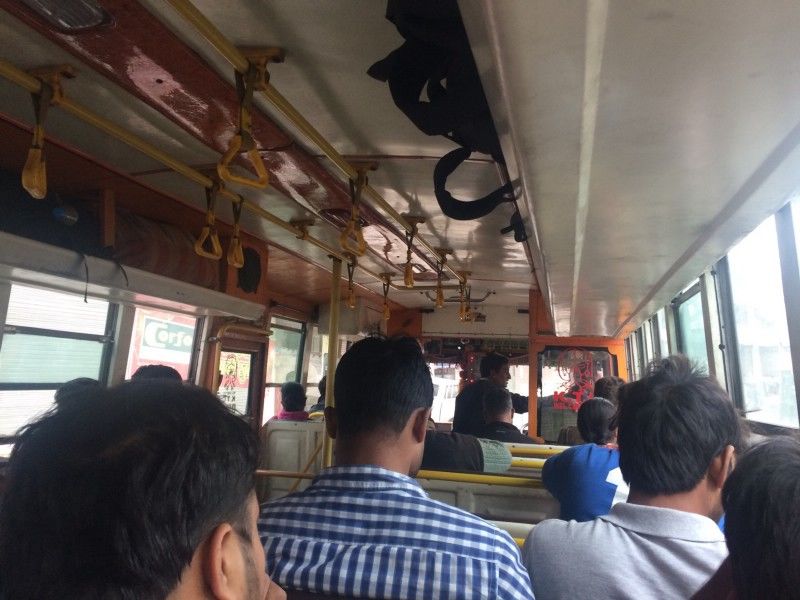 (Though you can hire local private or sharing taxis from bhuntar, sharing would cost you 150 - 200 bucks and a private taxi will cost you 1600 - 2000)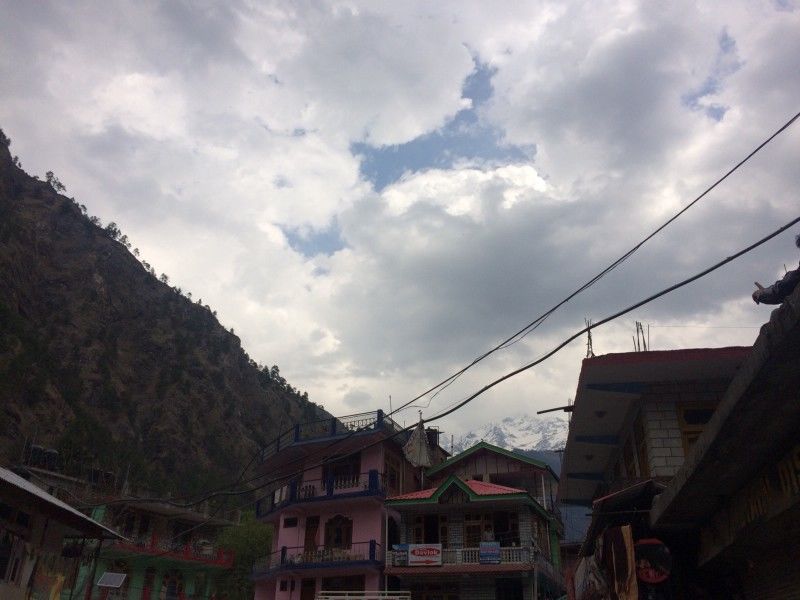 After around 1.5 hours of bumpy ride I reached Kasol
I already booked a hotel room and went directly there , however the hotel manager said that I have to wait till 12 pm to get the rooms, I was hungry and I had read somewhere that Kasol has amazing cafes.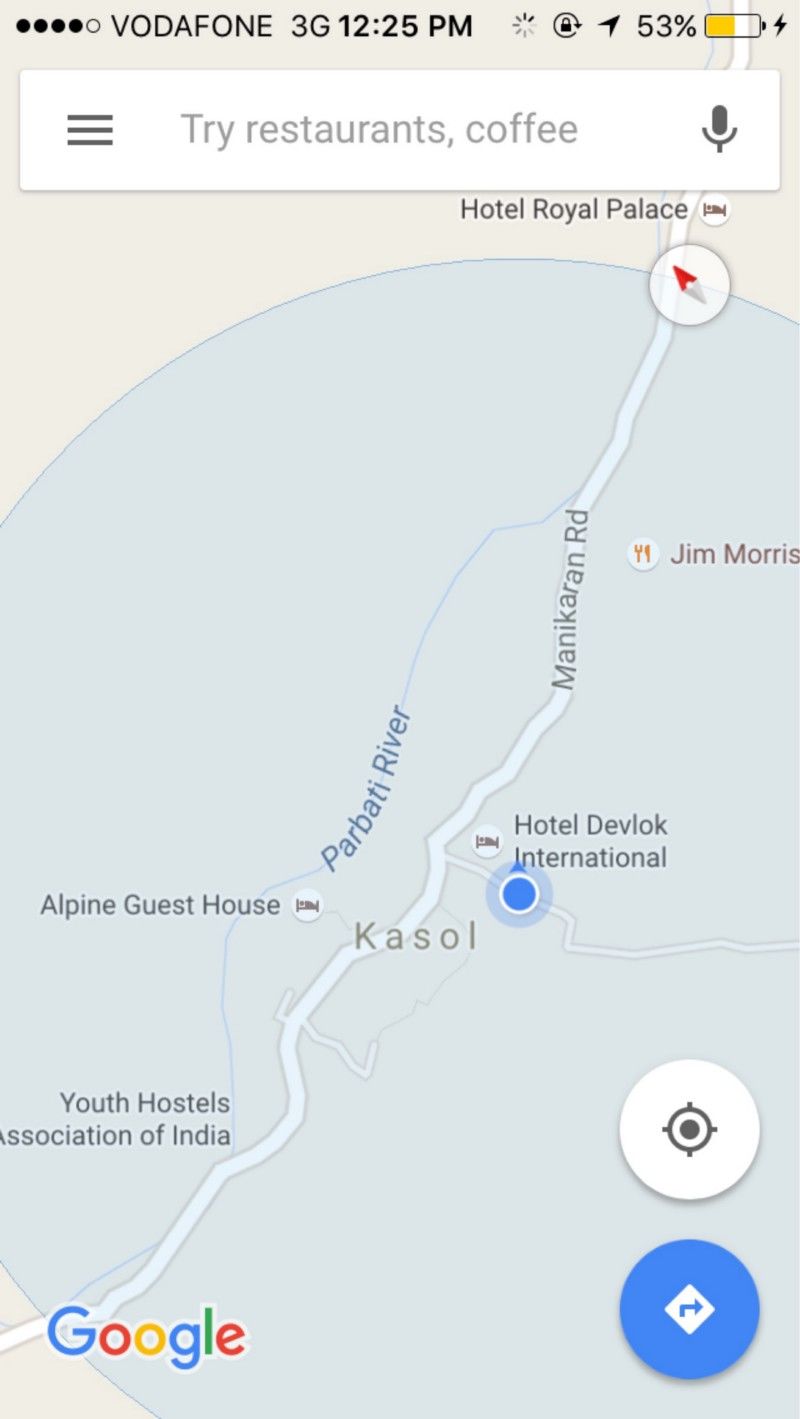 I started exploring cafes and came across German bakery - A amazing place for masala chai and some snacks, after that I went to eat momos which is near by taxi stand and even that was amazing. I went to my hotel by 12 , got a room, took a shower and started for Malana. Malana is a small village which is world famous for its cream, I have limited time so instead to trekking to Malana from Kasol, I took a cab which cost you 1200 just to drop till Malana and if you take pickup and drop it will take Rs 1700 and the cab driver will wait for 3 hours for you. So I took a can which will drop and pick me back. It took me 1hour to reach where trek starts .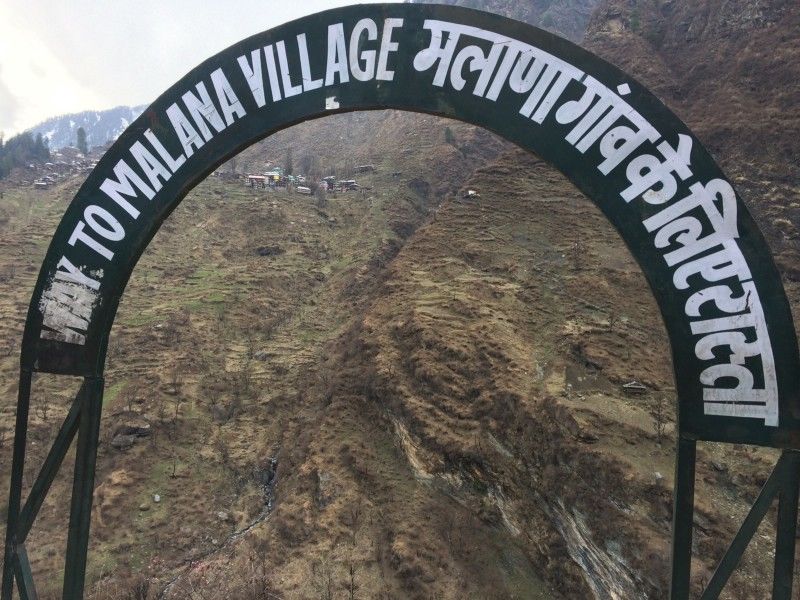 It will take you 1 hour to reach Malana village if you are a beginner , however people do reach in 30-45 mins. I reached there in 45 mins and I find it kind of weird village, it's dirty and you are not allowed to touch anything in that village, however I managed to sit with a old person in village near a shop where I had Maggi and discussed about the place , he said that we want safety of our people that's why we have all these rules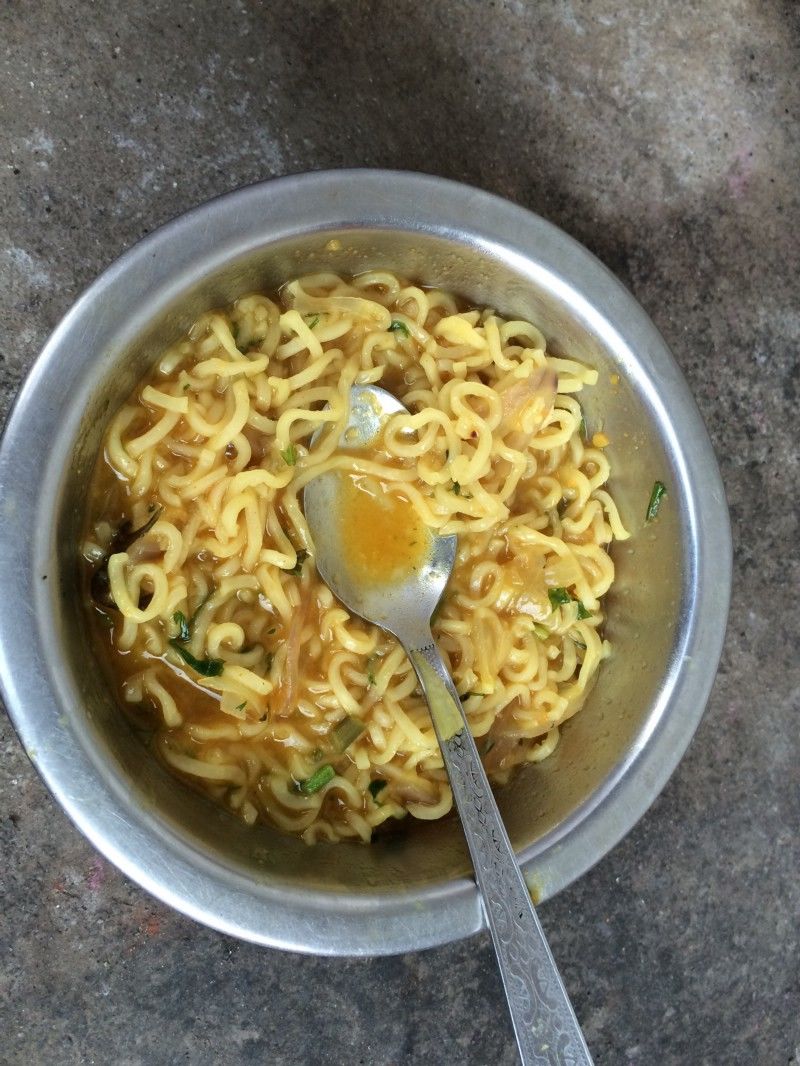 After spending an hour I started for Kasol , we took another 30 minutes to got down to the Same place where trek starts and out cab driver was waiting for us there. It took is another 1 hour to reach Kasol, it was already 8 till we reach Kasol and I went directly to evergreen cafe - one of the most popular cafes of Kasol. I ordered falafal and as I was waiting for my order I met a stranger , I started talking to him and got to know that they come to Kasol once in every 50-60 days , while talking to me he was busy making a roll , he offered me the roll and it was one of the best thing I have ever smoked. By the time I finished dinner it was already 10, and I can feel the cold outside so I grab a cup of coffee and walked till my hotel. I was in balcony listening to sounds of flowing water and finishing my coffee , I slept around 12 as I had to get up early in the morning for kheerganga. I got up by 7, and I was late , it took me 40 mins to get ready, pack my stuff and to check out of the hotel , though hotel manager was still sleeping , I told him I am getting late and have to hurry or else I will be late. Kept my bags in the hotel only and started for Kheerganga. It is basically a 14 km trek and it would be quite challenging for beginners, and you can expect rains , snowfall , in my case it was both , I would suggest not to carry bags of you are planning to come back same day. It was already 10 when I started trekking from initial trekking point , after an hour I could see few people getting down and I asked them can I come back by 4 ? They were like first try to reach there by 4 , you can't come down in a single day , I got worried as I had to come down by evening because I had to catch 7'o clock bus to Delhi , I started walking fast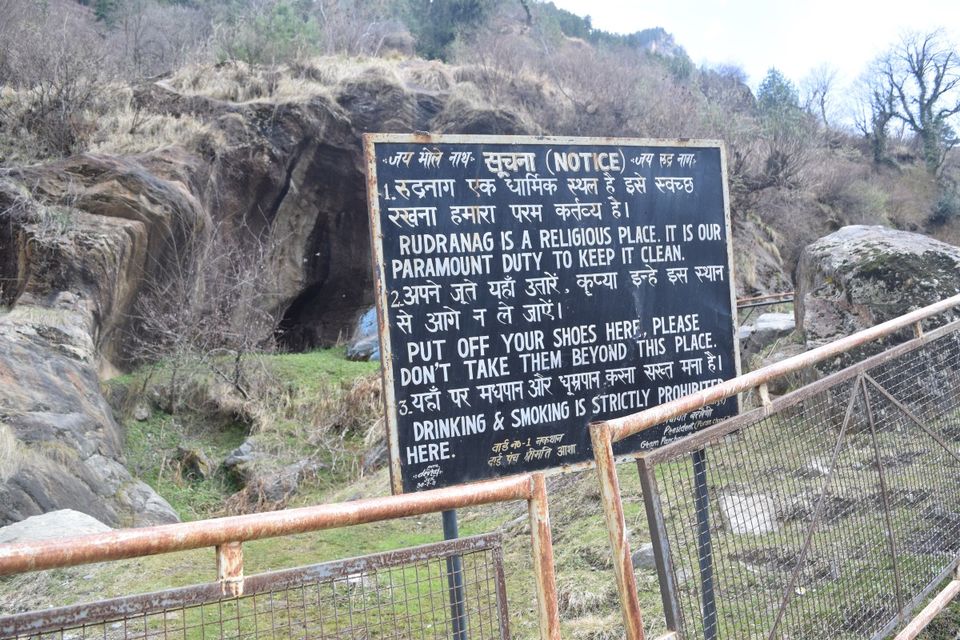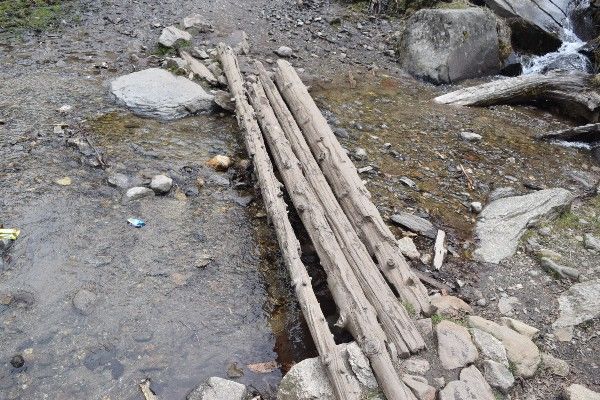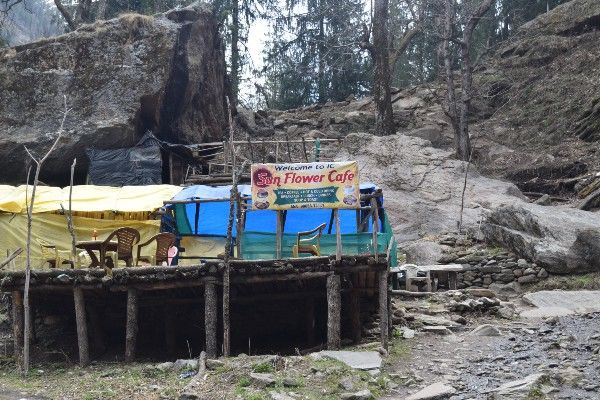 and I start seeing more people and everybody was like you can't come down, thanks to them I reach half way in 1:45 minutes only, I reach Kheerganga by 1 pm and took shower in the hot water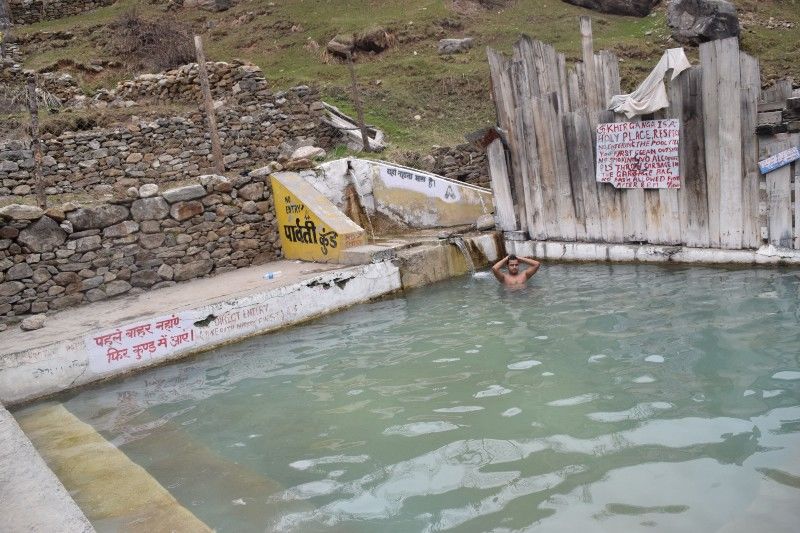 stayed in kheerganga for an hour and headed back to Kasol as weather was getting bad , and it started raining and snowfall begins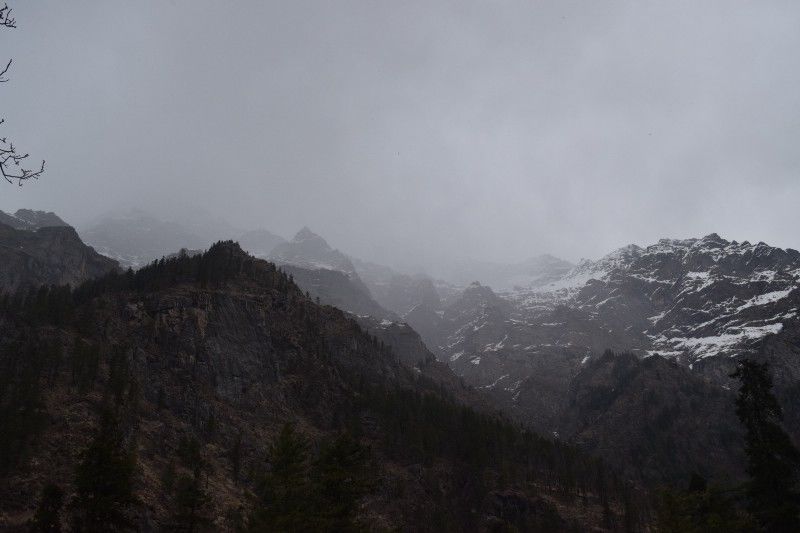 it took me around 3 hours to reach kasol , i collected the bag from the hotel and headed back to bhunter to catch my bus for delhi.
Get in touch for any [email protected]
This blog was originally published on 'Satyen'