Before this trip, mountains meant a hill station trip to Shimla or Manali to me but after this trip I made to Parvati Valley, Himachal Pradesh I learned there's more to mountain trips.
So it all started with the hype of trekking and me wanting to try how it actually is. My friend who had earlier went for Brahmatal Trek, and 4 other friends who were just as much thrilled as me for this new venture planned on to try Rashol trek. We asked about all the necessary information from a friend who had trekked down to the same place just a week back.
We travelled by a Volvo bus which we took from Majnu Ka Tilla, Delhi. It was an overnight bus and we reached Kasol the next morning. Upon reaching the first thing we did was head to a restaurant as we were famished. And the Israeli dishes did full justice to our hungry tummies.
We just strolled in the Kasol streets thereafter, looked at the beautiful hippie collection but we planned on to skip shopping for that day and keep it for the last as we were about to trek, and it's always better with a lightweight rucksack, trust me!
We stayed a night there in Kasol. All prepared to trek the next morning we had our proper sleep and diet.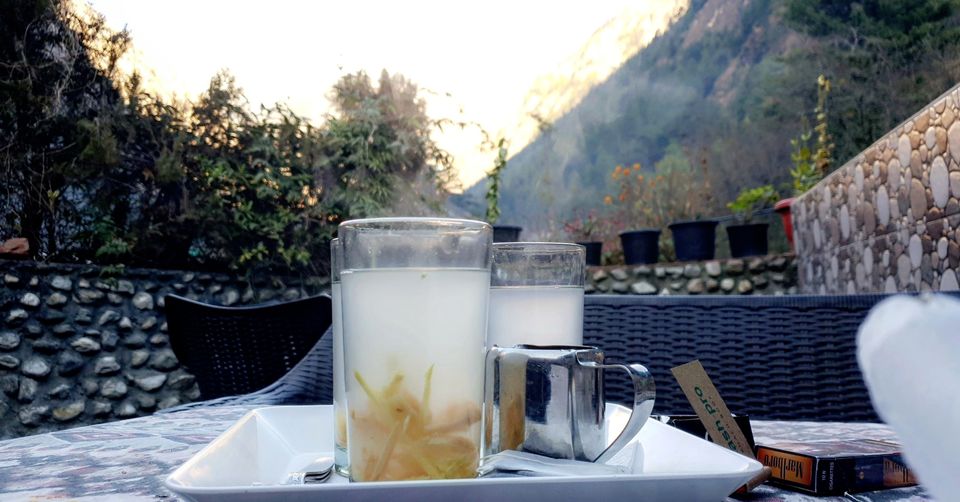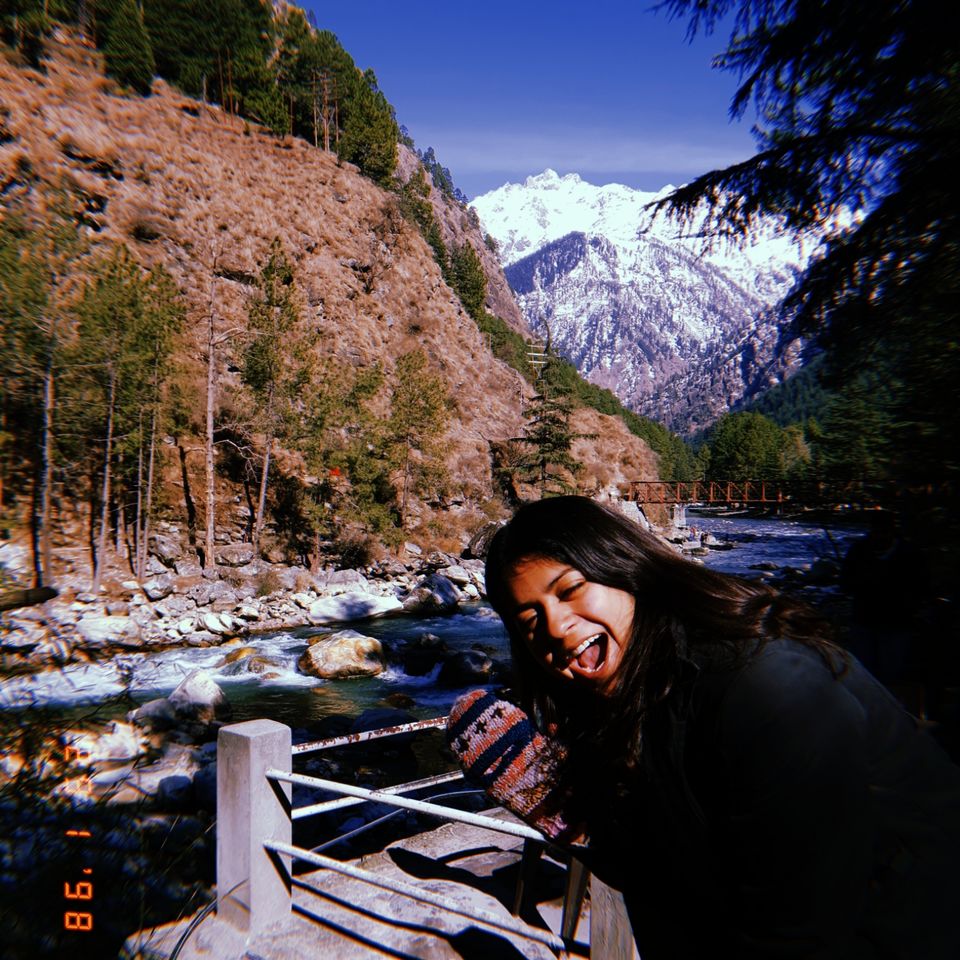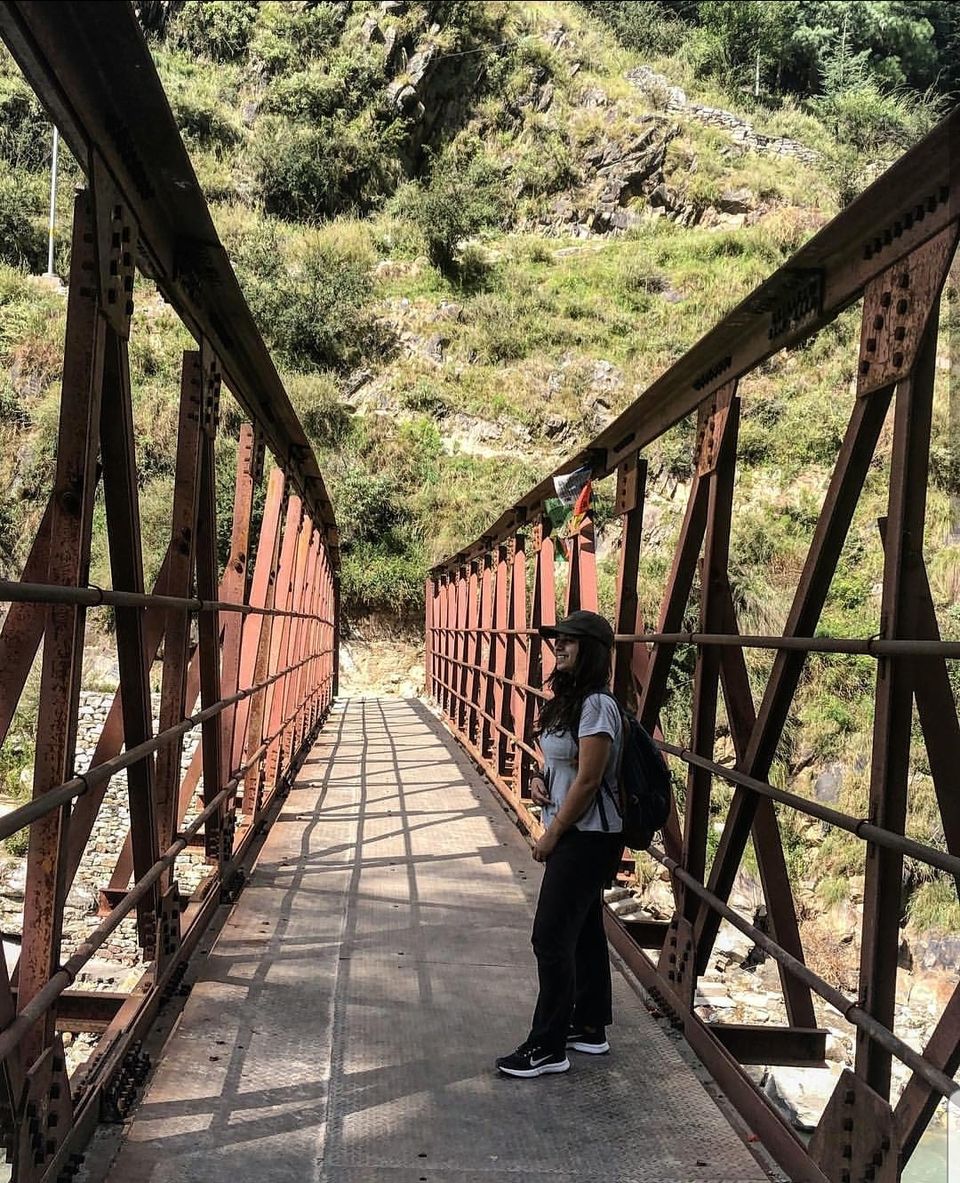 Rasol was a 14km trek with initial trek by the side of Parvati river which flows through the Parvati Valley originating from the Man Talai Glacier. Then after crossing Challal the path gets a little steeper with time. But the surrounding view is worth the effort. With more altitude it starts getting better. The last stretch to Rasol village was actually tougher than expected. It got steeper and somewhat never ending. But then a local guy who was very effortlessly climbing up encouraged us for the last few climbs. Rasol is village which has only about 150 houses.
Upon reaching, the views were satisfactory and every pain in the muscle was worth the views of the lush green valley and snowcapped moutains.
If someone is looking for a village to find some peace, awesome views and a village feel, then Rasol is the right place for him. It is away from the crowd and is an unexplored destination in Parvati Valley.
We chilled in the evening, roamed around the village. Met amazing people and heard their stories and shared some of ours.
The feeling was so nice and I was at peace after a long time.
That place made me realise theres something in the air in the mountains that takes away all your stresses with it.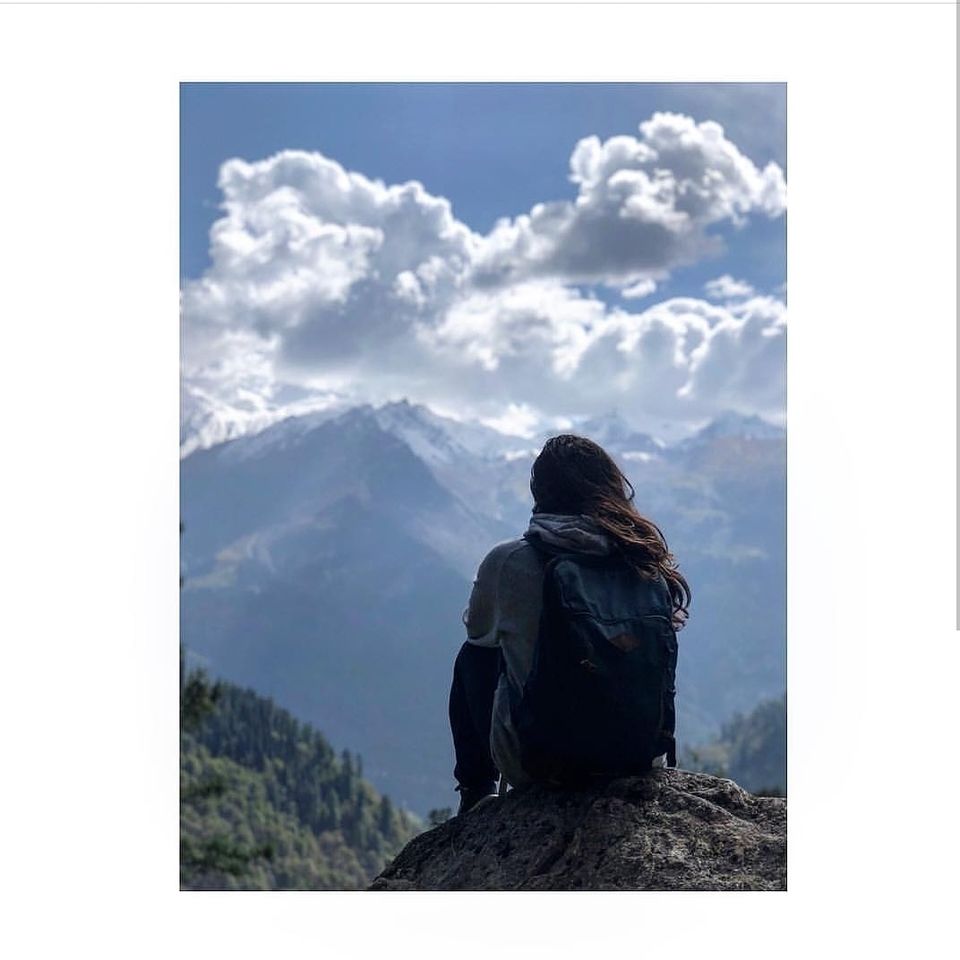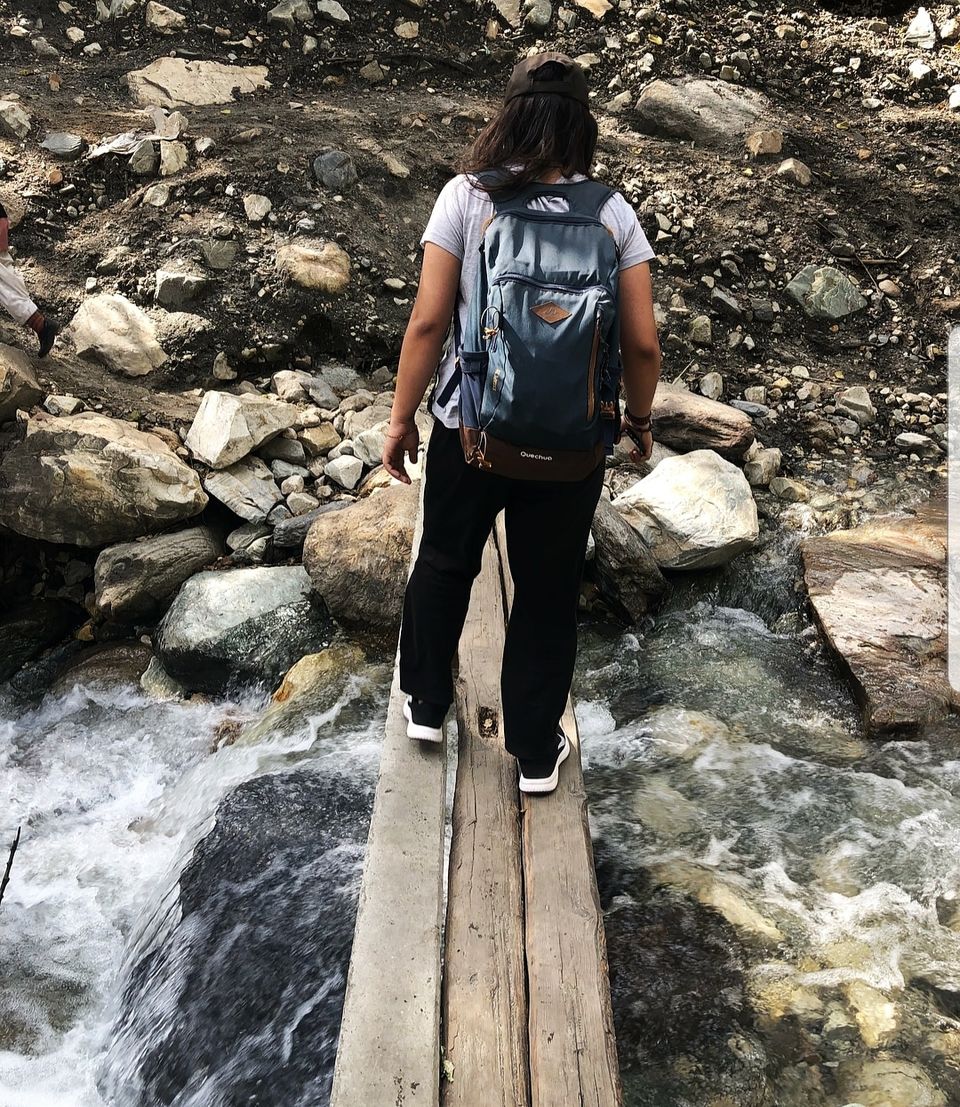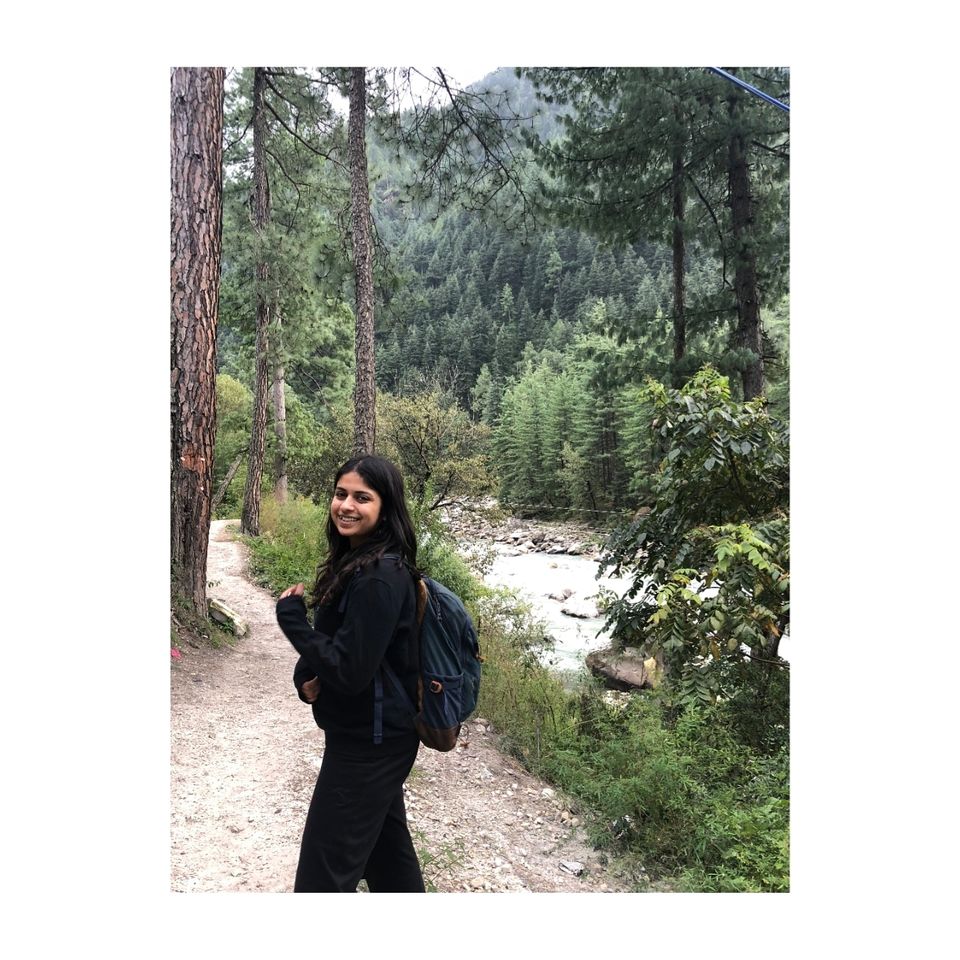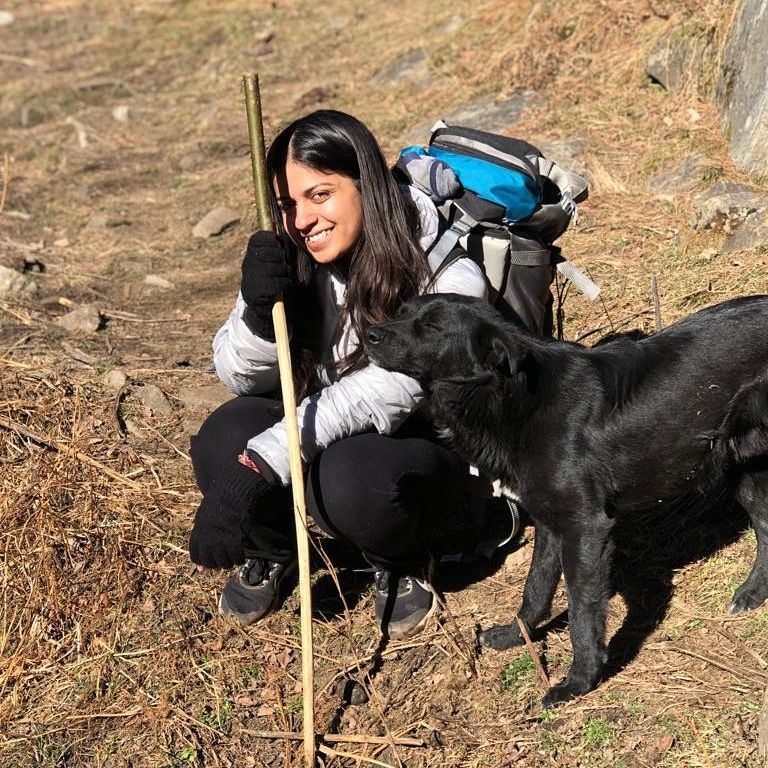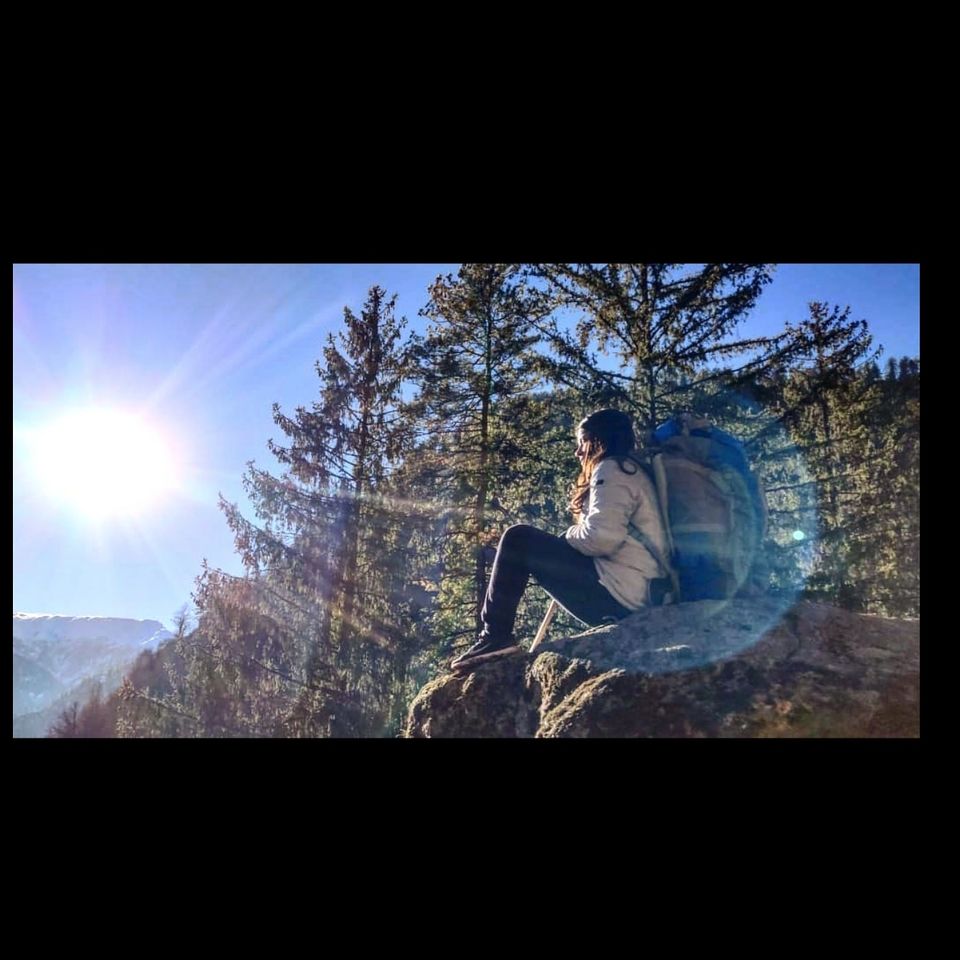 Then we trekked down to Kasol the next morning.
We didnt stay in Kasol, rather took a taxi for Tosh village. Tosh is just a 1.5 hour drive from Kasol. We stayed at Pink Floyd. The third day was basically our resting day which is why we chose Tosh and not any other trek. We relaxed and enjoyed the views from Tosh. Next day we had planned on to go for a small trek to Kutla. So we slept early not just because we were going to the trek the next day but also because we were exhausted from our earlier trek too.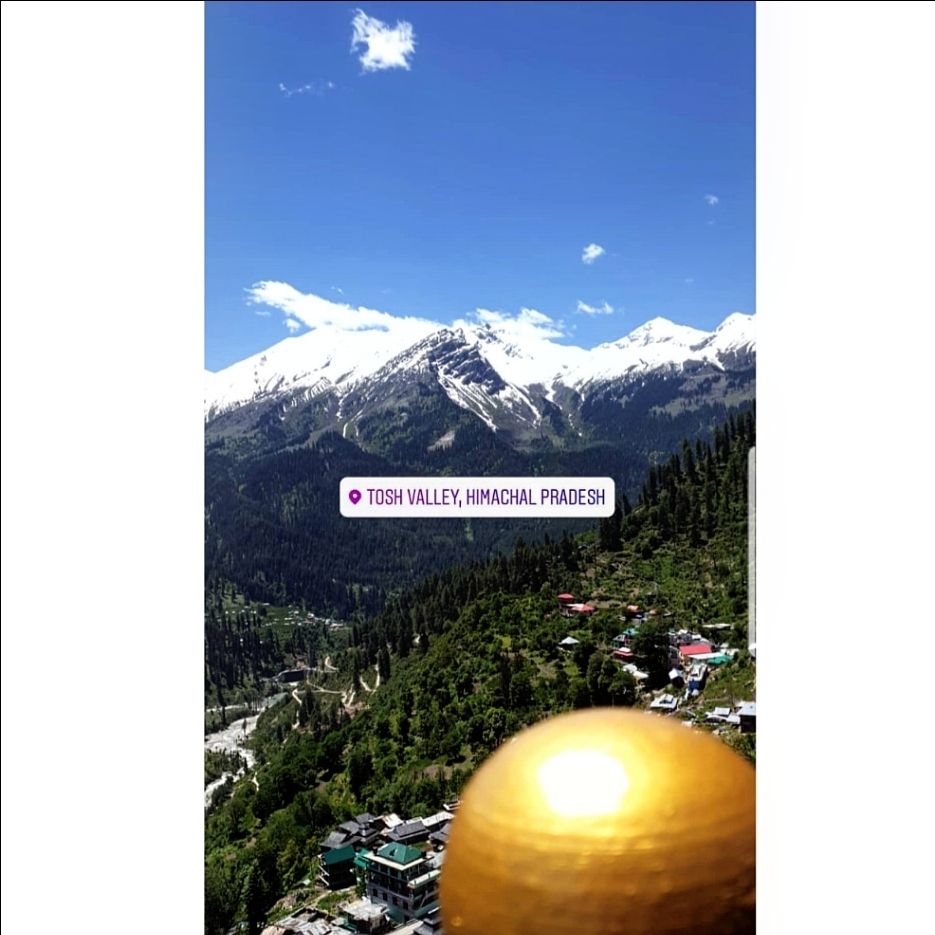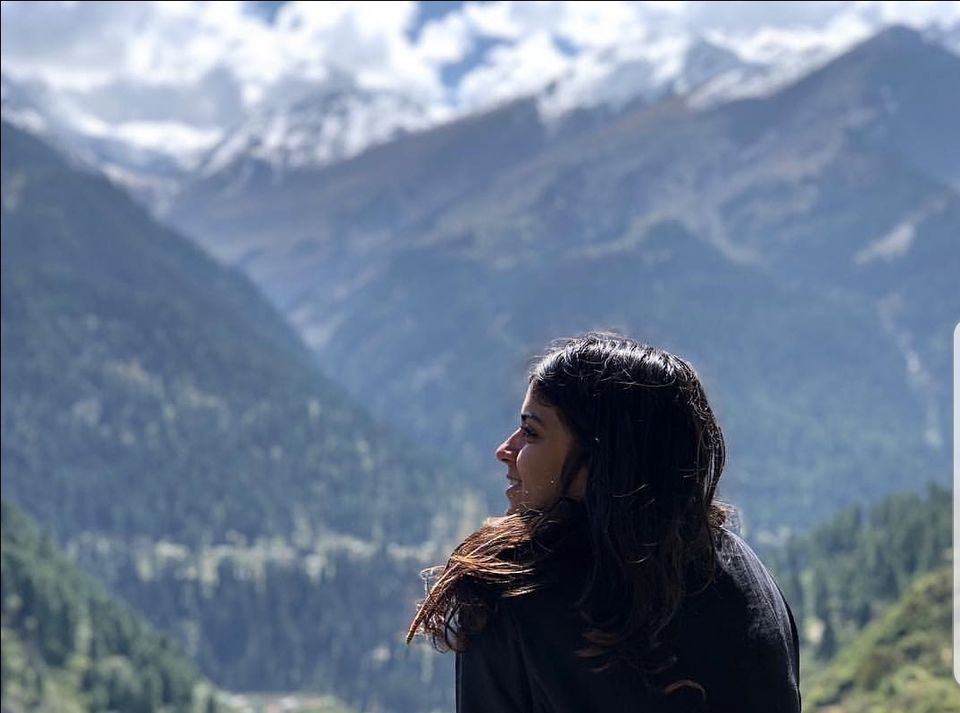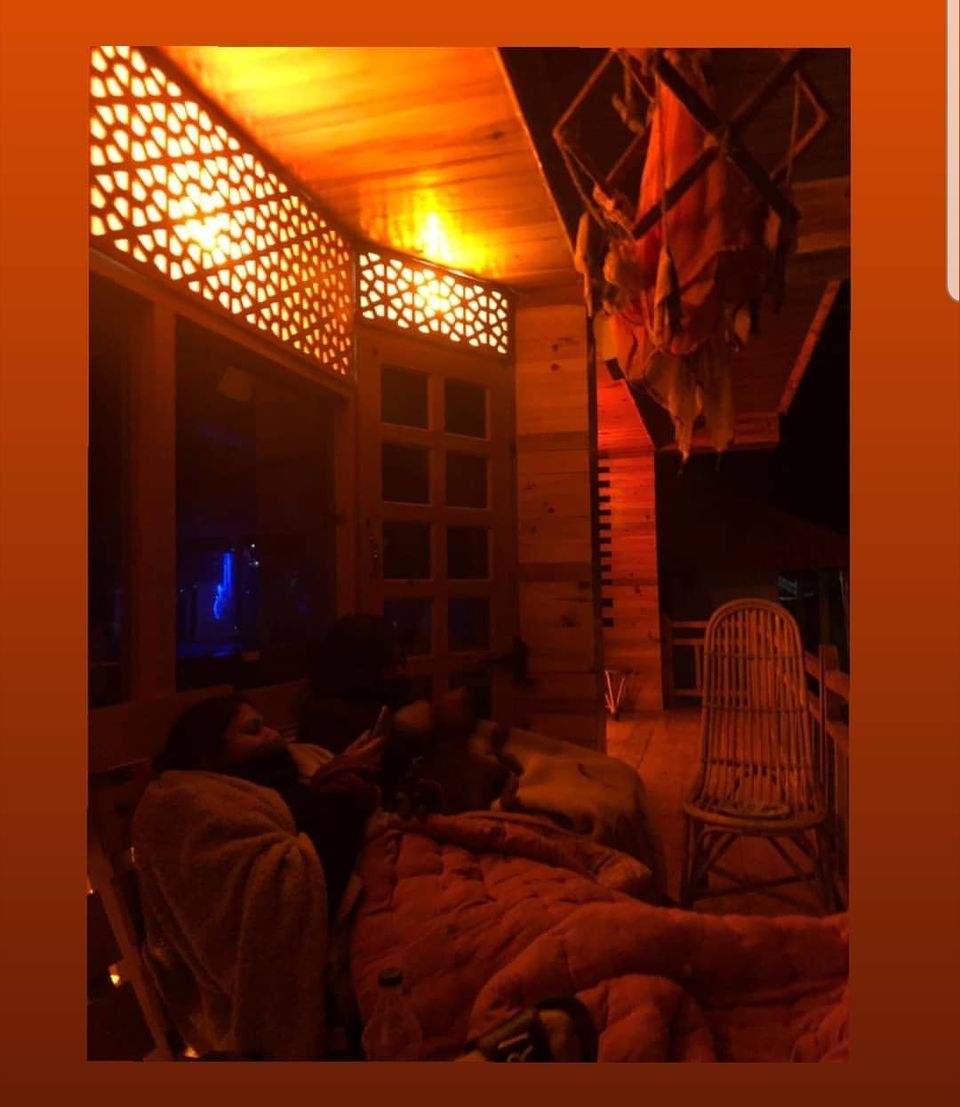 This was our second last day and the feeling had touched our hearts that we were about to leave this heavenly place very soon, so we tried to make the most out of everything.
We had our breakfast and left for Kutla. Kutla is just a 1 hour easy trek from Tosh with a waterfall in the midway to chill and rest for a while. After doing Rasol, Kutla didnt even feel like anything. Starting with a difficult trek always has its advantages ;)
Upon reaching Kutla, we chose the Camps with the best views. We sipped some ginger honey lemon teas and sat for a while enjoying the beautiful valley. The owner of the property was so friendly and chilled with us. (This person is the reason I've been to that same very place about 6 times now). In the night we sat by the bonfire and had our moments. Everything about Kutla was great. I enjoyed the most at this place, because this place has something about it. It's still the closest to my heart because this place brings out the best in me.
Untouched, fewer concrete buildings, filled with greenery, perfect views to the highs, chirpy birds, camping and what not!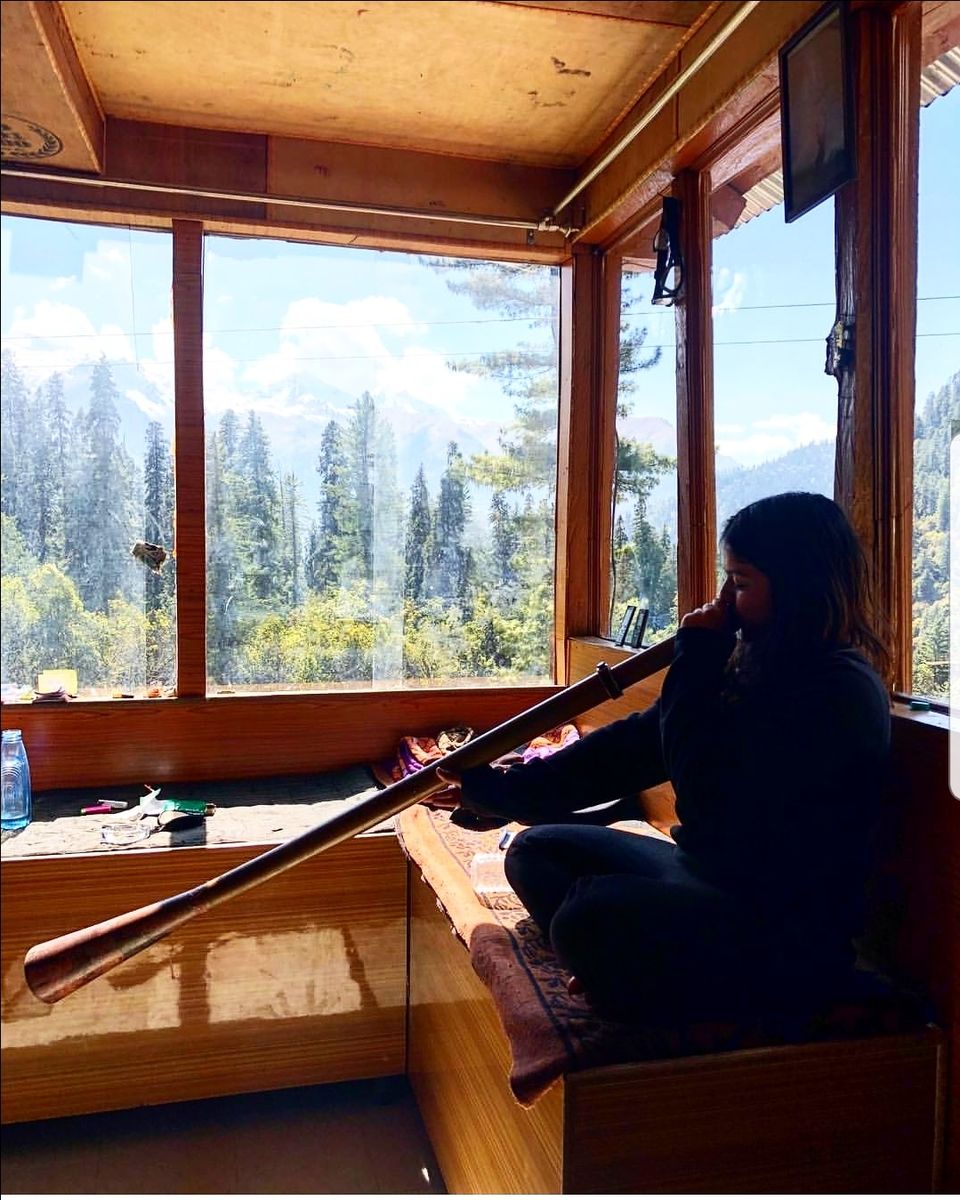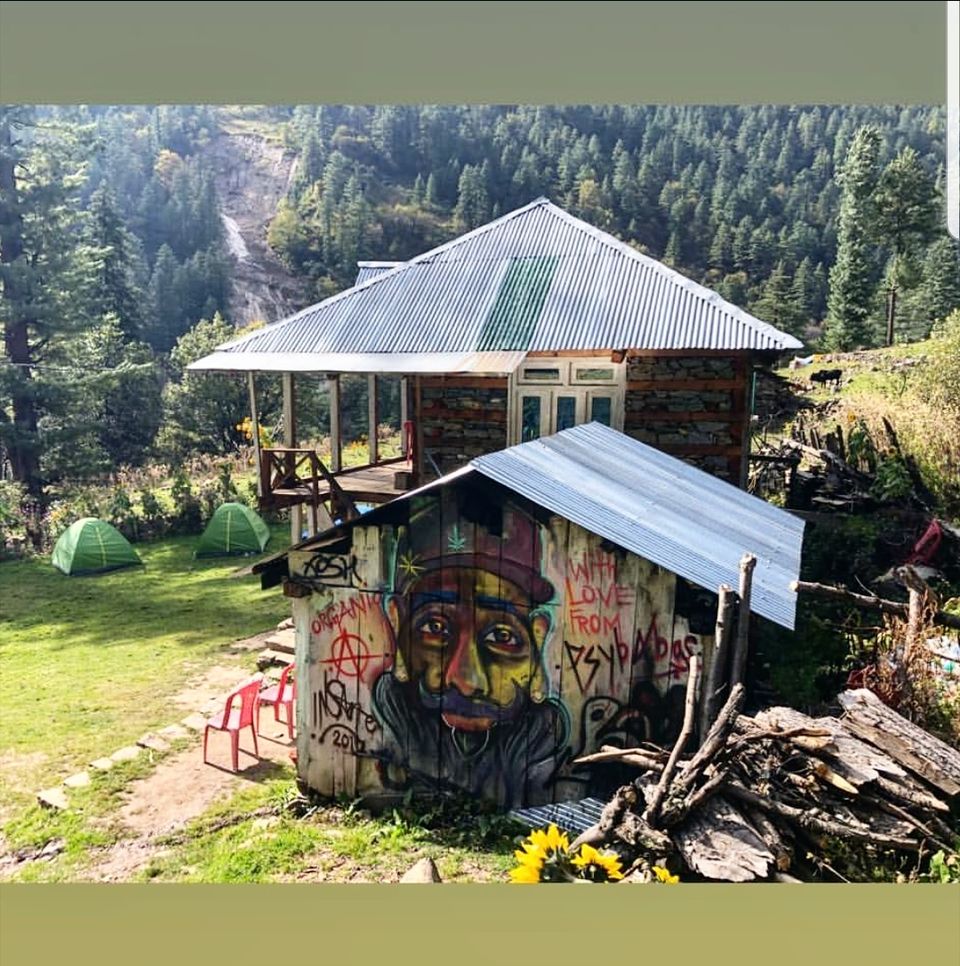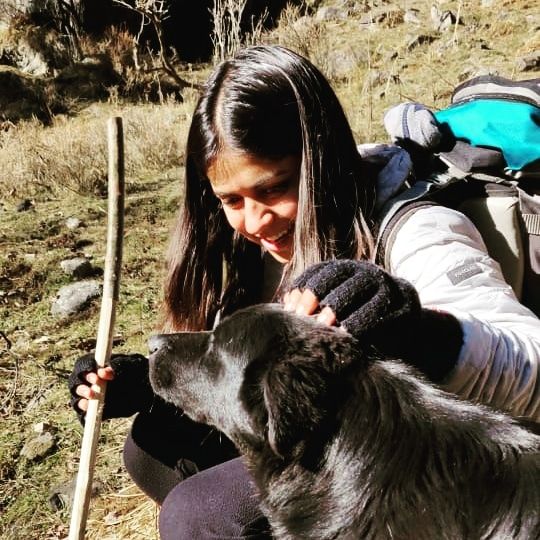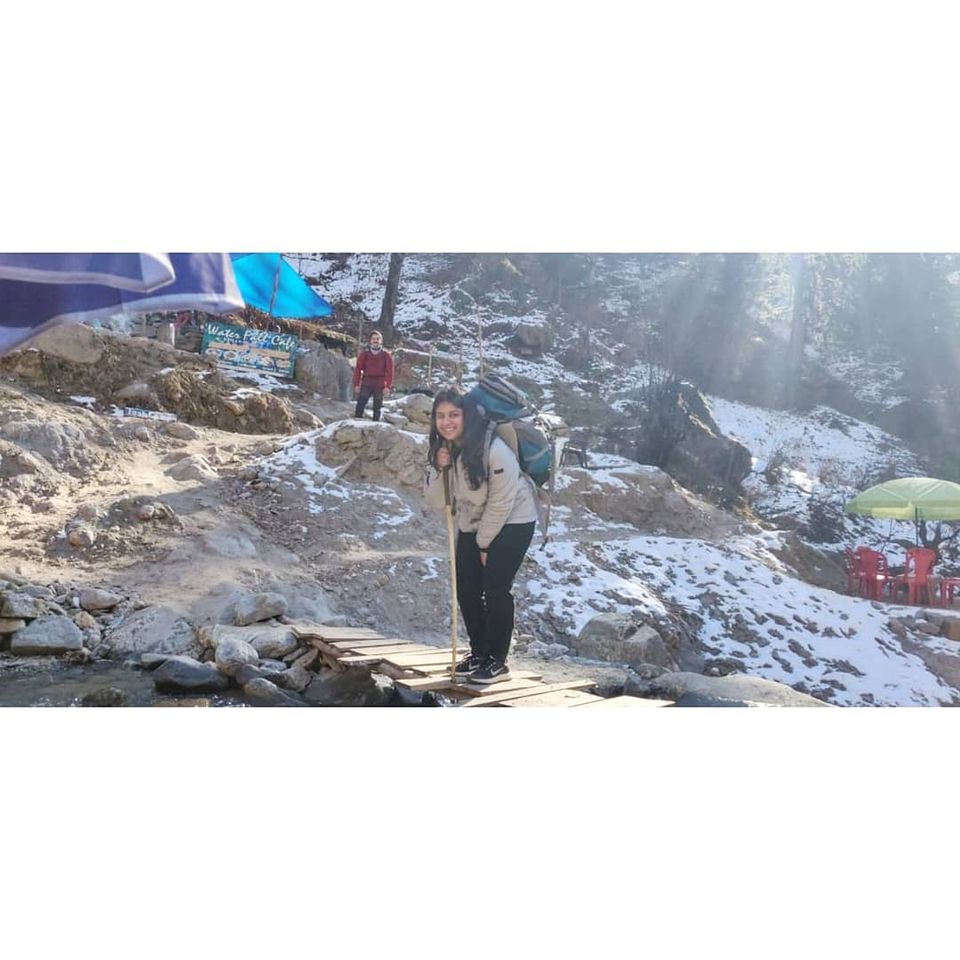 We left from Kutla after having our breakfast. Trekked down to Tosh and took a cab to Kasol.
We did what we couldn't really do on the first day. Shopping!! The hippie colorful stuff is what I love about Kasol.
Then we had our lunch and sat by the river, cherishing the last few hours in the mountains.
We had our bus at 6 in the evening and the time just flew. Well, the good times fly!
Returned back to Delhi the next morning.
This trip made me realise how much I was missing in life, and how many things I didnt really know about me which I wondered on in my "me time" gazing at the mountains. From this trip to now, I've been to Parvati valley for 9 times and explored many other places and will keep exploring more:) There is no other place that I would rather be.
This place simply stole my heart<3