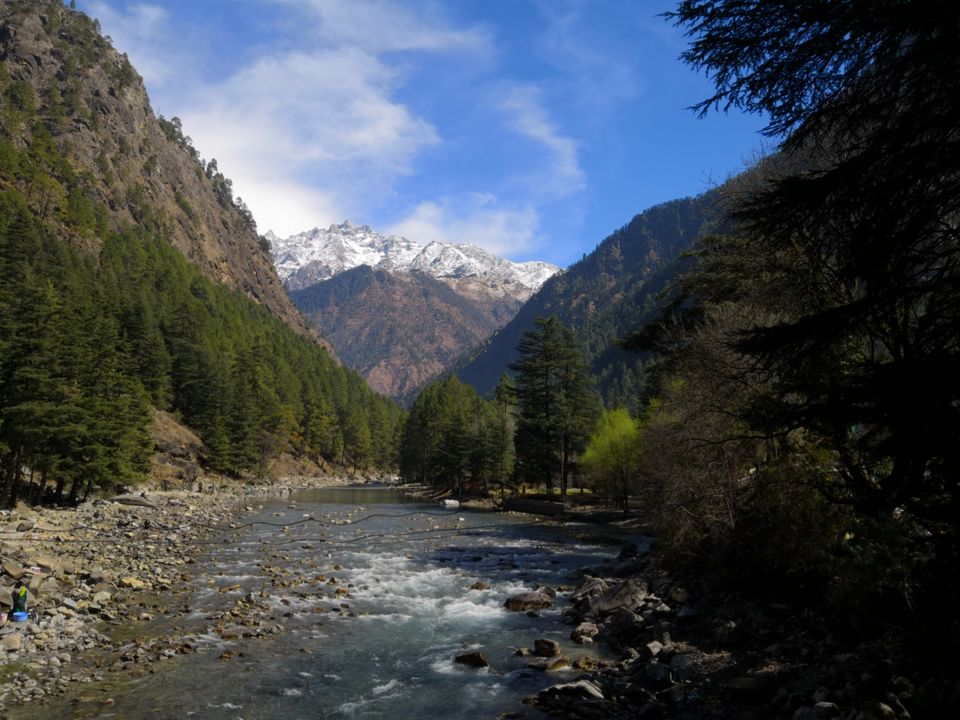 Upon reaching Bhuntar and gulping a couple of beers, we took another taxi for Kasol and reached it around 2:30 in the afternoon. We didn't have prior bookings so it took us a while to decide where to stay. We didn't do much after settling in a tent just beside the river. The owner had this beautiful Huskey named Kind. We had few moments with him while we had some of valley's precious herb.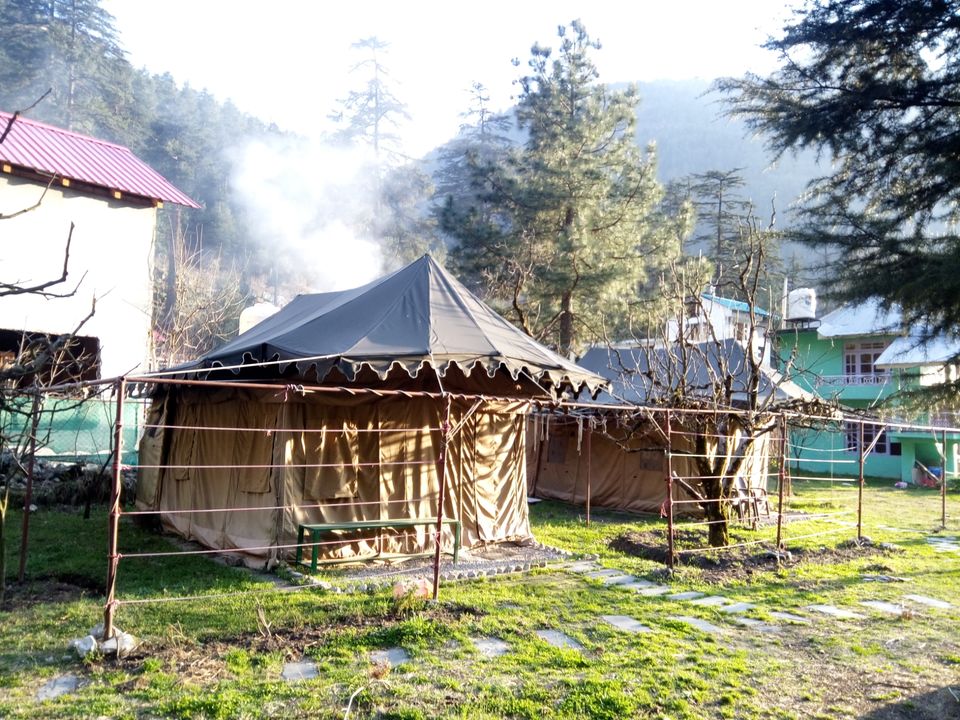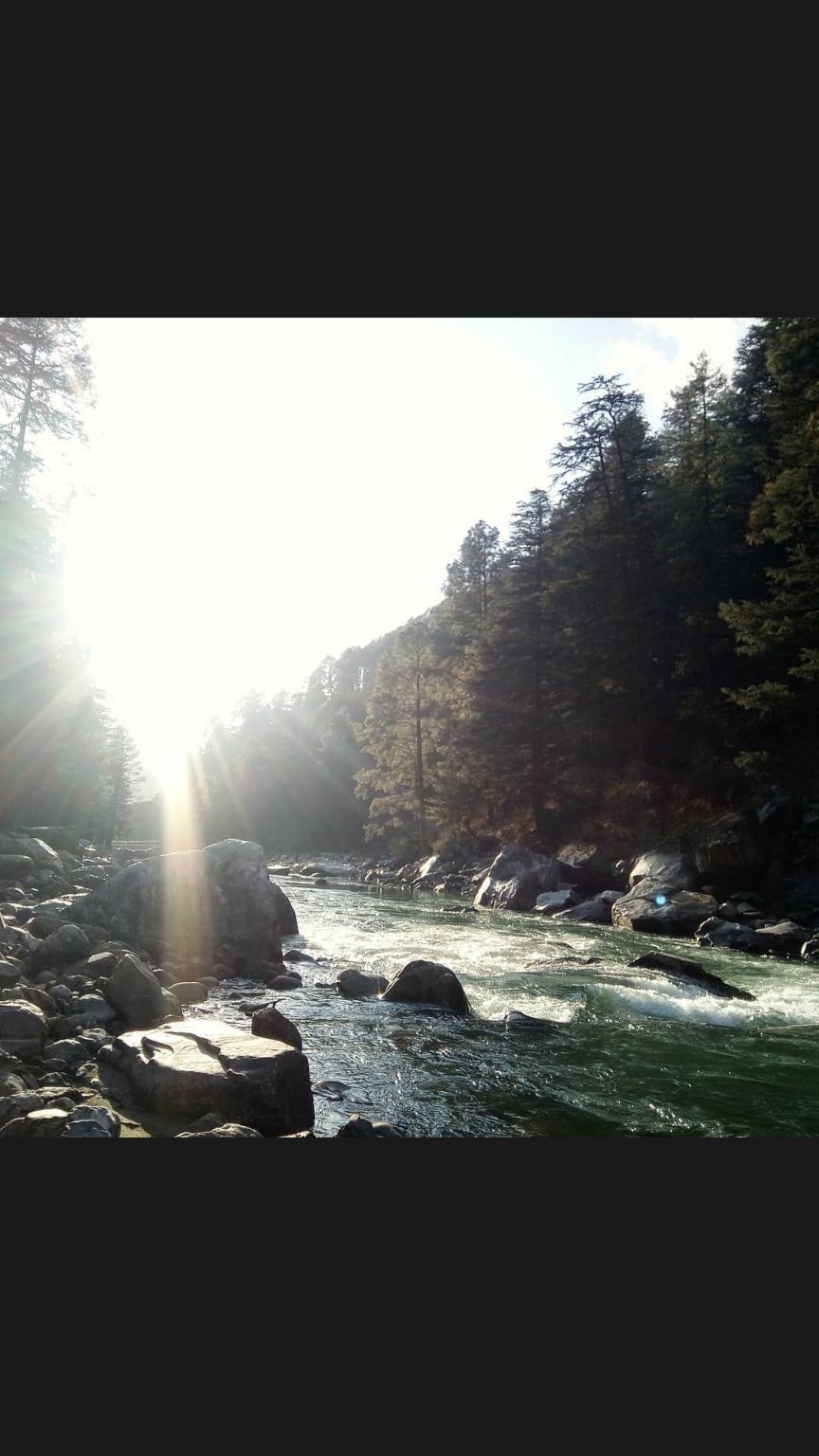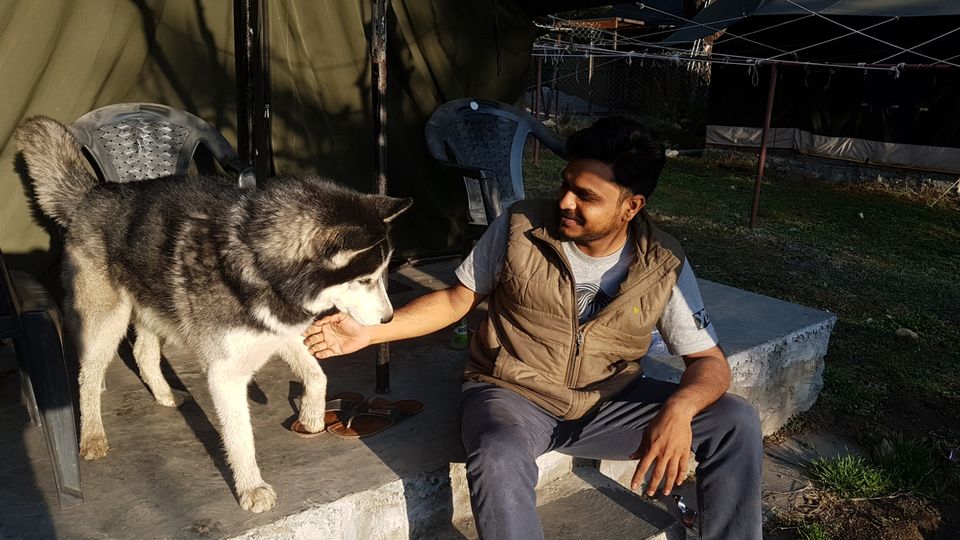 On the 3rd day we were confused at first to whether go to Tosh or this magic village called Rasol which ofcourse produces one of the best hash in the valley. Rasol is 3 hour trek from Kasol. We crossed the small bridge and the first village that came our way was Chhalal. One can opt to stay here rather than Kasol because its less crowded and has cheaper rooms. You can only reach Chhalal by feet. Climb to Rasol is moderate in difficulty just because it's almost a straight climb up. We reached there by around 5 in the evening and the View was just magestic. We sat in the same place for almost 5 hours talking about life and love and my favourite football team. A small temple is there in the village but the villagers are very strict that we do not enter the premises. Basic rooms available. Don't expect much.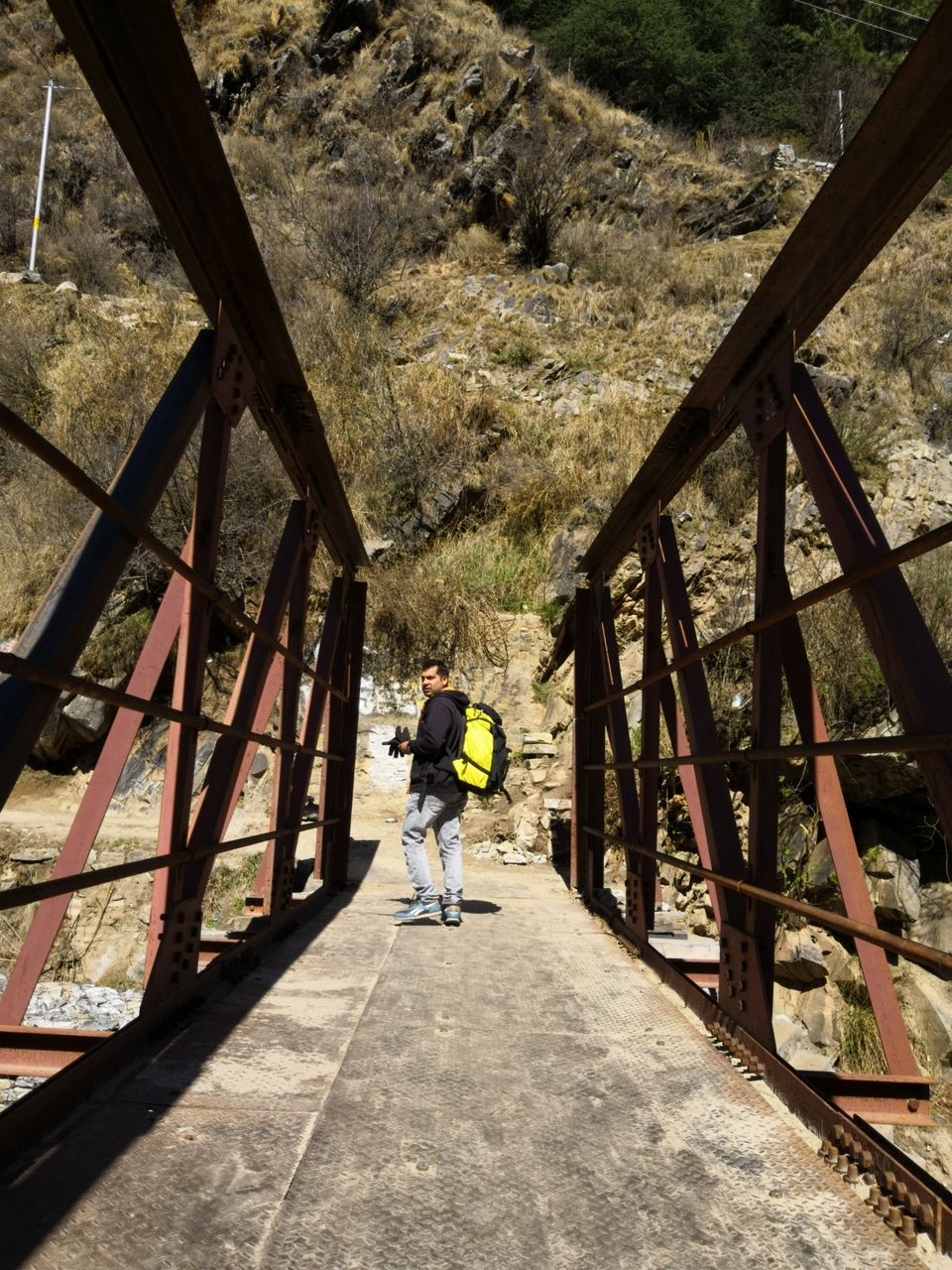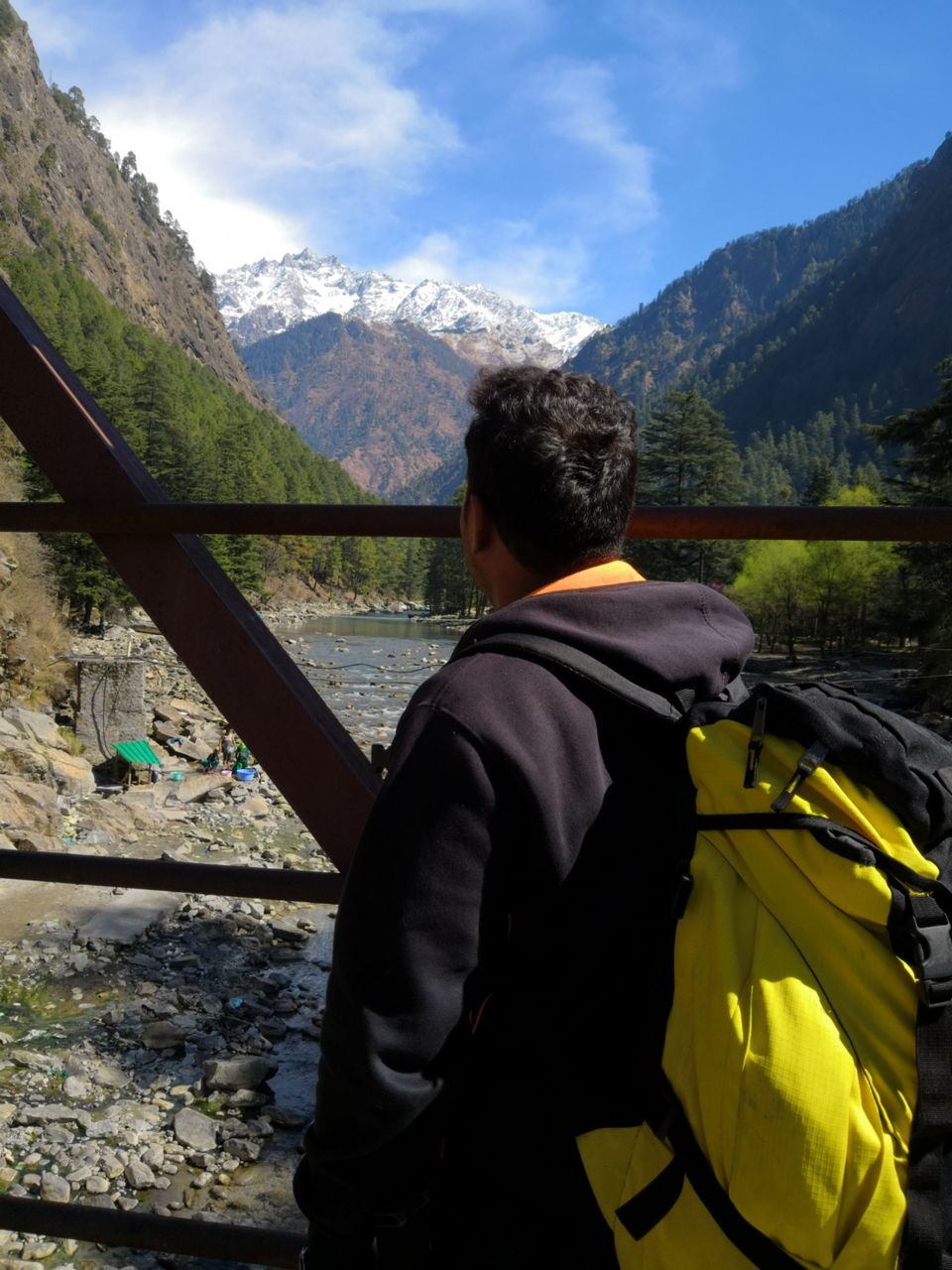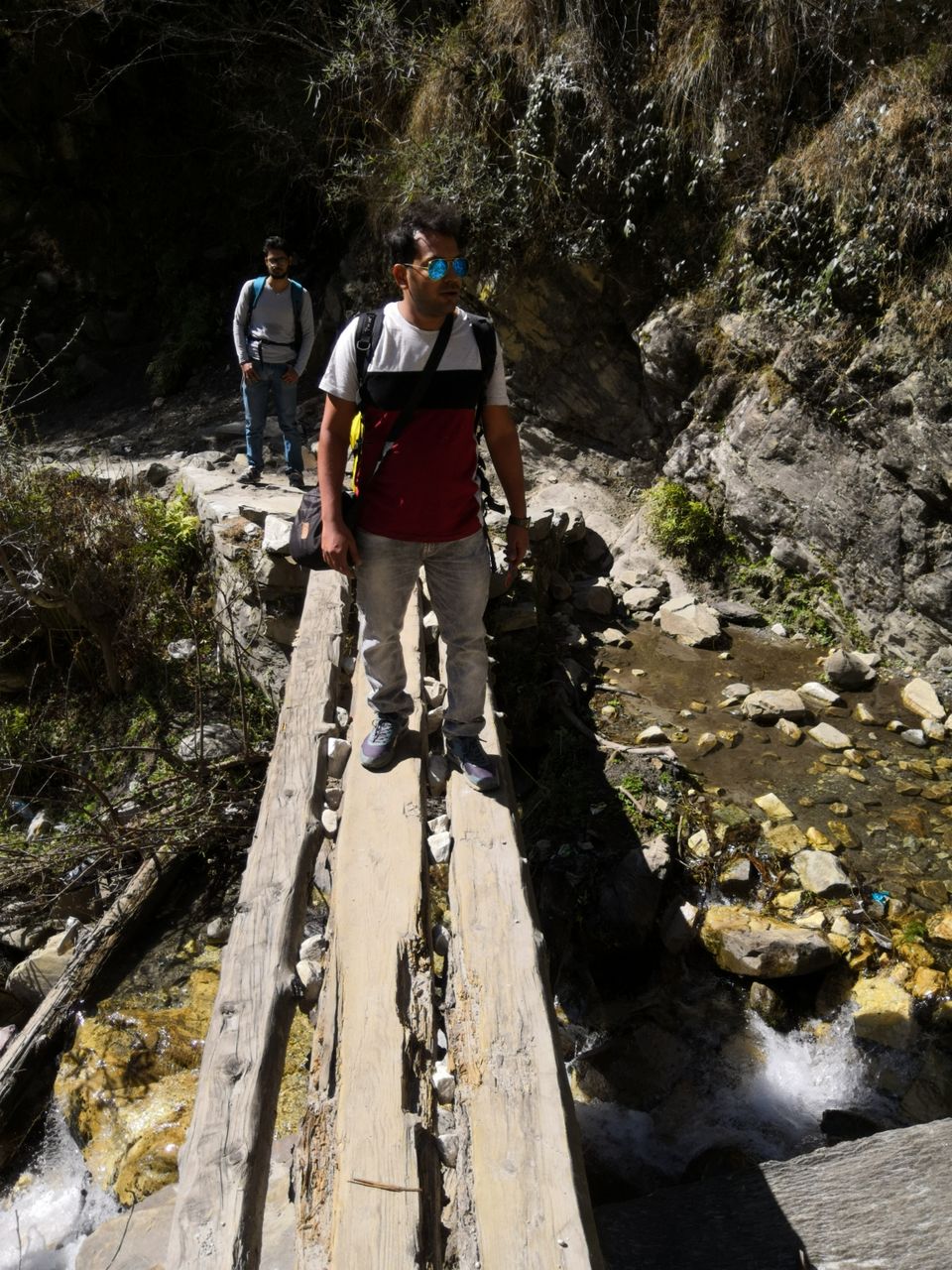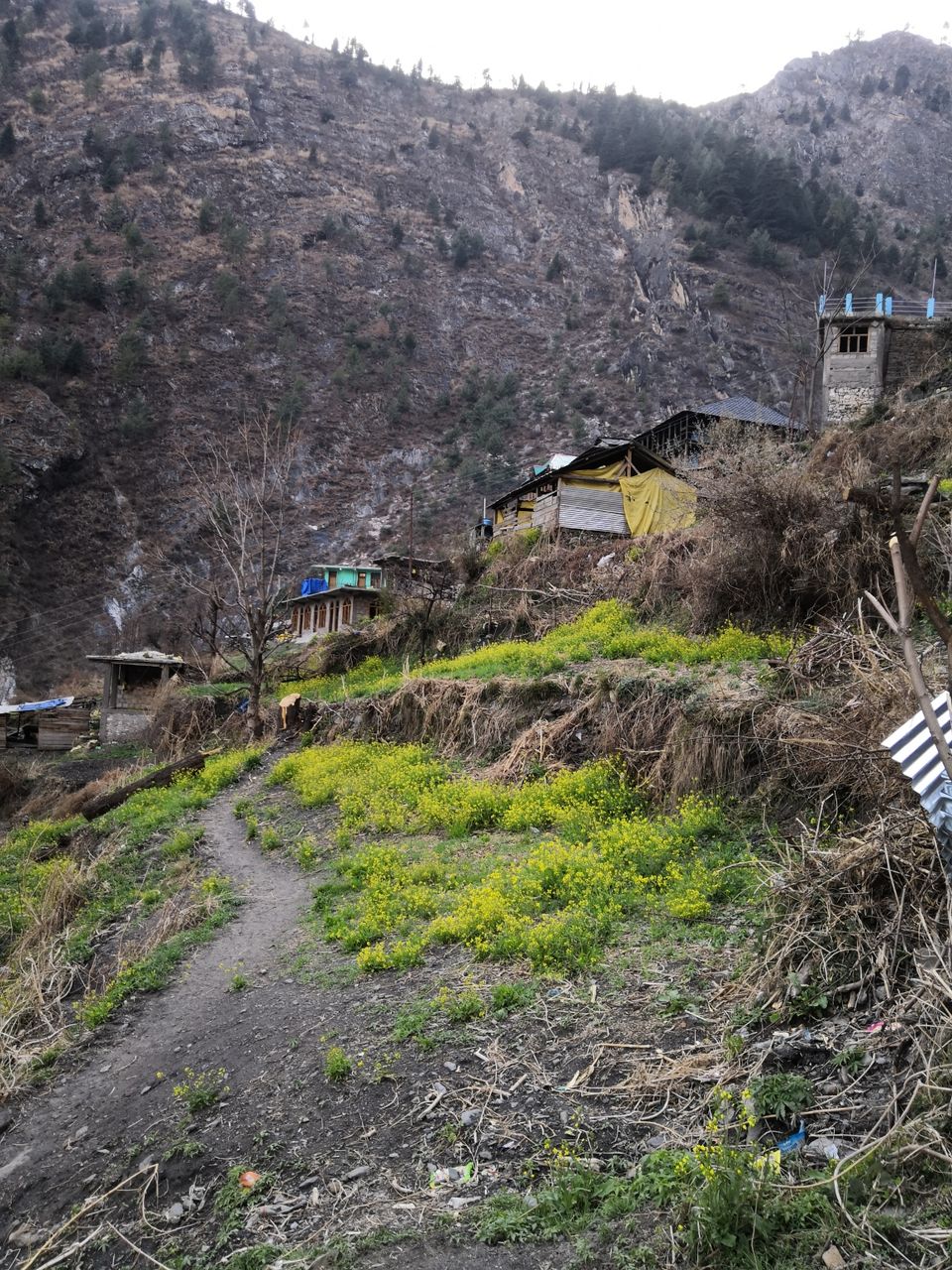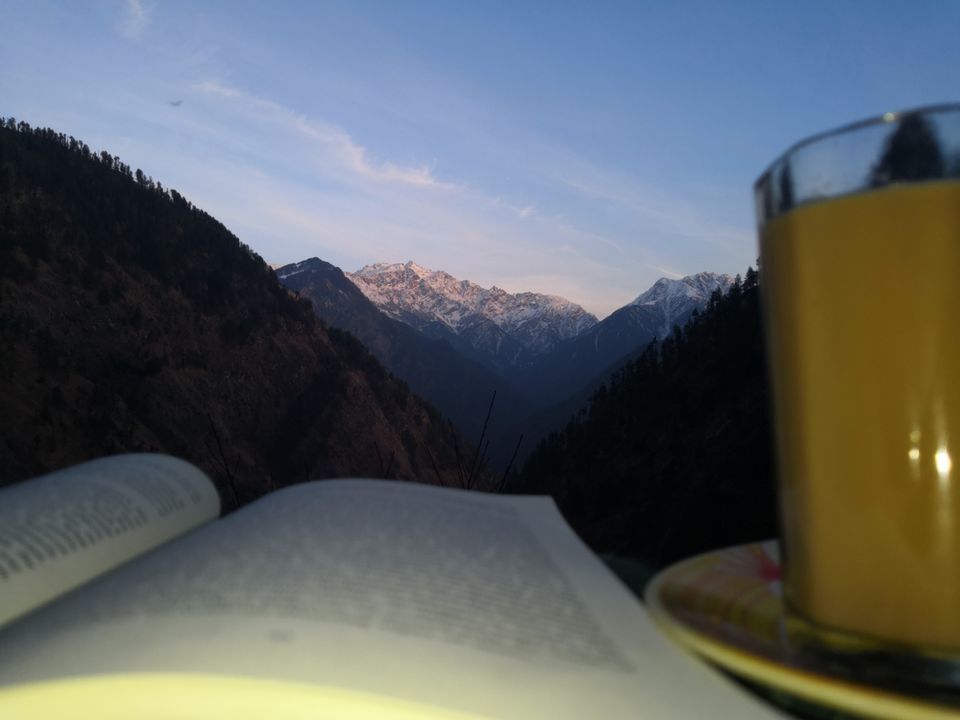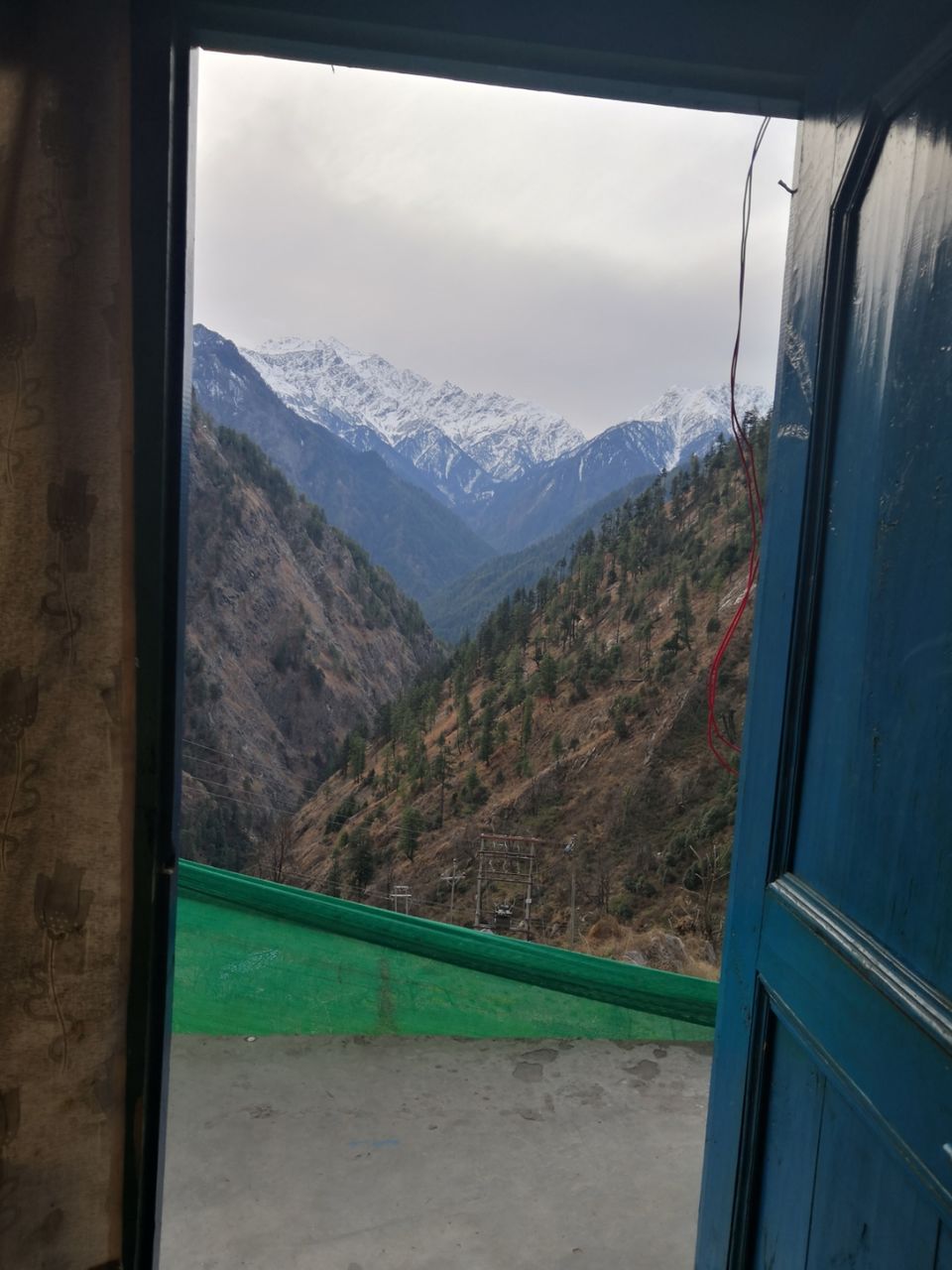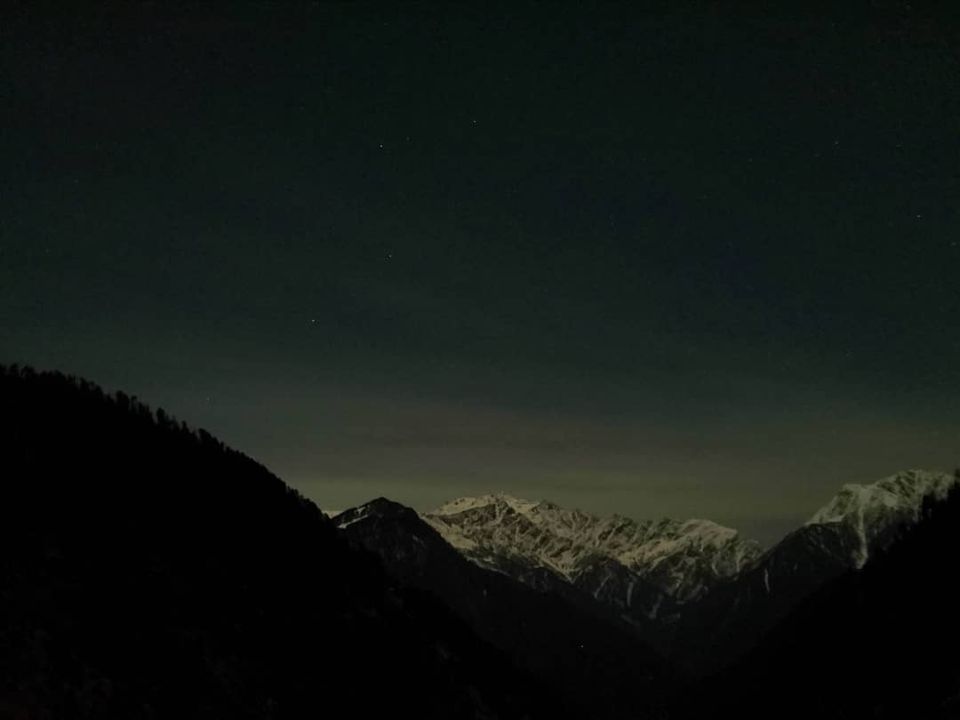 Alright. I had visited the valley earlier before and got fascinated by it so much that I asked two of my friends to join me in this "just walk around" kinda trip.
We arrived in Delhi at around 11:30 PM via a direct flight from Surat. Took the overnight taxi to Bhuntar which almost took us 11-12 hours.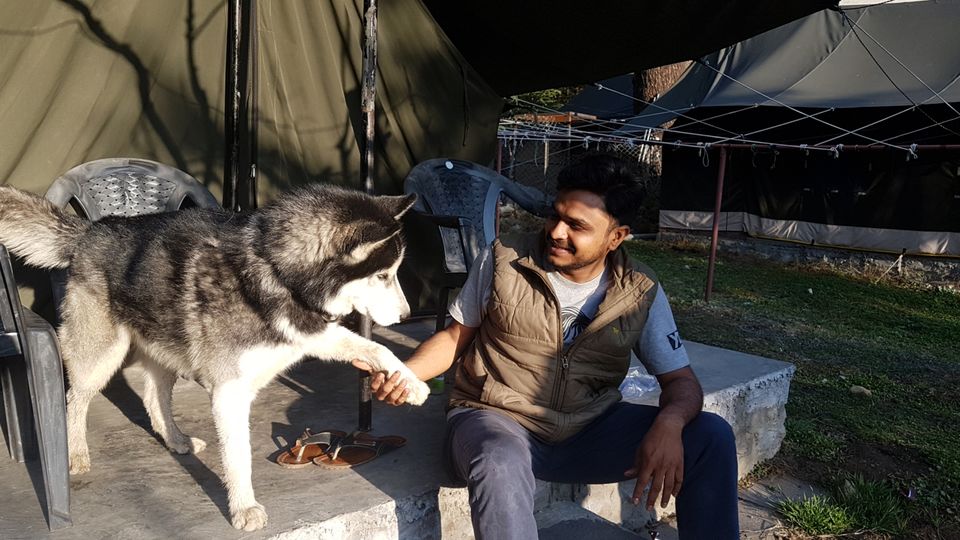 After climbing Down from rasol in the morning, we took the bus from Kasol to Barshaini which would take us 2.5 hours to reach Barshaini and then we walked up to Tosh which is merely 2 kms if you know the shortcut. Luckily i had been there before so it easily saved us 1000 rs which is charged by the taxi drivers. (Buses won't go till Tosh. You have to take the taxi from Barshiani.) The weather was in a dramatic mood the day we entered Tosh.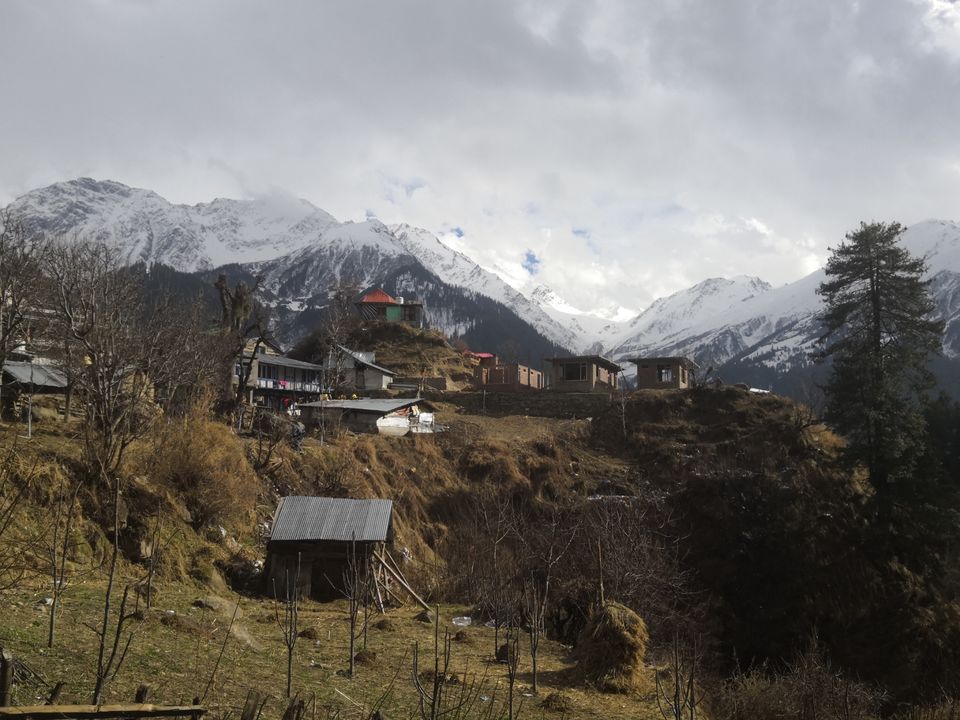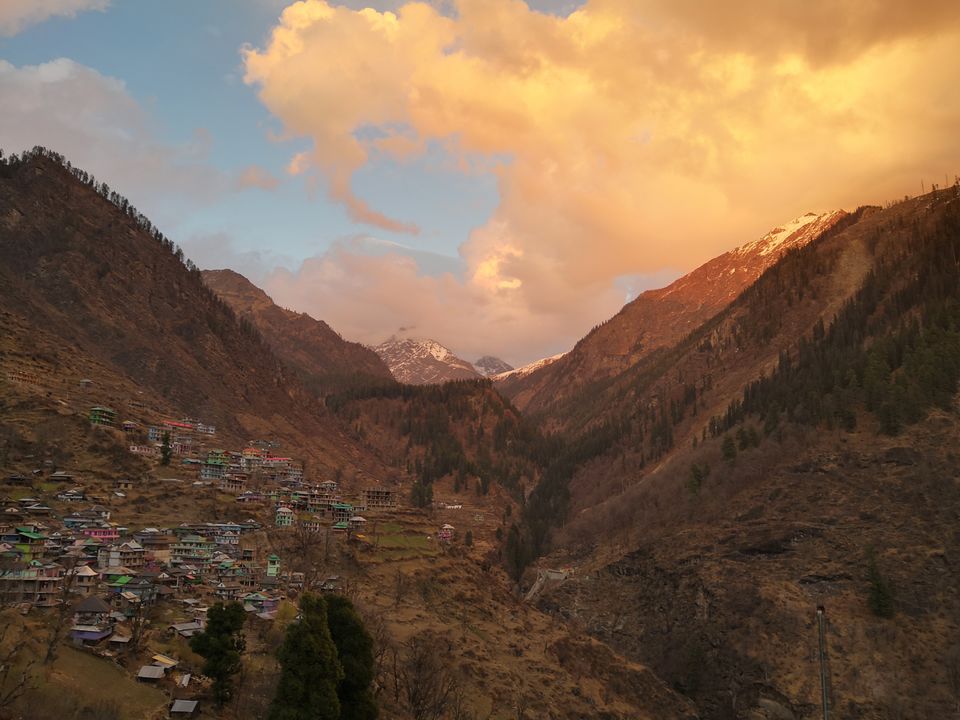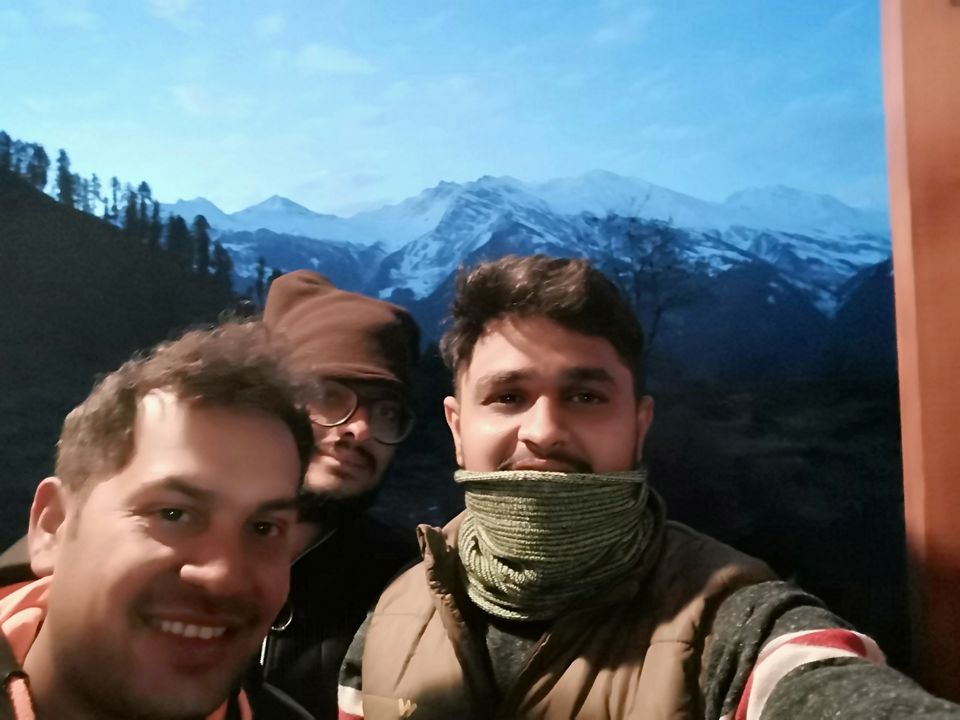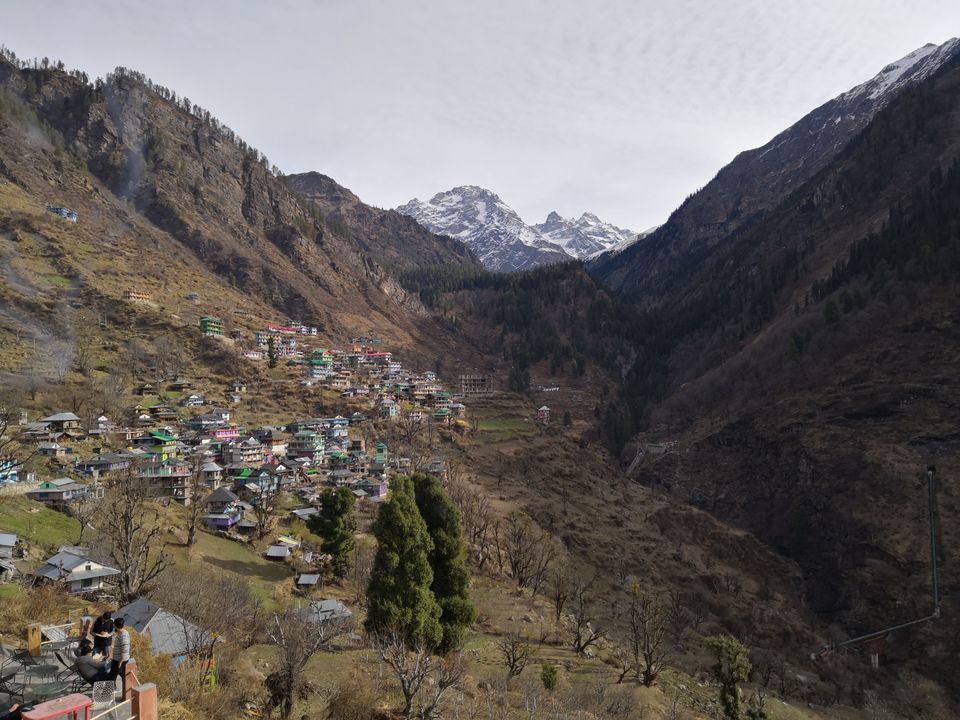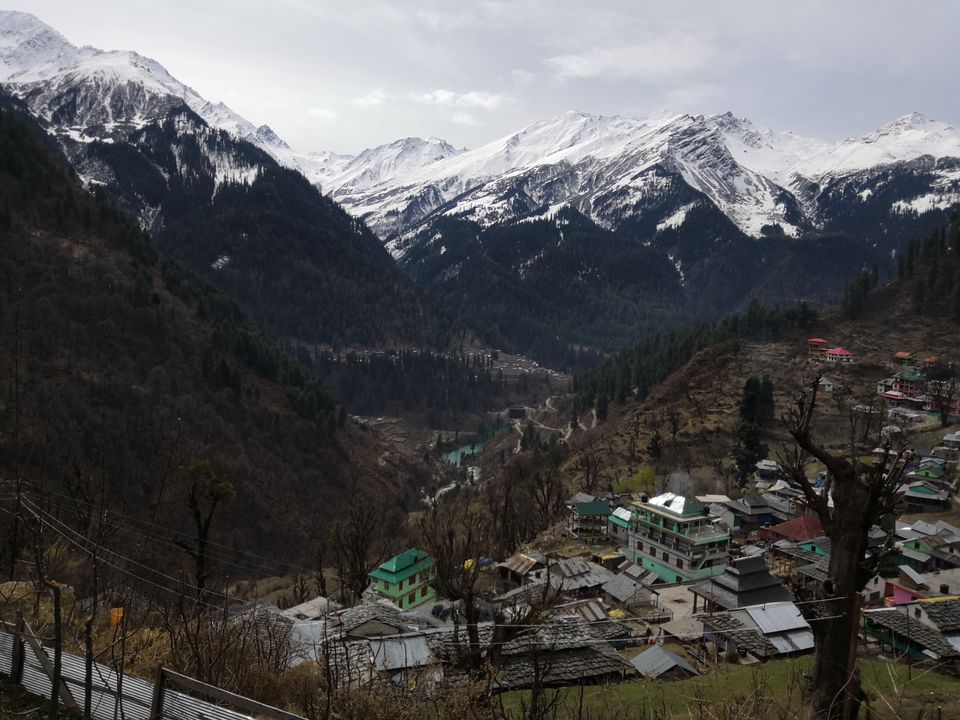 Tosh to Kutla.
Small trek of around 4 kms from. Tosh is the last place where you'll get the reception for your phones. Best thing for the urban sheeps. The route was scenic and tiring to be honest, but the snow took away all of our tiredness and we just lazed around for the day. You will get basic rooms here at Kutla.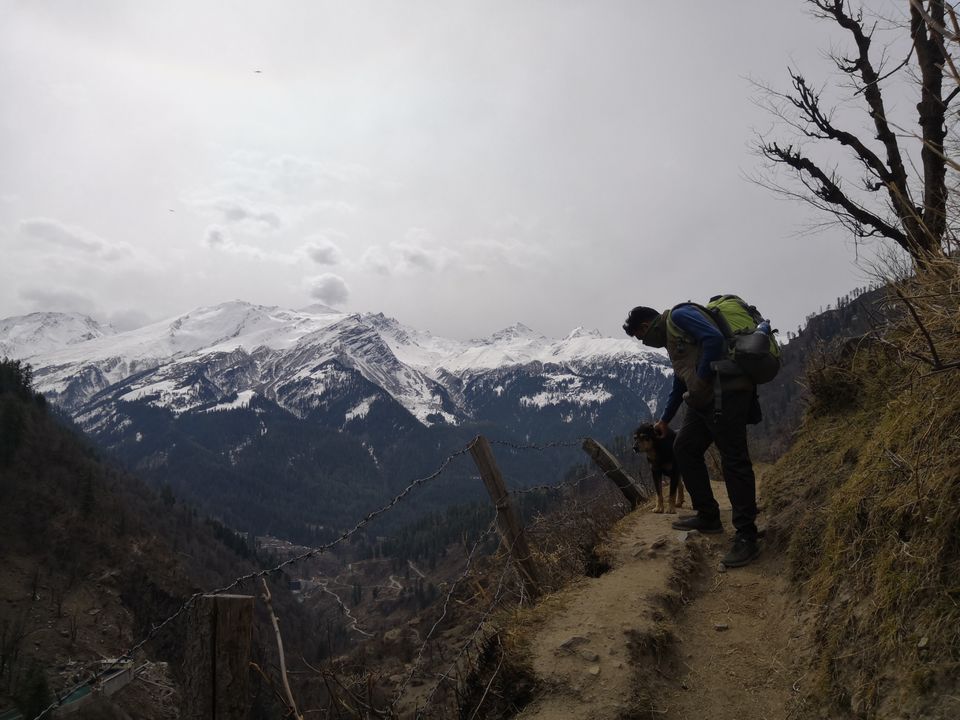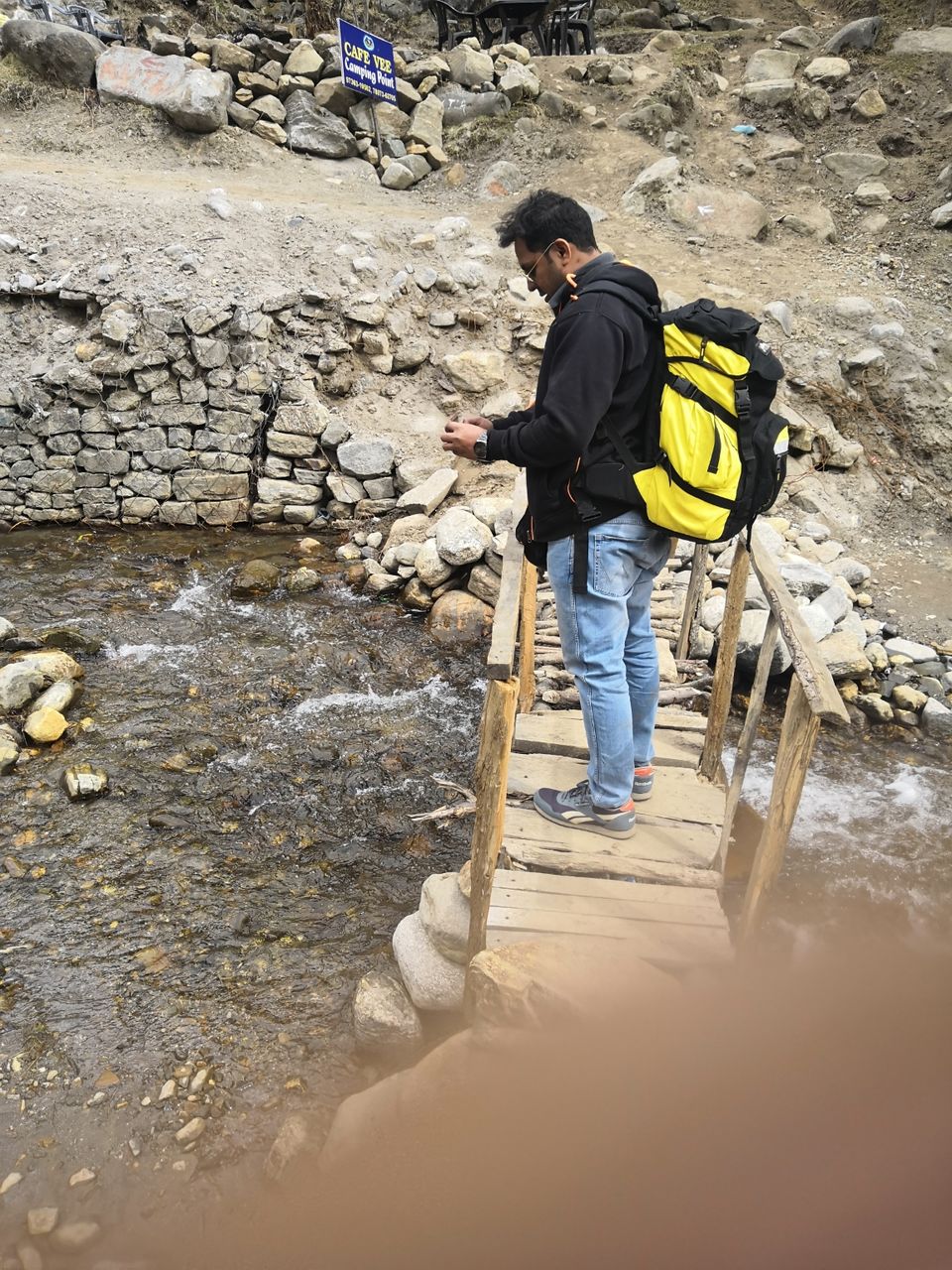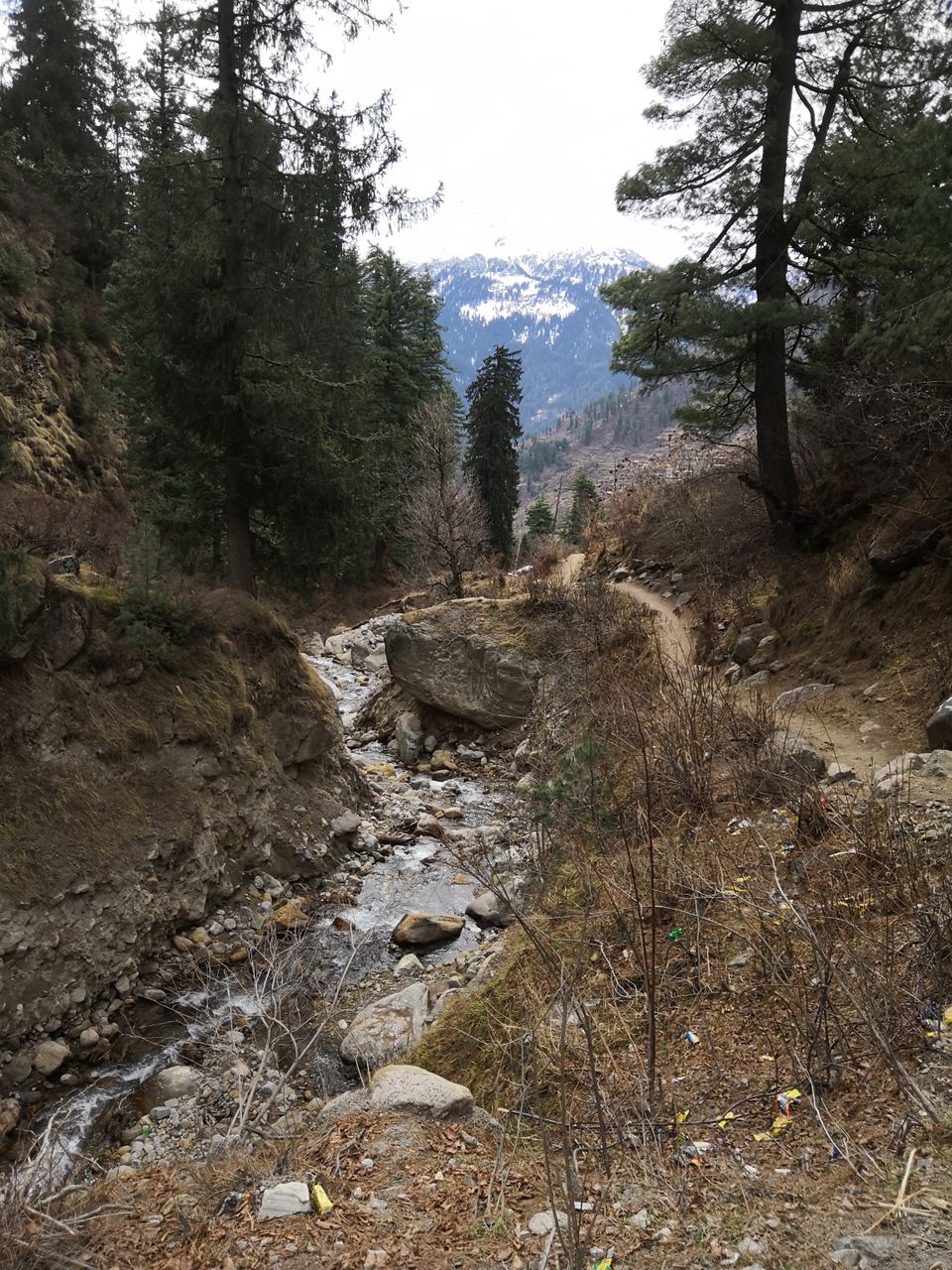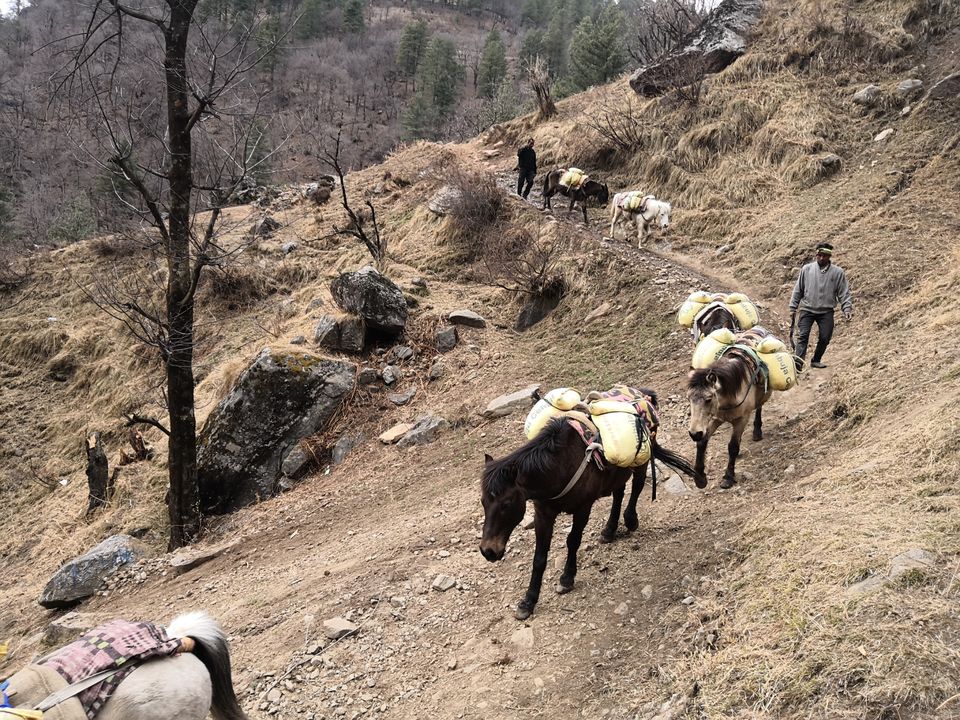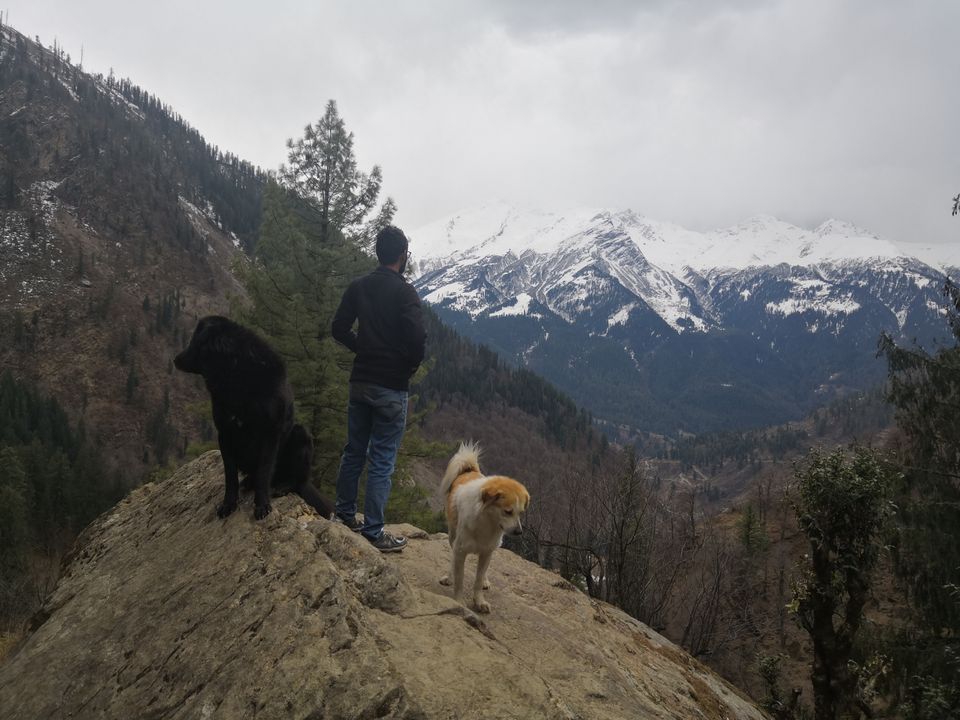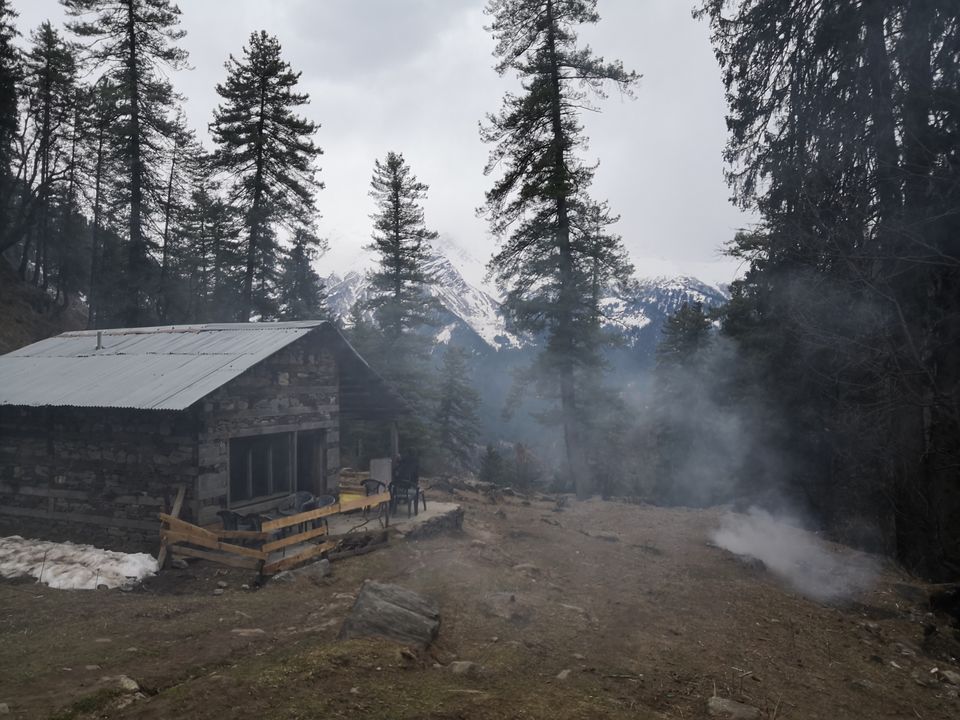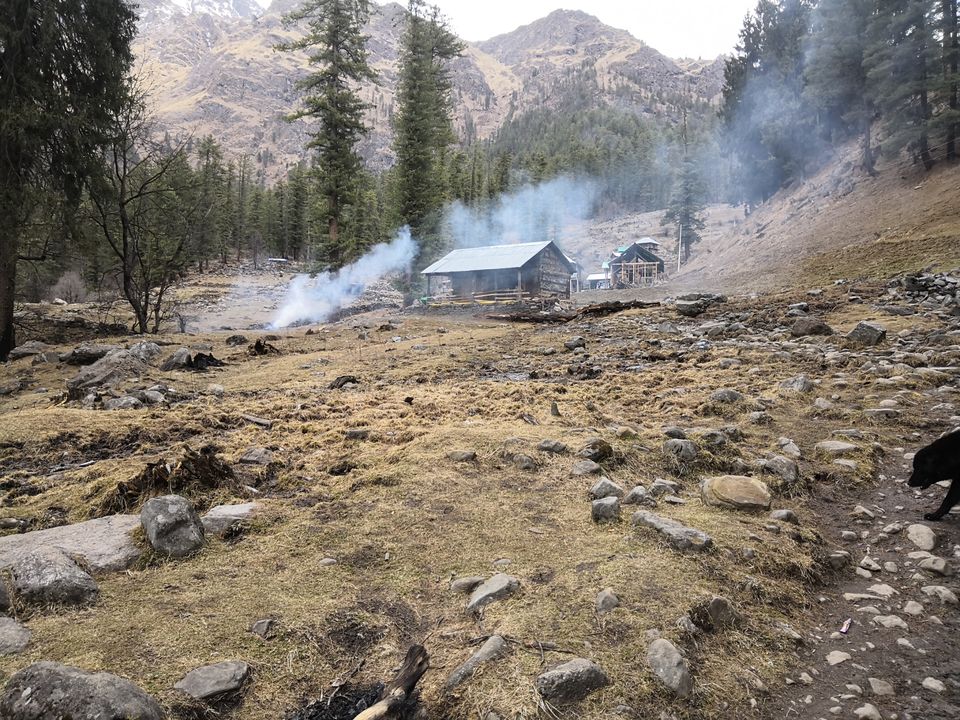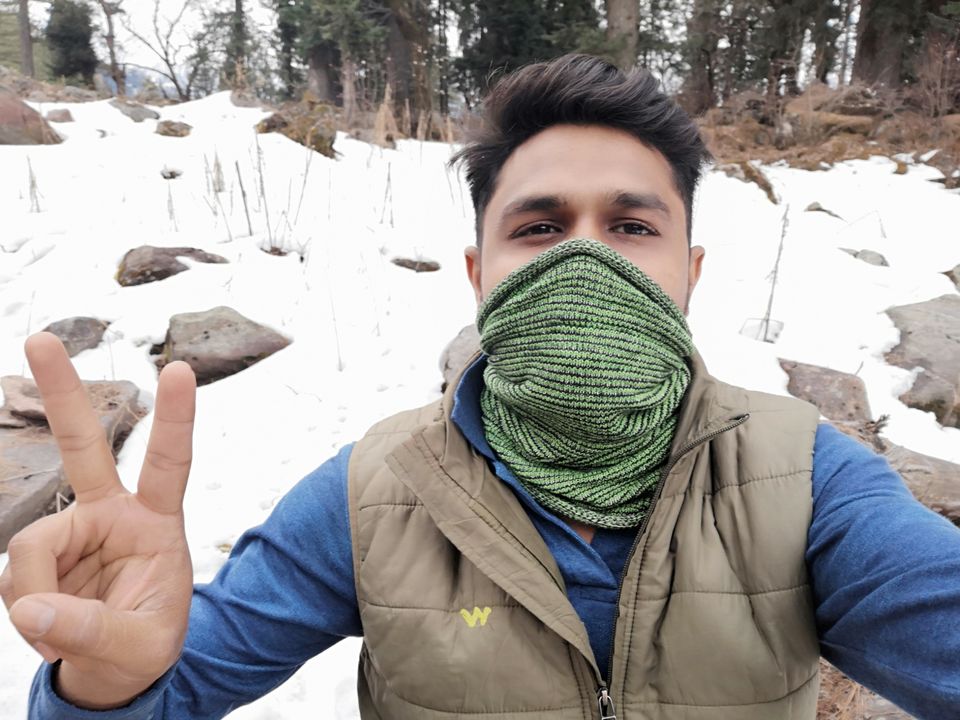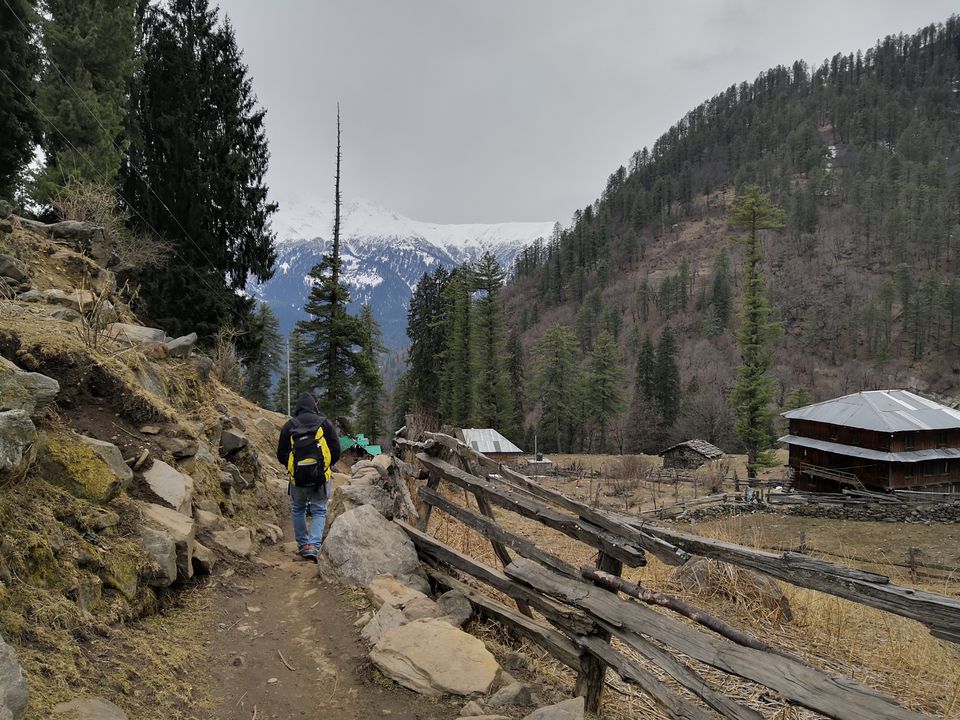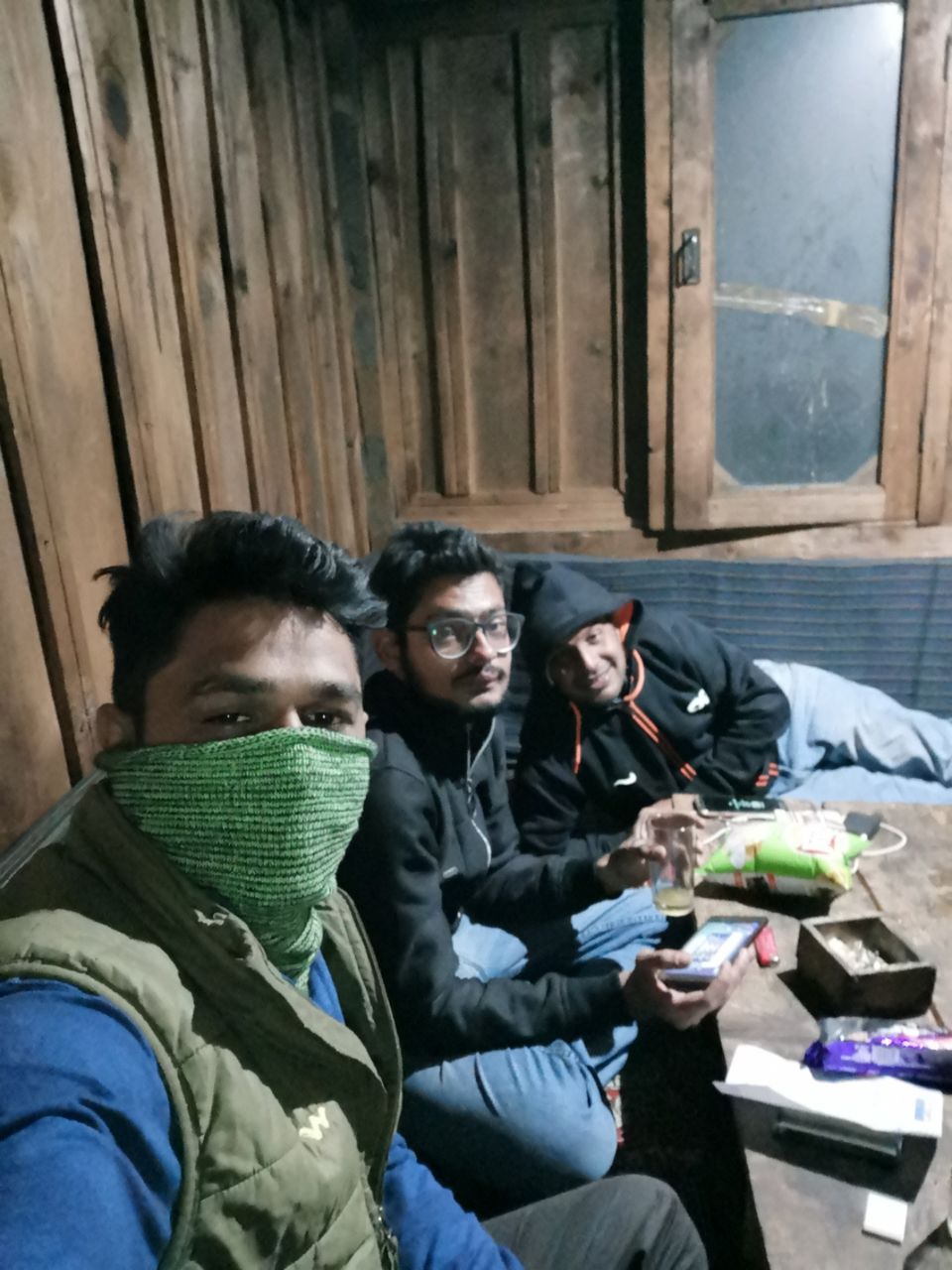 It was Holi the day we were trekking back to Tosh and we saw people playing with colors and couldn't resist ourselves to join them! It was a wonderful experience and we decided to head back to Kasol and get some drinks to celebrate. Reached Kasol around 2 pm and took a stroll in the woods.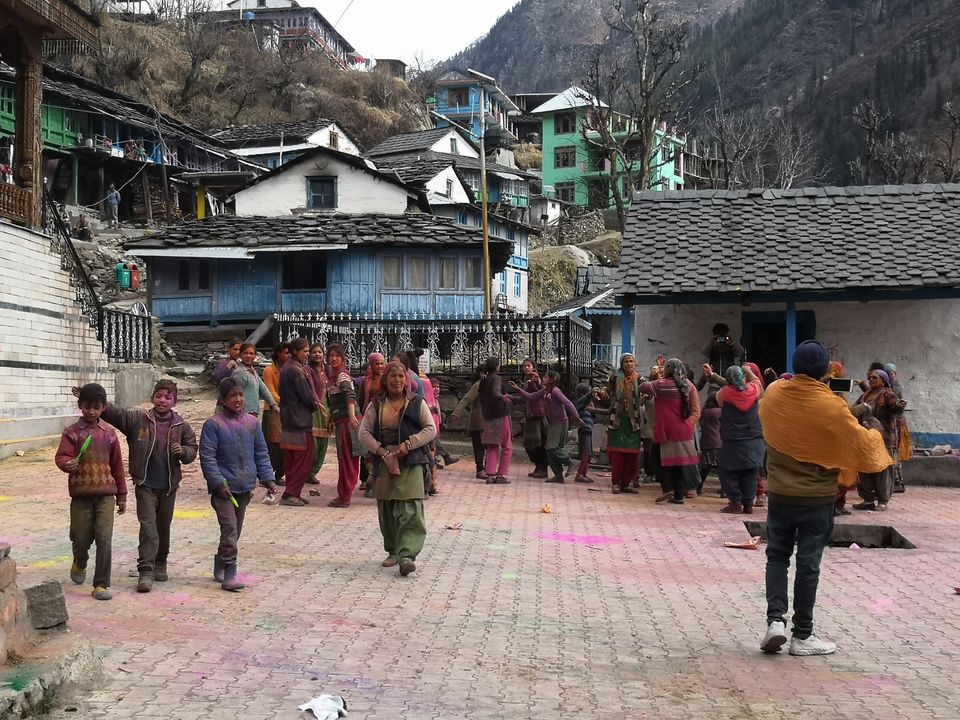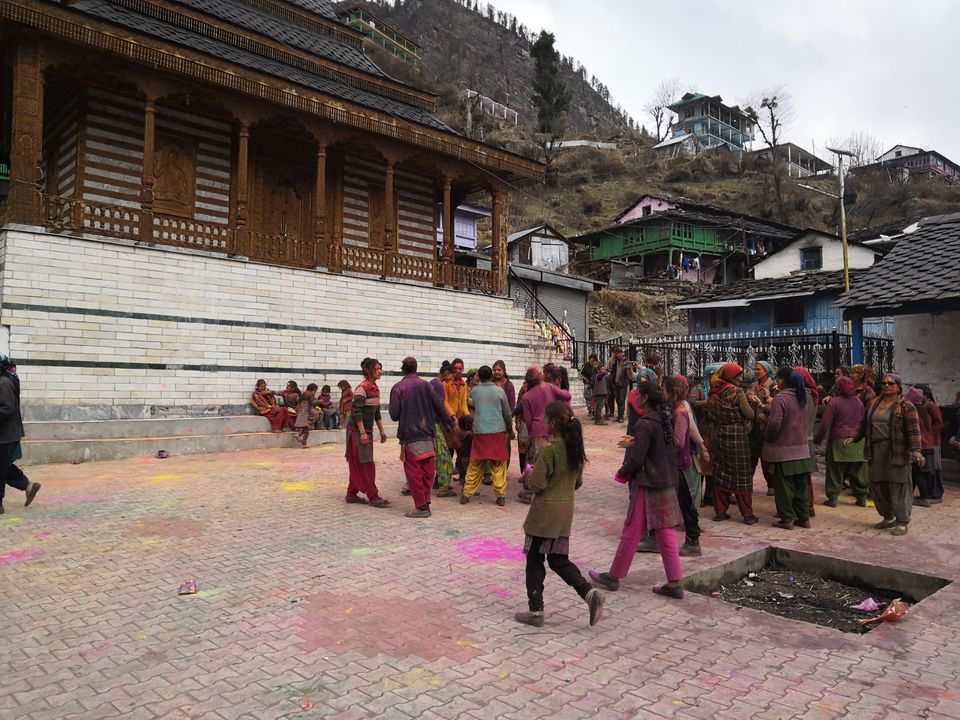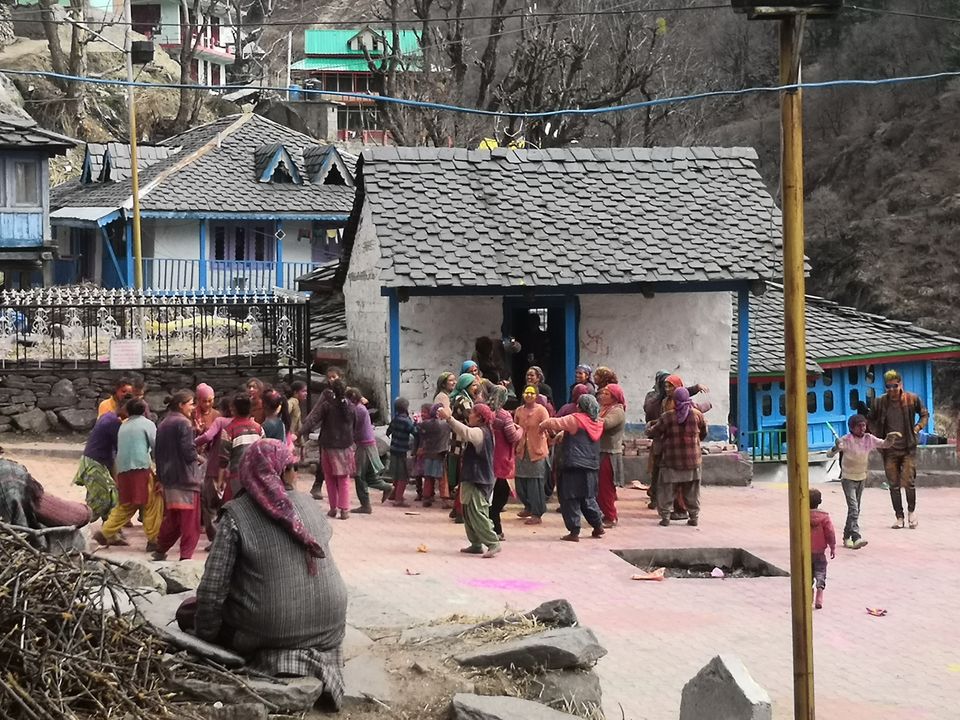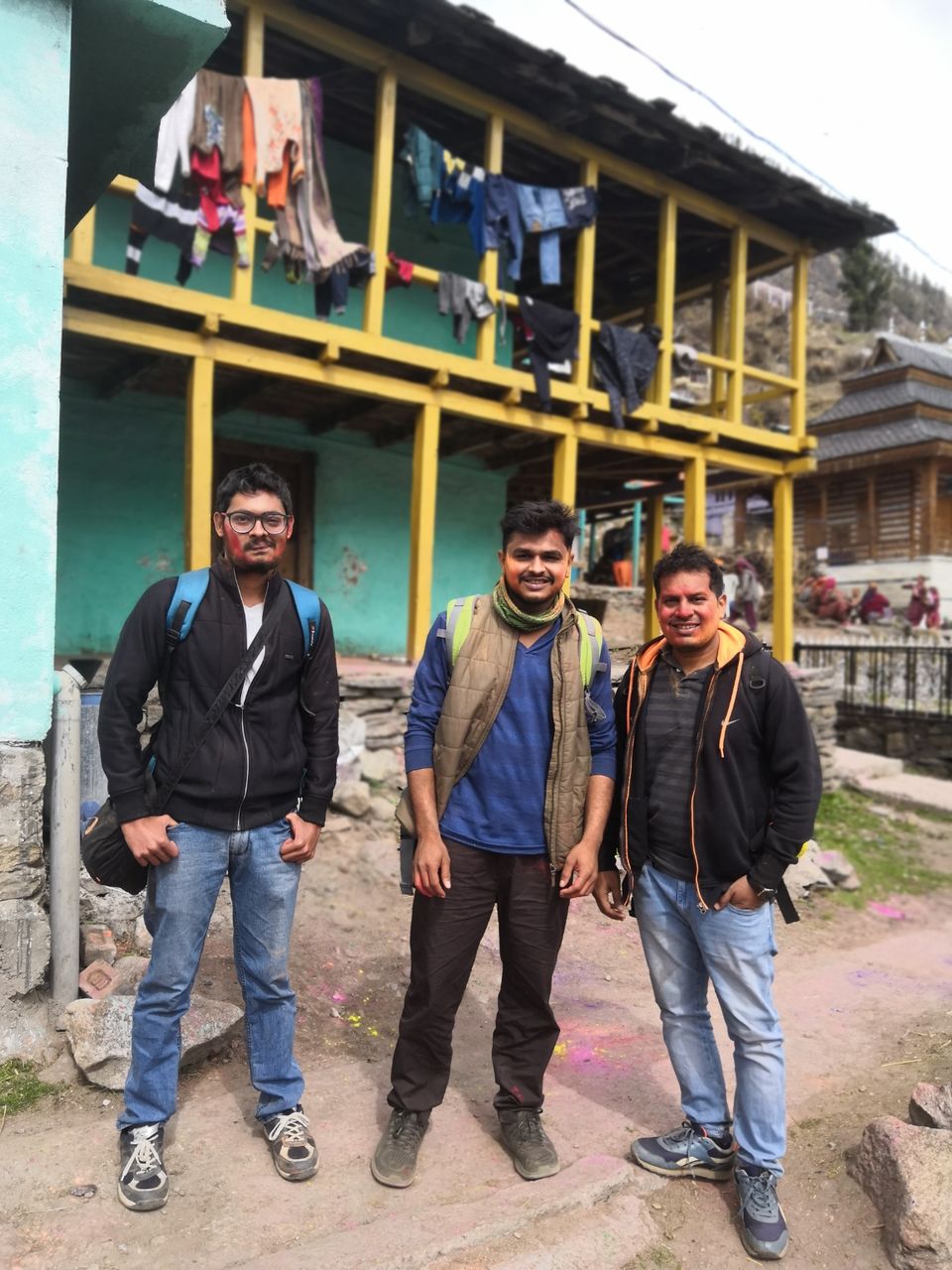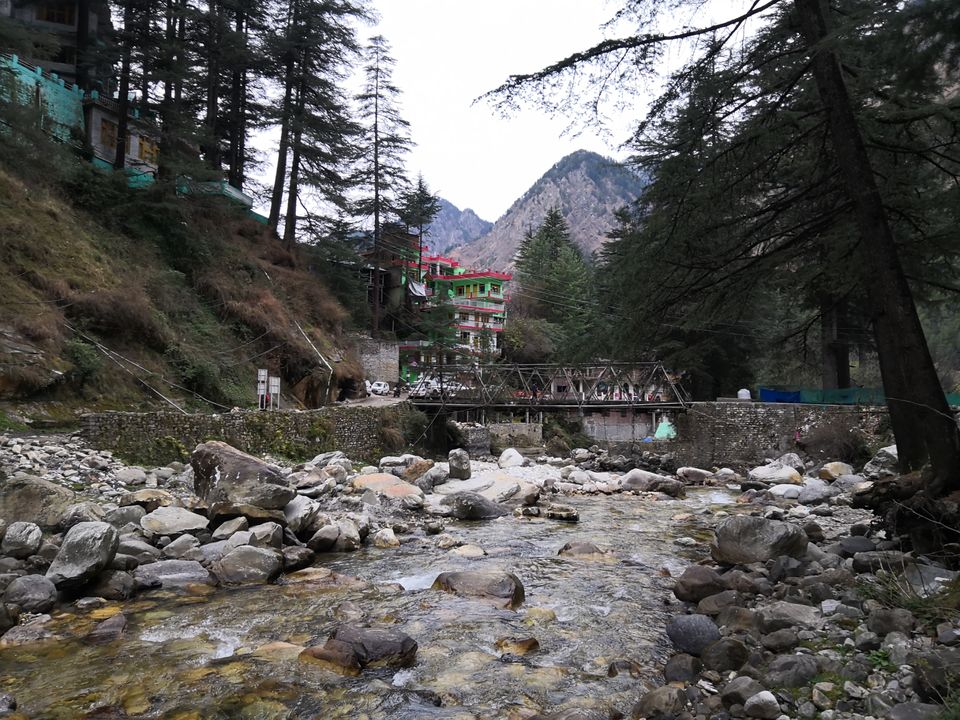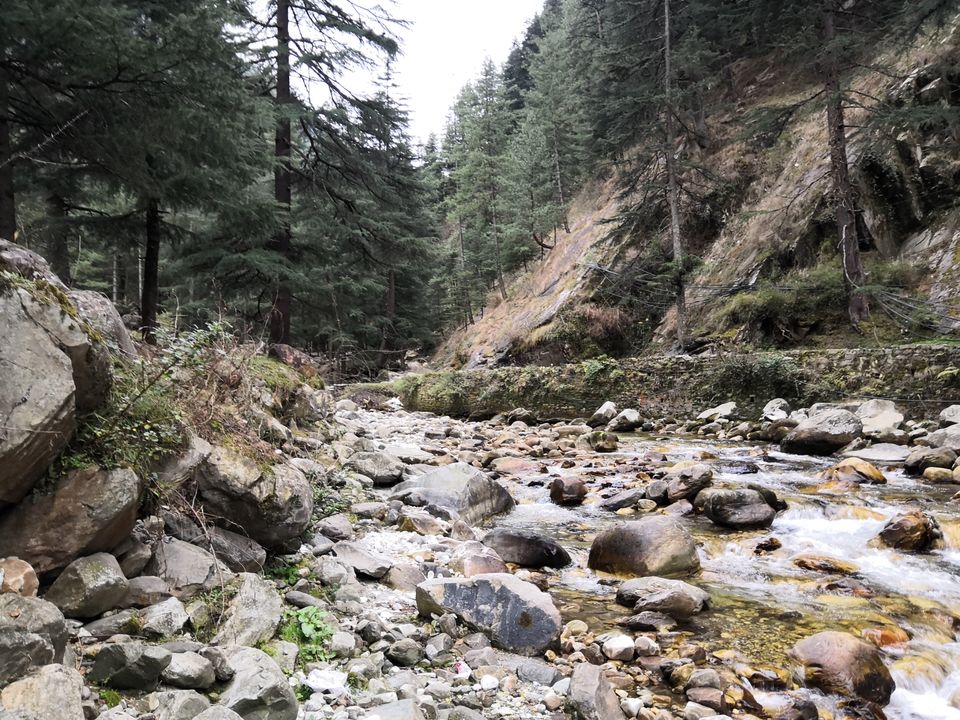 It was our last night in the valley and the trip is incomplete without visiting the Taboo village of Malana! One can take a taxi till the outside of the village and trek upto 2 kms to visit the self proclaimed ancestors of Alexandre the great and his soldiers. And no you cannot touch any people or any temples there. Malana Cream is one of the best hash in the world and we did had some :)
We had a quick visit of the place as we had to take the bus to Delhi in the night.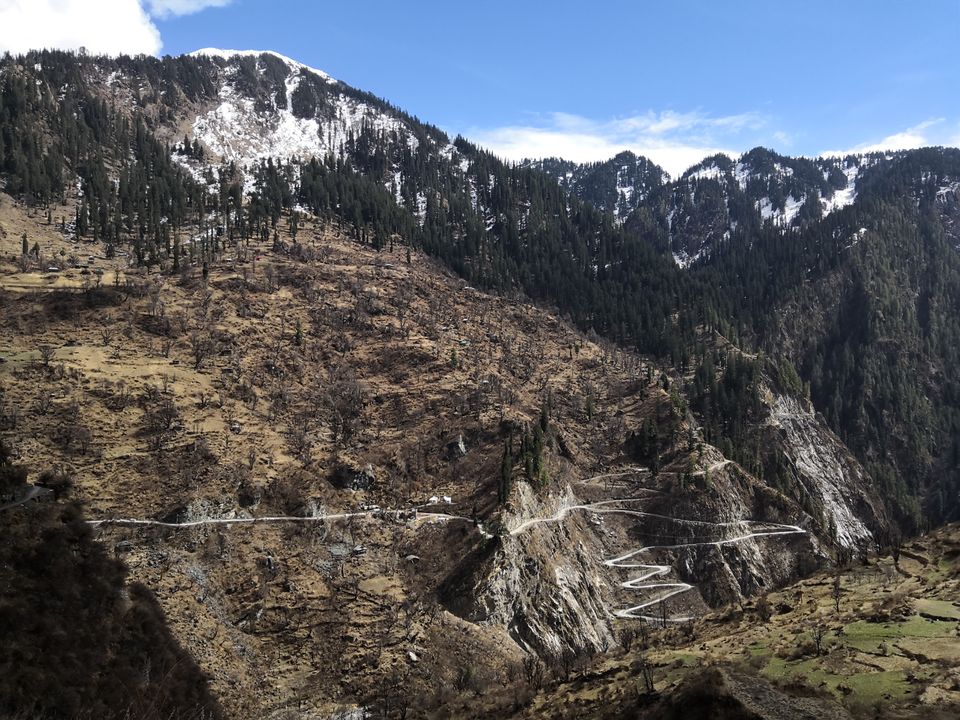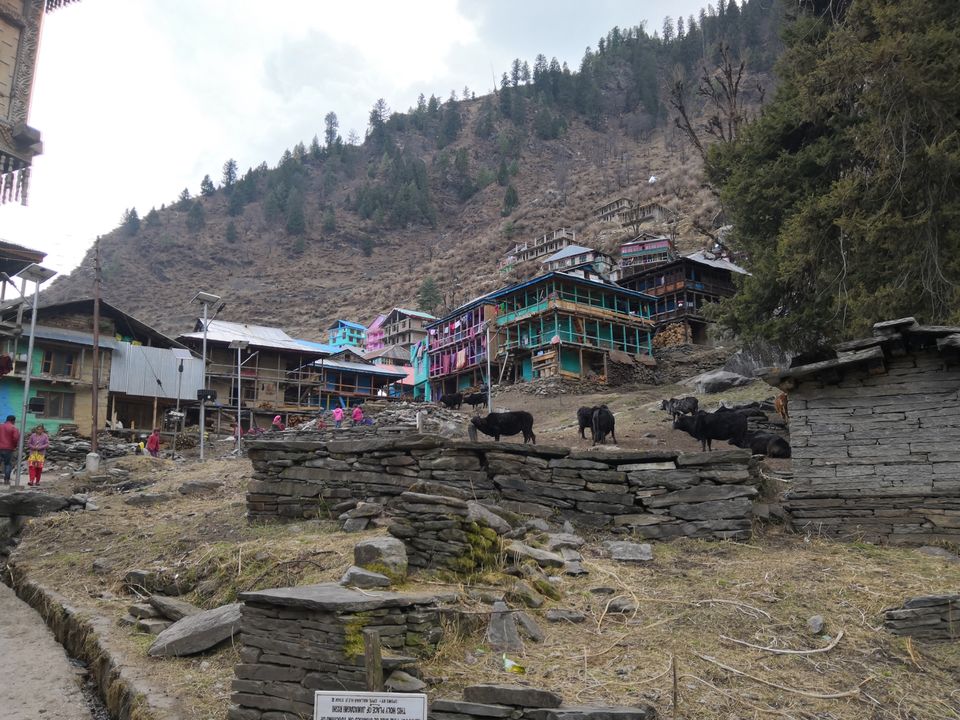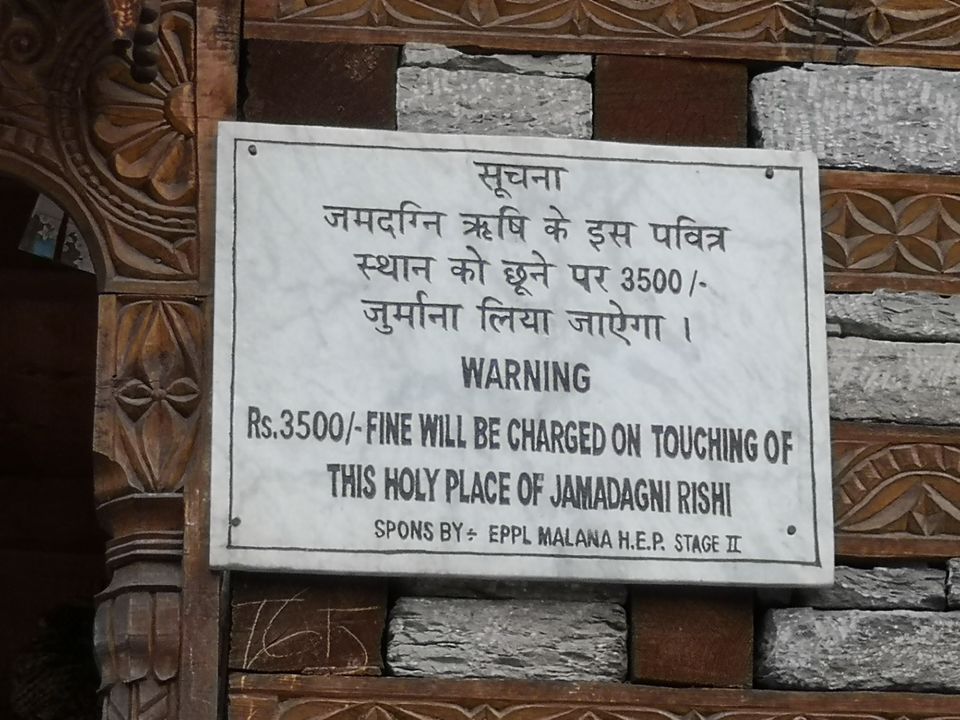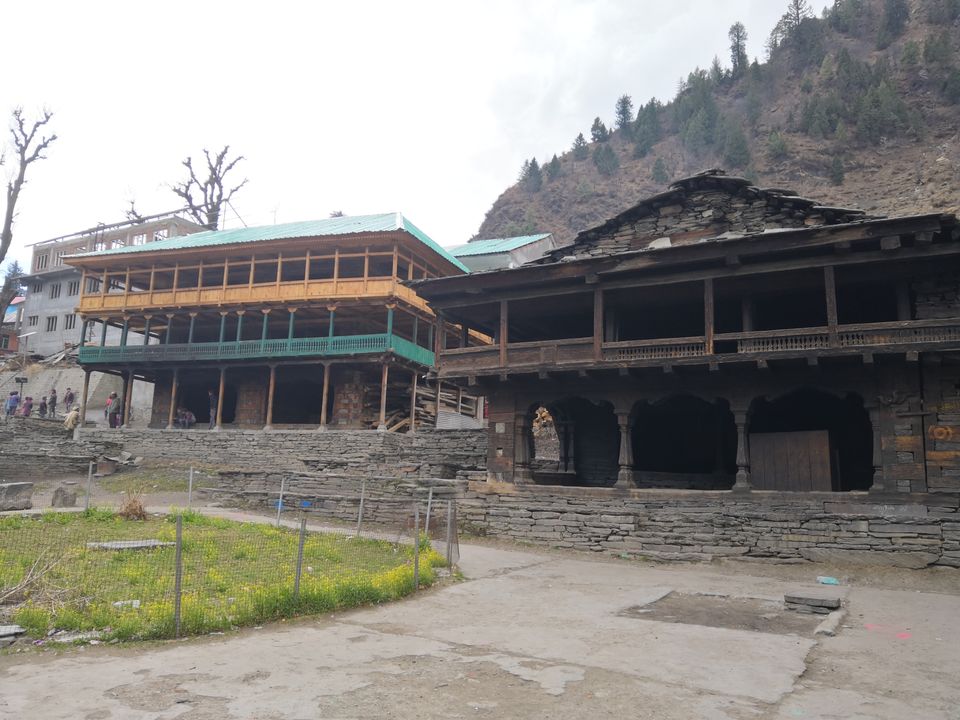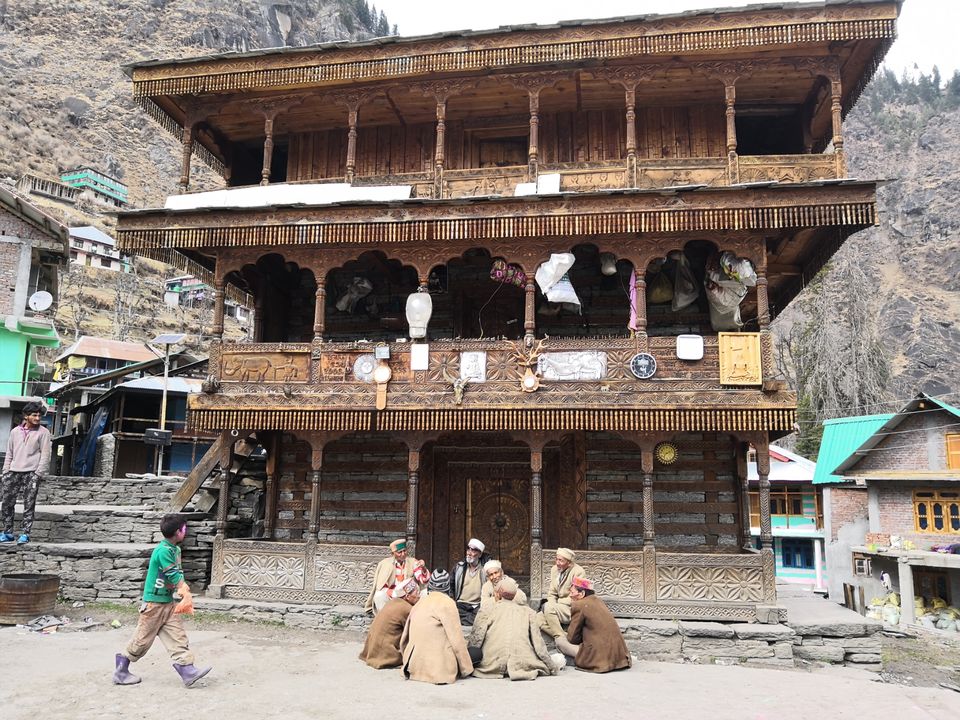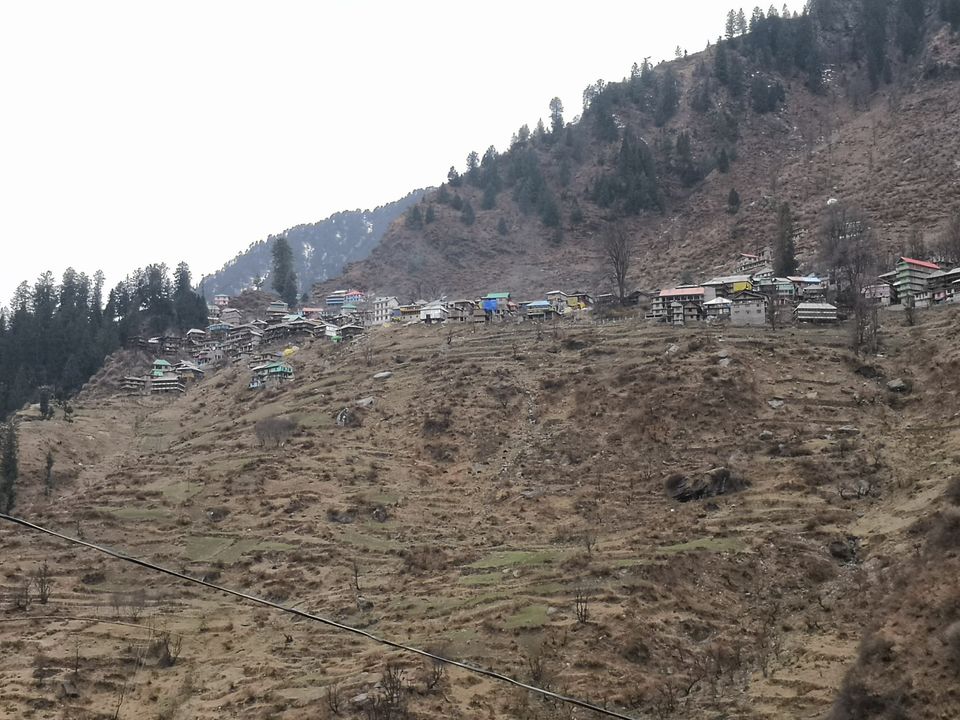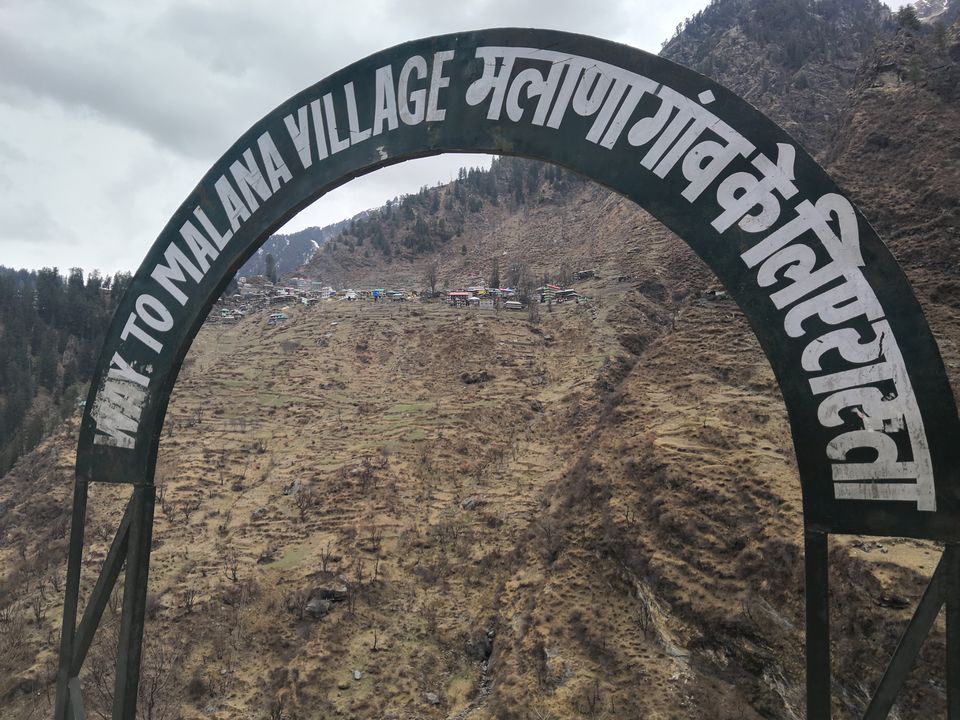 Arrived Delhi early morning and took the flight back Home. One can also visit Villages like Pulga and Kheerganga trek but we didn't have enough time for them. Hopefully this helps.