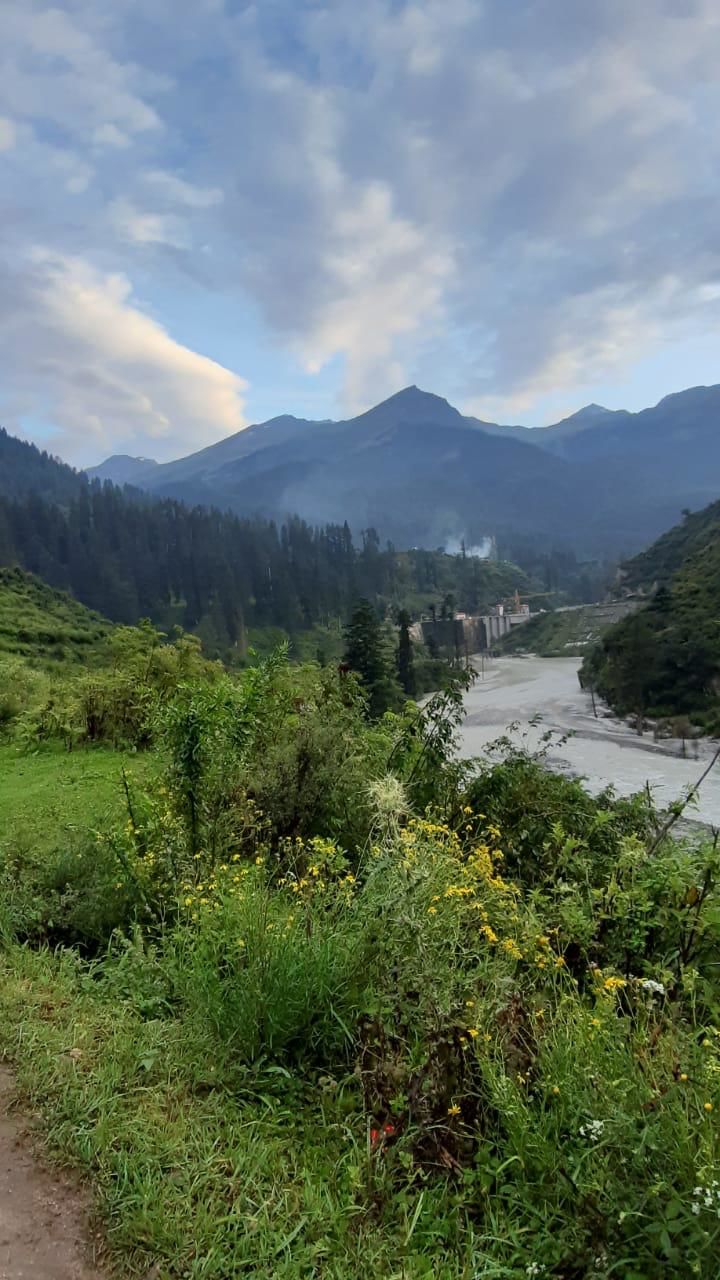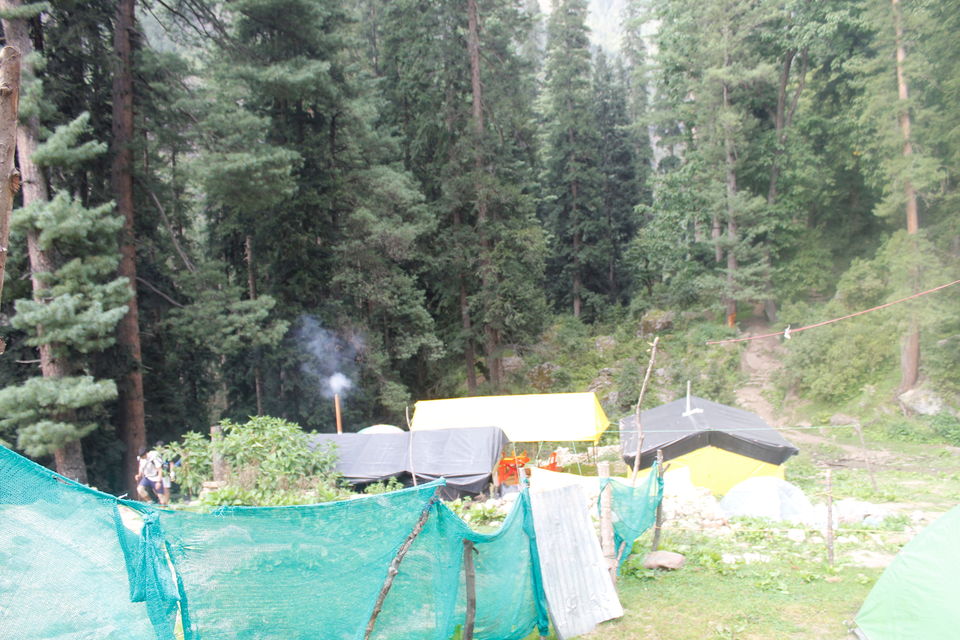 We took a bus from Kashmiri Gate bus adda and set ourselves on the seats. I was really excited and agitated about the trip. The main reason of this destination was tracking, Kheer-ganga tracking.
Next morning we halted for having tea in the amidst of beautiful mountains. The beauty of such places always took my breath away. We had some tea and breakfast before traveling further.
After 22 hours of journey, we reached to our hotel. The view over there was beautiful. We rest for few hour and then went to explore our surrounding.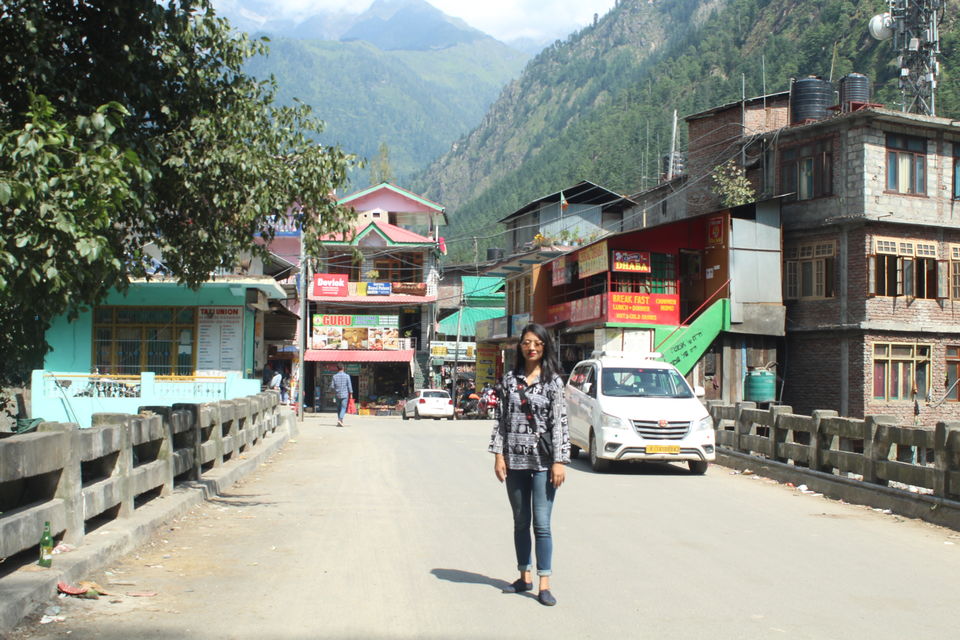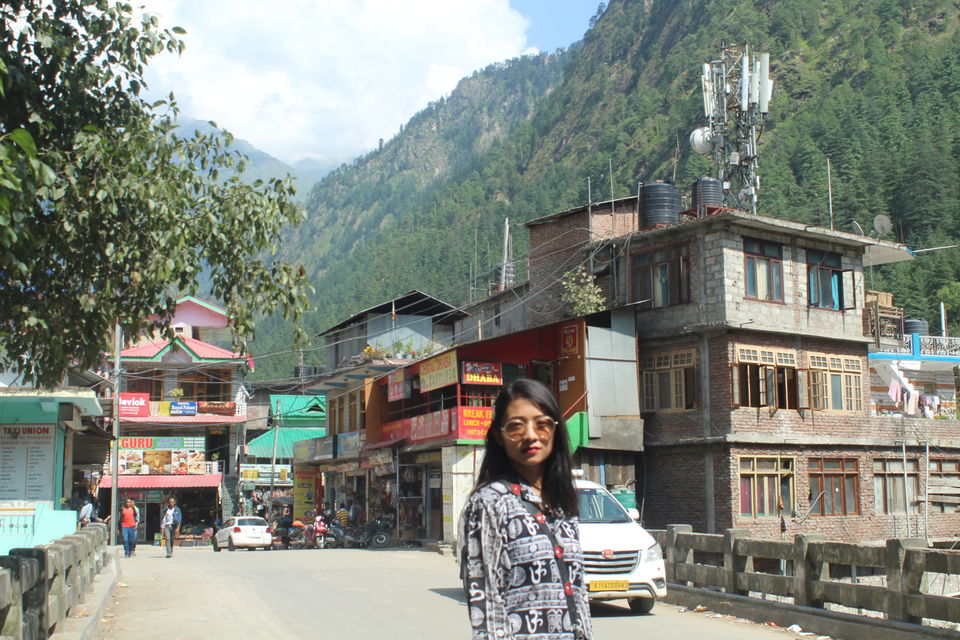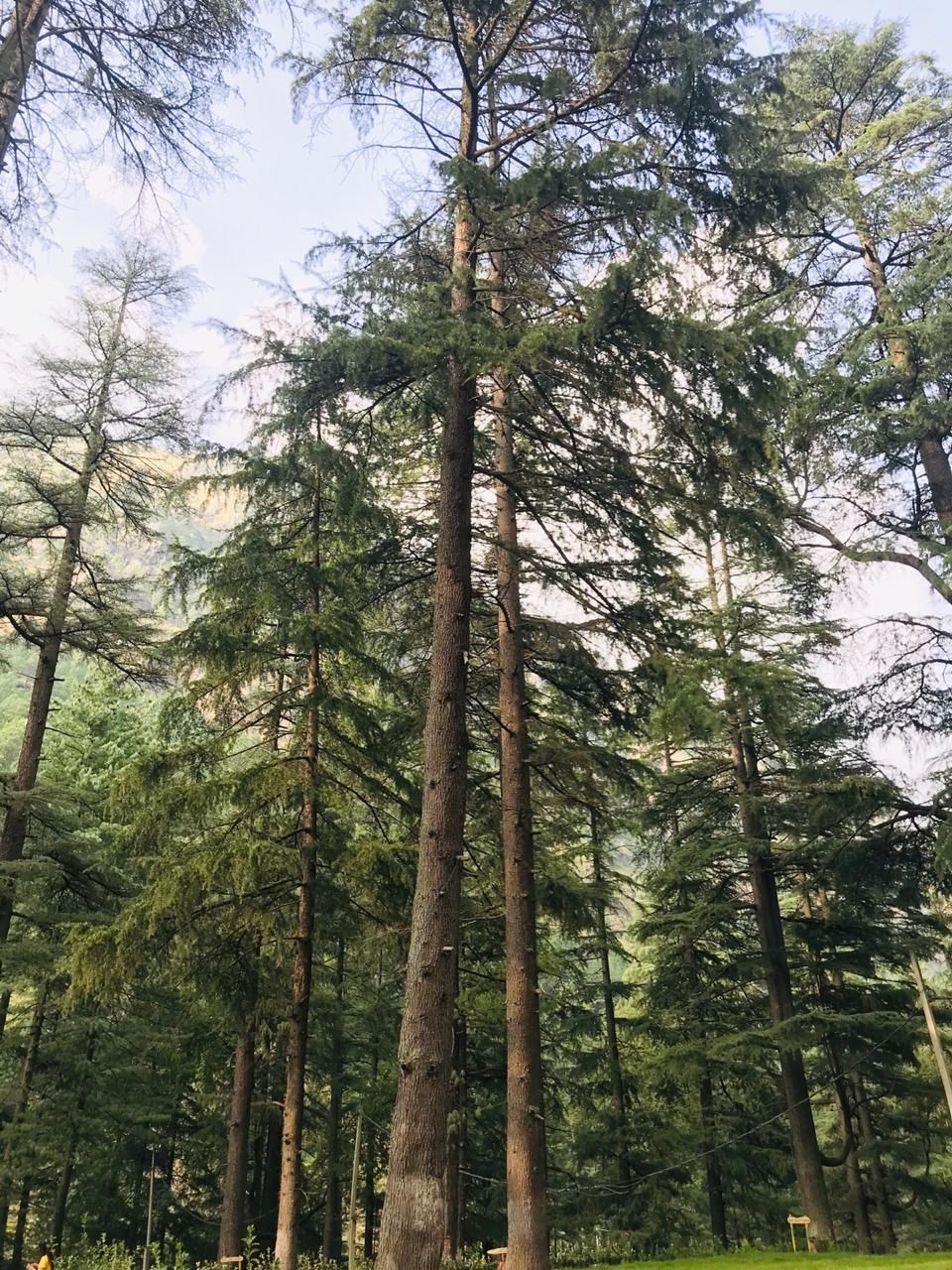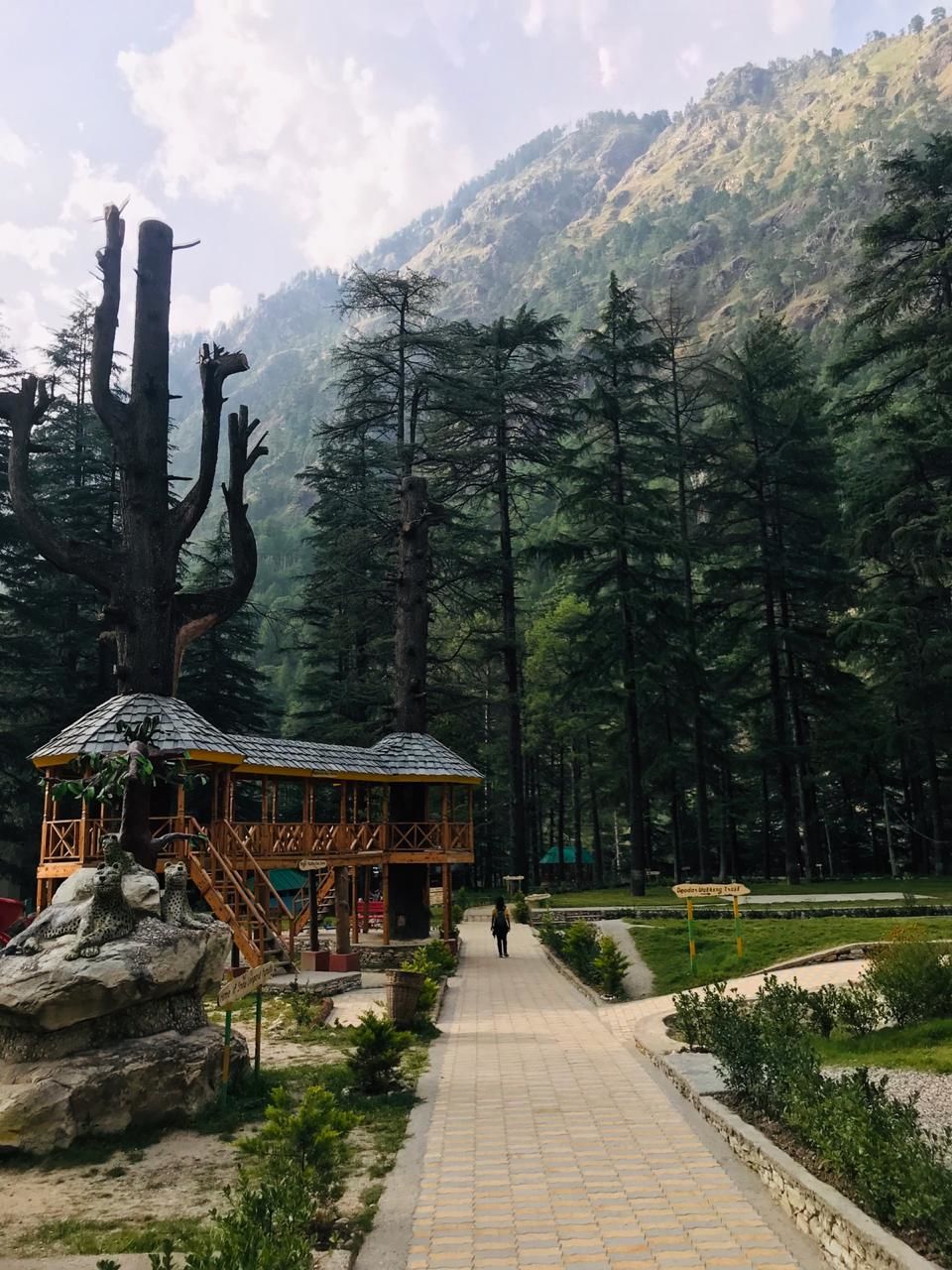 We went to the nearest river- Parvati River, enjoyed the locals foods and covered the the nearest sights.
Day 2: We were ready for tracking. It was a pleasant morning and weather was also quite favourable for tracking. We booked a cab which cost us 900 Rs for all. The cab left us at Bhuntar village.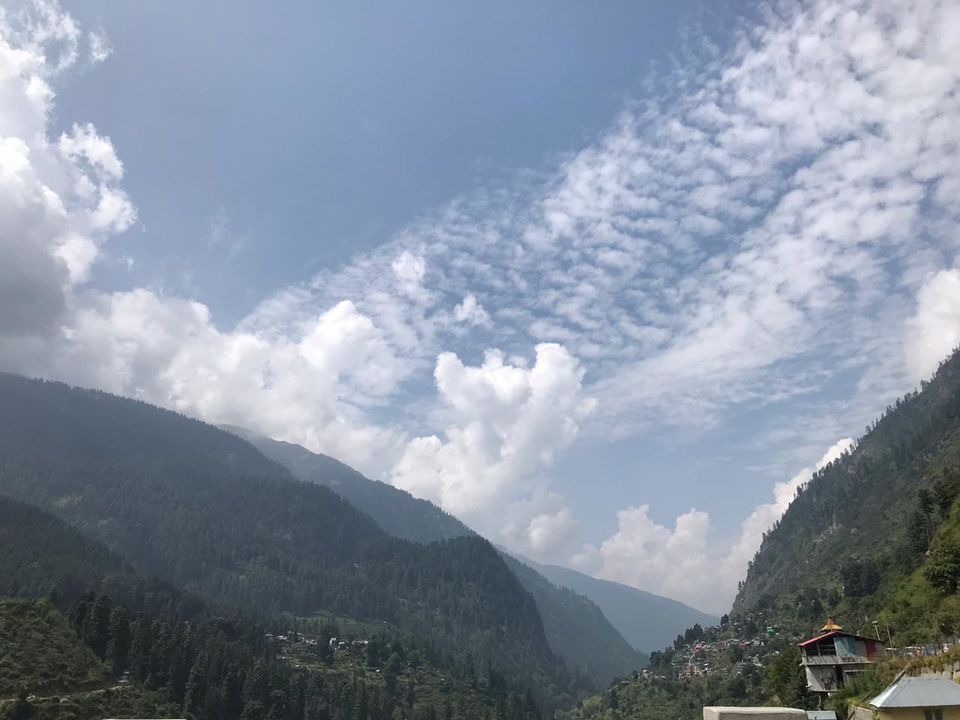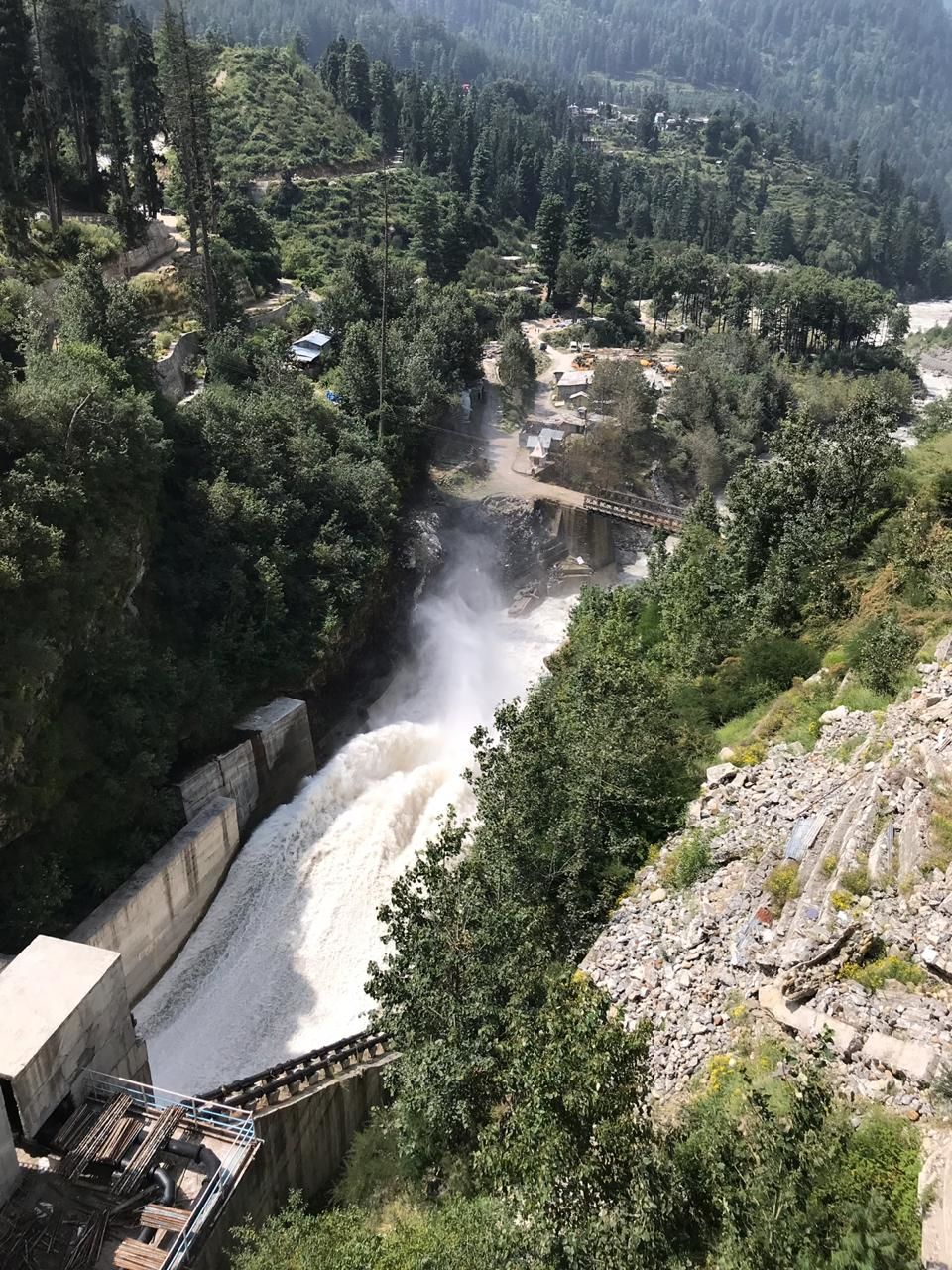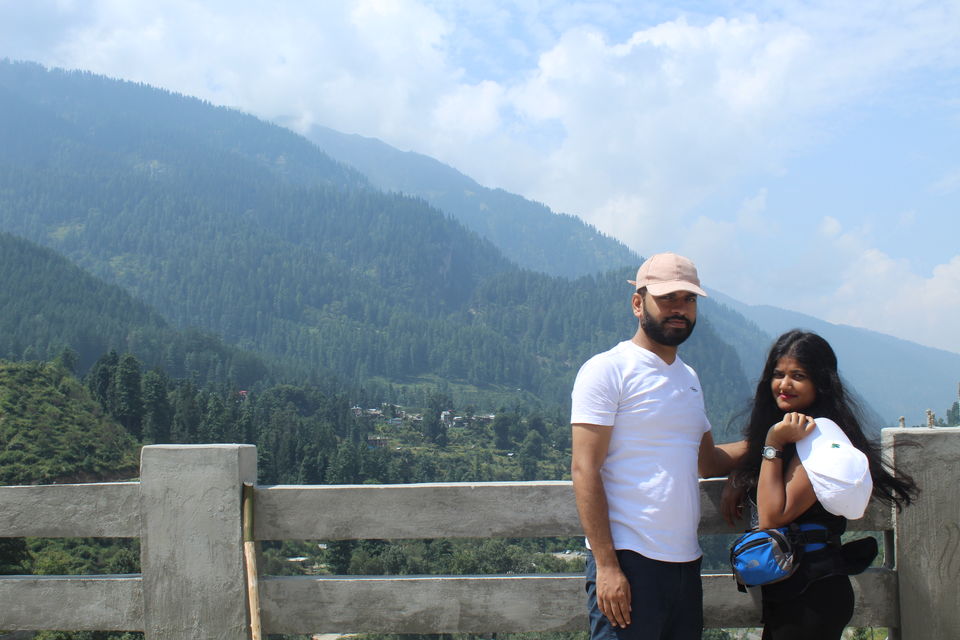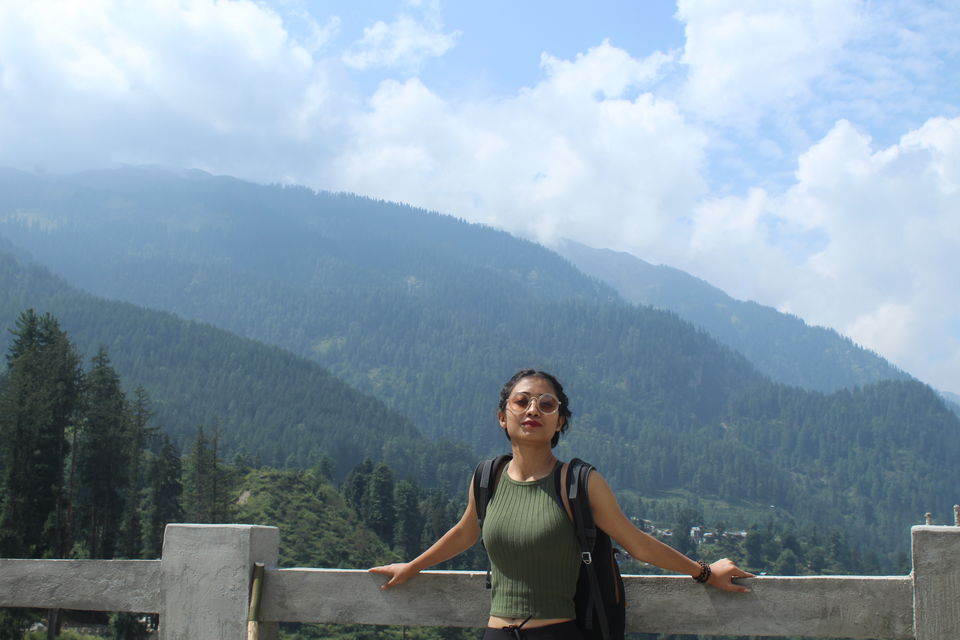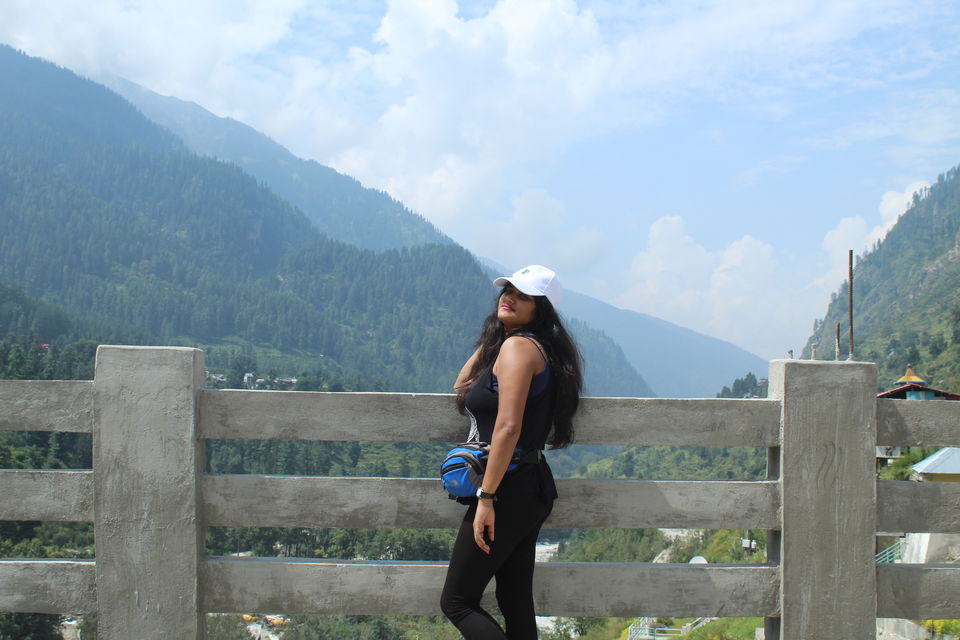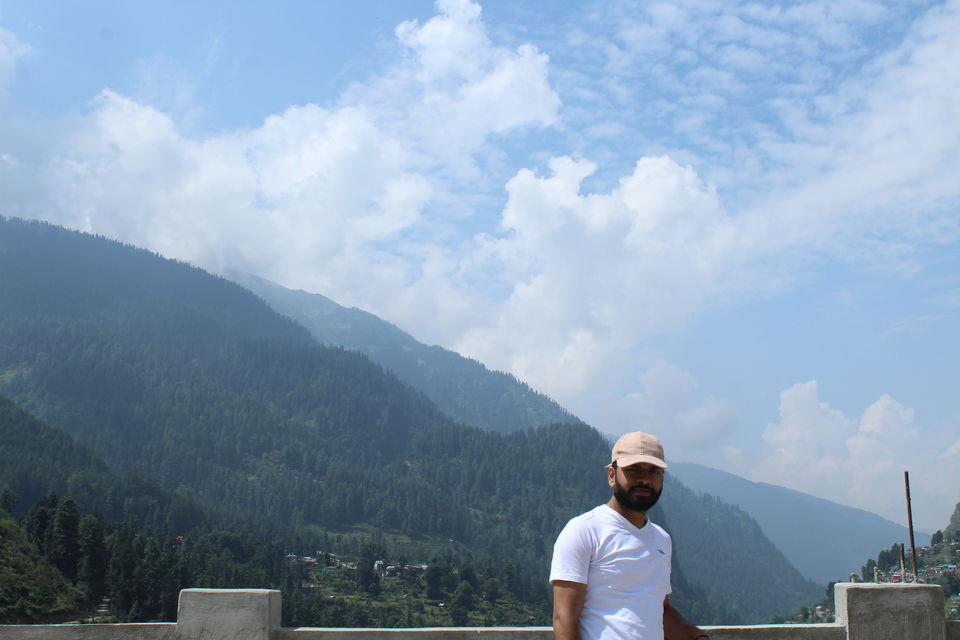 From here, we started our trek. And everything was as amazing as I expected. The climate, the path and the serene views, each and everything was WOW!.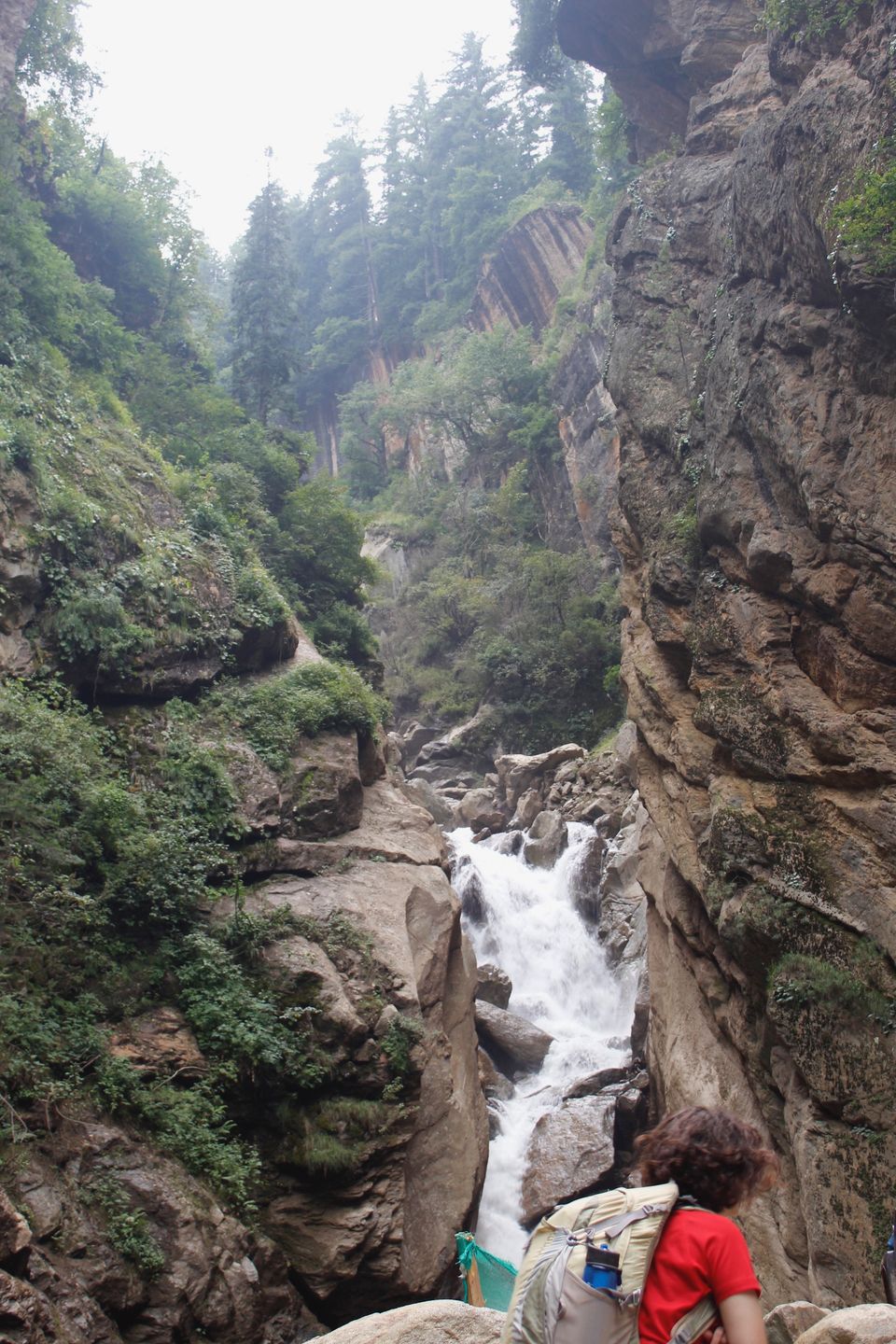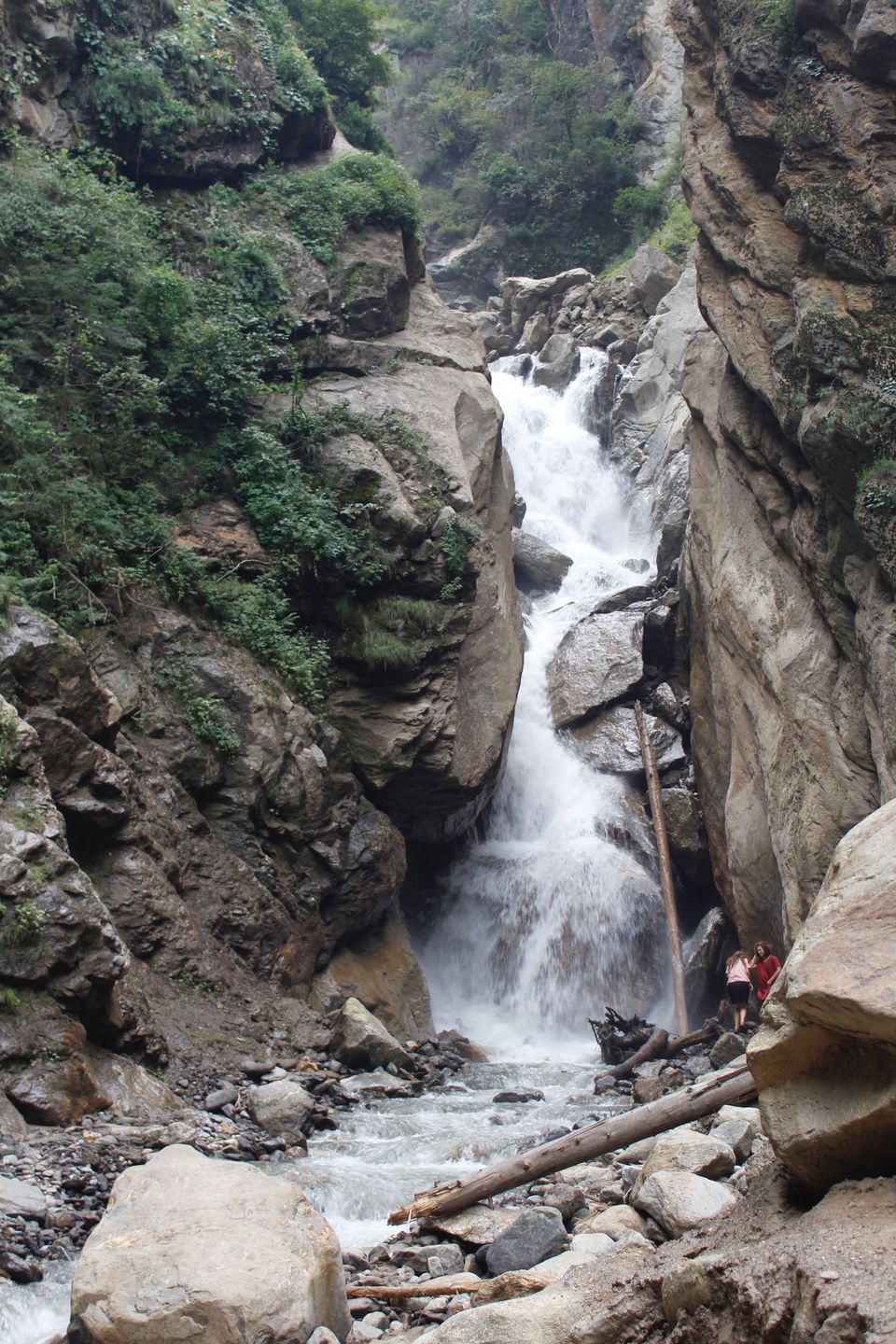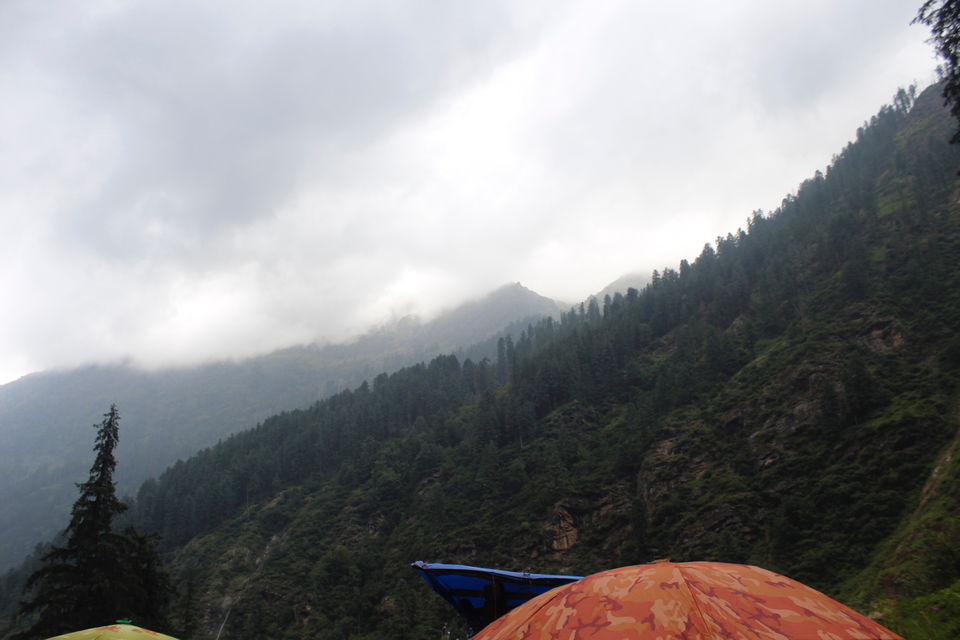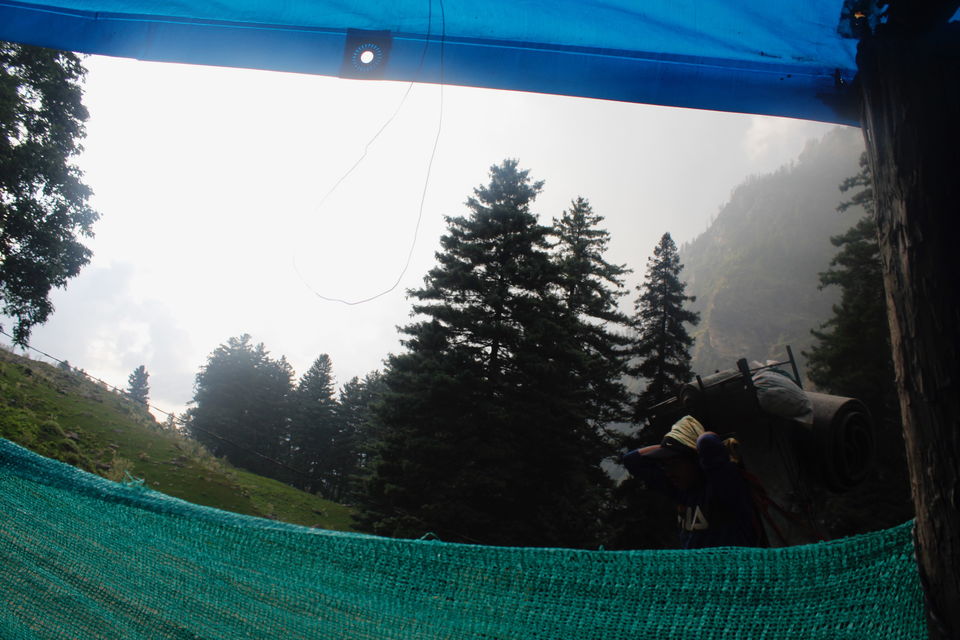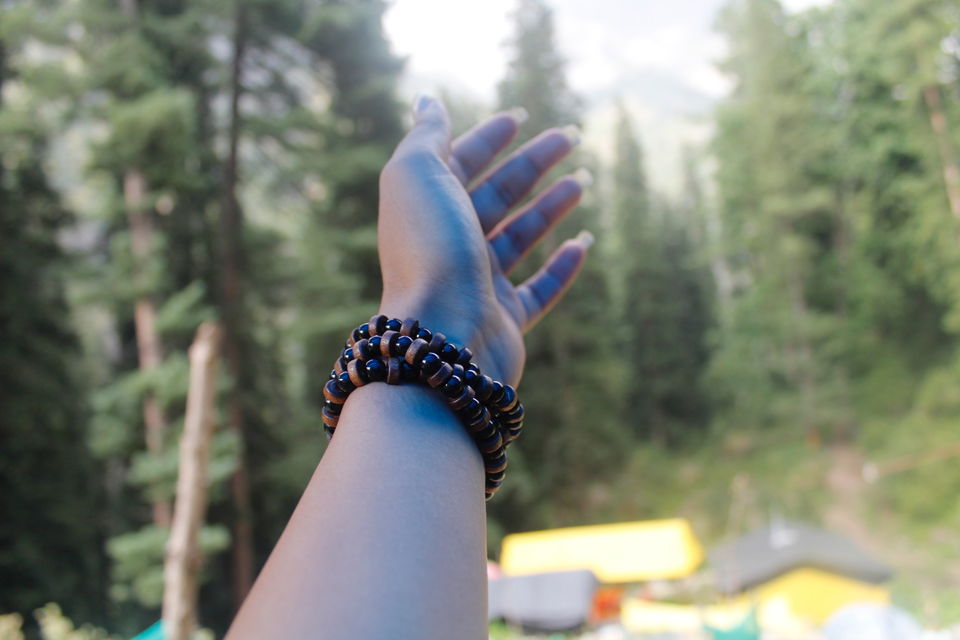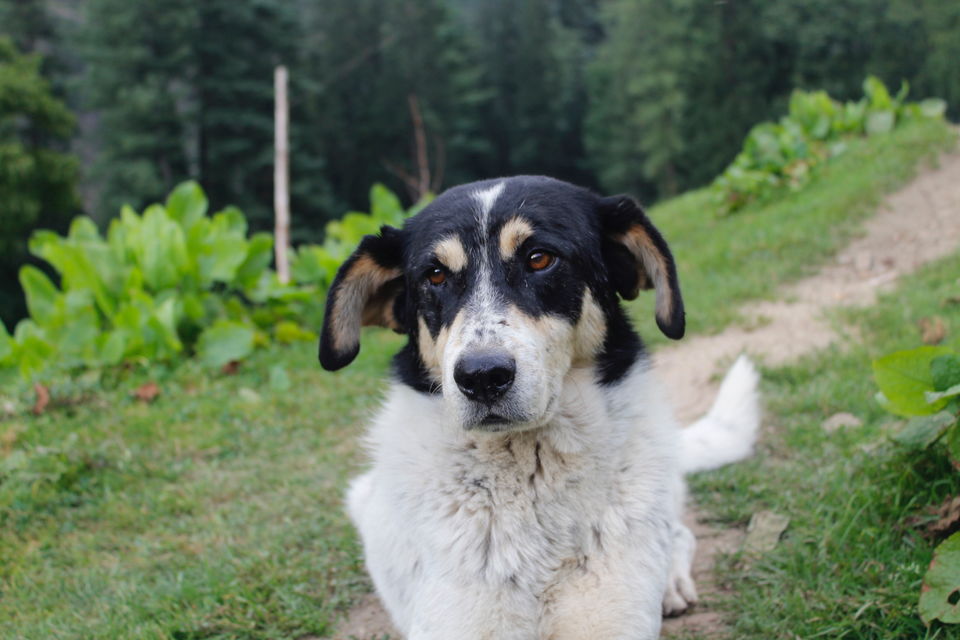 Whenever you go for tracking, the one you find surely is these little friends. They follows you all the way. It tool us 8 hours to complete the trek. We took one camp including meals to spend our night there. You will definitely forget all your tiredness, once you reached.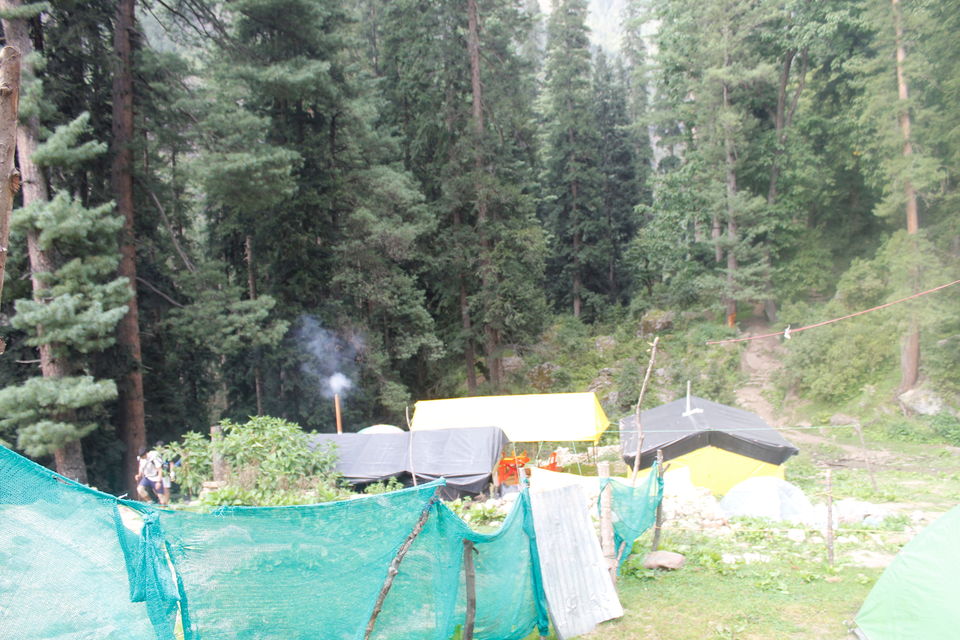 Day : 3- We woke and head towards the sacred spring water. If you haven't read about it yet I tell you what is it? It is like the pool of water simmilar to the pool you have seen but with hot water coming directly from the mountains. We took some dip in this holy kund and started our journey to way back. We found many waterfalls, apple gardens and restaurent in the middle of our journey. There are two ways if you are going to kheer ganga trek. If you want to know more comment in the comment box.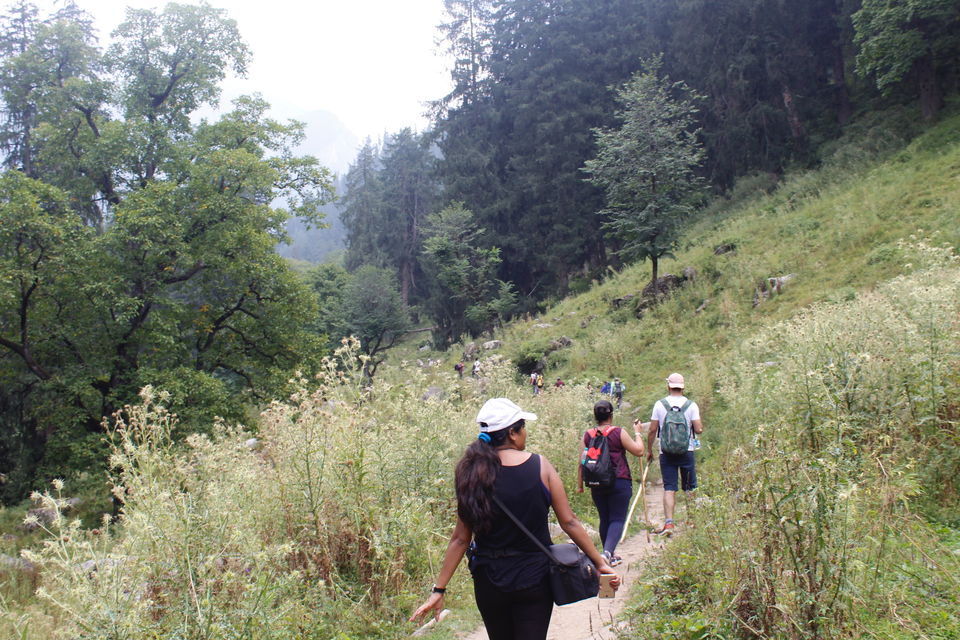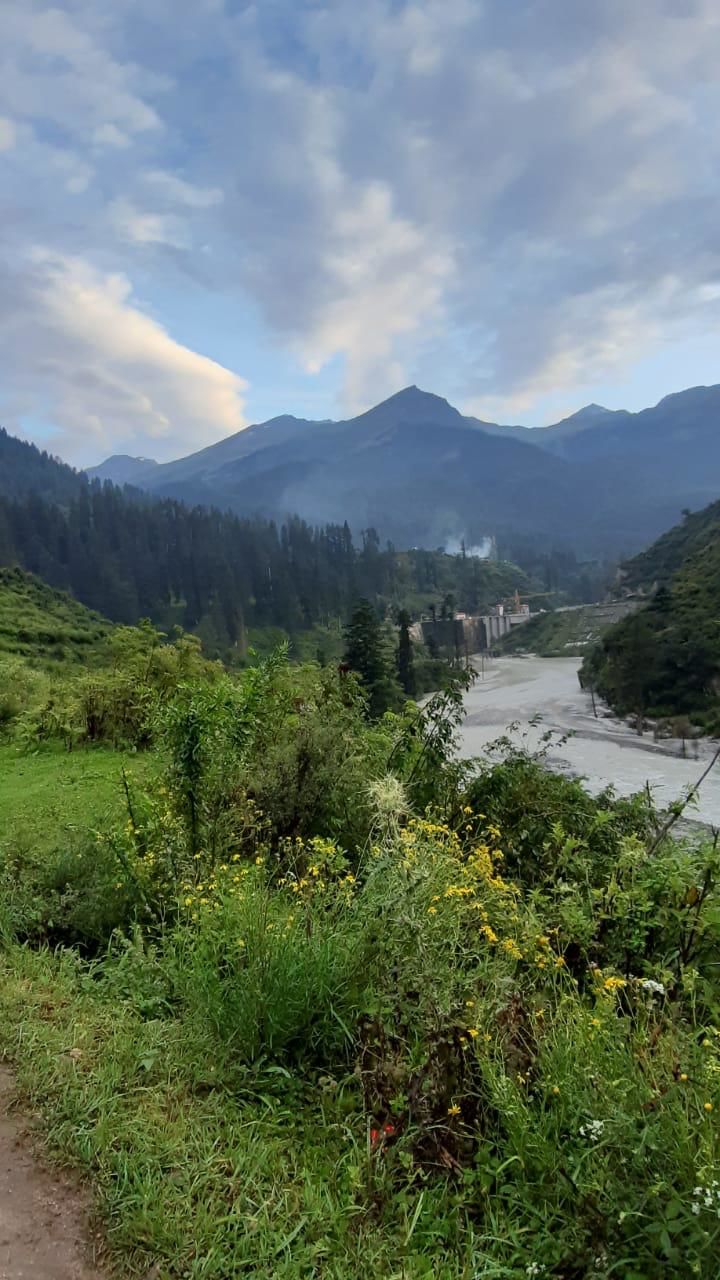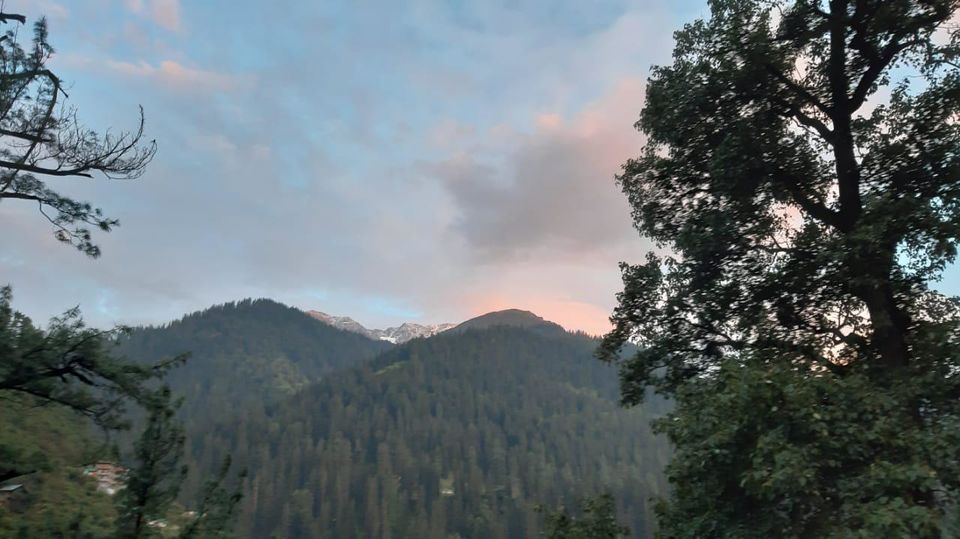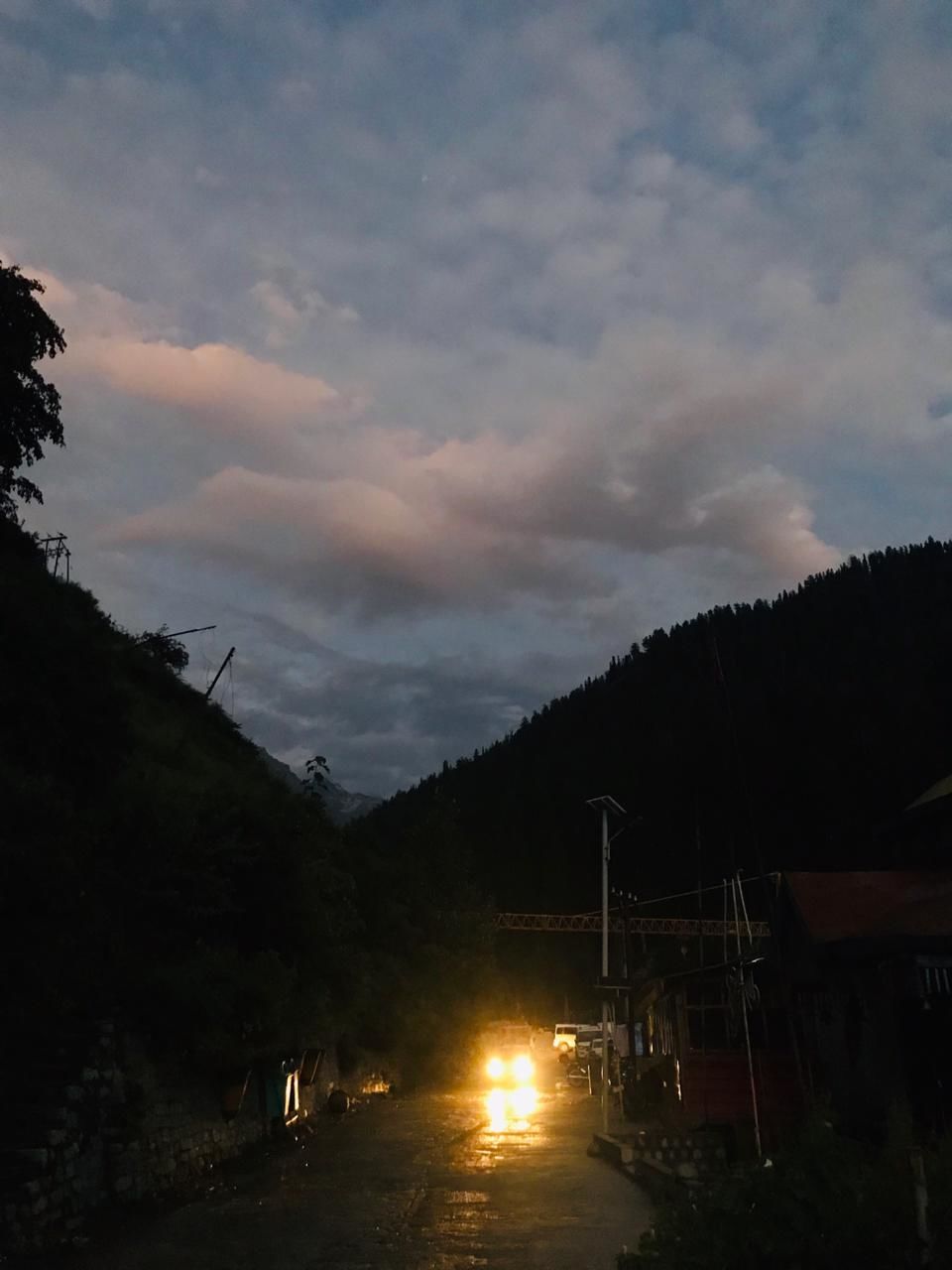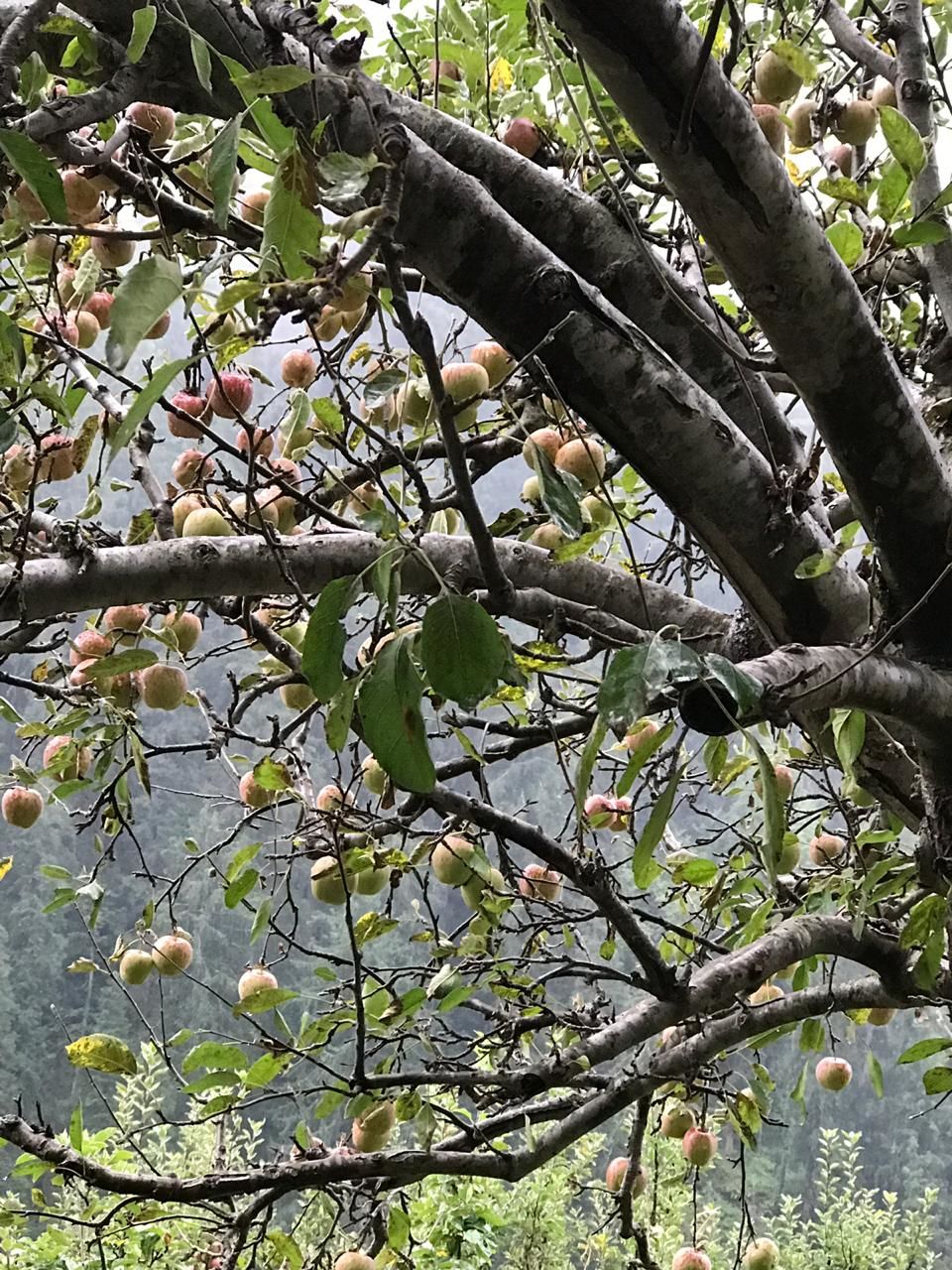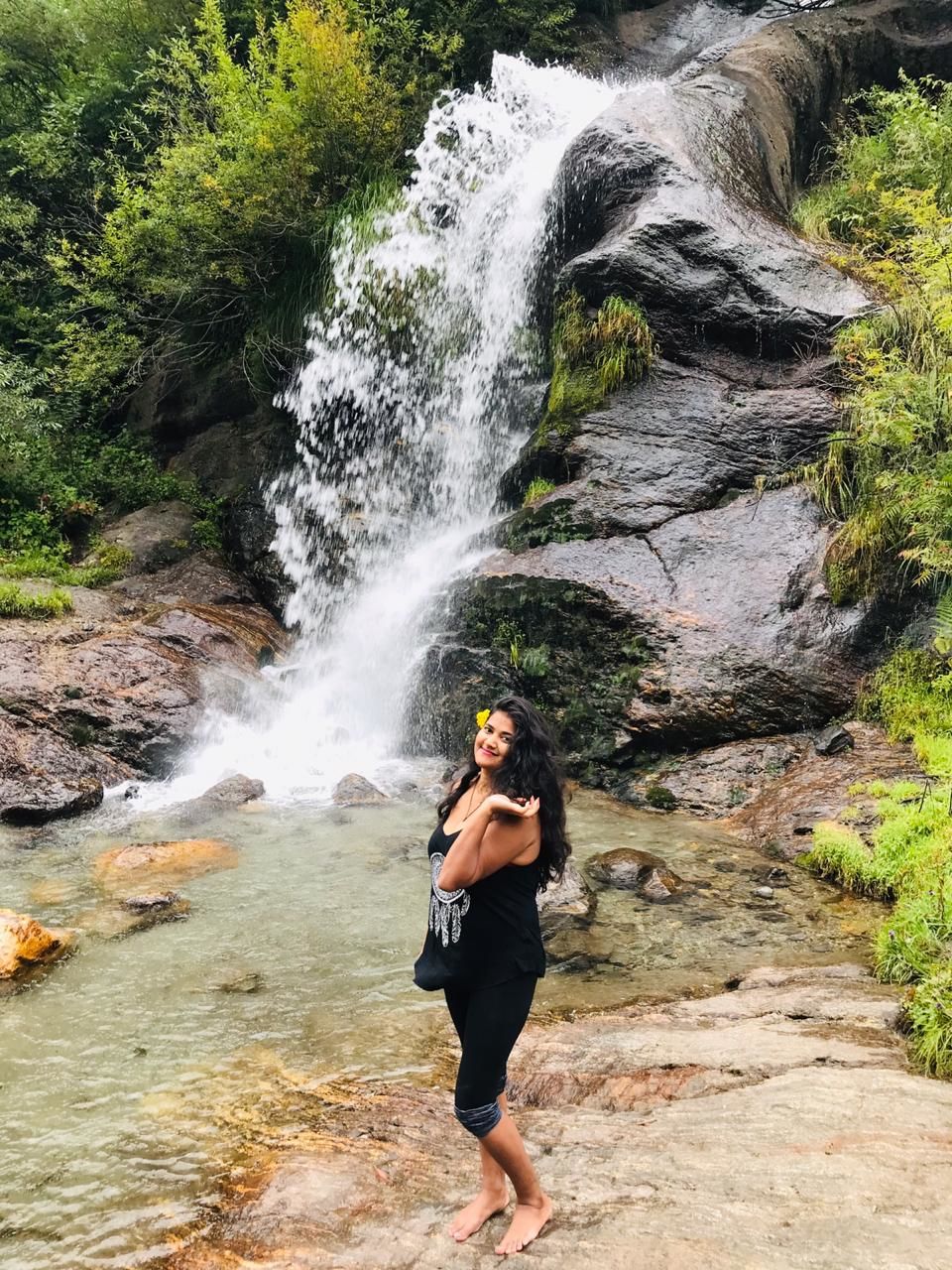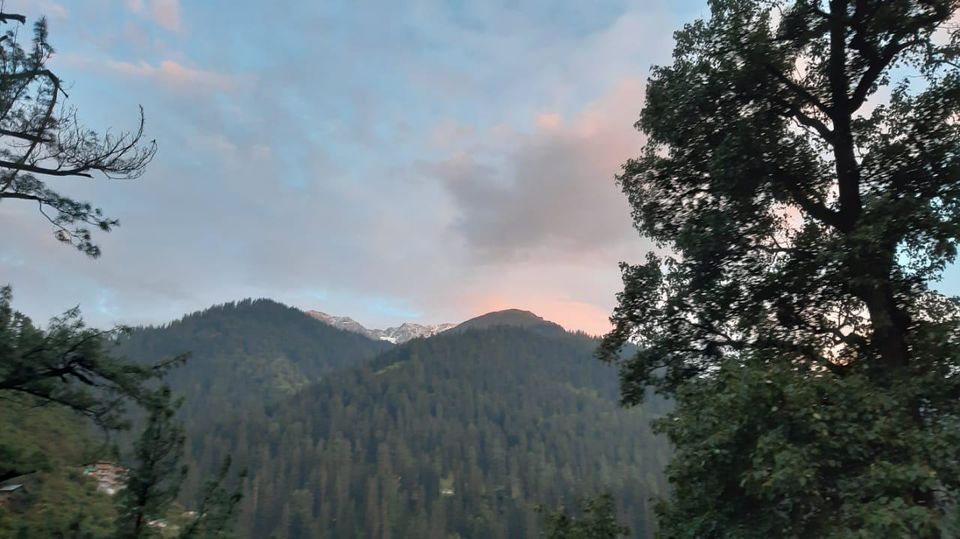 We reached back to kasol. If you want to know about restaurants and food or price of things, leave your comments.
Day:4- We packed our bags and went for shopping after having breakfast. We went to some famous restaurants and then took the bus for Delhi.