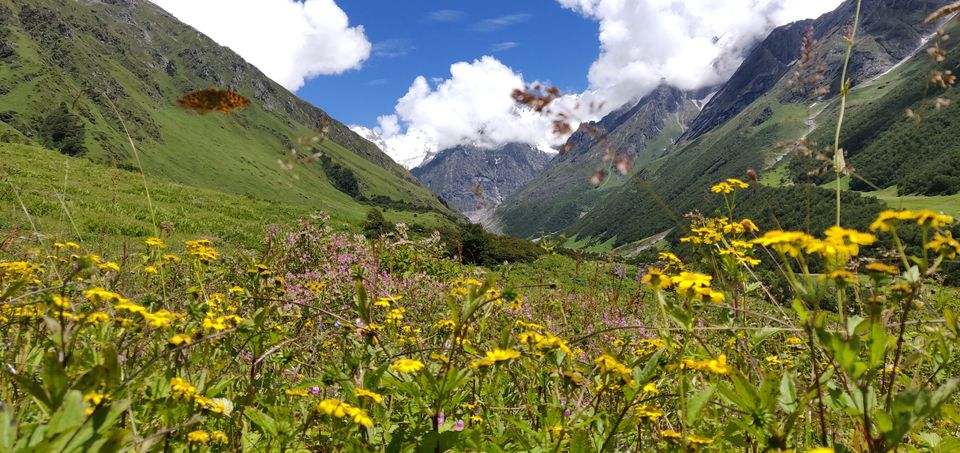 Rishikesh:
We were three Cousins and were Planning for a trip .
After Searching for best place for trip and doing lots of research we all finally agreed for Valley of flowers trek. There were several reasons behind choosing this destination .
We started our journey from Rishikesh , the yoga Capital of the World . There are lot of places to explore in Rishikesh. We reached there in morning checked into hostel relaxed for a bit and went outside for the lunch . We did our lunch in Chotiwala Restaurant . Its located near Ram jhula and the service was good. They served 220₹ for delux thali and 180₹ for Normal thali.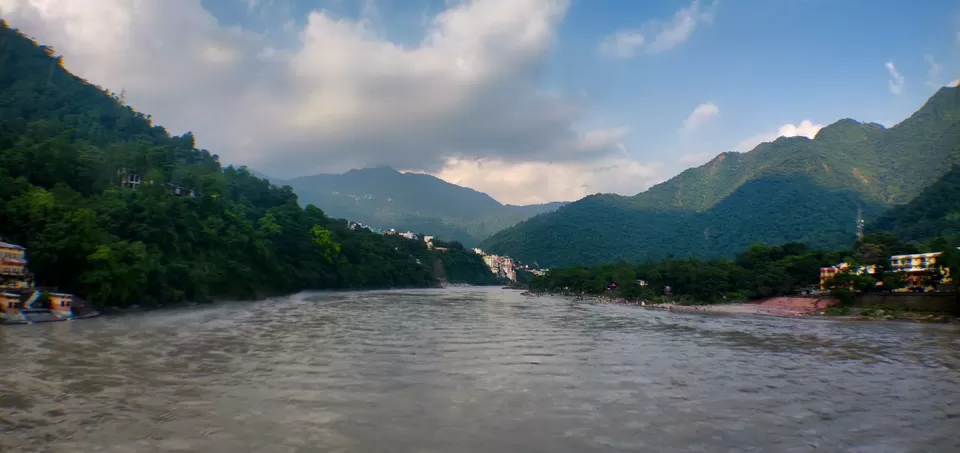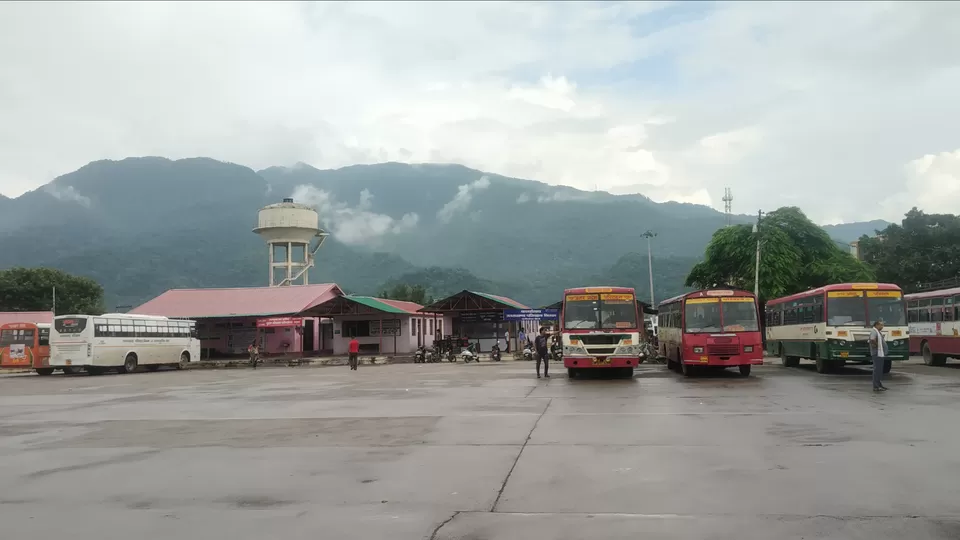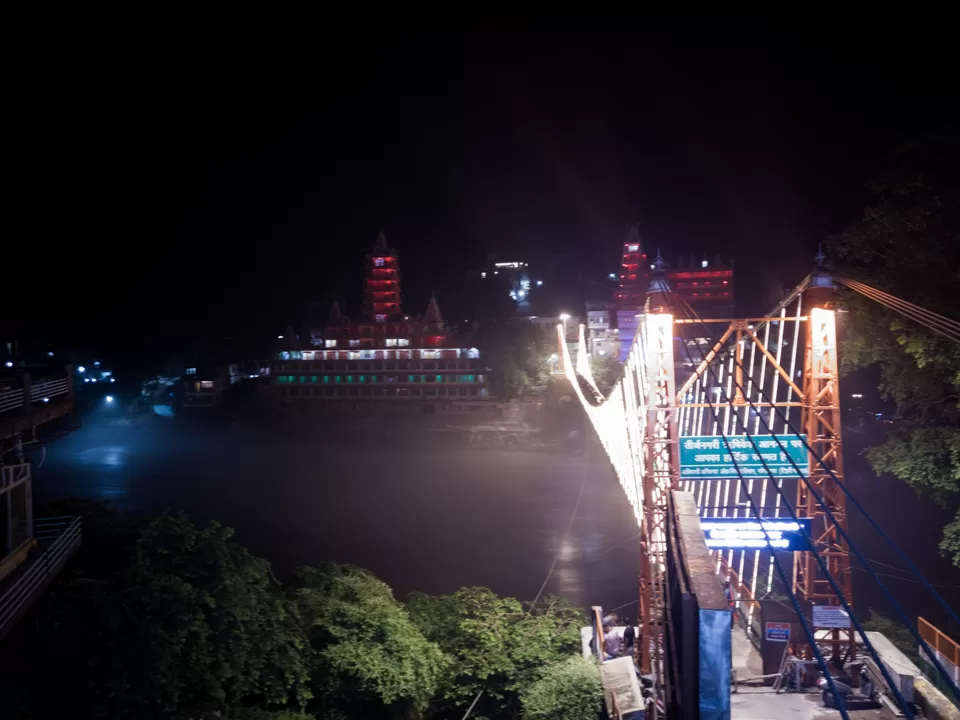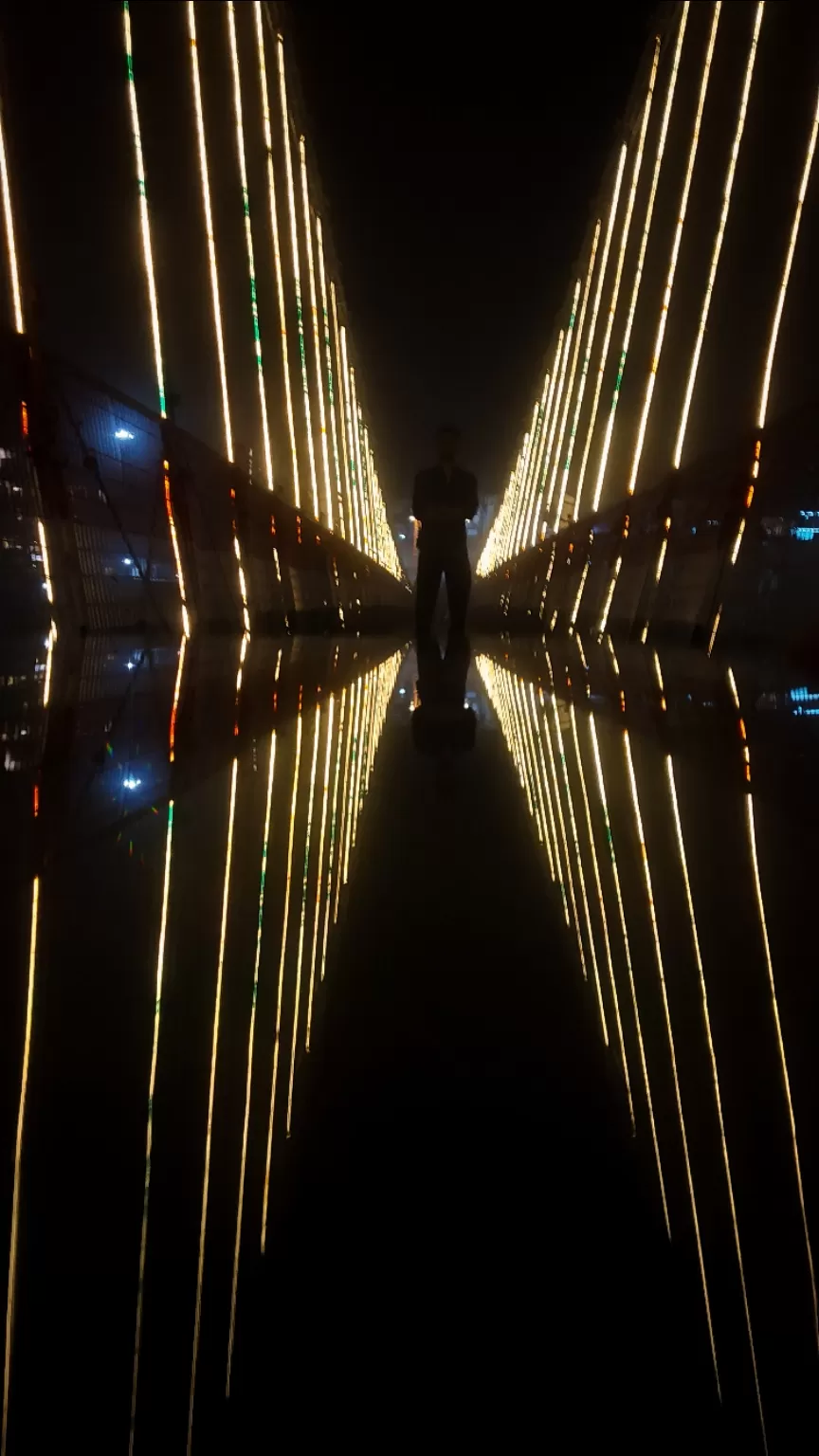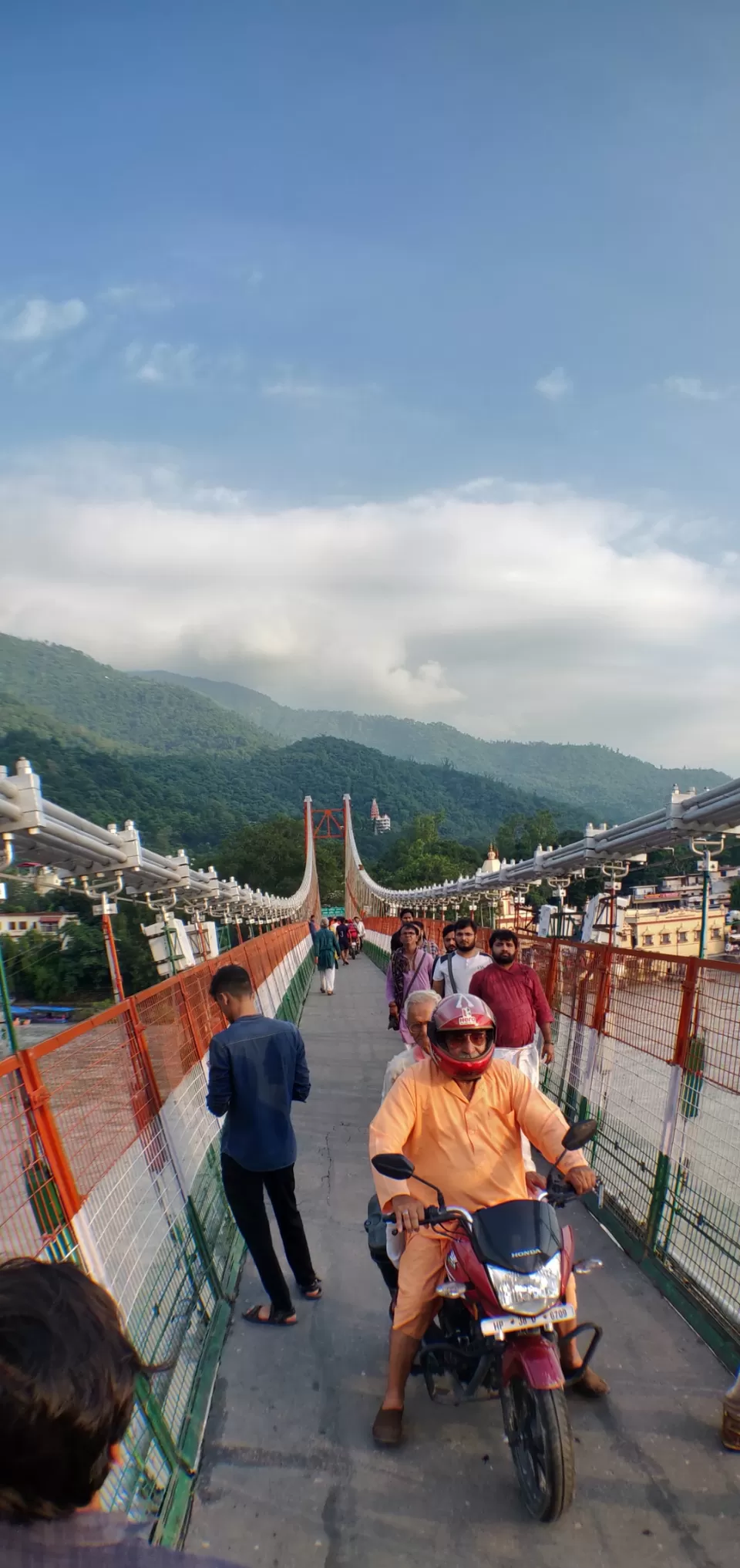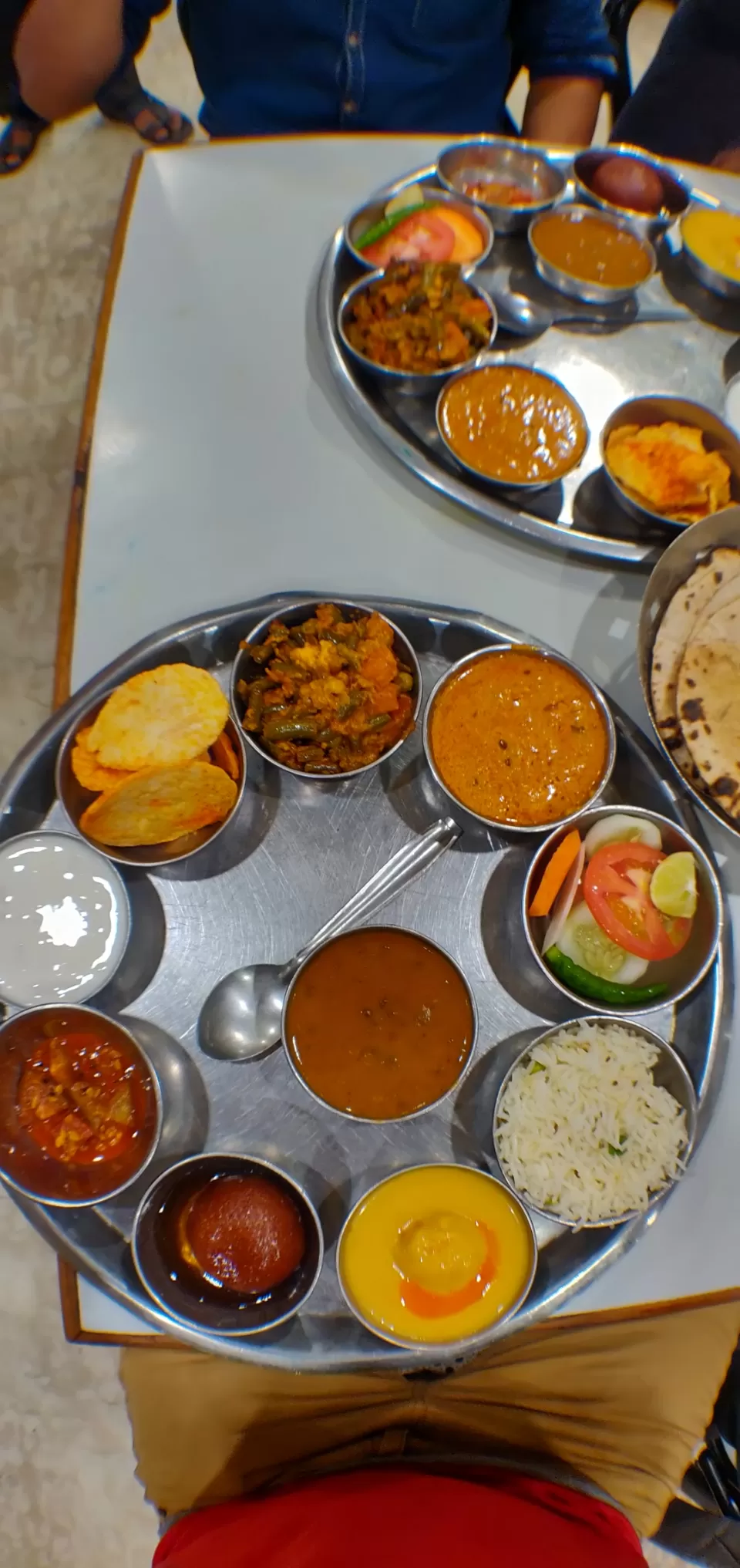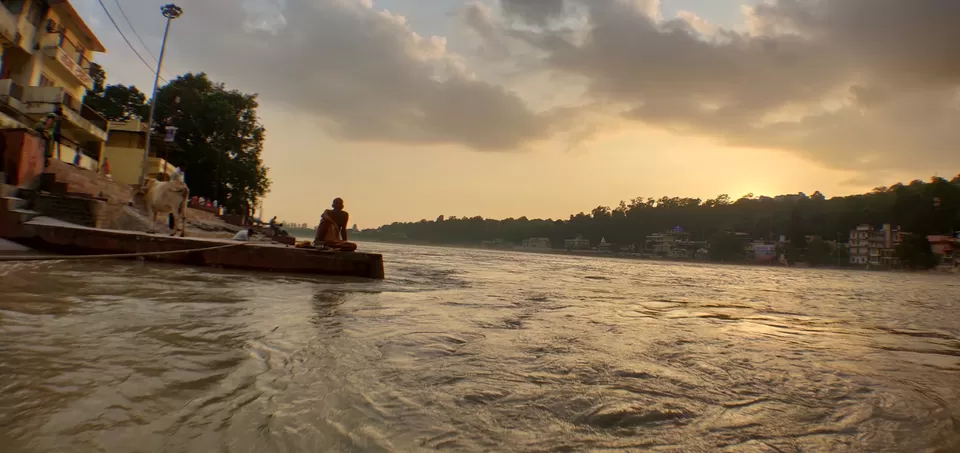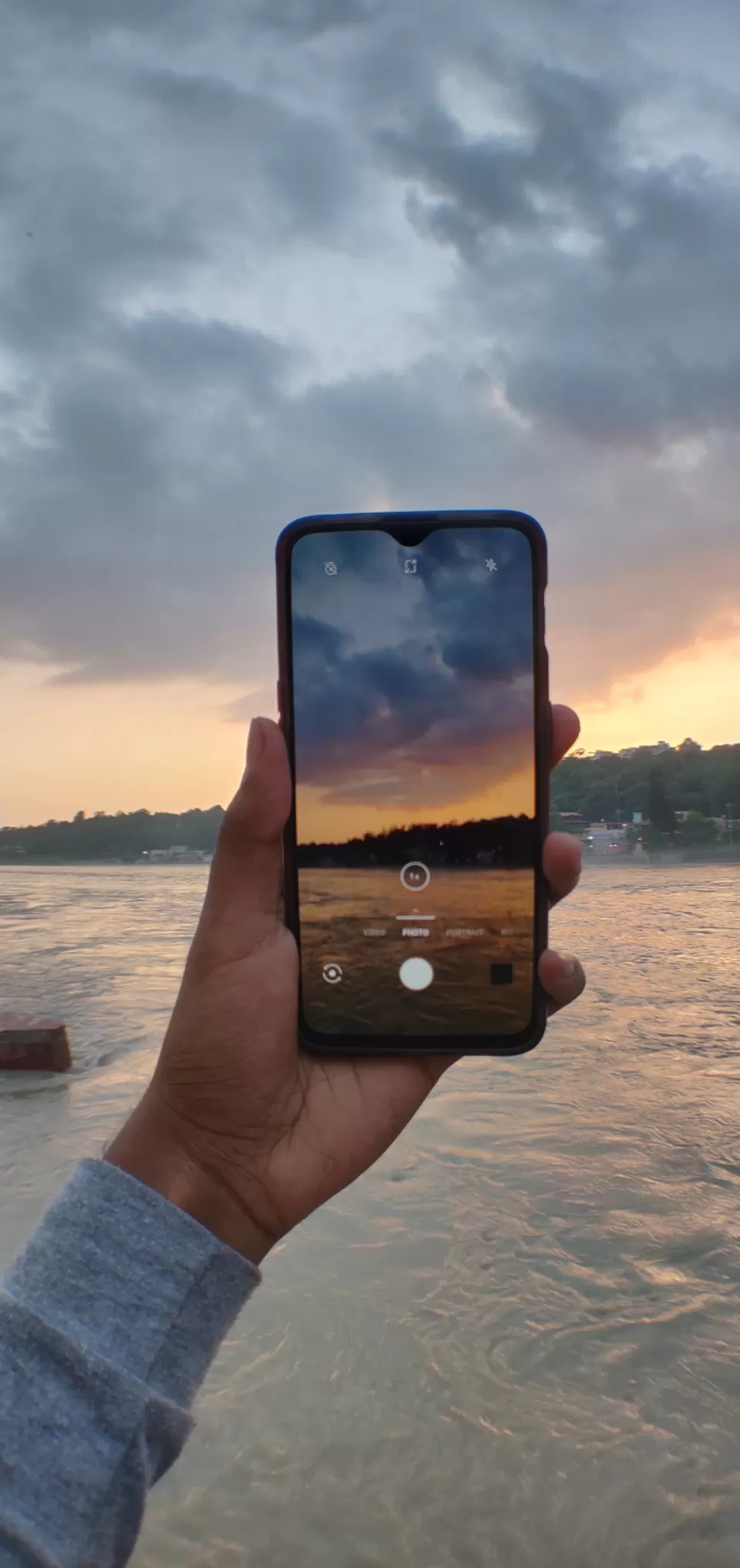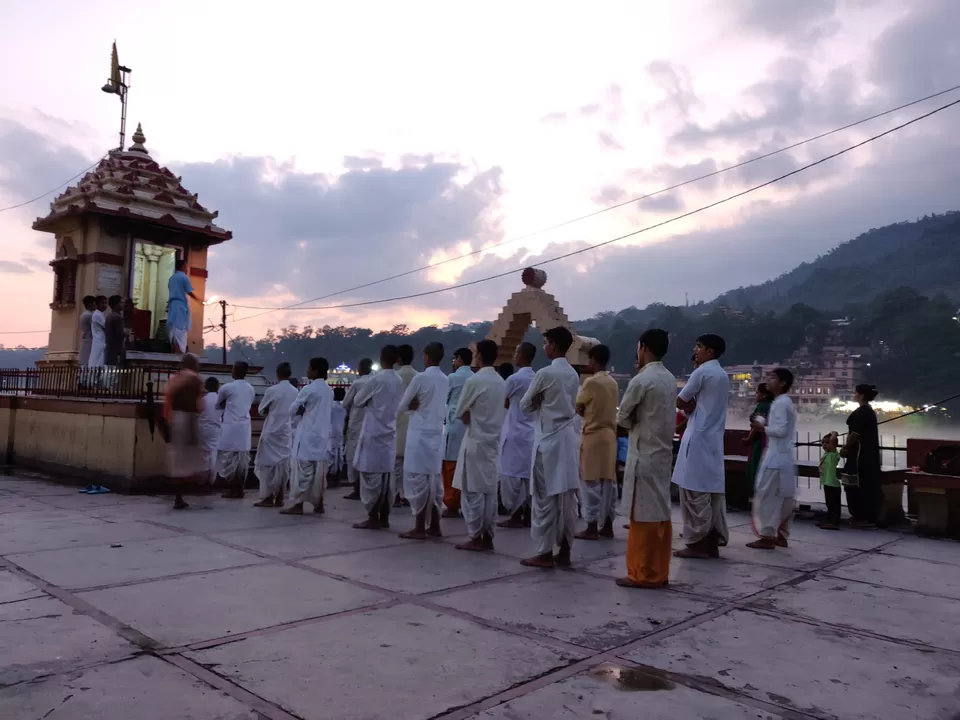 After the lunch we headed towards Bank of river Ganga. The view was pleasant and the climate was wonderful . I was able to hear chanting of mantras that were coming from the temple located at the bank of river Ganga. I sat there for an hour enjoying the lovely glimpse. We decided to join in evening Ganga Aarti after that I headed towards Laxman jhula it was close to my hotel . The Laxman jhula was closed for the moterbikes because of the heavy are and high water level. After Laxman jhula we went back to my hotel and did the Diner and slept early because we had to catch early morning bus for Govind ghat.
How to reach Rishikesh
By bus :- You can get direct bus from Delhi, Deheradun(46kms) , Haridwar(21kms) to Rishikesh.
By train :- From Delhi you can reach to Haridwar or Deheradun Railway station and from there you can reach Rishikesh by bus.
By Air :- the nearest Airport is Jolly Grand Airport which is 40kms from Rishikesh.
Where To stay
There are several Hotels and Hostel in Rishikesh .
You can easily find a room in good hotels at cheap price.
We wake up in early morning to catch the first bus to Govindghat. We jump on to the first bus and started our journey in 5am in the morning .The ticket was 450₹ per person. We had to cover 260kms by bus. What could be better than enjoying the fascinating view of the mountains with your favourite songs album. The roads were very Amazing. And All credit goes to Border Road Organisation (B.R.O). They were constantly putting the effort to clear the road which had been broken due to landslide and constructing new road .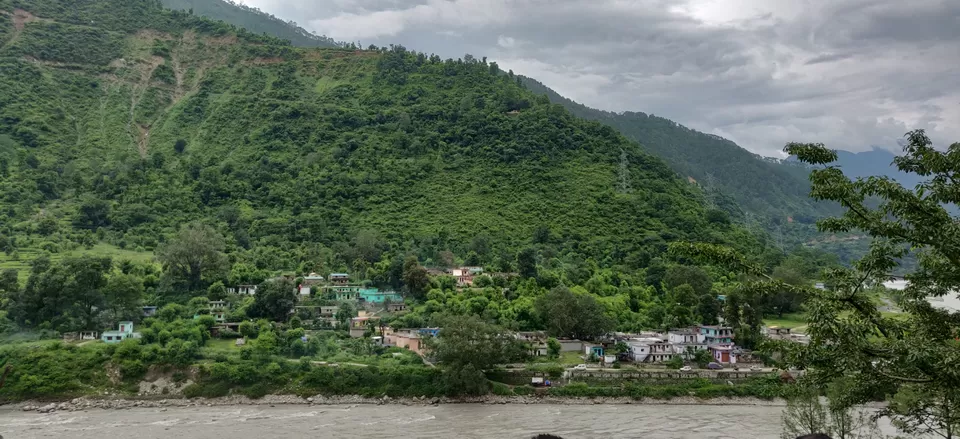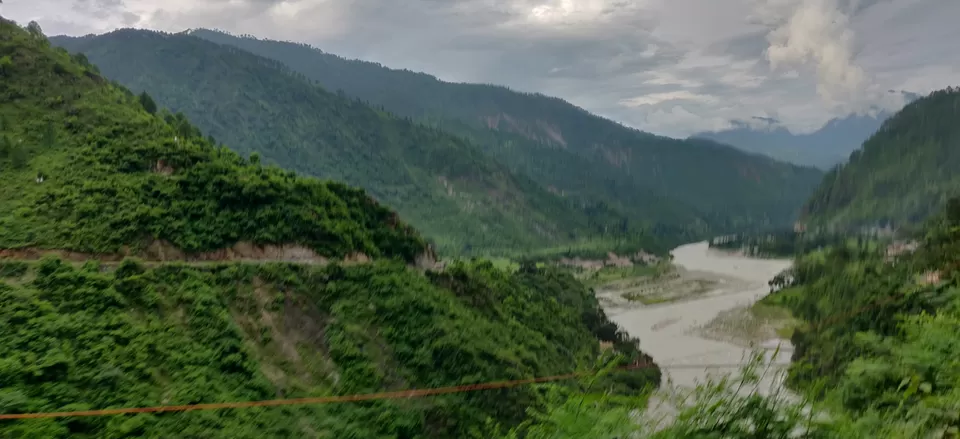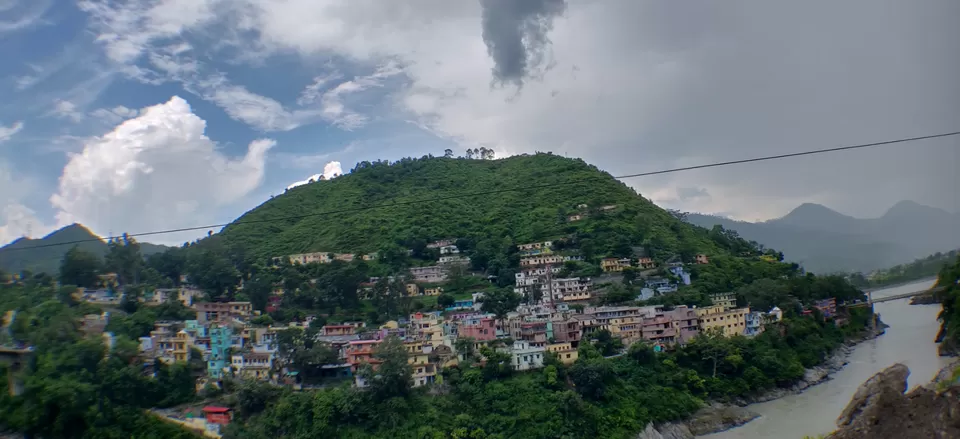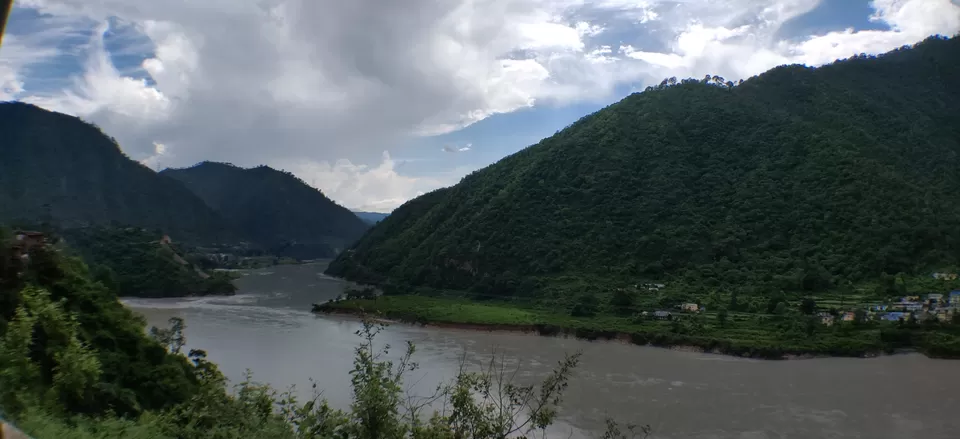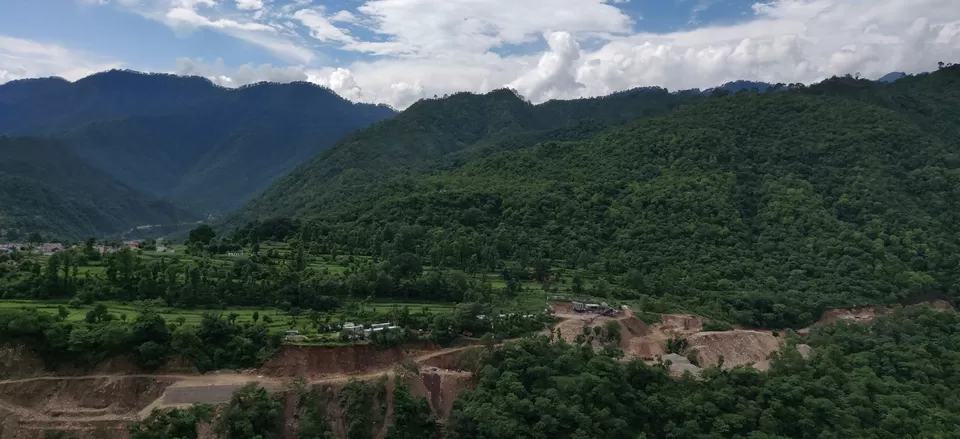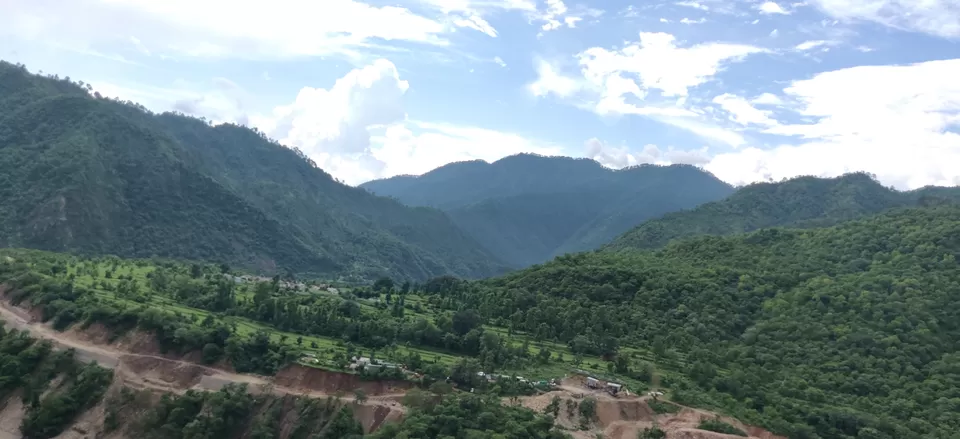 We did lunch in DevPrayag . We got back on to our journey . After 10hrs of journey we reached to Govindghat in the evening . We had already booked hotel in Govindghat. The tariff was 1200₹ for 3 person. You can also stay in the Gurudwara Shri Govindghat . After having our dinner we got back to the hotel .
We wake up in morning and started preparing for our 9kms trek . We checked out from out hotel in 6:00am and we hop on to a shared cab which dropped to phoolna village (4kms from Govindghat). It cost 40₹ per person.
We started our 9kms trek to Ghangharia. I would recommend you to carry less weight as the trek will become hard for you. You can submit all your unnecessary luggage in Gurdwara Govind ghat
As locker facility is also available. If you are coming by bike or car you can park it in phoolna and start your trek from there. Trekking poles are necessary for this as you will be gaining hights.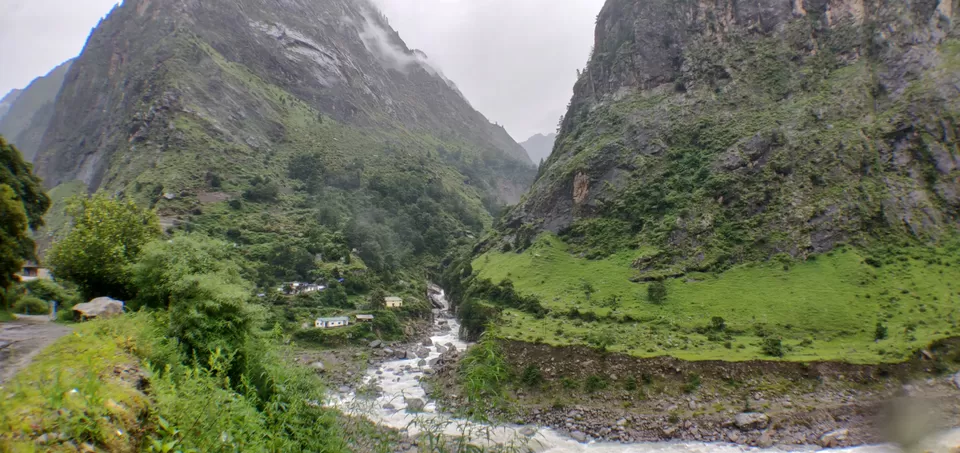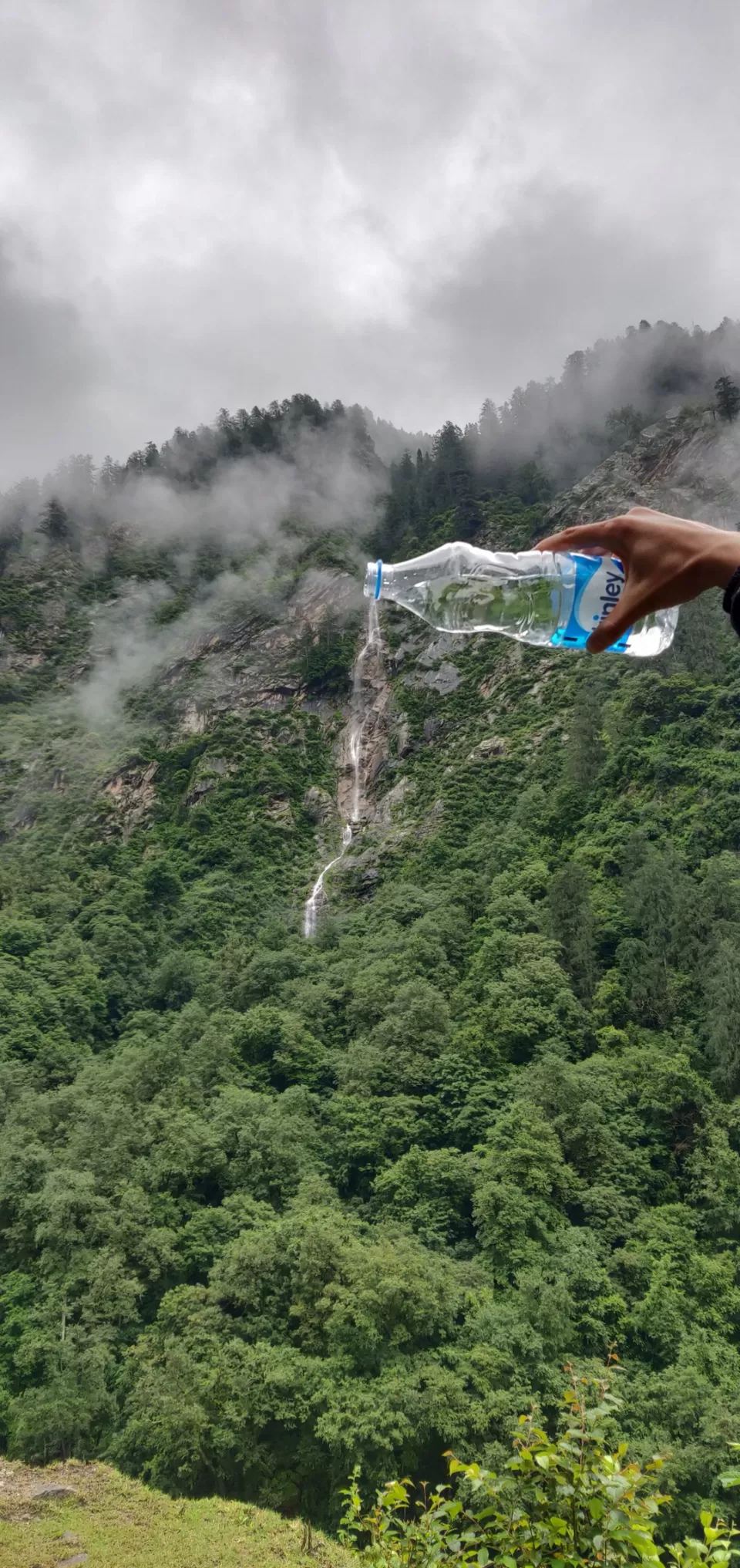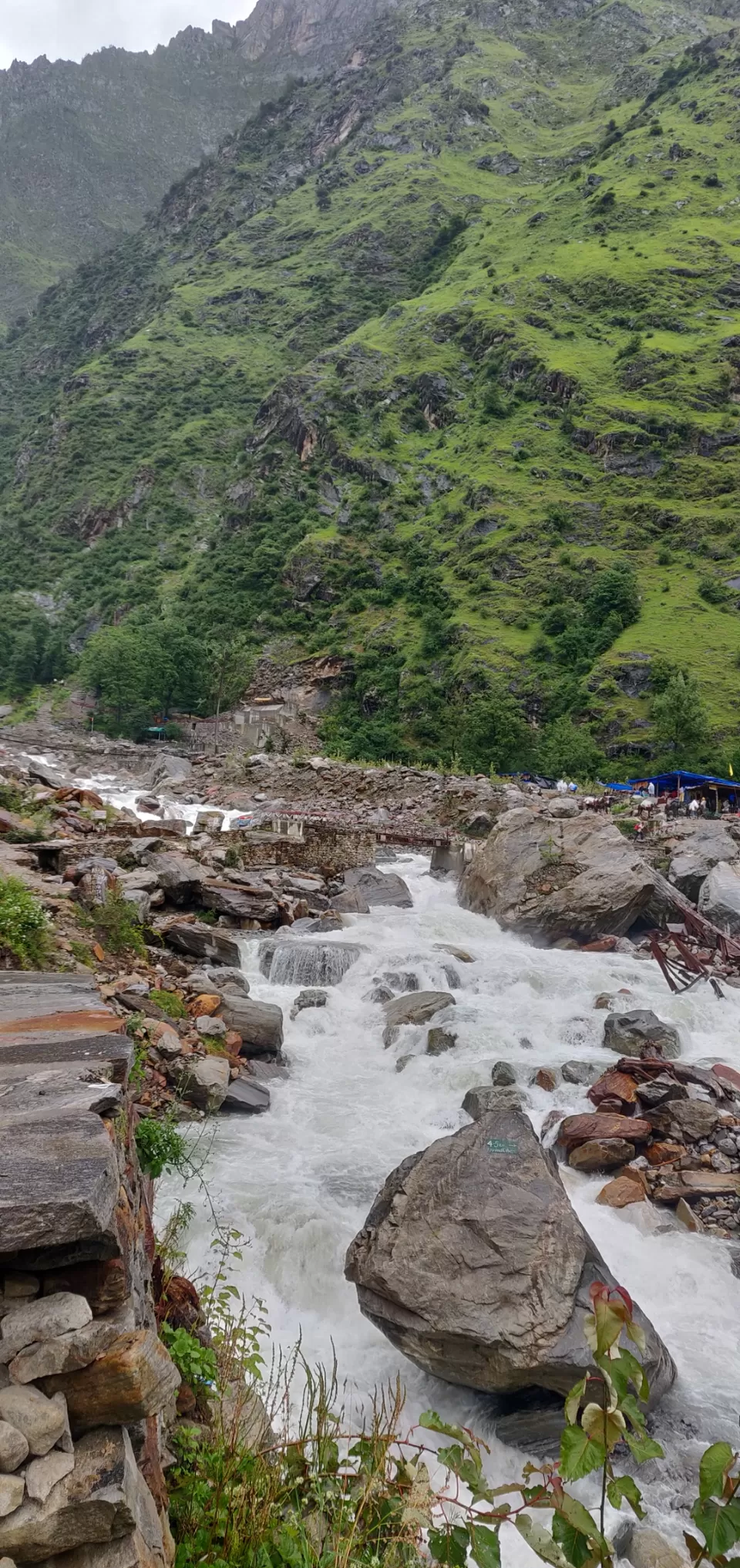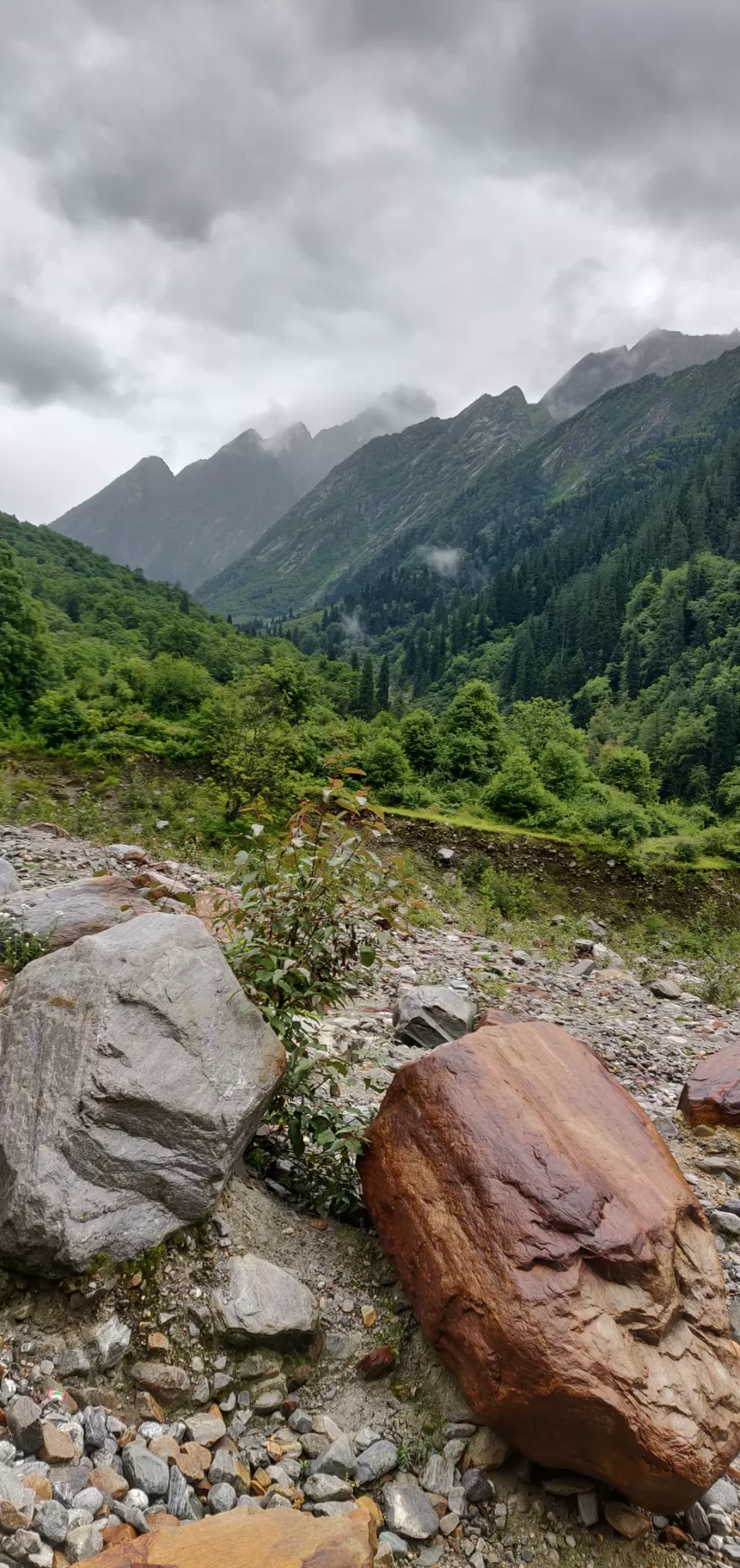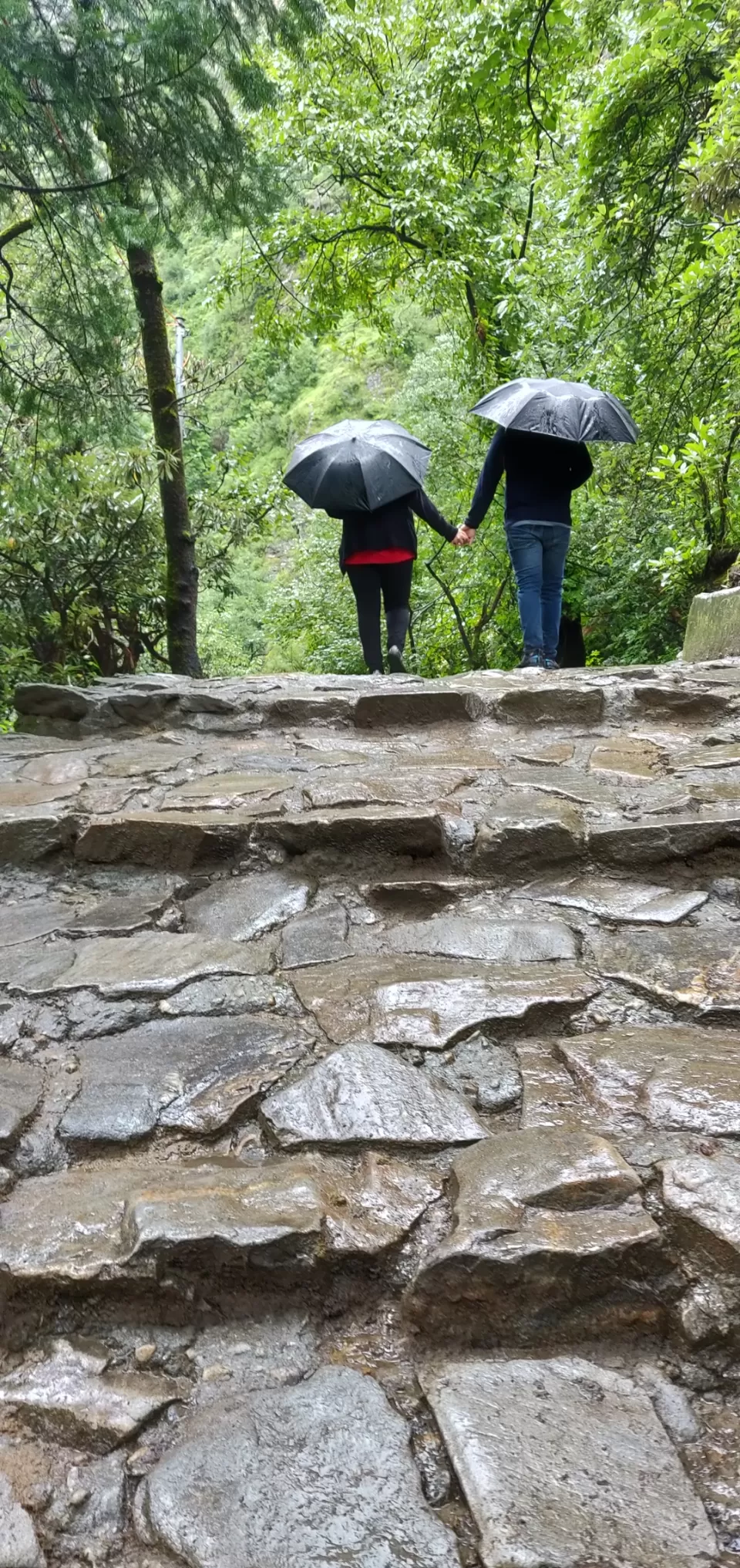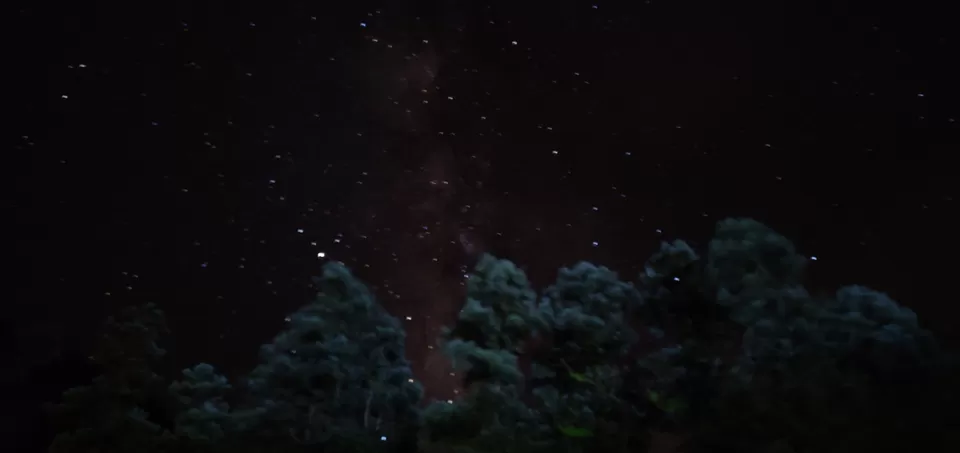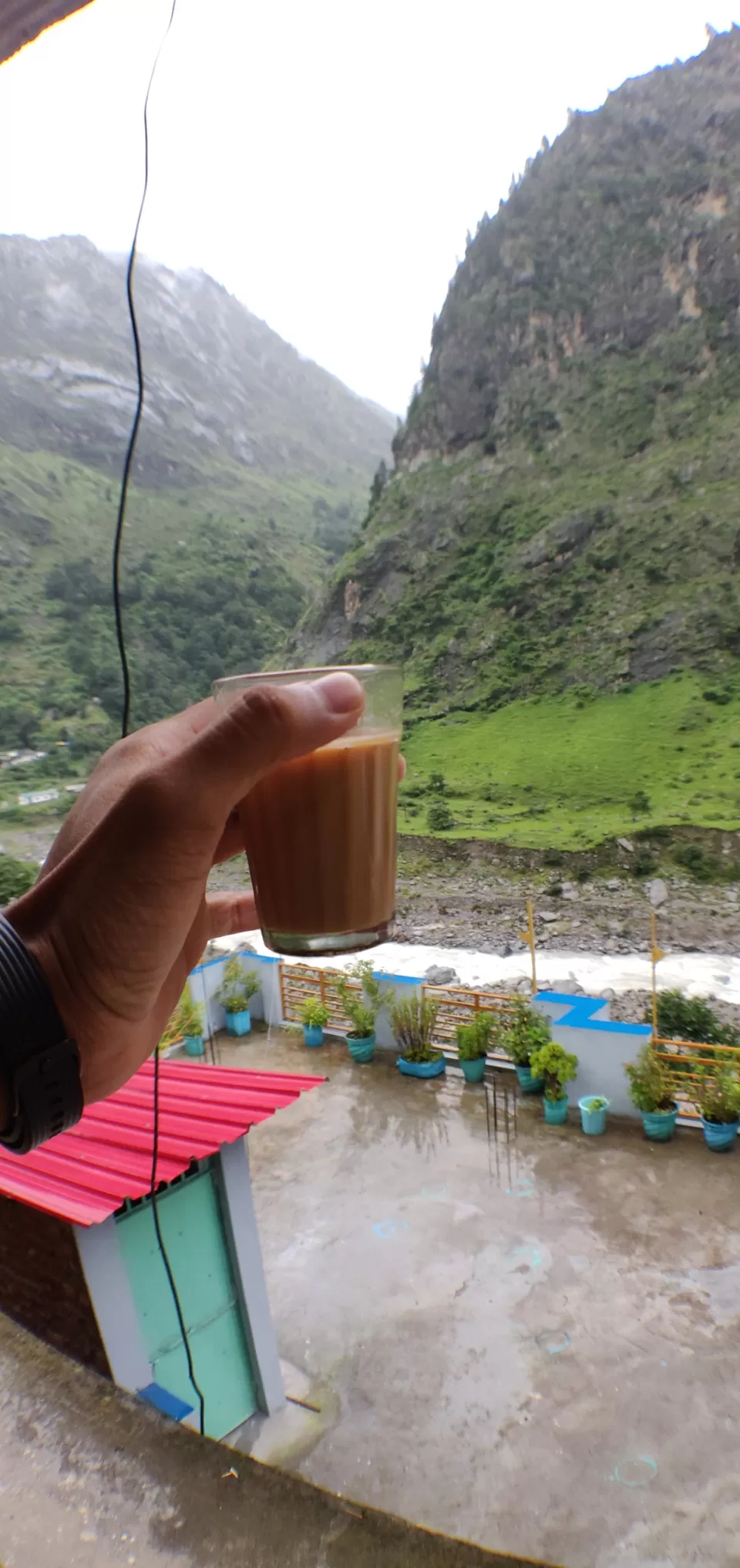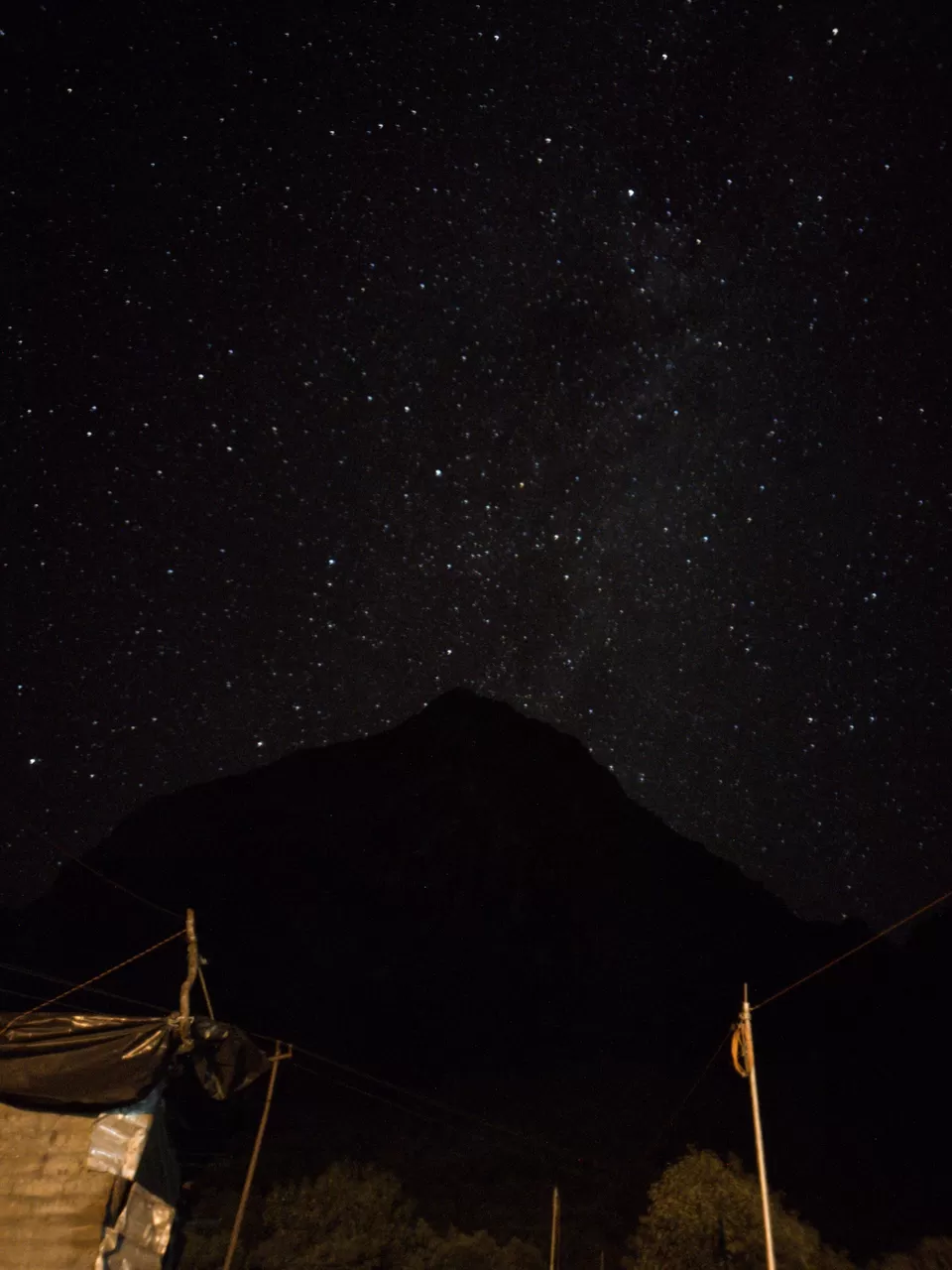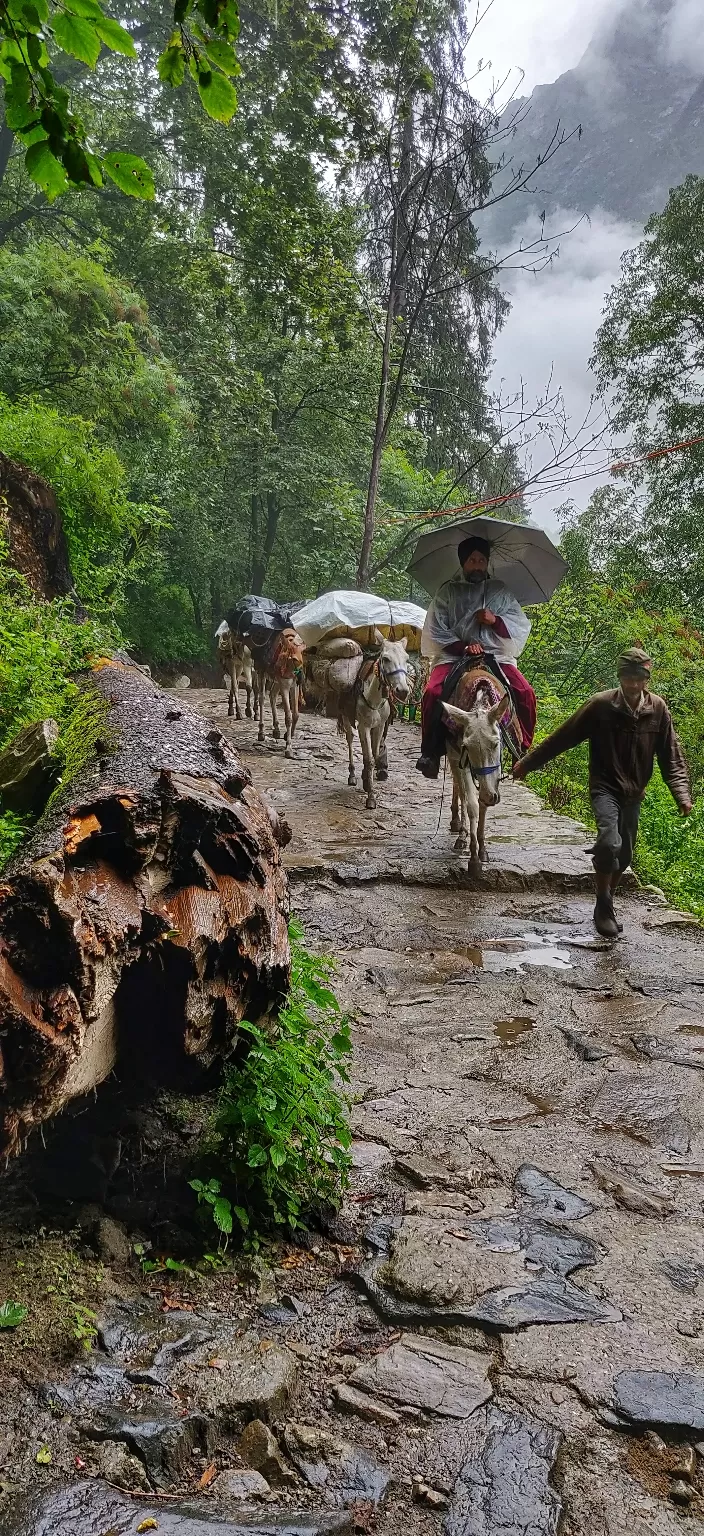 The glimpse of mountain and the flowing water stream was fascinating. After covering 4kms of trek we stopped to a shop for lunch . Enjoy hot tea and Maggie with the spectacular view of mountain .
We continued our trek and after crossing Lakshman Ganga the mountains were steep so it was the tough part of our trek. We saw the sigh board written "Beaware of Landslide" after walking few step I heard loud noise of landslide. We saw the huge rocks were down from the mountain opposite to the river . After 9 hrs of continuous trekking we reached to Ghangharia . We checked into the hotel (Nanda Lokpal hotel). The tariff was 500₹ for double bed room. You can also stay at Gurudwara. I took a short nap as I was completely tired after the trek . The temperature was 9°c and they changed 50₹ per bucket hot water. We did our dinner in the restaurant of the hotel. The food was good . The rate was nearly double of all the packed products and food items due to high altitude and the only transportation mode was horse. Horses would cost around 500₹ per person.
After having Dinner we went outside to explore the place as it was dark so hotel staff told us not to go too far as there was danger of Leapords and wild bear and other wild animals. We walked lil bit far from village . I wanted to take milkway shot as the sky was clear and it was a right time of the month to take that shot . I got some average shots. We returned to hotel after the walk.
Some Important tips for trekking :-
*Carry less
*Wear Good quality trekking shoes
*Carry some dry fruits
*Use two trekking poles if you're new
*Carry poncho and raincover
We woke up early in morning and got ready for the trek to valley of flowers. We did breakfast . We started our trek at 6:30am. We reached to the ticket counter at 7:00 and got our tickets (150₹ per person) . The trek was 4kms from ghangharia to valley of flowers entrance .And 4kms more if you want to reach to the end of valley of flowers from the entrance.
We were enjoying the view and tranquil beauty of the mountains . We crossed many falls and bridges we made some new friends on the way to valley of flowers . We saw different species of flowers on the way . Luckily we were there at right time of season when flowers were at full bloom. We saw the Nar parvat covered with snow .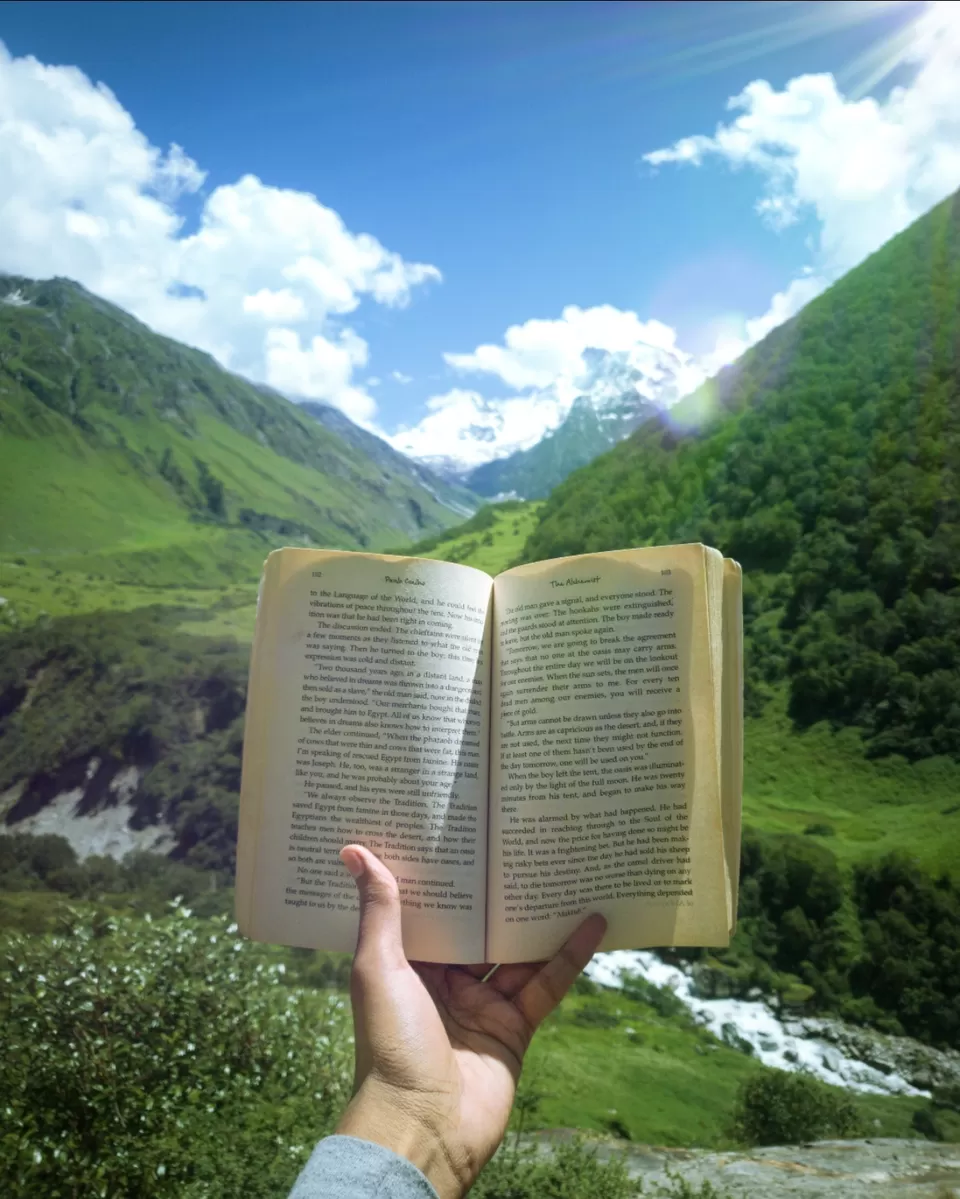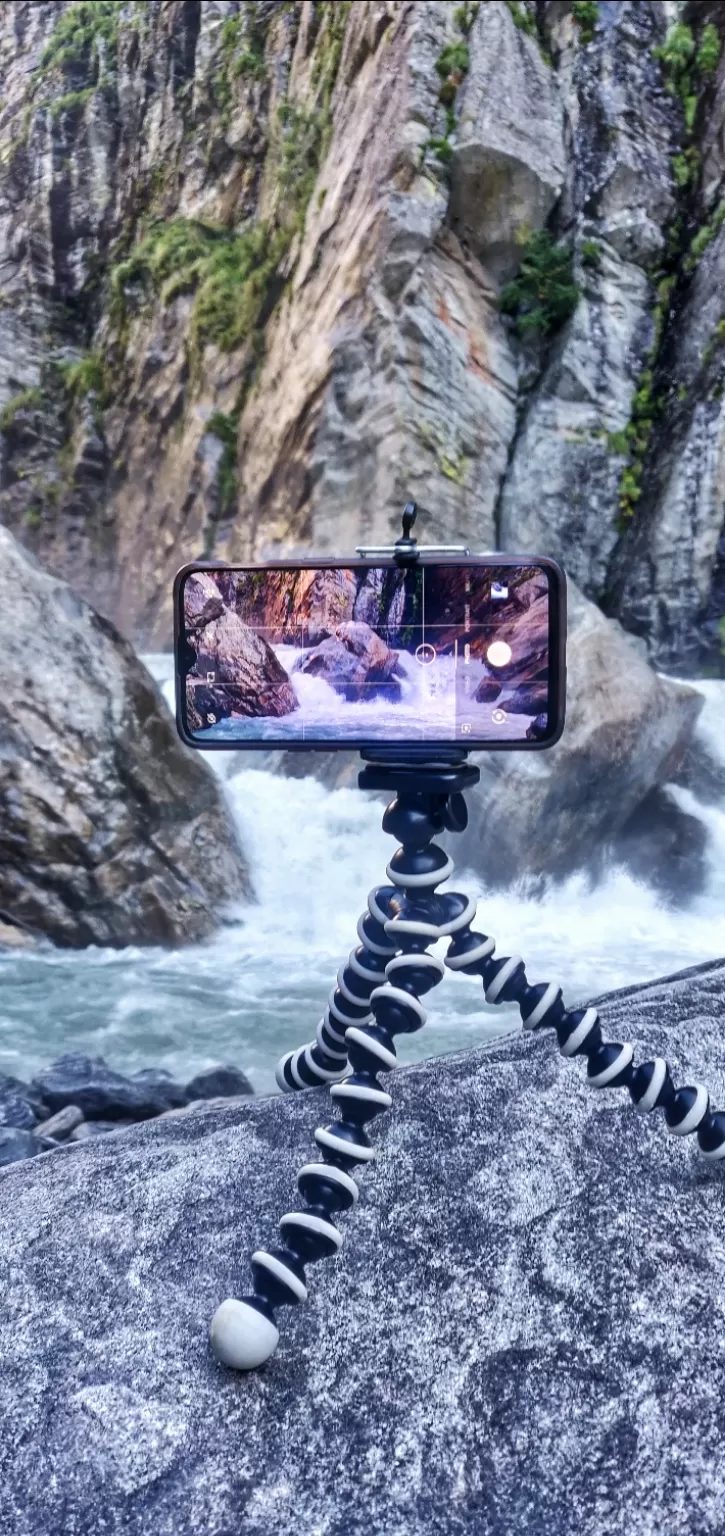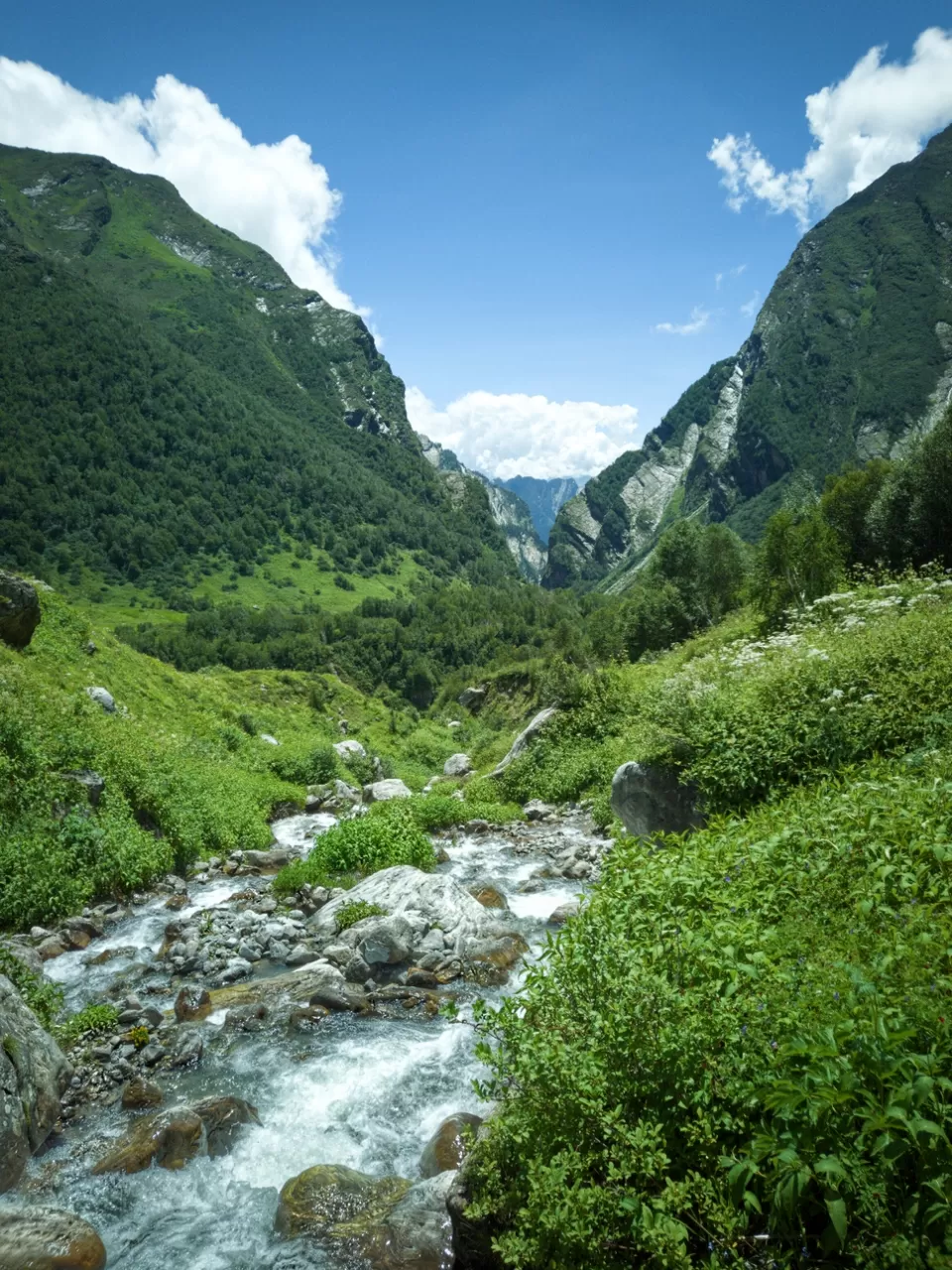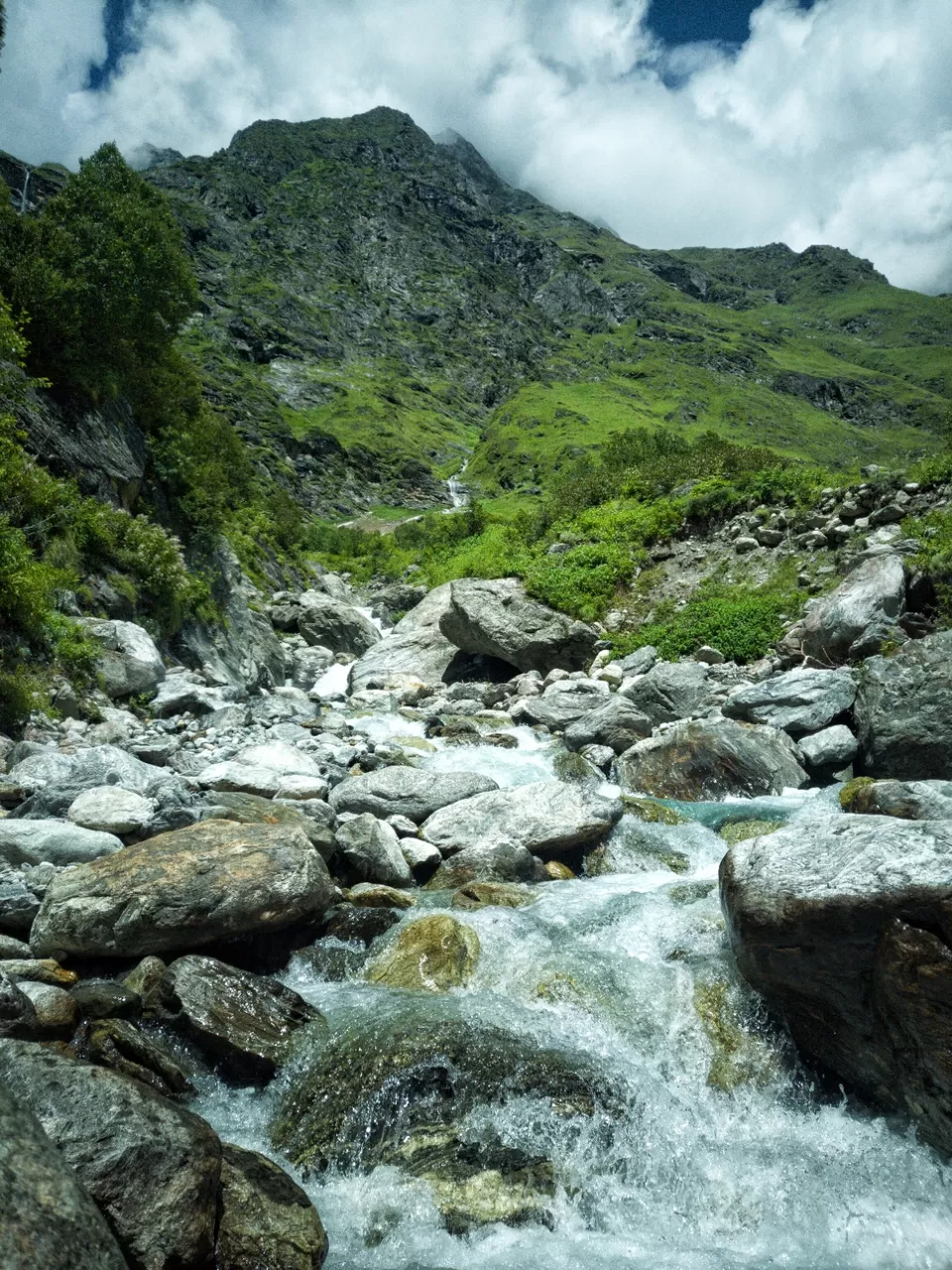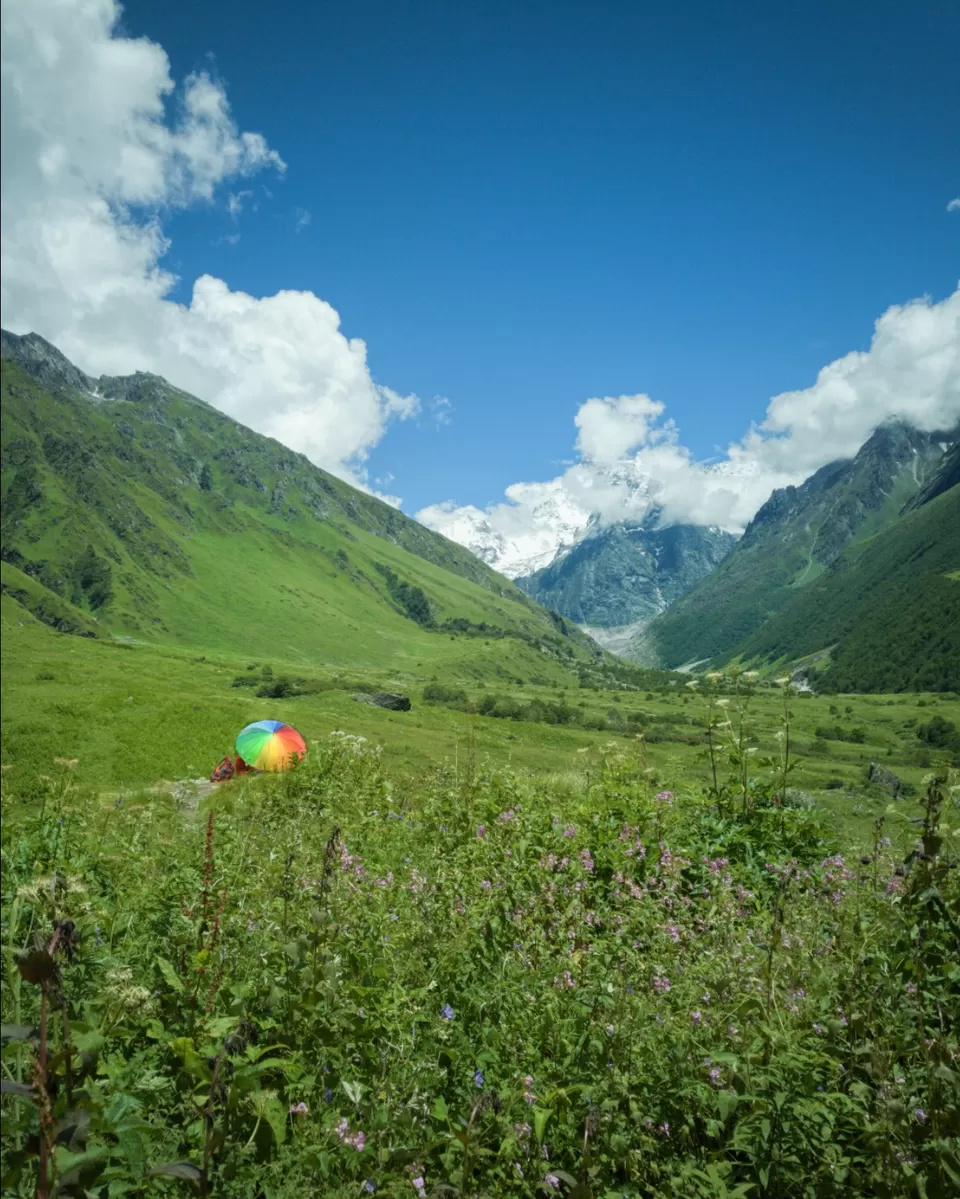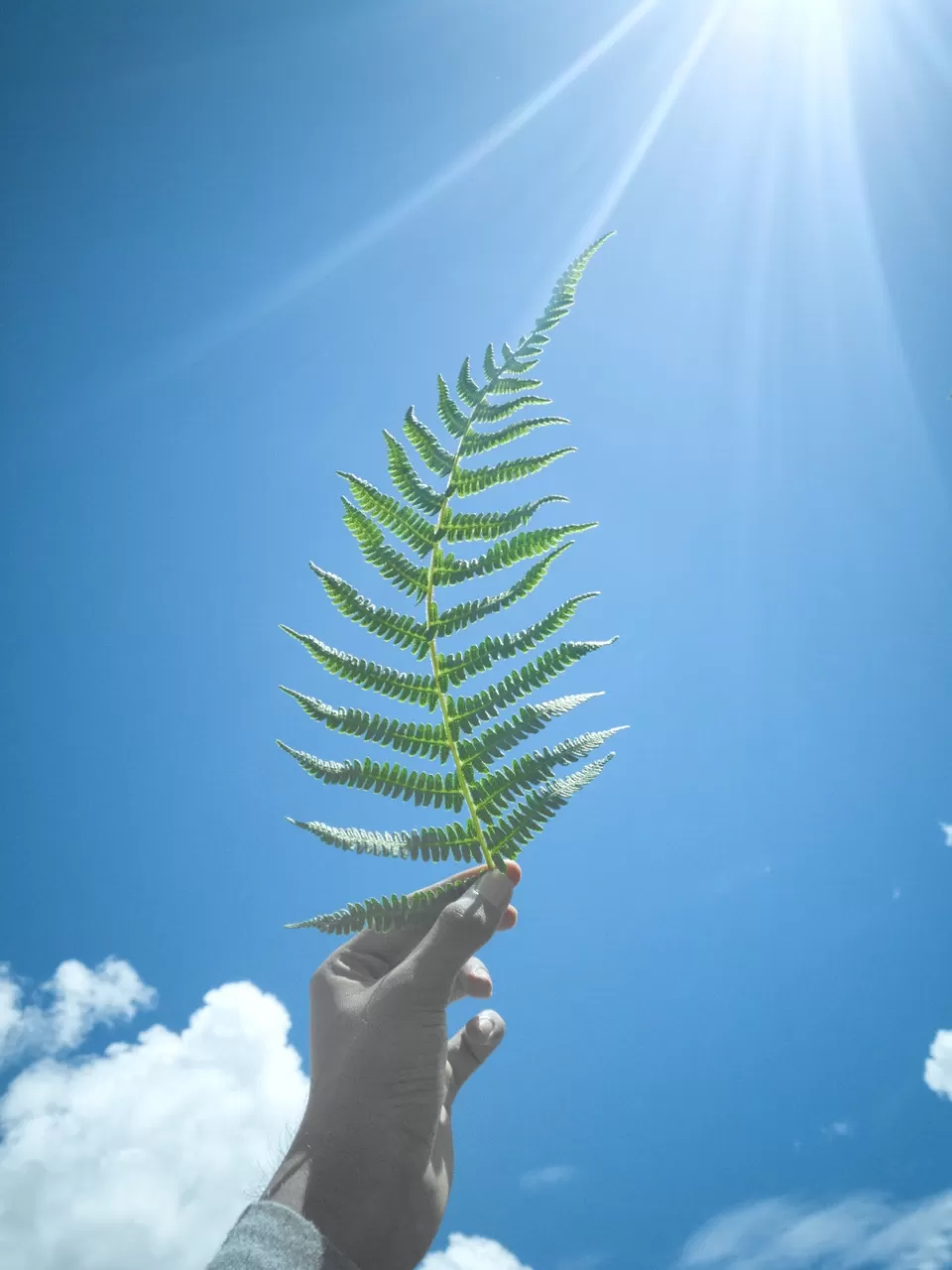 We were Enjoying the trek along with the breathtaking glimpse of mountain. We filled our water bottle from the waterfalls . And after 4 hrs of trekking we reached to valley of flowers.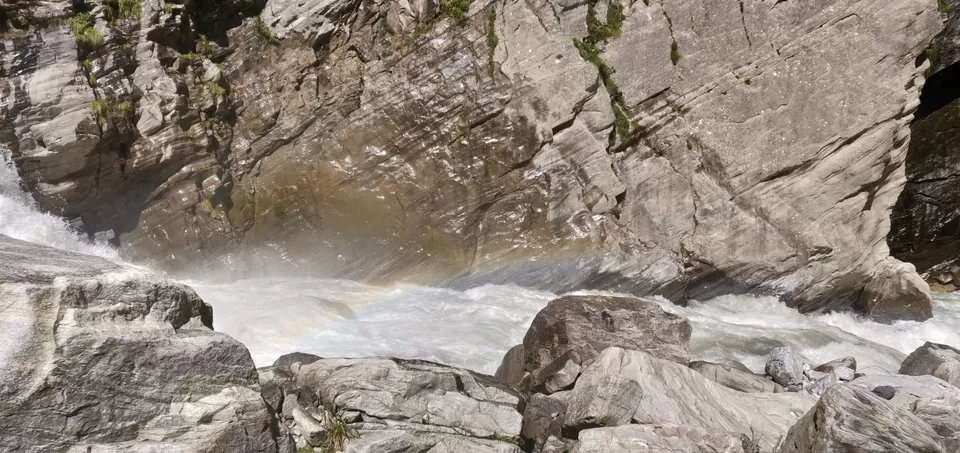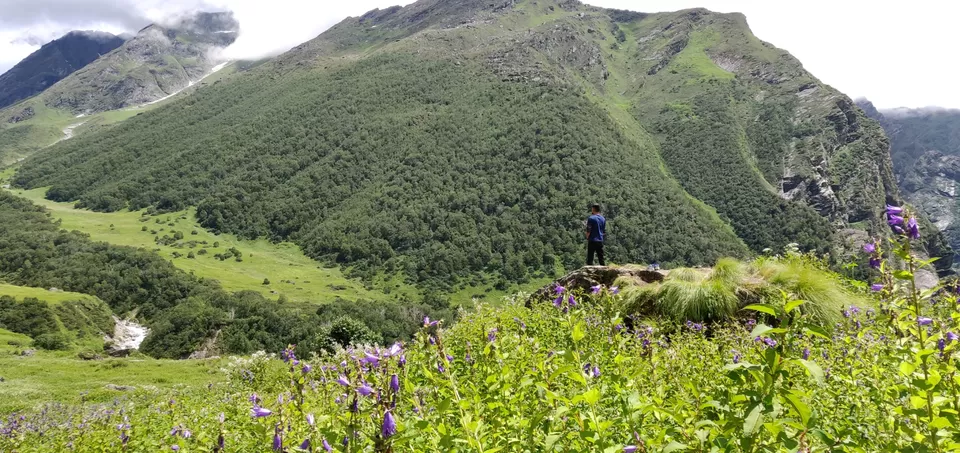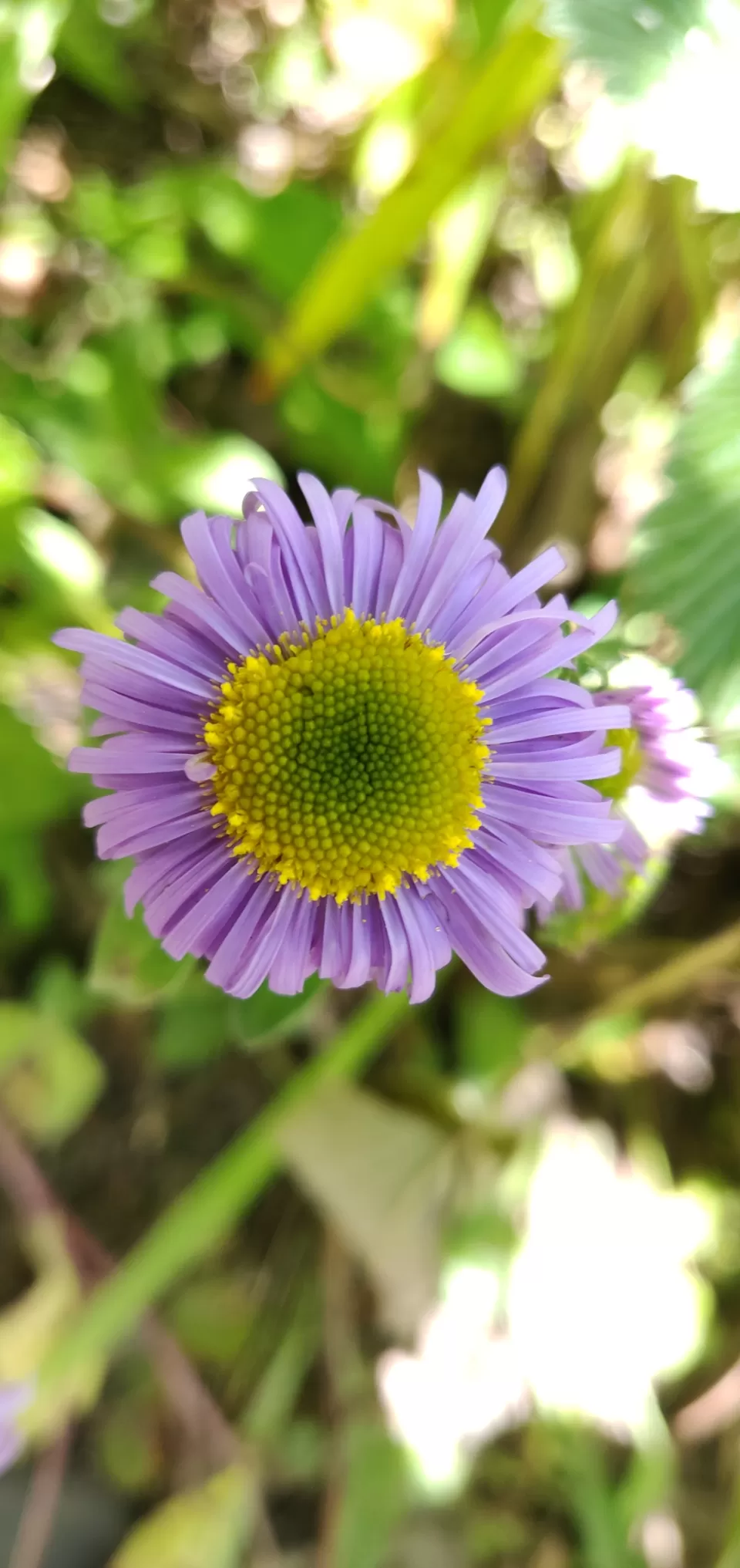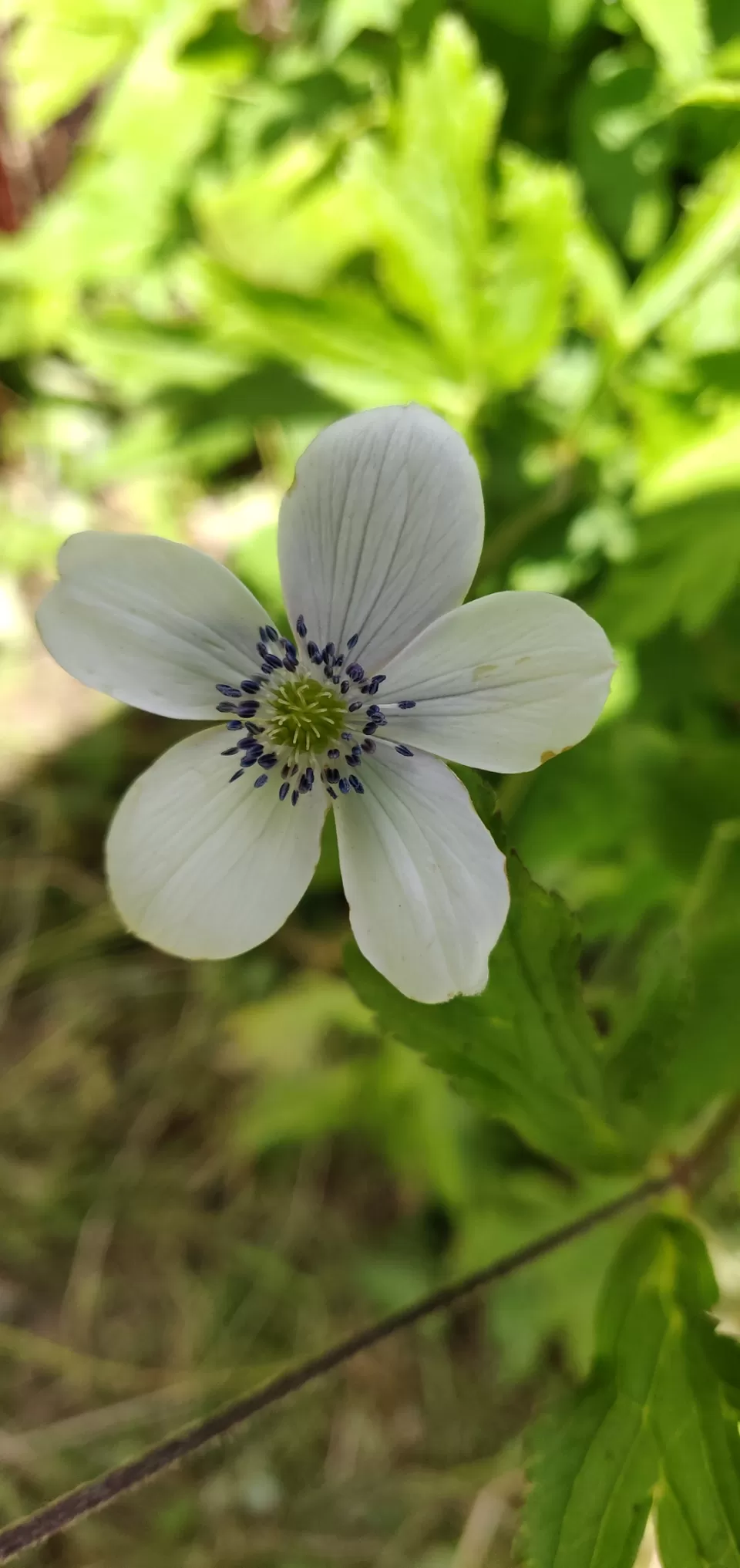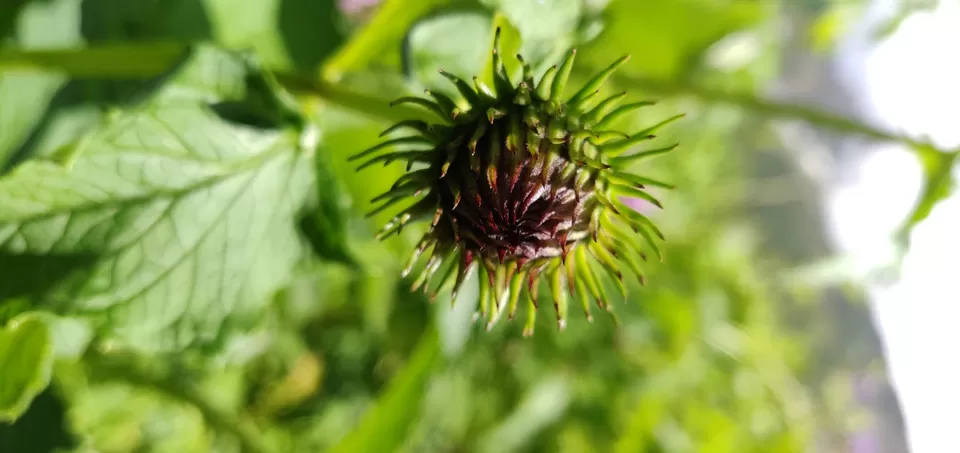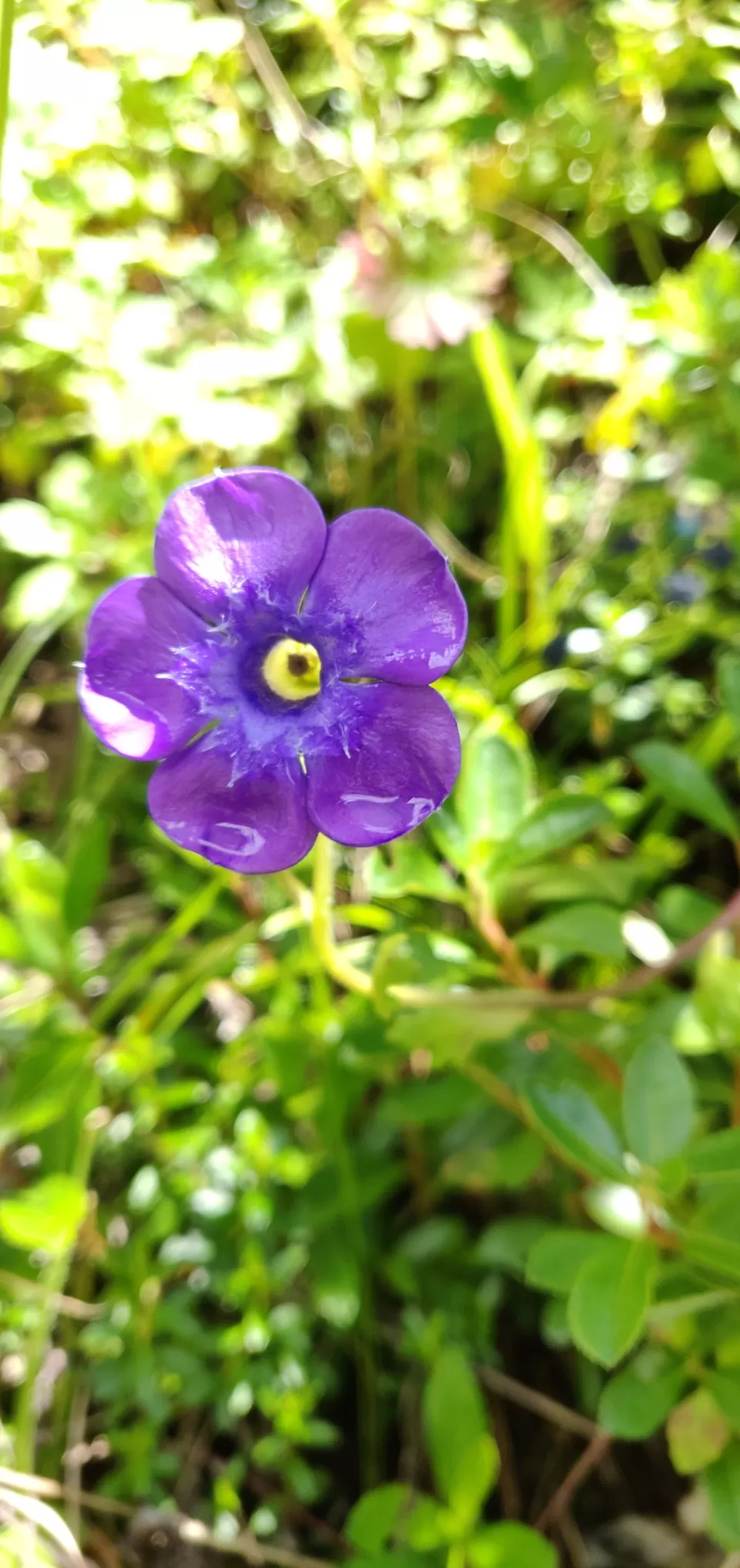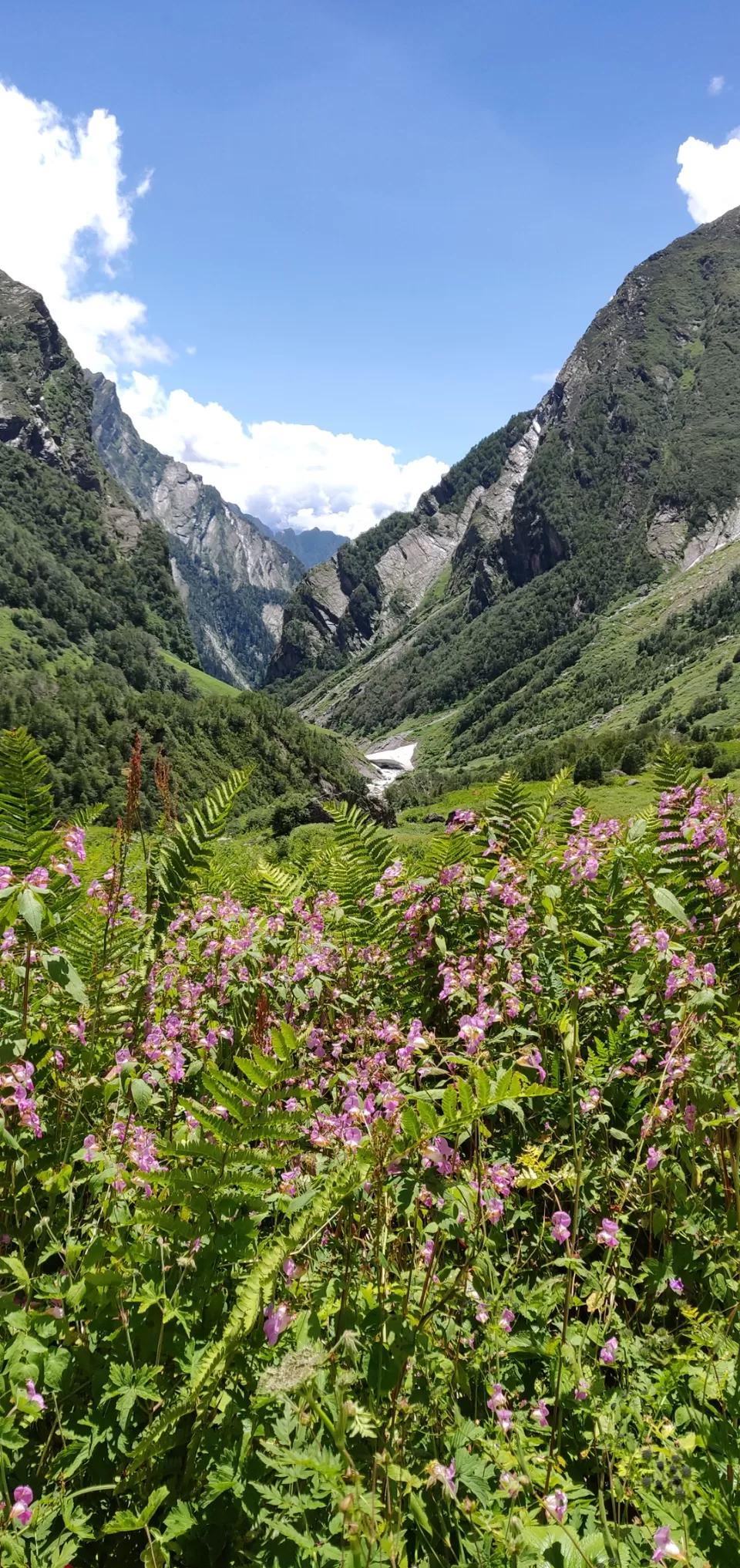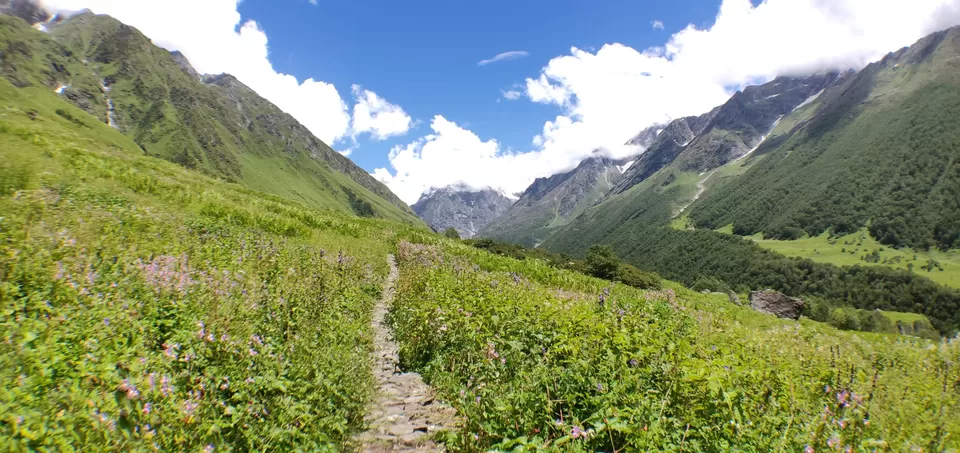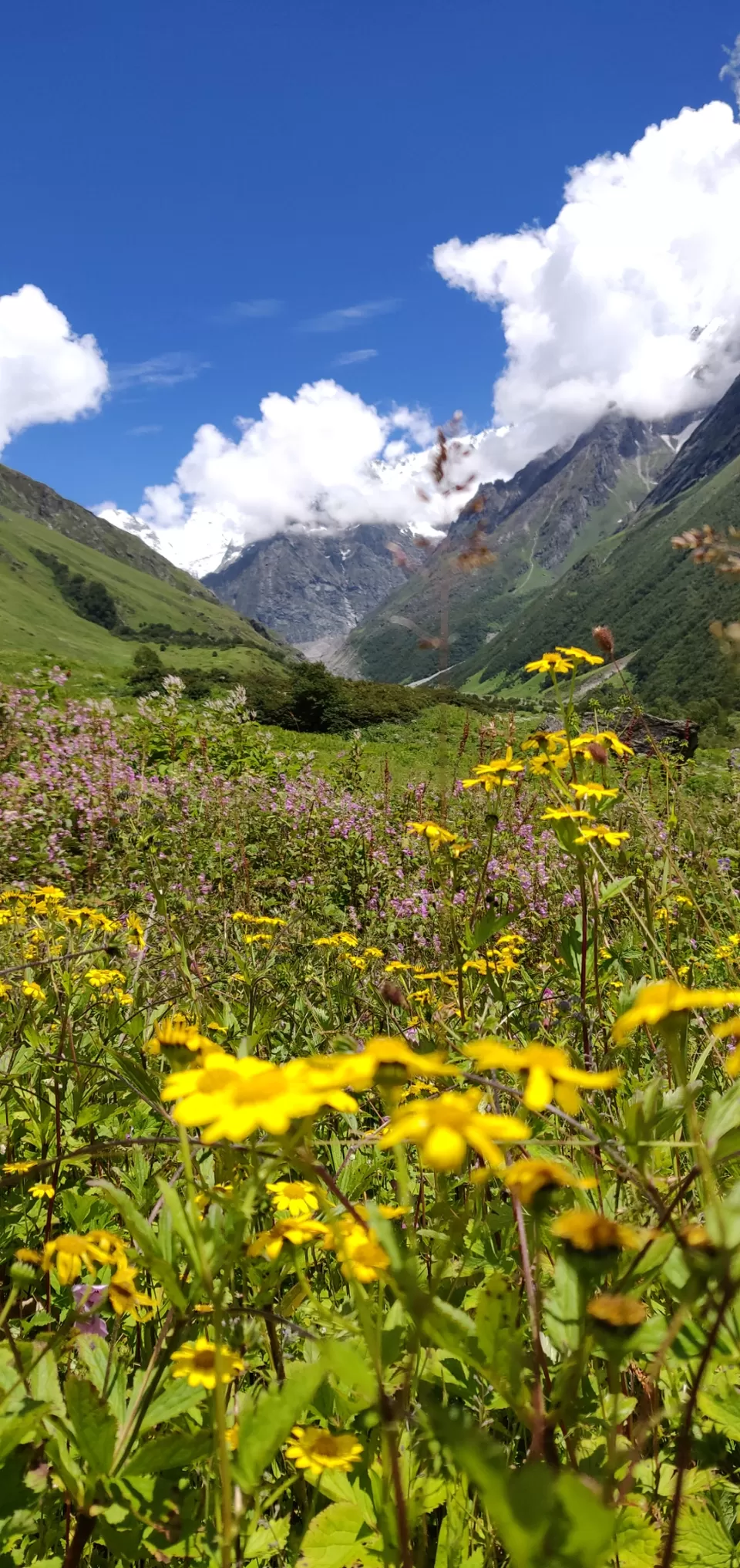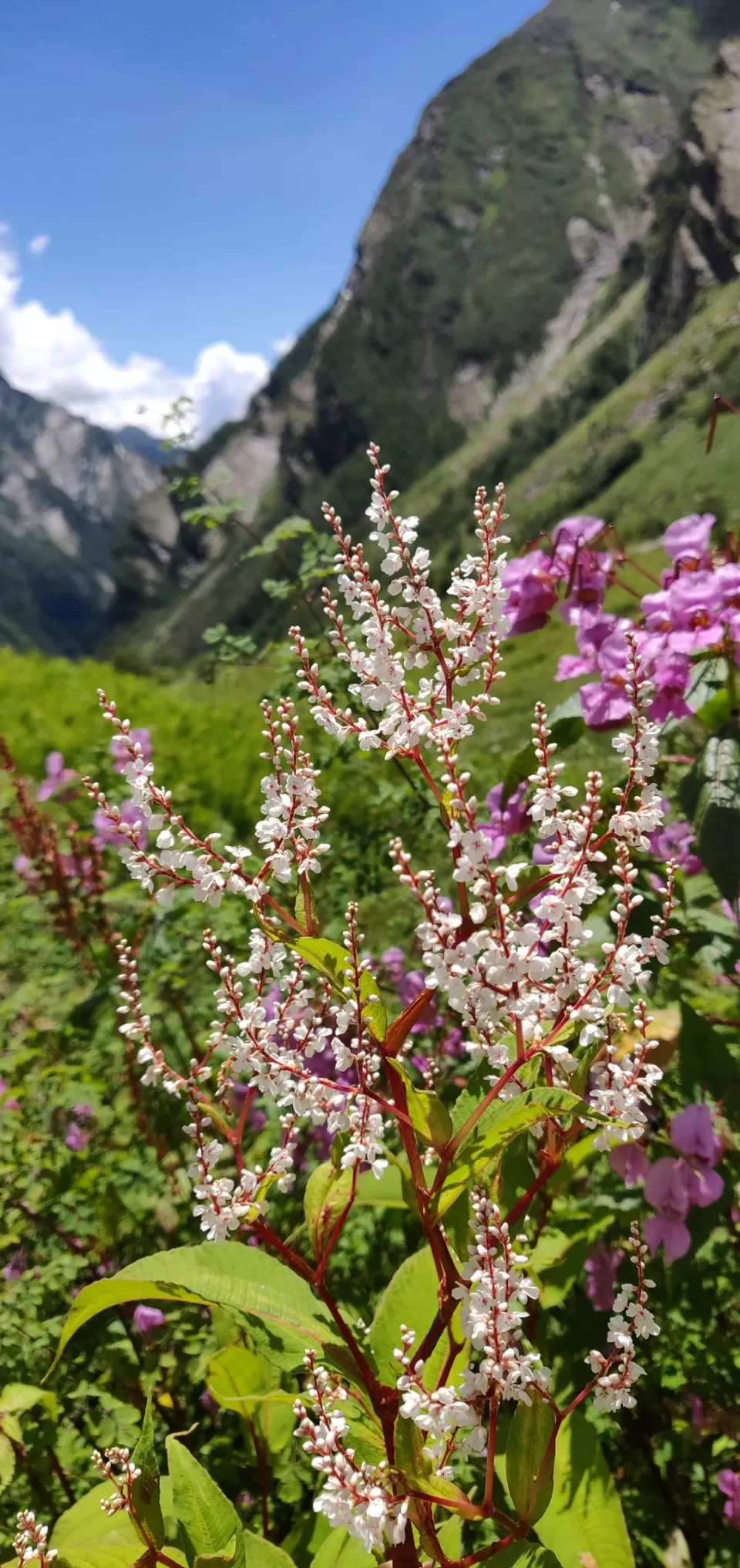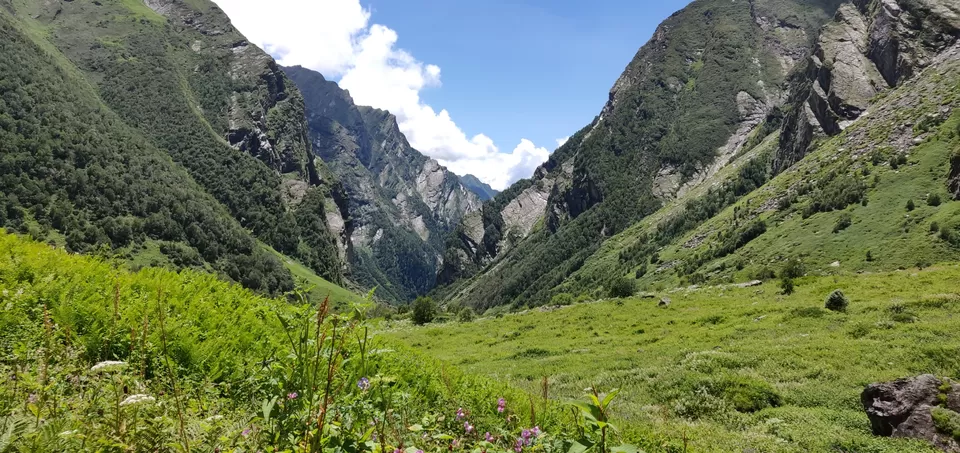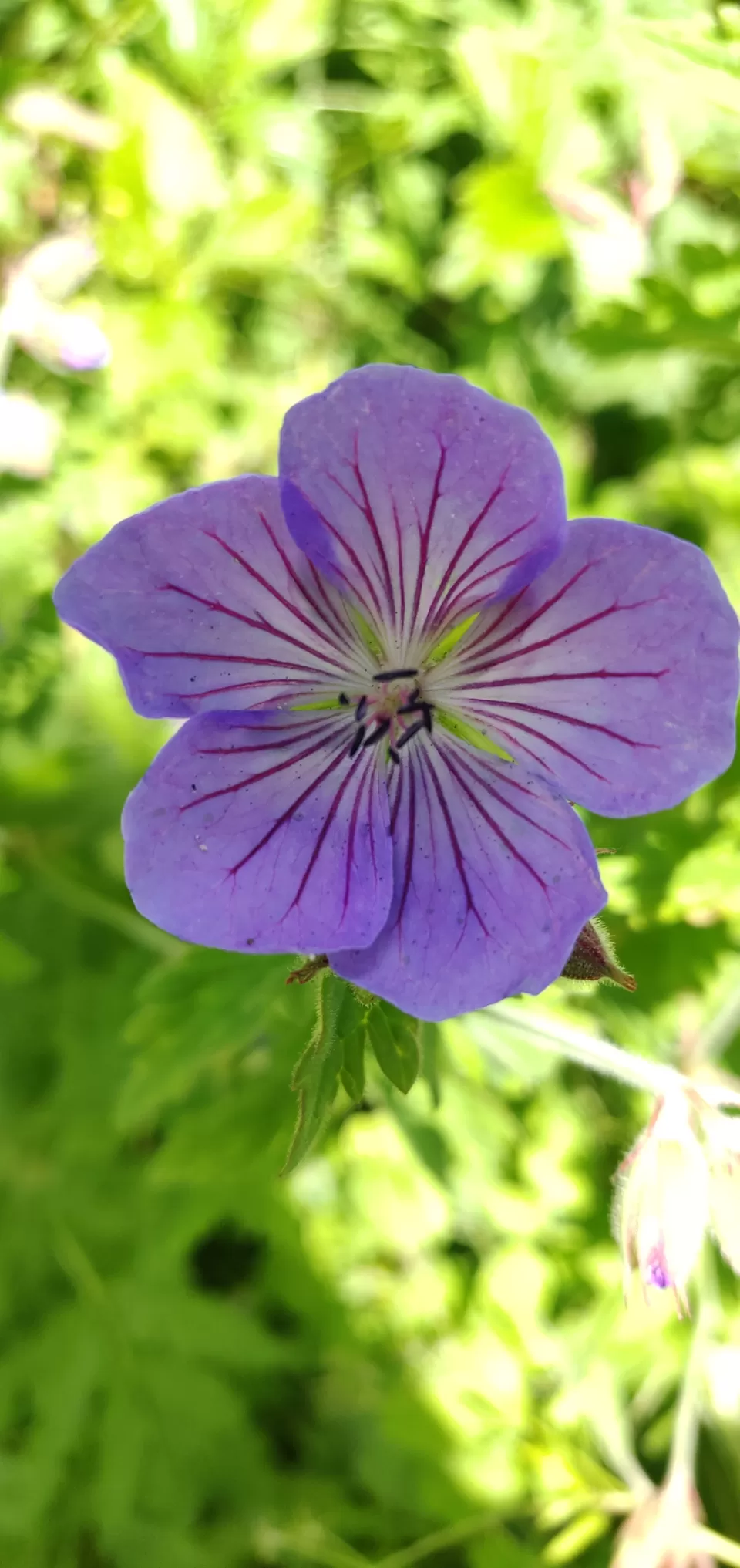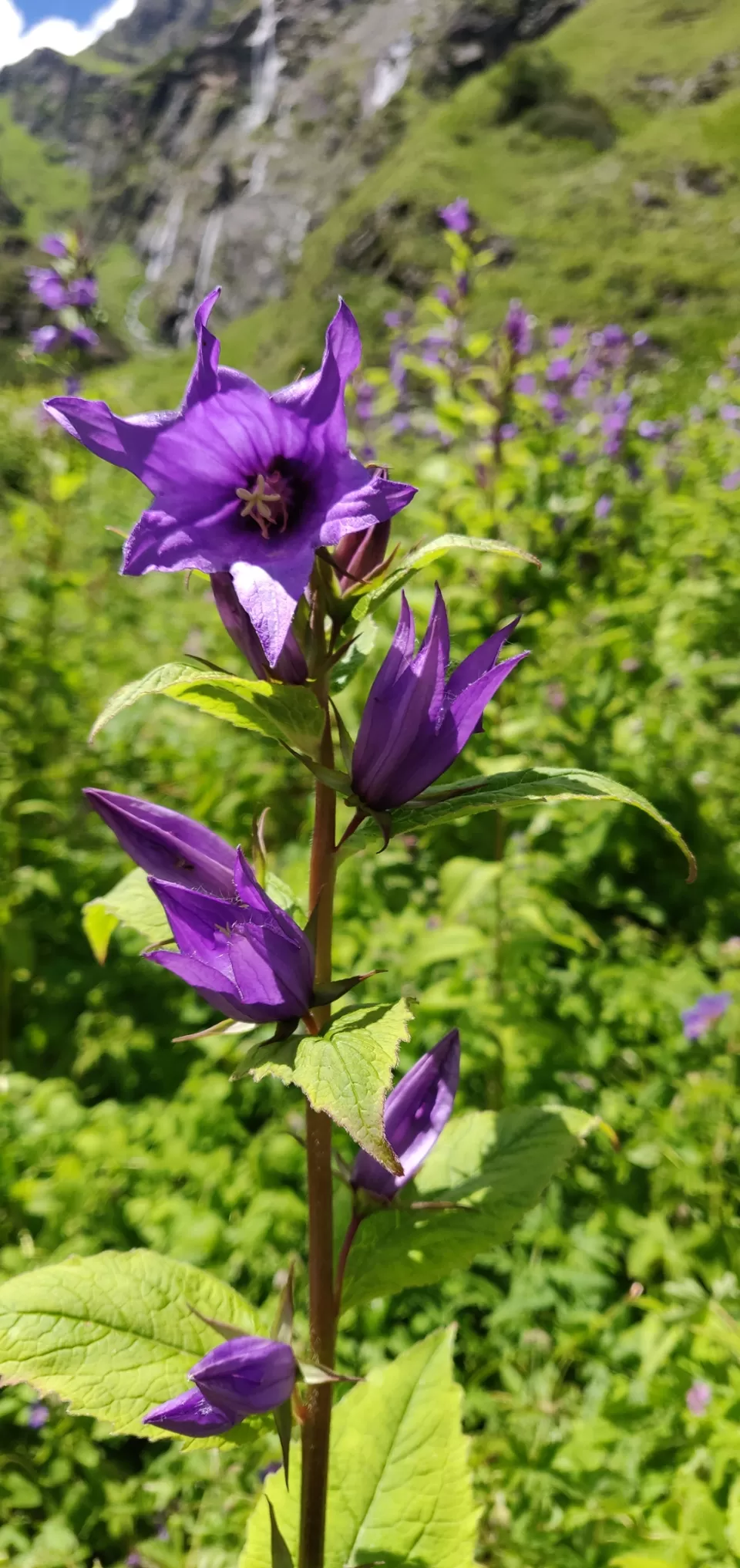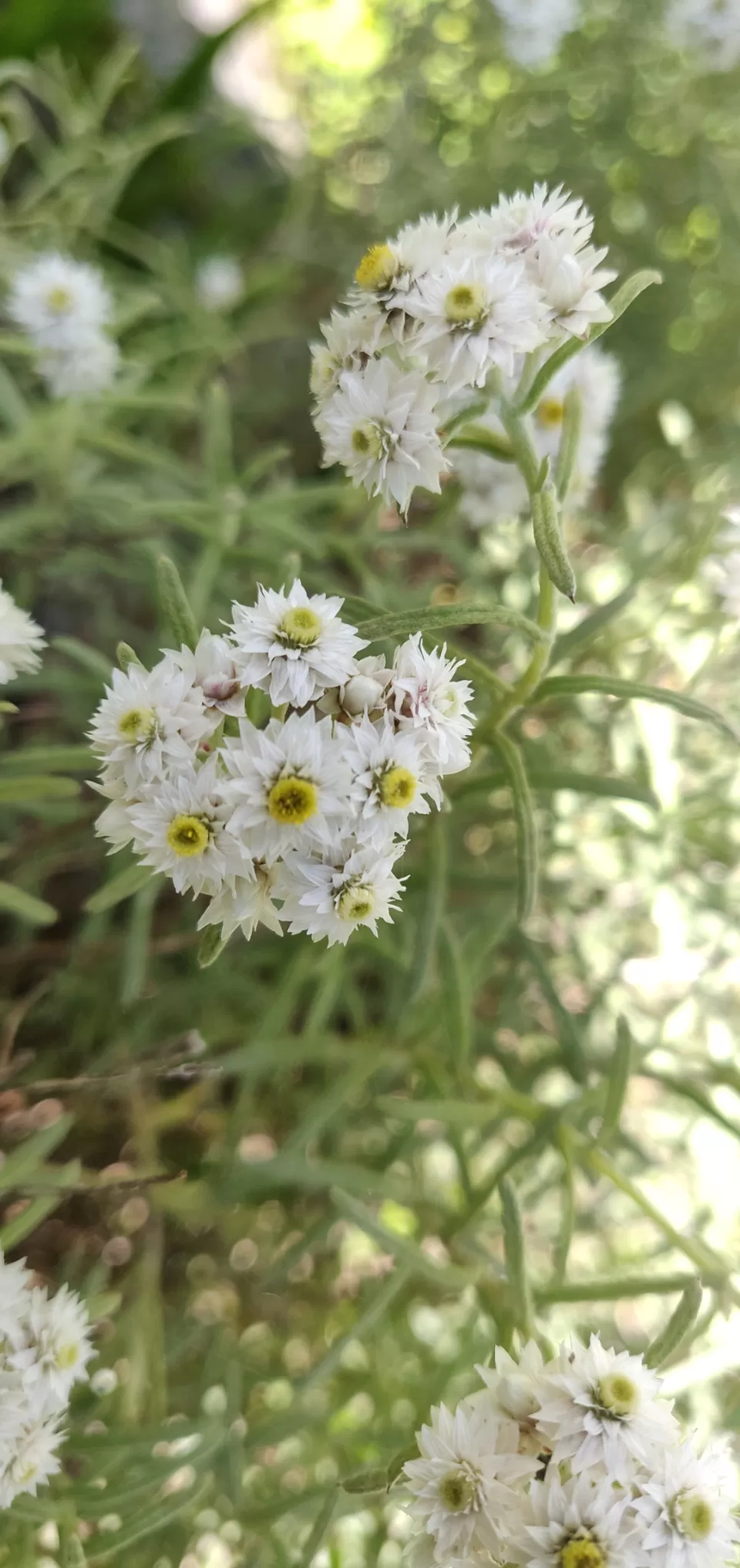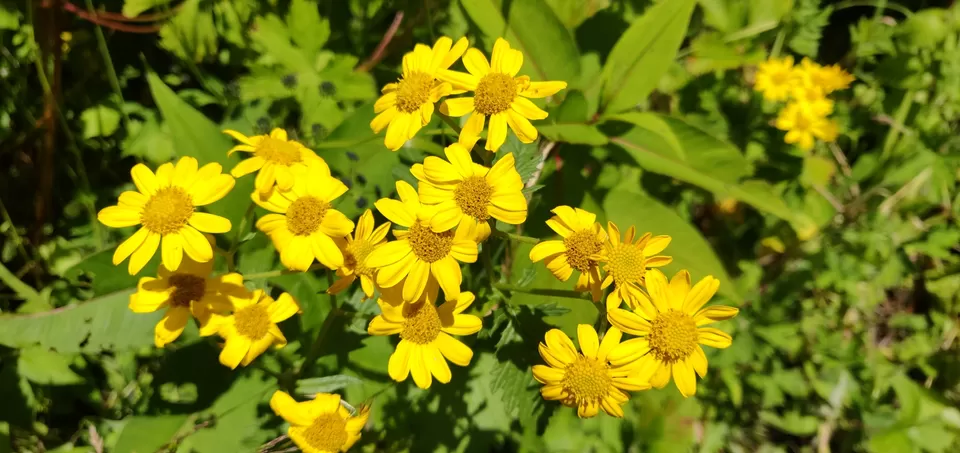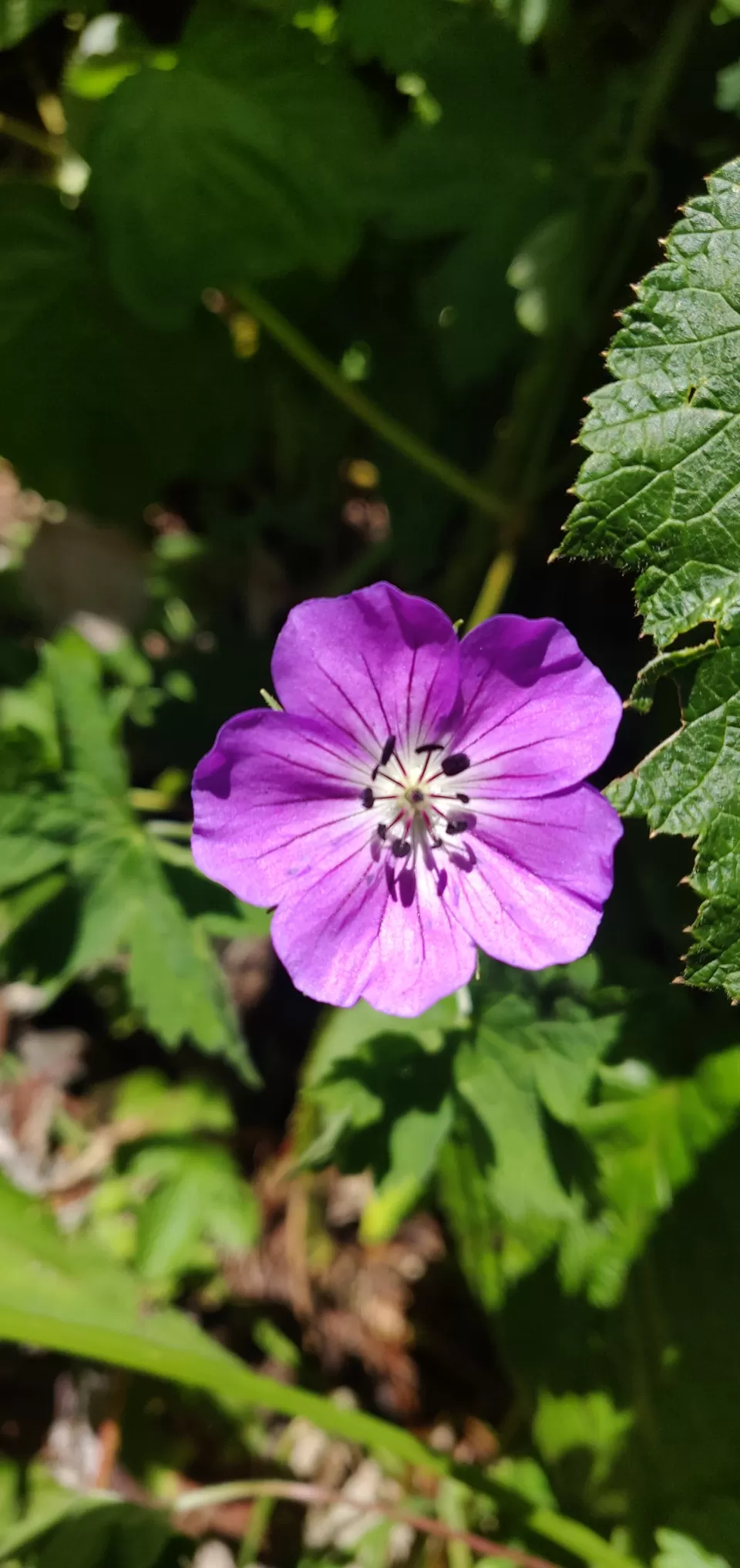 After reaching to our destination we relaxed there for an hour . The valley was looking vibrant by the different flowers . We were satisfied by the view of the valley . The weather was sunny and we were lucky to enjoy charming beauty of this valley . After that we decide to return to trek down . It took 2 hrs to reach back to Ghangharia .
On same day we left for Govindghat and till evening we reached to Govindghat .
We stayed in hotel in Govindghat for the night and next day we hop on to early morning bus from Govindghat and reached back to Rishikesh till noon.
Here Our journey comes to an end .
It was a unforgettable experience of my life. Enjoyed every single moment of the trek with brothers . And was lucky to see the Amazing beauty of Mother nature .
You can comment down or Email me if you need any info about this trek will try my best to resolve it.