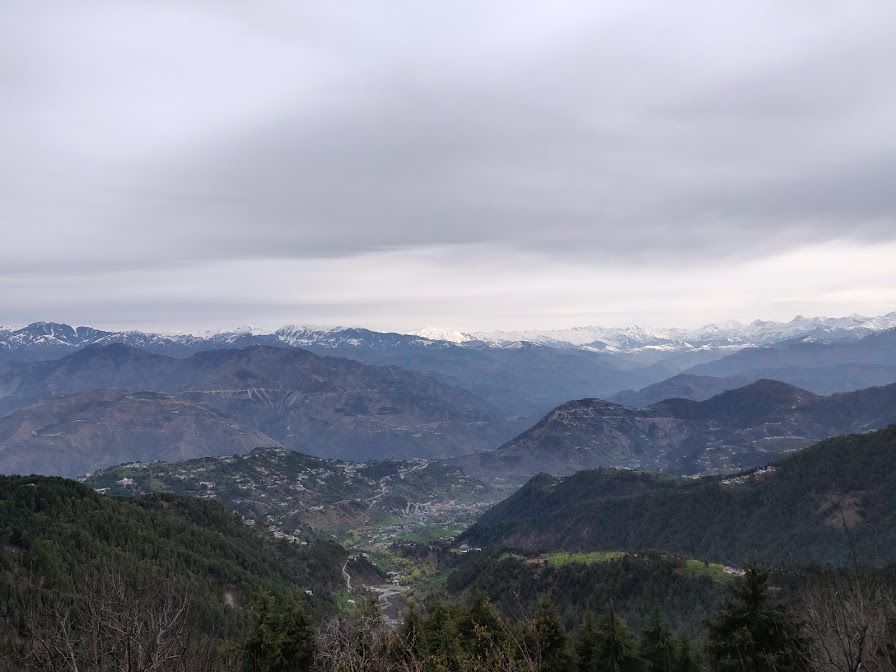 Who says you need an itinerary to travel?
The fact is you actually don't need one. I went to Dalhousie without booking my hotel stay and sightseeing in advance. One night after my 9 to 5 job (which is never 9 to 5 in reality), I ask my friend where do we go this #longweekend. She being the most enthusiastic traveller said let's go to Himachal and I was game for it, but we had no clue where to go and how to travel, so we reached out to our favourite friend - Google! We found various places online, but we didn't wanted to go to the usual Manali/ Shimla and hence we chose Dalhousie. If you're planning to visit here, read my travel story below.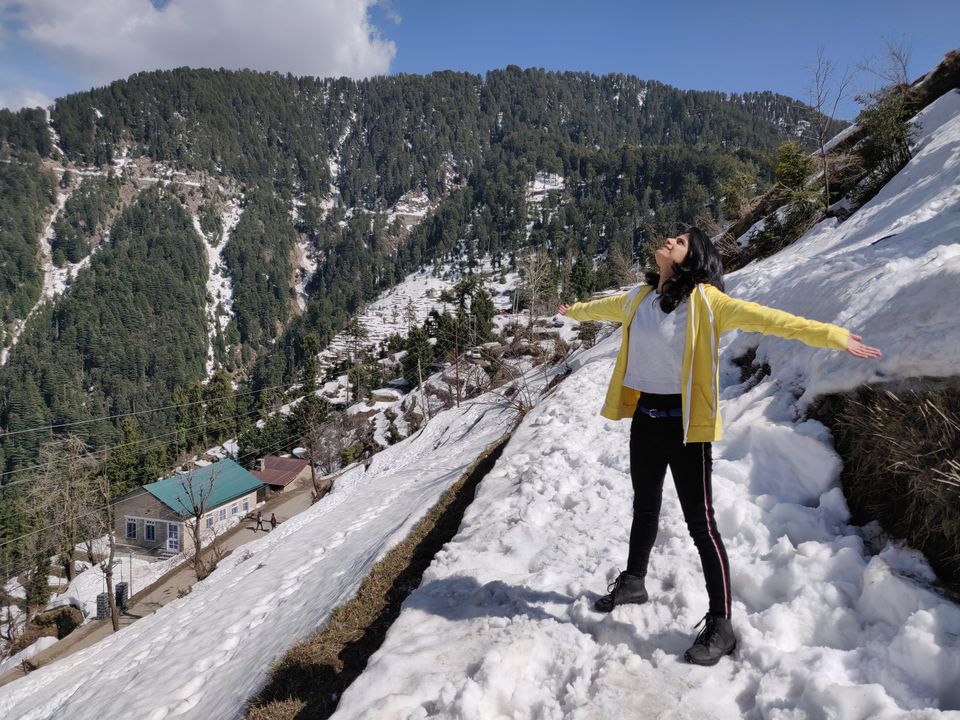 Explore the hostel experience
On our way to Dalhousie, we booked our stay at a hostel named goStops which is located away from all the hustle bustle of the main city. Wake up to the beautiful snow-capped Pirpanjal range of mountains. Don't forget to watch the sunrise, it breathtaking!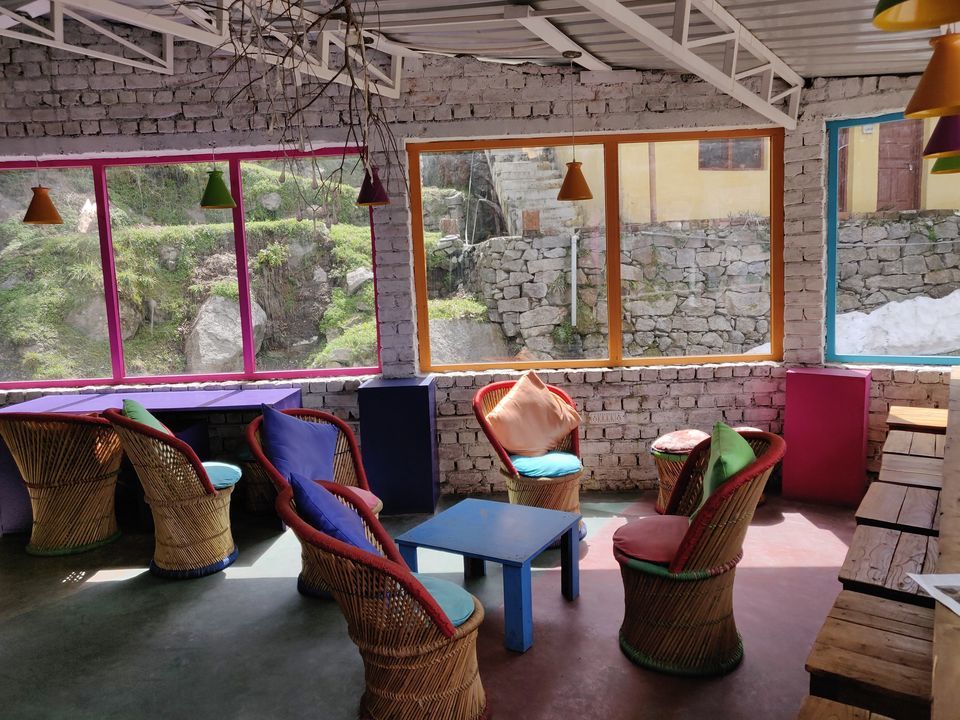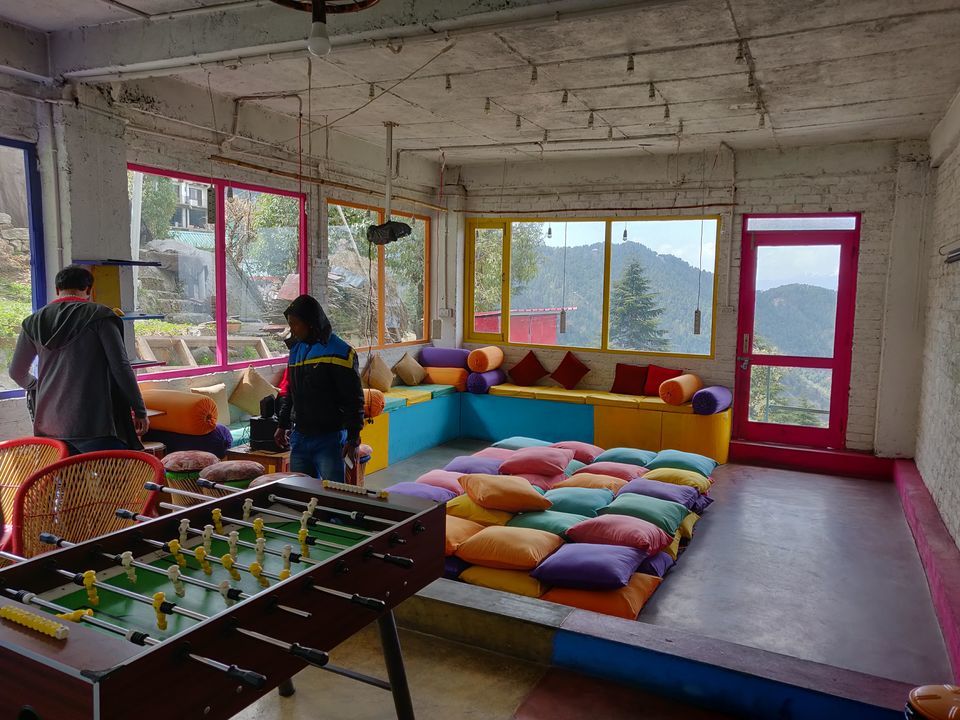 Take a Stroll at the Mall Road
Mall Road is one of the famous shopping spots in the city. You can shop for winter wear or unique handmade items for yourself and your loved ones. Apart from shopping options, there are many food stalls which offer delicious snacks like momos, boiled egg masala, maggie, gulab jamun, masala tea and more.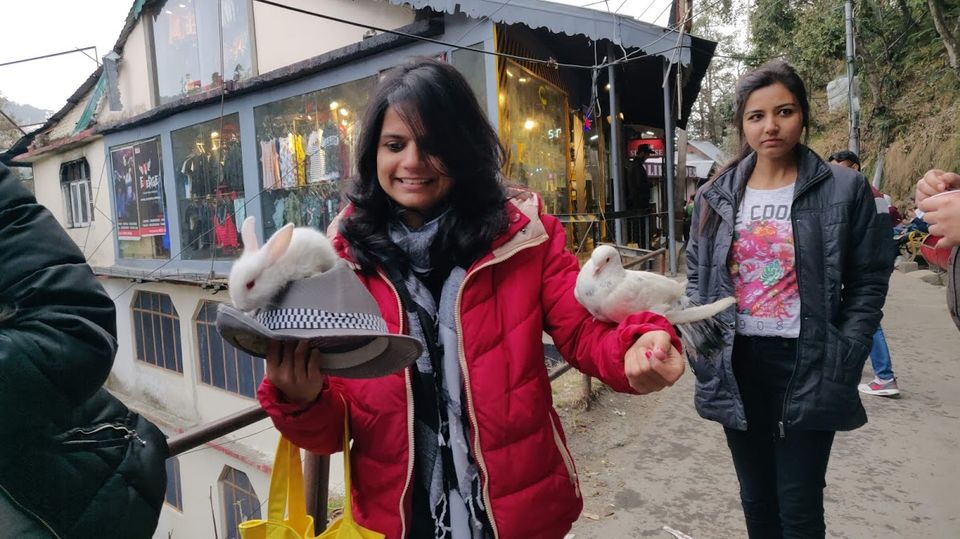 Ditch fancy restaurants and eat at the Cafe instead
If you like art on walls, cheap food, chilling, lying down in one place for a long time, hookahs, music, a decent WiFi connection right in the middle of the picturesque Dalhousie, then this is your spot.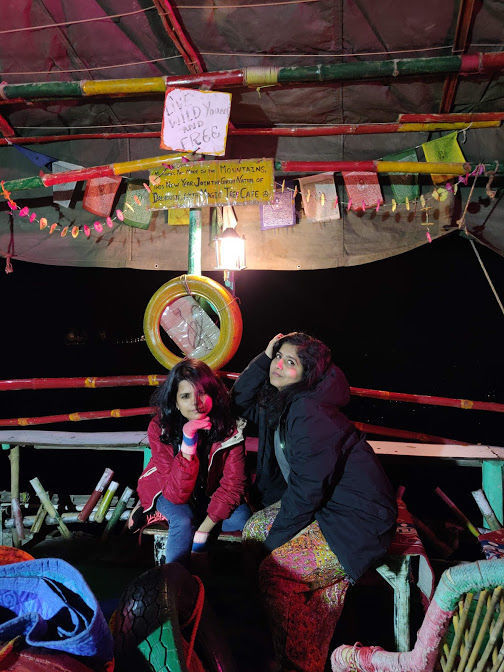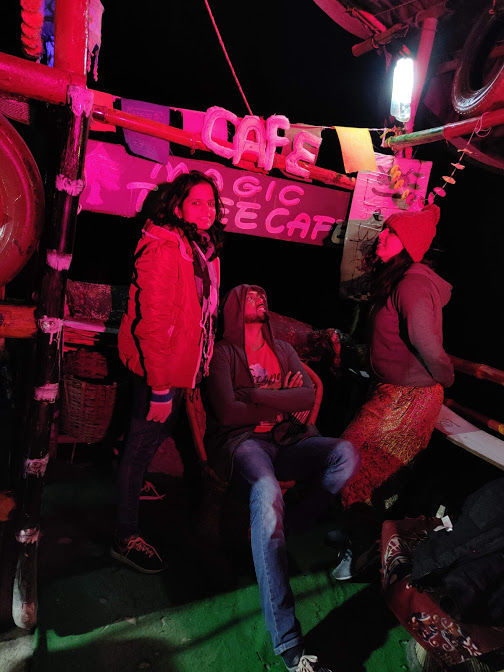 View from the top
Drive towards Khajjiar, you will find the sides of road covered with snow and there is one spot where you can actually climb up the snowy-mountain and enjoy the scenic view of Dalhousie. Make sure you buy the boots from the stores down otherwise you will find it difficult to climb up.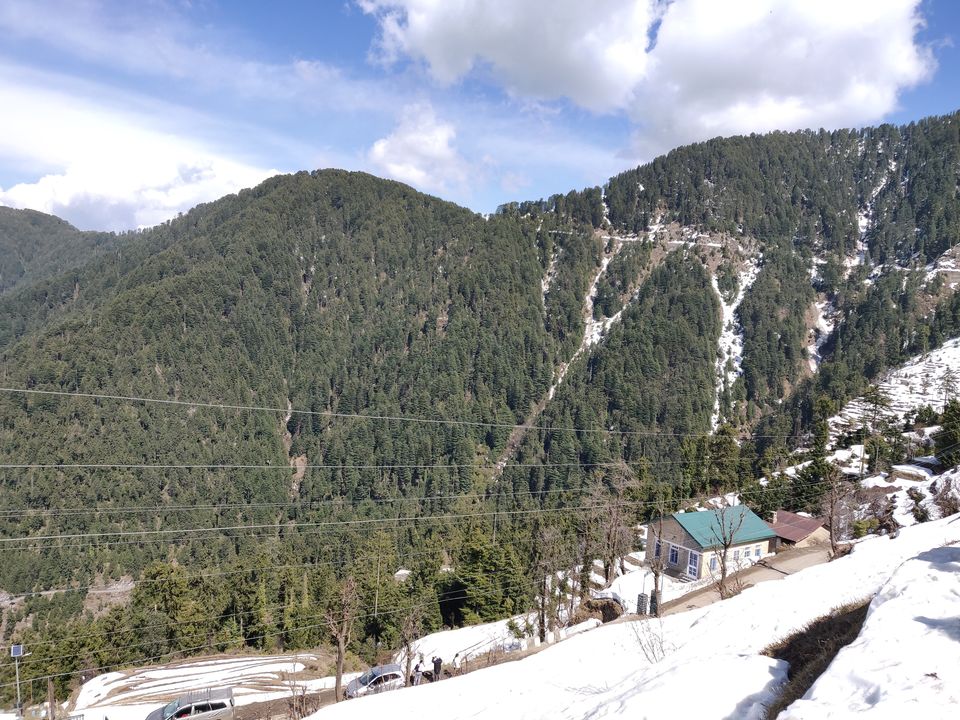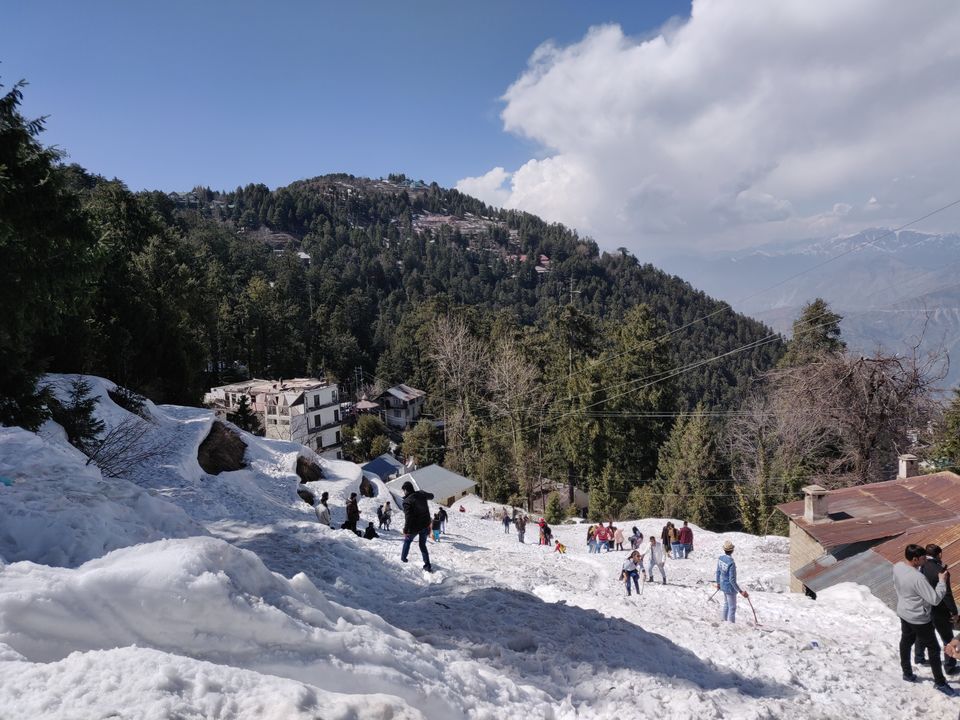 On the way to Khajjiar, you will find these beautiful places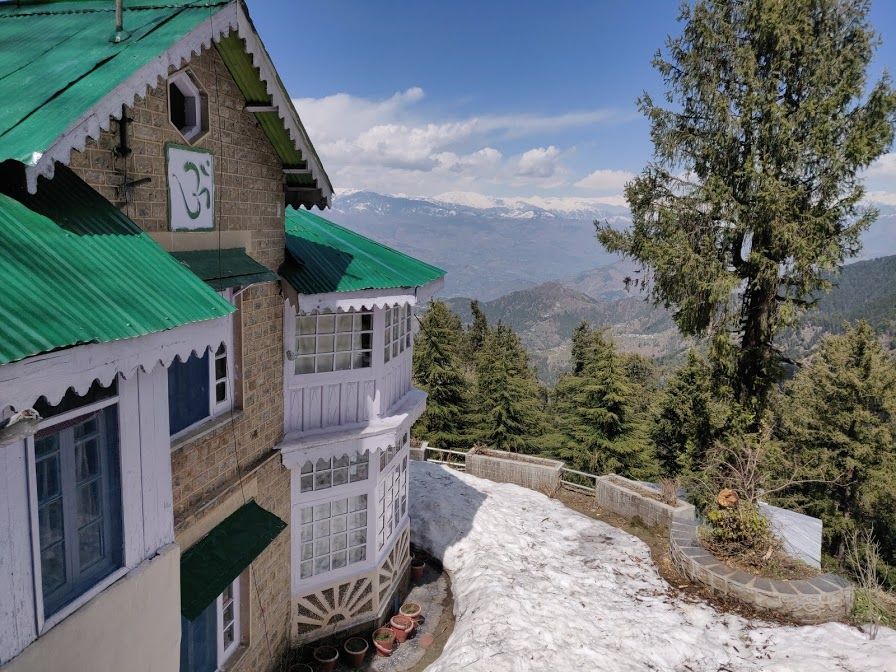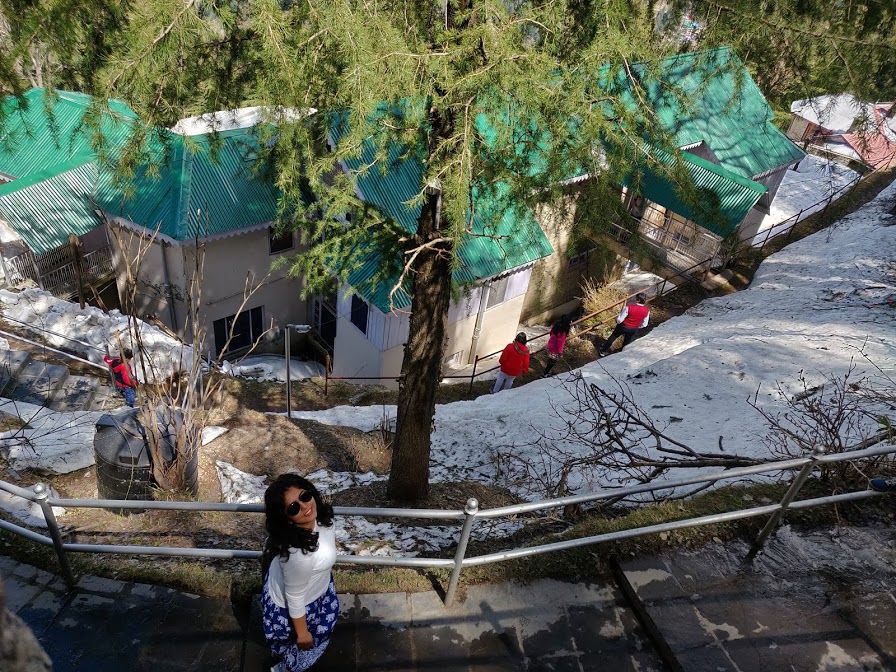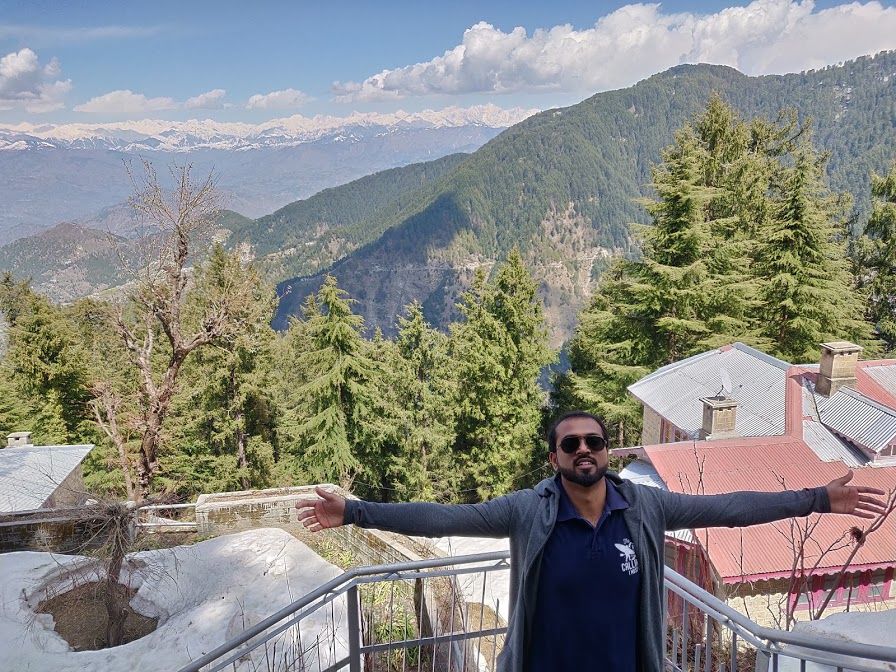 Drive down to Punchpula
If you're up for some adventure, drive down to Punchpula and experience zip lining. It costs Rs. 200 Per person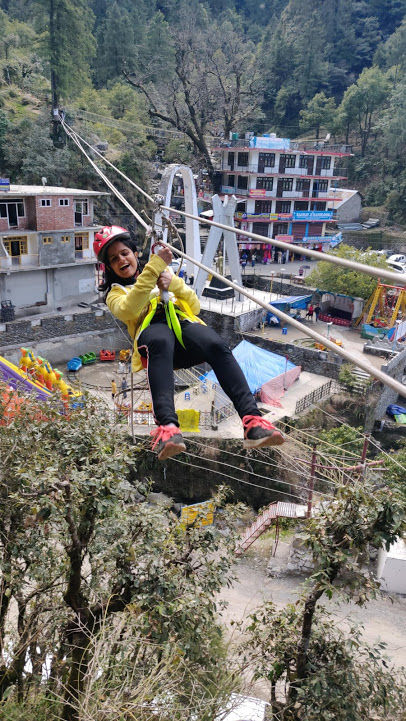 Book another hotel for another day
While roaming around the city we found one beautiful hotel which offer a truly spectacular view of the Himalayan valley and without a thought we immediately booked this hotel.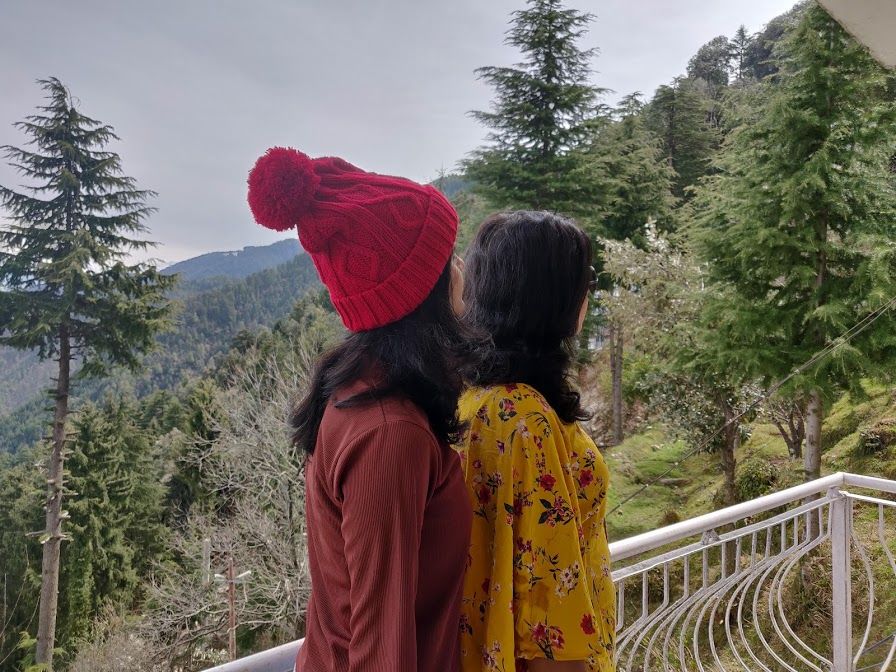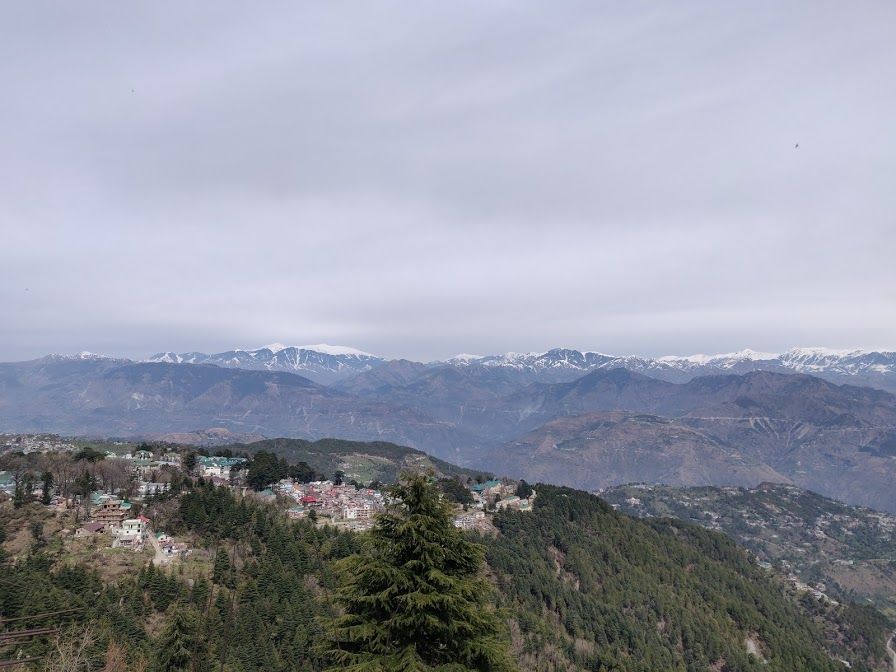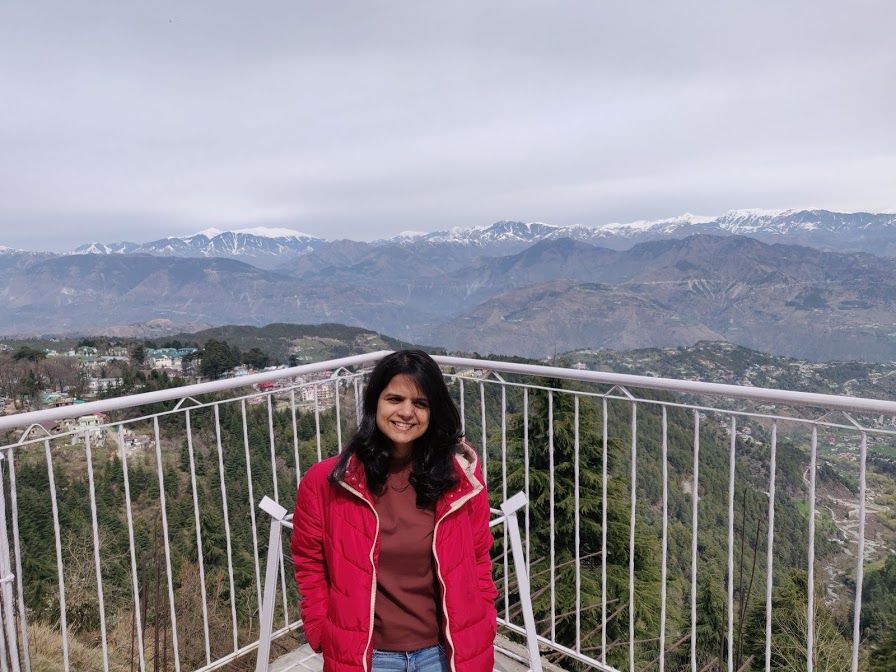 Take a day off and relax
Third day just don't travel anywhere, chill and relax at the hotel and enjoy the scenic view so that you're ready to conquer another work week.
So, if you like me want to spend your long weekend in Dalhousie and need some tips, comment below.
Amritsar to Dalhousie
We reached Amritsar and figured that there are three ways to go to Dalhousie: 1. By Ola cab 2. By Train 3. By Bus. Train and bus are the very reasonable, but we preferred to go by Ola cab as it's comfortable and convenient for an early morning travel.