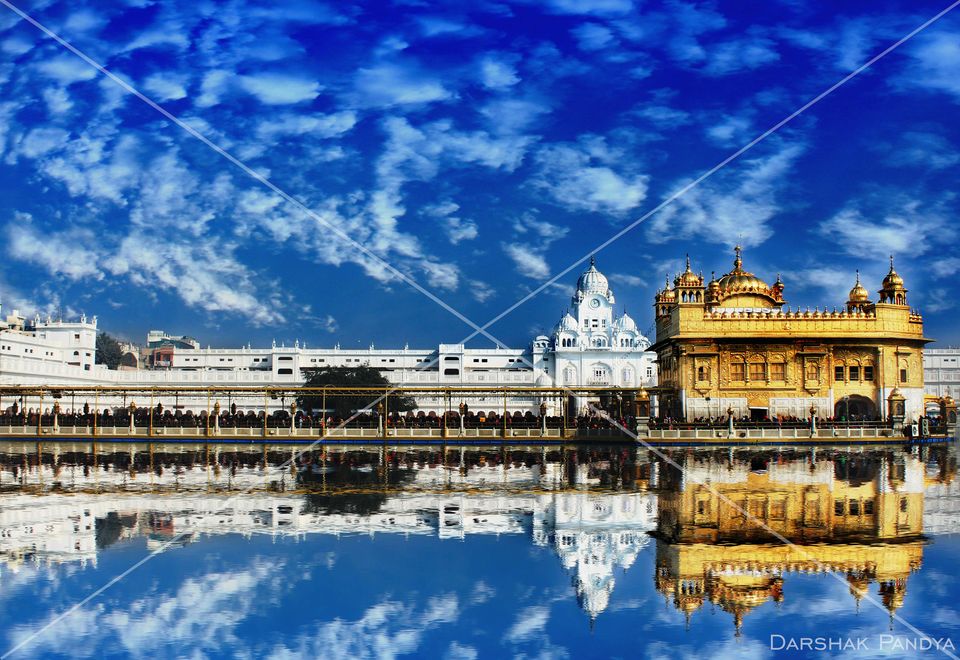 Our travel adviser : http://www.dpcholidays.com/
Route for the trip - Borivali(Mumbai) - Amritsar - Dalhousie - Dharamshala - Manali - Shimla - Chandigarh - Hazrat Nizamuddin - Borivali(Mumbai).
We were group of twenty two (22) people, all family members.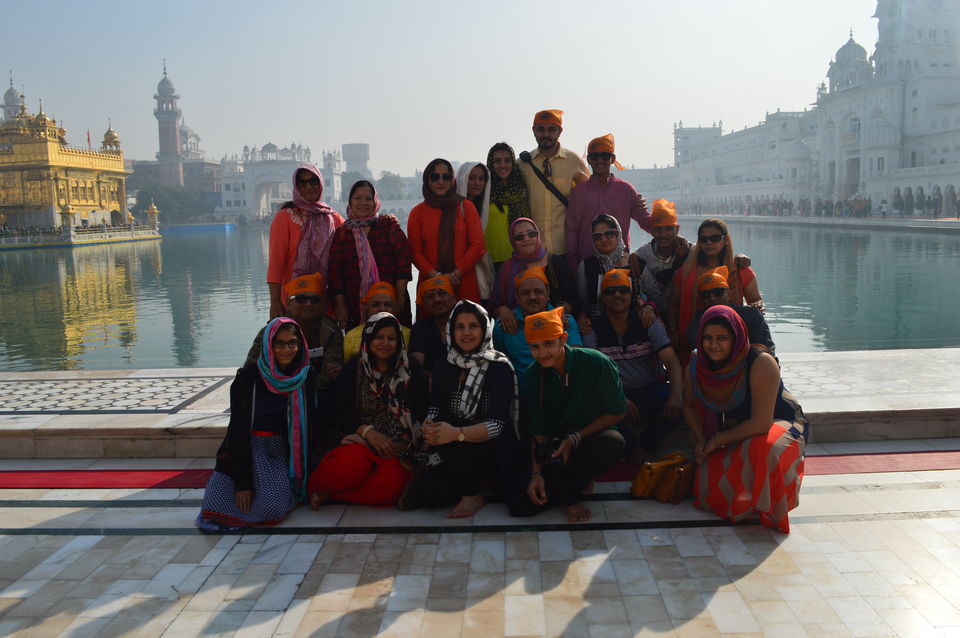 Details About Trip :
1. We Booked Train for both ways and two(2) mini buses (15 seater each) for whole trip i.e from Amritsar Railway Station to Hazrat Nizamudin Railway station.
2. Everyone knows that Gujjus never travel without a proper arrangement of food. Yes, we had also arranged something called 'Food Truck' for ourselves. This means Breakfast, lunch, dinner, bed-tea and evening tea everything will be served by 'Food Truck' wherever we are.
Day 01 : Saturday 17/12/2018 and it was a day when we took train for Amritsar. Departure from Borivali was at 22:00 hrs for Amritsar. For Mumbai to Amritsar we took 'Golden Temple Mail' numbered 12903.
Day 02 : Sunday 18/12/2018. Whole day we spend in train journey.