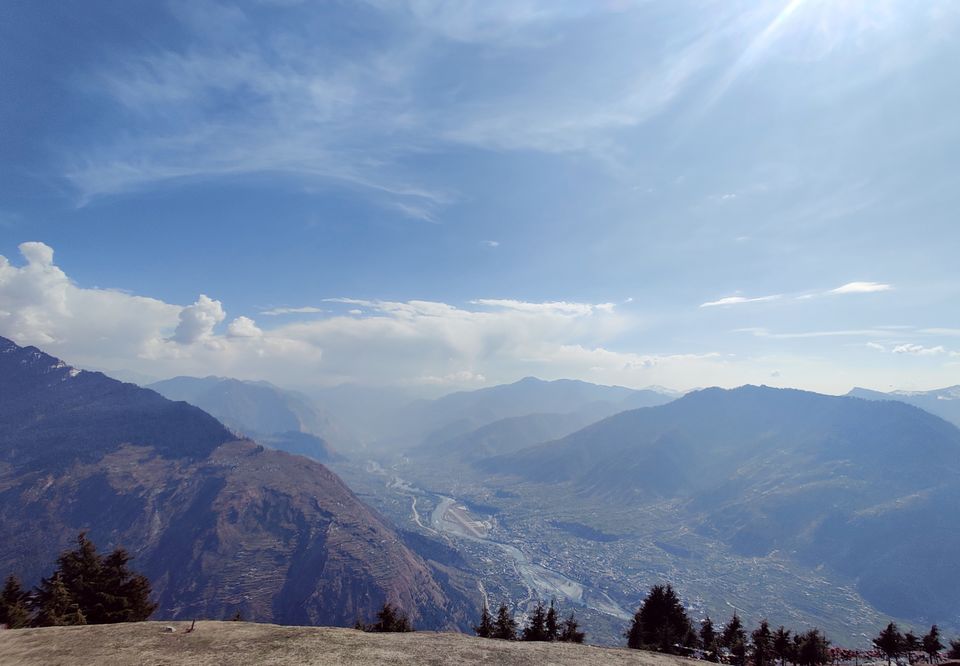 Took a flight from Bangalore to Chandigarh and then took a volvo bus from Chandigarh to Manali which was an overnight journey.Rested in the Riverside Resort which was not so costly i.e The Highland Park Resort,view from the hotel was amazing.Then we took a local taxi for Manali sight seeing which includes:-
1.Vasishth Temple
2.Hidimba Devi Temple
3.Club House
4.Mall Road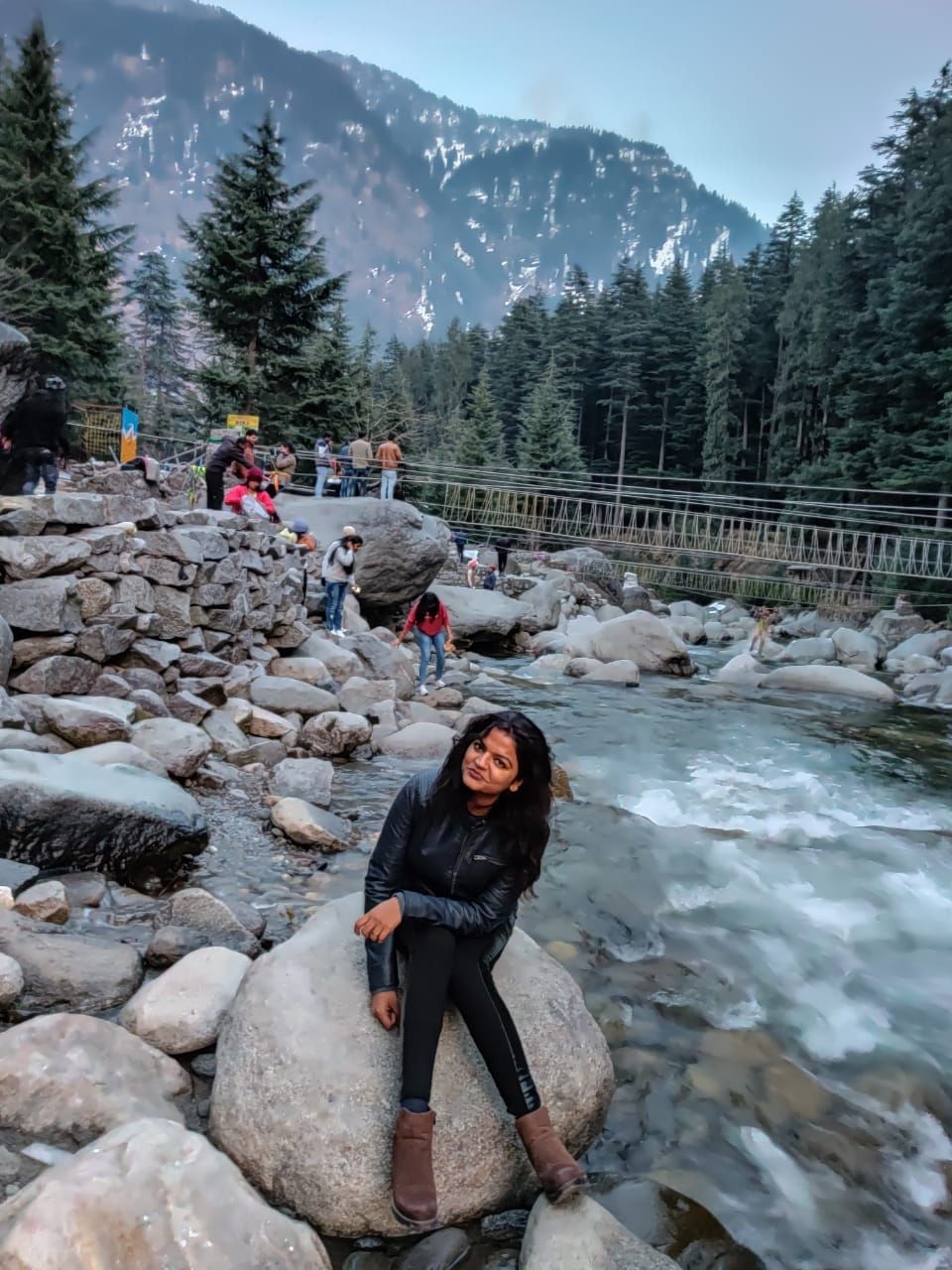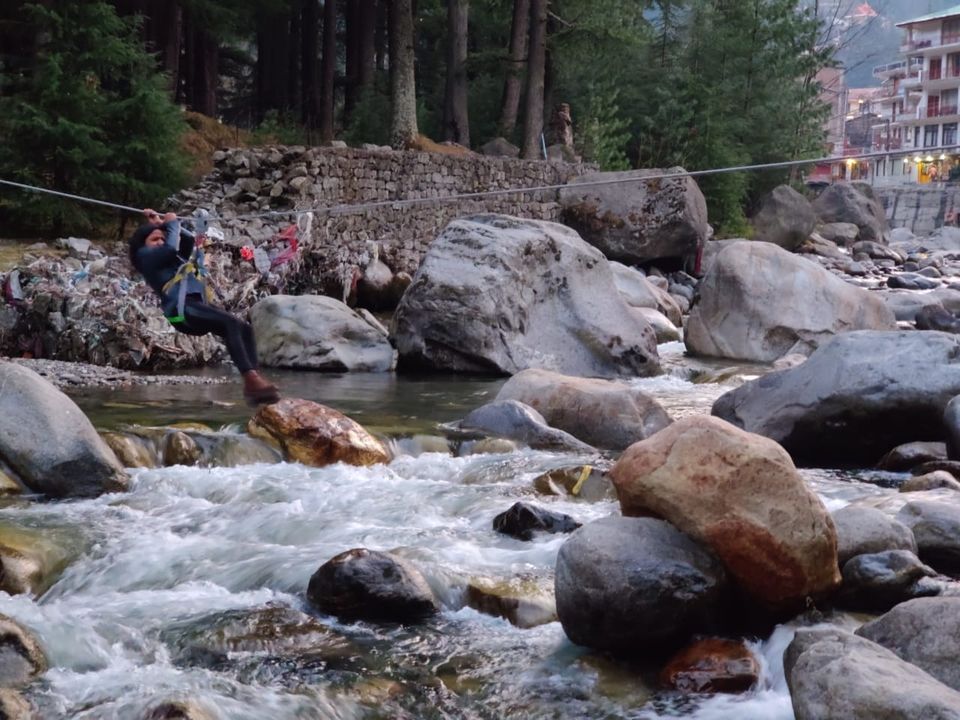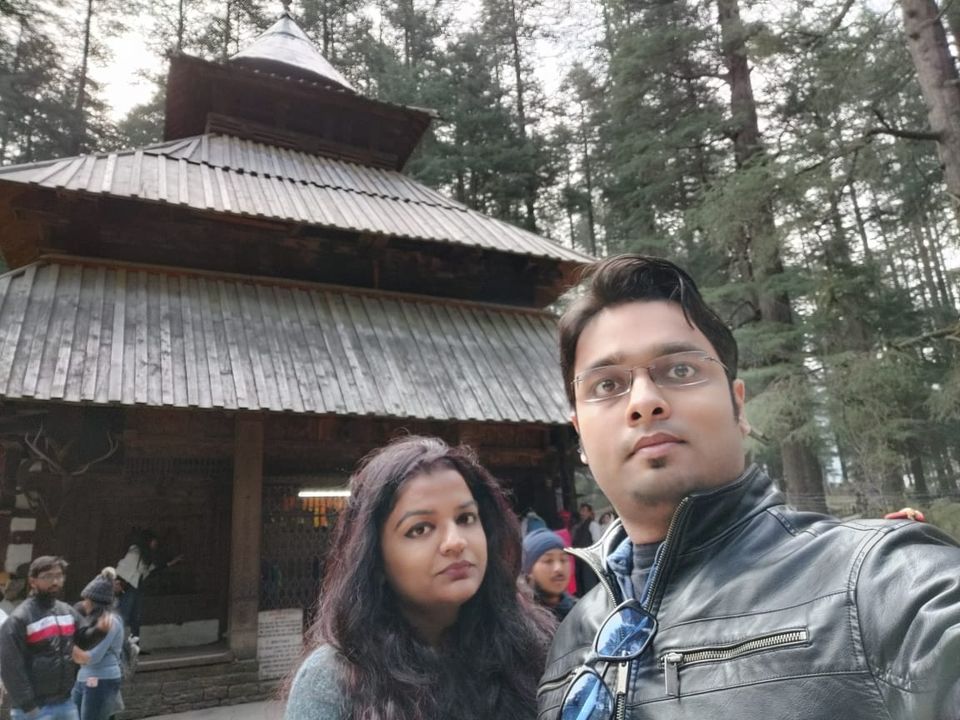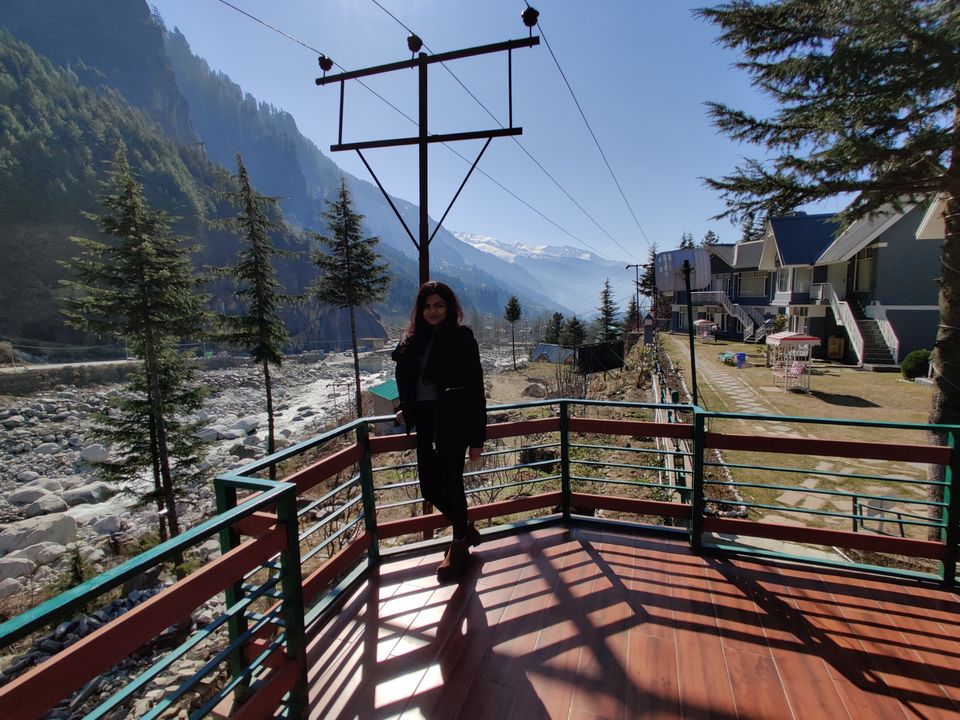 Took a local Taxi from the hotel to Hamta pass which will cost you around Rs 2200.On the way you can collect the snowsuit from the local store which will cost you around Rs.600 per couple.On the way you can find cute small Igloos.The time took to reach the pass is around 1 and half hour.After reaching there,snow tube and skiing option was there to play with.After having fun for around 2 hours there,headed back to manali and had snacks in Cafe1947.We took a mineral water from the NehruKund(locals said that we can get the purest water from this kund) and we ended the day with a Bonfire at the Resort.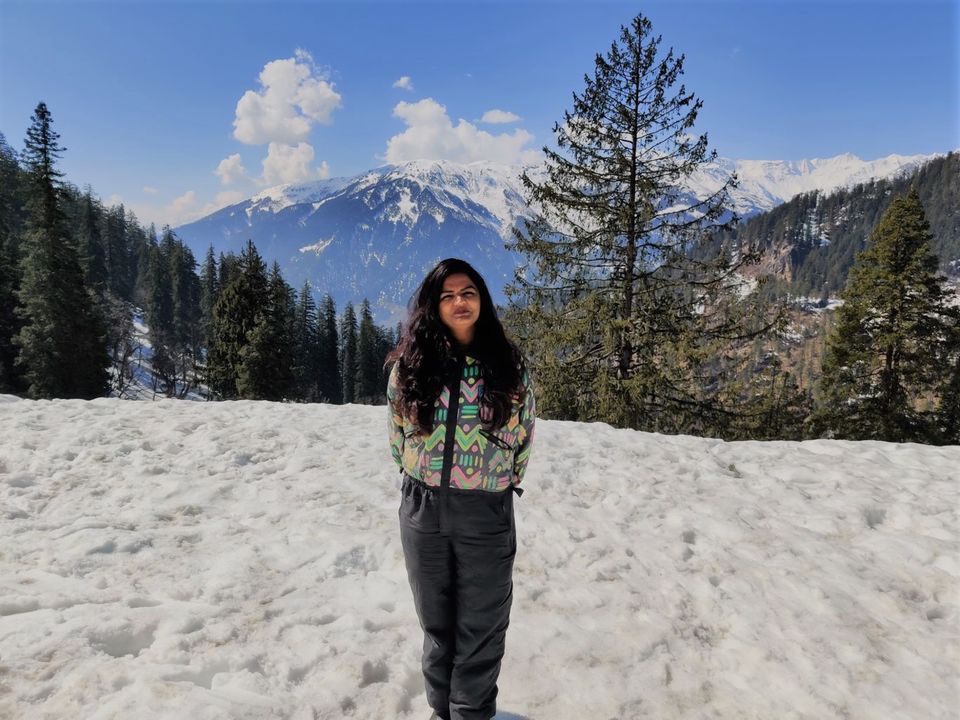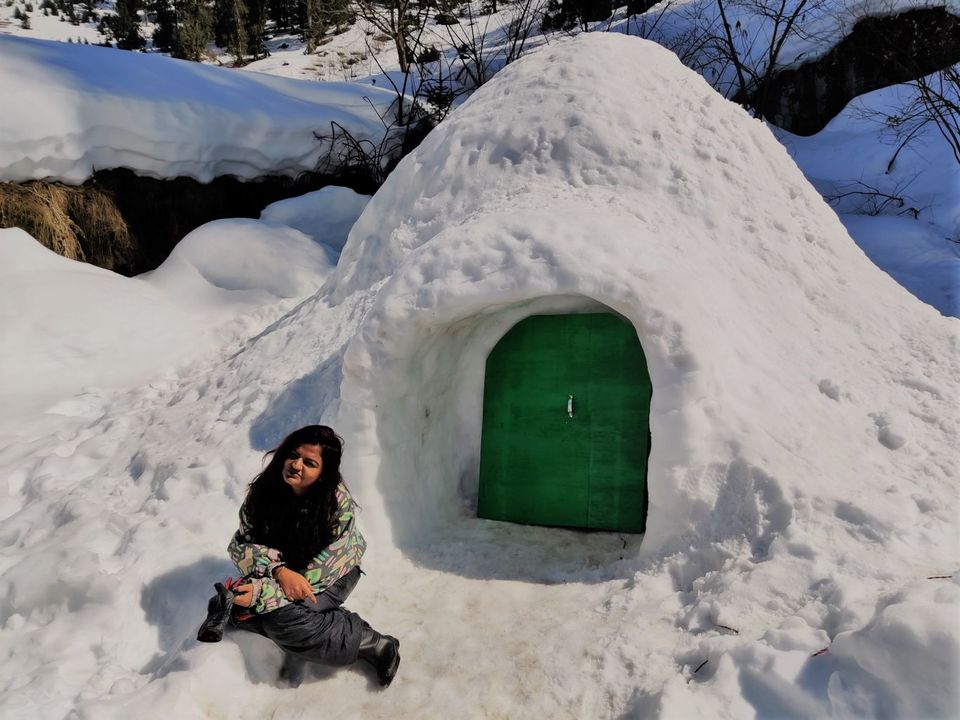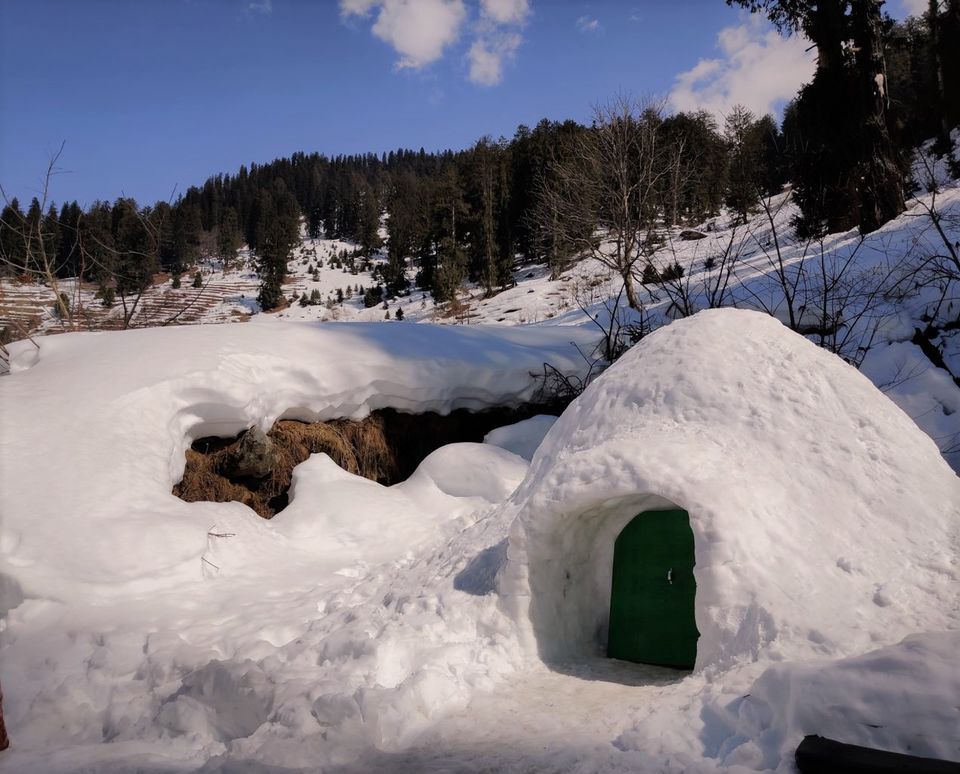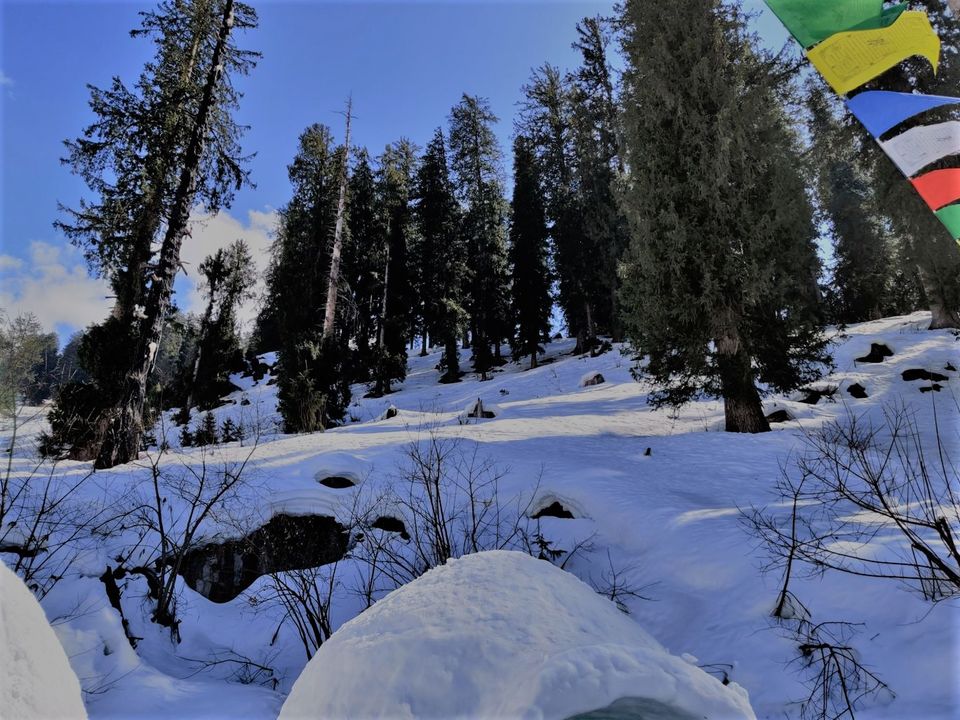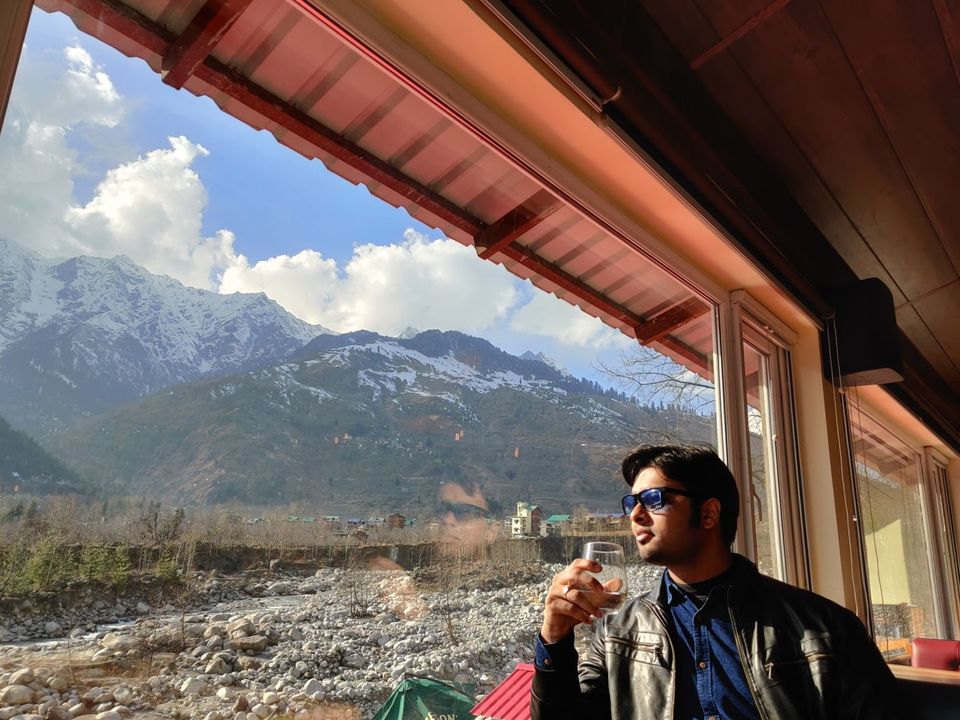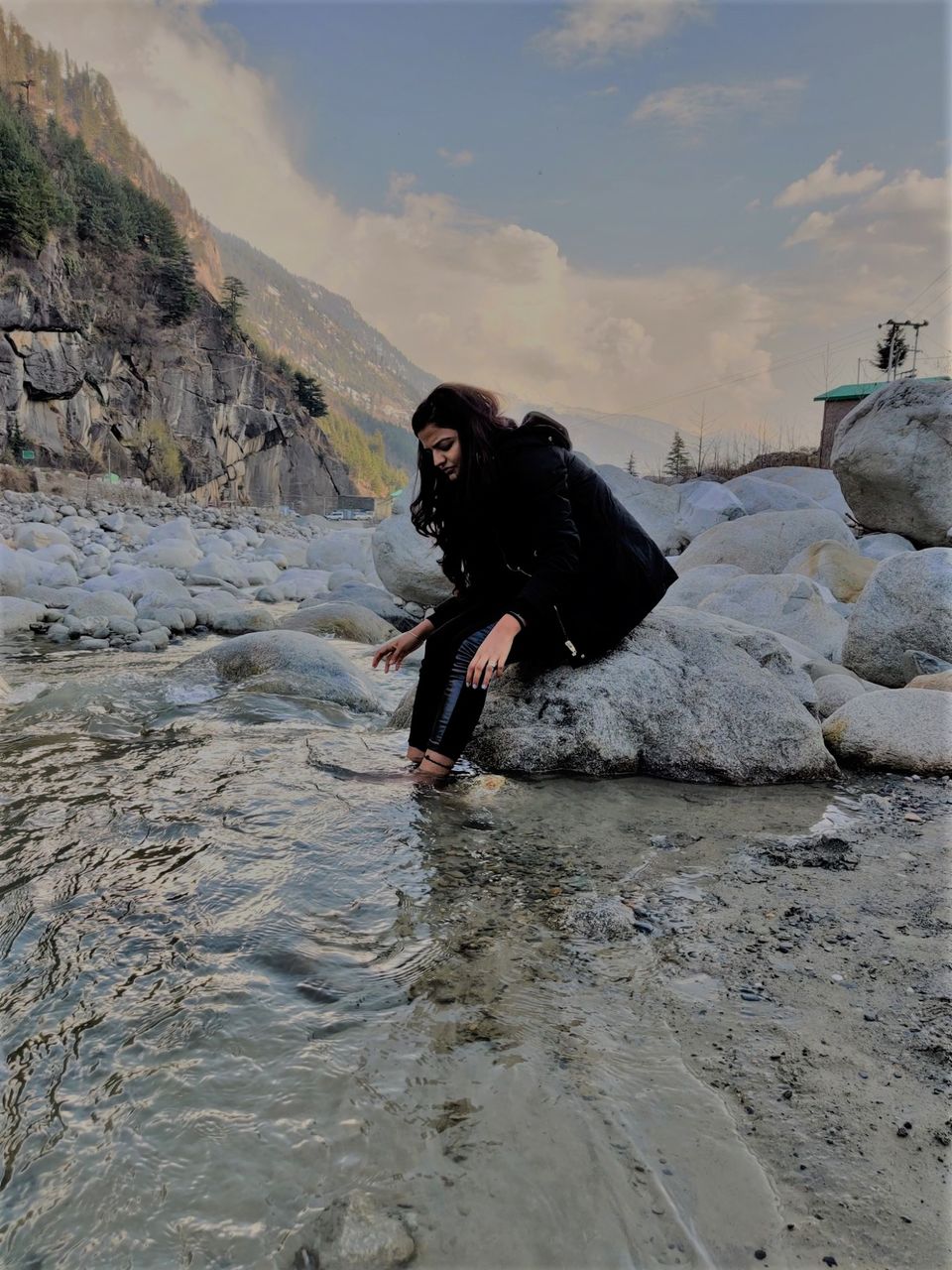 Rented a Royal Enfield Himalayan Bike to travel to Solang Valley which was around 6.5 kms from our resort and we reach there within half an hour.There were so many activities to do like Skiing,ParaGliding,SnowBoarding and we did that.Then,we went to Jogini falls which was a trek for reaching the best view point of the falls.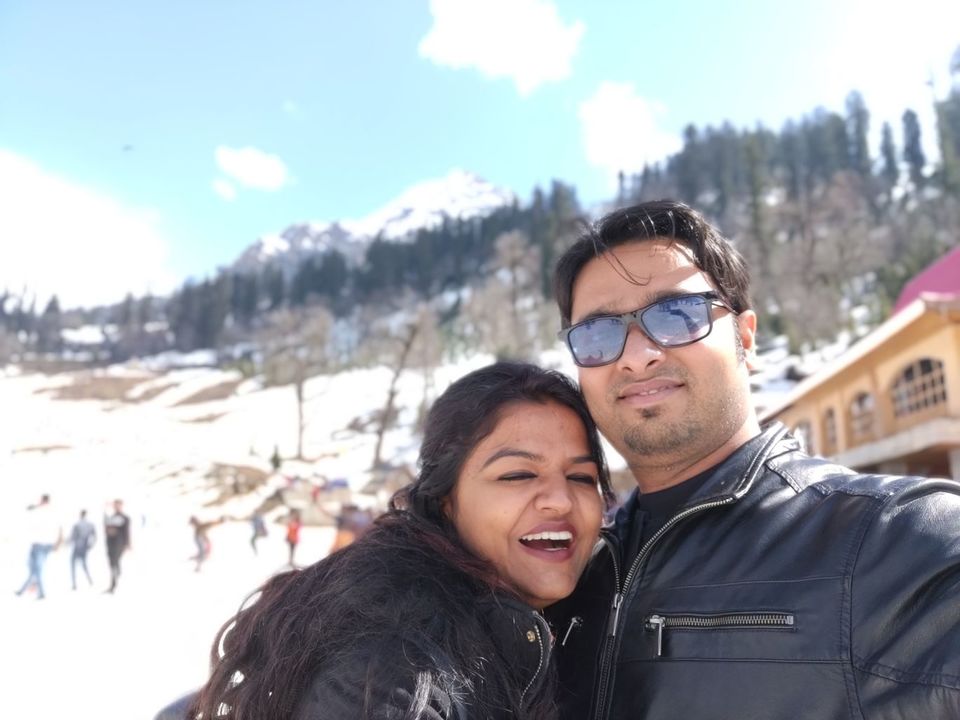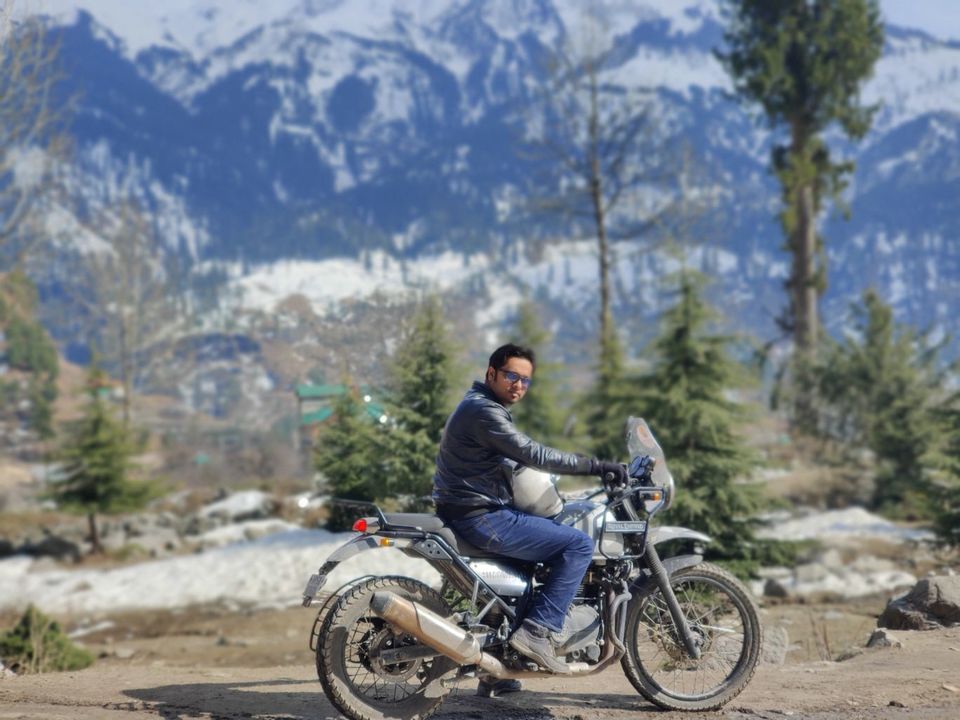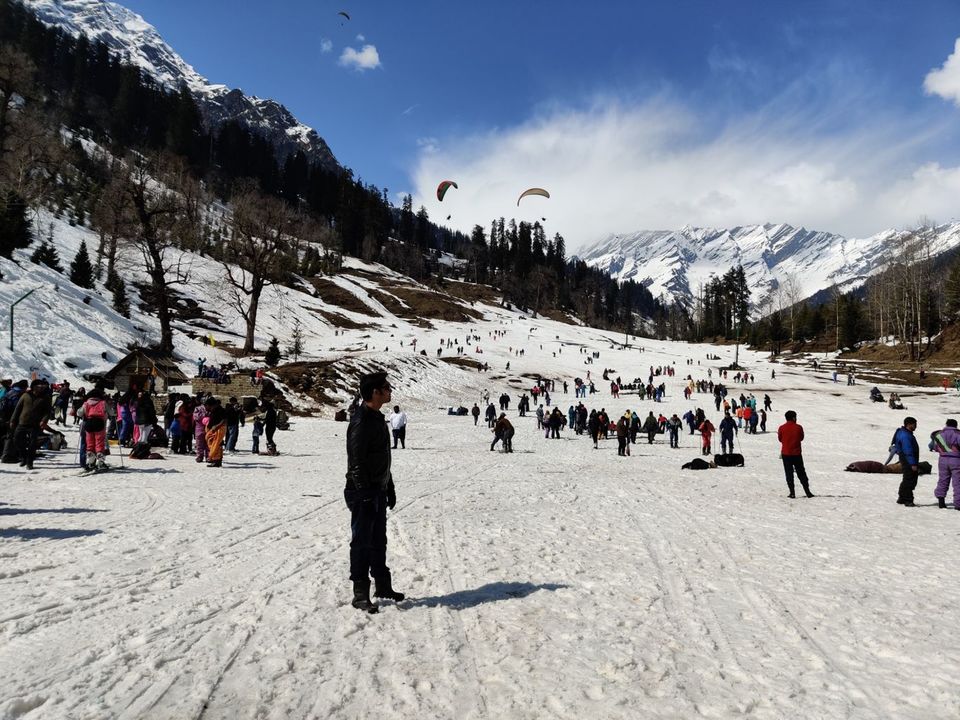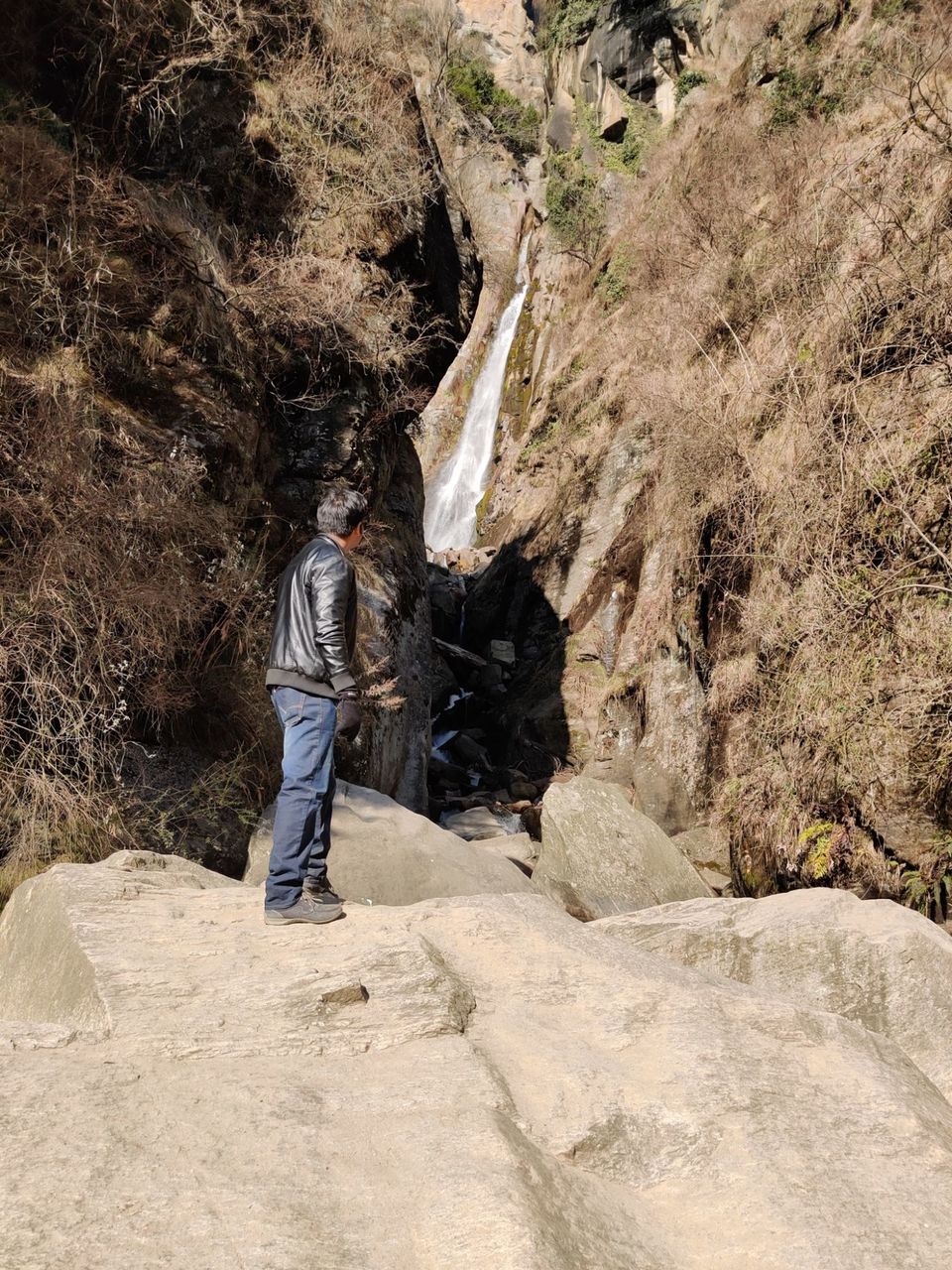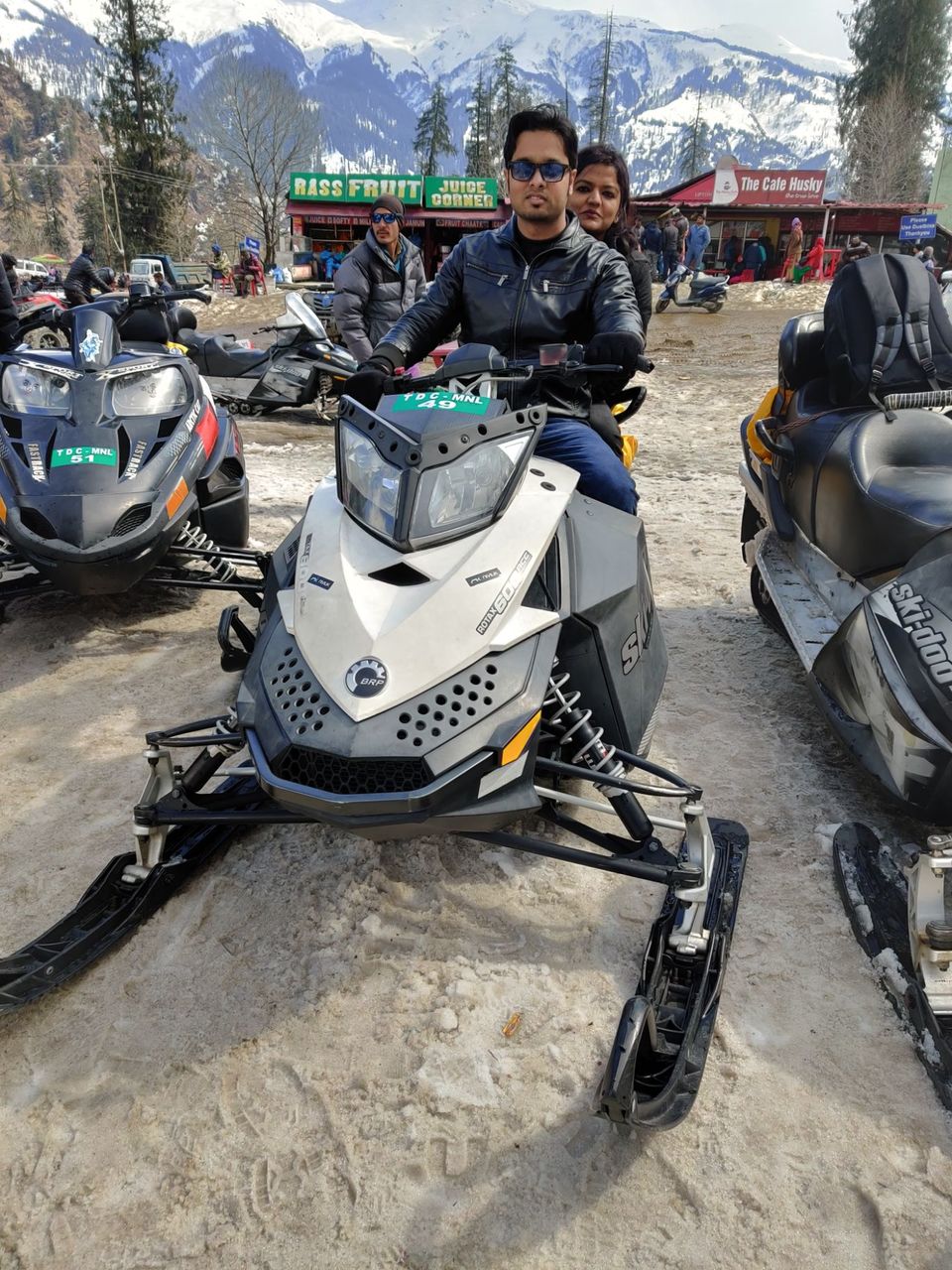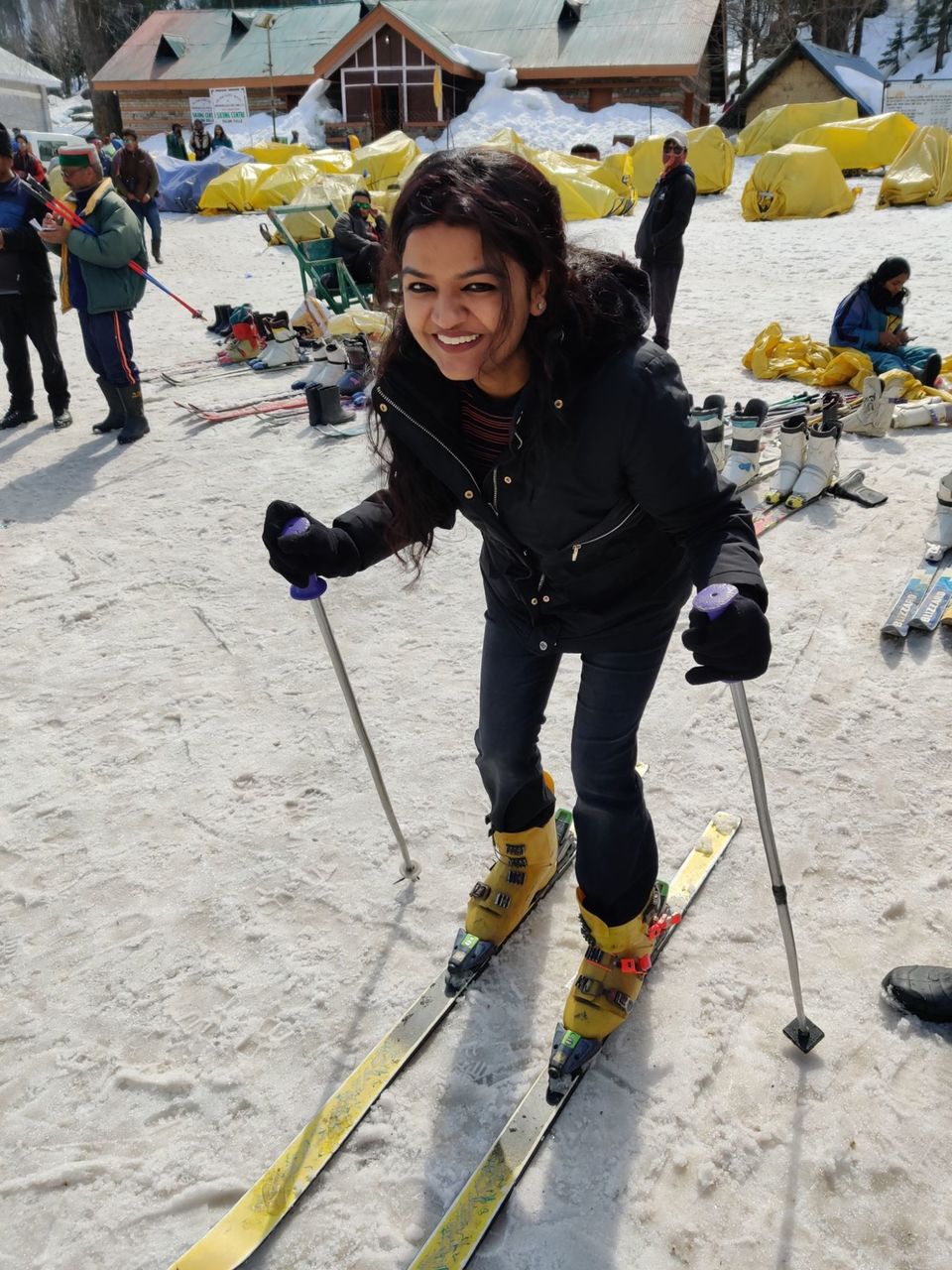 We left Manali to see Kullu,did river rafting for 10 kms which was the long one,it costs around Rs3000 per couple and ParaGliding in Kullu and then we did a trekking to Bijli Mahadev Mandir,trekking was nearly about 2 hours.Mandir gets open during the summer season and remain closed during winters(15 Dec to 15 Mar).After reaching the point,the view was amazing.It was worth to trek around 2 hours.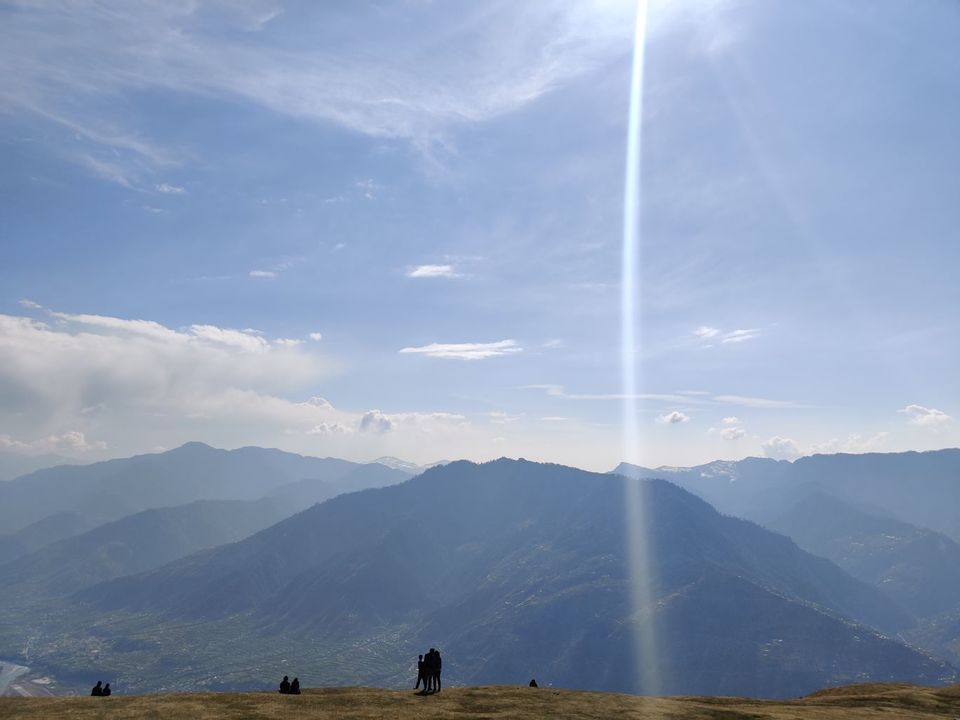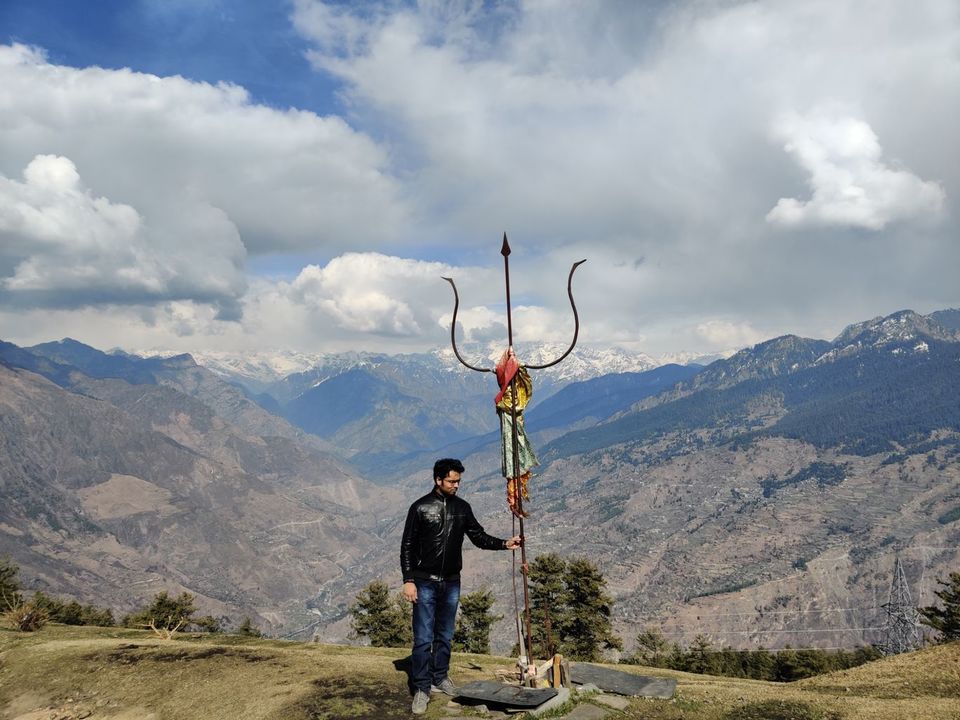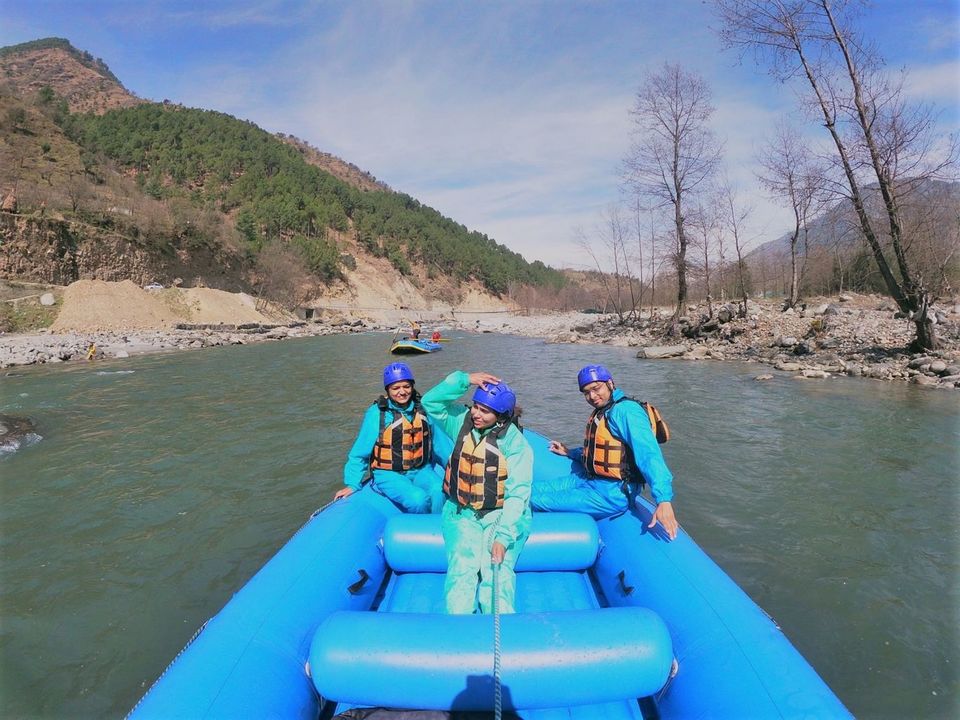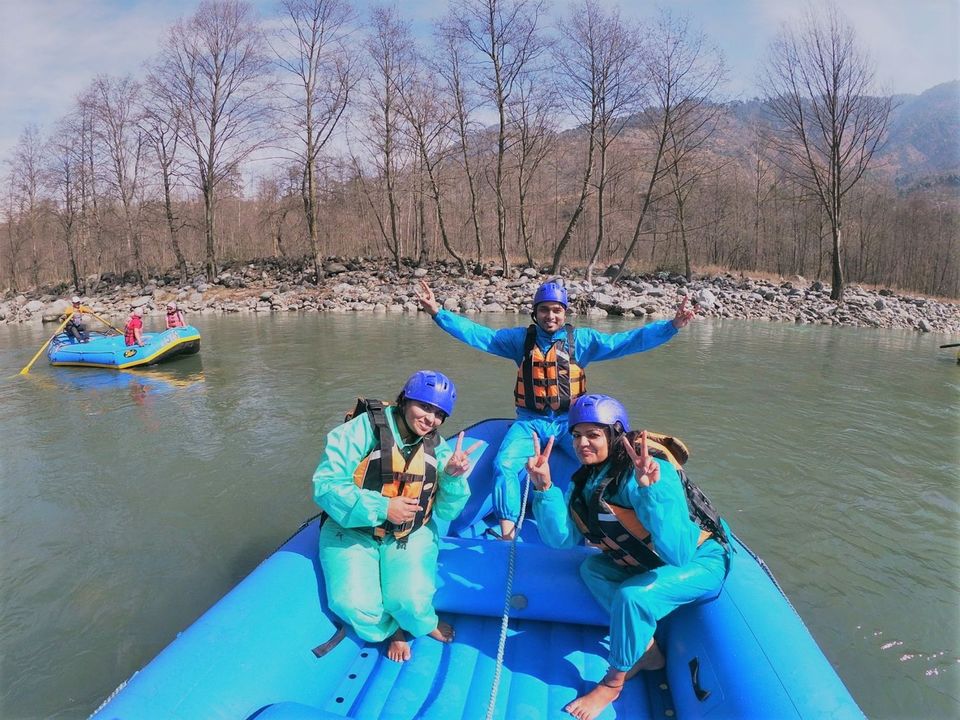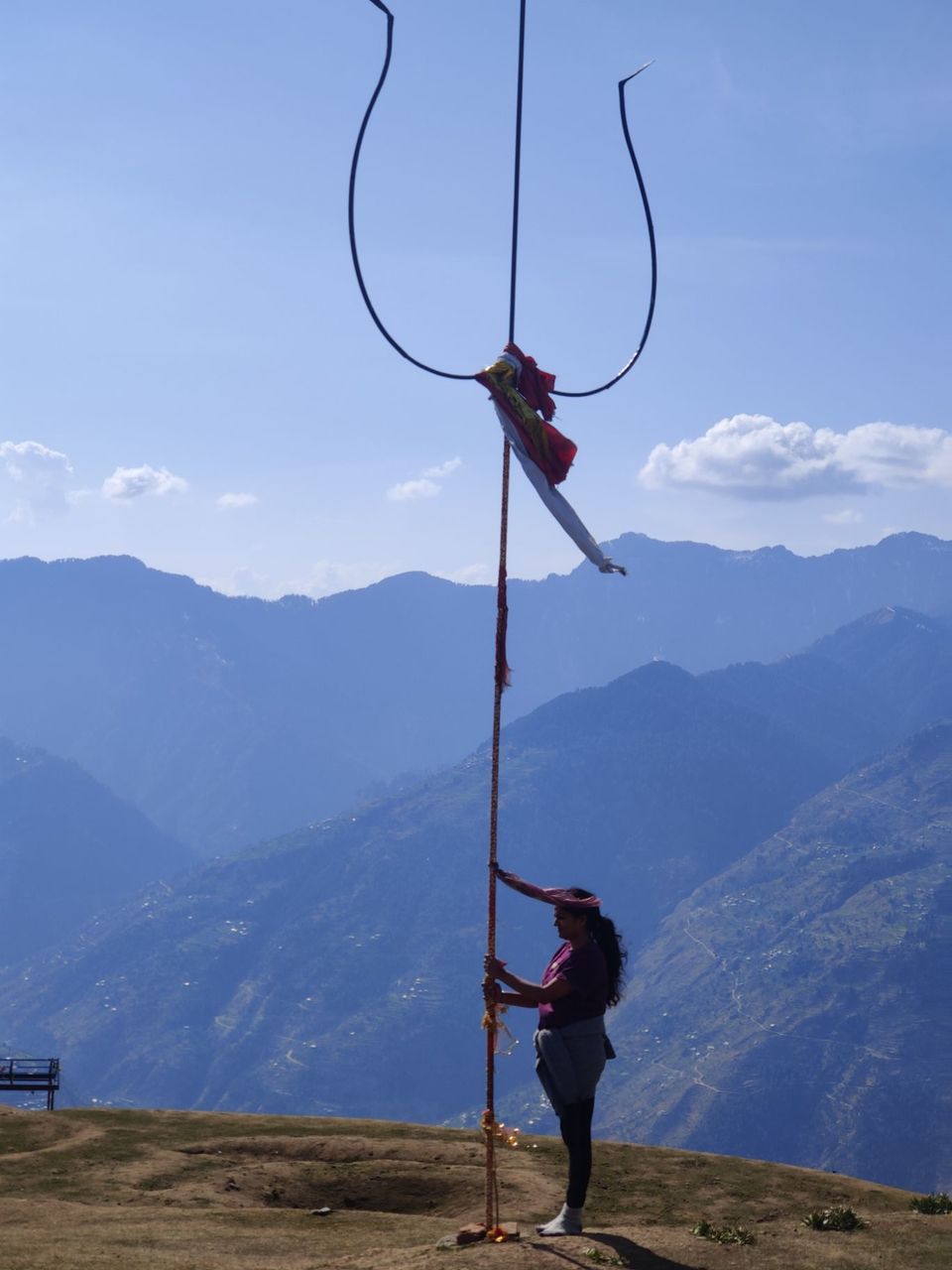 After trek we left for Shimla,after 2 hours travelling we decided to stay at Mandi for a night.
After staying at hotel for a night,we started our journey to shimla.It took 4 hours to reach there,we visited some places which was near to Railway Station because we booked the tickets of the toy train from Shimla to Kalka and we didn't want to be late for it.There is a haunted story also of tunnel 33 on the route to kalka,this increased our excitement.After reaching Kalka,we booked a taxi from Kalka Railway Station to Chandigarh but i will say to take Uber from there,it will be reasonable.We stayed for a night in Chandigarh and then we are back to pavilion,Bangalore.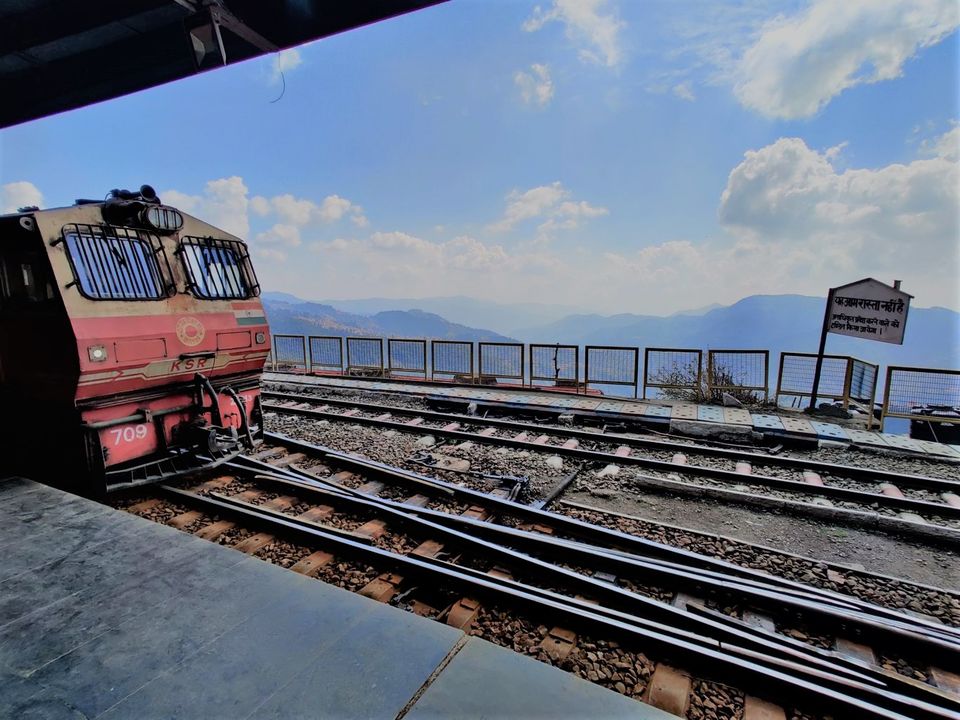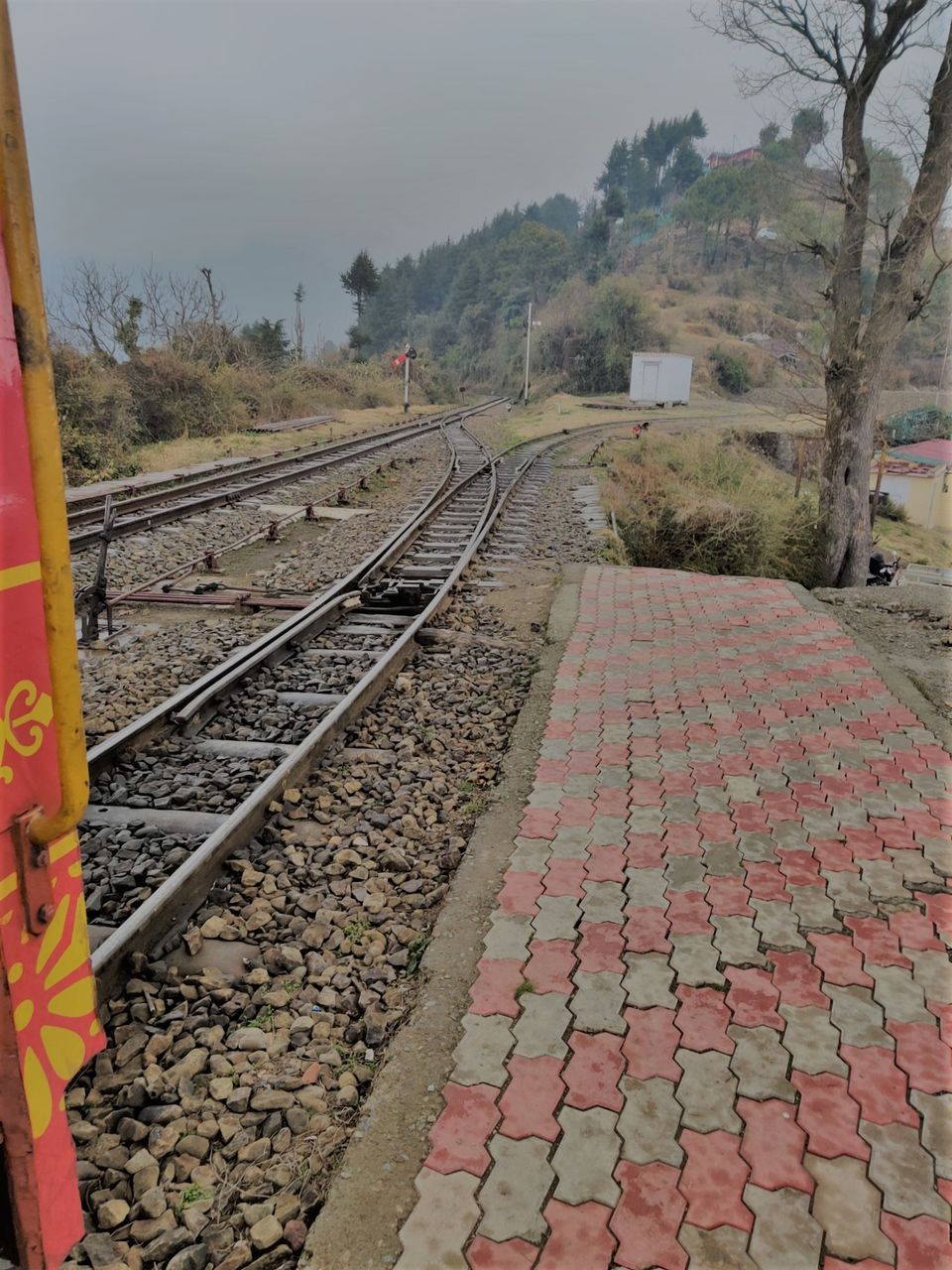 The intention of this post is to share with you all how beautiful our India is.It's really worth to say our India is "Incredible India".