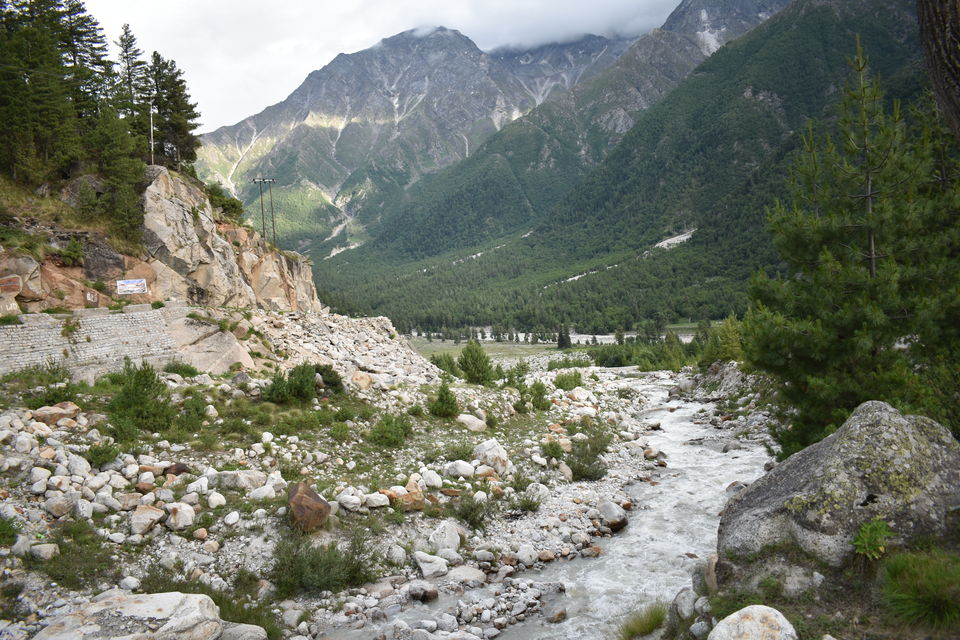 All it takes is a desire to travel ....So we visited India's last village CHITKUL..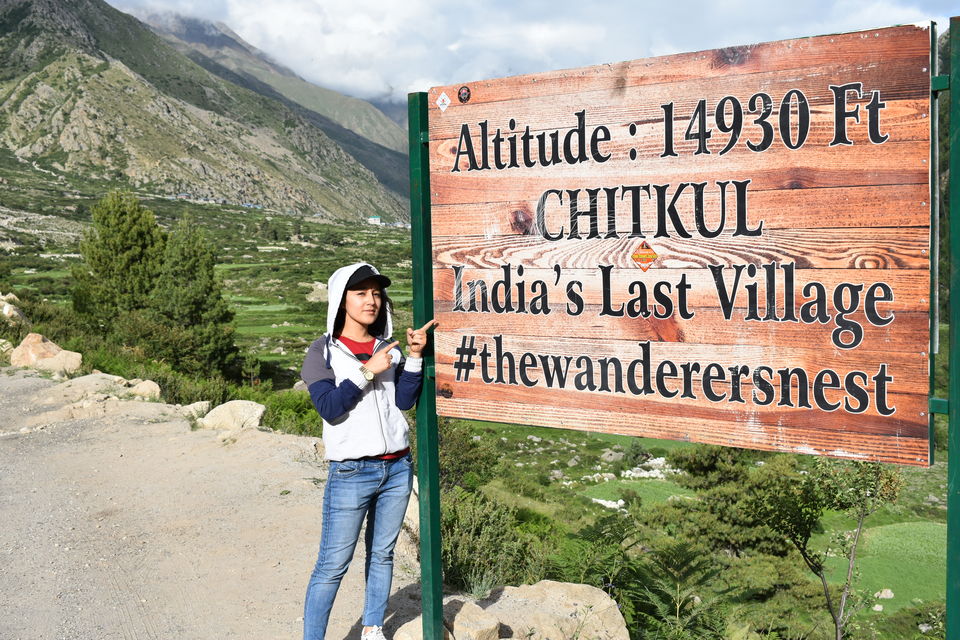 DAY 1: Departure to SARAHAN from SHIMLA
SARAHAN is known as GATEWAY OF KINNAUR........

As I am from Himachal only,so we decided to leave on Friday evening(13th july,2018) by 6 pm and reached Sarahan (170 Kms) by late night at 1 am . We just took rest at the hotel ,as before travelling we had already booked the hotel. (HOTEL SNOW VIEW ,it was cheap and the services were good too).
DAY 2 :Local sightseeing of SARAHAN and Departed to Chitkul (107 kms and 4 hours journey )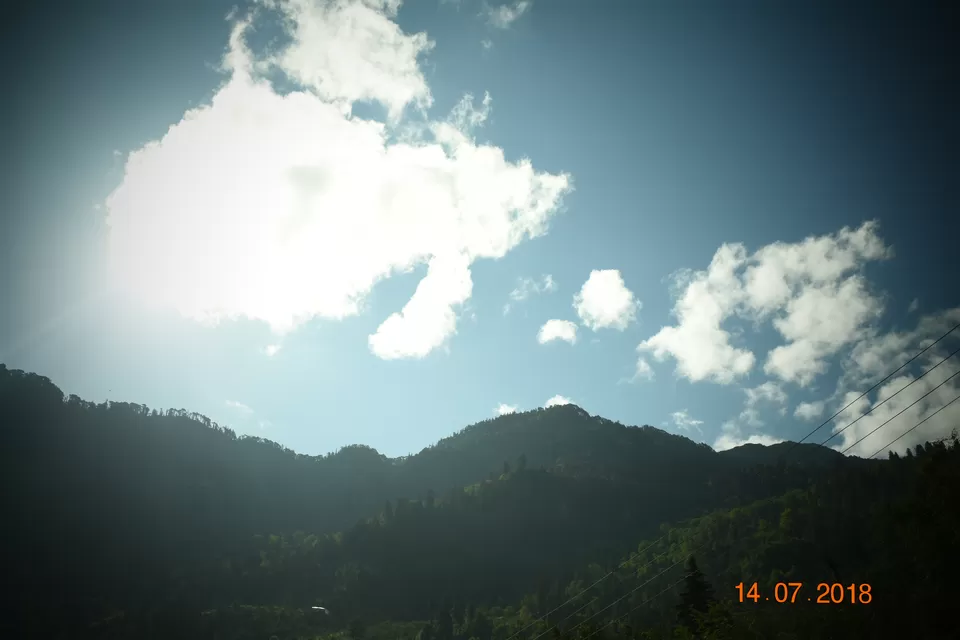 We started our journey by visiting the famous temple of MAA BHIMAKALI ,presiding Deity of Bushahr State...
And then we left to chitkul and captured many beautiful places and attractions ...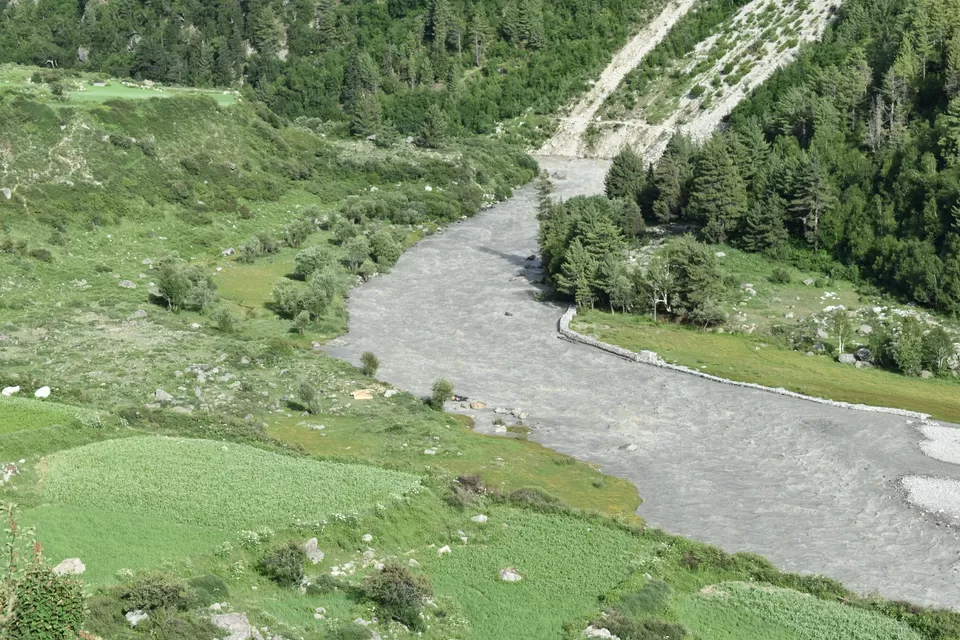 TIPS :
1) Sunscreen lotion is must..
2)All parts of body should be covered,so you need to take good warm clothes ,as the place is very windy..
THANKYOU.................... :) :)